The Tulsa County Courthouse saw up to 4,000 visitors daily before the coronavirus pandemic hit and shut down virtually all in-person court operations.
The district courts reopened for business Monday morning after a roughly six-week closure, but officials said they still hope to keep traffic in the building to a minimum for the time being.
"We want to keep our employees and citizens safe as the court systems reopen in an old building that is ill-suited for social distancing," Tulsa County Commissioner Stan Sallee said in a statement ahead of the reopening.
Sallee has previously told the commissioners' board that up to 4,000 people could walk through the doors of the courthouse on a daily basis and that therefore he wants residents to do as much online as they can first.
A resolution that restricted access to the courthouse expired May 4, allowing visitors to return if necessary as of that day to conduct county-related business unrelated to the district courts.
County Court Clerk Don Newberry told reporters Monday morning that visitors to the courthouse are now being asked to stop at tents on the plaza, which faces Fifth Street in downtown Tulsa, before reaching the entrance doors.
The tents have stations for specific court dockets — such as small claims, civil, criminal and traffic — now that the district courts are reopened, he said.
Employees working in the tents will be able to access court records so visitors will be able to get information, such as their upcoming court dates, without having to go into the building.
Those who need to enter the courthouse will be required to wear masks, according to directions from the Oklahoma Supreme Court and the Tulsa Health Department, as well as recommendations from the federal Centers for Disease Control and Prevention.
Deputies will ask questions to gauge whether visitors are or could be ill or may have been exposed to COVID-19 before they are able to clear the security area. Newberry said multiple hand sanitizer stations are newly available inside the courthouse and that the county recommends people use them on a "pretty regular basis."
The plaza-side courthouse entrance is allocated for use by court participants, such as attorneys, parties in cases, victims and witnesses. County personnel and citizens needing to conduct county-related businesses, such as with the County Assessor or County Treasurer, are assigned to the Denver Avenue entrance. Attorneys may also use the Denver Avenue entrance if needed.
Family members of those individuals and others not directly involved in court proceedings will be barred from entry. Once inside, county officials encourage the use of escalators to reach the first three floors rather than the elevator due to social distancing requirements. Passenger limits on elevators will be enforced in accordance with social distancing rules.
Presiding Judge William LaFortune wrote in an order last week that no more than 10 people will be allowed in a courtroom at a single time until public health officials say it is permissible to increase the cap to 50. He also wrote that the court would request funds so judges can have Plexiglas barriers installed at their benches for safety reasons.
Out-of-custody criminal defendants with court dates set between Monday and the end of May aren't required to appear in court and should receive new hearing dates, while those who are in custody will appear during that time if a judge specifically requests their presence. Jury trials in Tulsa County have been canceled since mid-March and will not resume until at least early August.
Criminal initial appearance dockets have taken place with video technology during the shutdown, and the bond docket continues remotely daily, including weekends.
Judges are still encouraged to conduct proceedings using remote means as much as possible, and their office areas remain closed to the public.
---
COURTS RE-OPEN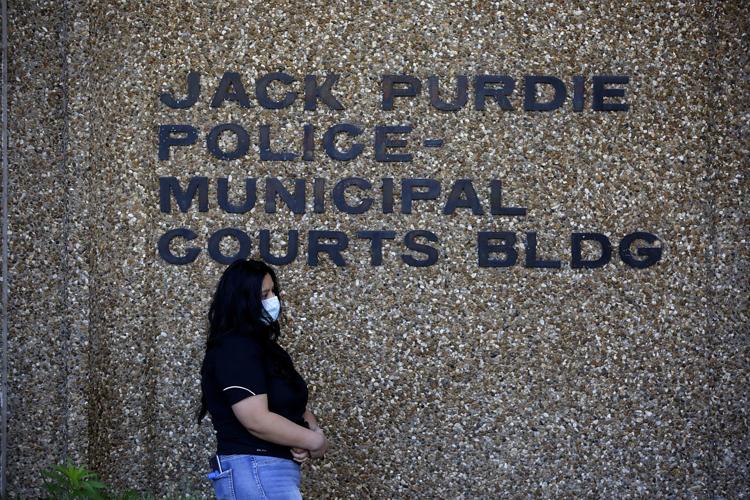 COURTS RE-OPEN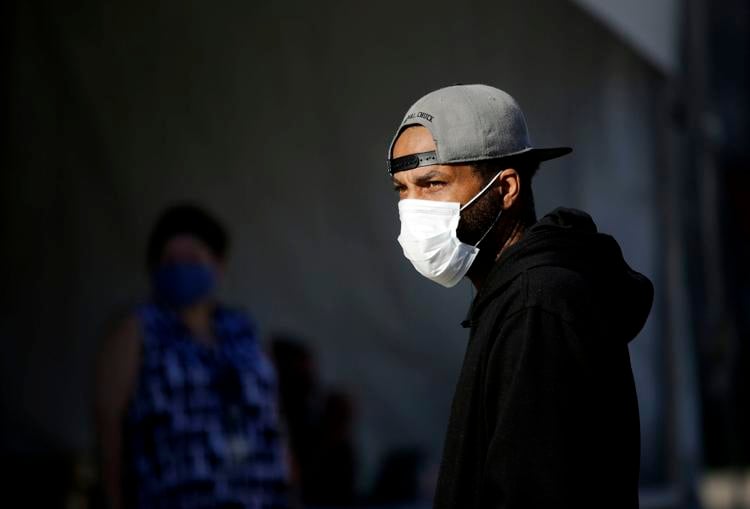 COURTS RE-OPEN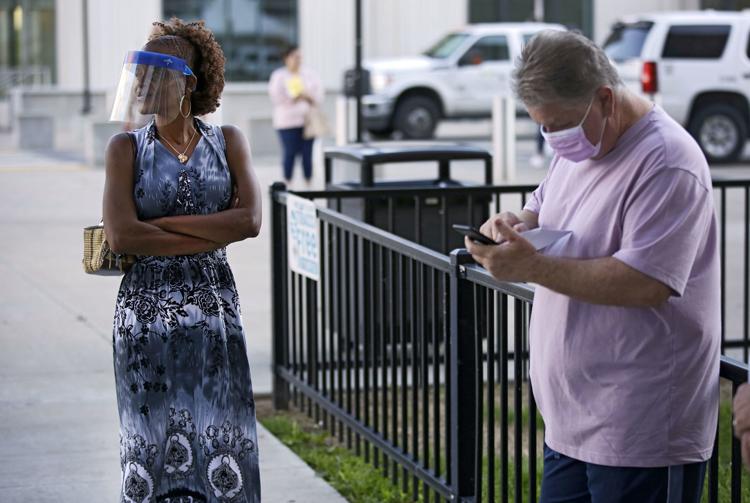 COURTS RE-OPEN
COURTS RE-OPEN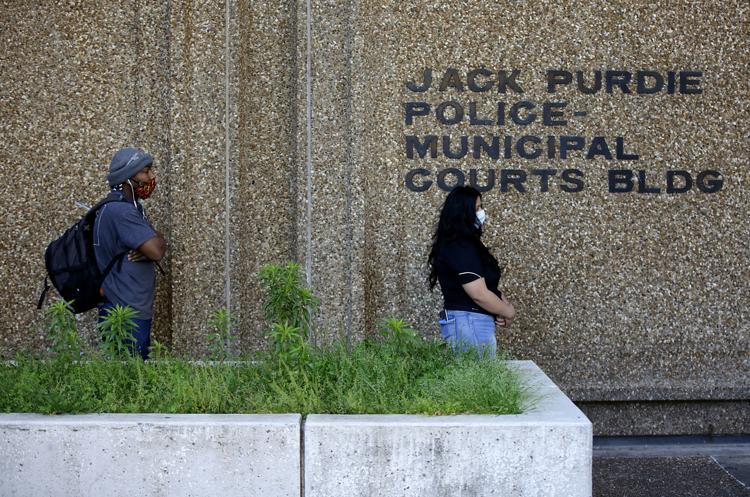 COURTS RE-OPEN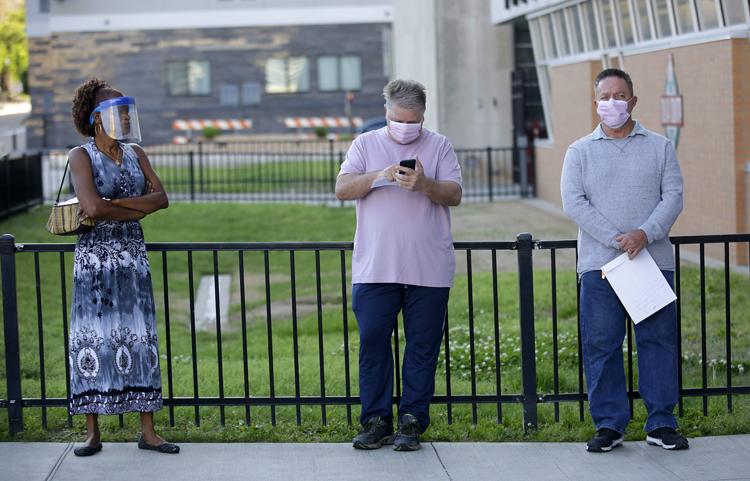 COURTS RE-OPEN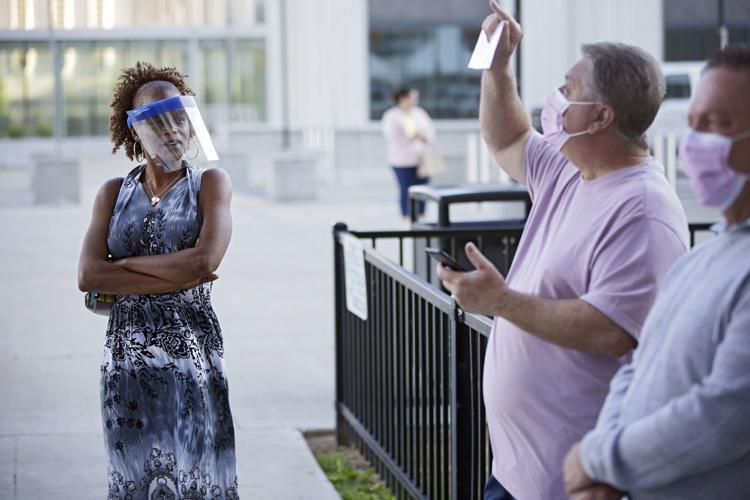 COURTS RE-OPEN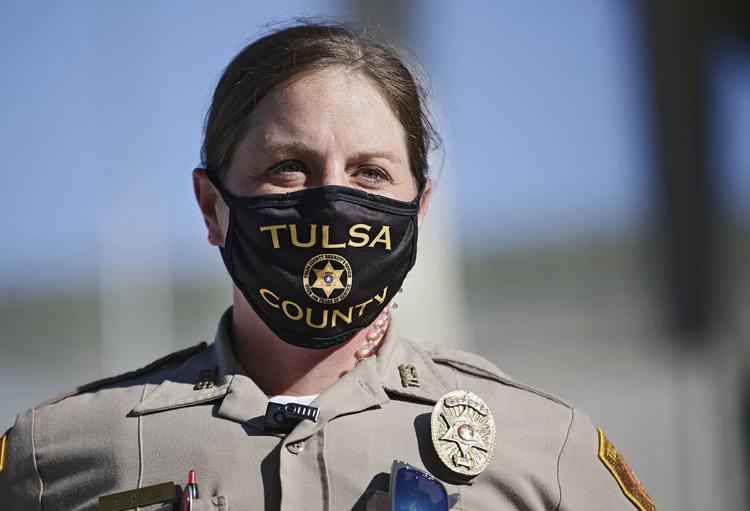 COURTS RE-OPEN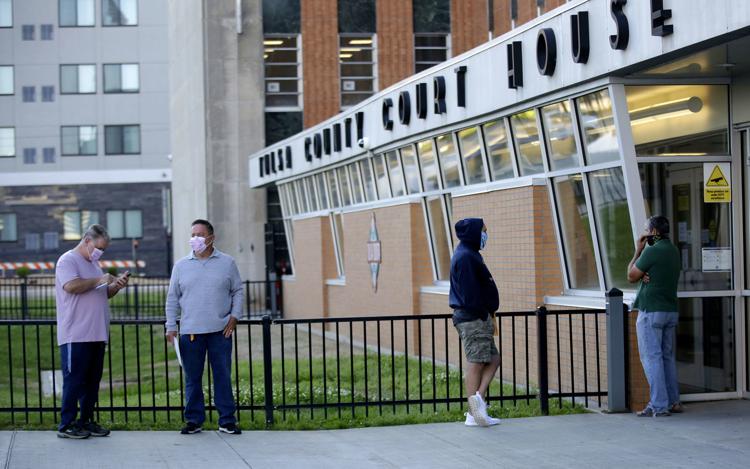 COURTS RE-OPEN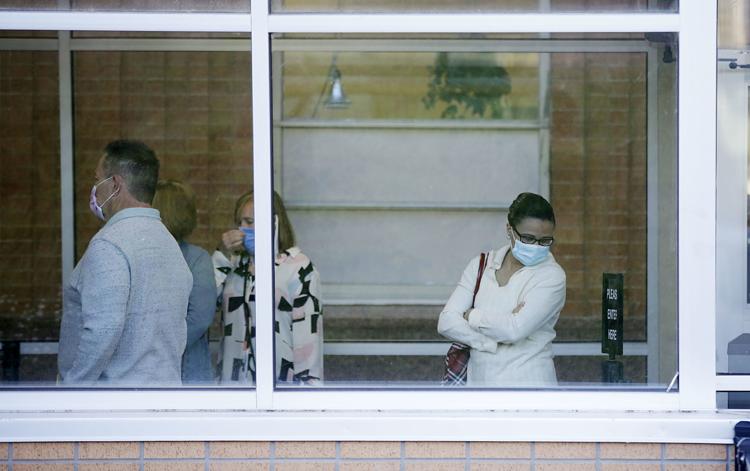 COURTS RE-OPEN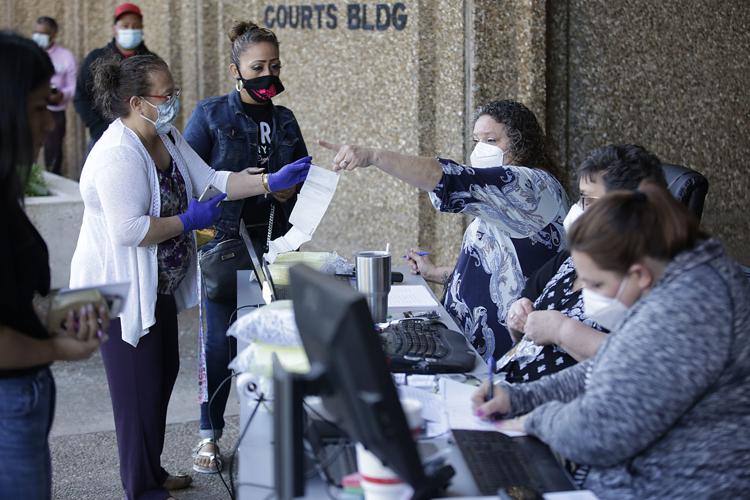 COURTS RE-OPEN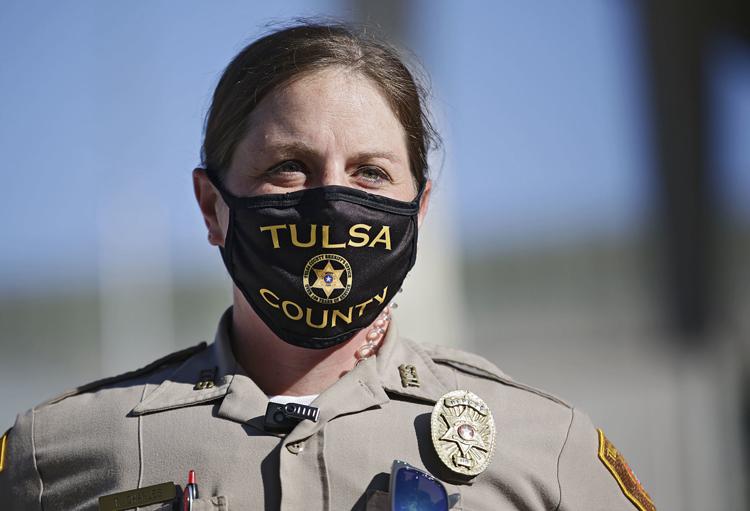 COURTS RE-OPEN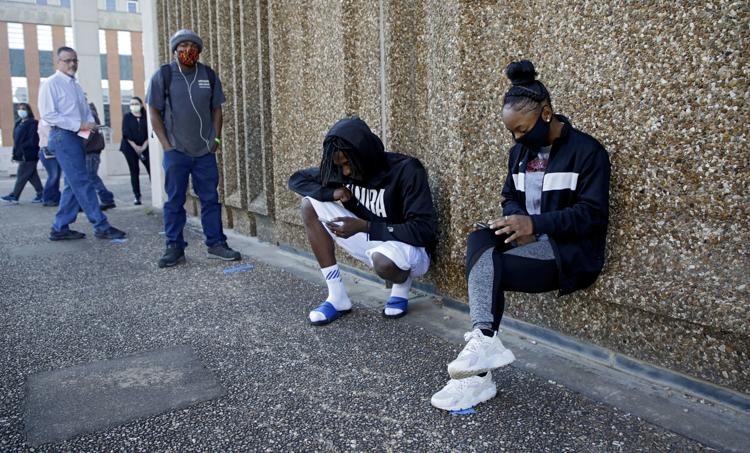 COURTS RE-OPEN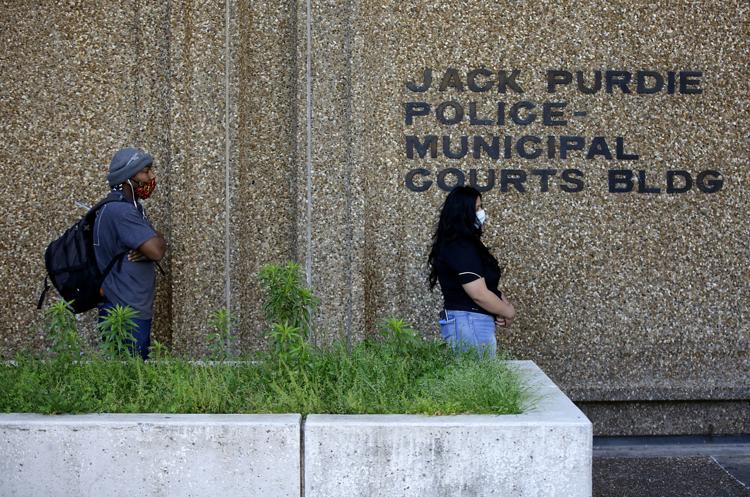 COURTS RE-OPEN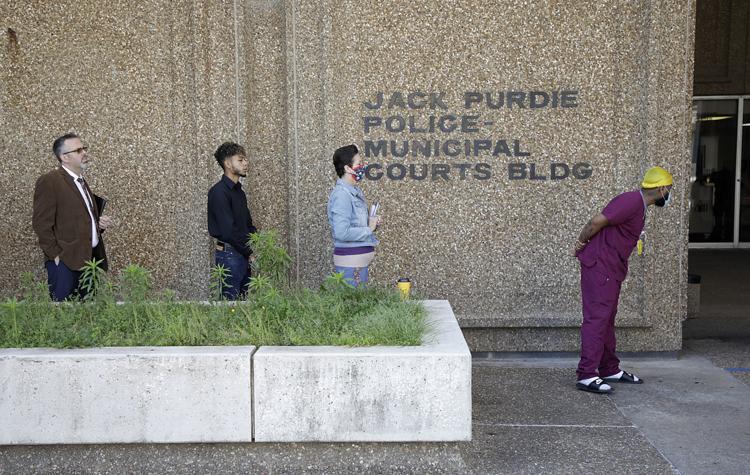 COURTS RE-OPEN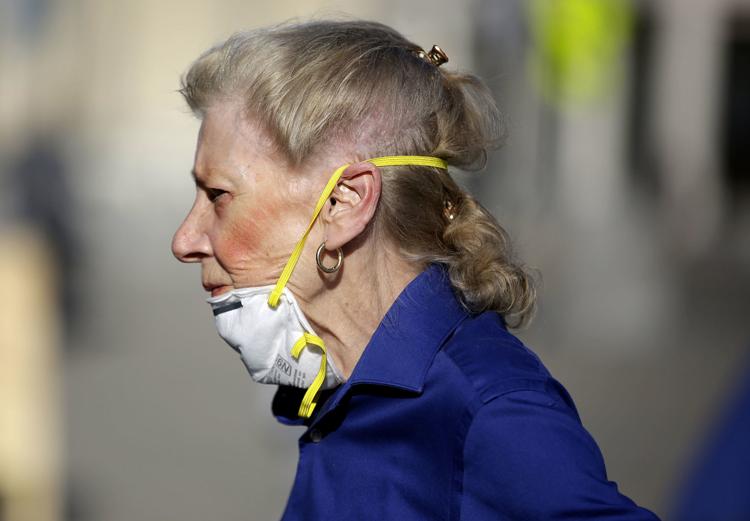 COURTS RE-OPEN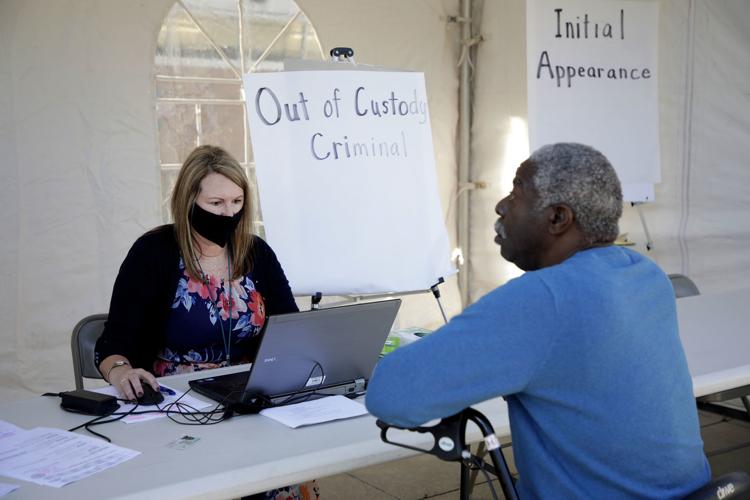 COURTS RE-OPEN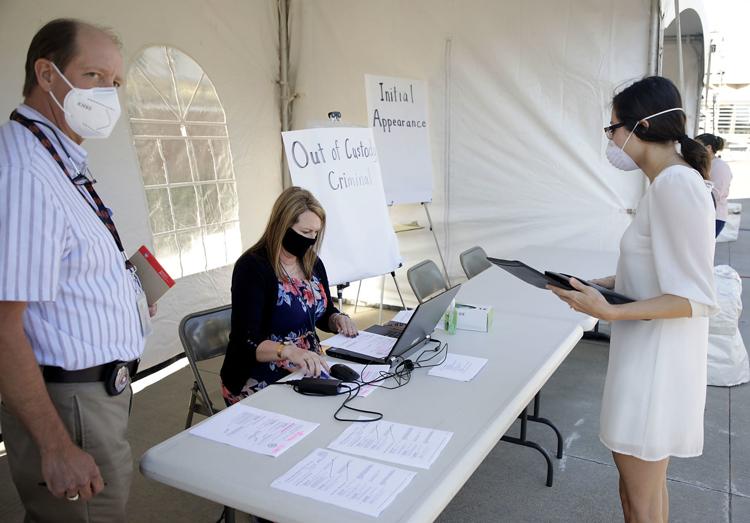 COURTS RE-OPEN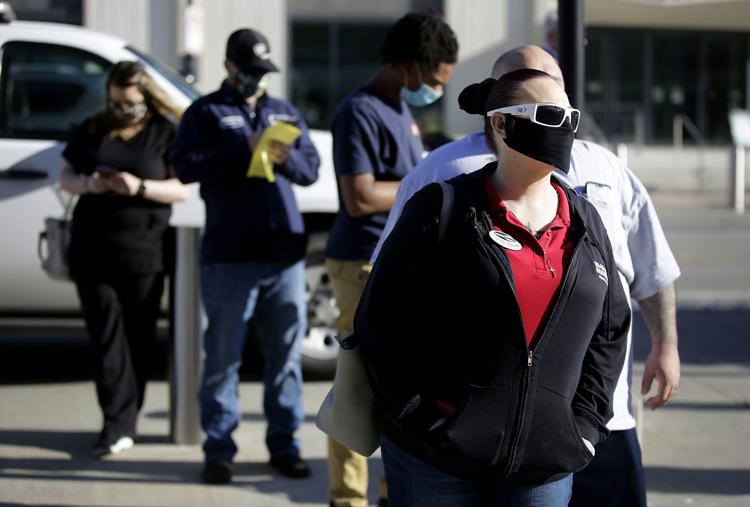 COURTS RE-OPEN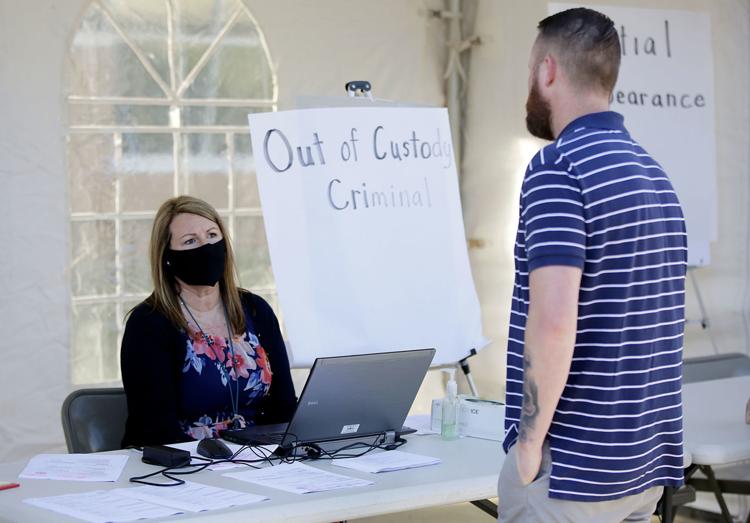 COURTS RE-OPEN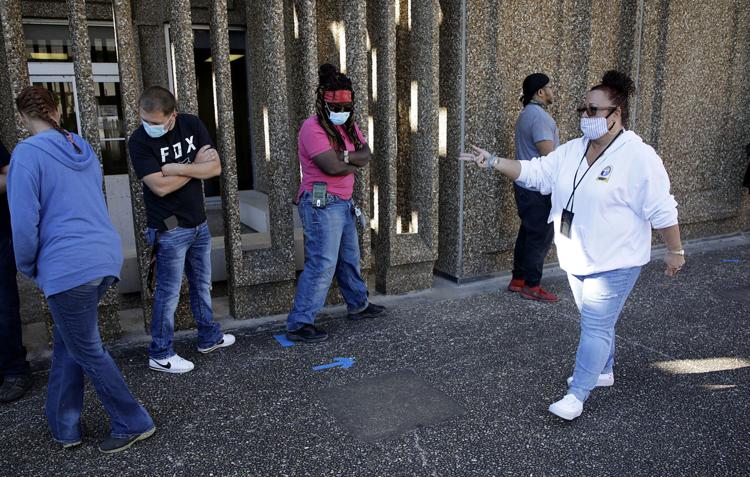 COURTS RE-OPEN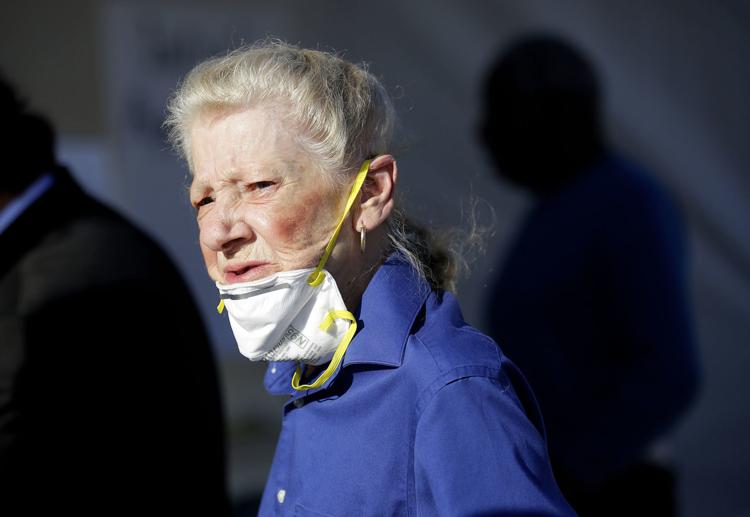 COURTS RE-OPEN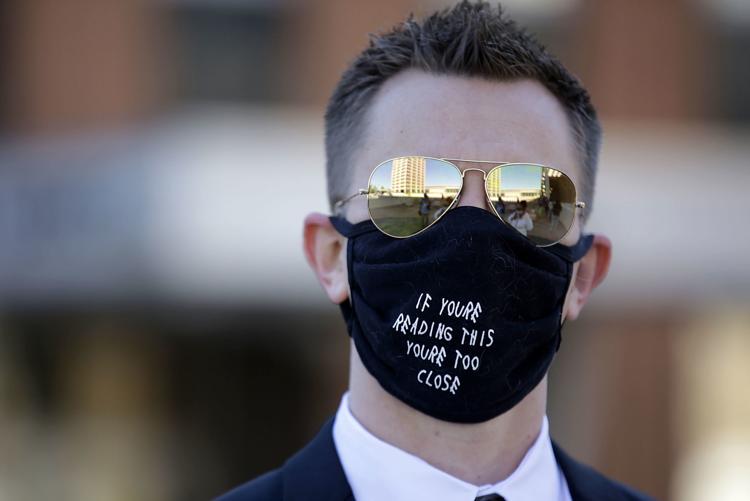 COURTS RE-OPEN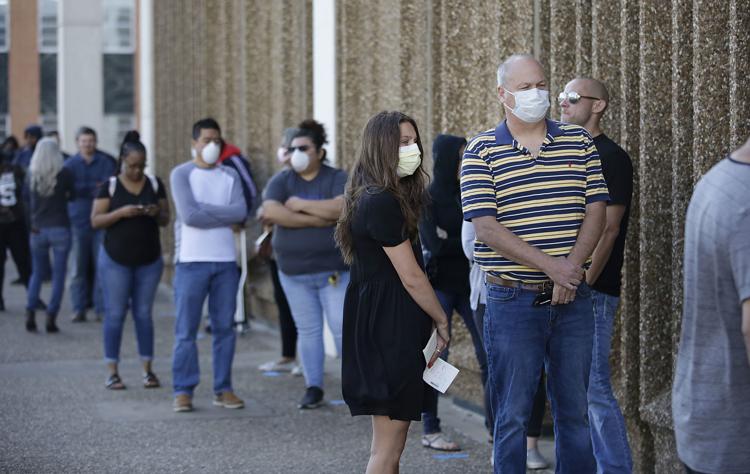 COVID-19 complete coverage