Tulsa Mayor G.T. Bynum on Tuesday put some residents' fears to rest when clarifying what exactly Gov. Kevin Stitt's directive meant for their daily lives.
"We don't want you to be boxed up inside for weeks; that can have its own mental health issues," Bynum said. "We want people to get outside when it's nice out, but practice smart social distancing. The general rule of thumb is to stay 6 feet away from those outside of your household."
"The threat is from other people," he continued. "The less people you come in contact with, the better your odds of not getting COVID-19 and not spreading it."
The governor's order, which closed nonessential businesses in counties with confirmed COVID-19 cases, essentially amounts to the shelter-in-place orders issued in other states, Bynum said, and he repeatedly expressed his gratitude to the governor for such a directive, calling it a "far superior approach" for uniformity instead of going city-by-city.
Bynum also emphasized that an executive order he signed Tuesday morning extended an earlier ban on the gathering of 10 or more people in city facilities to citywide. Stitt's order applied the same initiative statewide.
"There are to be no groups in any facilities or elsewhere in Tulsa of 10 or more people, and that will be enforced by the Tulsa Police Department," Bynum said.
Tulsa Police Chief Wendell Franklin said officers have done about 100 compliance checks on businesses in the city in reference to Bynum's earlier order closing dine-in restaurants and entertainment venues, but to date, no citations have been issued. Most businesses were operating within the guidelines, and those that weren't now are after they "were educated."
The department's priority remains enforcing all laws, Franklin said.
"We are still making arrests," he said. "Criminals don't stop being criminals because of civil orders and this COVID-19 pandemic, and we recognize that, and we remain fully operational."
Tulsa County Commissioner Karen Keith said there continues to be no instances of fever within the Tulsa County jail, but booking practices will change within the next 24 hours to quarantine new arrests from the general jail population for at least two weeks.
Bynum said that as testing capacities increase in Tulsa, residents should expect to see the number of cases climb.
However, if people responsibly practice social distancing and limit their contact with others, that doesn't necessarily mean contagion is increasing; the tests simply reveal the true extent of the virus that was already in the city.
The number of confirmed COVID-19 cases statewide increased to 109 on Tuesday, including 12 in Tulsa County, according to the Oklahoma State Department of Health.
One person, a man in his 50s, has died in Tulsa County. He is among three deaths statewide.
Dr. Bruce Dart, the director of the Tulsa Health Department, urged residents to stay home as much as possible.
"Do not make trips that aren't essential," Dart said. "This advice may be easier for some people so it's important to be a neighbor and call or text your friends and family members to check in on them."
Under the new circumstances affecting daily life, Bynum expressed deep appreciation for the cooperation of business owners and residents.
"Sometimes it can almost seem like we're all living in a science fiction novel," he said. "The kind of decisions that all of us are being asked to make right now are decisions that none of us expected to make in our lifetimes, or at least not me."
And there are a lot of people who don't get to make those decisions; like police officers, firefighters, sheriff's deputies, EMSA personnel and health care, senior care and day care workers, Bynum said.
"There's so many people in this community who are carrying out acts of tremendous personal courage right now to help Tulsa move through this," he said. "I hope they know that that does not go unnoticed. People in this city are so grateful for the work that you're doing, and we hope that one day we can thank you properly."
---
Gallery: How coronavirus has affected life around Tulsa
COVID-19 in Tulsa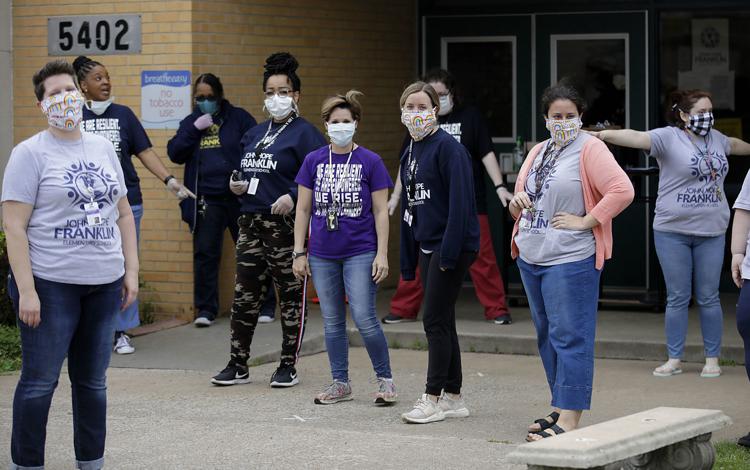 COVID-19 in Tulsa
COVID-19 in Tulsa
COVID-19 in Tulsa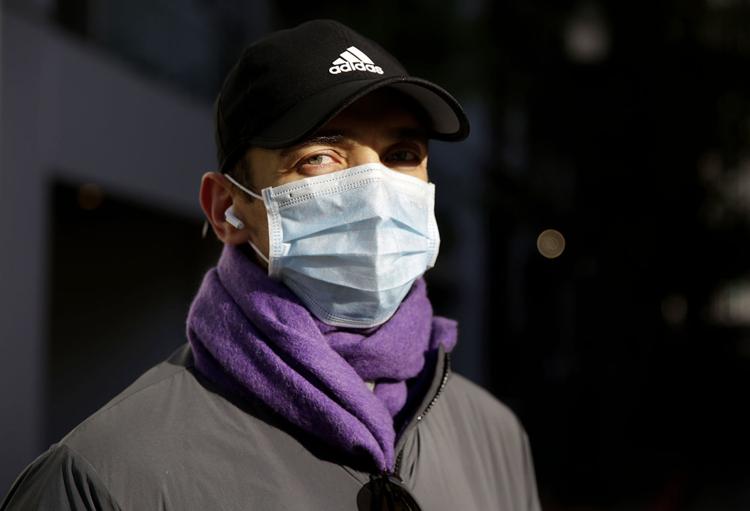 COVID-19 in Tulsa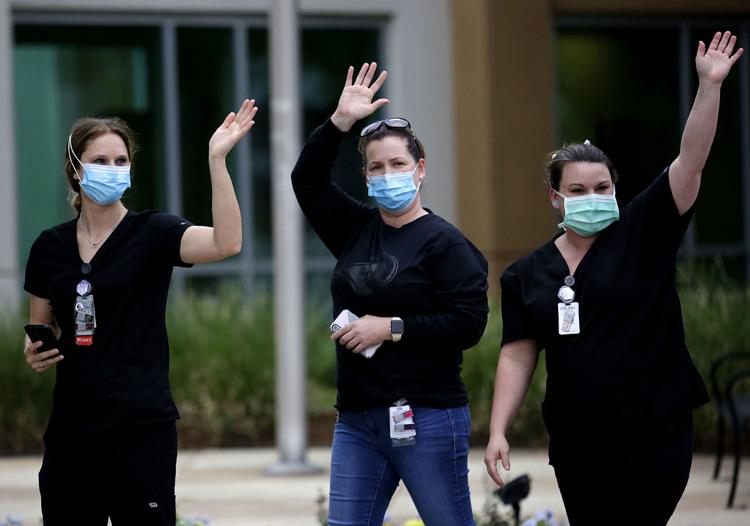 COVID-19 in Tulsa
COVID-19 in Tulsa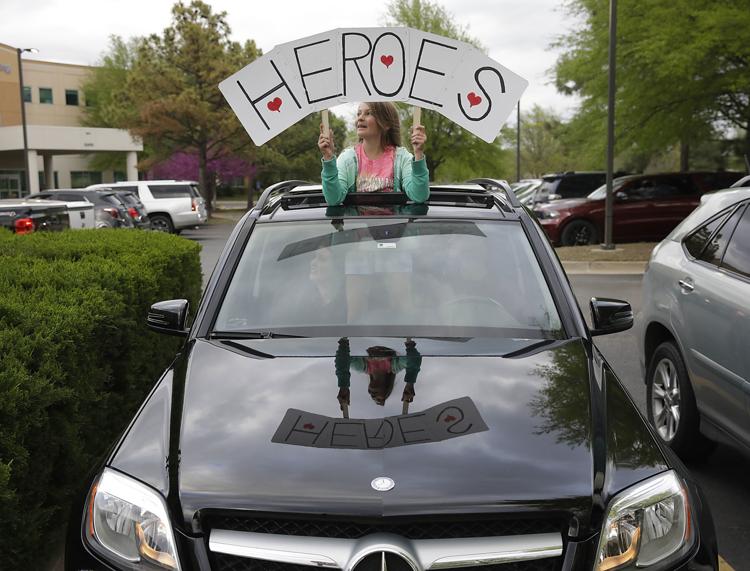 COVID-19 in Tulsa
COVID-19 in Tulsa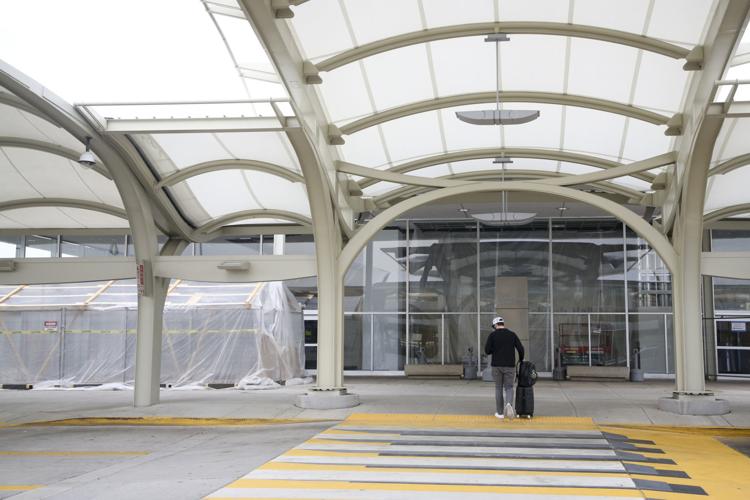 COVID-19 in Tulsa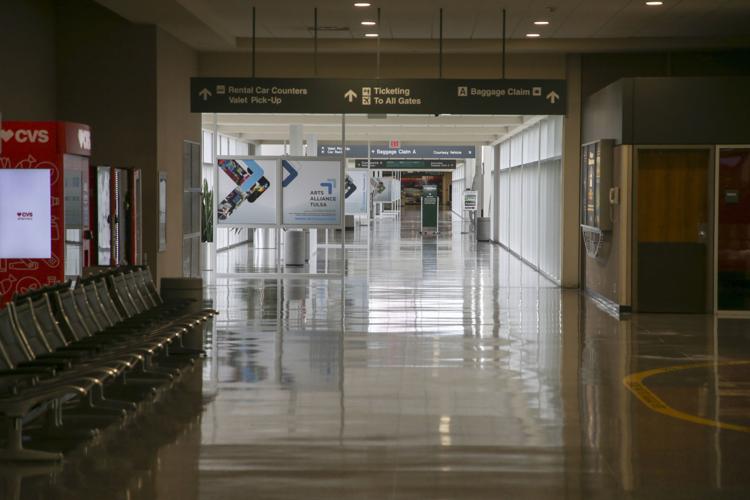 COVID-19 in Tulsa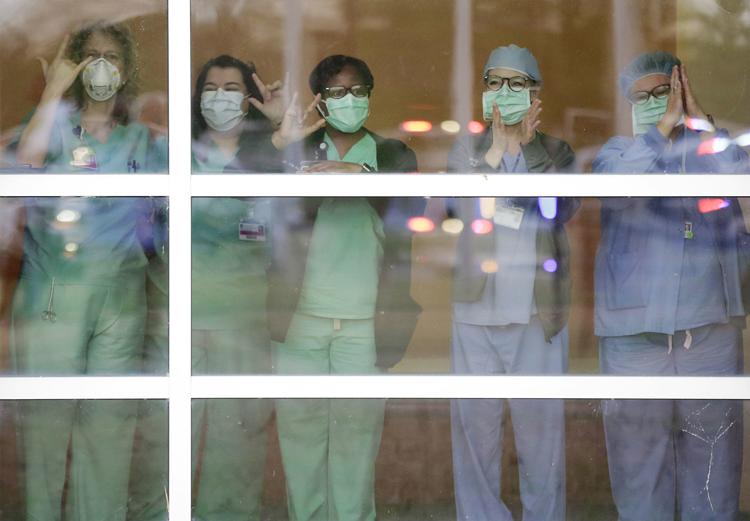 COVID-19 in Tulsa
COVID-19 in Tulsa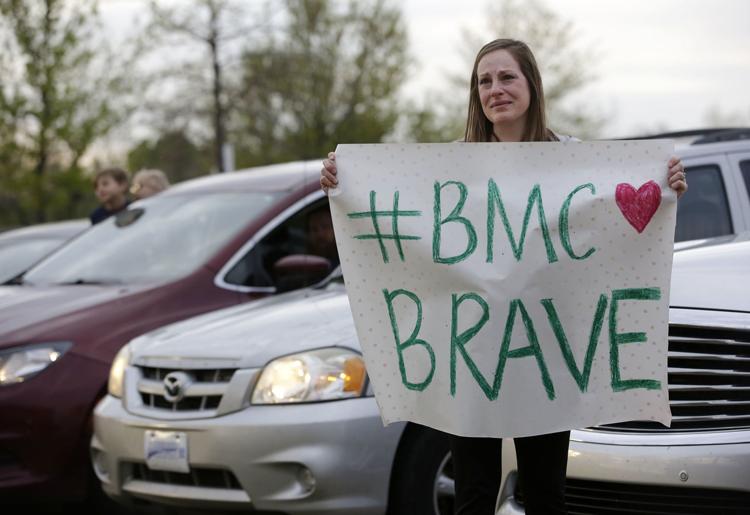 COVID-19 in Tulsa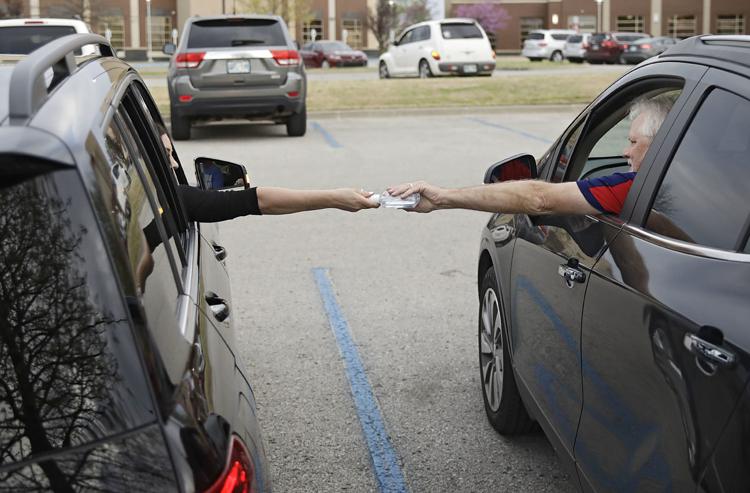 HEADLIGHTS FOR HOPE
COVID-19 in Tulsa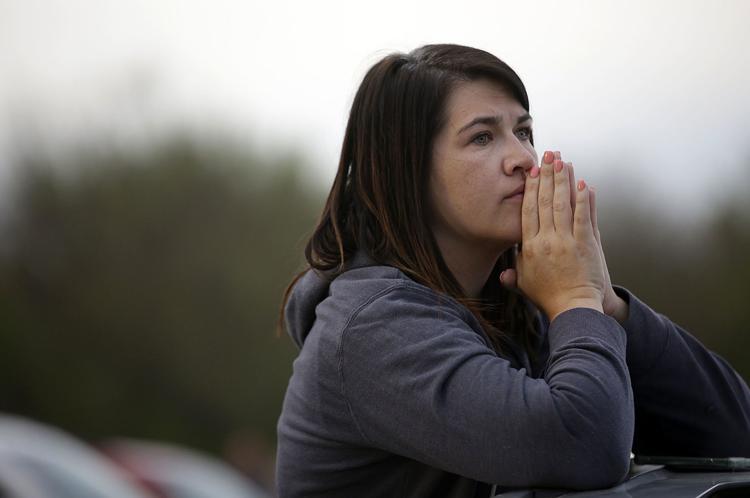 COVID-19 in Tulsa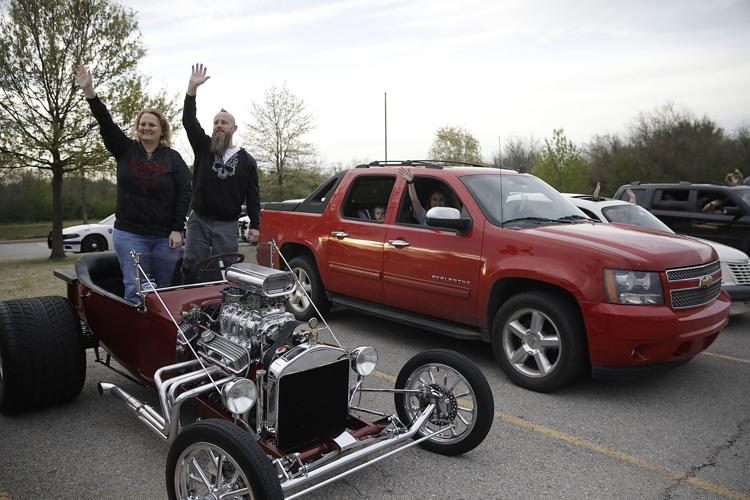 COVID-19 in Tulsa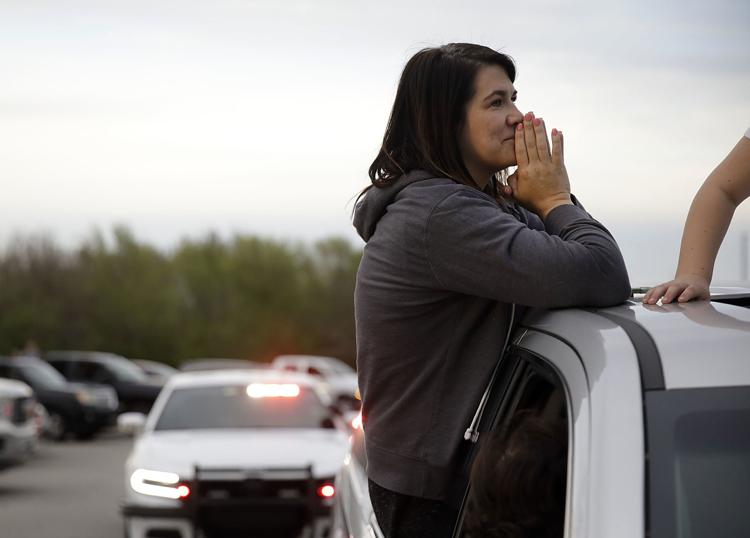 COVID-19 in Tulsa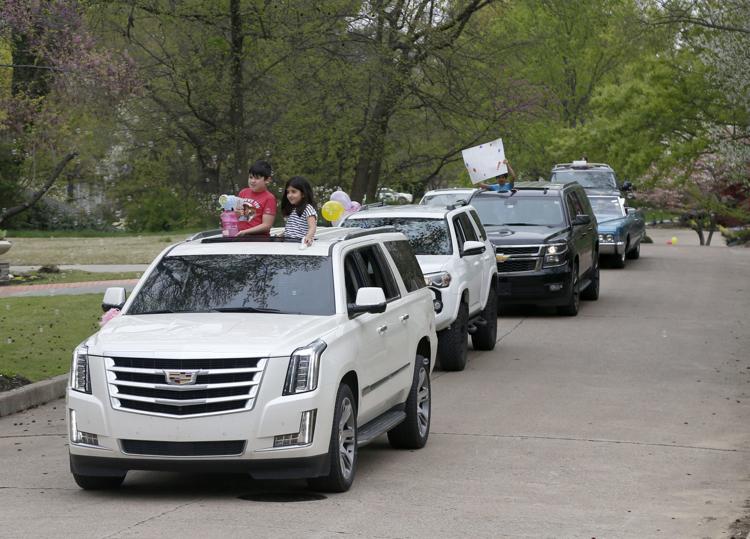 COVID-19 in Tulsa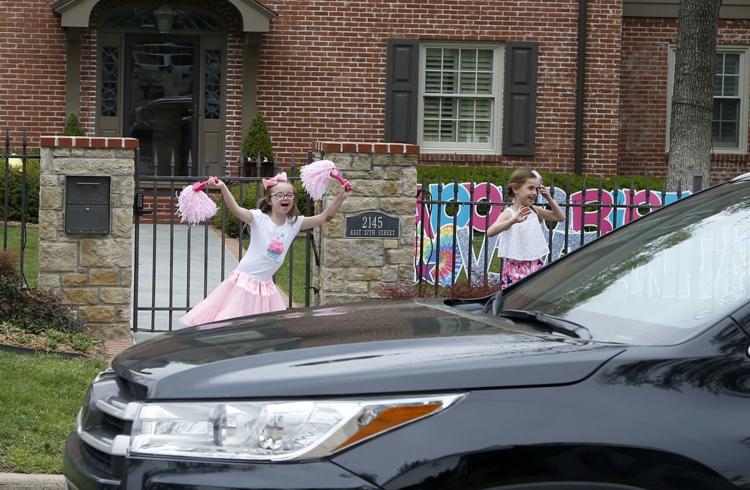 COVID-19 in Tulsa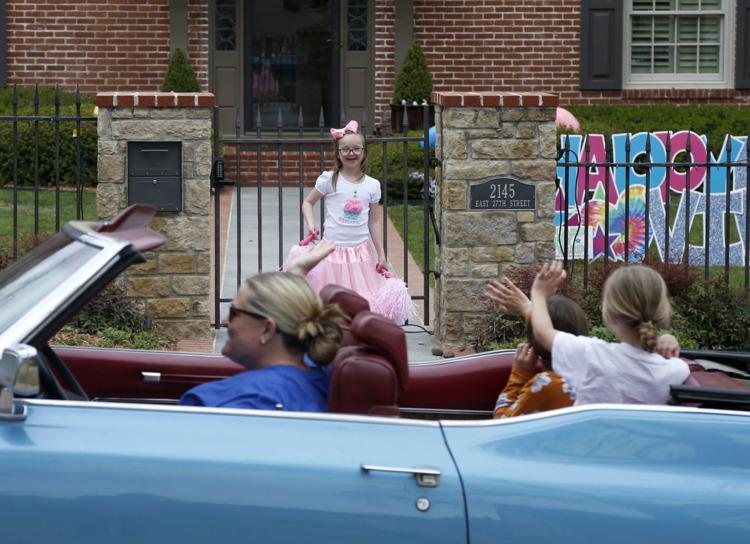 COVID-19 in Tulsa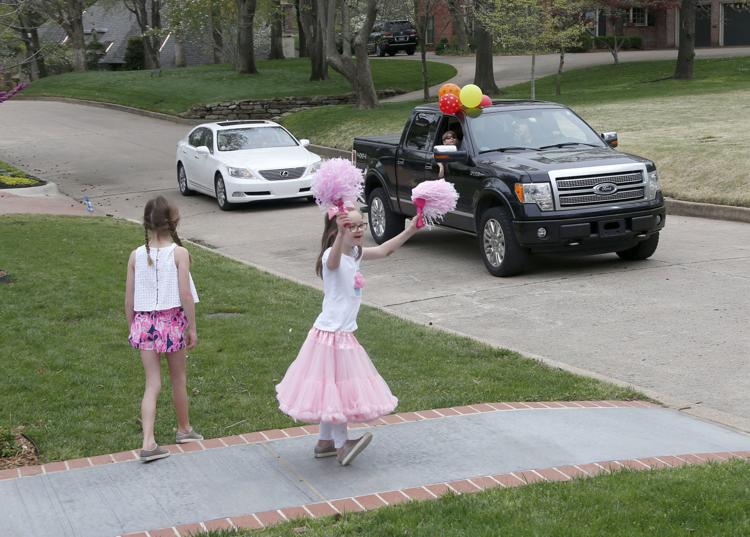 COVID-19 in Tulsa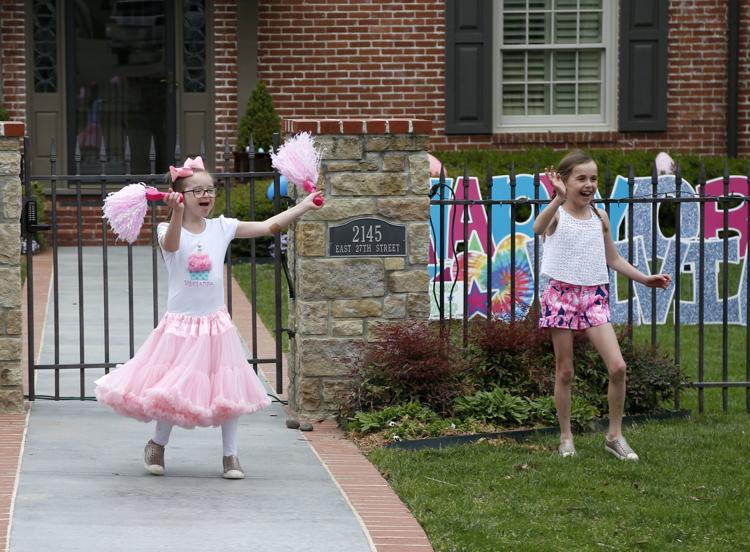 COVID-19 in Tulsa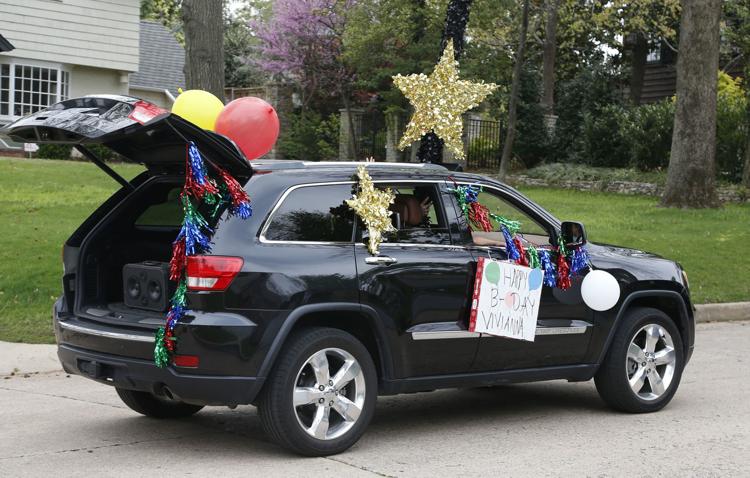 COVID-19 in Tulsa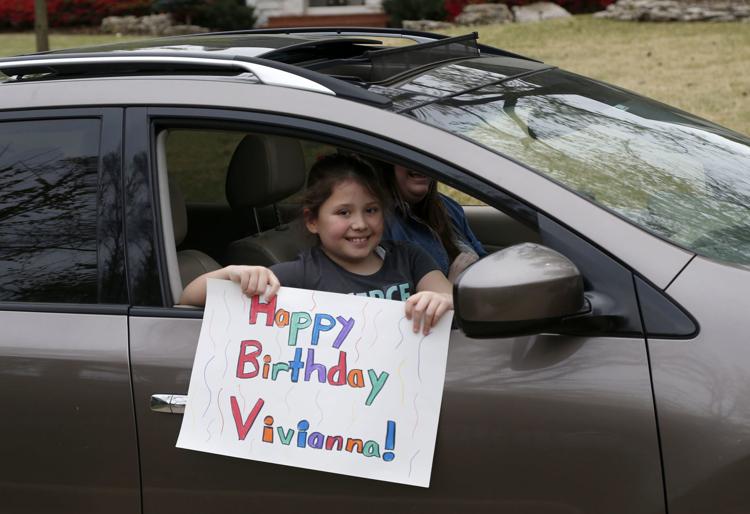 COVID-19 in Tulsa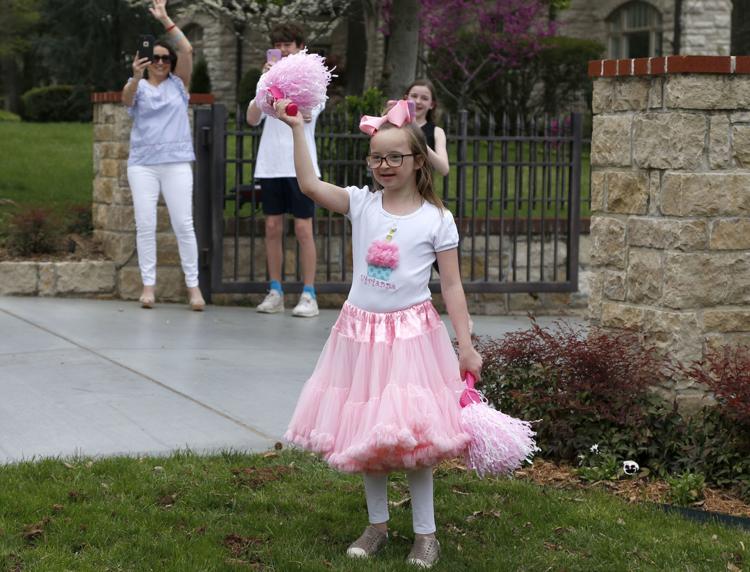 COVID-19 in Tulsa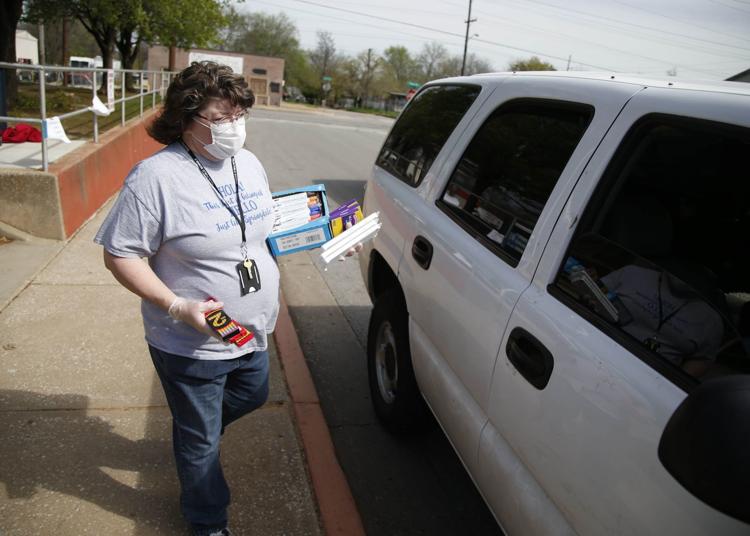 COVID-19 in Tulsa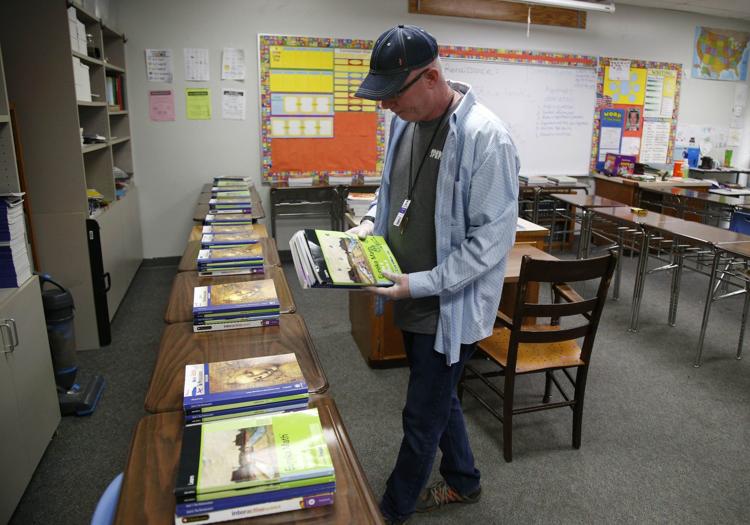 COVID-19 in Tulsa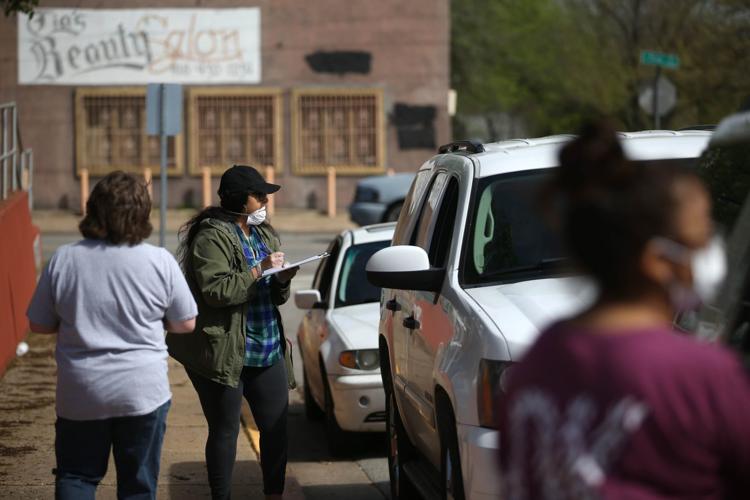 COVID-19 in Tulsa
COVID-19 in Tulsa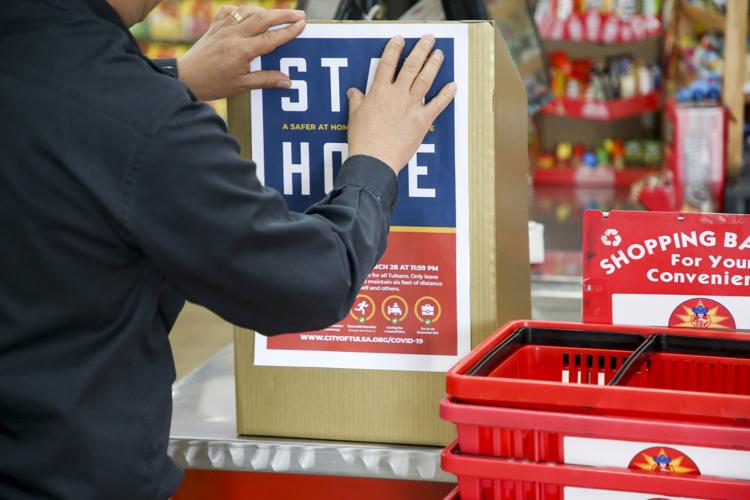 COVID-19 in Tulsa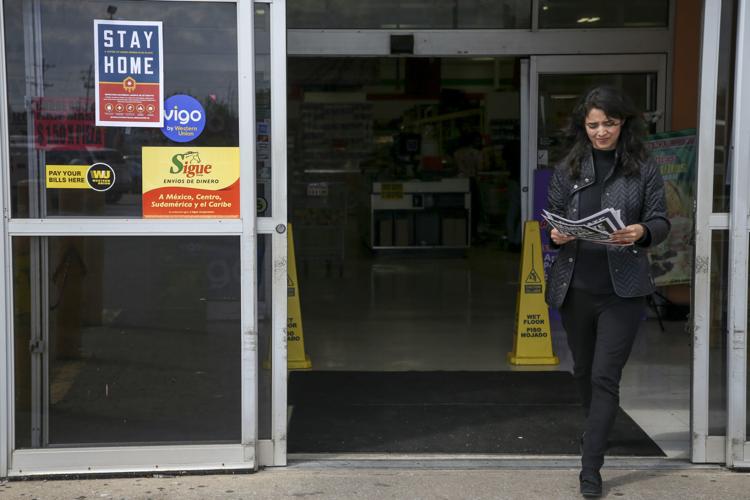 COVID-19 in Tulsa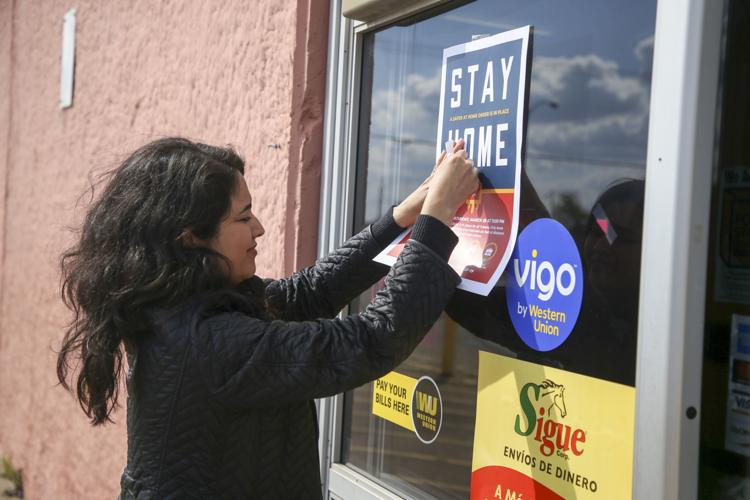 COVID-19 in Tulsa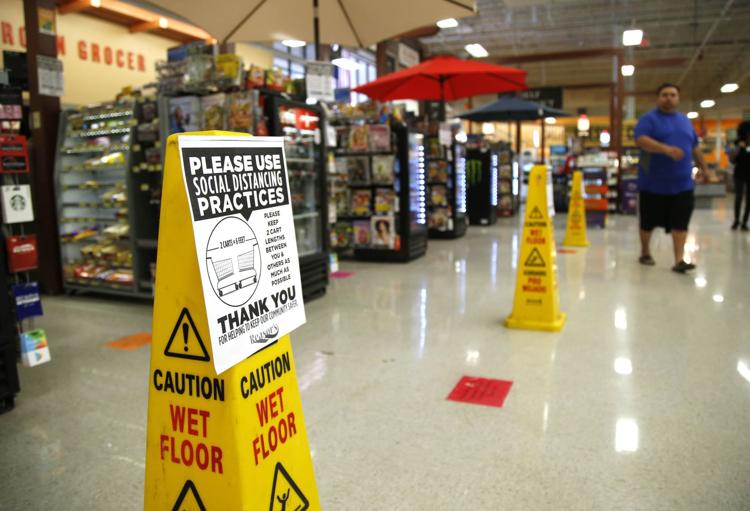 COVID-19 in Tulsa
COVID-19 in Tulsa
COVID-19 in Tulsa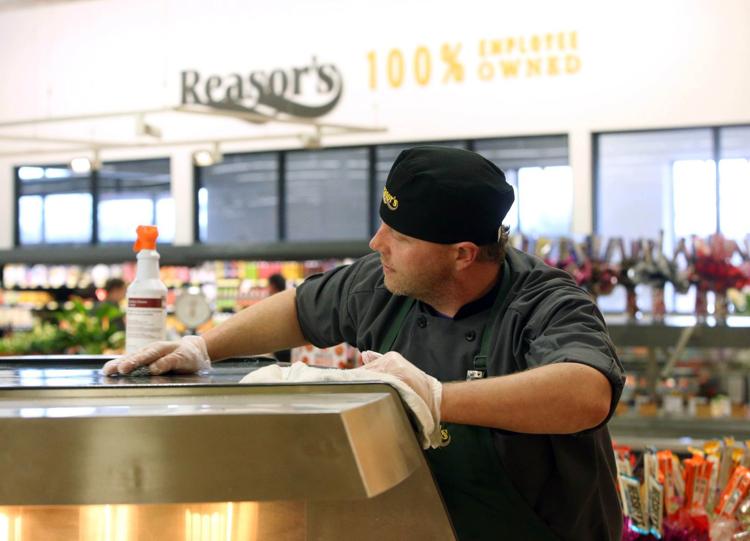 COVID-19 in Tulsa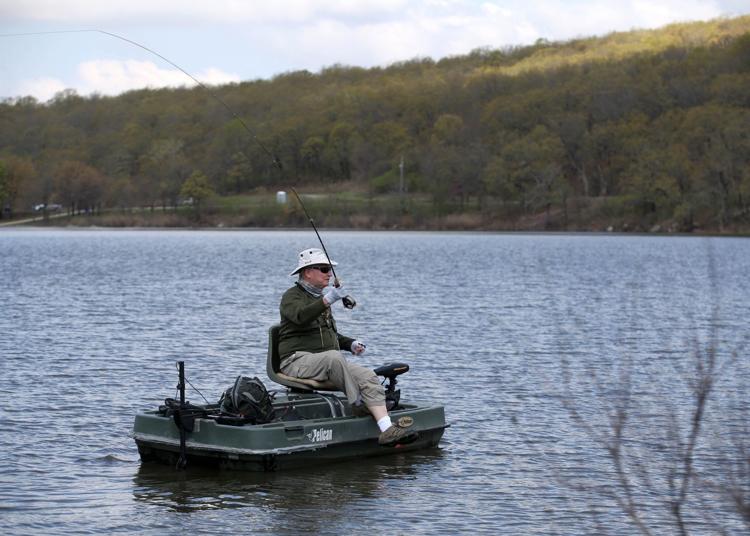 COVID-19 in Tulsa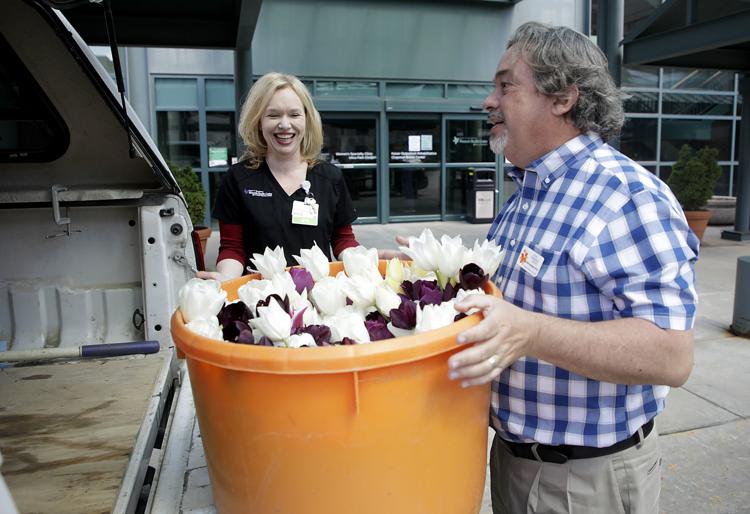 COVID-19 in Tulsa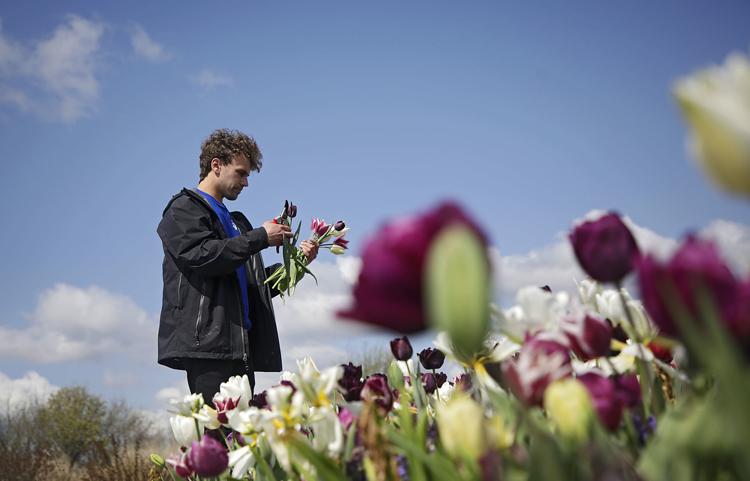 COVID-19 in Tulsa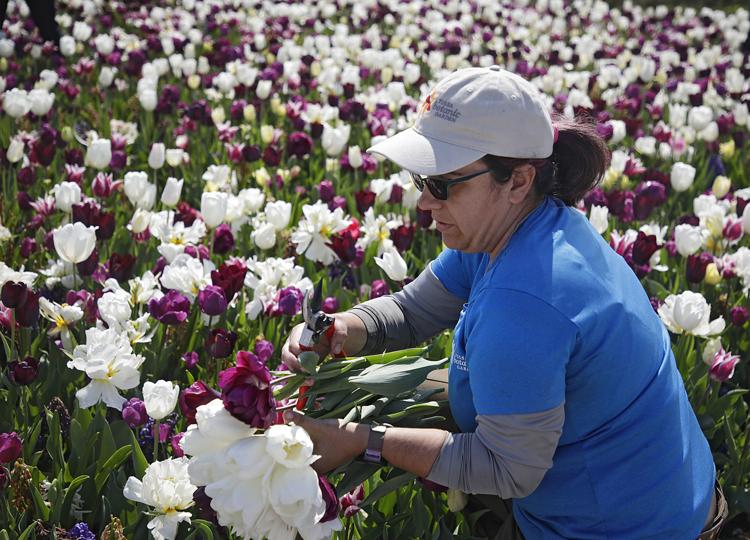 COVID-19 in Tulsa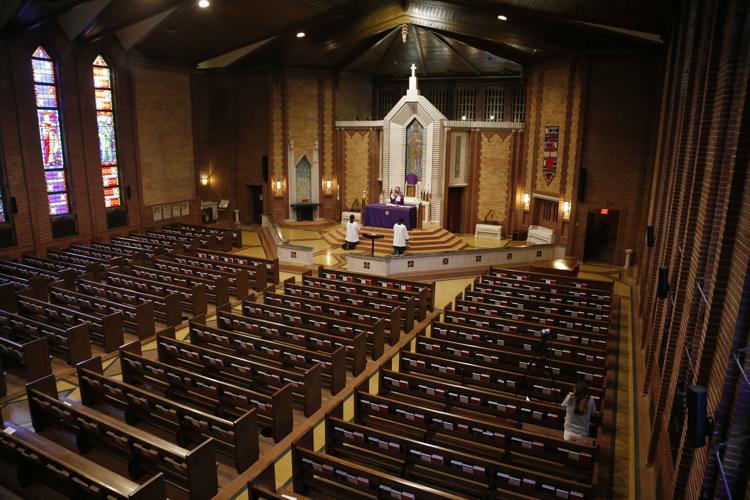 COVID-19 in Tulsa
COVID-19 in Tulsa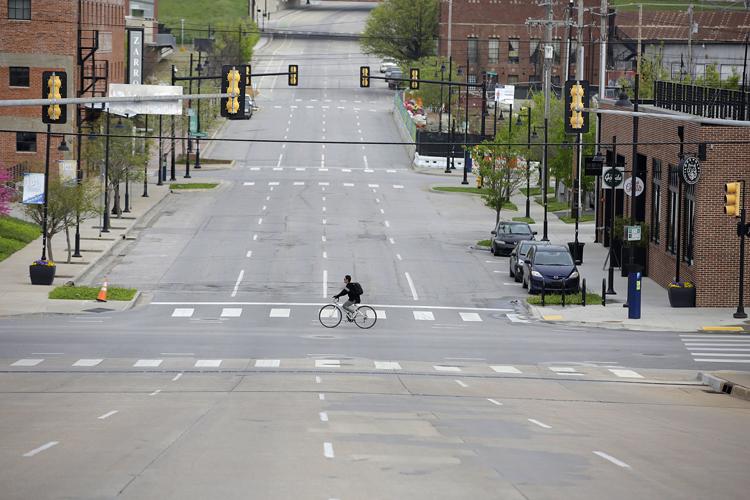 COVID-19 in Tulsa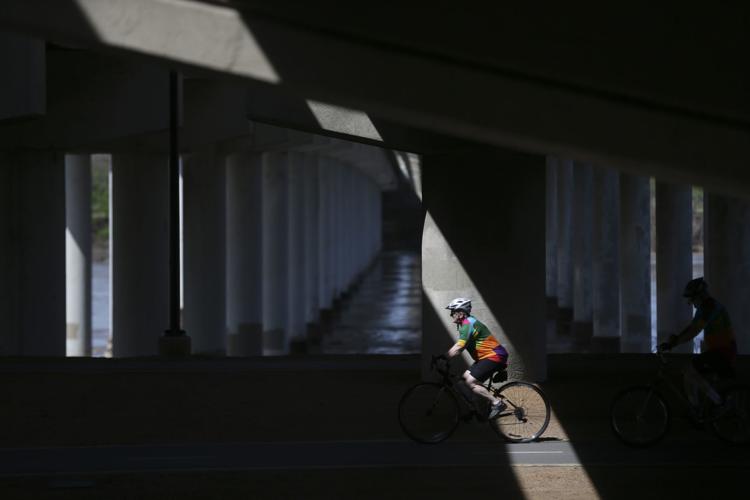 COVID-19 in Tulsa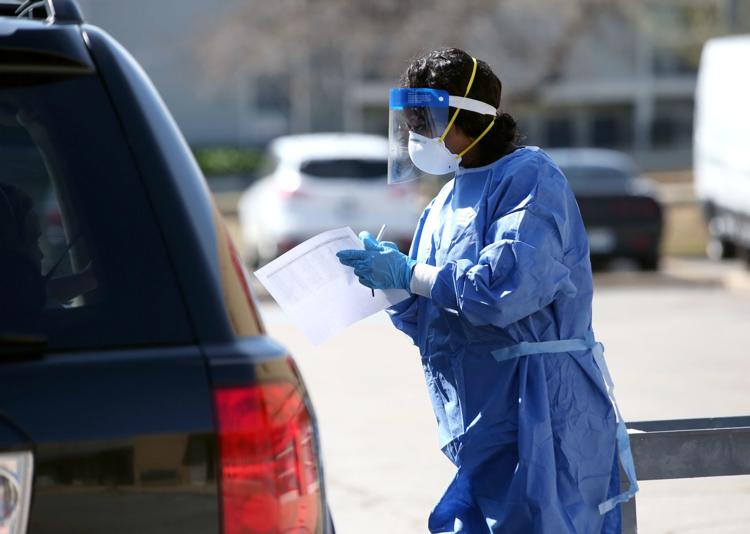 COVID-19 in Tulsa
COVID-19 in Tulsa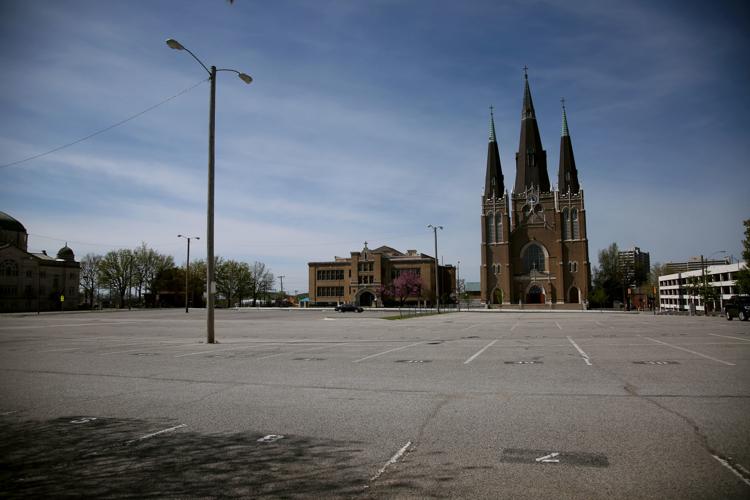 COVID-19 in Tulsa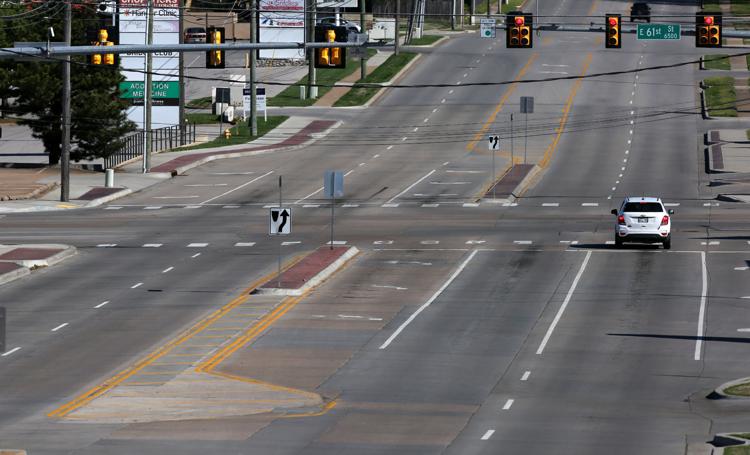 COVID-19 in Tulsa
COVID-19 in Tulsa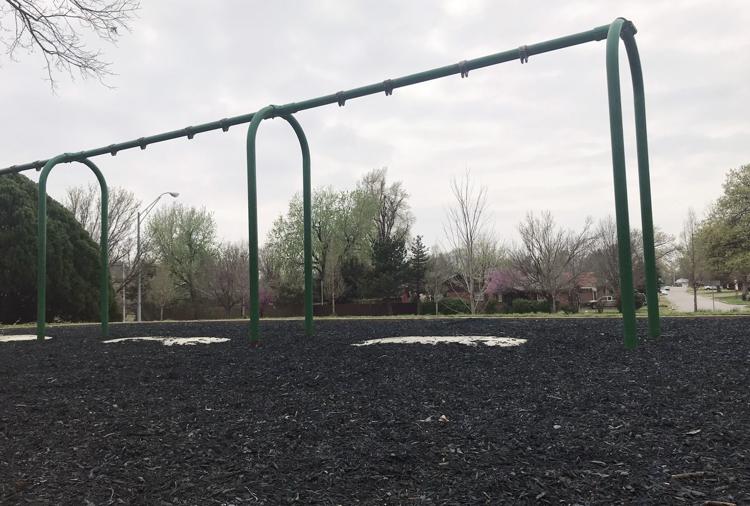 COVID-19 in Tulsa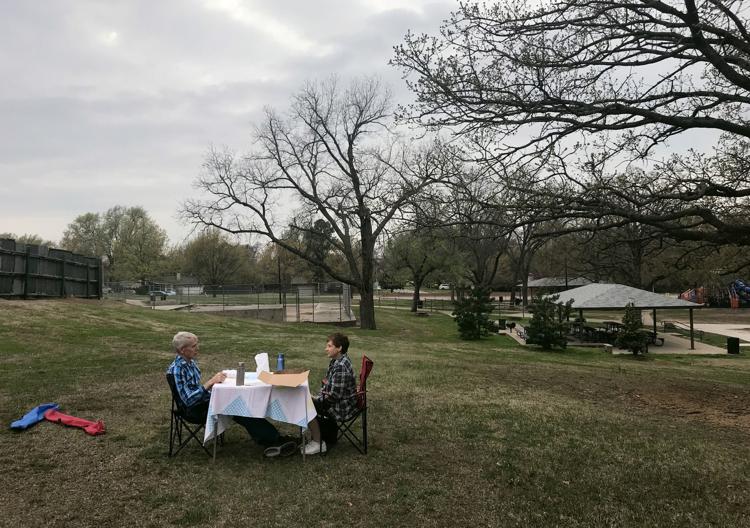 COVID-19 in Tulsa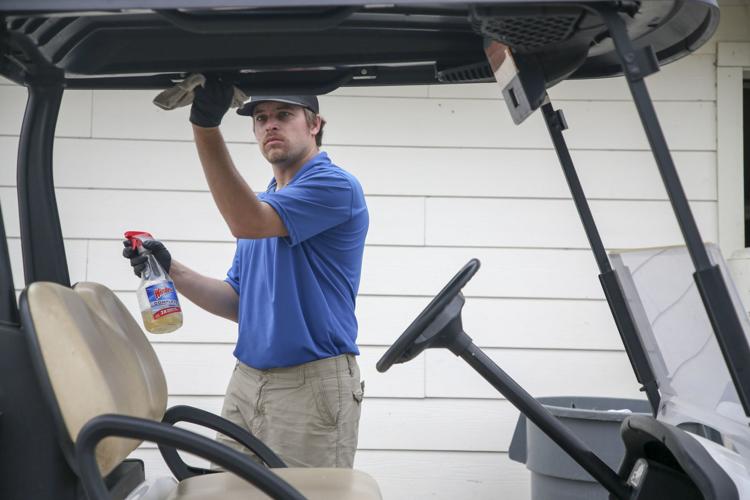 COVID-19 in Tulsa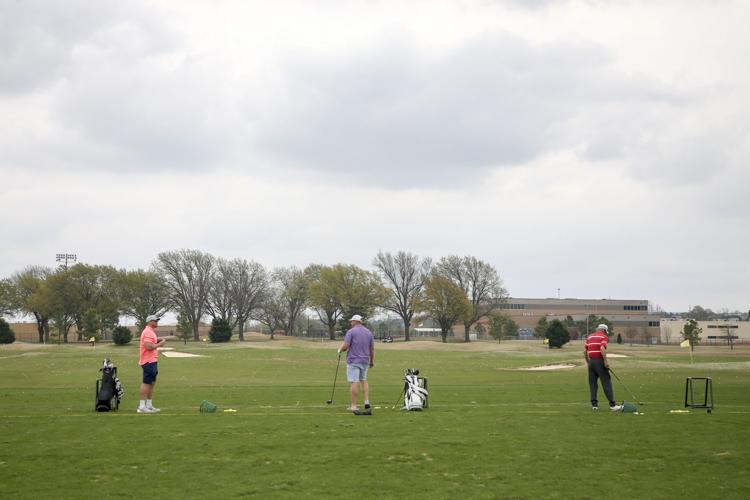 COVID-19 in Tulsa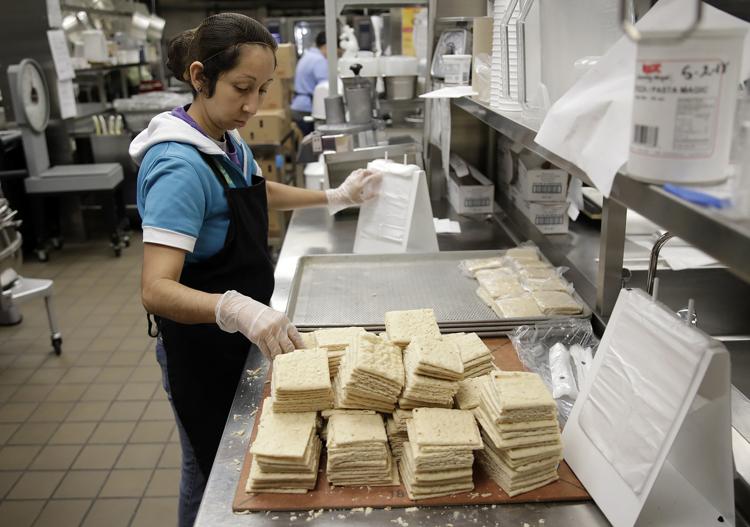 COVID-19 in Tulsa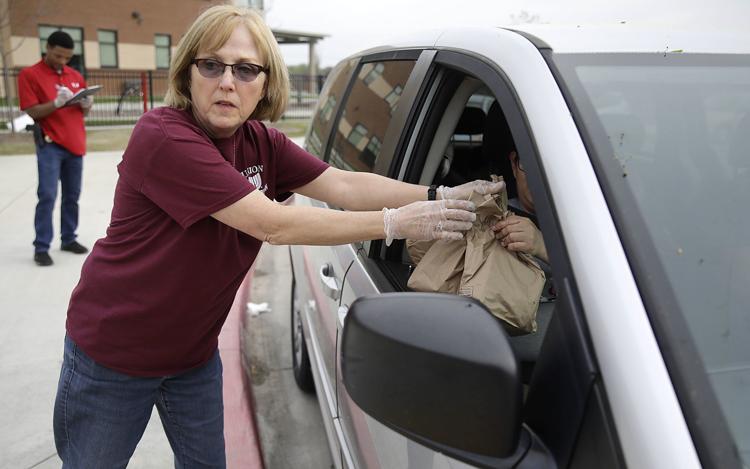 COVID-19 in Tulsa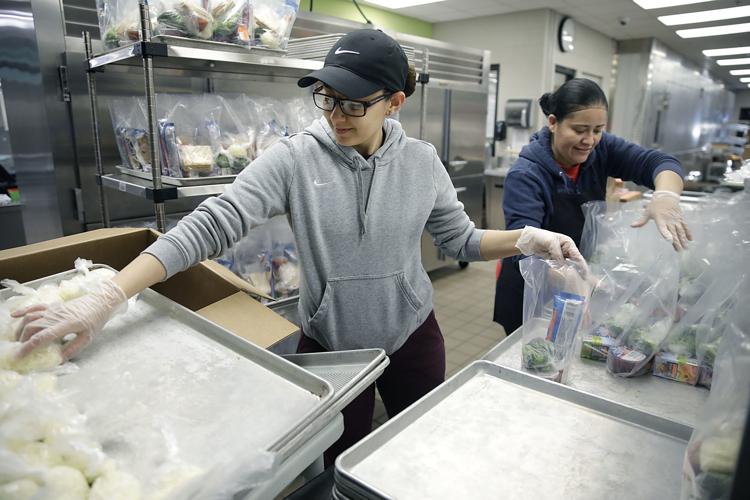 COVID-19 in Tulsa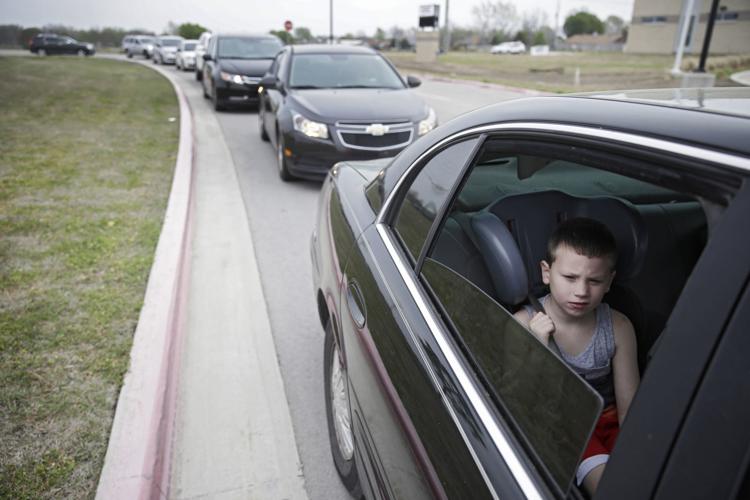 COVID-19 in Tulsa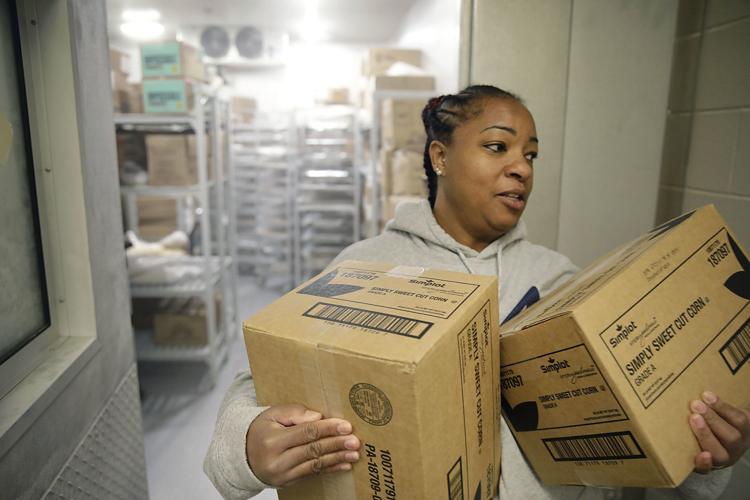 COVID-19 in Tulsa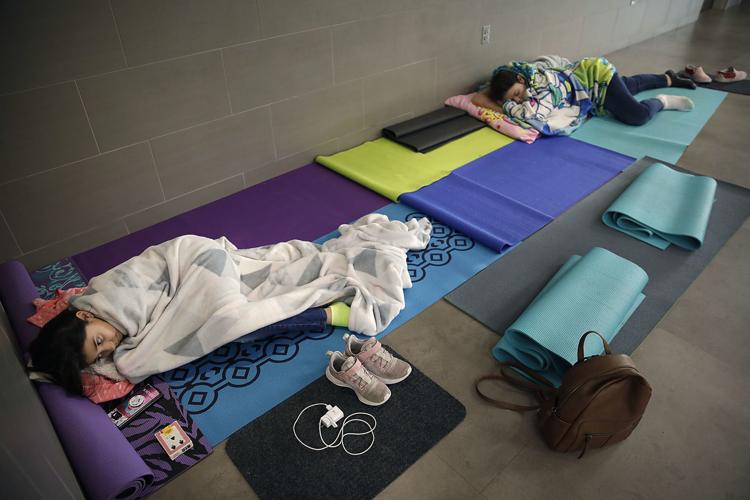 COVID-19 in Tulsa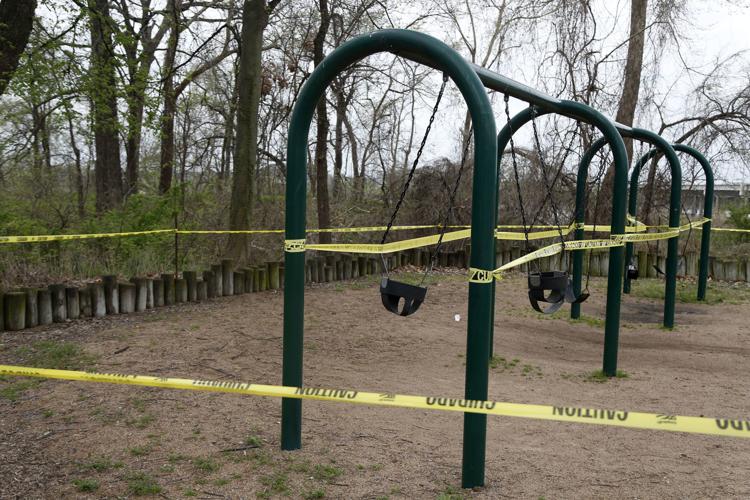 COVID-19 in Tulsa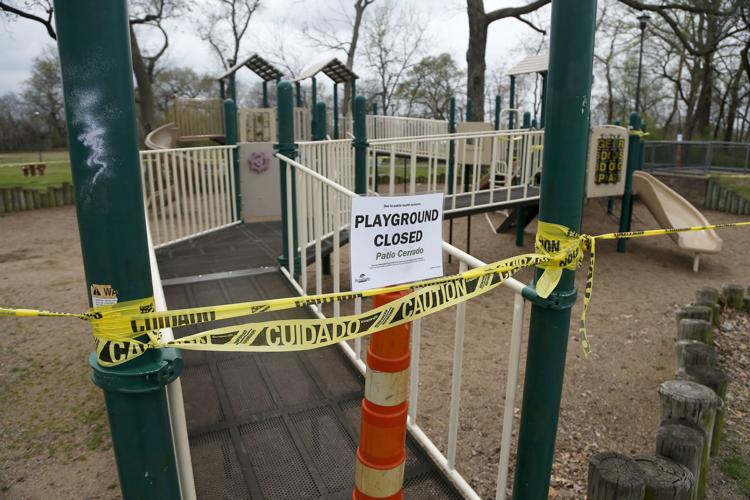 COVID-19 in Tulsa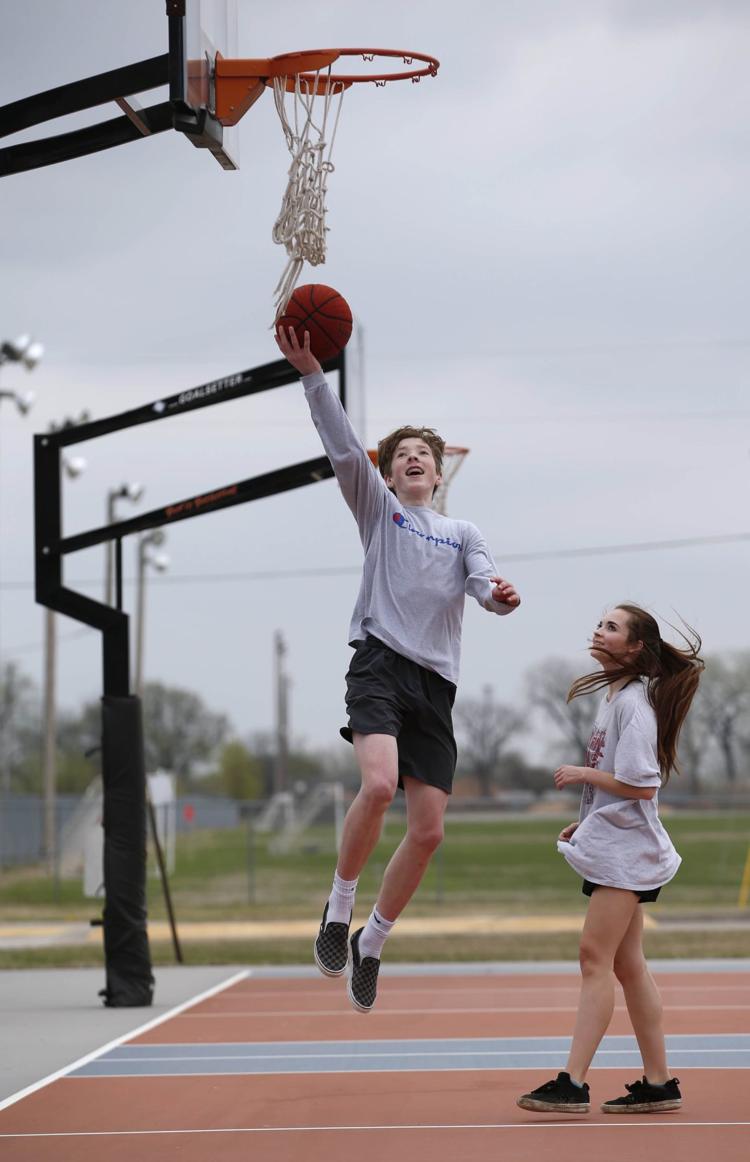 COVID-19 in Tulsa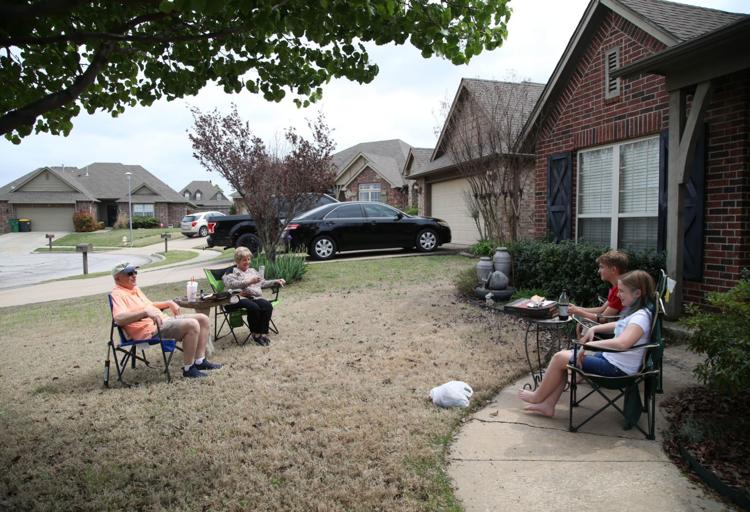 COVID-19 in Tulsa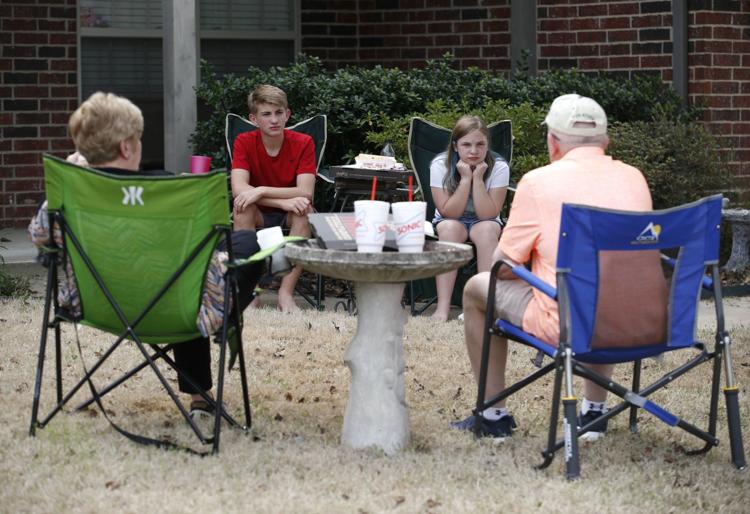 COVID-19 in Tulsa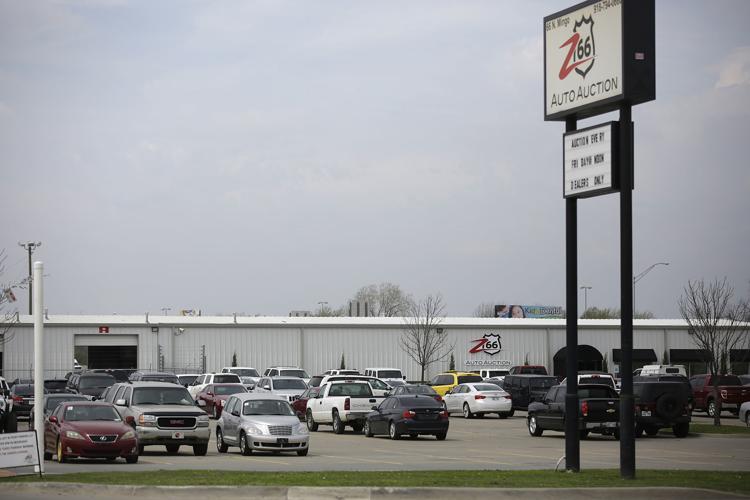 COVID-19 in Tulsa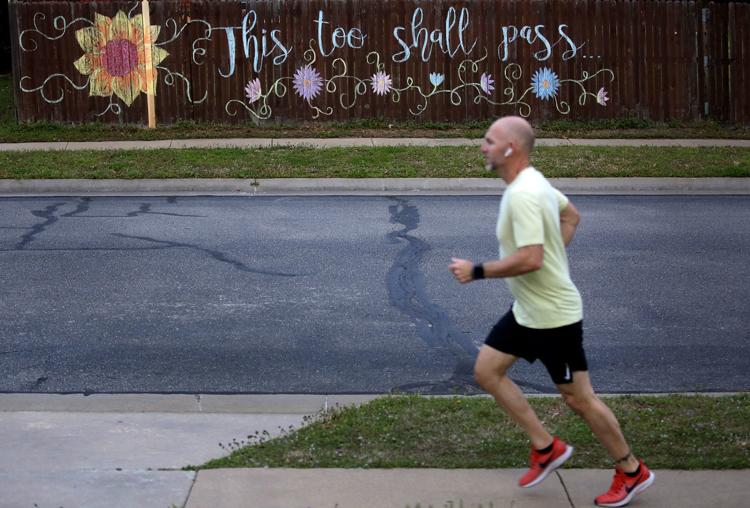 COVID-19 in Tulsa
COVID-19 in Tulsa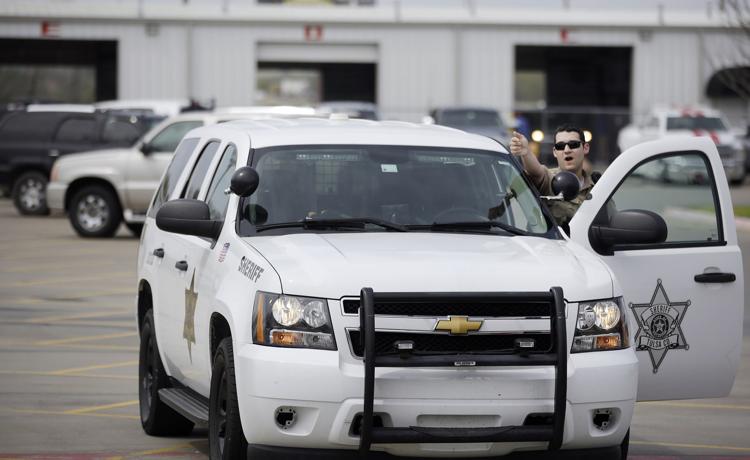 COVID-19 in Tulsa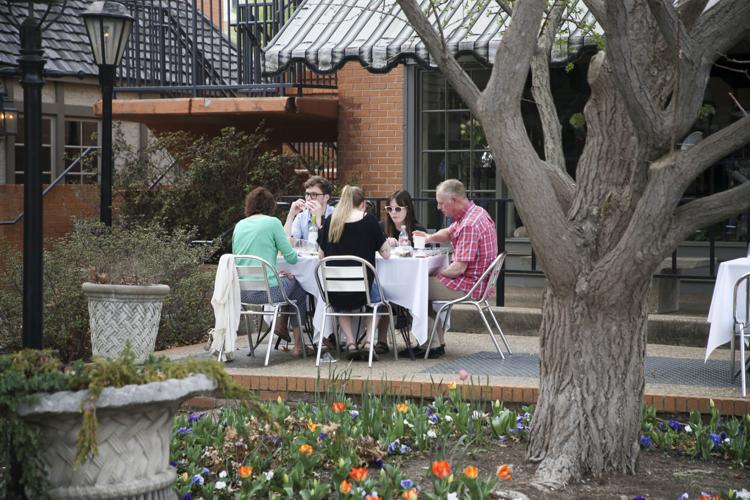 COVID-19 in Tulsa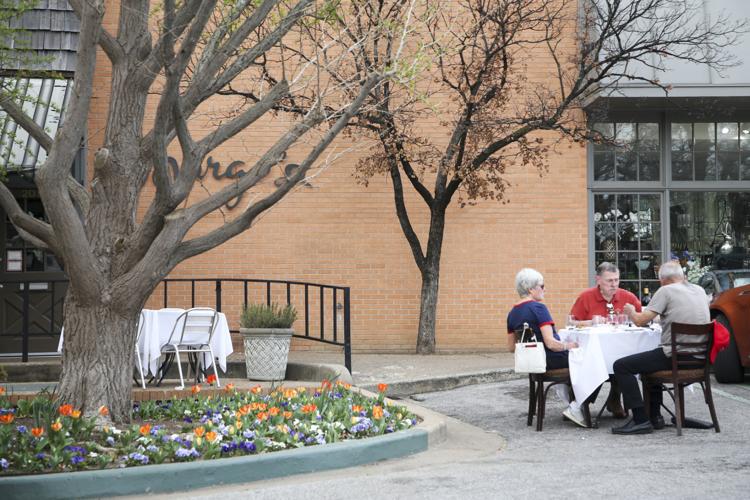 COVID-19 in Tulsa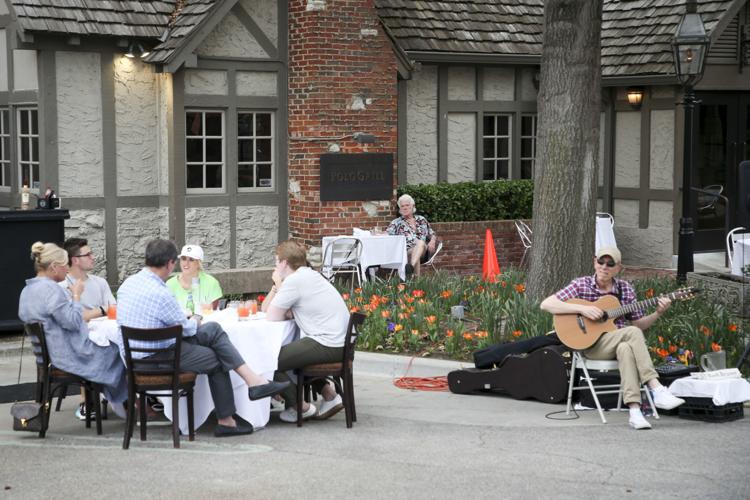 COVID-19 in Tulsa
COVID-19 in Tulsa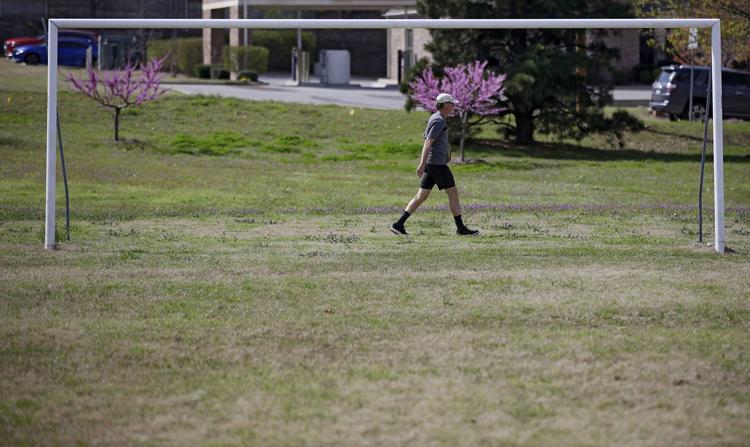 COVID-19 in Tulsa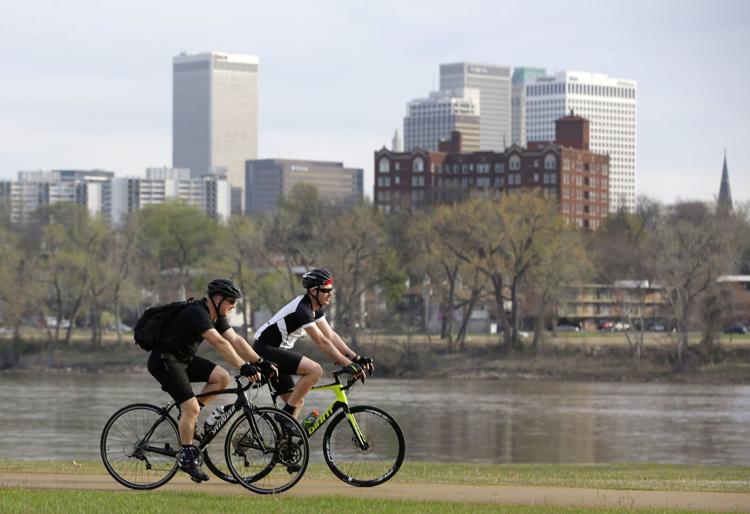 COVID-19 in Tulsa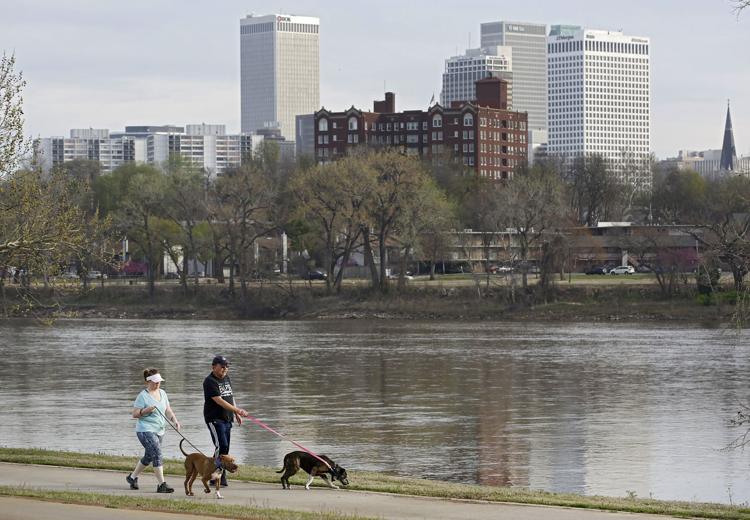 COVID-19 in Tulsa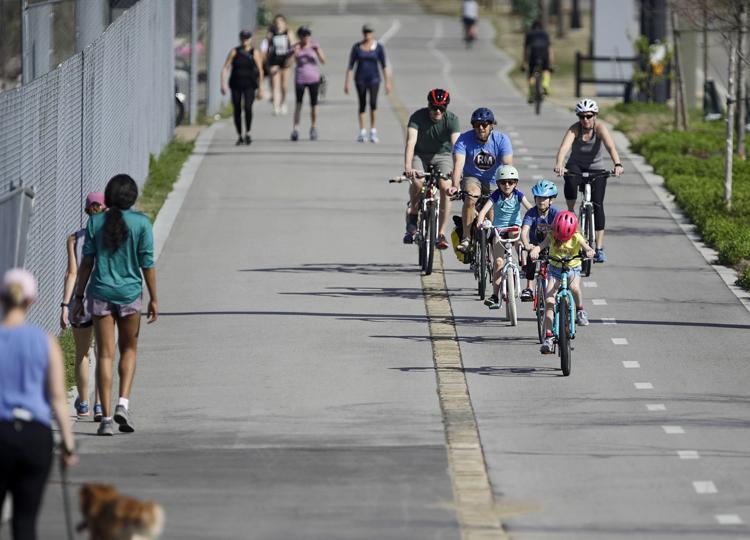 American Airlines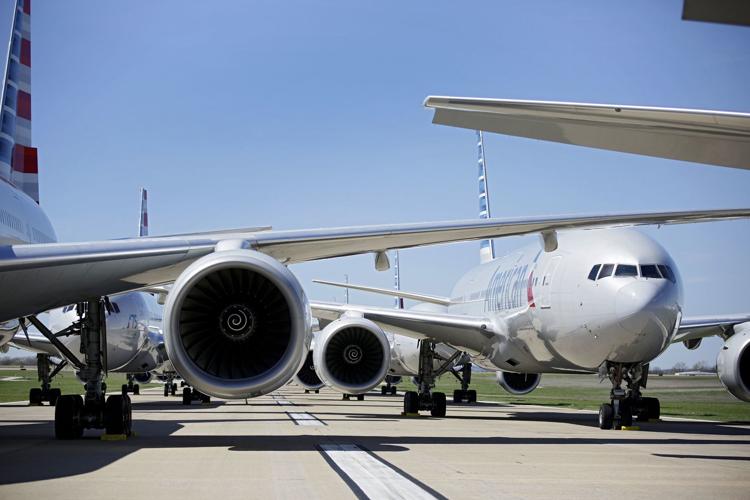 COVID-19 in Tulsa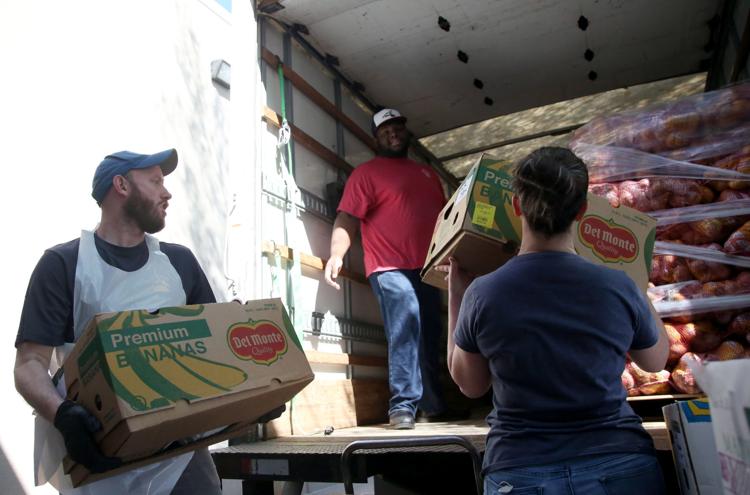 COVID-19 in Tulsa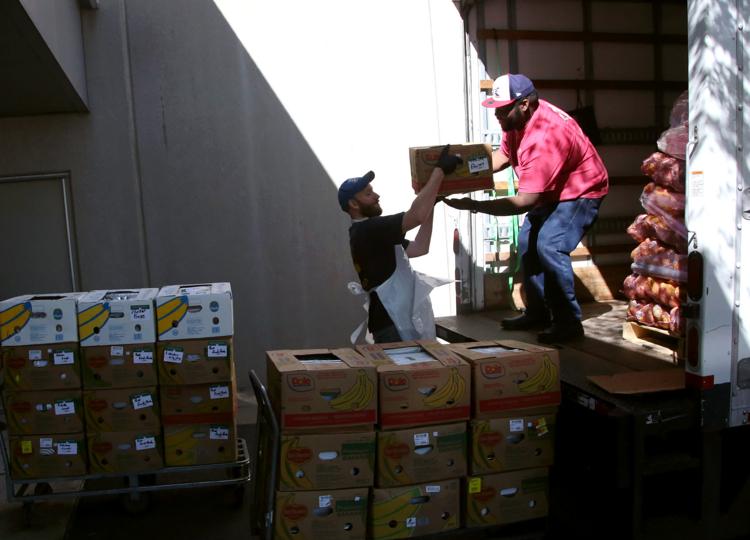 COVID-19 in Tulsa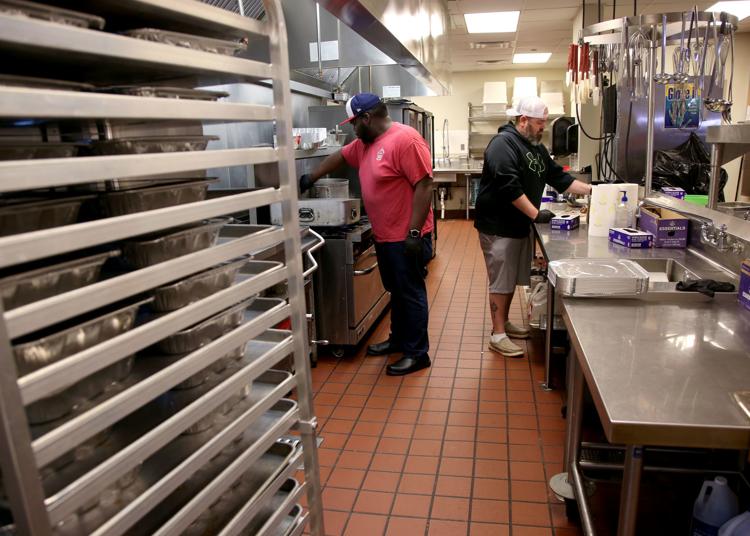 COVID-19 in Tulsa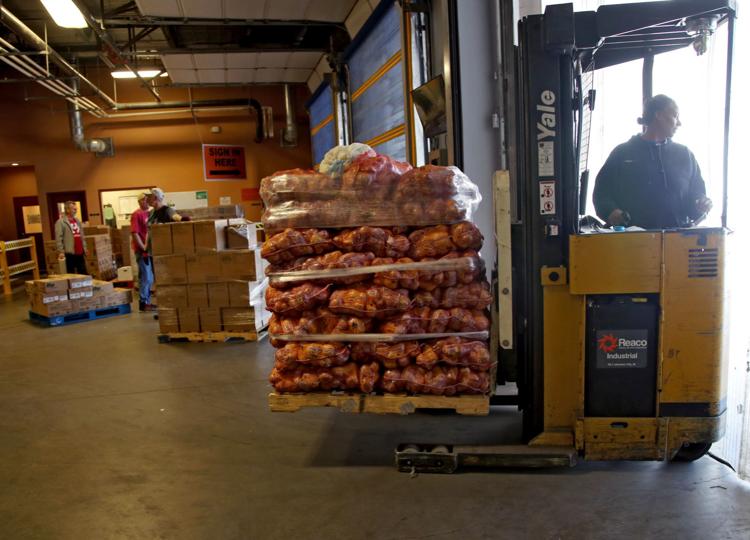 COVID-19 in Tulsa
COVID-19 in Tulsa
COVID-19 in Tulsa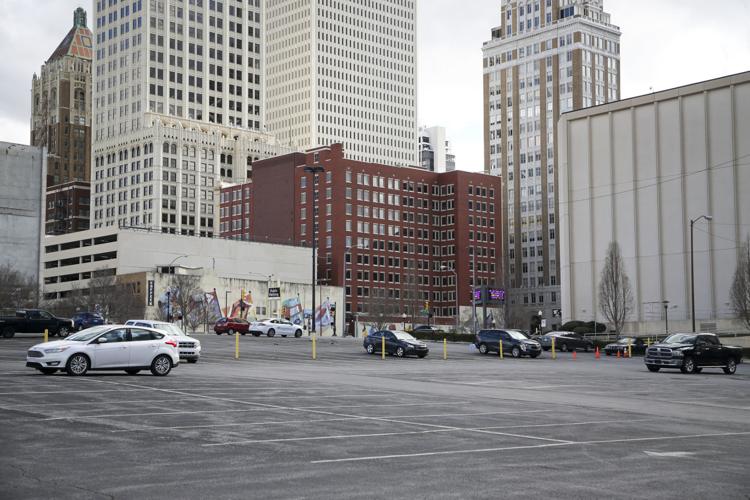 COVID-19 in Tulsa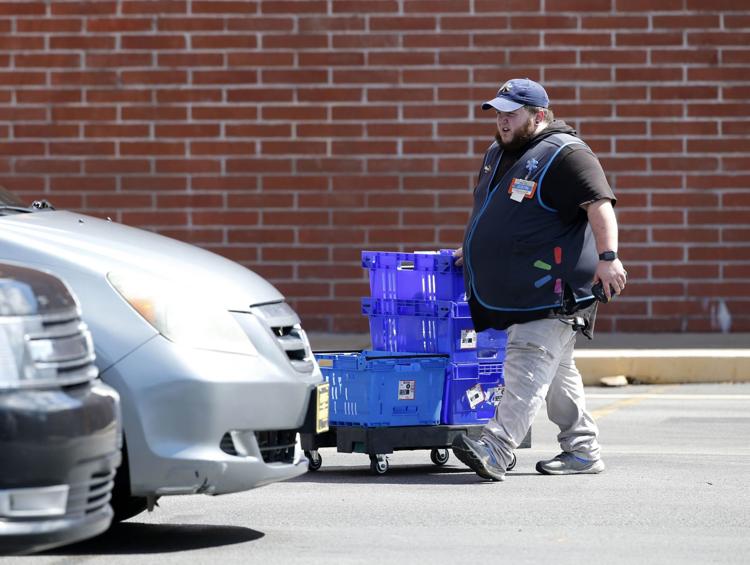 COVID-19 in Tulsa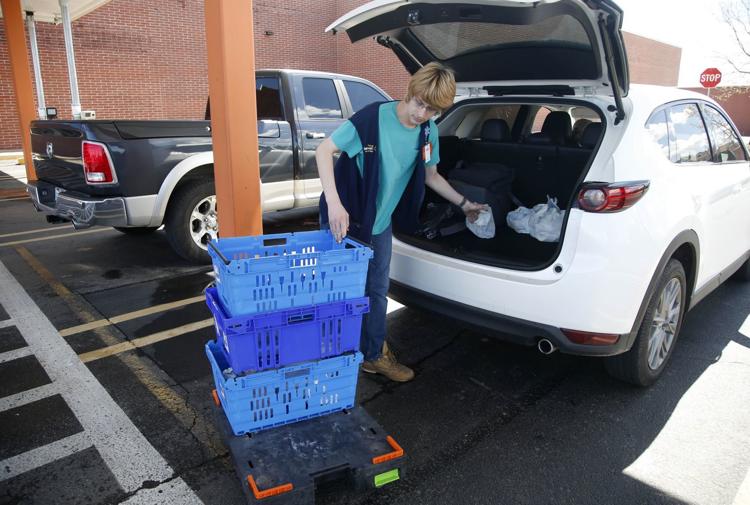 COVID-19 in Tulsa
COVID-19 in Tulsa
COVID-19 in Tulsa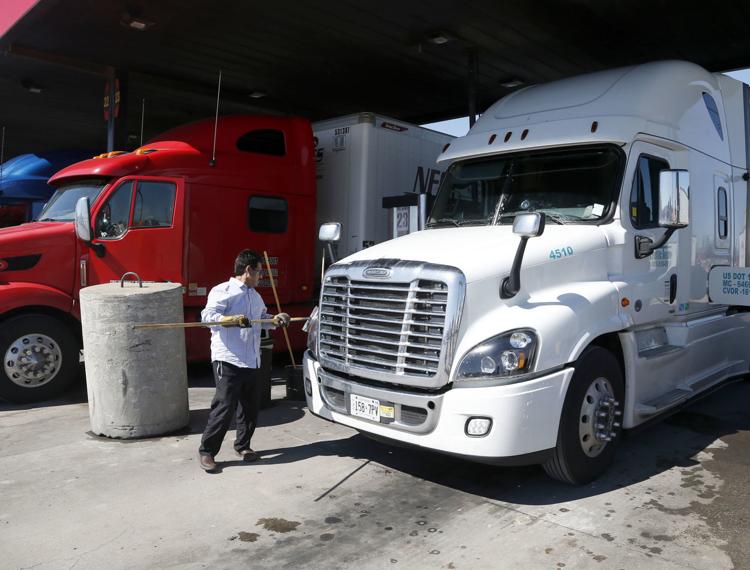 COVID-19 in Tulsa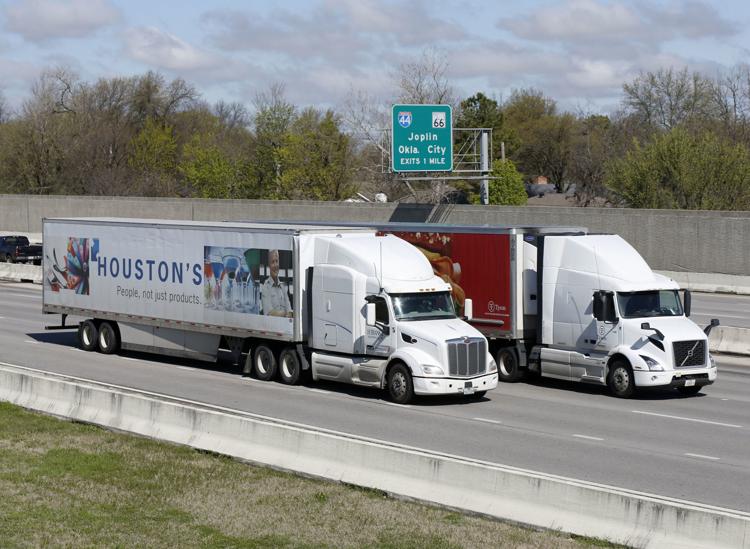 COVID-19 in Tulsa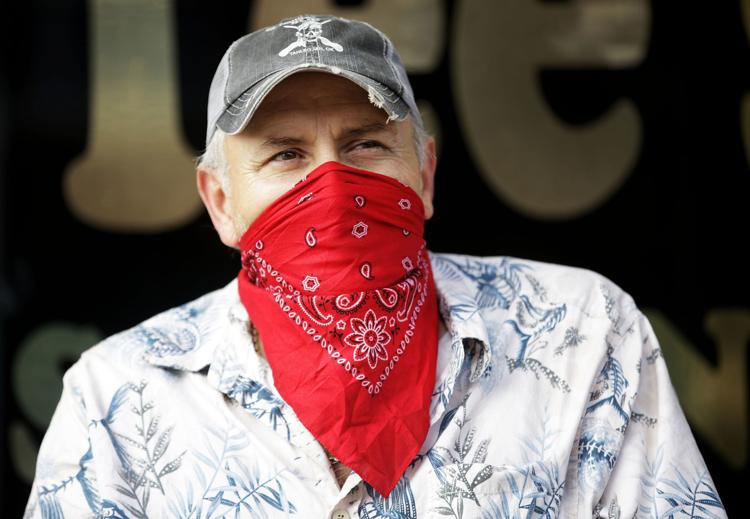 COVID-19 in Tulsa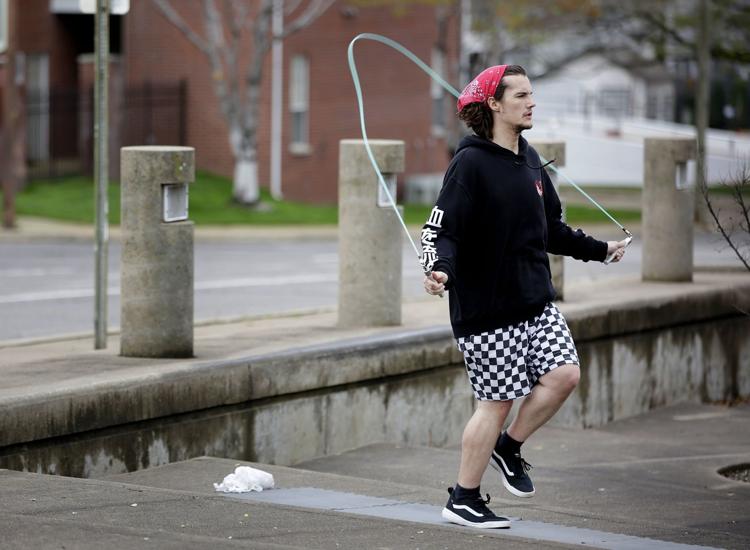 COVID-19 in Tulsa
COVID-19 in Tulsa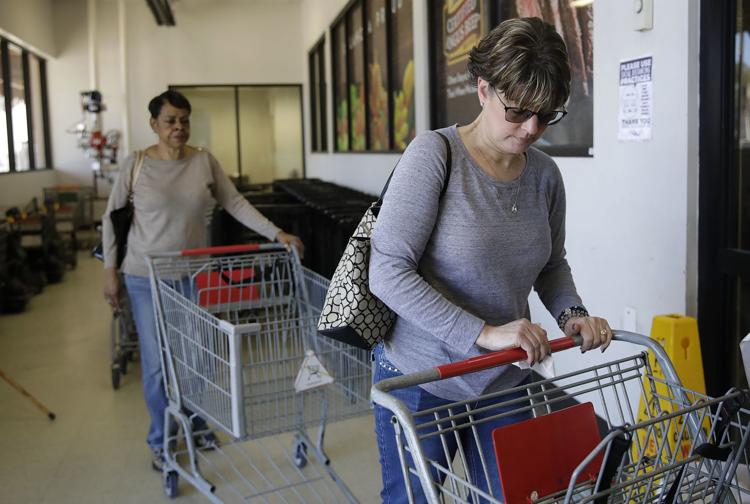 COVID-19 in Tulsa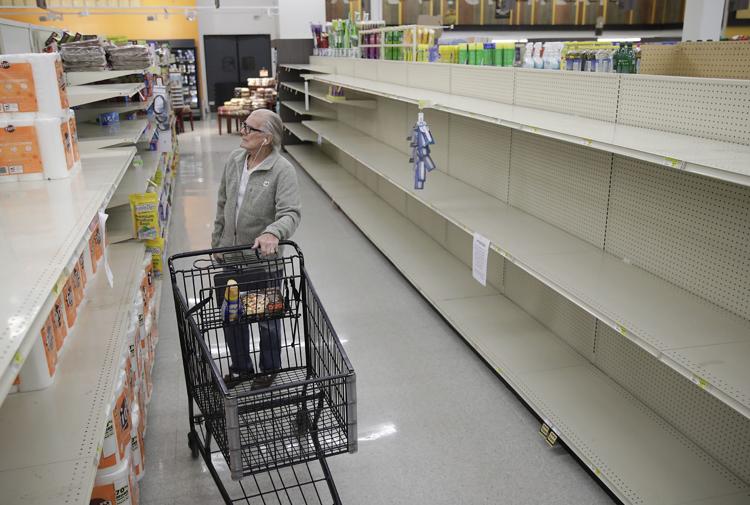 COVID-19 in Tulsa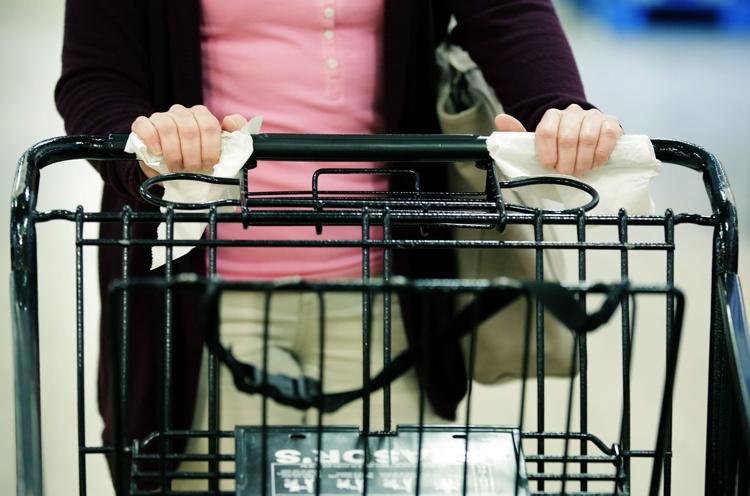 COVID-19 in Tulsa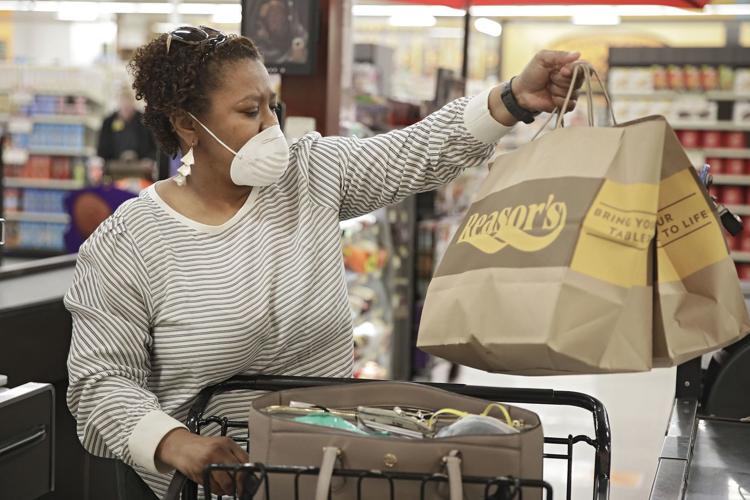 COVID-19 in Tulsa
COVID-19 in Tulsa
COVID-19 in Tulsa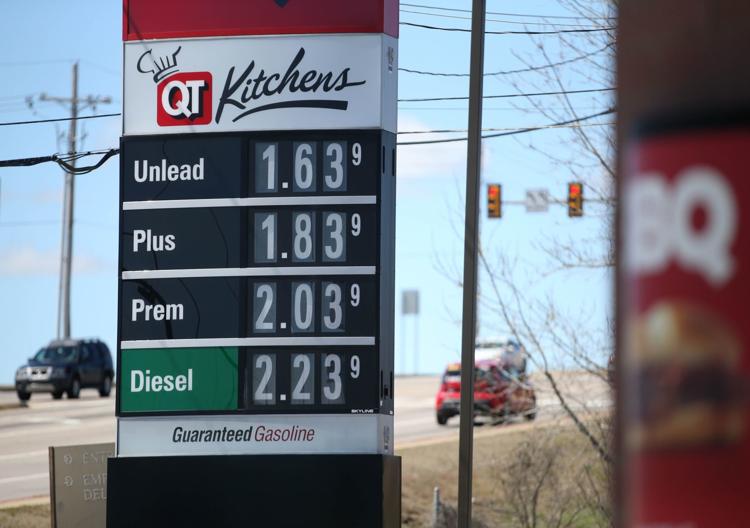 Bixby City Council meets about coronavirus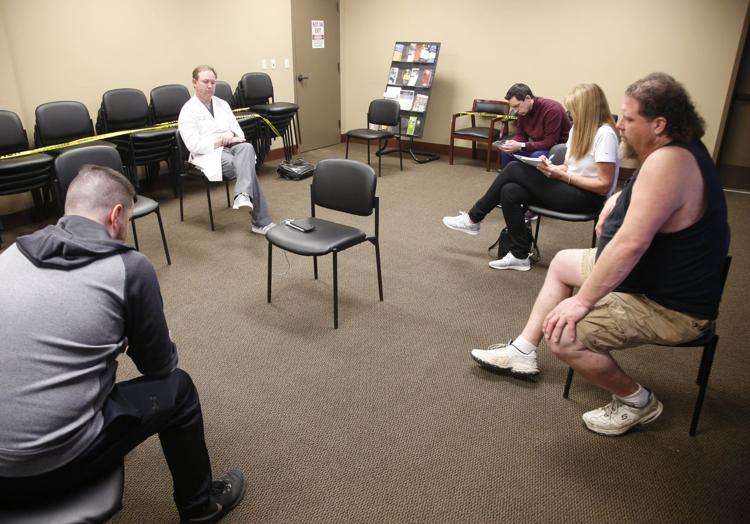 Bixby City Council meets about coronavirus
COVID-19 in Tulsa
COVID-19 in Tulsa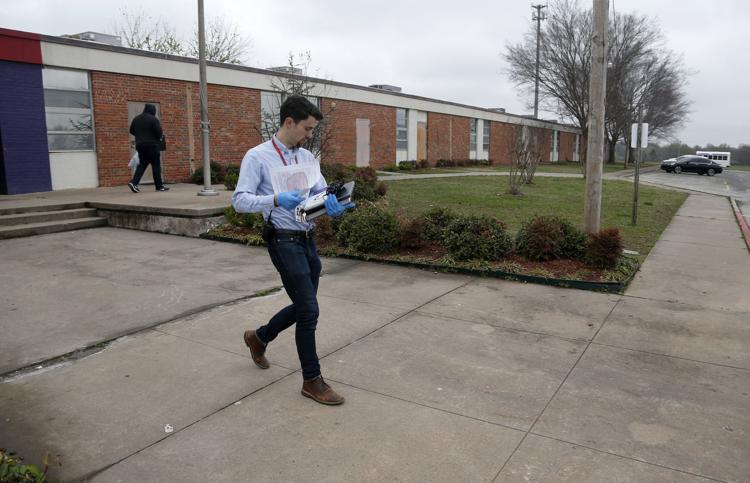 COVID-19 in Tulsa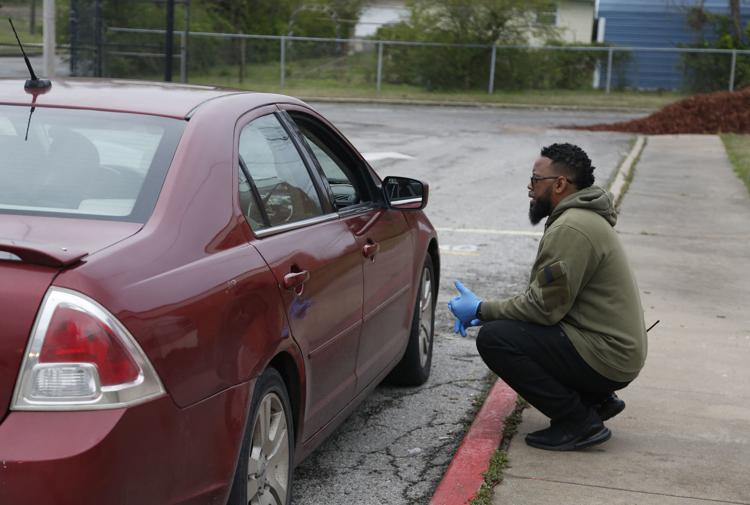 COVID-19 in Tulsa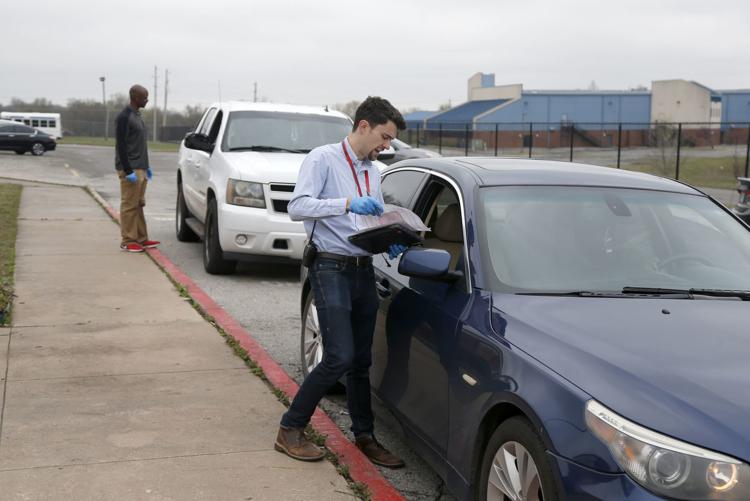 COVID-19 in Tulsa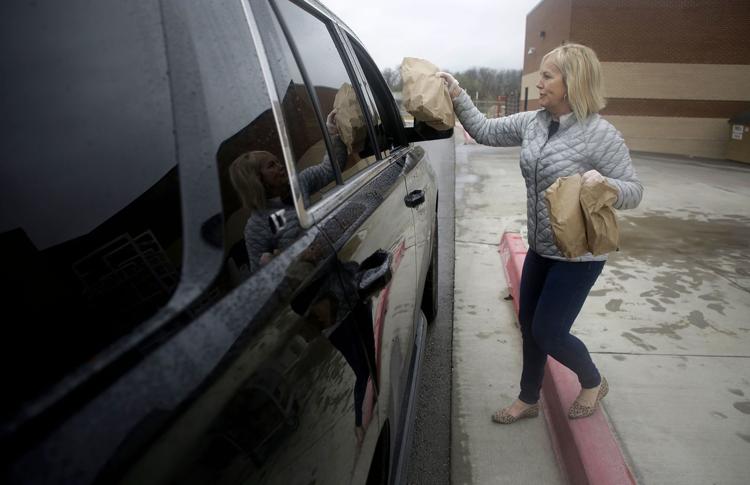 COVID-19 in Tulsa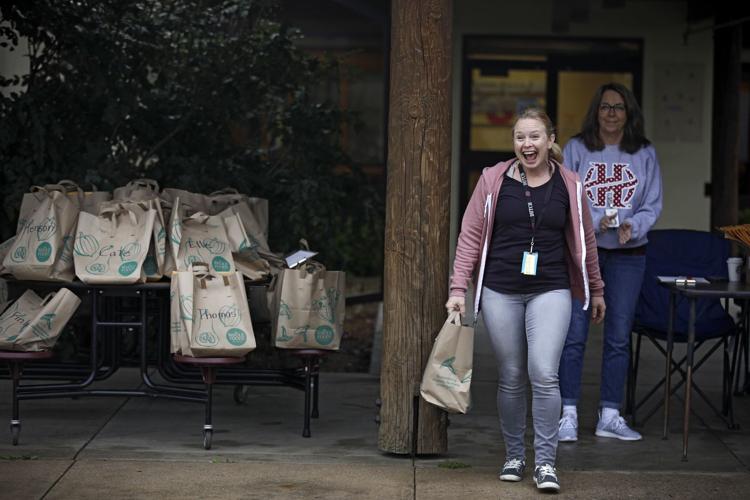 COVID-19 in Tulsa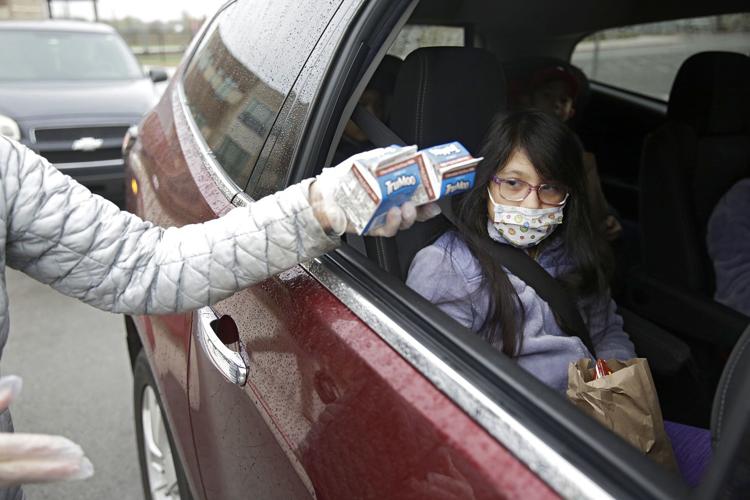 COVID-19 in Tulsa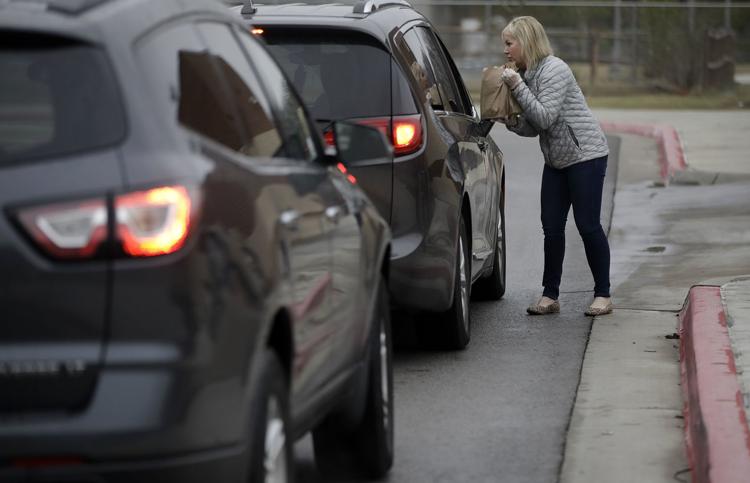 COVID-19 in Tulsa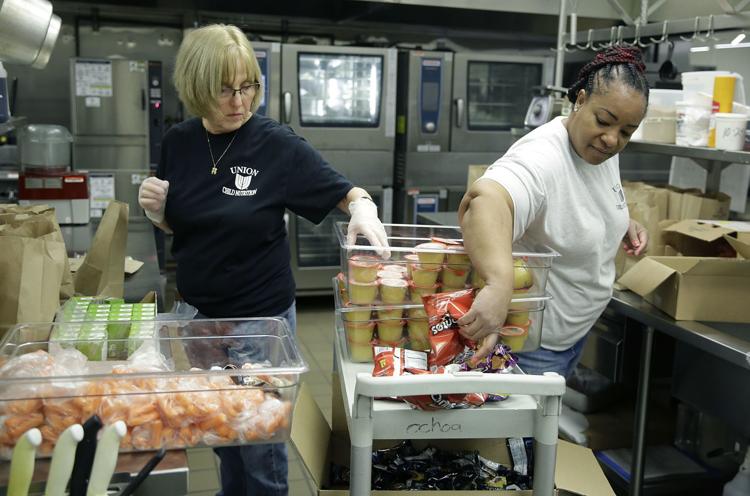 COVID-19 in Tulsa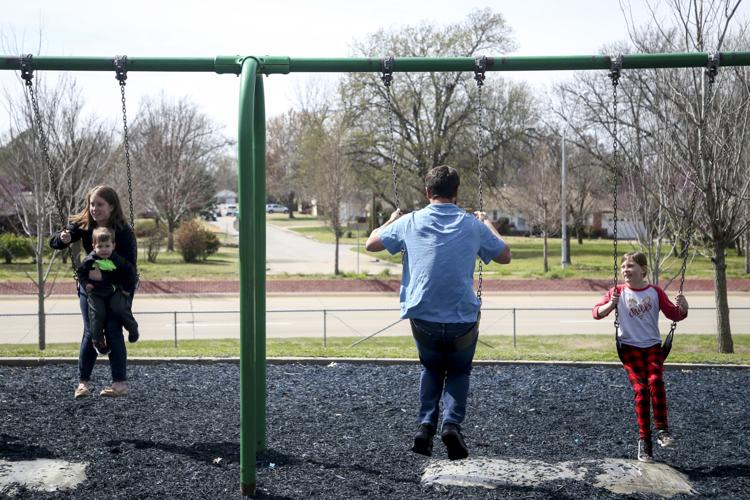 COVID-19 in Tulsa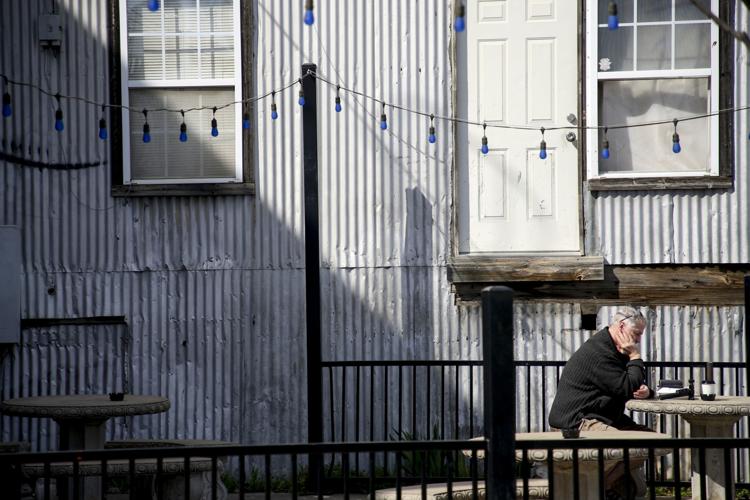 COVID-19 in Tulsa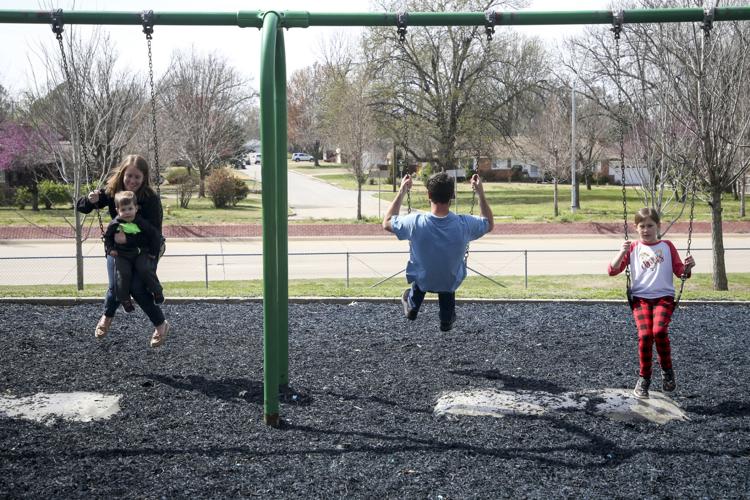 COVID-19 in Tulsa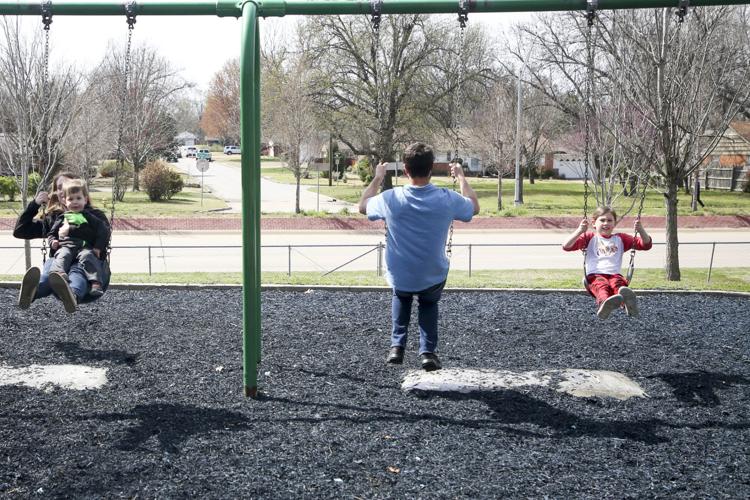 COVID-19 in Tulsa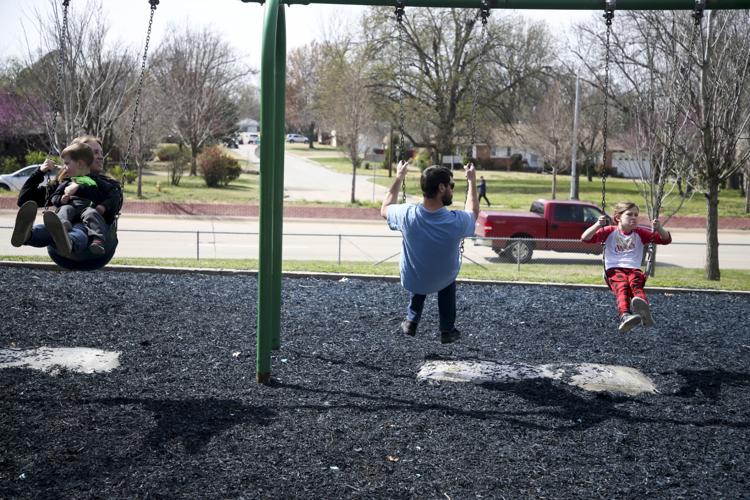 COVID-19 in Tulsa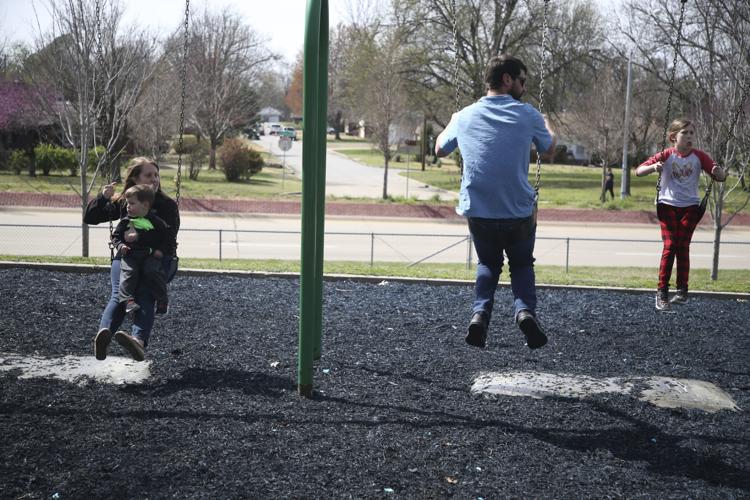 COVID-19 in Tulsa
COVID-19 in Tulsa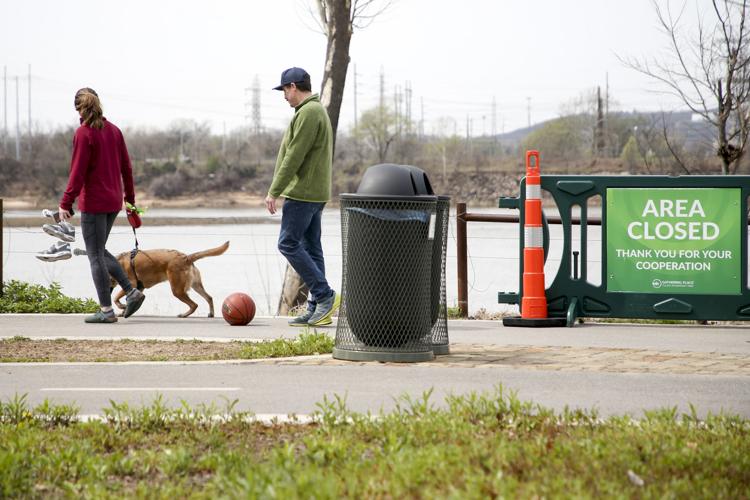 COVID-19 in Tulsa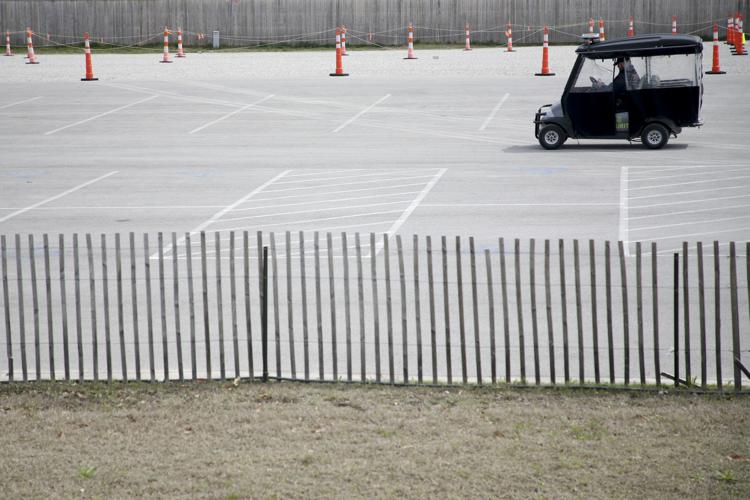 COVID-19 in Tulsa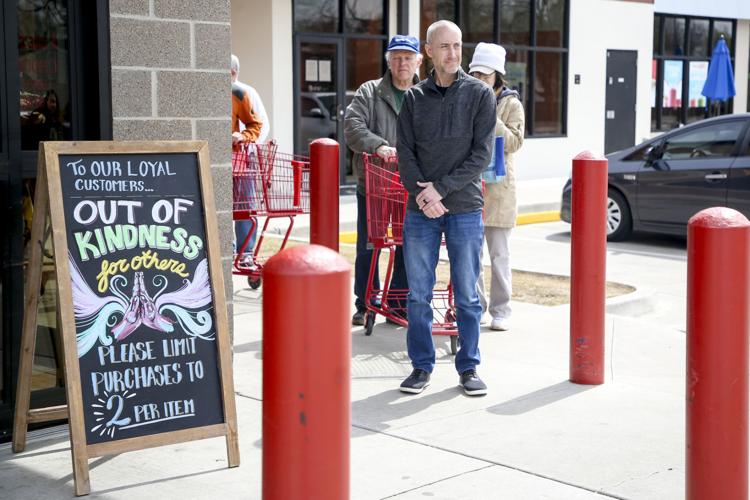 COVID-19 in Tulsa
COVID-19 in Tulsa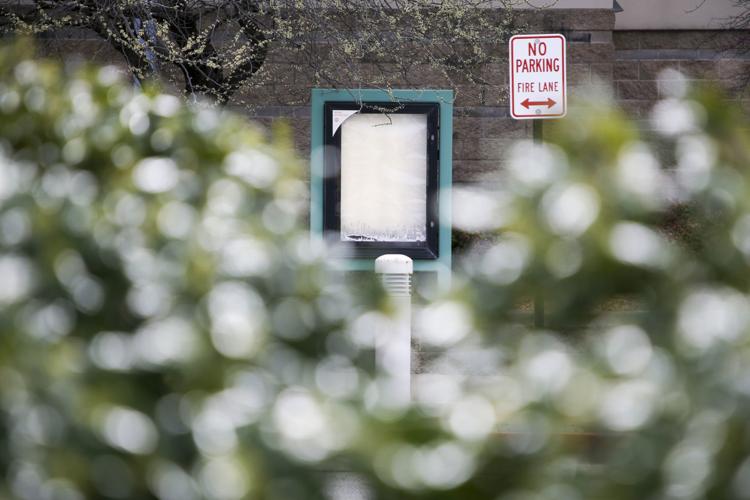 COVID-19 in Tulsa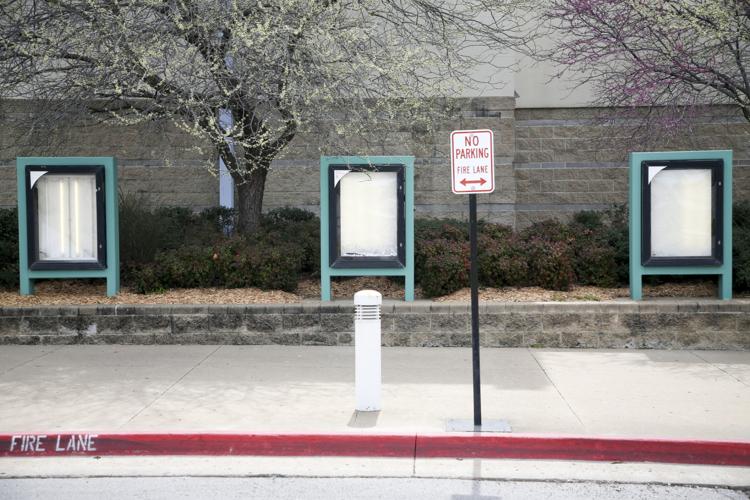 COVID-19 in Tulsa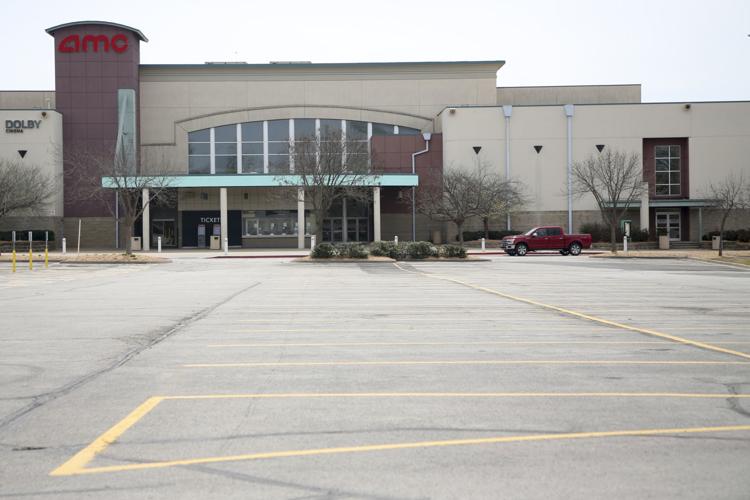 COVID-19 in Tulsa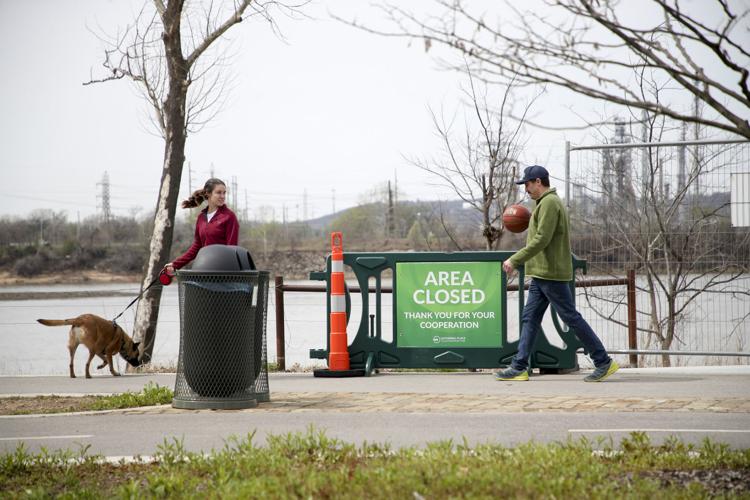 COVID-19 in Tulsa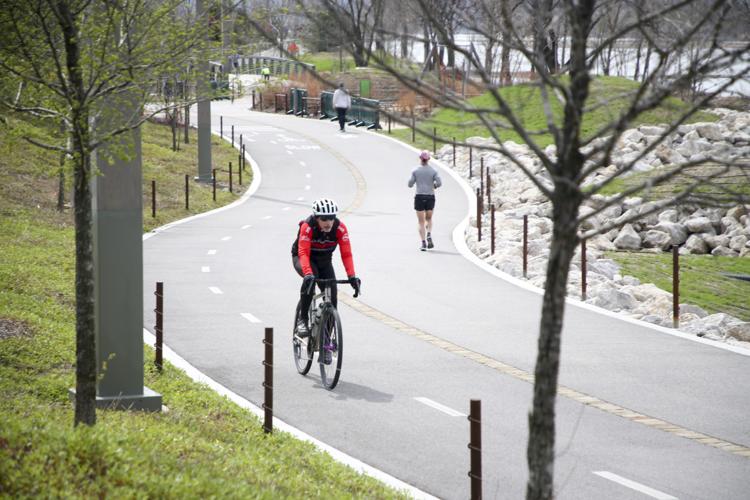 COVID-19 in Tulsa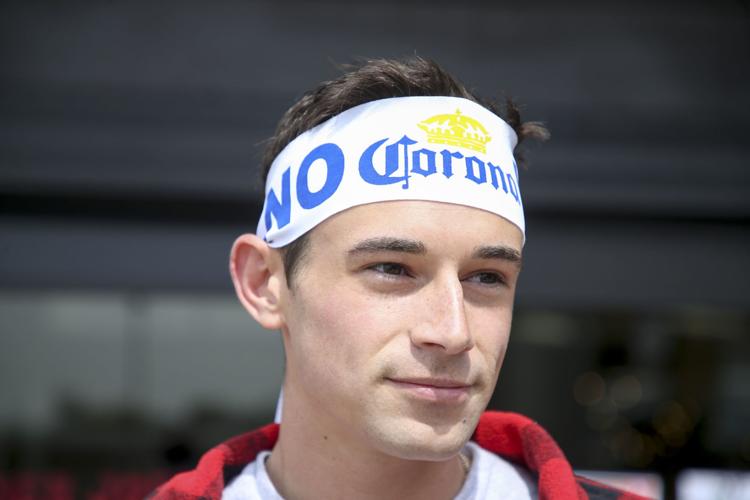 COVID-19 in Tulsa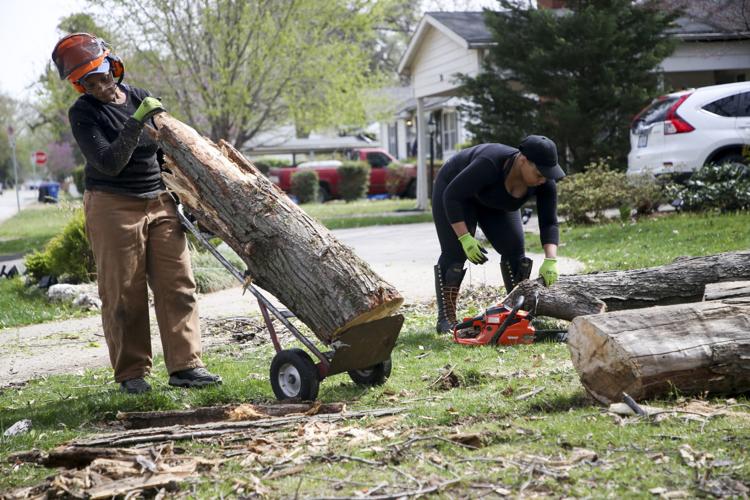 COVID-19 in Tulsa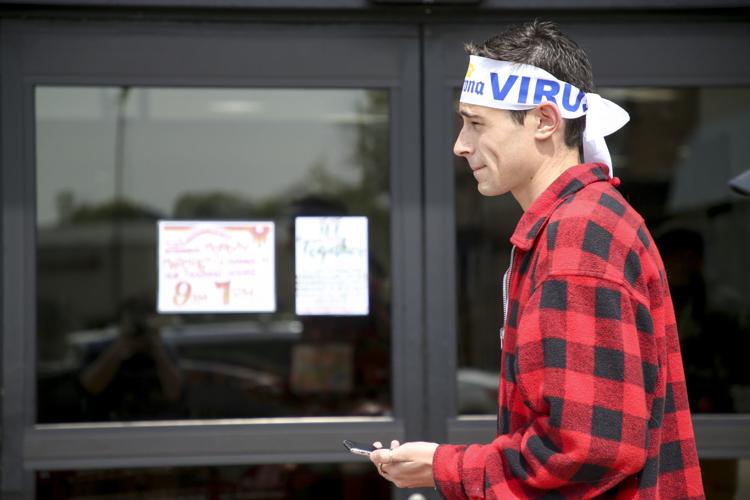 COVID-19 in Tulsa
COVID-19 in Tulsa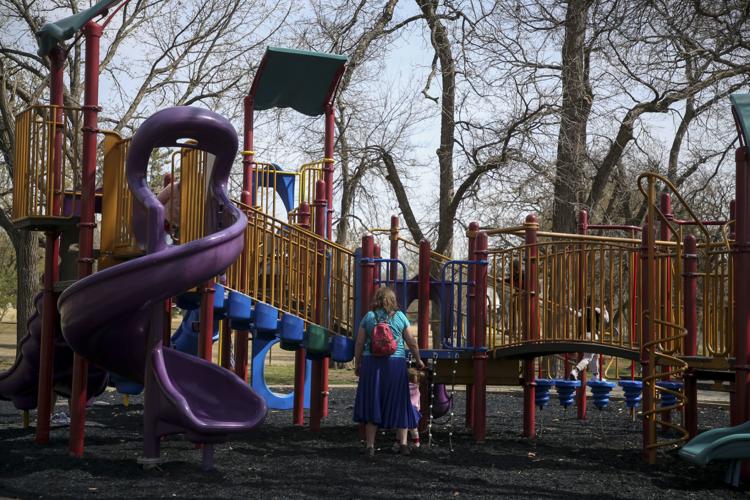 COVID-19 in Tulsa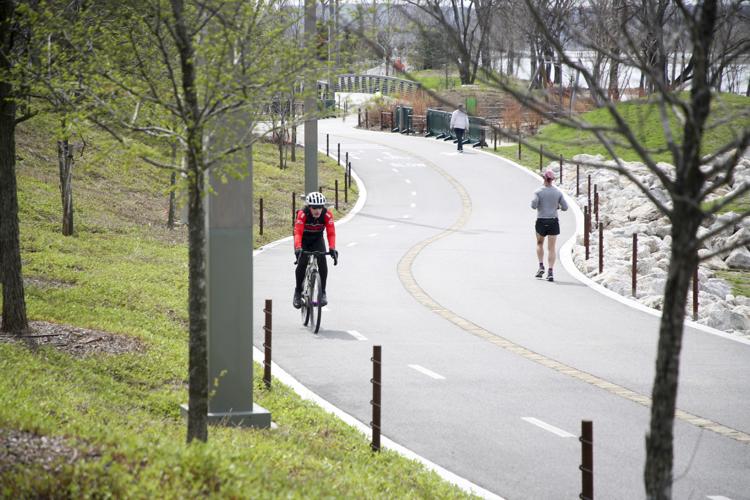 COVID-19 in Tulsa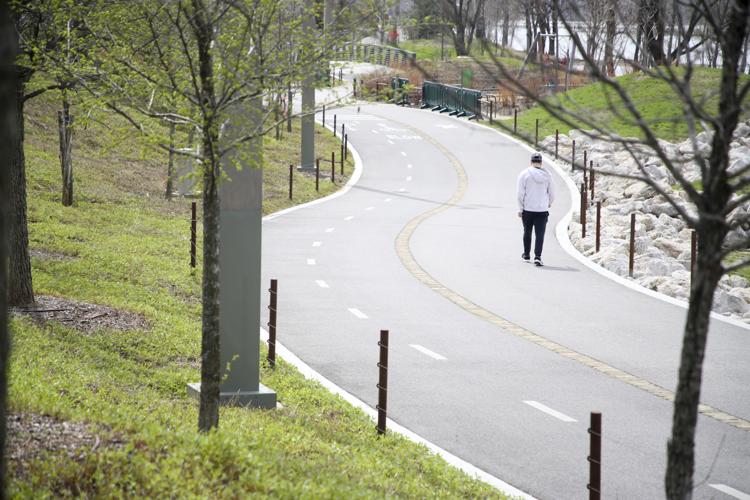 COVID-19 in Tulsa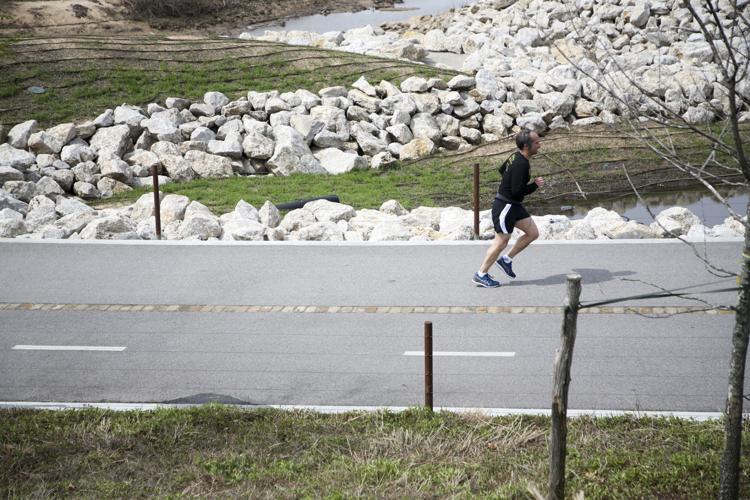 COVID-19 in Tulsa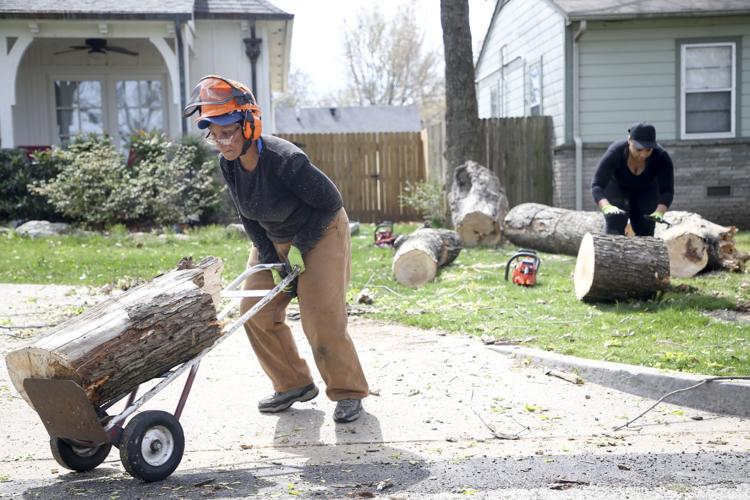 COVID-19 in Tulsa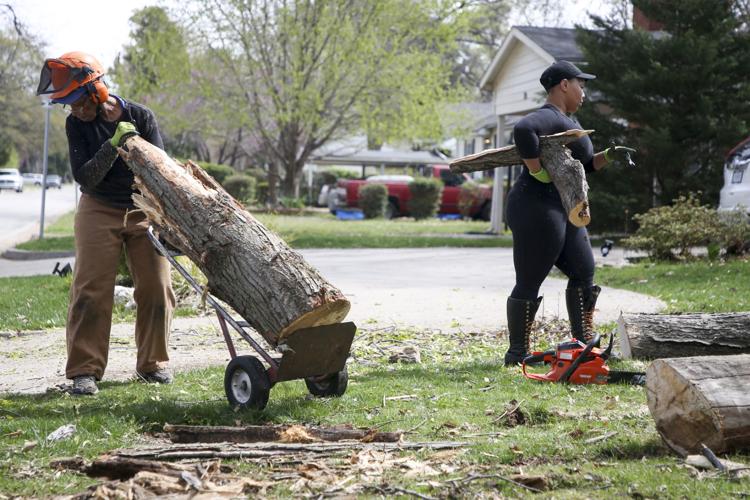 COVID-19 in Tulsa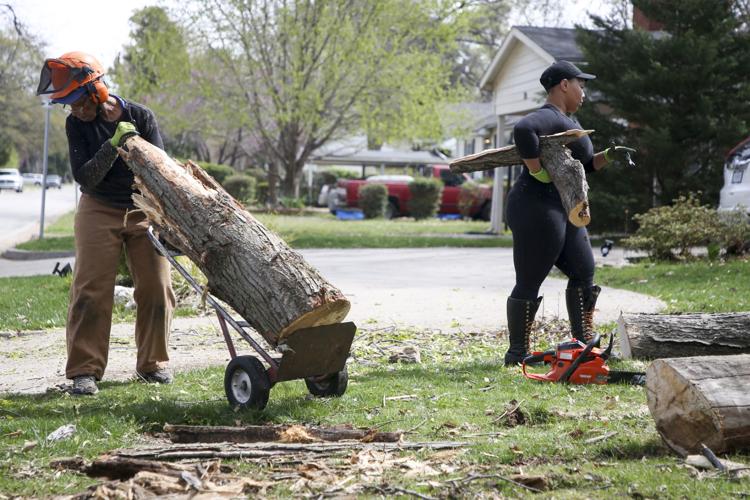 COVID-19 in Tulsa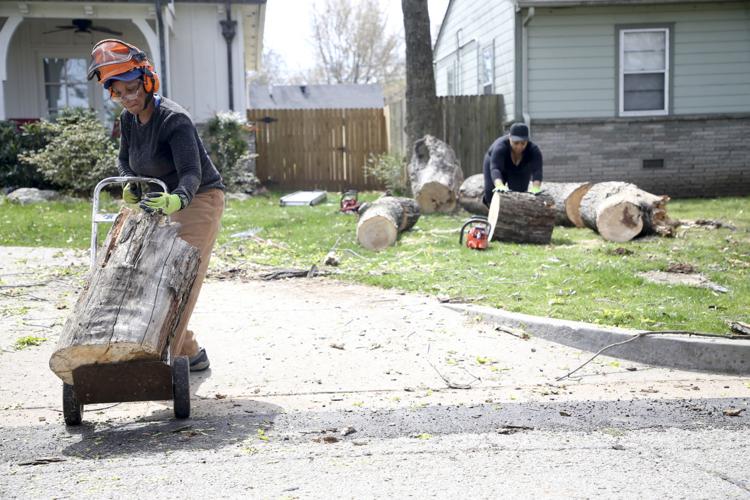 COVID-19 in Tulsa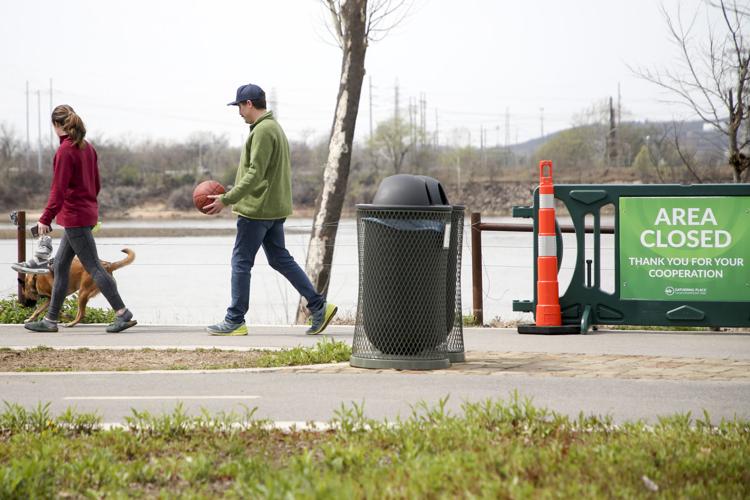 COVID-19 in Tulsa
COVID-19 in Tulsa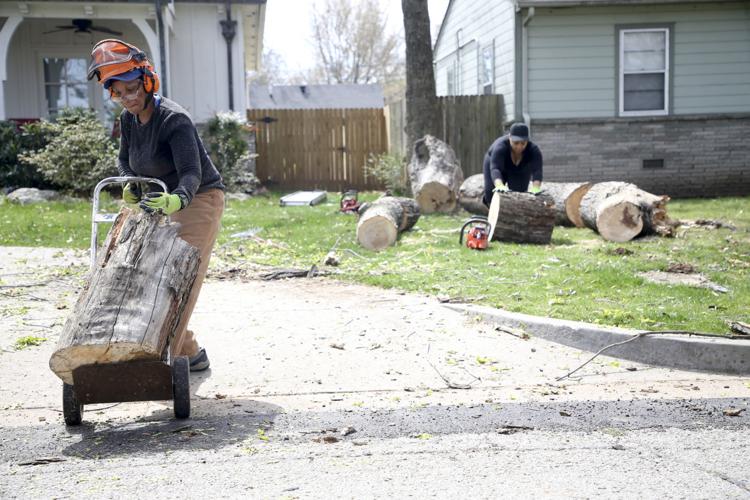 COVID-19 in Tulsa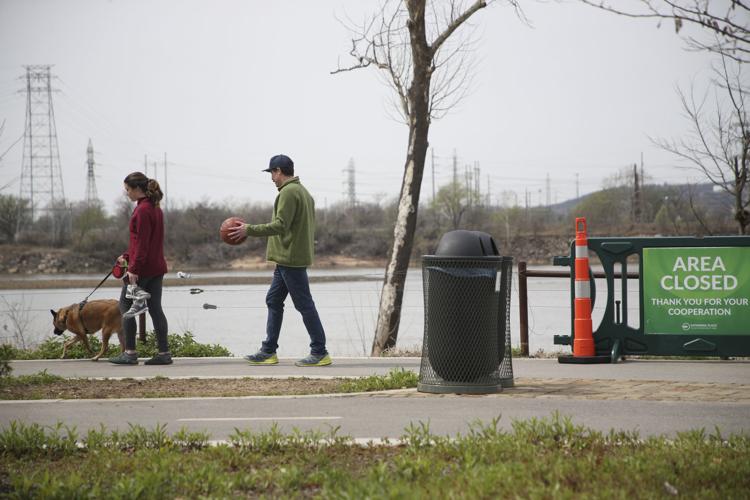 COVID-19 in Tulsa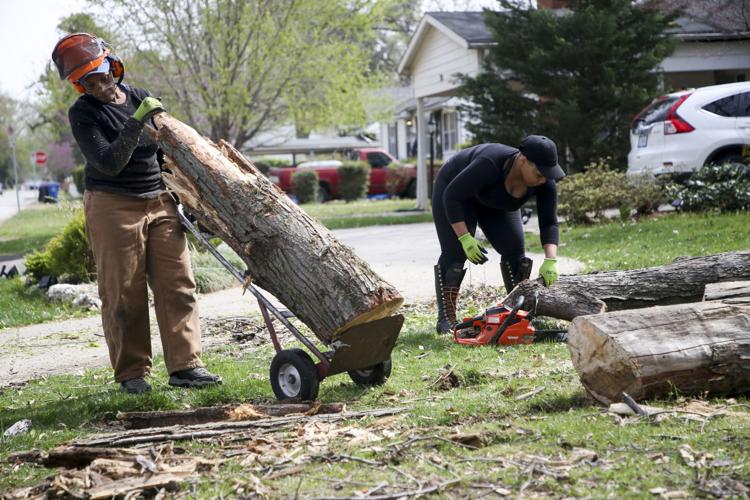 COVID-19 in Tulsa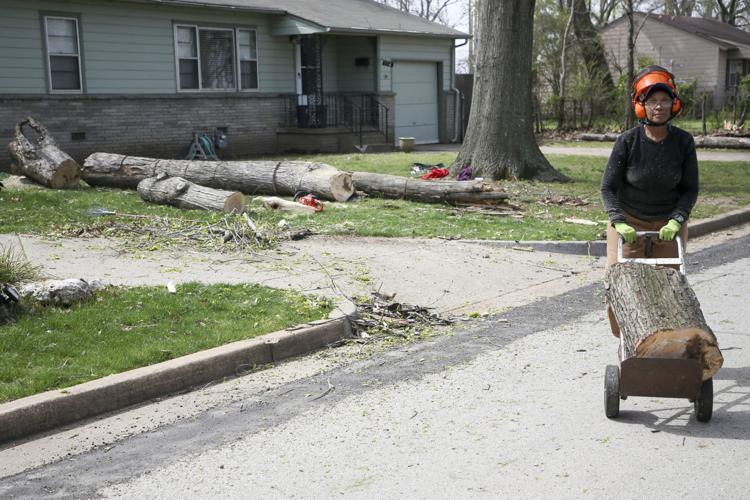 COVID-19 in Tulsa
COVID-19 in Tulsa
COVID-19 in Tulsa
COVID-19 in Tulsa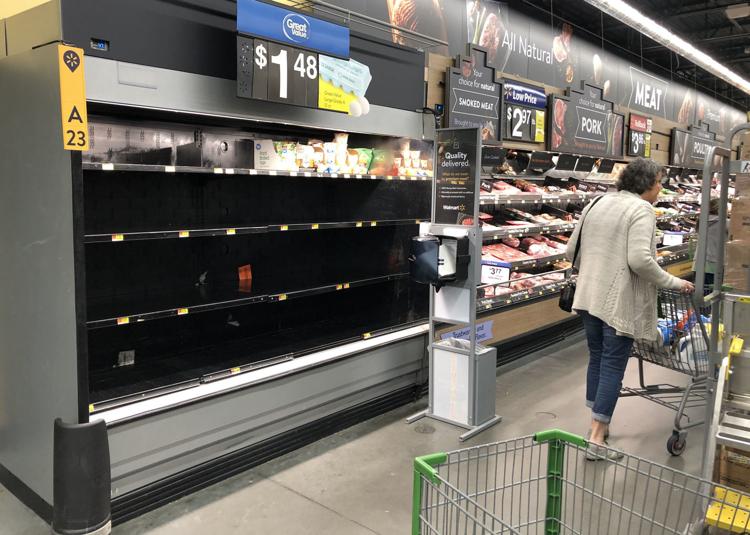 COVID-19 in Tulsa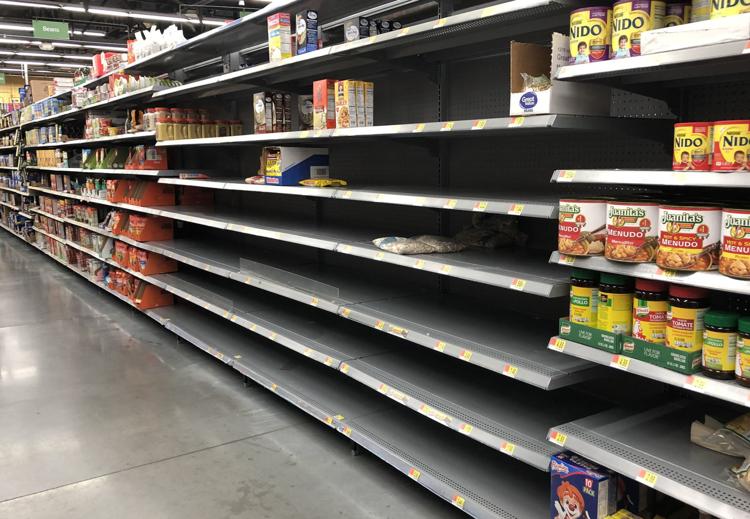 COVID-19 in Tulsa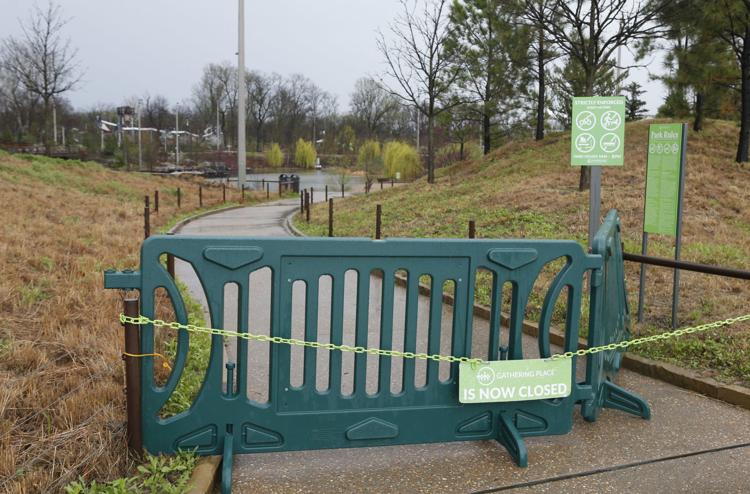 COVID-19 in Tulsa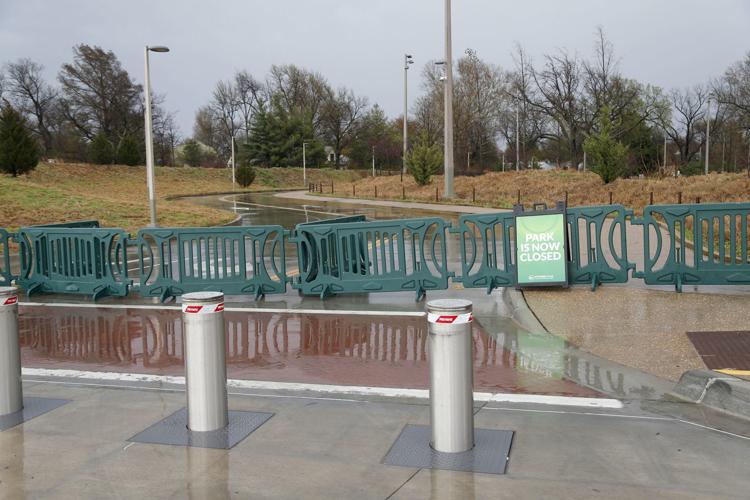 COVID-19 in Tulsa
COVID-19 in Tulsa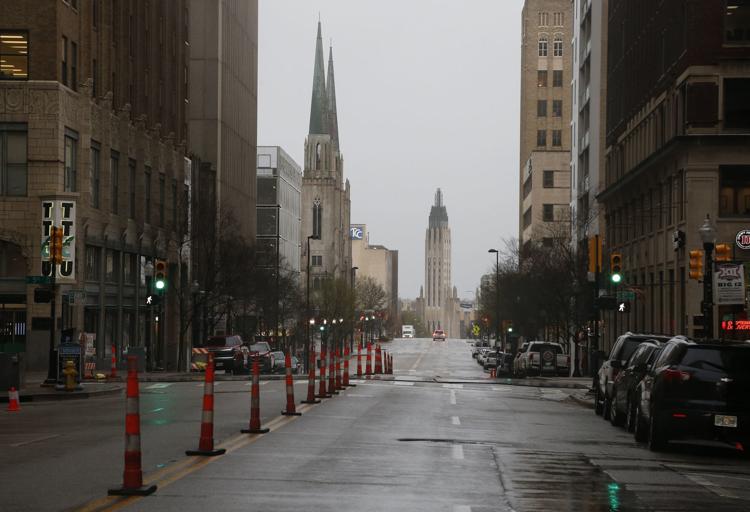 COVID-19 in Tulsa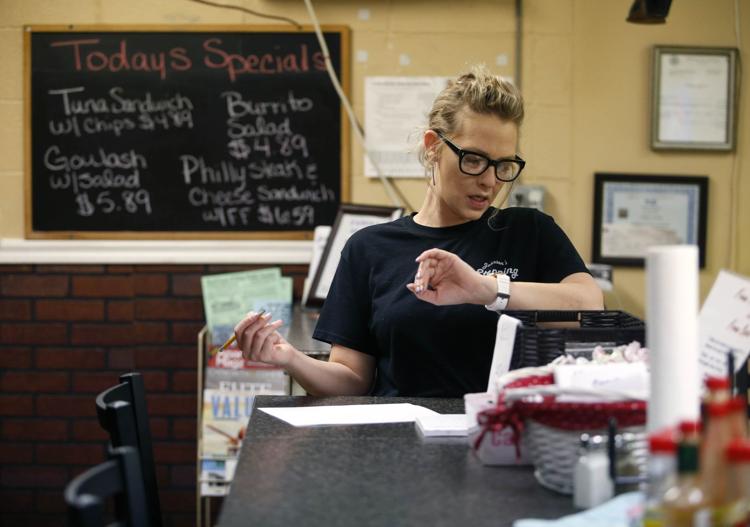 COVID-19 in Tulsa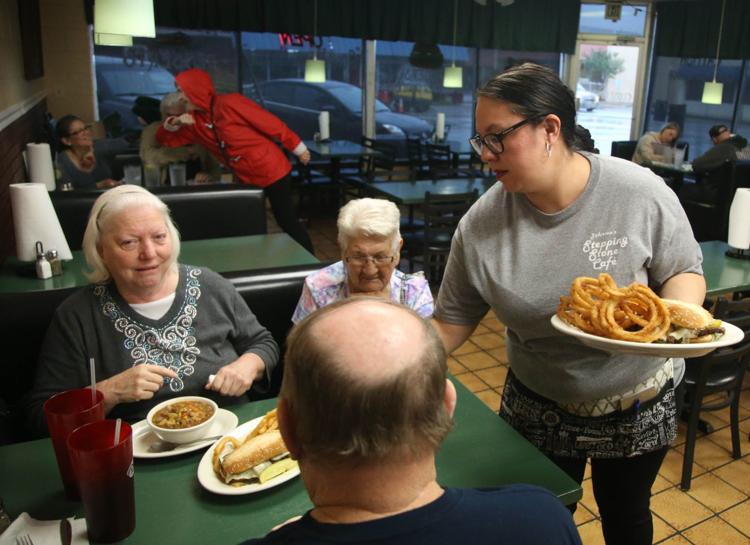 COVID-19 in Tulsa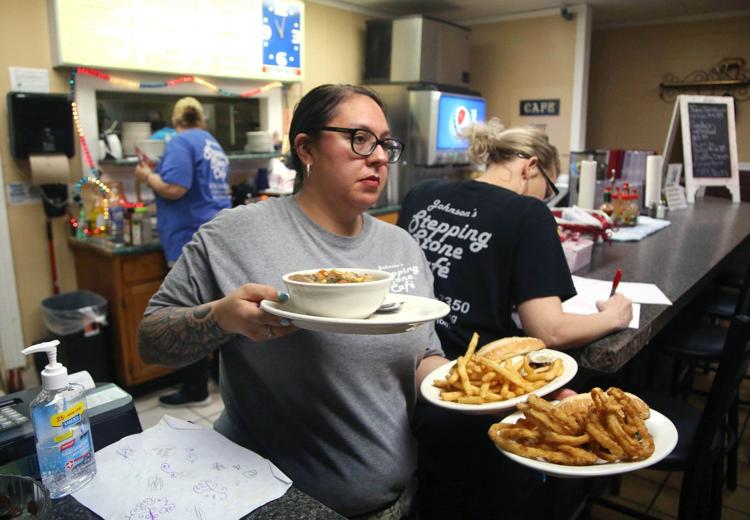 COVID-19 in Tulsa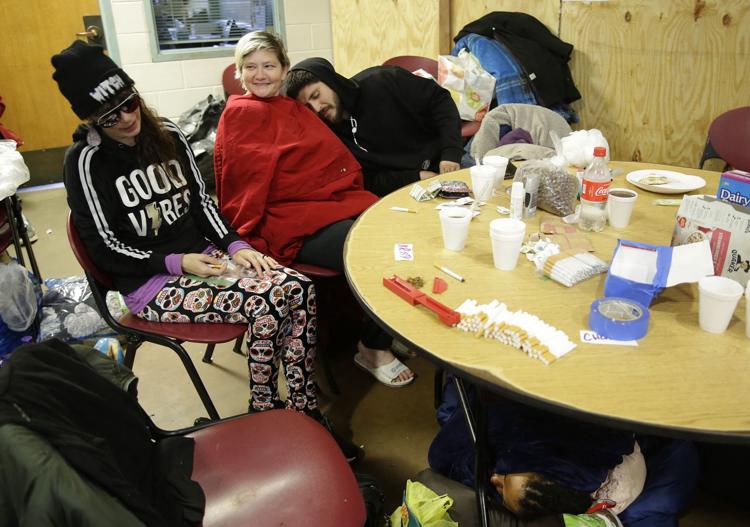 COVID-19 in Tulsa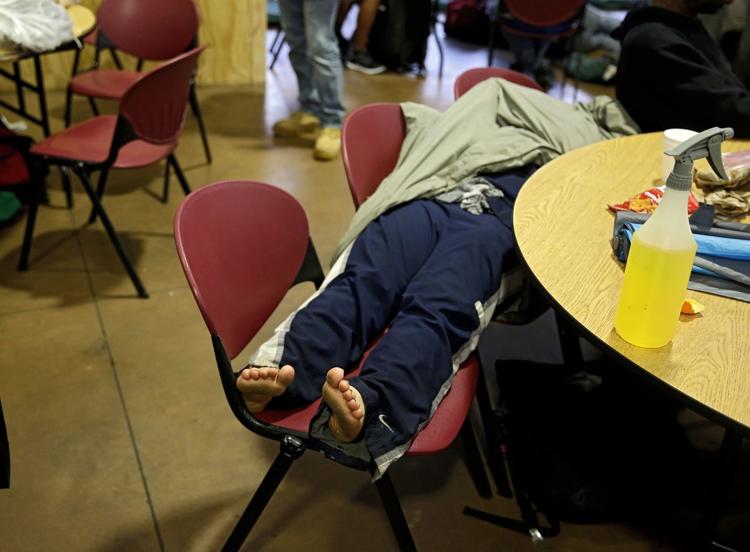 COVID-19 in Tulsa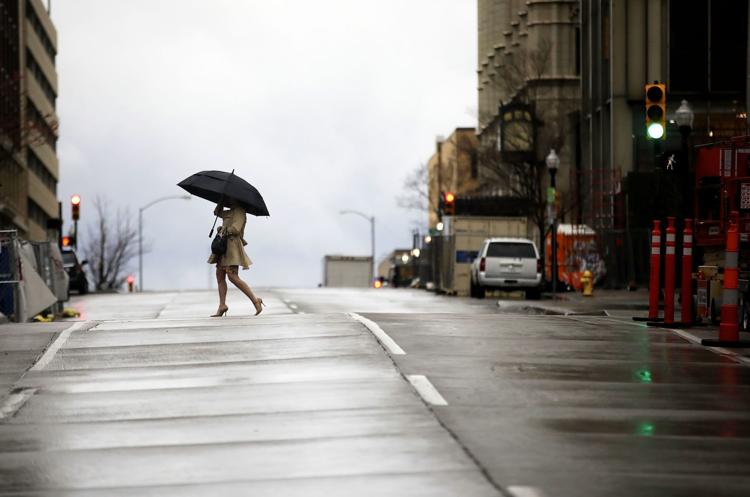 COVID-19 in Tulsa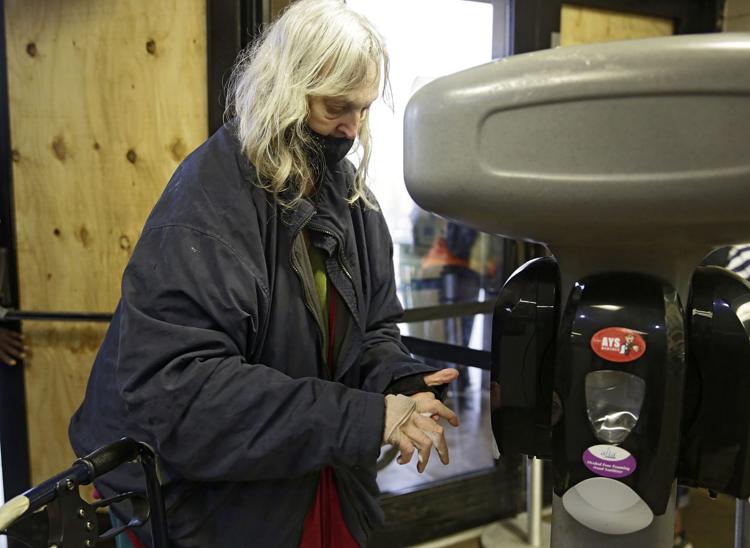 COVID-19 in Tulsa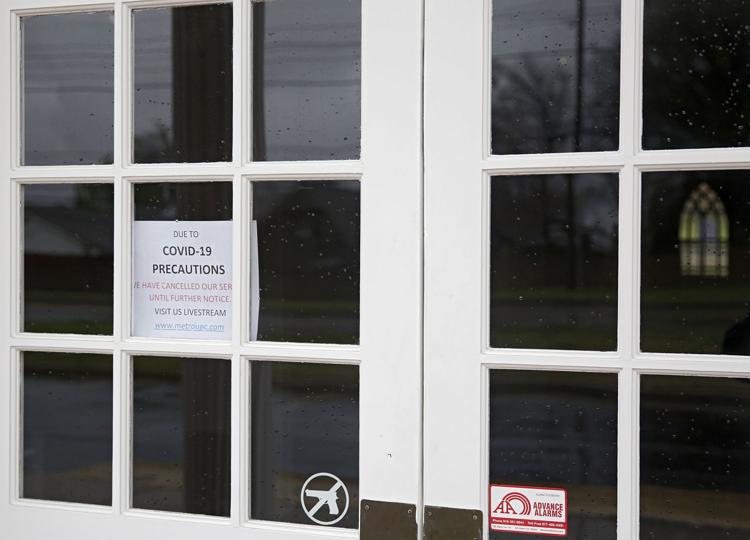 COVID-19 in Tulsa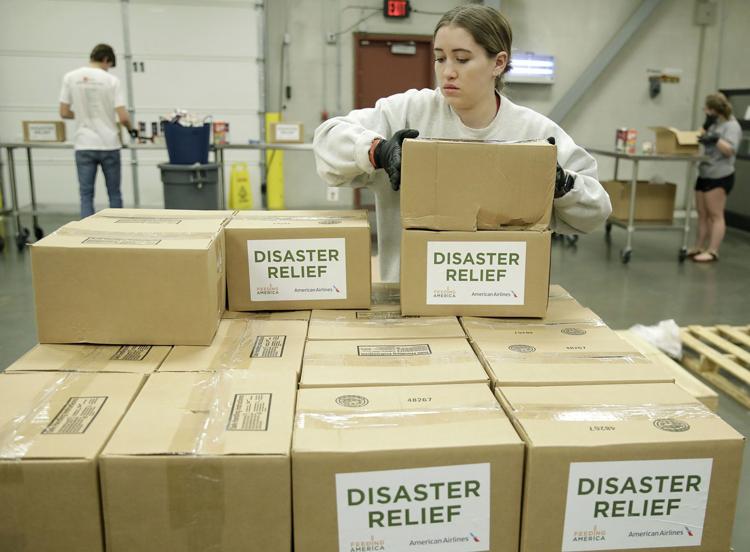 COVID-19 in Tulsa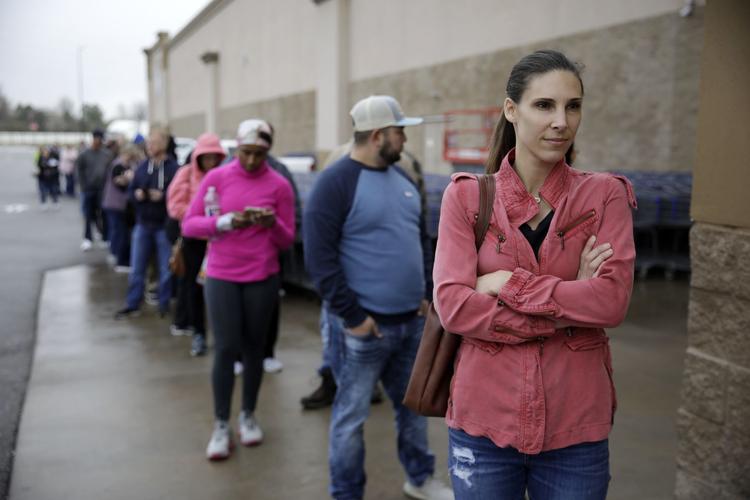 COVID-19 in Tulsa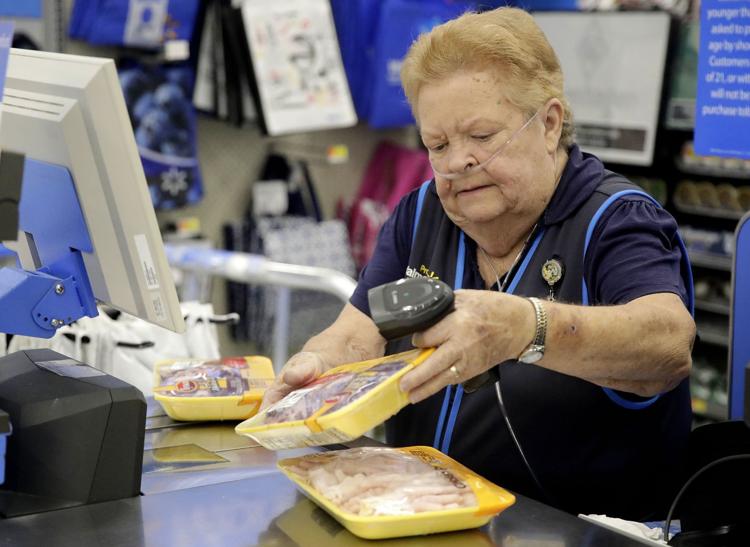 COVID-19 in Tulsa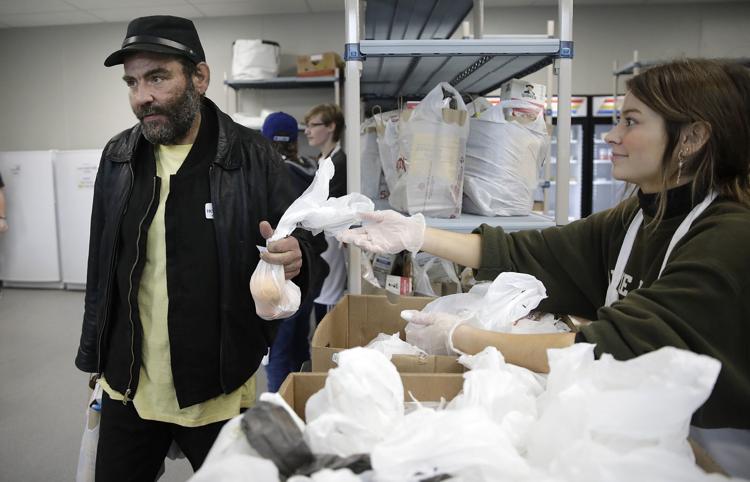 COVID-19 in Tulsa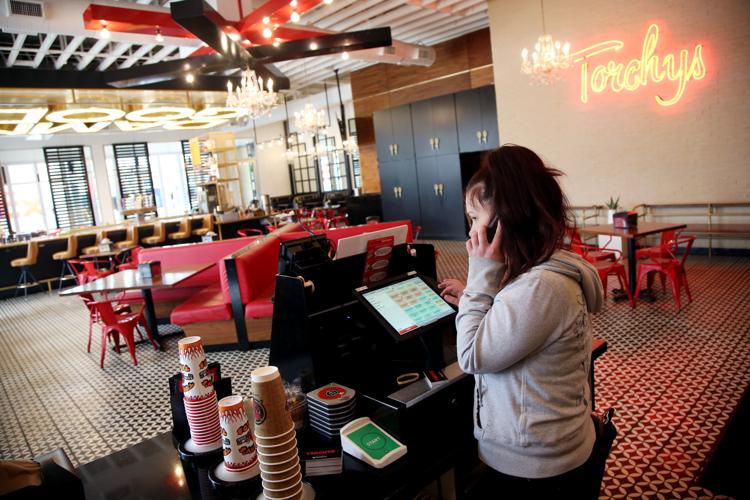 COVID-19 in Tulsa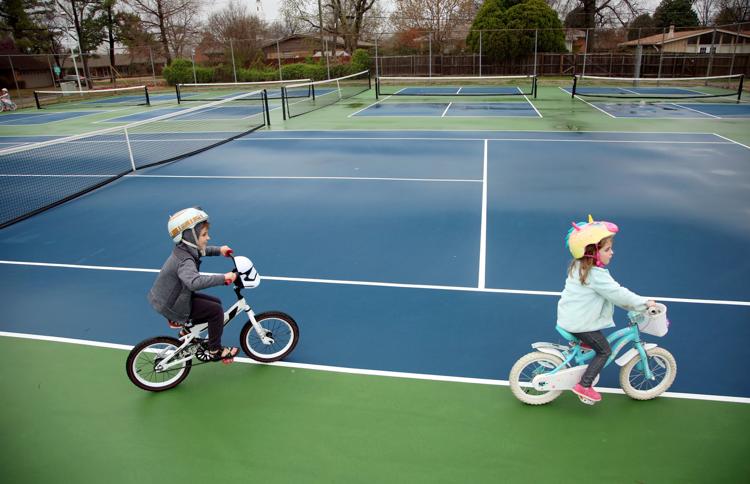 Lassalle's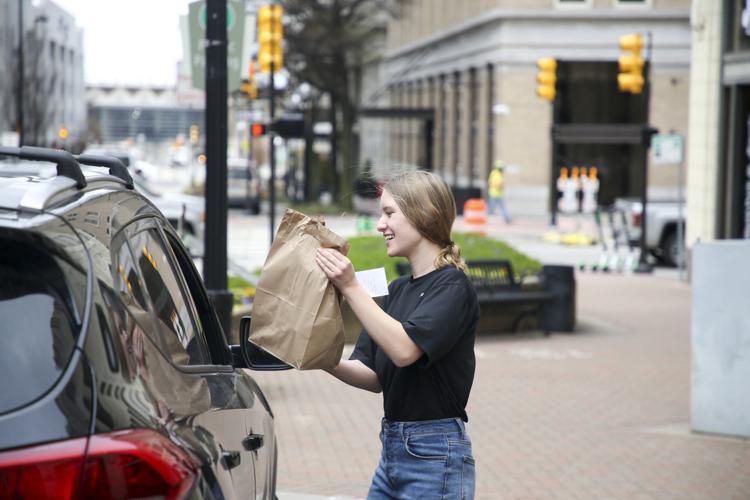 COVID-19 in Tulsa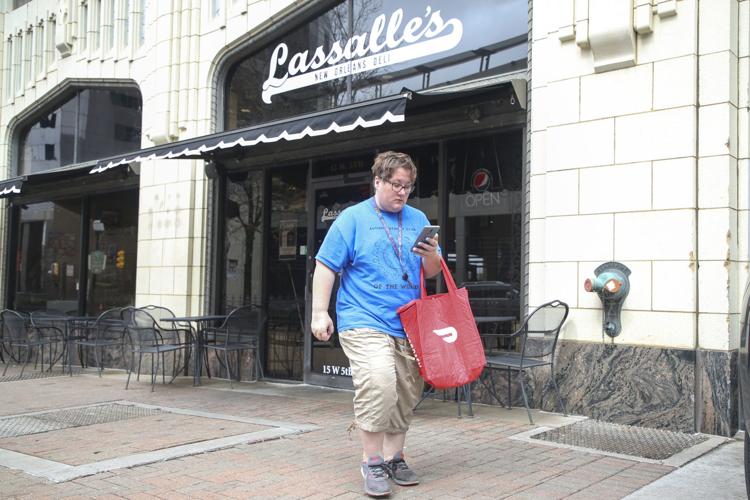 COVID-19 in Tulsa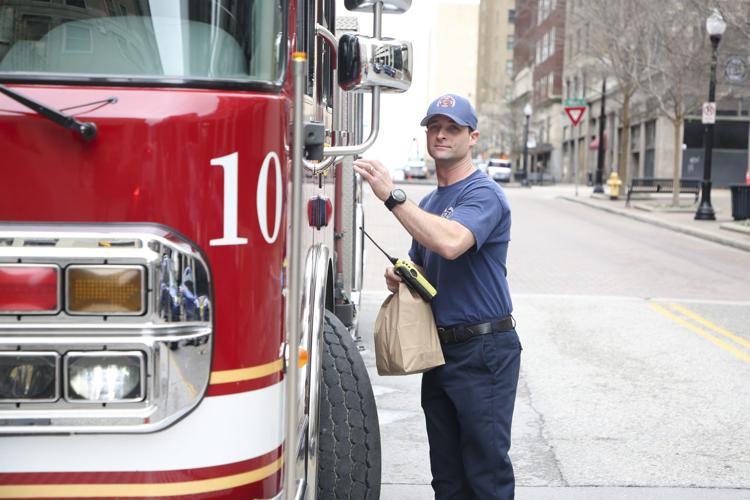 COVID-19 in Tulsa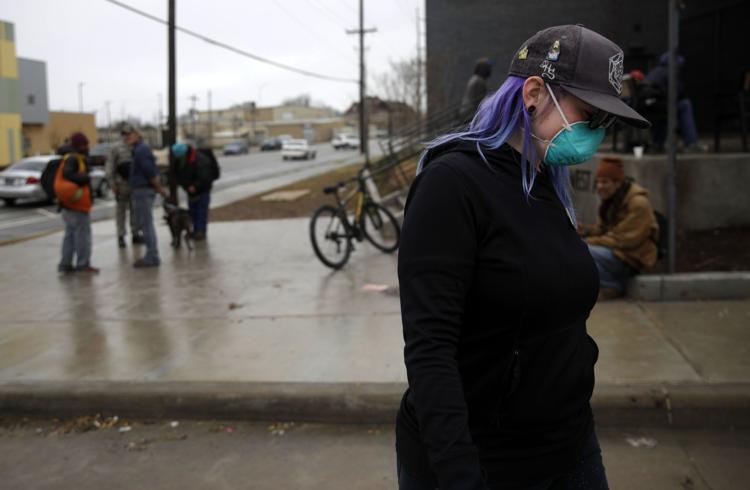 COVID-19 in Tulsa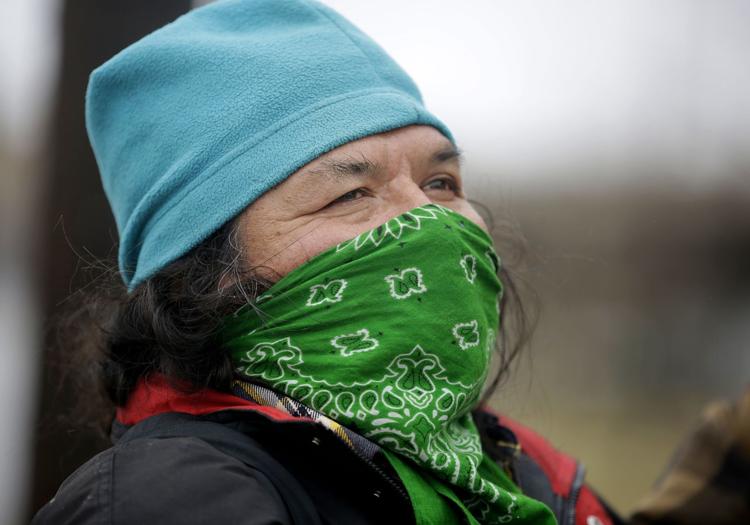 COVID-19 in Tulsa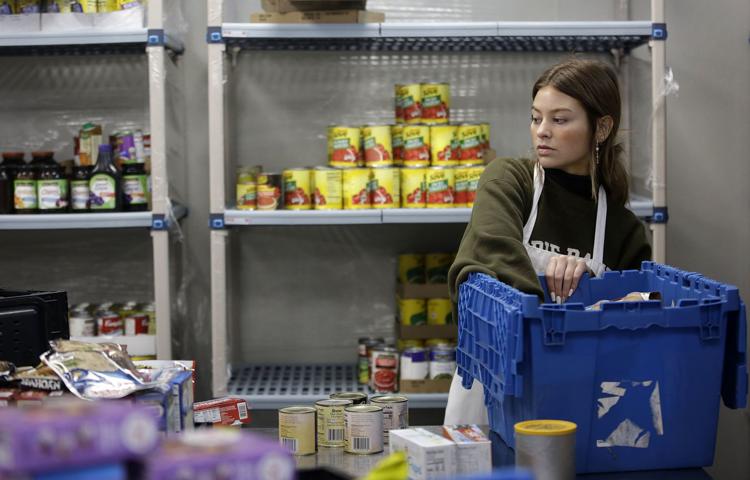 COVID-19 in Tulsa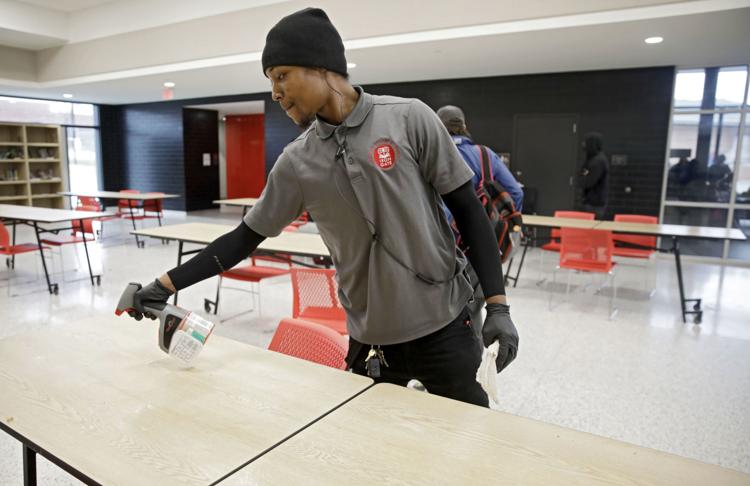 COVID-19 in Tulsa
COVID-19 in Tulsa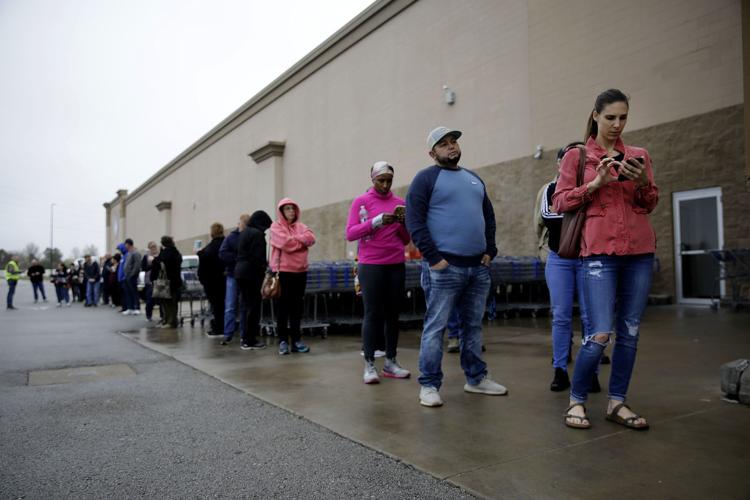 COVID-19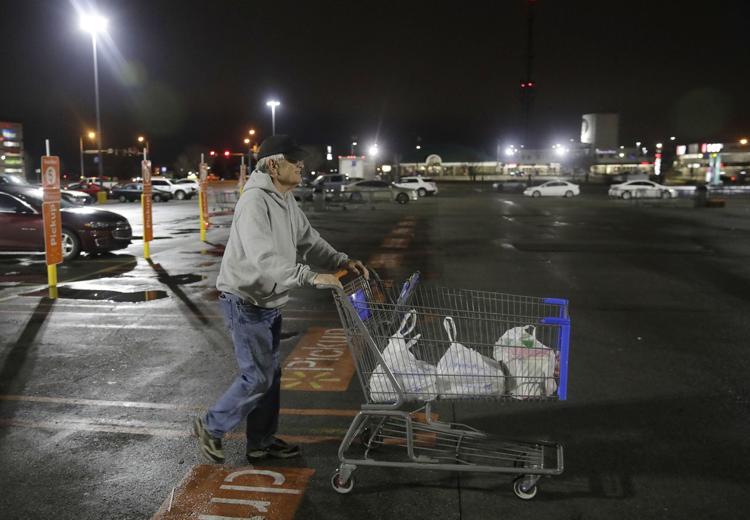 COVID-19 in Tulsa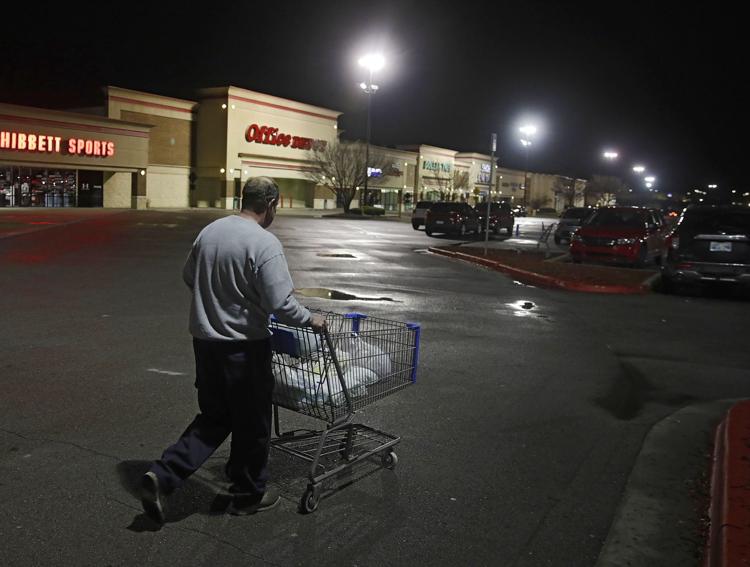 COVID-19 in Tulsa
COVID-19 in Tulsa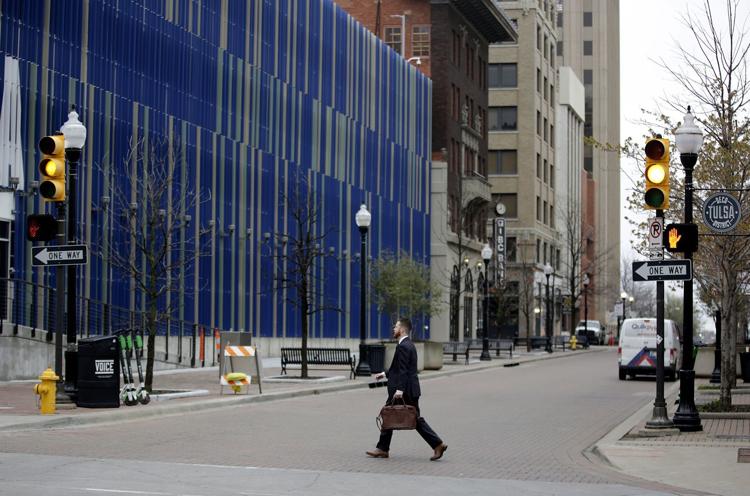 COVID-19 in Tulsa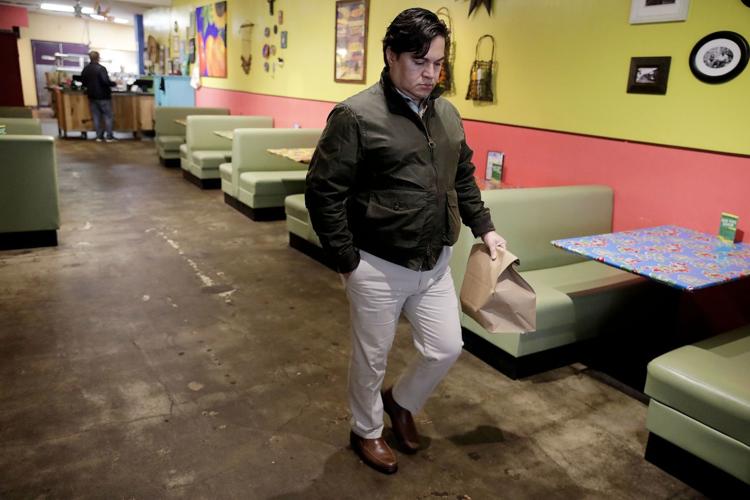 COVID-19 in Tulsa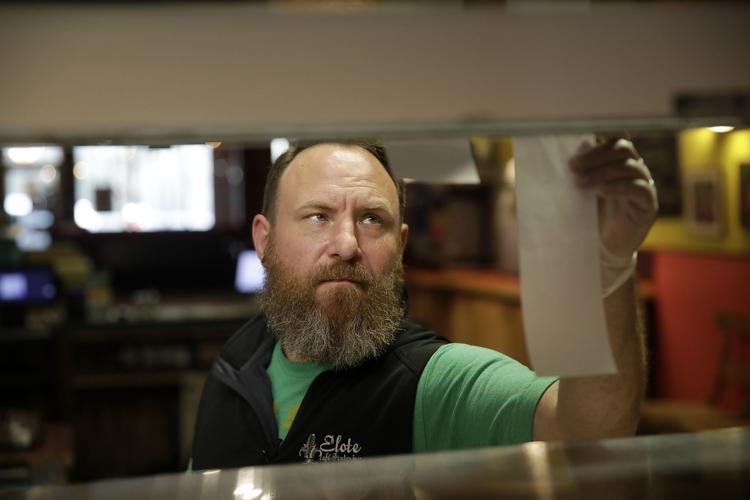 COVID-19 in Tulsa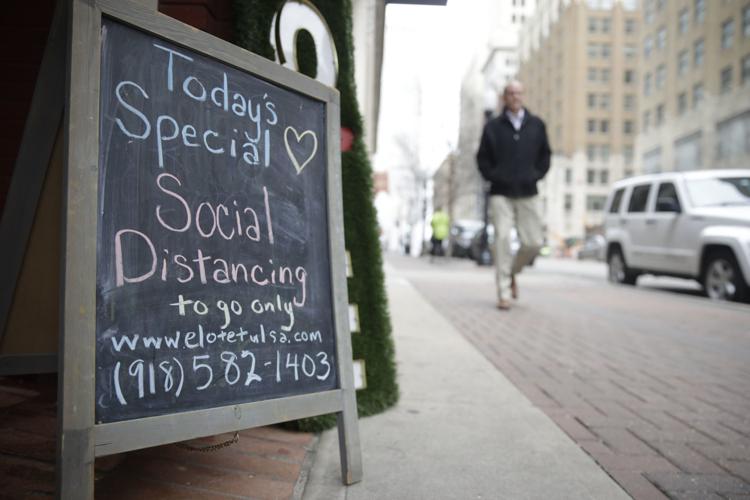 COVID-19 in Tulsa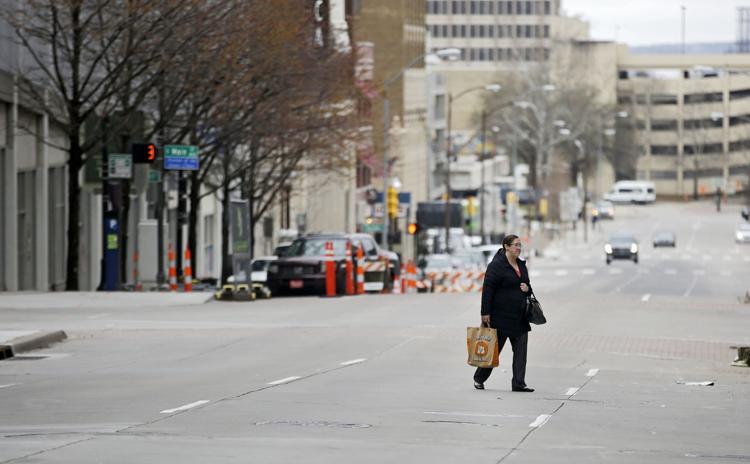 COVID-19 in Tulsa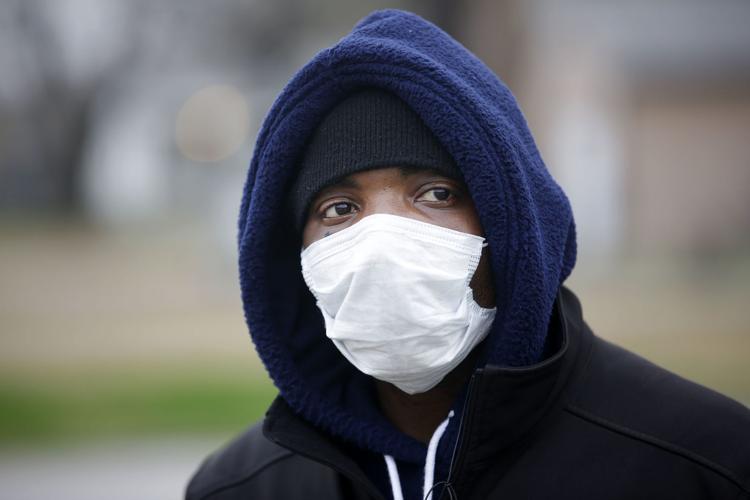 COVID-19 in Tulsa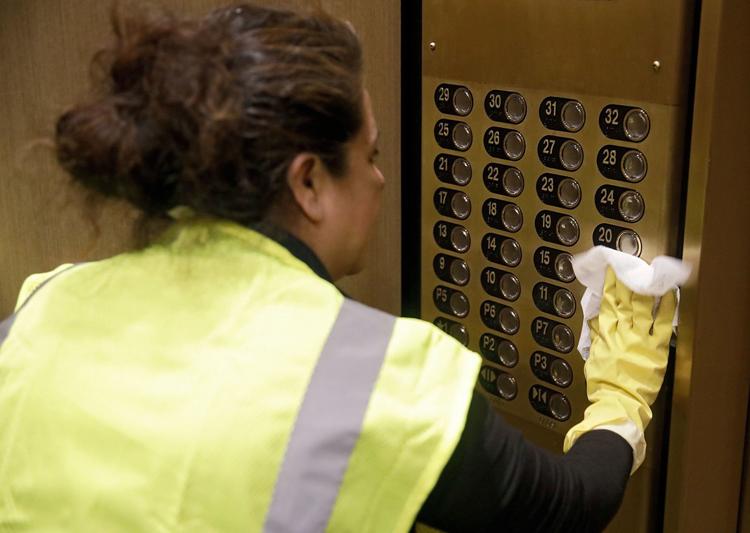 COVID-19 in Tulsa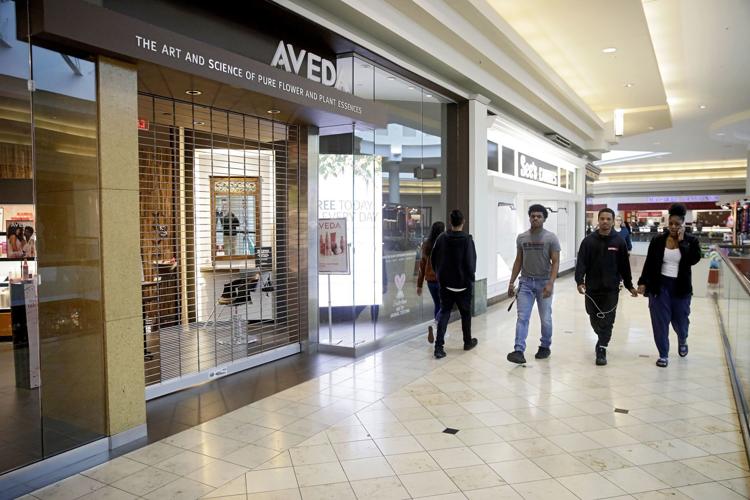 COVID-19 in Tulsa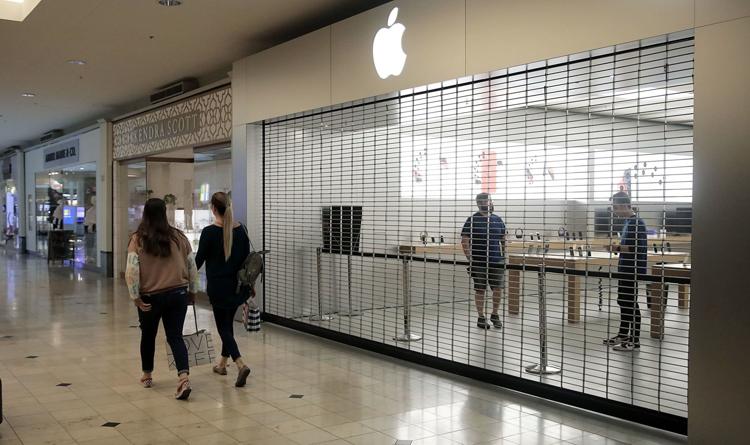 COVID-19 in Tulsa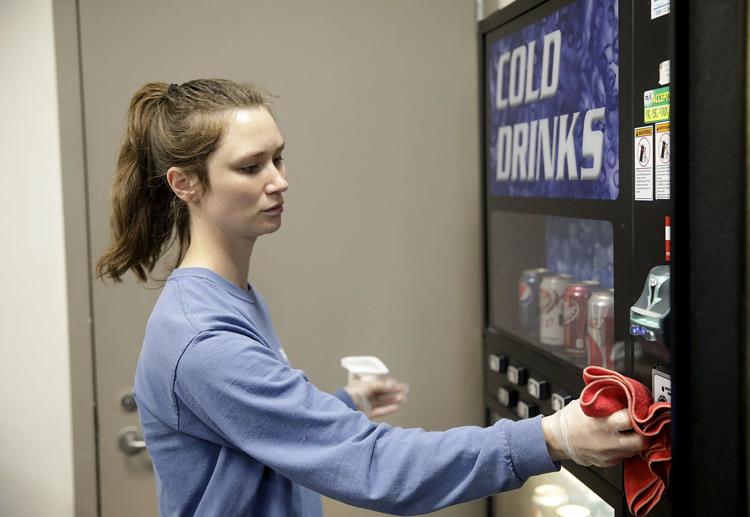 COVID-19 in Tulsa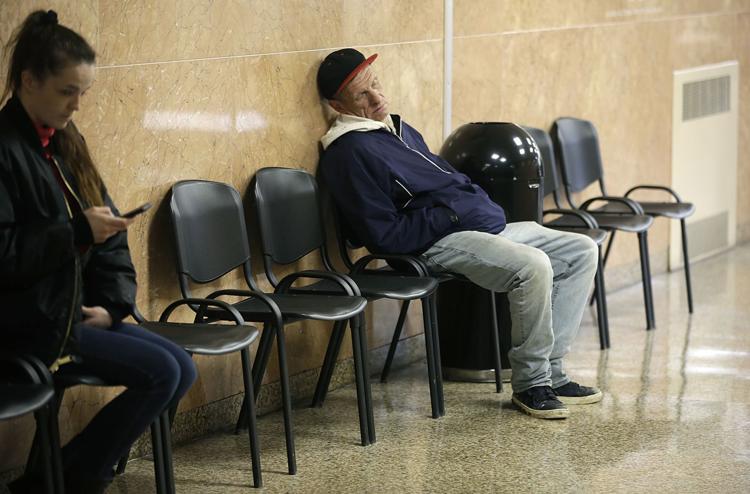 Complete coverage of COVID-19
COVID-19 in Tulsa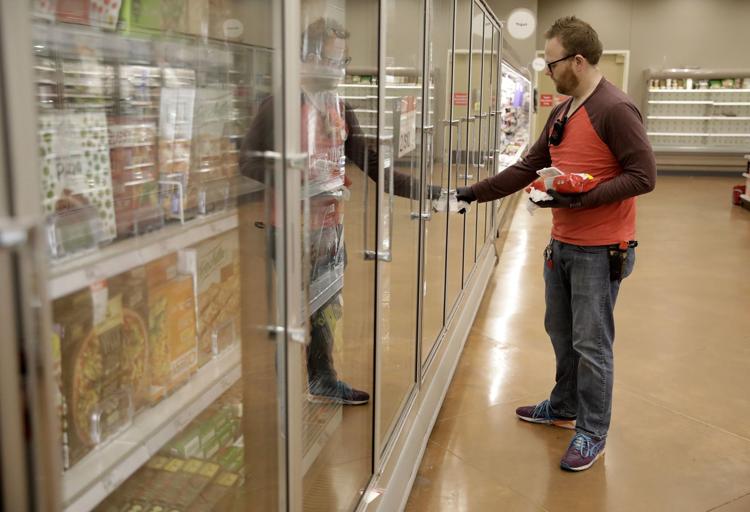 COVID-19 in Tulsa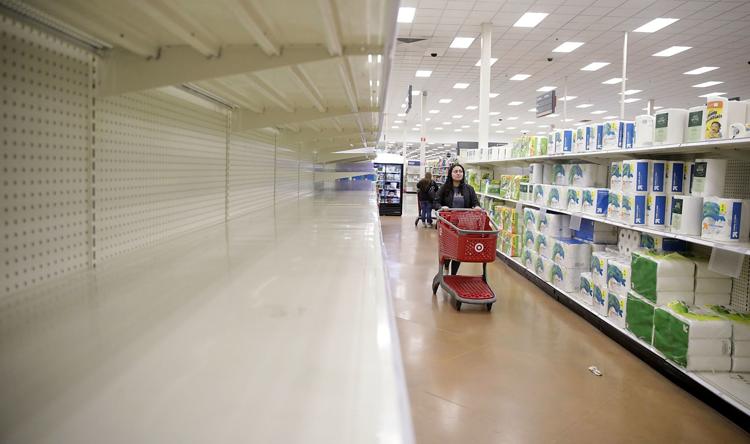 COVID-19 in Tulsa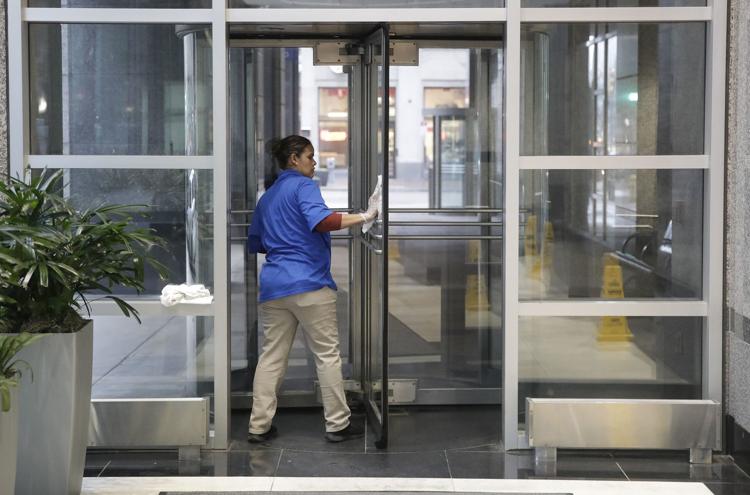 COVID-19 in Tulsa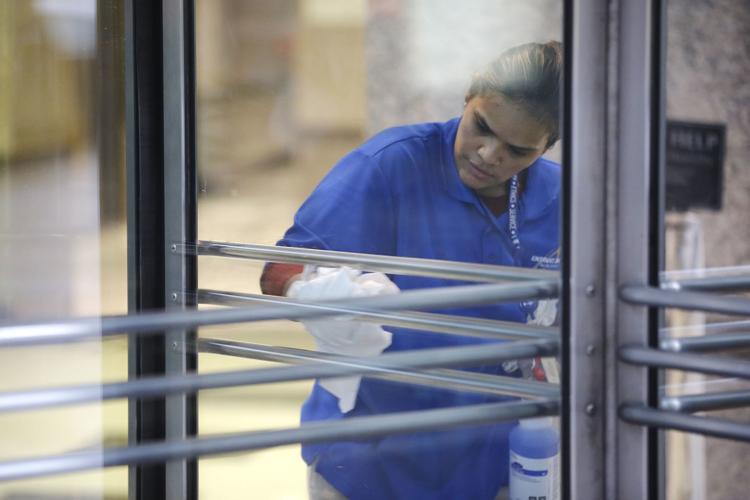 COVID-19 in Tulsa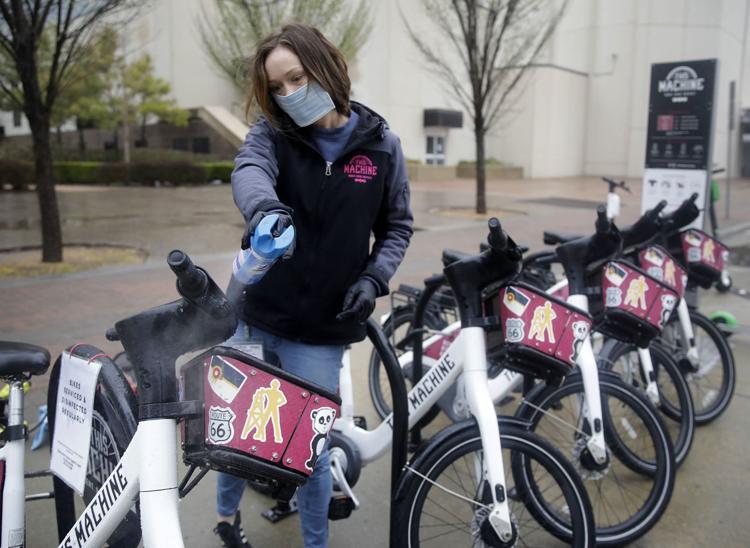 COVID-19 in Tulsa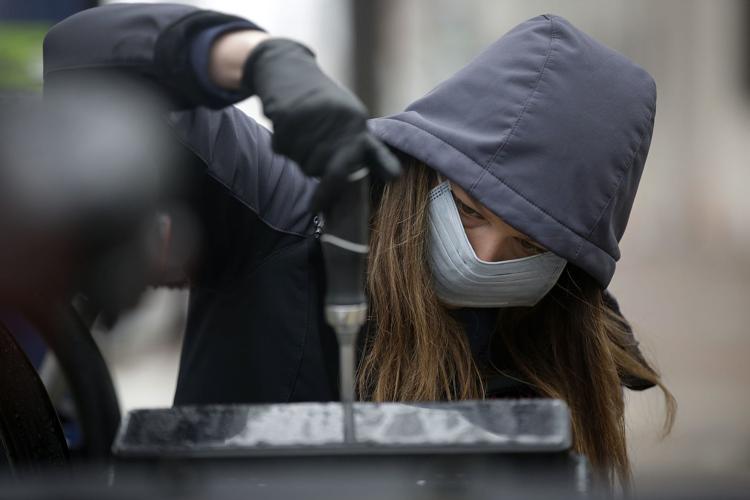 COVID-19 in Tulsa