Severe thunderstorms with tornadoes, hail and damaging winds are expected Friday, with the greatest risk in parts of Texas and Louisiana, forecasters said.
Meanwhile, snow is still in the forecast for Tulsa for Saturday.
The Storm Prediction Center in Norman on Thursday put northeast Texas and northwest Louisiana in the "moderate" category for severe weather, the second-highest on a five-tier scale. 
"Damaging wind gusts, tornadoes and isolated large hail are all possible, especially across parts of eastern Texas into Louisiana Friday afternoon into the overnight hours," the center said.
Much of eastern Oklahoma, including Tulsa, is in the "slight" risk for severe weather Friday, the second-lowest category.
A larger area of northeast Texas and eastern Louisiana — including the Dallas-Fort Worth metro area — are in a "significant severe" area, according to the SPC.
The area includes 11.4 million people, it said.
Much of eastern Oklahoma, Arkansas and northeast Texas is also under a flash flood watch from Friday afternoon until late Friday night.
"Conditions will be favorable for storms to train over the same areas," the National Weather Service in Tulsa said.
"A broad swath of 2- to 4-inch rains are expected, especially along and to the east of (U.S.) 69, from midday Friday to the early morning hours on Saturday. A few locations may pick up as much as 5 to 6 inches."
Meanwhile, Saturday's forecast for Tulsa area continues to include sleet and snow with 2-3 inches expected.
As of Thursday afternoon, the Tulsa-area forecast was for rain likely before 3 a.m. Saturday, then rain or freezing rain. Chance of precipitation Friday night into Saturday morning was 90%.
Saturday's forecast was for periods of freezing rain or sleet before 9 a.m., then periods of snow, with temperatures falling to 26 degrees by 11 a.m., and northwest winds of 10-20 mph, gusting to 30 mph. Chance of precipitation was 80%. The high was expected to be 30.
Sunday was expected to be sunny with a high of 51.
---
10 years ago: Tulsa's last white Christmas was after a 2009 blizzard
2009 blizzard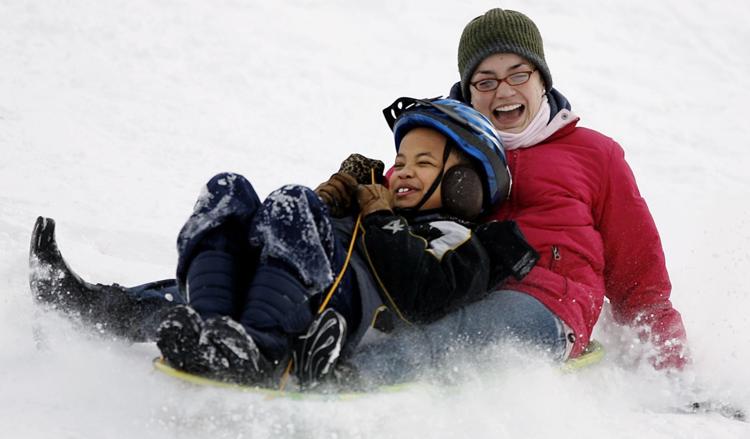 2009 blizzard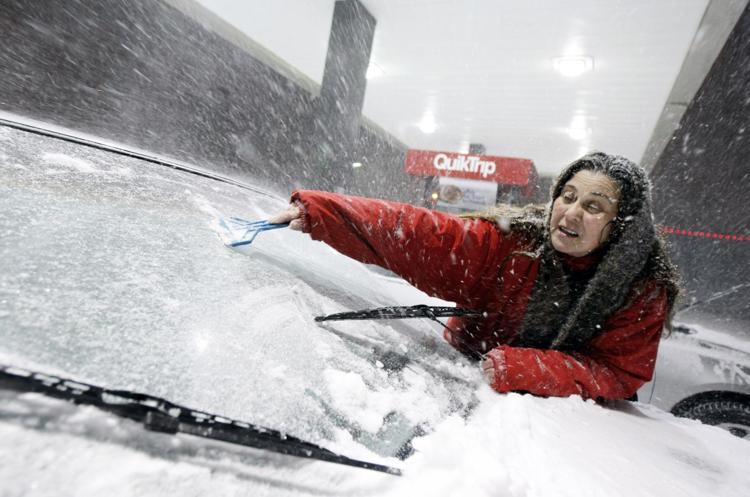 2009 blizzard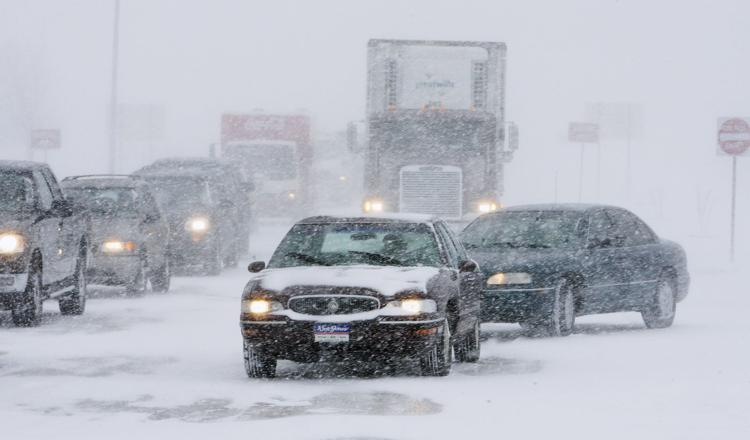 2009 blizzard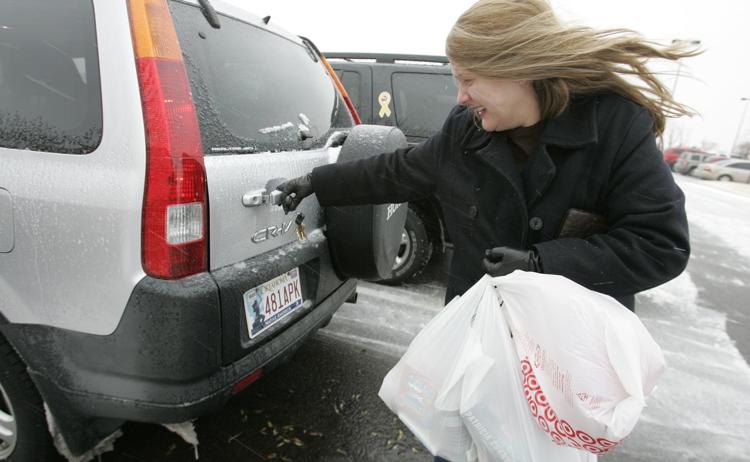 2009 blizzard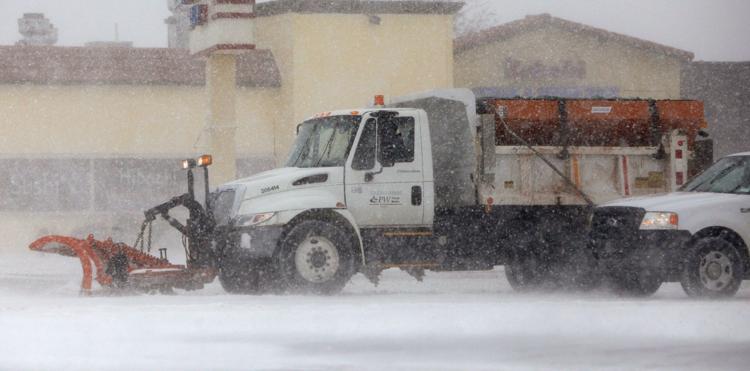 2009 blizzard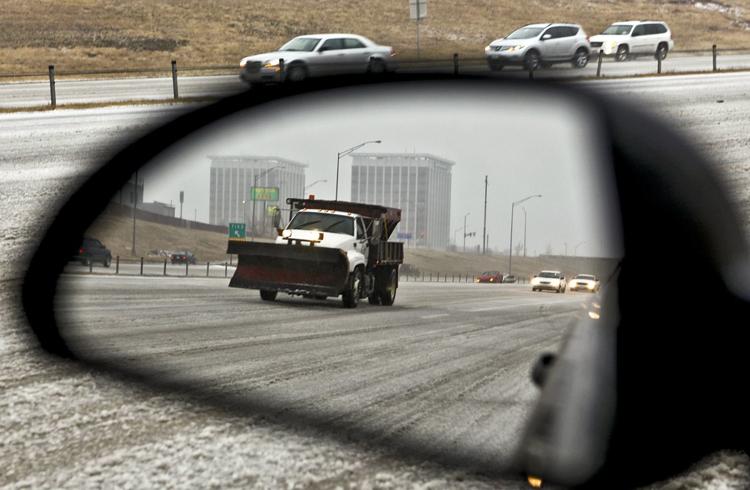 2009 blizzard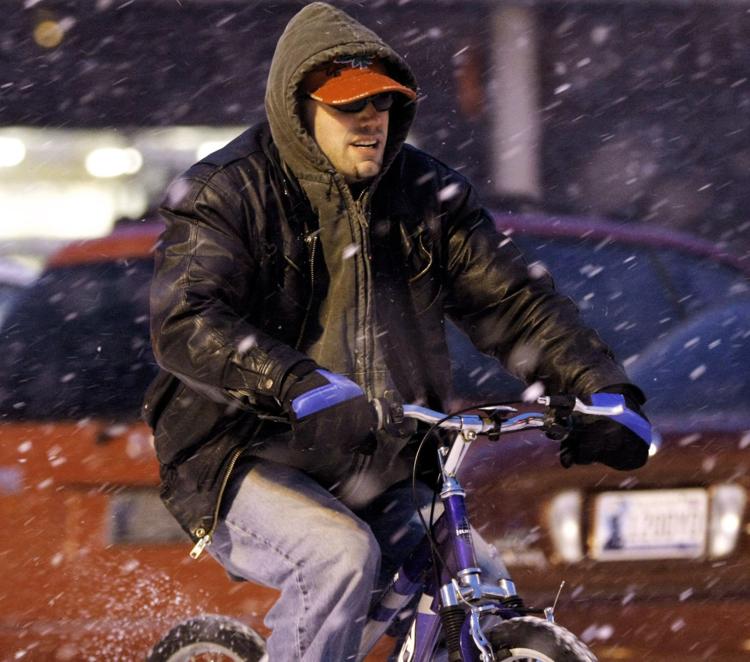 2009 blizzard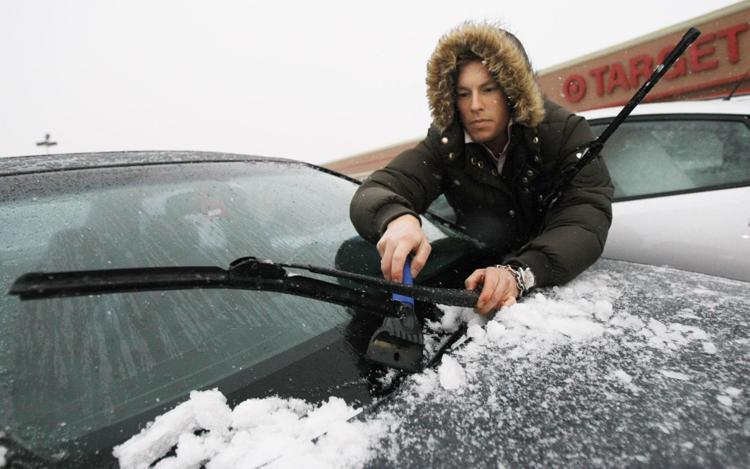 2009 blizzard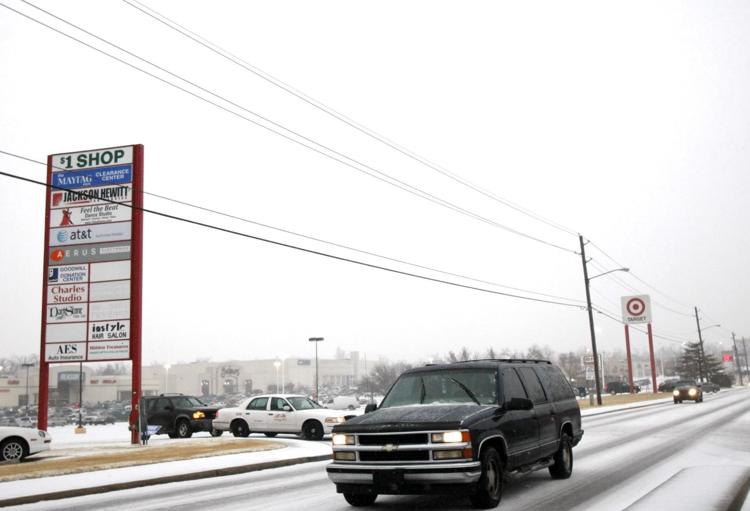 2009 blizzard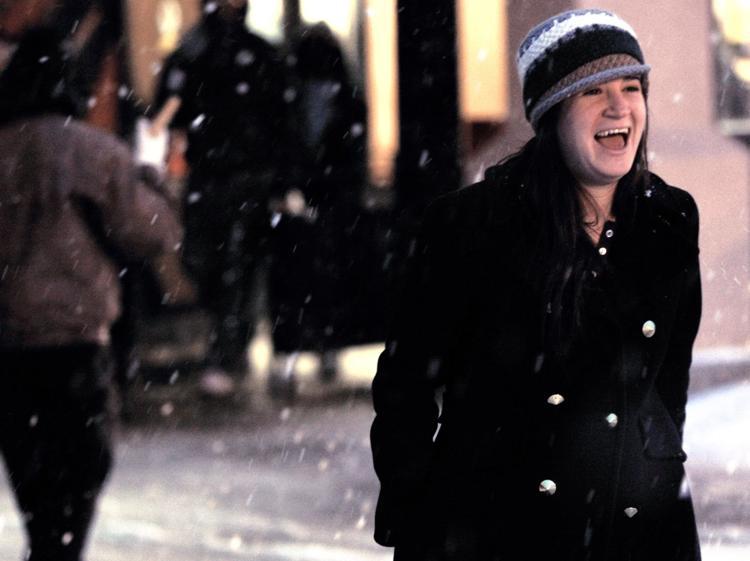 2009 blizzard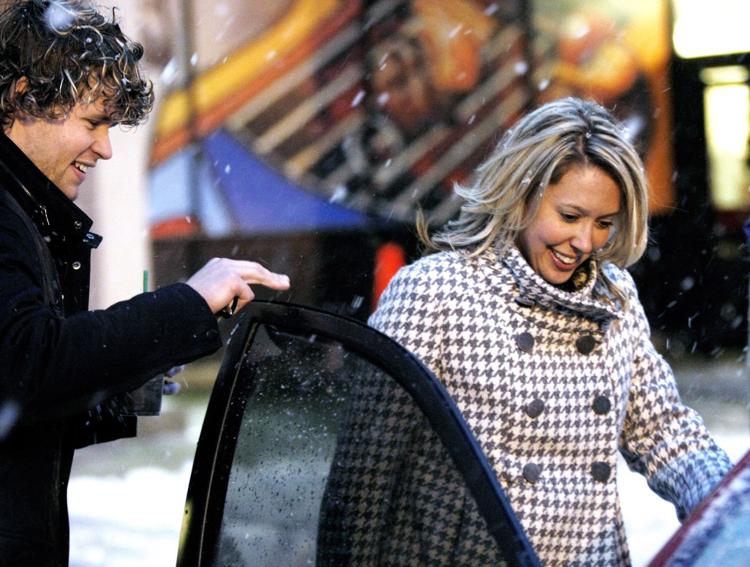 2009 blizzard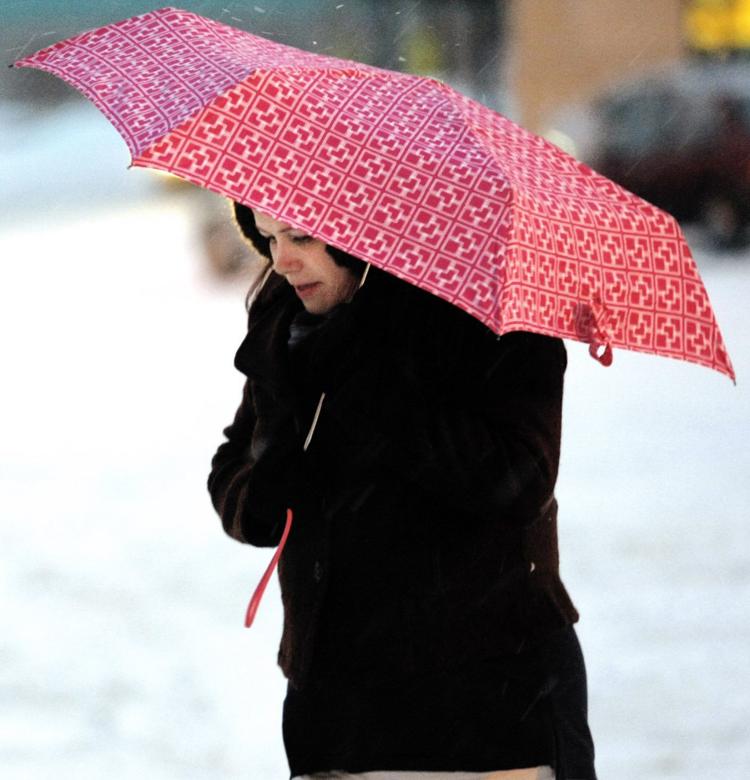 2009 blizzard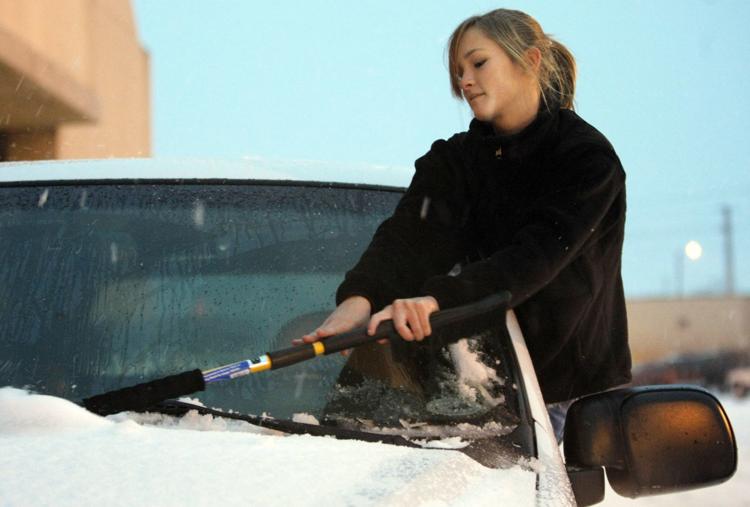 2009 blizzard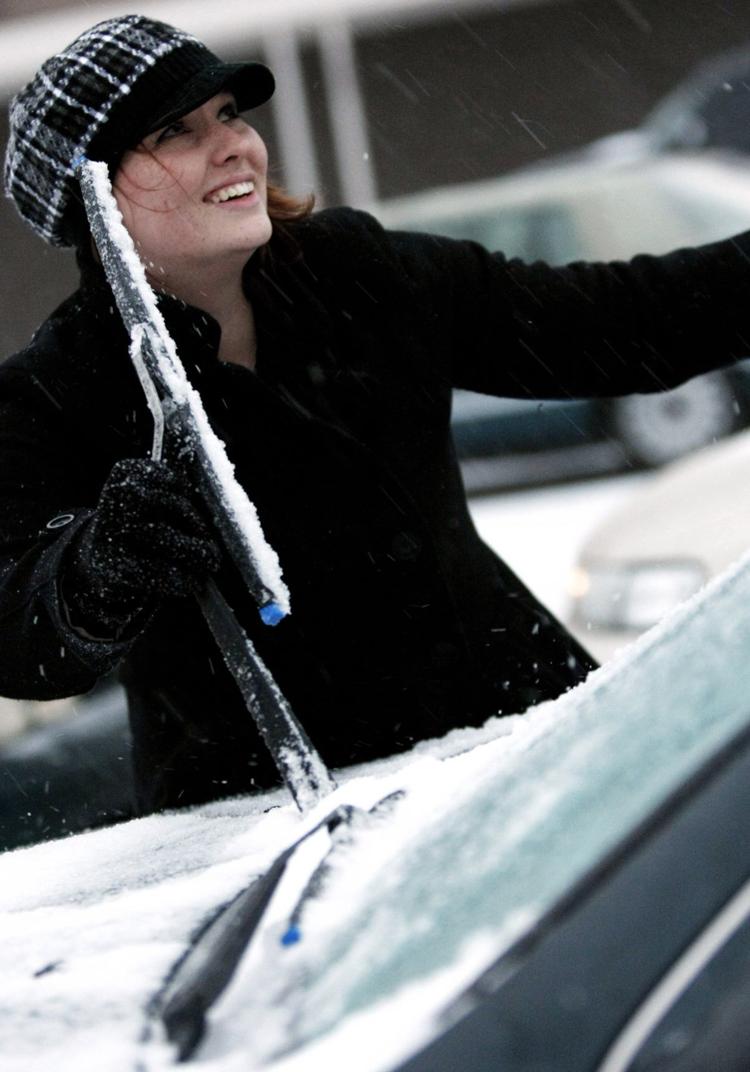 2009 blizzard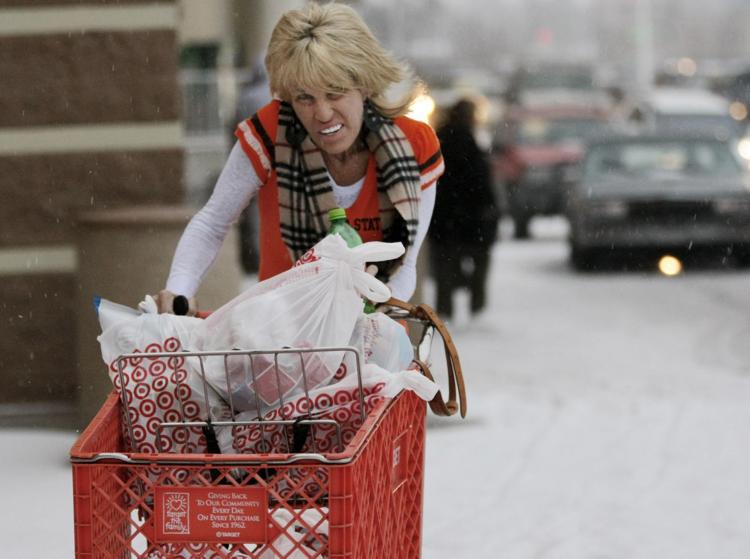 2009 blizzard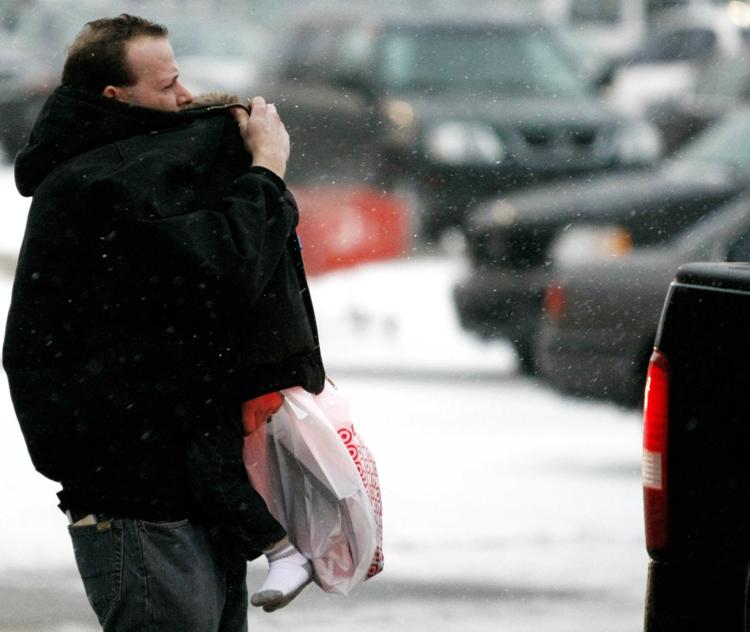 2009 blizzard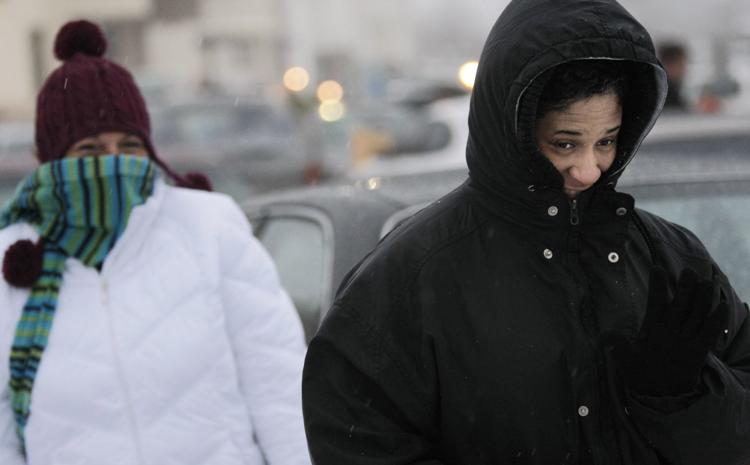 2009 blizzard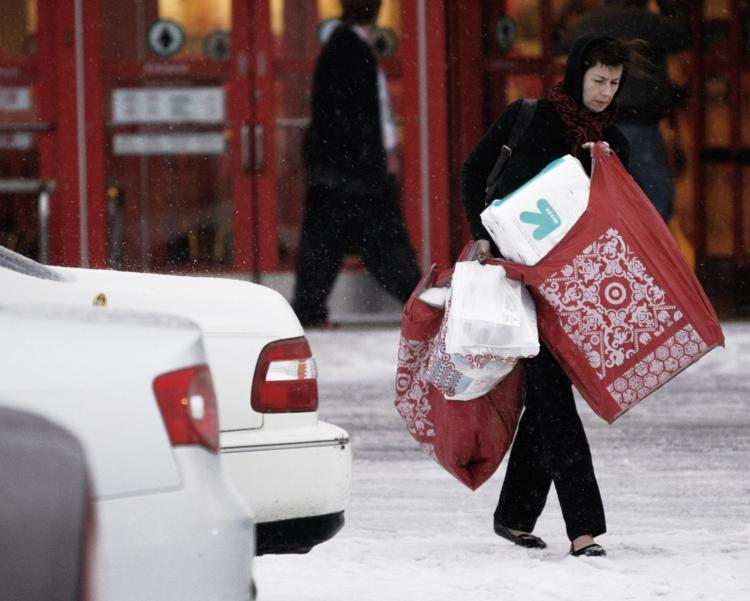 2009 blizzard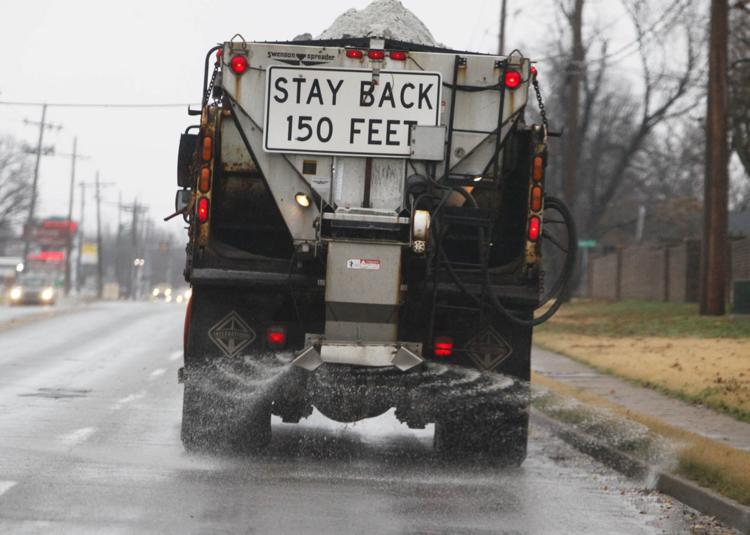 2009 blizzard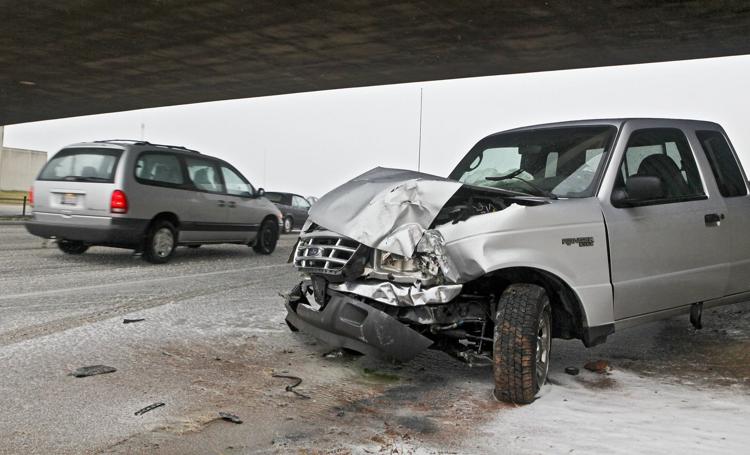 2009 blizzard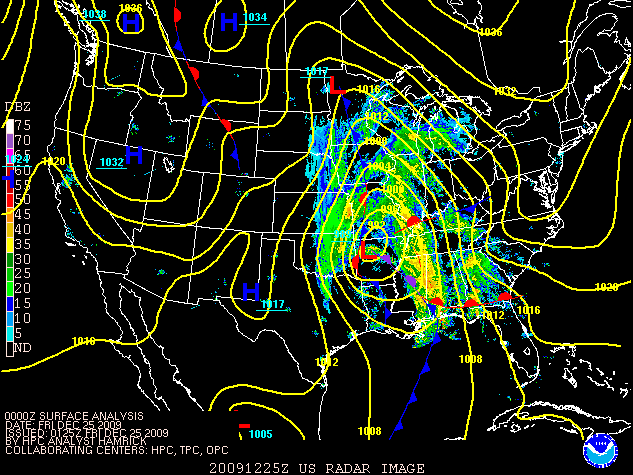 2009 blizzard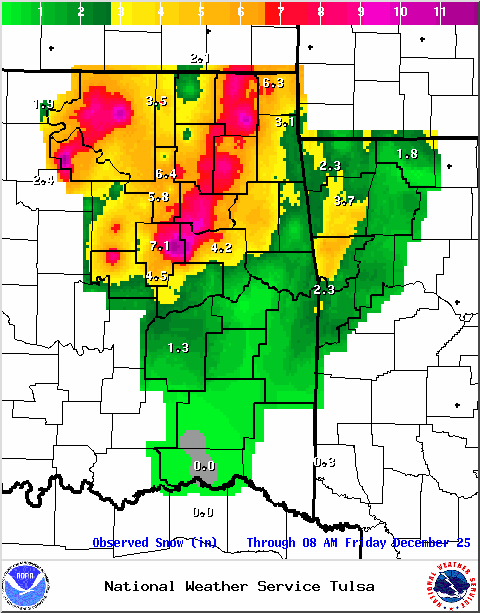 Journalism worth your time and money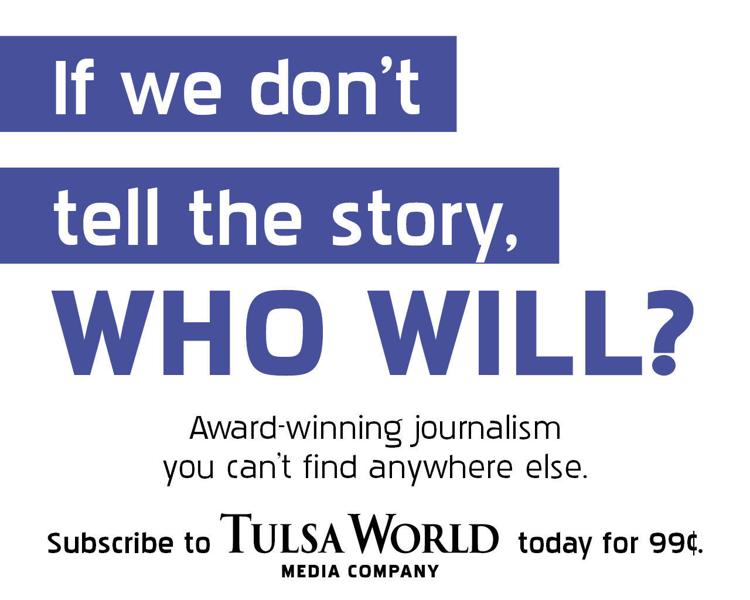 Featured: A look inside the National Weather Center
---
FEATURED VIDEO