Tammie Byrd had worked in child welfare for almost 20 years. She and her husband, Franklin, had been empty-nesters for 10, when the last of their four adult children left home.
Adoption was something they had never considered.
Then, Tammie met a 13-year-old girl in foster care who made her feel like she was looking in the mirror at her own, misunderstood teenage self.
"Something just hit me," Tammie said. "I didn't know what he was going to say because our babies are in their late 20s, but I sent my husband the video. He called me immediately after he watched it and he said, 'Let me guess. You want to foster her?'
"At this point, I got emotional. I said, 'No, we need her. I want to adopt her. He said, 'Let's go get her. What do we need to do?' "
The video was Hannah M.'s 3½-minute interview for the Oklahoma Heart Gallery, a website used to raise public awareness about the need for permanent families for hundreds of children in custody of the Oklahoma Department of Human Services whose parents have had their parental rights terminated.
Tammie worked at DHS and had been assigned in November 2018 to transport Hannah and another child in foster care halfway across the state to a photo and video shoot for the Heart Gallery.
When she learned a few months later that yet another family that considered adopting Hannah had opted out, she couldn't understand why.
"I was worried about her. I was curious about her. I wanted to know how her video went. It was just curiosity," Tammie said. "The truth is, this child looks horrible on paper — but that is not the child I met."
She remembered how amazing Hannah had been with the awkward, shy 10-year-old boy also along for that long car ride and the five or six hours of waiting at the Oklahoma Heart Gallery production day.
"She was so kind to him. She mothered him like a big sister and I seen her heart," Tammie said. "Throughout the day, I saw her looking after him and they had never met before."
Two-foot-tall case file
Hannah had been in state custody since age 6, and all of her siblings had been adopted in the years since they were removed from their home. Tammie learned Hannah had a case file nearly two feet tall and had been in 30-40 different foster care settings.
"I lost count," said Hannah, shaking her head.
Still, Tammie said she never read any of Hannah's conduct records — even after it would have been ethical to do so during a full disclosure period right before the adoption.
"I didn't need to read those papers because I know on paper, she looks like a rebellious, loud, mouthy kid. And she is kind of a rebellious, loud, mouthy kid — but so am I," she said, laughing. "I was more of a juvenile delinquent. I had lived in different places when I was younger — my aunt's, my cousin's — but all of these places I was in, nobody saw me. They only heard me because I was loud and used humor to cover up a lot of scars. She was the same.
"Her behaviors were sometimes extreme due to her environment, and now, you would never know she was not a typical child who was born in this family."
'Baby Byrd'
Because the Byrds live in Coffeyville, Kansas, the adoption process was slightly complicated by a statutory agreement between all 50 states that sets forth special requirements before a child can be placed out of state, called the Interstate Compact on the Placement of Children.
In the meantime, DHS allowed Tammie to serve as Hannah's mentor worker, meaning they could speak by phone two to three times a week, on one condition.
"She knew another family wanted her, but she had no clue it was me. We didn't want to set her up for failure," Tammie said.
Finally, on July 3, the Byrds received the permission they needed from the state of Kansas to bring Hannah home for a 30-day visit.
"I was figuring it out," Hannah said, recalling the moment her primary DHS caseworker, Karen Spencer, and Tammie broke the news to her via FaceTime that Tammie and her husband were the ones trying to adopt her. "I was kind of scared, honestly, because so many people had given up on me before. I was nervous, but also really excited."
Two days after Hannah arrived in the Byrd home, Franklin, a truck driver, met his new daughter for the very first time.
"It has been a pretty good fit. I'm kind of surprised by how well we've gelled as a family," he said.
The Byrds' trial adoption period began the first week in August, but the typical requirement for a minimum of six months in this stage was waived because of Tammie's work history at DHS and her established relationship with the child.
On Nov. 14, two days shy of the one-year anniversary of Tammie meeting Hannah, a judge familiar with Hannah's case offered to make the adoption official by squeezing the hearing into his lunch break.
They wore T-shirts, specially made for the occasion, that read "Mama Byrd," "Papa Byrd" and "Baby Byrd." They were surrounded by their large, extended family and a handful of Tammie's co-workers from the Oklahoma DHS Adoption Transition Unit.
In addition to getting a new last name, Hannah elected to make a totally fresh start by getting her first name legally changed to Raegyn. Still, she wanted both names disclosed in case her biological mother reads about her adoption.
"I want her to know I'm all right, that I'm happy," said Raegyn, as her eyes suddenly brimmed with tears. "In this home, I have privacy, I'm respected. There's no abuse, no neglect, no filth."
These days, Raegyn also goes by a slew of pet names that Tammie and Franklin have for her, including "Our baby," "Baby Byrd," and "The Caboose."
Her new, adult siblings and a host of aunts and uncles play an active role in her day-to-day life. And she quickly settled in to new past times, like raiding Tammie's closet for clothes, and Saturday trips on the back of Franklin's motorcycle for ice cream at McDonald's, to visit family or to go to Toys For Tots events.
"I see myself so much in her, I feel like I can relate to her and kind of guess what she needs and what she wants," said Tammie. "I know how I wanted to be talked to at her age, so I talk to her that way, and we've bonded."
Franklin said he looks forward to returning home at the end of each of his days-long shifts of truck driving.
"She runs up and hugs me — it's made me appreciate life a little more. It's not just me and Tammy and the dogs," he said.
'I am a mom'
What does Raegyn wish more people like the Byrds, who weren't looking to adopt, understood about teens in state custody in need of new homes?
"A. We're fun; B. We clean up our own mess; and C. We wipe our own butt," she said, cracking herself and her parents up.
Tammie interjected, while still laughing, "She heard that from me the other day, because we were discussing what kind of foster kid we would take and I said 'If they can't wipe their own butt, no way, no how.' "
Yes, the Byrds are considering becoming foster parents.
"I figure there are four outcomes for kids who just age out of the system — prostitution, drugs, jail or death," said Franklin, looking at Raegyn. "She can become a productive citizen now. She can go to college, she can be a mom, whatever she wants."
Tammie, who recently took a different job in Kansas so she can always be close by for Raegyn, said she feels like she's gotten her purpose in life back.
"I am a mom," she said, choking up over those four words. "A lot of people say they could never be a foster parent because what if they get attached? I say that's the point. Whether that child is with you a few days, a few weeks or a few months, they will carry with them that experience of knowing what a stable, loving home is like."
Heart gallery: Dozens of children are waiting for adoption. Read their stories here.
Aaron W.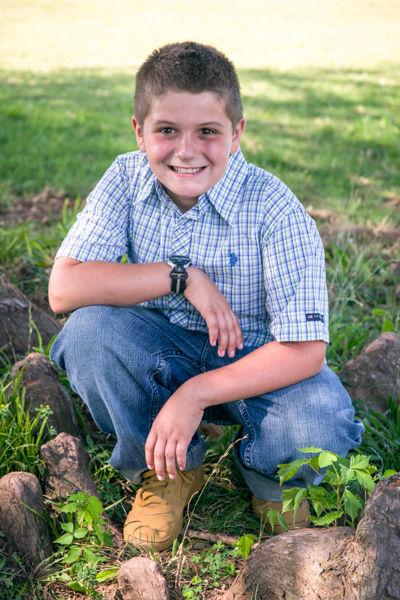 Abbigale P.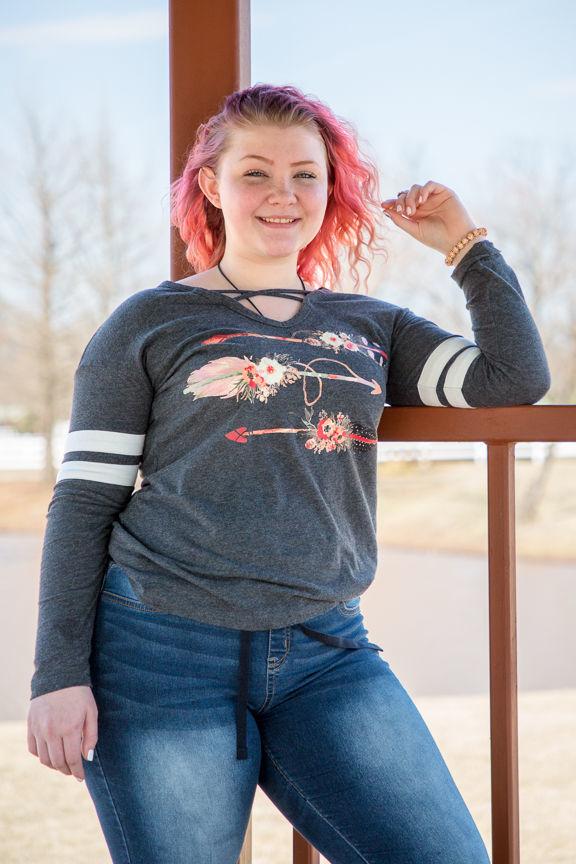 Amerie H.
Amon E., Navaeh E., Eziah E. & Julian E.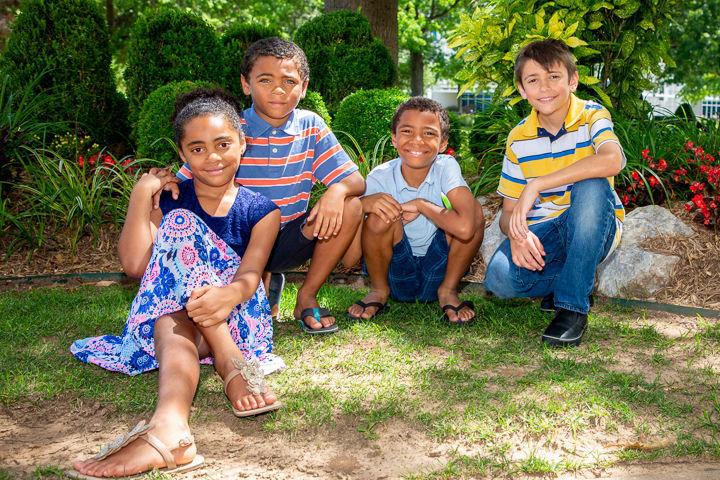 Andrea G.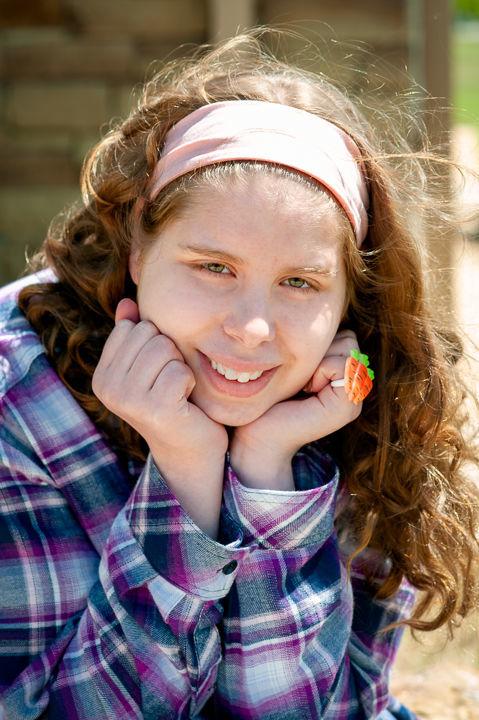 Andrew S.
Angel S.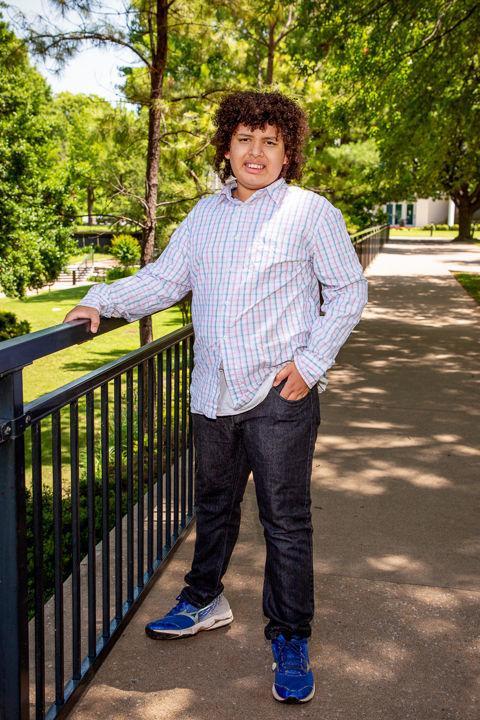 Anna P.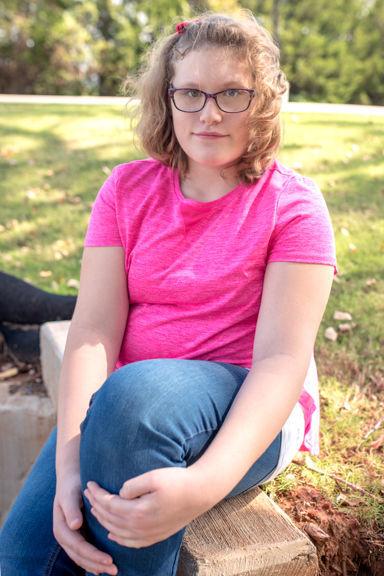 Anonte S.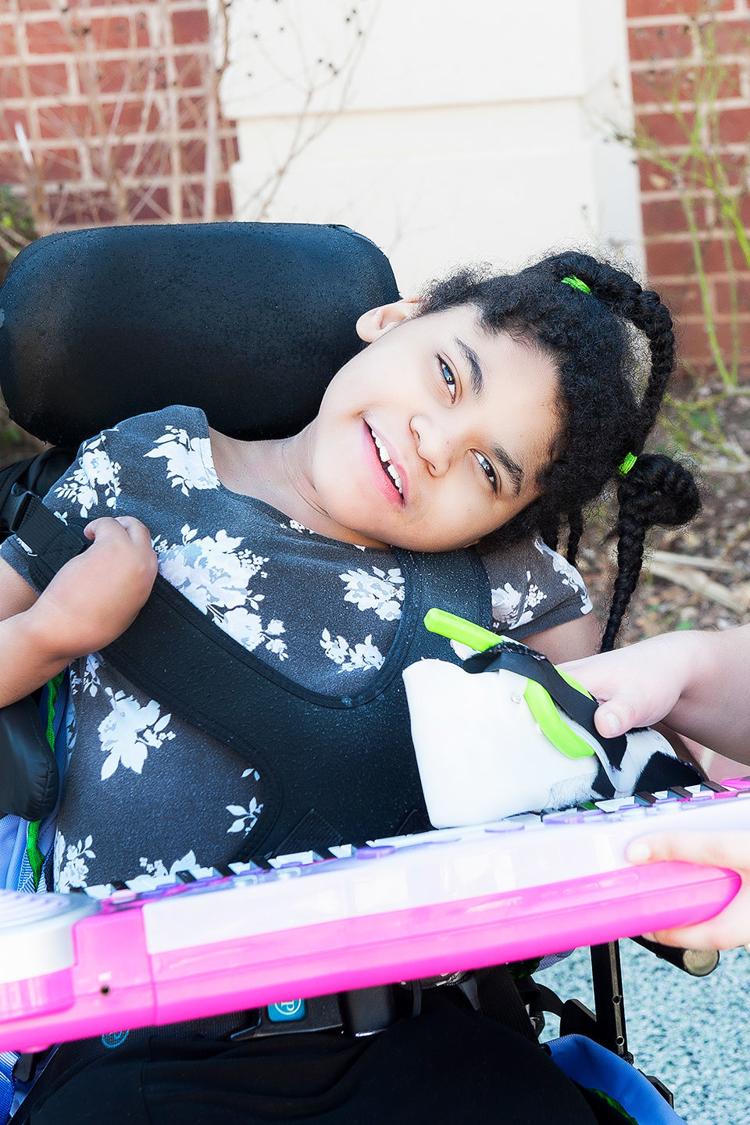 Ardie "AJ" B.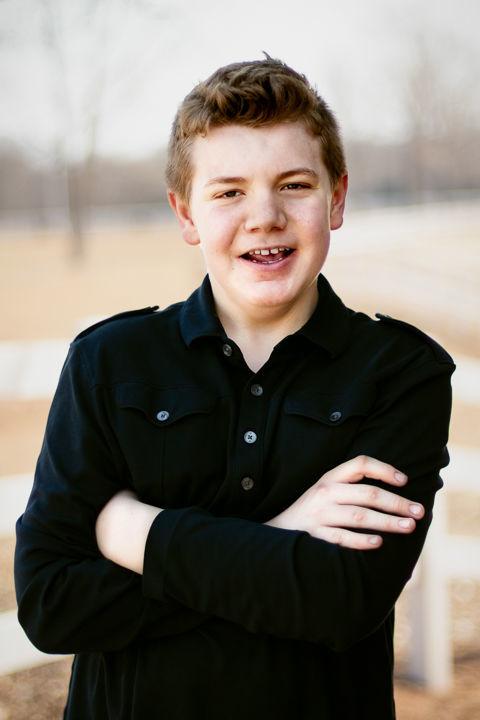 Autumn B.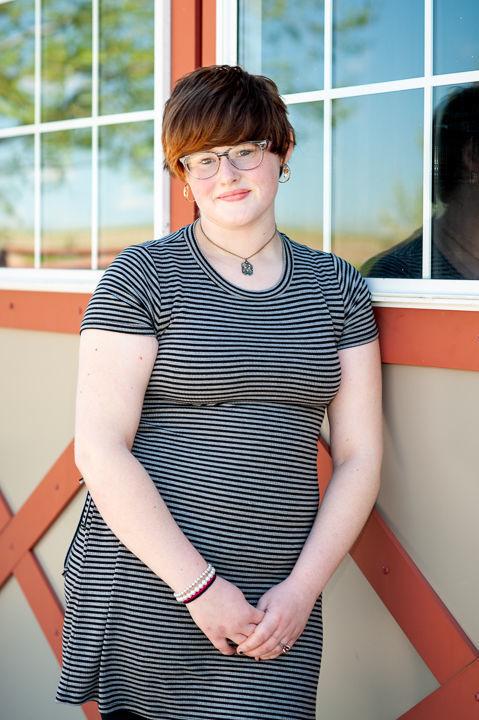 Bailee P.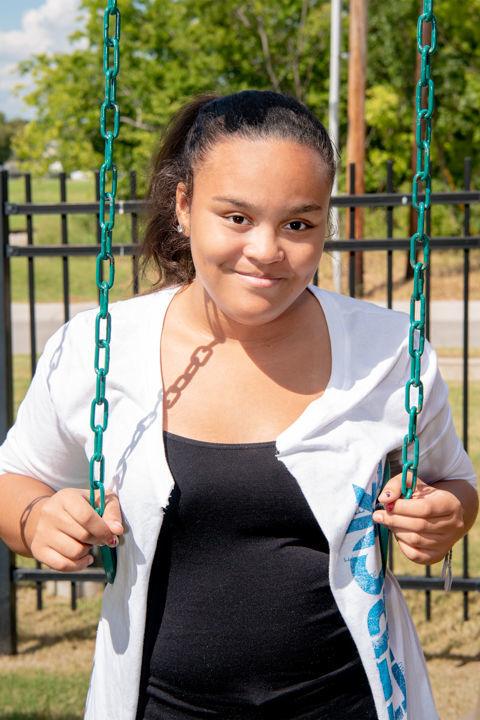 Bailey R.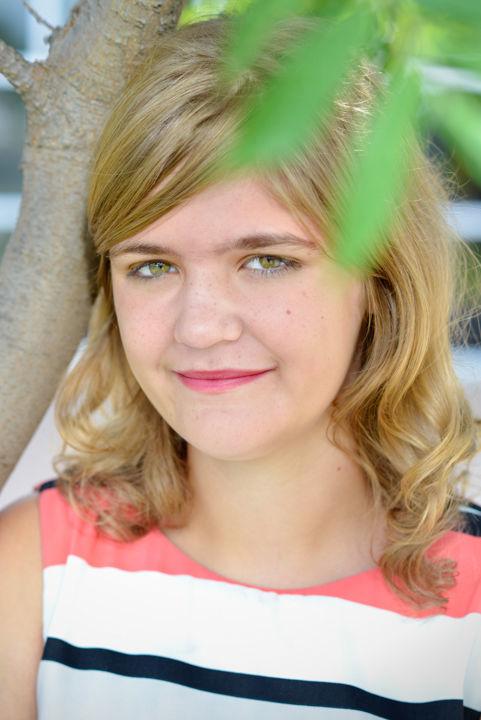 Bradley B.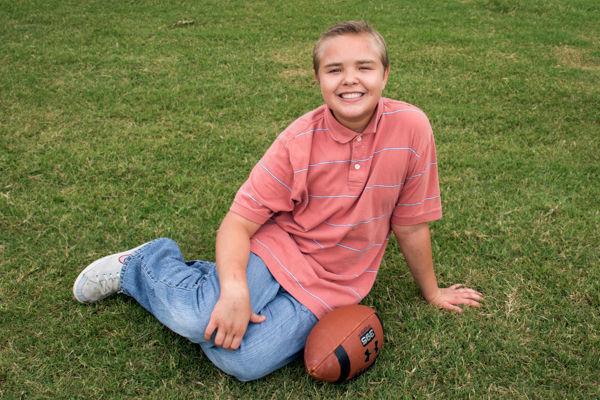 Brandon & Bryan M.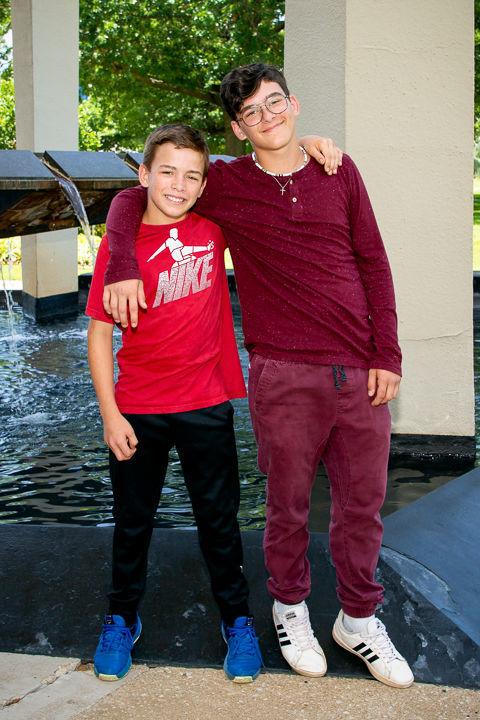 Brandon H.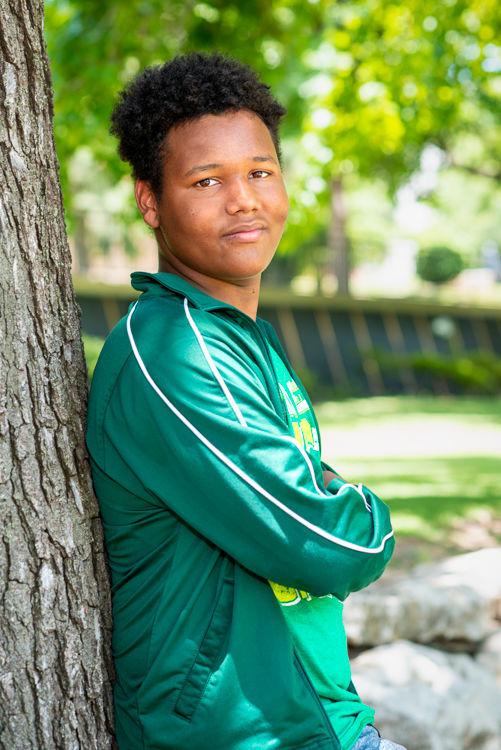 Brandon S.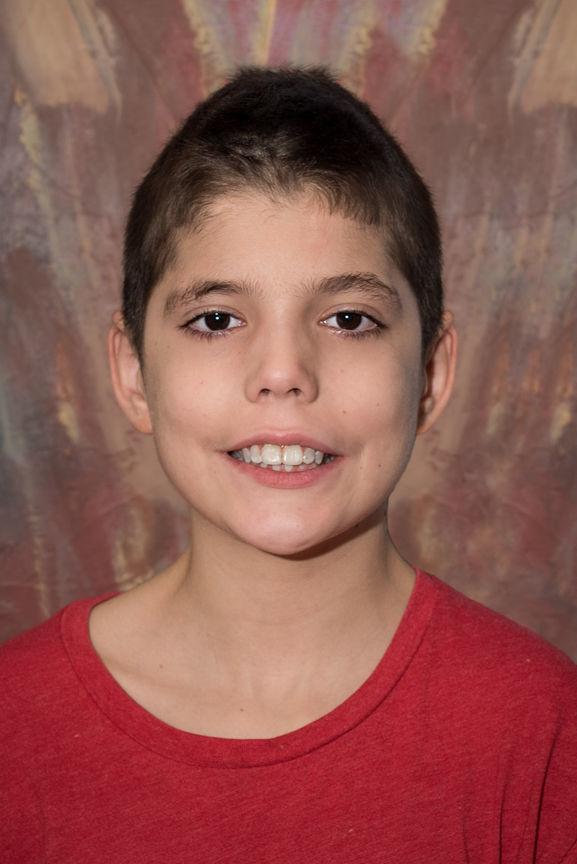 Bryce T.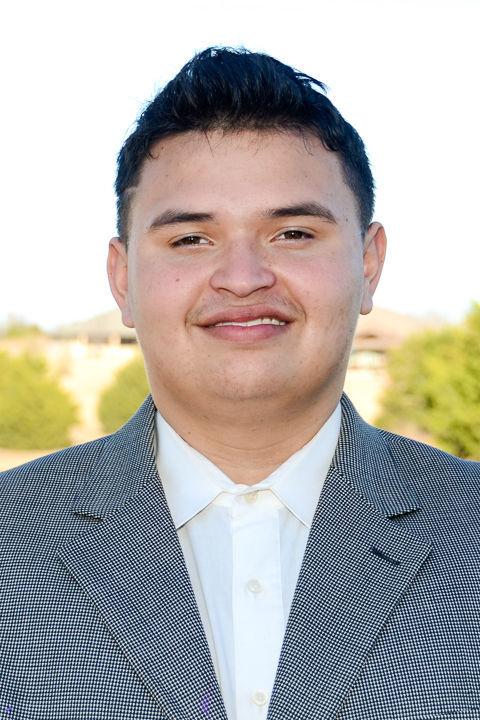 Cadence W.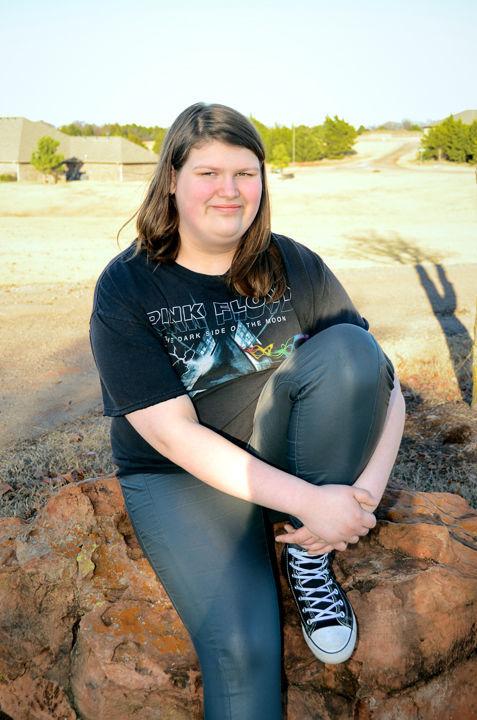 Caleb A.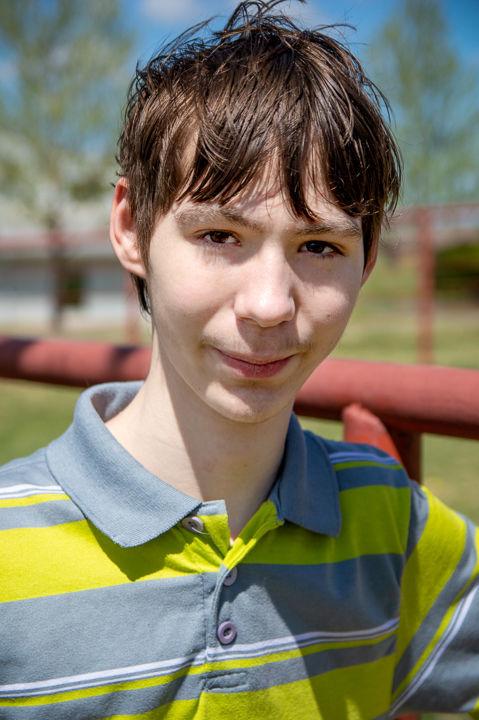 Chainey P.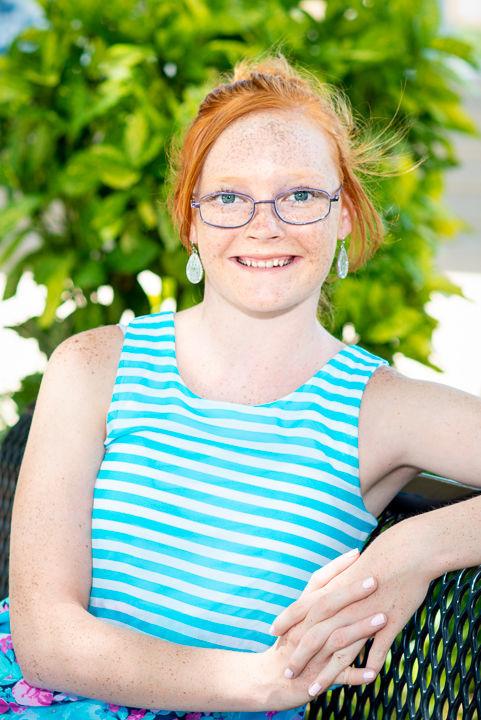 Chrisshawn W.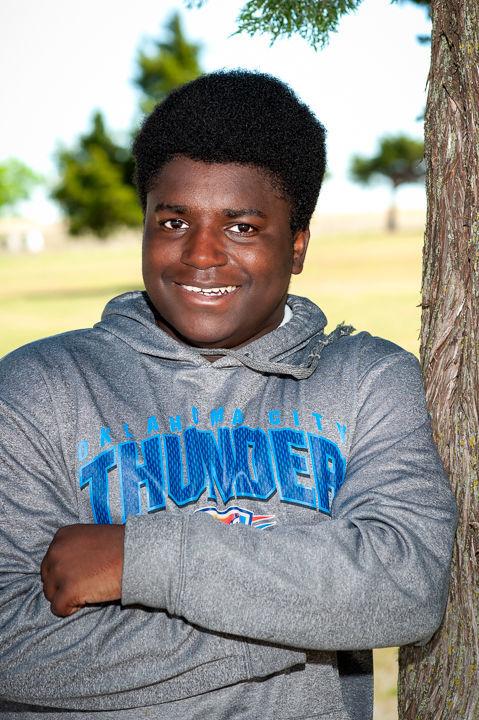 Clay G.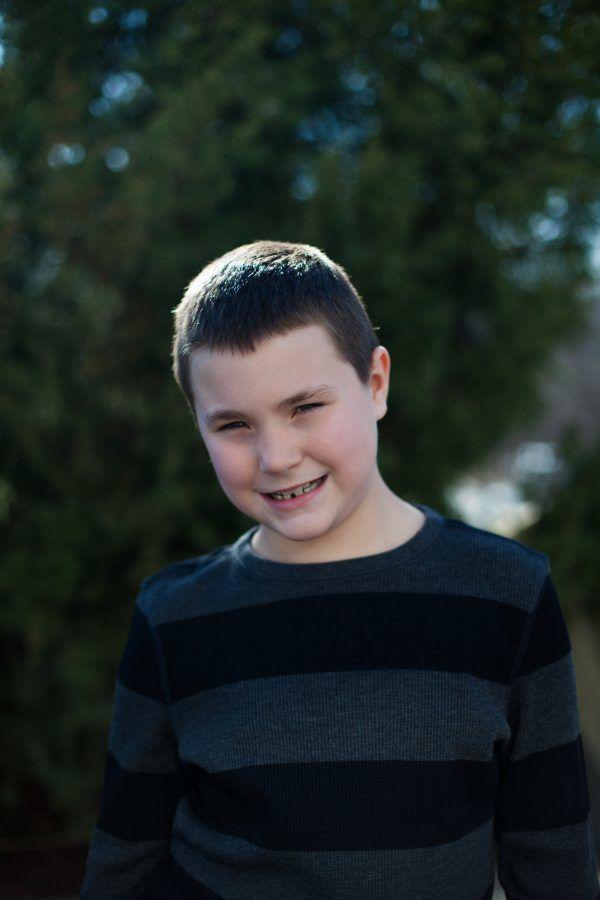 Dakota W.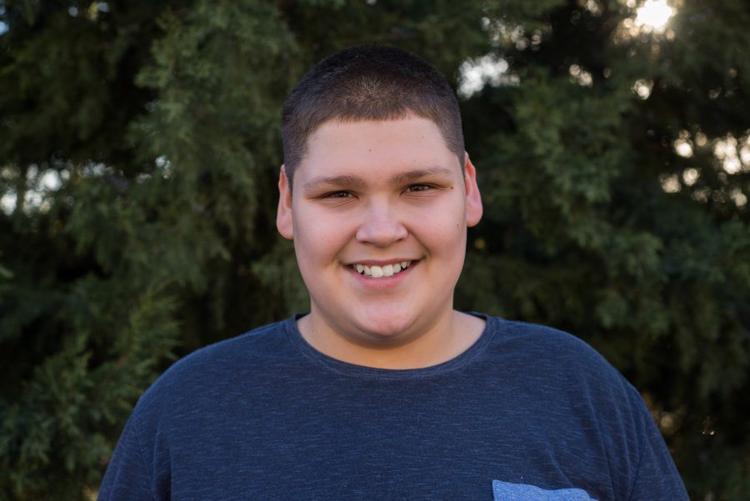 Damoryona E.
Deante S.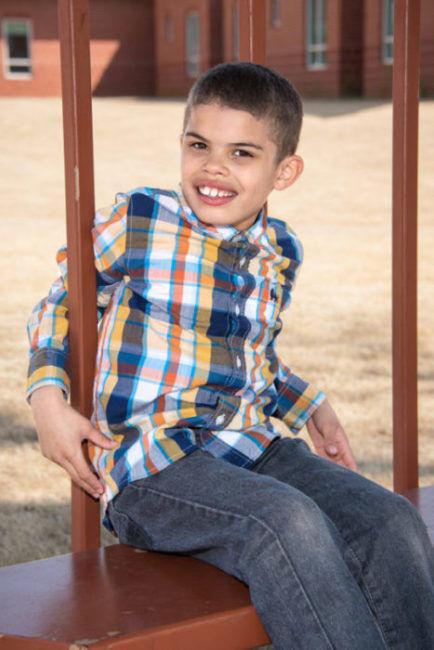 Devon B.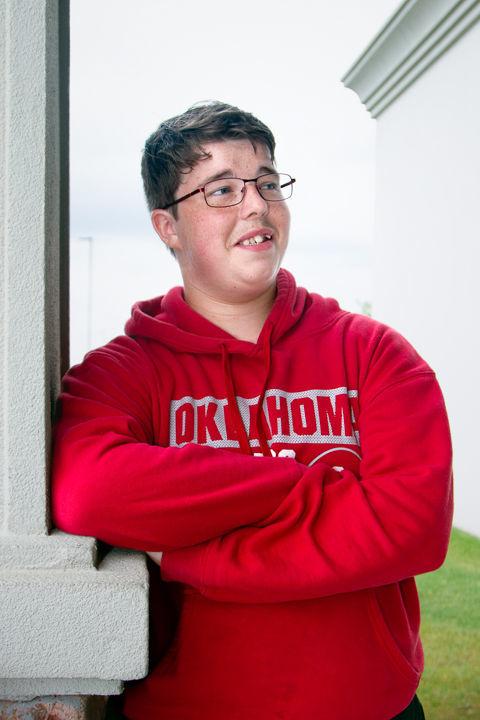 Gage S.
Gene & Kelly S.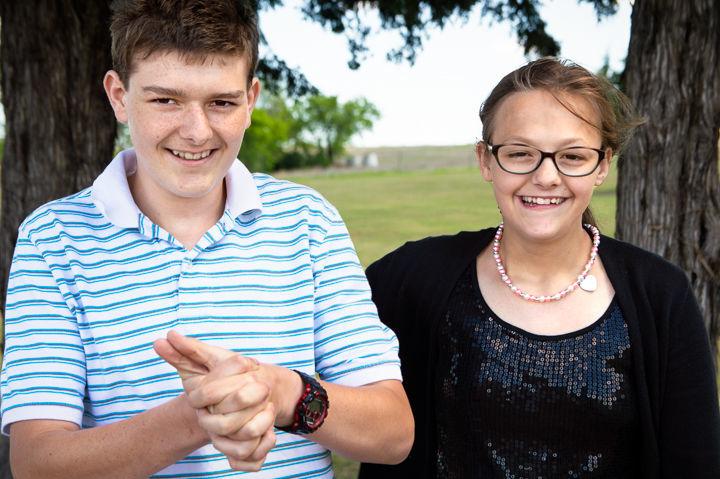 Glenden H.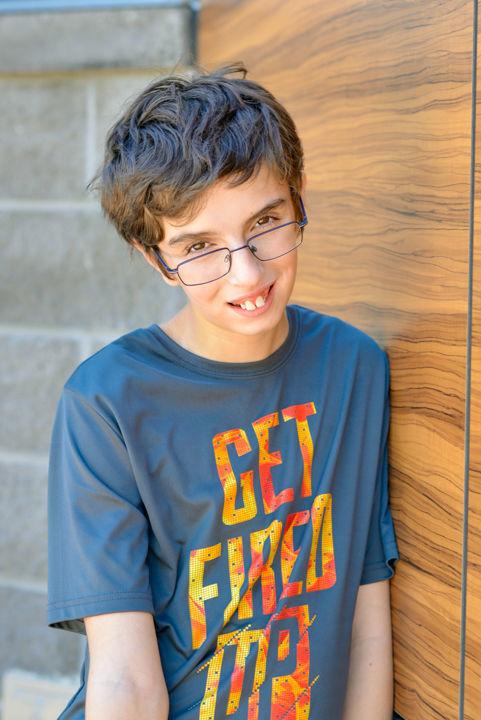 Harley P.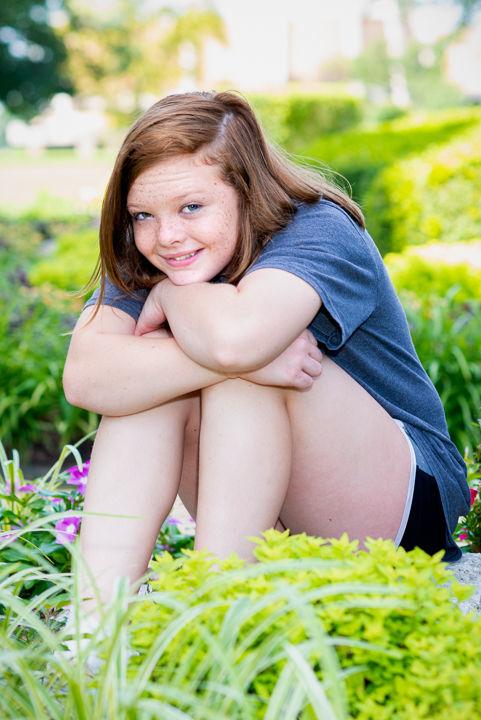 Hayden L.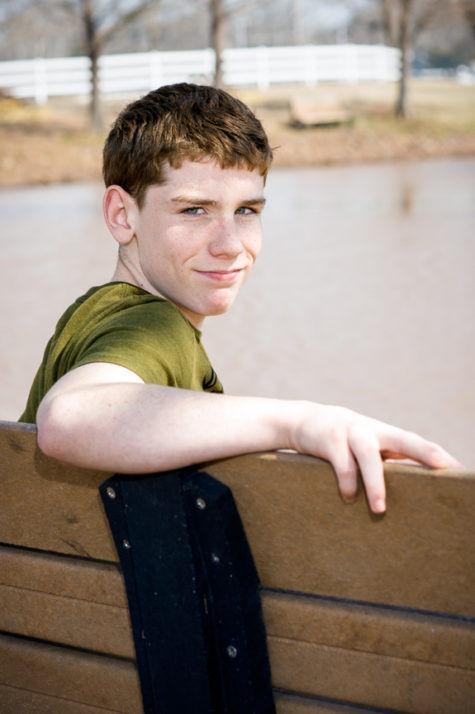 Isaiah W.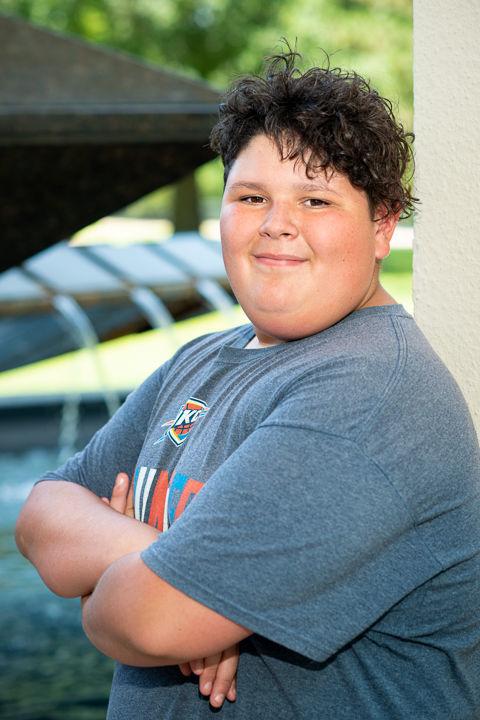 I'knika B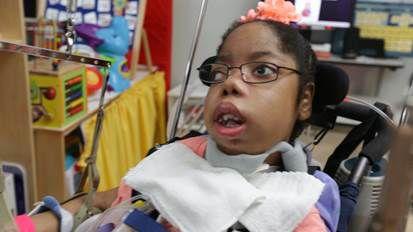 Jada J.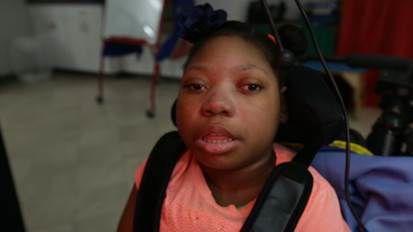 James J.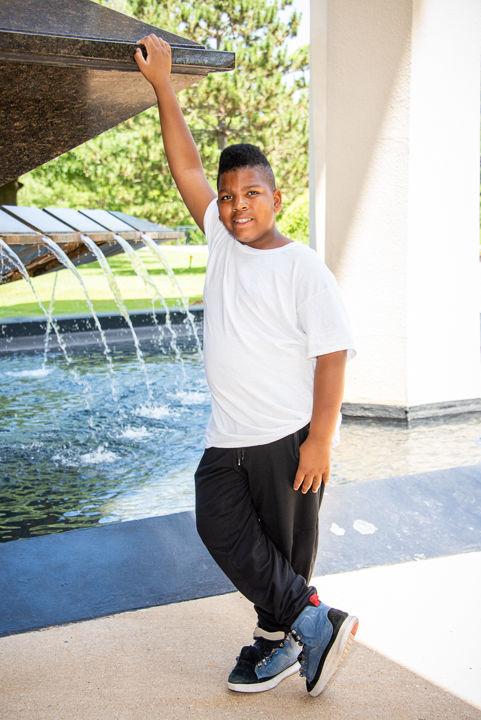 Jeremy Marshall G.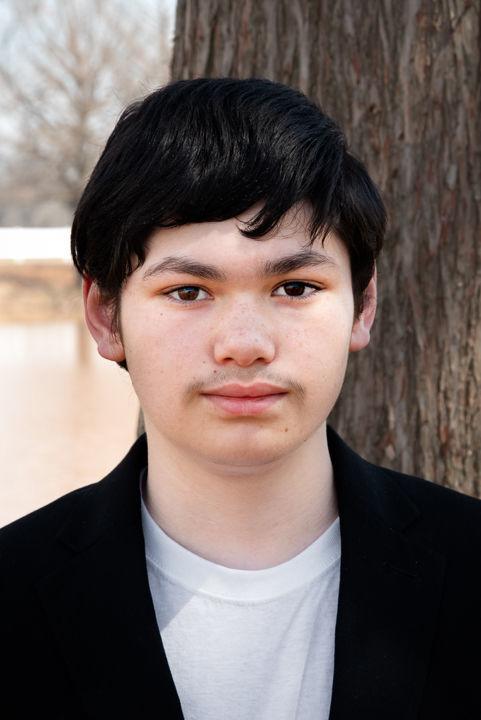 John B.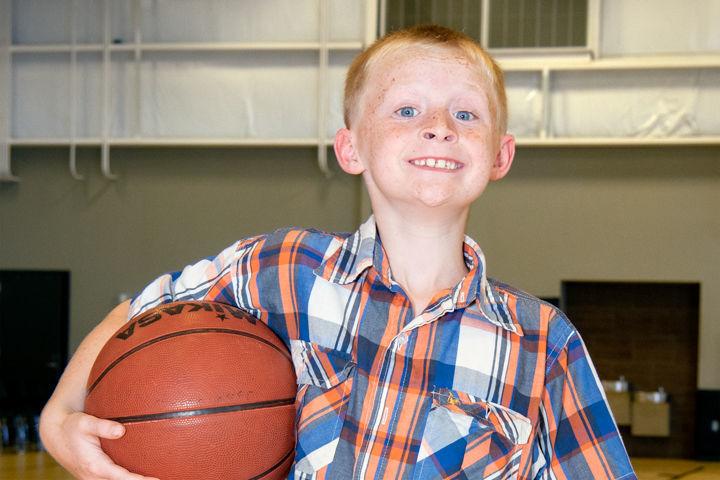 John B.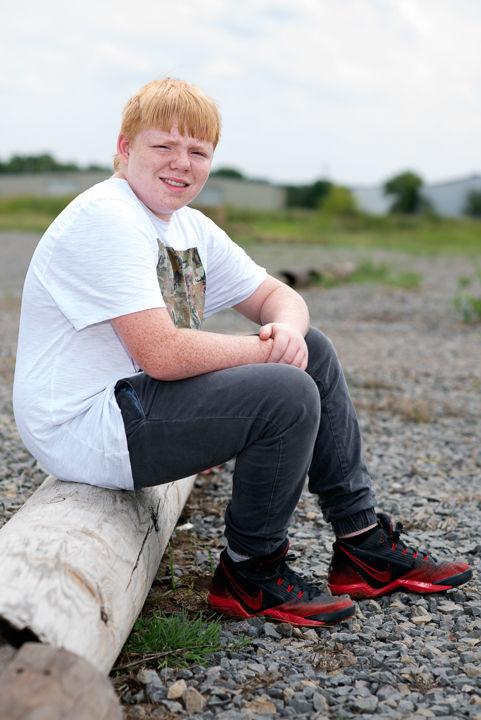 John F.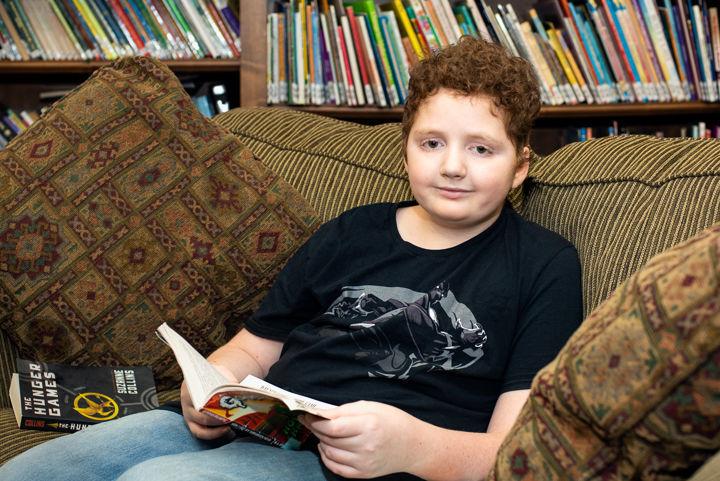 Johnny W.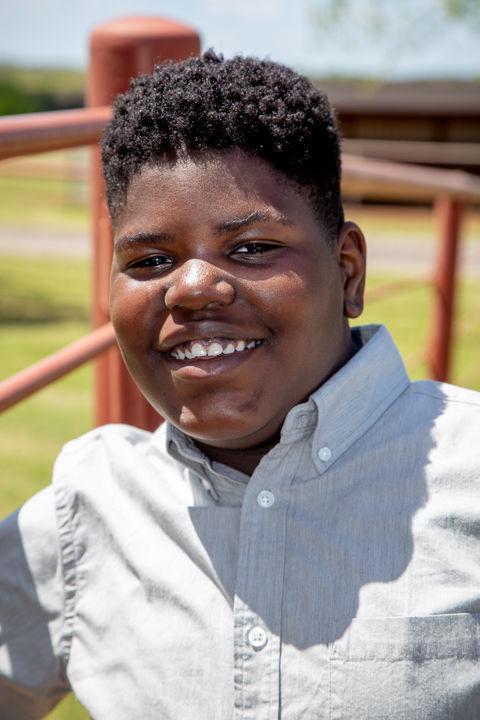 Jordon B.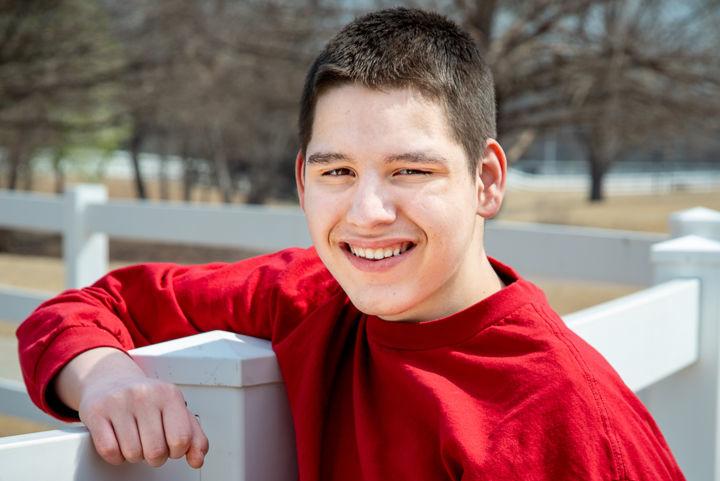 Jose M.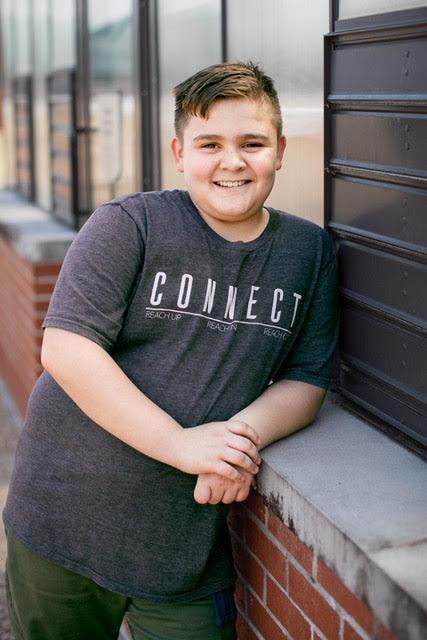 Joseph L.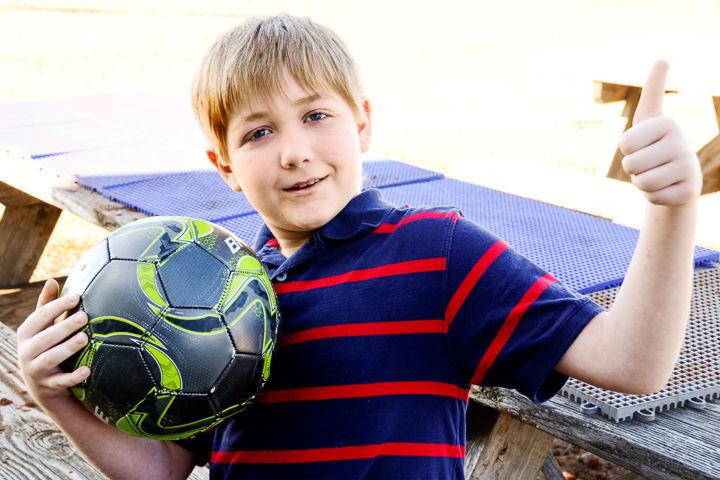 Josh P.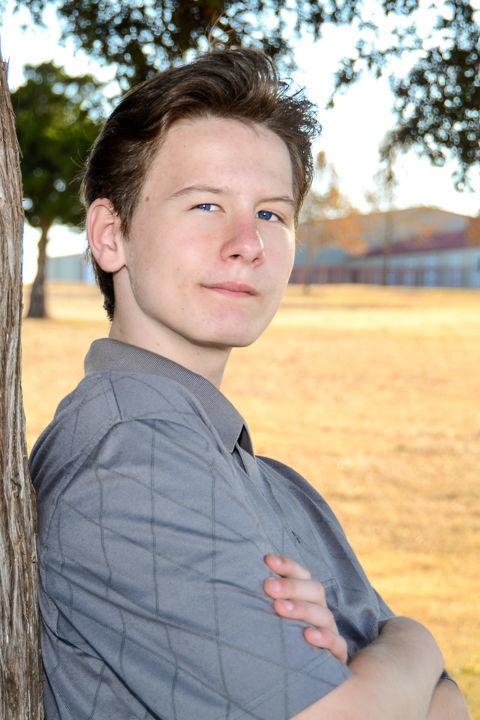 Joshua R.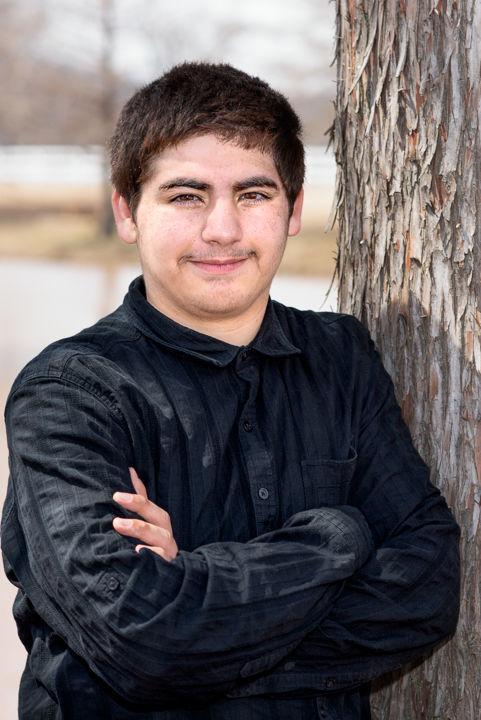 Justice O.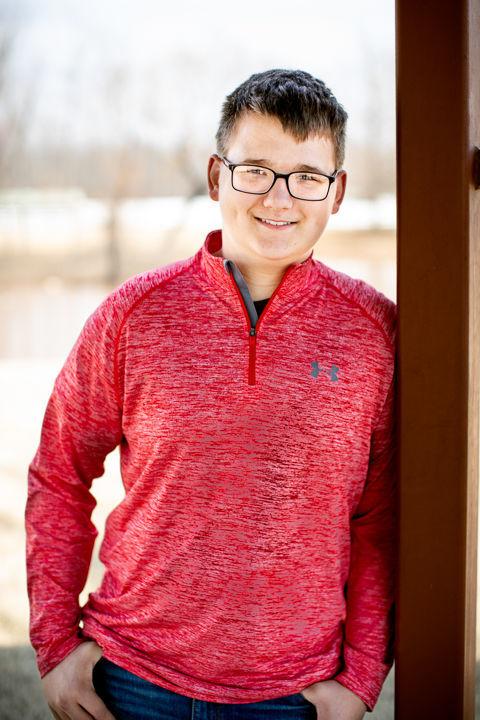 Katie S.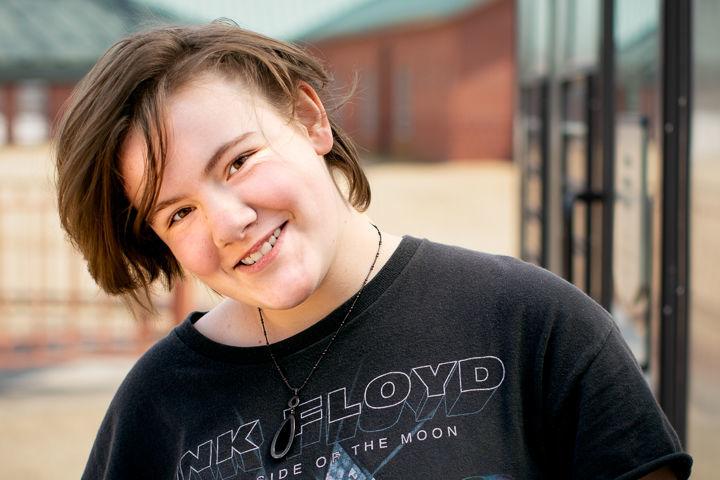 Malachi R.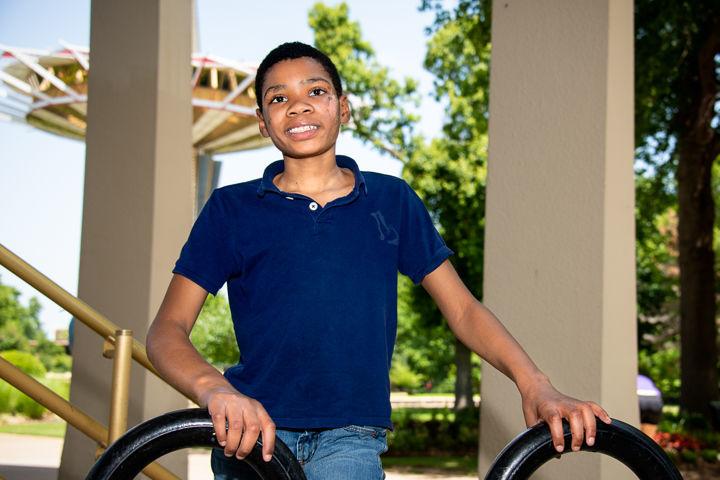 Mason D.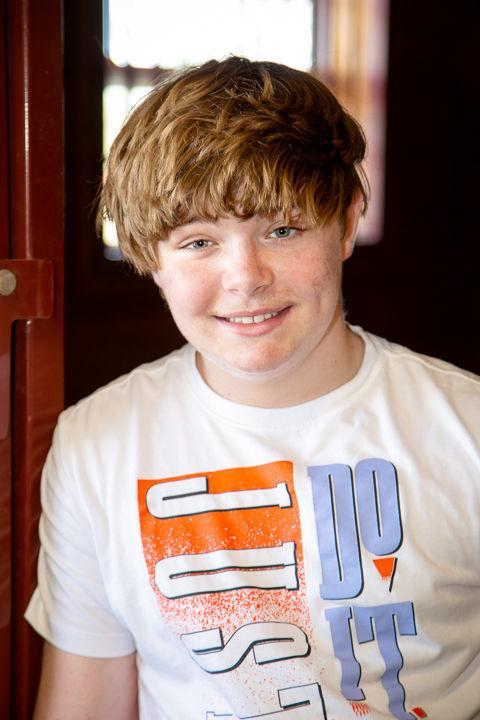 Mason F.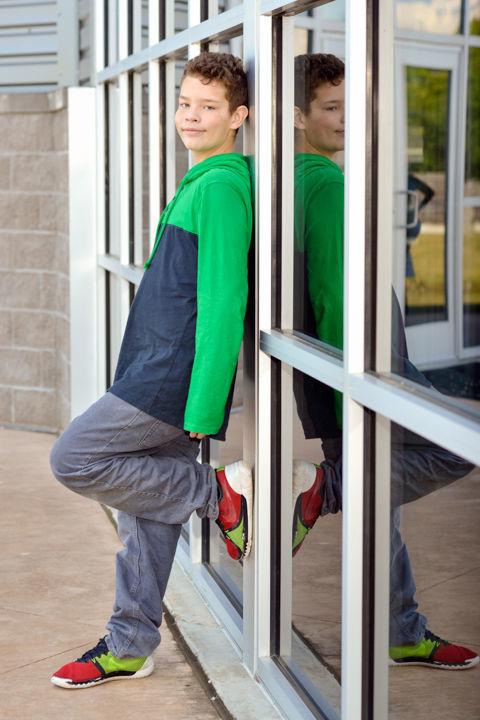 Matthew L.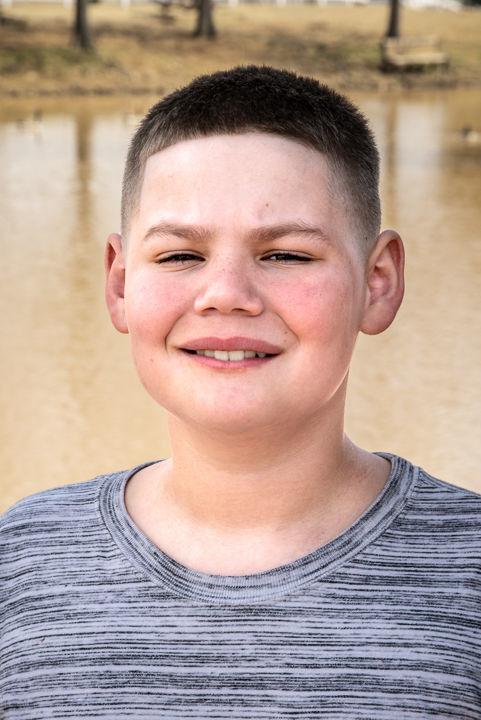 Max S.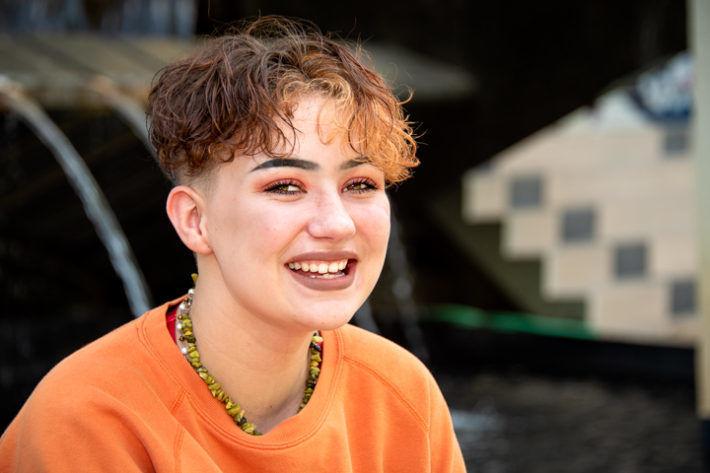 Melissa P.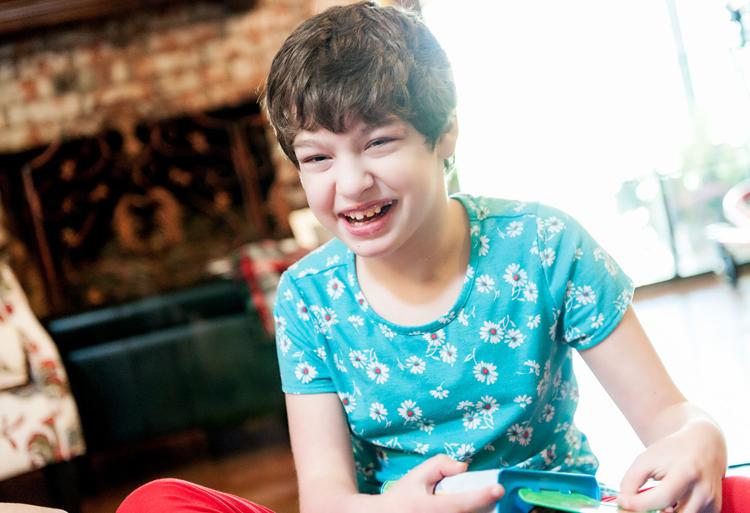 Michael T.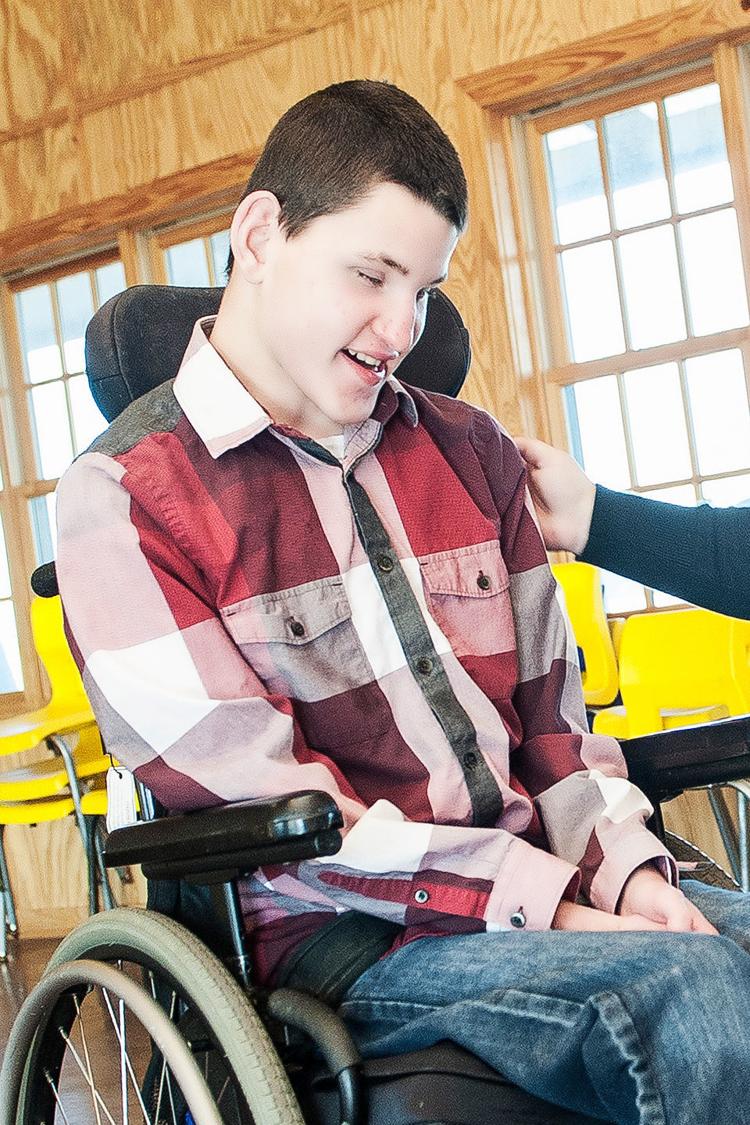 Miguel H.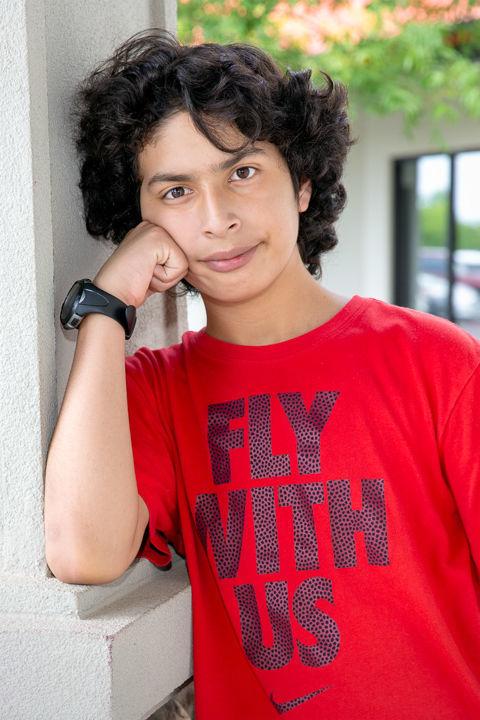 Mykala H.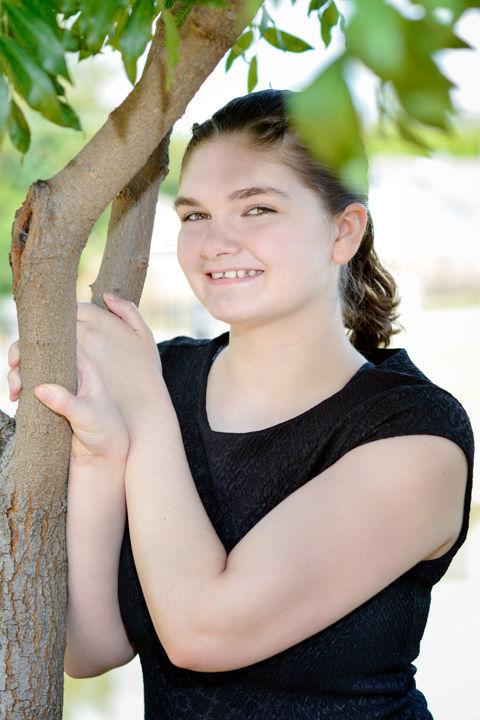 Nathan G.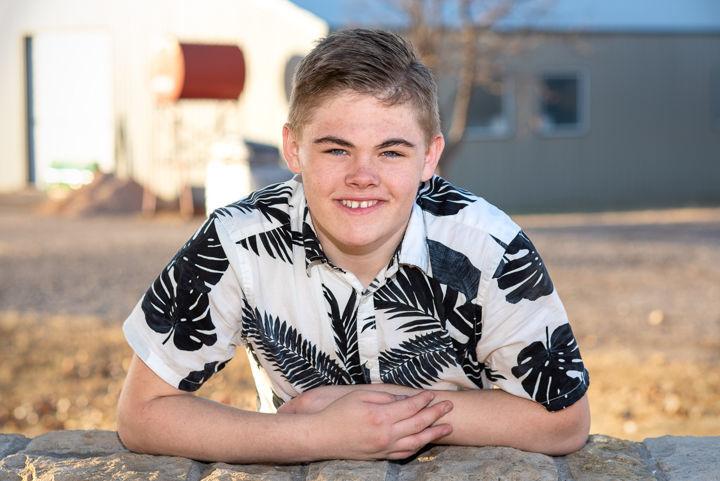 Nathan P.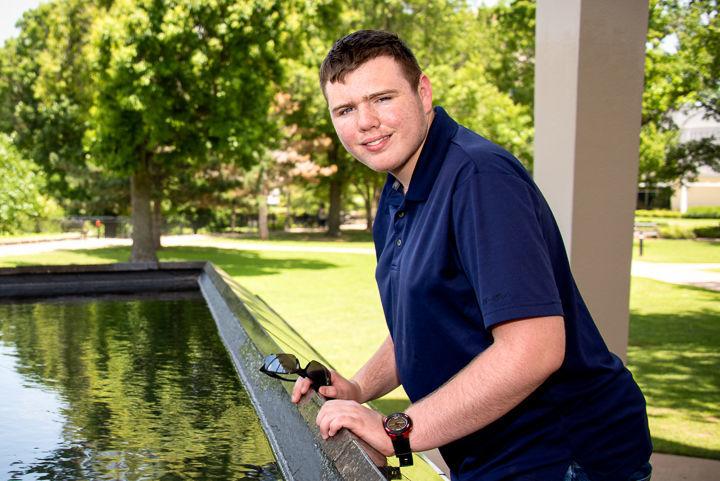 Nhadia (Nora) V.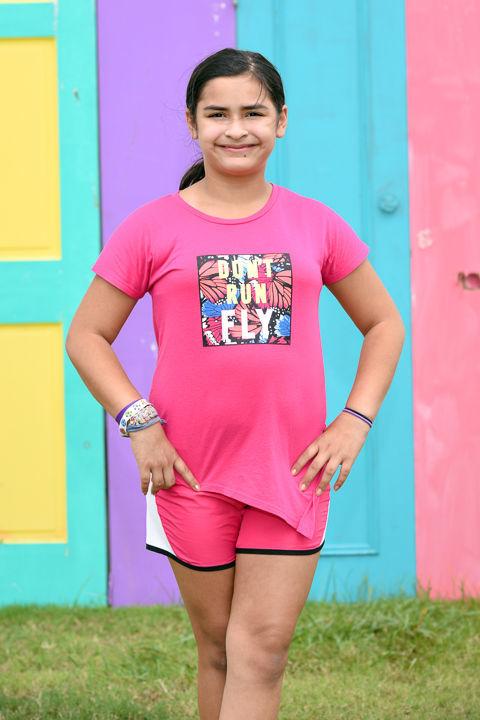 Nicholas H.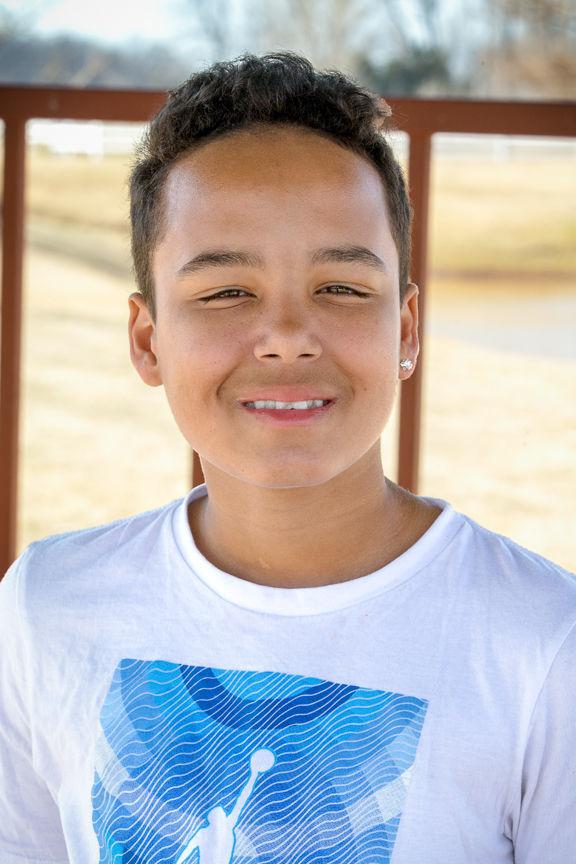 Nicholas S.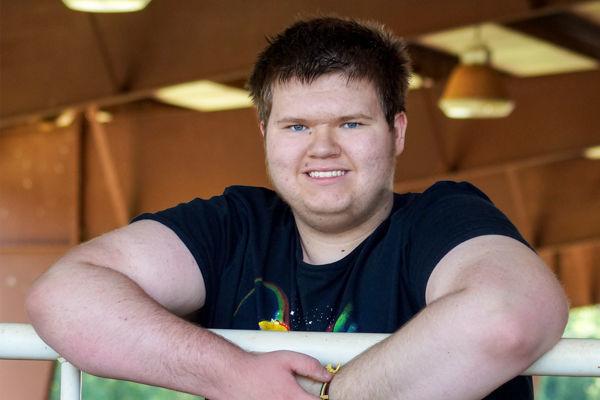 Ny-ell J.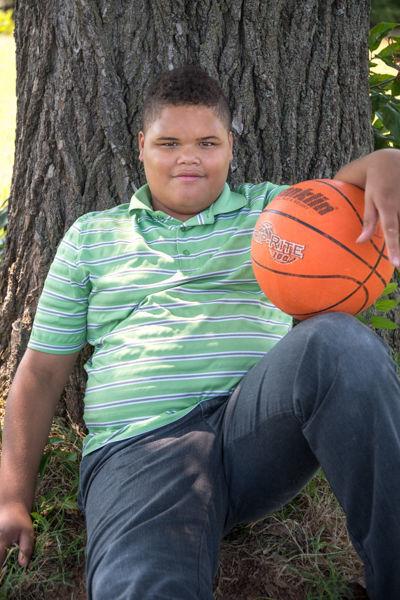 October B.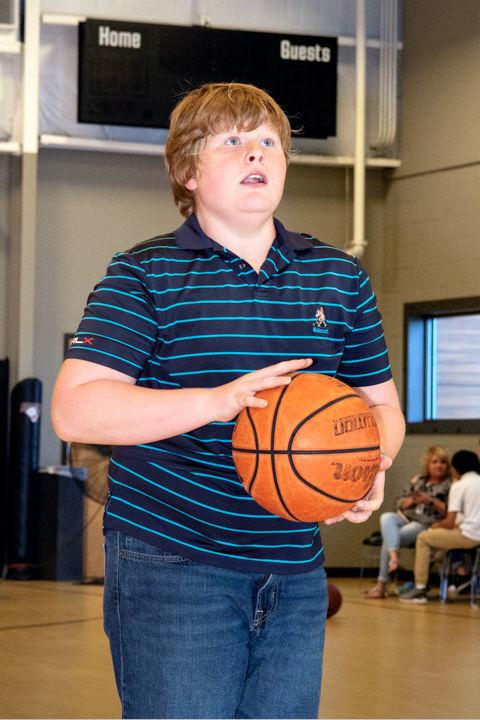 Olivia & Tony W.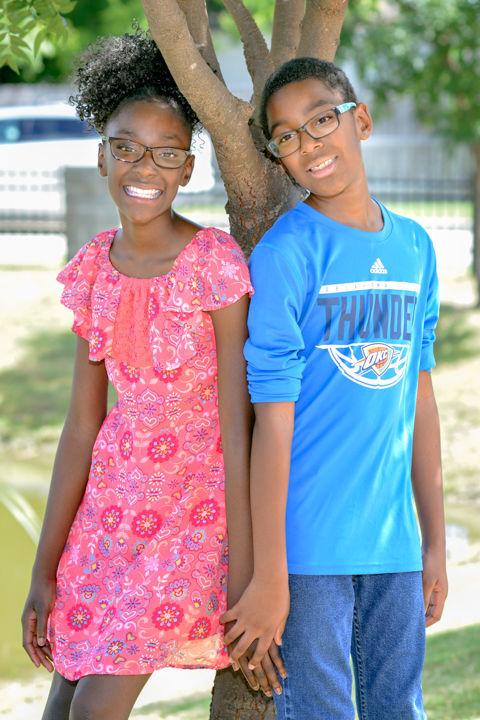 Parker S.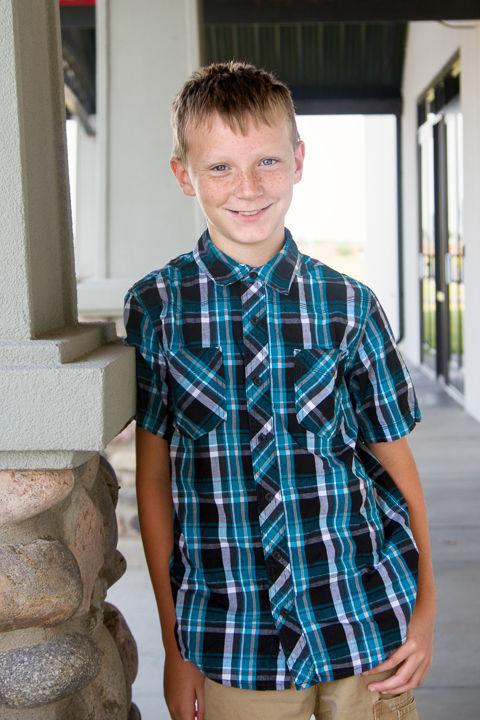 Payton B.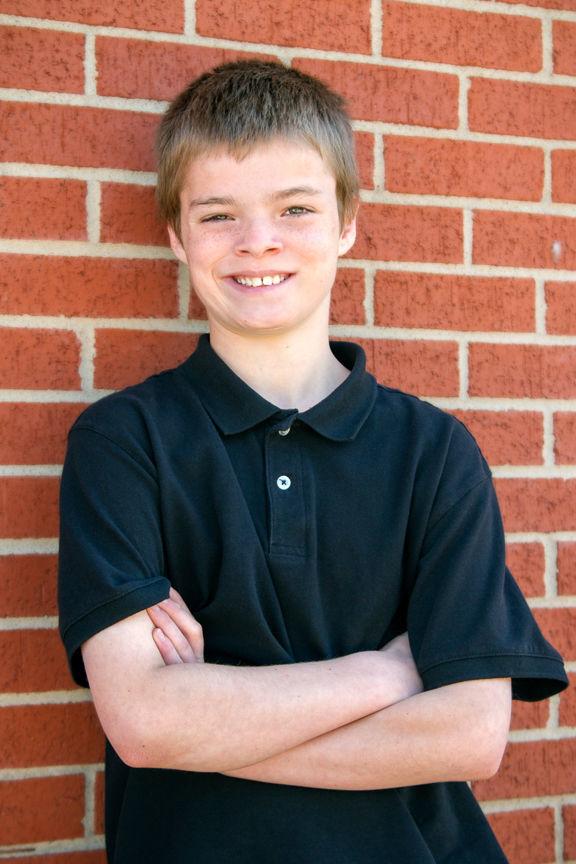 Qu'aeveyon J.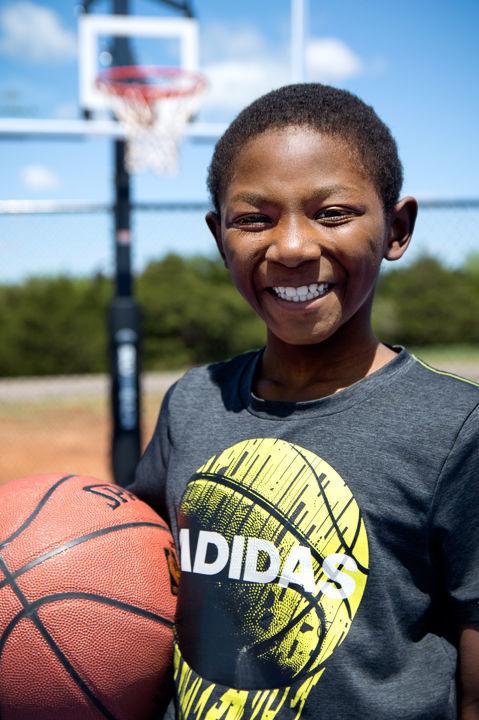 Ray, Clarence & Josiah F.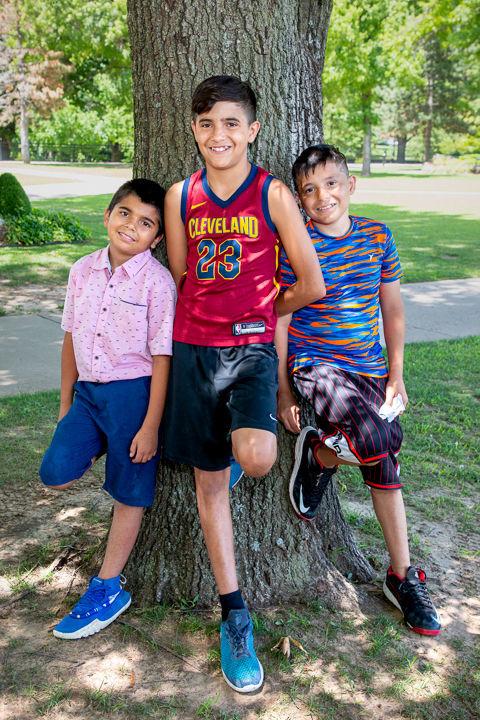 Renee W.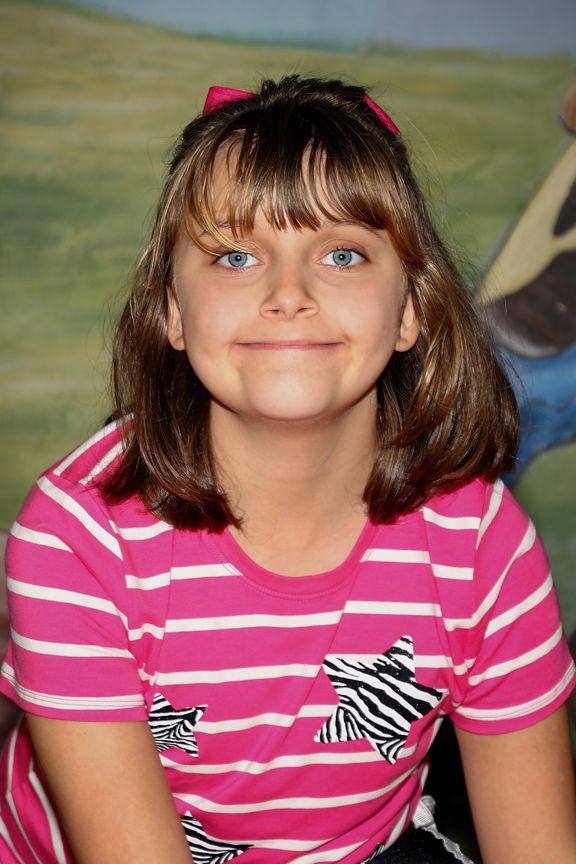 Ryley S.
Shauna T.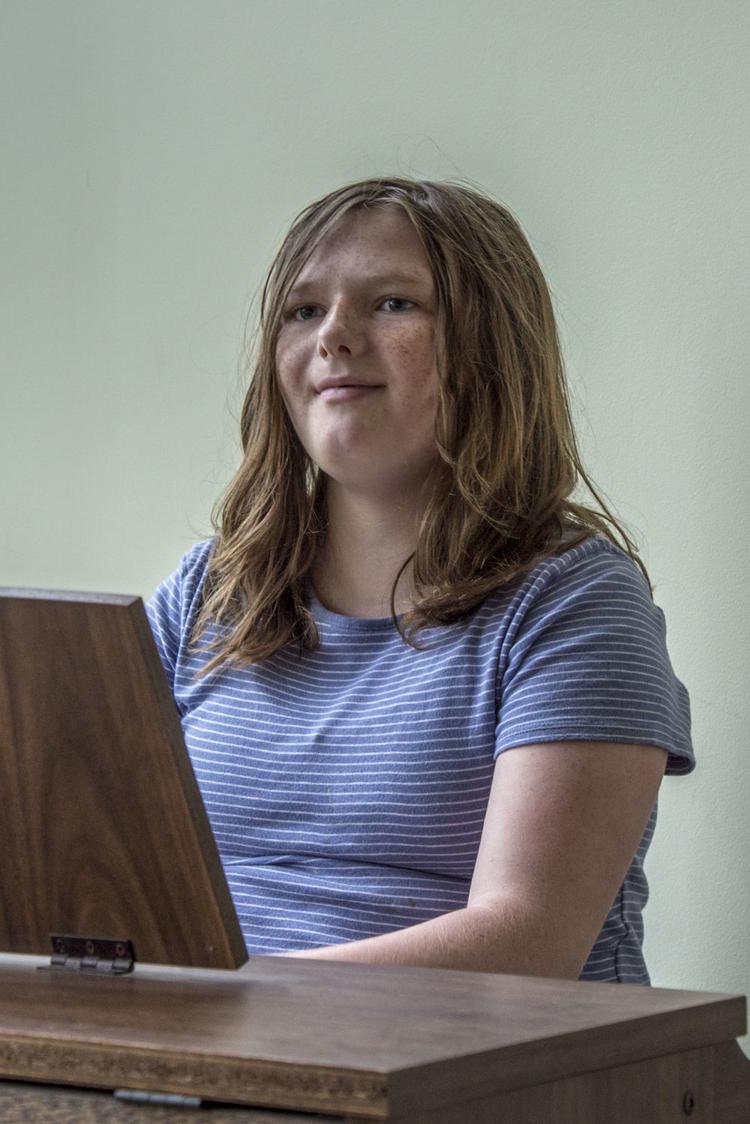 Shawan L.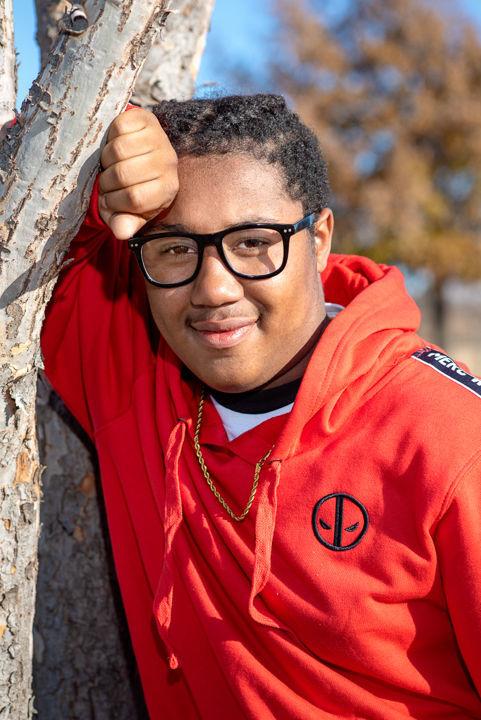 Skielly R.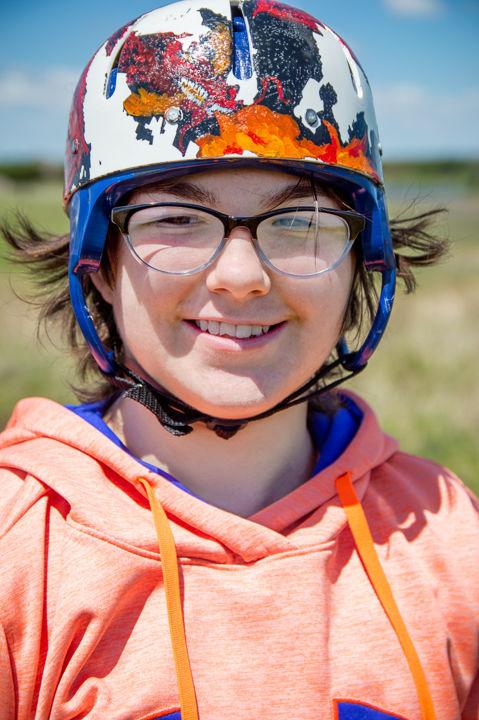 Teya S.
Thomas F.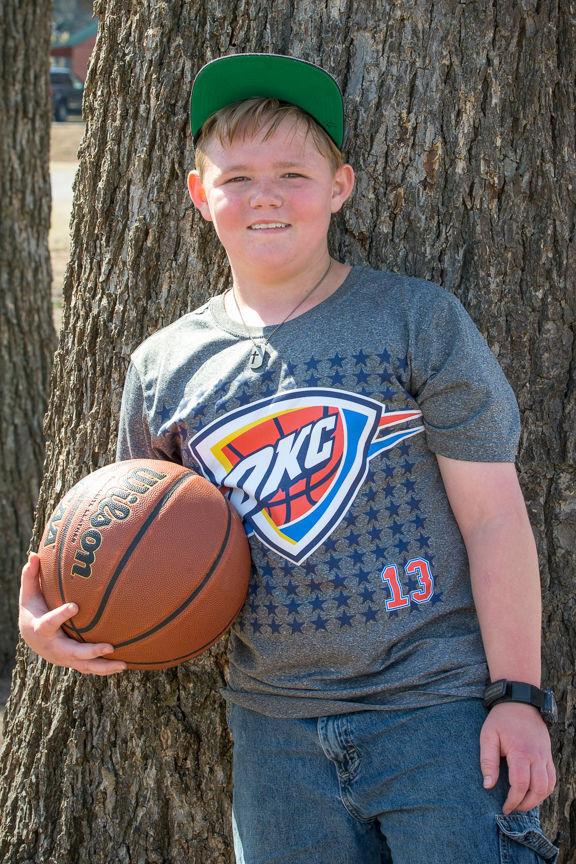 Tobie C.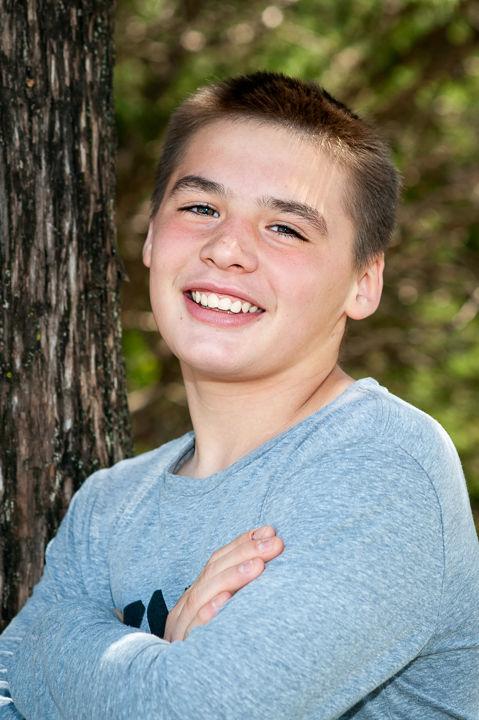 Tori A.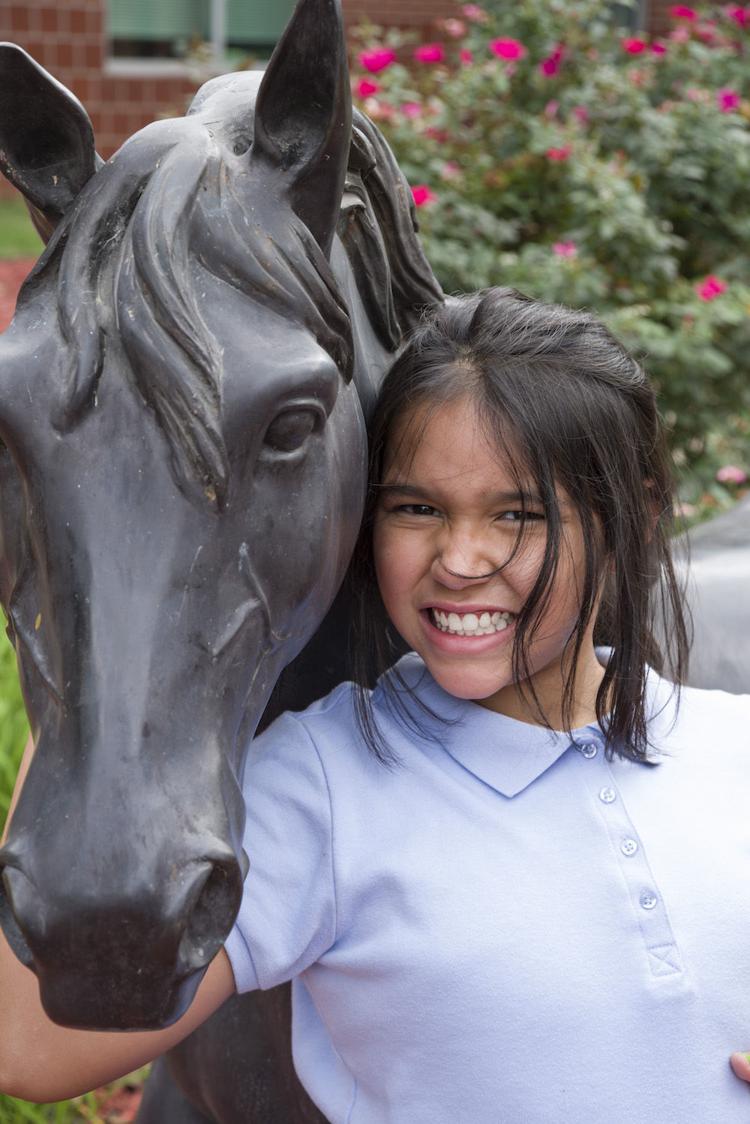 Zachary S.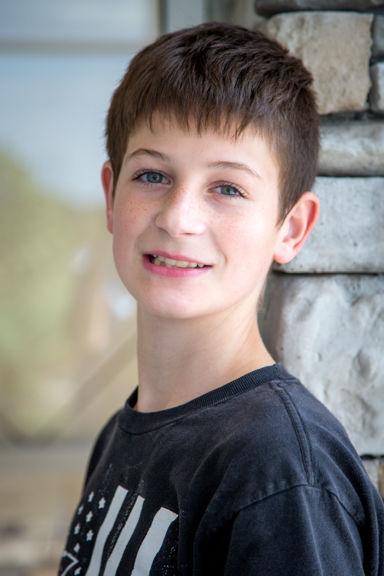 Zayna S.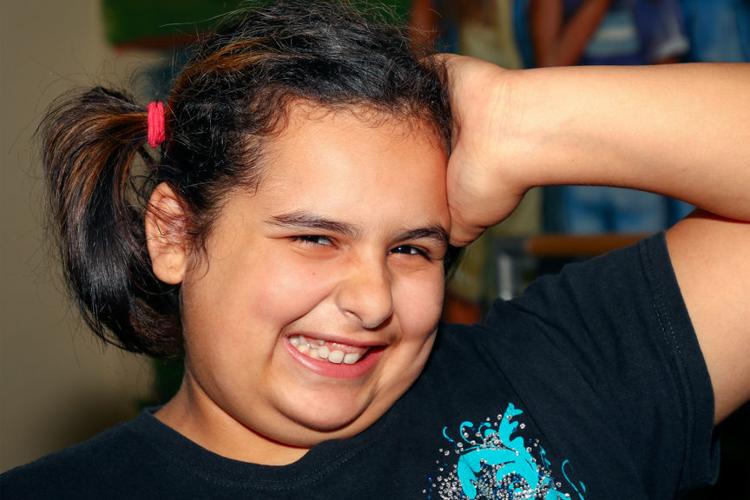 Zoe P.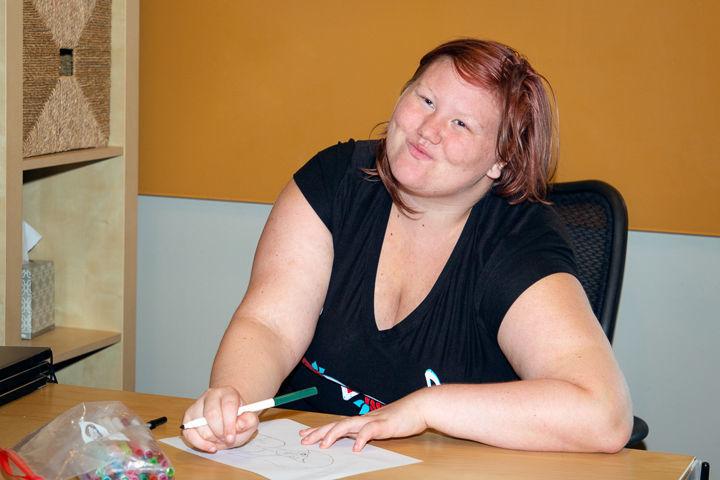 Journalism worth your time and money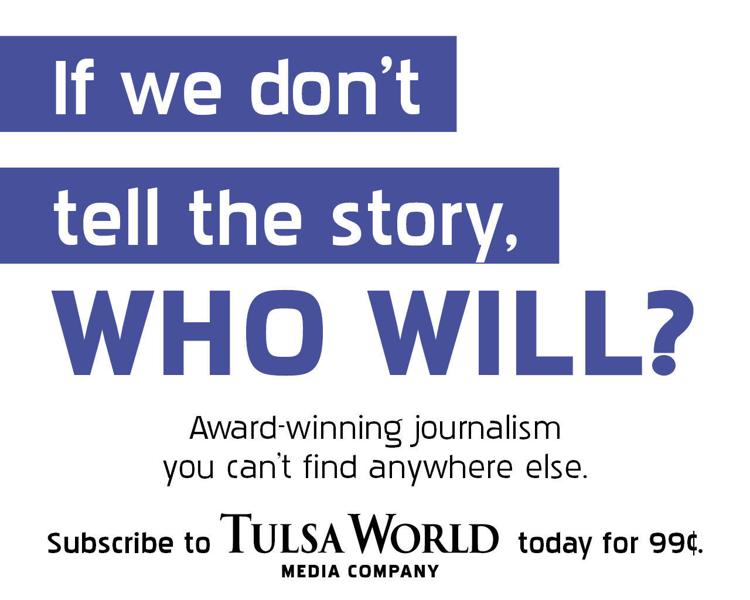 Featured News Video: 'Building Tulsa,' a new book celebrating Tulsa's architecture