The Tulsa World asked Robert Jerome, a longtime instructor, about some of the questions most often asked by concealed-carry students, what people thinking about carrying need to know, and what are some important dos and don'ts.
Q: What exactly is the firearms law?
Q: What really changes on Nov. 1?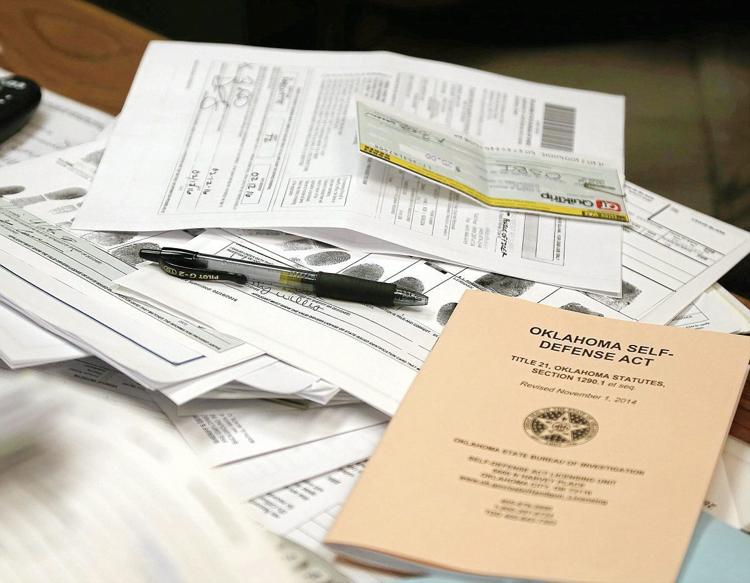 Q: What if I'm contacted by a police officer and I have a gun?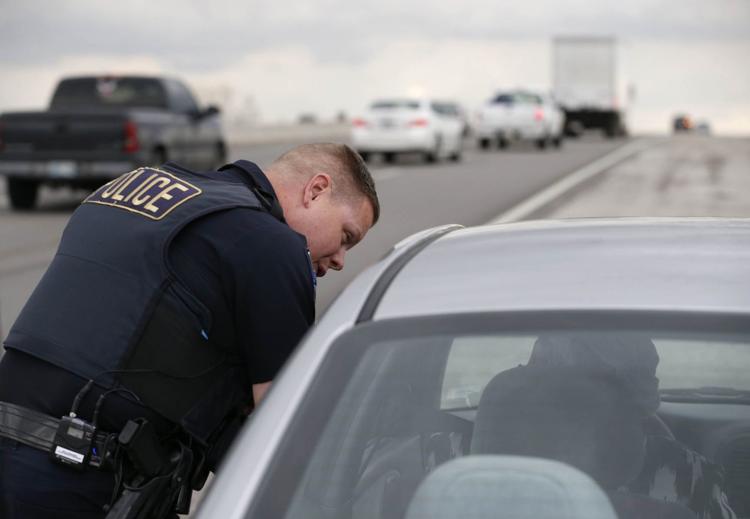 Q: What's the deal with crossing state lines?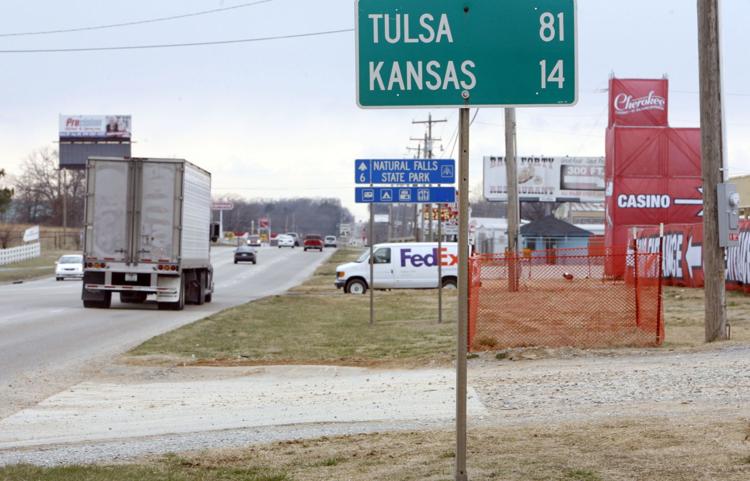 Q: Where can't I carry?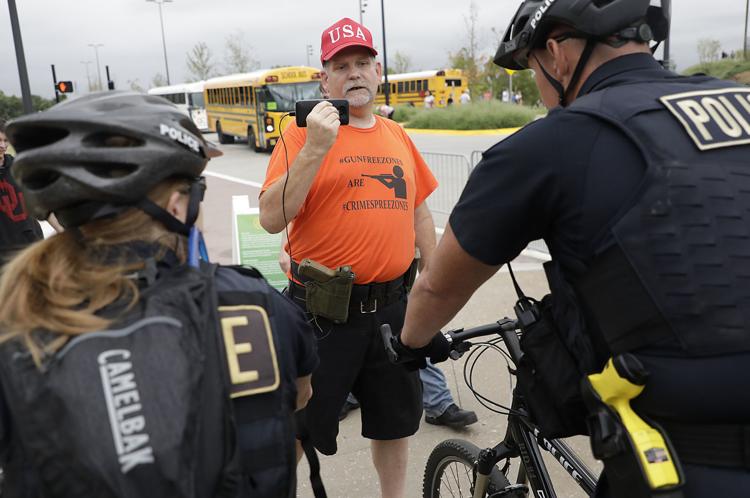 Q: Can I have my gun with me when I take my kids to school?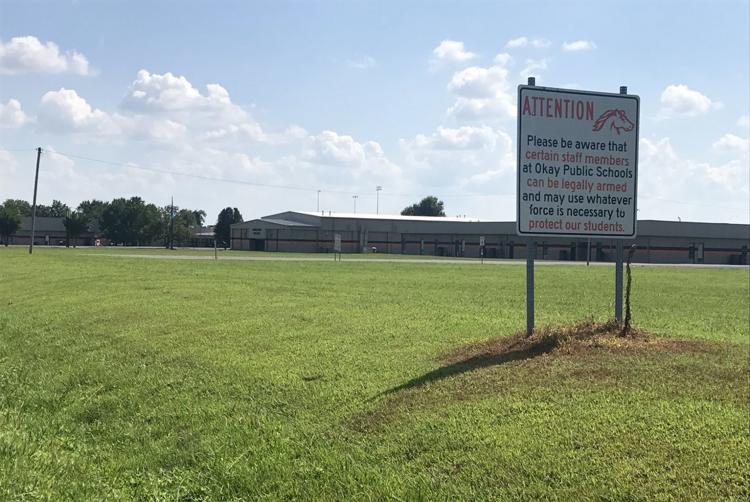 Q: Now that I can carry legally without a permit, can I just put my handgun in my waistband or belt or toss it on the seat of my car?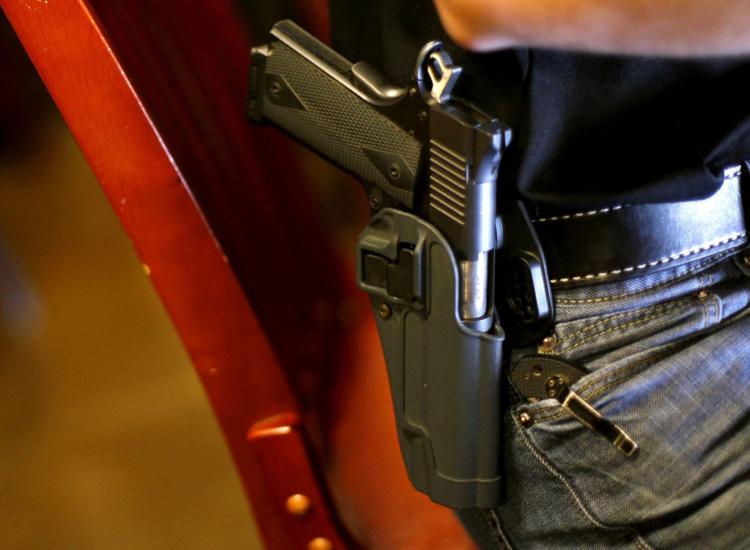 Q: Can I have just a couple of beers while carrying?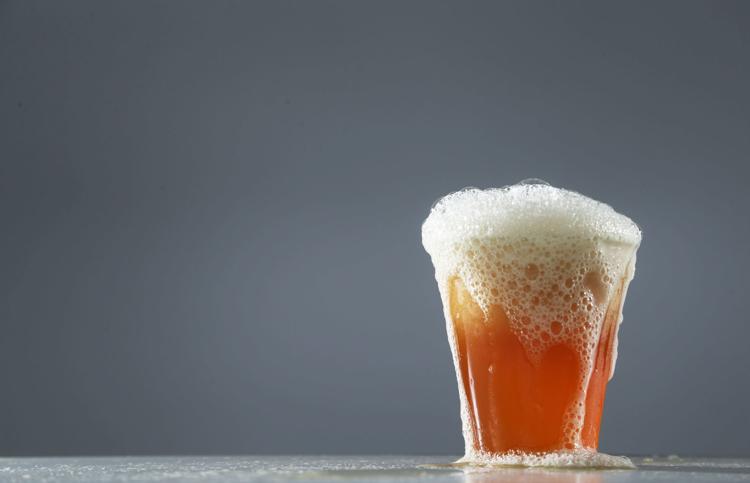 Q: Can I tell someone to leave me alone because I have a gun?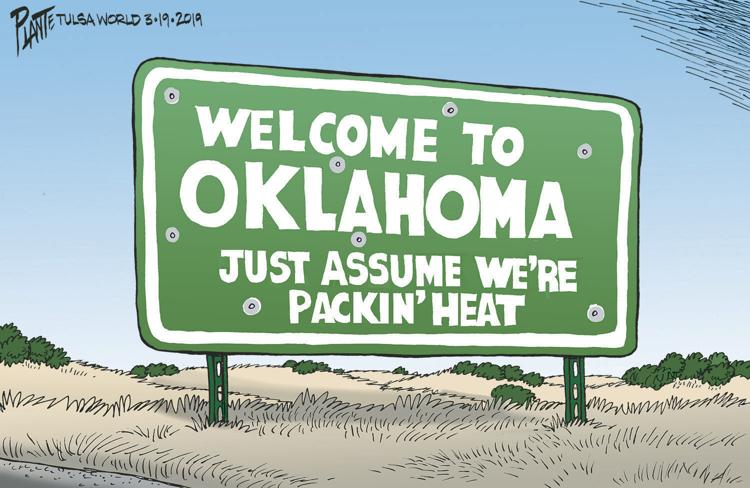 Q: Isn't open-carry a greater deterrent to criminals than carrying concealed?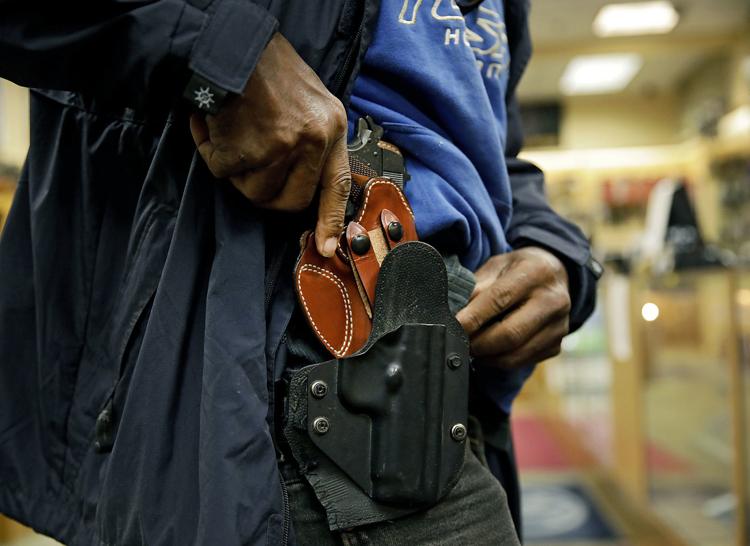 Q: What are the top 10 guns Oklahomans buy?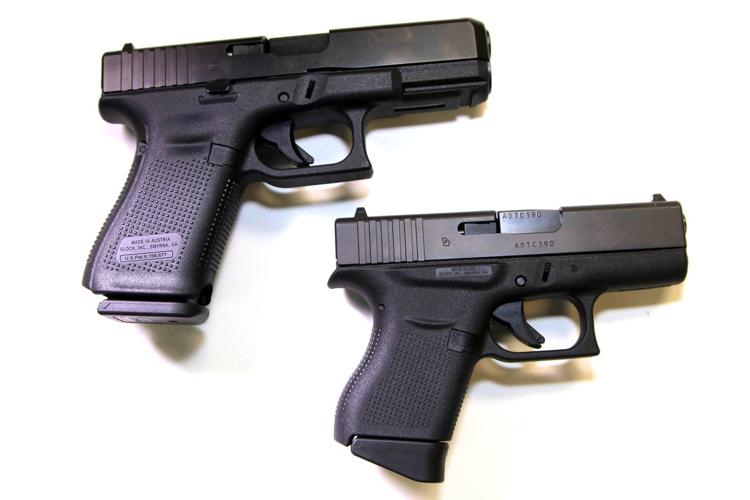 Journalism worth your time and money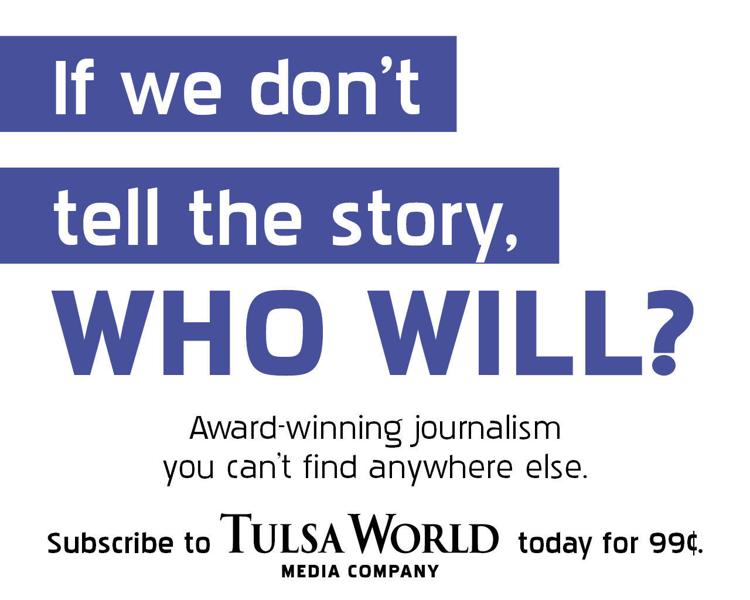 Open and concealed carry: Why it's important to get some training