When restaurants had to curtail inside dining and furlough employees because of the coronavirus pandemic, many eateries scrambled to develop a plan for takeout and curbside orders.
The new Amelia's Market & Brasserie, 114 N. Boston Ave., a sister restaurant to Amelia's Wood Fired Cuisine, started with a skeleton crew, to say the least.
"The first night, it was just me and Kevin in the kitchen," owner Amelia Eesley said.
In stepped Angela Faughtenberry, owner of 413 Farm near Adair, who had developed a special relationship with Amelia's and chef Kevin Snell, selling poultry, pork, eggs and other items since the wood-fire grill first opened.
"I came in and started doing whatever needed doing," Faughtenberry said. "I washed dishes, mopped floors, helped prep food, you name it."
Faughtenberry has seven children, and the farm is 45 miles from downtown Tulsa, so it took some dedication to lend a hand. She started the farm in 2016 after moving from Texas.
"Later that year, I met executive chef Kevin Snell," she said. "I knocked on the door of Amelia's while it was under construction, holding a pack of chicken and pork I had raised.
"I asked Kevin to try it. He was intrigued that a farmer had walked through the door. It was like going back to the 1800s. Farmers don't do that these days. He asked about my story and asked for a farm tour."
She told him she had worked on family land since she was 10 and was fulfilling a dream of operating her own farm.
"In just a few days, he arrived with his beautiful family," Faughtenberry said.
"We've become not just business partners but great friends. He brings his culinary team out every year so they can know where their food for the restaurant comes from.
"They have been by my side through the best growing seasons and my hardest, like last year when historic flooding swept away an entire flock of livestock that I grew for their restaurant. They've rolled up their sleeves and helped me load in 400 bales of hay.
"Each week that I walk through the alley to Amelia's Market & Brasserie and enter the back door to bring chicken and pork, I'm greeted by the hardest working five-star culinary team. They're all smiles and always give me a helping hand."
Amelia's has been able to bring back some of the kitchen staff but remains grateful for Faughtenberry's help.
"Angie and I gel really well together," Snell said. "She has bonded with the whole team."
---
See what these Tulsans are doing to ease the stress of the coronavirus pandemic
Look for the helpers: Local musician plays cello for neighborhood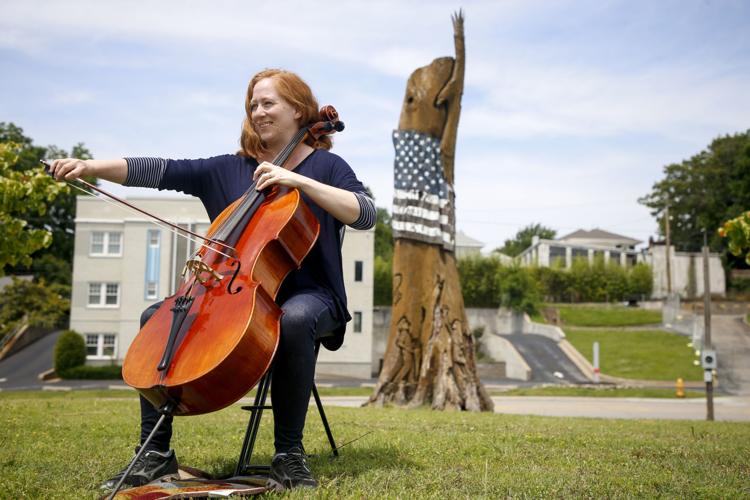 Look for the helpers: Historic Vernon AME Church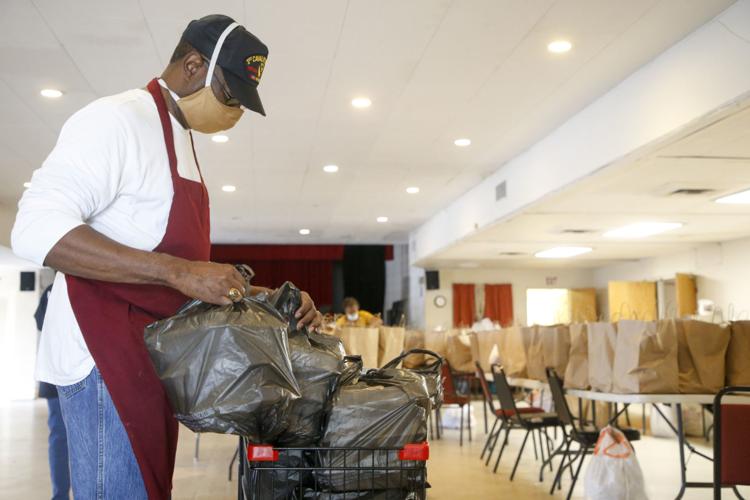 Look for the helpers: Tulsa nurse goes to New York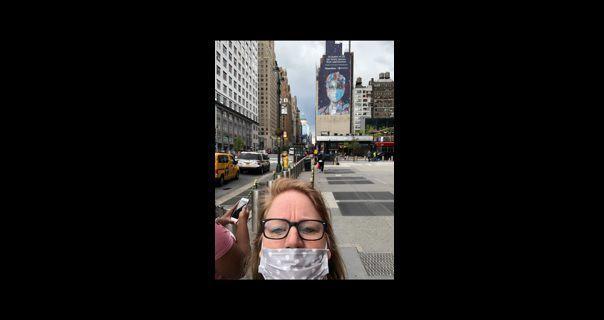 Look for the helpers: Community Food Bank of Eastern Oklahoma
Look for the helpers: 100,000 bottles of hand sanitizer in Bartlesville
Look for the helpers: The Opportunity Project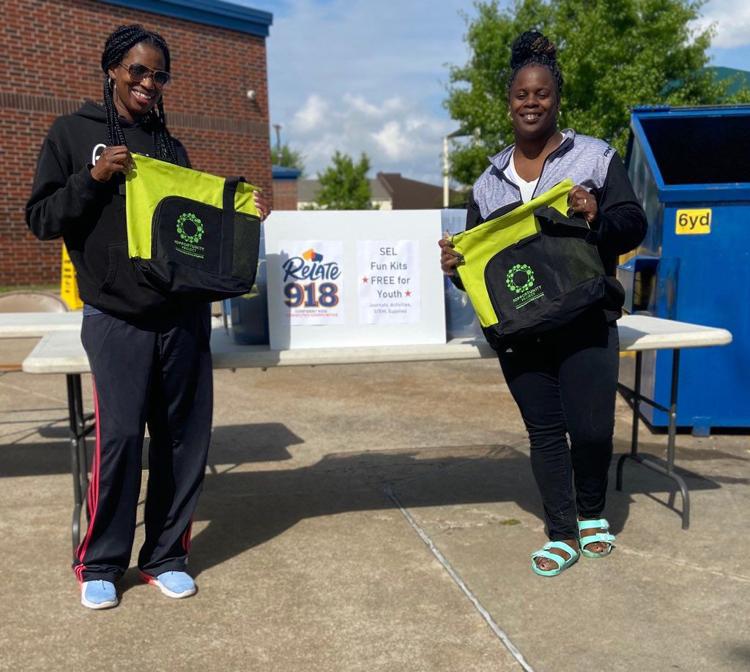 Look for the helpers: 413 Farm helps Amelia's Market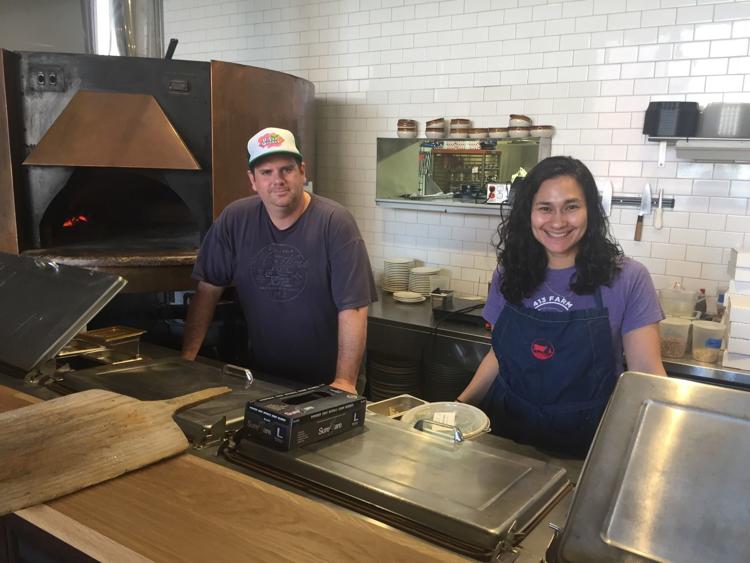 Look for the helpers: Vintage Wine Bar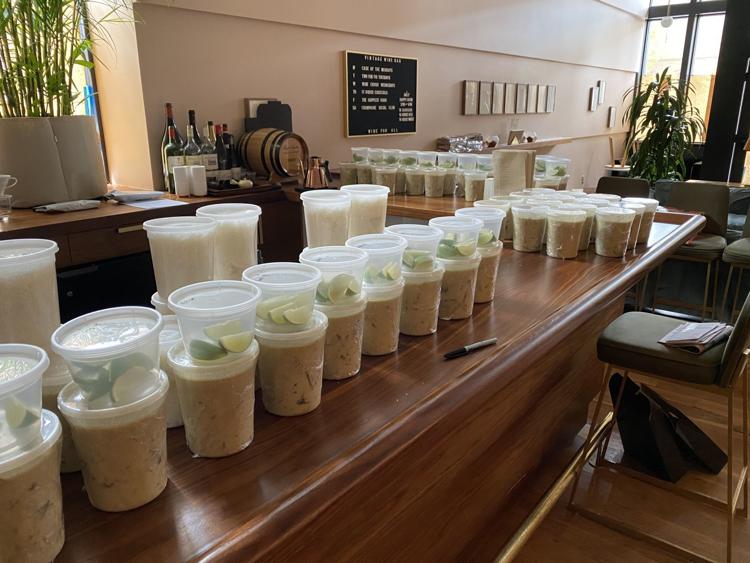 Look for the helpers: Artist Scott Taylor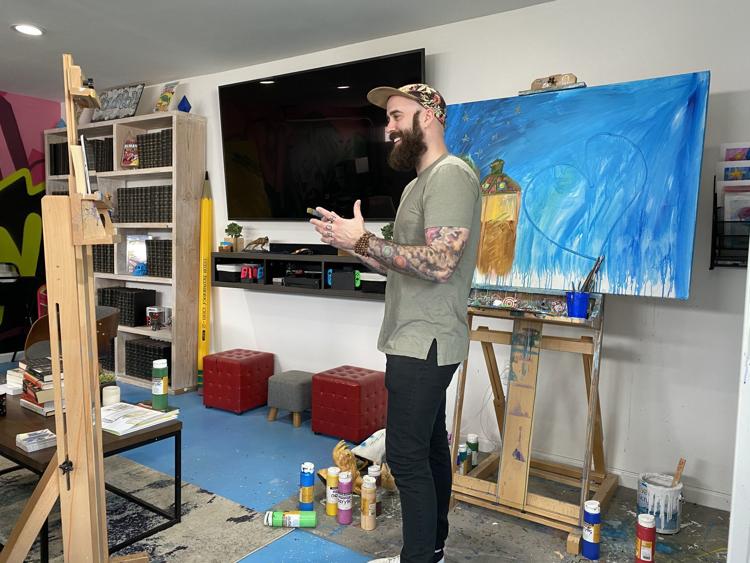 Look for the helpers: YMCA celebrates Healthy Kids Day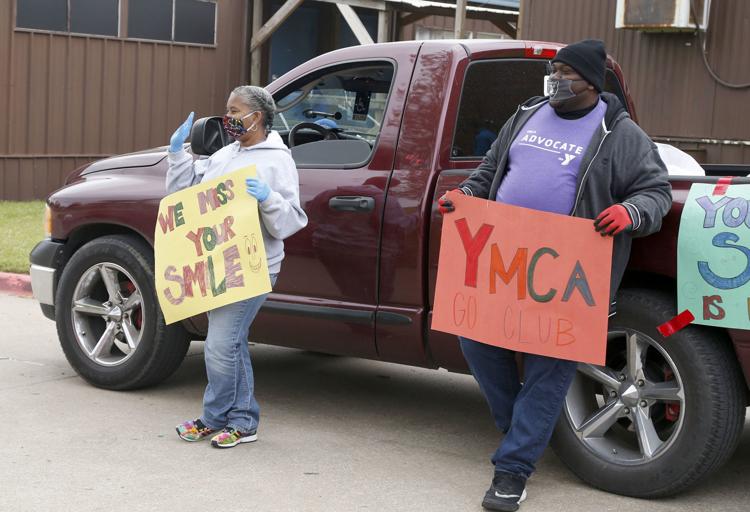 Look for the helpers: Meal donations to prison guards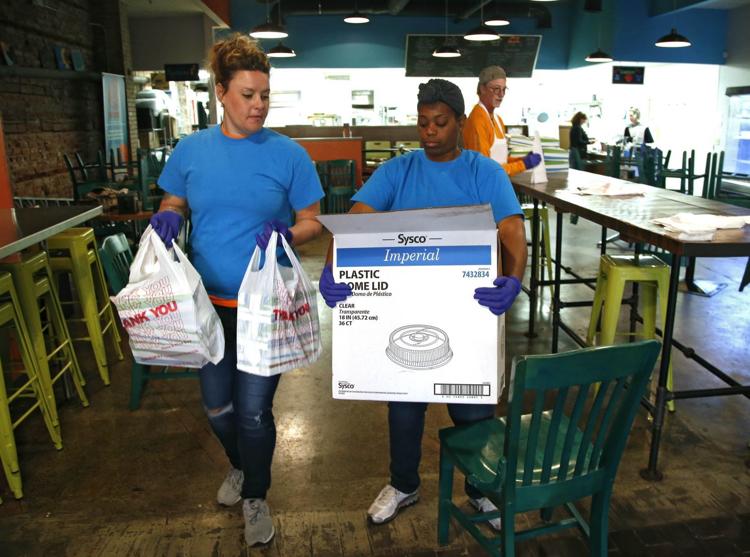 Look for the helpers: The Center for Individuals with Physical Challenges
Look for the helpers: Local nurse heads to New York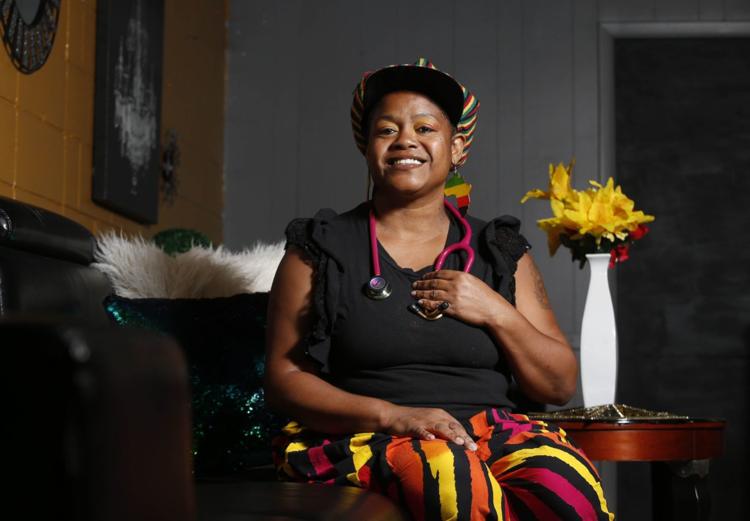 Look for the helpers: Tulsa artist Rachel Rose Dazey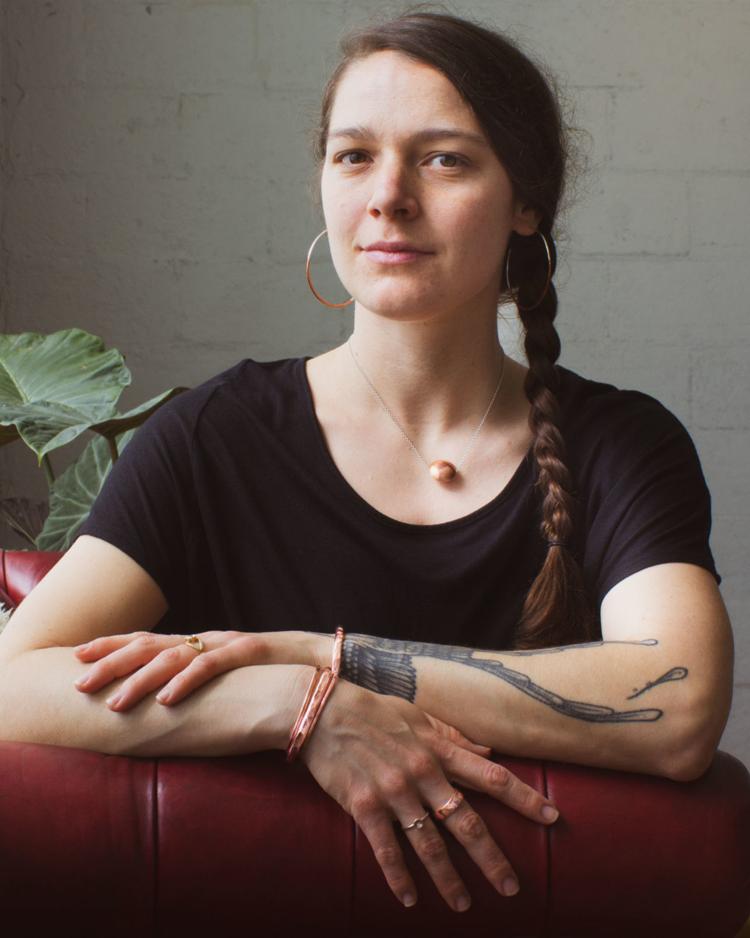 Look for the helpers: Meals on Wheels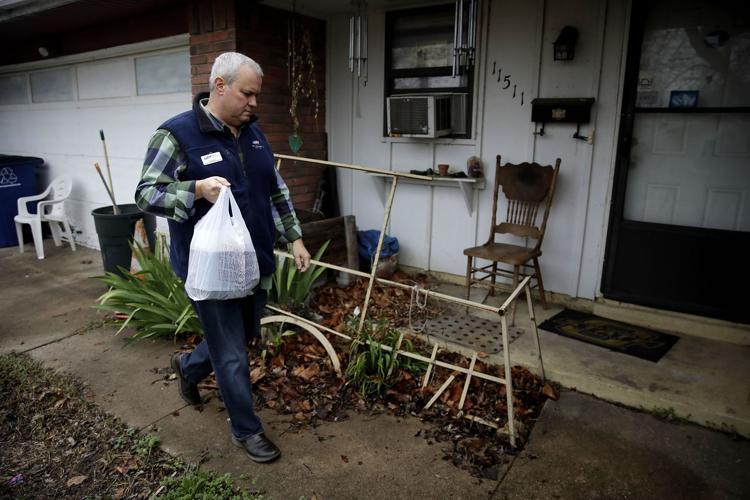 Looking for the helpers: SPCA animal cruelty investigator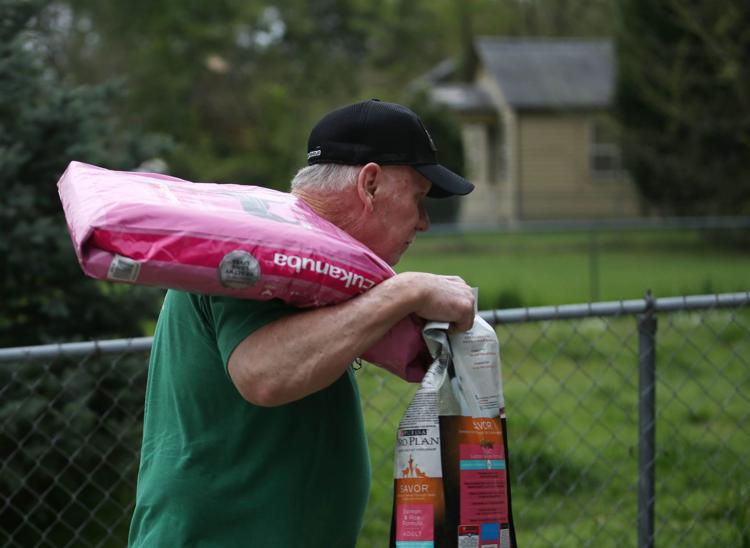 Look for the helpers: Ti Amo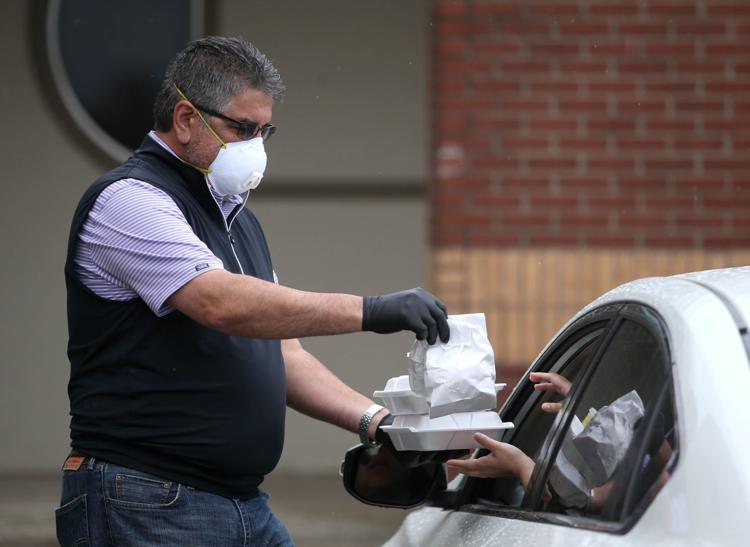 Look for the helpers: Mask maker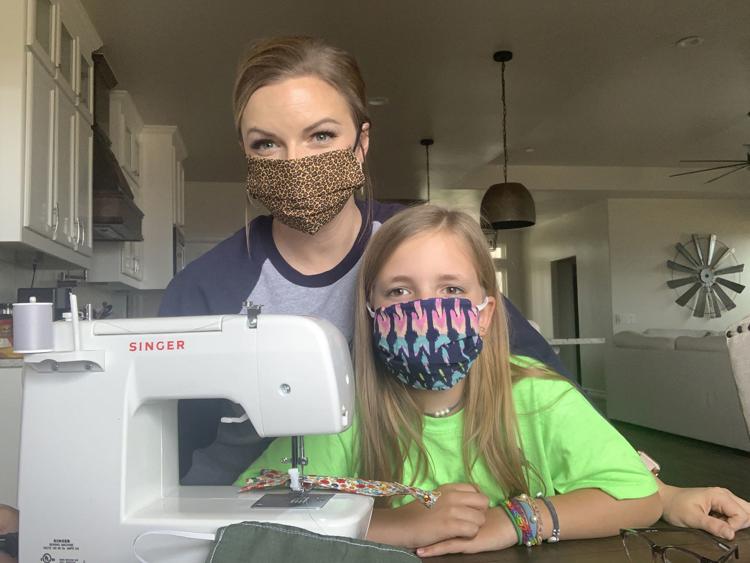 Look for the helpers: Balloon artists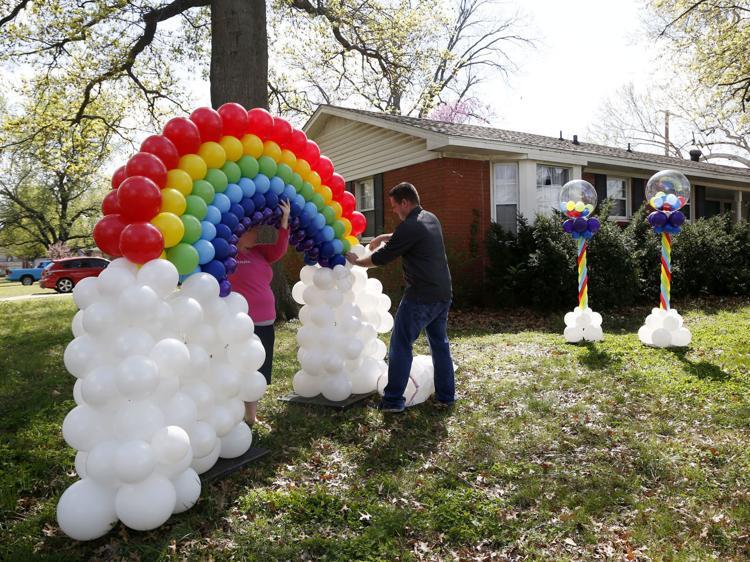 Look for the helpers: Animal fostering
Look for the helpers: Harvard Meats owner Duke Dinsmore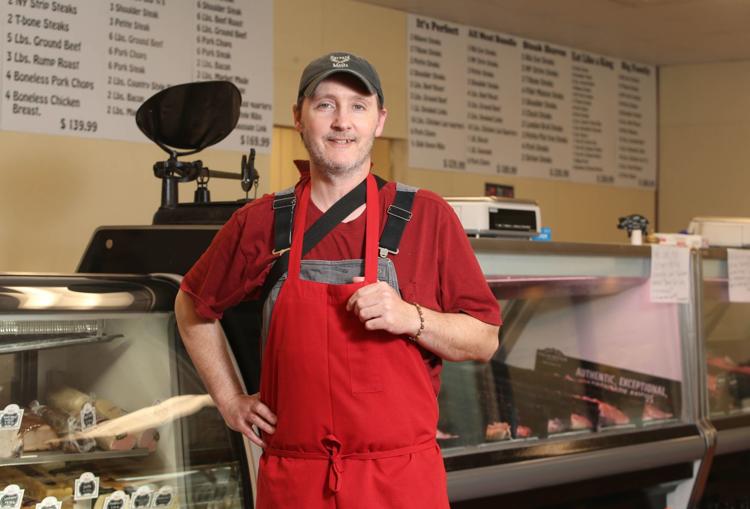 Look for the helpers: Tulsa Botanic Garden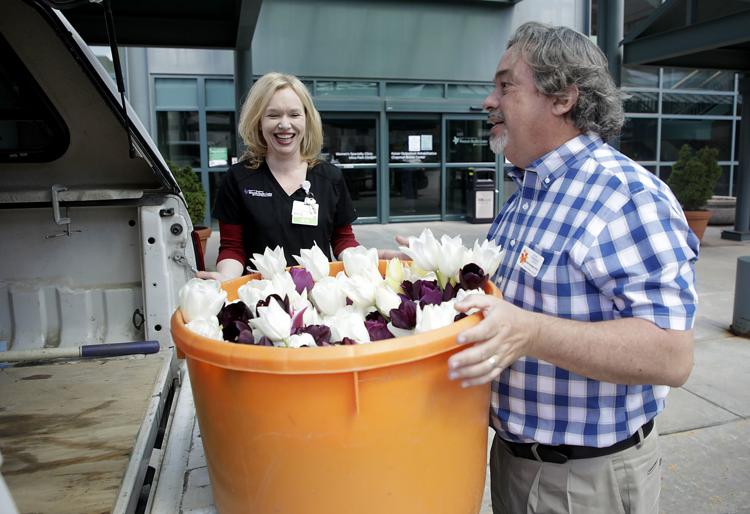 Look for the helpers: Libraries
Look for the helpers: Tulsa artist Margee Golden Aycock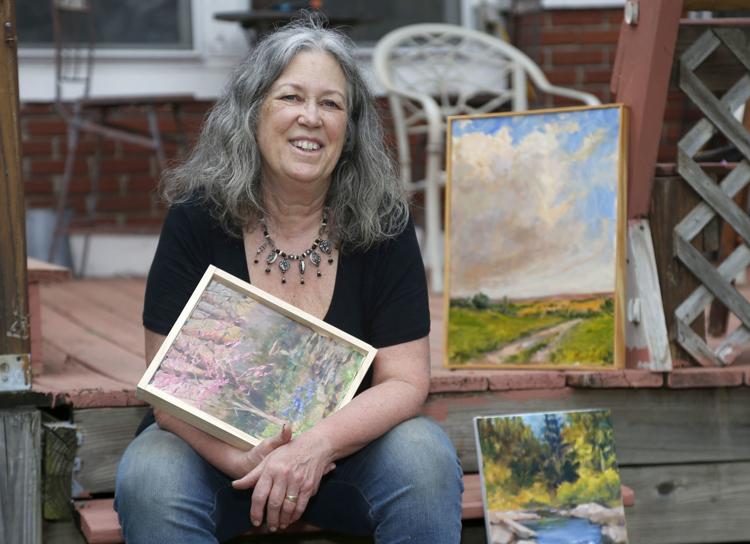 Look for the helpers: Elementary school teacher Bethany Martin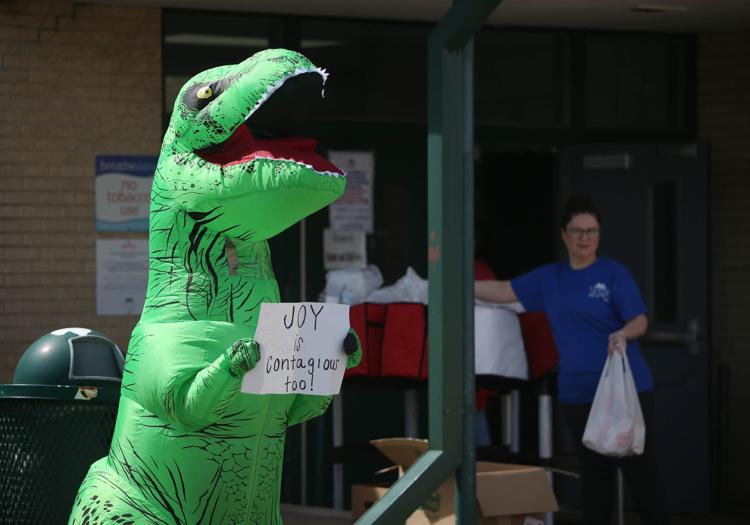 Look for the helpers: Tulsa Ballet costume shop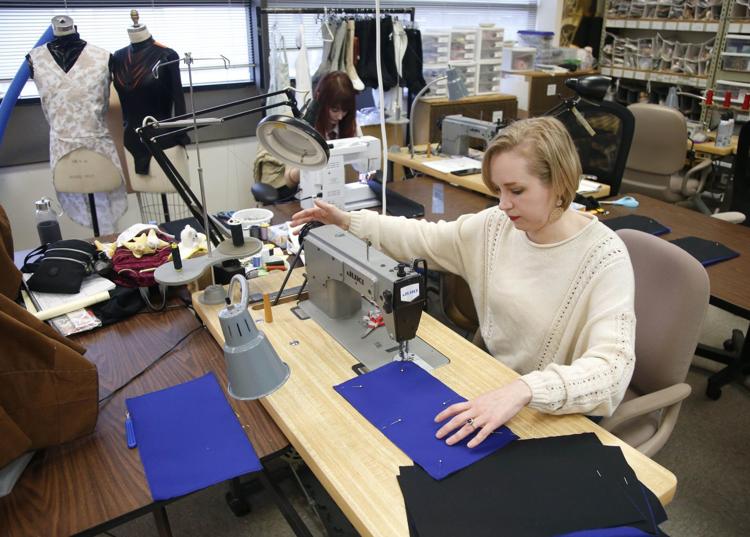 Look for the helpers: Tulsa distilleries
Complete coverage of COVID-19