Tiffany Walton opened a daiquiri bar in Tulsa last year — Alibi Ice Lounge. Folks played cards and dominoes there, had a few drinks, sang karaoke, forgot about their troubles. It was a lot of fun.
It just wasn't Walton's calling. That was nursing, something she had done the last 13 years around the Tulsa area, something she felt destined to do since she was a little girl.
"They said I had praying hands and healing hands," she says. "My mom used to say, 'Tiffany, your aunt's knees are hurting.' I would go over and touch them and pray on them. When dogs and animals were hurt or people were sick, I would sing and pray on them and they would be healed. My dad was a Methodist preacher. I would pray over the communion and sing in the choir. My grandma was a midwife.
As the pandemic hit the United States, it felt ordained to Walton, who was born and raised in Tulsa and lives in Taft. Alibi closed. The need for health care workers blew open, especially in cities where COVID-19 thrived.
"I told my friends, if it gets bad, I think the Lord wants me to help," Walton says.
And so it is that Walton says she'll leave next week for New York City, where more than 5,000 citizens have died from the coronavirus, according to Johns Hopkins University research.
She says she has agreed to a 13-week nursing rotation, contracted through the Orlando, Florida-based health care workforce provider Loyal Source, beginning at Brooklyn's Maimonides Medical Center. She says she was originally scheduled to serve in a Queens veterans hospital but was switched to a higher-need ICU.
She says she will have two days of training and orientation after arriving in New York, then will begin her work.
"People think I should be afraid. Maybe I should be afraid. But I think that's just the devil," Walton says. "My friend, Jackie Weary, she's a missionary with the African Methodist Episcopal Church, was like, 'Baby girl, what are you going to do about equipment? The nurses are getting infected because they don't have enough PPE.'
"Before I knew it, Miss Jackie made a Facebook post. I've had people messaging me saying they can help me with some PPE. I want to go without limitations, with a trunk full of PPE, so I can go do what God wants me to do.
"Even if people are passing away from this, they want somebody to know that they care."
That is Walton's plan — to travel to New York and help care.
She says she will have a salary, plus per diem and assistance with housing expenses. Those necessities, plus her own preparation with things like PPE supply, will help free her head so she can use her hands.
"When I'm with patients, I sing to them and I pray with them with approval," Walton says. "It's my passion."
It will be of great comfort in New York.
"It's a sad scene because nobody with the virus sees them off to die," Walton says. "If I can be a person singing, even outside their room, or taking care of them the best way I know how ...
"I'm supposed to help people. This is my time. I will go to heaven helping those who can't be touched anymore."
Look for the helpers: See what these Tulsans are doing to ease the stress of the coronavirus pandemic
Look for the helpers: Local musician plays cello for neighborhood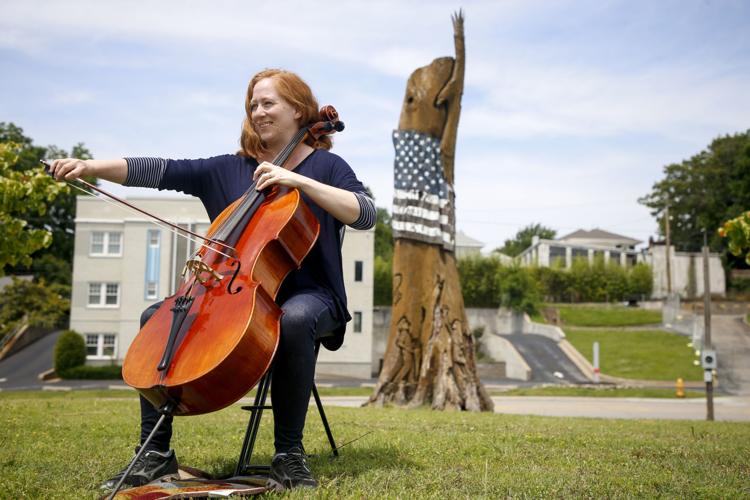 Look for the helpers: Historic Vernon AME Church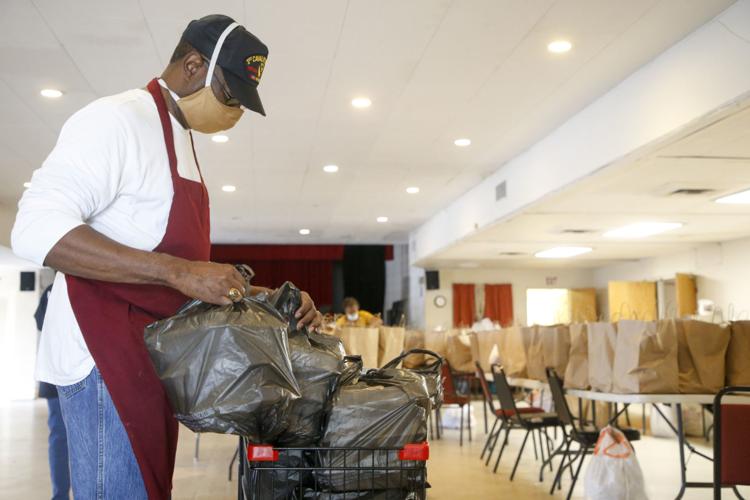 Look for the helpers: Tulsa nurse goes to New York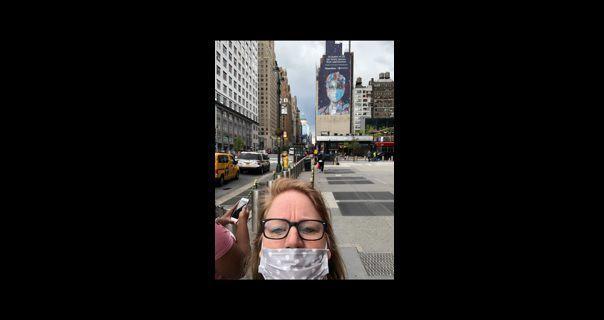 Look for the helpers: Community Food Bank of Eastern Oklahoma
Look for the helpers: 100,000 bottles of hand sanitizer in Bartlesville
Look for the helpers: The Opportunity Project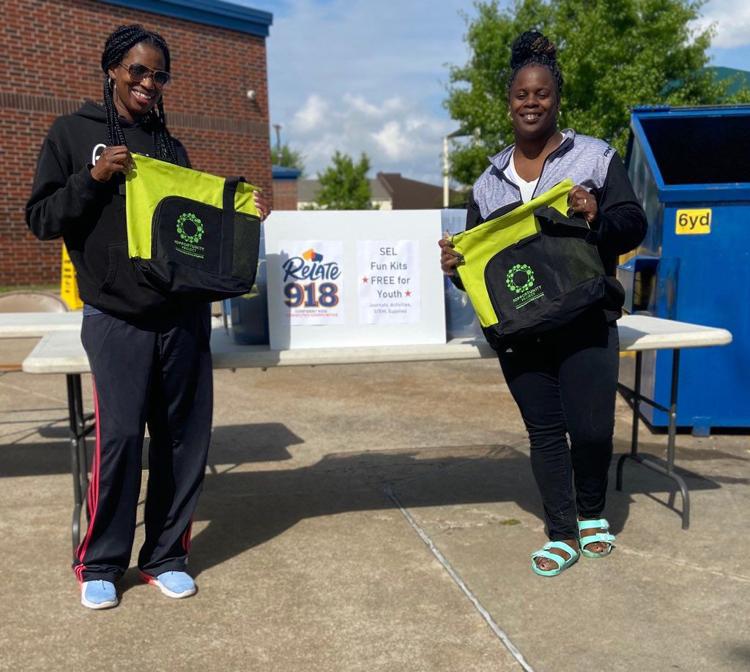 Look for the helpers: 413 Farm helps Amelia's Market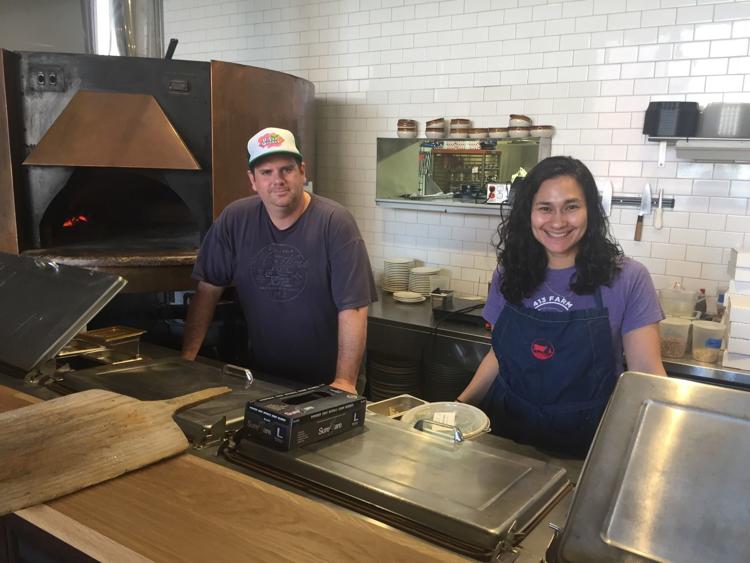 Look for the helpers: Vintage Wine Bar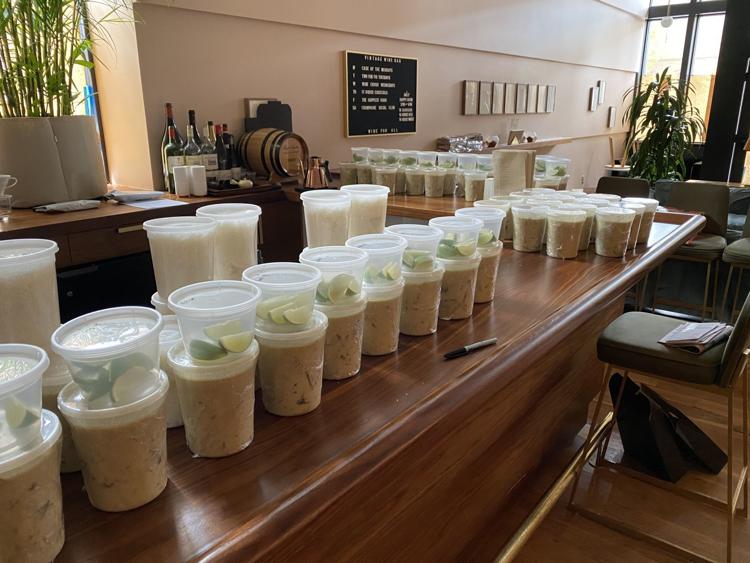 Look for the helpers: Artist Scott Taylor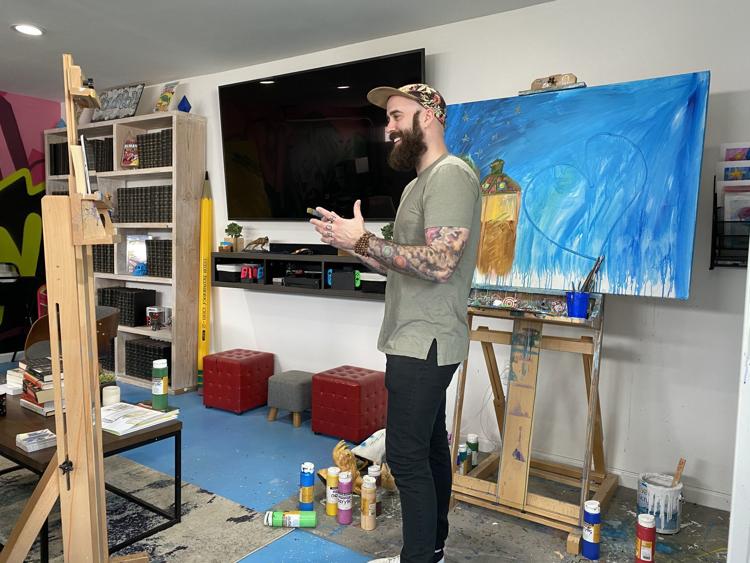 Look for the helpers: YMCA celebrates Healthy Kids Day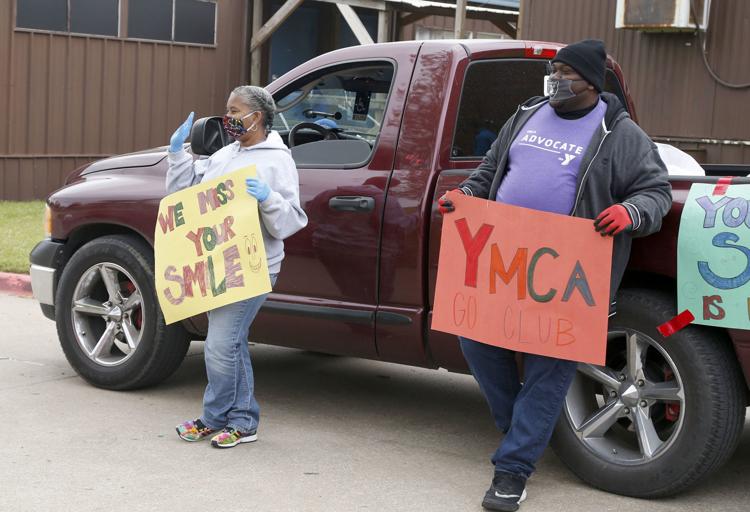 Look for the helpers: Meal donations to prison guards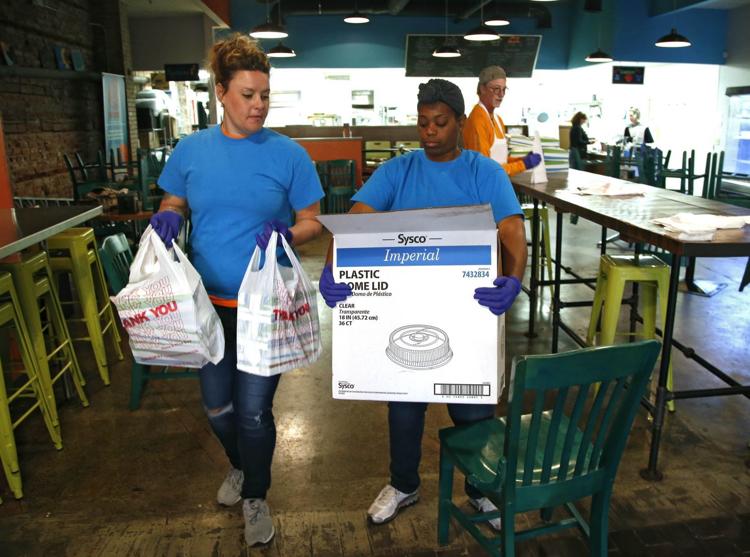 Look for the helpers: The Center for Individuals with Physical Challenges
Look for the helpers: Local nurse heads to New York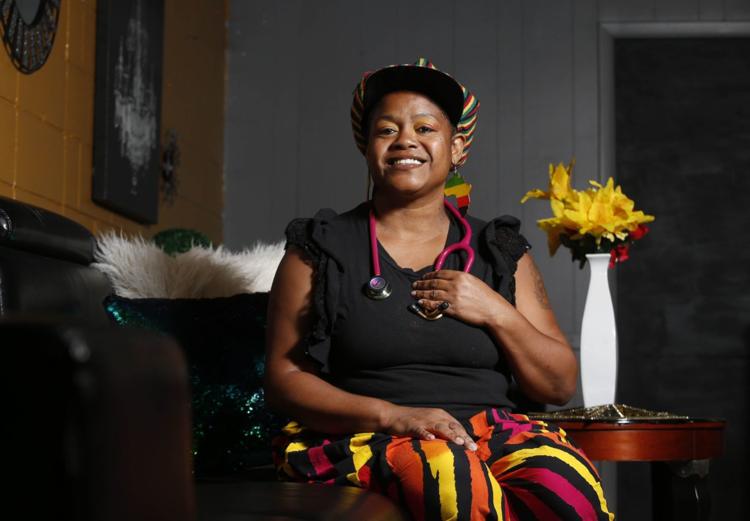 Look for the helpers: Tulsa artist Rachel Rose Dazey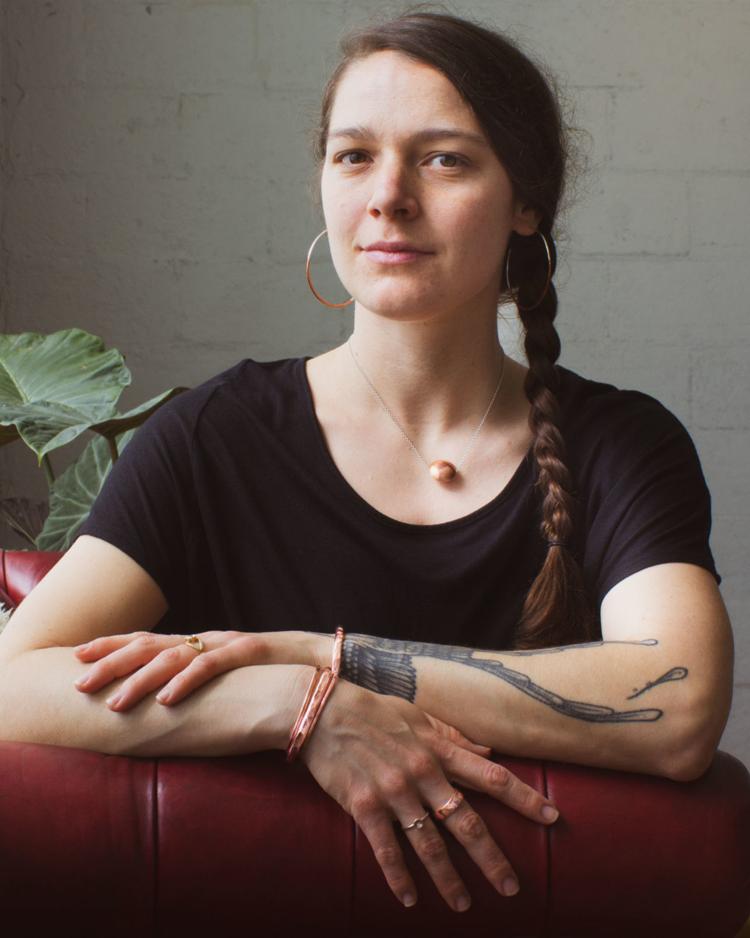 Look for the helpers: Meals on Wheels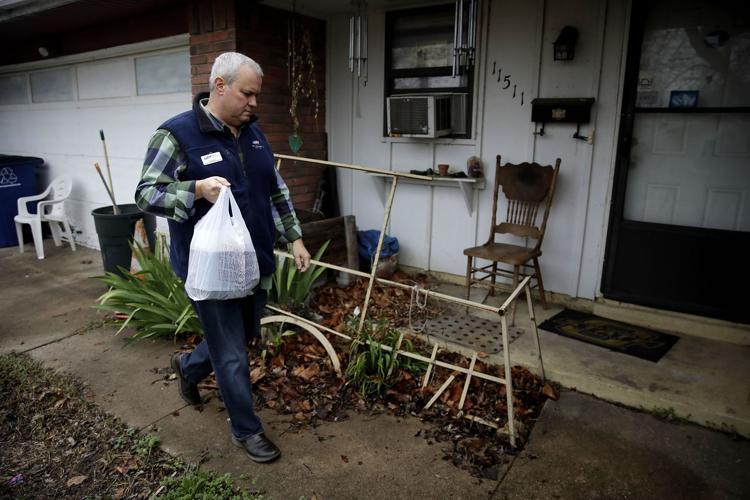 Looking for the helpers: SPCA animal cruelty investigator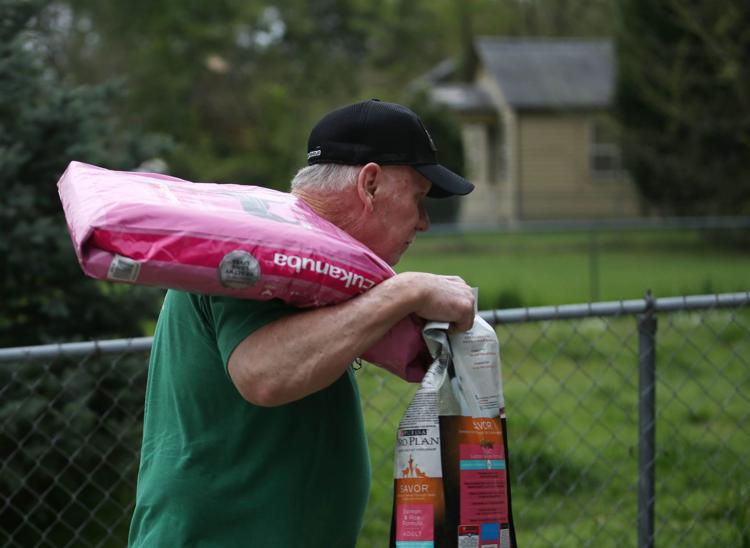 Look for the helpers: Ti Amo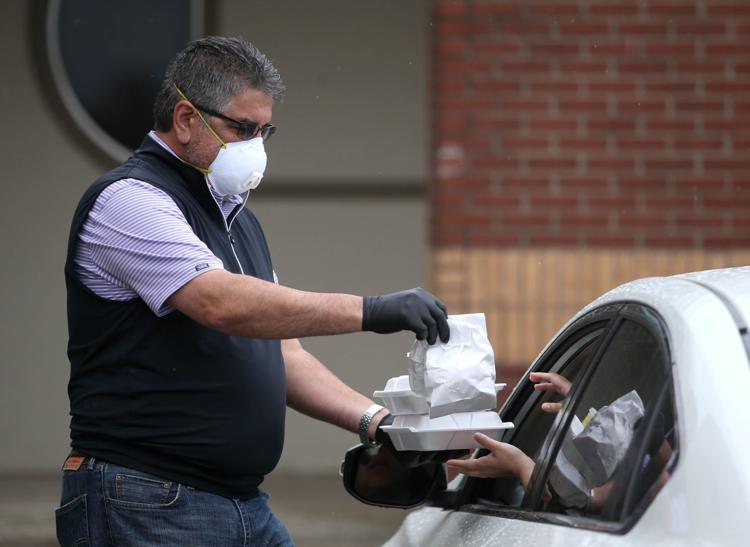 Look for the helpers: Mask maker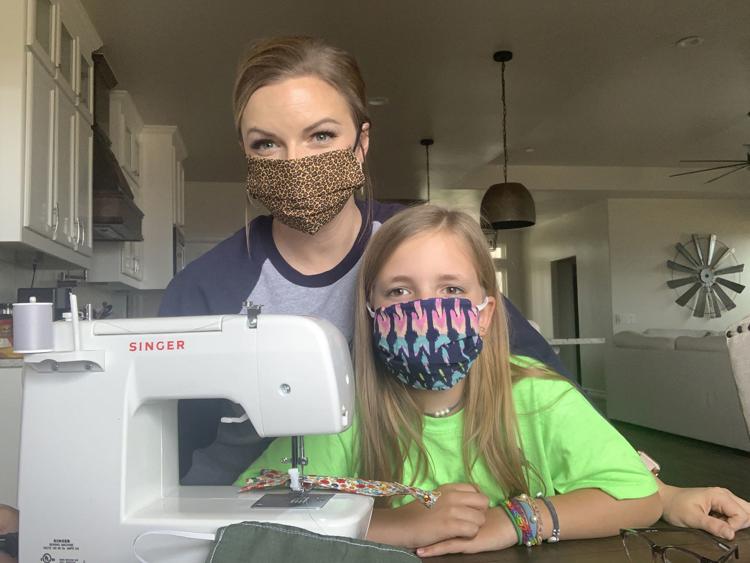 Look for the helpers: Balloon artists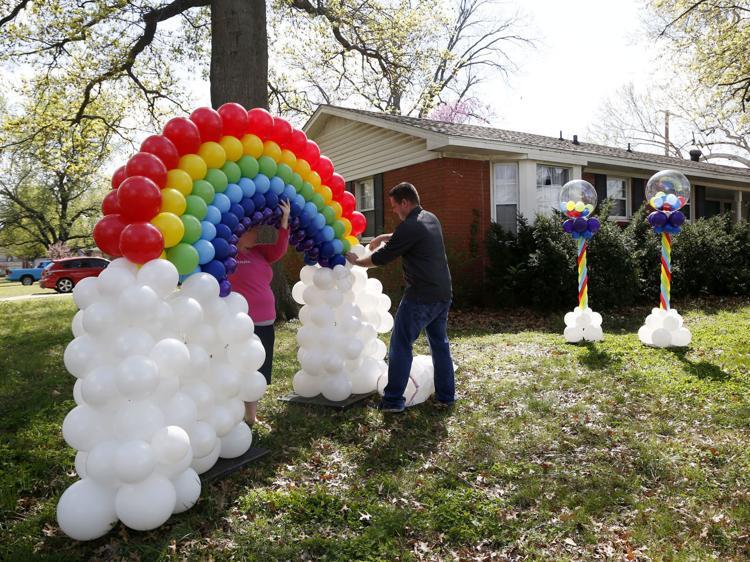 Look for the helpers: Animal fostering
Look for the helpers: Harvard Meats owner Duke Dinsmore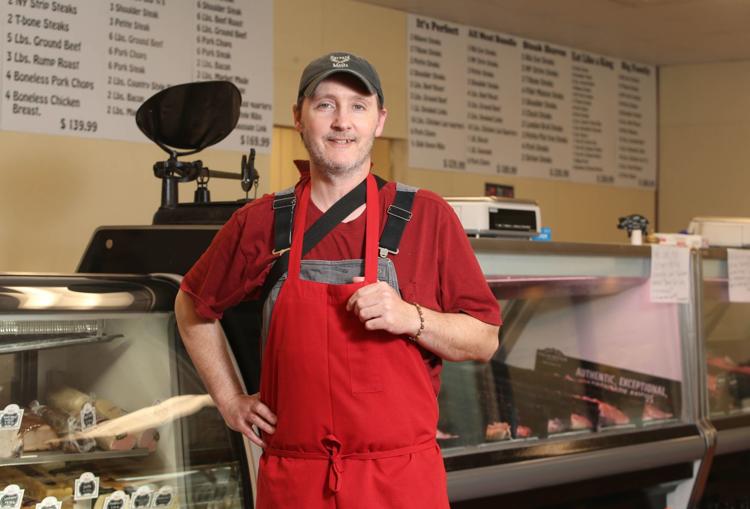 Look for the helpers: Tulsa Botanic Garden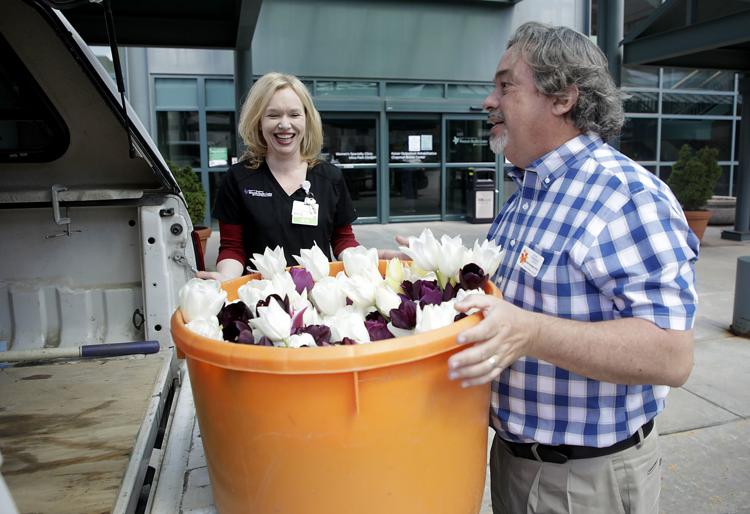 Look for the helpers: Libraries
Look for the helpers: Tulsa artist Margee Golden Aycock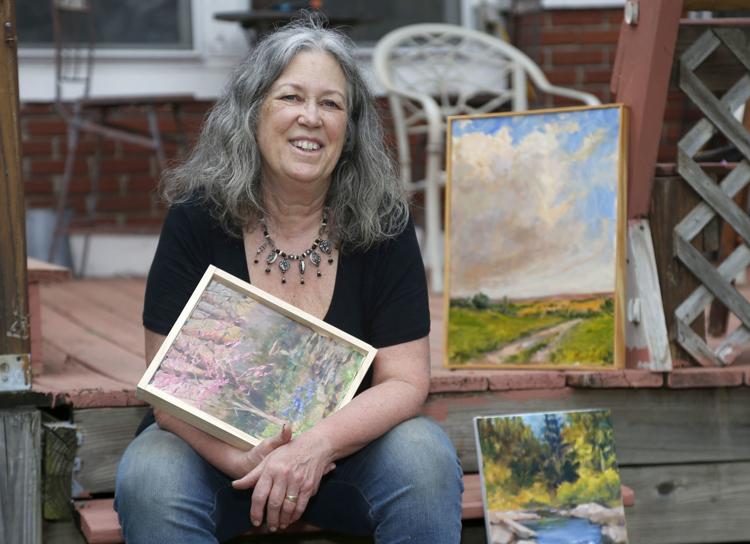 Look for the helpers: Elementary school teacher Bethany Martin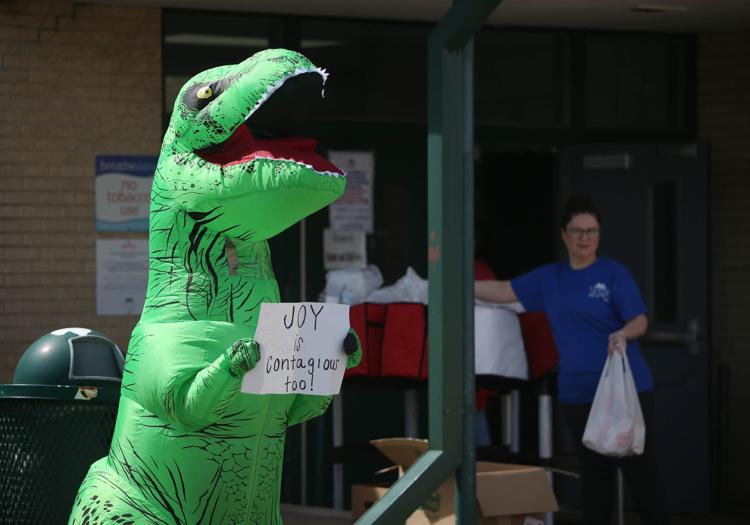 Look for the helpers: Tulsa Ballet costume shop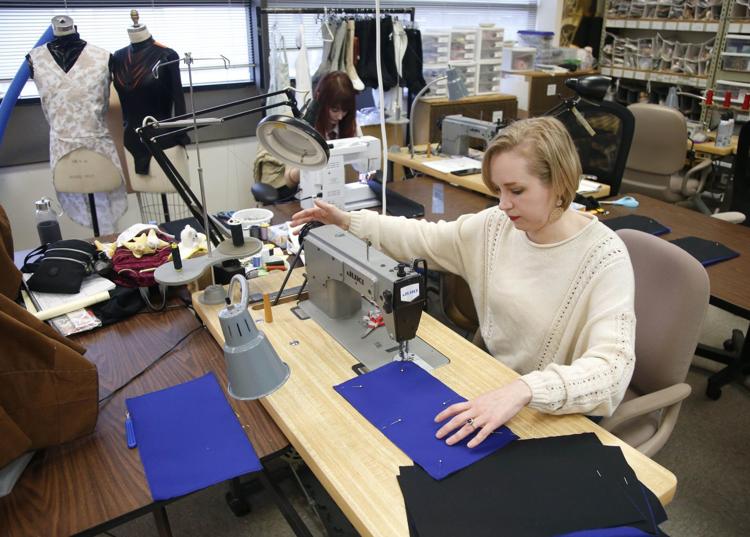 Look for the helpers: Tulsa distilleries
Complete coverage of COVID-19