Tulsa resident Jennifer Wingo has been a cancer treatment nurse for 2½ years. But she felt God was calling her to take a four-week absence from the Cancer Treatment Centers of America in Tulsa to help at the Jacobi Hospital in New York during the chaos of the COVID-19 pandemic.
"I heard an outcry of need and just felt a calling from God to do something more than what I was doing," Wingo said. "I felt a calling that I needed to help fellow nurses and couldn't feel that and not answer."
Wingo contacted a recruiter who answered all of her questions. She hasn't had to pay for housing or transportation while working in New York. Wingo spoke with her family to make sure they were on board and her job allowed her to take the four-week leave of absence.
"Everything just started falling into place and working out so I said it's got to be God's calling and that's when I came (to New York)."
Jacobi Hospital, located in the Bronx, is part of the New York Health and Hospital System. Wingo said the COVID-19 pandemic has caused the hospital to use resources such as rooms, wings, and staff that it hasn't used in a long time. Wingo works with COVID-19 and non-COVID-19 patients.
She isn't an ICU or emergency room nurse so the COVID-19 patients she cares for aren't the severe cases, though she deals with the patients who are recovering in isolation before being discharged.
Wingo hasn't seen a lot of different types of medical needs because she is a care center nurse. She said working in New York has been overwhelming because what she's dealing with now isn't her typical normal.
"Once you become a nurse you can do anything but when you start to specialize, it becomes a little bit trickier," Wingo said. "It's like riding a bike. You always are a nurse and you've always learned everything in nursing school, but once you stop riding a bike you've got to remember how to ride it again."
Wingo is being exposed to several different types of medical needs unrelated to COVID-19.
"Even though they don't have COVID they're still getting sick," Wingo said. "They still have other issues. I've seen it all."
Wingo has been met with open arms during her time in New York and said she probably would have turned back home if it wasn't for the remarkable people she has met during her four weeks there.
"In nursing, you really need the best of the best and that's what I've met here," Wingo said. "If I had to do this over again I would in a second. … Just everybody is so grateful and hearing the rings at 7 p.m. makes me cry every time. They're still doing it. They're still ringing pots and pans and screaming and honking horns just like the commercial on TV. That is real."
Wingo is finishing up her last week in New York before she heads back to Tulsa. She said it has been an eye-opening experience she will cherish for the rest of her life.
"This has made me so strong," Wingo said. "I feel like I was compassionate before I got here but I'm even more compassionate now. You come into a different person's world and you just have to jump. They can give you training but until you get there, you can't be prepared for anything. It's a whole different planet out here than what I'm used to in Oklahoma."
---
FEATURED VIDEO
---
Look for the helpers: See what these Tulsans are doing to ease the stress of the coronavirus pandemic
Look for the helpers: Local musician plays cello for neighborhood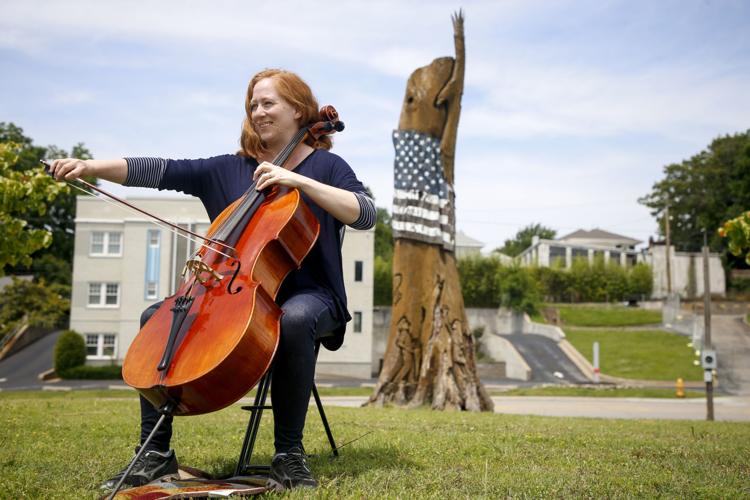 Look for the helpers: Historic Vernon AME Church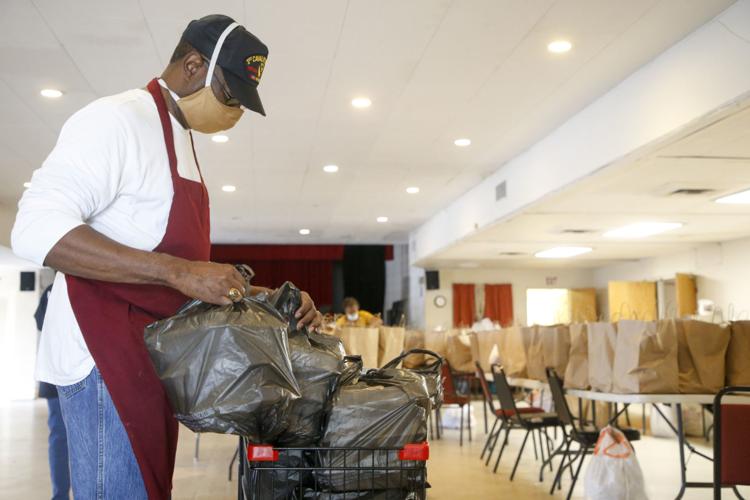 Look for the helpers: Tulsa nurse goes to New York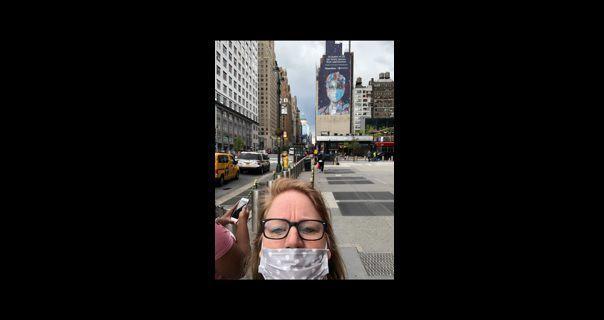 Look for the helpers: Community Food Bank of Eastern Oklahoma
Look for the helpers: 100,000 bottles of hand sanitizer in Bartlesville
Look for the helpers: The Opportunity Project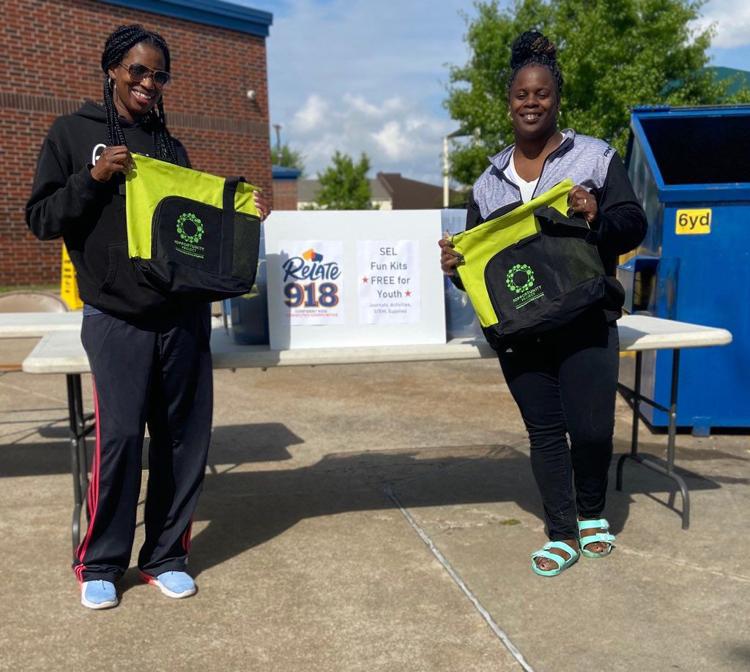 Look for the helpers: 413 Farm helps Amelia's Market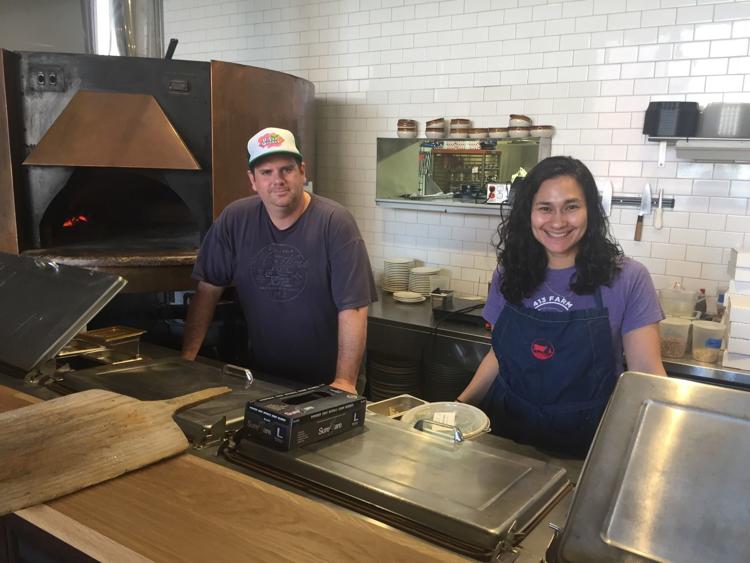 Look for the helpers: Vintage Wine Bar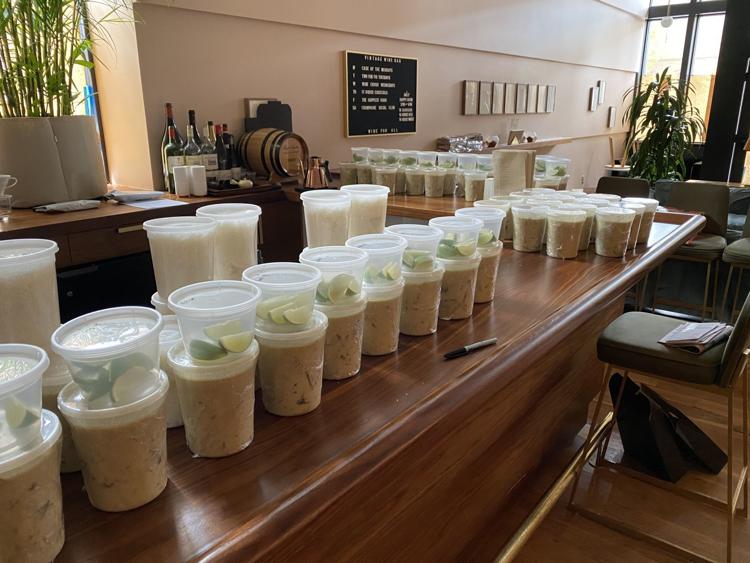 Look for the helpers: Artist Scott Taylor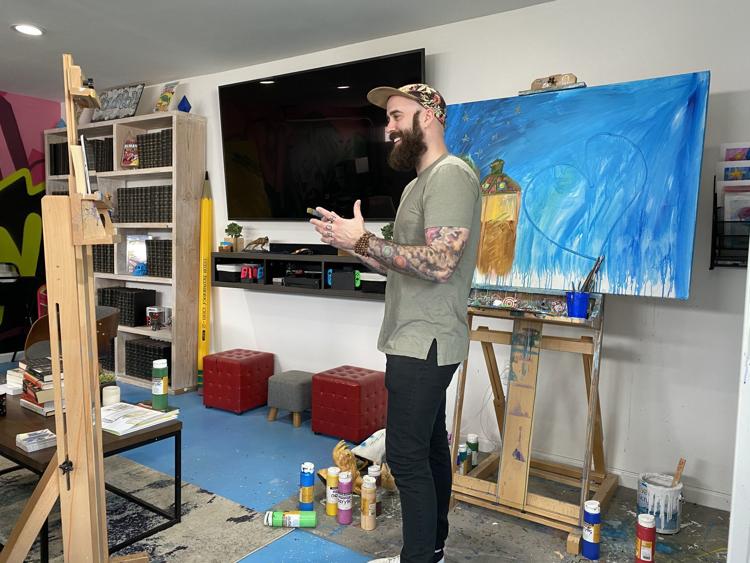 Look for the helpers: YMCA celebrates Healthy Kids Day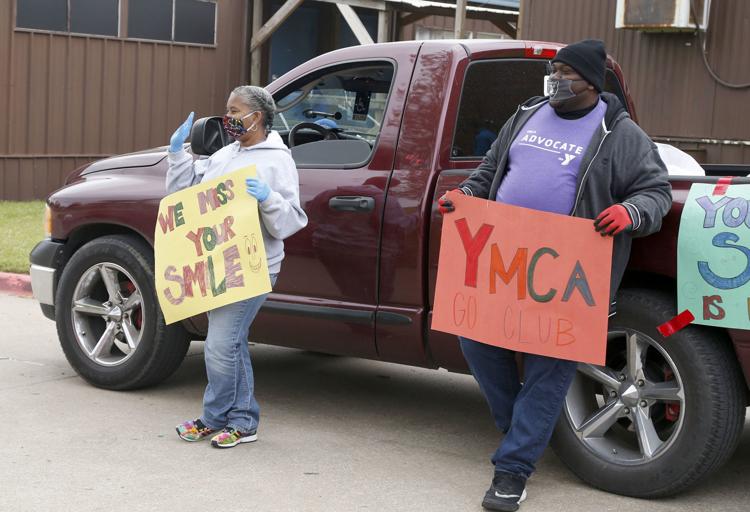 Look for the helpers: Meal donations to prison guards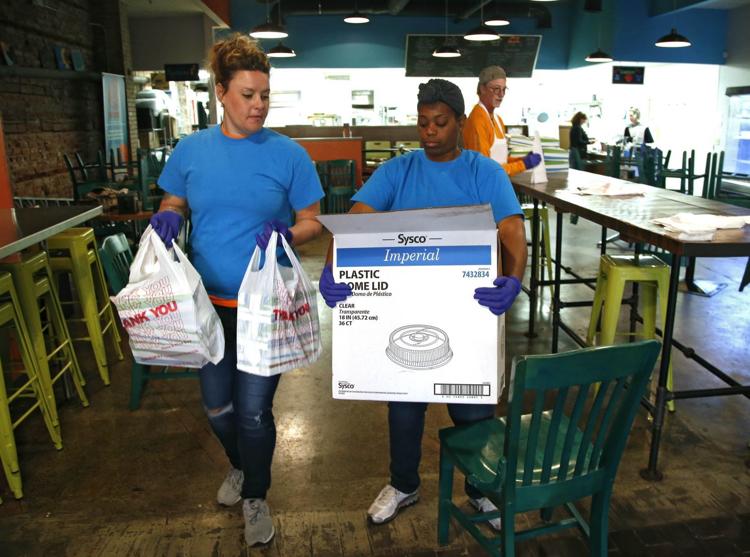 Look for the helpers: The Center for Individuals with Physical Challenges
Look for the helpers: Local nurse heads to New York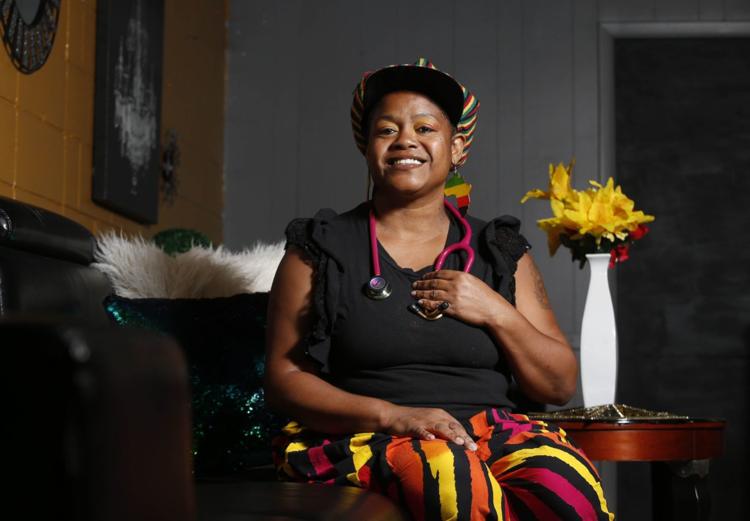 Look for the helpers: Tulsa artist Rachel Rose Dazey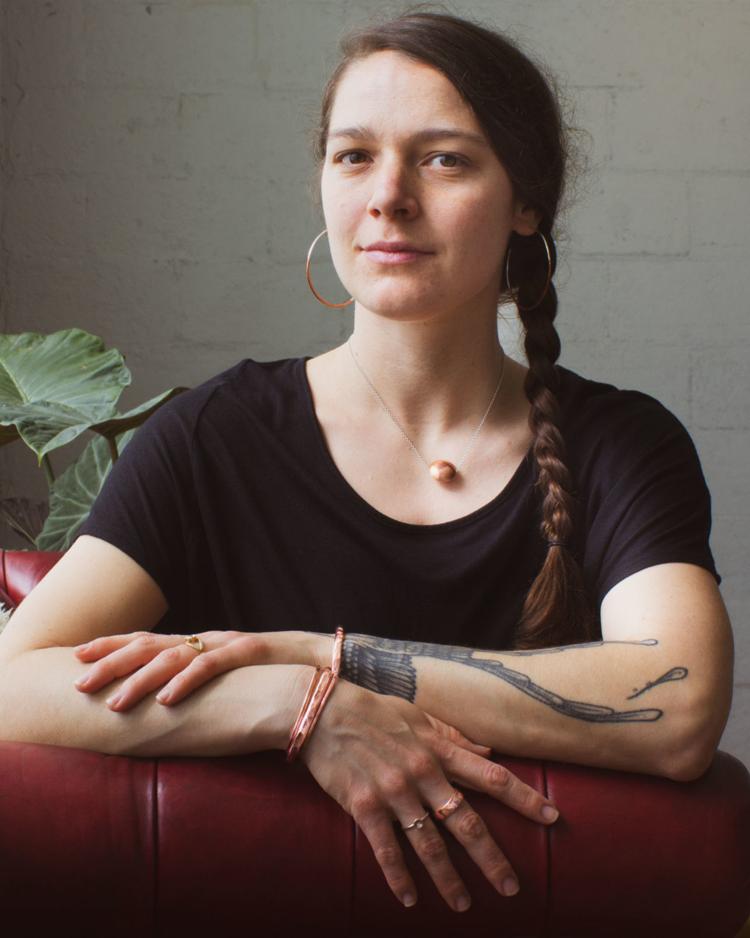 Look for the helpers: Meals on Wheels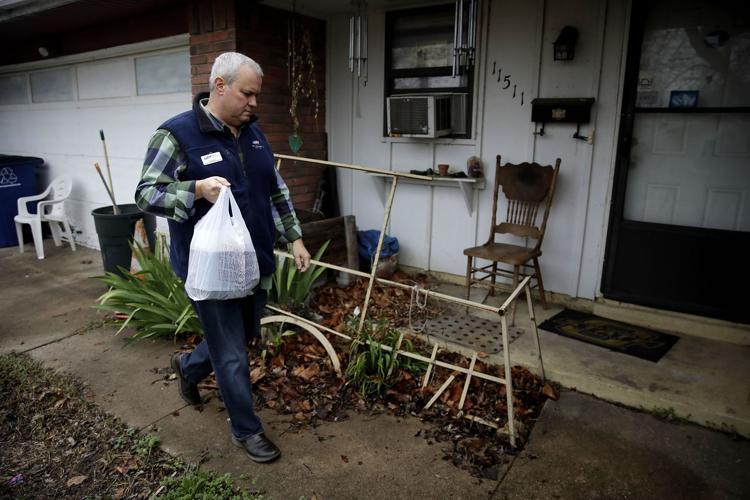 Looking for the helpers: SPCA animal cruelty investigator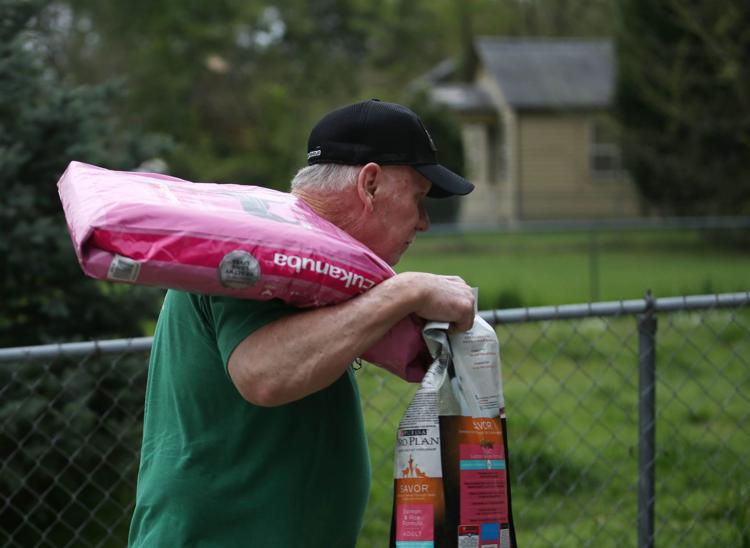 Look for the helpers: Ti Amo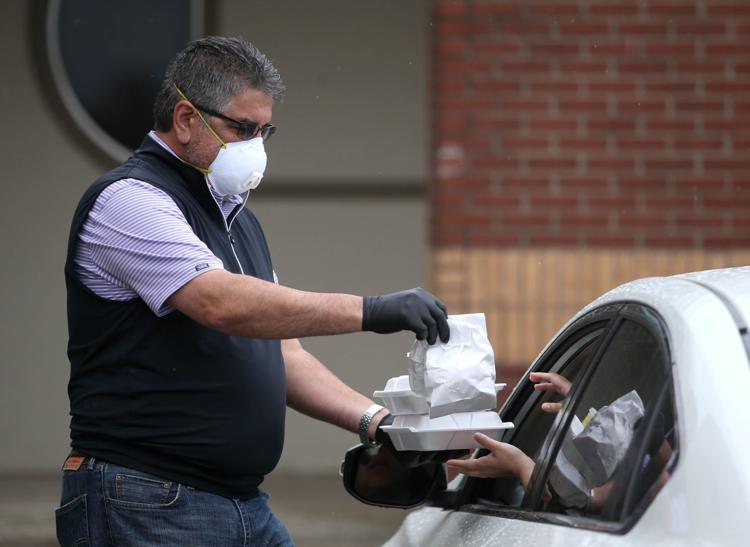 Look for the helpers: Mask maker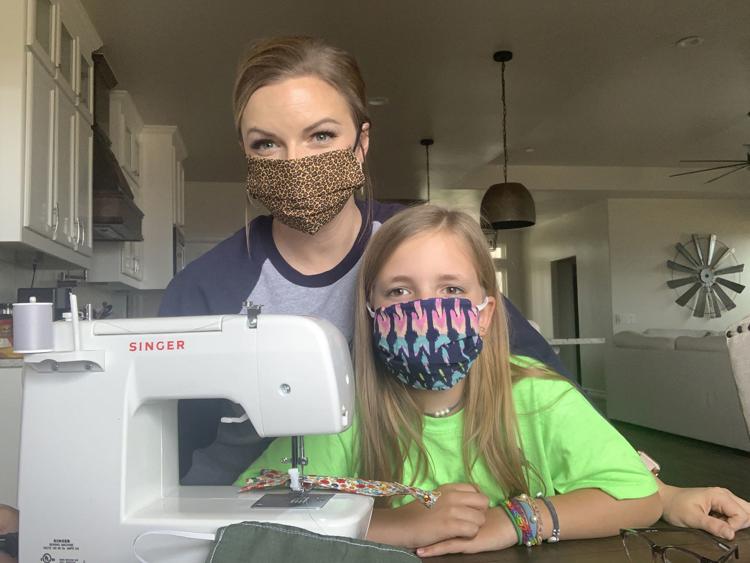 Look for the helpers: Balloon artists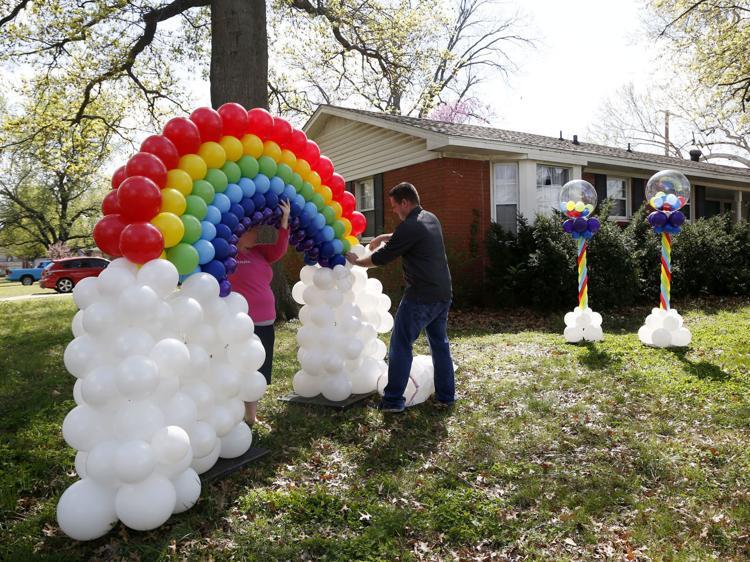 Look for the helpers: Animal fostering
Look for the helpers: Harvard Meats owner Duke Dinsmore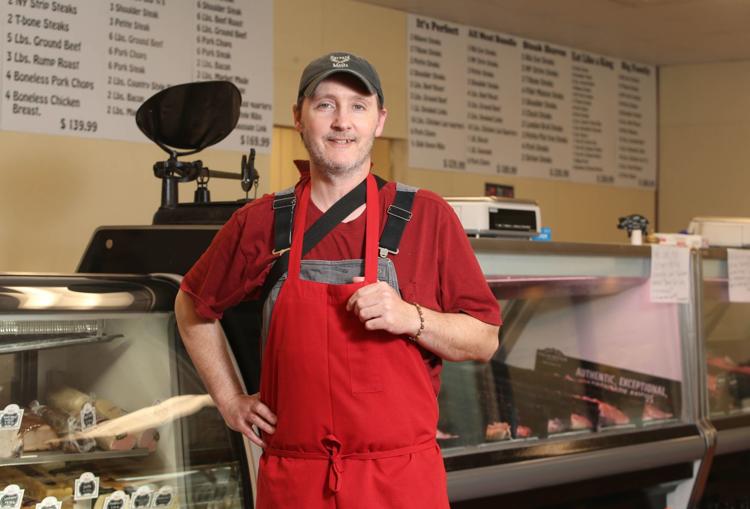 Look for the helpers: Tulsa Botanic Garden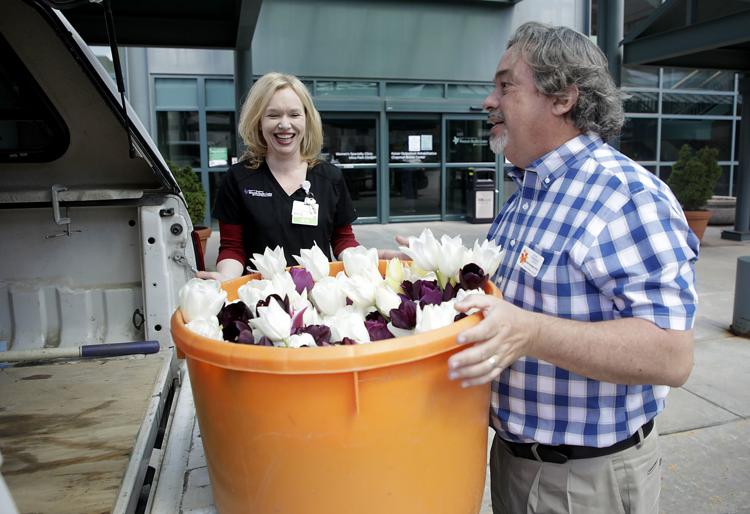 Look for the helpers: Libraries
Look for the helpers: Tulsa artist Margee Golden Aycock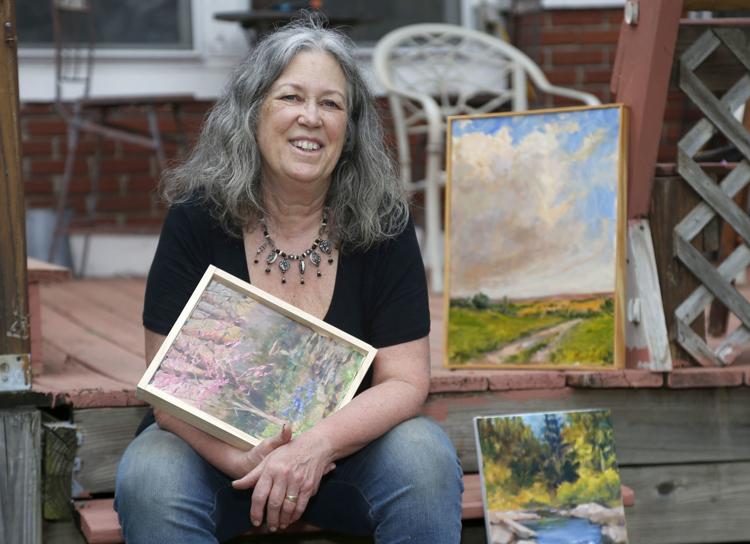 Look for the helpers: Elementary school teacher Bethany Martin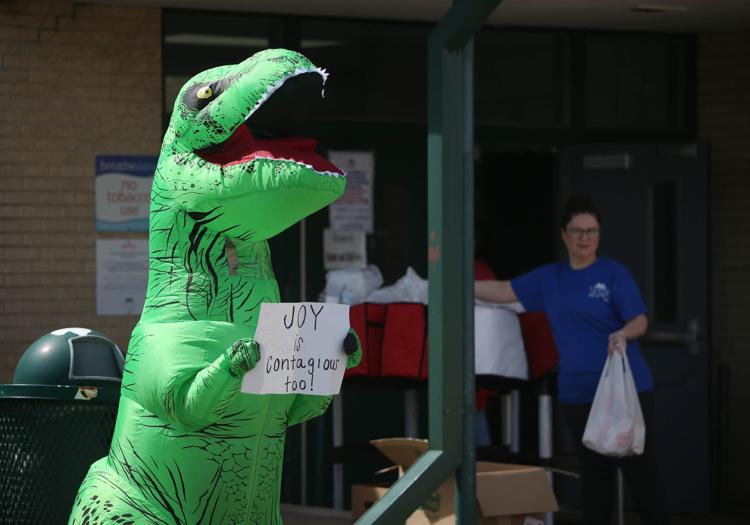 Look for the helpers: Tulsa Ballet costume shop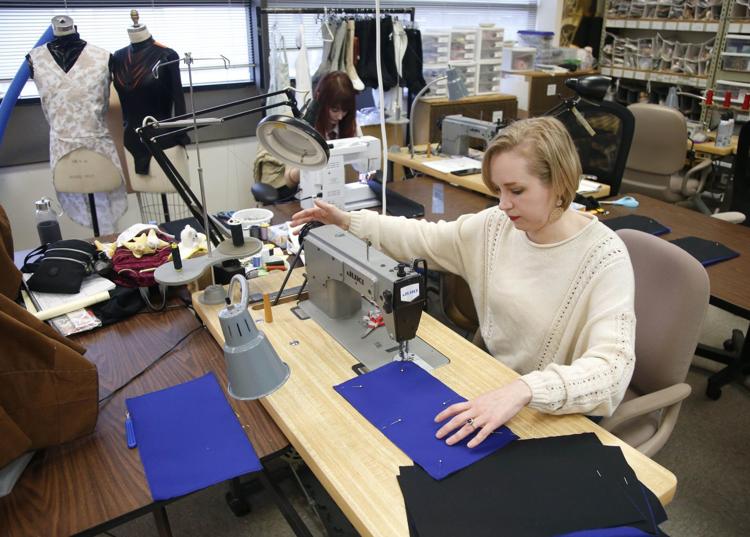 Look for the helpers: Tulsa distilleries
Complete coverage of COVID-19