Gov. Kevin Stitt's order designed to limit the spread of COVID-19 is a step in the right direction, but is "short-sighted" and doesn't go far enough to truly stem what some believe to be an oncoming tidal wave of the disease, according to representatives of various state medical groups.
Stitt on Tuesday ordered the closure for 21 days of nonessential businesses in counties with confirmed cases, among other restrictions. At the time there were 19 counties with confirmed cases, including Tulsa County.
The Oklahoma State Medical Association, asked Wednesday to comment on Stitt's order, called for still more restrictions.
"The governor's move to close non-essential businesses in 19 counties is a step in the right direction, but not enough to truly flatten the curve of COVID-19 infection," said OSMA President Dr. Larry Bookman.
"In fact, just one day later, eight new Oklahoma counties have reported their first positive test, which shows the community spread continues to broaden. On behalf of Oklahoma's physicians, we strongly urge the governor to implement a statewide shelter-in-place order before it is too late to slow the growth of this virus."
The OSMA's stance differs from that of Dr. Kayse Shrum, Stitt's Secretary of Science and Innovation.
Shrum, during the Tuesday news conference with Stitt, said "we believe this approach will keep us from having a steep curve that will outpace what our health care infrastructure can handle here in Oklahoma."
Stitt's order also requires all "vulnerable populations," generally described as elderly and those with underlying health problems, to stay home until April 30, except for essential travel. Examples of essential travel were described as trips to the grocery store, gas station or pharmacy. He also limited gatherings of people to less than 10.
Tulsa, Oklahoma City and other cities had already issued similar edicts on travel and business operations prior to Stitt's order.
The OSMA was among 15 medical and long-term care organizations that signed on to a letter requesting Stitt issue a broad "shelter-in-place" order to the population, among other measures.
"We urgently request that you issue an executive order that will implement a shelter-in-place policy and close non-essential businesses until this pandemic is truly contained," the medical coalition requested in a Monday-dated letter to Stitt.
Oklahoma Nurses Association President-Elect Shelly Wells said while the organization that represents registered nurses across the state appreciates what steps Stitt did take, she said she believes the governor should do more.
"In our mobile society, restricting the operation of business in only those counties that have reported active cases is short-sighted," Wells said in a written statement. "All counties within the state should be ordered to close all businesses that are classified as non-essential."
Wells also expressed concern with limiting restrictions to two or three weeks.
"Two to three weeks of closure of businesses and isolation of citizens is not enough time based upon the patterns of viral growth and spread that we have witnessed globally," Wells said.
Another medical group in the coalition, the Oklahoma Academy of Family Physicians, continues to support the coalition's original request for a statewide shelter-in-place order.
But Dr. James Beebe, president of the organization, said Wednesday while the academy would have liked to see the shelter-in-place order be statewide, he was hopeful Stitt's order will limit the volume of exposure.
"Because we are still out here, we're out in the forces," Beebe said. "We are testing and we are taking phone calls and we're doing telemedicine and we're doing all that we can to keep people at home as well."
Meanwhile, Wells said the state health care system's capacity is not prepared for the expected growth in demand for services related to the pandemic.
"Already faced with a shortage of health care personnel in medical facilities throughout the state, the anticipated surge in critically ill patients will result in over-stressing a system that is already at its maximum effectiveness," Wells said.
---
Featured video
Gallery: 101 Tulsa restaurants offering curbside service and other options following closures
918 Coffee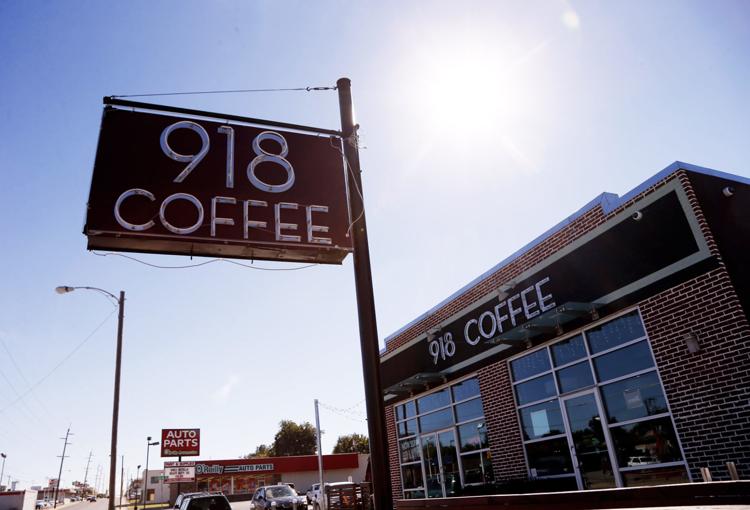 Abuelo's
Albert G's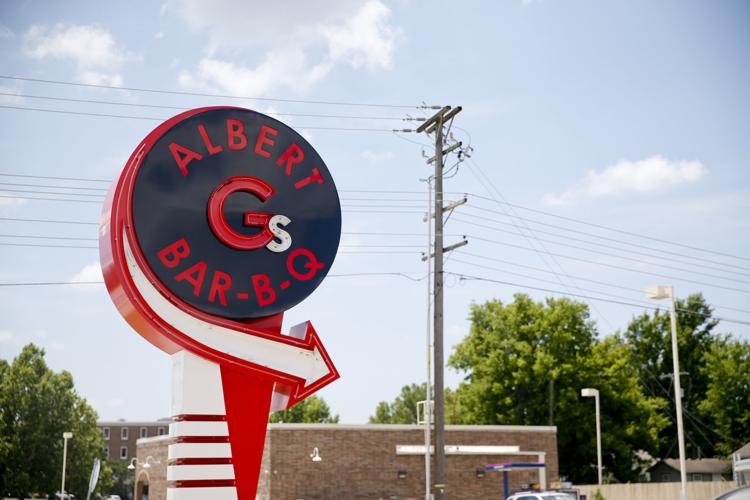 Amelia's Woodfire Cuisine/Amelia's Brasserie and Market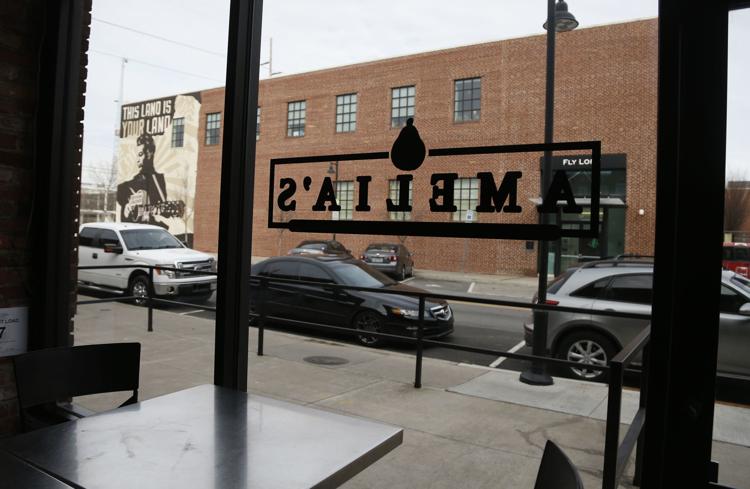 Andolini's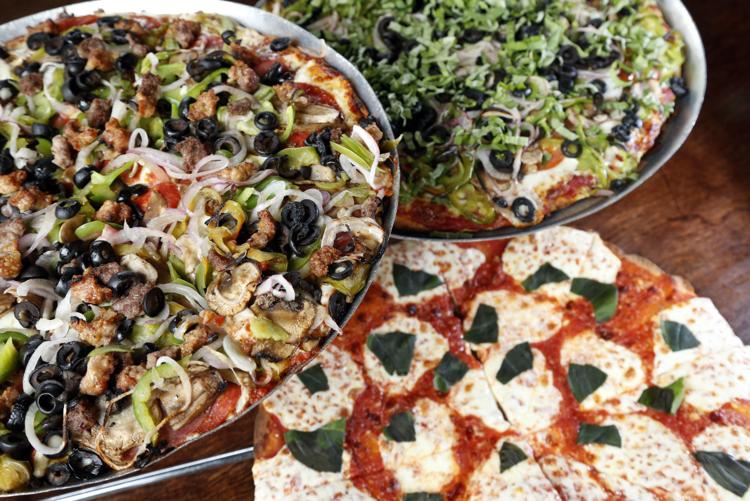 Antoinette Baking Co.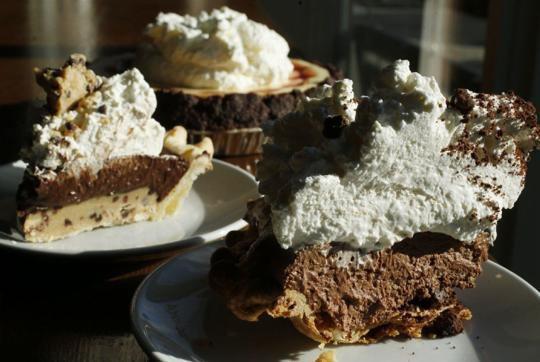 Arby's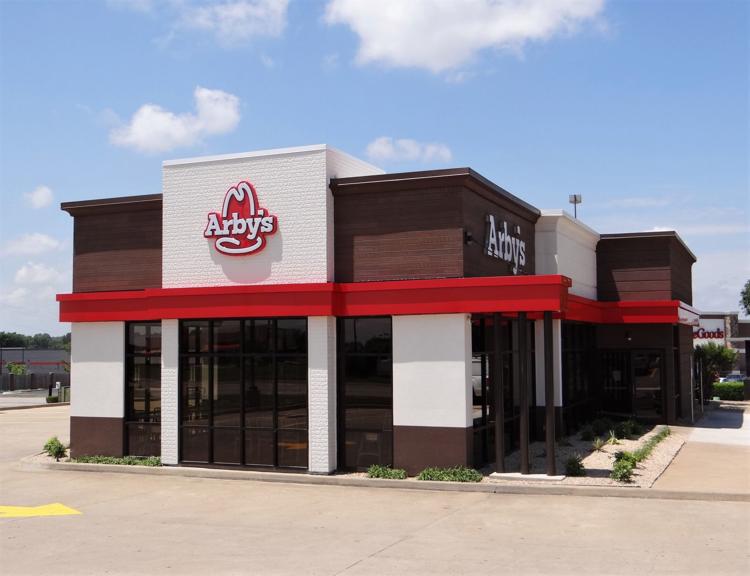 Baskin Robbins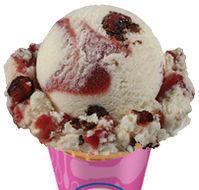 Bill and Ruth's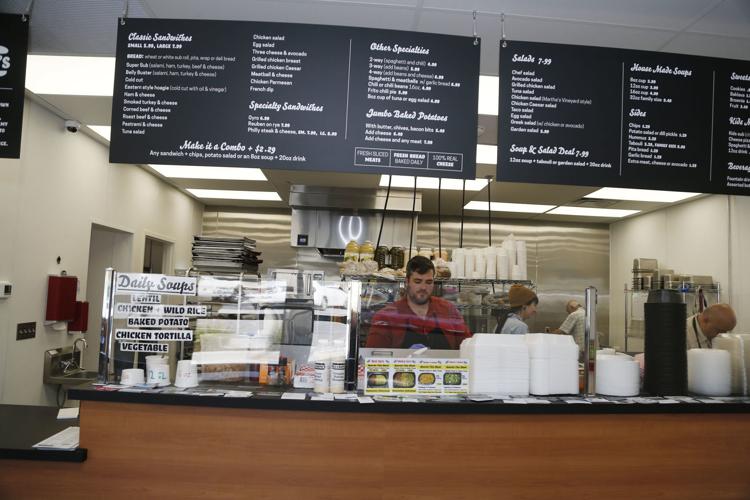 Billy's on the Square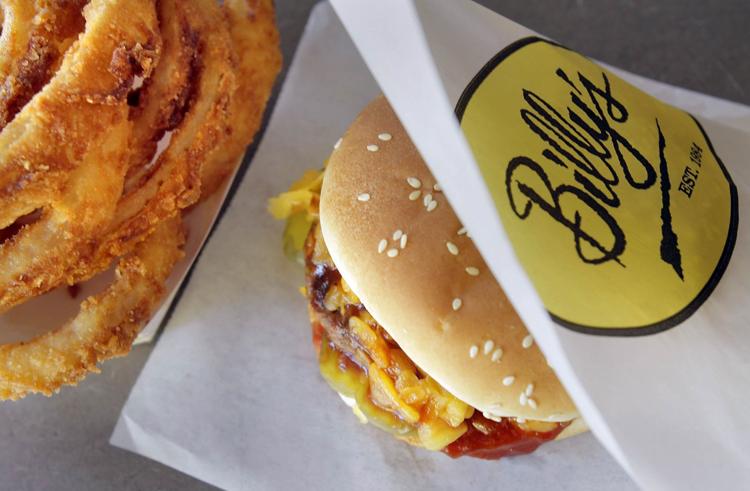 Blue Moon Cafe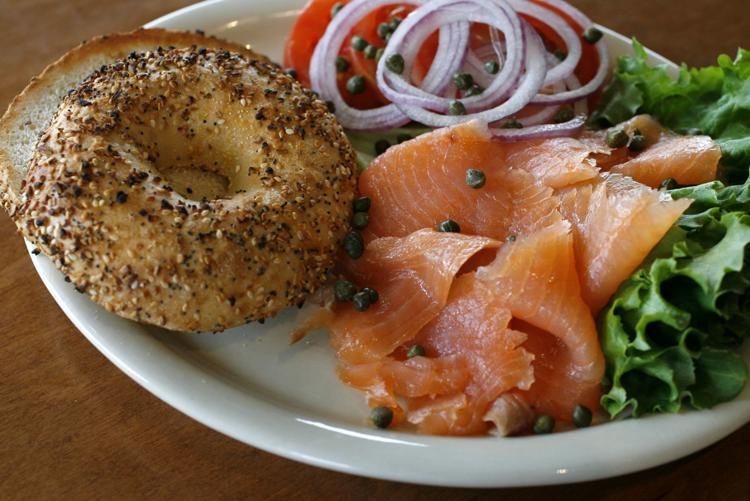 Bluestone Steak House & Seafood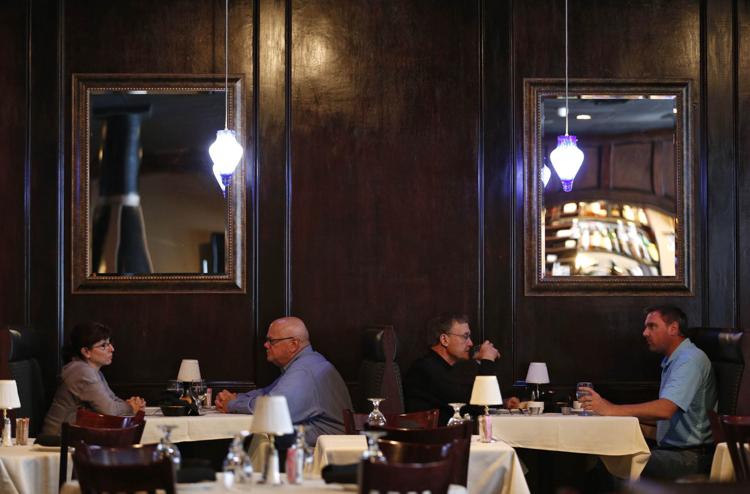 Bodean Restaurant and Seafood Market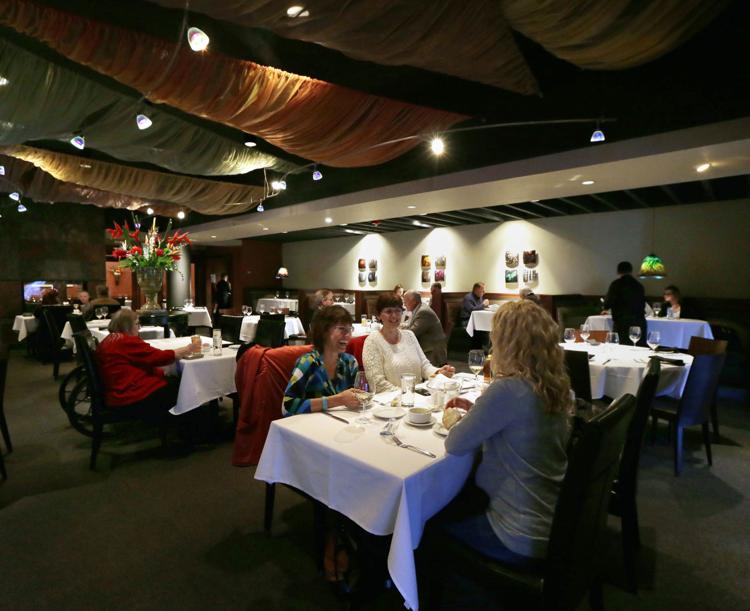 Boston Deli Grill and Market
Bohemian Wood Fire Pizza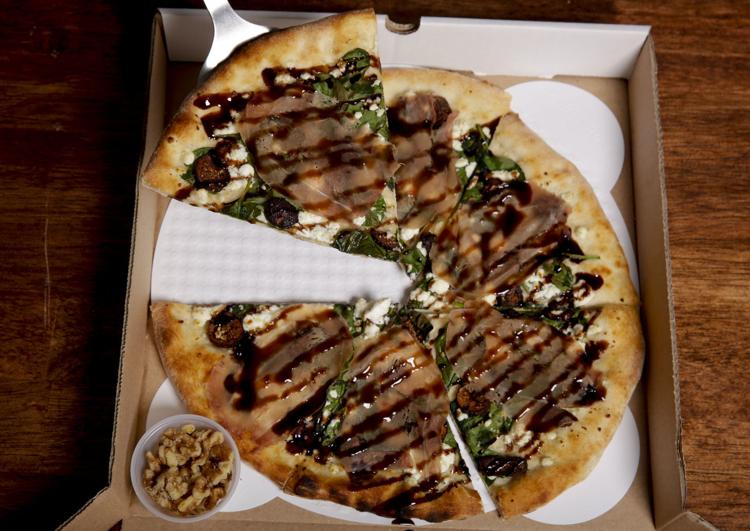 Brookside by Day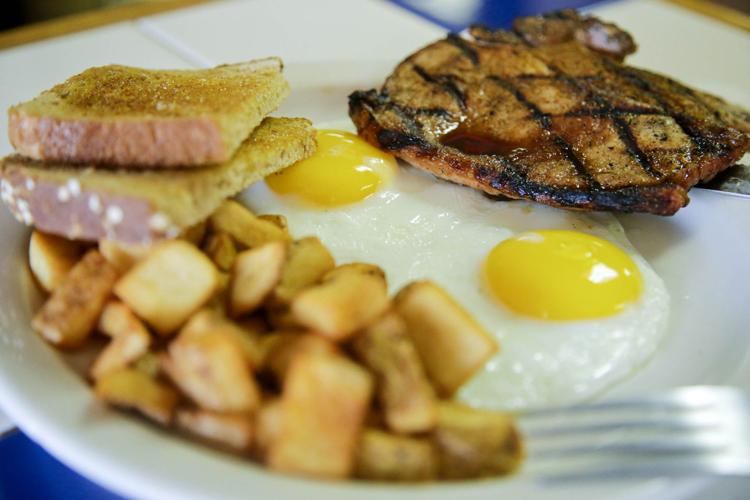 Brookside Diner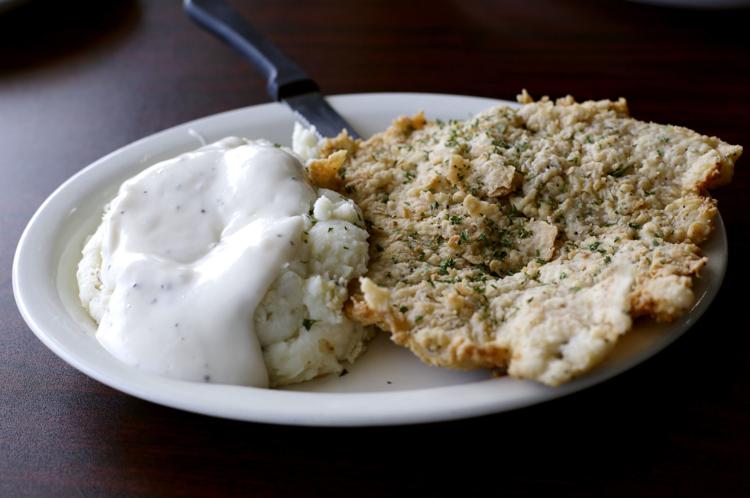 Bros. Houligan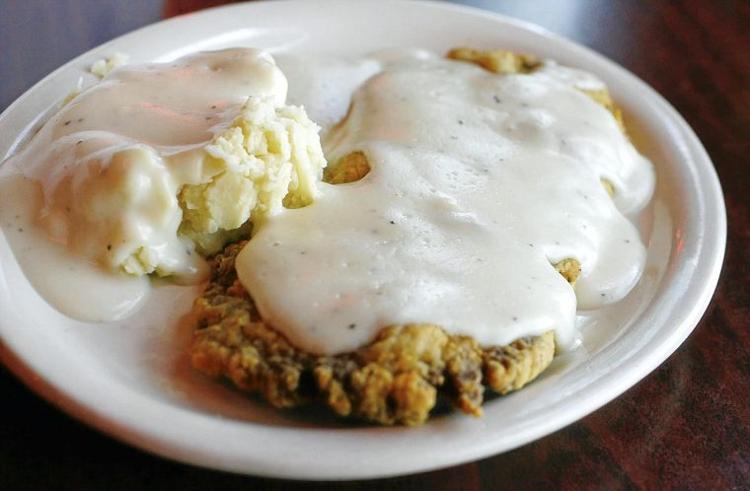 Burn Co Barbecue – Jenks and SoBo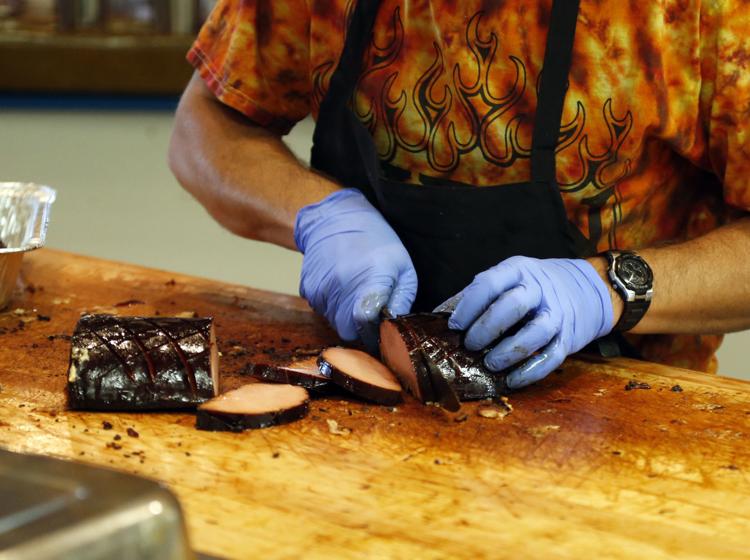 Cafe Ole and Ol Vine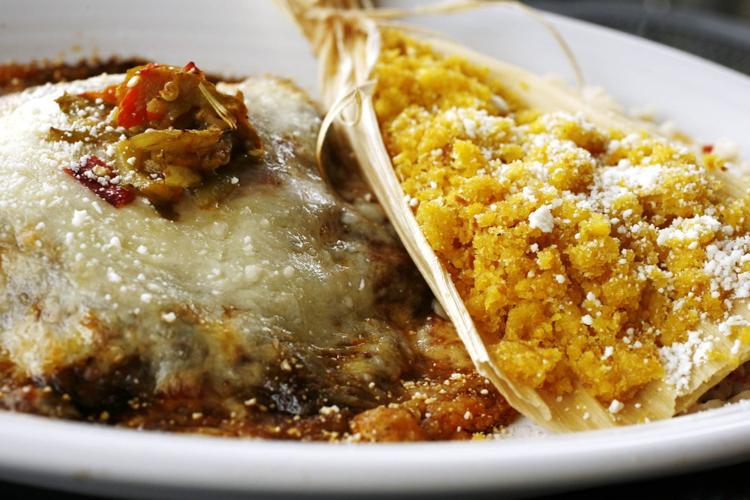 Camille's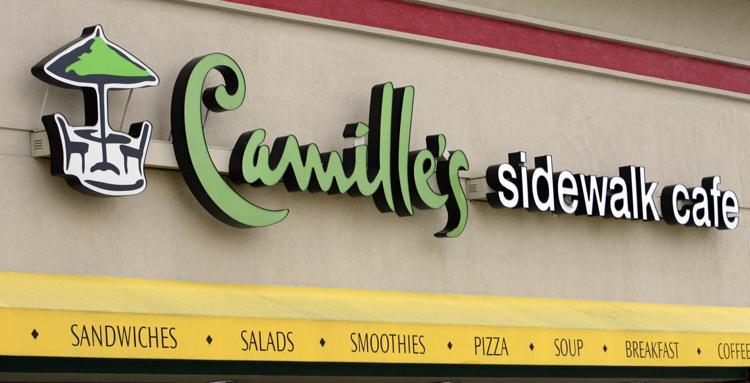 Carrabba's Italian Grill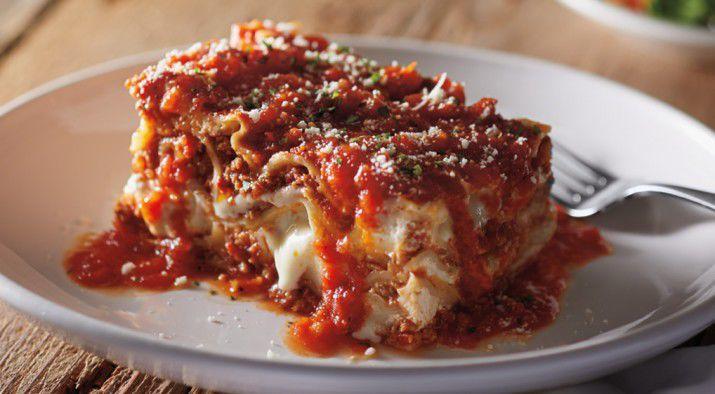 Chalkboard Restaurant
Charlie's Chicken
Chimera Cafe
Cherry Street Kitchen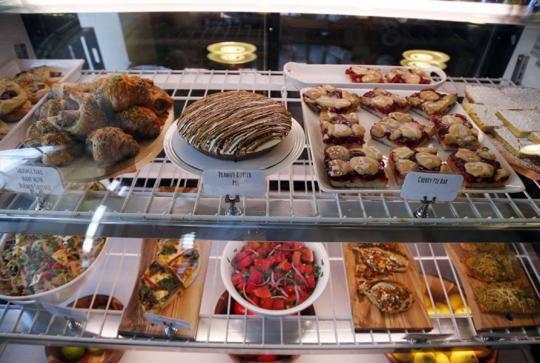 Chuy's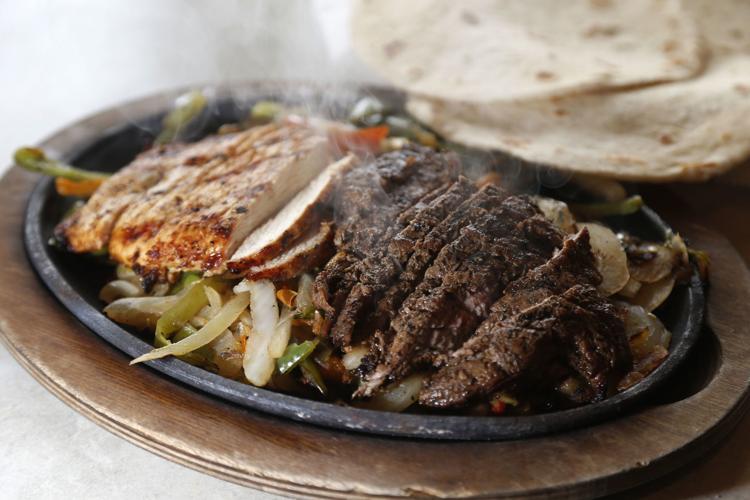 Coney I-Lander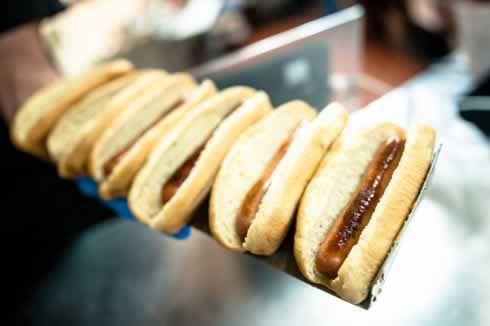 Coney Island Hot Weiners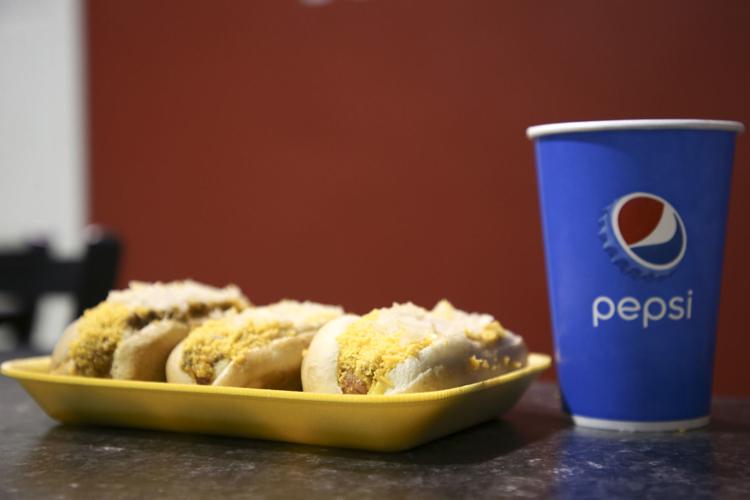 Cotton Patch Cafe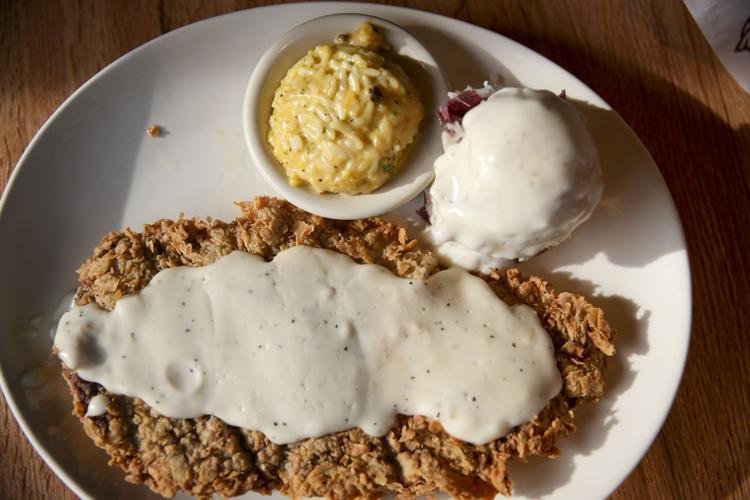 Daily Grill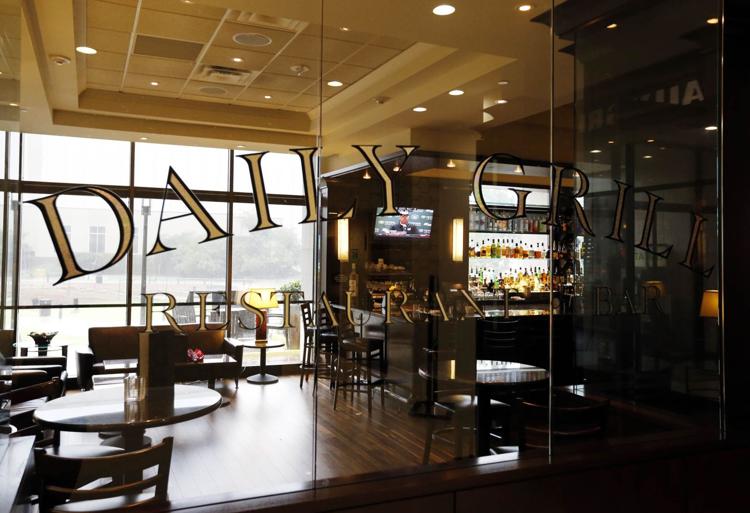 Dalesandro's Italian Cuisine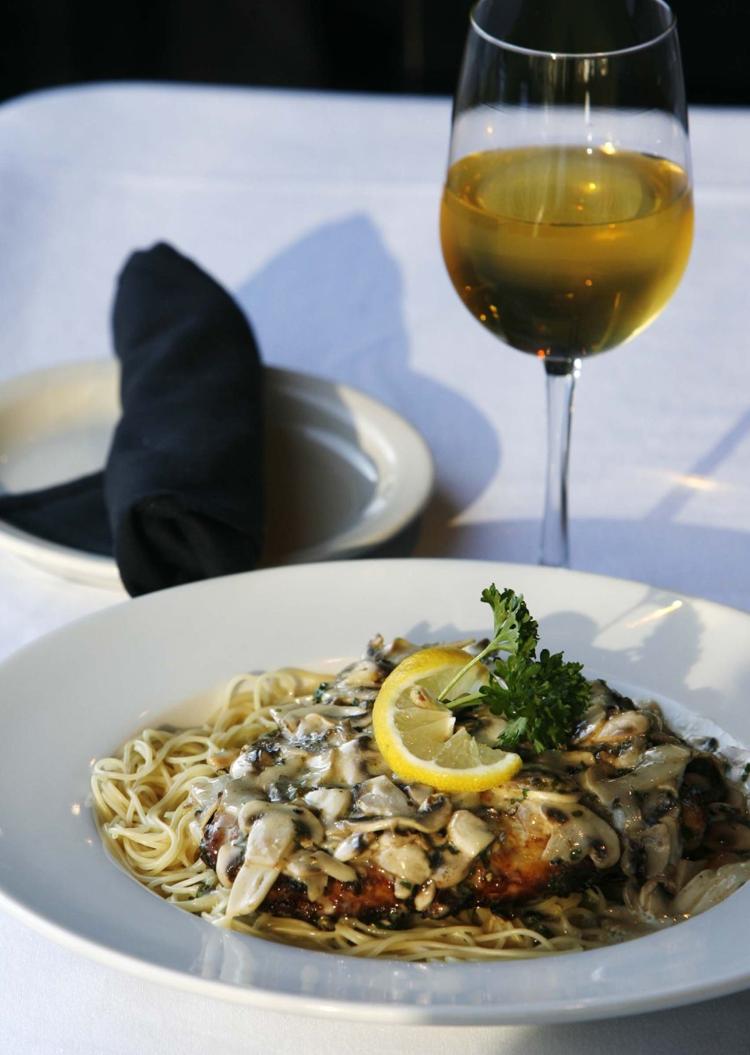 The Deuce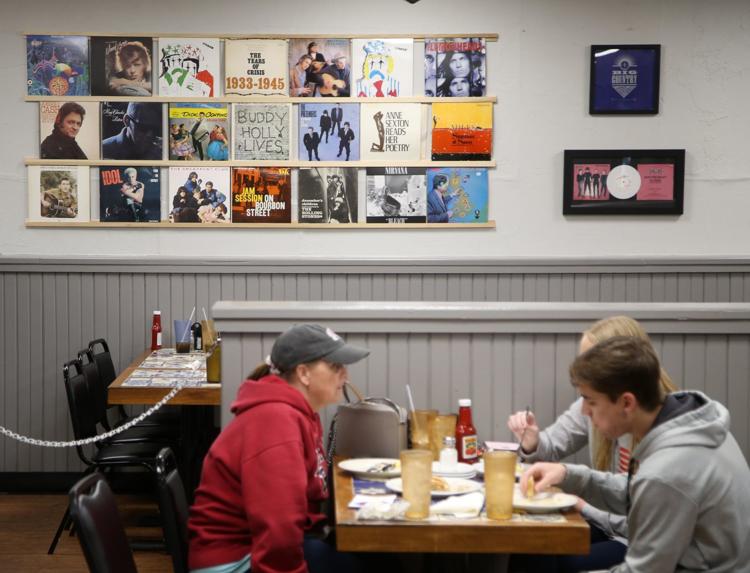 DoubleShot Coffee Co.
El Viejos Mexican Grill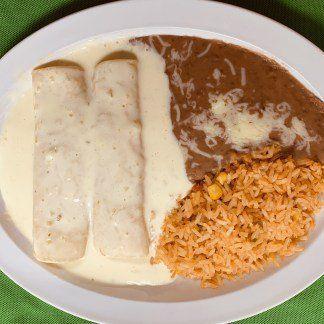 Esperance Bakery
Fat Guys Burger Bar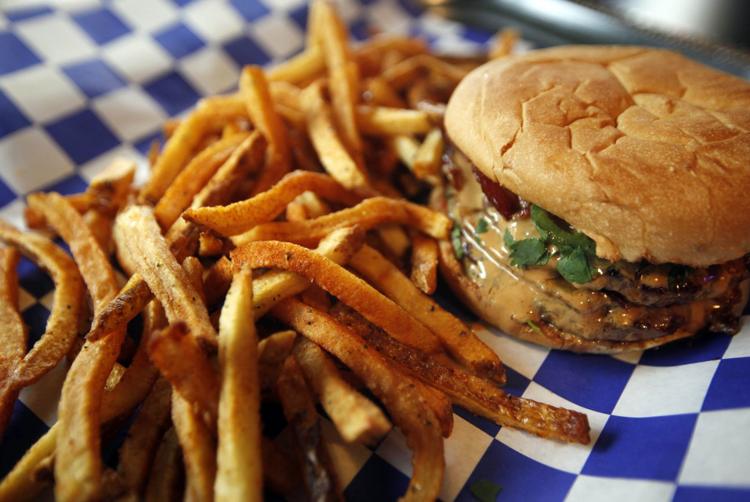 Fleming's Prime Steakhouse & Wine Bar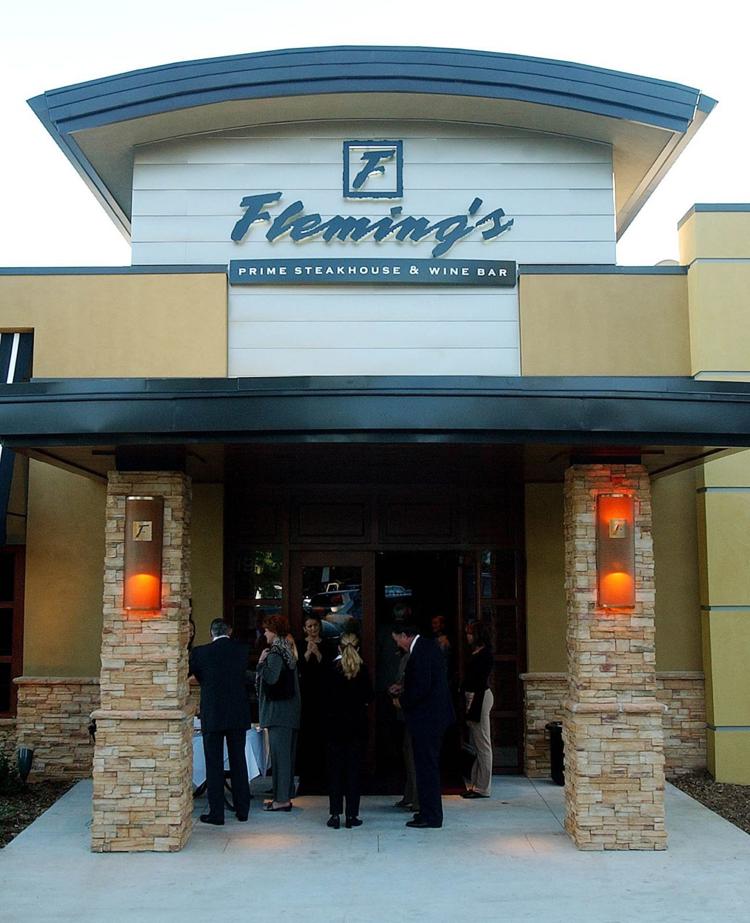 Foolish Things Bar and Biscuit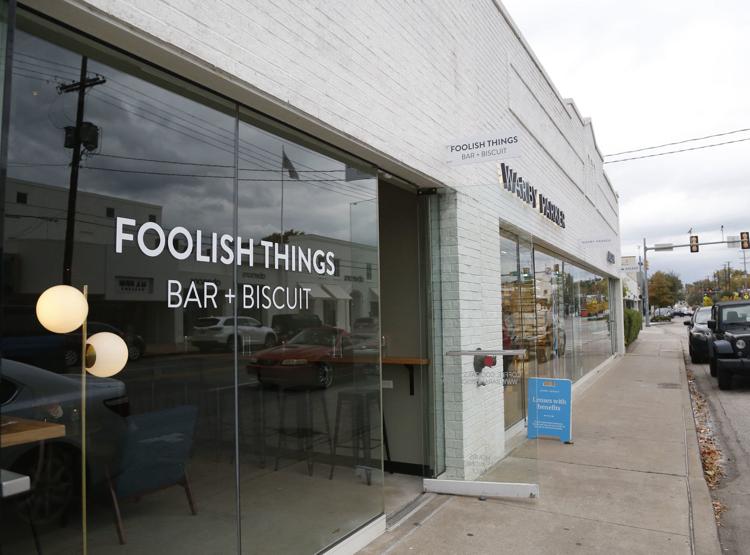 Forest Ridge Golf Course Rockin' R Ranch House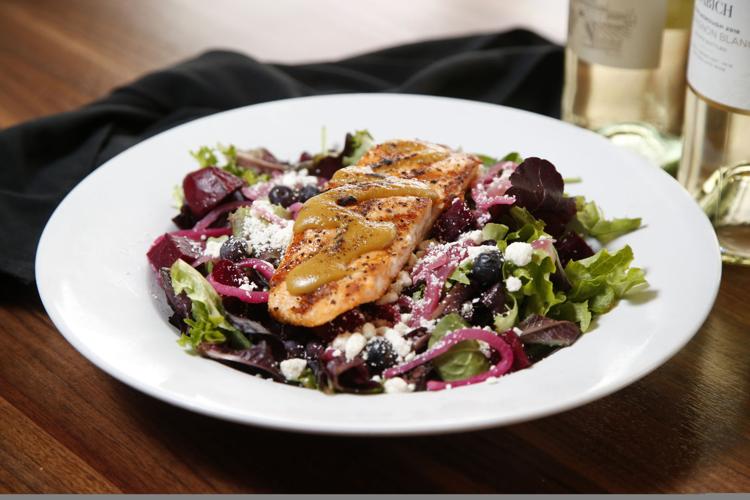 Fox and Hound Pub & Grill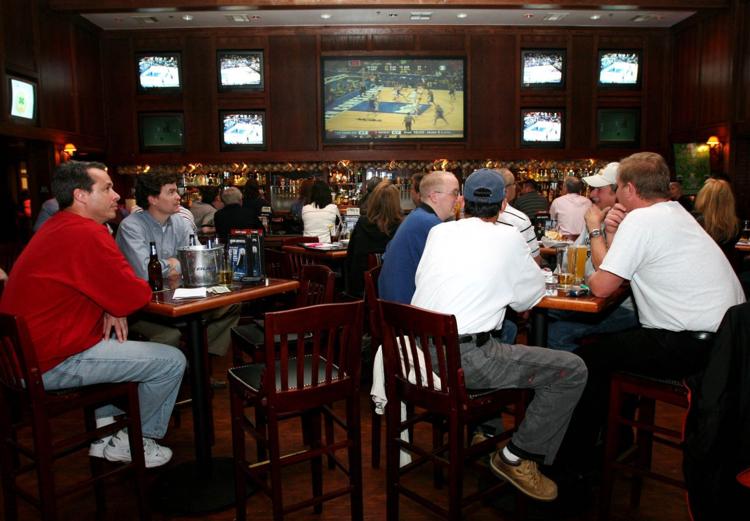 Freddie's BBQ & Steak House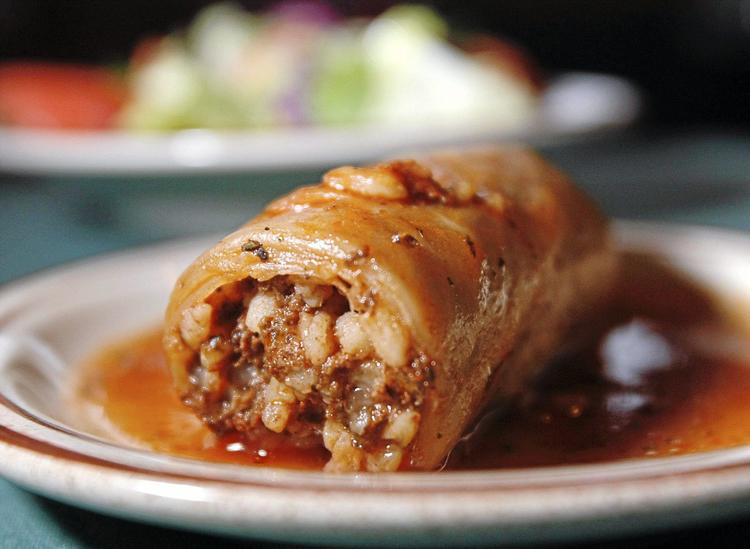 French Hen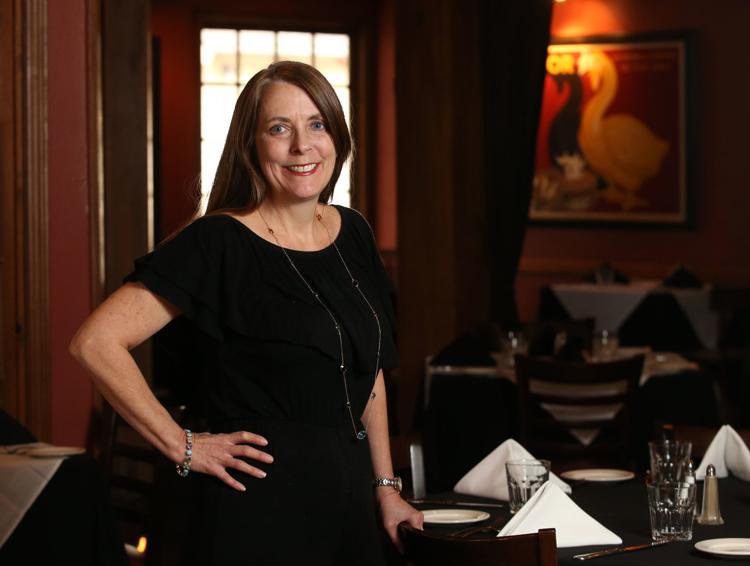 Golden Corral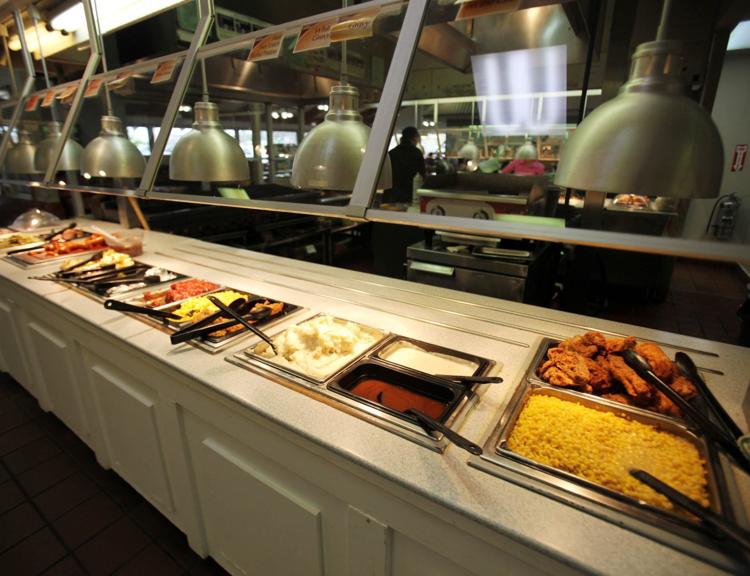 The Hamlet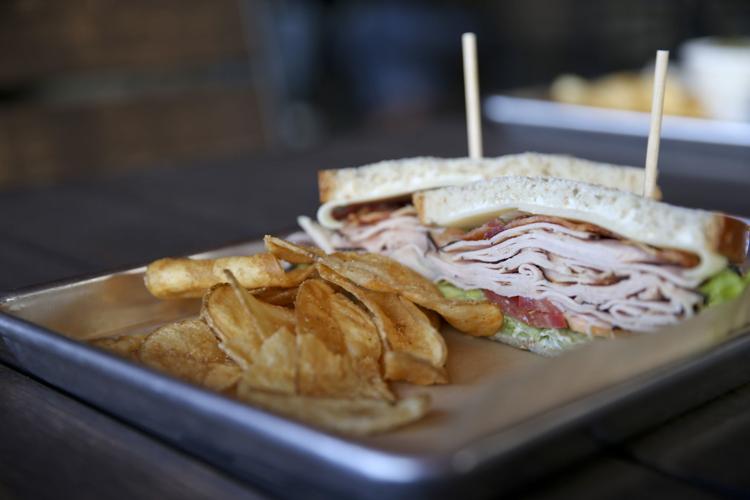 Herbert's Specialty Meats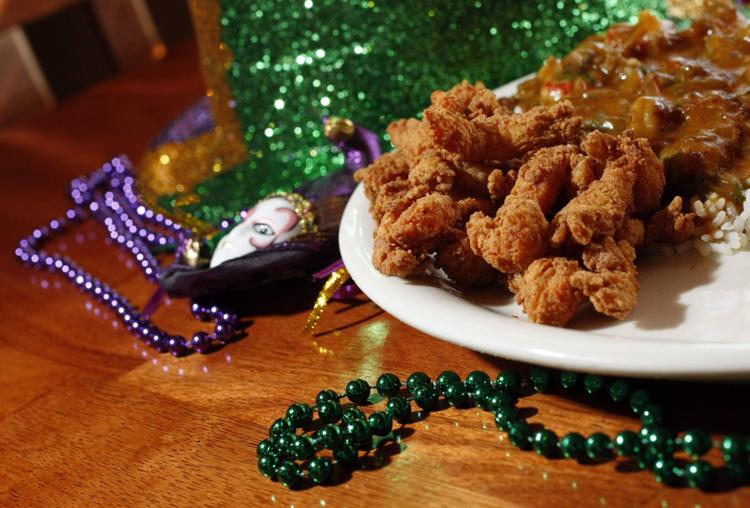 Hideaway Pizza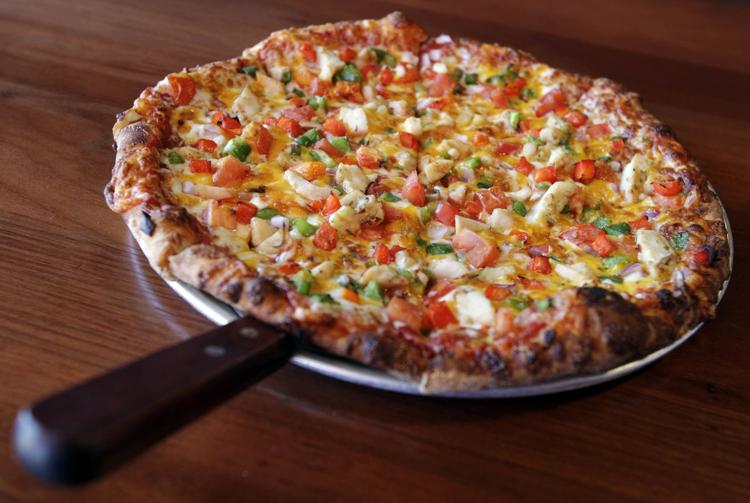 High Dive Tulsa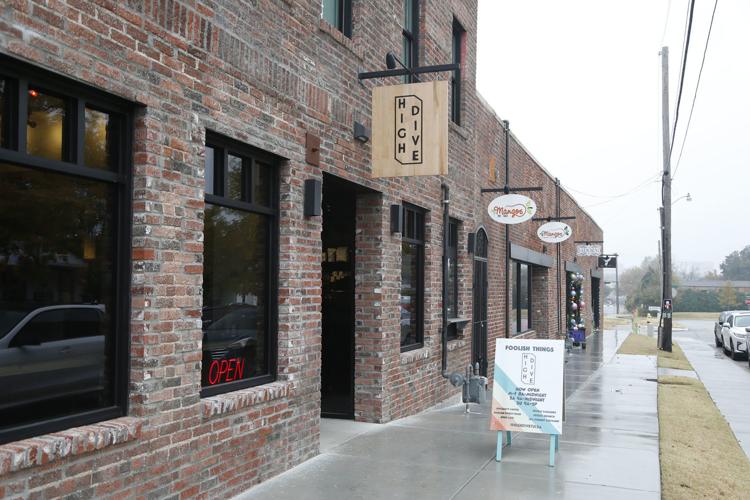 The Hungry Ninja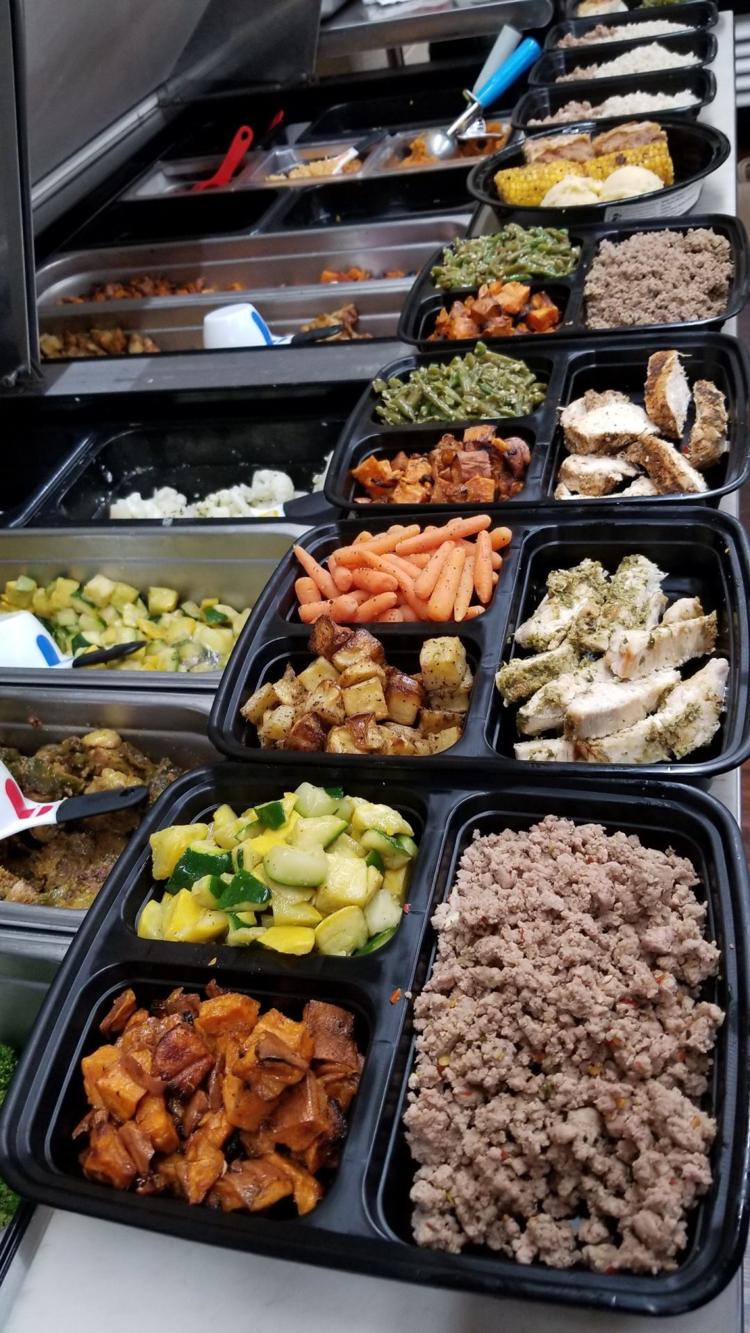 In the Raw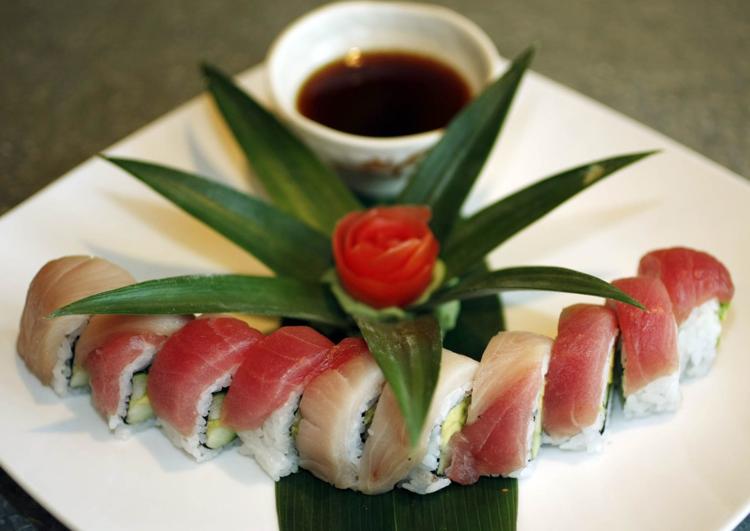 Jamil's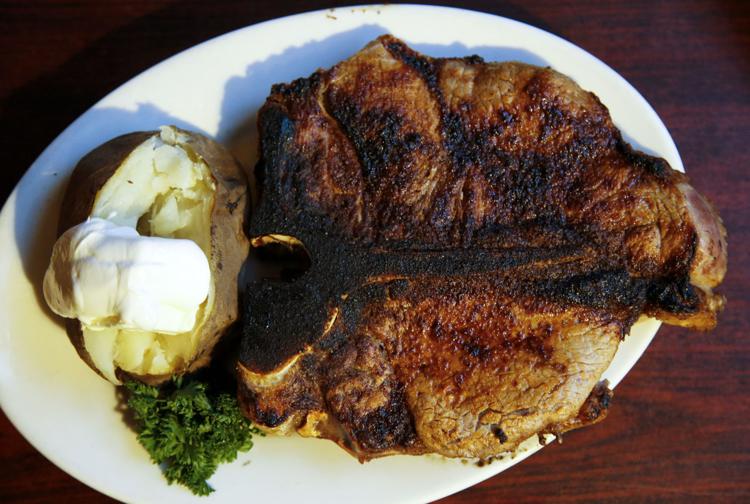 Jane's Delicatessen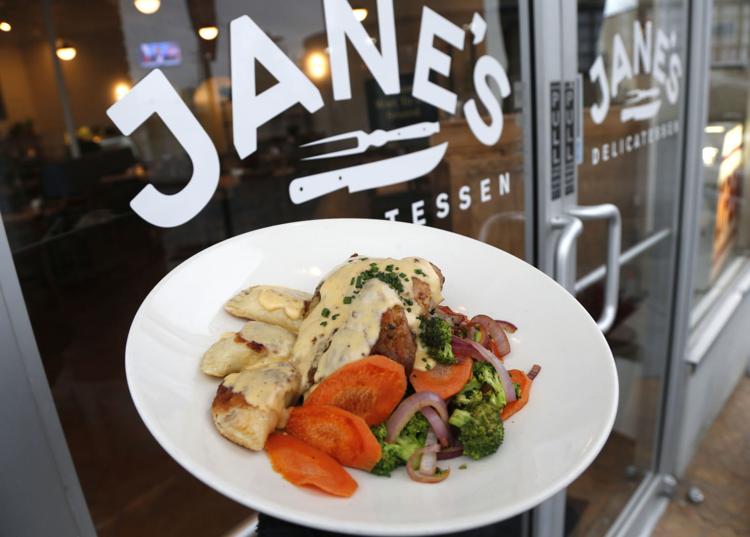 Jimmy's New York Pizzeria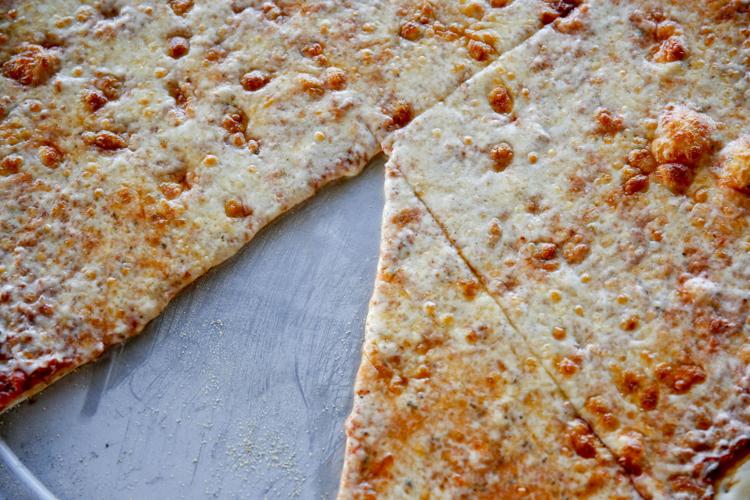 Jinya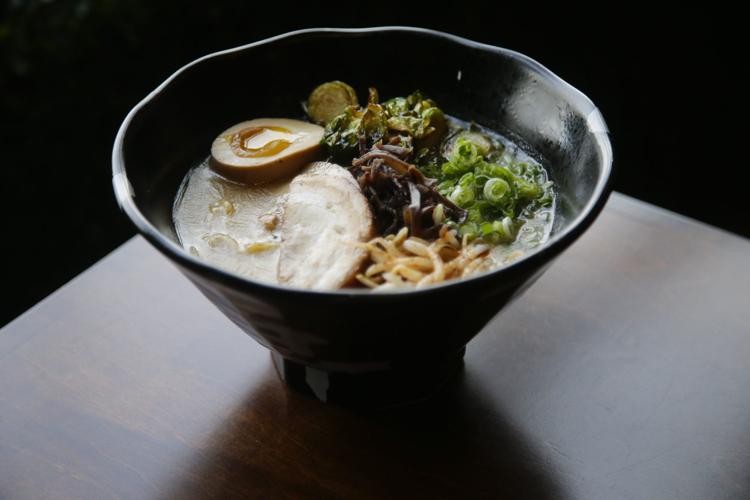 KEO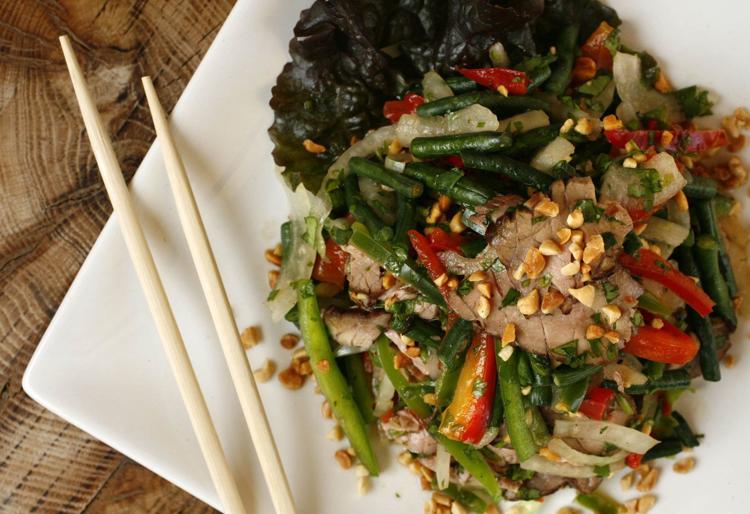 Kilkenny's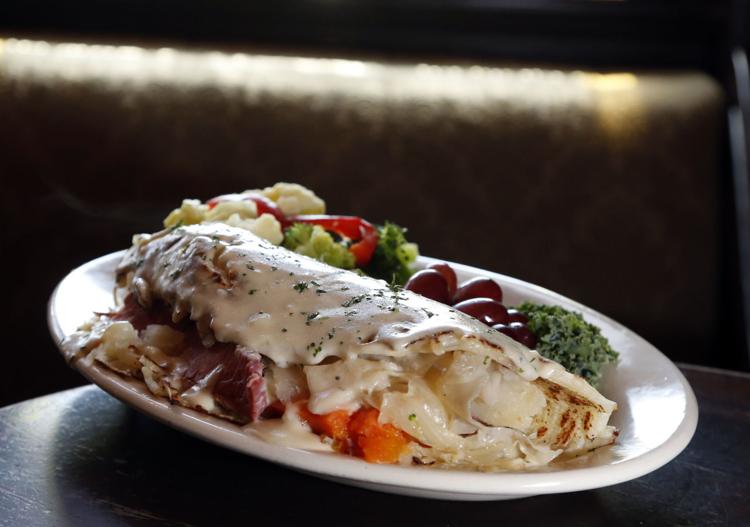 Knotty Pig BBQ, Burger & Chili House
Laffa
Lambrusco'z To-Go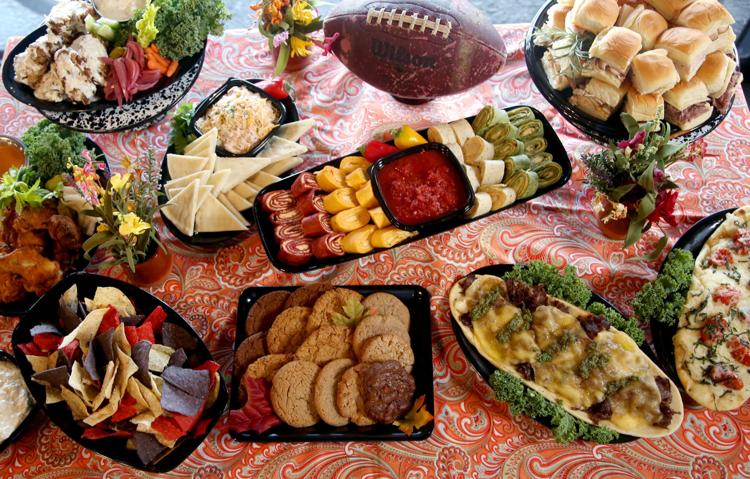 Lanna Thai
Livi Lee's Daylight Donuts
Lone Wolf Banh Mi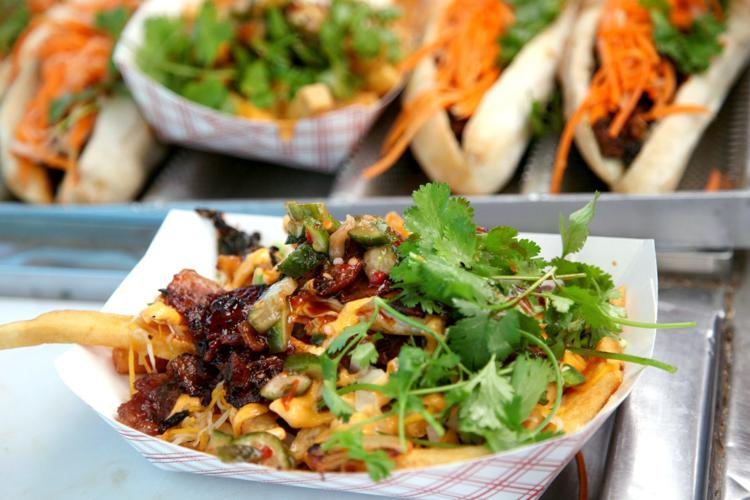 Los Cabos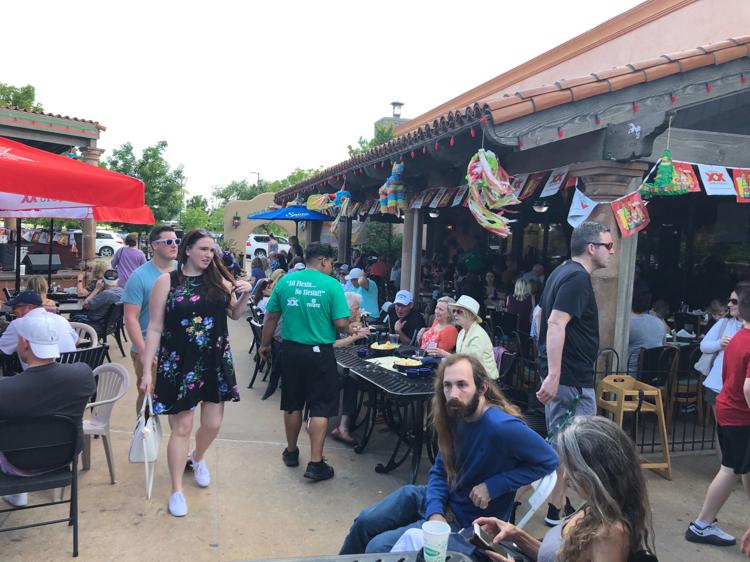 Ludger's Bavarian Cakery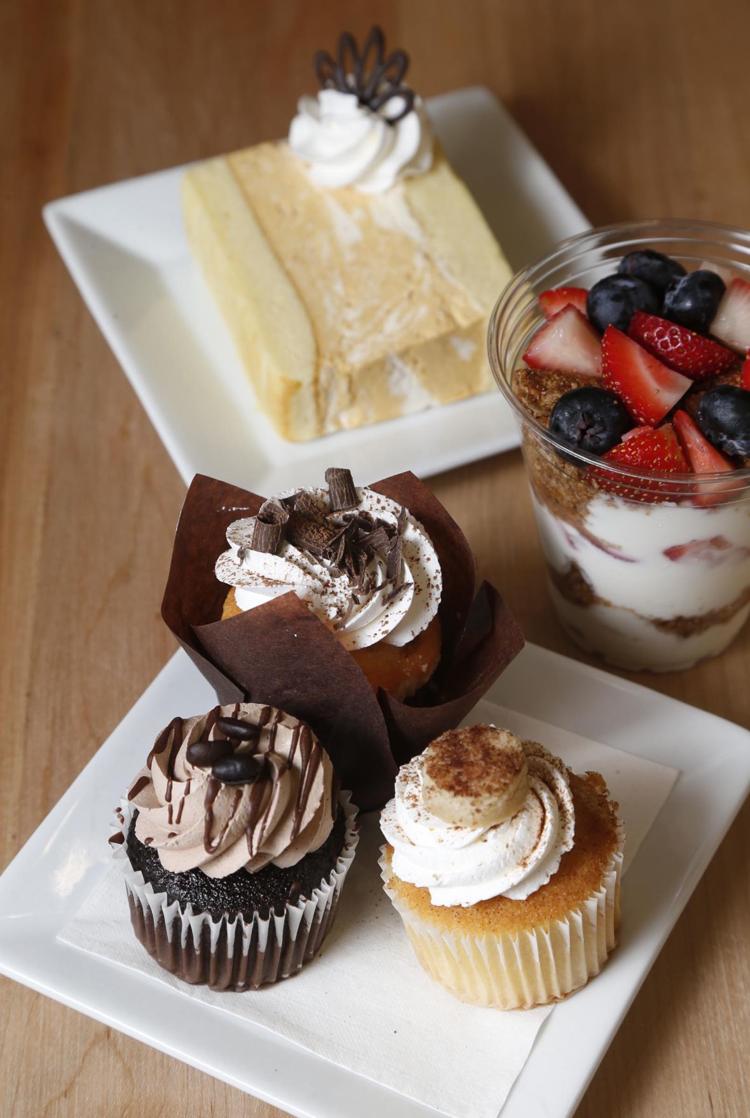 Margaret's German Restaurant
Mazzio's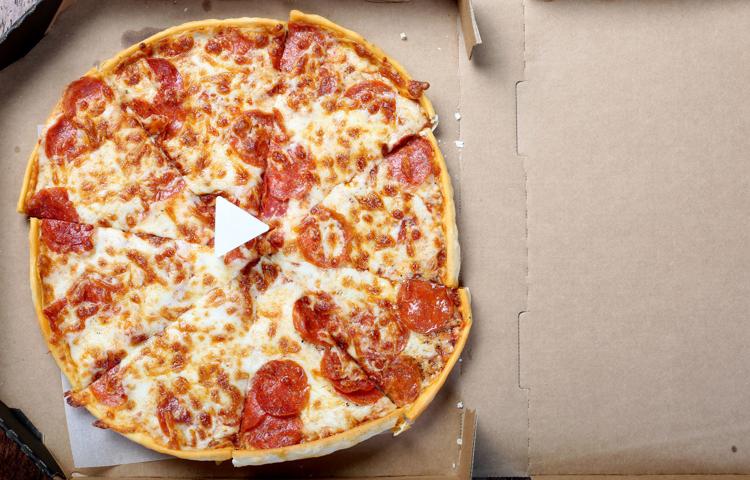 McNellie's Group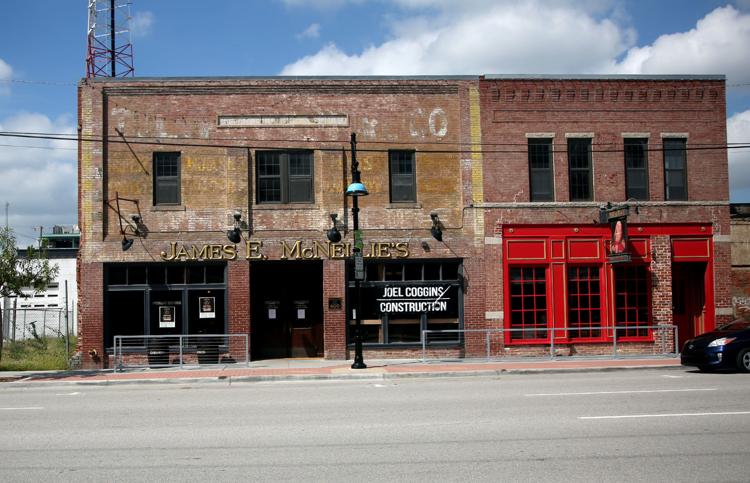 Merritt's Bakery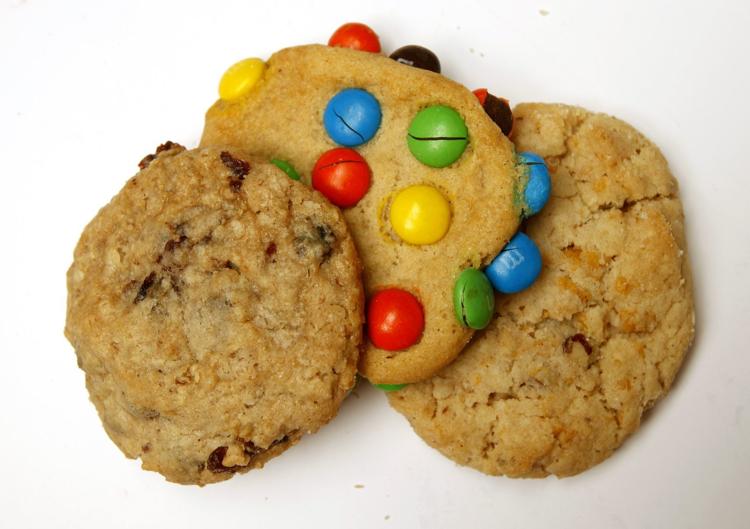 Metro Diner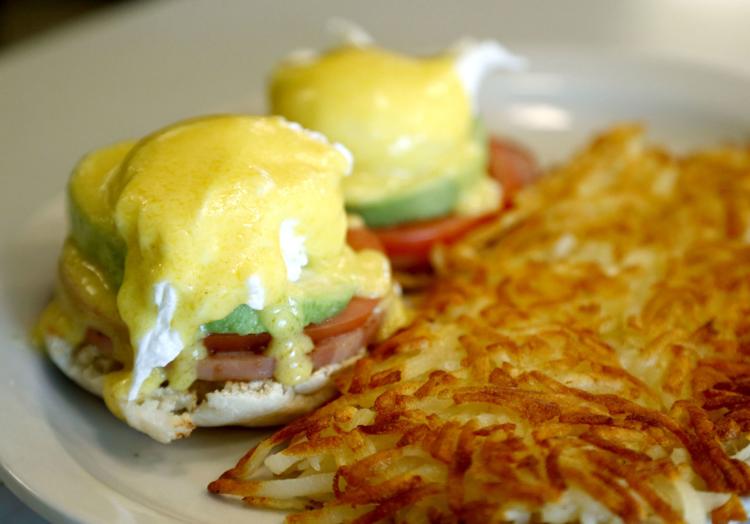 Mikes BBQ & Catering
Mom's Family Diner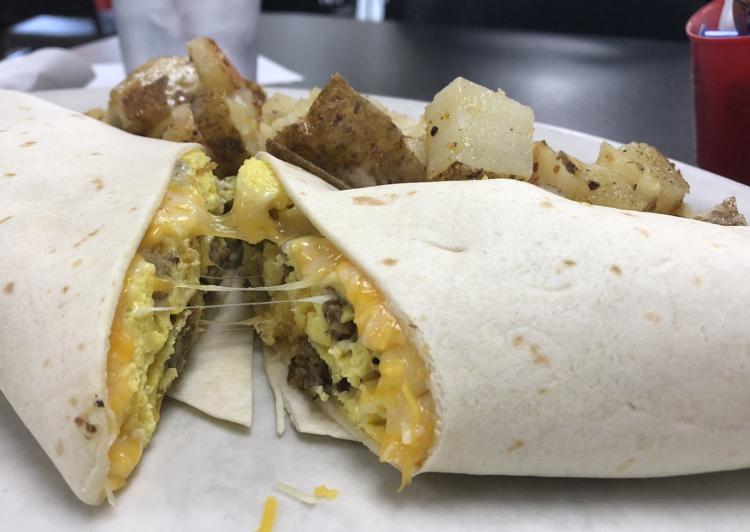 My Thai Kitchen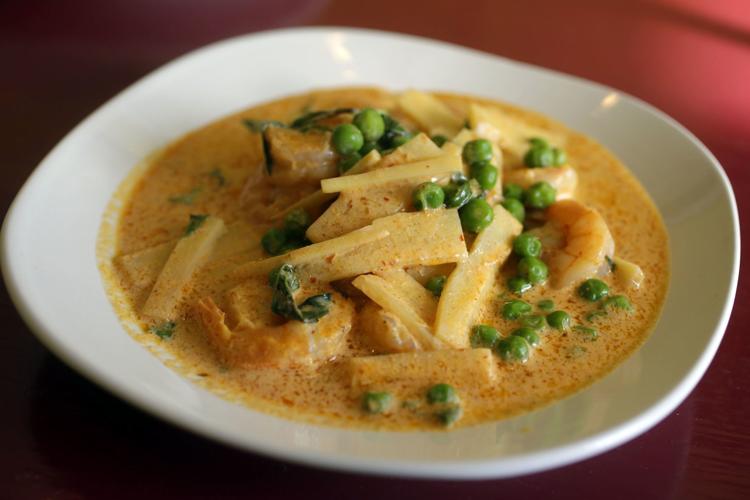 Oklahoma Joe's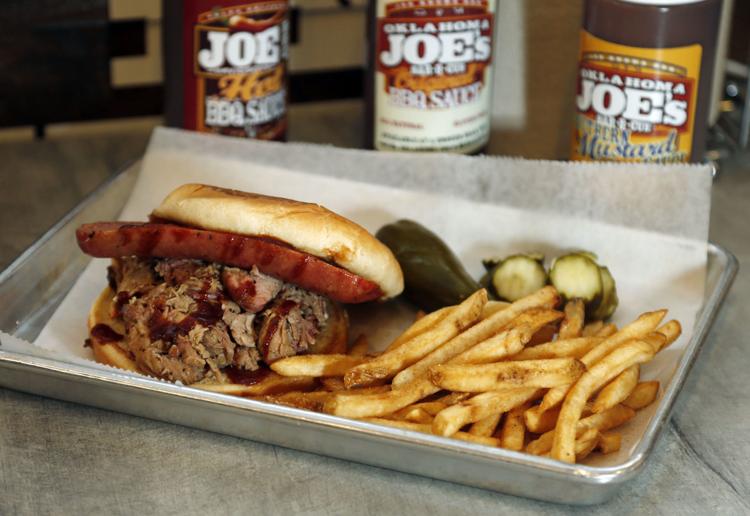 Oren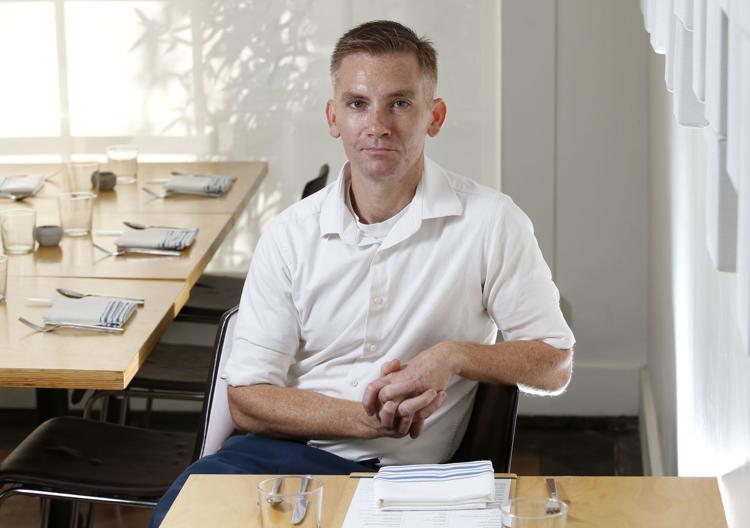 Nola's
Palace Cafe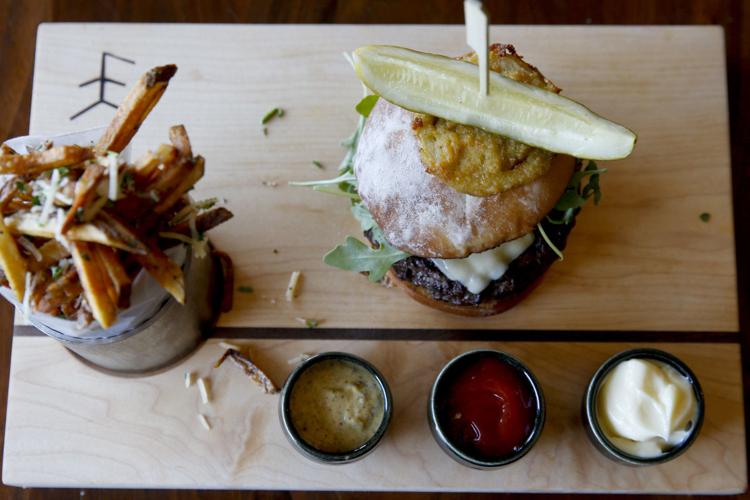 Panera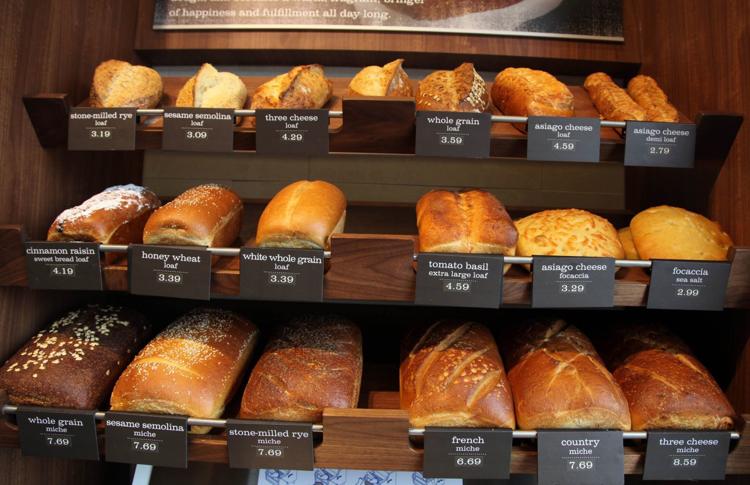 Peacemaker Lobster and Crab
Pita Place Mediterranean Grill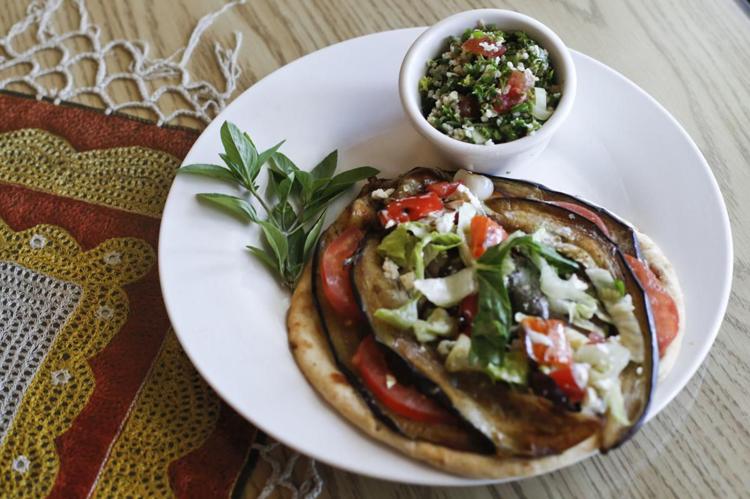 Polo Grill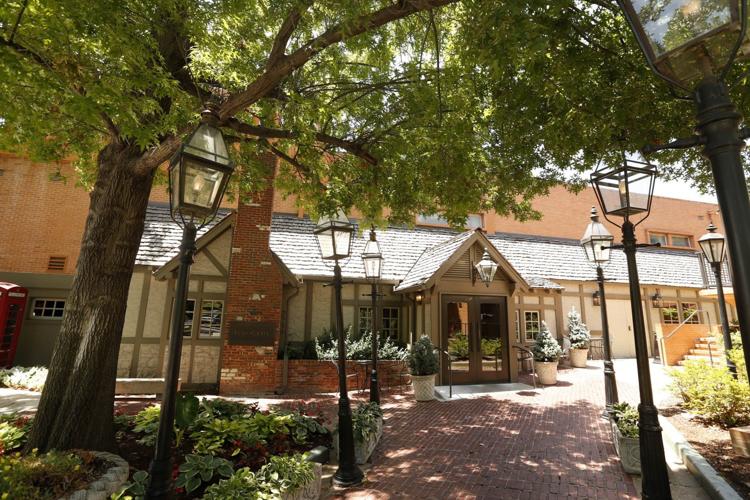 Prairie Fire Pizza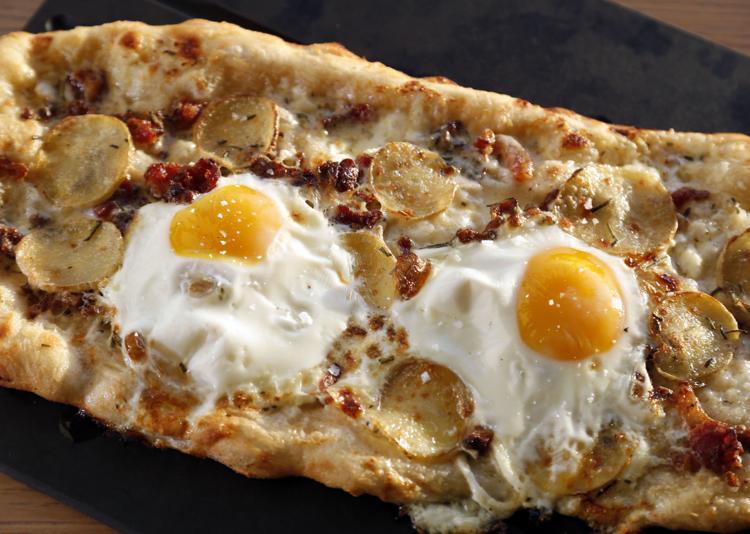 Rib Crib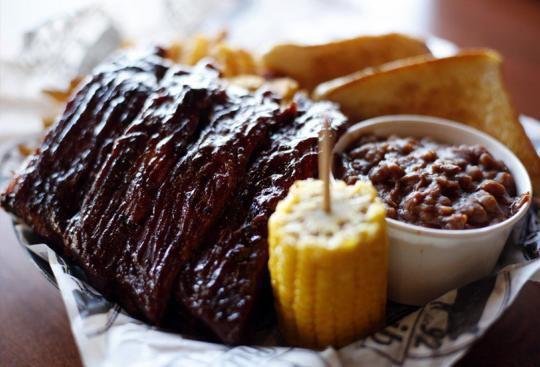 Queenie's
Roosevelt's Gastropub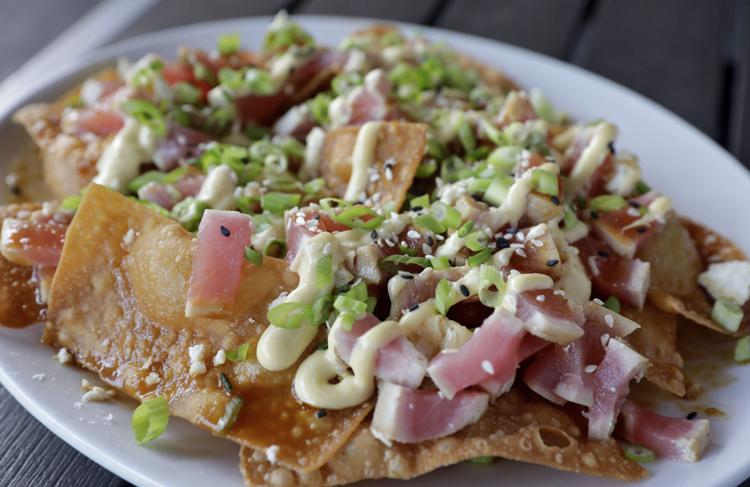 Russo's Coal Fired Italian Kitchen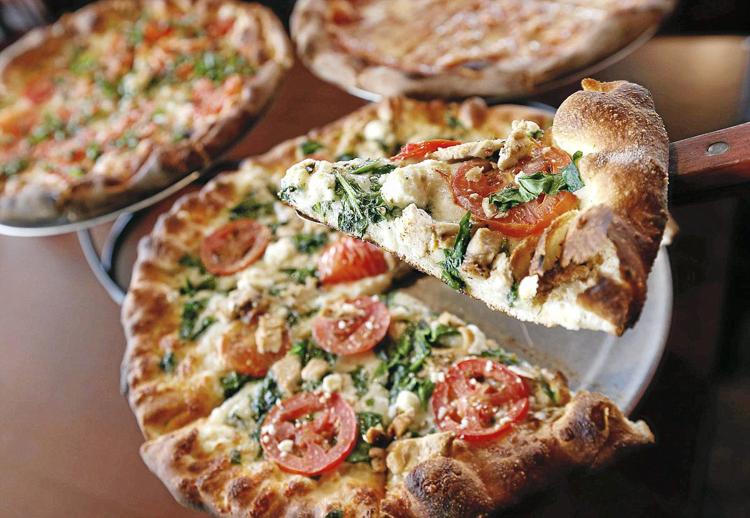 Saffron Mediterranean Cuisine
Savastano's
Shawkat's Mediterranean Restaurant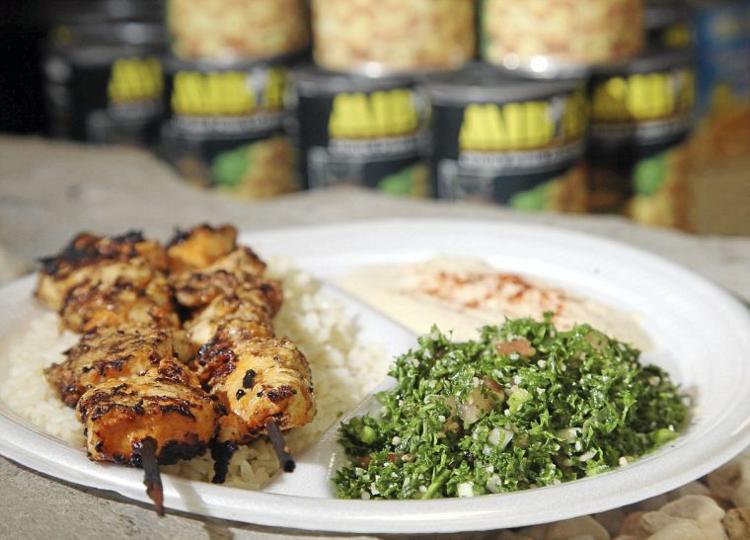 Shuffles Board Game Cafe
Siegi's Sausage Factory: Restaurant and Deli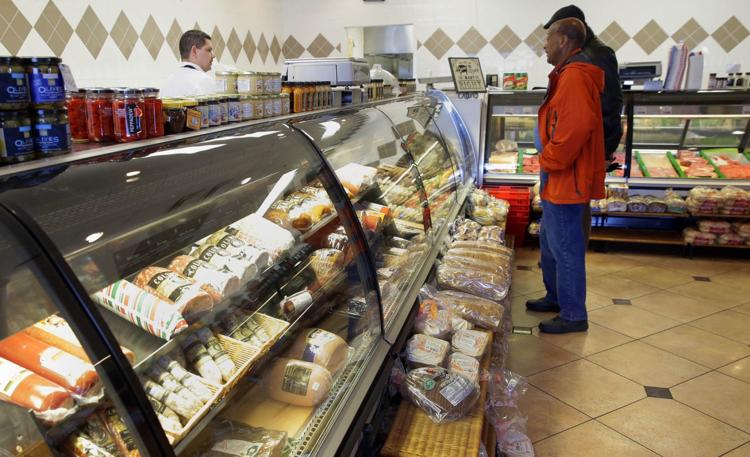 Sisserou's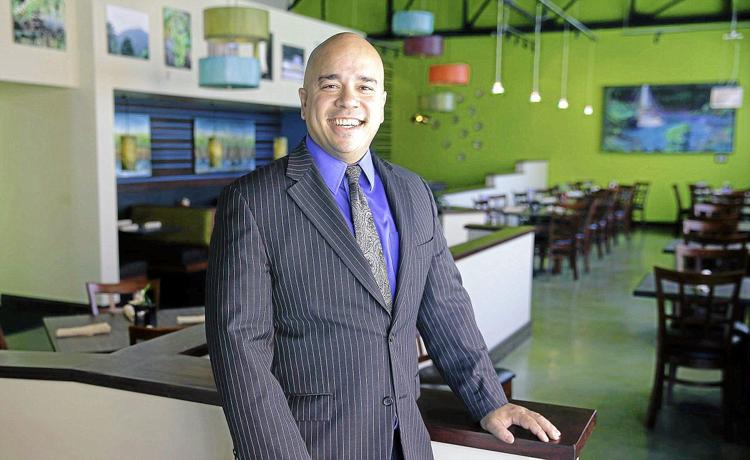 Society Burger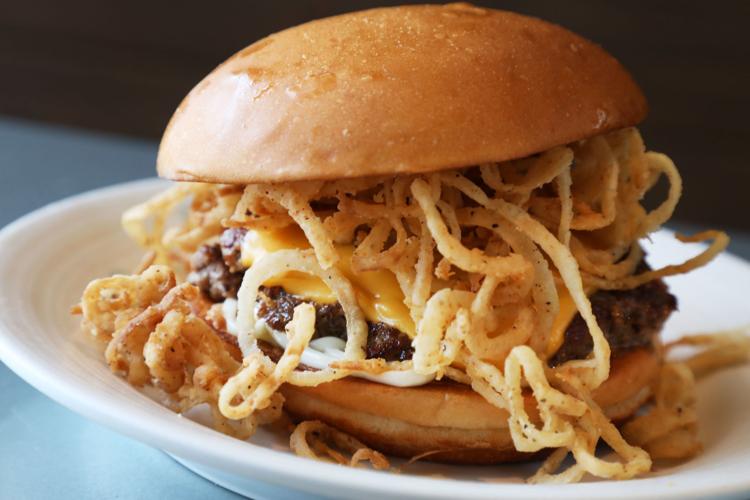 Stonehorse Cafe and Market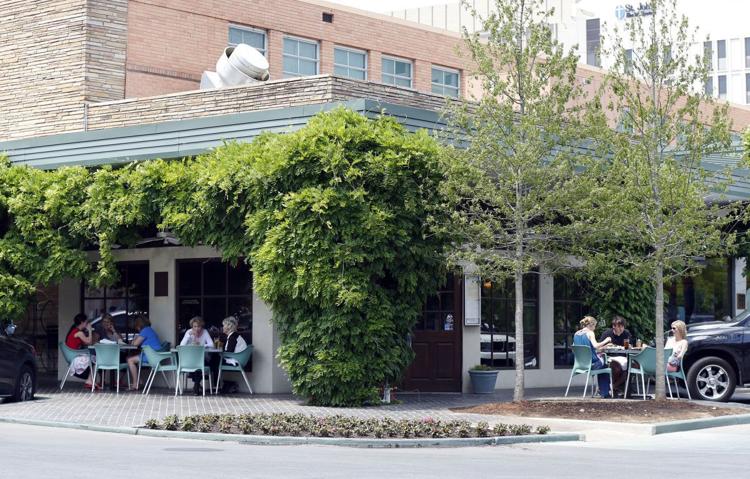 Sushi Hana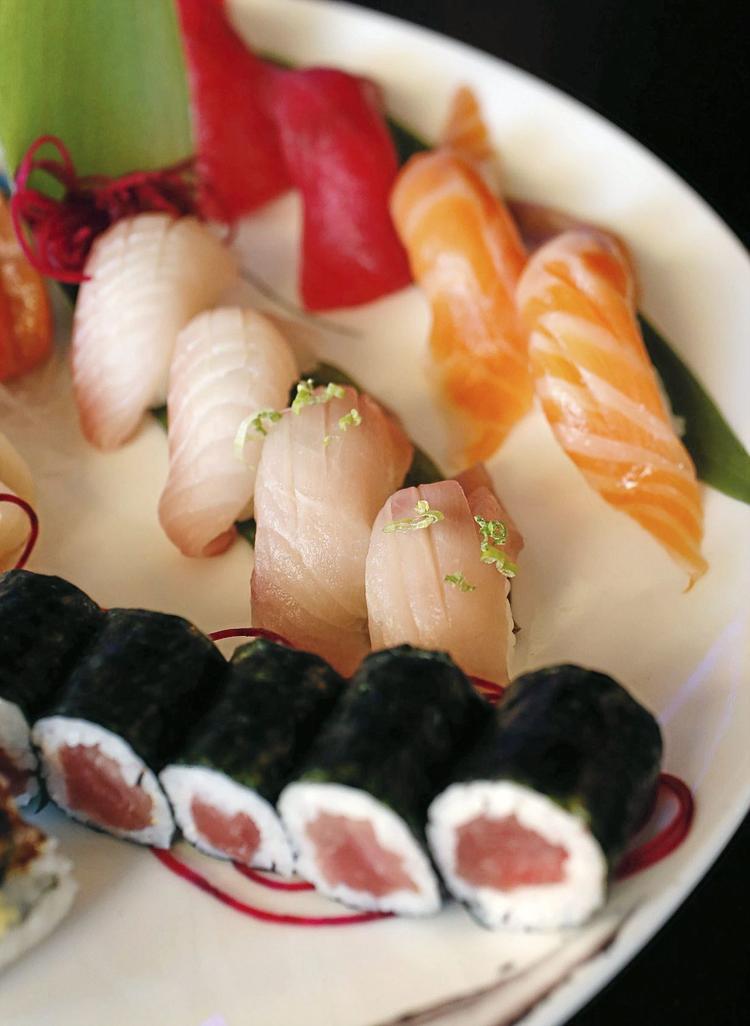 SushiFork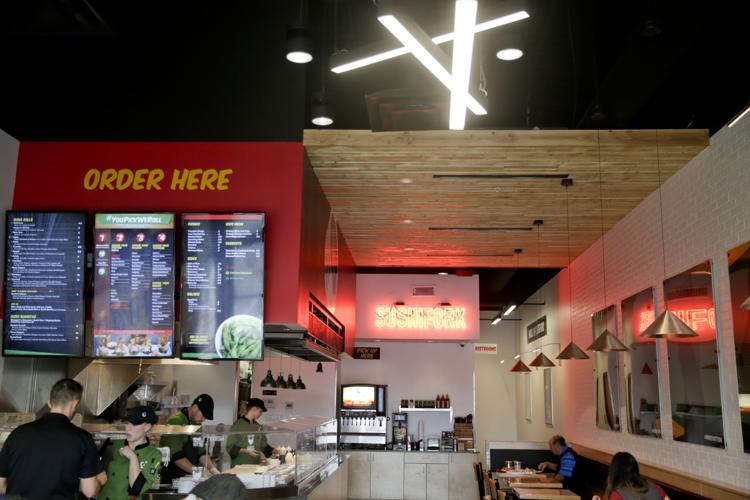 Tacos 4 Life
Ted's Cafe Escondido Cafe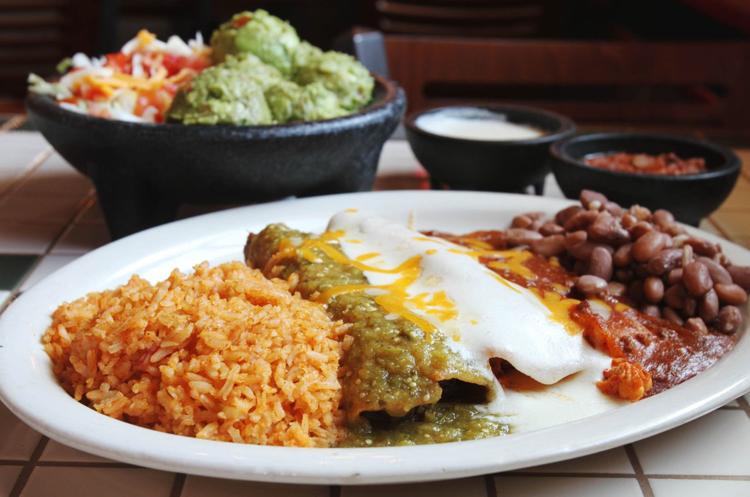 Texas Roadhouse
Ti Amo Ristorante Italiano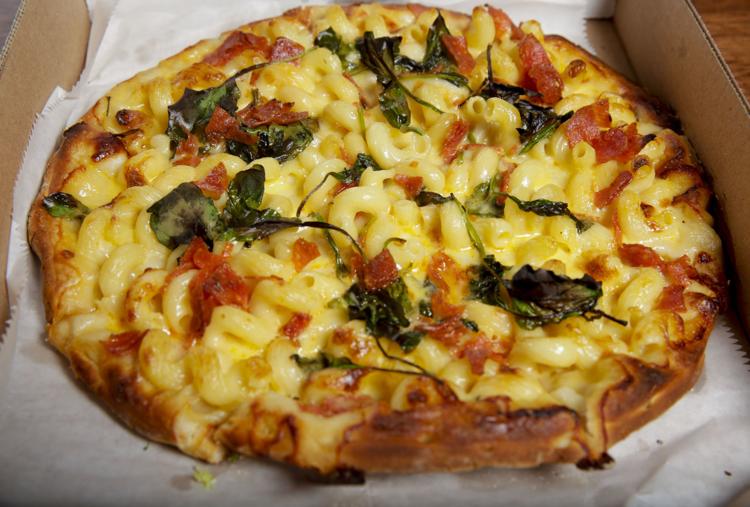 Tokyo Garden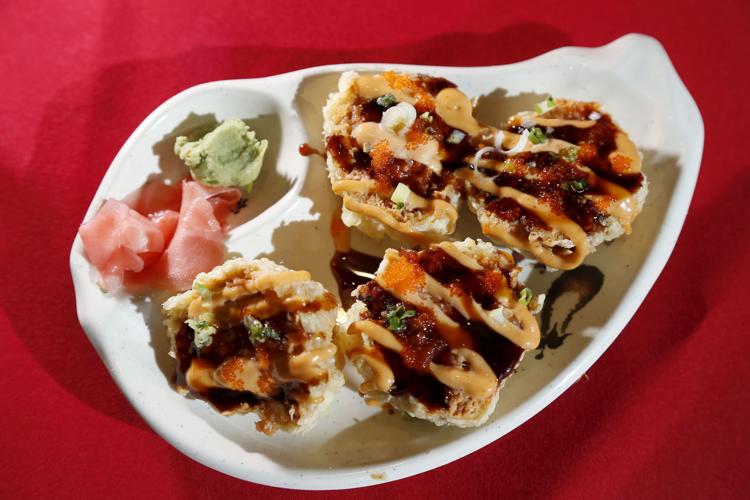 Torchy's Tacos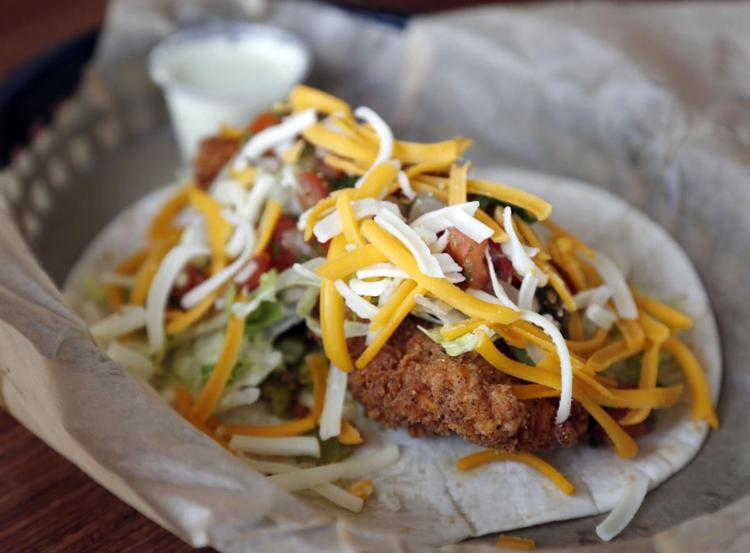 The Tropical Restaurant and Bar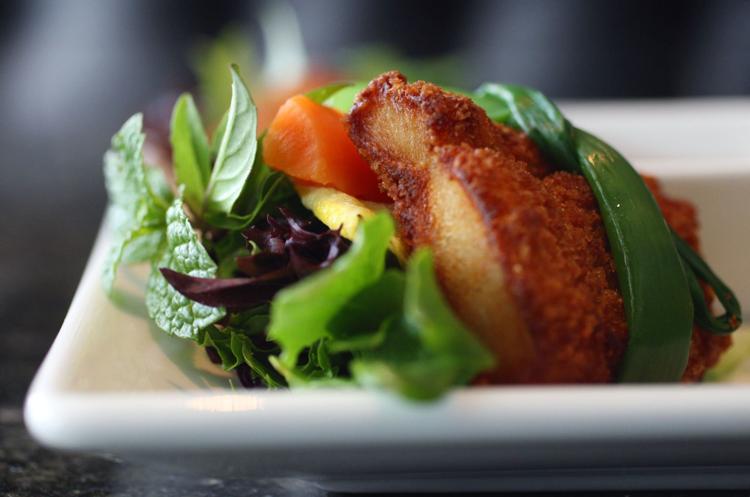 Tucci's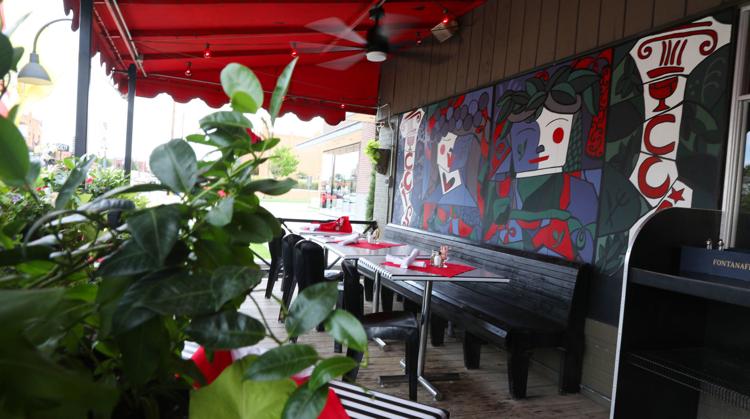 Ty's Hamburgers and Chili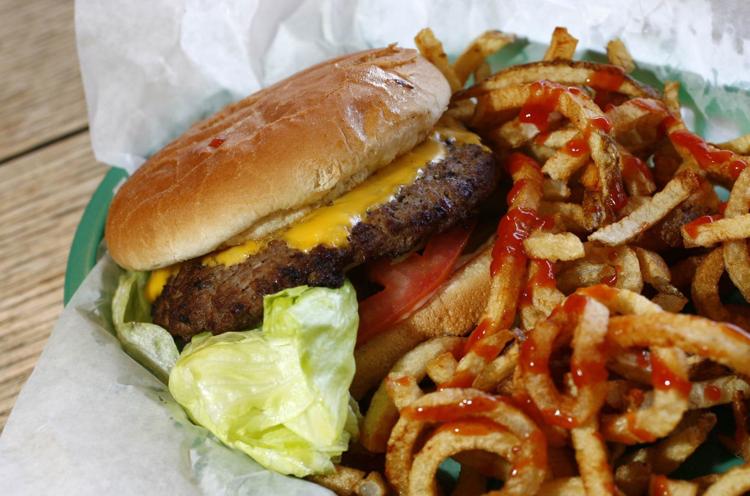 Villa Ravenna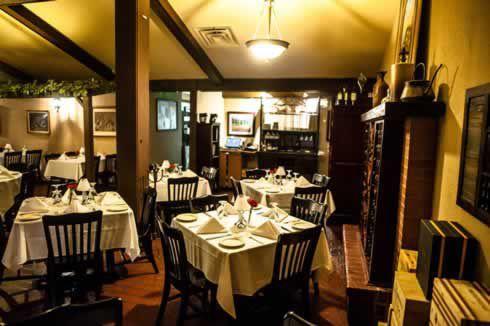 White River Fish Market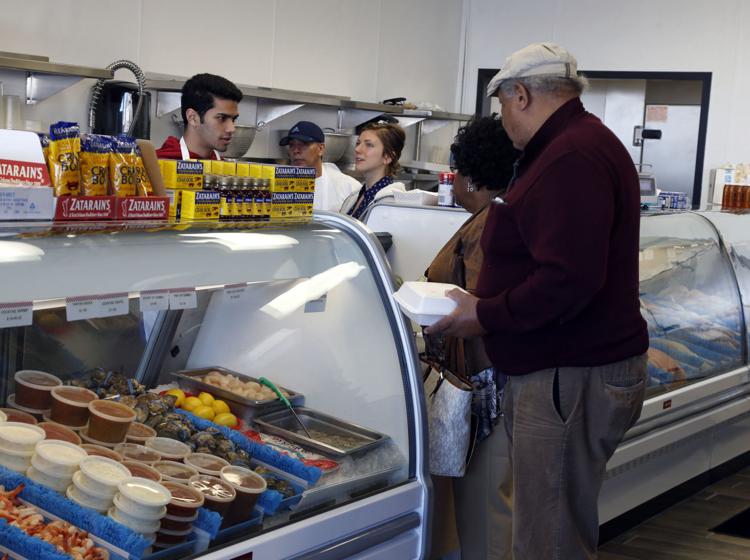 Complete coverage of COVID-19