When 2020 is done, maybe we'll look back and say the year's best news was delivered by someone with a name to match.
People feared the worst this month when a 2-year-old boy went missing for more than 24 hours in a heavily wooded area north of Salina.
But 16-year-old Adair High School student Seth Best made stomach knots vanish when, searching on horseback, he found Jesse Dale Young alive and well, with only a few minor scratches to show for an overnight adventure.
Jesse was delivered to authorities and returned to his family three days before what surely was a Mother's Day to be appreciated. The day before Mother's Day, Jesse's mom said in a Facebook post (more on this later) that she hoped the finding of Jesse would help to heal Seth's family.
In days since Jesse's rescue, Seth has learned how much people love a happy ending. He said he can't go anywhere without someone saying his name or clapping or shaking his hand.
Last weekend, Seth filled his belly at a Tulsa steak house. A team roper, he was on his way back from a rodeo event and was wearing a shirt with his contestant "back number" on it. He walked into the steak house without realizing he might be ID'd by his shirt. He became a topic for other diners.
"They didn't say (anything) really to me, but I could hear them talking about it," he said. "They were like, 'Is that the kid?' You could hear them saying things."
If you're hungry to know more about "the kid," a go-to source is Devin DeLozier. An ag teacher and FFA adviser at Adair, DeLozier said he has had many good kids in 22 years at the school. Seth is one of them.
"I'll be honest with you," DeLozier said. "Just like most teenagers, I have had to (get after him) about stuff, but, at the same time, he does the right thing."
Adair superintendent Mark Lippe described Seth as polite and a positive role model. DeLozier also said Seth was polite, adding that the junior-to-be has a good attitude and is always smiling. But "work" was the word the teacher used most often when talking about Seth.
DeLozier recalled giving Seth a hard time about looking tired when he showed up for school one snowy morning last February. Seth didn't look weary because he had just rolled out of bed. He said he had gotten up at 3 a.m. to clear snow from parking lots in Pryor.
"That kid is always working," DeLozier said. "In this day and age, that's invaluable. He likes to play hard, too. ... But when it comes time to work, his mom and dad, they raised him right. He will work. He will not starve to death in his adult life. He will work."
Seth lives near Langley, in close proximity to Grand Lake. He said his family has a lot of land and has always had horses and cows. When he was younger, he was big into dirt bike racing. Now team roping is a passion.
Drones and airborne vehicles were used in the search for the missing boy, but Jesse was found the cowboy way, by a rodeo kid who has been aboard horses all his life.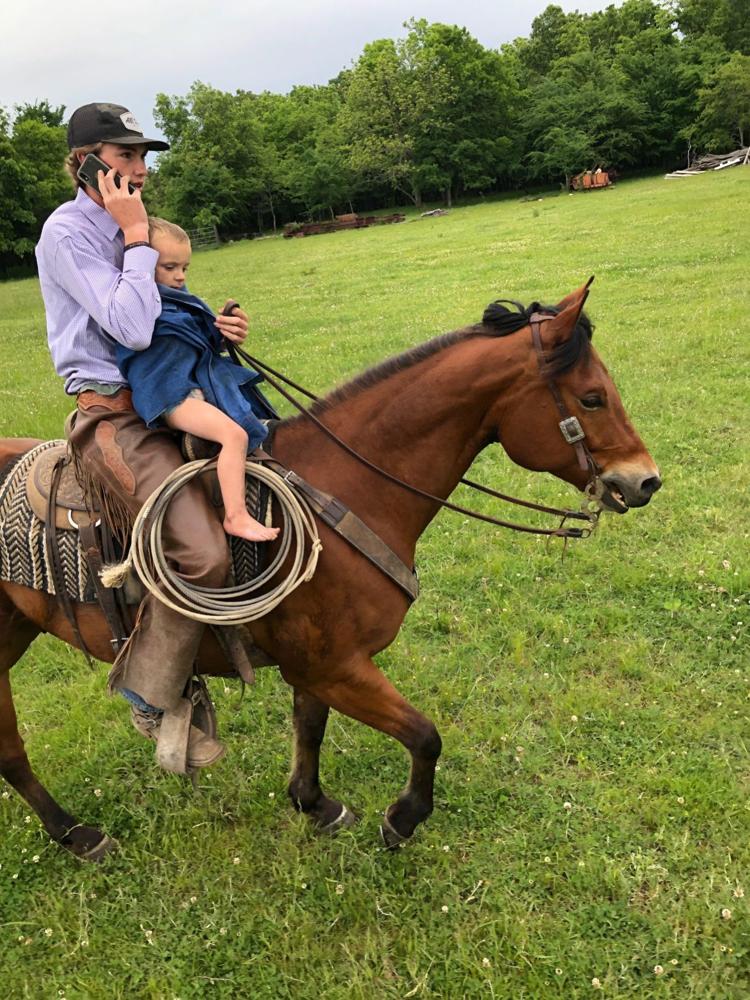 DeLozier said Seth and his father, Shane, are the kind of people that, if folks need help, they show up ready to go. Hundreds of law enforcement officials and volunteers showed up to search for Jesse when the toddler went missing May 6.
Shane and Seth were asked to join the hunt the following day.
"As many people as were out there, I figured they already would have found him or something, you know?" Seth said. "I didn't expect us to find him."
It took them only about 30 minutes to hit a jackpot. Seth heard something. He didn't know if he was hearing things or if the noise came from an animal or a kid, but it was a clue worth investigating. He concentrated on listening. His ears led him to Jesse.
"We got off and we started walking to a ledge and he was straight down from us right there," Seth said.
Jesse was found in an area east of Lake Hudson. He had walked, in a diaper and Croc-type shoes, about two miles from his home.
Seth was asked if he wishes he could read Jesse's mind to find out what happened during the overnight adventure.
"I don't know what you would do out there at night," Seth said. "There wasn't nothing but rocks and sticks."
Seth said he would not have wanted to spend the night there.
"When I was younger, I used to go camping and stuff," he said. "But now that I am older, I do not want to go camping. I have a horse trailer for a reason."
Temperatures dropped into the 40s during Jesse's night in the woods. Seth said Jesse's skin was not cold when he was found. Still, Seth wrapped Jesse in a shirt.
On May 9, Jesse's mother, Carlie Young, said this on Facebook: "I haven't posted a whole lot on here in regards to Jesse. We have been enjoying having our baby home among other basics needed to be done. Our Jesse Dale was named after two of his great grandpas. My grandpa, Jerry Dale Young, passed away four years ago. He was my hero growing up and ALWAYS wore a denim shirt. The fact that the Best boys were wearing a denim shirt and wrapped Jesse in it prove that my papa was looking over him and led Seth straight to him. I hope that finding Jesse and helping our family has healed their family just a bit. We couldn't thank the hundreds of volunteers, law enforcement and everyone's prayers enough."
One year earlier, Seth's brother, Bobby, died in a motorcycle crash in Elk City. Bobby was an 18-year-old senior at Pryor High School.
"It was such a tragedy," DeLozier said. "I told my wife after they found that little boy, I said, 'They needed that. Seth and Shane needed that, big-time.' "
Mentioning that many had been looking for Jesse and the Bests found him in only 30 minutes, DeLozier said, "Honestly, I think it was kind of God's plan to find that little boy and put Seth in that position to find him."
Maj. Rod Howell of the Mayes County Sheriff's Office told The Paper, a weekly publication based in Pryor, that the safe recovery of Jesse was one of the most rewarding and satisfying moments of his law enforcement career.
"I've been at this about 20 years," Howell said. "And seeing the outpouring of people and being able to be a part of helping bring this boy home safely was pretty special."
Seth, who was thanked by Jesse's parents, said he doesn't need an award or anything. He is glad that the search turned out as good as could be expected.
"I have a niece and a nephew," he said. "If they were both missing, I would want help out there looking for them."
As the "finder," Seth got a taste of sudden fame. The story of Jesse's recovery made national news. Seth was flooded with calls and texts, many of them from people he didn't know.
The attention has been a little flattering — how could it not be? — but Seth is ready for normalcy.
Normalcy for a 16-year-old is getting a driver's license. Seth passed his test a few days after finding Jesse. Seth wasn't nervous about the test because he has been driving since he was 13 or 14.
"My mom has already got me running errands," he said during a mission to Braum's for milk and eggs.
Seth said people have been asking what he wants to do with the rest of his life. He doesn't know yet. Regardless, the Jesse story will always be part of Seth's story.
Hey, Seth. What's the second-coolest thing you've ever done? He said it was getting to meet an FBI agent — not just one, but six of them. The FBI was part of the search.
"I just never thought where we lived, a small town in Oklahoma, that we would ever meet an FBI agent," he said.
When Seth and the newly found Jesse met up with FBI agents, one of the agents was equipped with a bottle of Dr Pepper. Jesse took a swig. It was sweet, just like his recovery and the outpouring of support for the teen who found him.
---
---
Look for the helpers: See what these Tulsans are doing to ease the stress of the coronavirus pandemic
Look for the helpers: Local musician plays cello for neighborhood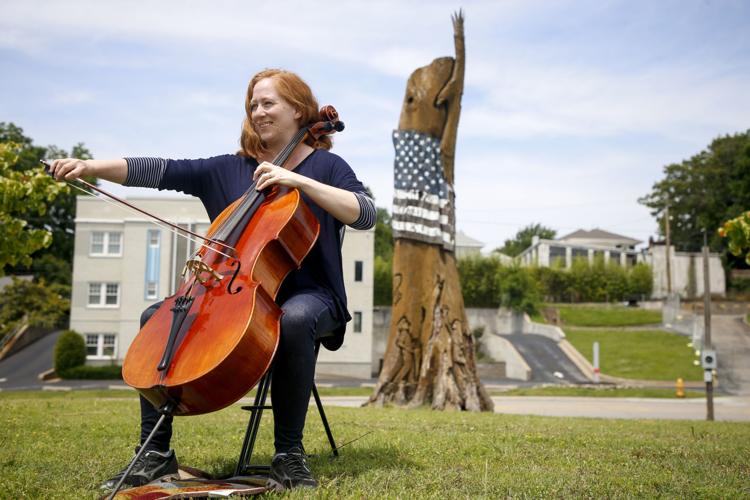 Look for the helpers: Historic Vernon AME Church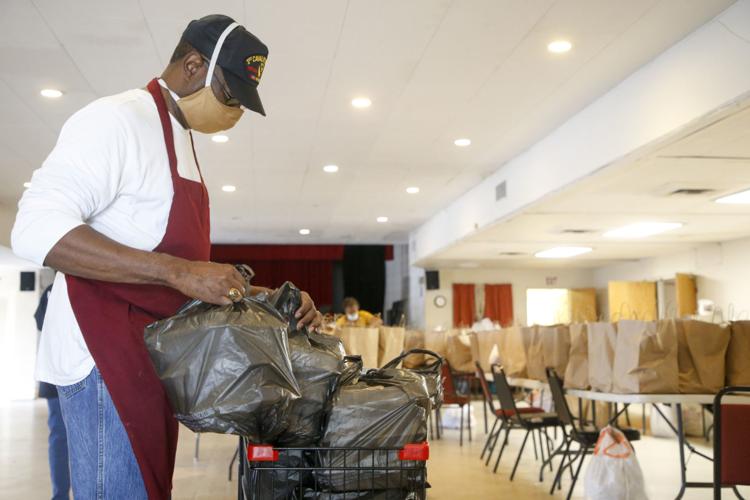 Look for the helpers: Tulsa nurse goes to New York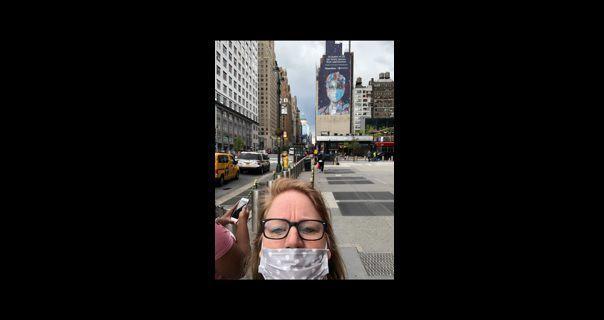 Look for the helpers: Community Food Bank of Eastern Oklahoma
Look for the helpers: 100,000 bottles of hand sanitizer in Bartlesville
Look for the helpers: The Opportunity Project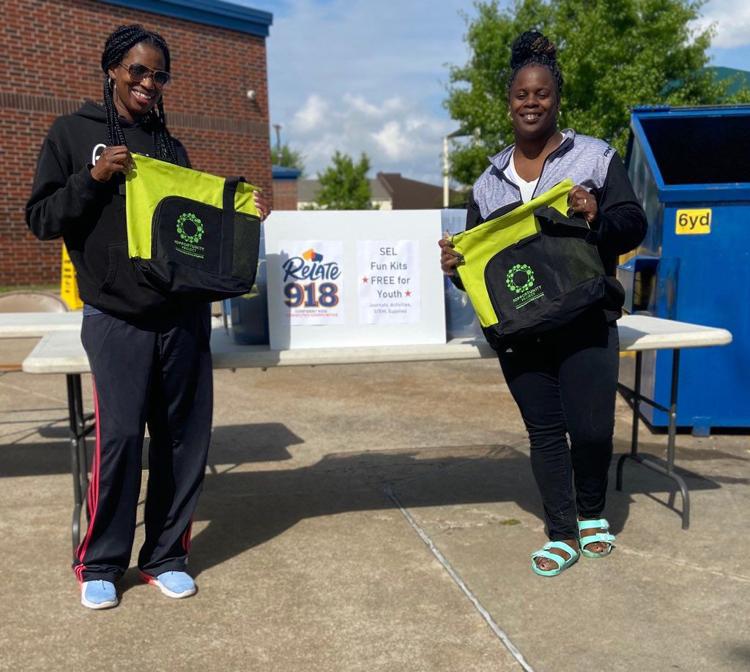 Look for the helpers: 413 Farm helps Amelia's Market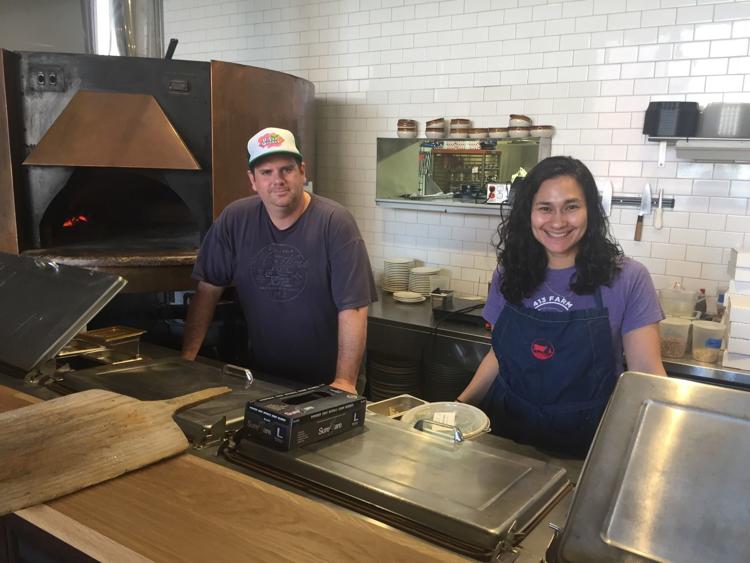 Look for the helpers: Vintage Wine Bar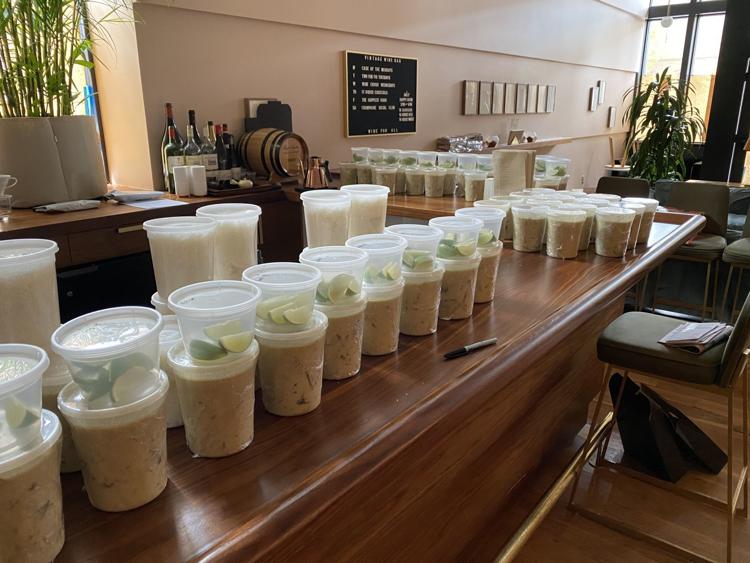 Look for the helpers: Artist Scott Taylor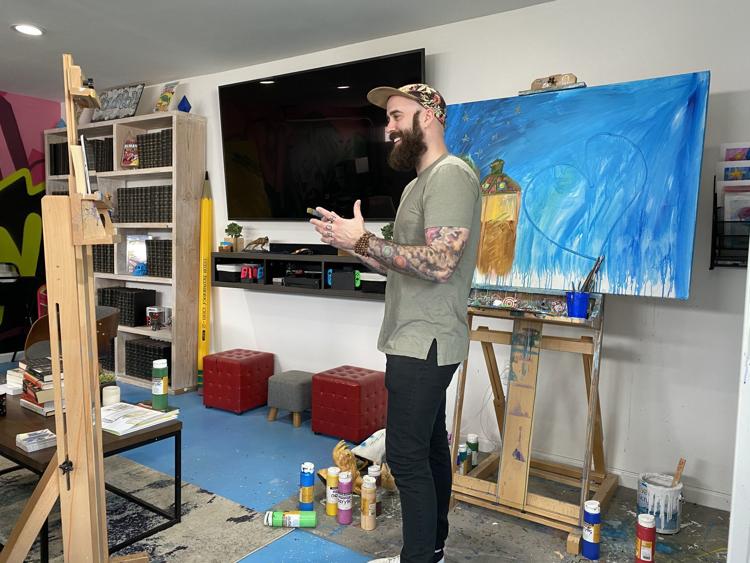 Look for the helpers: YMCA celebrates Healthy Kids Day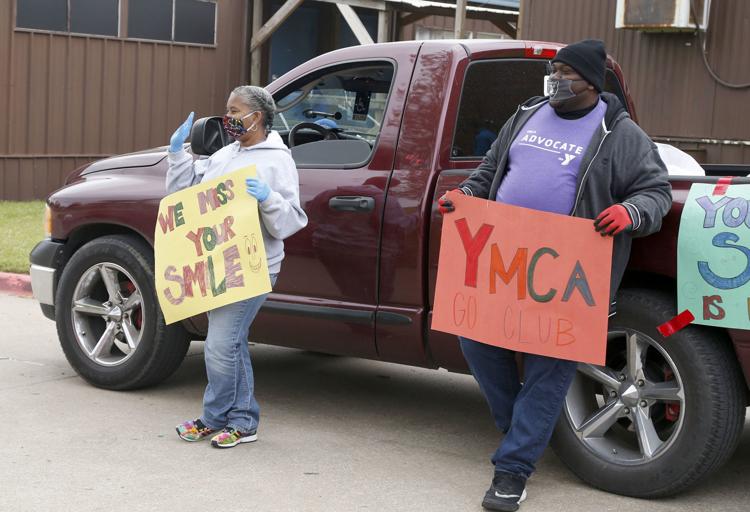 Look for the helpers: Meal donations to prison guards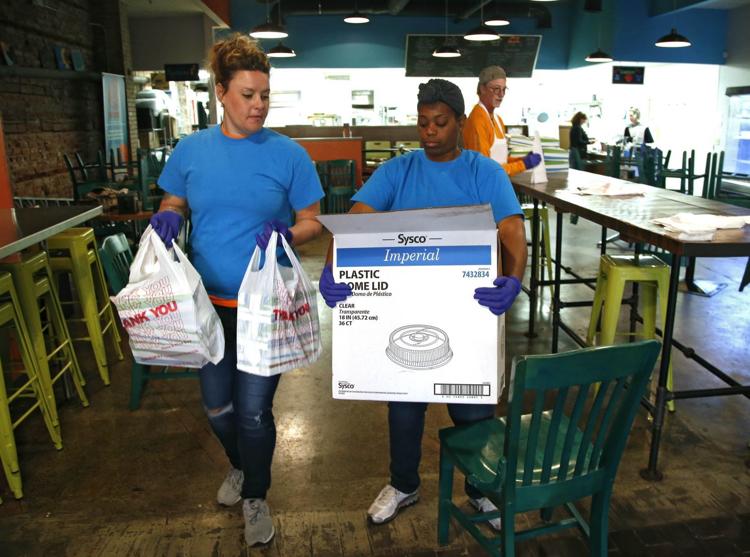 Look for the helpers: The Center for Individuals with Physical Challenges
Look for the helpers: Local nurse heads to New York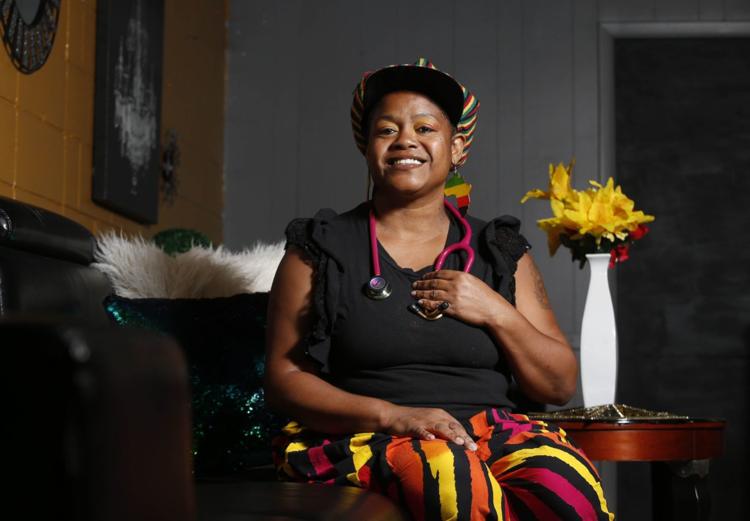 Look for the helpers: Tulsa artist Rachel Rose Dazey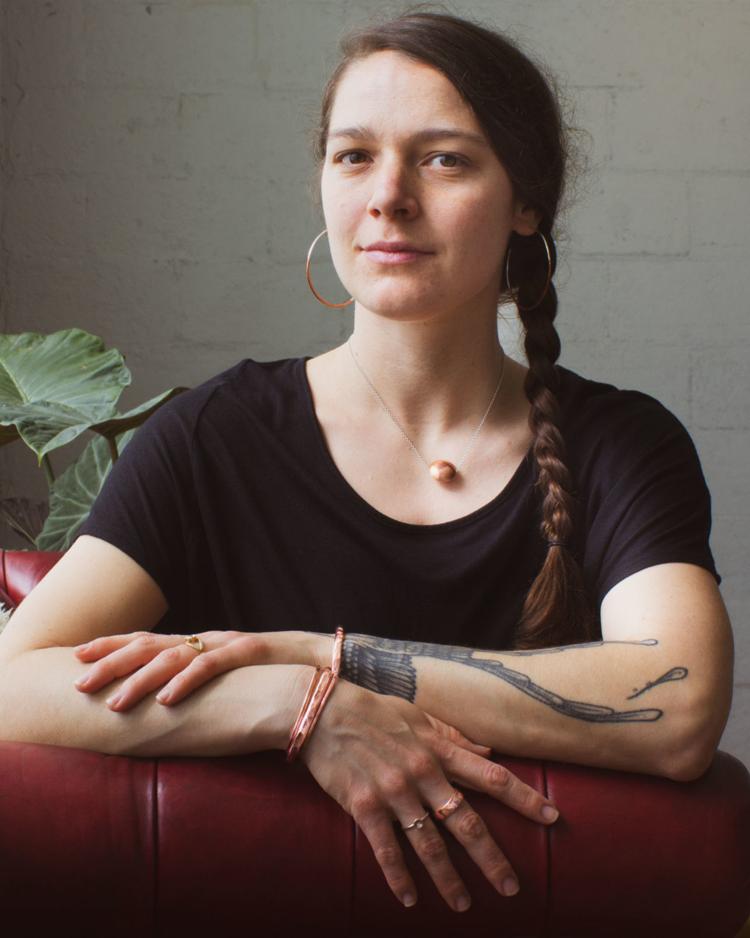 Look for the helpers: Meals on Wheels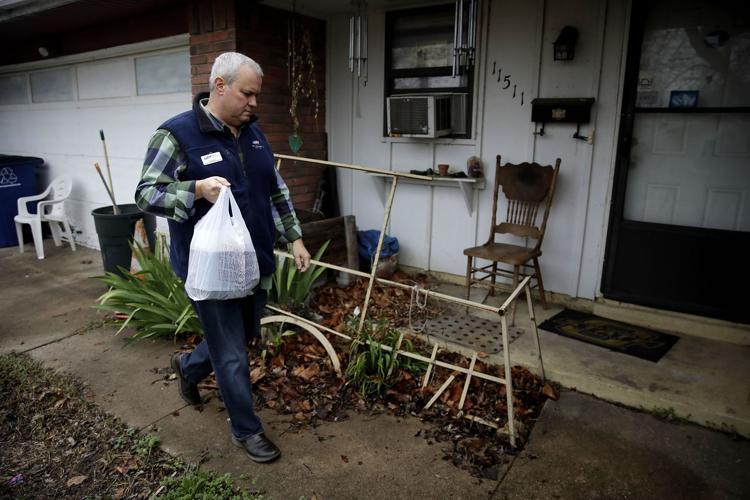 Looking for the helpers: SPCA animal cruelty investigator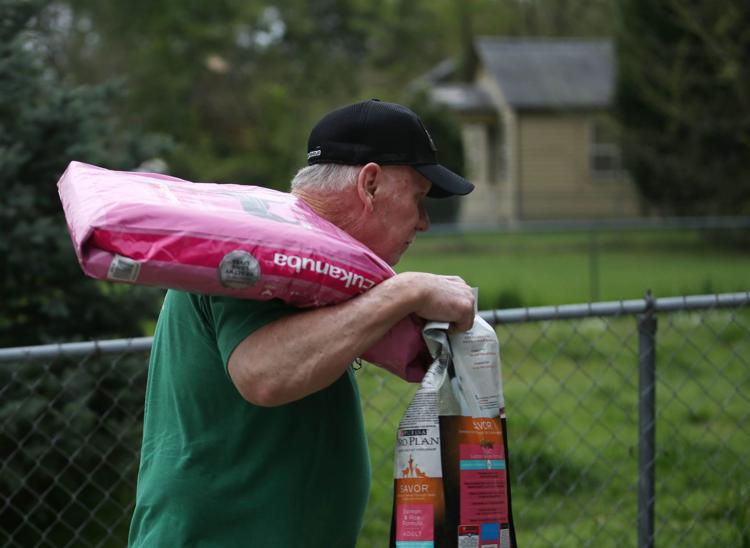 Look for the helpers: Ti Amo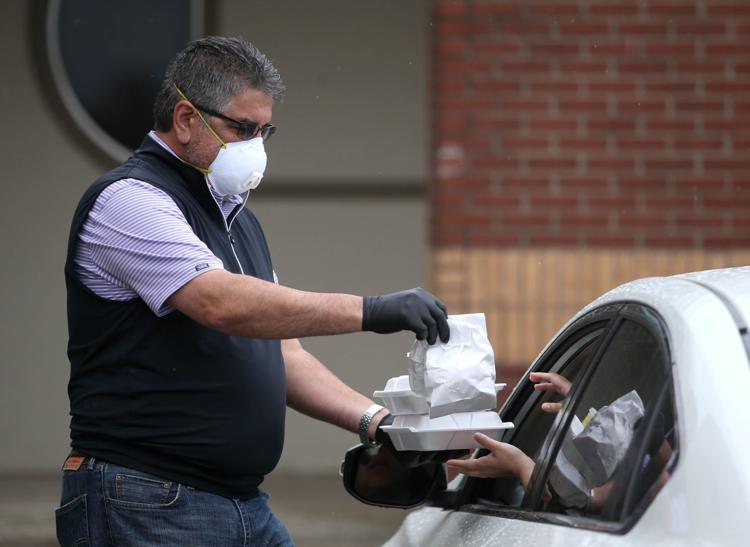 Look for the helpers: Mask maker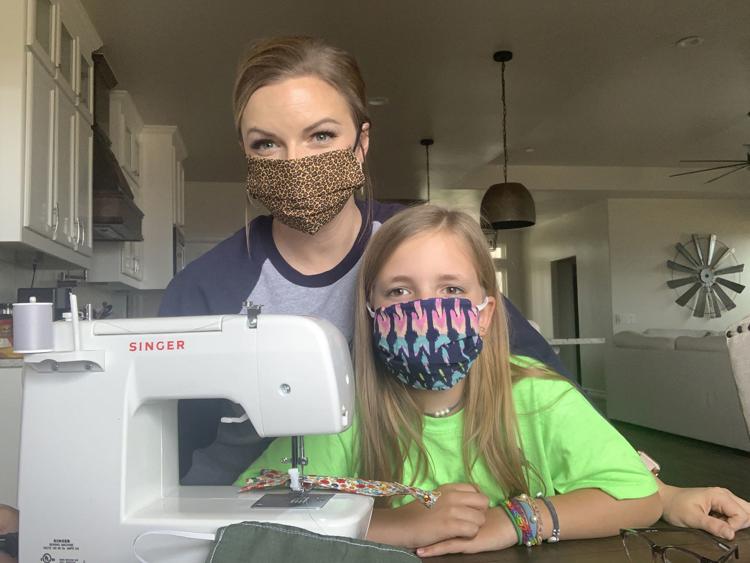 Look for the helpers: Balloon artists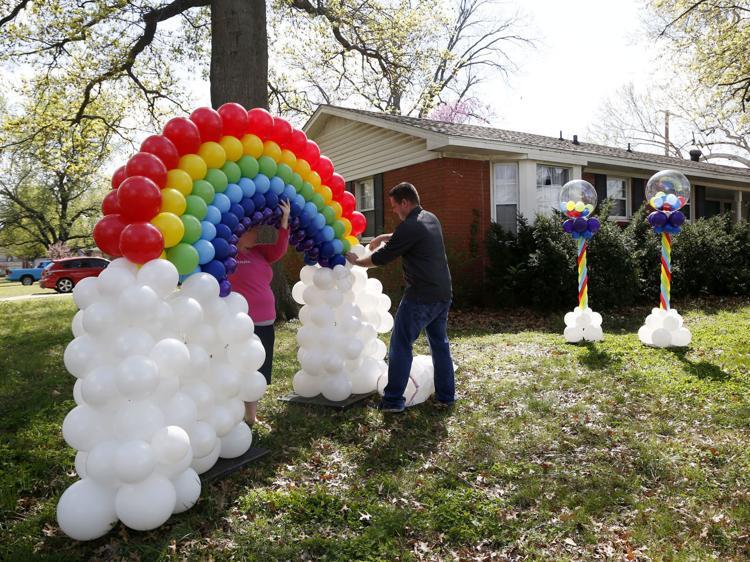 Look for the helpers: Animal fostering
Look for the helpers: Harvard Meats owner Duke Dinsmore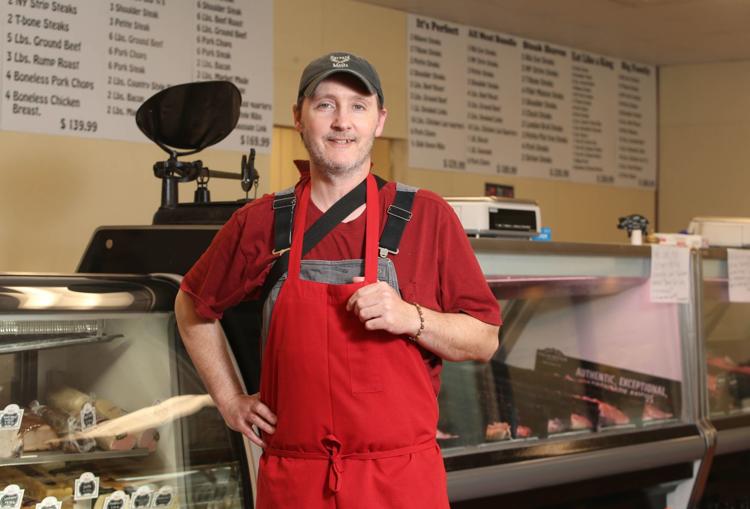 Look for the helpers: Tulsa Botanic Garden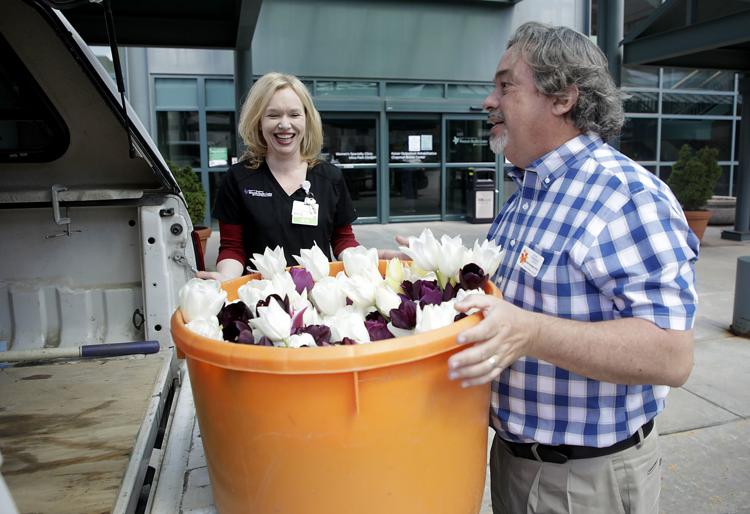 Look for the helpers: Libraries
Look for the helpers: Tulsa artist Margee Golden Aycock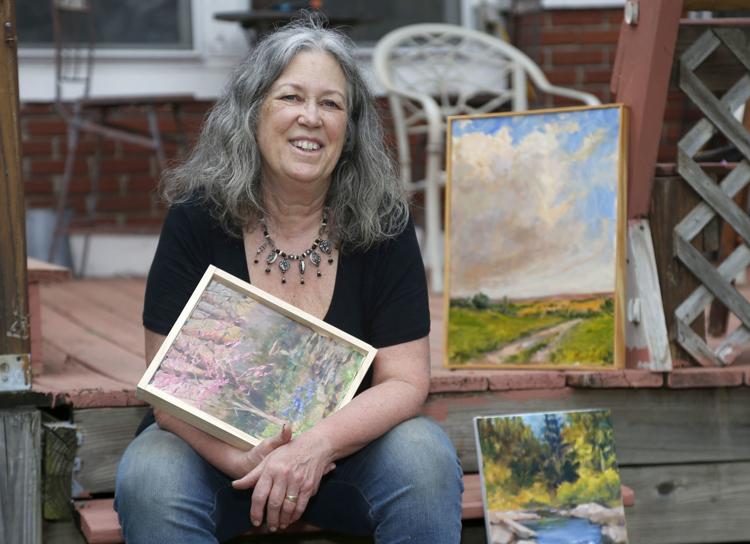 Look for the helpers: Elementary school teacher Bethany Martin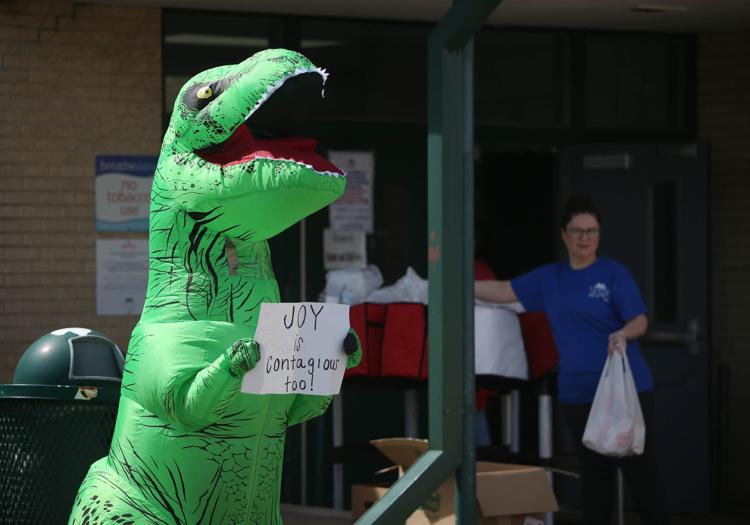 Look for the helpers: Tulsa Ballet costume shop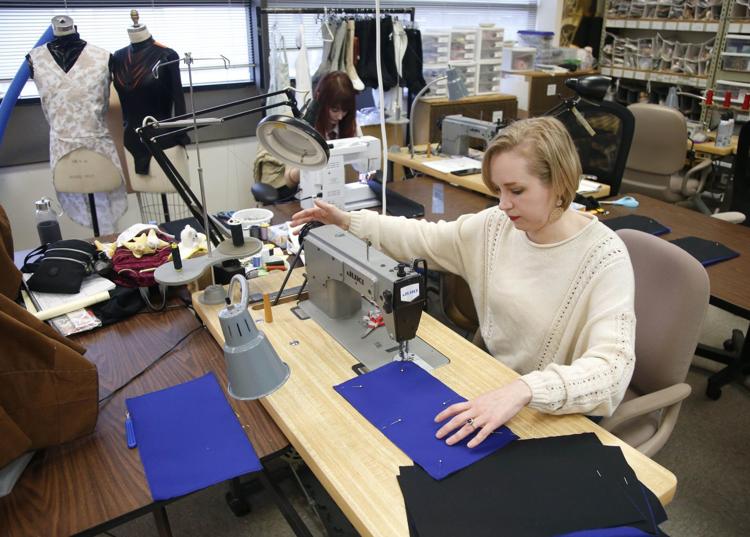 Look for the helpers: Tulsa distilleries
Complete coverage of COVID-19