Although their biological mother is in custody, two toddlers missing from an east Tulsa apartment complex remained unaccounted for Sunday, and police are at their "wits' end" trying to find them.
"There's only two things that can happen here," Tulsa Police Chief Wendell Franklin said in a news conference at the scene. "These children are either on someone's couch asleep and the people that they're with don't know that these children are missing, or these children are dead.
"We need to find these children, and every single moment that these children are away leads us to believe the latter."
Shoreline Apartments, 9601 E. 21st Pl., has been buzzing since Friday night, when the toddlers' guardian, their aunt, found their mother passed out and the children nowhere to be found. She called police, Franklin said. 
The siblings — Miracle Crook, 3, and Tony Crook, 2, were last seen on video surveillance footage earlier that morning with their mother at a nearby convenience store. 
In the nearly 48 hours since, police have exhausted all of their capabilities, Franklin said.
The mother, Donisha Willis, is not being forthcoming with investigators, Franklin said, and she remains in the Tulsa County jail on complaints of assault and battery on a police officer after former conviction of a felony and child neglect after former conviction of a felony.
Willis, 24, had been on probation since September after serving one year each of two three-year sentences for assault and battery on a police officer and bringing methamphetamine into a jail, according to online records. 
Officers completed a grid search of the area Saturday, looking in trash cans and cars, and the Tulsa Fire Department's swift water rescue team has searched the surrounding bodies of water. The Police Department's dive team did as well. 
Cadaver dogs as well as other indicators  led investigators to a pond in the complex, Franklin said. 
"We know that children are fascinated with water, and we know that the children have, at times, been seen around the pond areas and the retention areas," Franklin said. 
Detectives are working 24/7, interviewing and re-interviewing family members and searching for additional video surveillance footage, to yet no avail, he said. 
Police have said the case does not meet the state criteria for an Amber Alert because there is already a person in custody and there are no details to share such as a vehicle description or a person the children could be with. 
But they need the public's help. 
"You may have seen something," Franklin said. "If you were in the area of 21st and 101st, or 21st and Mingo on Friday, or Friday afternoon, and you saw these two children, we are asking that you call us so that we can gather as much intelligence and continue to develop leads as much as possible.
"I understand it's a holiday weekend, I understand that people are at the lake and enjoying family, but we really need to get this case solved."
Anyone with information on the toddlers' whereabouts is asked to call police at 918-596-9222 or Crime Stoppers at 918-596-COPS (2677). 
---
Gallery: Tulsa search expands to nearby creek for toddlers missing since Friday
MISSING TODDLERS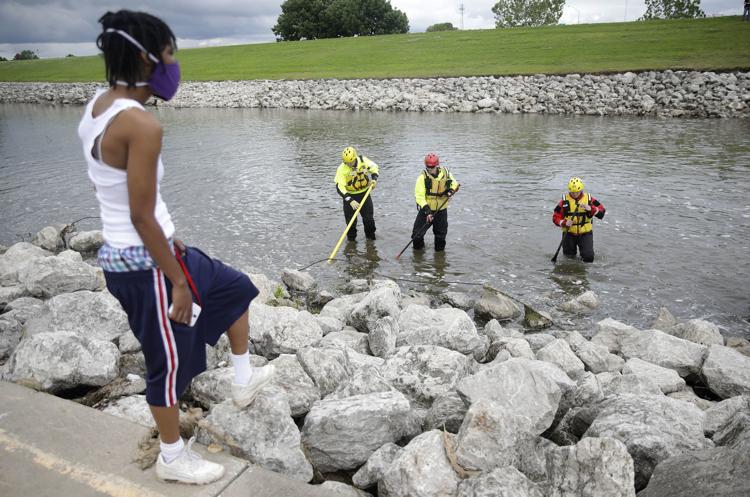 MISSING TODDLERS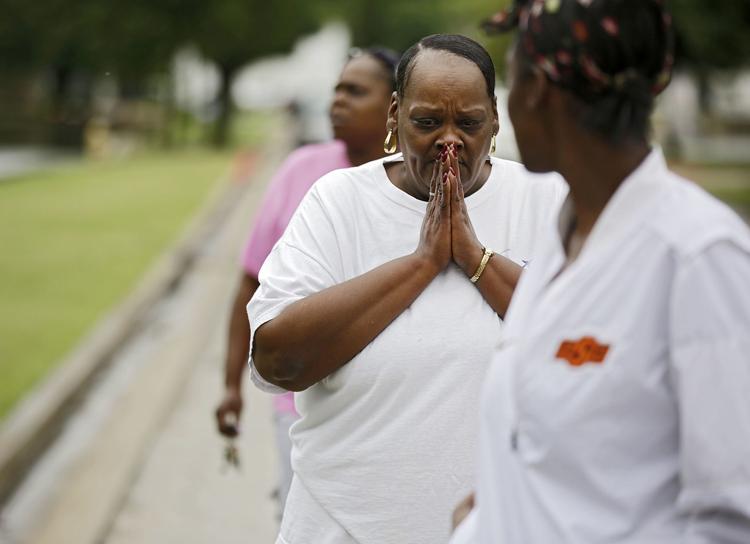 MISSING TODDLERS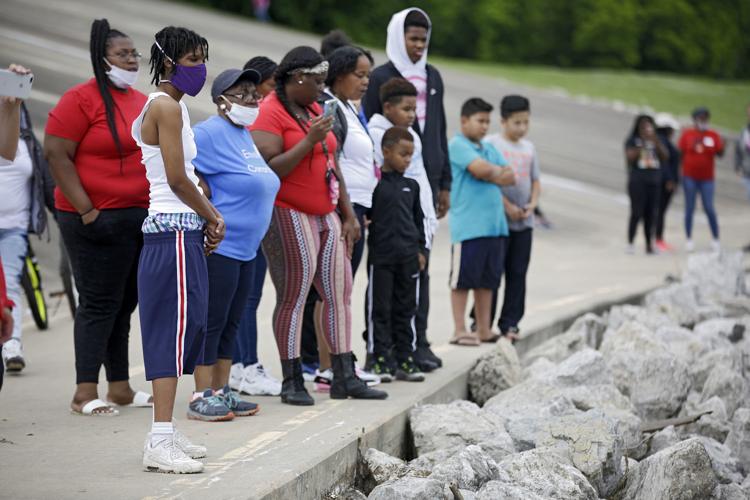 MISSING TODDLERS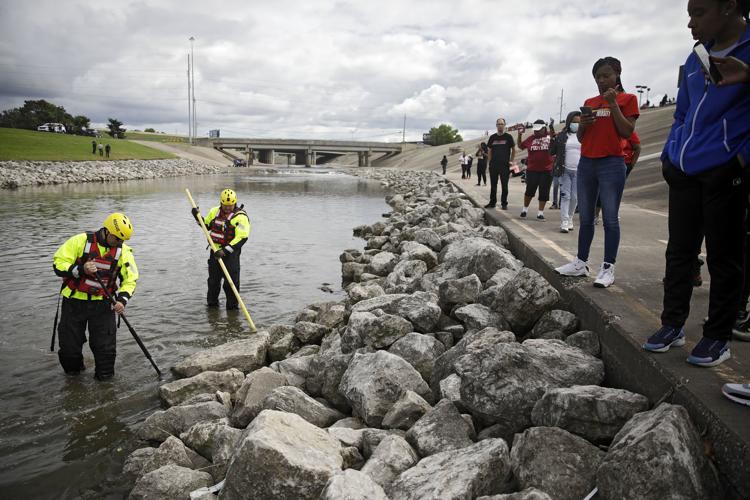 MISSING TODDLERS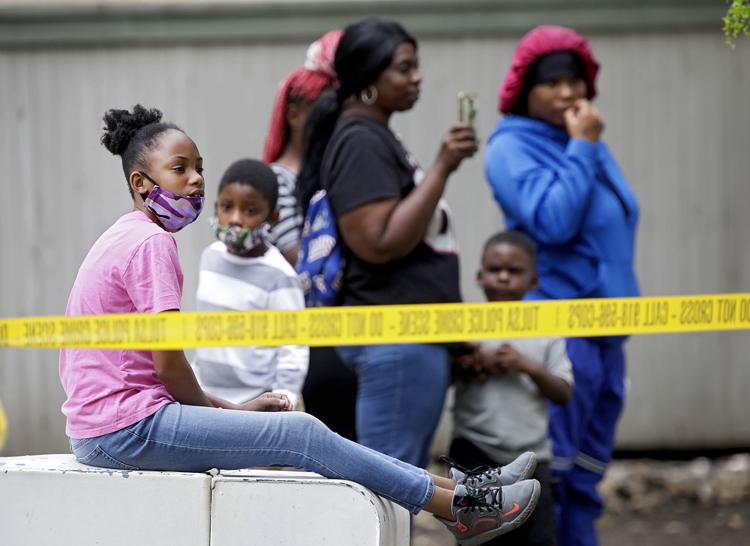 MISSING TODDLERS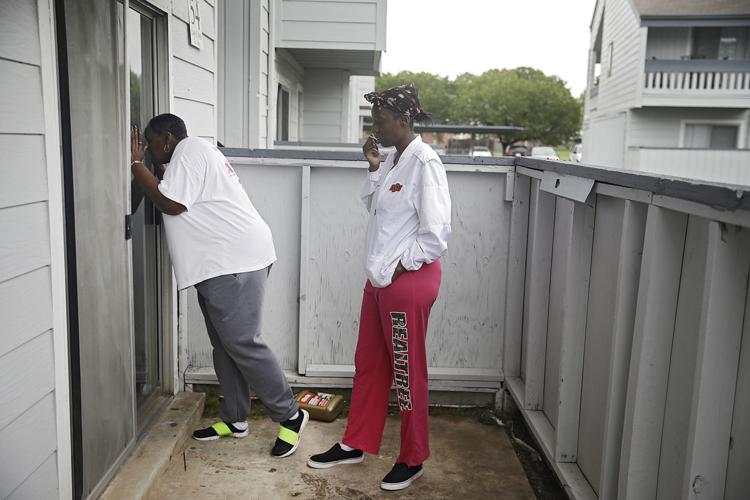 MISSING TODDLERS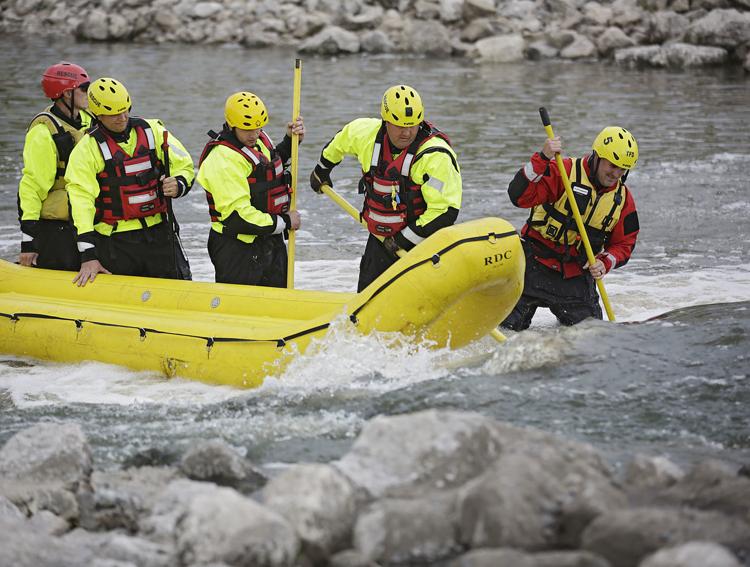 MISSING TODDLERS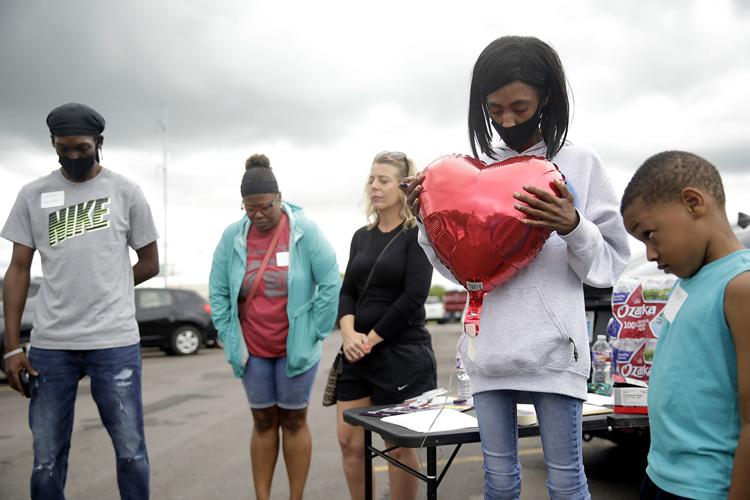 MISSING TODDLERS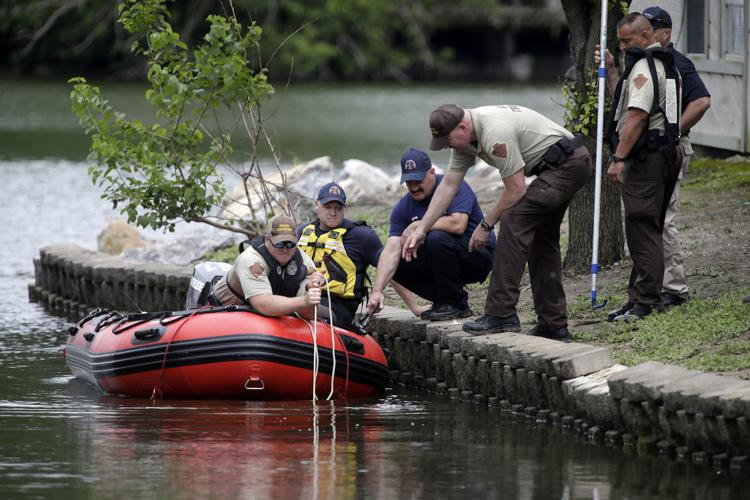 MISSING TODDLERS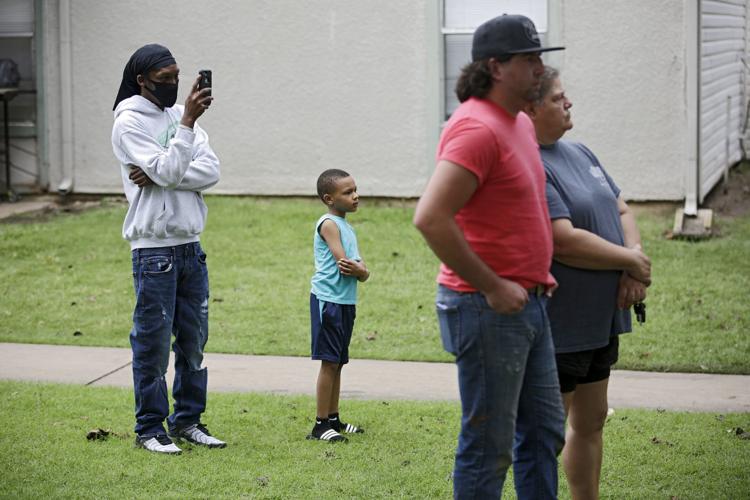 MISSING TODDLERS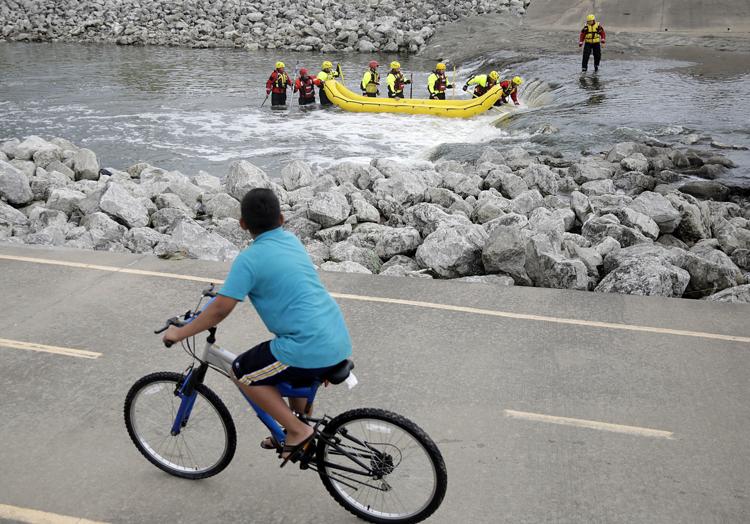 MISSING TODDLERS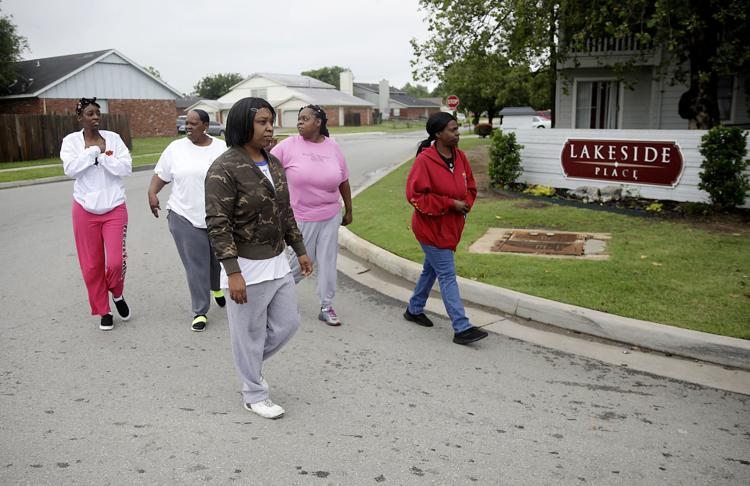 MISSING TODDLERS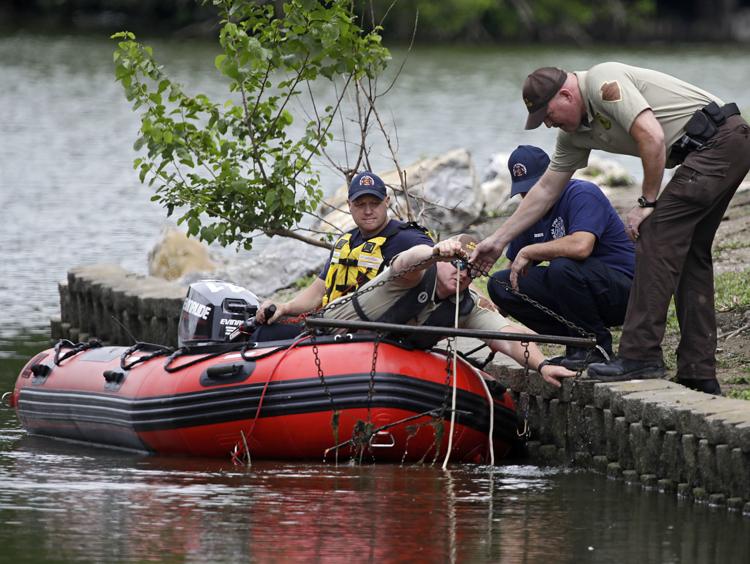 MISSING TODDLERS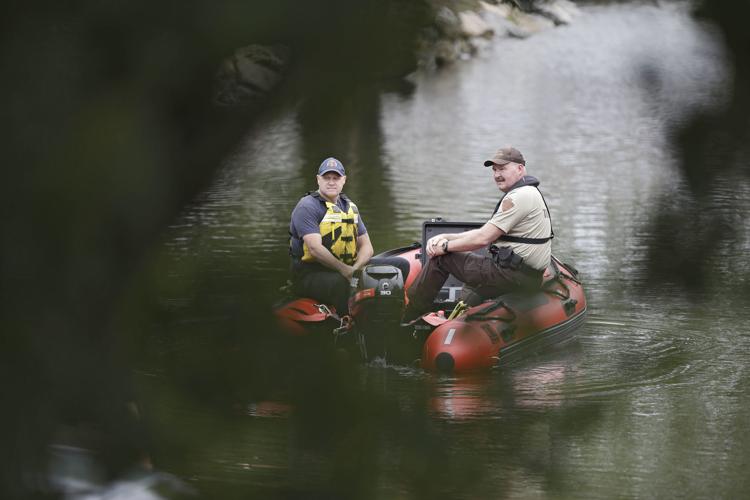 MISSING TODDLERS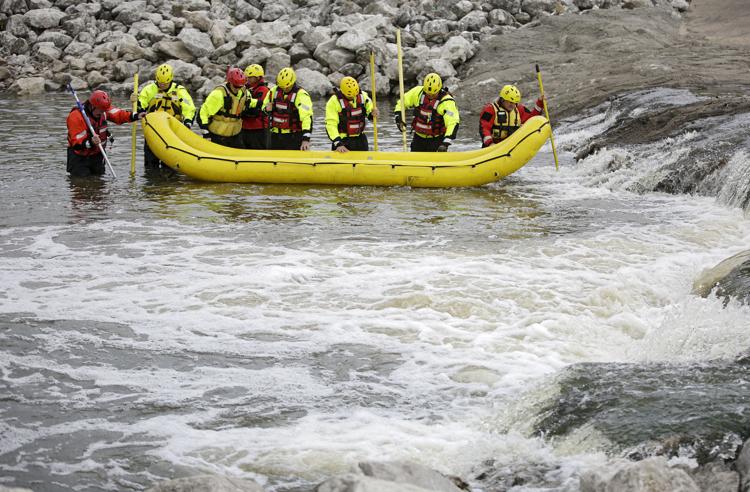 MISSING TODDLERS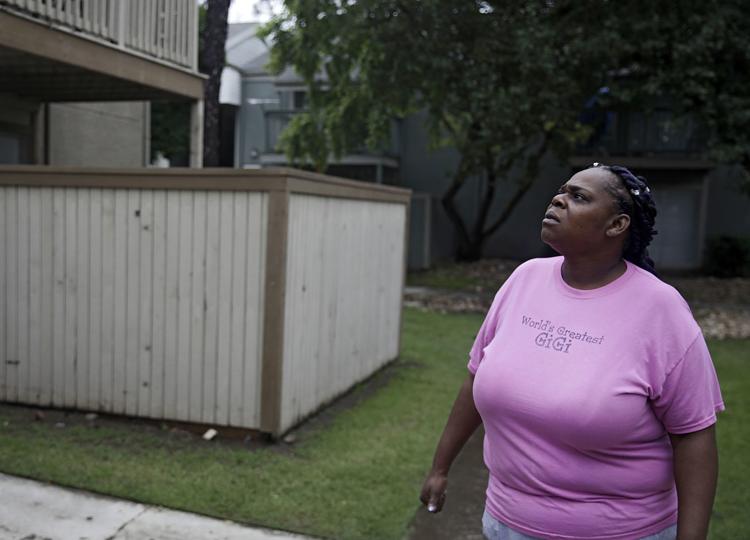 MISSING TODDLERS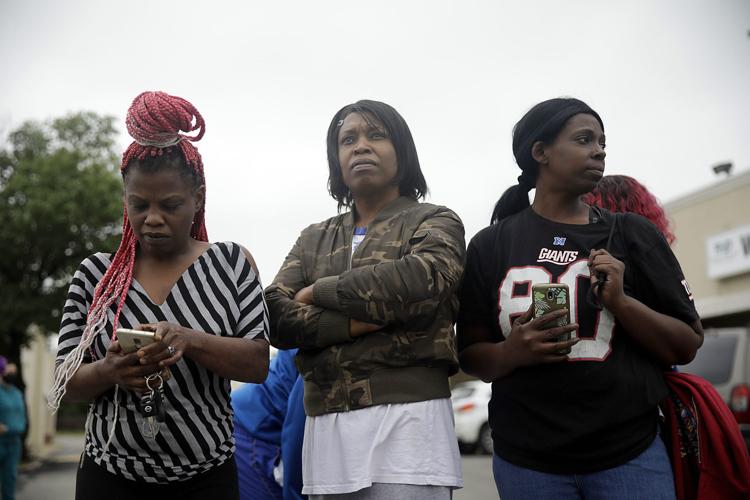 MISSING TODDLERS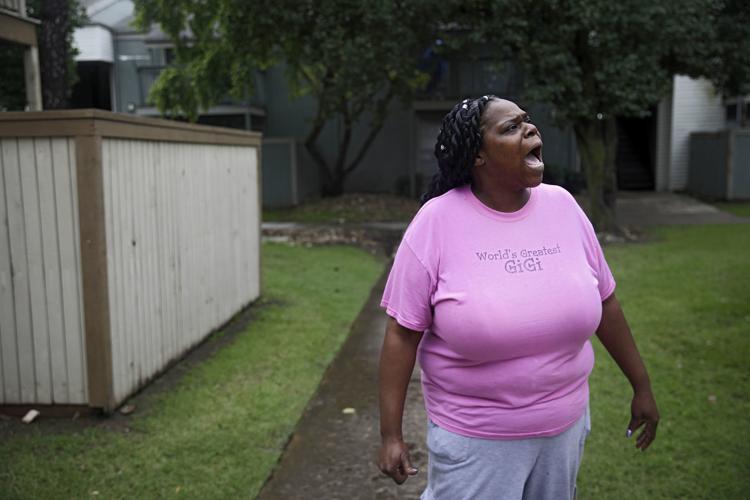 MISSING TODDLERS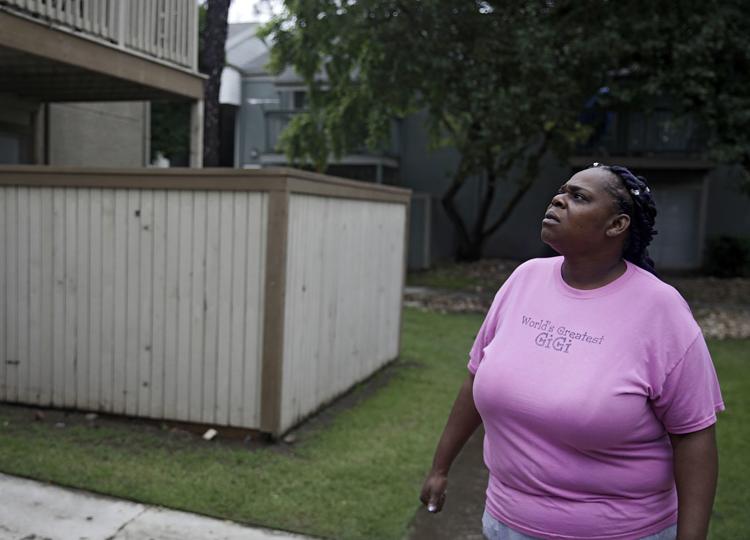 MISSING TODDLERS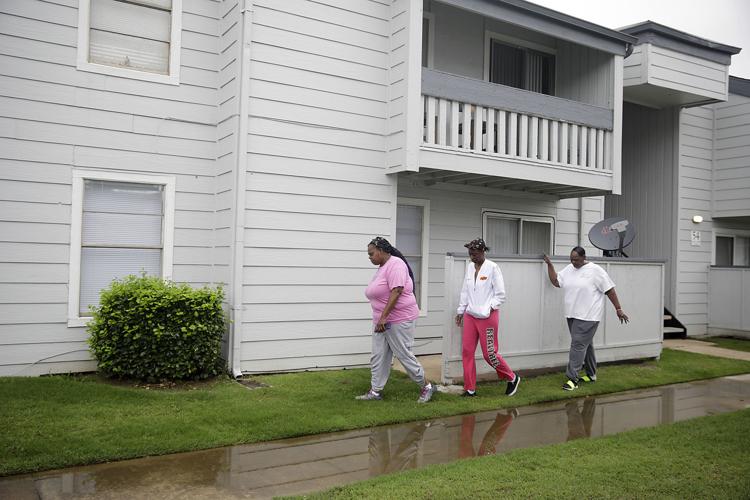 MISSING TODDLERS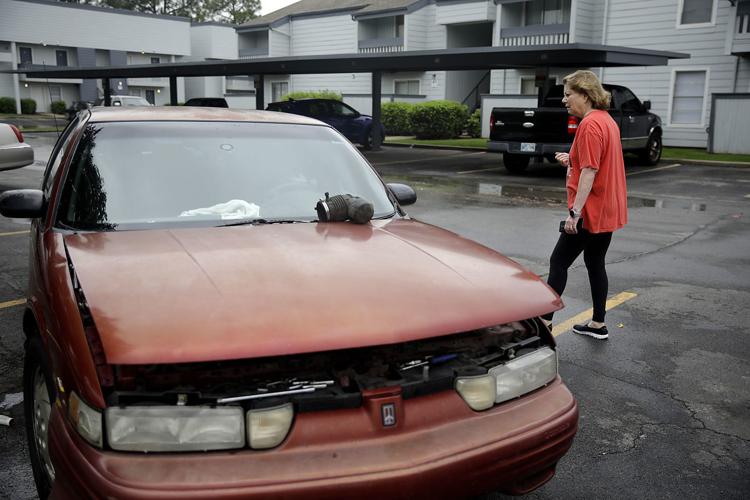 MISSING TODDLERS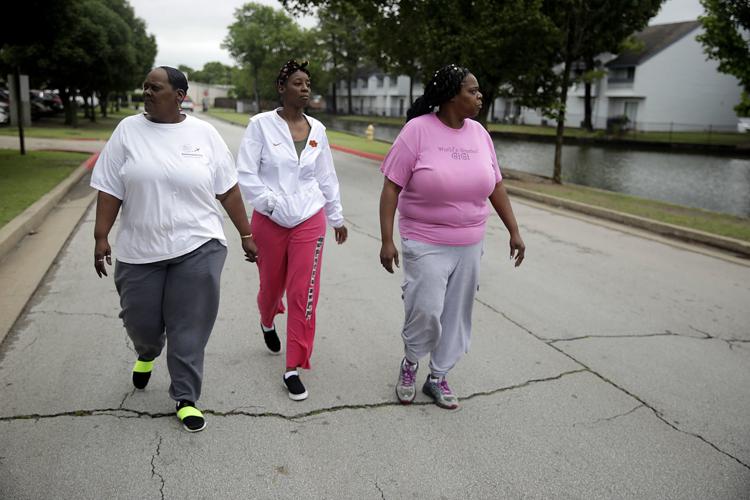 MISSING TODDLERS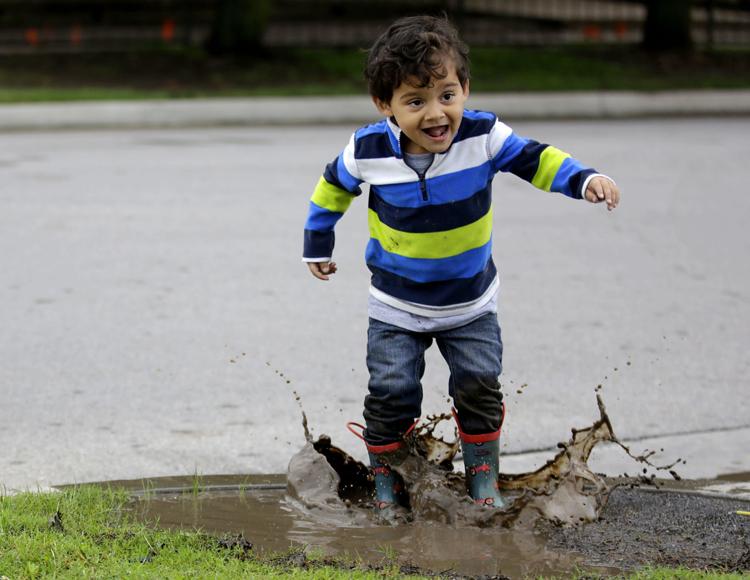 MISSING TODDLERS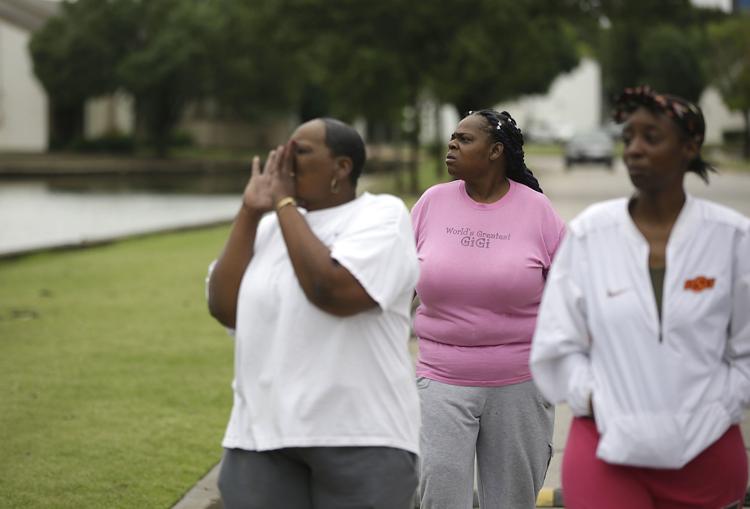 MISSING TODDLERS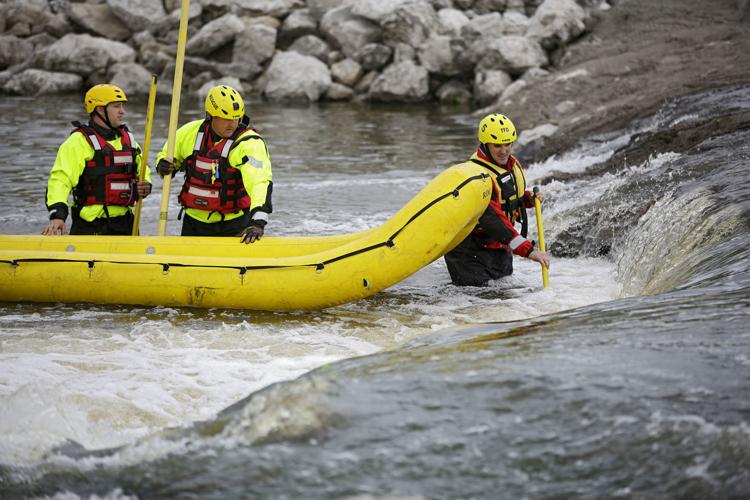 MISSING TODDLERS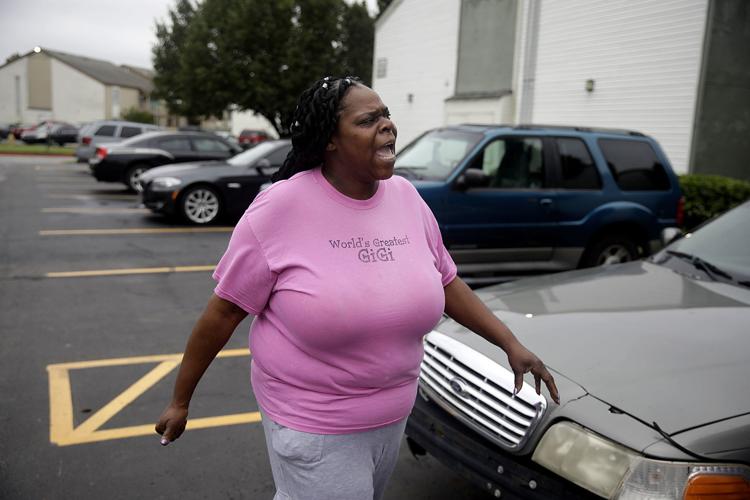 MISSING TODDLERS
MISSING TODDLERS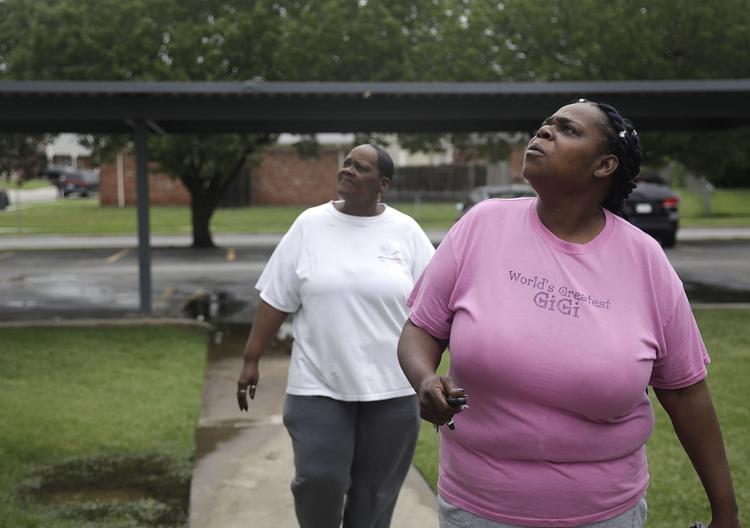 MISSING TODDLERS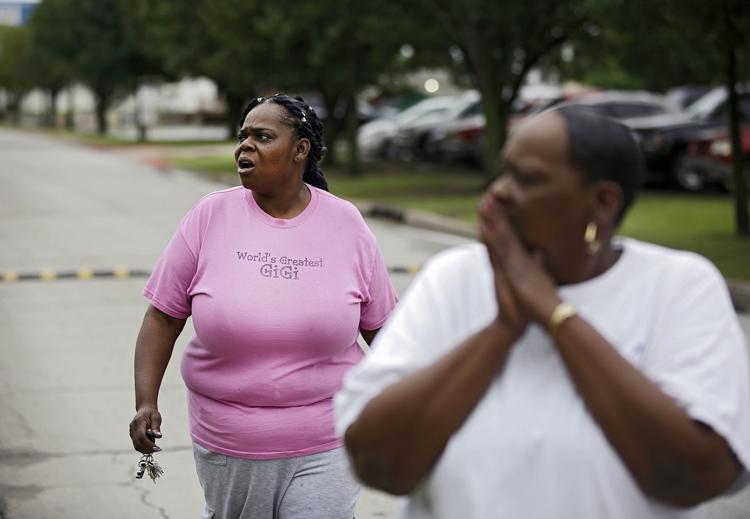 MISSING TODDLERS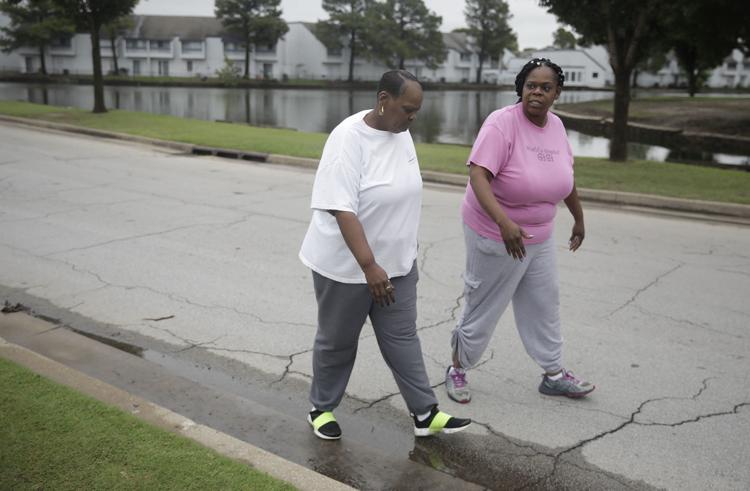 MISSING TODDLERS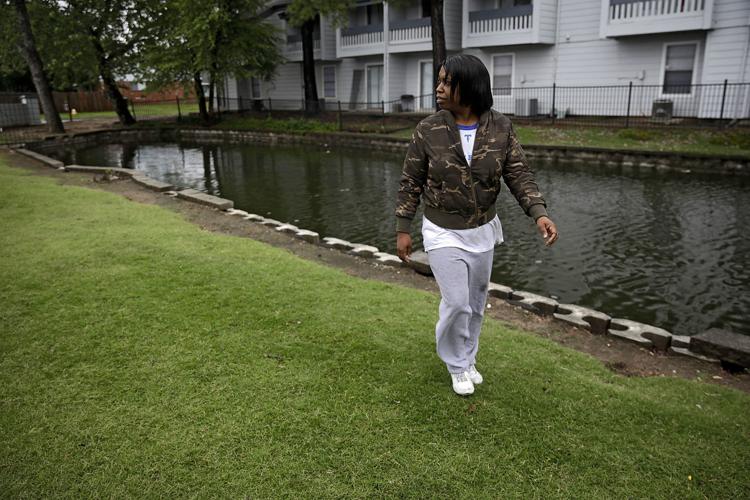 MISSING TODDLERS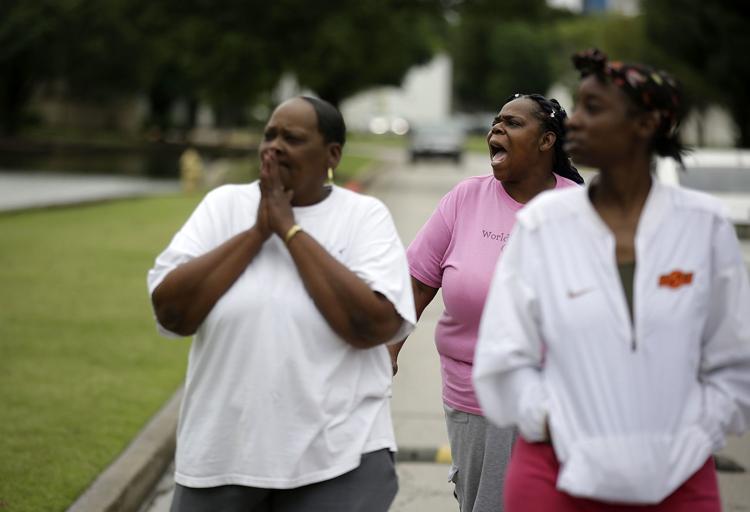 MISSING TODDLERS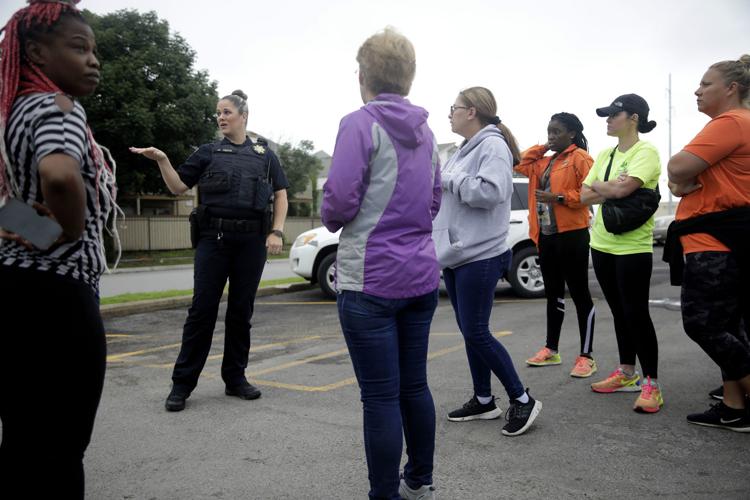 COVID-19 complete coverage
HIDE VERTICAL GALLERY ASSET TITLES