---
The Pardon and Parole Board's executive director is pleased with how the historic release of hundreds of inmates from Oklahoma prisons played out.
Steven Bickley on Tuesday said the state took the "most conservative approach" in weighing whether to grant early release to inmates who met criteria established by House Bill 1269 — whittling 892 inmates down to the 462 who were freed Monday.
Bickley said the mass release was a "very positive step" that reunited families. On average, each person was freed one year and three or four months earlier than they otherwise would have been projected, he said.
"I don't think another year in prison is going to solve society's problems and make them better citizens," Bickley said. "I think a year with family, on the outside, working a new job, getting a new life established, is a much better spent year."
State Question 780 was approved by voters in 2016, rendering many low-level drug and property crimes misdemeanors instead of felonies. HB 1269 — passed in the most recent legislative session — applied SQ 780 retroactively for those who committed applicable crimes prior to the change in state law.
The historic commutation effort isn't without some controversy, however.
A Facebook page called "Repeal SQ780" chastised the mass release Monday, citing public safety risks. One such Facebook post featured Kyeesha Alexander, an inmate at Eddie Warrior Correctional Center in Taft.
"She was released back into our community today," the post states. "Tell me how she's released as a 'low level property offender' when she's barely served 2 months of her sentence for Assaulting an EMT?"
Bickley said that assertion is simply false.
Alexander wasn't released, even though her sentence for forgery was commuted. Bickley explained that she remains locked up because her sentence for assault and/or battery on an emergency medical technician runs consecutive, not concurrent, to her forgery case.
Bickley said there were 62 individuals who received commutations but weren't released because they either have other sentences to serve or detainers for warrants issued in other jurisdictions.
The Repeal SQ780 Facebook page didn't respond to the Tulsa World's request for comment.
Bickley noted that officials addressed public safety concerns from the start with several criteria.
For example, any person with a listed victim on file was automatically disqualified from consideration. During the vetting process, an additional 32 inmates were discounted after victims stepped forward to file notification or a protest, he said.
"So the mere presence of a victim led to an unfavorable recommendation," Bickley said. "We weren't trying to maximize the number of people being released."
Other conditions were no objections from prosecutors, good conduct in prison and not being required to register as a sex or violent offender.
Ultimately, 527 of the 892 inmates were recommended by the Pardon and Parole Board for commutations.
After the vote, Bickley said three of the inmates were subject to either victim protests or a serious misconduct while incarcerated. So Gov. Kevin Stitt approved commuted sentences for 524 people instead of 527, following the logic previously used by the board in making its recommendations.
The 462 who were set free are the ones with no other obligations or holds to their name.
"All of these people were going to get a second chance, it was just a matter of when," Bickley said.
Commutation release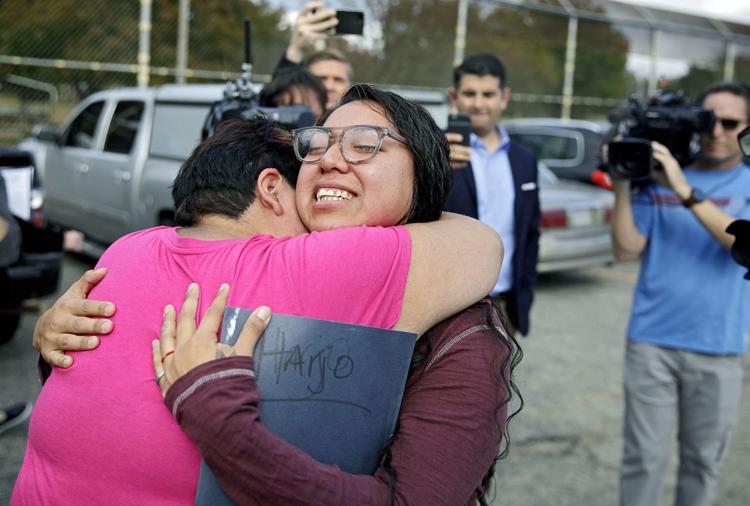 Commutation release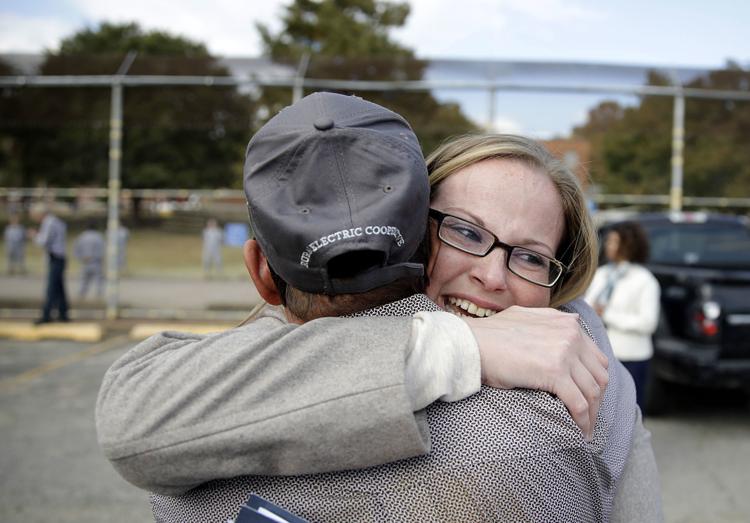 Commutation release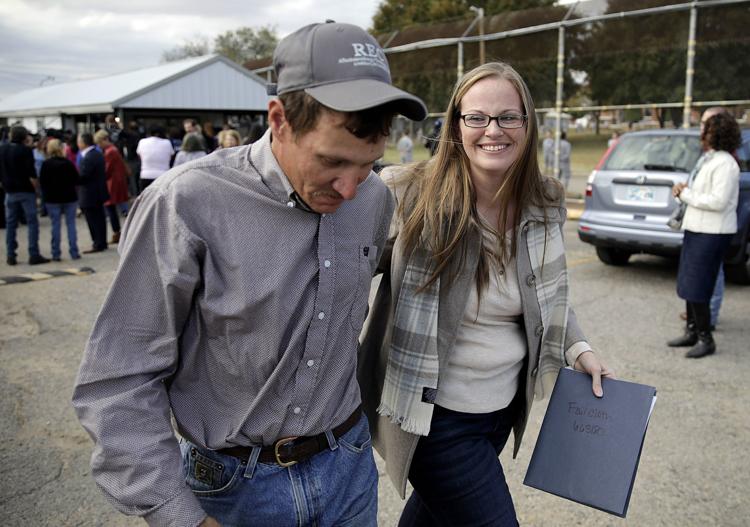 Commutation release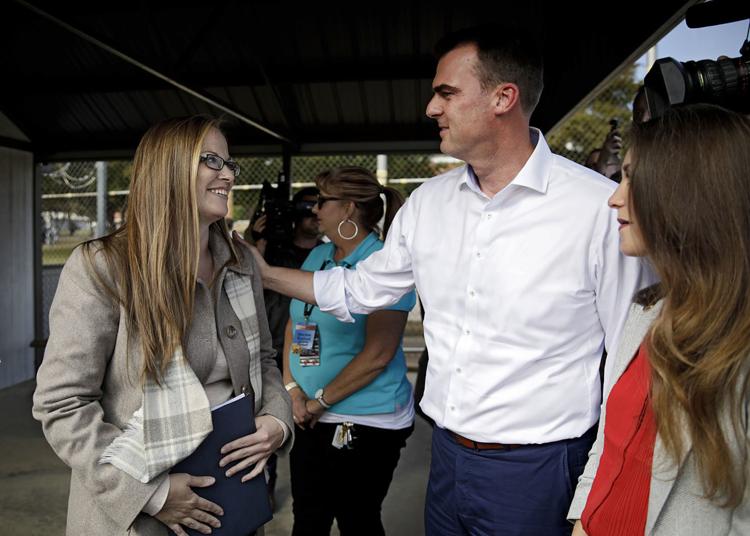 Commutation release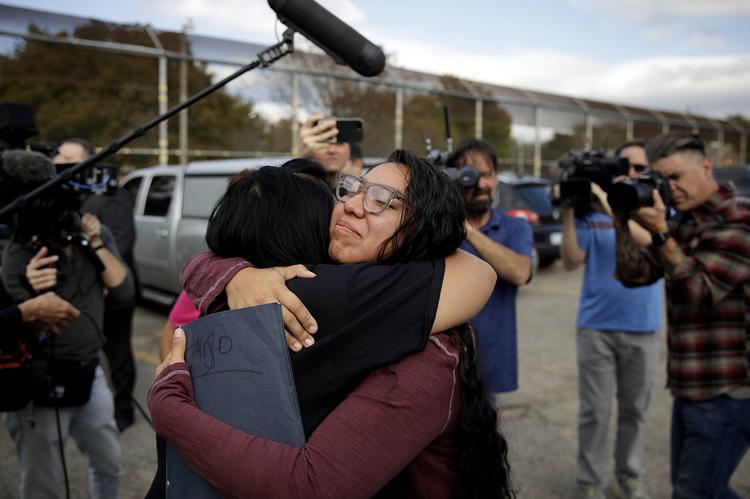 Commutation release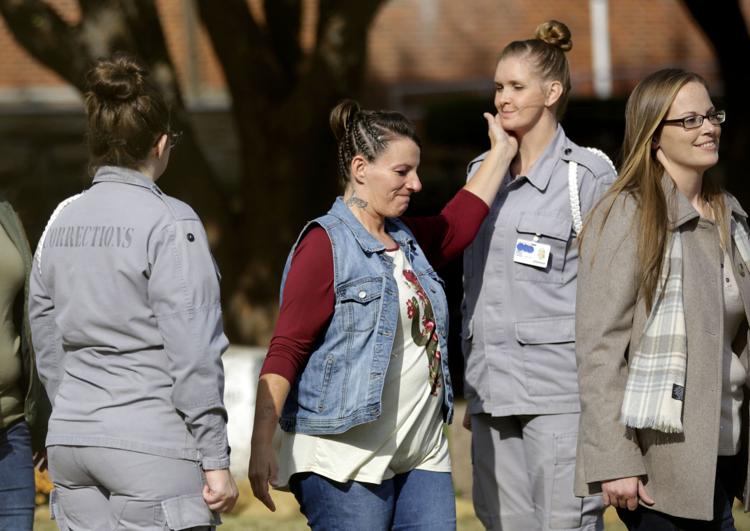 Commutation release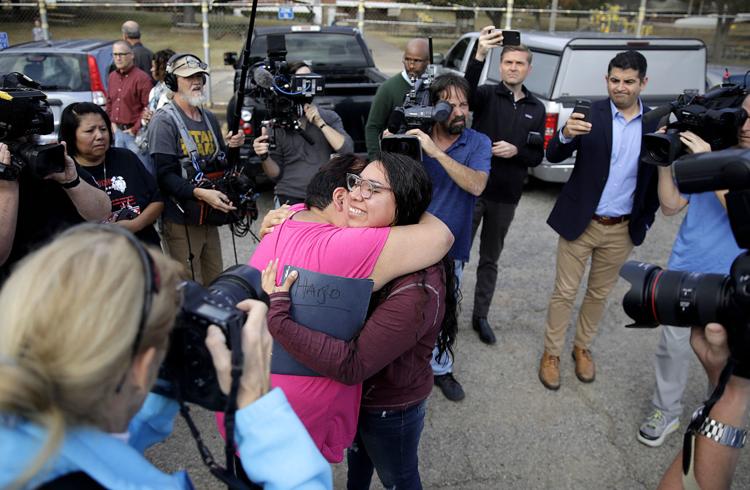 Commutation release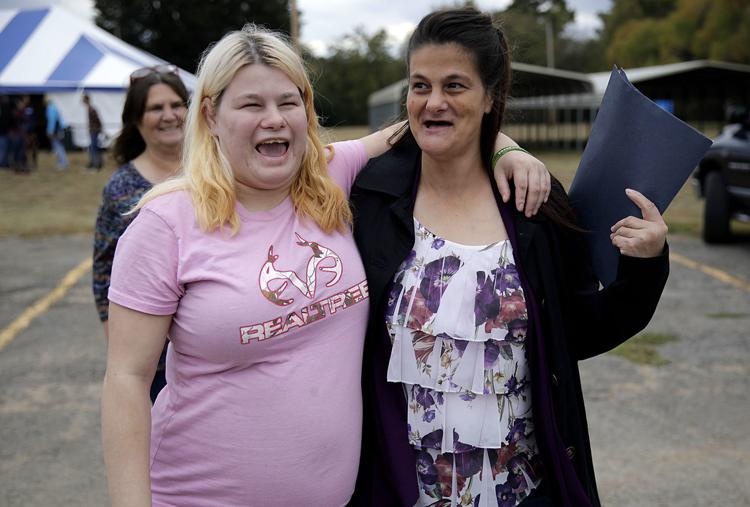 Commutation release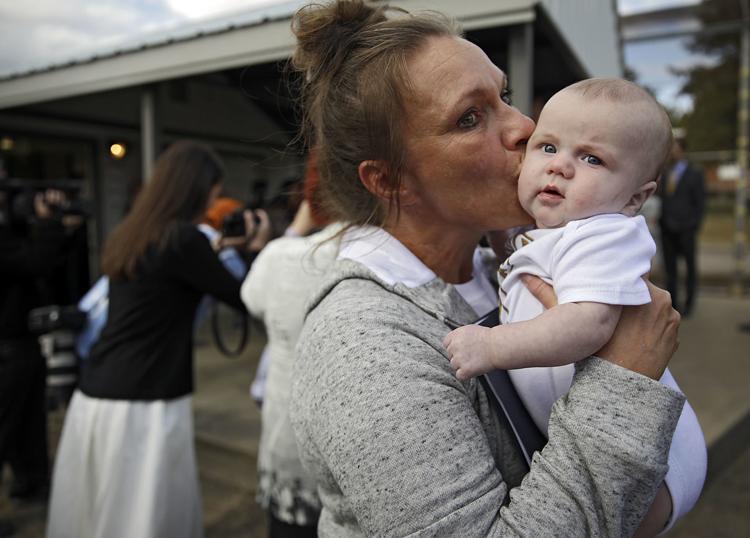 Commutation release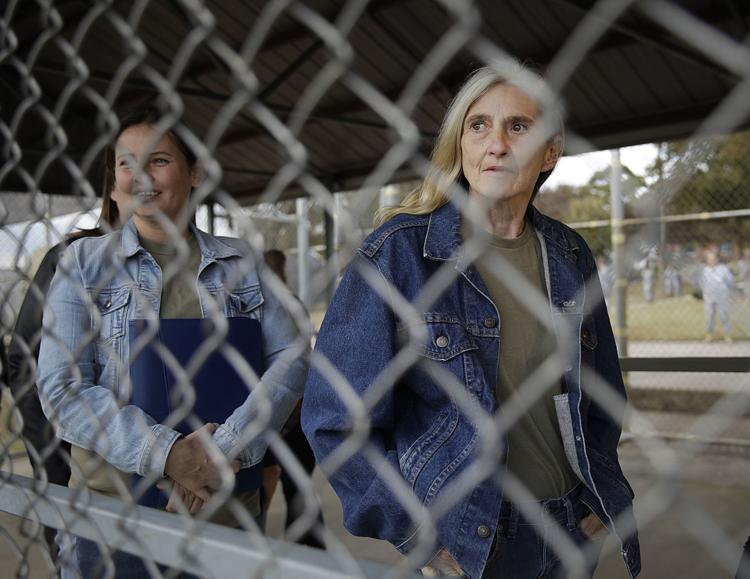 Commutation release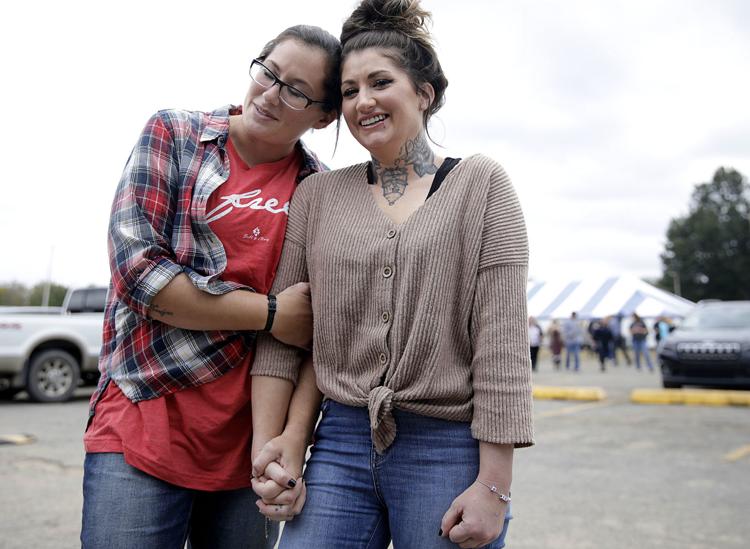 Commutation release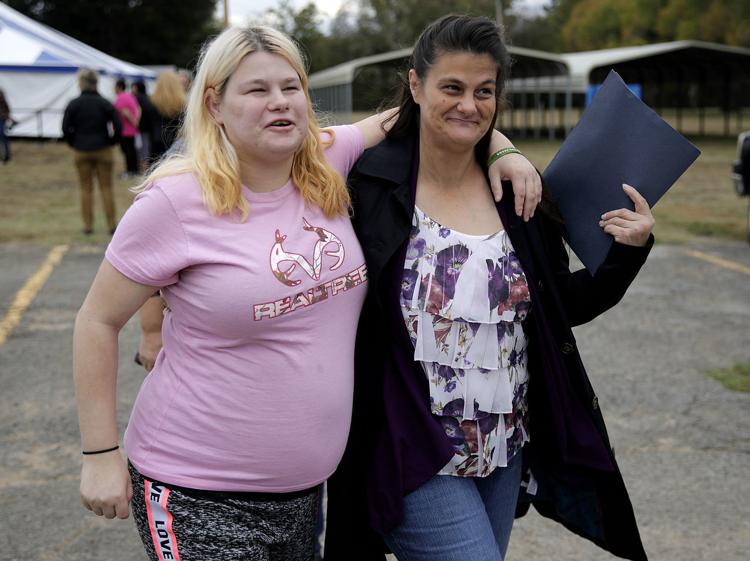 Commutation release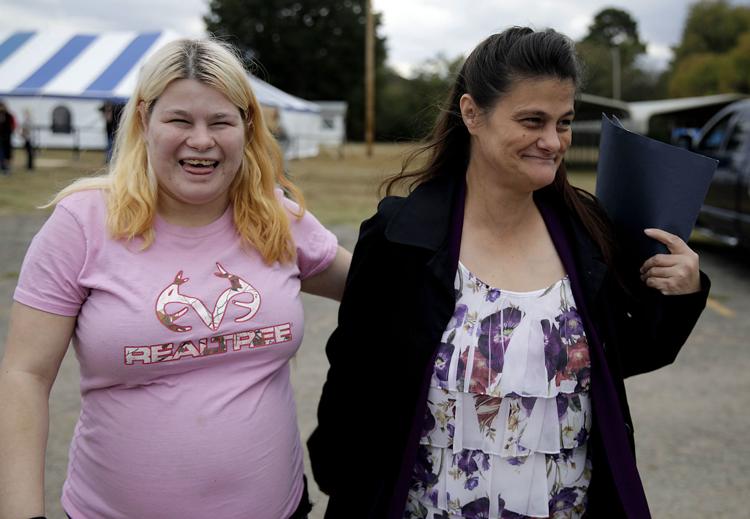 Commutation release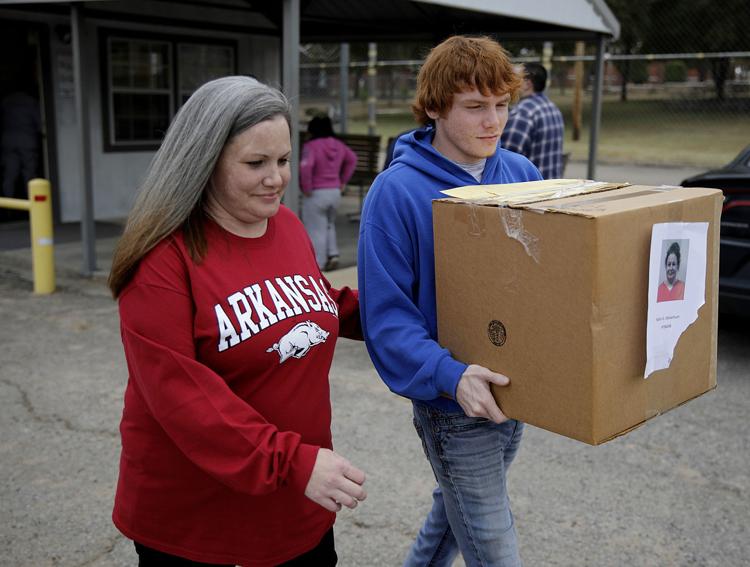 Commutation release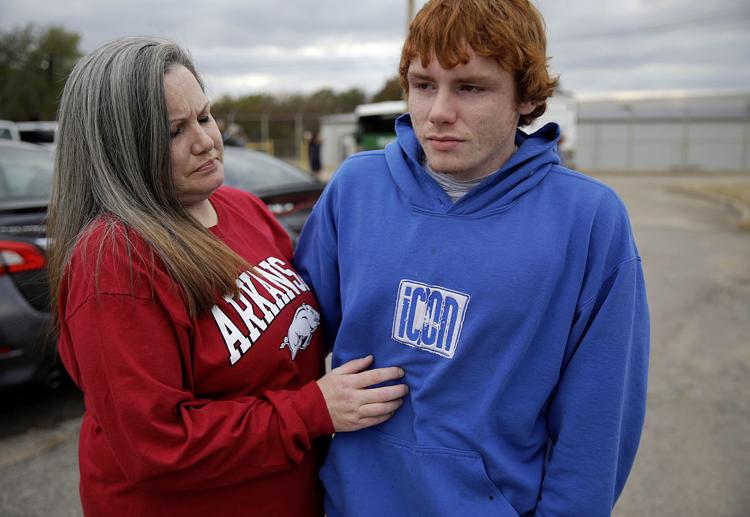 Commutation release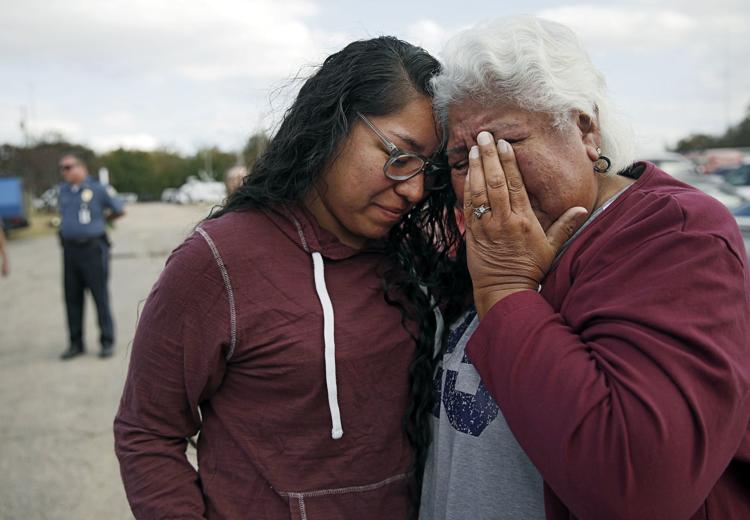 Commutation release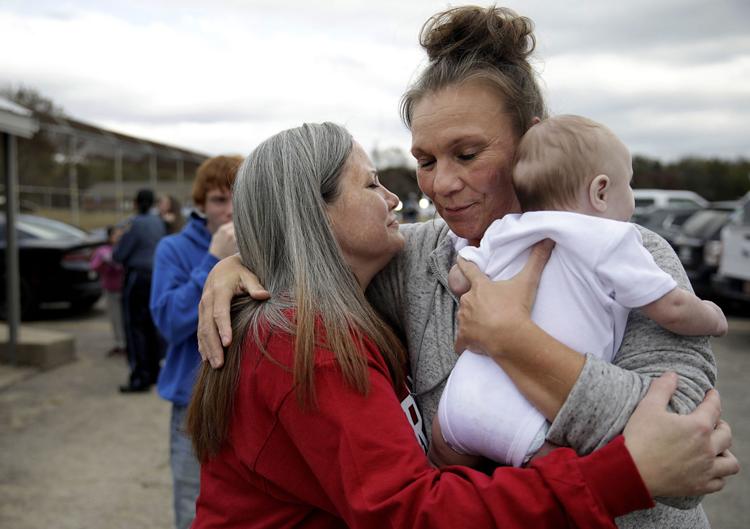 Commutation release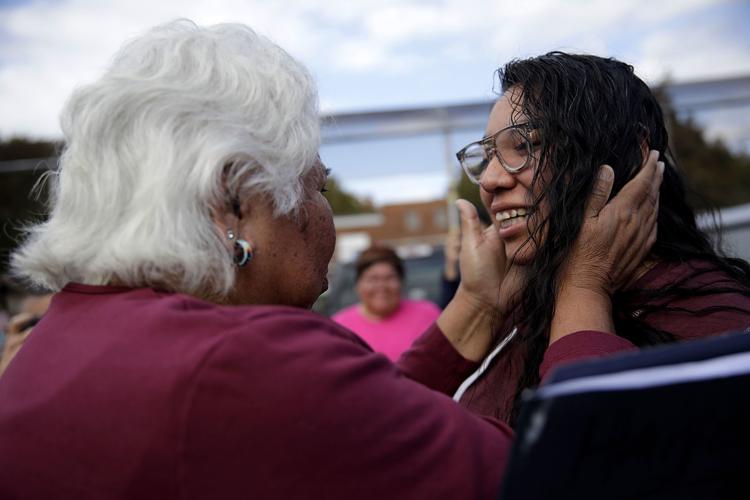 Commutation release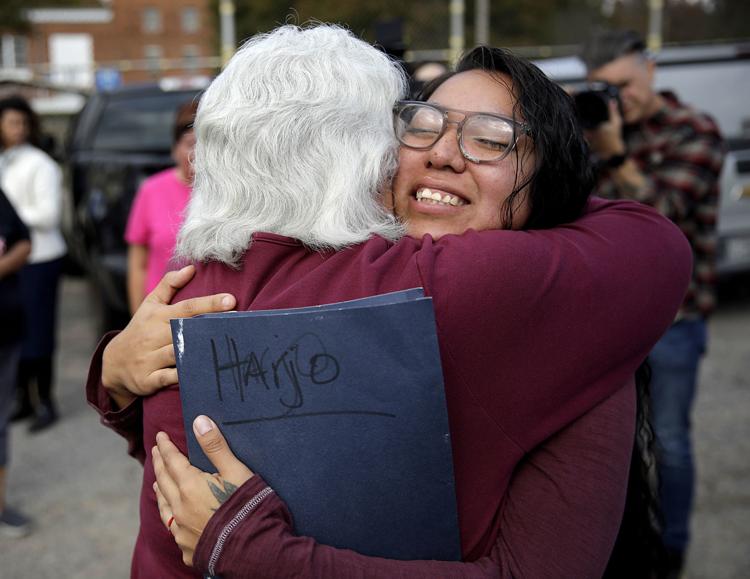 Commutation release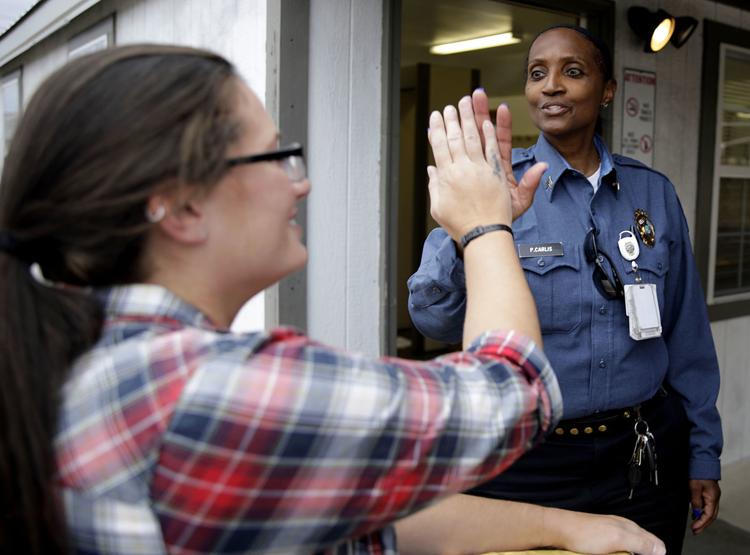 Commutation release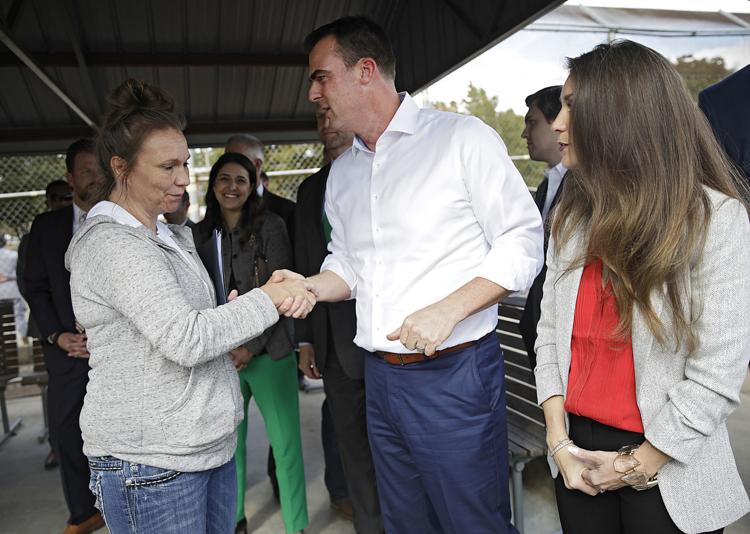 Commutation release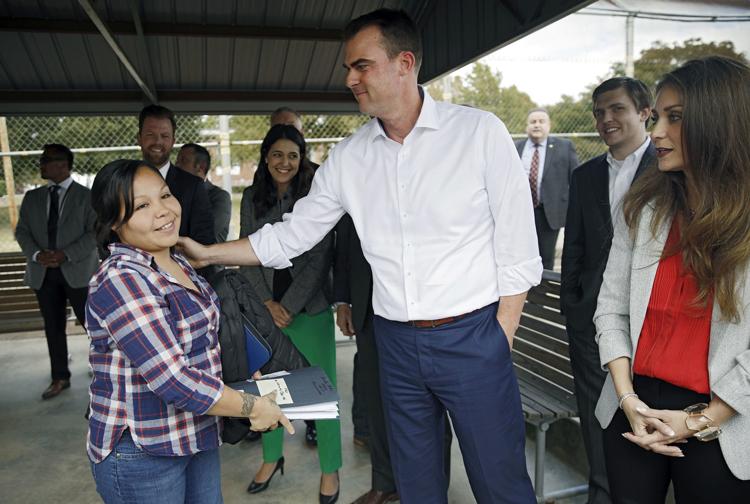 Commutation release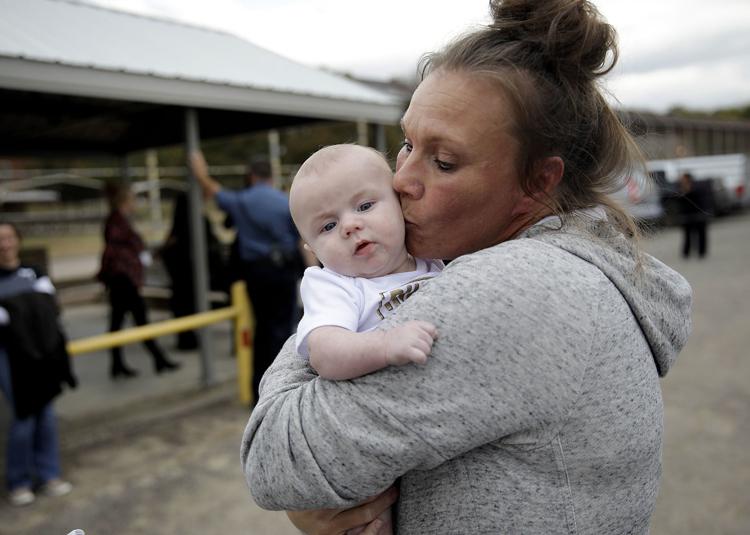 Journalism worth your time and money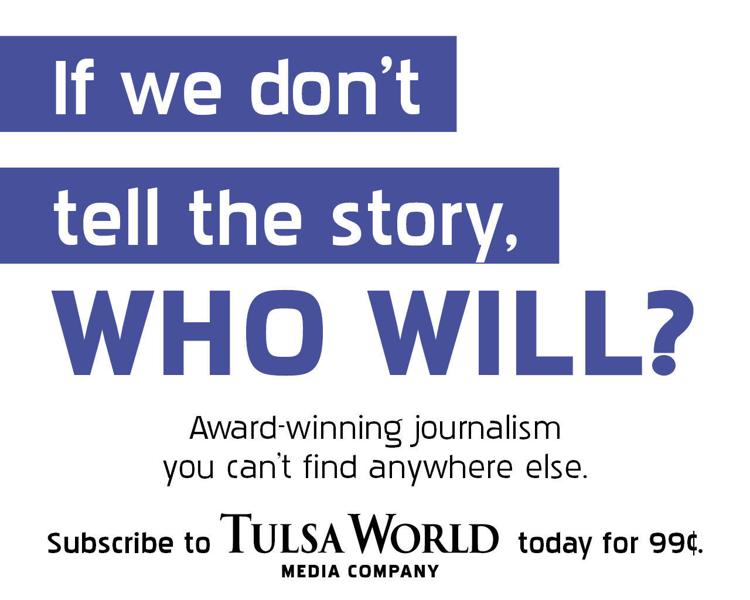 Hundreds released from Oklahoma prisons after sentences commuted
---