The Tulsa Christmas Parade is a little more than a month away, and organizers on Thursday announced more details of the event, including that it's now internationally recognized.
In September, the event was awarded the Haas & Wilkerson Insurance Gold Grand Pinnacle Award during the 64th Annual International Festivals & Events Association Convention in Virginia.
Other winners include the National Cherry Blossom Festival in Washington, D.C., the Kentucky Derby Festival in Louisville, Kentucky, and the Dublin Irish Festival in Dublin, Ireland.
Categories were set by budget, and the Tulsa Christmas Parade won the top spot for budgets under $250,000.
Paul Ross, vice president of American Waste Control, which sponsors the event, called the achievement "tremendous" and said the team was honored and humbled.
"Right here in Tulsa, Oklahoma," he said.
Organizers also announced plans for the second annual block party, sponsored by Dr. Robert H. Zoellner & Associates. Parade Director Jessica Gullo said the block party will be closer to the parade route this year and will feature activities such as selfies with Santa, a snowman-building station, food trucks, live music and more.
The parade's overall theme this 93rd year is "Rocking Around Tulsa Town."
Ross urged musical groups of all kinds, including marching bands and choirs, to participate in the parade.
"We want all of Green Country to come out and support this amazing event this year," he said.
Applications for parade entries are available on the event's official website, www.TulsaChristmasParade.org, and applications specifically for bands are available at www.TulsaChristmasParade.org/bands.
2018 Tulsa Christmas Parade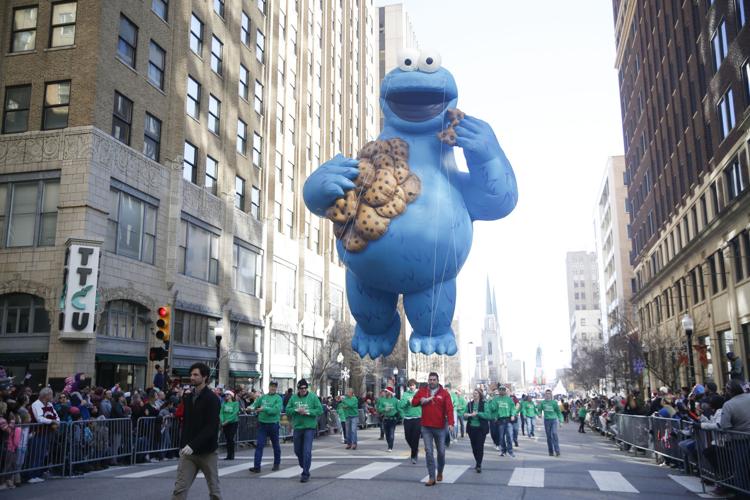 2018 Tulsa Christmas Parade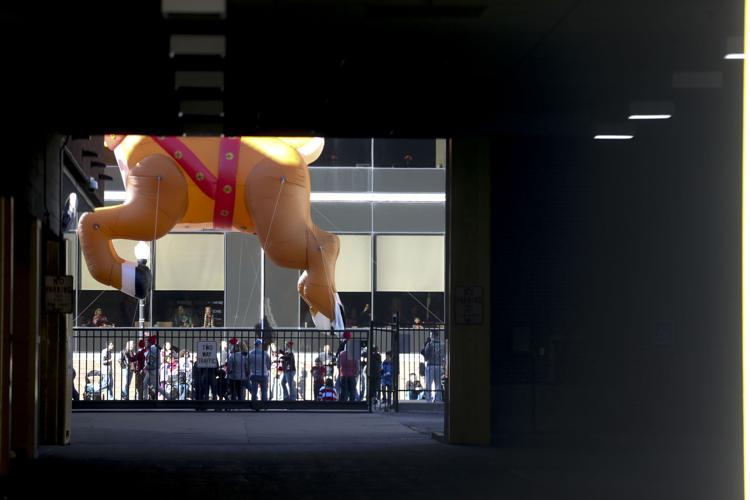 2018 Tulsa Christmas Parade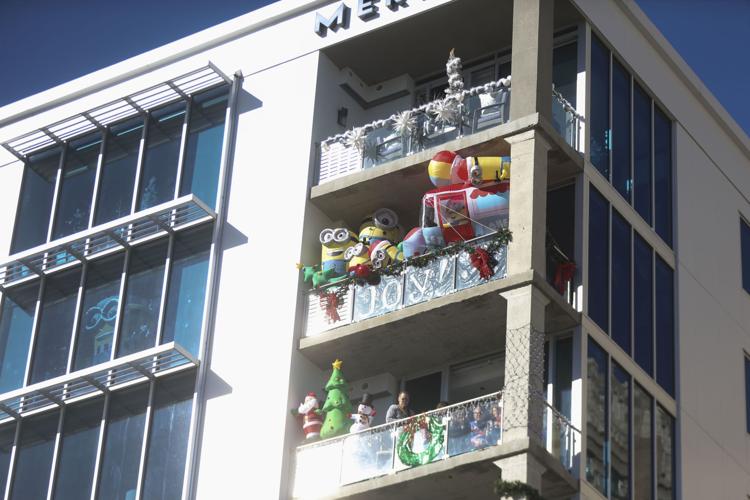 2018 Tulsa Christmas Parade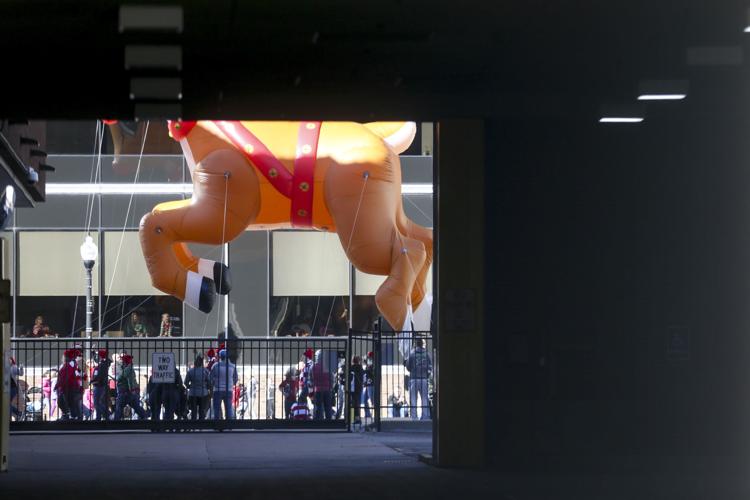 2018 Tulsa Christmas Parade
2018 Tulsa Christmas Parade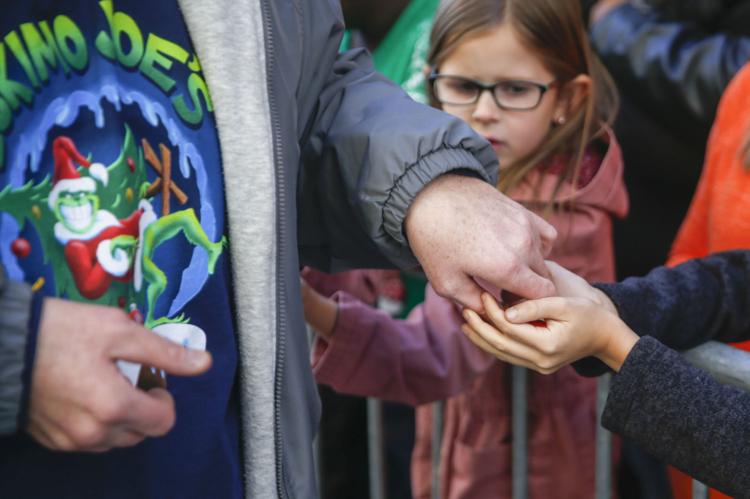 2018 Tulsa Christmas Parade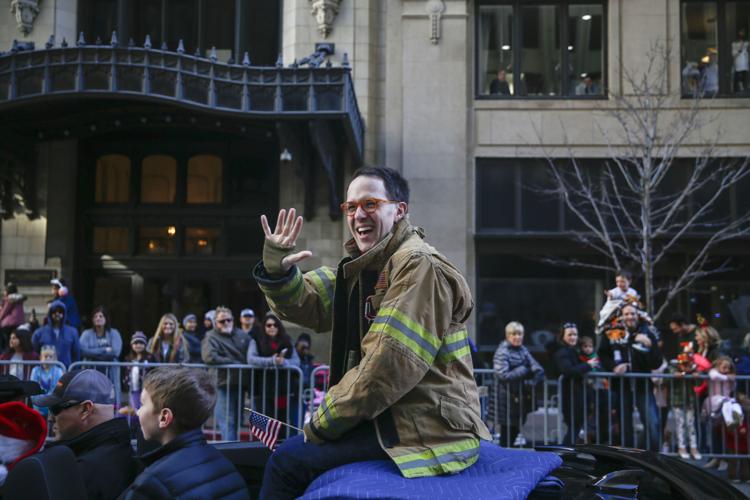 2018 Tulsa Christmas Parade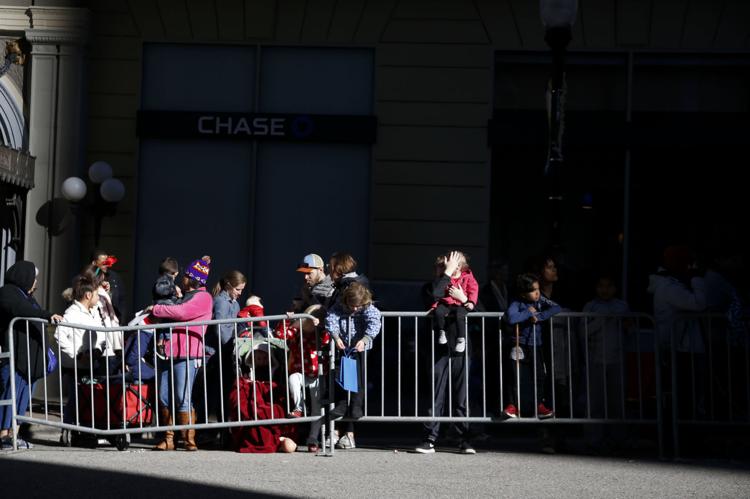 2018 Tulsa Christmas Parade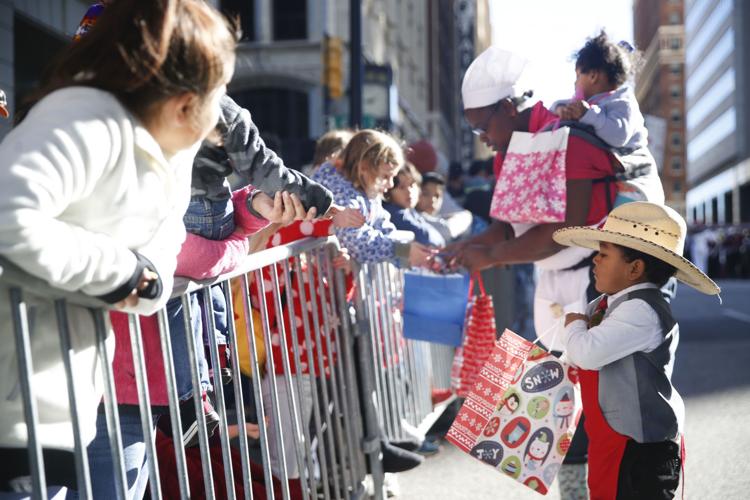 2018 Tulsa Christmas Parade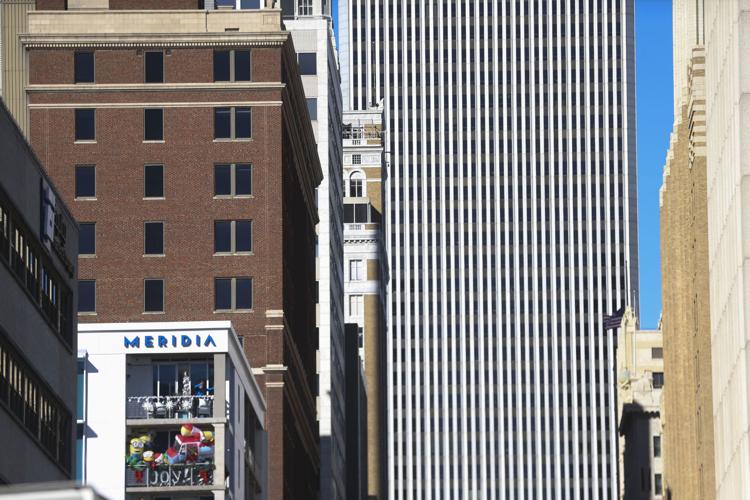 2018 Tulsa Christmas Parade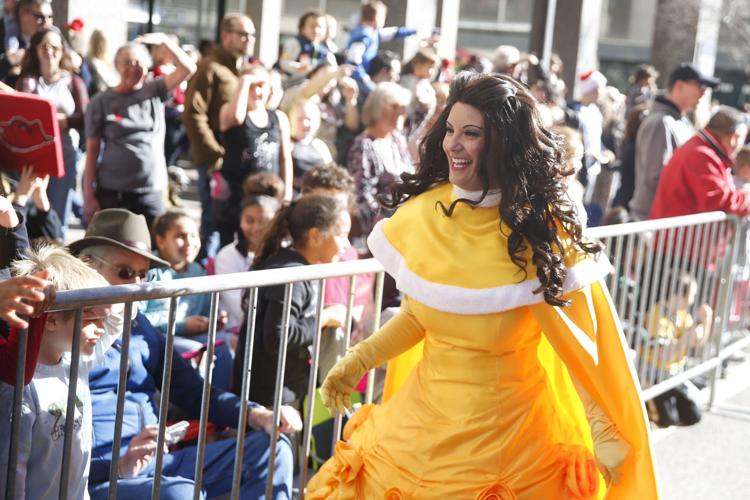 2018 Tulsa Christmas Parade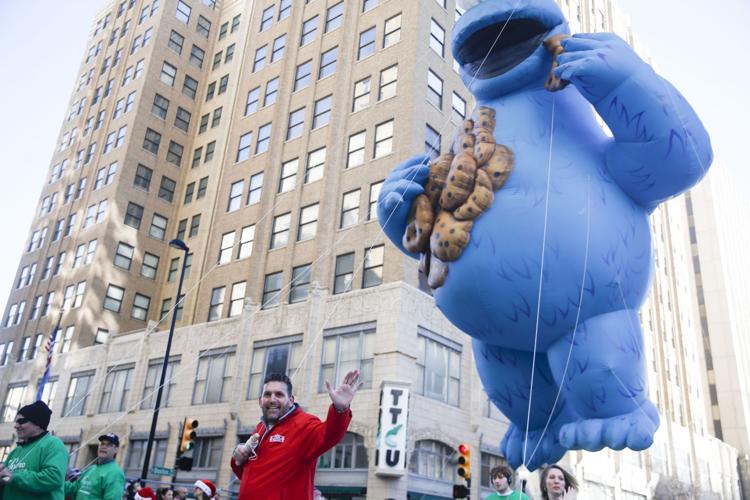 2018 Tulsa Christmas Parade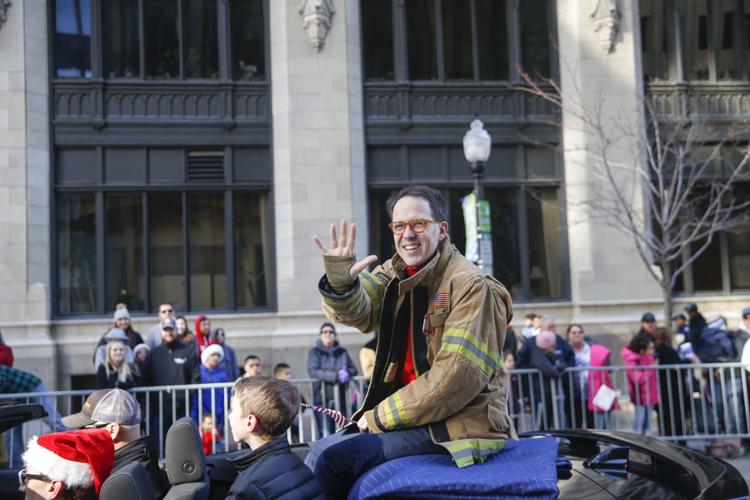 2018 Tulsa Christmas Parade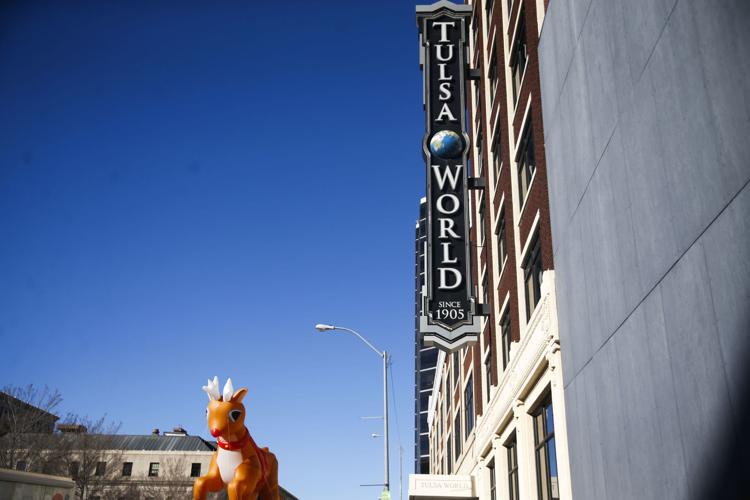 2018 Tulsa Christmas Parade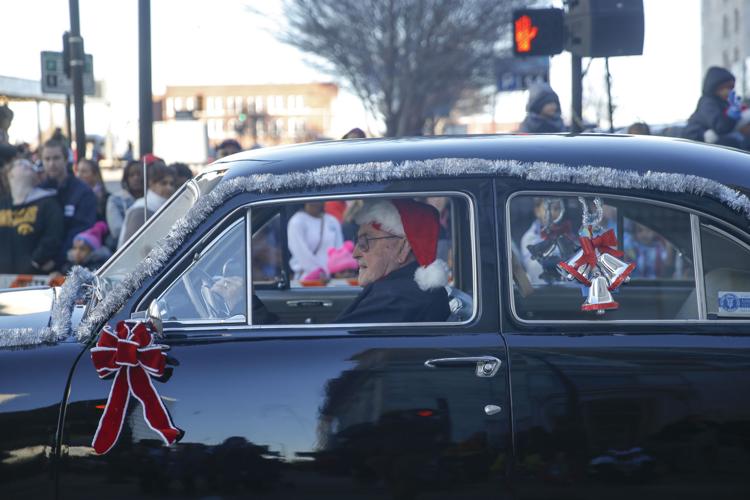 2018 Tulsa Christmas Parade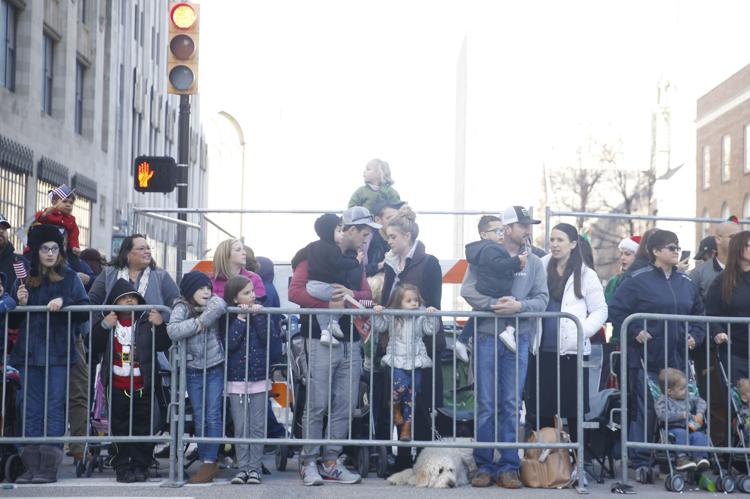 2018 Tulsa Christmas Parade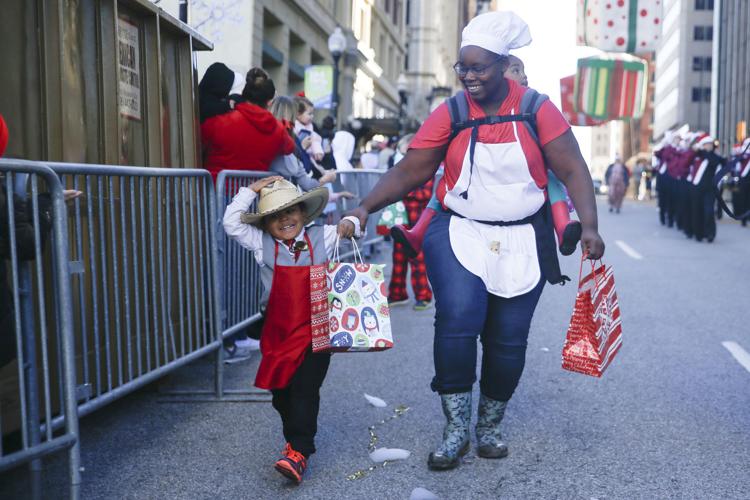 2018 Tulsa Christmas Parade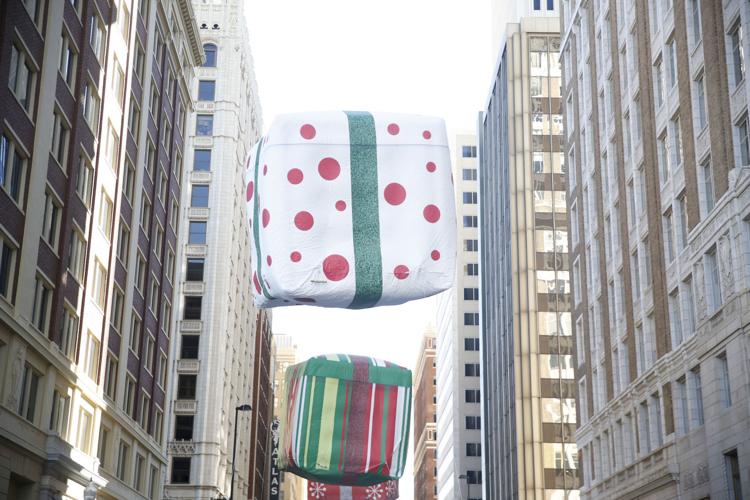 2018 Tulsa Christmas Parade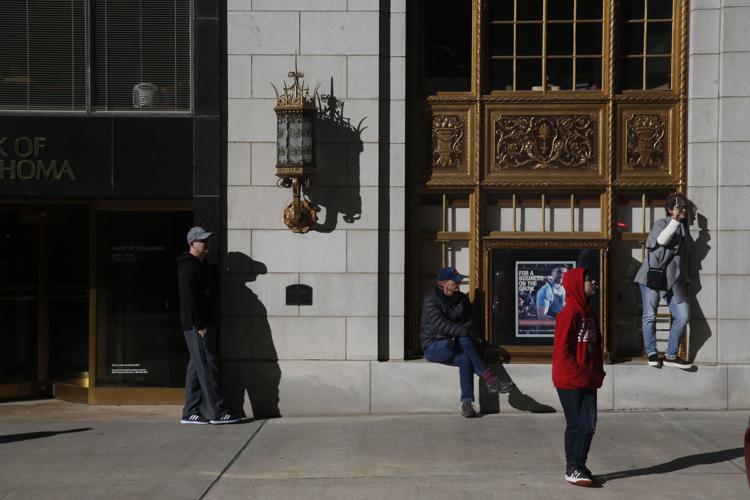 2018 Tulsa Christmas Parade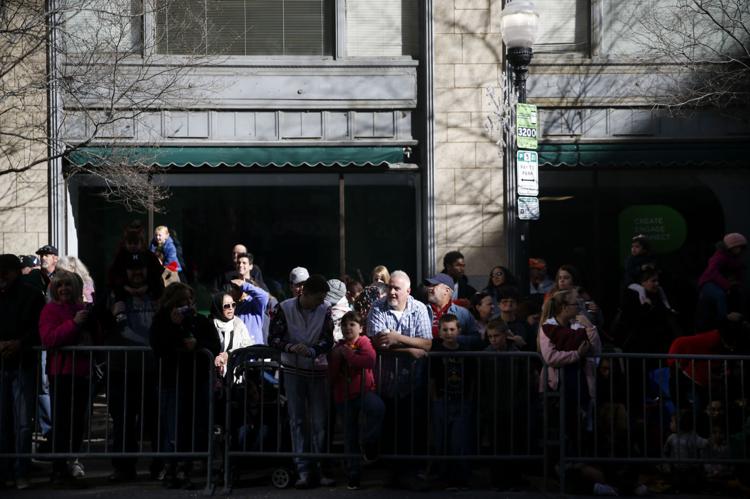 2018 Tulsa Christmas Parade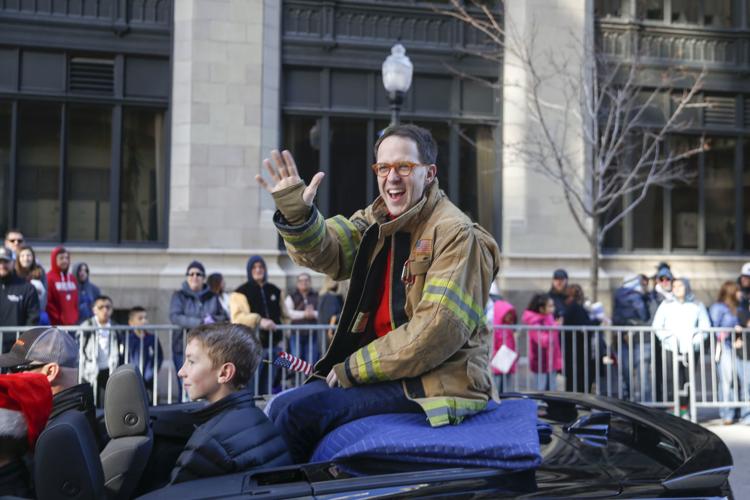 2018 Tulsa Christmas Parade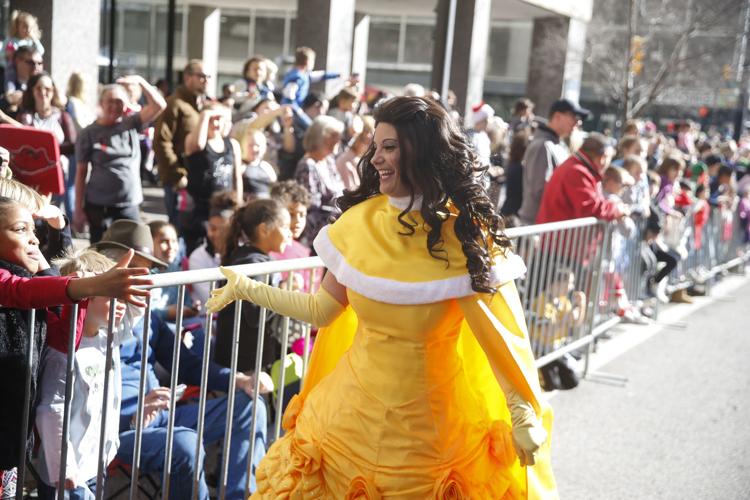 2018 Tulsa Christmas Parade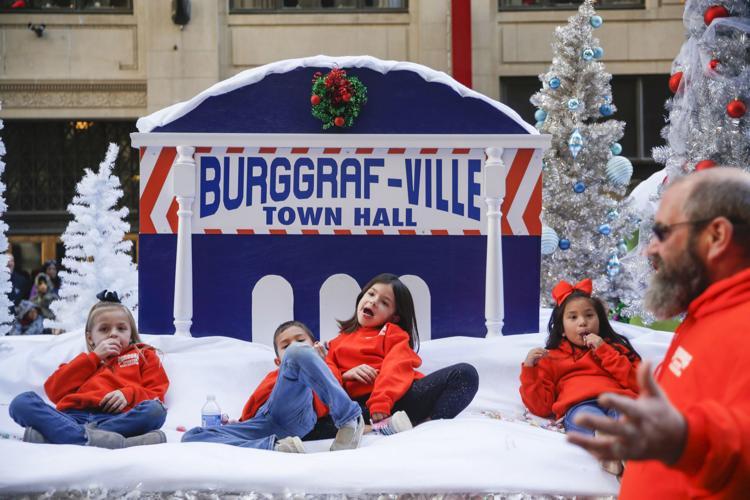 2018 Tulsa Christmas Parade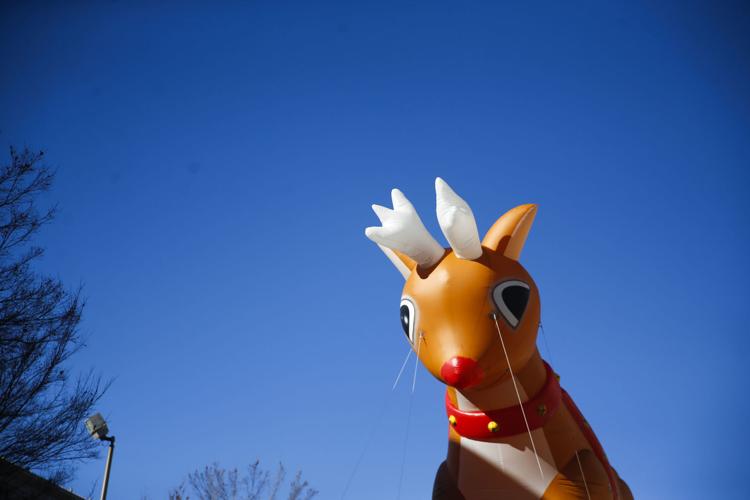 2018 Tulsa Christmas Parade
2018 Tulsa Christmas Parade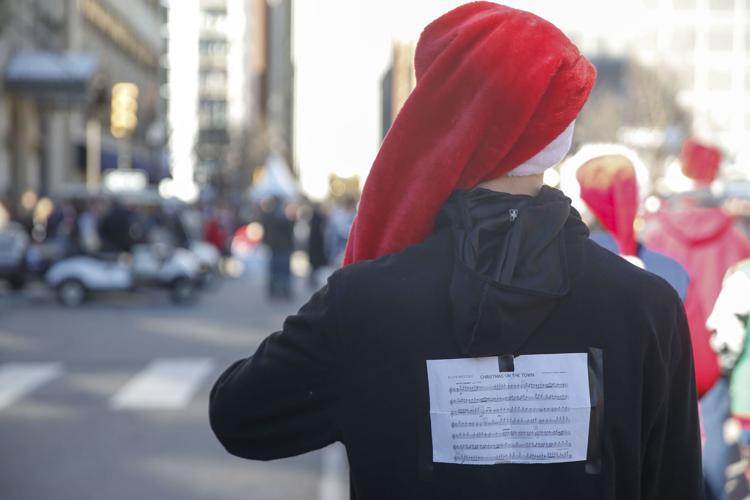 2018 Tulsa Christmas Parade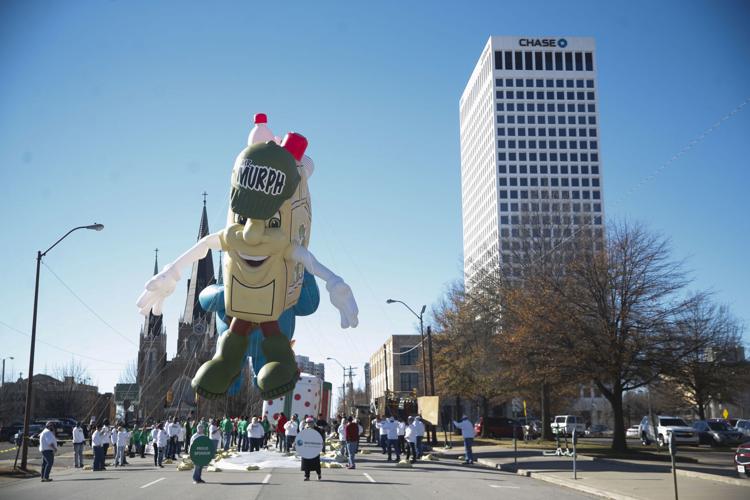 2018 Tulsa Christmas Parade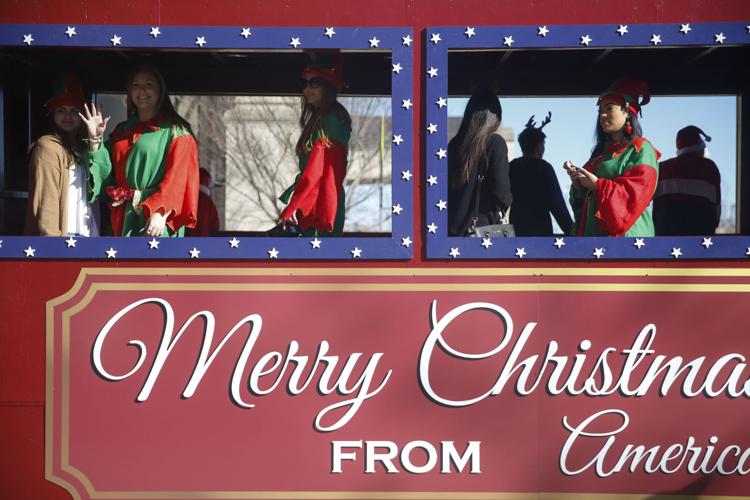 2018 Tulsa Christmas Parade
2018 Tulsa Christmas Parade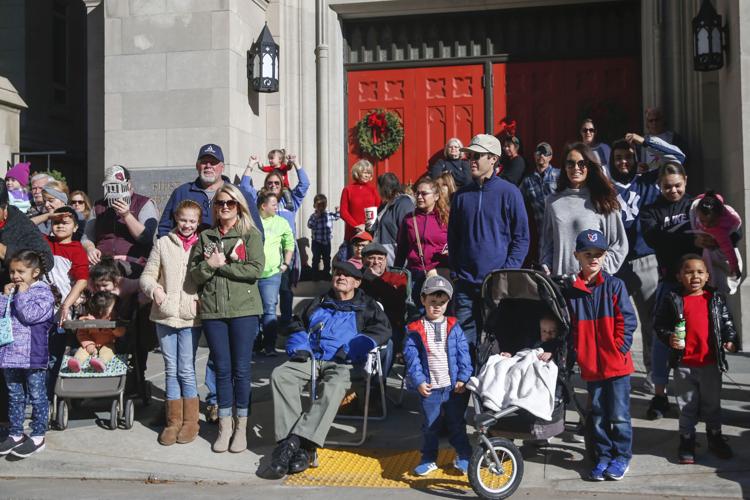 2018 Tulsa Christmas Parade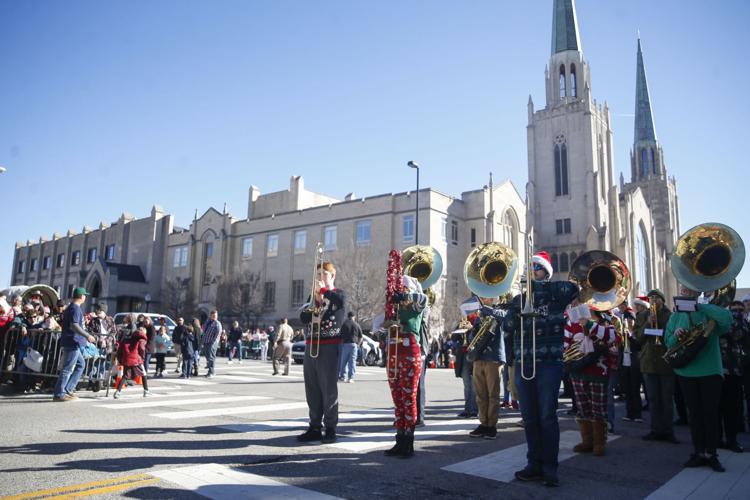 2018 Tulsa Christmas Parade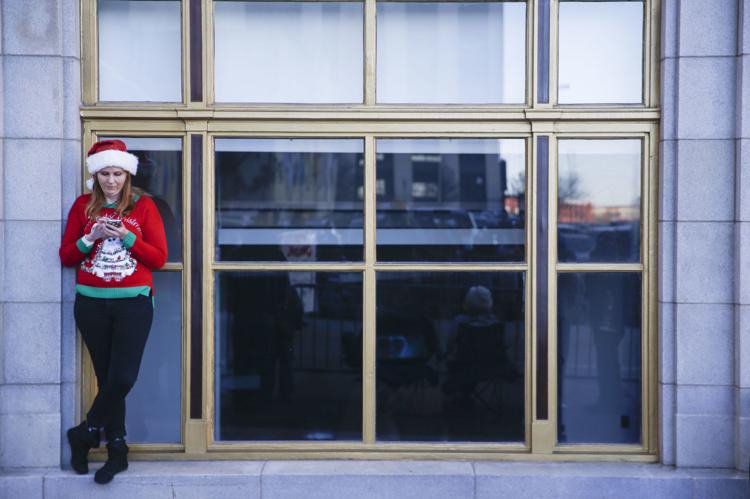 2018 Tulsa Christmas Parade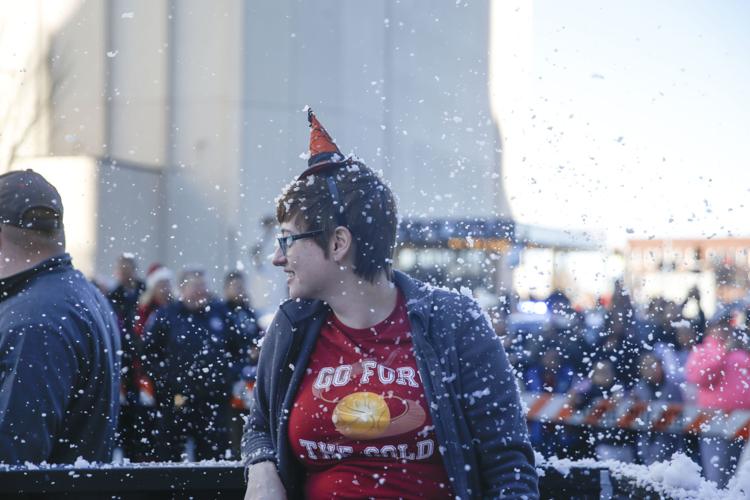 2018 Tulsa Christmas Parade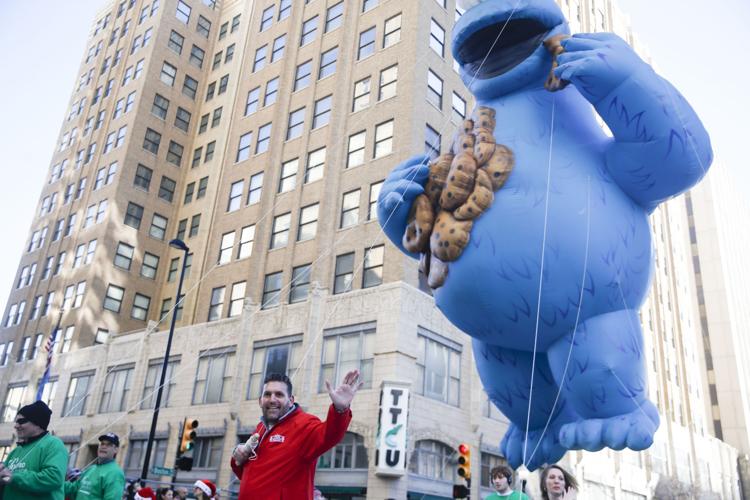 2018 Tulsa Christmas Parade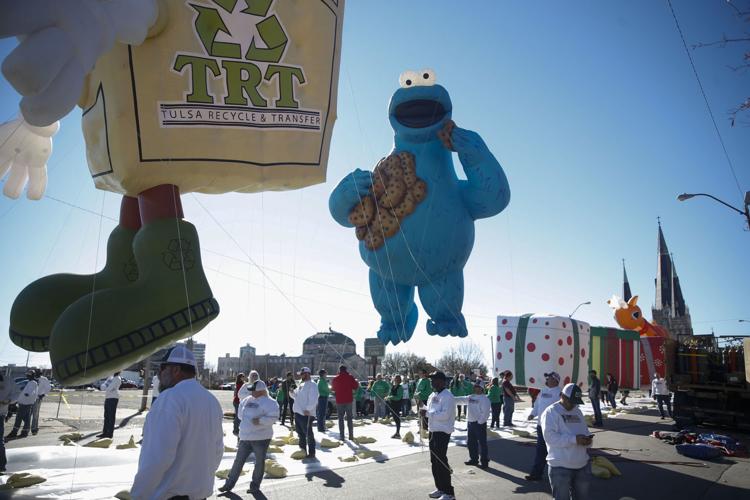 2018 Tulsa Christmas Parade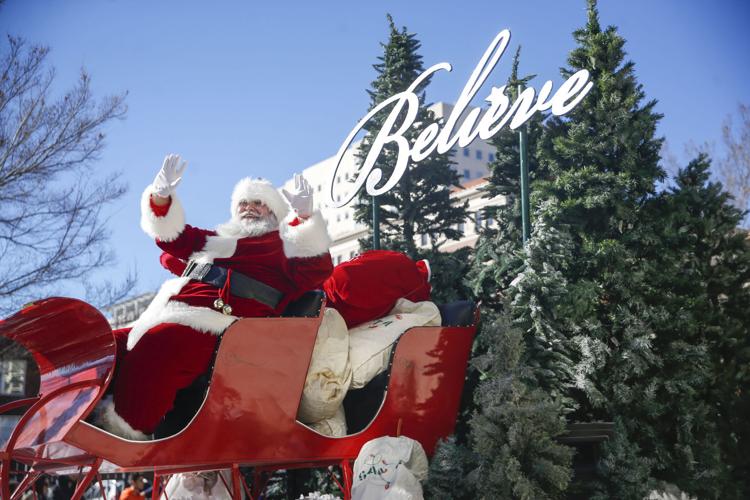 2018 Tulsa Christmas Parade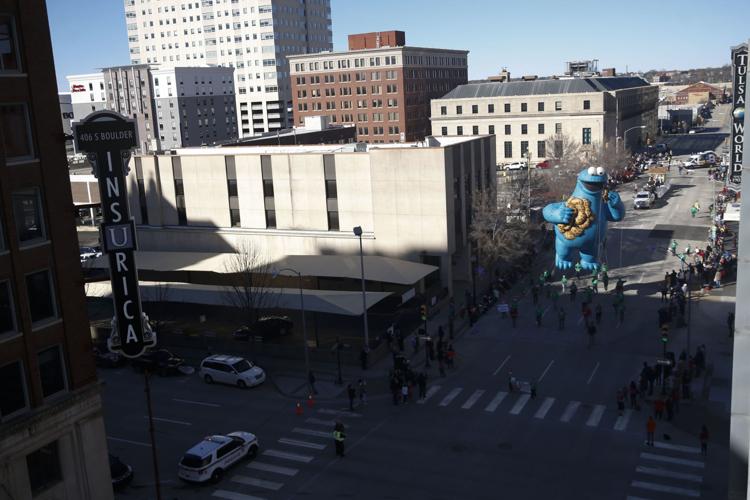 2018 Tulsa Christmas Parade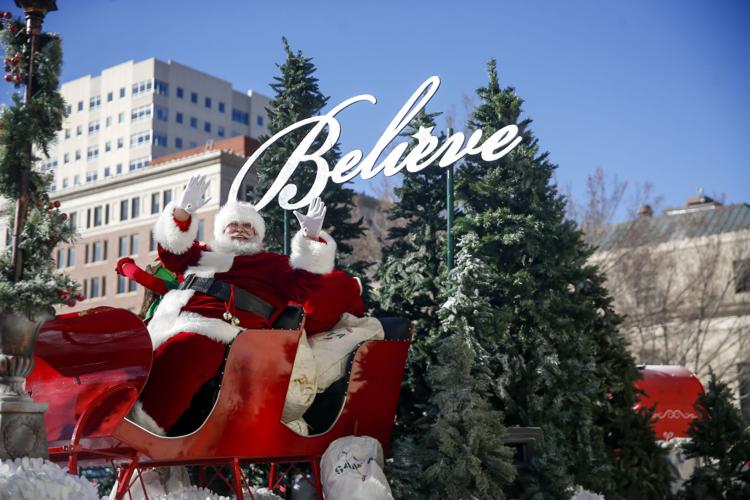 2018 Tulsa Christmas Parade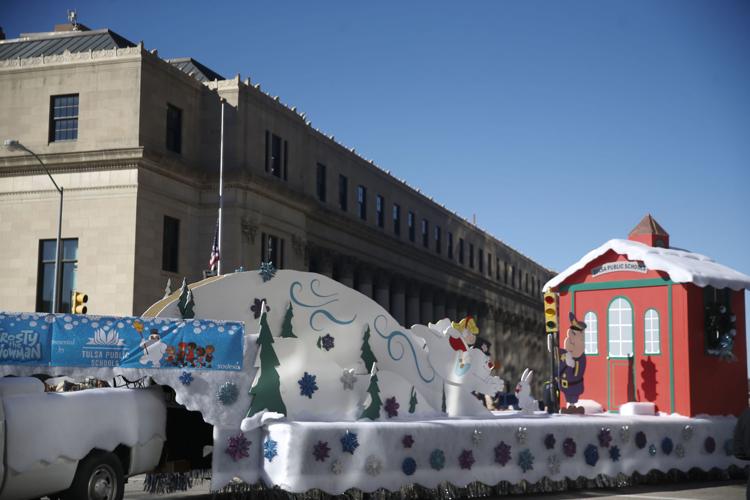 2018 Tulsa Christmas Parade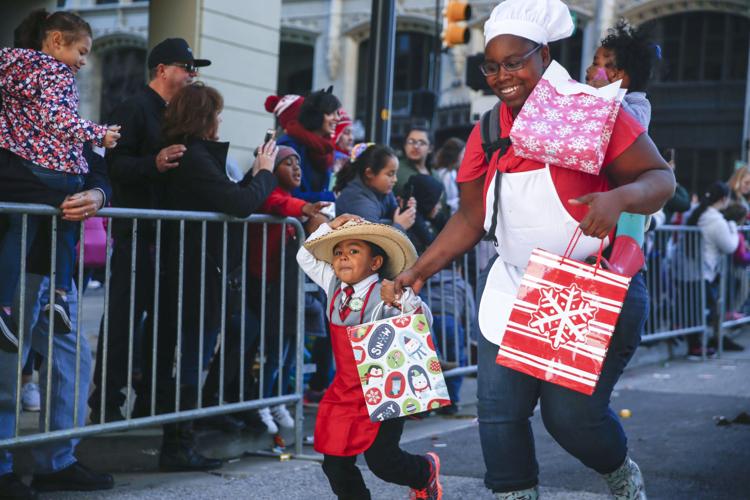 2018 Tulsa Christmas Parade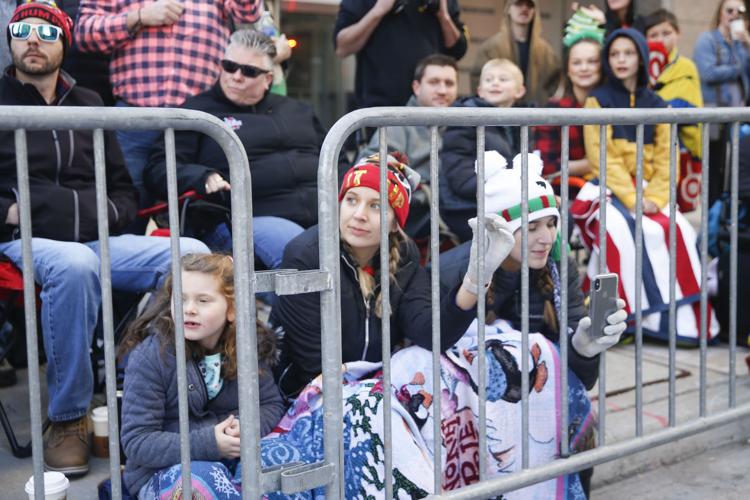 2018 Tulsa Christmas Parade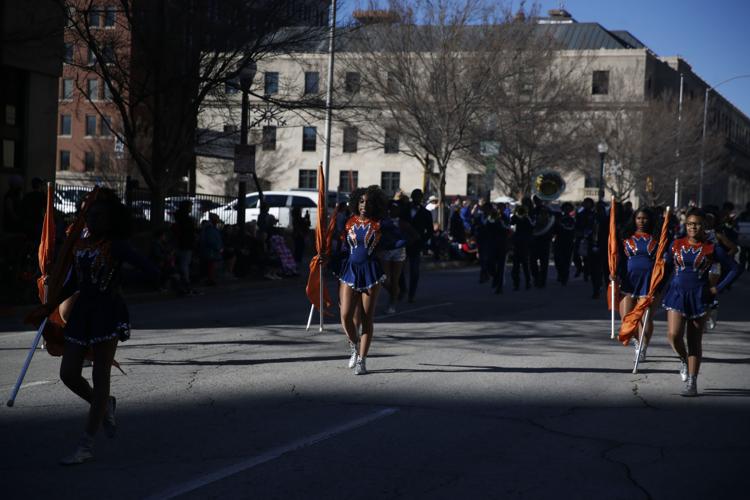 2018 Tulsa Christmas Parade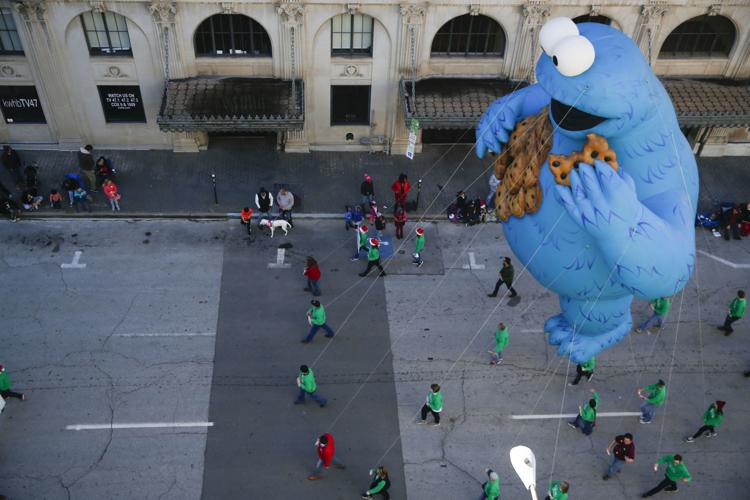 2018 Tulsa Christmas Parade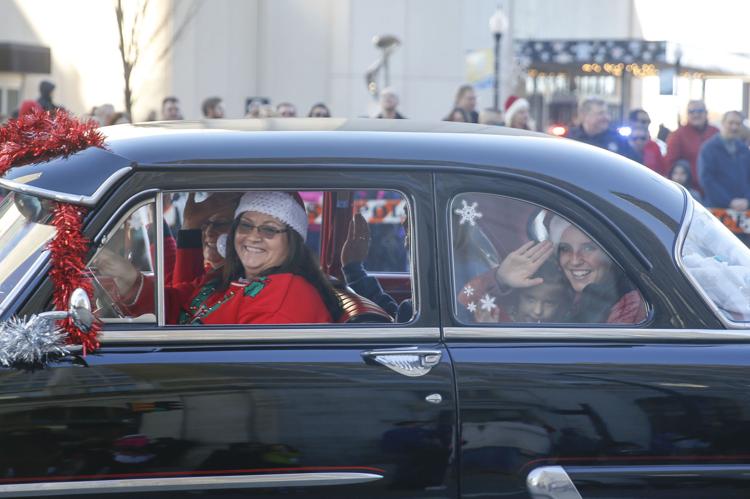 Journalism worth your time and money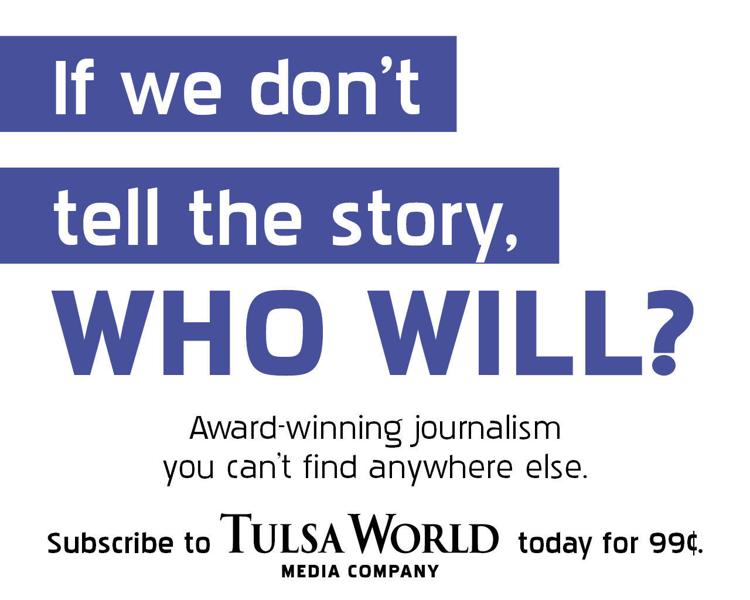 'Building Tulsa,' a new book celebrating Tulsa's architecture
---
FEATURED VIDEO