OKLAHOMA CITY — Gov. Kevin Stitt signed a number of bills on Tuesday. The new laws, ranging from a controversial gun law to pay raises for certain state employees to space and time for nursing mothers, include:
• Senate Bill 1081, an anti-red flag law. Red flag laws allow police to temporarily confiscate guns from people who are deemed to be a danger to themselves or others.
• SB 1081, which stops such orders from being exercised in Oklahoma and prohibits the state from accepting any federal money to do so, said Don Spencer, president of the Oklahoma Second Amendment Association.
"It is needed because the due process has been ignored in taking firearms from otherwise lawful people," Spencer said. "All it takes is a mad neighbor or an upset relative to make a claim against a person and have their firearms taken away from them without any … due process."
• SB 1424, which gives a $2 an hour wage increase, or an equivalent amount if not an hourly employee, to certain Department of Corrections employees who were accidentally omitted from raises last year. It would apply to 453 employees.
"This bill will right that oversight and get them the raise they so greatly deserve," said Sen. Adam Pugh, R-Edmond.
The raise will cost $1.6 million and was included in the agency's budget, Pugh said.
• SB 285, which requires state agencies to provide reasonable paid break time to employees who are lactating and to have a designated room for them to use.
• SB 1877, which requires that buildings owned or leased by the state have a lactation room other than a restroom.
"There is nothing more beneficial to a baby's health than to be nursed," said Senate Majority Floor Leader Kim David, R-Porter, a bill author. "We want to support moms who choose this healthy option.
"It's something that needs to be done throughout the day to protect the milk supply and ensure the mother's comfort."
• SB 1290, which requires health care facilities and ambulance services to display signs indicating that assault on a medical professional engaged in the performance of his or her duties is a crime. It requires those assaults to be reported annually to the Oklahoma State Department of Health.
• SB 1423, which increases the age to 21 years old for the purchase, possession or sale of tobacco or vapor products.
Stitt signed House Bill 3251 on Monday. It adds to the list of violent crimes, including domestic abuse by strangulation; domestic assault with a dangerous weapon; domestic assault and battery with a dangerous weapon; and domestic assault and battery with a deadly weapon.
"This bill strengthens the protections for Oklahomans who are suffering from domestic violence, so I am really excited to turn this into law today," Stitt said.
---
Gallery: Golden Driller now lobbying for Tesla in Tulsa
Tesla Driller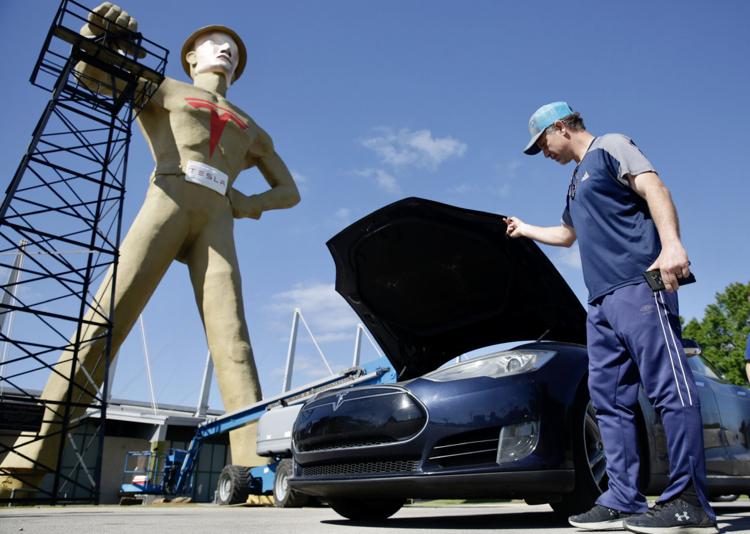 Tesla Driller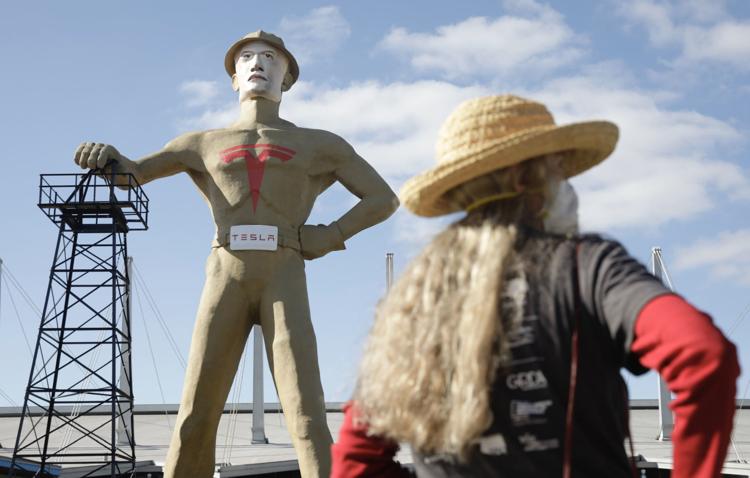 Tesla Driller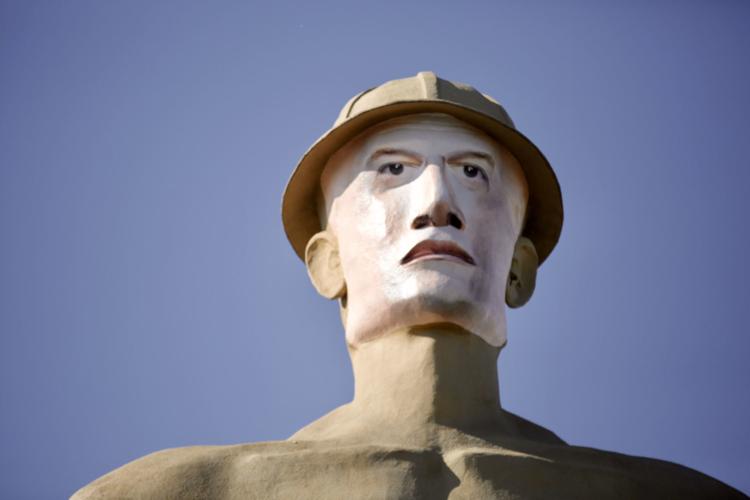 Tesla Driller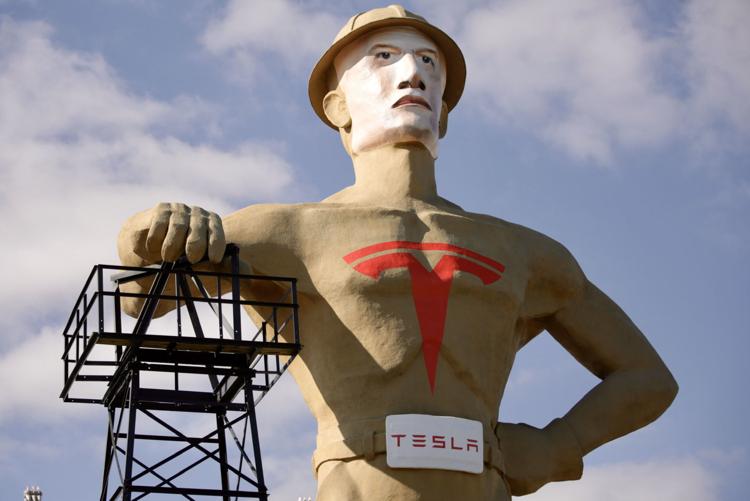 Tesla Driller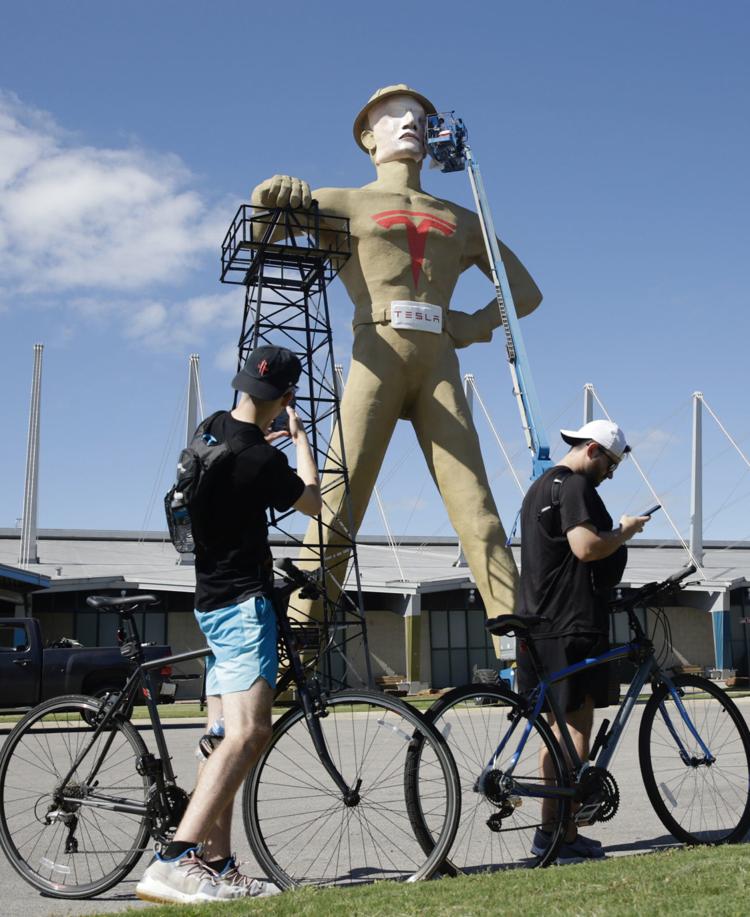 Tesla Driller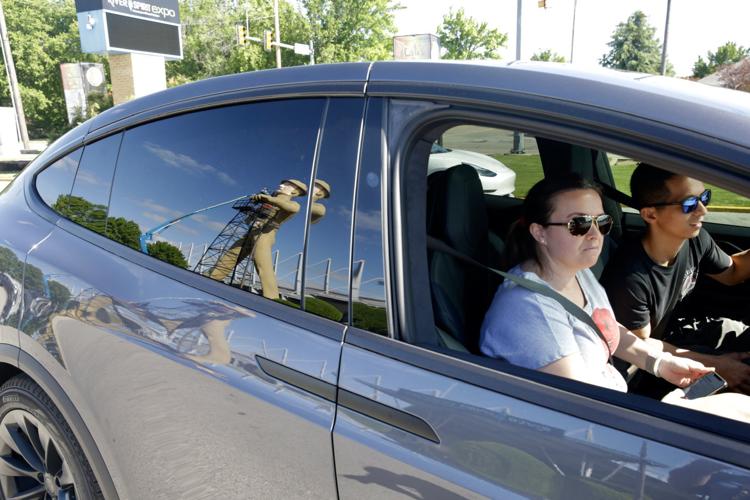 Tesla Driller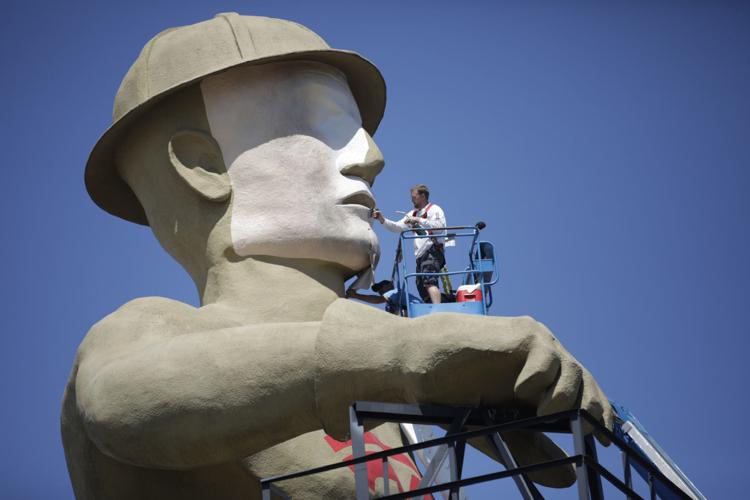 Tesla Driller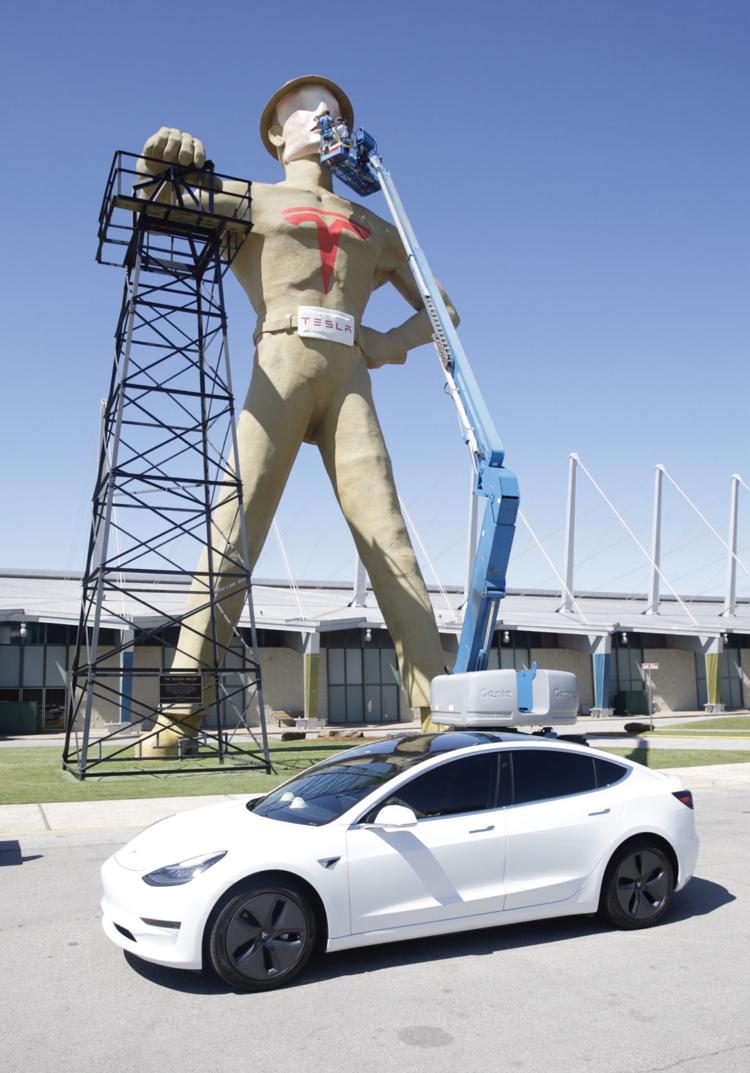 Tesla Driller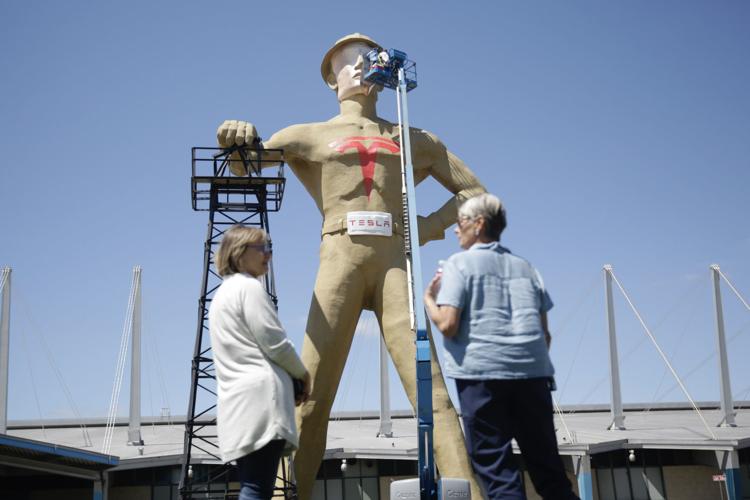 Tesla Driller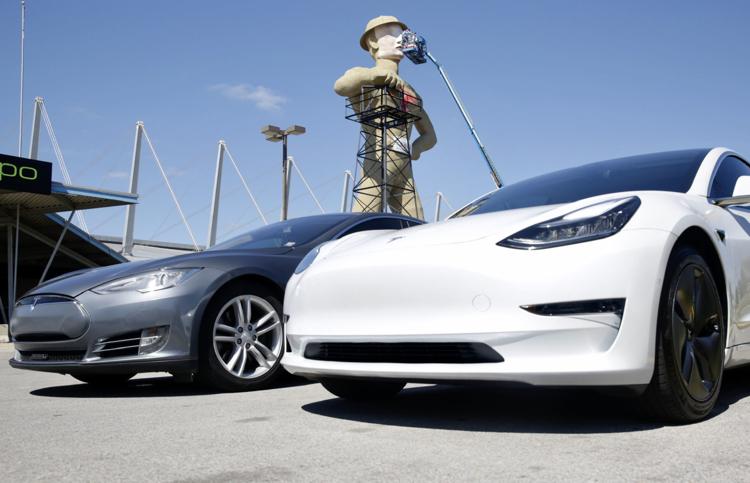 Tesla Driller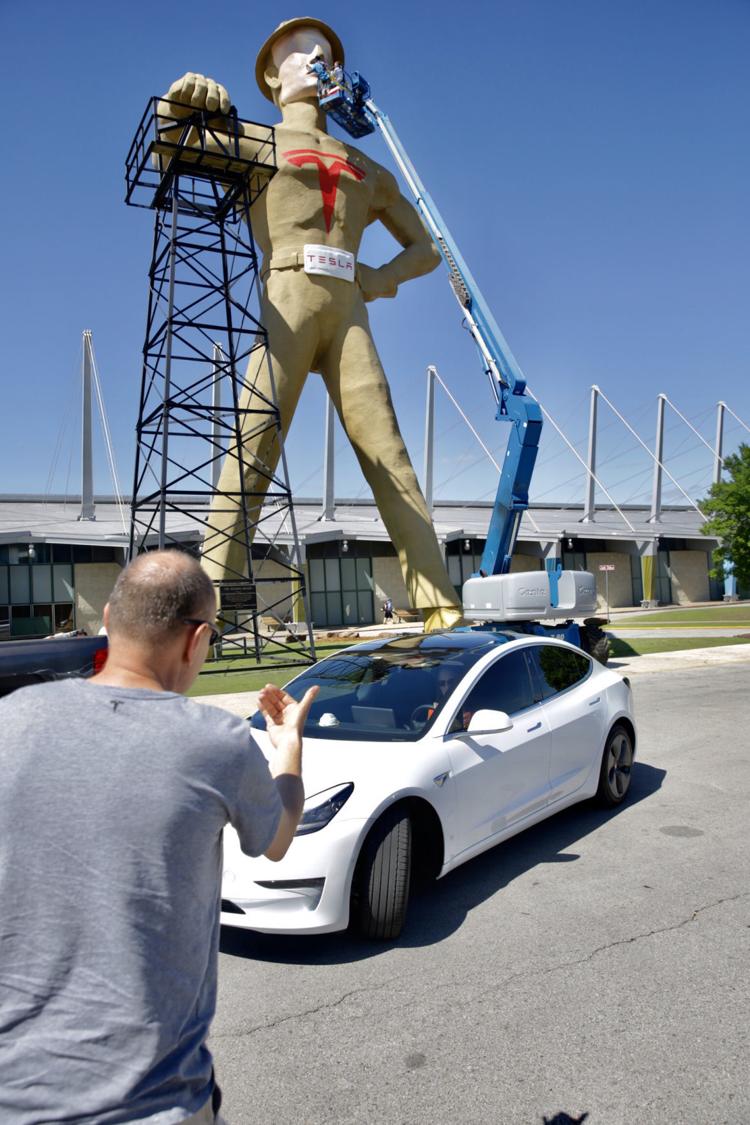 Tesla Driller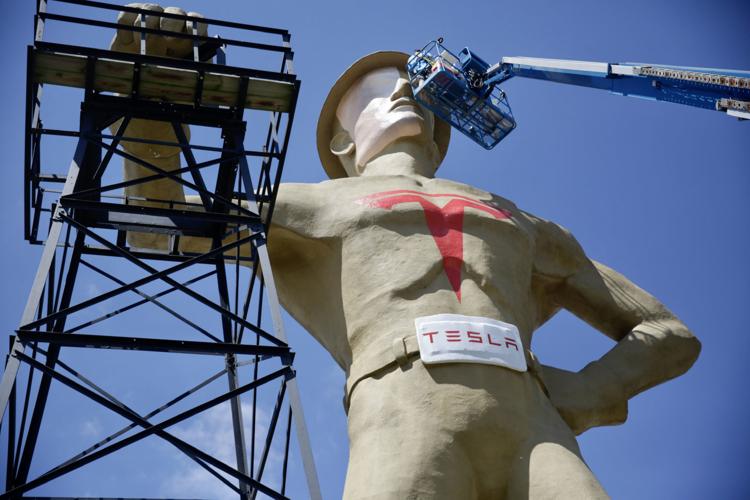 TESLA DRILLER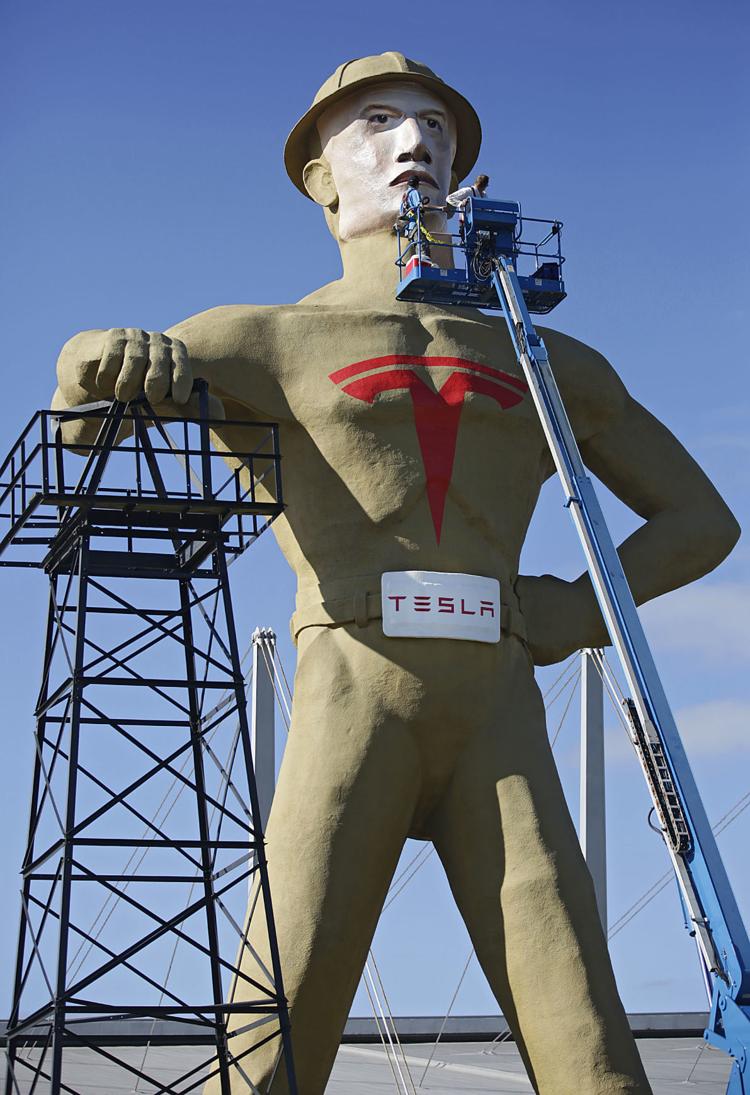 TESLA DRILLER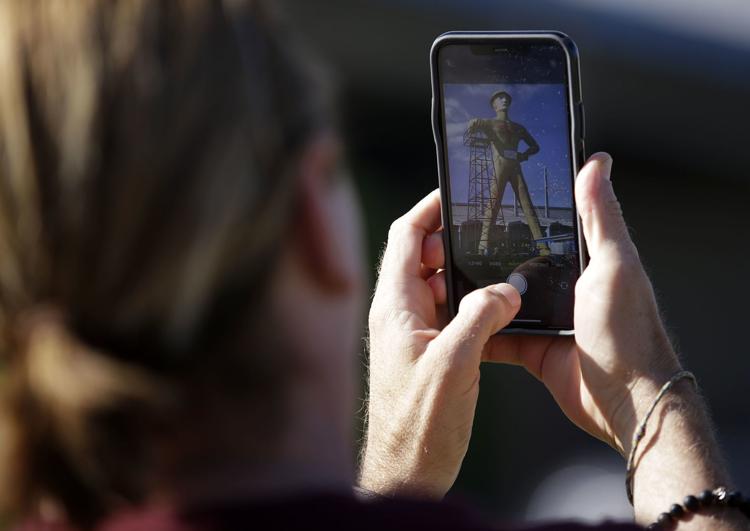 TESLA DRILLER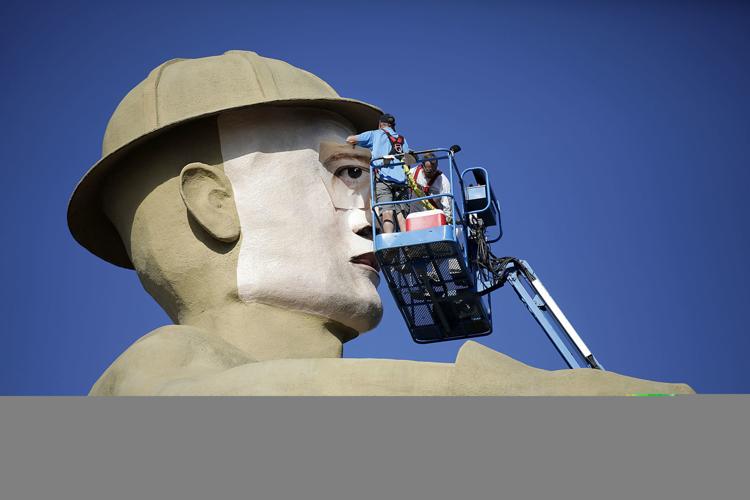 TESLA DRILLER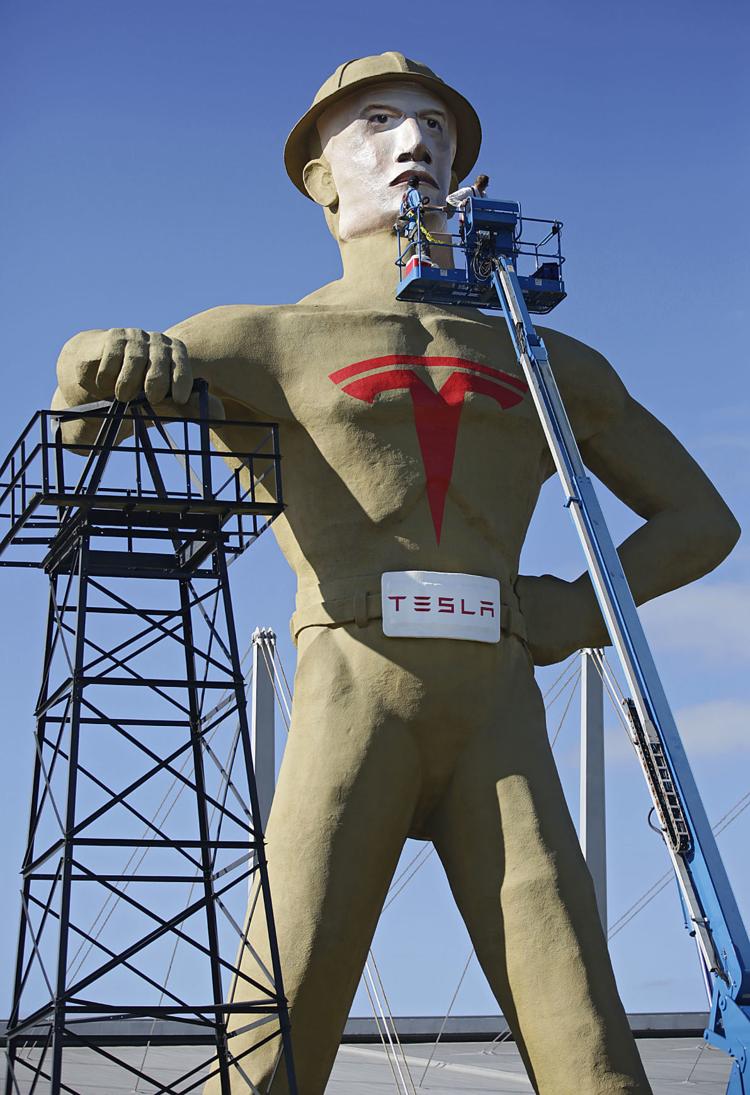 TESLA DRILLER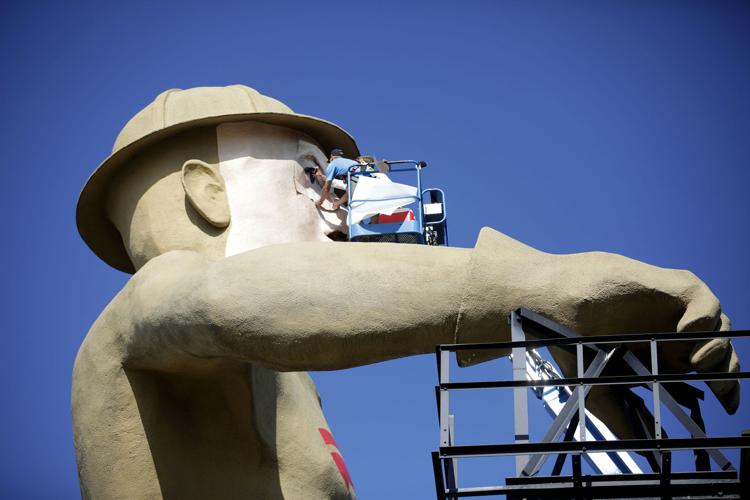 TESLA DRILLER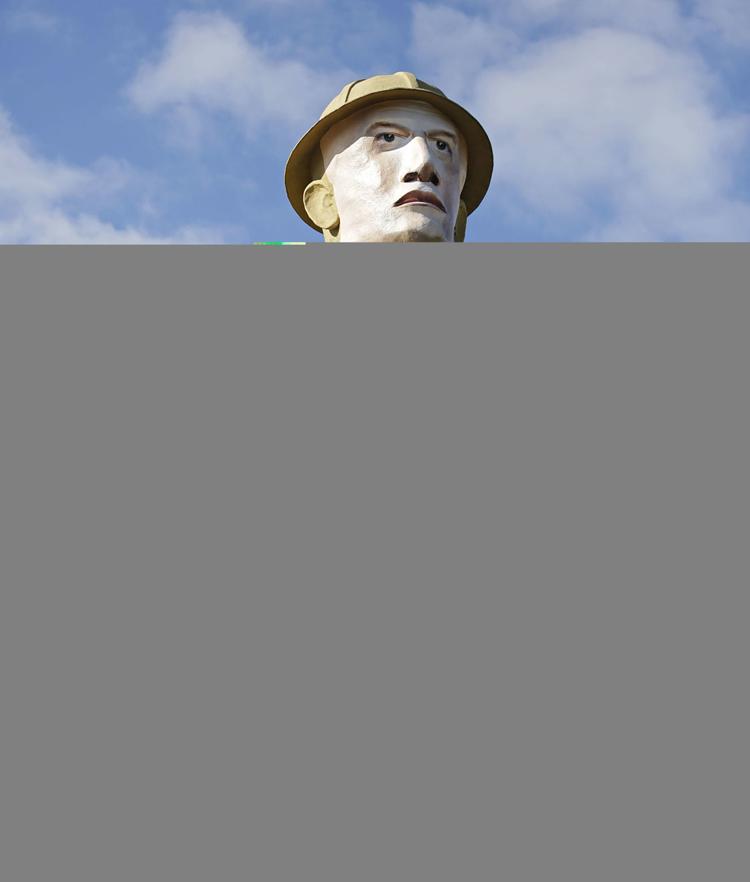 TESLA DRILLER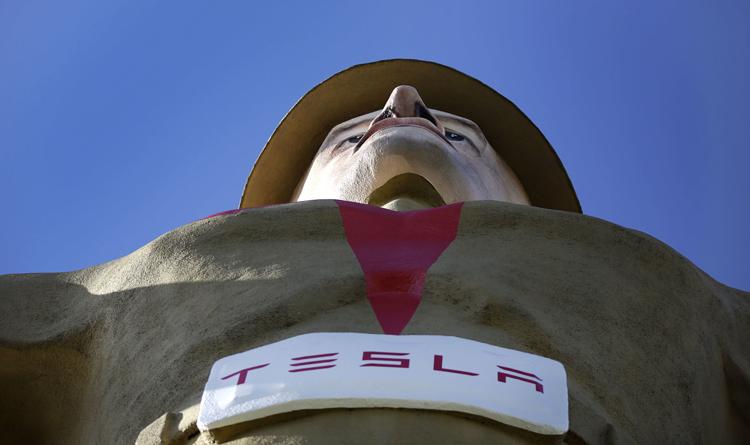 TESLA DRILLER
TESLA DRILLER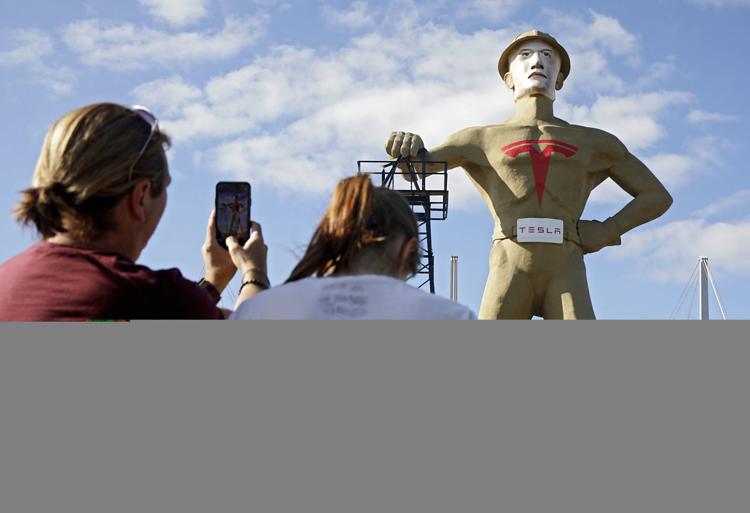 TESLA DRILLER
TESLA DRILLER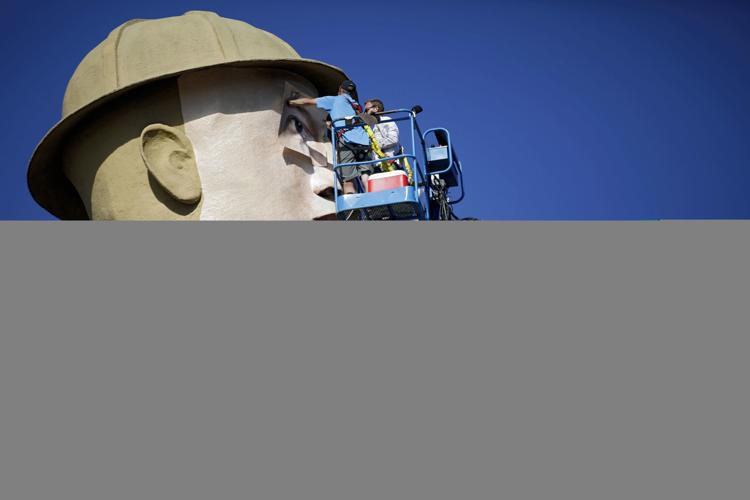 TESLA DRILLER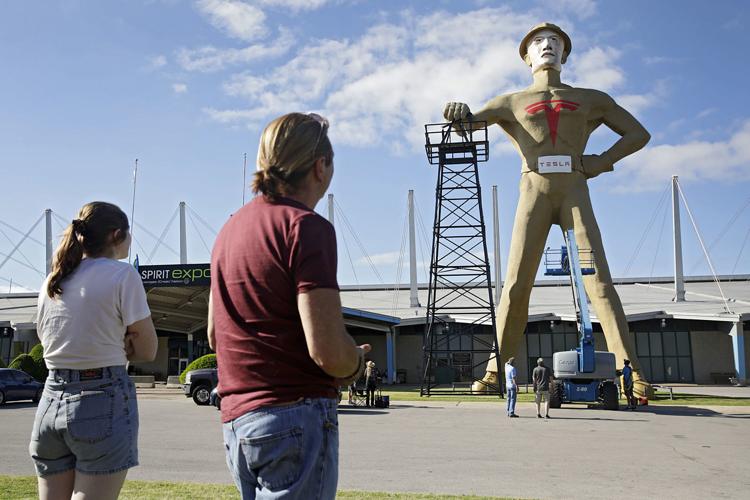 TESLA DRILLER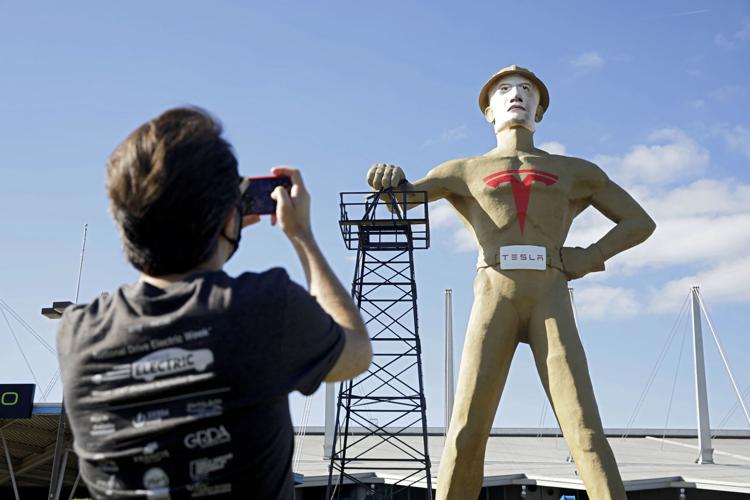 TESLA DRILLER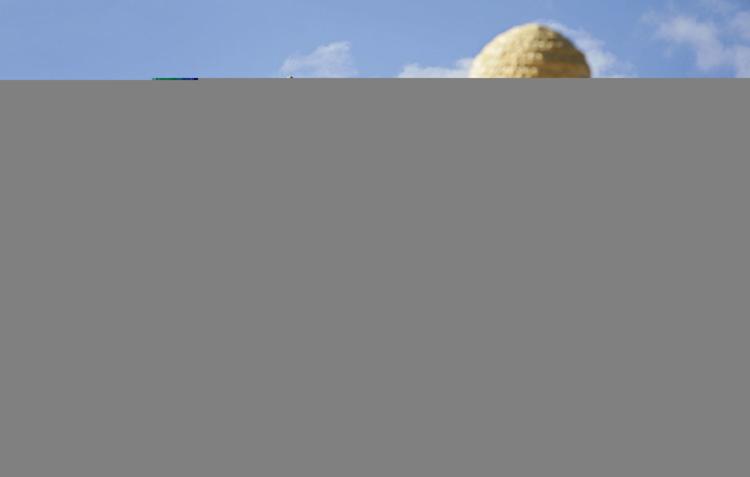 TESLA DRILLER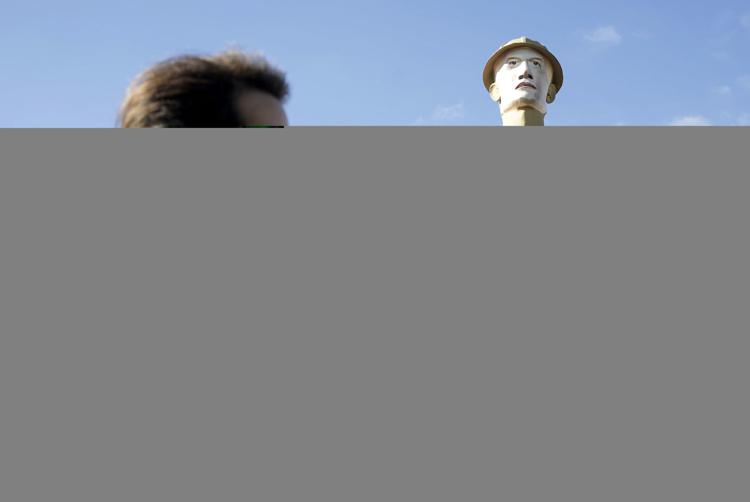 COVID-19 complete coverage