A Tulsa-based Quick Reaction Force National Guard unit remains on standby after some troops were deployed in support roles Sunday night to free up Tulsa police officers for civil disturbances in Brookside, officials said Monday evening.
Mayor G.T. Bynum, through spokeswoman Michelle Brooks, said the troops "made a big difference in freeing our officers to concentrate in protection of life and property."
Lt. Col. Geoffrey Legler of the Oklahoma National Guard's public information office said a similar unit has been on standby in Oklahoma City since Sunday.
Legler said the units typically act in support of law enforcement officers at the direction of the Oklahoma Highway Patrol.
"Generally, we relieve law enforcement officers and do things like direct traffic," Legler said.
The teams were activated by order of Gov. Kevin Stitt.
"At the request of local communities, the Oklahoma Highway Patrol and the National Guard have been authorized to provide support as needed," Gov. Kevin Stitt said in a written statement.
"Last night, we were able to focus more Tulsa police officers on immediate response in the field thanks to assistance from the Oklahoma National Guard in support functions," Bynum said. "I am grateful for Gov. Stitt's proactive support."
"Yesterday's demonstrations contained many powerful moments of Oklahomans coming together to make their voices heard and express their First Amendment rights safely," Stitt said.
"I will continue to stand with Oklahomans who choose to peacefully demonstrate, but we cannot stand for violence or damage to property."
On Monday morning President Donald Trump castigated governors during a conference call, calling them "weak" and demanding that they react with force against civil unrest. It was unclear whether Stitt participated in the call.
---
Updated gallery: Protests in Tulsa end with tear gas, pepper balls after truck drove through crowd
Brookside protest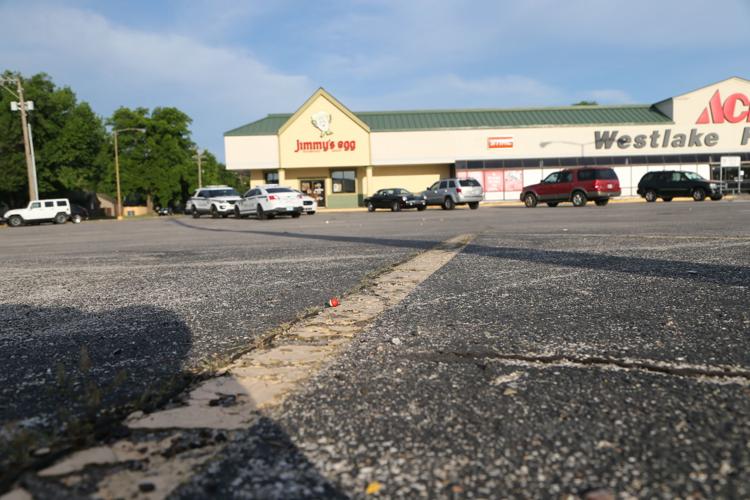 Brookside protest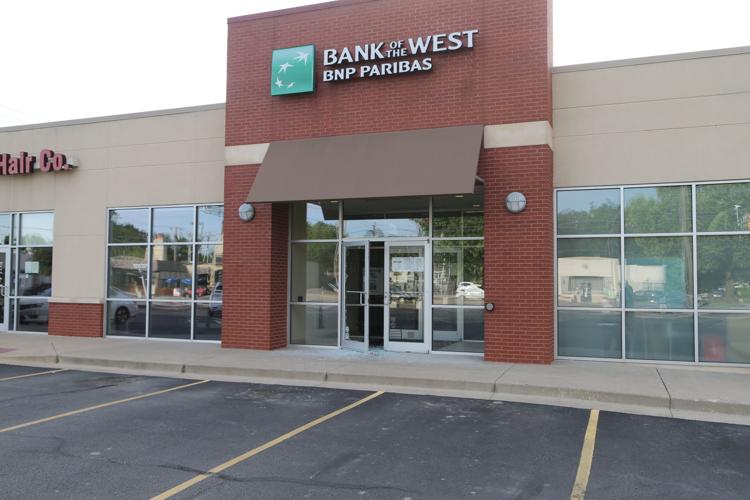 Brookside protest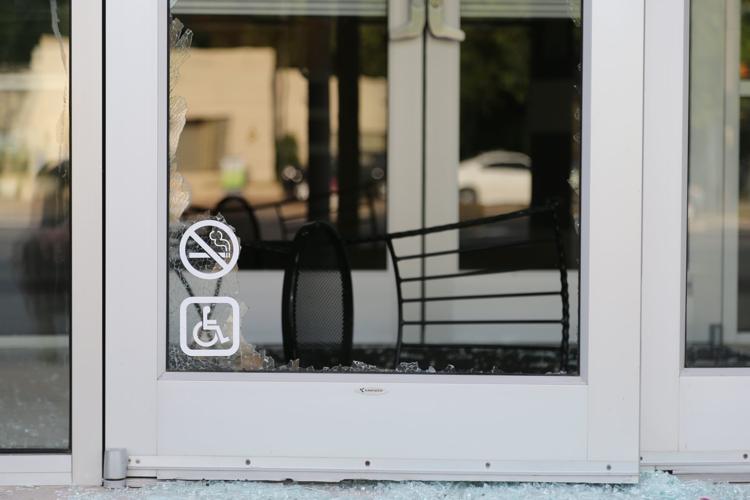 Brookside protest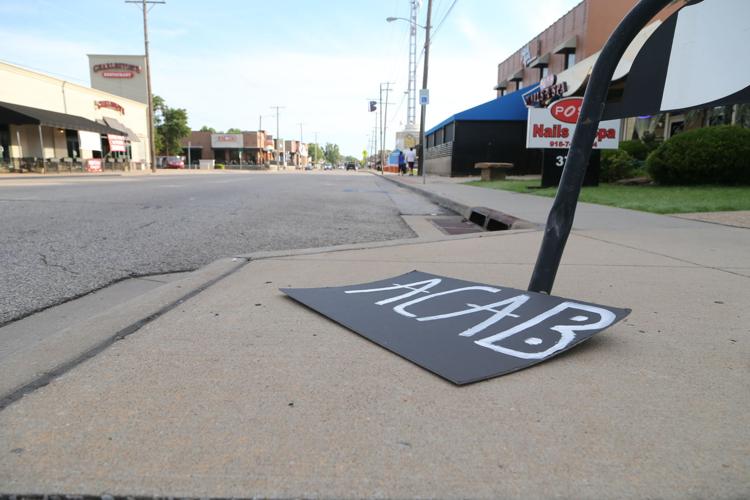 Brookside protest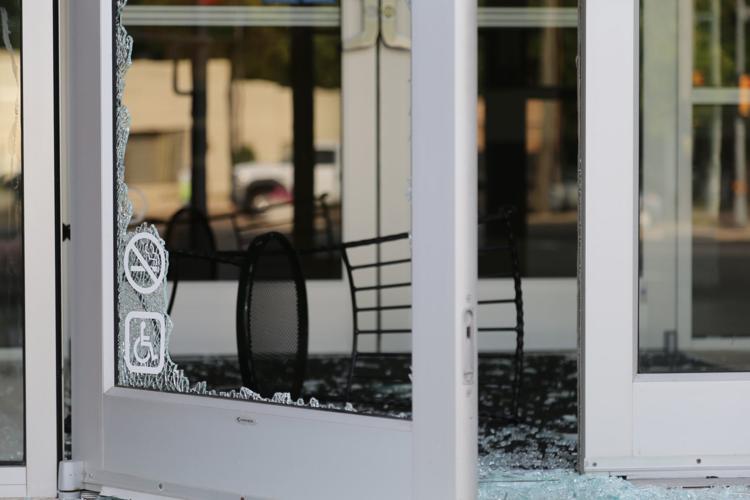 FLOYD PROTEST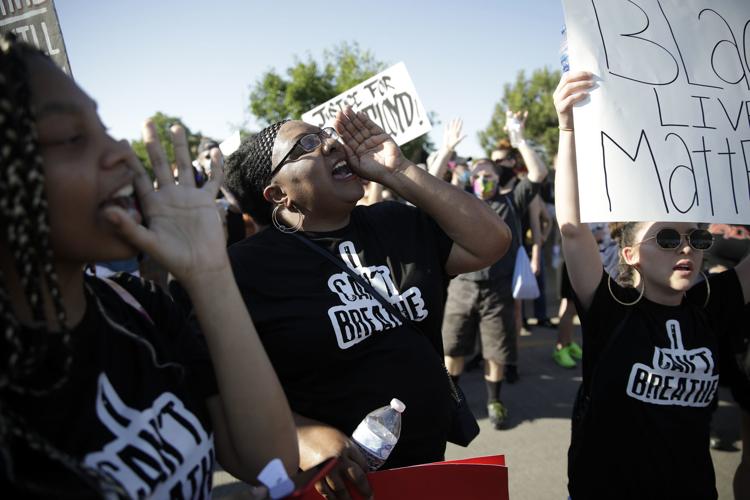 FLOYD PROTEST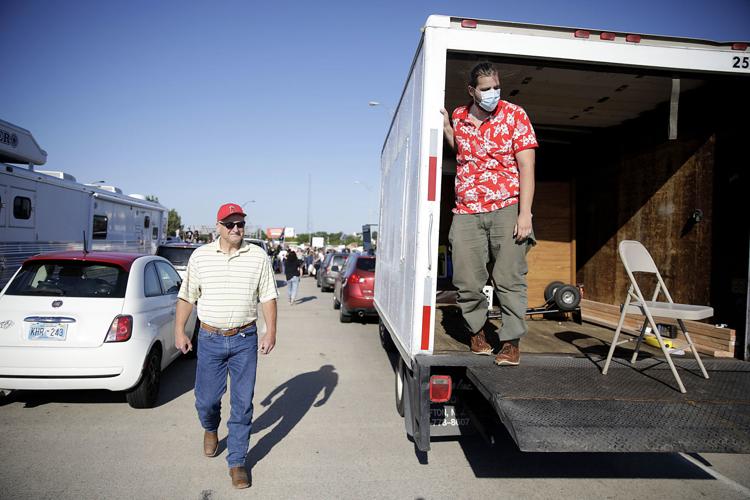 FLOYD PROTEST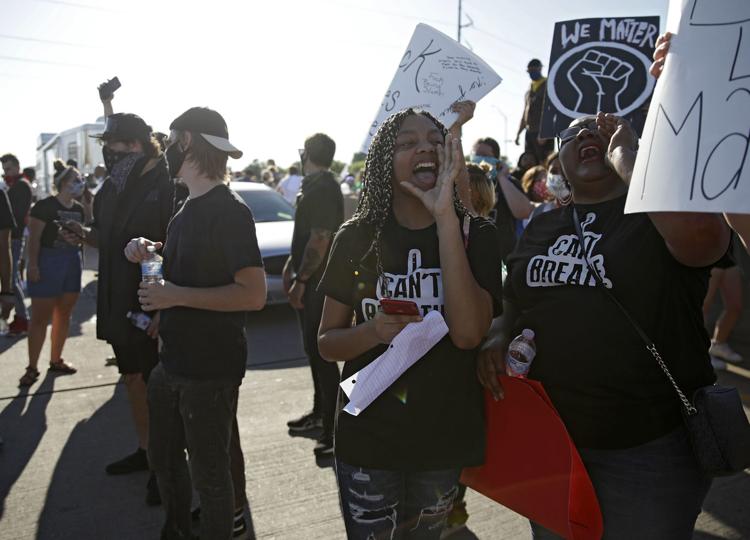 FLOYD PROTEST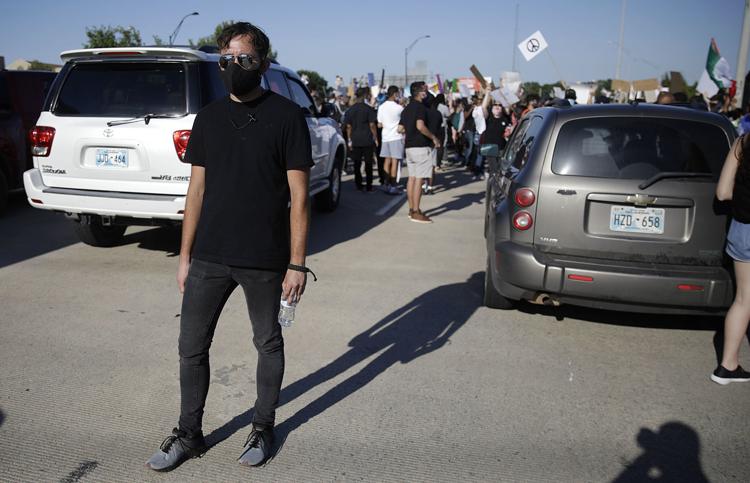 FLOYD PROTEST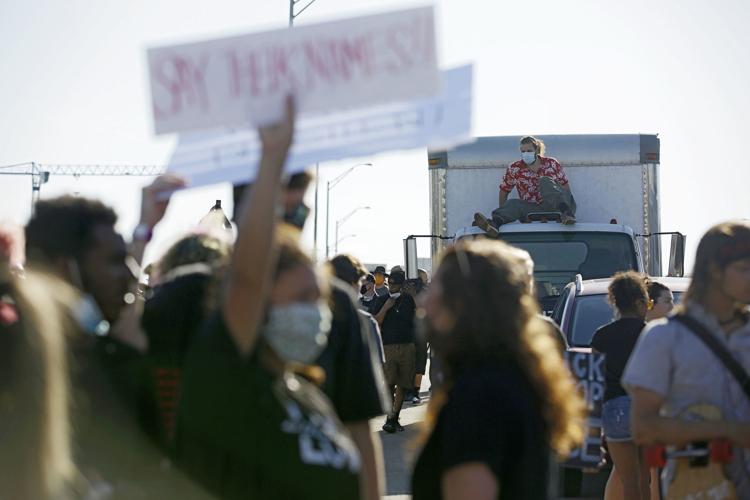 FLOYD PROTEST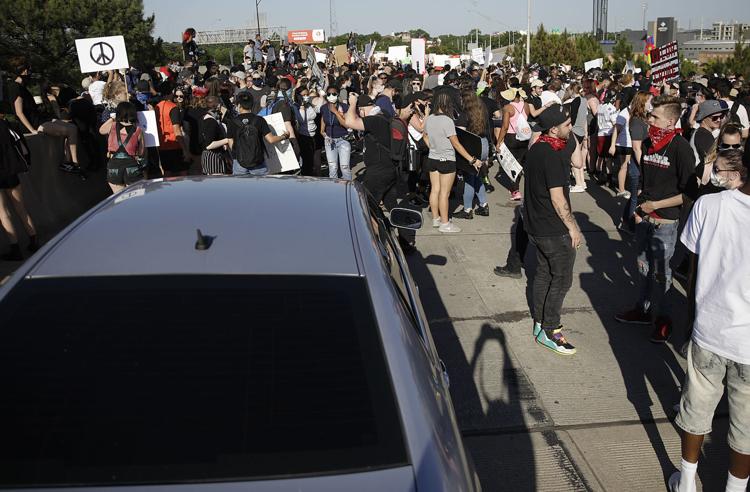 FLOYD PROTEST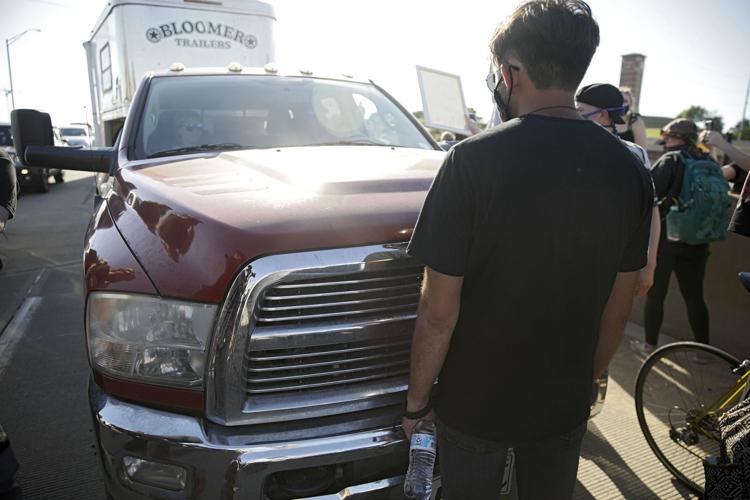 FLOYD PROTEST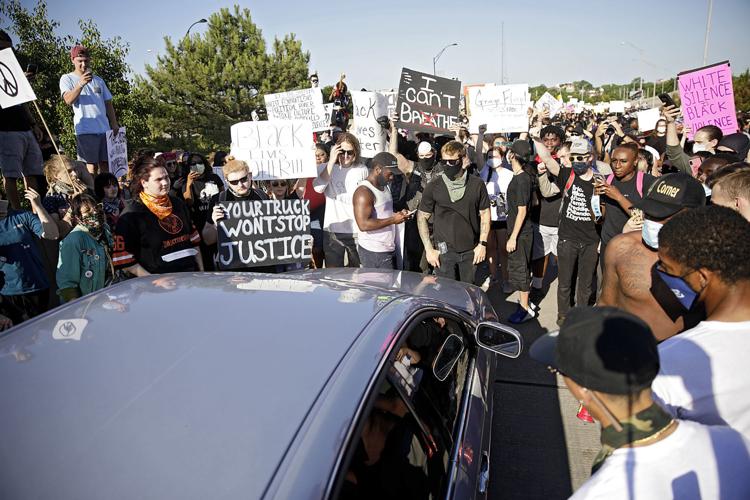 FLOYD PROTEST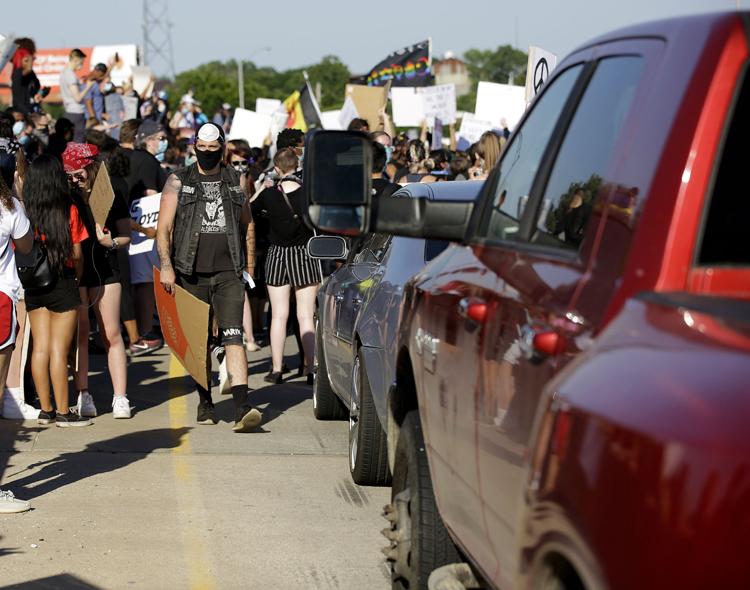 FLOYD PROTEST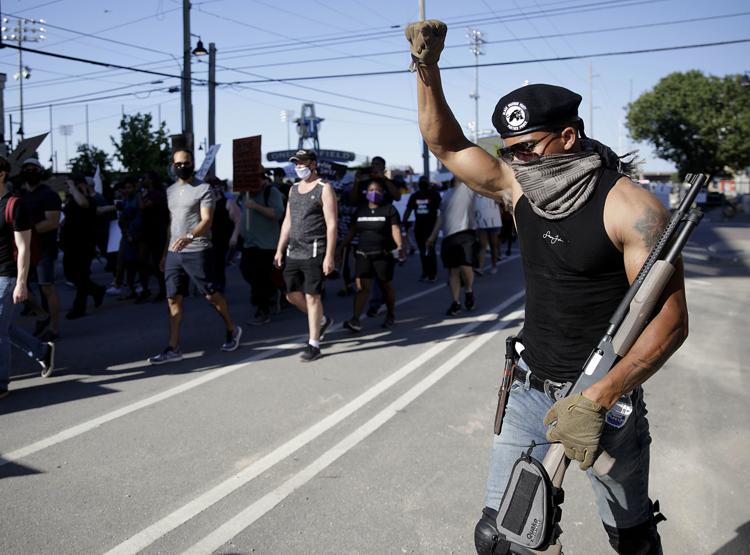 FLOYD PROTEST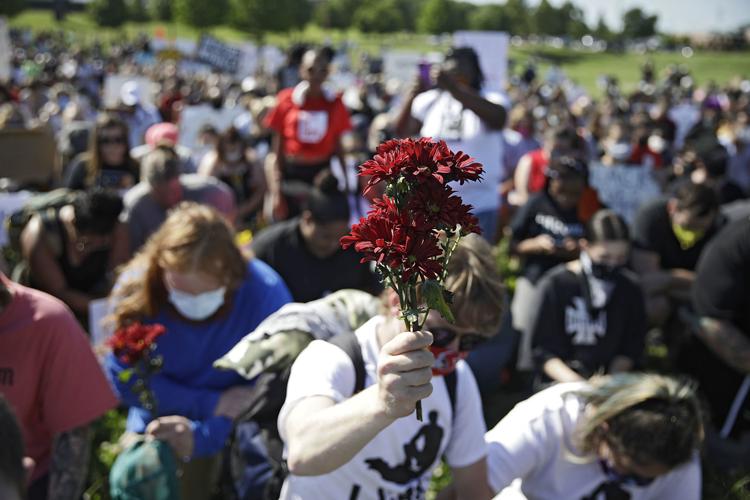 FLOYD PROTEST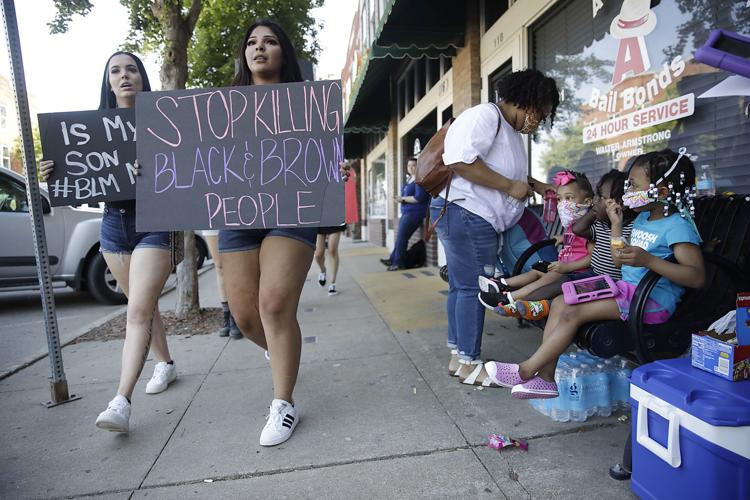 FLOYD PROTEST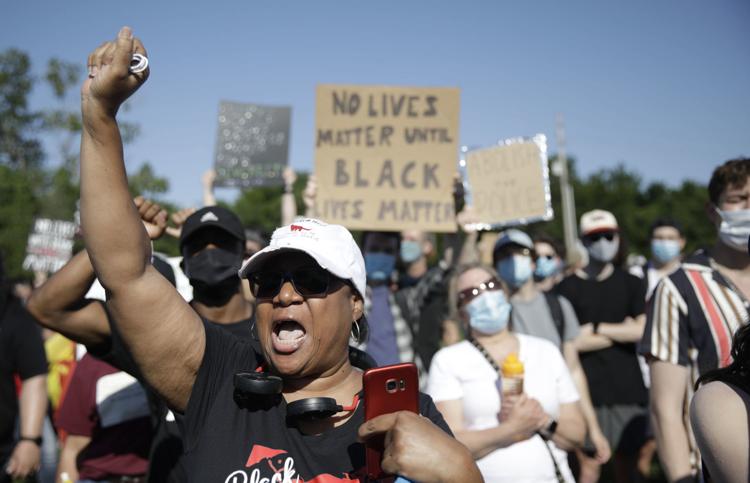 FLOYD PROTEST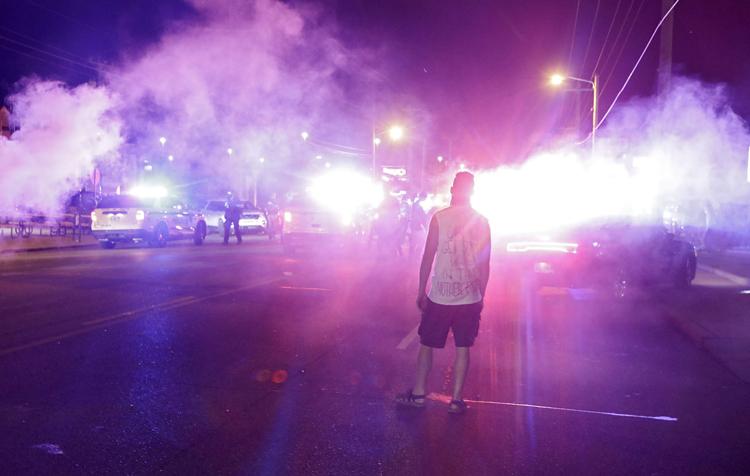 FLOYD PROTEST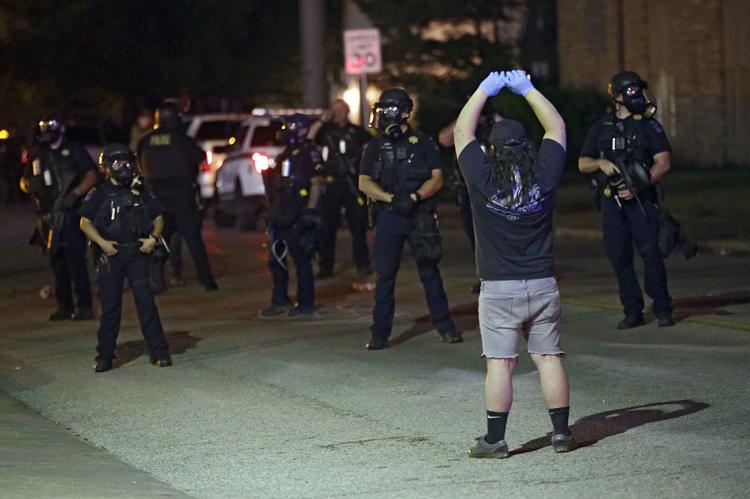 FLOYD PROTEST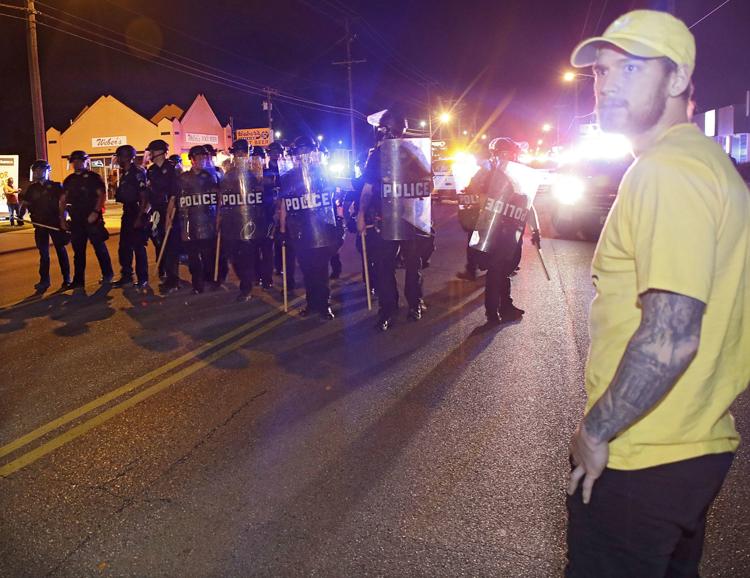 FLOYD PROTEST
FLOYD PROTEST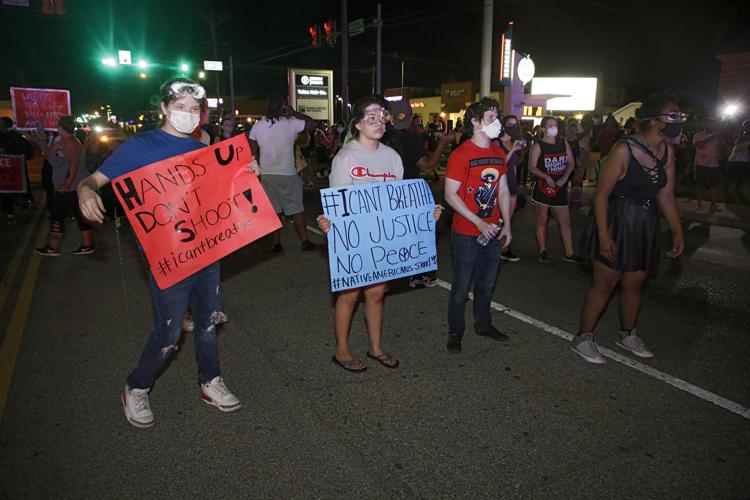 FLOYD PROTEST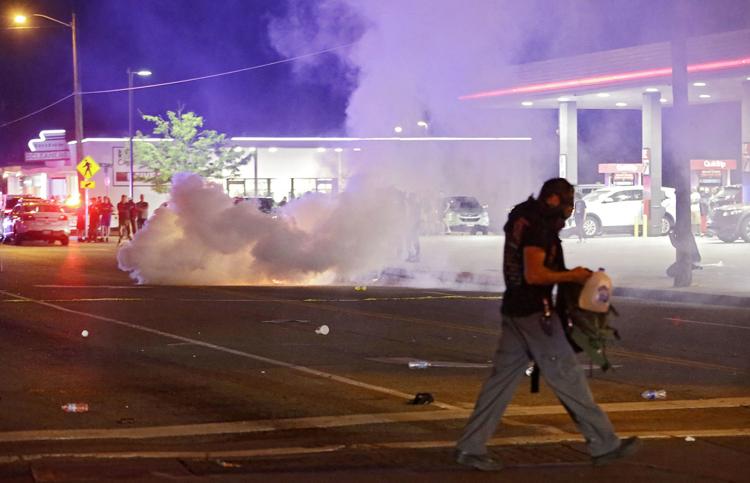 FLOYD PROTEST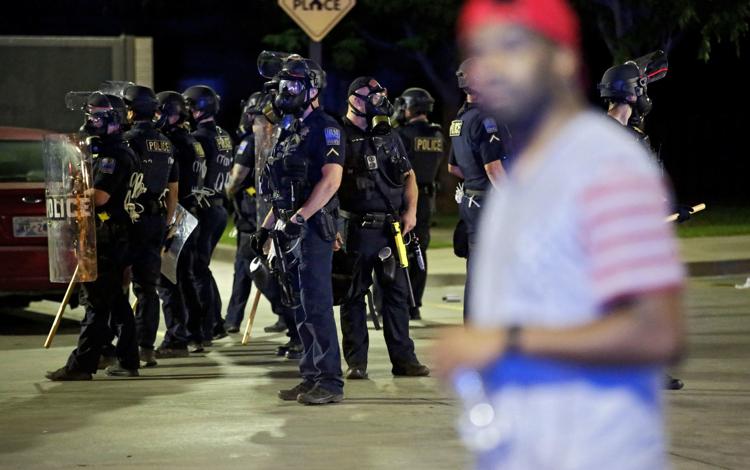 FLOYD PROTEST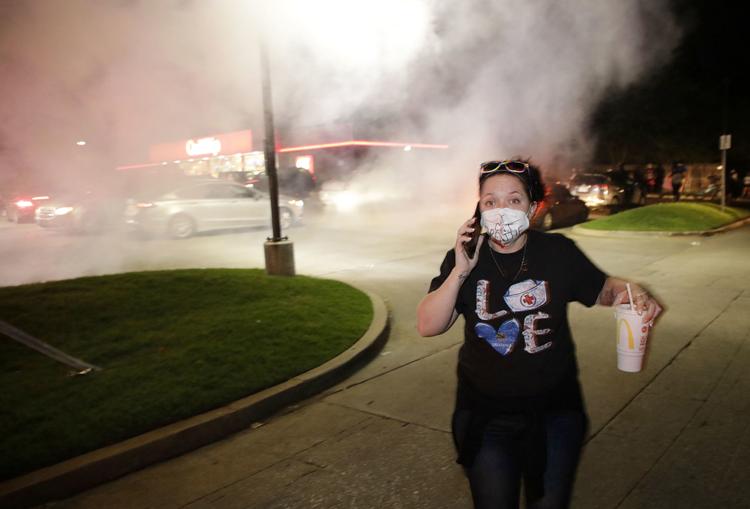 FLOYD PROTEST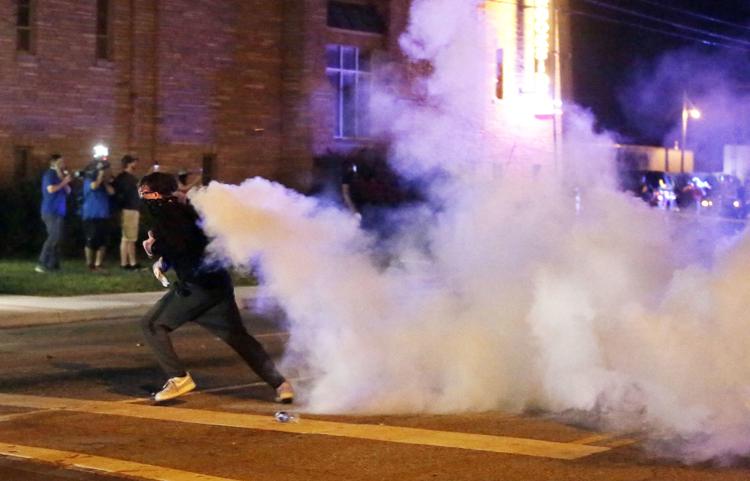 FLOYD PROTEST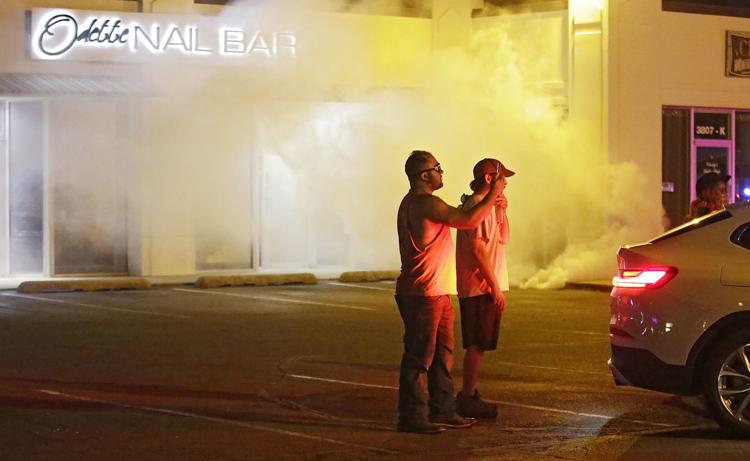 FLOYD PROTEST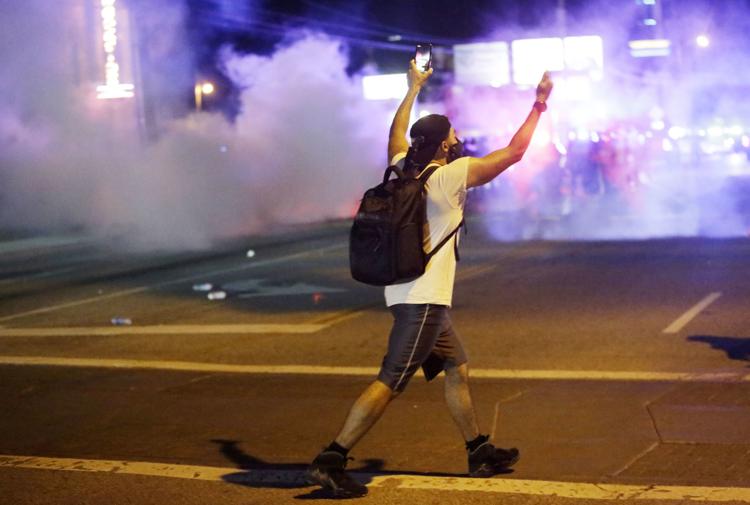 FLOYD PROTEST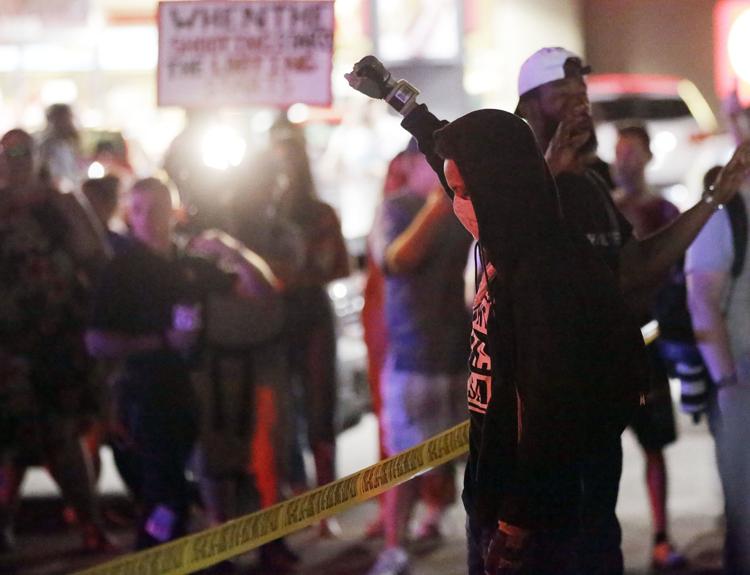 FLOYD PROTEST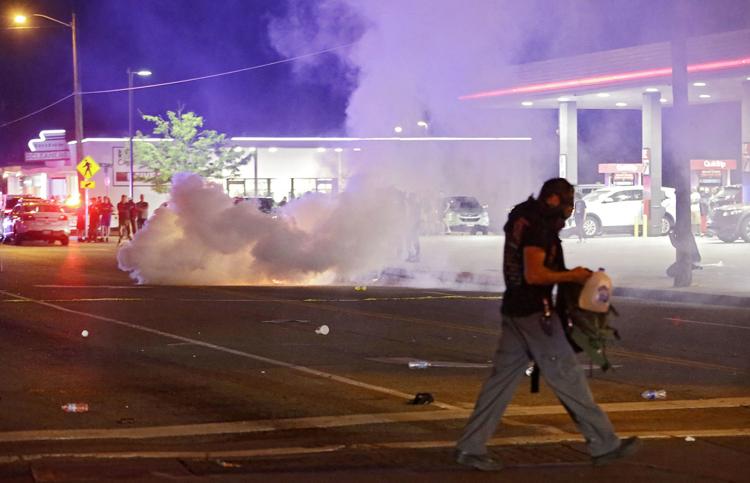 FLOYD PROTEST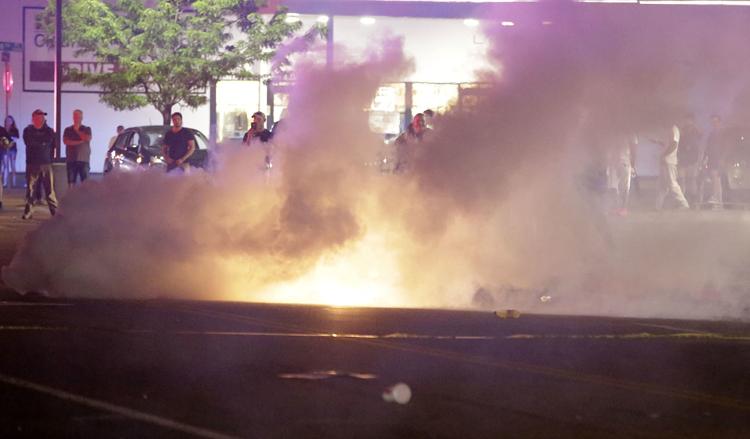 FLOYD PROTEST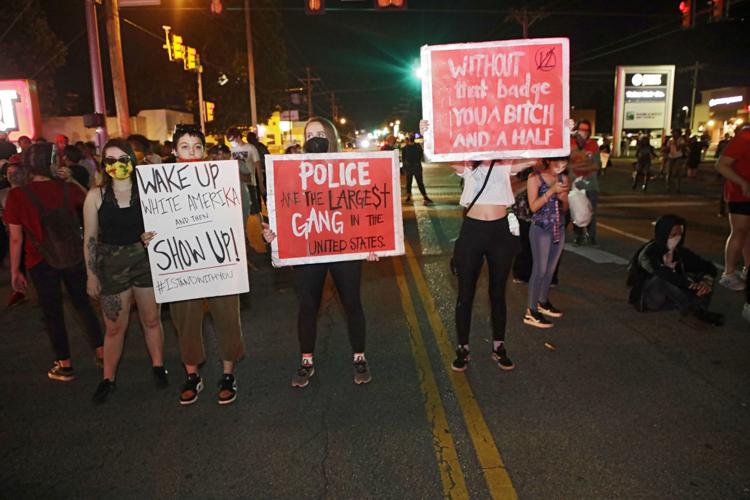 FLOYD PROTEST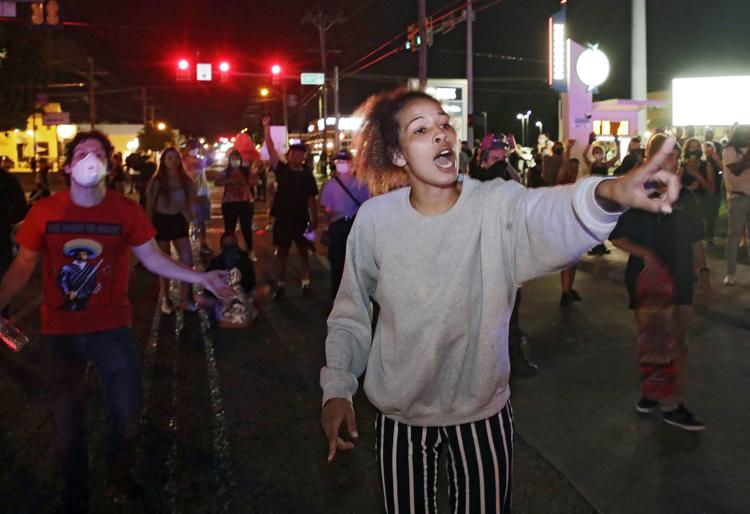 FLOYD PROTEST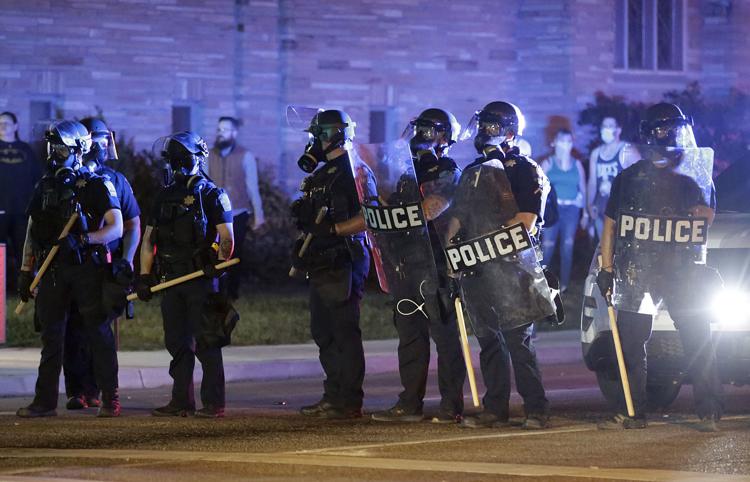 FLOYD PROTEST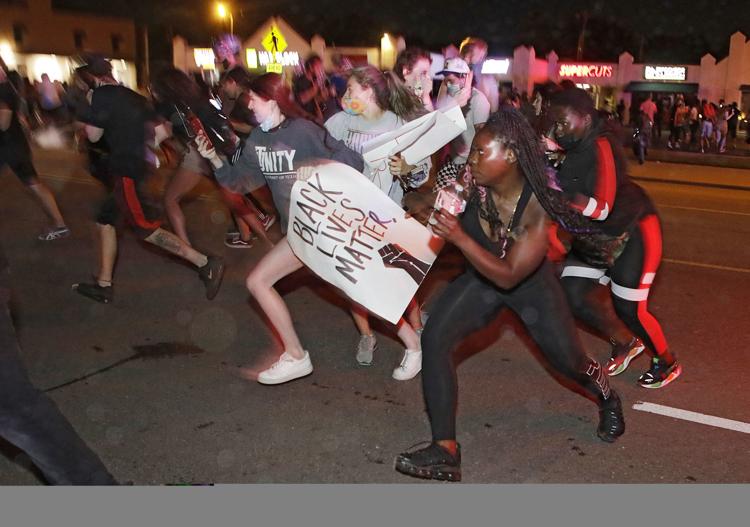 FLOYD PROTEST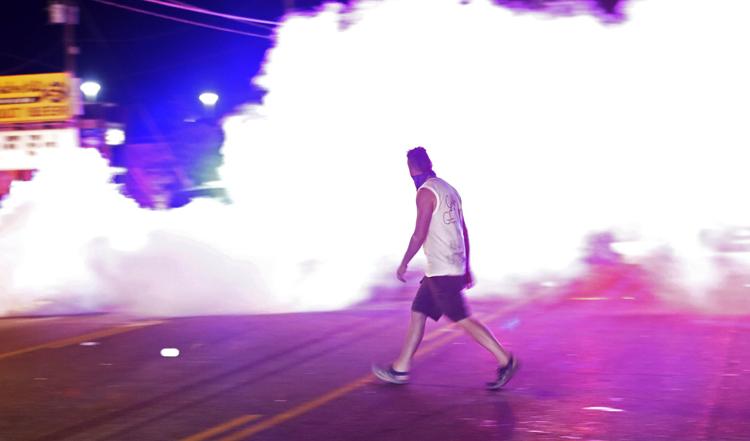 Tulsa Rallies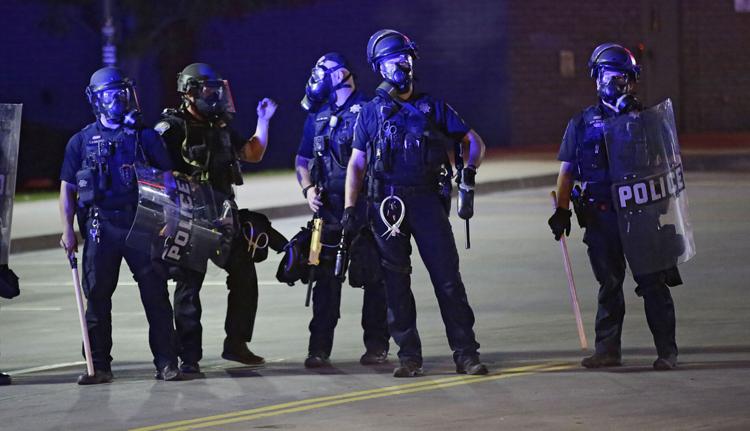 FLOYD PROTEST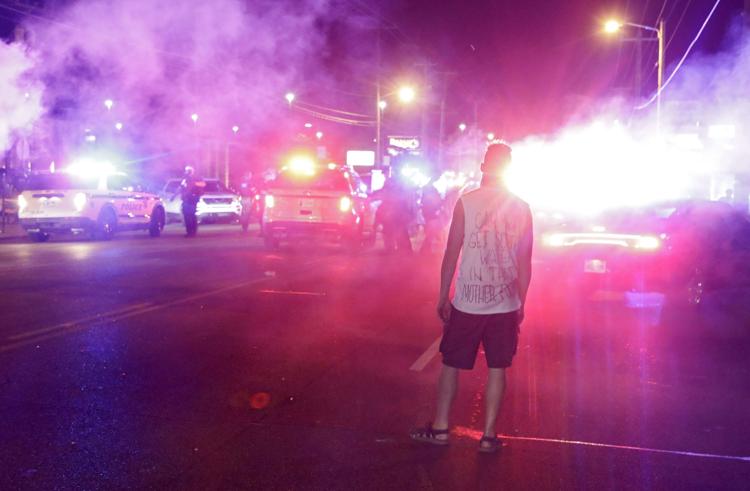 FLOYD PROTEST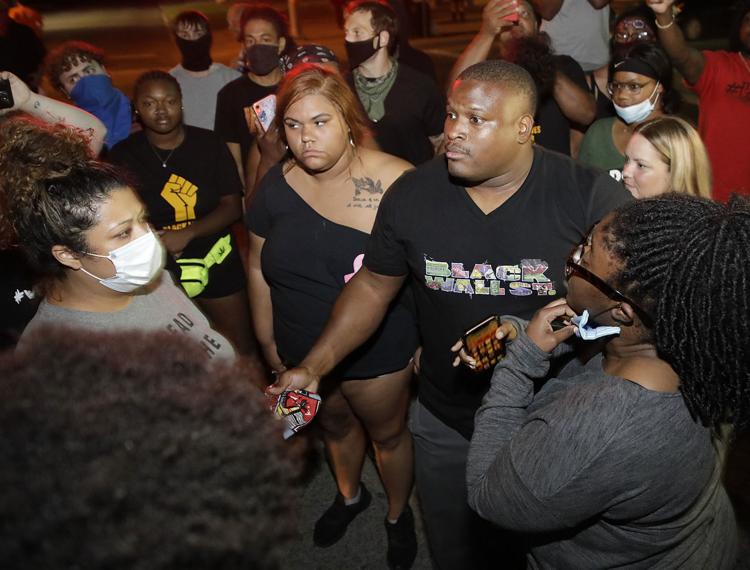 FLOYD PROTEST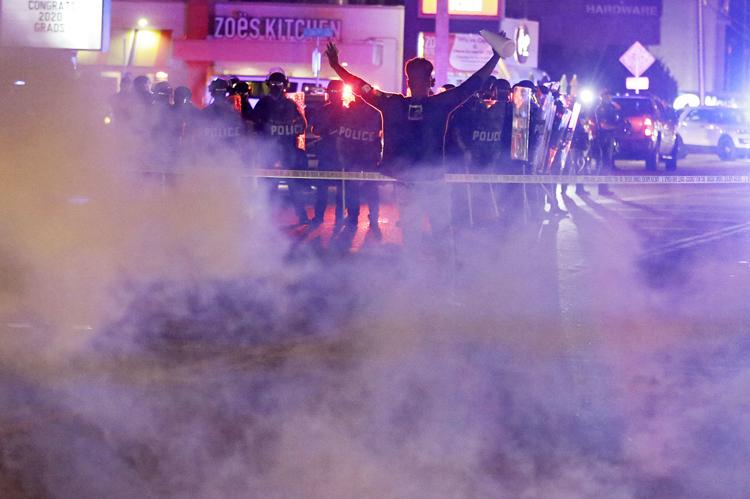 Floyd Protest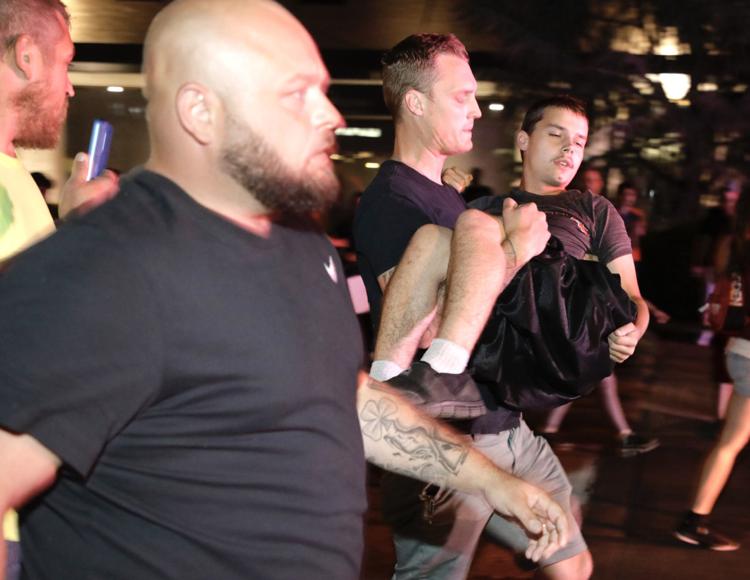 FLOYD PROTEST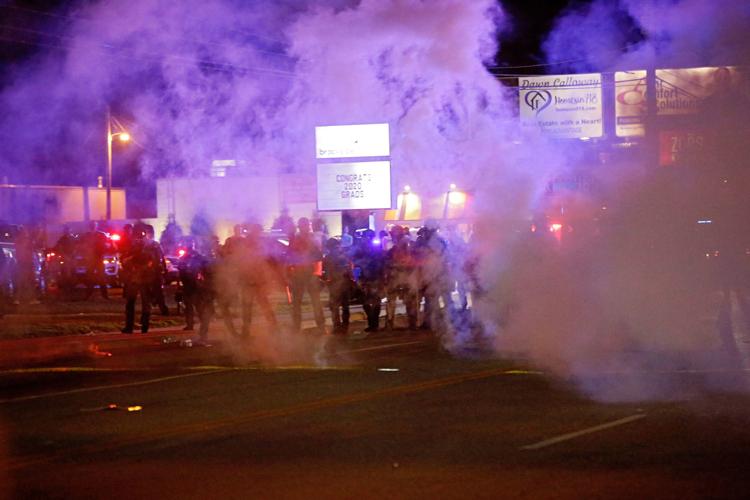 FLOYD PROTEST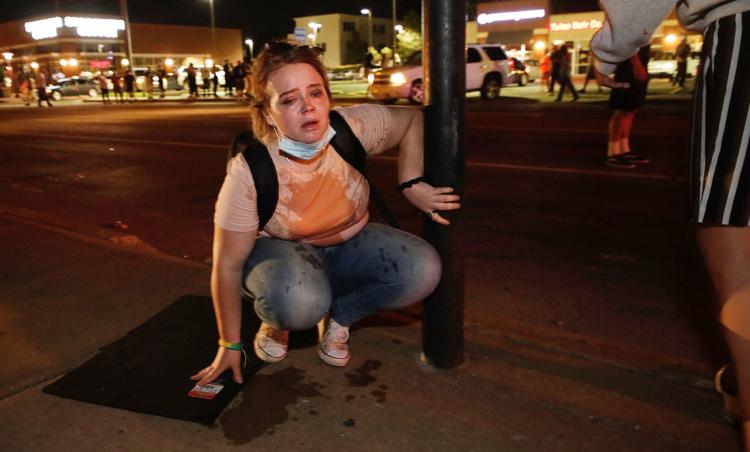 FLOYD PROTEST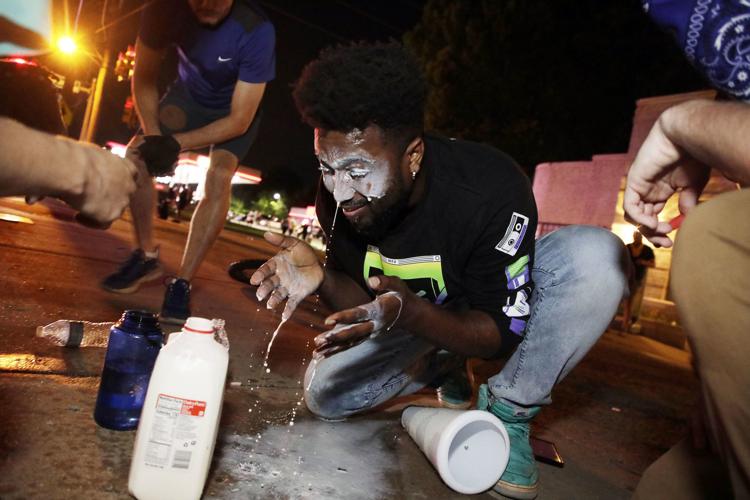 FLOYD PROTEST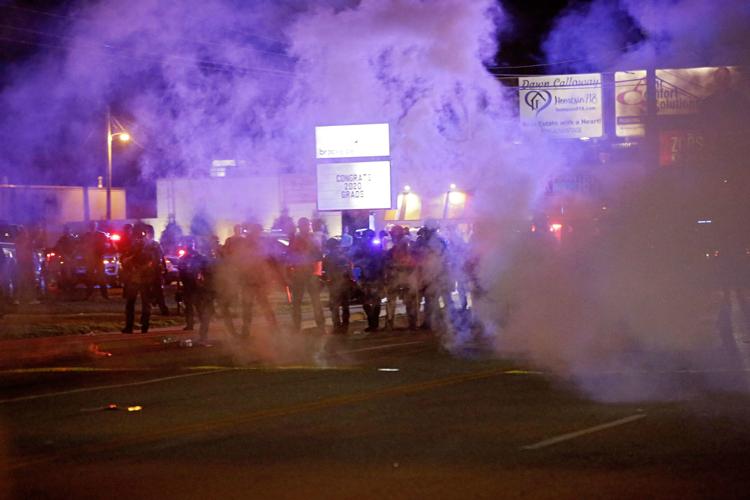 FLOYD PROTEST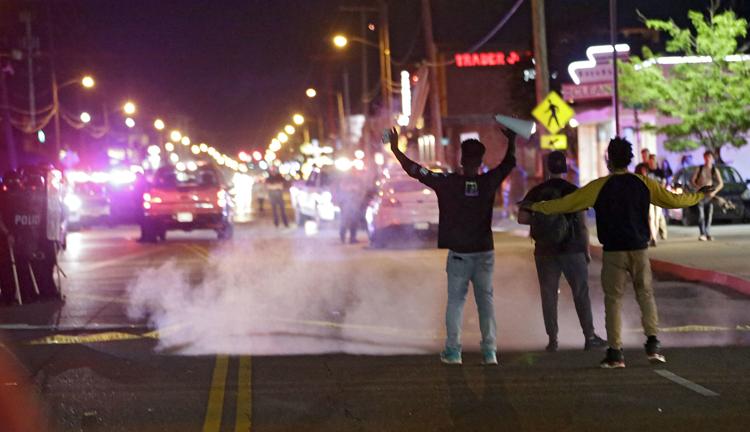 FLOYD PROTEST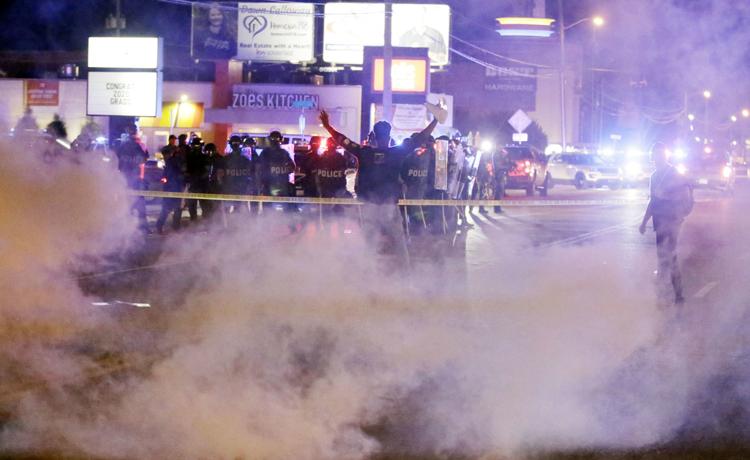 Black Lives Matter protest in Tulsa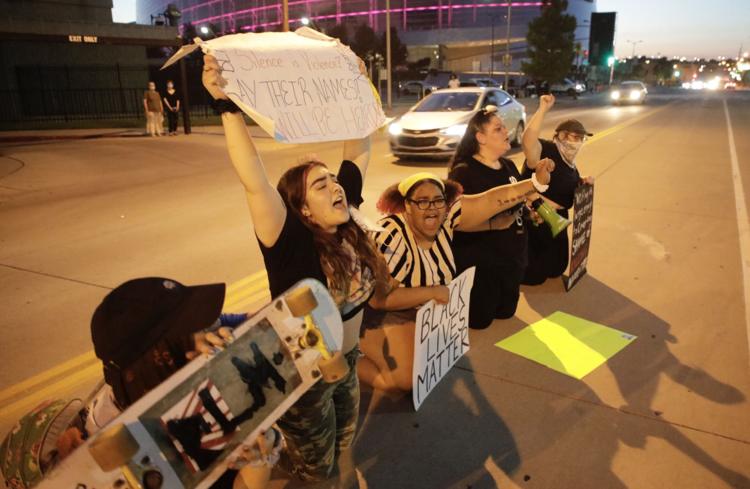 Black Lives Matter protest in Tulsa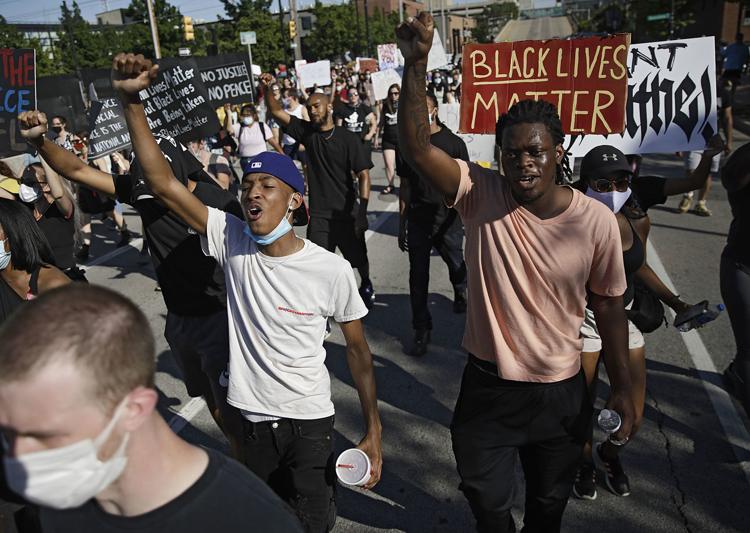 Black Lives Matter protest in Tulsa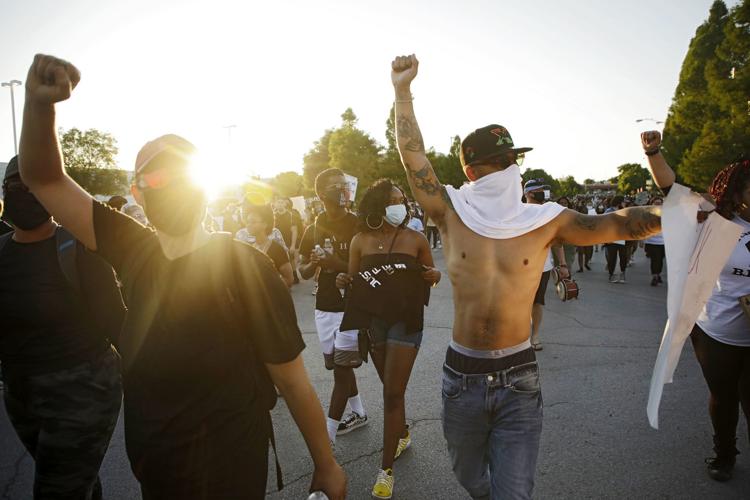 Black Lives Matter protest in Tulsa
Black Lives Matter protest in Tulsa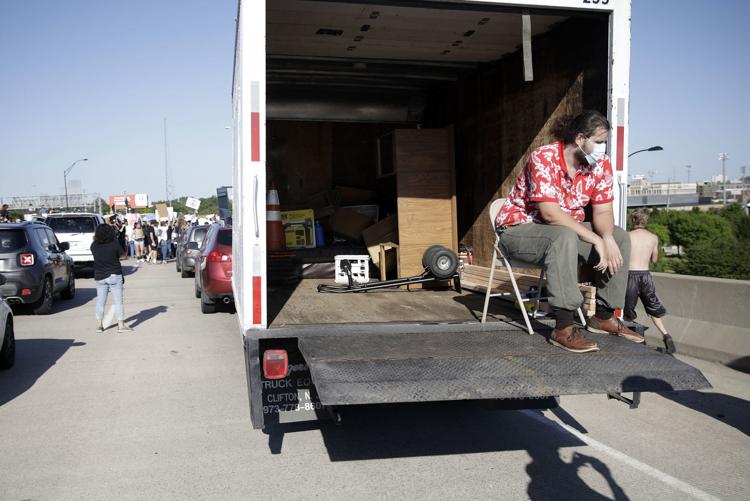 Black Lives Matter protest in Tulsa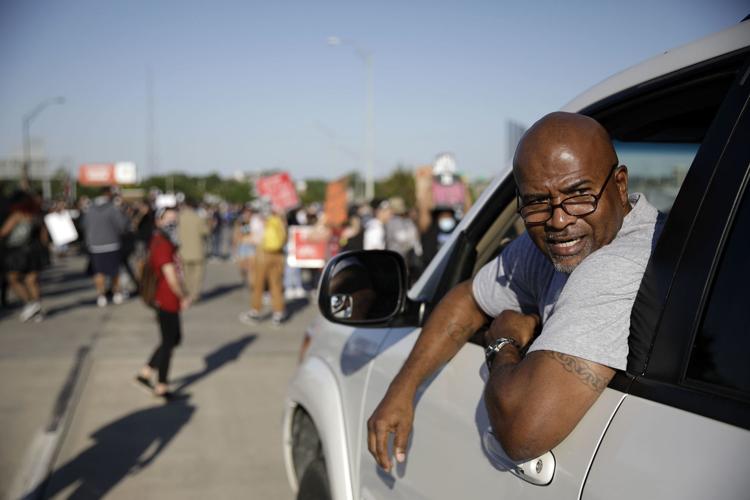 Protest March I-244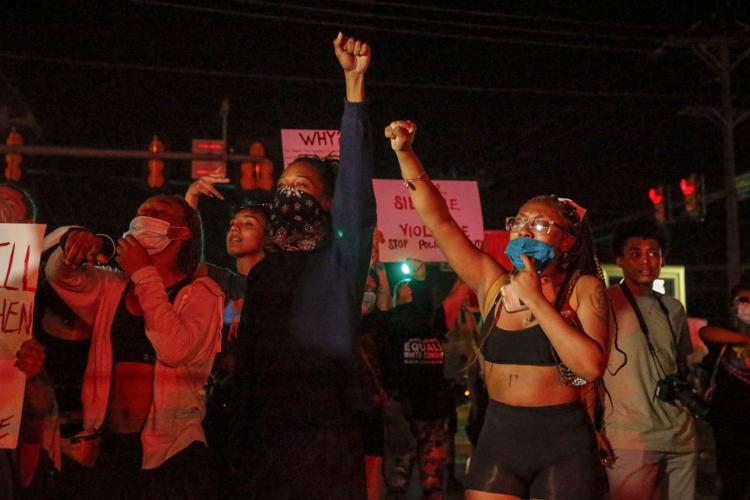 Protest March I-244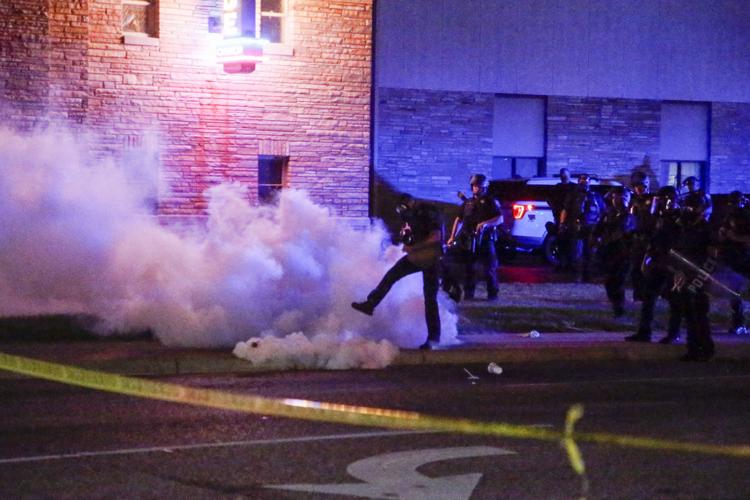 Protest March I-244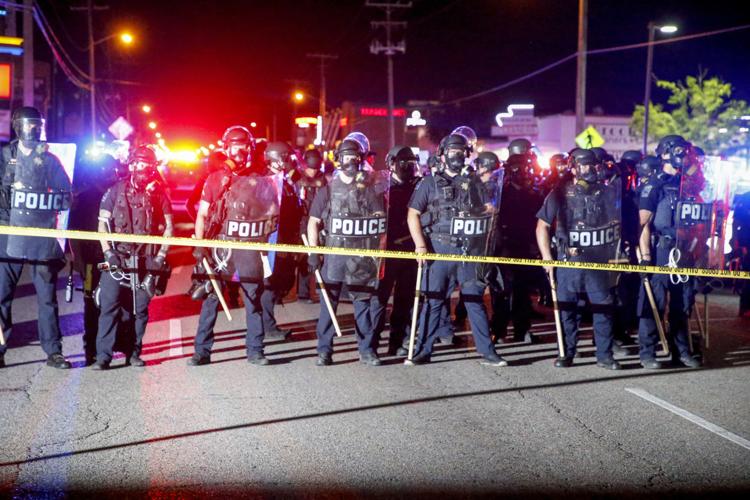 Protest March I-244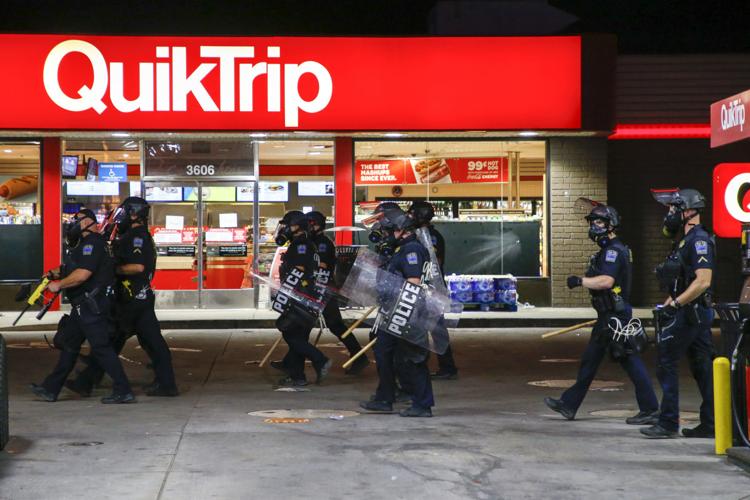 Protest March I-244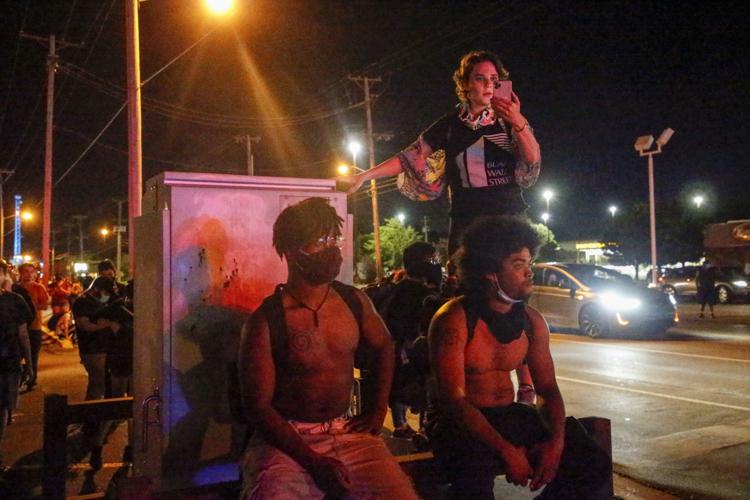 Protest March I-244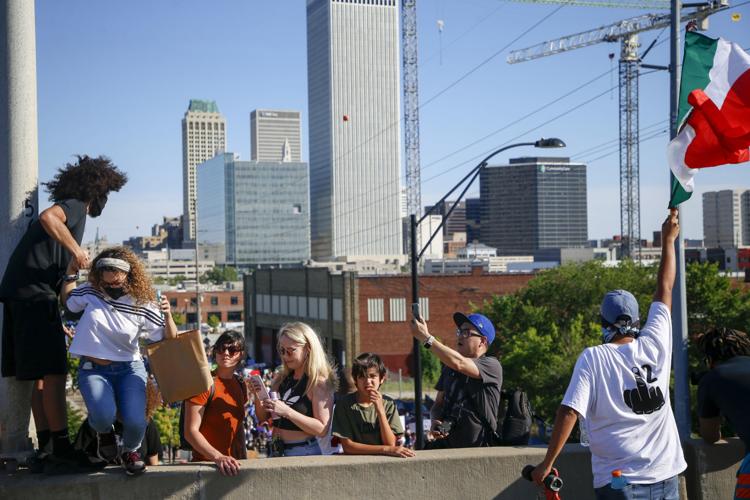 Protest March I-244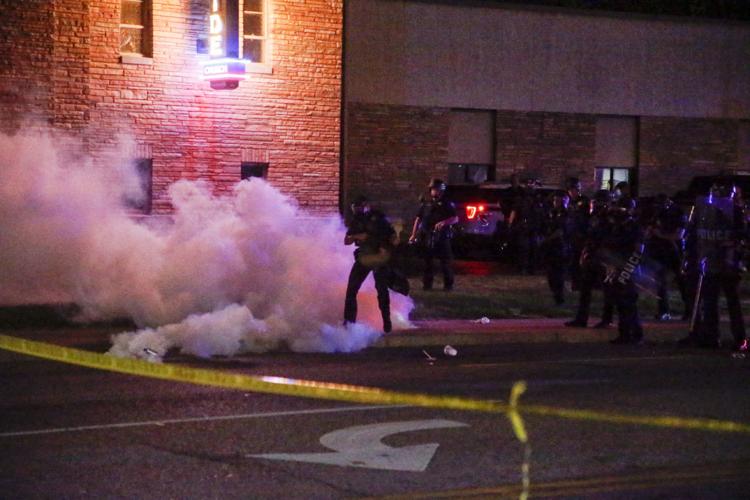 Protest March I-244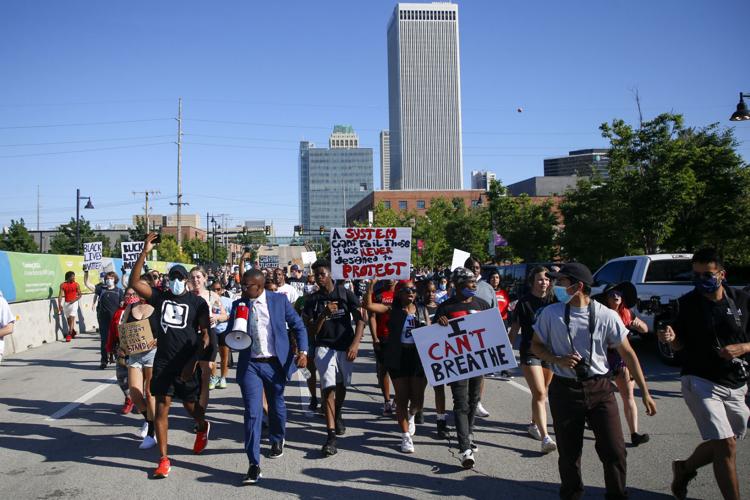 Protest March I-244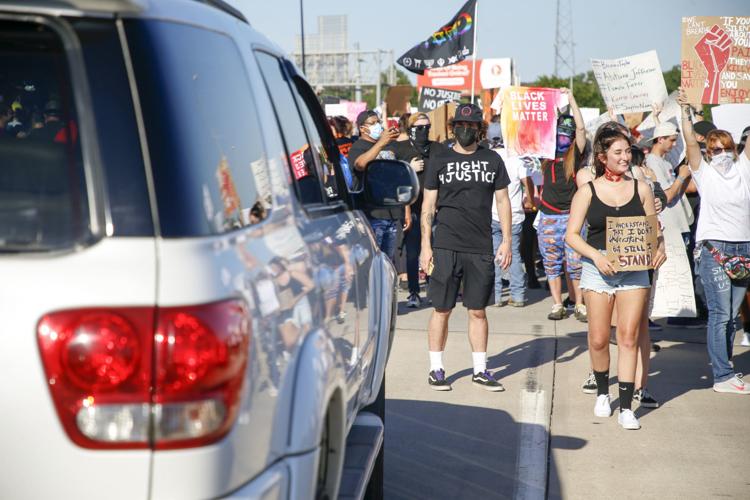 Protest March I-244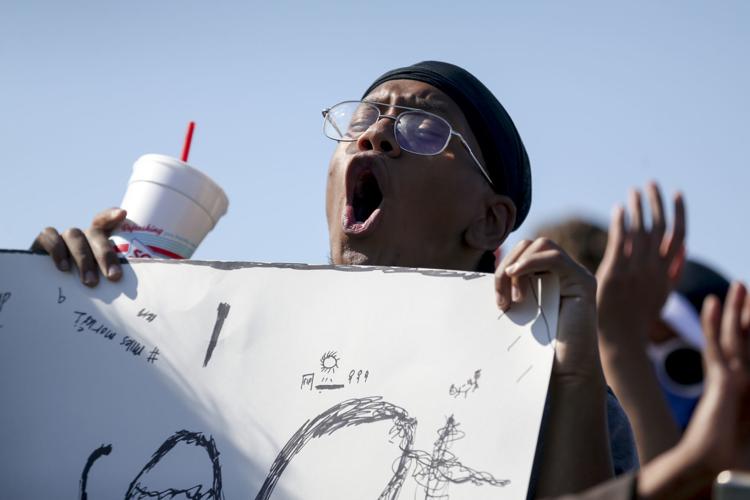 Protest March I-244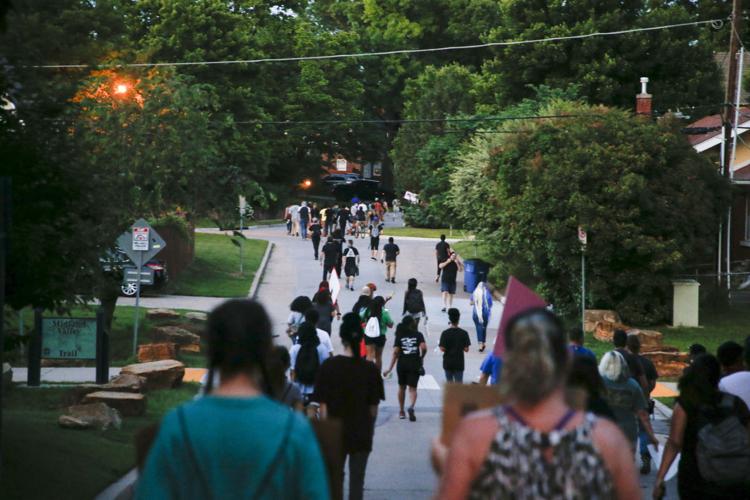 Protest March I-244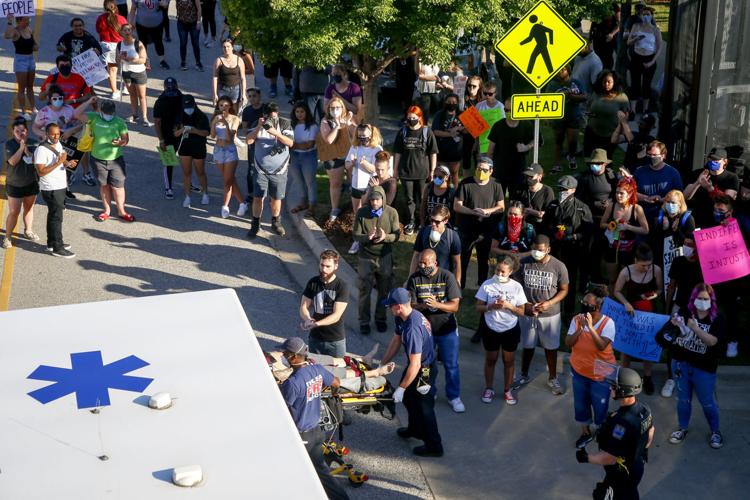 Protest March I-244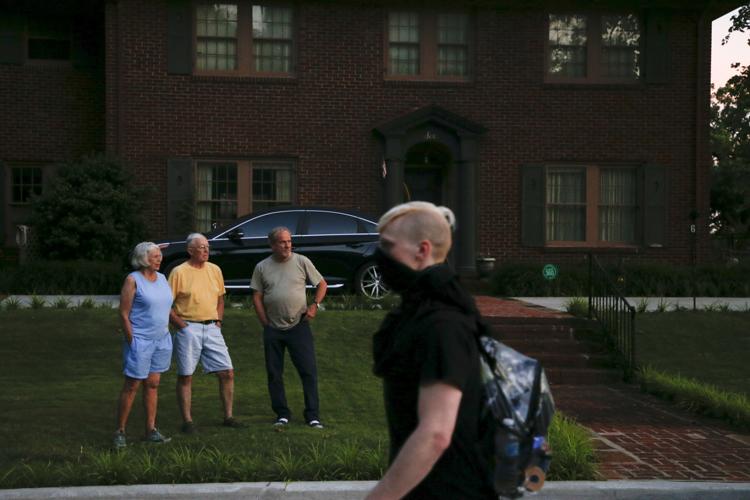 Protest March I-244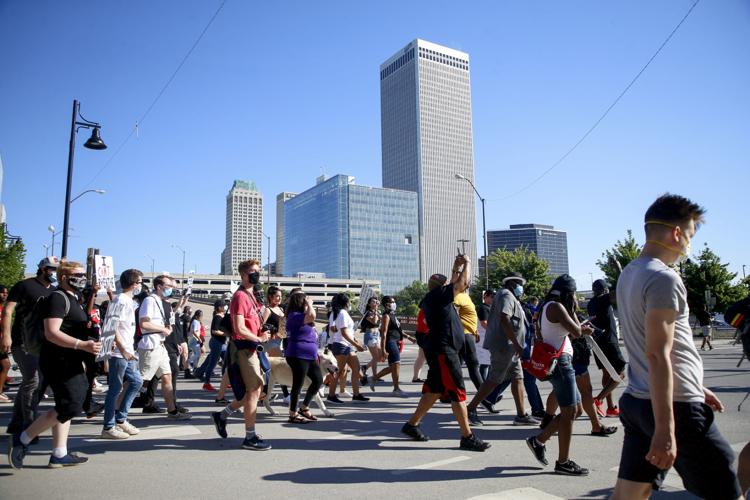 Protest March I-244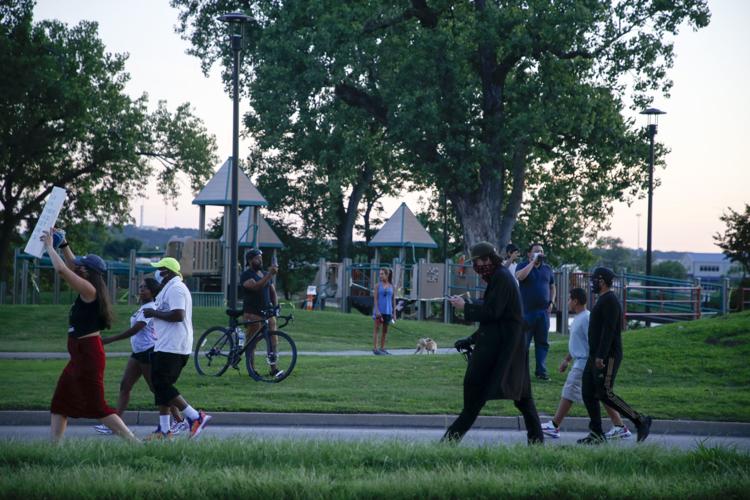 Protest March I-244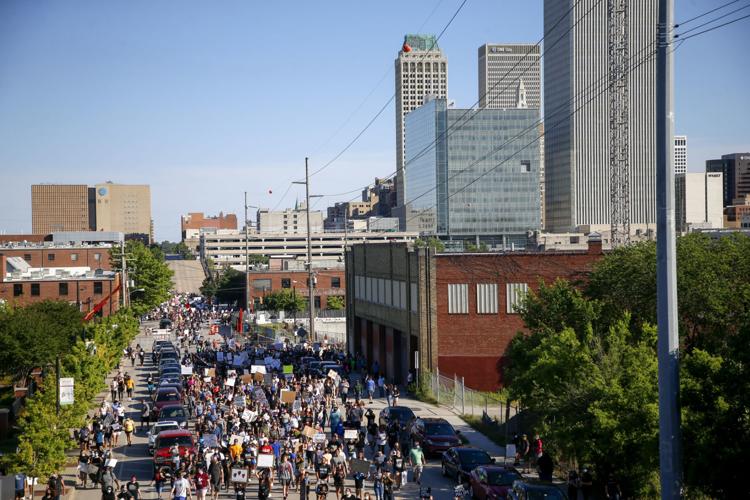 Protest March I-244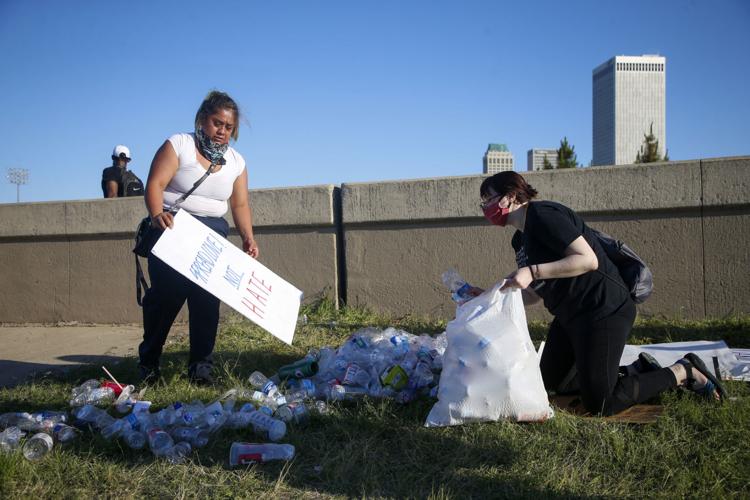 Protest March I-244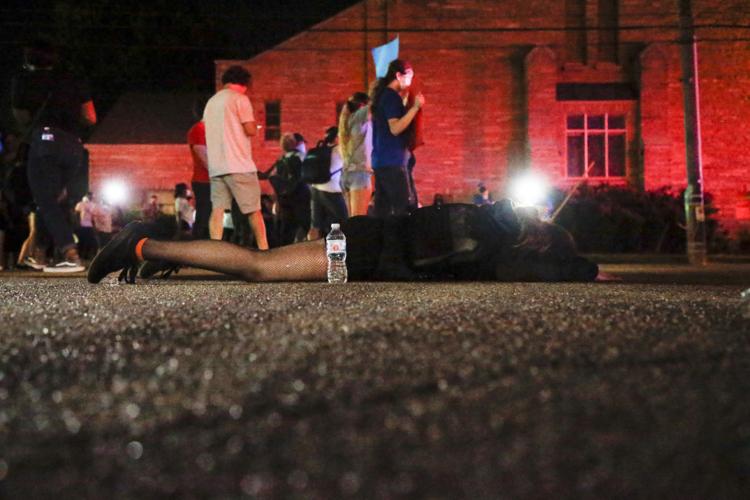 Protest March I-244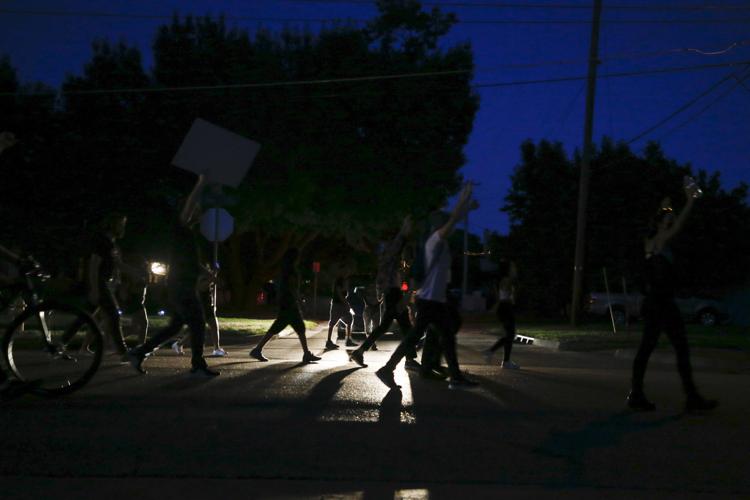 Protest March I-244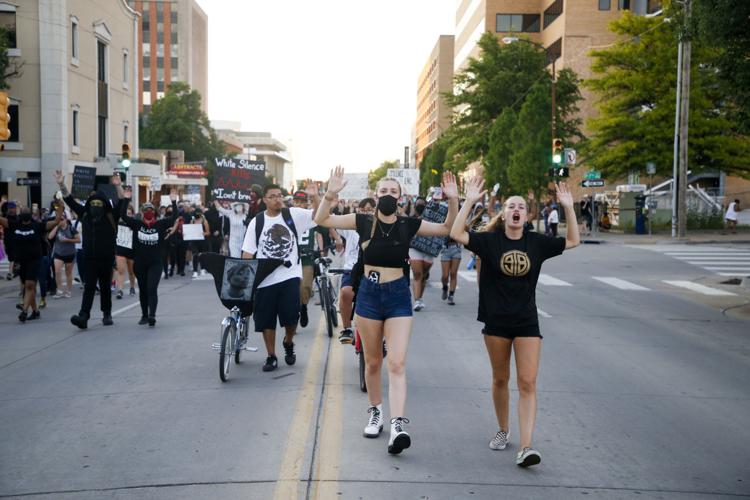 Protest March I-244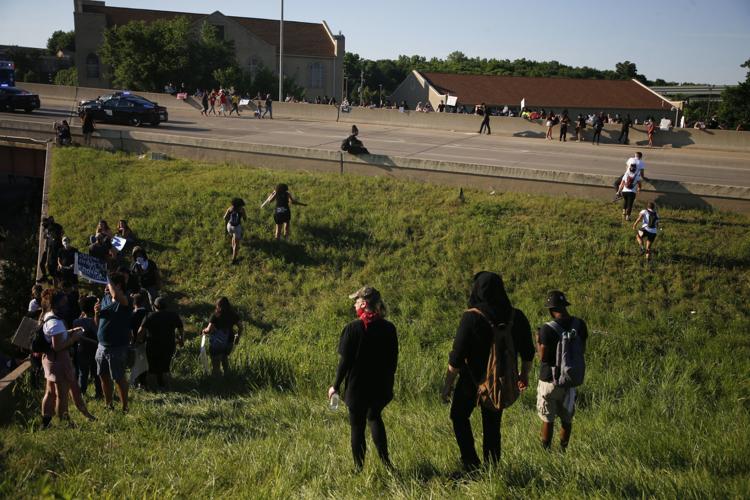 Protest March I-244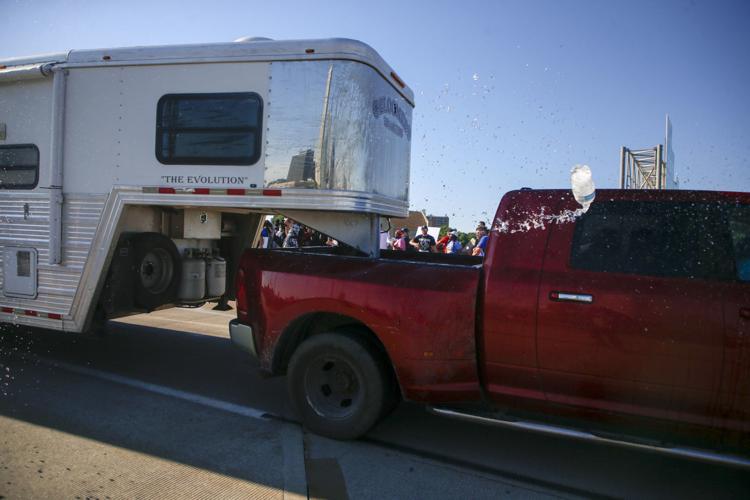 Protest March I-244
Protest March I-244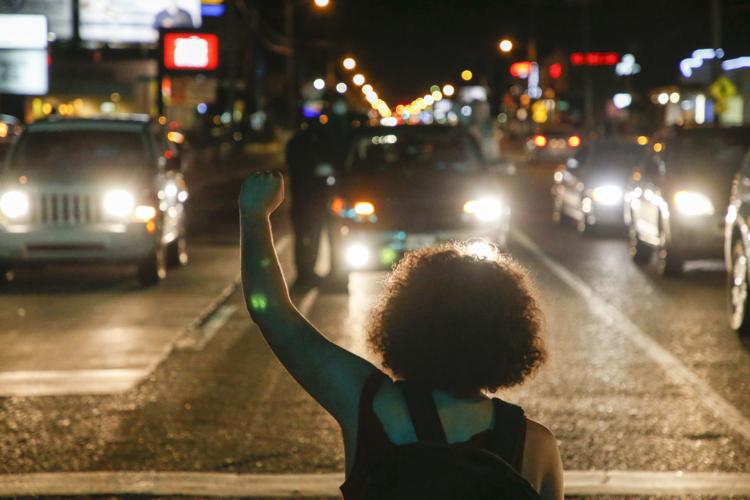 Protest March I-244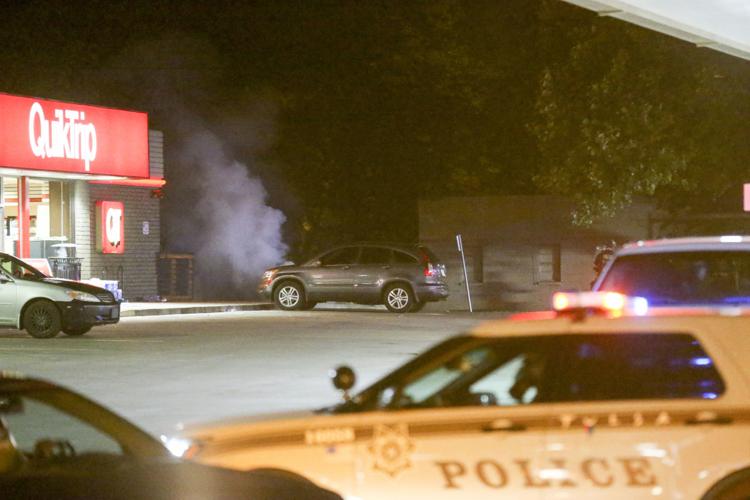 Protest March I-244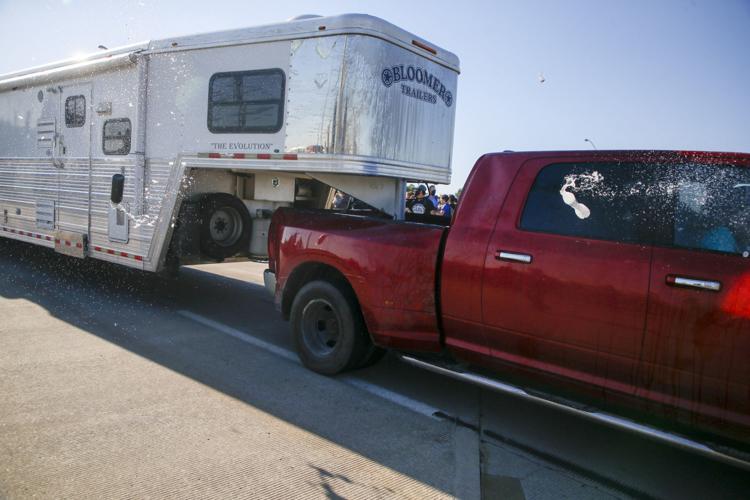 Protest March I-244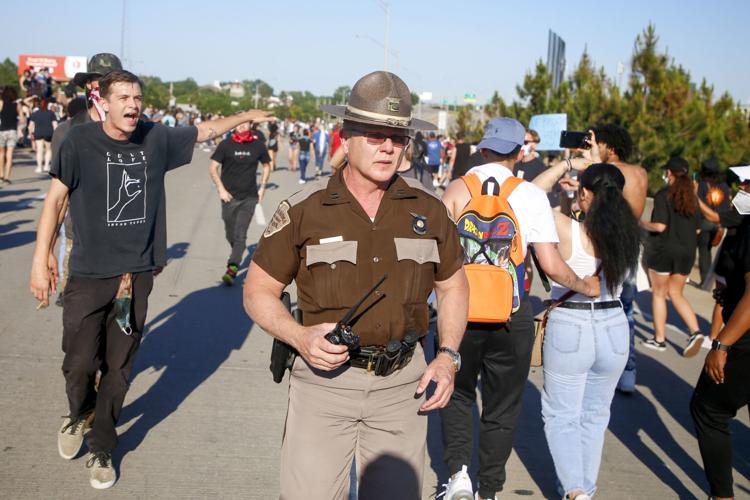 Protest March I-244
Protest March I-244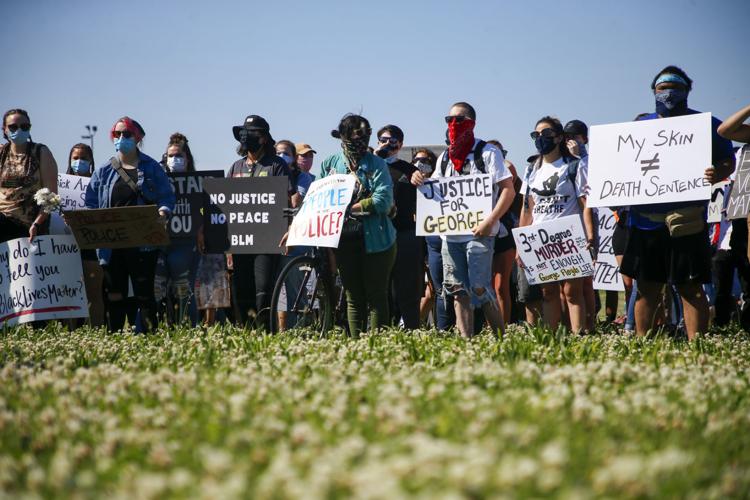 Protest March I-244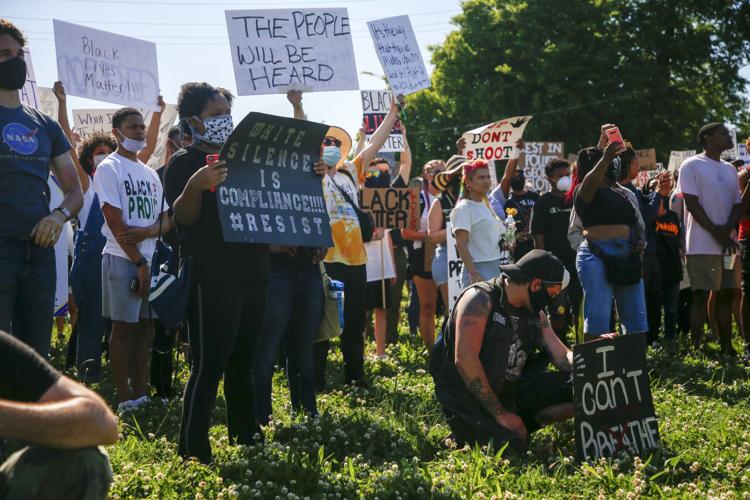 Protest March I-244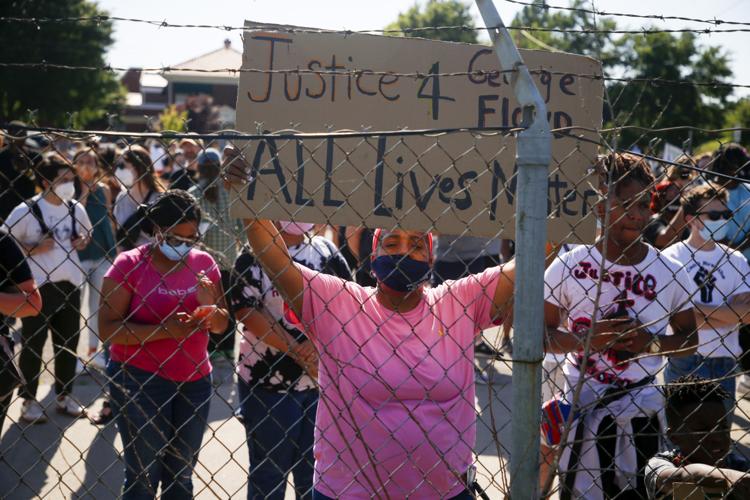 Protest March I-244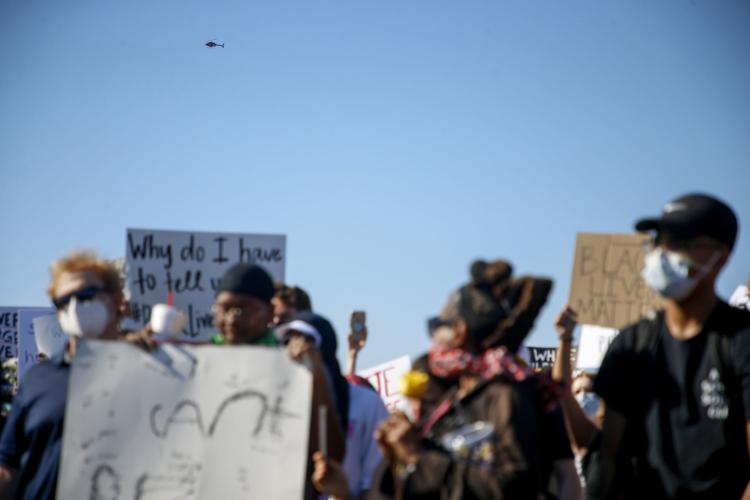 Protest March I-244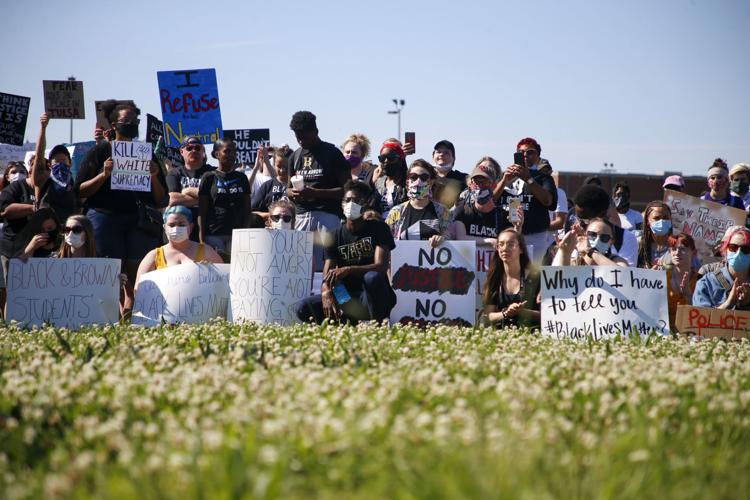 Protest March I-244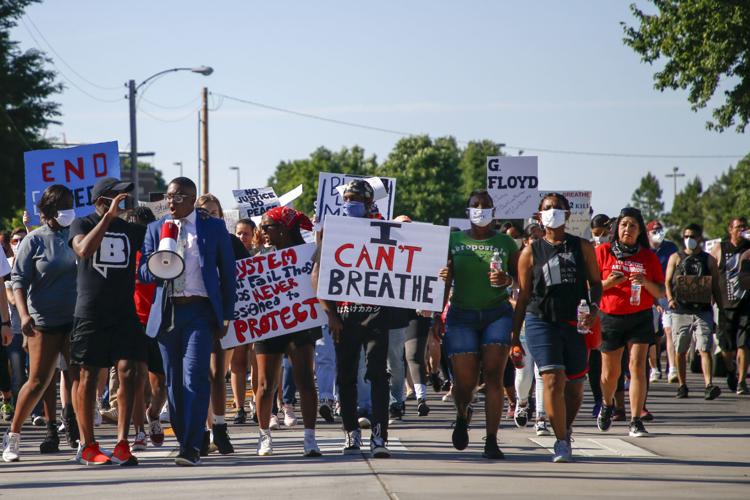 Protest March I-244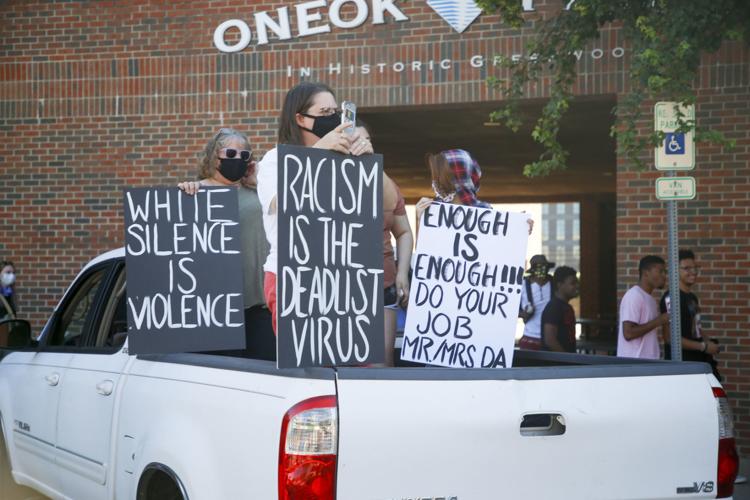 Protest March I-244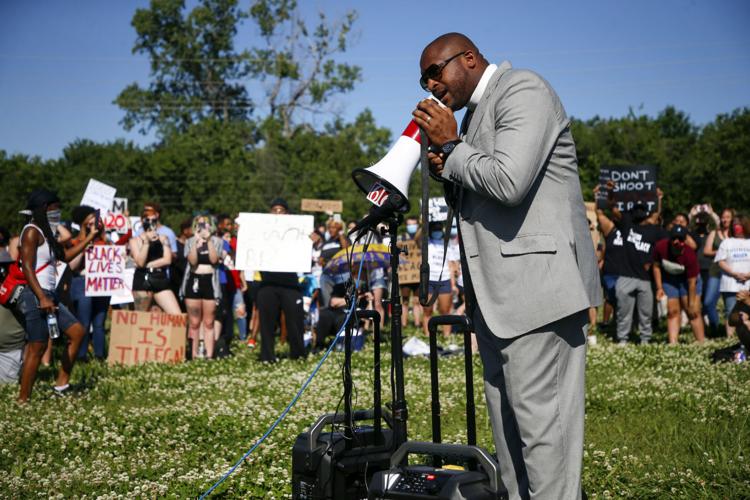 Protest March I-244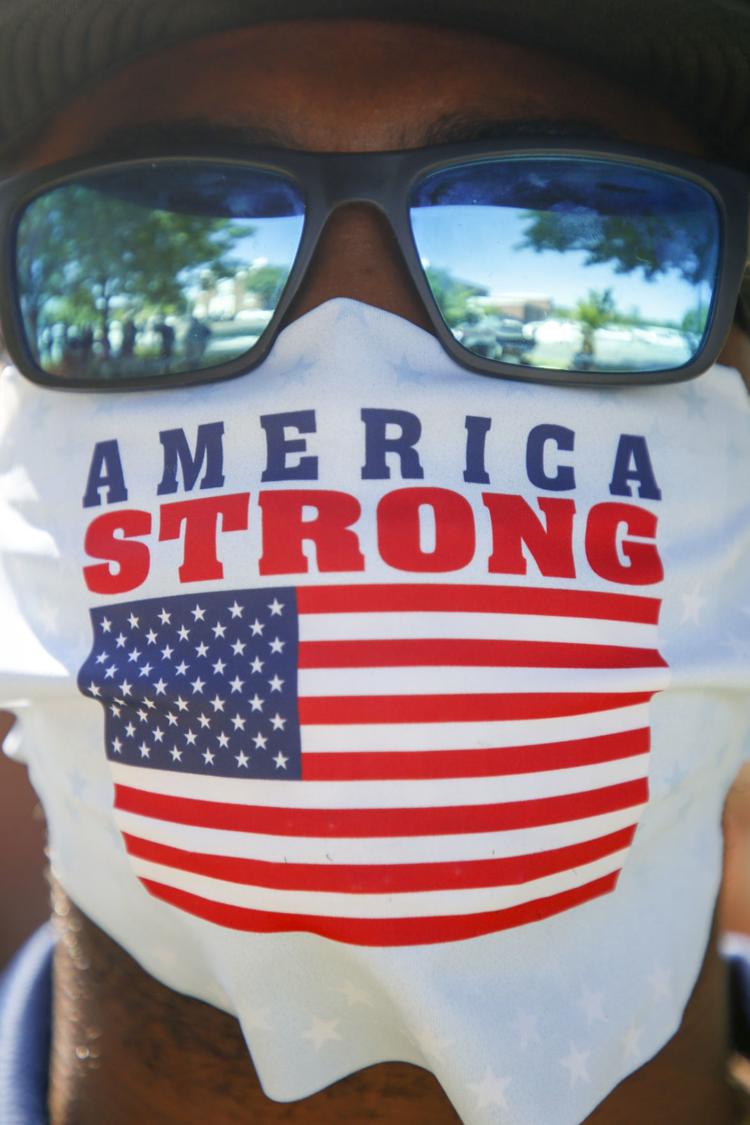 Protest March I-244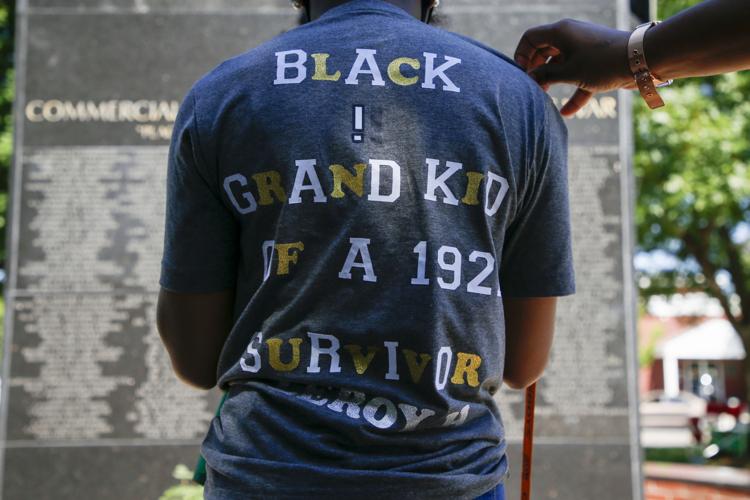 Protest March I-244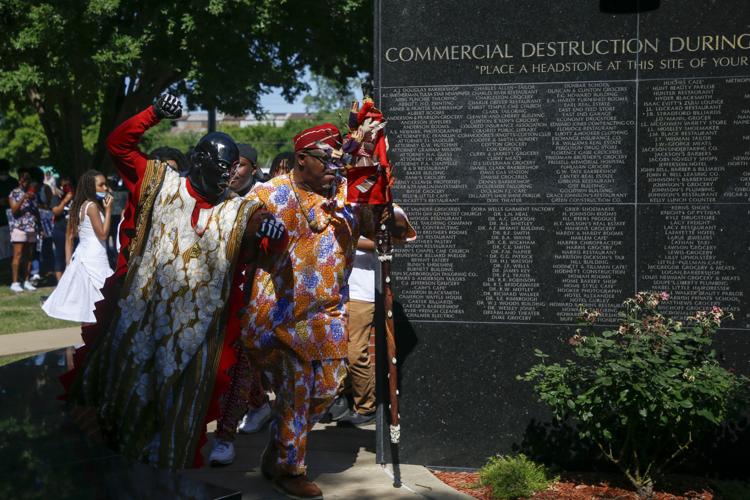 Protest March I-244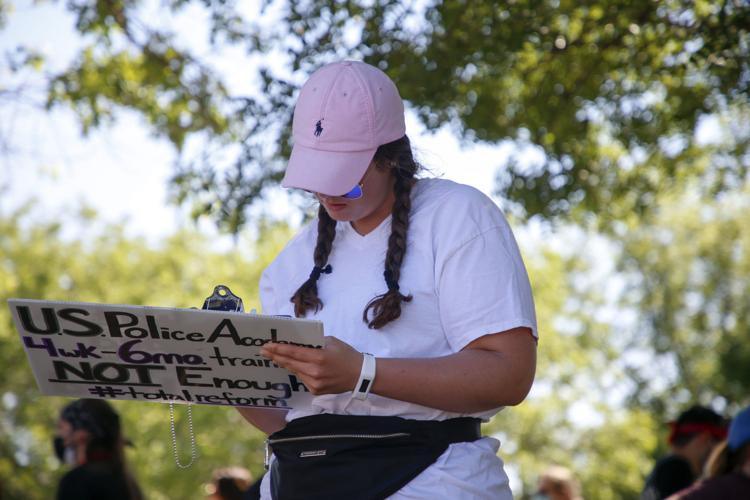 Protest March I-244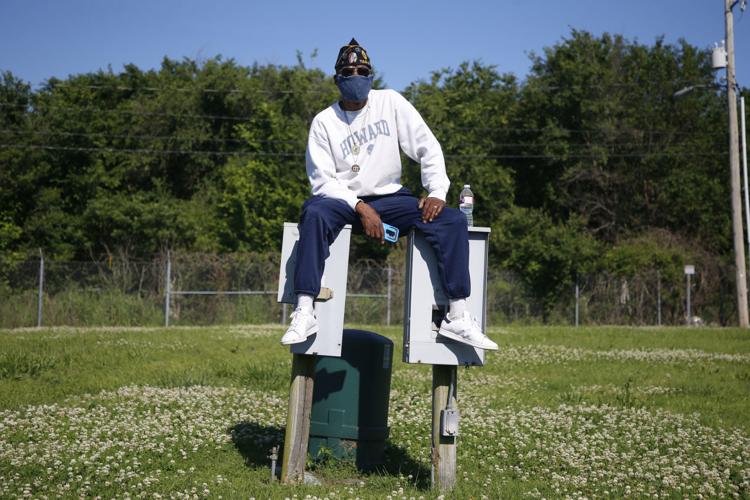 Protest March I-244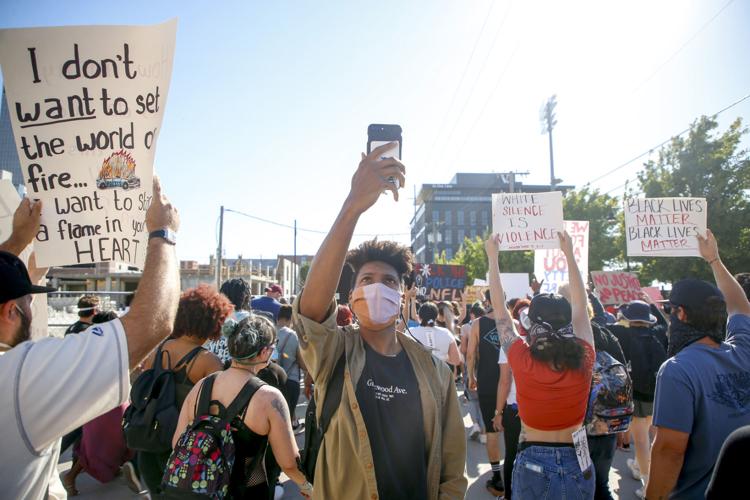 Protest March I-244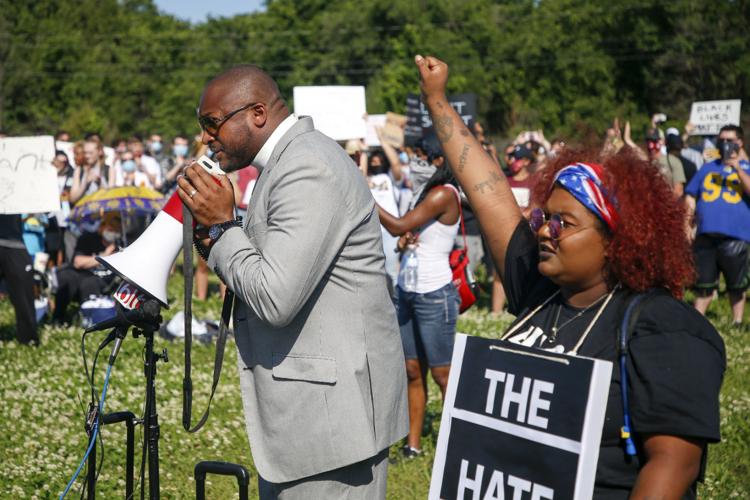 Protest March I-244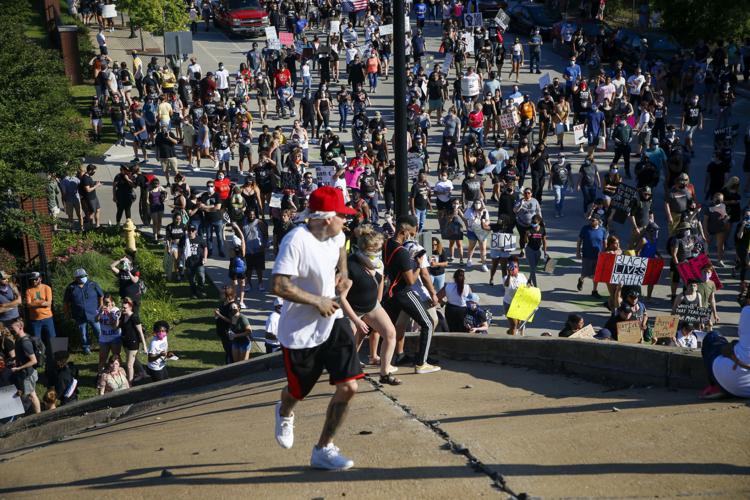 Black Lives Matter protest in Tulsa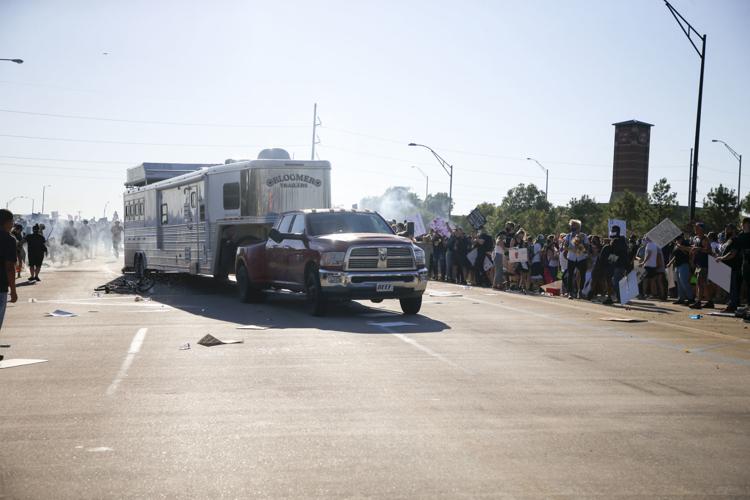 Protest March I-244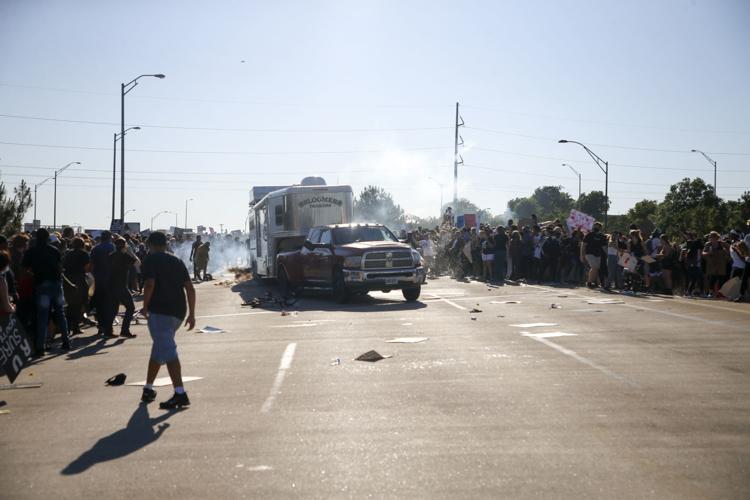 Black Lives Matter Protest in Tulsa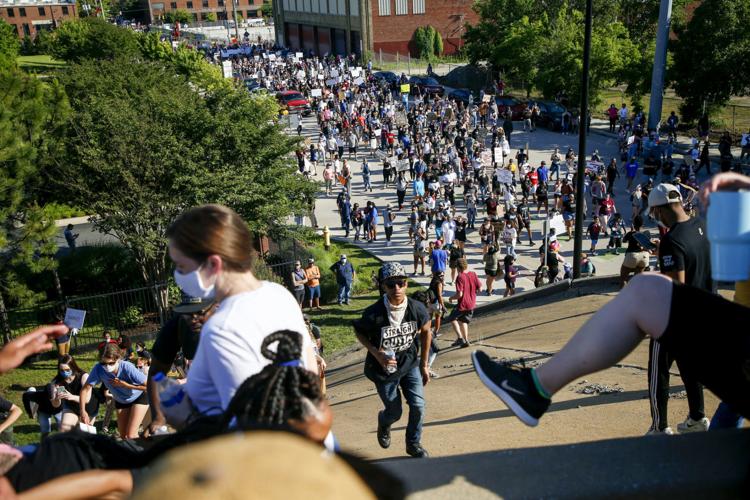 Black Lives Matter protest in Tulsa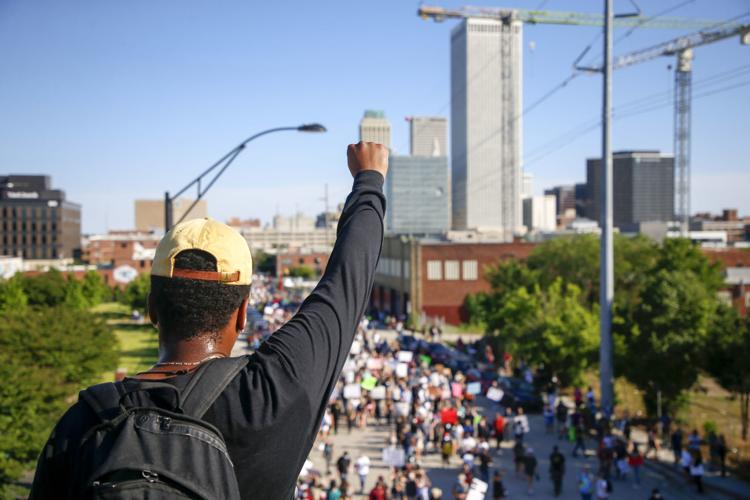 Black Lives Matter protest in Tulsa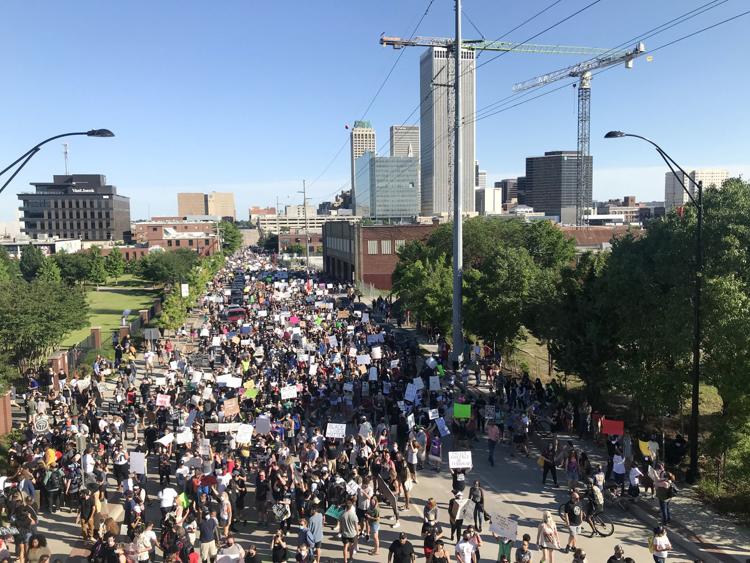 Black Lives Matter protest in Tulsa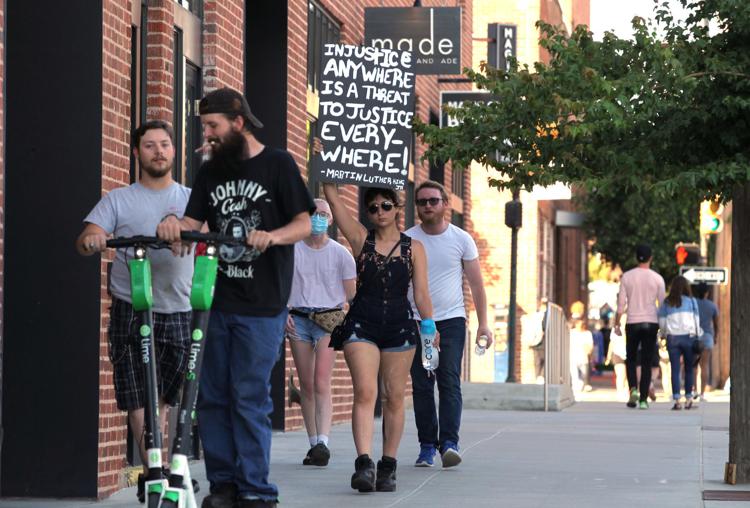 Black Lives Matter protest in Tulsa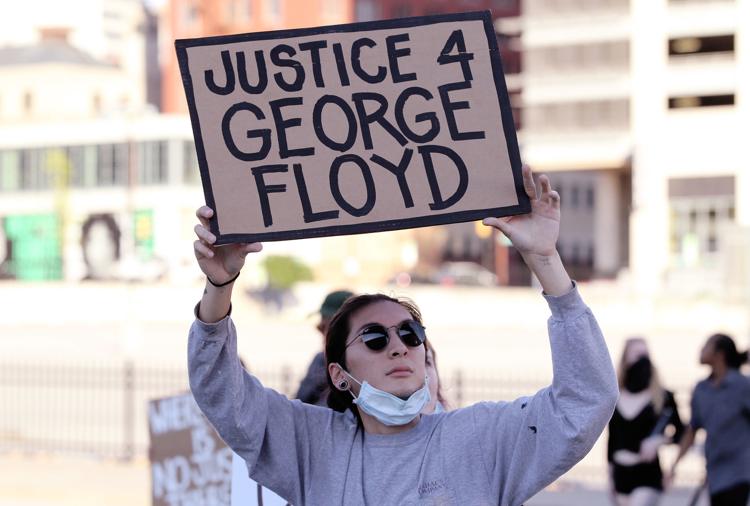 Black Lives Matter protest in Tulsa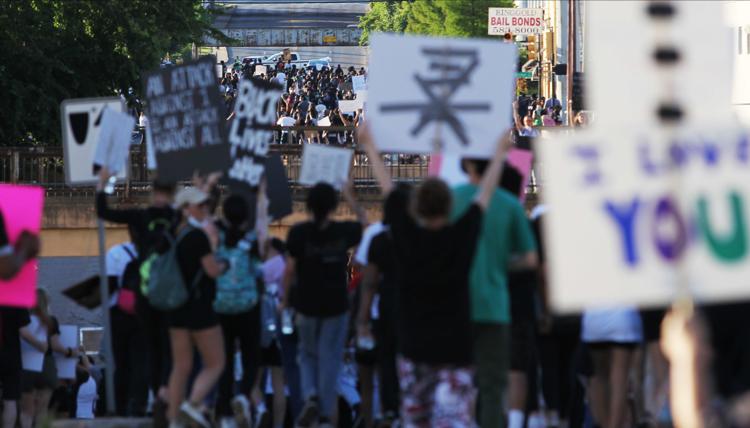 Black Lives Matter protest in Tulsa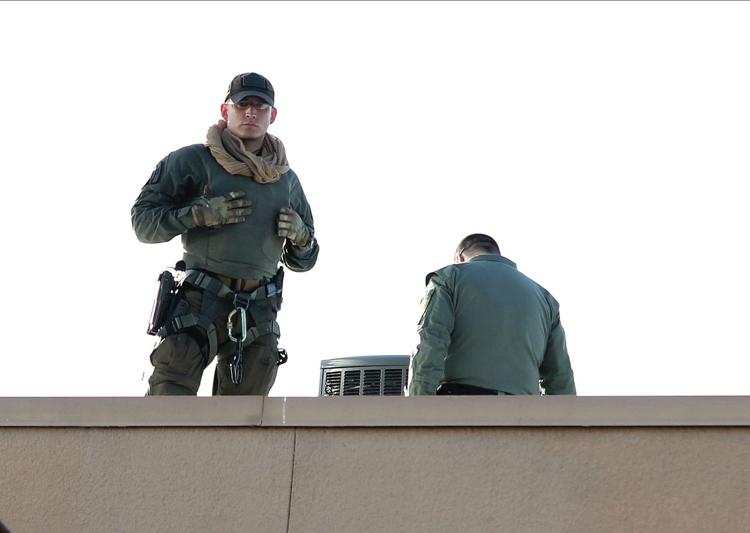 Black Lives Matter protest in Tulsa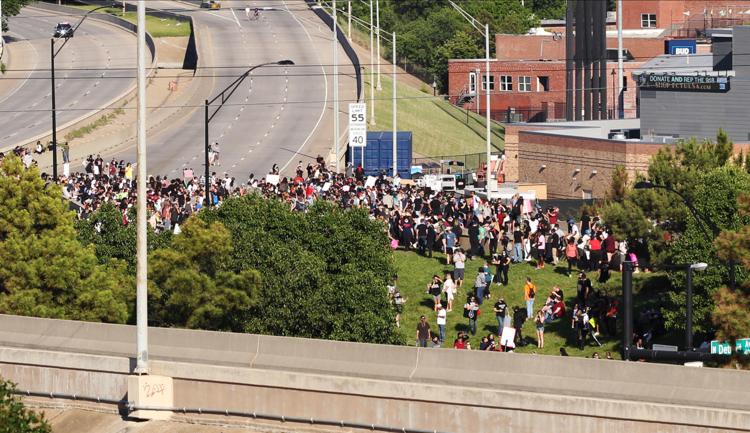 Black Lives Matter protest in Tulsa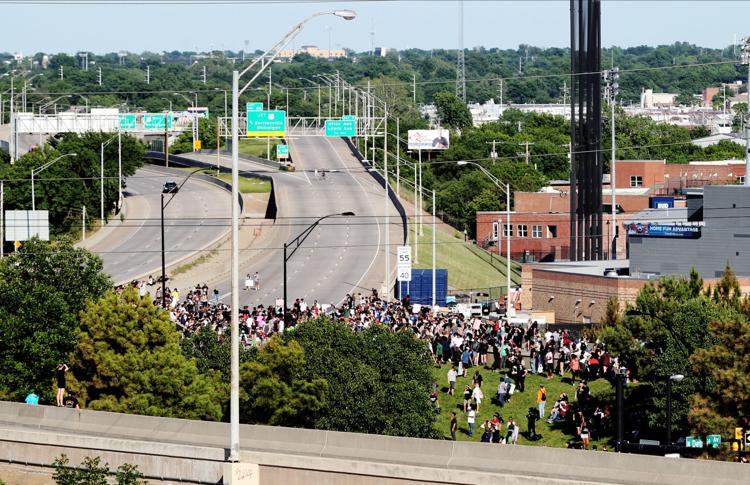 Black Lives Matter protest in Tulsa
massacre commemoration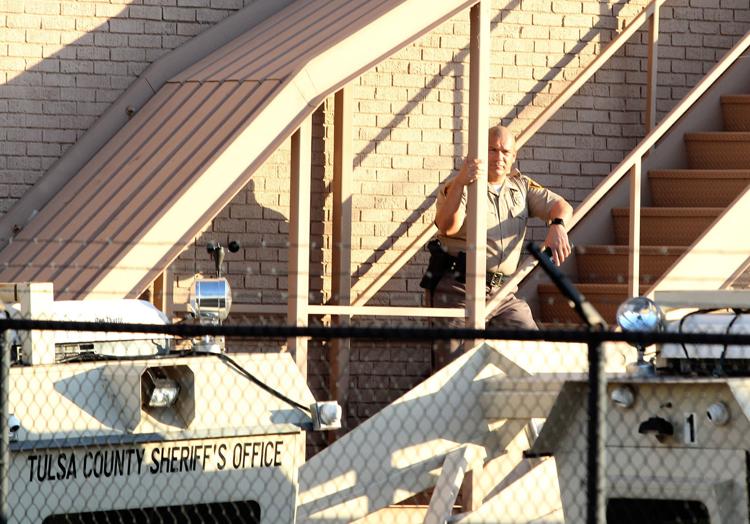 Black Lives Matter protest in Tulsa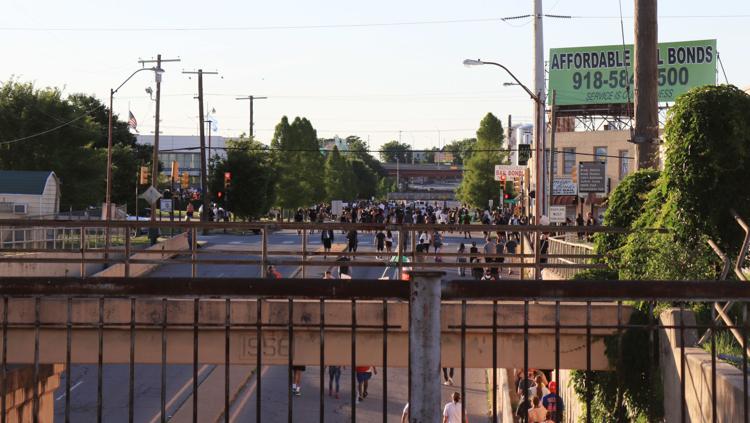 Black Lives Matter protest in Tulsa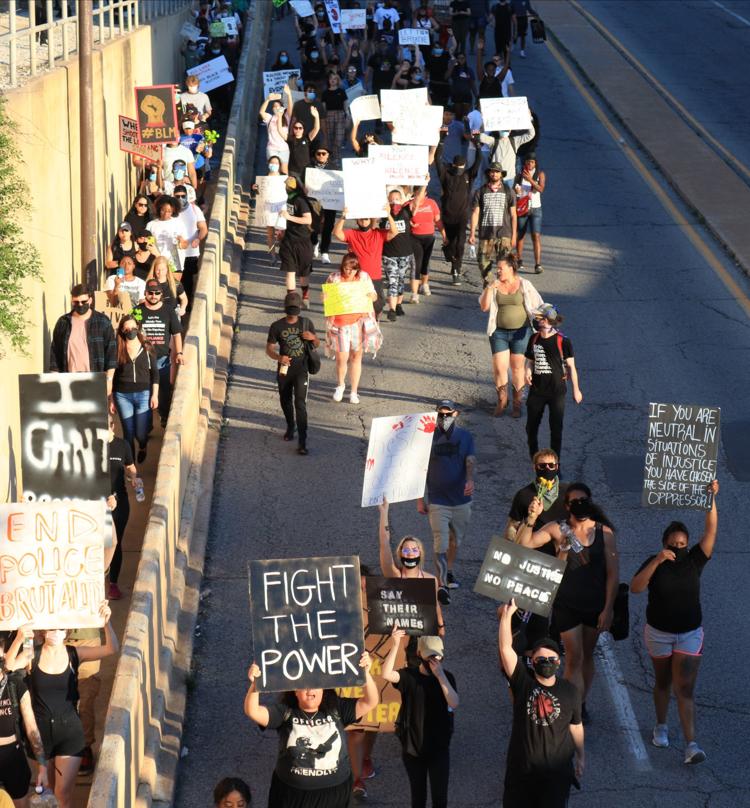 Black Lives Matter protest in Tulsa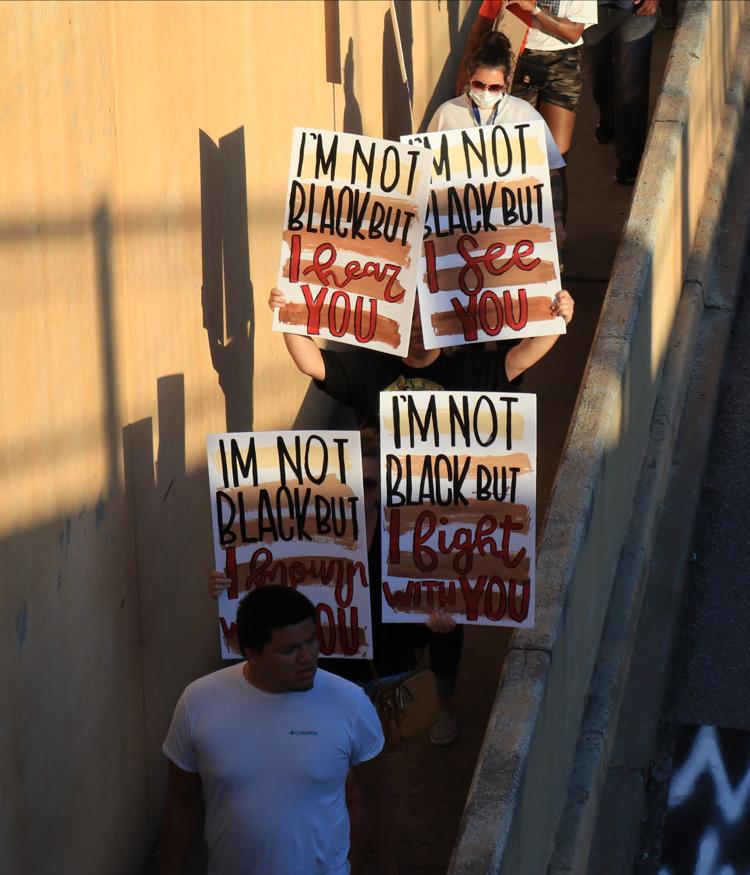 Black Lives Matter protest in Tulsa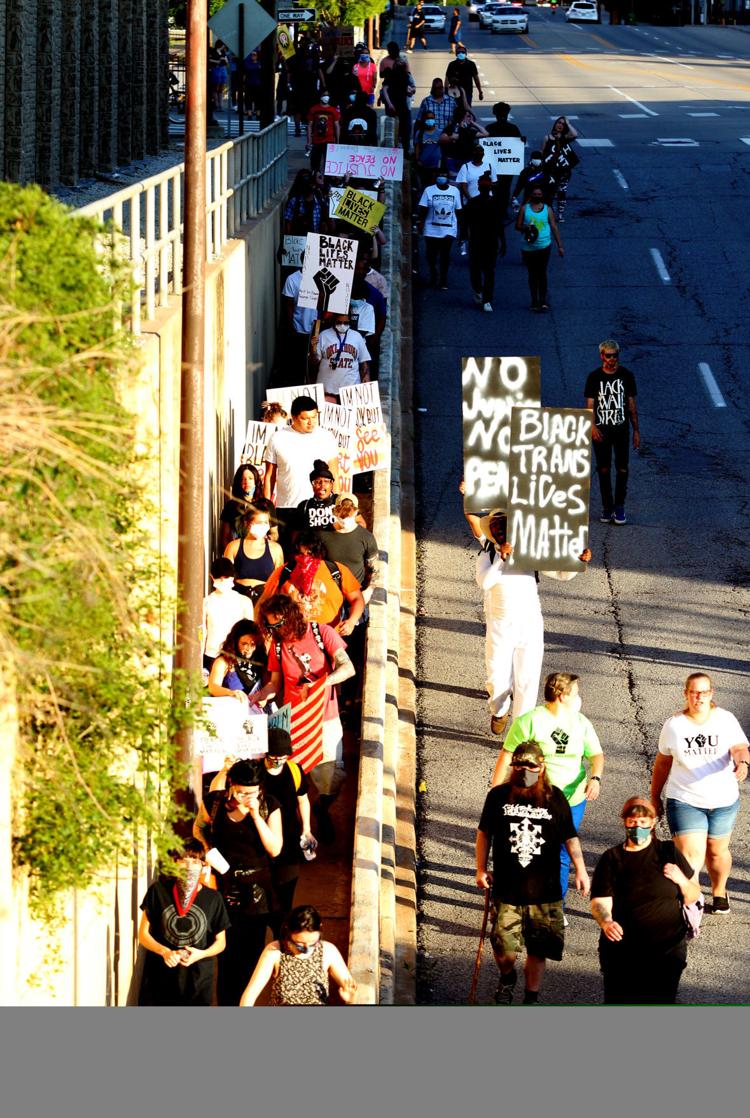 Black Lives Matter protest in Tulsa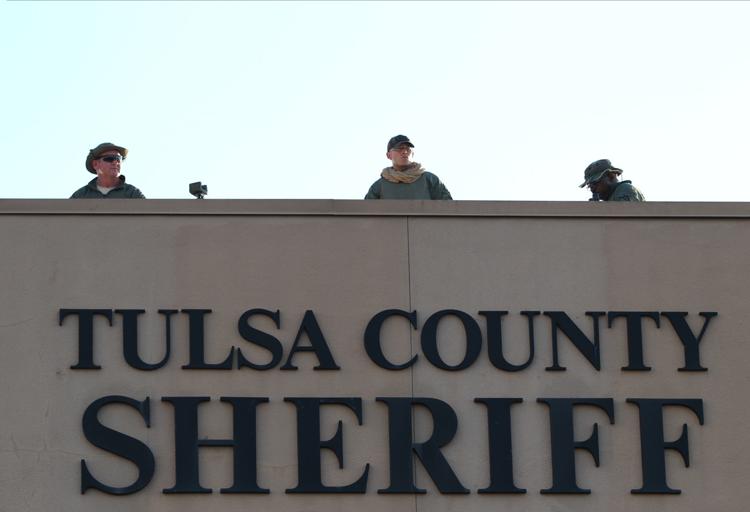 Black Lives Matter protest in Tulsa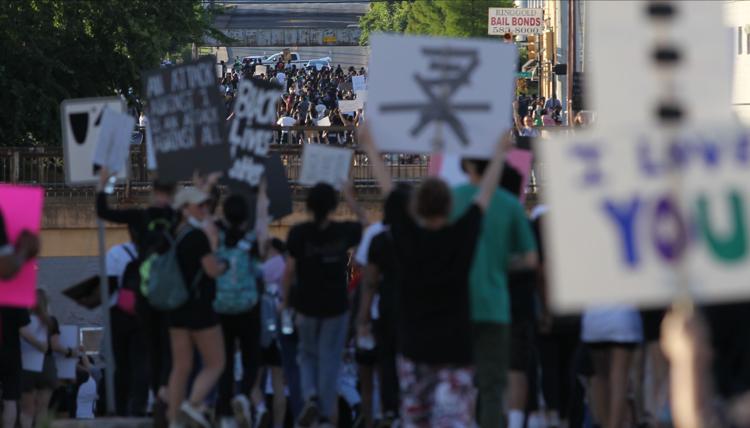 Black Lives Matter protest in Tulsa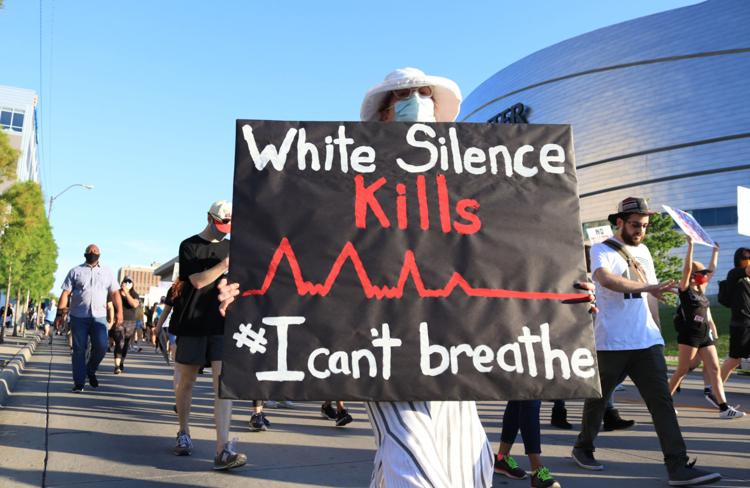 Black Lives Matter protest in Tulsa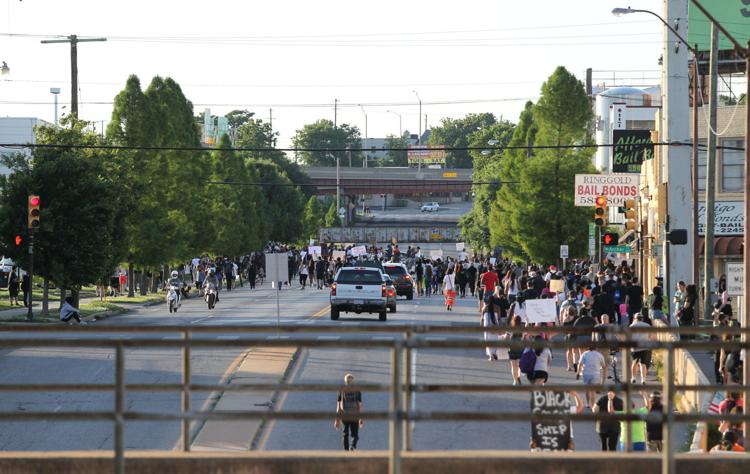 Black Lives Matter protest in Tulsa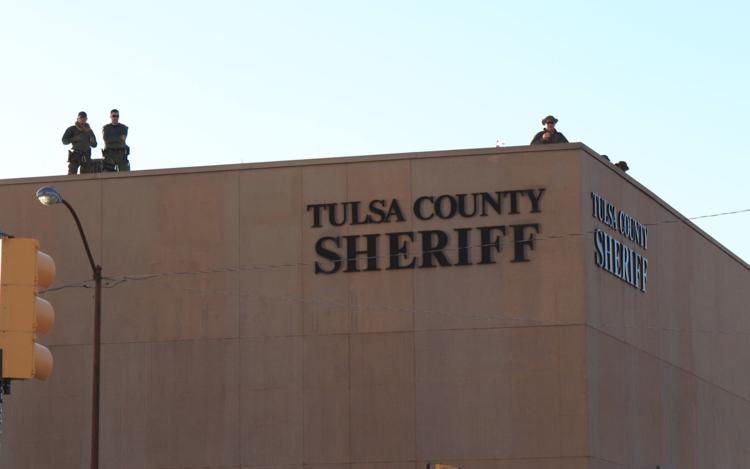 Black Lives Matter protest in Tulsa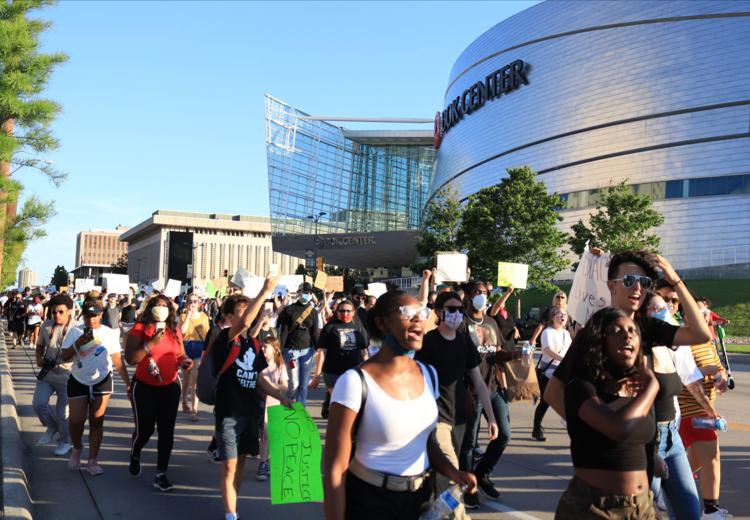 Black Lives Matter protest in Tulsa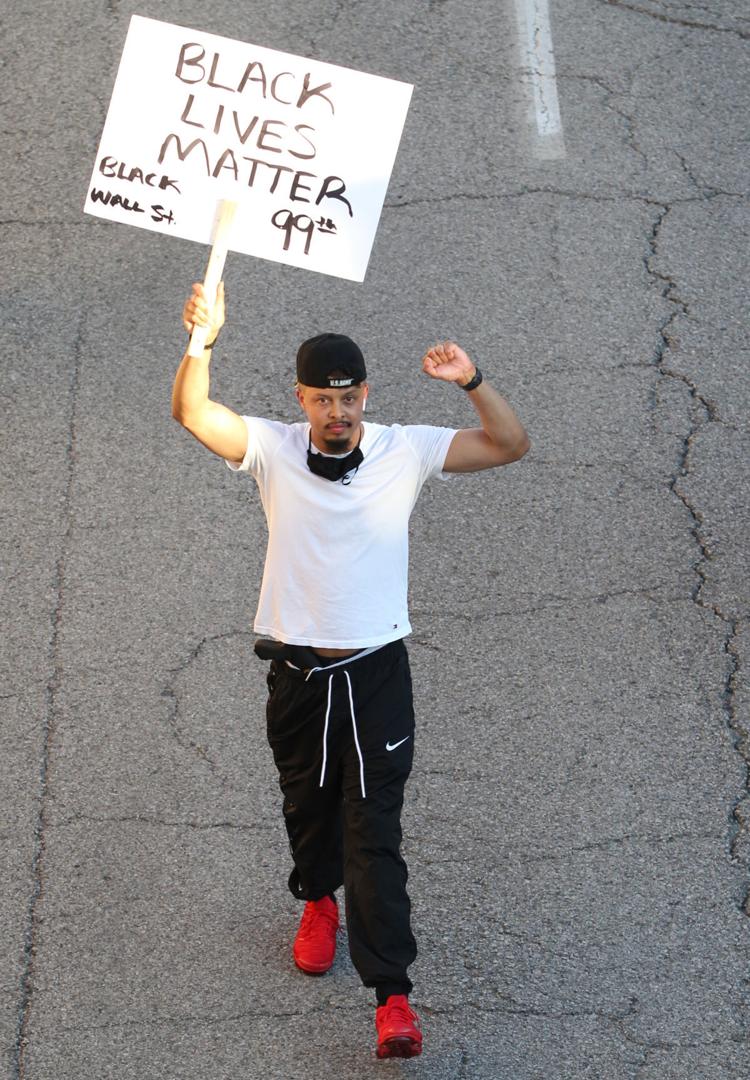 Black Lives Matter protest in Tulsa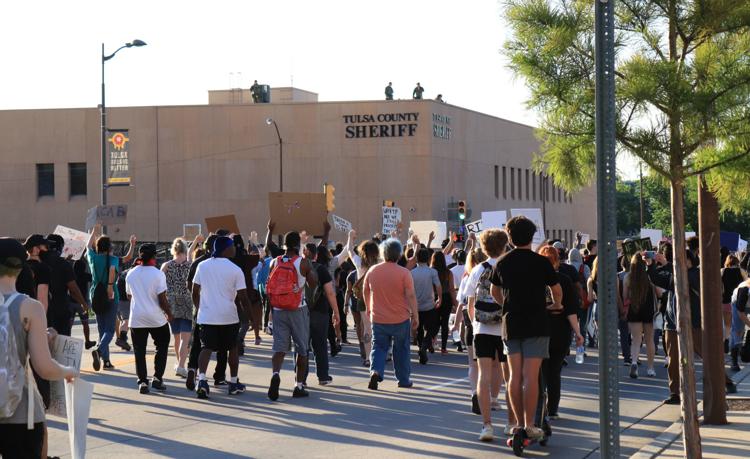 Black Lives Matter protest in Tulsa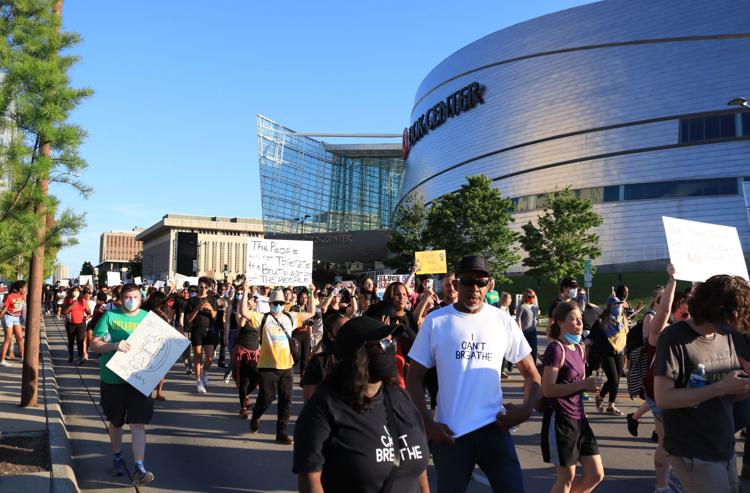 Black Lives Matter protest in Tulsa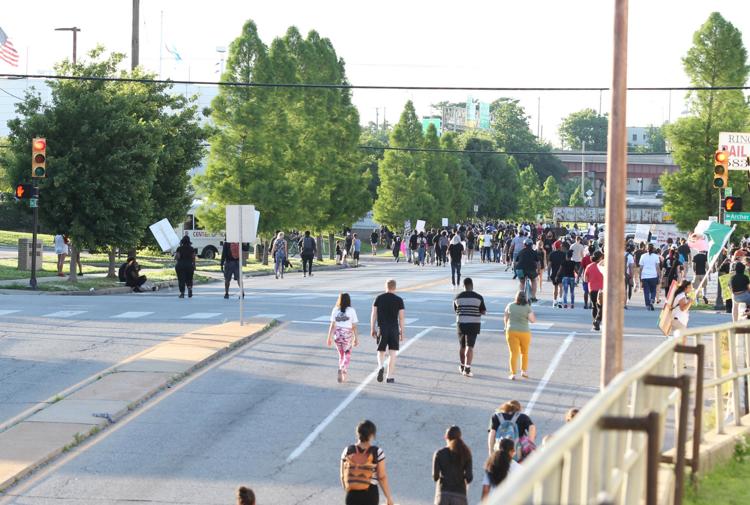 Black Lives Matter protest in Tulsa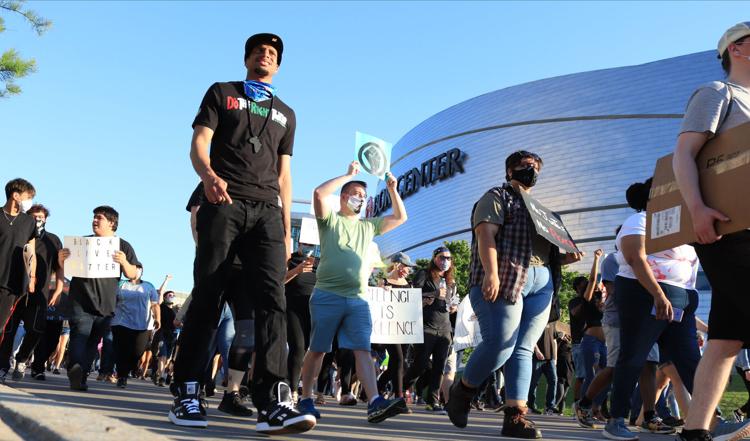 Black Lives Matter protest in Tulsa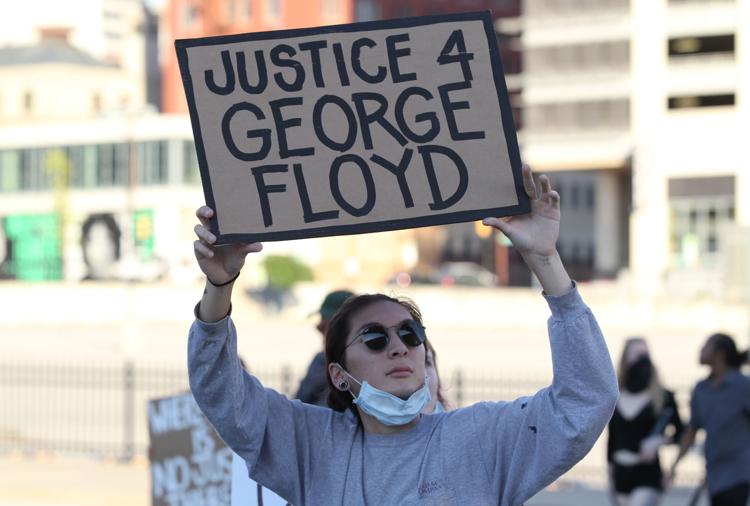 Tulsa Race Massacre / The Tulsa World Library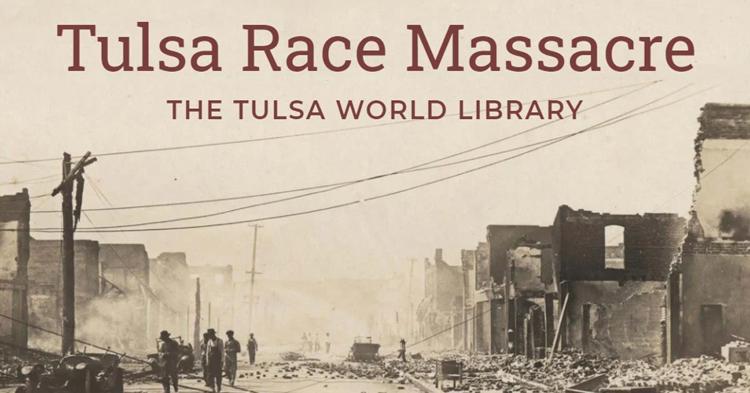 HIDE VERTICAL GALLERY ASSET TITLES