OKLAHOMA CITY — The state Senate on Wednesday passed a bill that gives schools that want to arm teachers more options.
Passed by a 37-7 vote, House Bill 2336, by Rep. Sean Roberts, R-Hominy, and Sen. David Bullard, R-Durant, now moves to the House for consideration.
Currently, schools can allow individuals who are trained by the Council on Law Enforcement Education and Training to carry a weapon on campus, Bullard said.
The measure, as amended, would allow schools and local law enforcement entities to craft a training program for employees who would be allowed to carry a weapon, Bullard said.
"The former requirement was they had to go through CLEET to do it," said Bullard, a former teacher. "So you have a time constraint and a money constraint."
He said teachers may not have the time or money to go through the CLEET training.
"If we do it with local control, they will train specifically for their campus," Bullard said. "That is also the problem with CLEET. CLEET is done at a center in Ada. I want them training on (their) campus."
Bullard said the measure would make it easier for a teacher to get approved to carry at school. The bill does not specify the training requirements for teachers who work with local law enforcement.
"We are loosening the requirements up from CLEET," Bullard said. "We are strengthening the resolve we have at our schools to be able to put down an active shooter situation."
Bullard said some rural schools may not have a resource officer and the measure provides them a security option.
He said it is at the school's discretion and not mandatory.
"It's bad enough that some teachers in Oklahoma are able to carry guns in the classroom," said Kay Malan, a volunteer with the Oklahoma chapter of Moms Demand Action. "But this bill makes an already risky situation so much worse. It scares me to think about the unintended tragedies that could happen if someone with minimal safety training carries a gun around my grandchildren all day long."
Dianna Muller, of Tulsa, is founder of the DC Project, which provides information on gun rights and firearms-related subjects. Muller is a retired Tulsa police officer.
Muller supports the bill.
"You are your own first-responder," Muller said. "And when your kids are at school, their teachers are your first-responders."
---
Gallery: Bills proposed for Oklahoma's 2020 legislative session.
Senate Bill 600 by Rep. Gary Stanislawski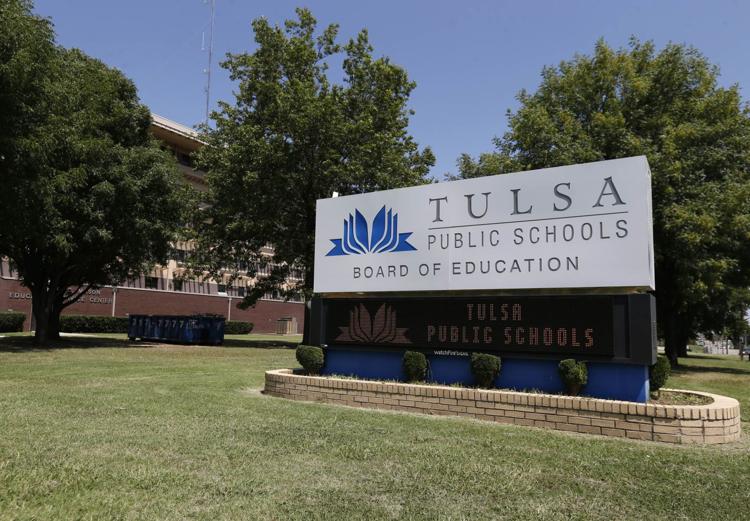 Abortion bills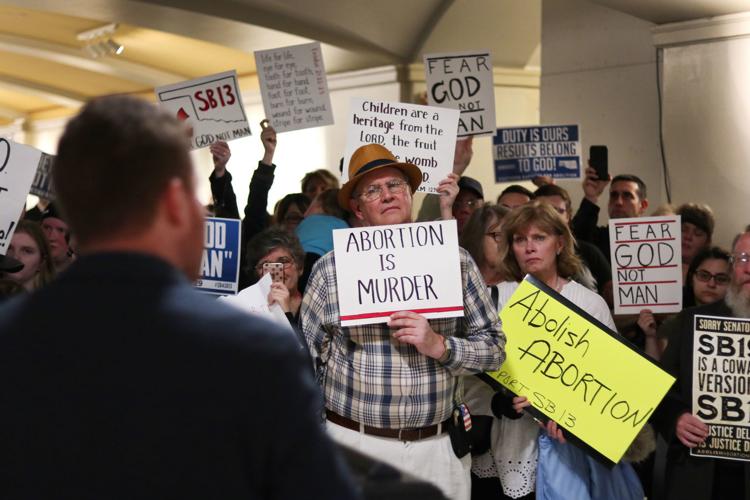 House Bill 3548 by Rep. Regina Goodwin, D-Tulsa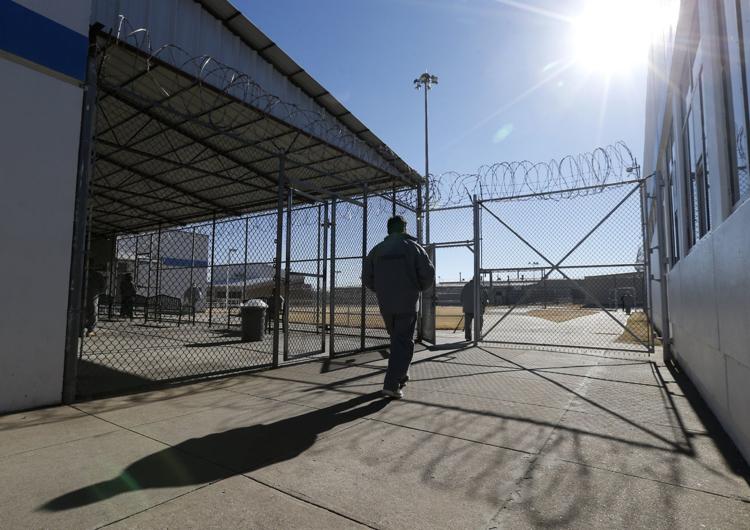 Teacher pay
Firearms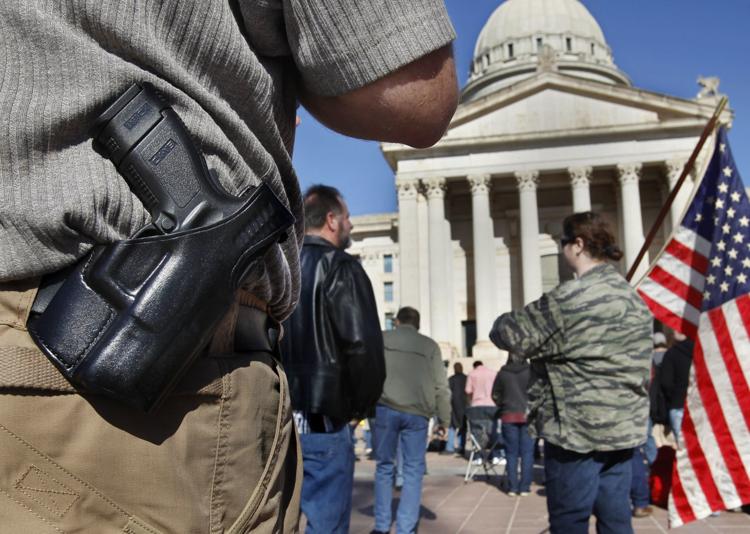 Senate Concurrent Resolution 7 by Sen. Nathan Dahm, R-Broken Arrow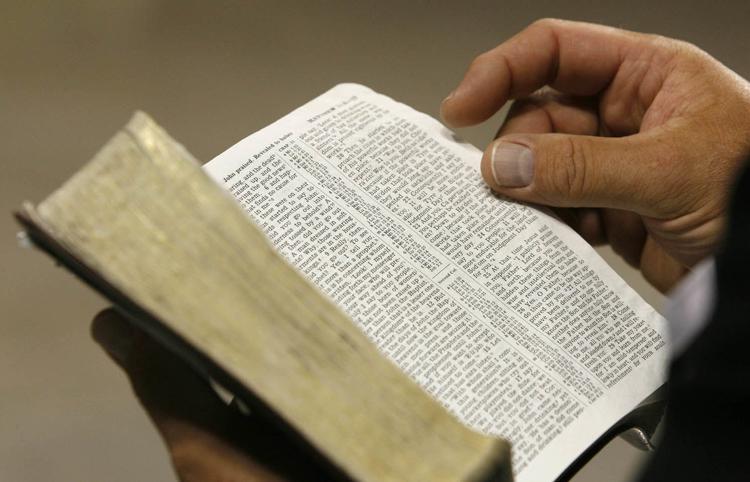 Medical marijuana - protections
Medical marijuana - restrictions, expansions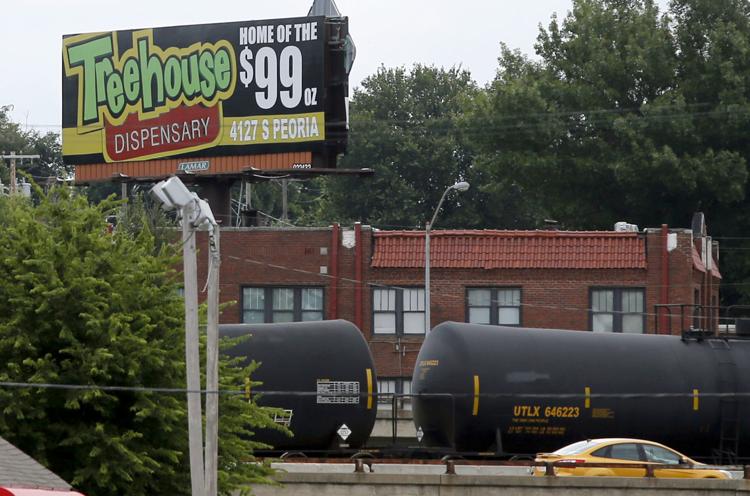 Medical marijuana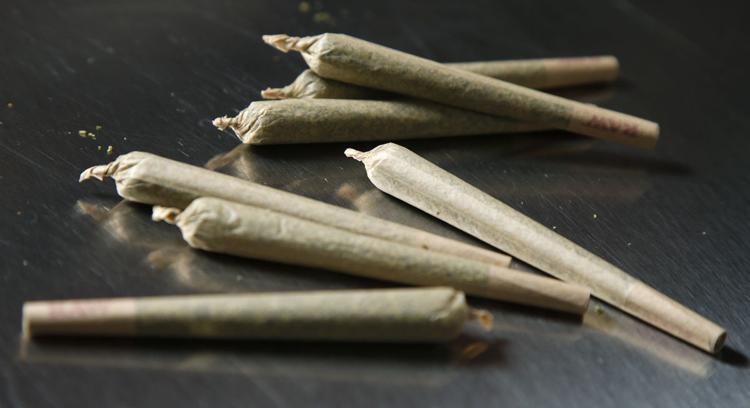 Medical marijuana - more changes proposed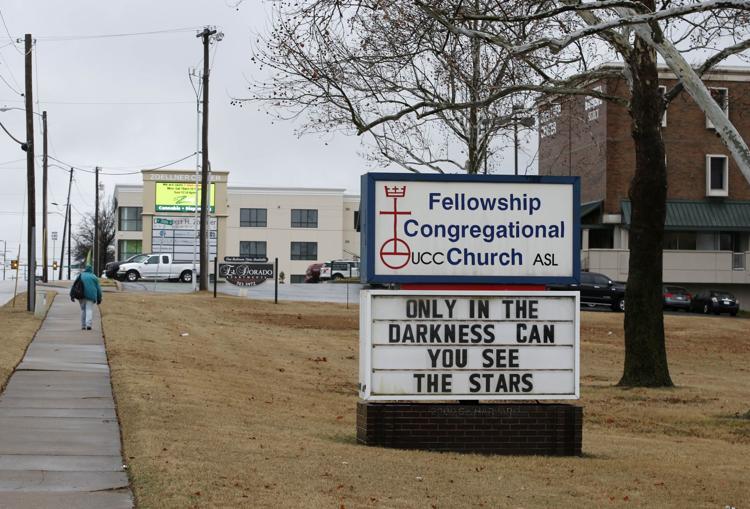 Senate Joint Resolution 26 by Sen. Rob Standridge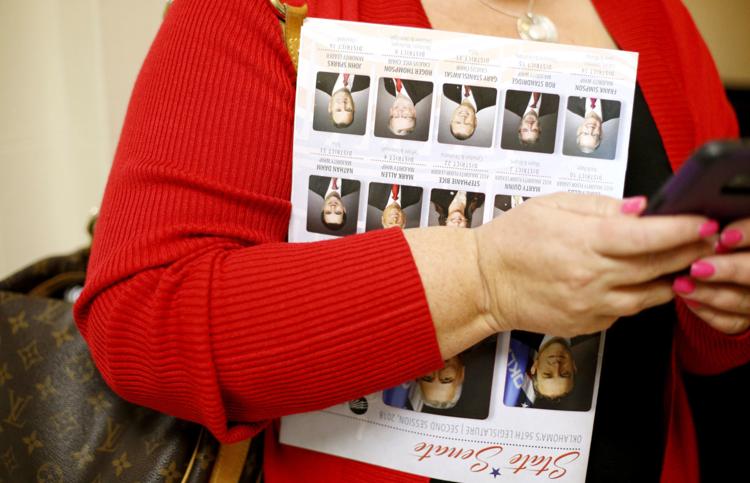 Senate Bill 1097 by Sen. J.J. Dossett, D-Owasso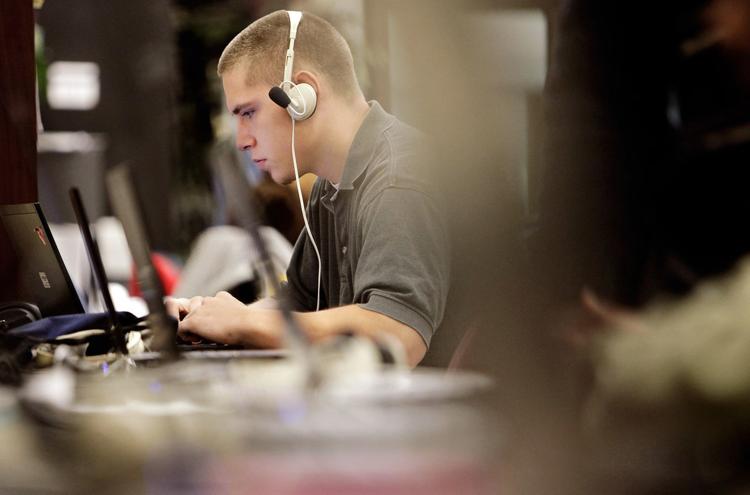 SB 1154 by Sen. Ron Sharp, R-Shawnee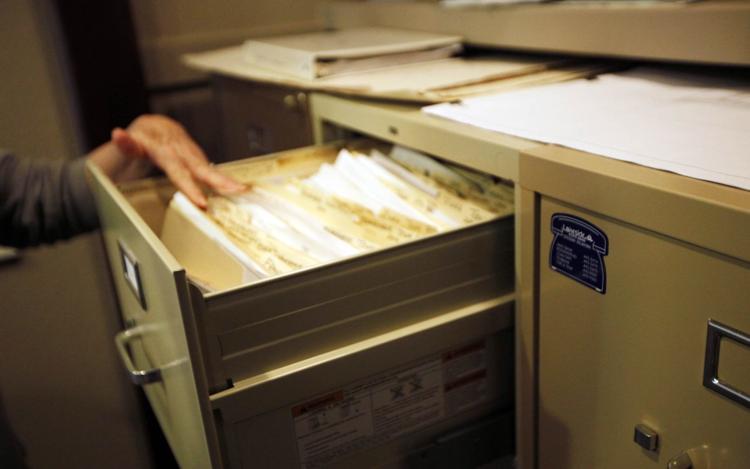 Senate Bill 1202 by Sen. Dewayne Pemberton, R-Muskogee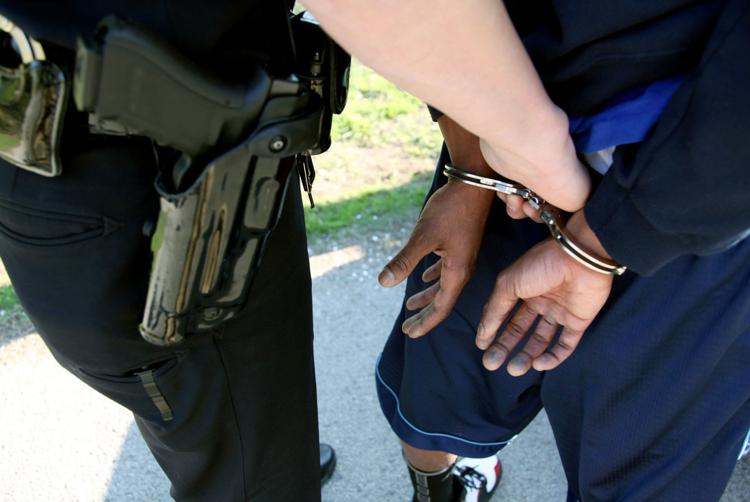 SB1264 by Sen. Nathan Dahm, R-Broken Arrow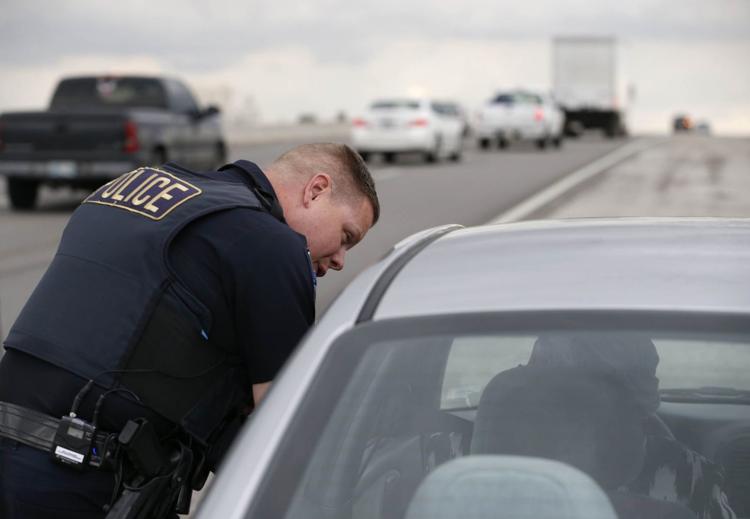 SB 1877 by Sen. Kim David, R-Porter
HB 2777 by Rep. Ross Ford, R-Broken Arrow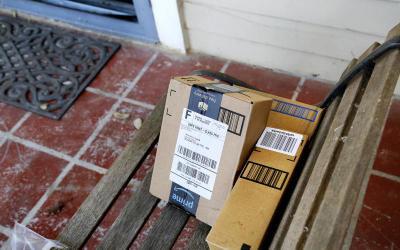 House Joint Resolution 1027 by Rep. John Pfeiffer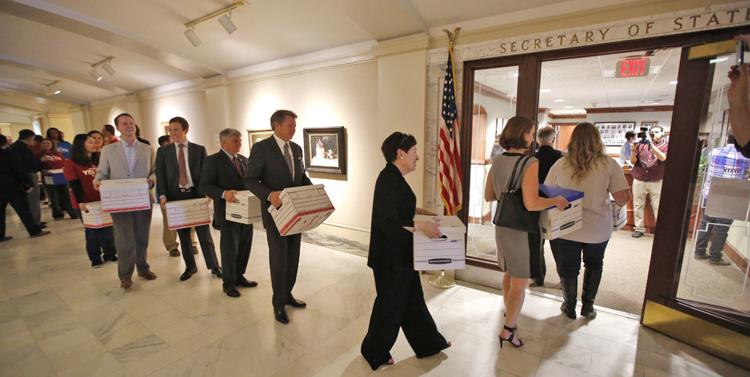 HB2791 and Senate Bill 1303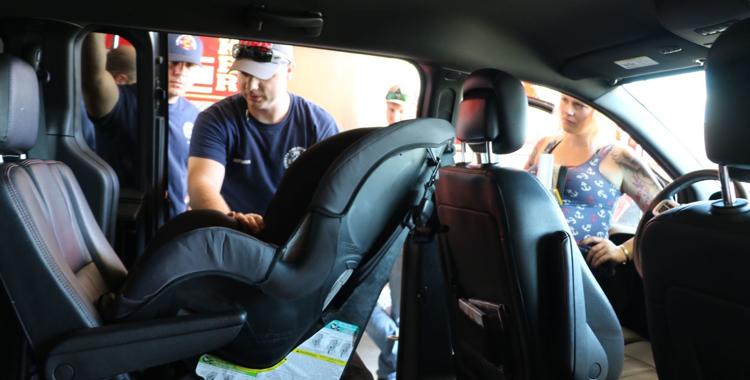 HB2809 by Rep. Jacob Rosecrants, D-OKC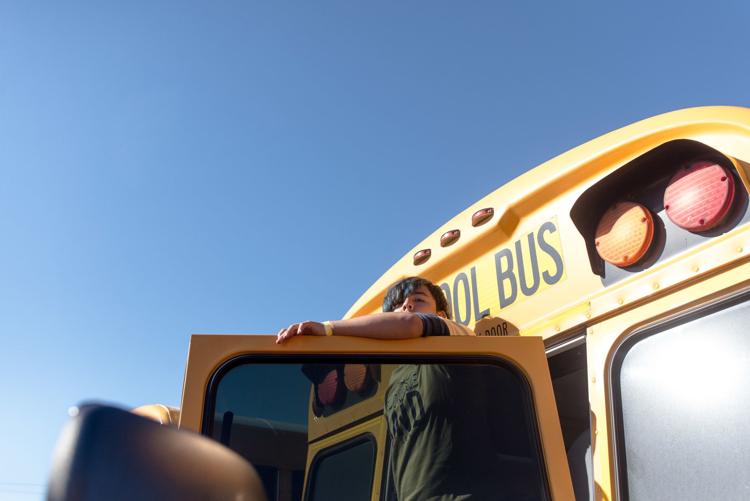 HB 3046 by Rep. Trey Caldwell, R-Lawton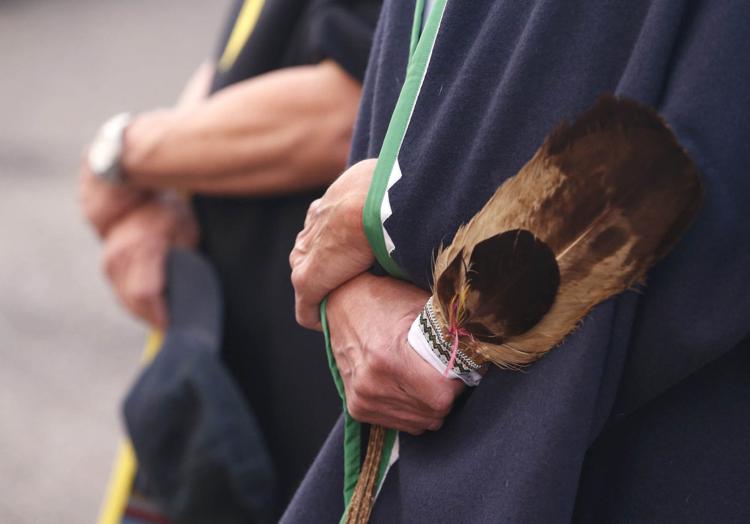 HB3067 by Rep. Lundy Kiger, R-Poteau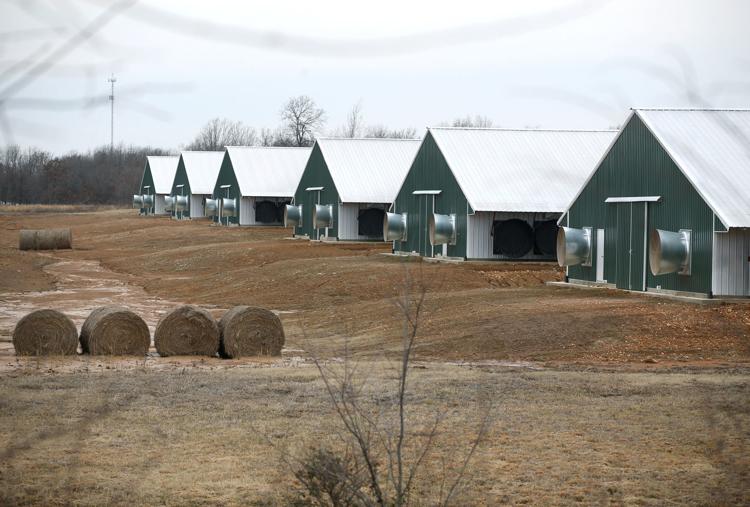 HB3515 by Rep. Regina Goodwin, D-Tulsa
HB3351 by Rep. David Smith, R-Arpelar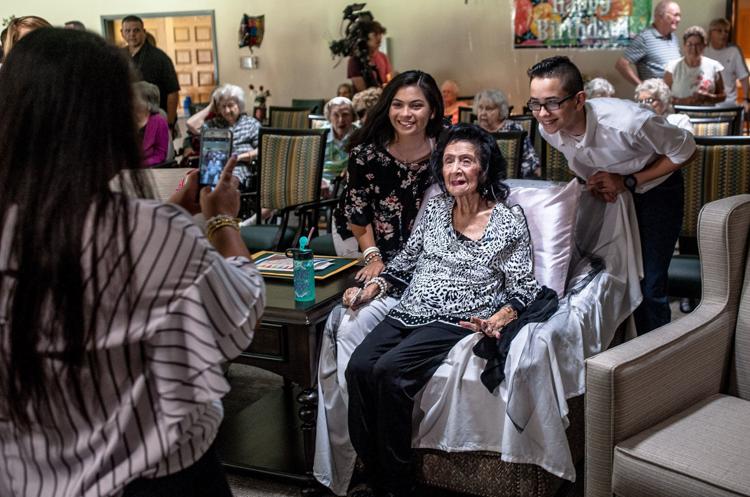 HB3321 by Rep. Sherrie Conley, R-Newcastle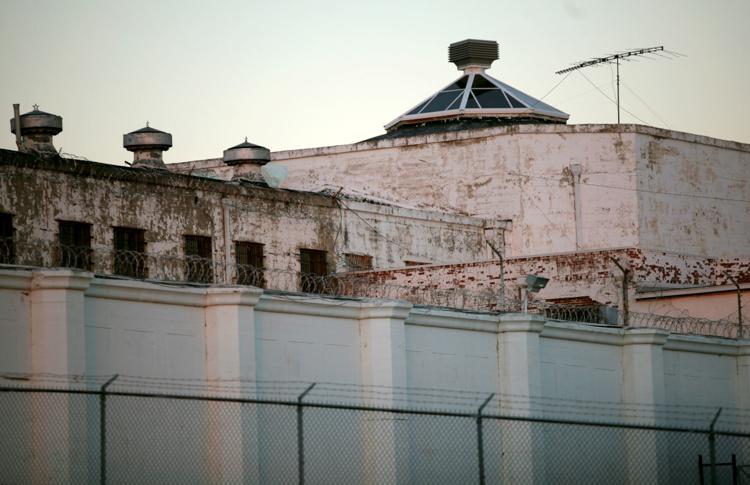 Oklahoma's legislative session begins Monday. Here's a look at lawmakers from the Tulsa area, plus contact information.
Journalism worth your time and money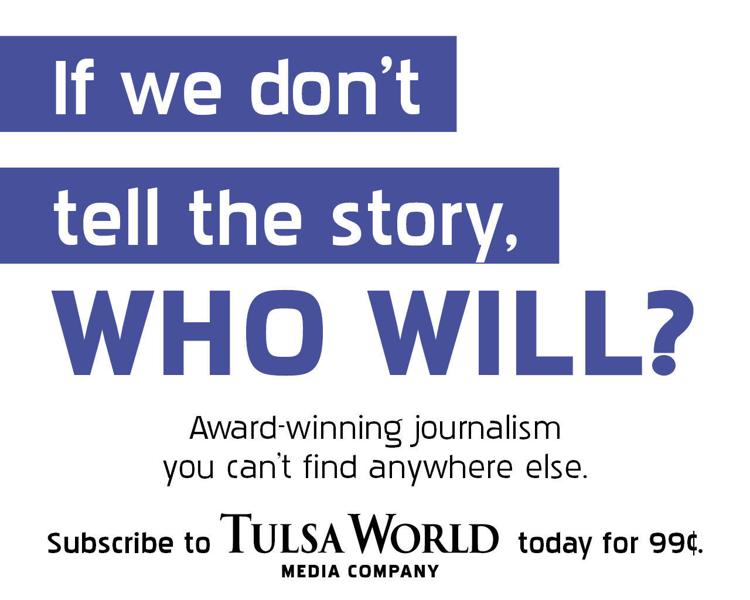 Court dog retires after 10 years of helping child victims
---