OKLAHOMA CITY — The Oklahoma Pardon and Parole Board in a historic move on Friday recommended sentence commutations for 527 inmates.
Supporters say it is the largest single-day commutation in state and national history. They say the action will drop the state out of the No. 1 spot in the nation for incarcerations and put it second.
In addition, they say it will save the state an estimated nearly $12 million a year.
Gov. Kevin Stitt was expected to sign the commutations on Friday, paving the way for a mass release of 462 offenders on Monday. Some of those approved Friday have detainers, an authorization to continue to hold a prisoner who might be wanted by federal authorities or for a crime in another state.
The action comes after lawmakers passed and Stitt signed House Bill 1269 to make the provisions of State Question 780 retroactive.
Passed by voters in November 2016, State Question 780 downgraded several nonviolent offenses from felonies to misdemeanors and reduced the associated sentences.
"You know, today we are implementing the will of the people," Stitt said. "I truly believe that."
Stitt said the review process was very thorough to ensure those eligible were in line with the intent and will of the people.
"By the end of this year, we are anticipating we will have about 2,000 empty beds in our system," Stitt said.
Of the 527 offenders, 75% were male and 25% were female. Their average age was 39.7 years old.
The action commutes 1,931 years off of sentences.
Stitt said the Oklahoma Department of Corrections knocked down a major hurdle for offenders leaving prison. The agency was able to assist offenders being released in obtaining a driver's license or state-issued identification card prior to release.
In addition, reentry fairs were held for offenders about to be released in the next six months, Stitt said. Some 700 offenders met with 200 volunteers in 28 reentry affairs to enroll in programs to help them reintegrate into society, Stitt said.
House Majority Floor Leader Jon Echols, R-Oklahoma City, was one of the authors of the measure making State Question 780 retroactive.
"These are real lives, real people, with real families and with real friends and they get to go home," Echols said. "And that is a pretty special accomplishment to get to be a part of."
Another author, Rep. Jason Dunnington, D-Oklahoma City, said Friday's action restored hope for so many families and lives.
Kris Steele is executive director of Oklahomans for Criminal Justice Reform, a major player in criminal justice reform efforts.
"This is a historic day," said Steele, who attended the meeting. "So many Oklahomans are going to be able to reenter society, reunite with their families, reenter the workforce and get on with their lives. It is just an incredible moment in time."
Hundreds of inmates were not recommended for a variety of reasons, such as behavior problems or protests from prosecutors or victims.
Those individuals are still eligible to seek commutation under a two-stage or traditional process.
Steele said his organization will focus on those who were not approved on Friday.
---
COMMUTATION
COMMUTATION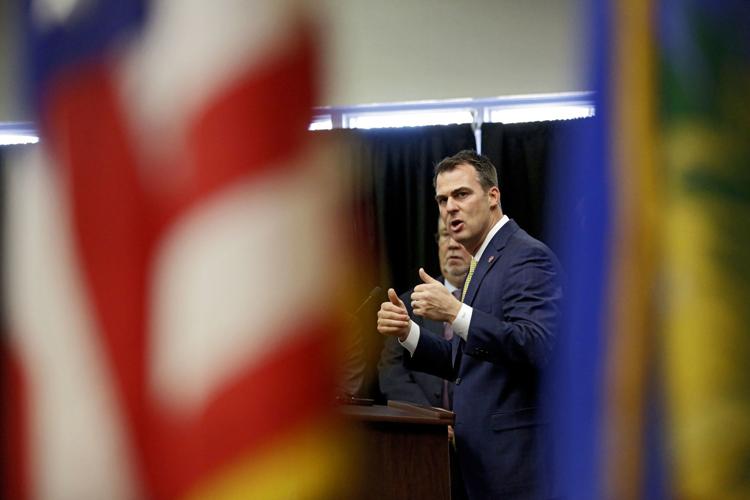 COMMUTATION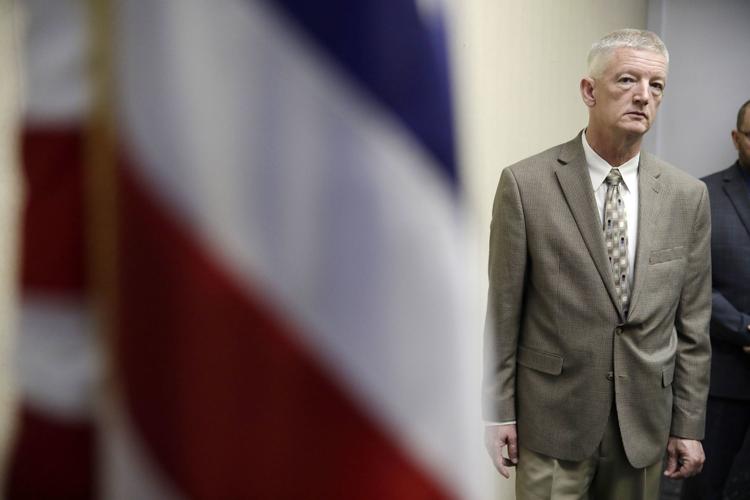 COMMUTATION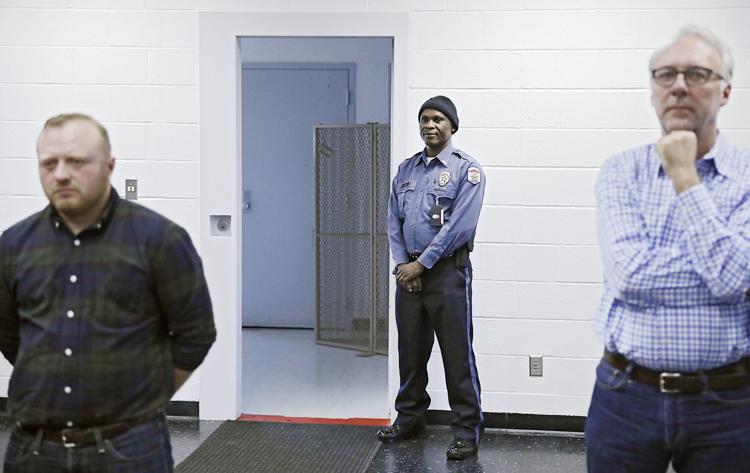 COMMUTATION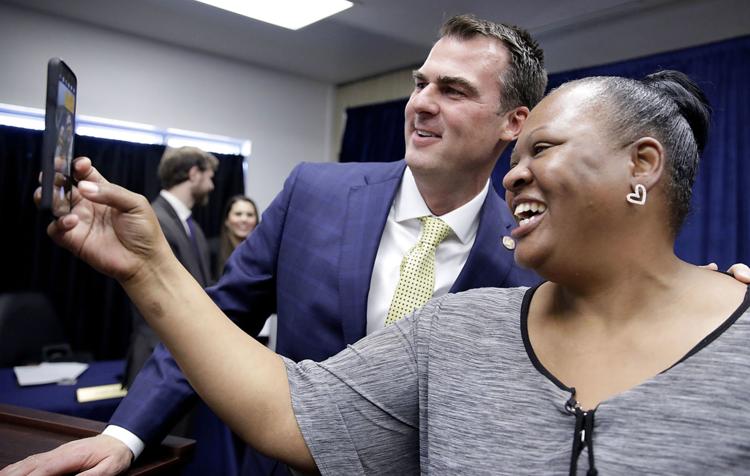 COMMUTATION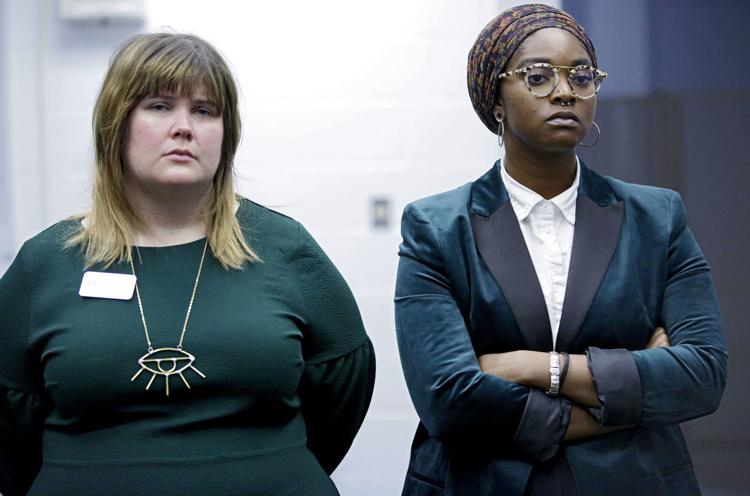 COMMUTATION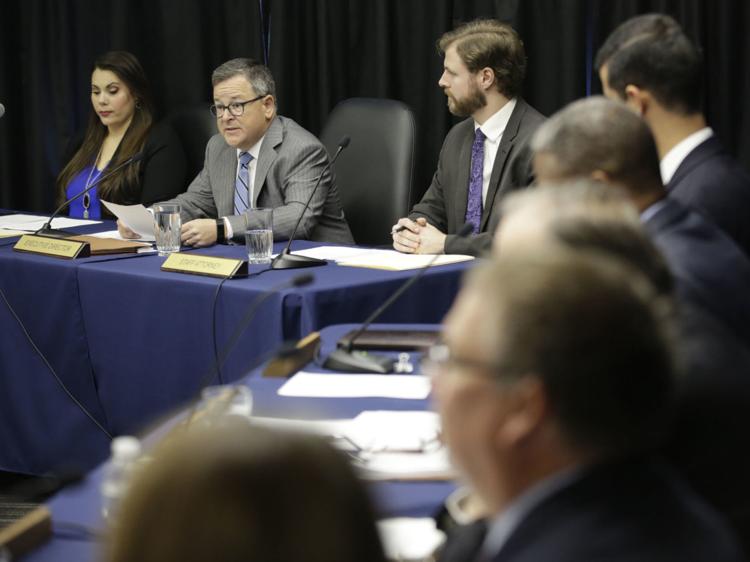 COMMUTATION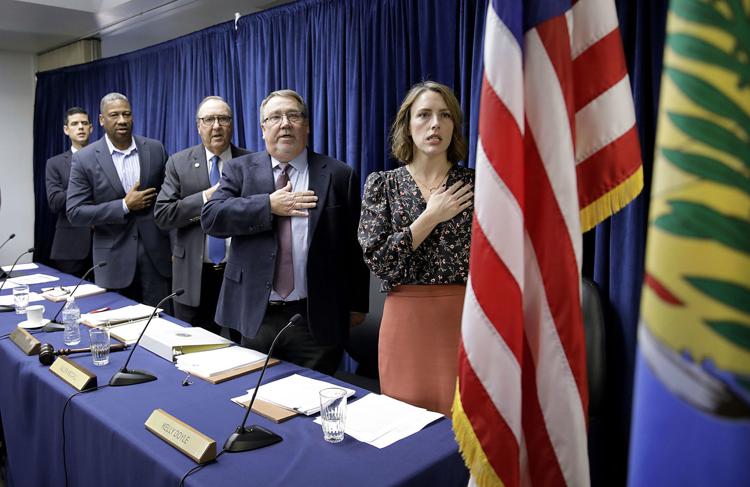 COMMUTATION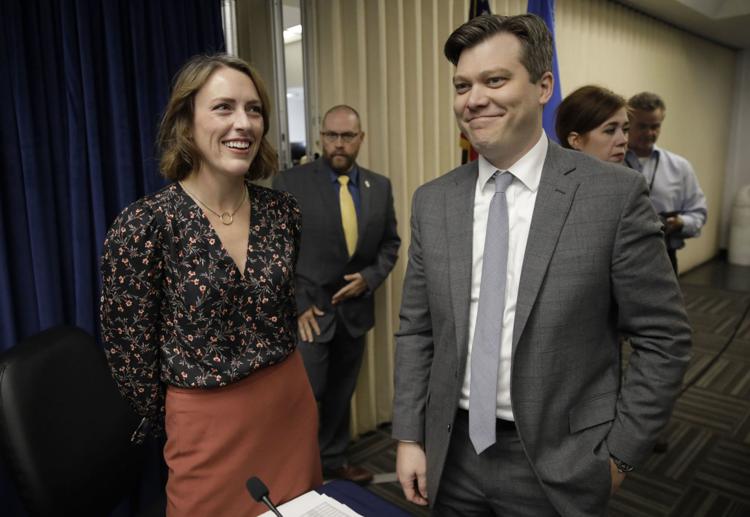 COMMUTATION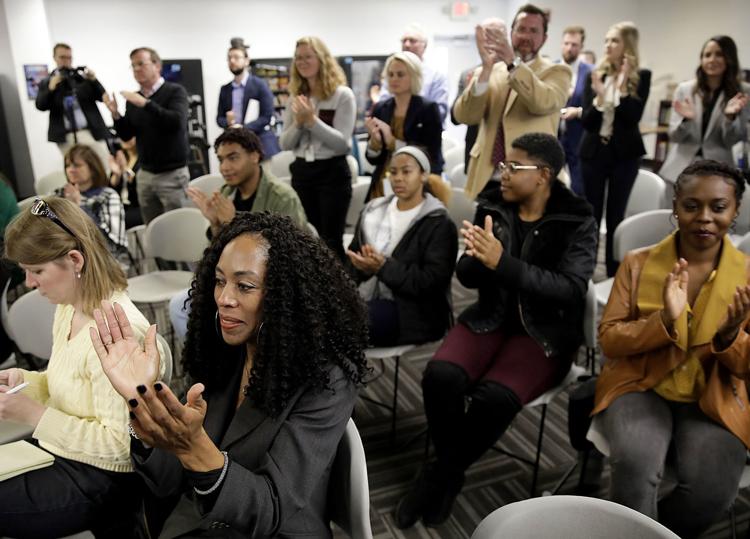 COMMUTATION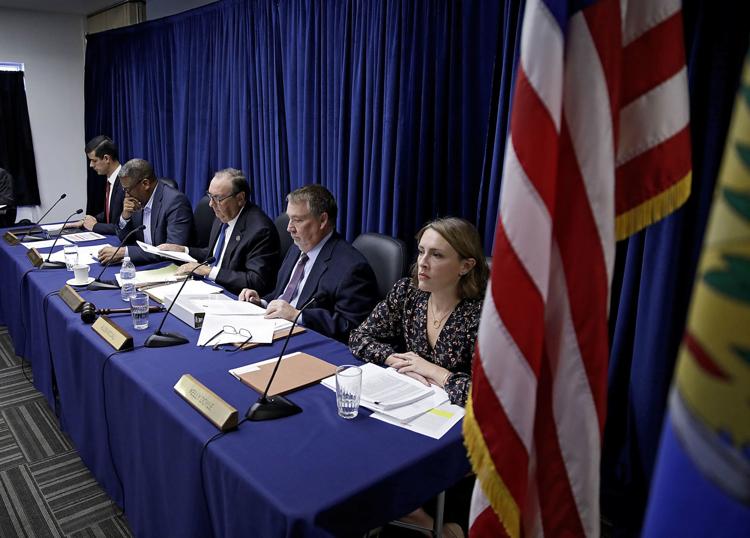 COMMUTATION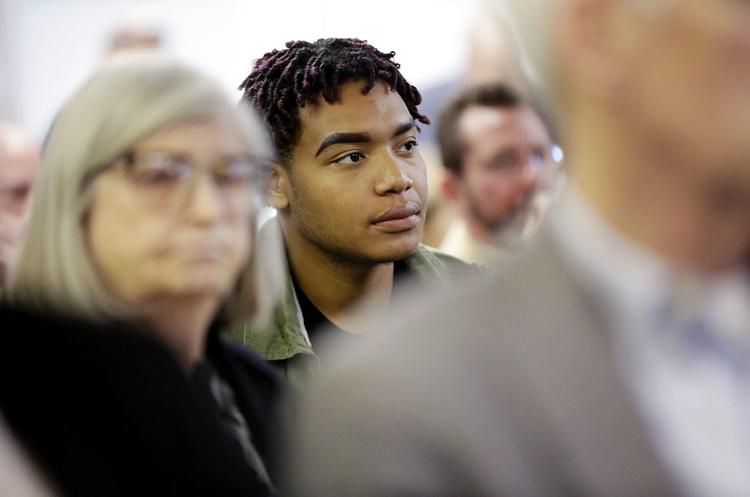 COMMUTATION
COMMUTATION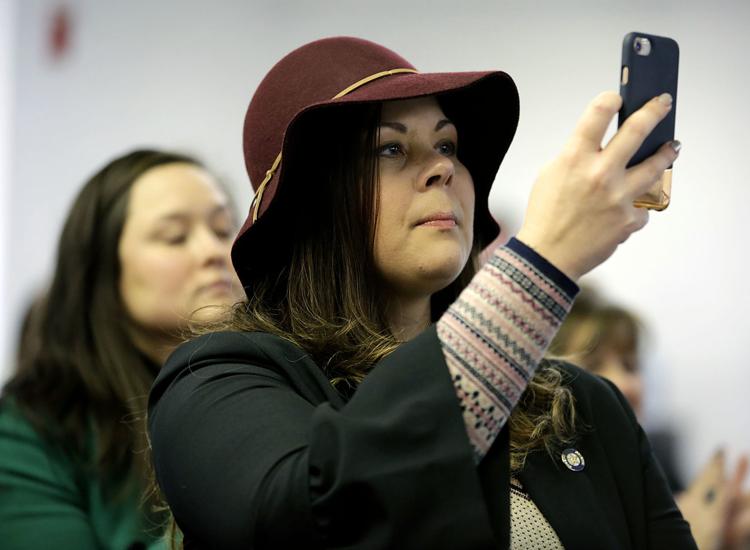 COMMUTATION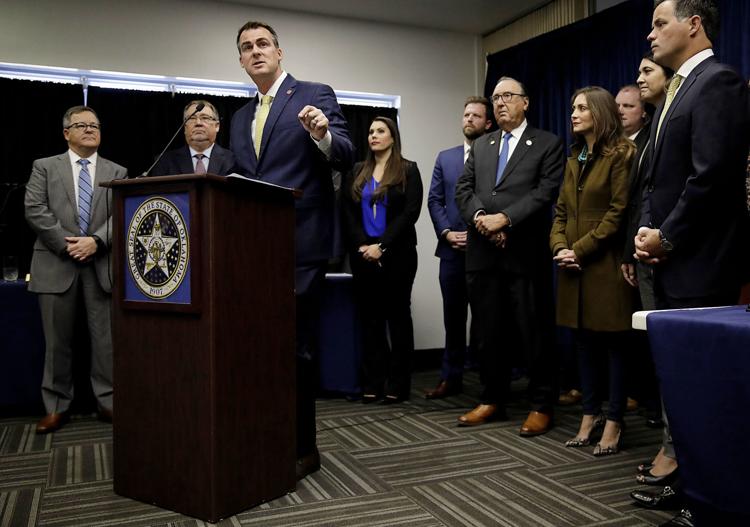 COMMUTATION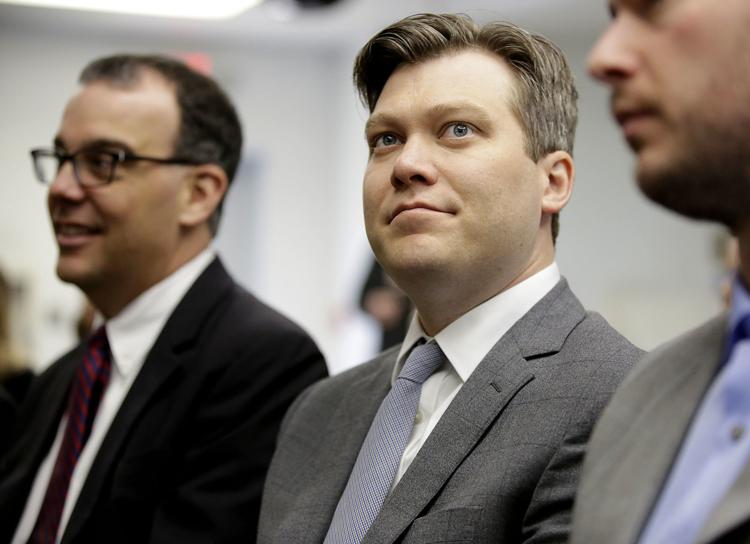 COMMUTATION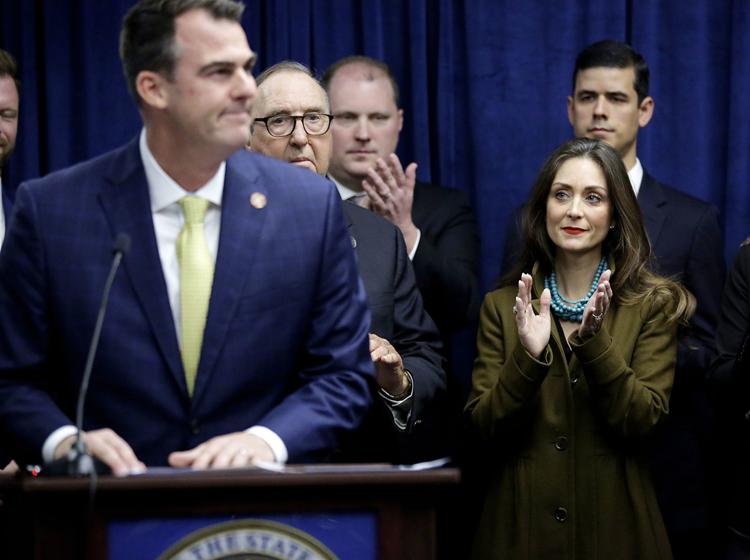 COMMUTATION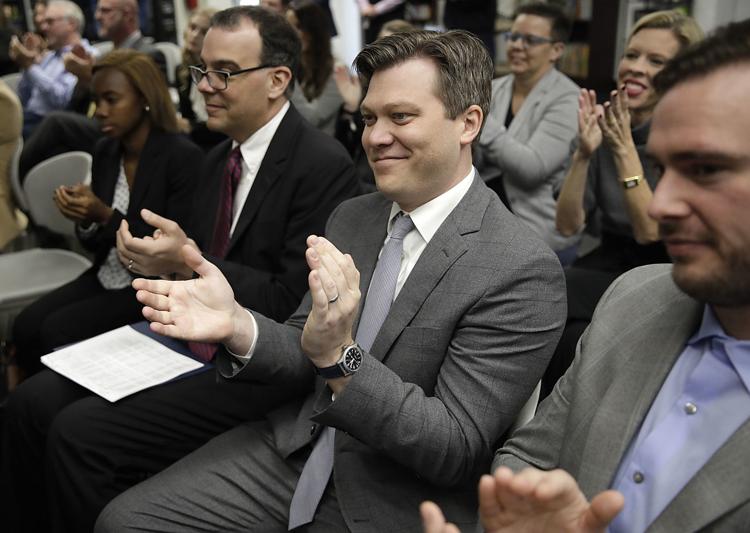 COMMUTATION
COMMUTATION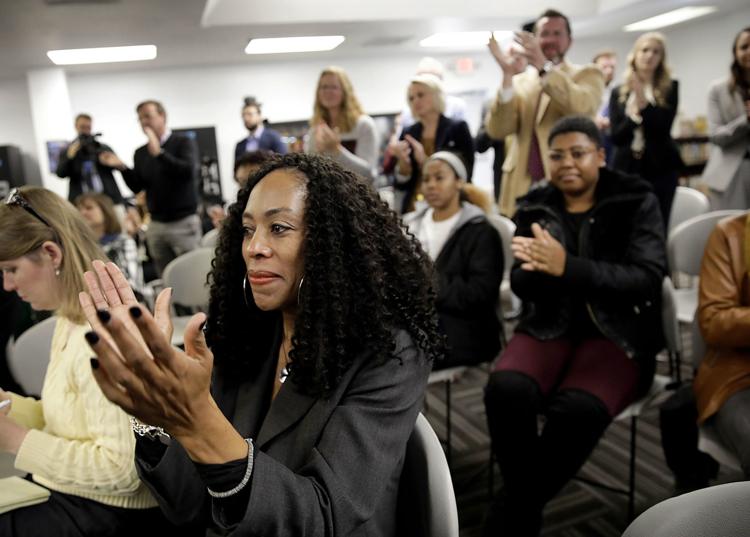 COMMUTATION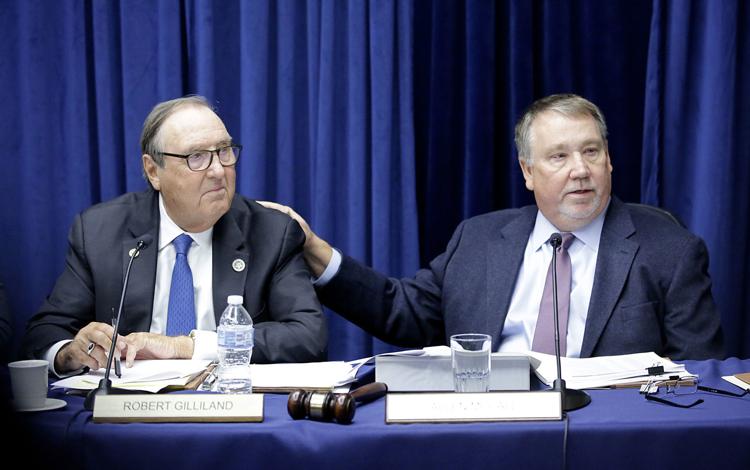 COMMUTATION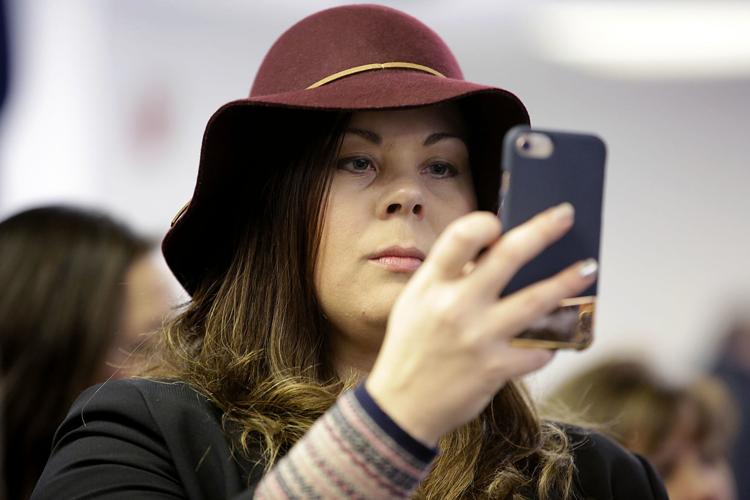 COMMUTATION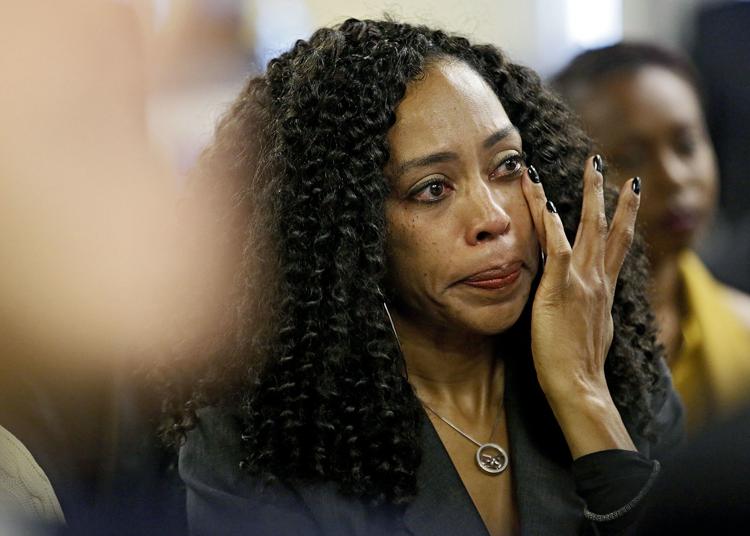 COMMUTATION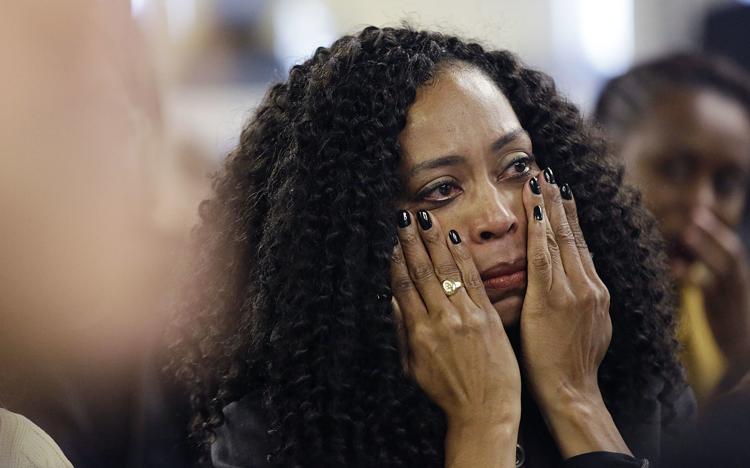 COMMUTATION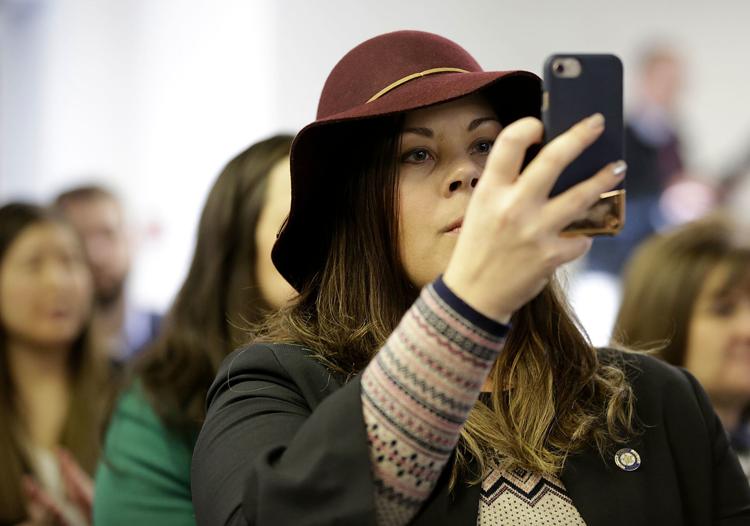 COMMUTATION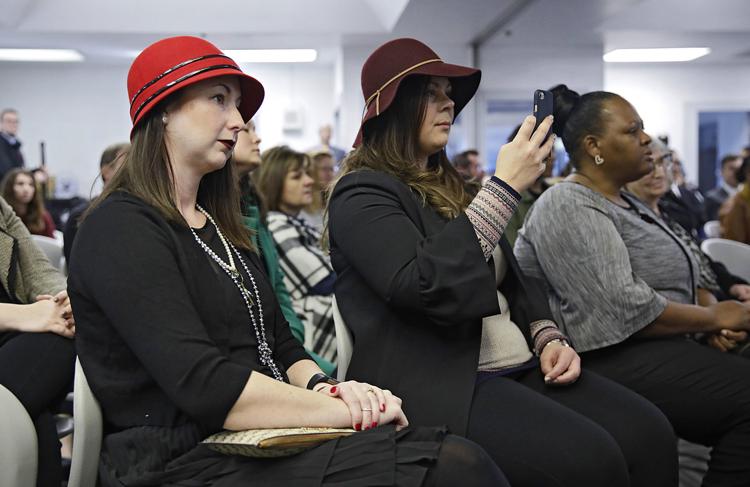 COMMUTATION
COMMUTATION
COMMUTATION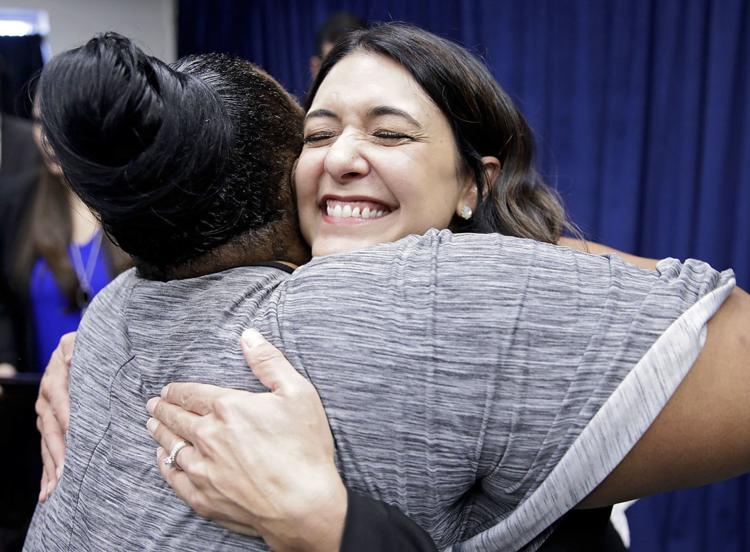 COMMUTATION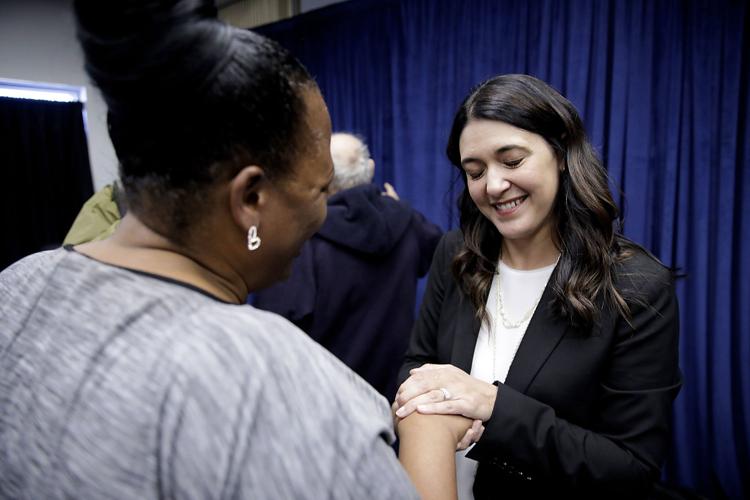 COMMUTATION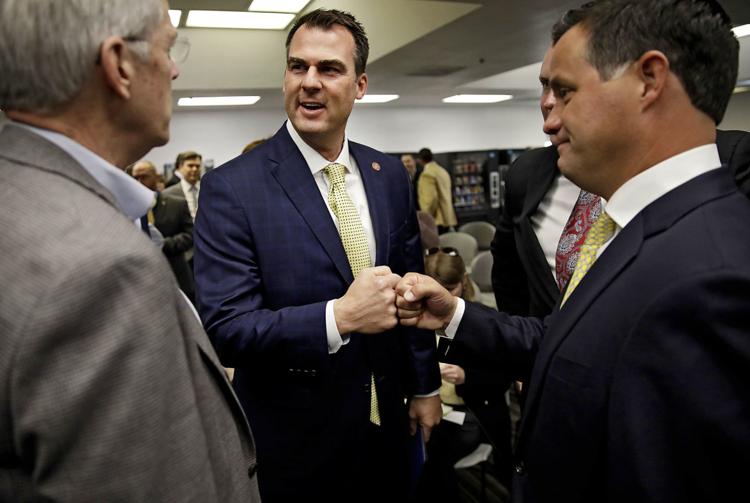 COMMUTATION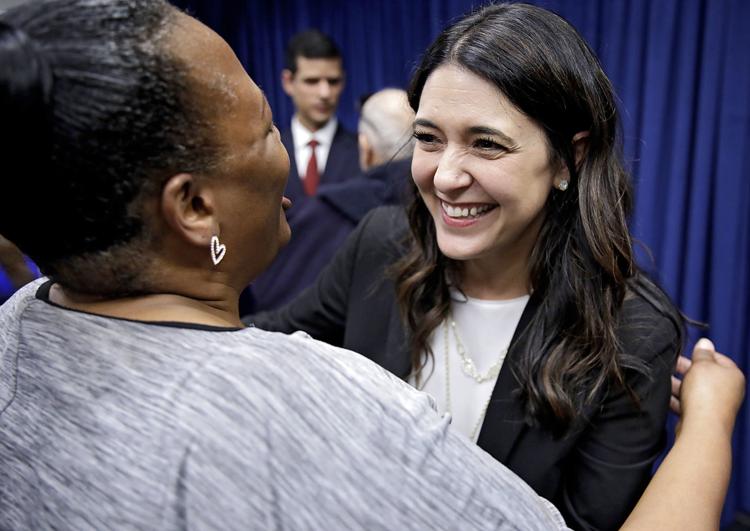 Journalism worth your time and money