The Oklahoma Secretary of State's Office has ruled that signature collection may begin Wednesday for an initiative petition to legalize recreational marijuana that may do more to confuse the issue than advance it.
Designated State Question 808, the petition was filed in December by Paul Tay, a perennial Tulsa political candidate currently serving nine months in the Tulsa County jail for outraging public decency. Whether any preparations for circulating the petition have been made is unclear.
Its existence, though, may complicate matters for the well-funded campaign to get SQ 807 on the ballot.
That measure also seeks to legalize recreational marijuana, but the Secretary of State's Office has not OK'd it for signature-gathering.
---
Gallery: 10 things patients still cannot do under SQ788
Can't get a prescription for marijuana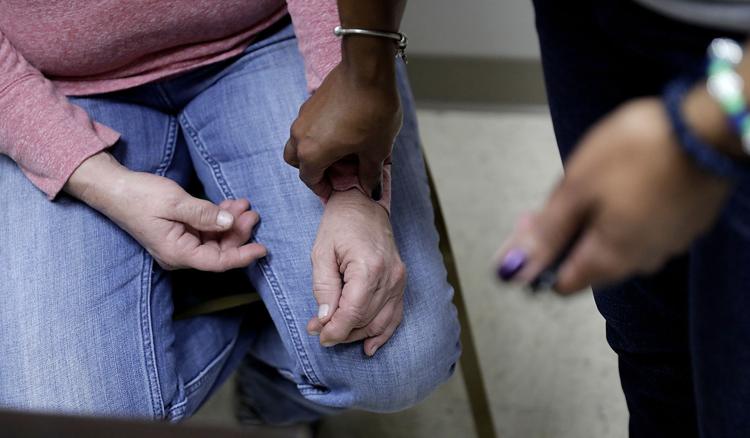 Can't use marijuana in the workplace or be impaired on the job
Can't transport marijuana across state lines
Can't smoke marijuana where tobacco also prohibited
Can't give marijuana away
Can't get a doctor's recommendation inside a dispensary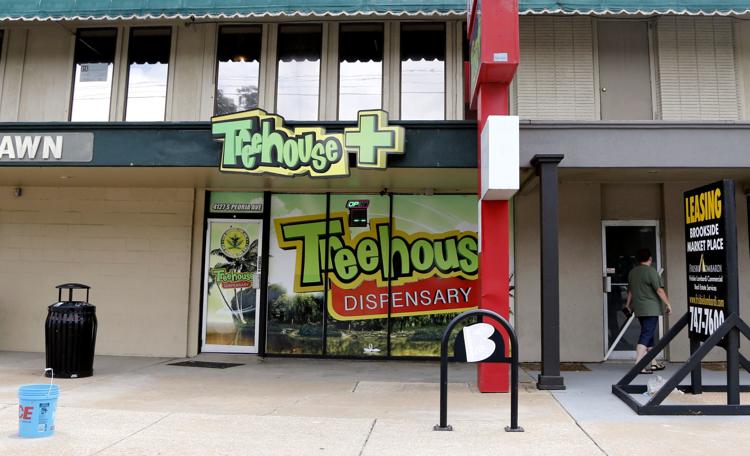 Can't try the product while shopping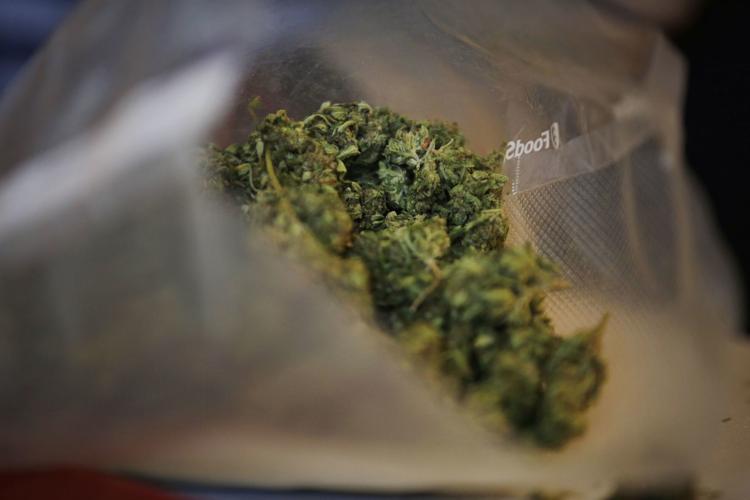 Can't drive while impaired on marijuana
Can't possess an excessive amount of marijuana
Can't smoke where you're told not to
Journalism worth your time and money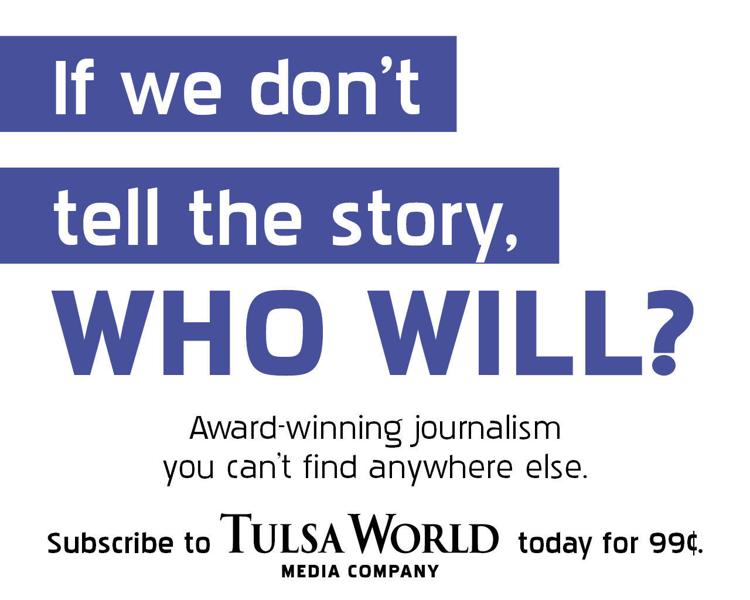 ---