A new initiative petition asking Oklahoma voters to legalize nonmedicinal marijuana use was filed with the Oklahoma Secretary of State's Office late Friday, just four days after the same group withdrew a similar proposal.
"The new ballot initiative strengthens the language of the previously filed initiative to ensure that we are crystal clear that this program does not adversely affect the current Oklahoma medical marijuana industry or its patients," Michelle Tilley, a spokeswoman for the filers, said in a press release.
"While we did not foresee any issues with our original language, we are strong supporters of Oklahoma's medical marijuana programs and we felt it was worthwhile to eliminate any uncertainty."
The new petition, designated SQ 807, was signed by Tilley, an Oklahoma City political consultant, and Ryan Kiesel, a former state representative and the executive director of Oklahoma's American Civil Liberties Union affiliate.
They replaced the original petitioners, Vanessa Brandon Avery and Amy Young.
"They still support the effort, but they thought it would be better for proponents who had more experience … out front on it," Tilley said in a follow-up email.
The press release confirms that the petition effort is supported by the New Approach PAC, a national political action committee supported largely by millionaire philanthropist marijuana advocates Daniel Lewis and Henry van Ameringen and by Dr. Bronner's Magic Soaps, a California personal care products company whose CEO, David Bronner, is referred to as the "cosmic engagement officer."
Another major donor is Privateer Holdings, a Seattle-based company intent on becoming a global force in emerging cannabis markets.
Also Friday, Tulsan Paul Tay filed a competing recreational marijuana petition, designated SQ 808. The two-page petition leaves most questions of taxation and regulation to the state but says "the right of all persons to consume cannabis shall not be infringed." It also would require that reparations be paid to all people incarcerated on marijuana charges.
Before supporters can begin gathering the 178,000 signatures required to get either of the proposed constitutional amendments on the ballot, the petitions will be subject to a 10-day challenge period. All challenges must be resolved before signature-gathering can begin.
Oklahomans turned out in record numbers to approve medical marijuana in June 2018.
---
Marijuana 101: A Q-and-A for those who've never inhaled
What is marijuana?
How is marijuana medicine?
What kinds of conditions are treated with marijuana?
How does a plant become consumable marijuana?
How much does a dose of medical marijuana cost?
How does a patient consume marijuana?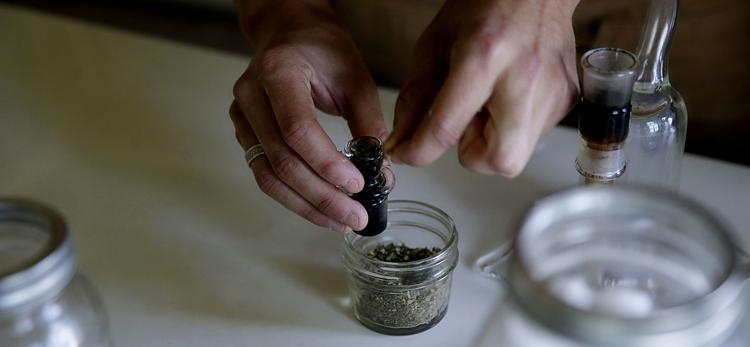 Edibles vs flower: What's the difference?
Can marijuana expire?
What can I do if I get too high?
Can you drive after consuming THC?
Are there different kinds of marijuana?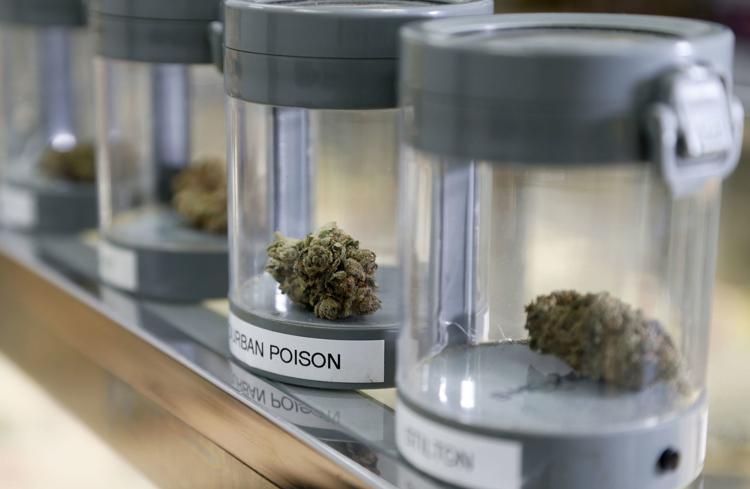 How long does it take marijuana to grow?