Special Report: For many trauma survivors, the key is breaking down what happened to them
All this week, the Tulsa World is presenting a special report rooted in this fact: Oklahoma leads the nation in childhood trauma.
How are the scars we leave on our children affecting our state, and what can we do about it?
In this Tulsa World 8-day Breaking the Cycle series, we'll look at the science behind Adverse Childhood Experiences, examine some of those suffering from them and look at ways to address the problem. 
Part 4: For many trauma survivors, the key is breaking down what happened to them. That's what therapy and mental health programs like the Mental Health Association of Tulsa's Walker Hall can do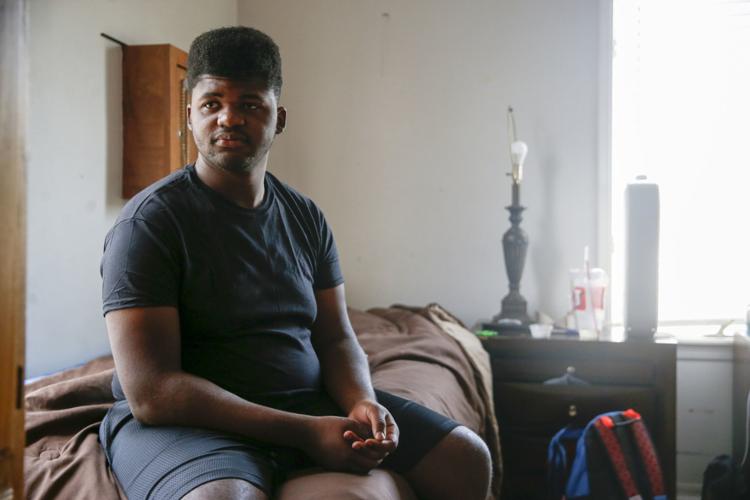 Tulsa elementary school gymnasium feels more like sanctuary thanks to caring teacher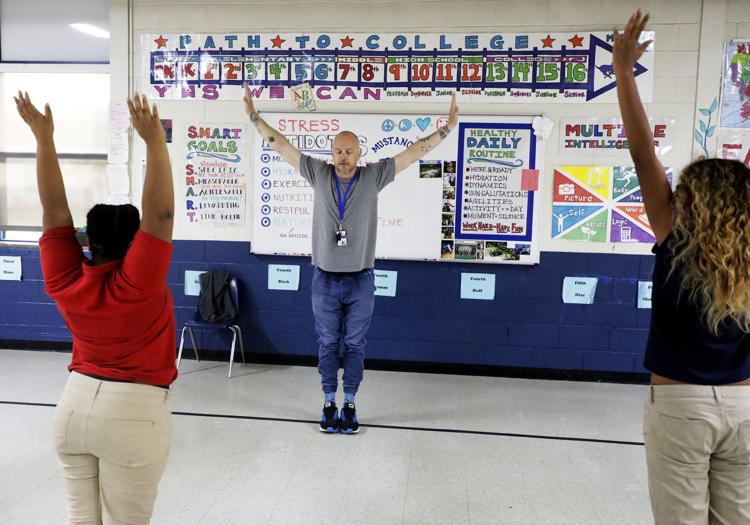 Oklahoma ranks high for several social ills that have been linked to Adverse Childhood Experiences (ACE) scores. A few examples: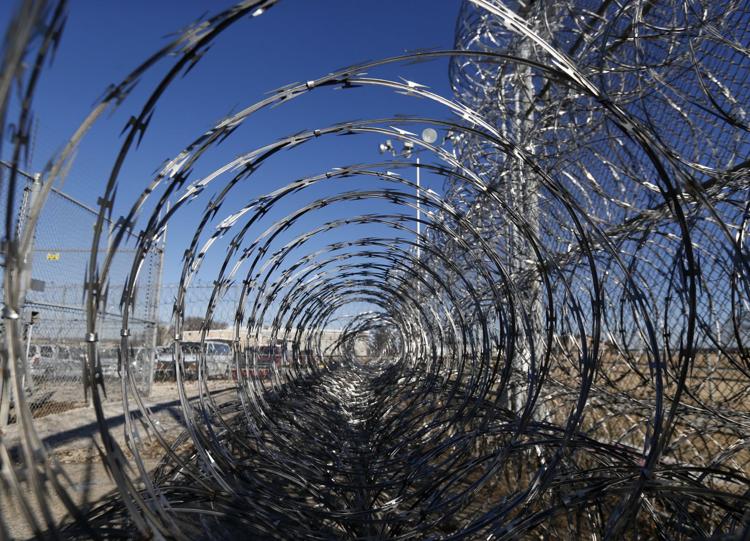 What is your ACE score and what does it mean? Understanding the consequences of childhood trauma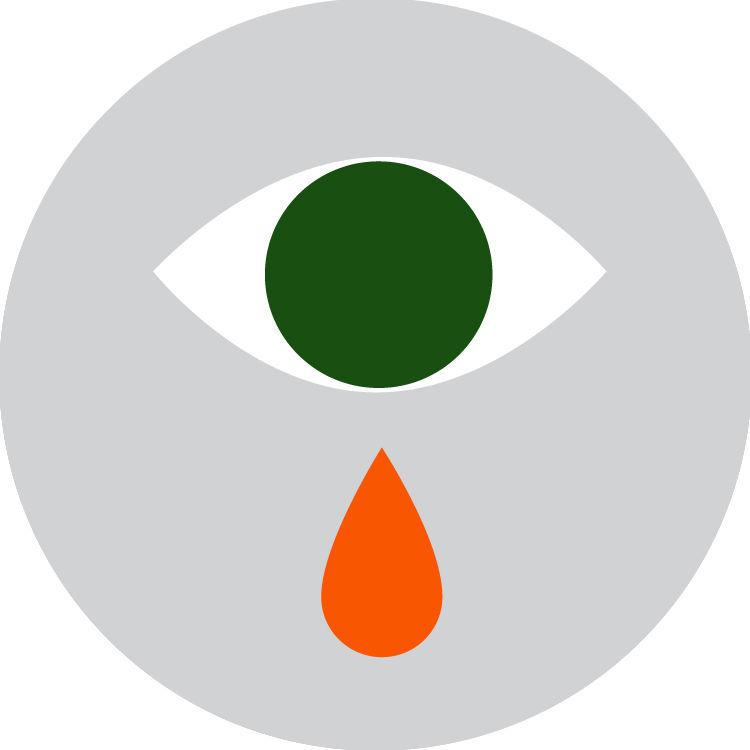 Part 1: The science is well established and should come as no surprise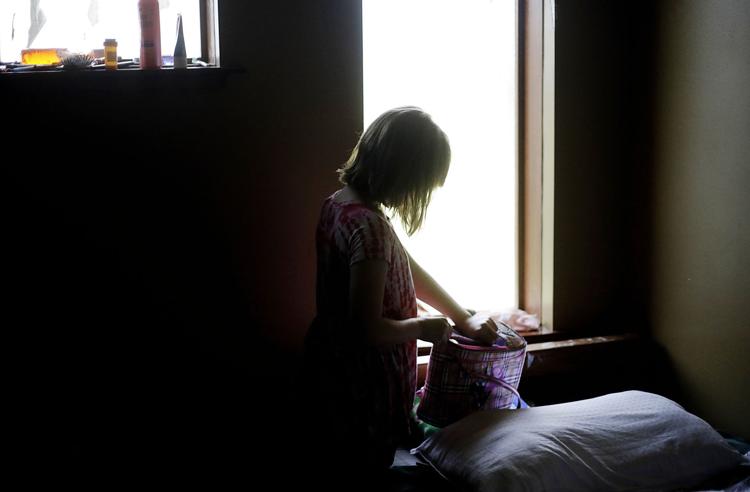 'I've been there. I know.' Oklahoma's children top the nation in trauma suffered, and one survivor is doing his part to stop it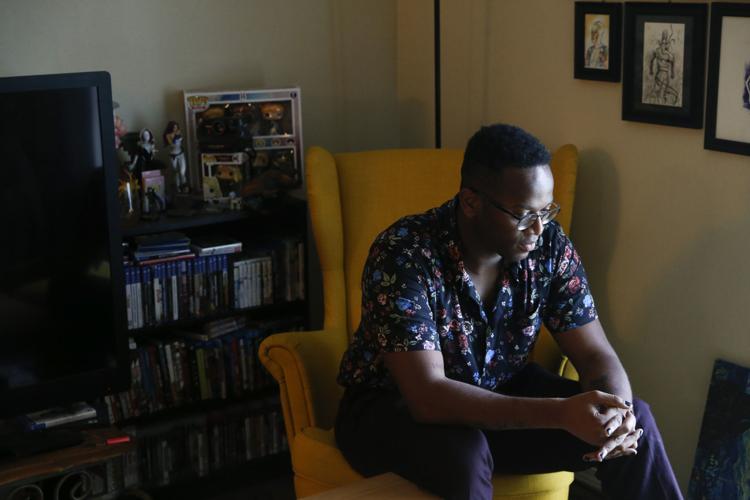 Part 2: Soda, cigarettes and trauma: How Adverse Childhood Experiences alter brain chemistry, cultivate unhealthy habits and prompt premature death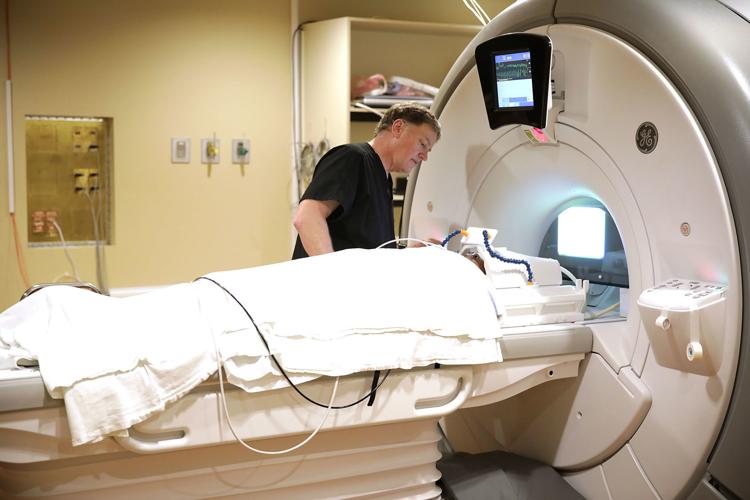 An adult to trust. Tulsa grief therapist Jessica Orvis turns child counseling into art form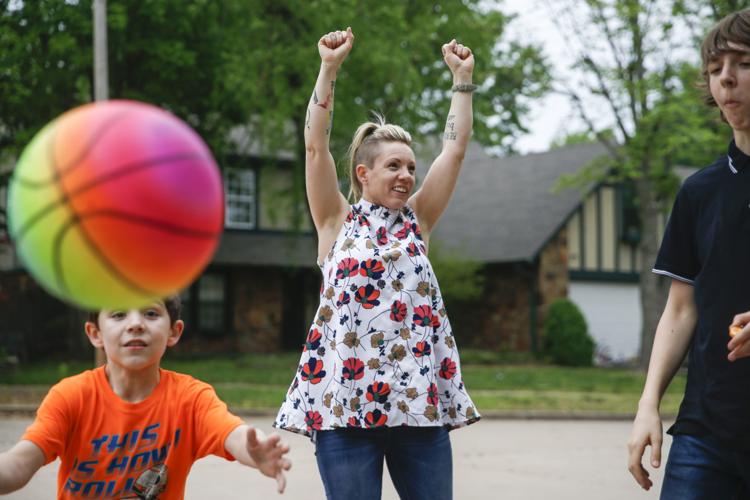 Part 3: 'All I ever knew.' Drugs. Alcohol. Jail. Oklahoma's children repeat the patterns of their parents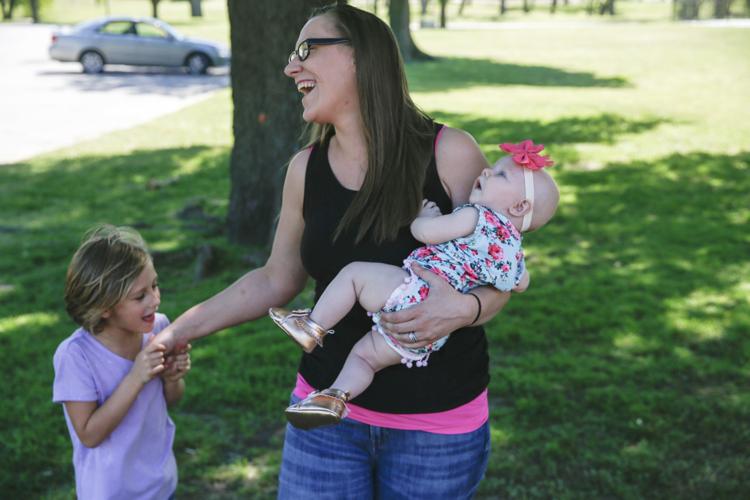 She was always there. A court-appointed child advocate forms 20-year bond with two sisters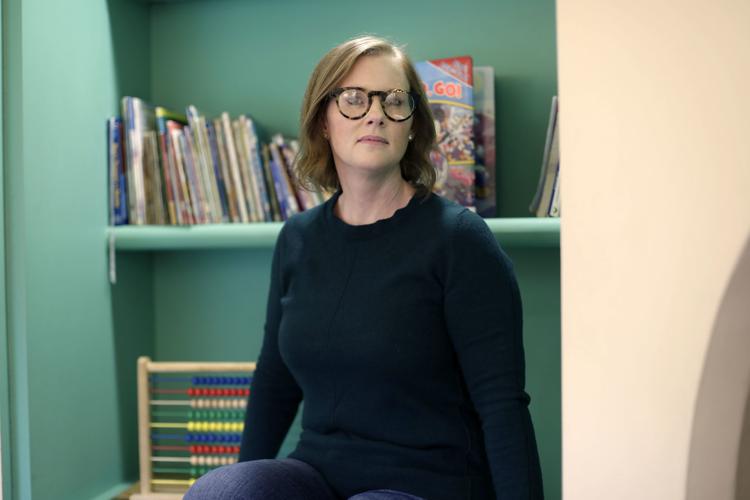 Part 5: After losing seven students in a tornado-stricken Moore elementary school, a counselor is helping Oklahoma schools become trauma-informed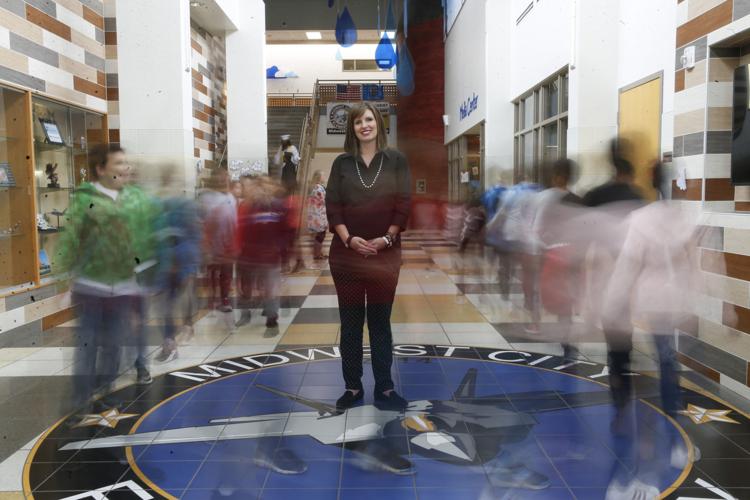 One school district is leading the state and nation in approach to serving students grappling with chronic stressors
Central High School teacher advocated for Aylin Reyes once, now she advocates for children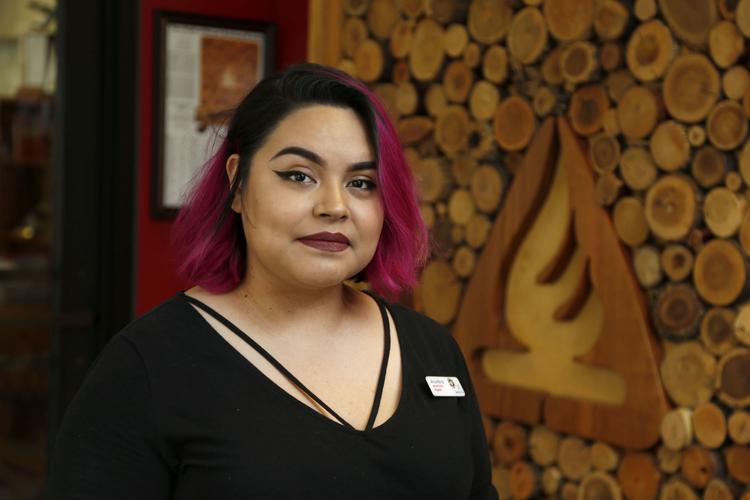 Part 6: How a Tulsa real estate agent became Mama Linda to foster children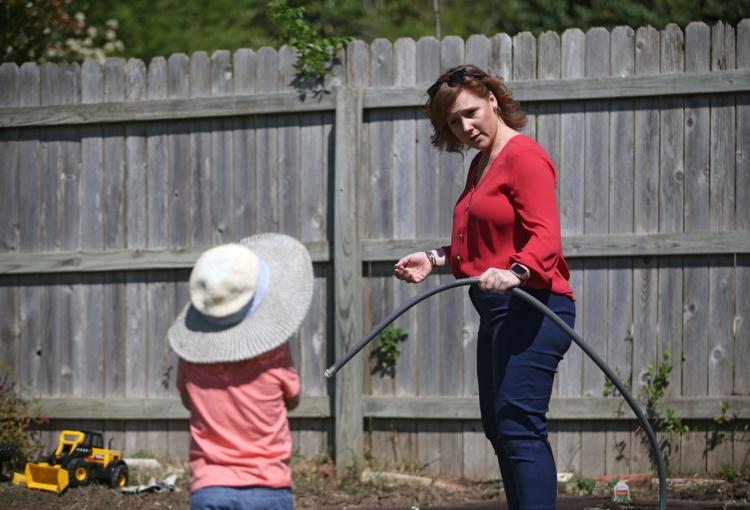 Part 7: Central High School football coach calls strenuous work with at-risk students 'the most rewarding experience of my life'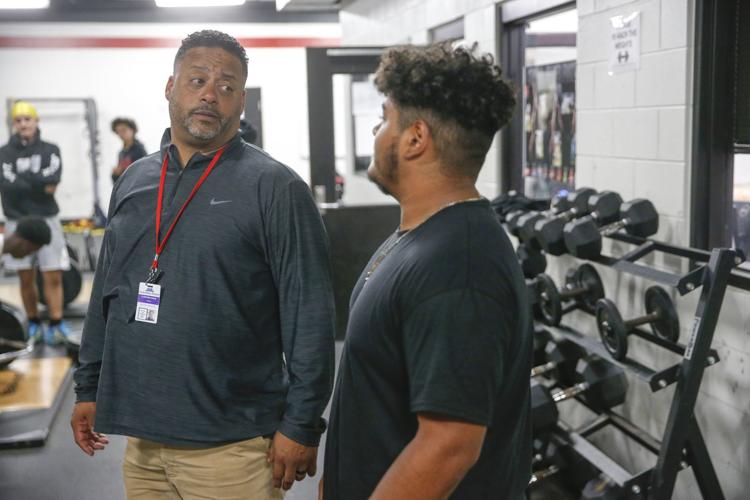 Part 8: What the leading voices for change say Oklahoma needs to reduce chronic childhood traumas
Tulsa World ACEs advisory board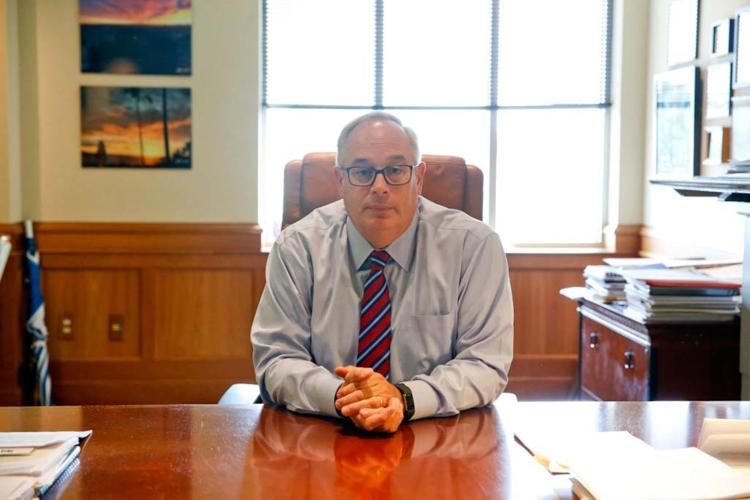 Kristin Atchley uses past trauma to advocate for children dealing with adverse conditions