Five more Oklahomans have died from COVID-19.
There have been 299 deaths from the disease in Oklahoma since March 19.
State health officials reported 43 new confirmed cases of the disease, according to Oklahoma State Department of Health data. There have been 5,532 confirmed cases in the state since early March. More than 4,200 of those are considered recovered.
All of the deaths occurred in people older than 65 years old. Two of the deaths were people from Tulsa County, two were from Oklahoma County and one person was from Cleveland County, according to state data.
Prevention of COVID-19's spread remains the overall goal to reduce strain on hospitals and save lives. Prevention methods include social distancing, home isolation, face coverings and enhanced hygiene.
Public health officials started recommending in early April that people wear cloth face coverings to help prevent the spread of the novel coronavirus. The recommendation is not to prevent the wearer from contracting the virus but to help prevent the wearer from unknowingly spreading it. COVID-19 has an incubation period of two days to two weeks, during which time a person may be contagious but not have symptoms.
Social distancing means staying out of group or congregate settings, avoiding mass gatherings and maintaining a distance of at least 6 feet from others.
---
Related content
COVID concerns complicating plans for high school graduation ceremonies
Tandy YMCA offers child care for emergency frontline workers, preps for summer day camps
Oklahoma hit with fake unemployment claims from Nigerian fraud ring, Secret Service says
Pandemic's impact on local arts community focus of latest 'Let's Talk Tulsa' virtual town hall
---
Video: Update on Phase 2 of reopening Oklahoma
---
Interactive graphic: COVID-19 in Oklahoma
---
Featured: 111 children waiting for adoption in the Oklahoma Heart Gallery
Aaron W.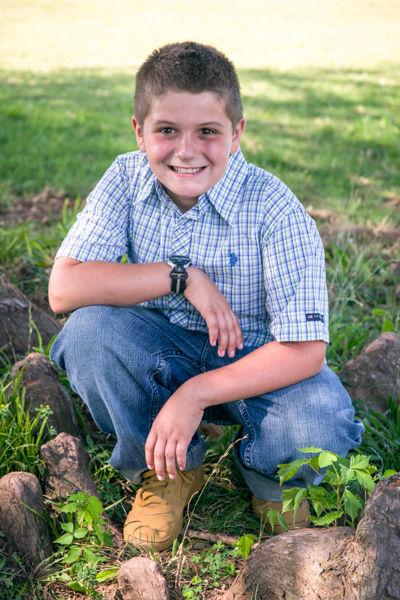 Allen C.
Andrea G.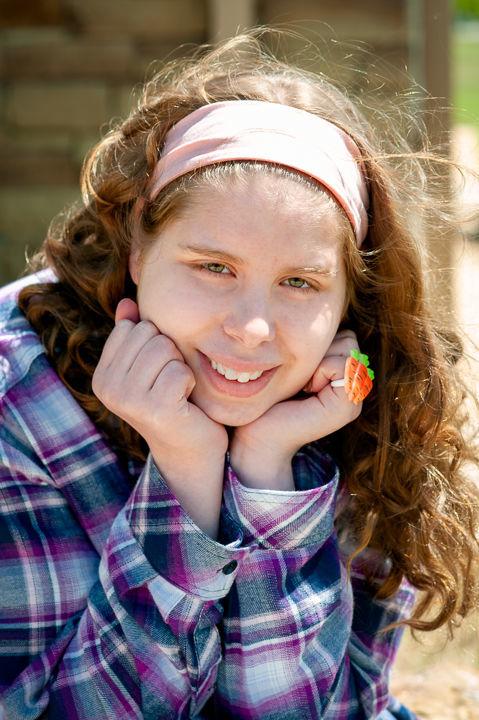 Andrew N.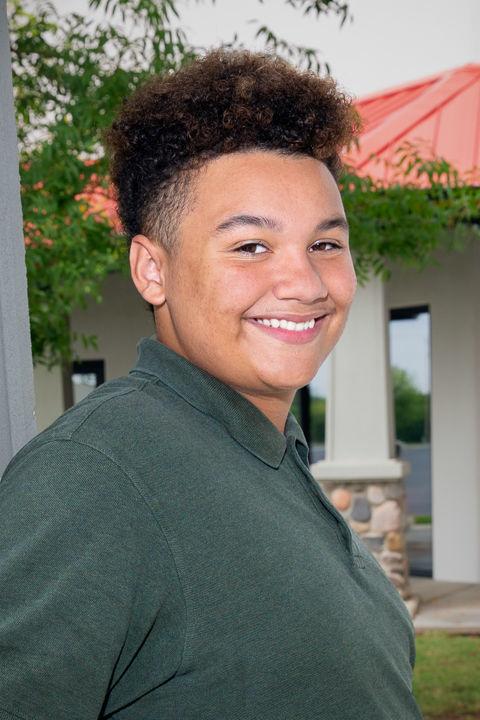 Angel S.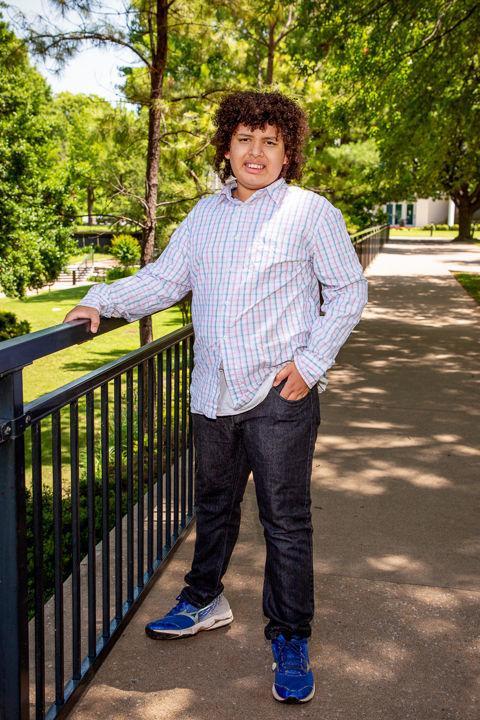 Anna P.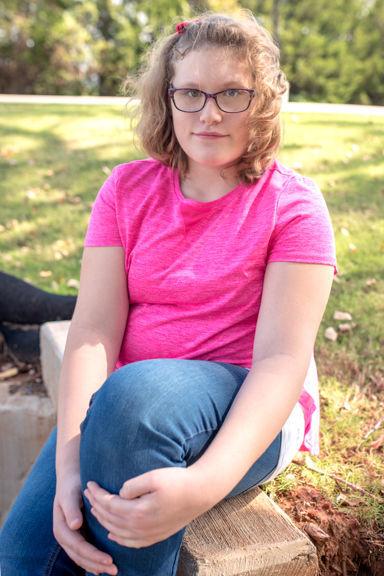 Anonte S.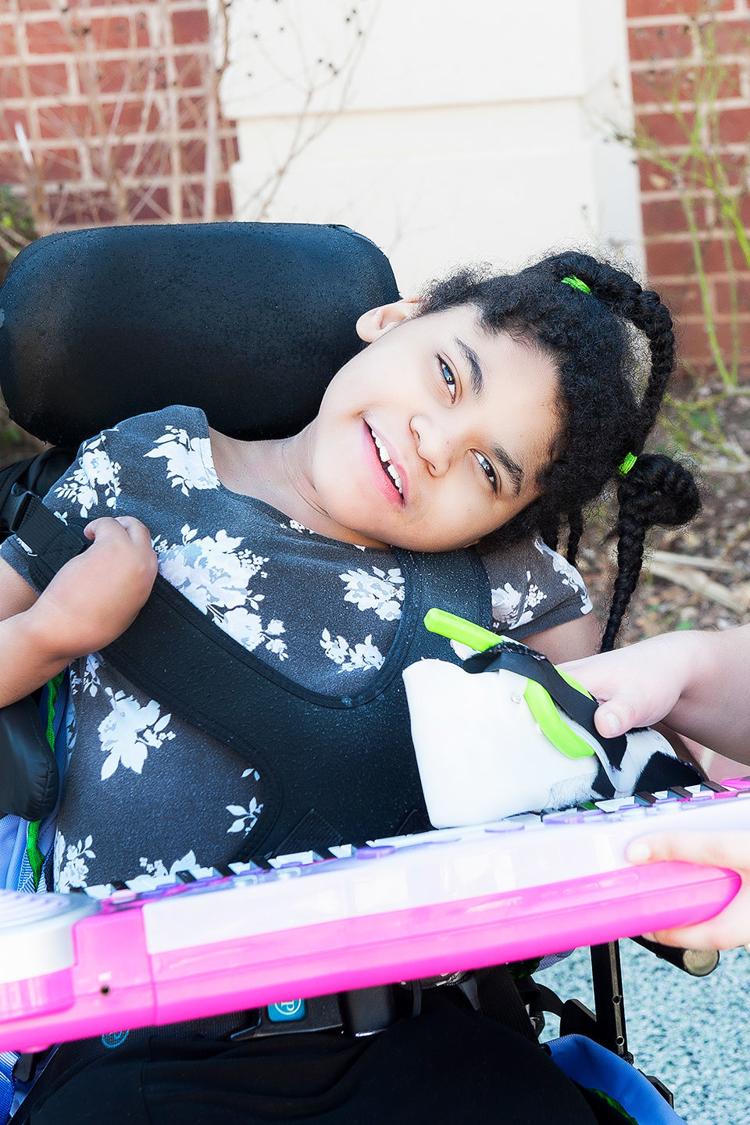 Ardie "AJ" B.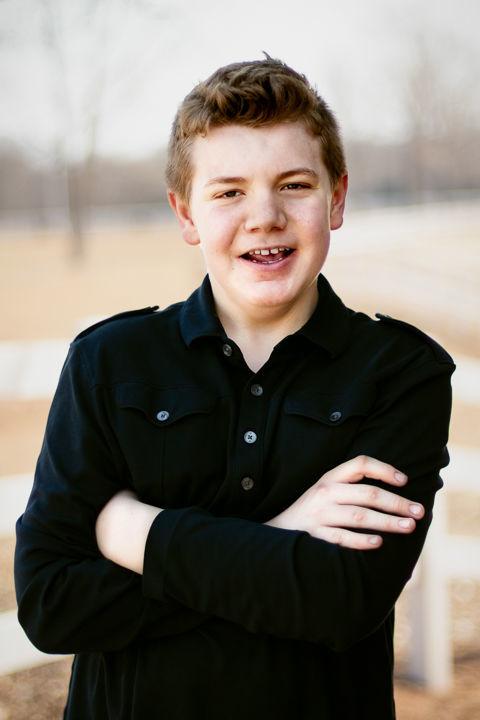 Autumn B.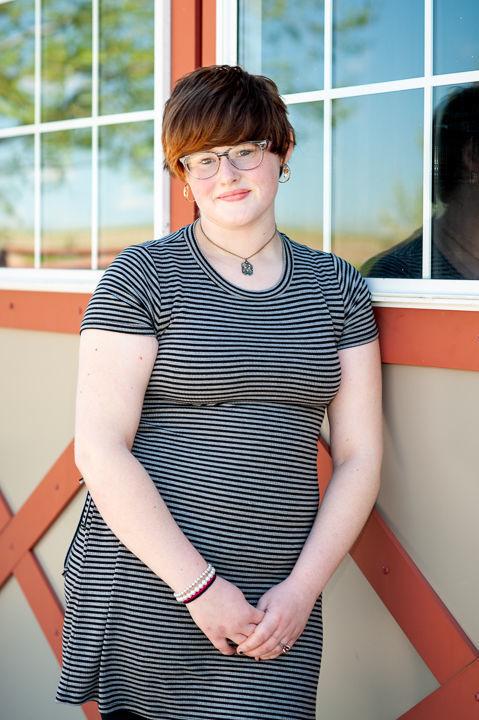 Bailee P.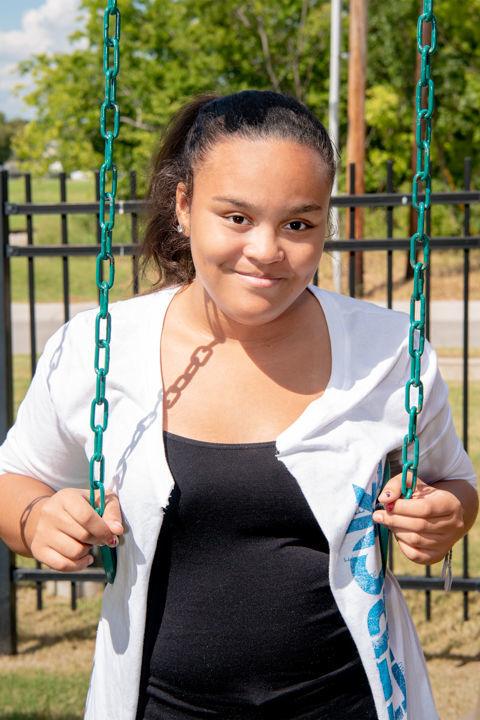 Bailey R.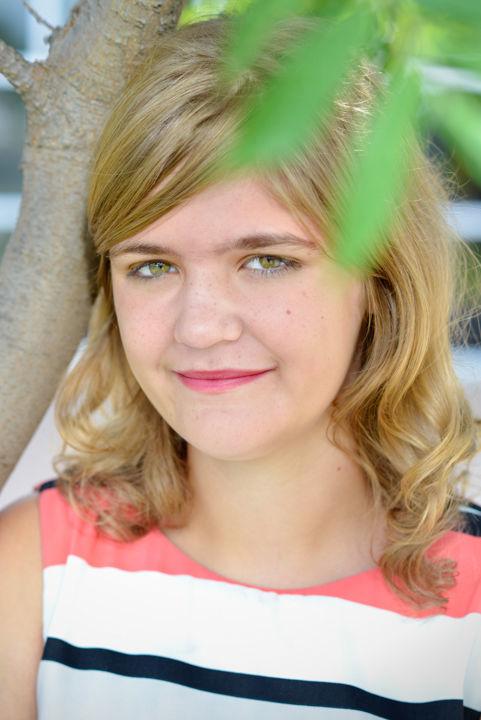 Bradley B.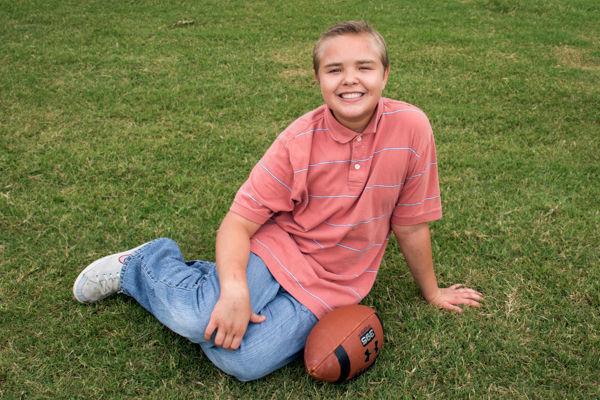 Brandon H.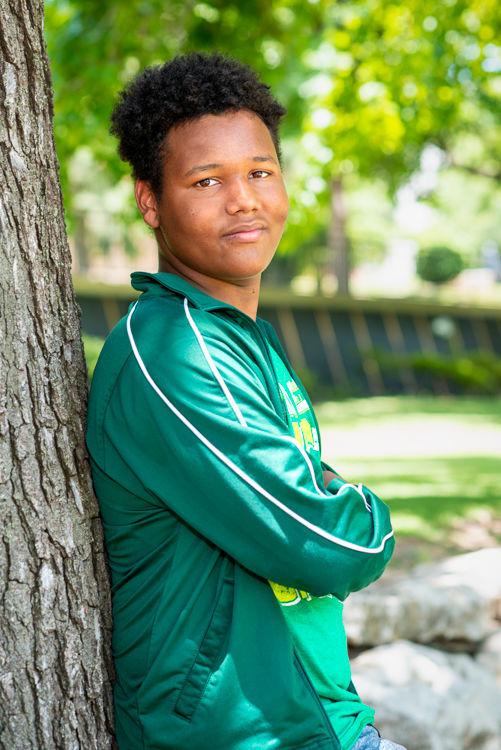 Brandon S.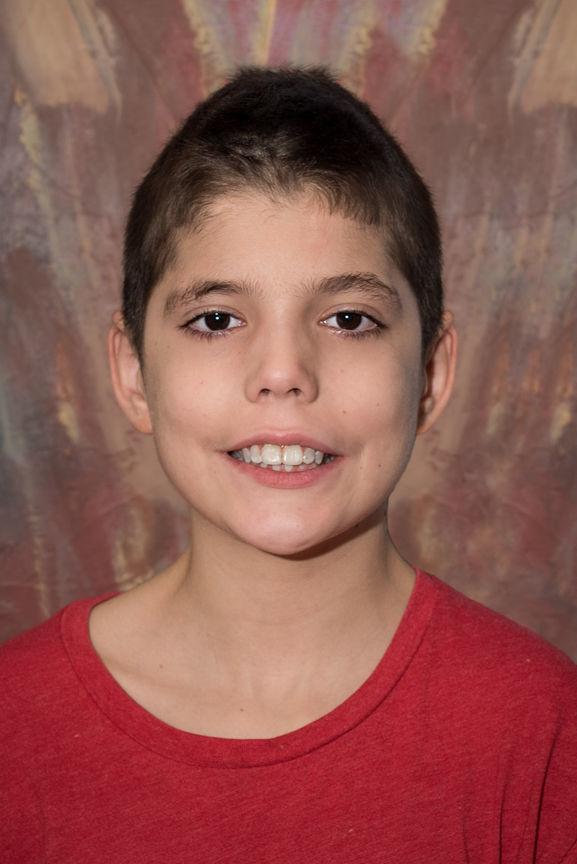 Bryce T.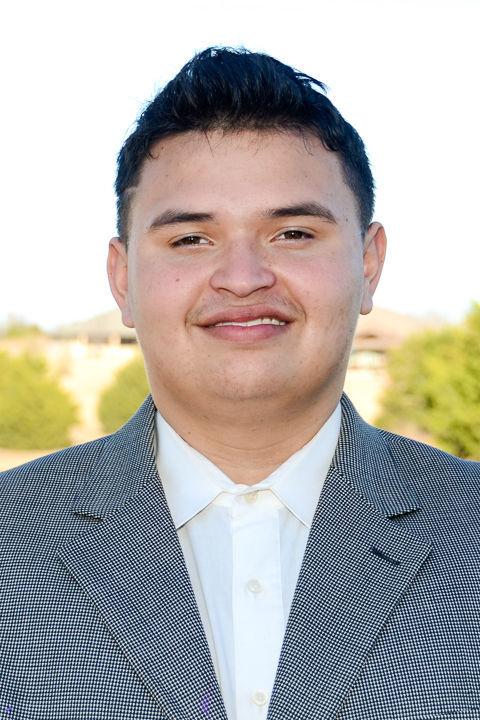 Caleb A.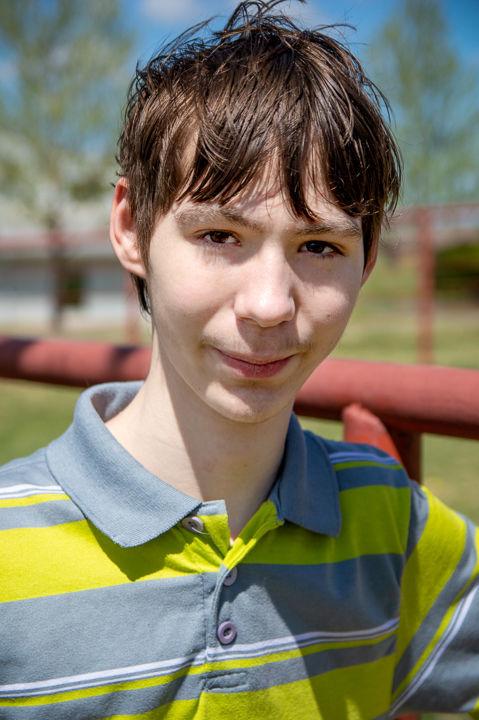 Cameron G.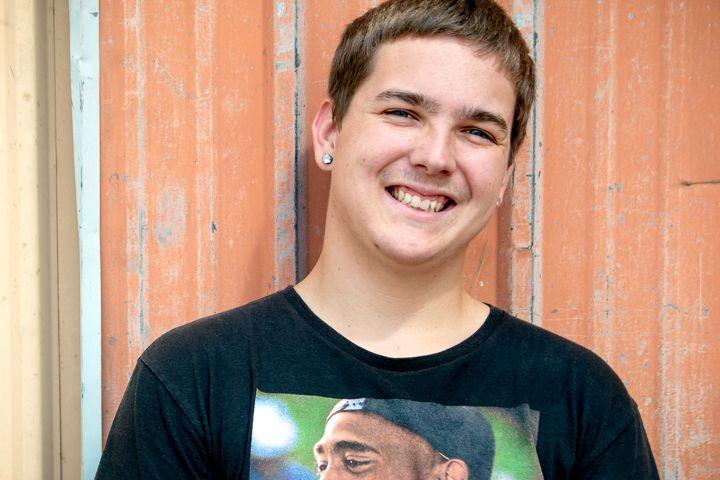 Camryn H.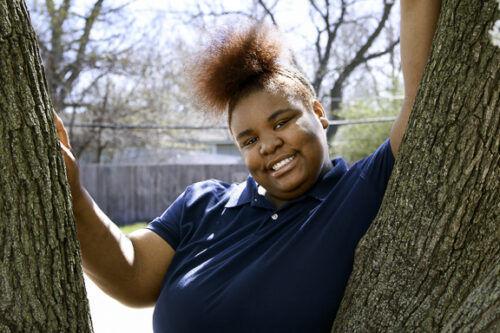 Charity M.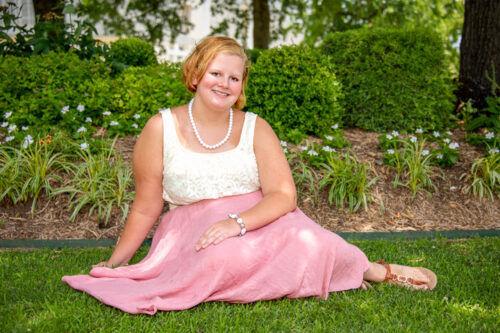 Cheavella L.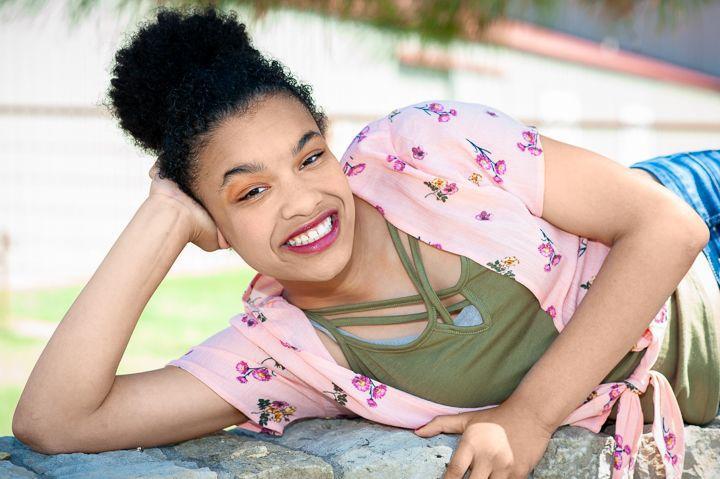 Christian T.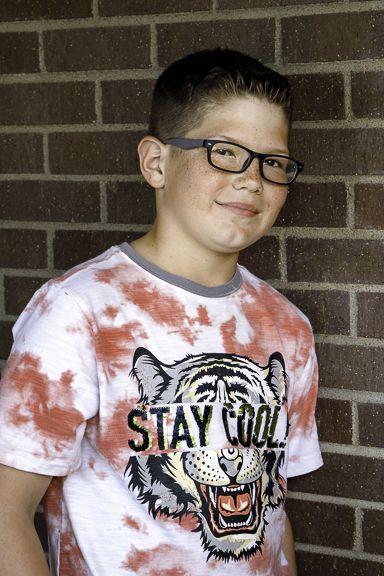 Christopher and Jazmine B.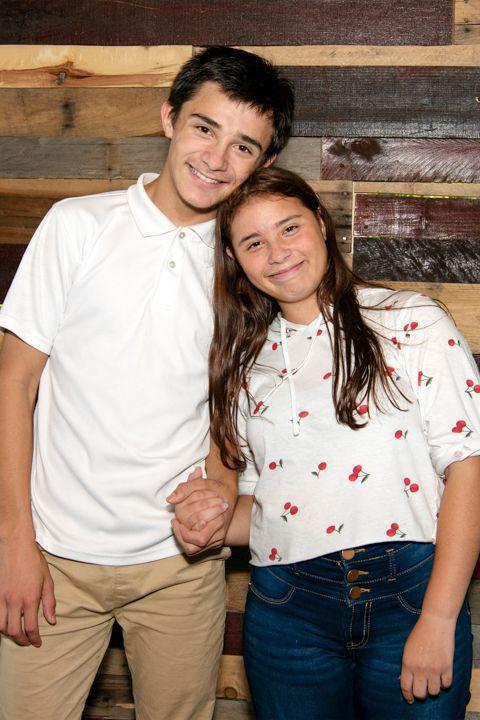 Clay G.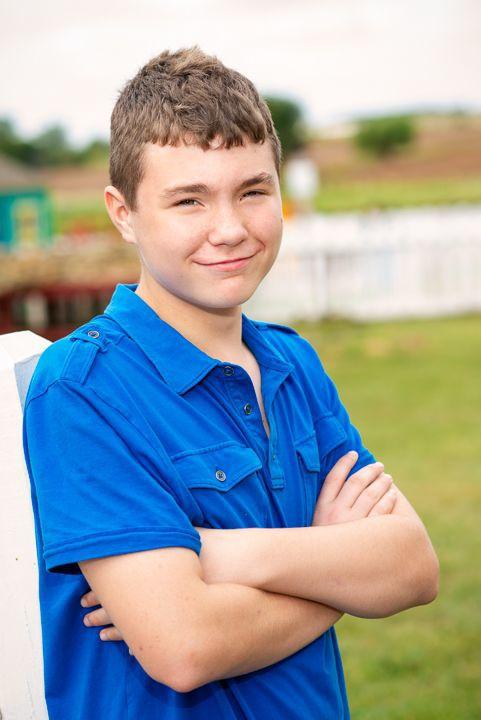 Dakota W.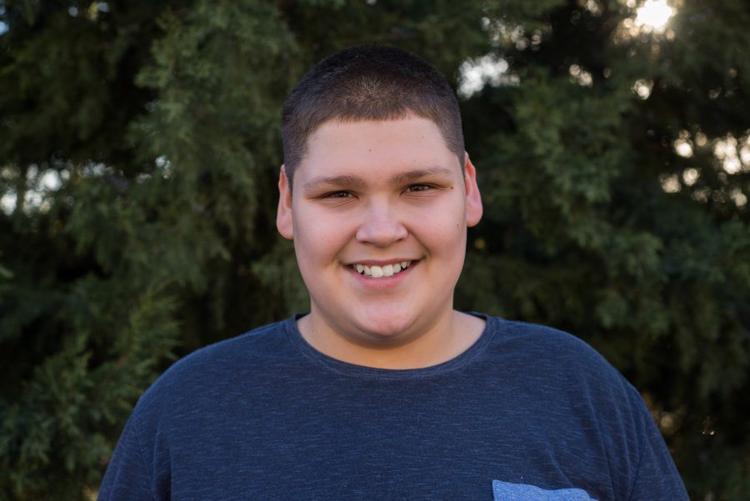 Damien D.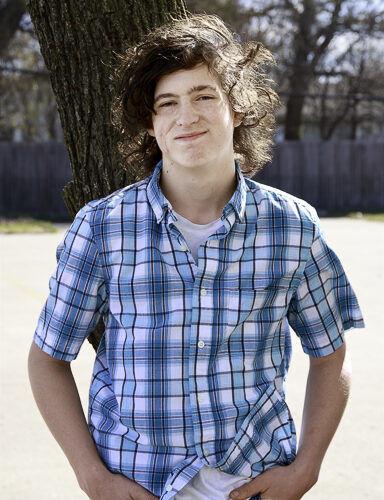 David C.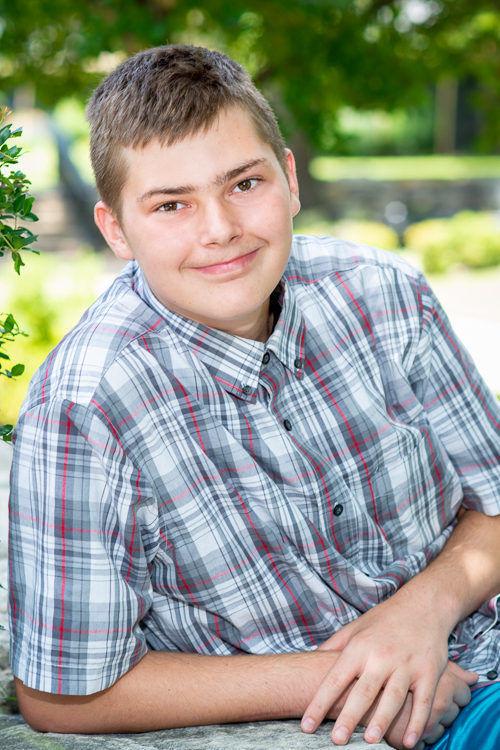 David E.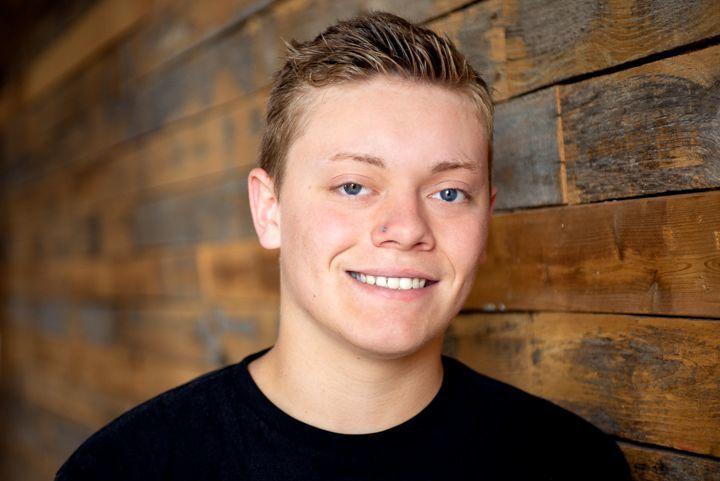 David W.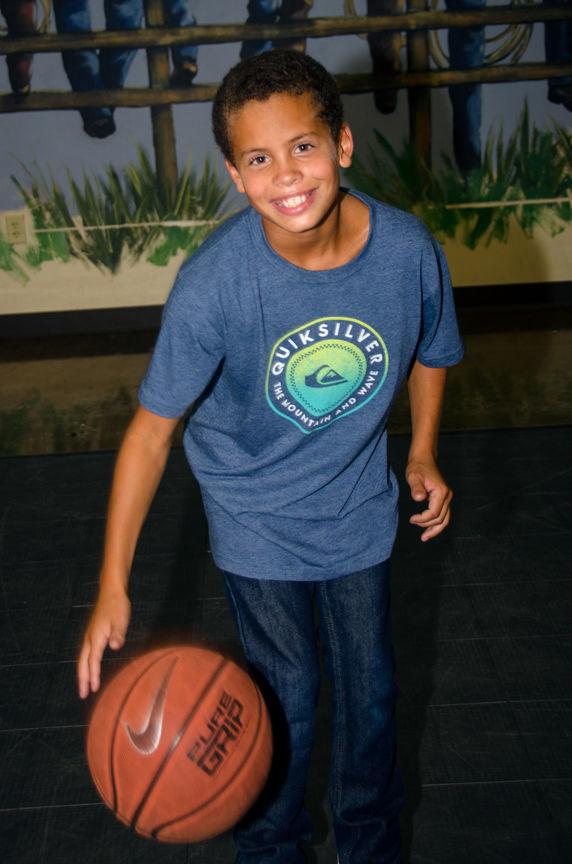 Dayton M.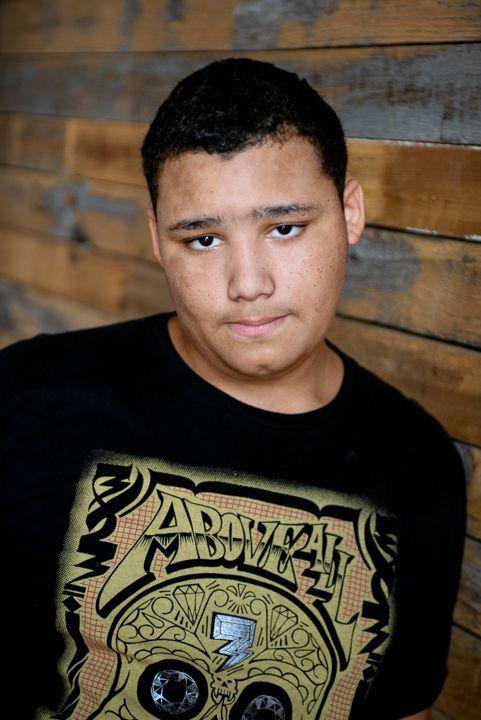 Deante and Angel S.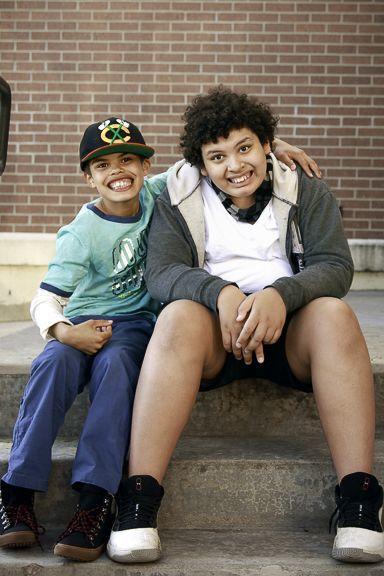 Deante S.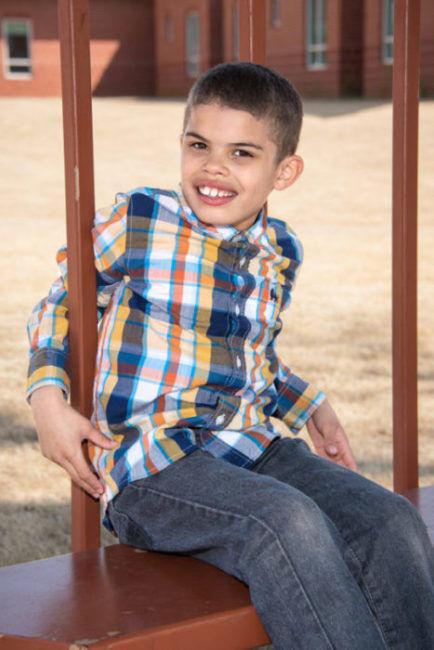 Devon B.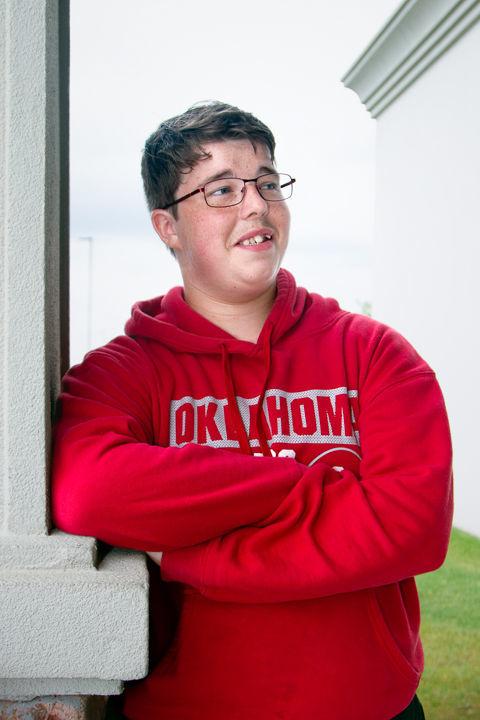 Diajhane M.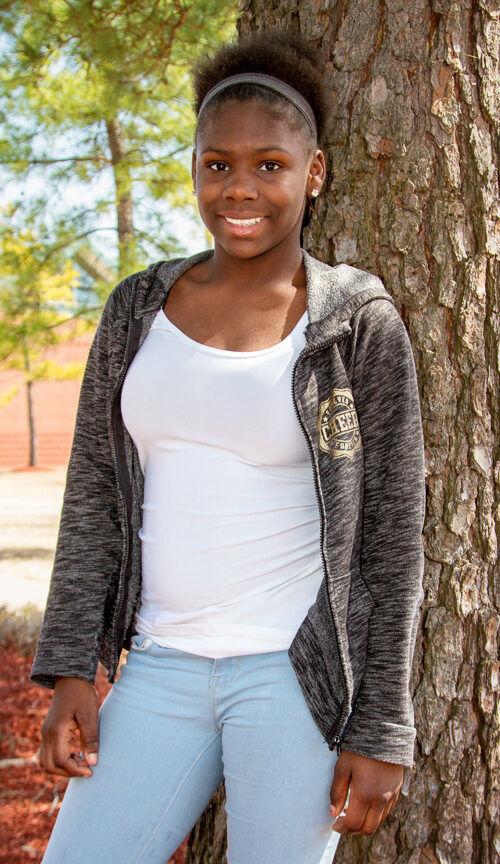 Donna K.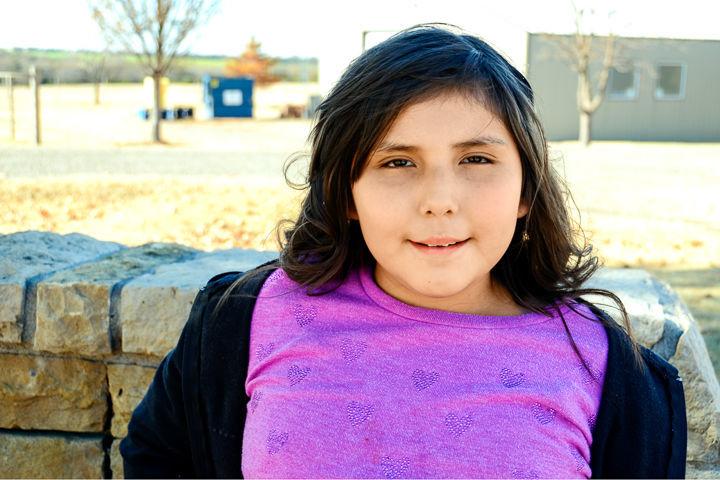 Dylan T.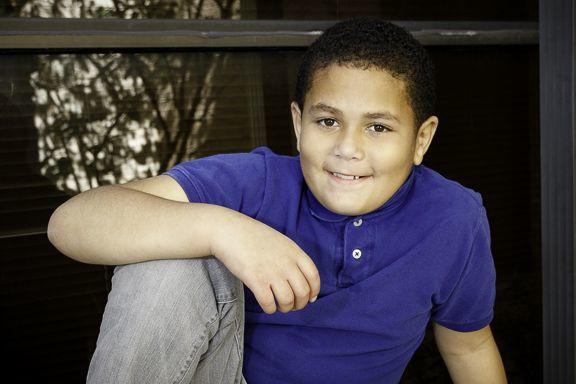 Emyra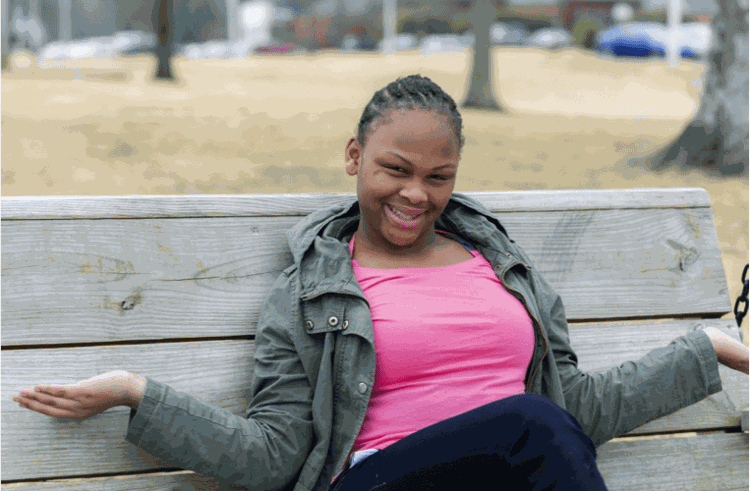 Faithon B.
Gabriela M.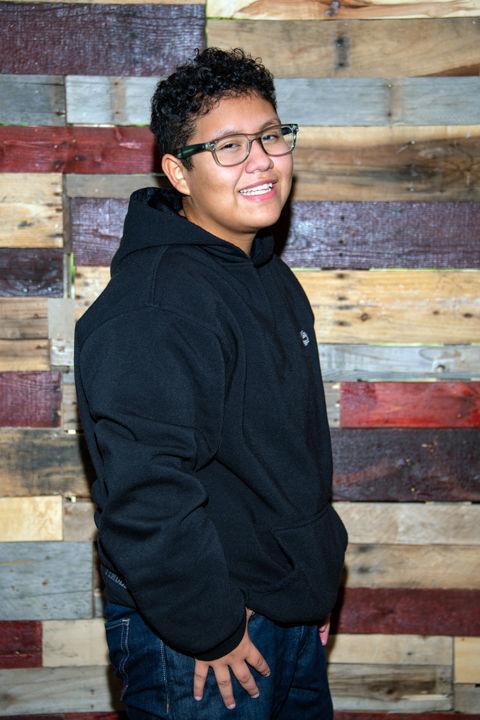 Gage S.
Gene and Kelly S.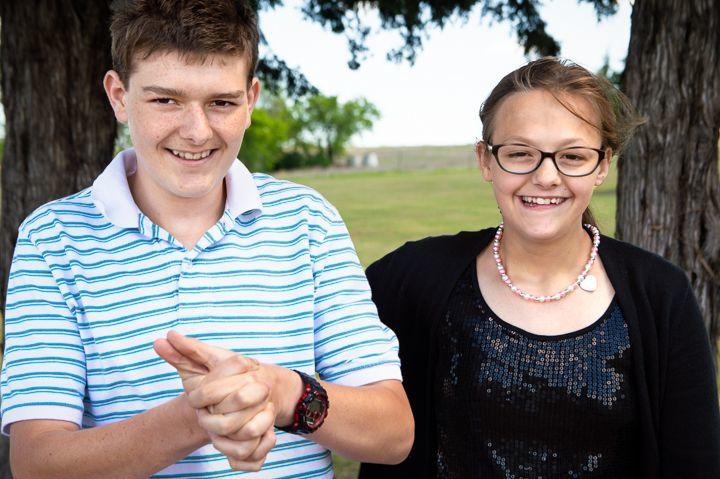 Glenden H.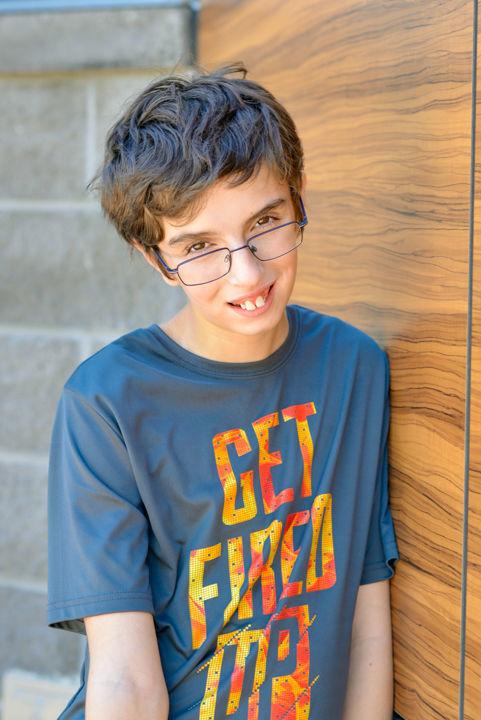 Haley S.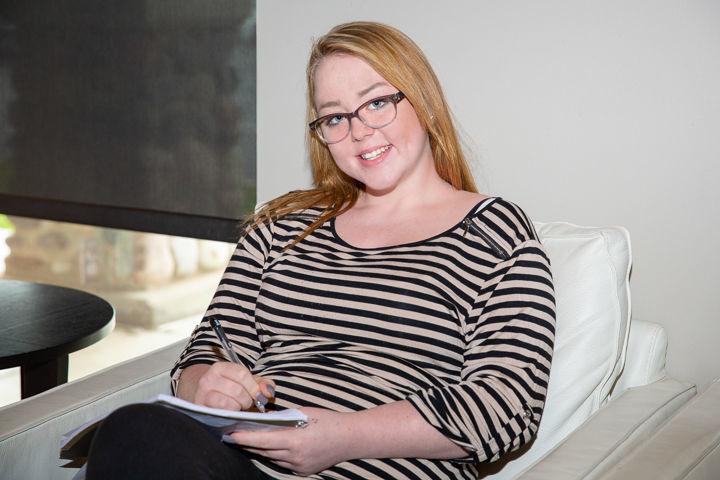 Hannah L.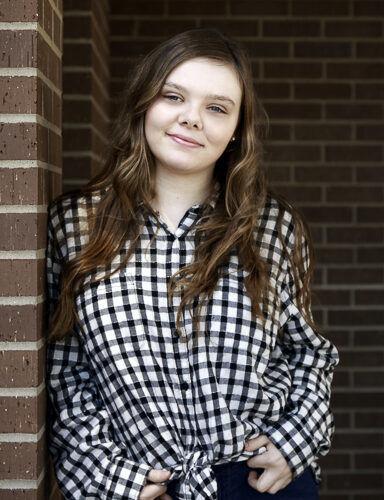 Harley and Jesses N.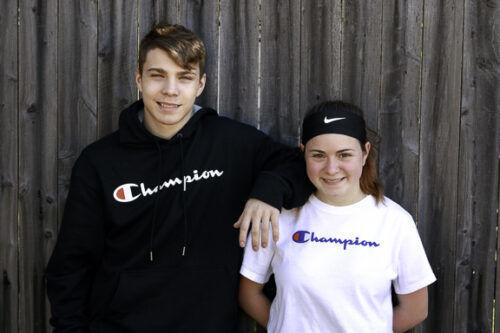 Hayden L.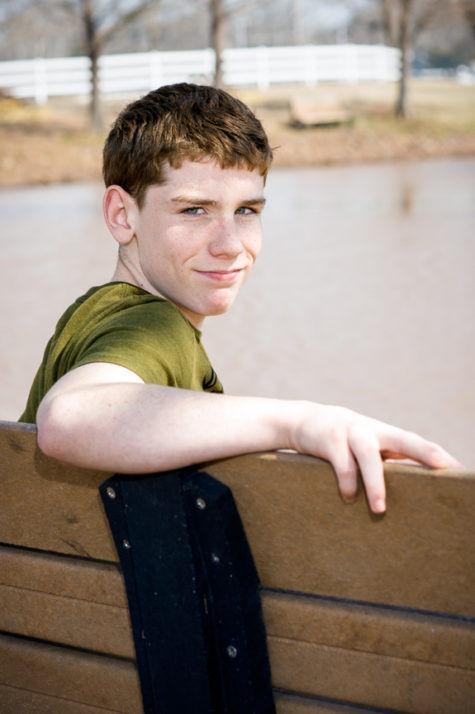 Hayden L.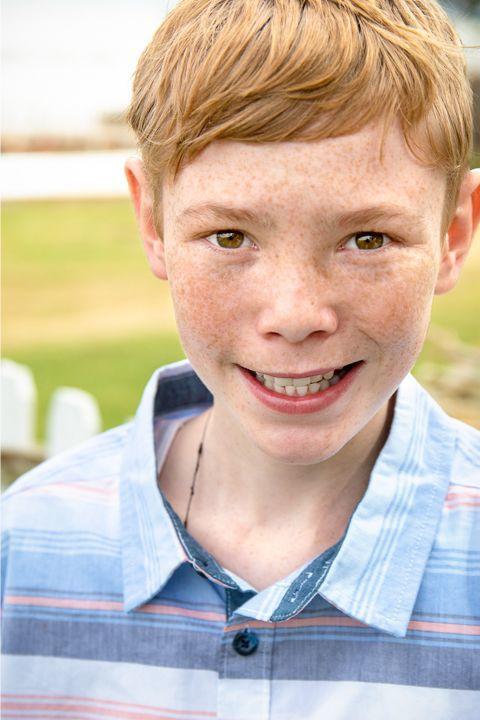 Isaiah W.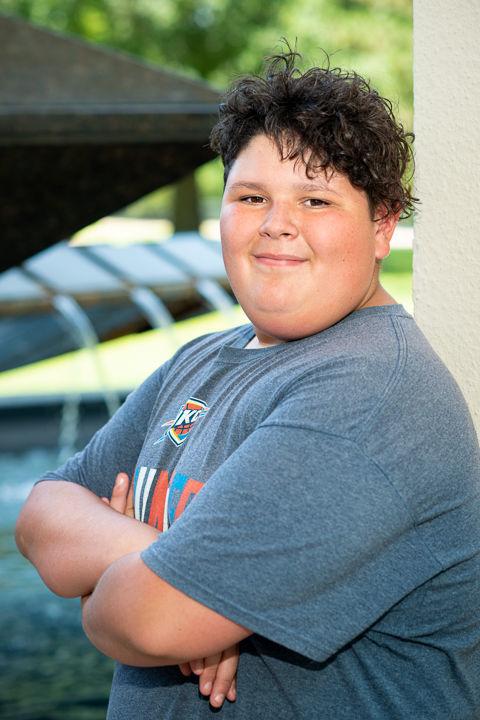 I'knika B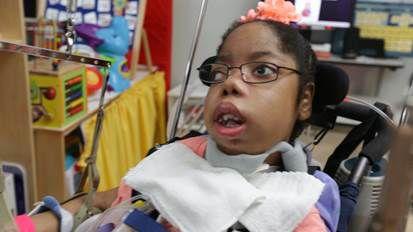 Jacob L.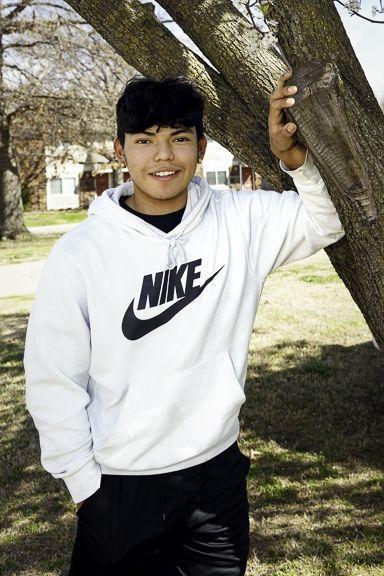 Jada J.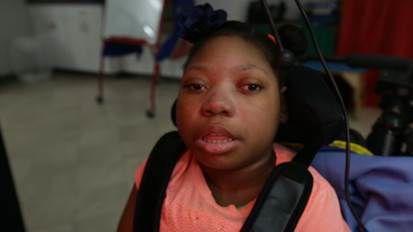 James J.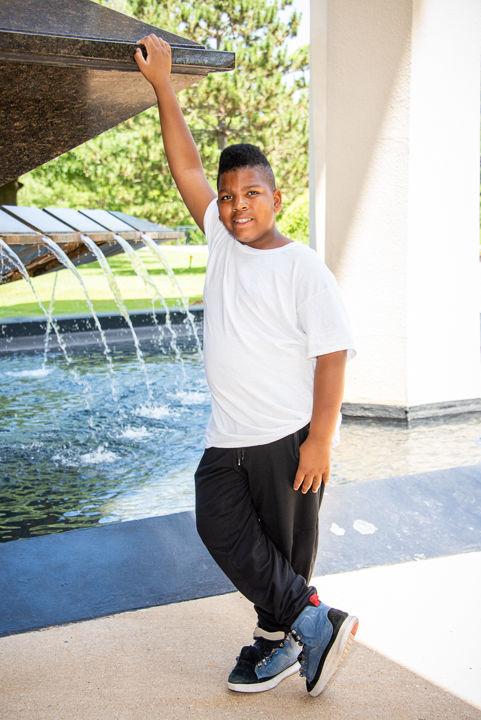 Jeremy Marshall G.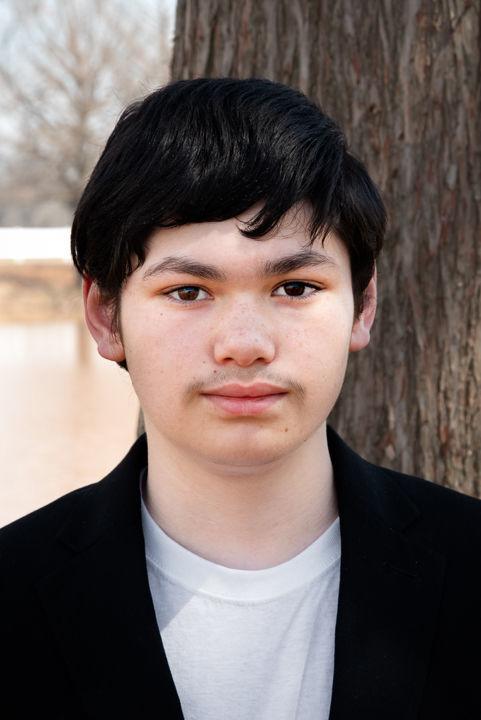 John F.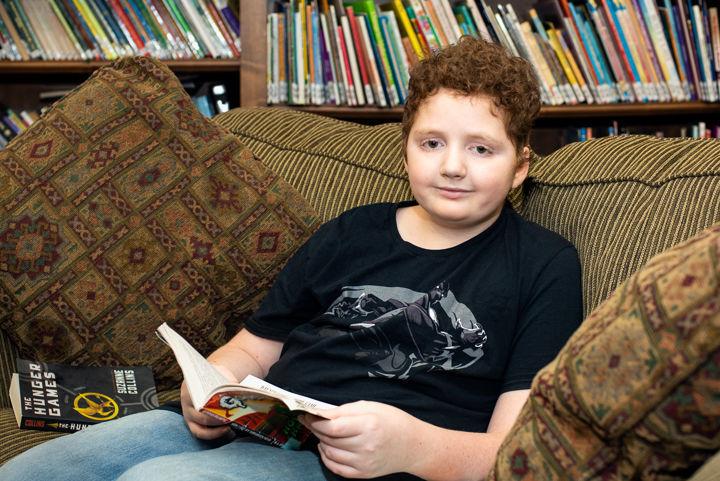 Johnny W.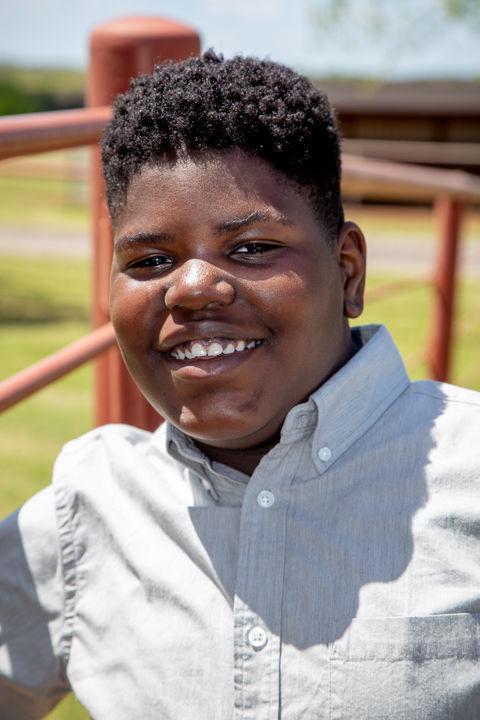 Jordon B.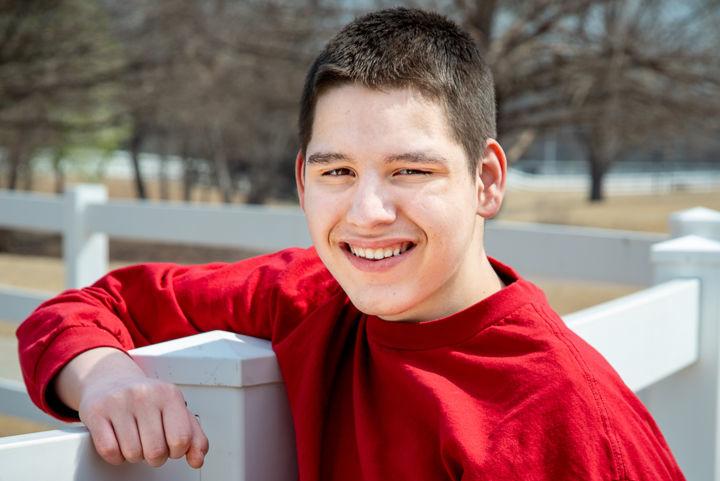 Jose M.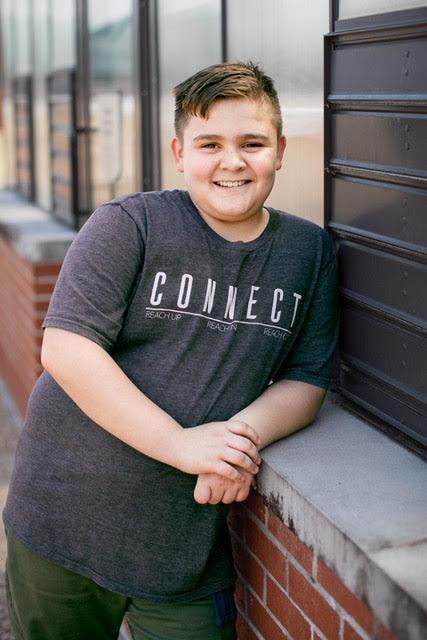 Joseph L.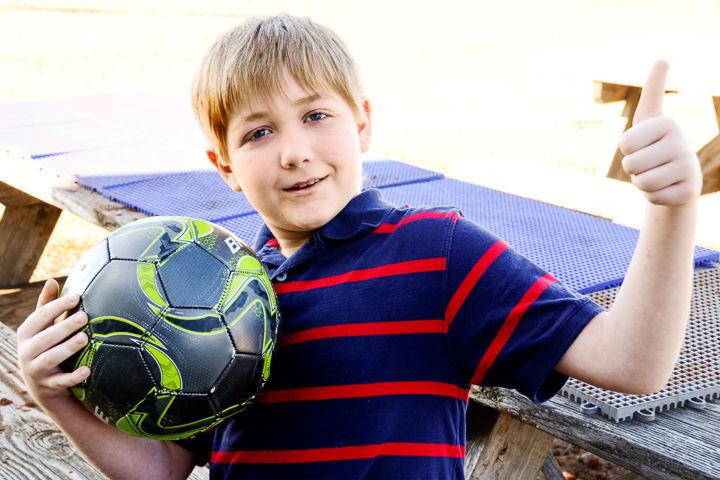 Josh P.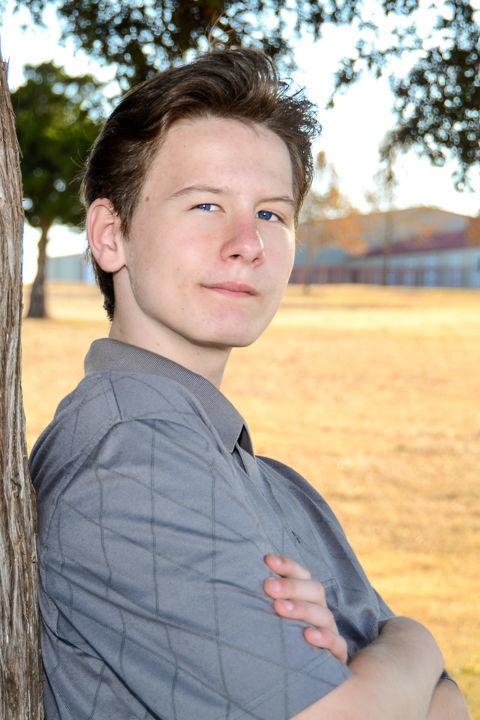 Josiah T.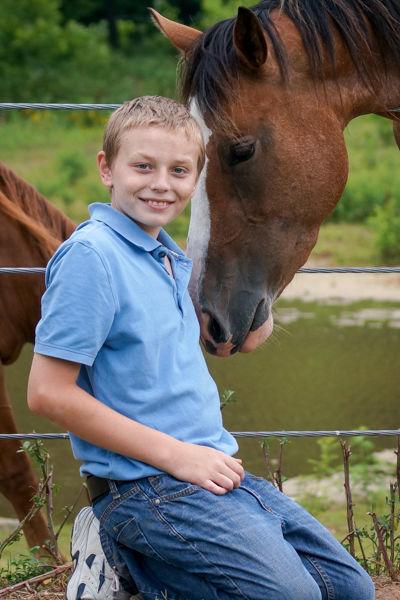 Jordan and Julian P.
Justice O.
Kaedyn B.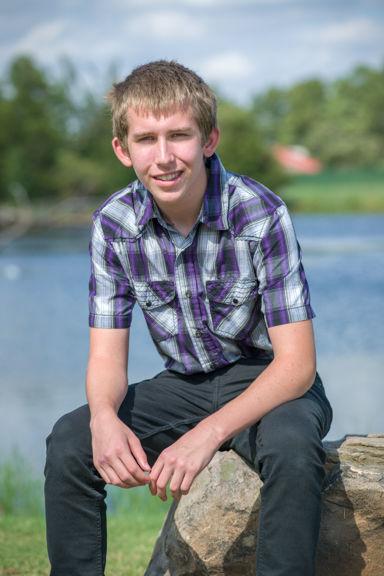 Kaitlyn W.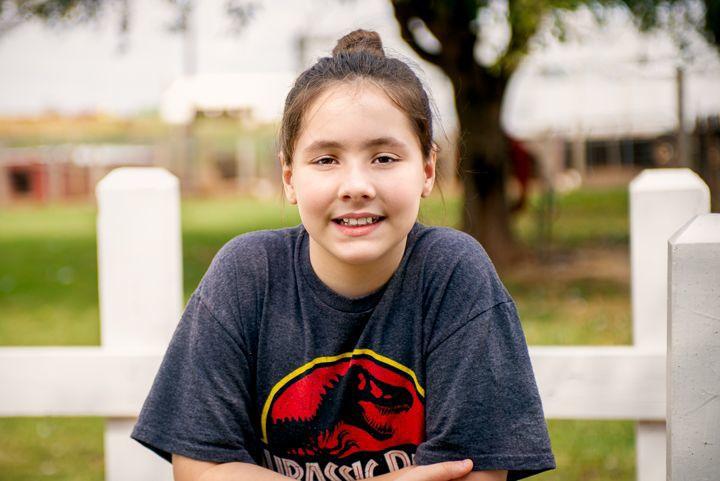 Kase G.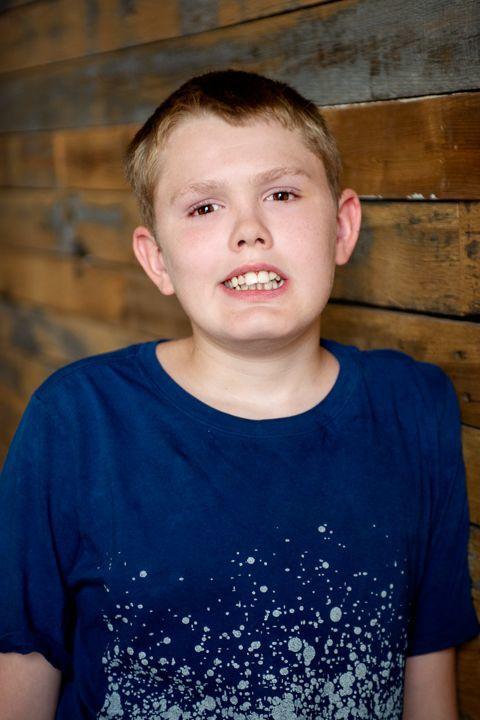 Kayden B.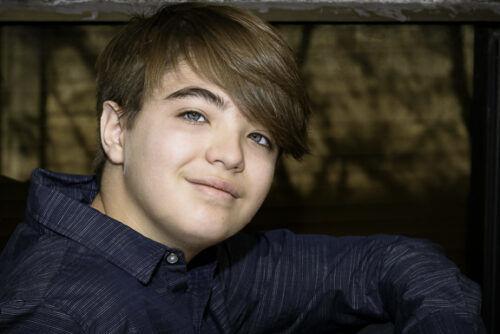 Kayla L.
Kimberly R.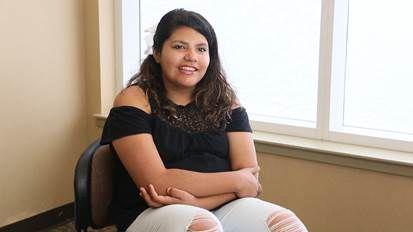 Mackenzie H.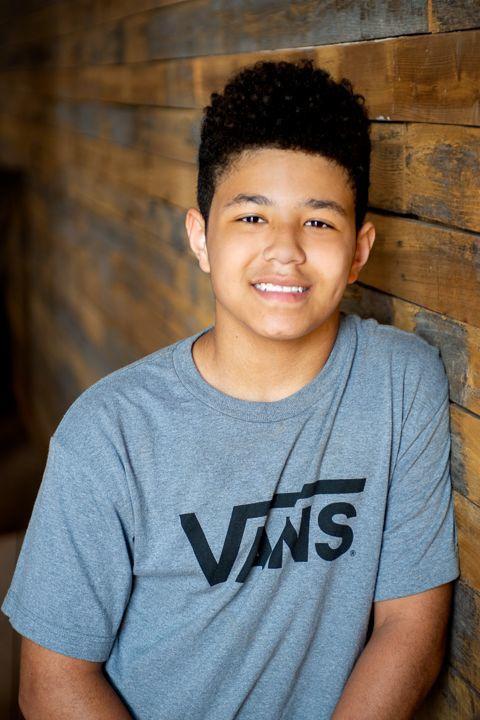 Mackenzie R.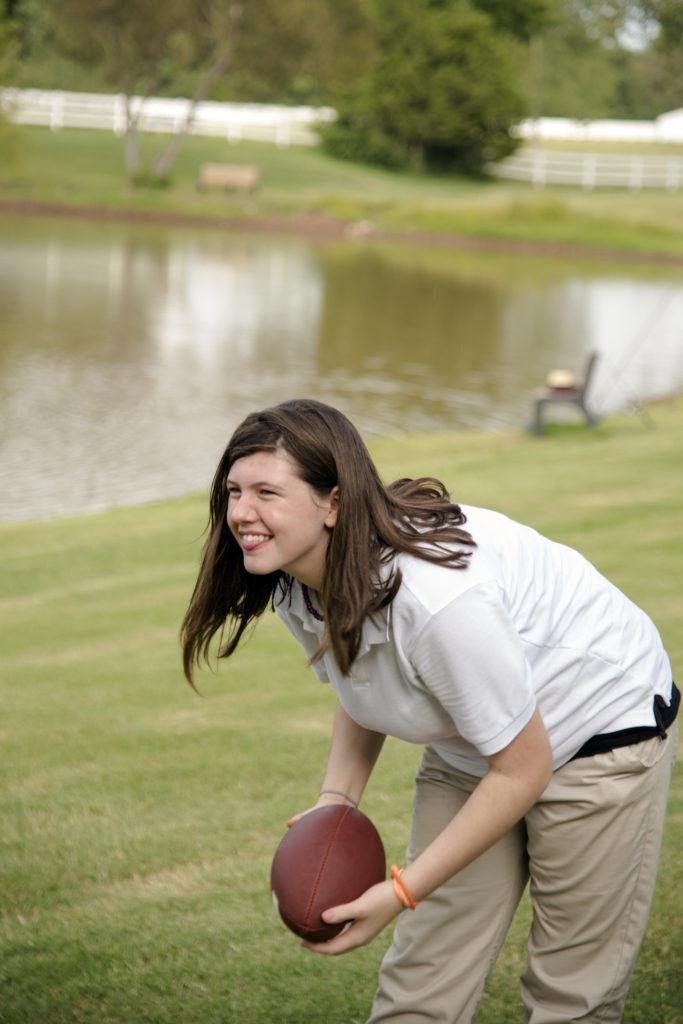 Malachi R.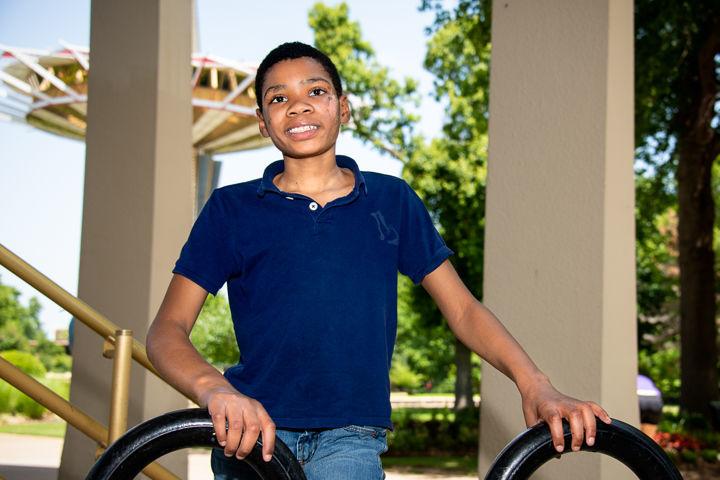 Mason D.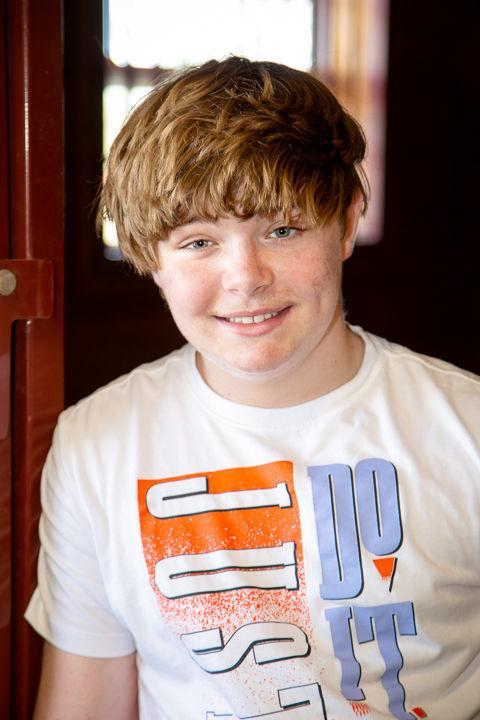 Mason F.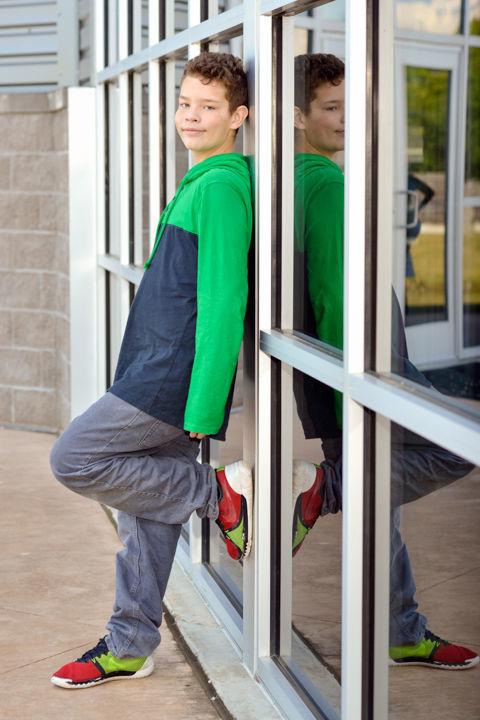 Matthew L.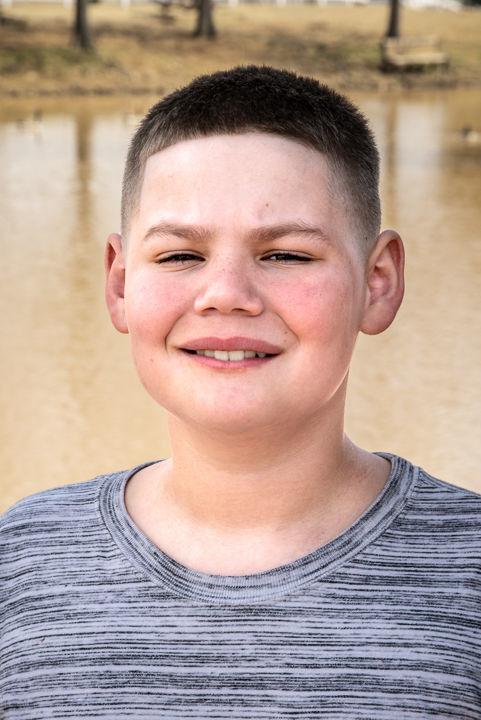 Max S.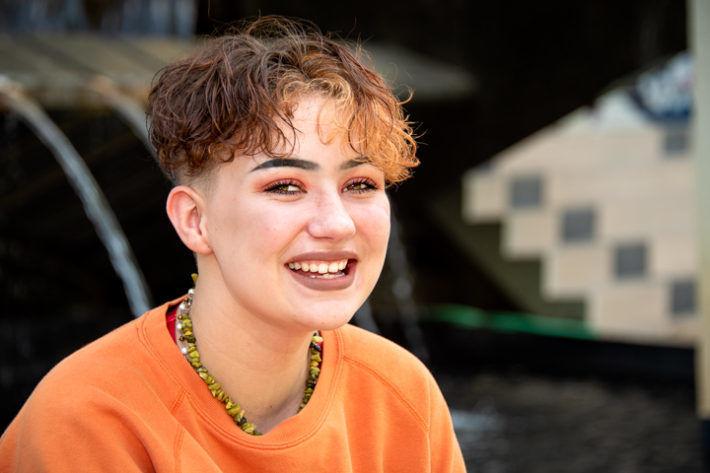 Maxwell C.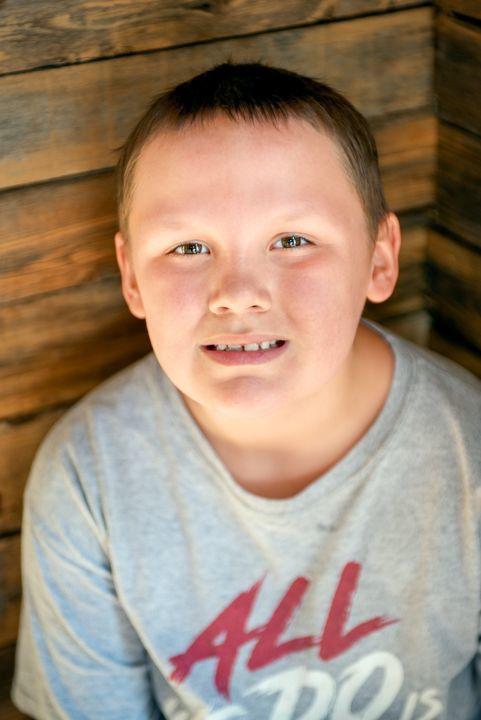 Melissa P.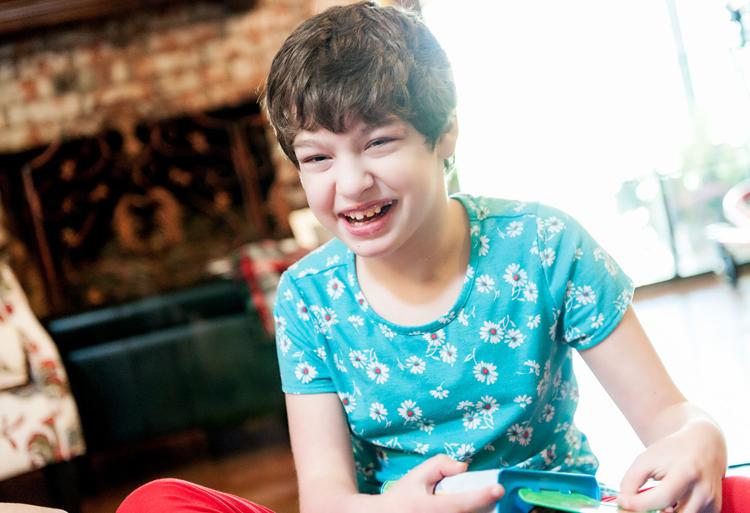 Michael T.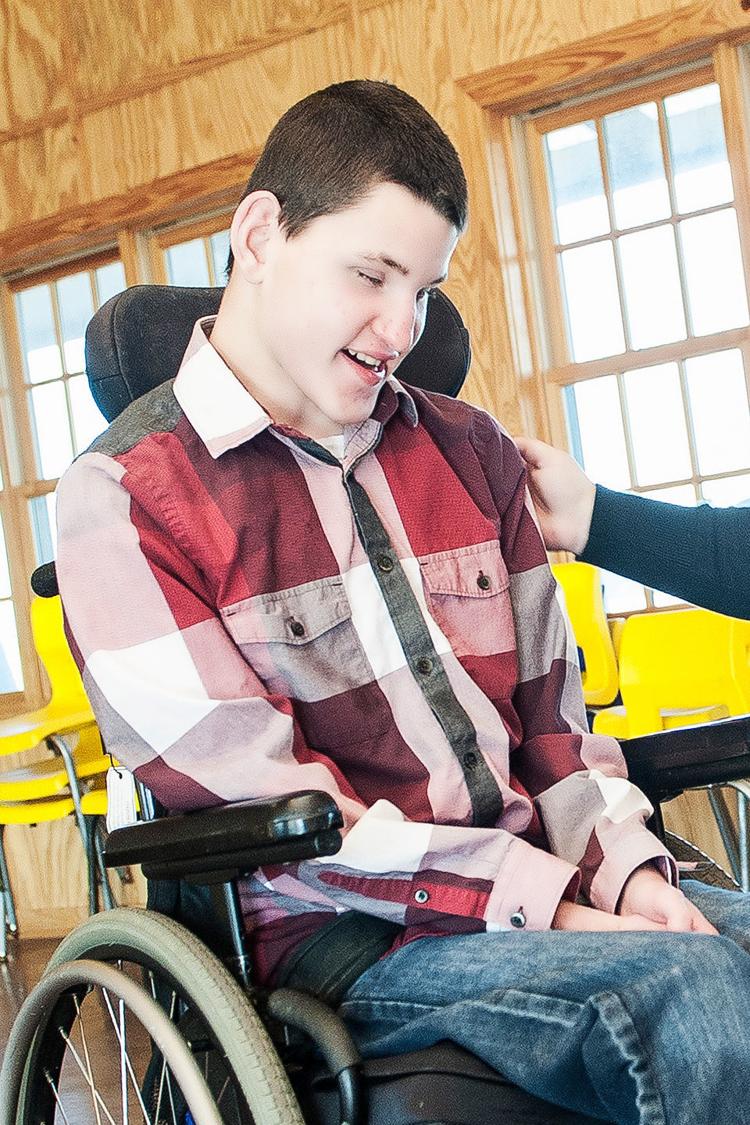 Miguel H.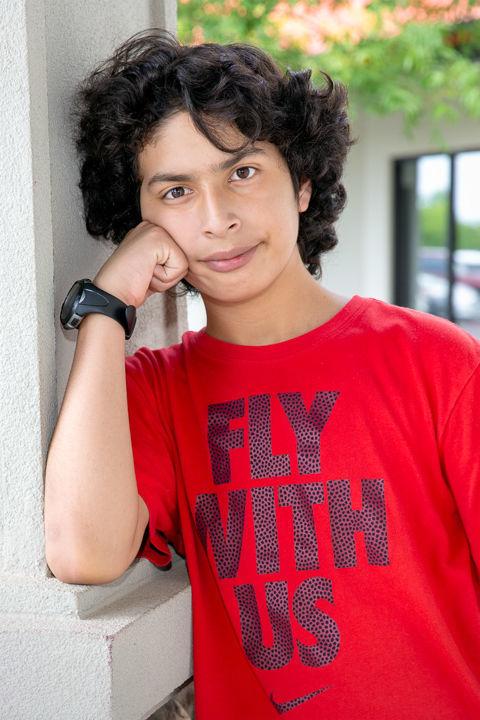 Mykala H.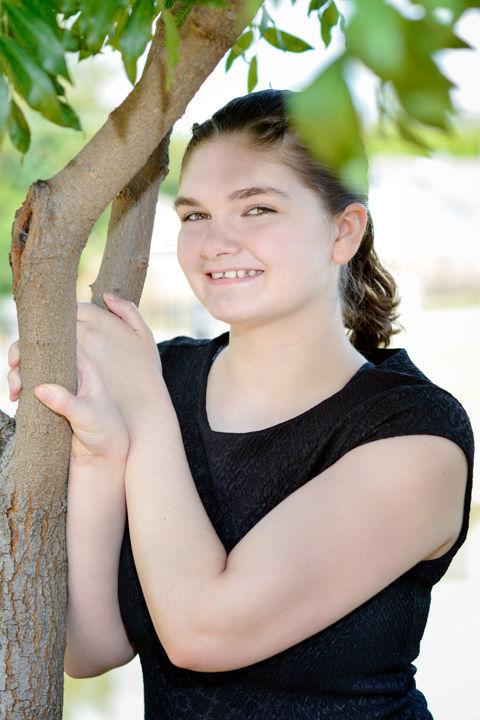 Nathan P.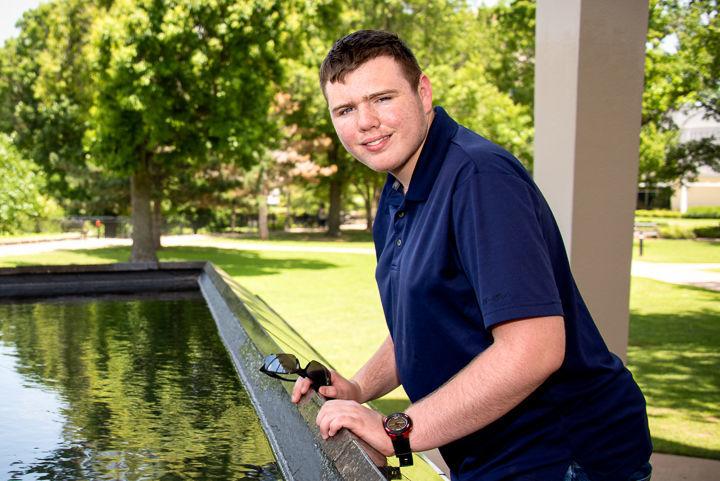 Nhadia (Nora) V.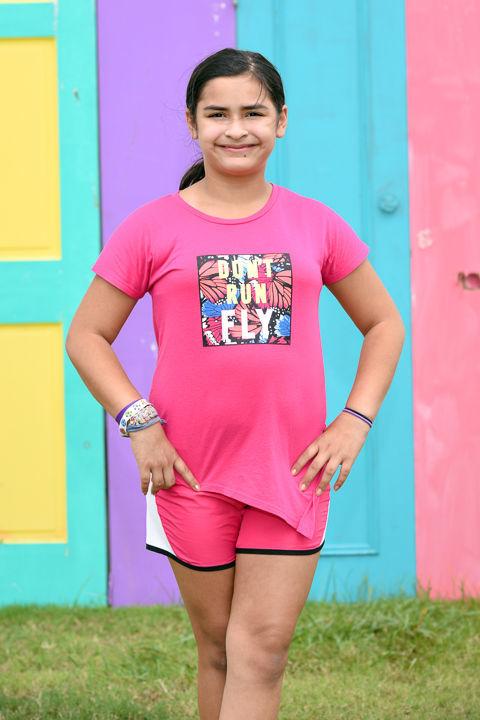 Nicholas C.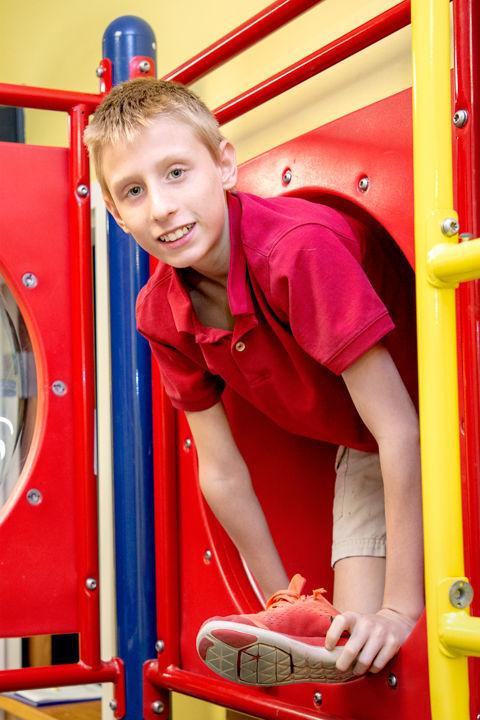 Ny-ell J.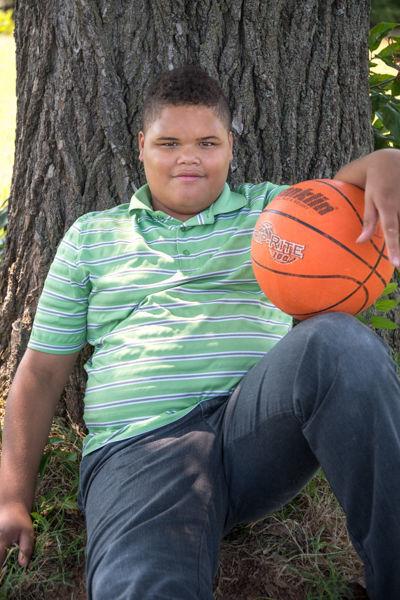 October B.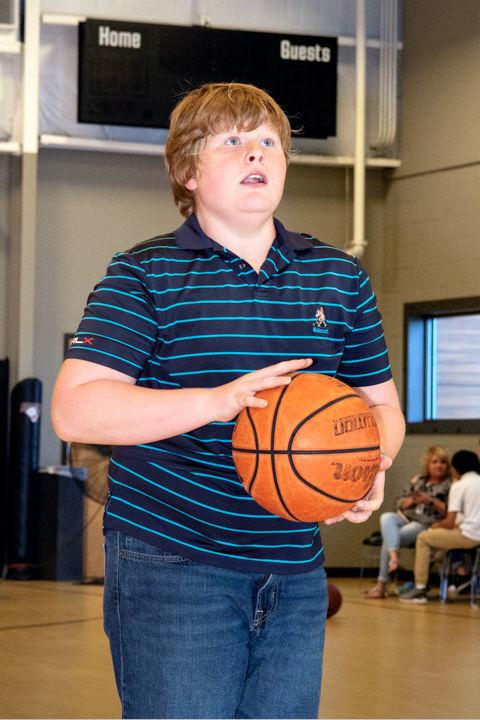 Olivia & Tony W.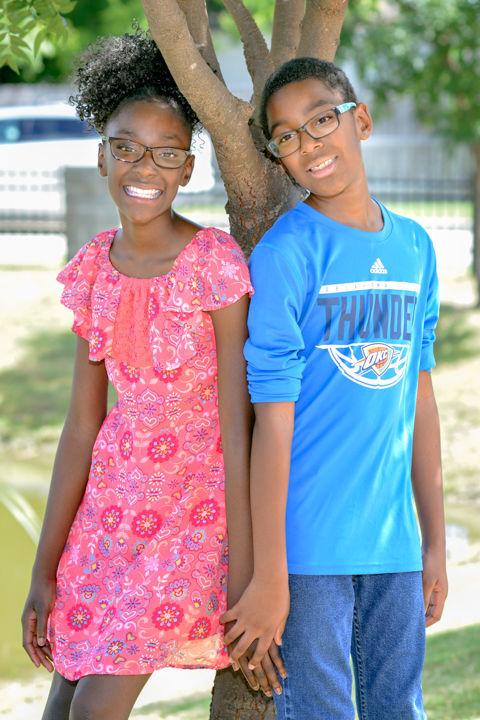 Paola A.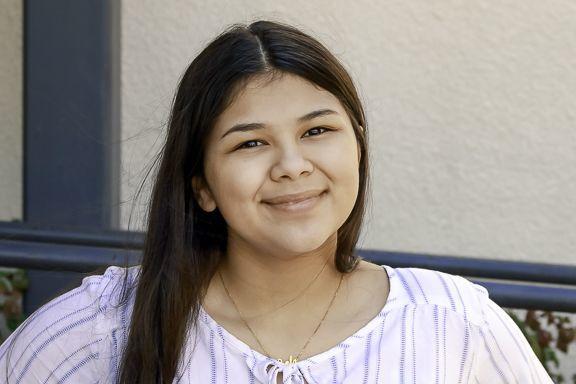 Payton B.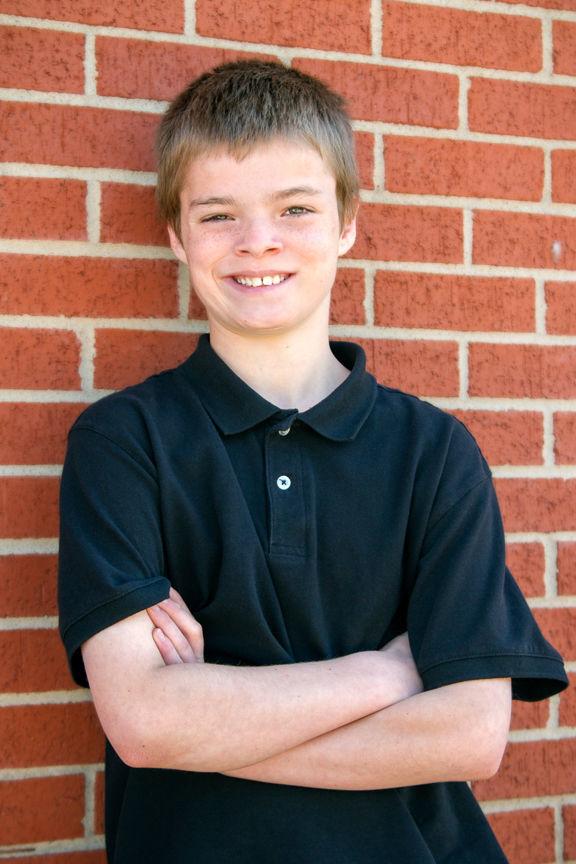 Qu'aeveyon J.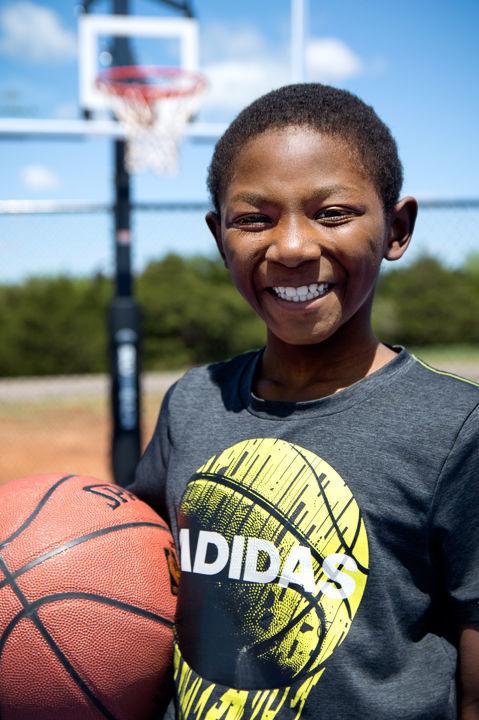 Ray, Clarence & Josiah F.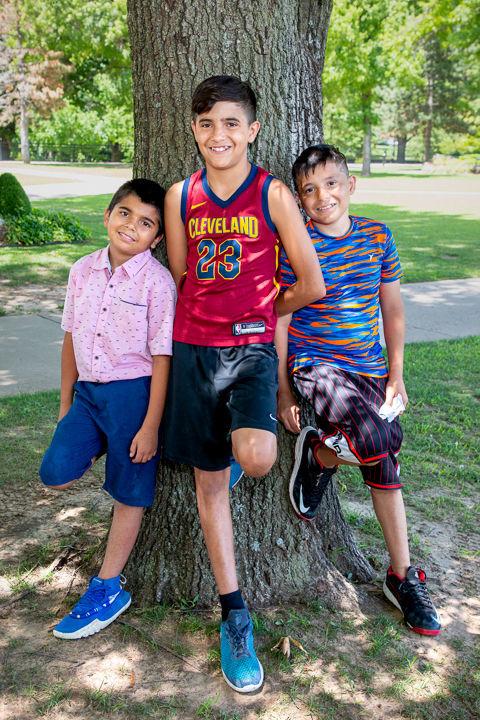 Reanna K.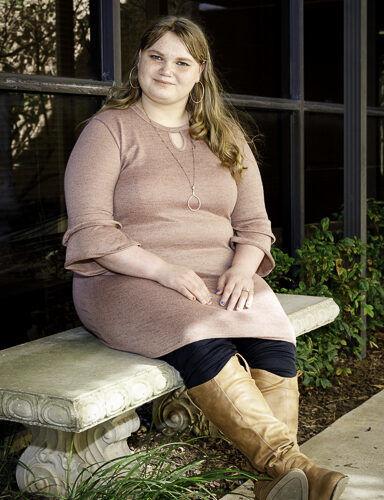 Renee W.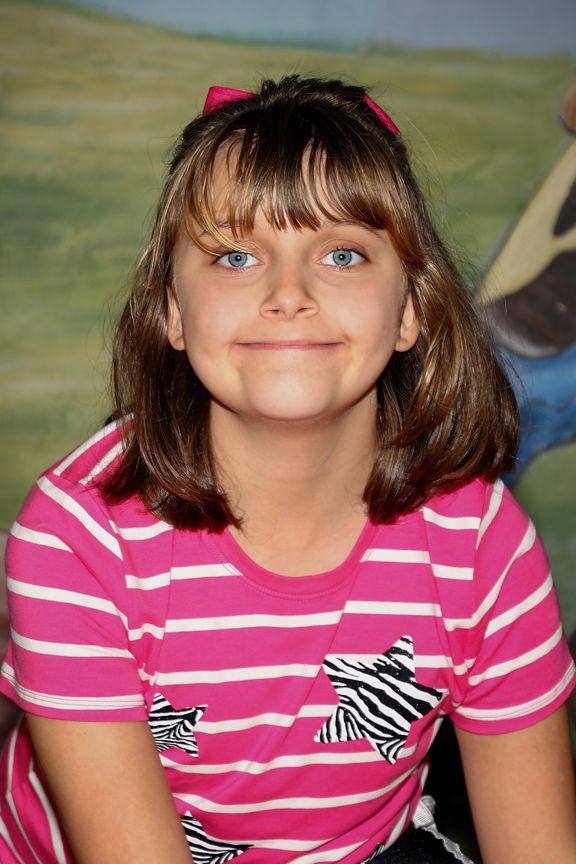 Ryley S.
Samantha R.
Selena P.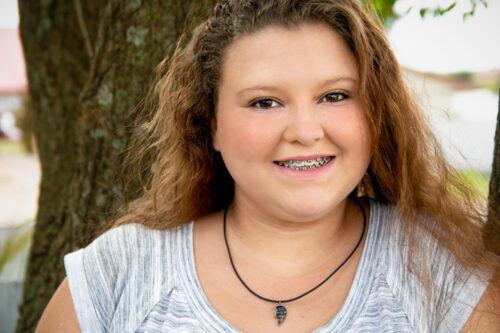 Seth B.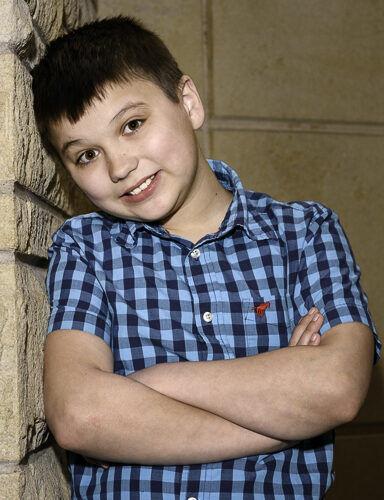 Shauna T.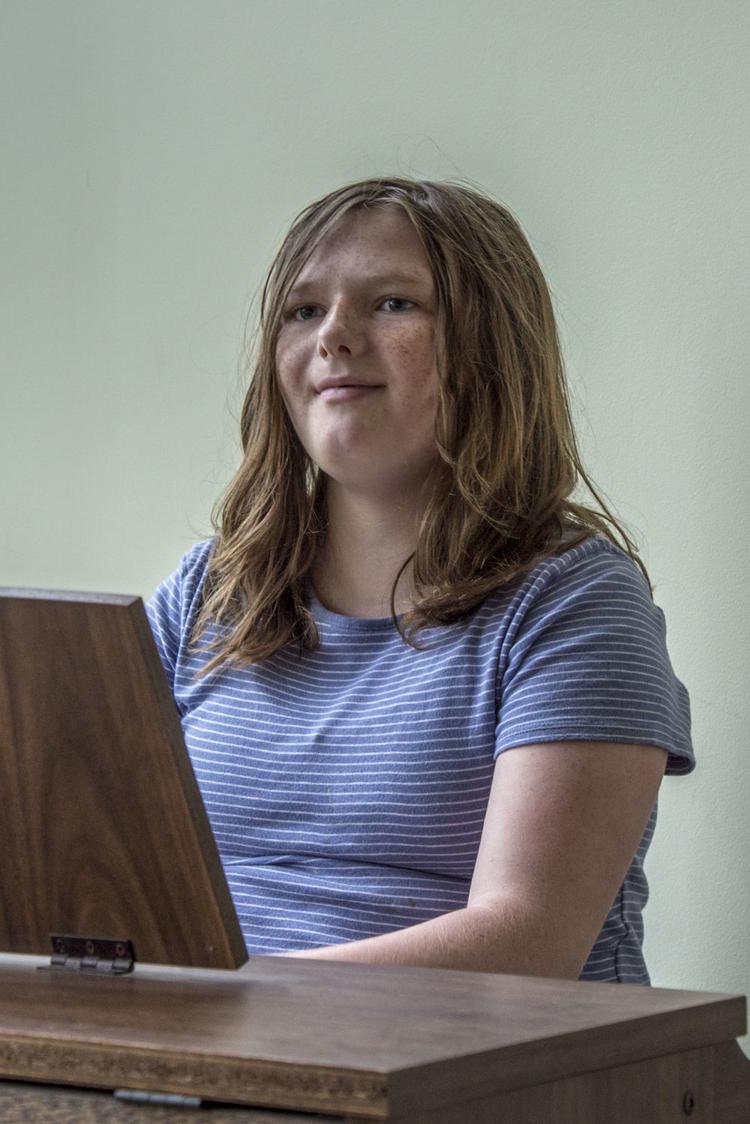 Shawan L.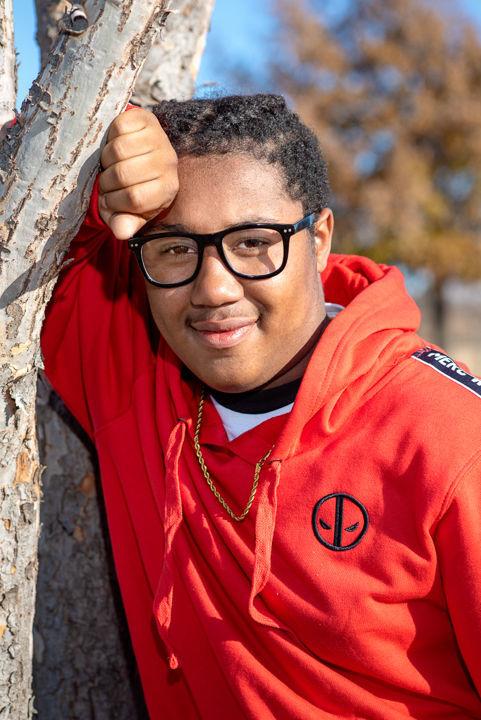 Skielly R.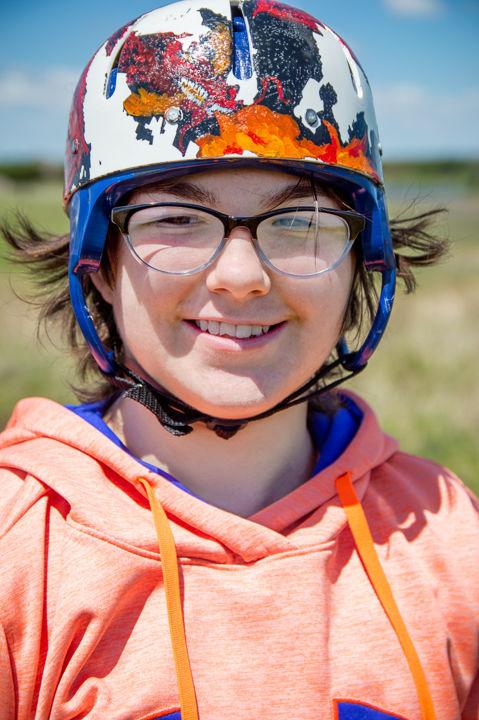 Sterling M.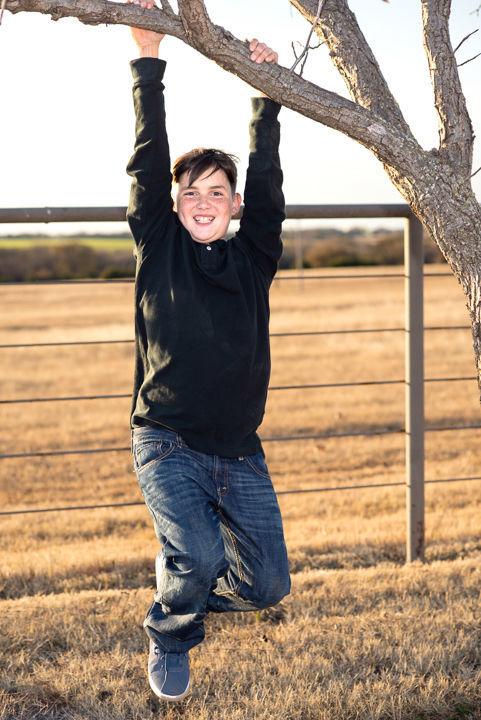 Taliyah S.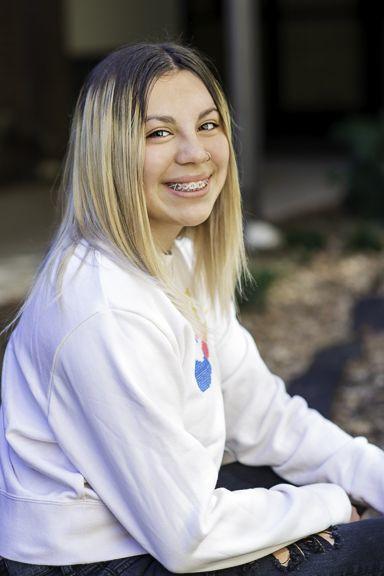 Teya S.
Thomas F.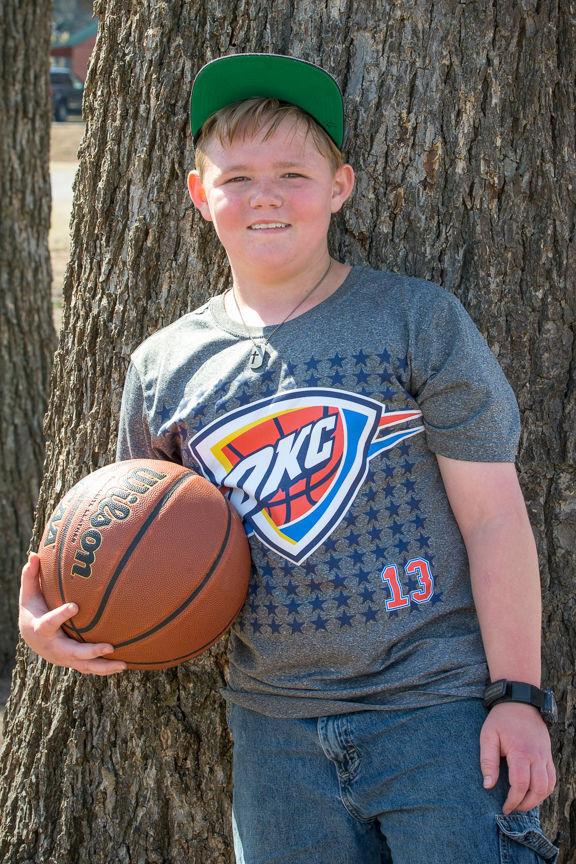 Tobie C.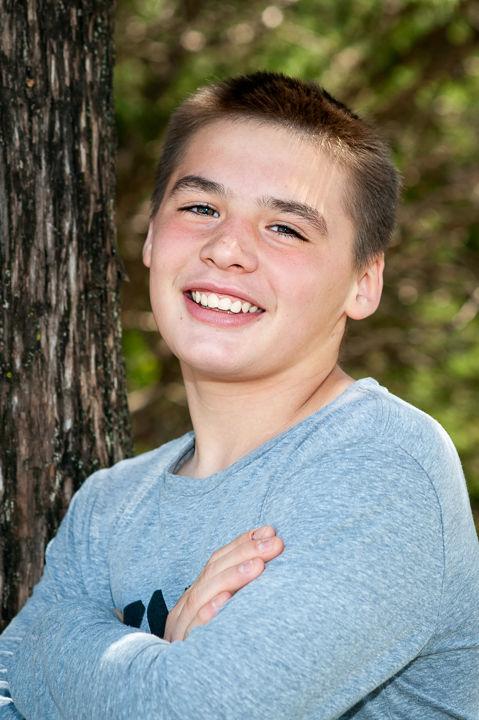 Tori A.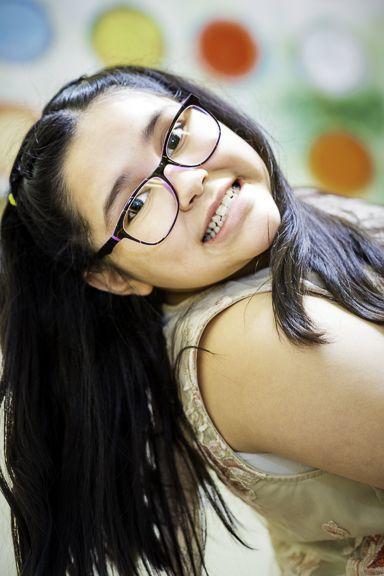 Trenton M.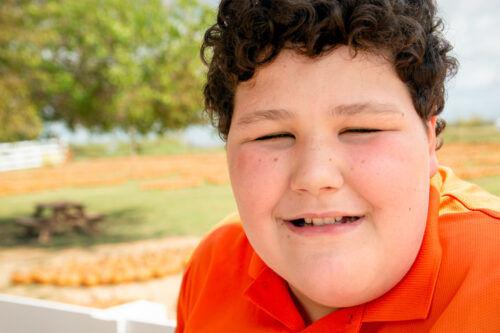 Vanessa M.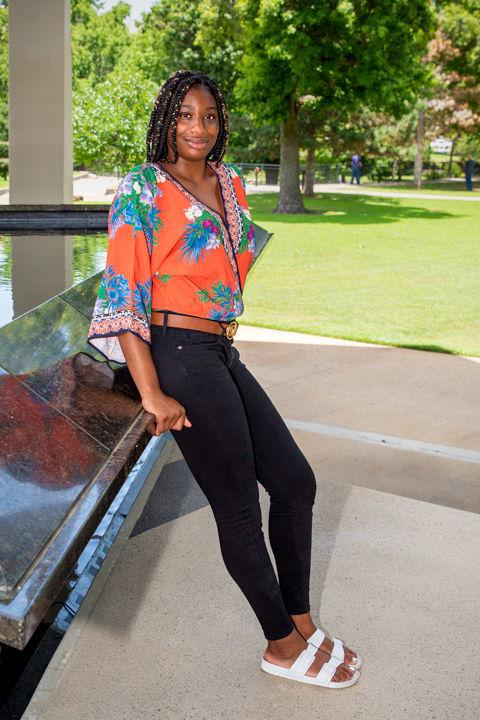 William A.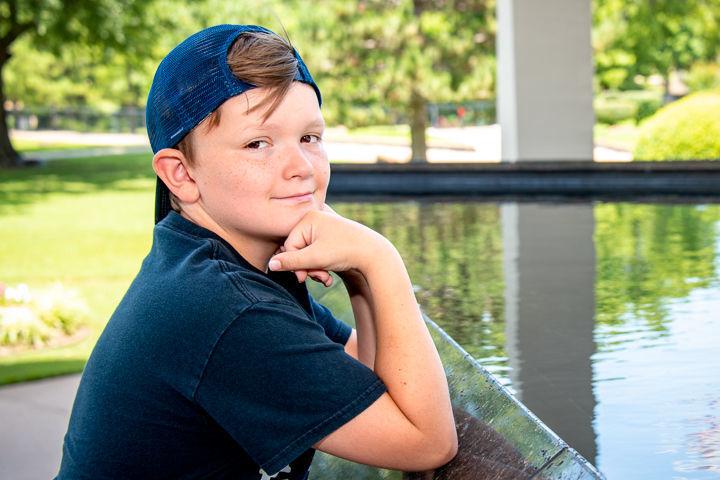 Zachariah M.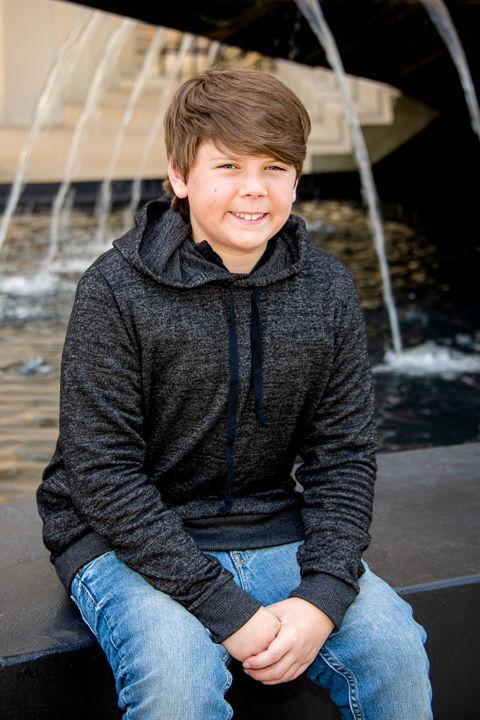 Zayna S.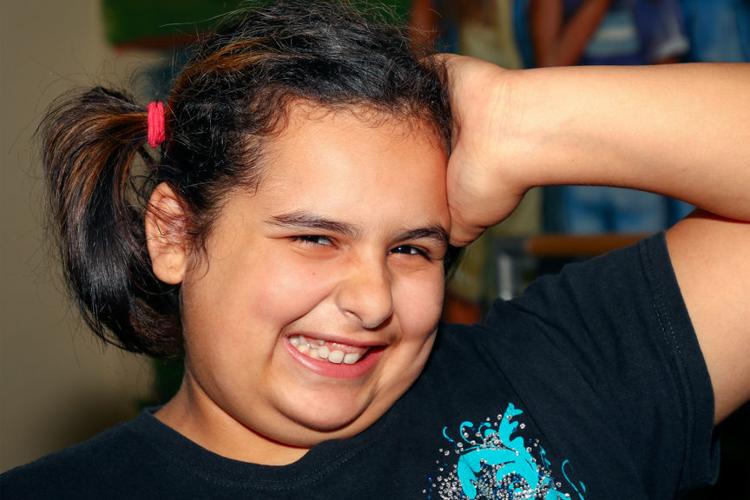 Zoe P.