ENID — When viewers tune in to watch Super Bowl LIV on Sunday, they will get to see the skills of an Enid graduate — not on the field, but in the sky.
Navy Lt. Taylor Burgart Jr. will be one of four pilots in a fly-over representing Navy and Marine Corps aviation before kickoff.
Burgart, who will be flying an EA-18G Growler with the Vikings of Electronic Attack Squadron (VAQ) 129, began his path toward a career in naval aviation when his father was assigned with the Air Force to Vance Air Force Base in Enid.
A self-described "Air Force kid," Burgart moved with his family to Enid in 1995, in the summer of his kindergarten year in school. His father would go on to become a full-time reservist and instructor pilot in the T-37 and then T-6 aircraft, giving Burgart a homestead in Enid all through his school years.
After attending Glenwood Elementary School and Waller Middle School, he went on to the Class of 2008 at Enid High School.
He played football for two years under Dudley Darrow, now principal at EHS, and ran track all four years in high school.
Burgart said he's grateful to have grown up in Enid, in a small-town environment, where "you could still be turned loose by your parents at the beginning of the day and ride bikes with your friends all day — that's something uniquely available in a place like Enid."
"I still have very fond memories of it," Burgart said. "It's something I've always loved about being raised in a small town like that — the unique atmosphere of Americana and the interesting lives and story lines being played out in a town like that."
After high school, Burgart's family moved to the Washington, D.C., area, and he entered college on a Navy ROTC scholarship at Northwestern University in Chicago.
Burgart said he felt well-prepared by his education at Enid Public Schools for his studies at Northwestern.
"Enid High was really good — I have nothing but good things to say about that experience," Burgart said, adding his teachers "always went above and beyond what was required of them, and I really appreciate that."
When it came time to be assigned a service selection, which could have steered him to submarines or surface ships, Burgart said his results from Navy aptitude tests resulted in being assigned to naval aviation.
He attended primary flight training at Naval Air Station Whiting Field, Florida, then moved on to intermediate and advanced training at NAS Meridian, Mississippi.
Burgart said he made it through the Navy's jet training curriculum and aircraft carrier qualification by sheer determination and hard work.
"I came at it with the right amount of respect for what was in front of me," Burgart said, "and I studied and worked at it harder than probably anything I'd ever done before in my life."
He described the process of entering flight training, never having before flown a plane, to earning his wings as a naval aviator as like "going from not knowing how to walk to working up to playing a sport professionally" all in about two years.
After receiving his wings in February 2015, Burgart went on to learn to fly the EA-18G Growler, an electronic warfare platform derived from the F/A-18 airframe to replace the venerable EA-6B Prowler.
After training, Burgart went on to an operational tour with VAQ-133 out of NAS Whidbey Island, Washington, and deployed aboard the USS John C. Stennis aircraft carrier to the Pacific Ocean, Indian Ocean, Arabian Gulf and Mediterranean.
Upon completion of his operational tour, Burgart remained at NAS Whidbey Island, where he now is stationed, as an EA-18G Growler instructor pilot with VAQ-129.
When the Navy was tasked with putting together a fly-over of four aircraft representing the capabilities of naval aviation, Burgart said he was honored to be selected to represent the Growler community.
He attributed his selection, with a laugh, to "probably a whole bunch of people saying a lot of nice things about me that probably aren't true."
"It's pretty surreal for something like this to get offered up," Burgart said.
About 100 million people are expected to watch the Super Bowl, including many children who've never seen a fly-over. Burgart said it is a big responsibility to live up to representing the Navy, and the military as a whole, during the fly-over.
"I think whenever something like this comes up, that definitely is in your mind," Burgart said. "The primary thing is how humbling an opportunity this is, especially considering how many important things people around me have done to help me accomplish things in my life."
Burgart and his naval flight officer, Lt. Cali Billings, will be joined in the fly-over by three other aircraft: a Navy F-35C, designed for carrier operations; an F-35B, the Marine Corps variant of the F-35, designed for vertical or short takeoff and landing; and an F/A-18E Super Hornet.
Burgart said he and his fellow aviators will be carrying with them all those who work to make their missions possible.
"Representing the military in the public eye, it's incredibly humbling," Burgart said. "You kind of wish you had an airplane big enough to carry everyone with you."
The San Francisco 49ers and the Kansas City Chiefs will play in Super Bowl LIV on Sunday, with coverage at 5:30 p.m. on Fox.Gallery: Oklahomans who have been in the Super Bowl
Blake Bell, TE (OU)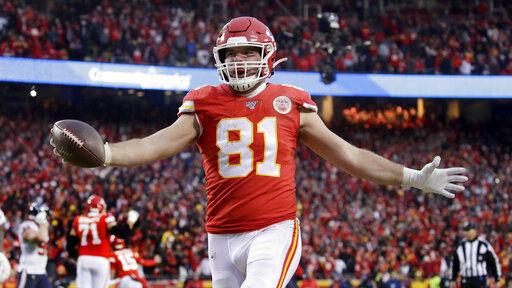 Tyreek Hill, WR (OSU)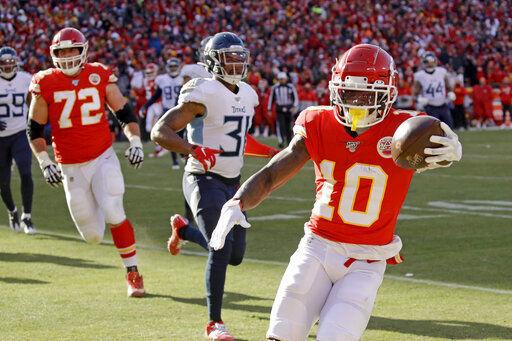 George Kittle, TE (Norman High School)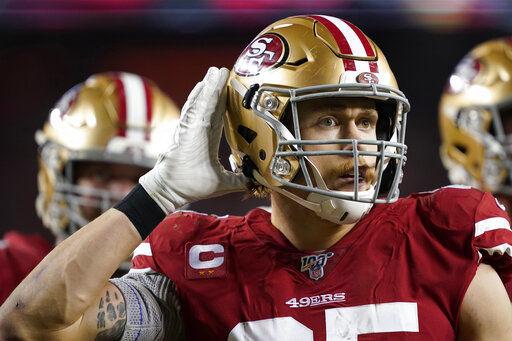 Darwin Thompson, RB (Jenks High School)
Damien Williams, RB (OU)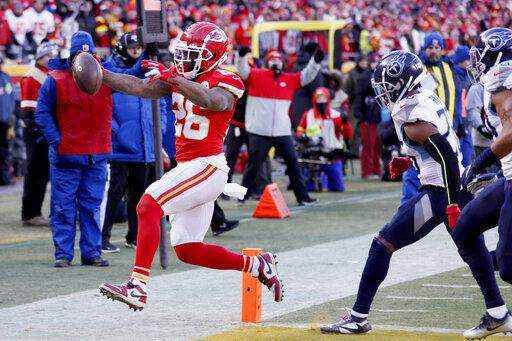 James Winchester, LS (OU, Washington, Okla. High School)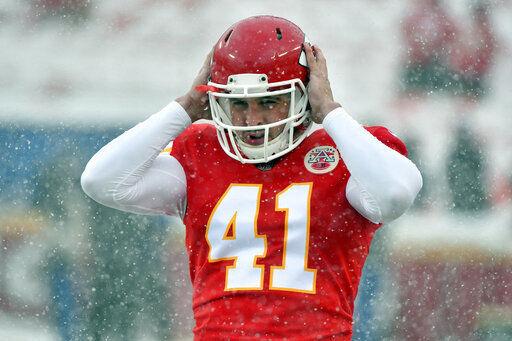 Geneo Grissom, DE (OU)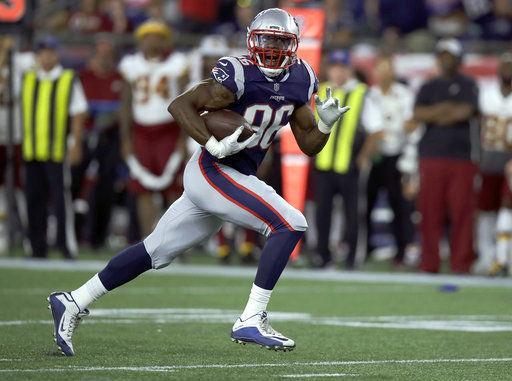 Lane Johnson, OT (OU)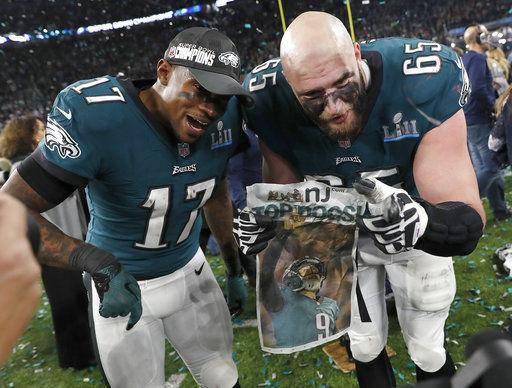 Chris Chester, OL (OU)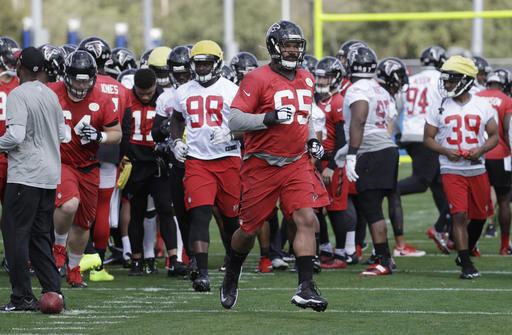 Daryl Williams, OL (OU)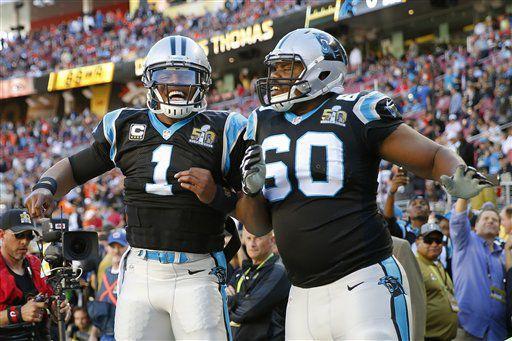 Chris Harris, DB (Bixby High School)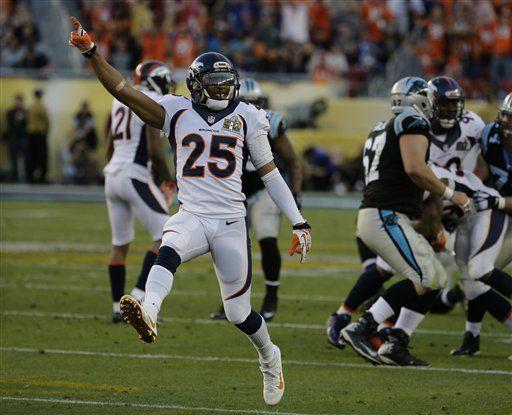 Corey Nelson, LB (OU)
Alvin Bailey, OG (Broken Arrow High School)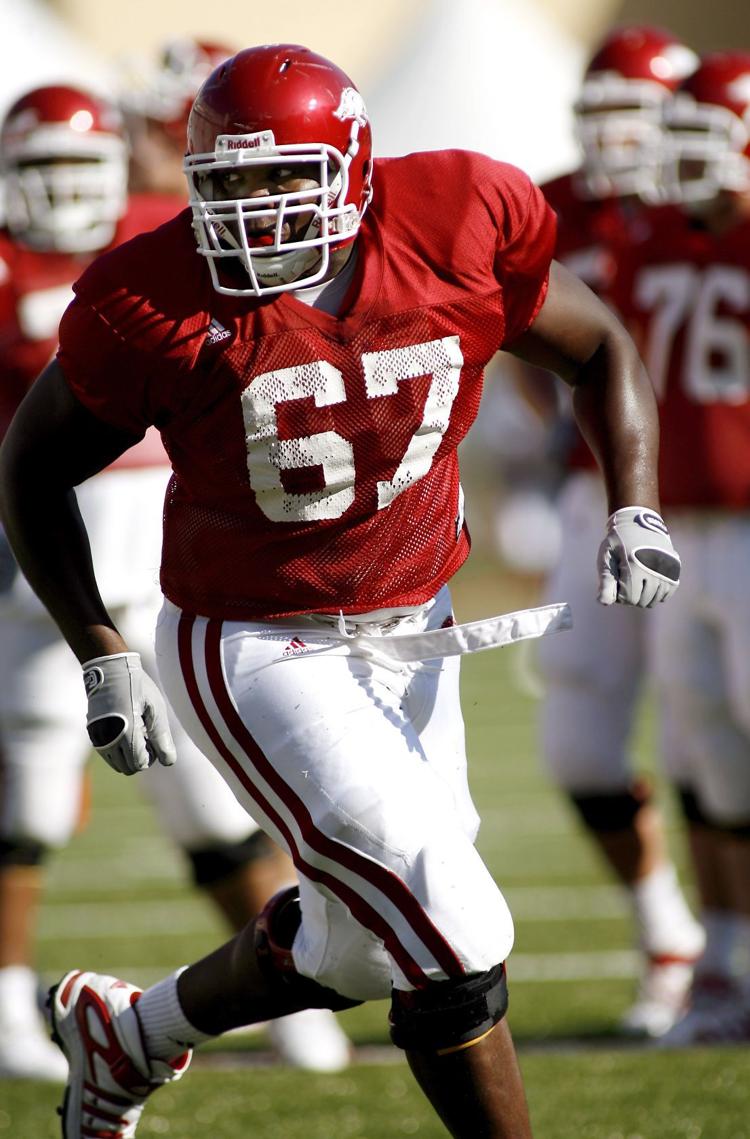 Russell Okung, OT (OSU)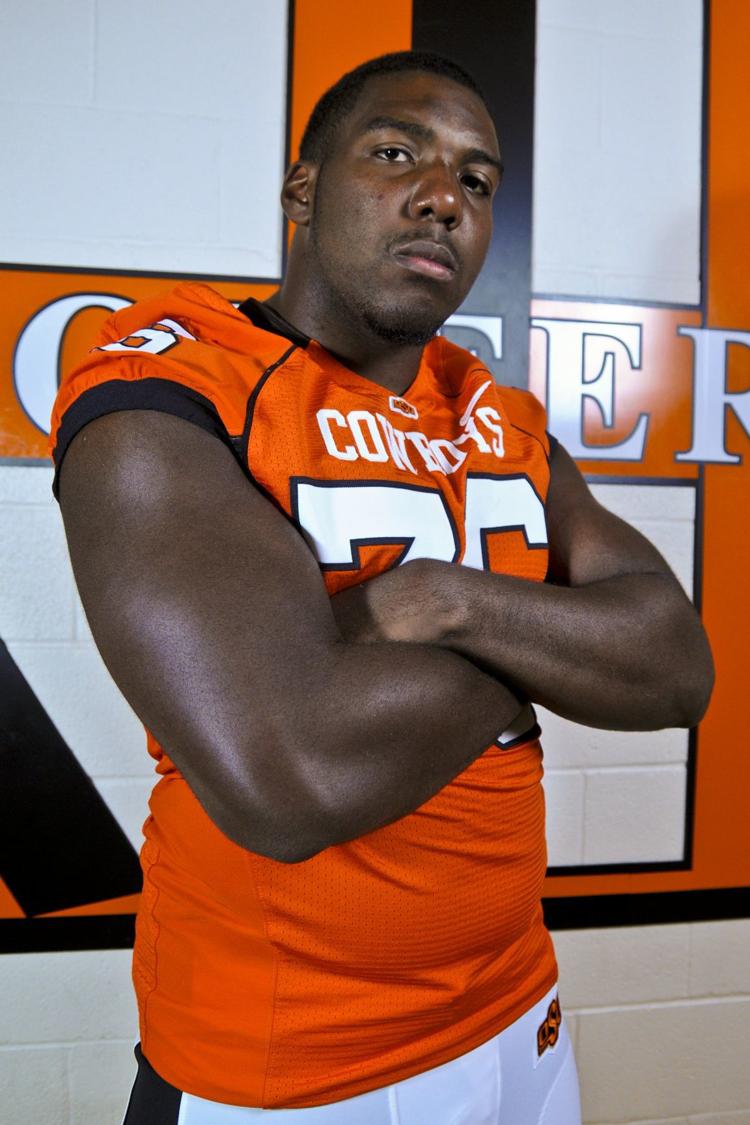 Kevin Williams, DT (OSU)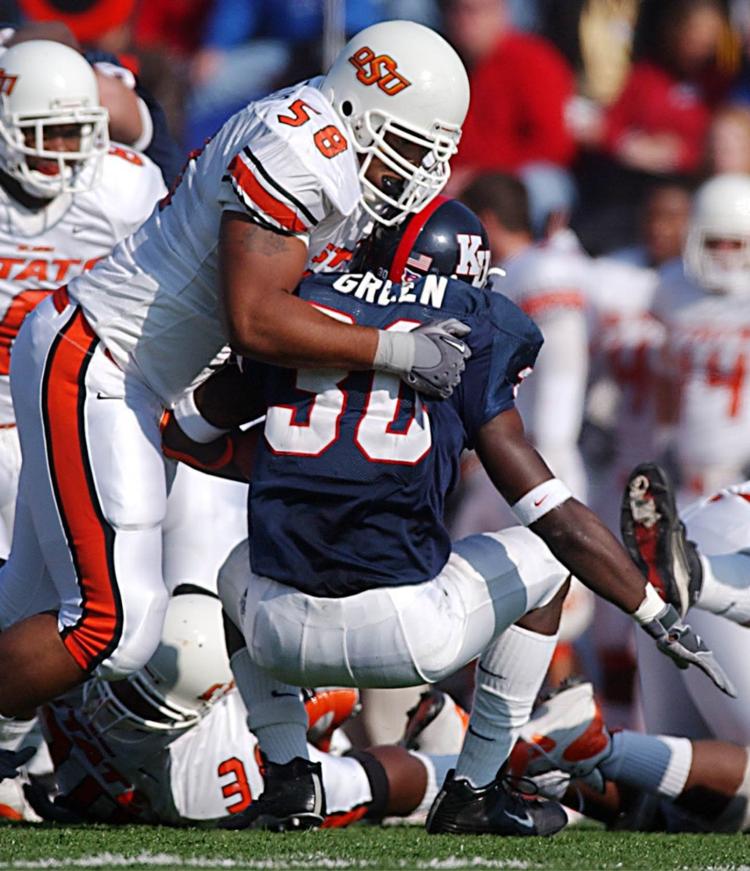 Billy Bajema, TE (OSU)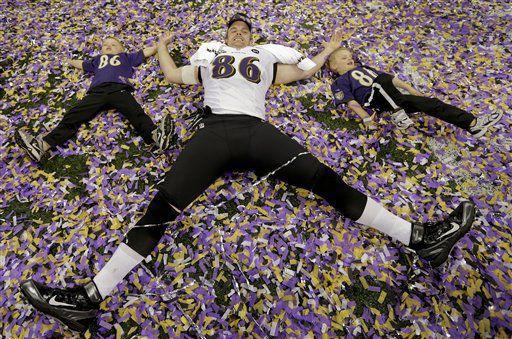 Perrish Cox, DB (OSU)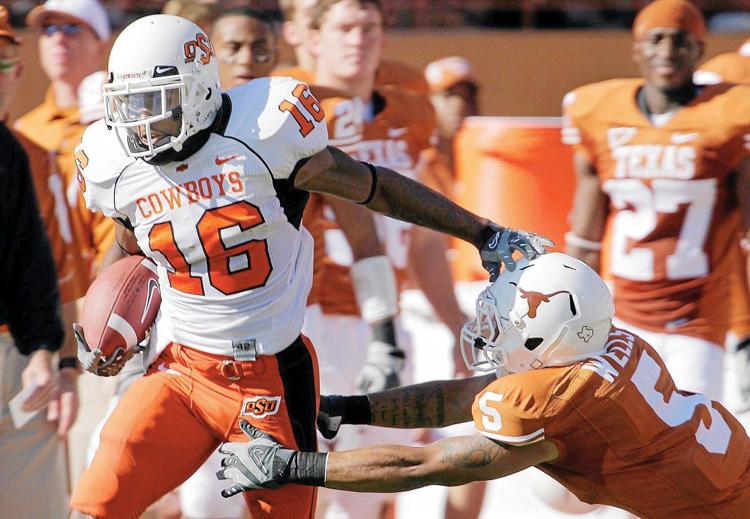 Jacob Lacey, DB (OSU)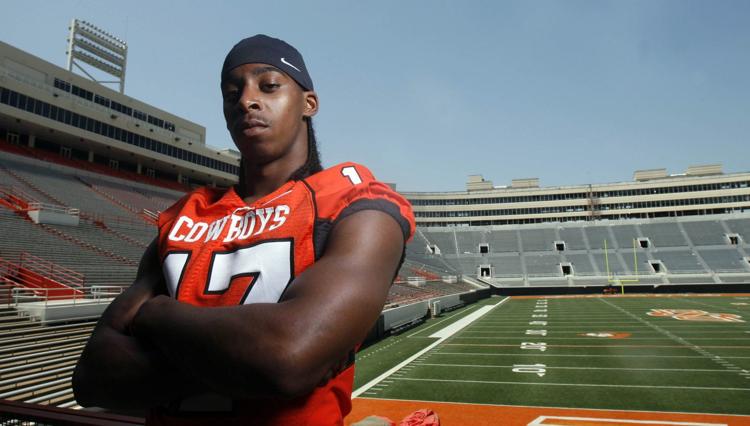 Garrett Harley, K (OU)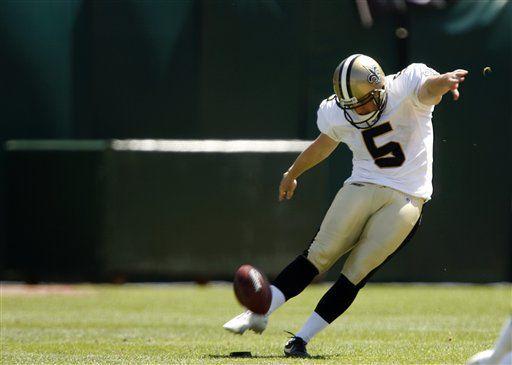 Robert Meacham, WR (Booker T. Washington High School)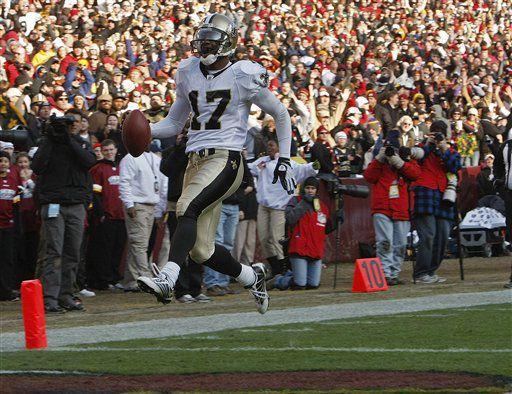 Antonio Smith, DE (OSU)
R.W. McQuarters, DB (Booker T. Washington High School, OSU)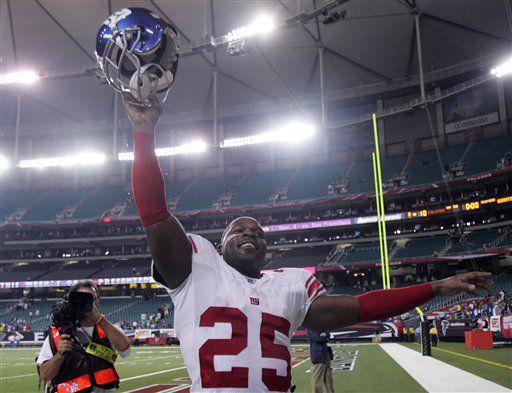 Mark Anderson, DE (Booker T. Washington High School)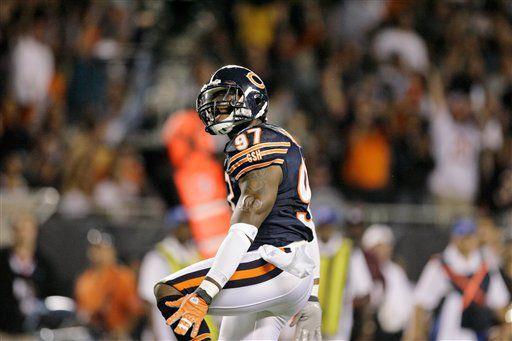 Charlie Johnson, OL (OSU)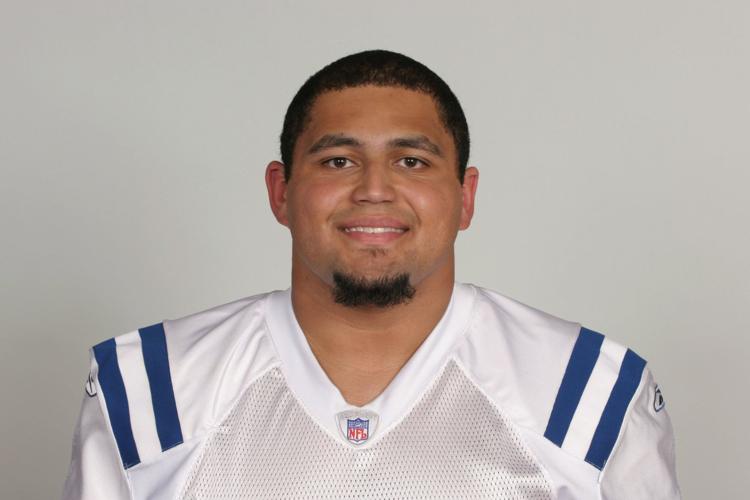 Josh Brown, PK (Foyil High School)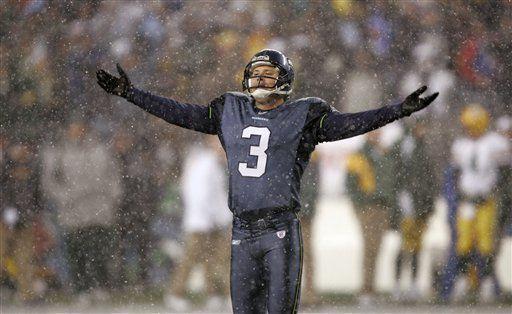 Sam Rayburn, DT (TU)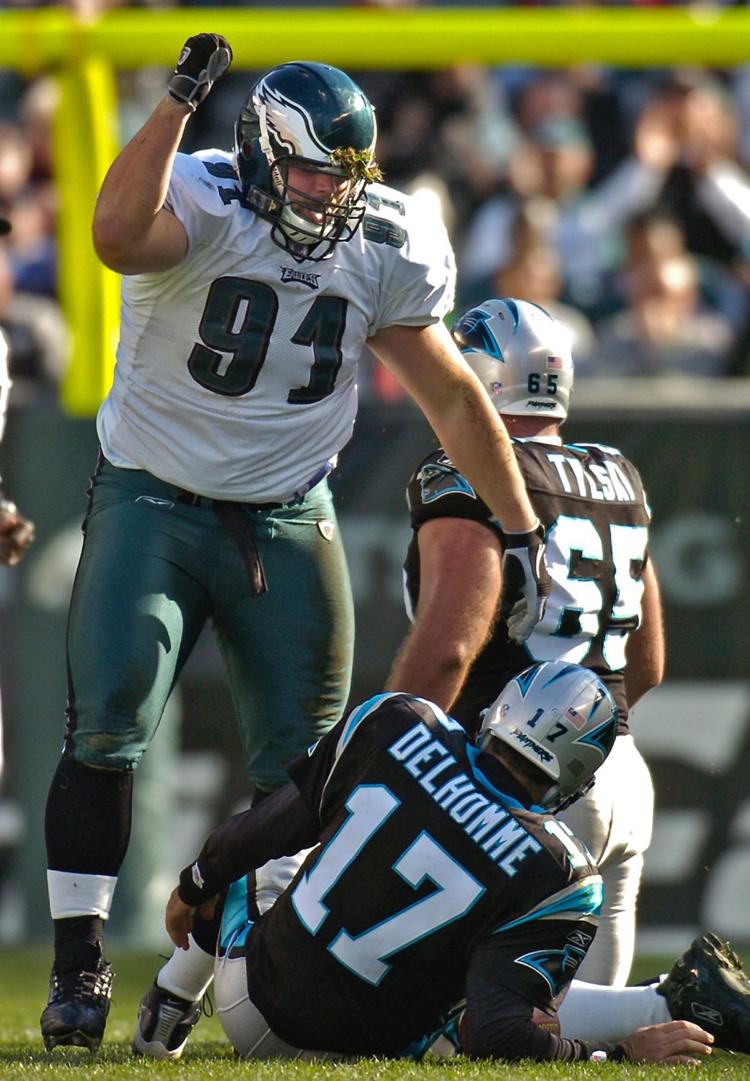 Corey Ivy, DB (OU)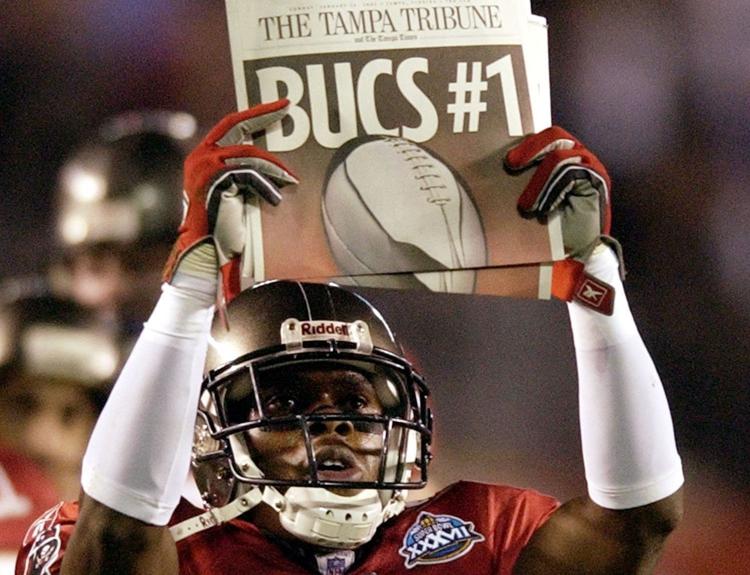 Travian Smith, LB (OU)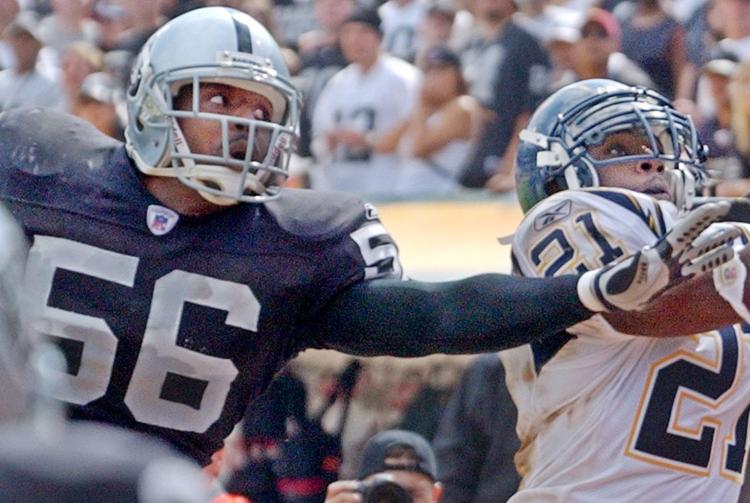 Jack Golden, LB (OSU)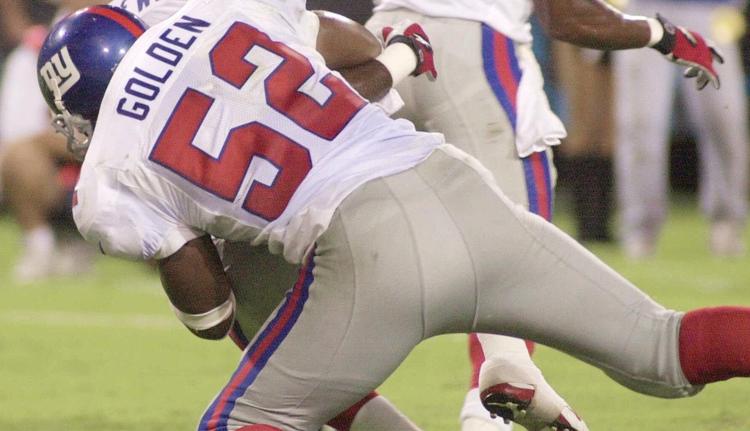 Cedric Jones, DE (OU)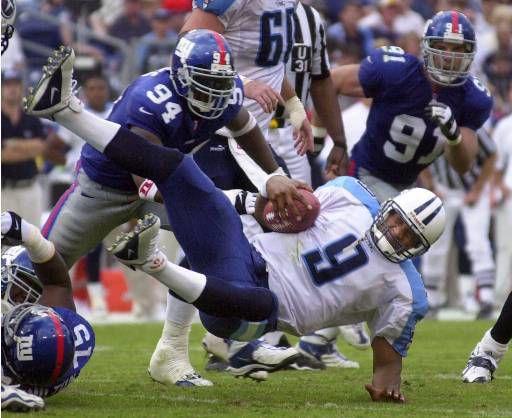 Joe Bowden, LB (OU)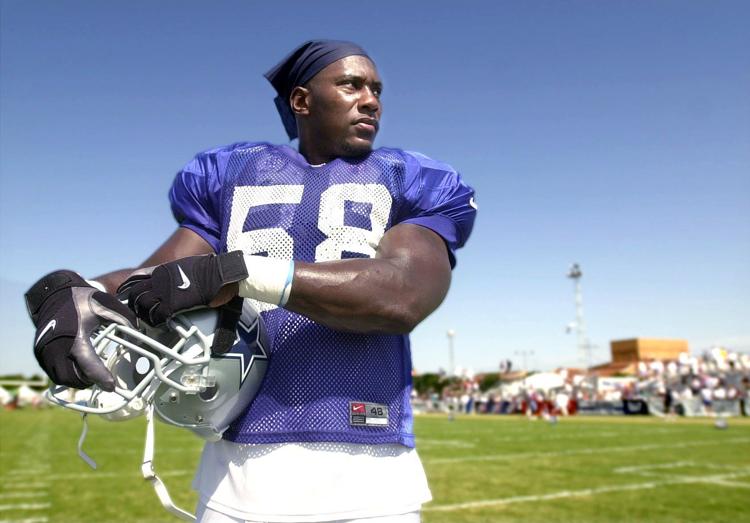 Keith Burns, LB (OSU)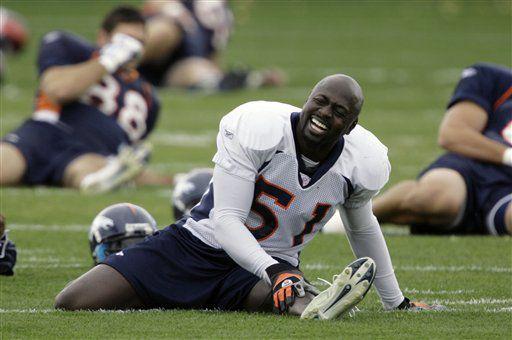 Darrius Johnson, DB (OU)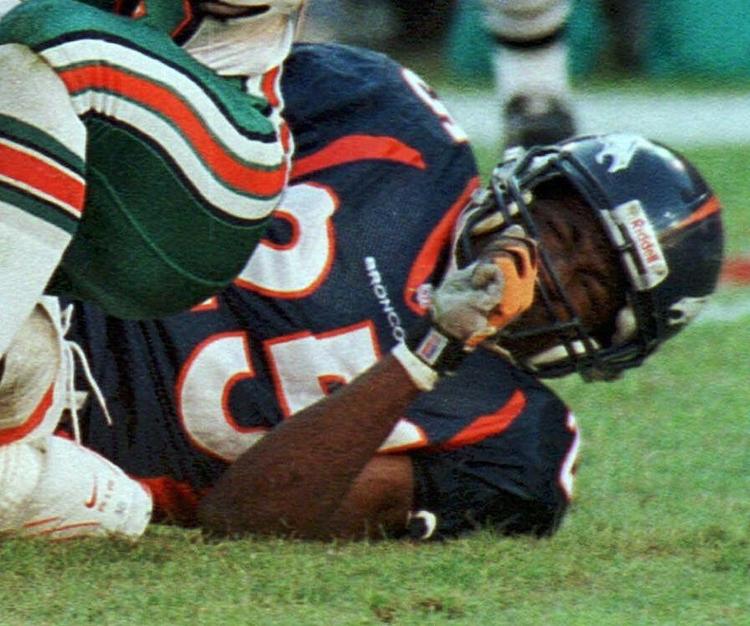 Keith Traylor, DT (UCO)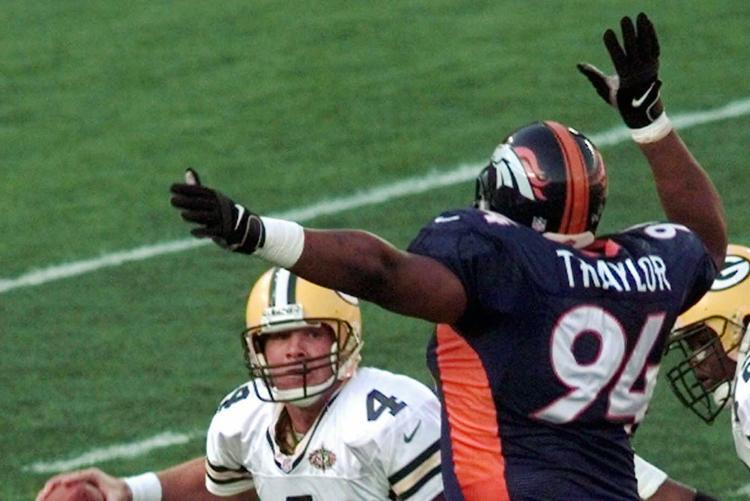 Keith Jackson, TE (OU)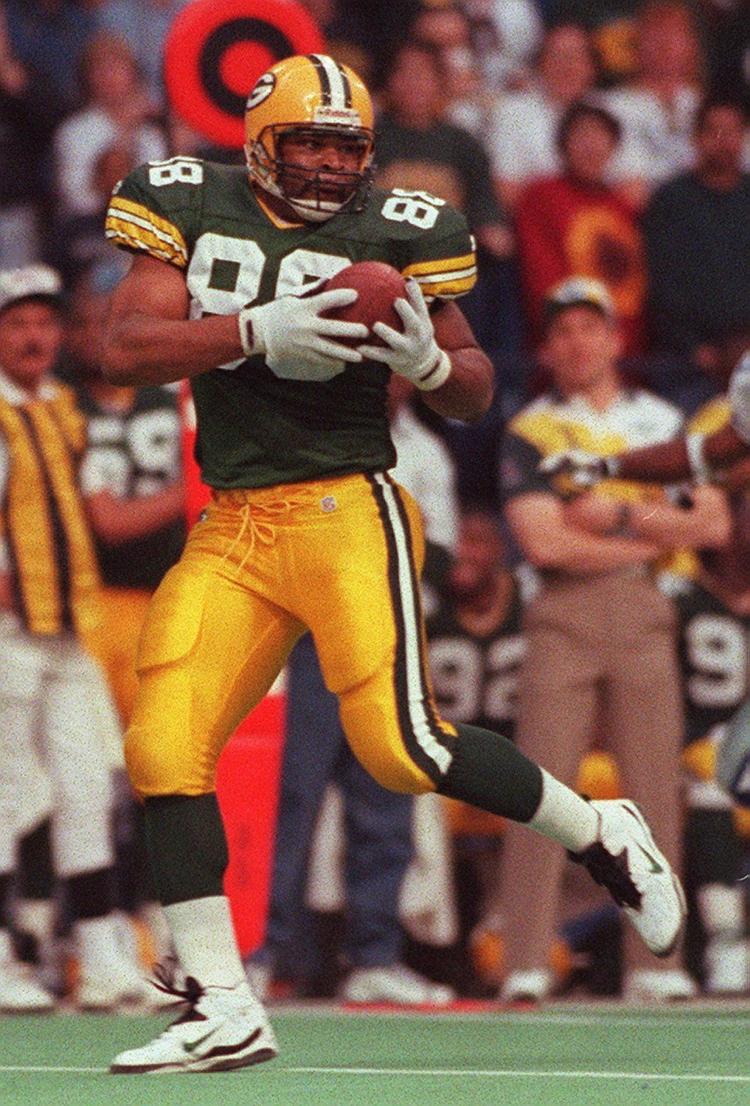 Terry Ray, DB (OU)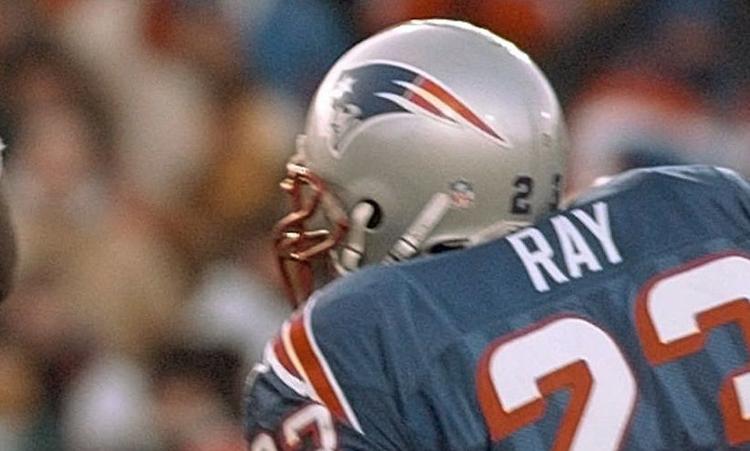 Troy Aikman, QB (Henryetta High School, OU)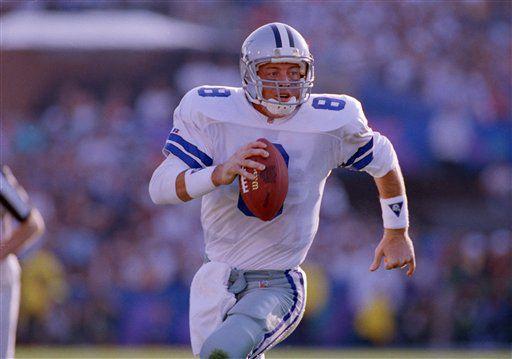 Scott Case, DB (OU)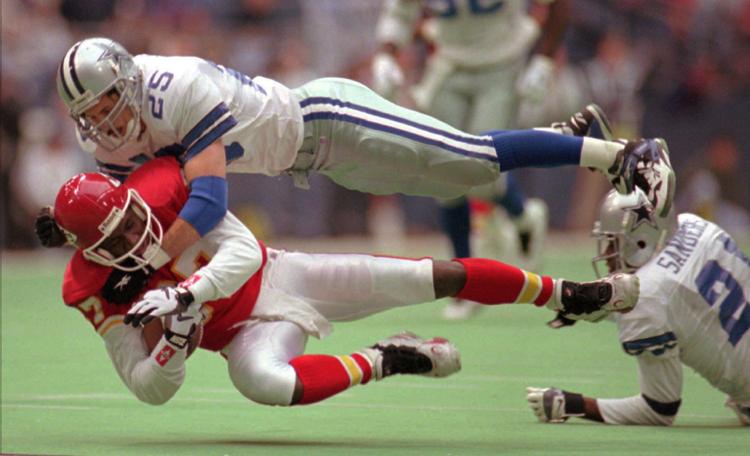 Jason Gildon, LB (OSU)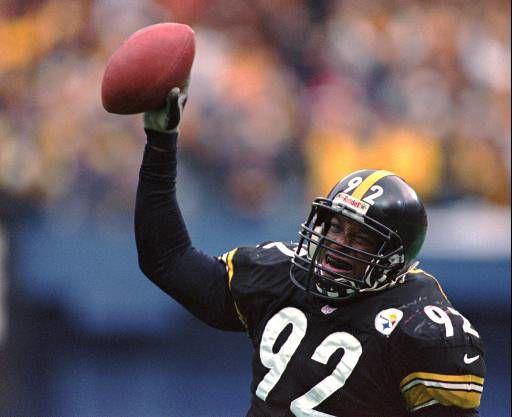 Leslie O'Neal, DE (OSU)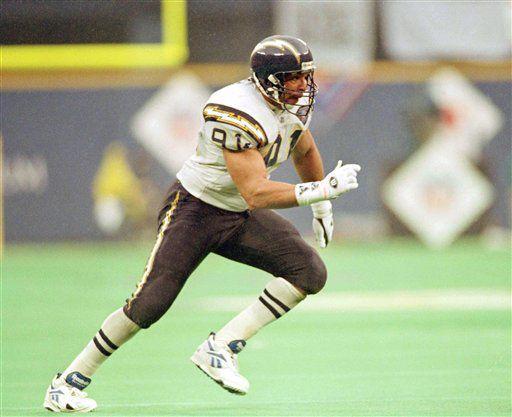 Tony Casillas, DT (East Central High School, OU)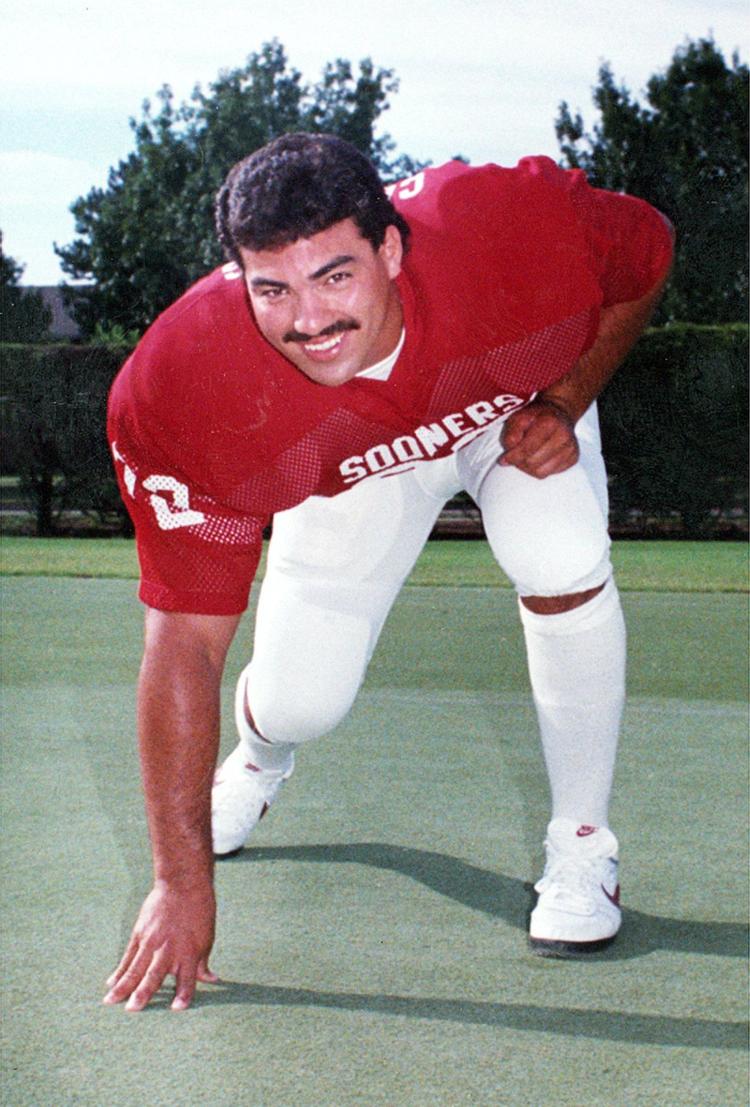 Thurman Thomas, RB (OSU)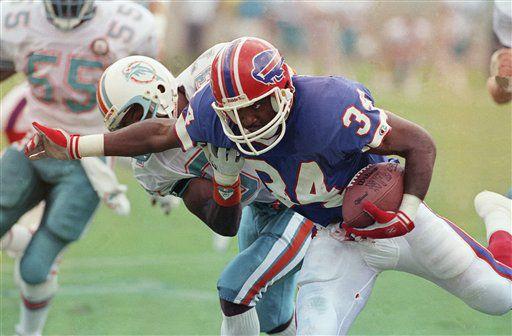 Jeff Wright, NT (TU)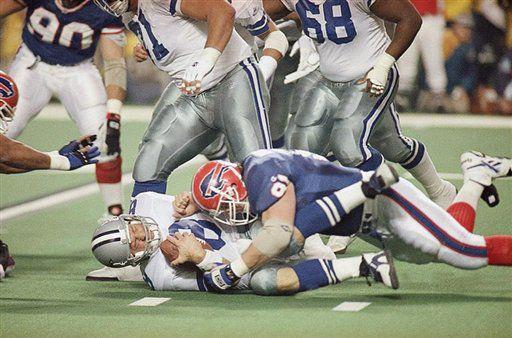 Spencer Tillman, RB (OU)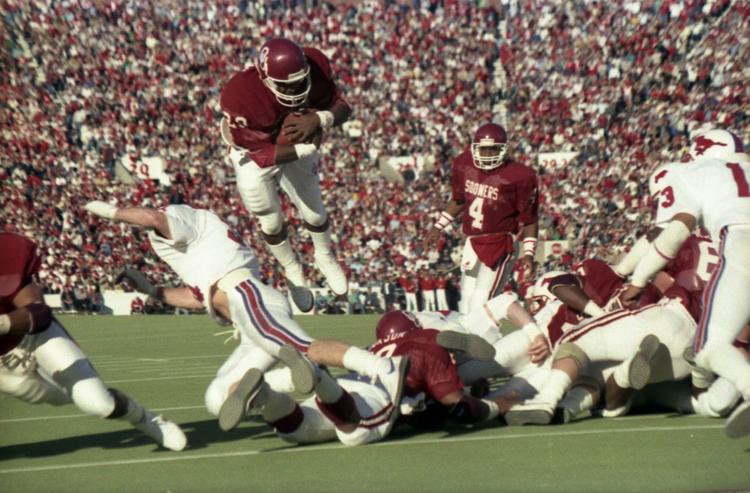 Rickey Dixon, DB (OU)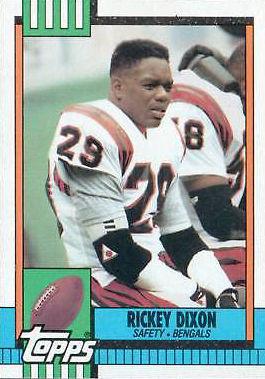 Doug Williams, QB (Oklahoma Outlaws)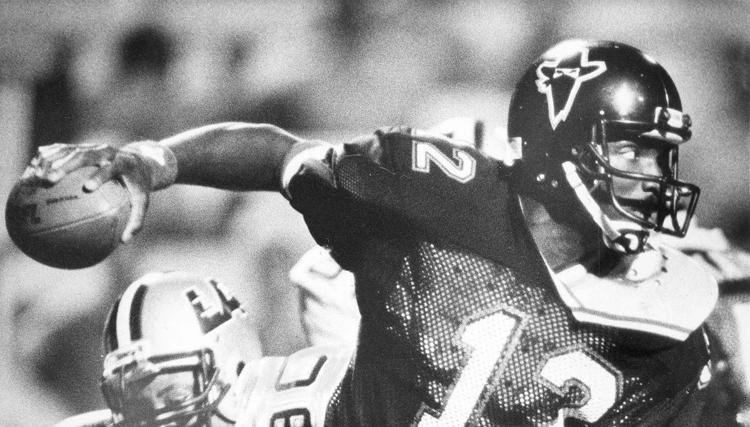 John Washington, DL (OSU)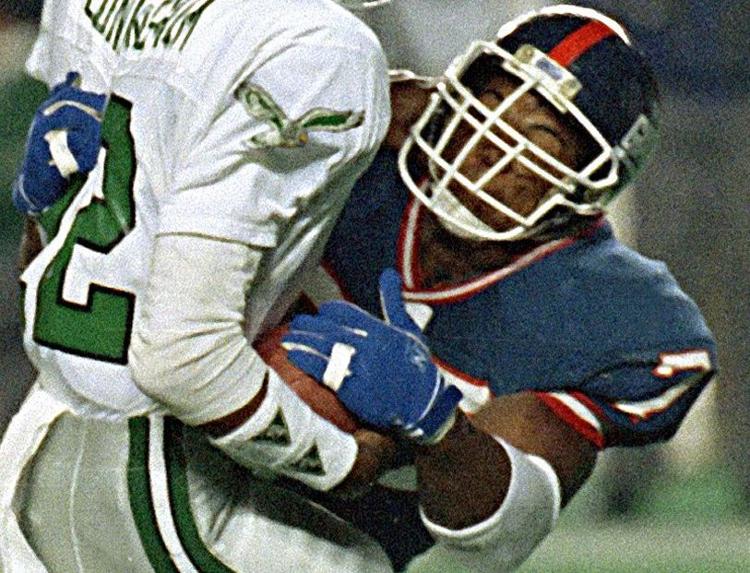 Steve Sewell, RB (OU)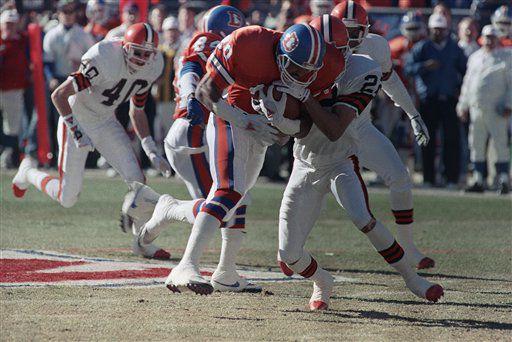 Don Blackmon, LB (TU)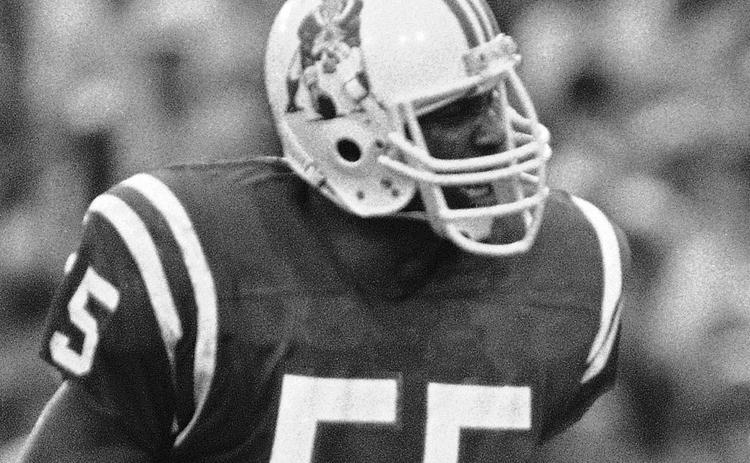 Jackie Shipp, LB (OU)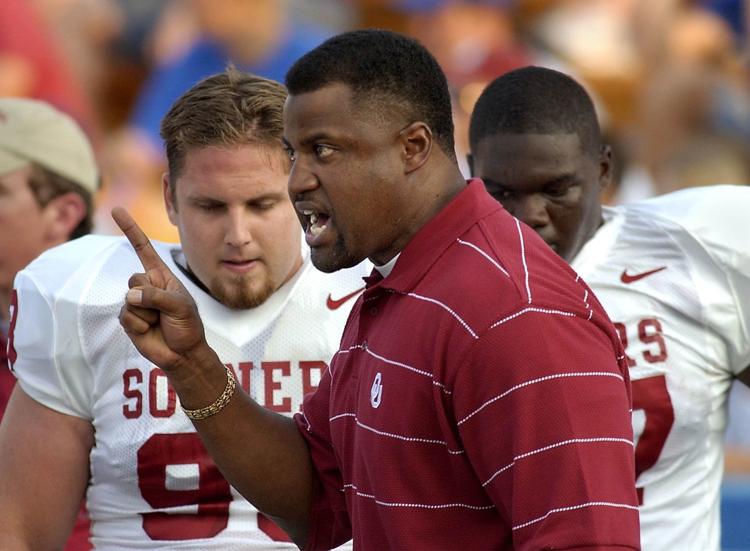 Greg Pruitt, RB (OU)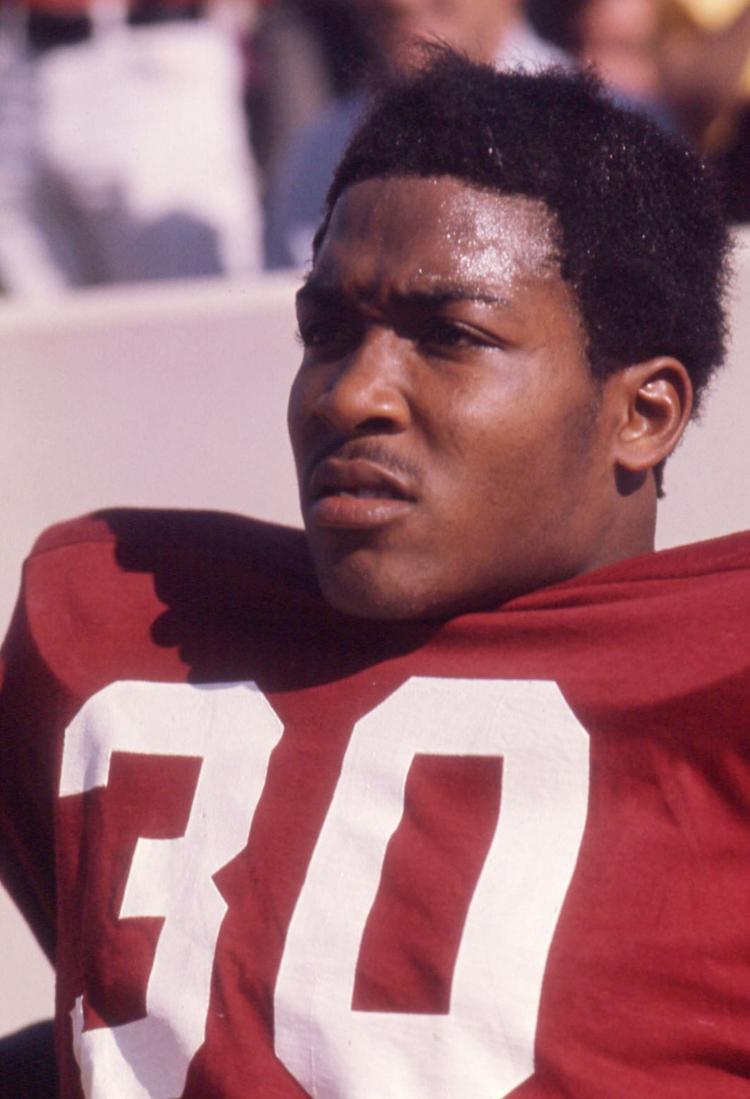 Joe Washington, RB (OU)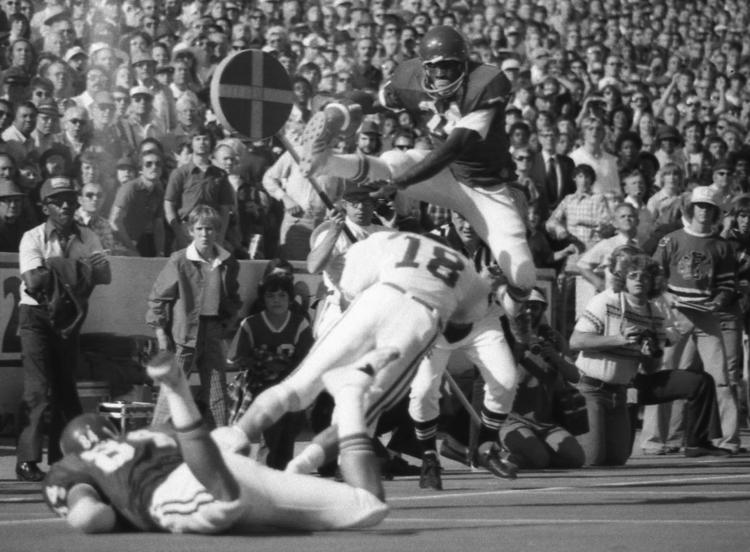 Tony Peters, DB (OU)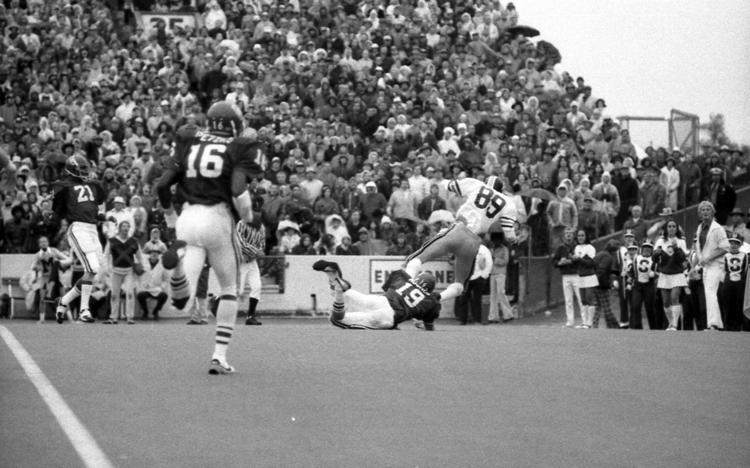 Dexter Manley, DE (OSU)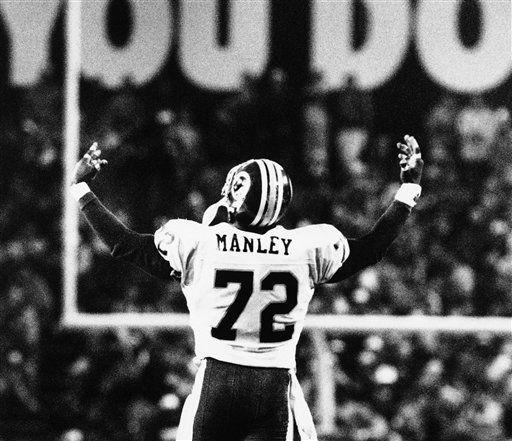 Uwe von Schamann, K (OU)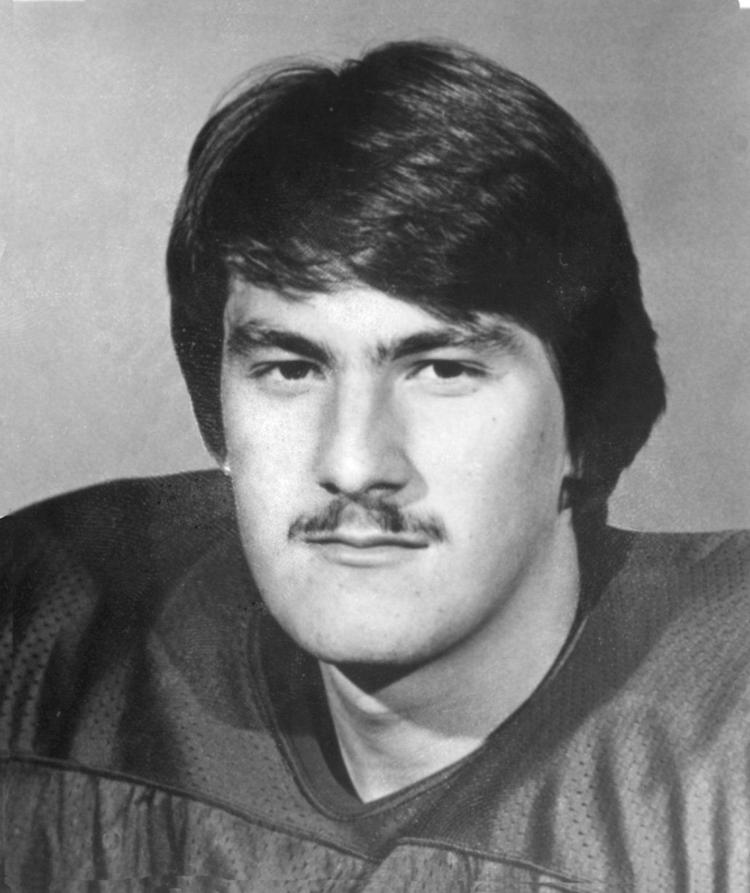 Ron Baker, OG (OSU)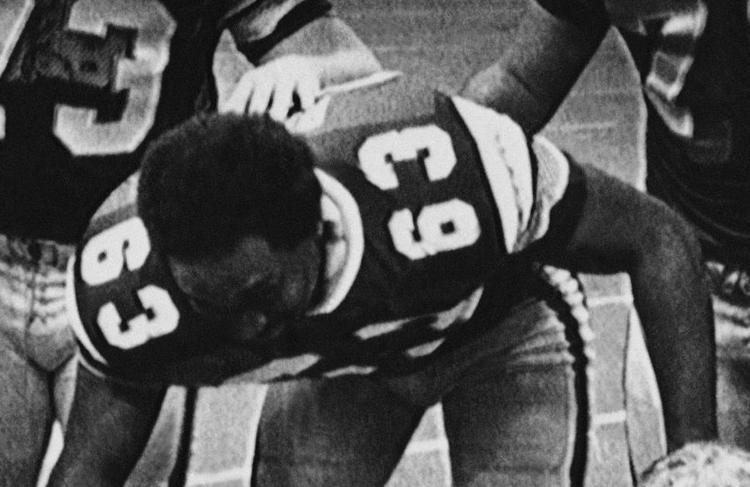 Zac Henderson, DB (OU)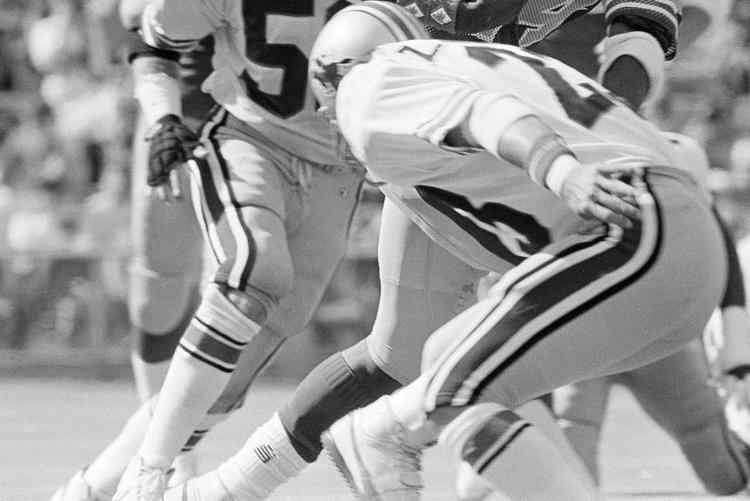 Kenny King, RB (OU)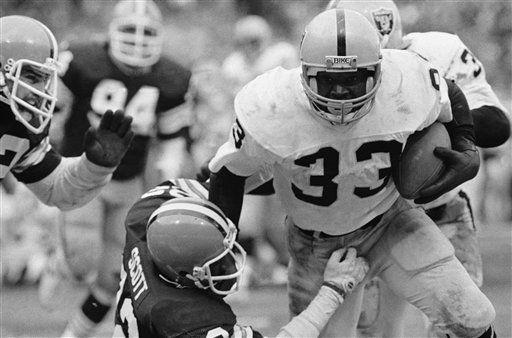 Reggie Kinlaw, NT (OU)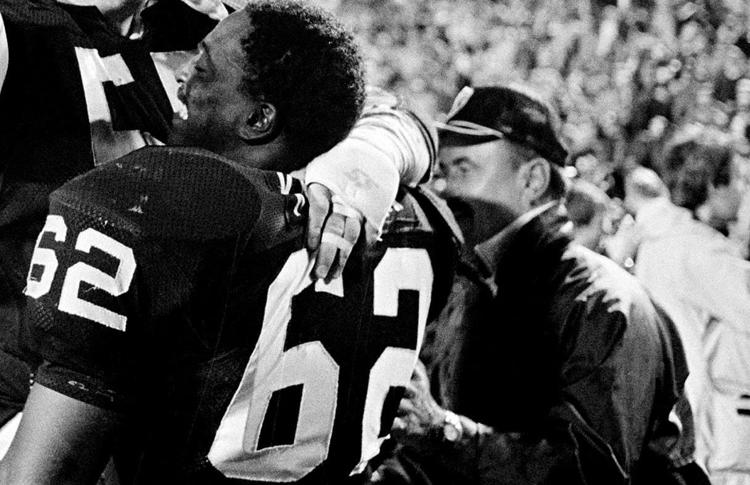 Matt Bahr, PK (Tulsa Roughnecks)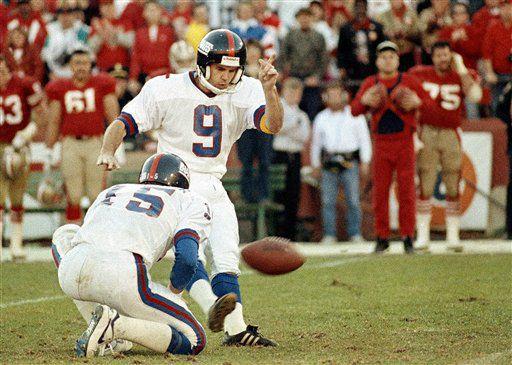 Mike Fanning, DT (Edison High School)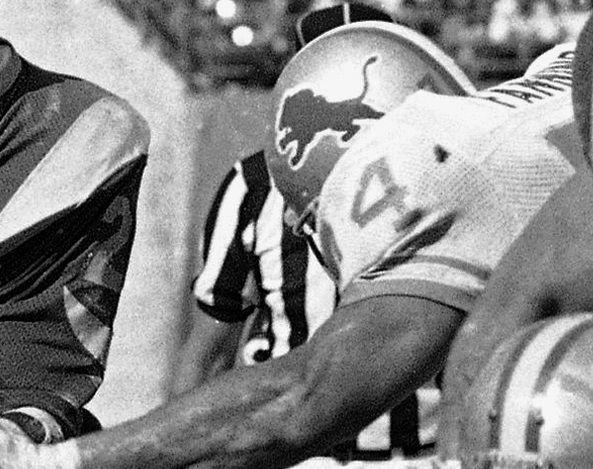 Sidney, Thornton, RB (Oklahoma Outlaws)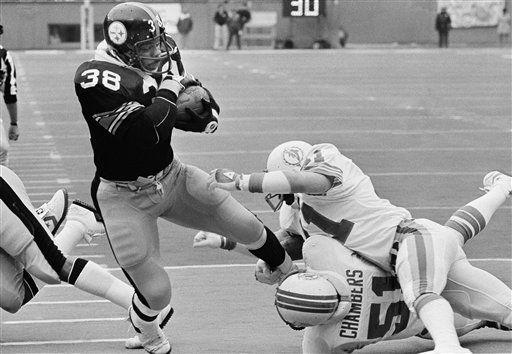 Kyle Davis, C (OU)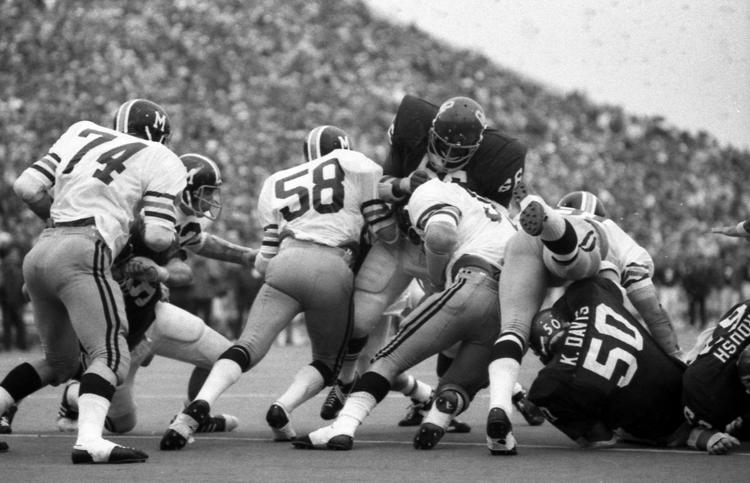 Thomas Henderson, LB (Langston)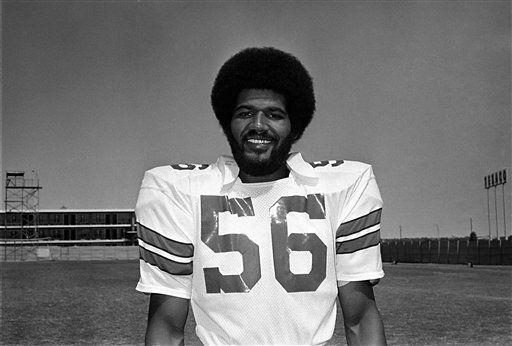 Randy Hughes, DB (OU)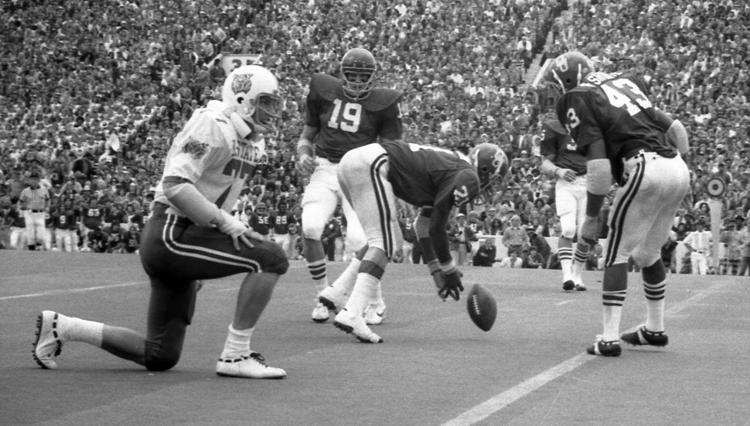 Efren Herrera, PK (Oklahoma Outlaws)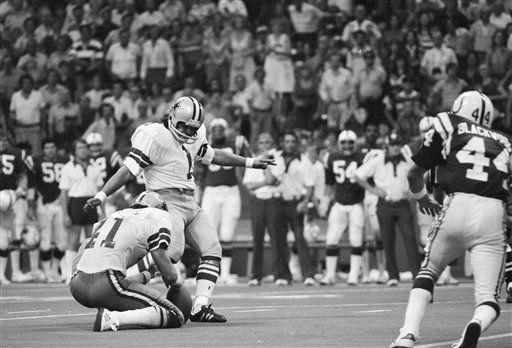 Drew Pearson, WR (TU)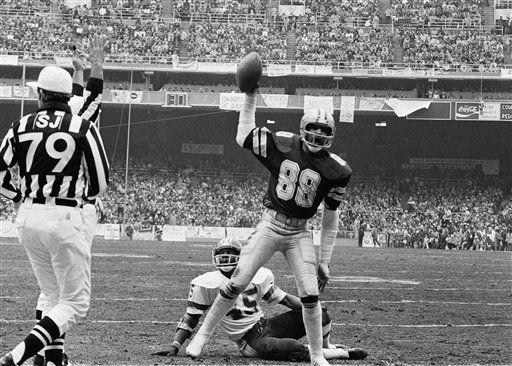 Reggie Harrison, RB (NEO)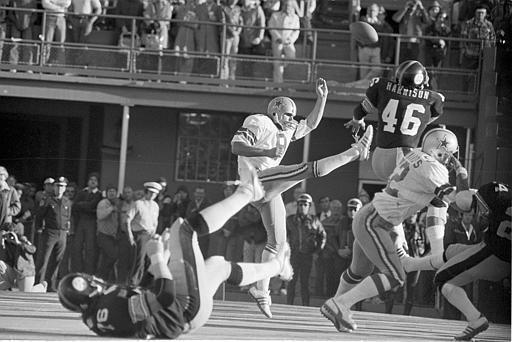 Jon Kolb, OT (Owasso High School, OSU)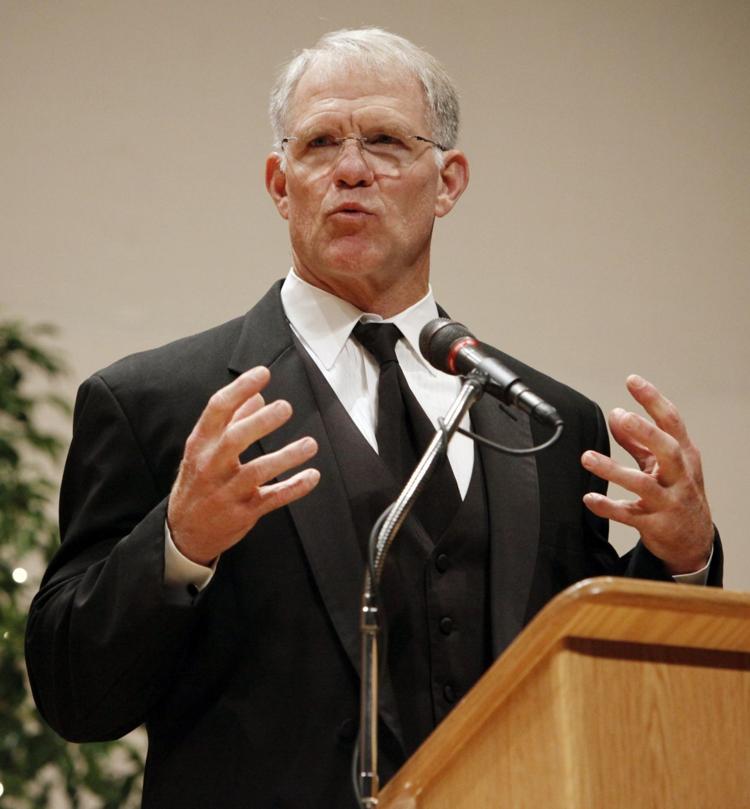 Terry Brown, DB (OSU)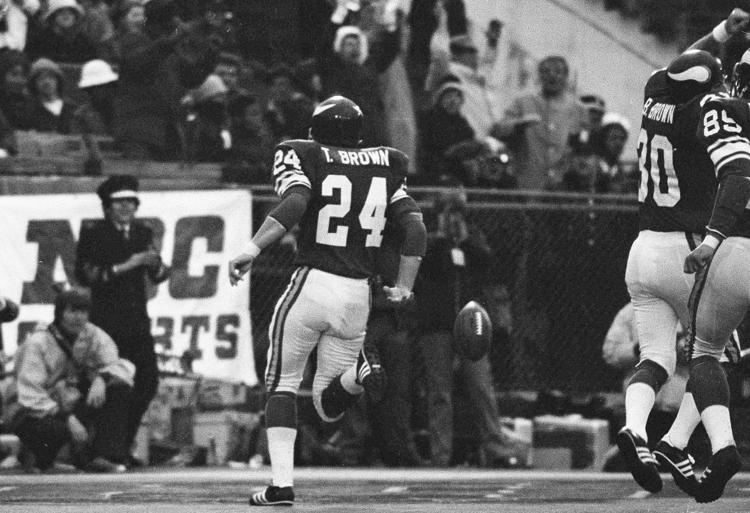 Al Jenkins, OL (TU)
Howard Twilley, WR (TU)
Jim Riley, DE (OU)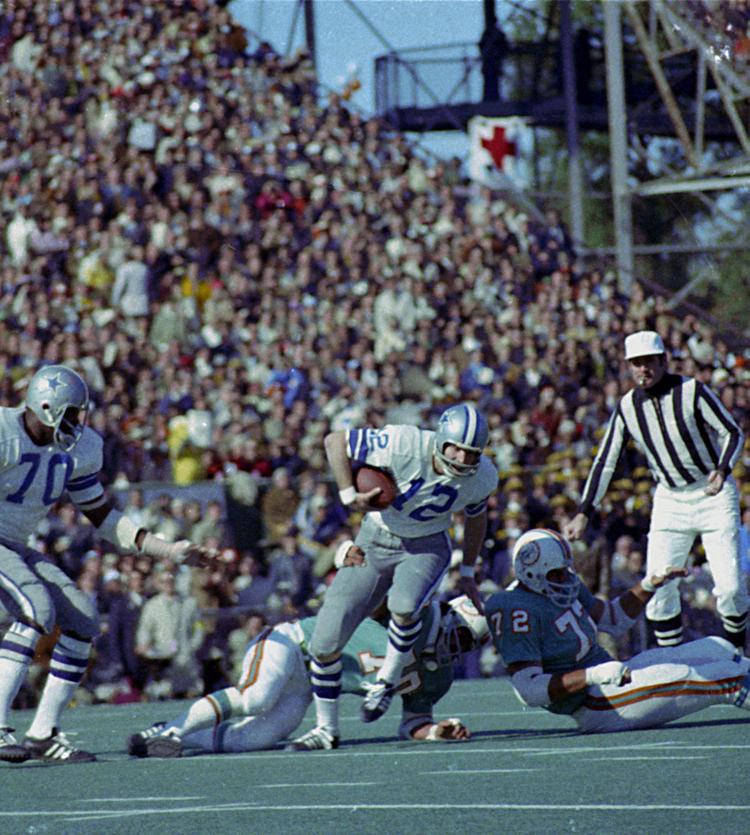 Walt Garrison, RB (OSU)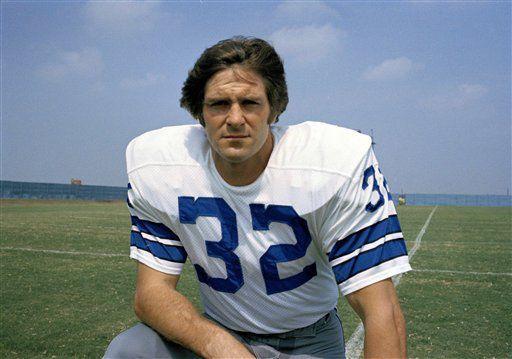 Ralph Neely, OT (OU)
Eddie Hinton, WR (OU)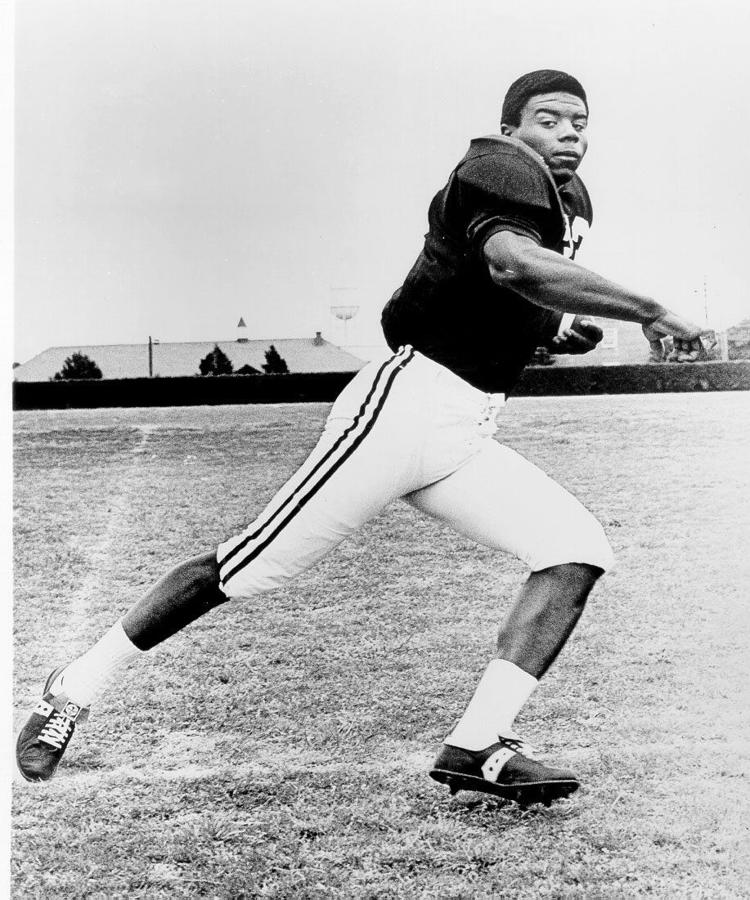 Bobby Boyd, CB (OU)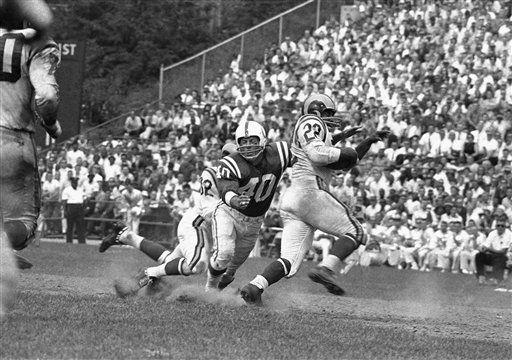 Carl McAdams, DL (OU)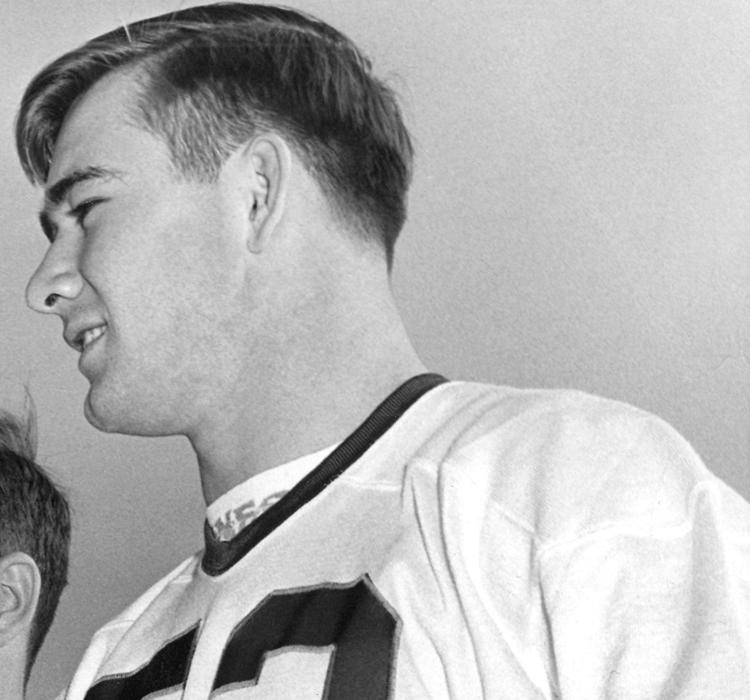 Don Chandler, K-P (Rogers High School)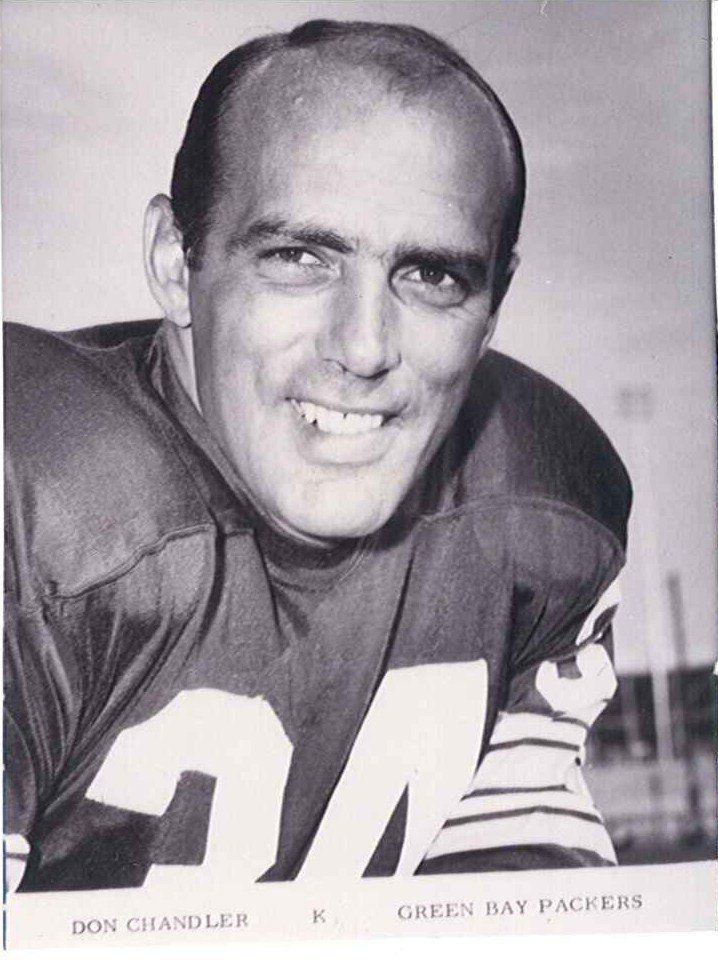 Jon Gilliam, OL (OSU)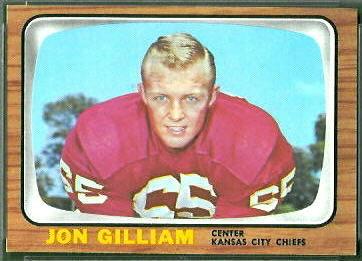 Smokey Stover, LB (Oklahoma Military)
Missing photos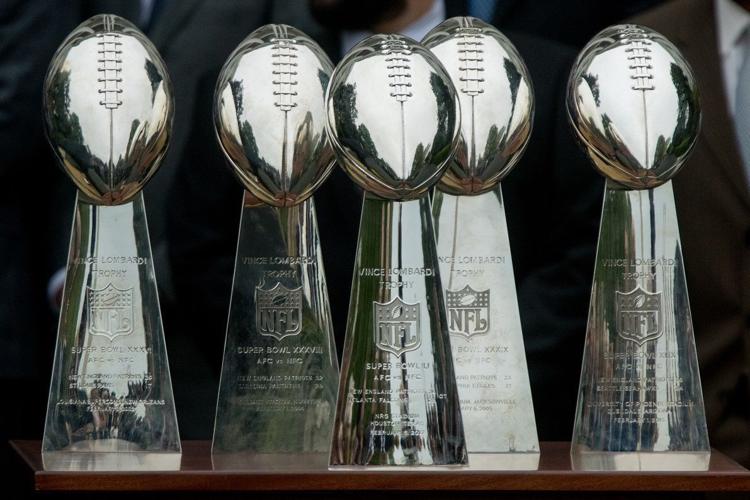 Tyler Lockett will be the keynote speaker at the 2020 All-World Awards
---