Gallery: Aerial views of flooding Wednesday along the Arkansas River and Bird Creek
Severe flooding continues in Tulsa and the surrounding area.
Tulsa Mayor G.T. Bynum on Wednesday afternoon said Tulsa police are encouraging people living near the Arkansas River to evacuate as the river approaches moderate flood stage with more rain in the forecast.
Related content
Q&A: When you should evacuate because of floods
More severe storms expected later Wednesday amid ongoing flood warning; see road closings list
'Complete evacuation' requested in Webbers Falls in anticipation of historic flooding
Keystone Dam water release to increase 34%; flooding approaches 1986 levels on Arkansas River
Flooding Aerial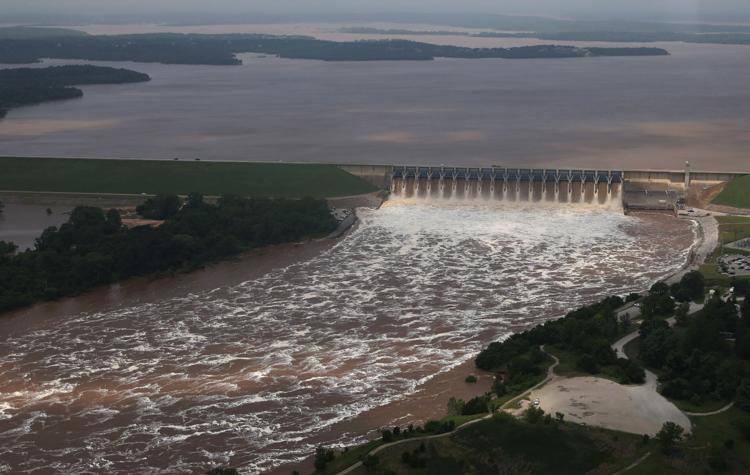 Flooding Aerial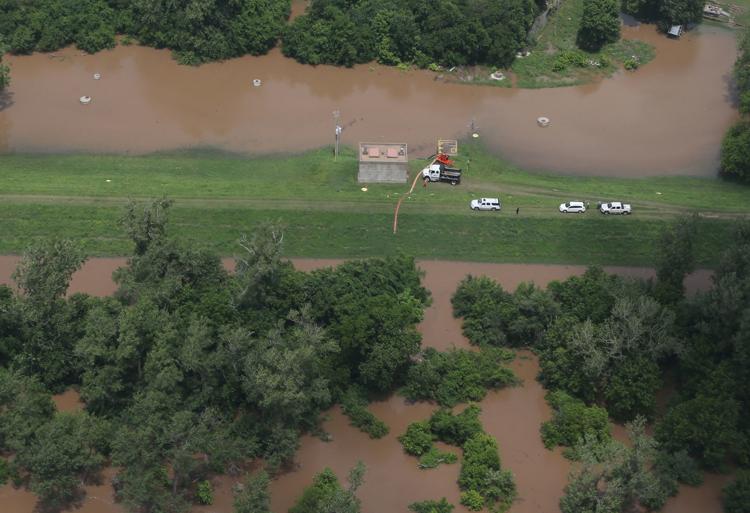 Flooding Aerial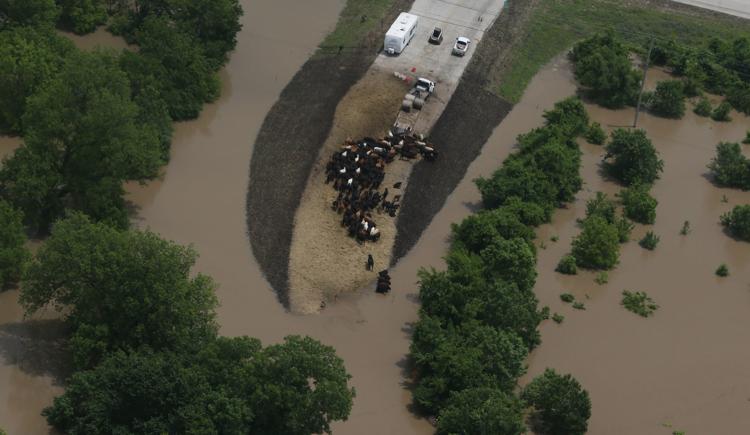 Flooding Aerial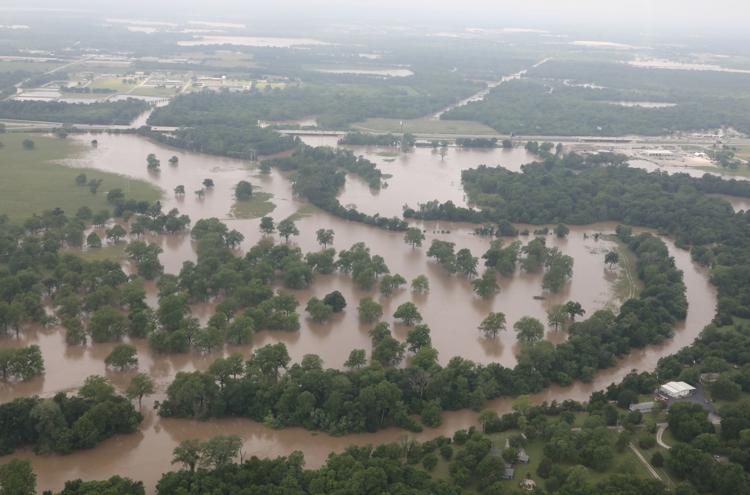 Flooding Aerial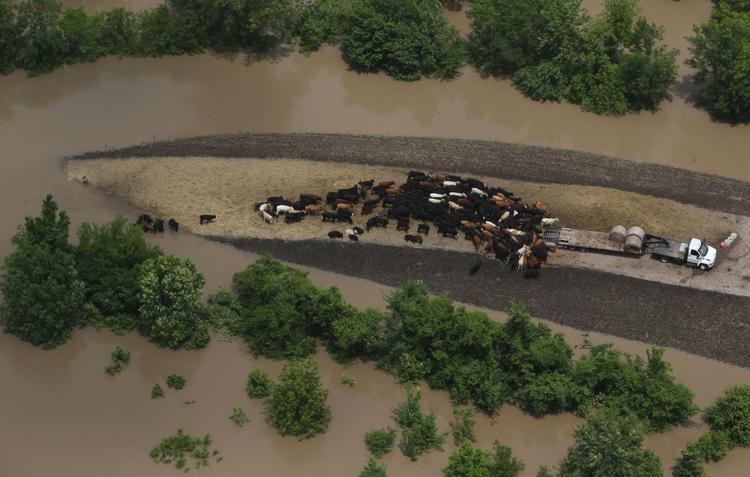 Flooding Aerial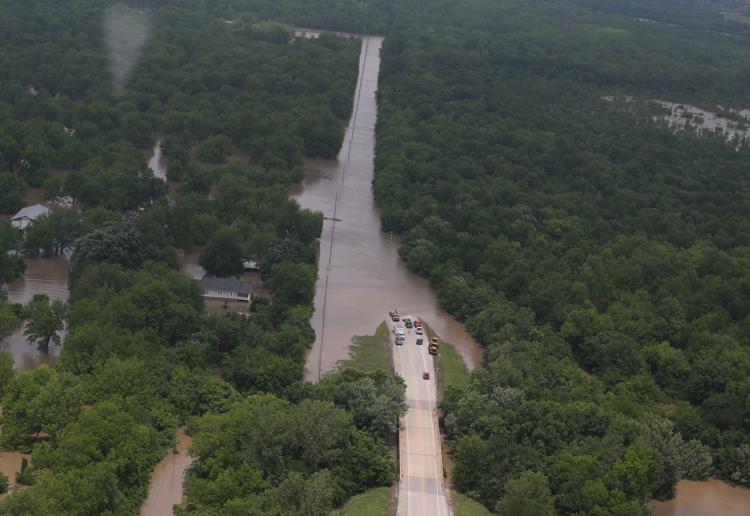 Flooding Aerial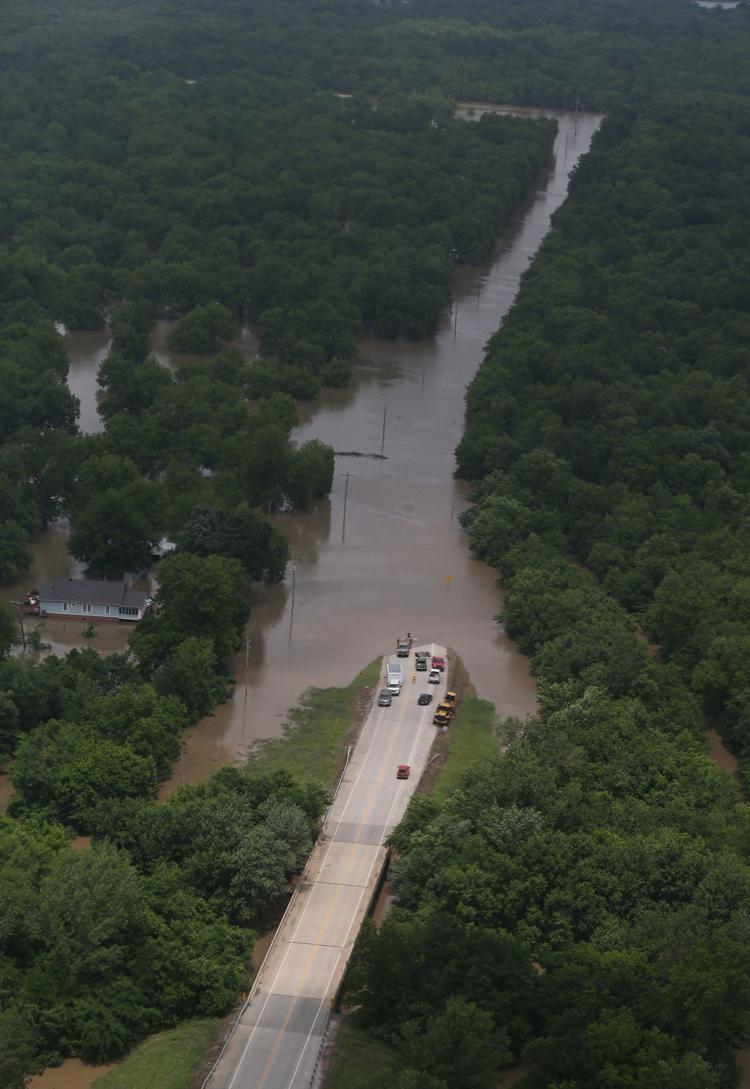 Flooding Aerial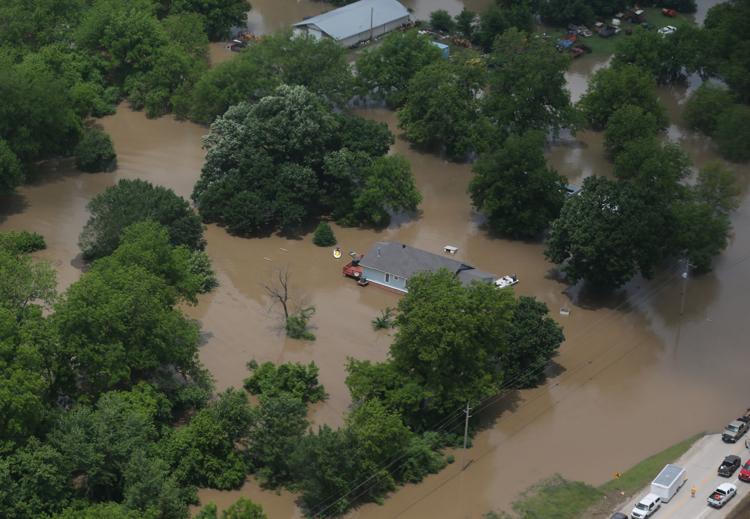 Flooding Aerial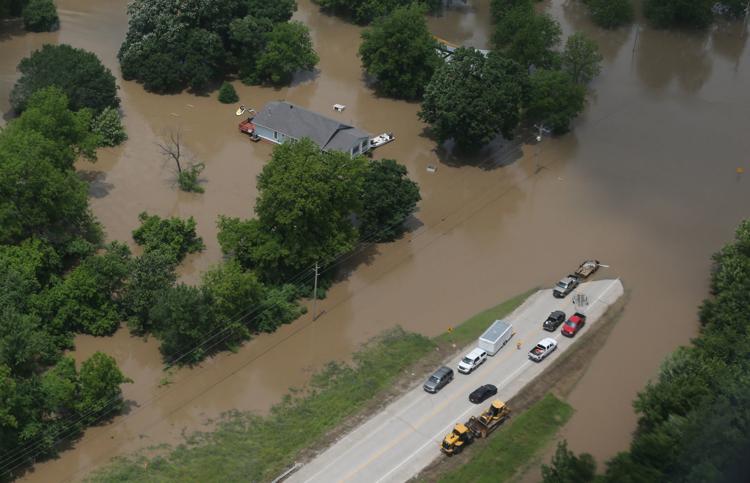 Flooding Aerial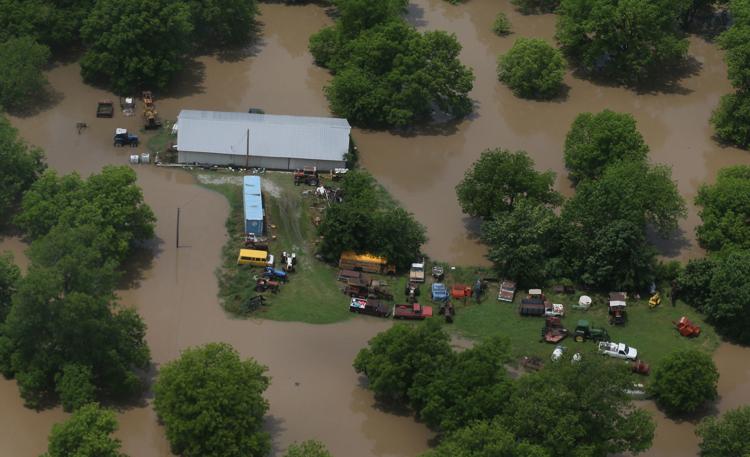 Flooding Aerial
Flooding Aerial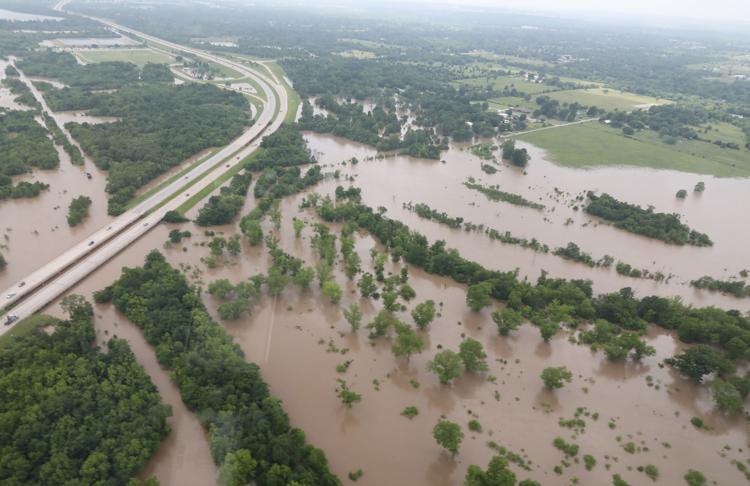 Flooding Aerial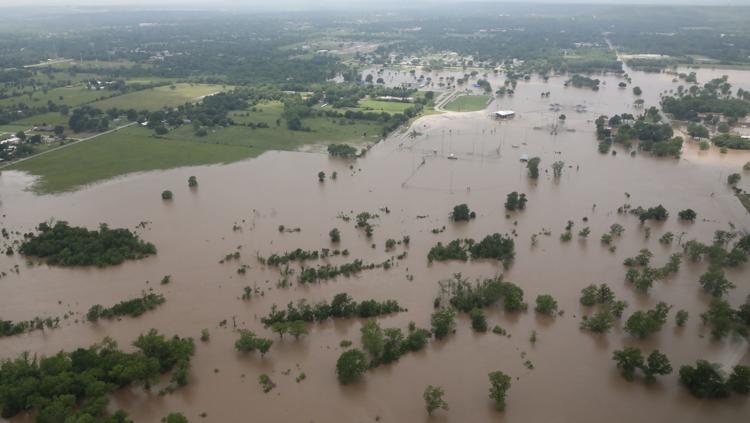 Flooding Aerial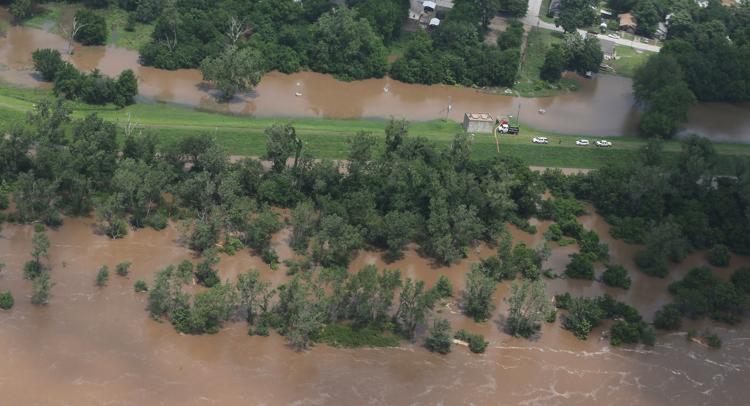 Flooding Aerial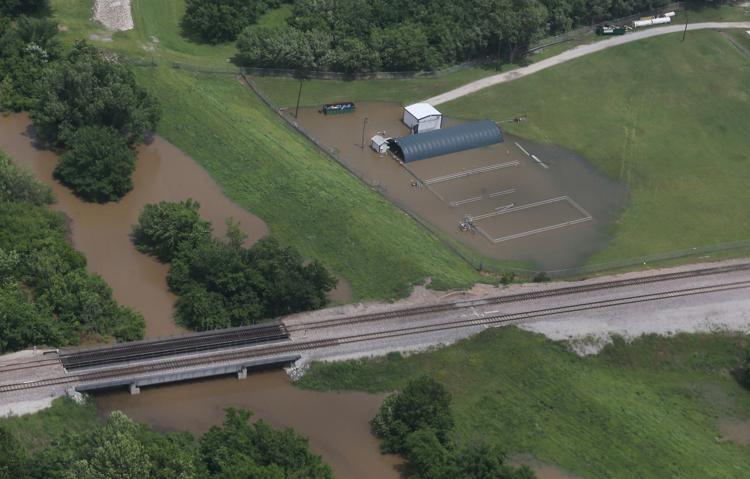 Flooding Aerial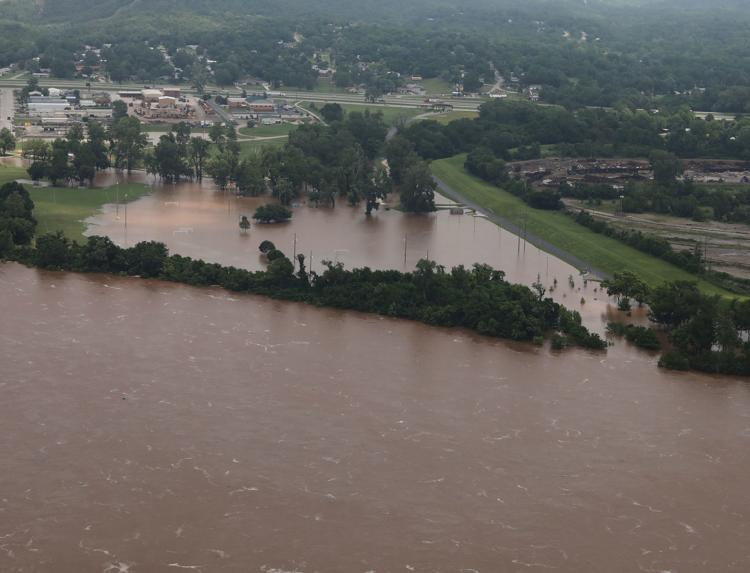 Flooding Aerial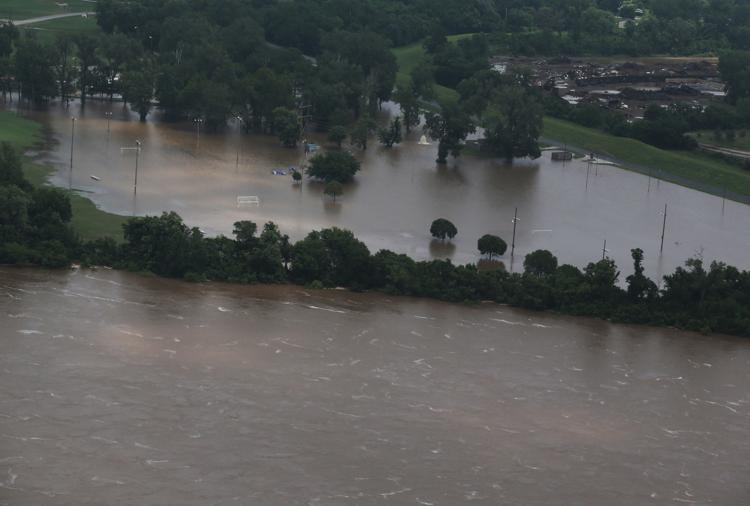 Flooding Aerial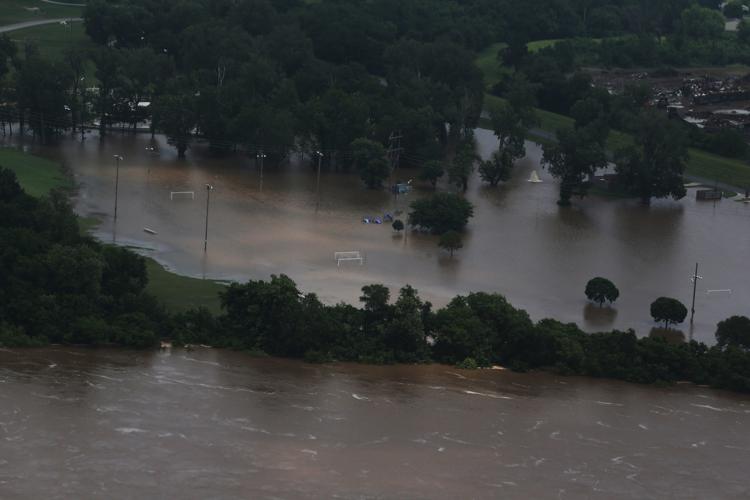 Flooding Aerial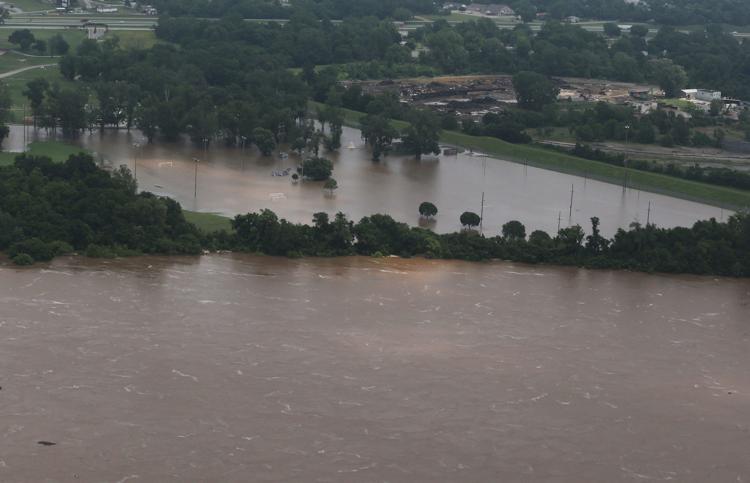 Flooding Aerial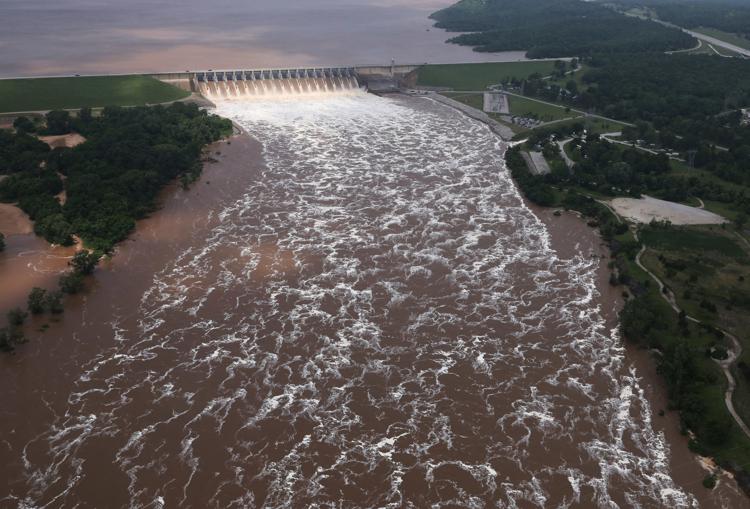 Flooding Aerial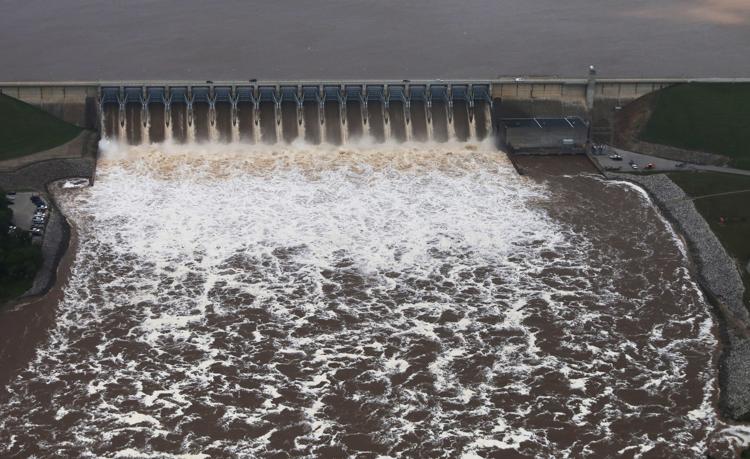 Flooding Aerial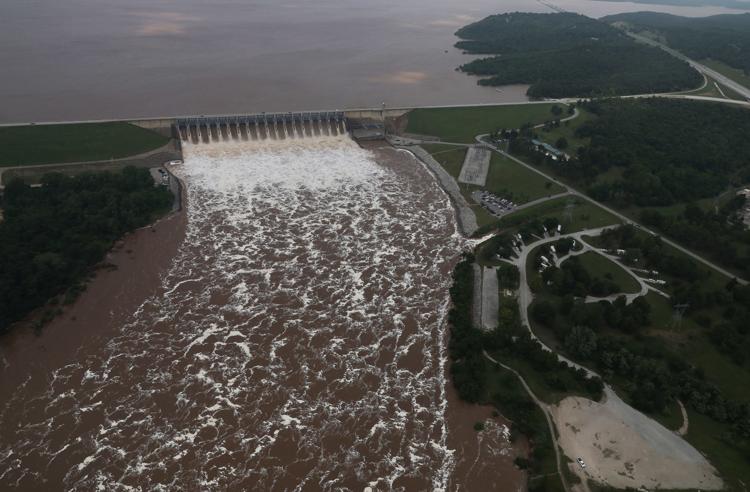 Flooding Aerial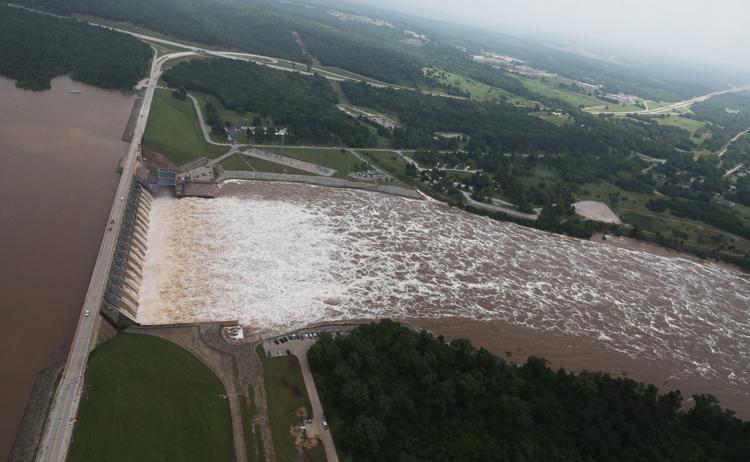 Flooding Aerial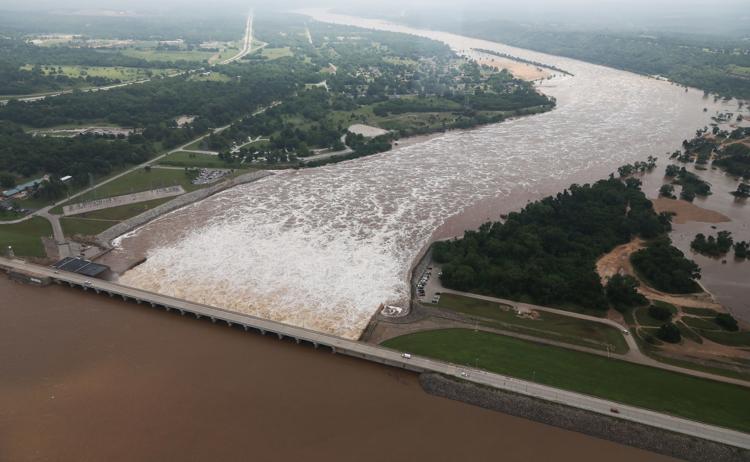 Flooding Aerial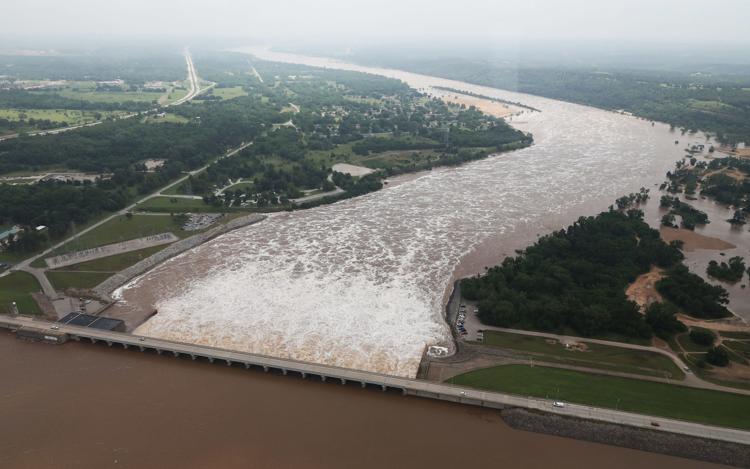 Flooding Aerial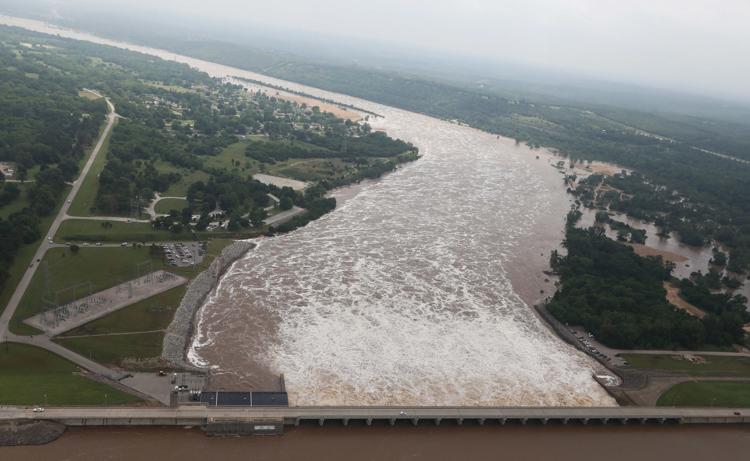 Flooding Aerial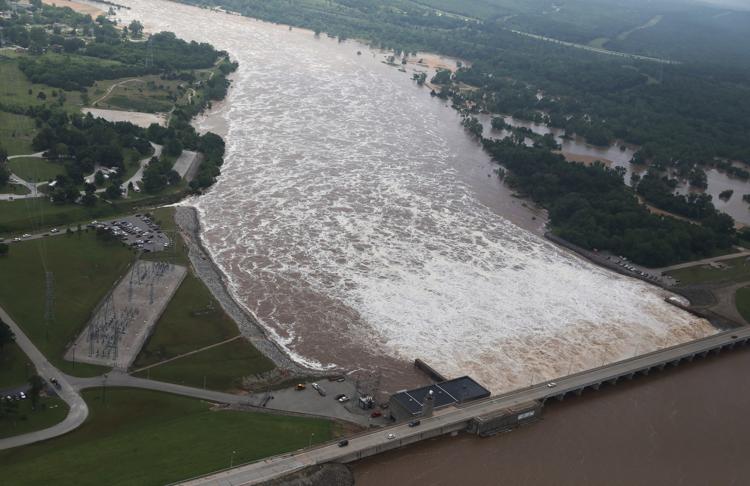 Flooding Aerial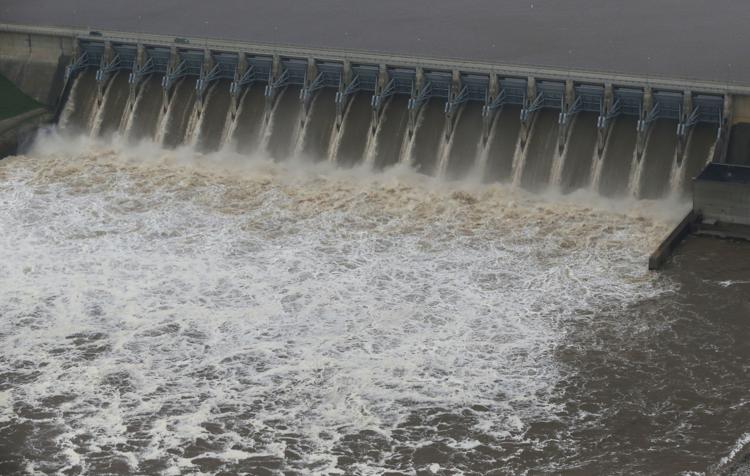 Flooding Aerial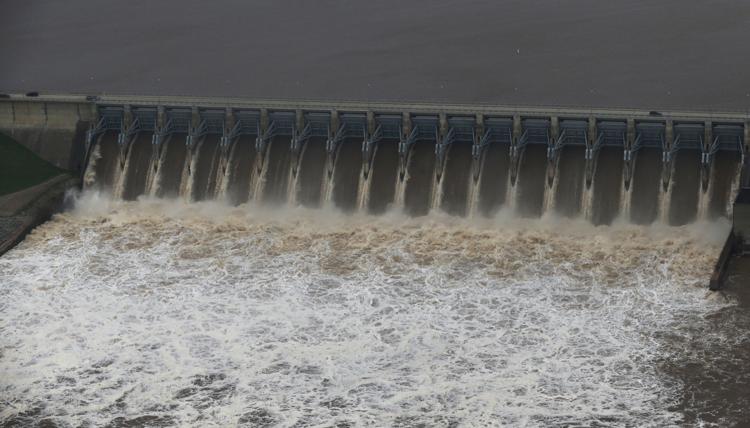 Flooding Aerial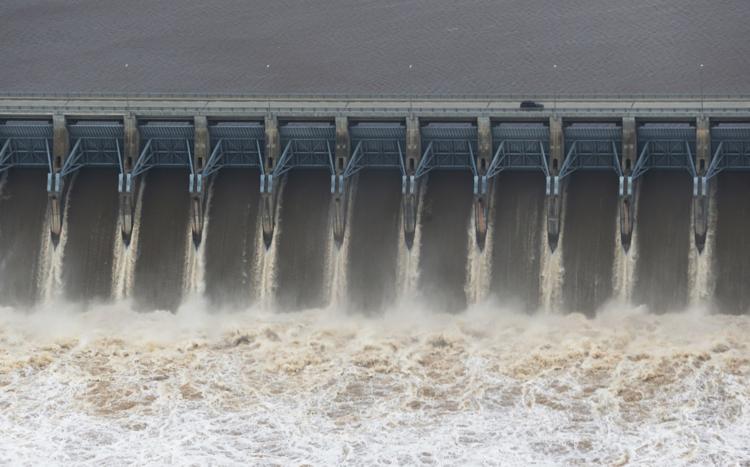 Flooding Aerial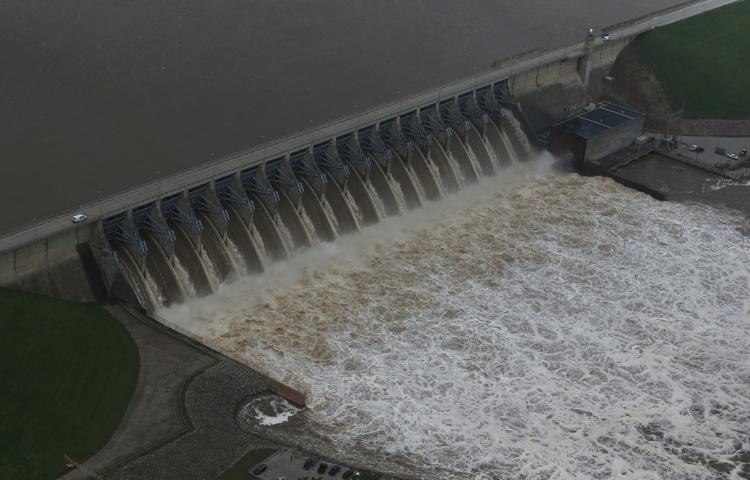 Flooding Aerial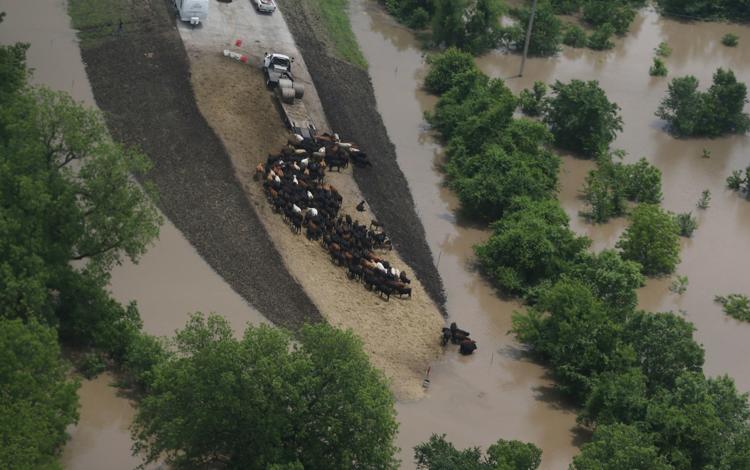 Flooding Aerial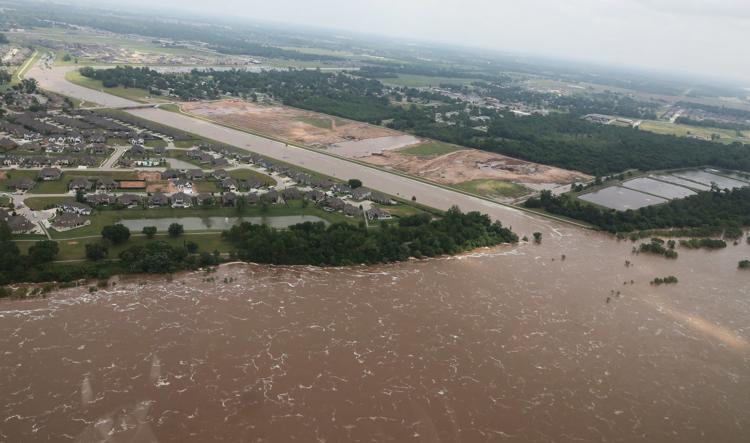 Flooding Aerial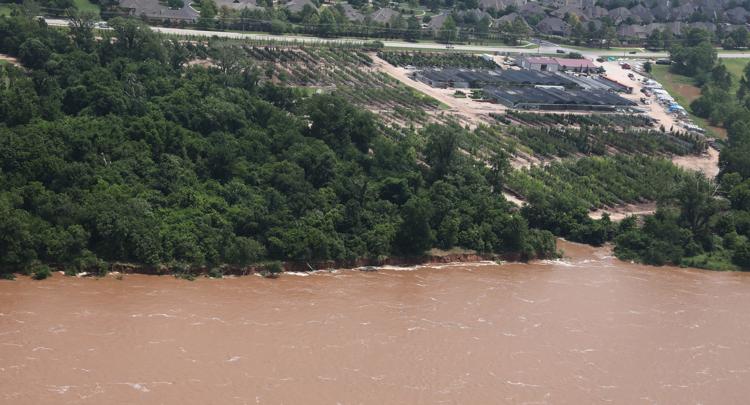 Flooding Aerial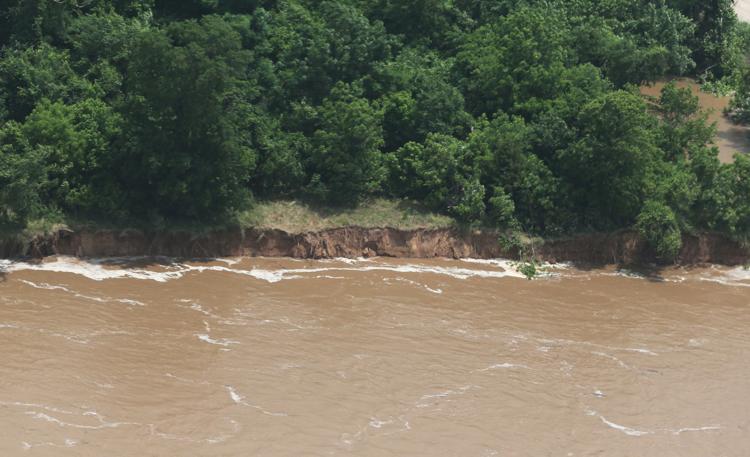 Flooding Aerial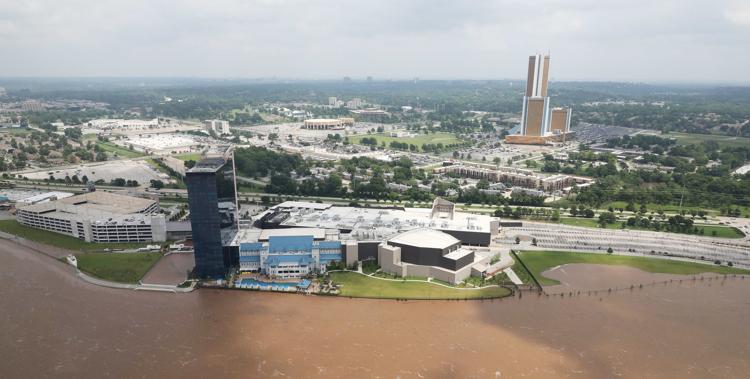 Flooding Aerial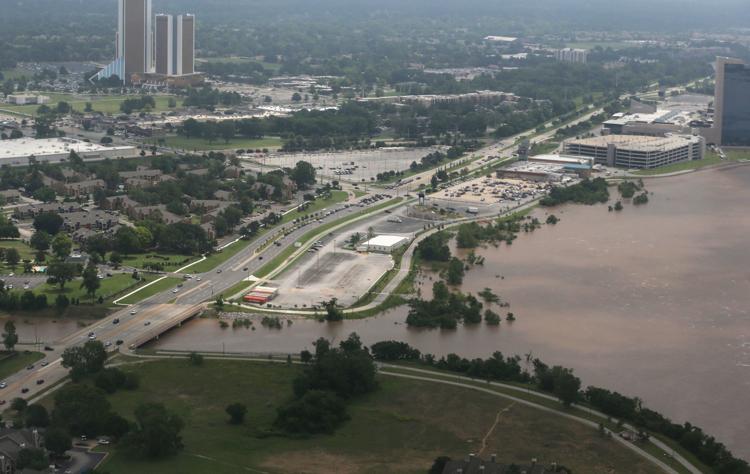 Flooding Aerial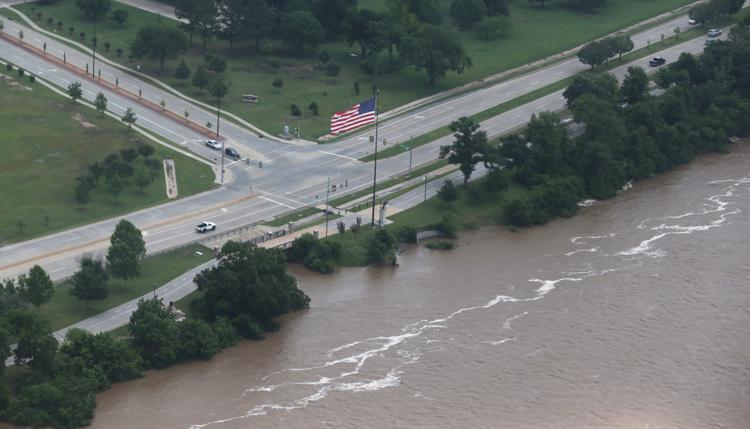 Flooding Aerial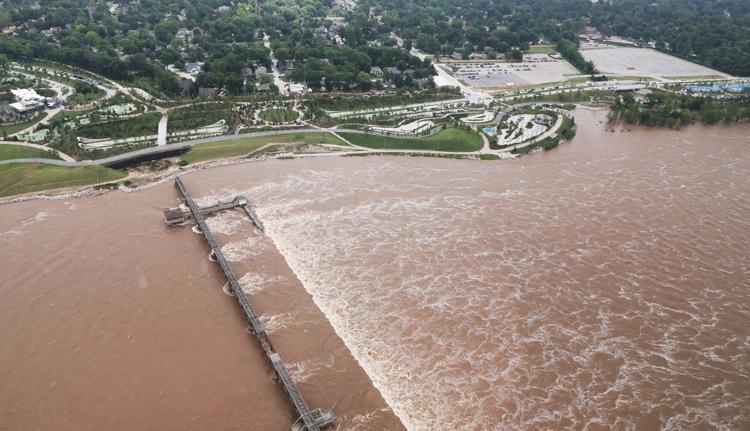 Flooding Aerial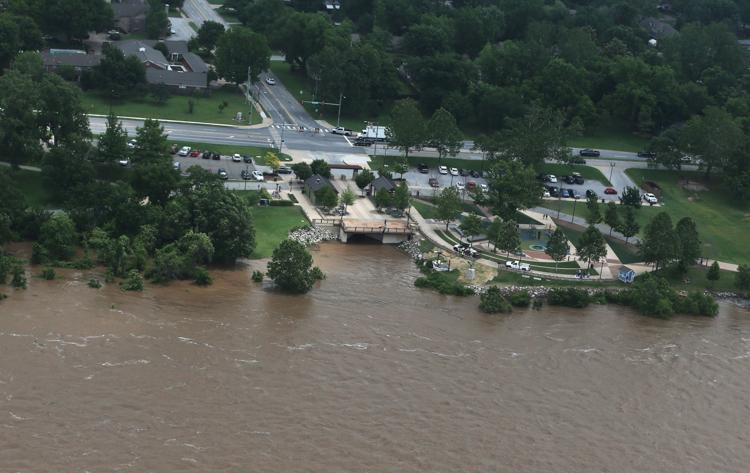 Flooding Aerial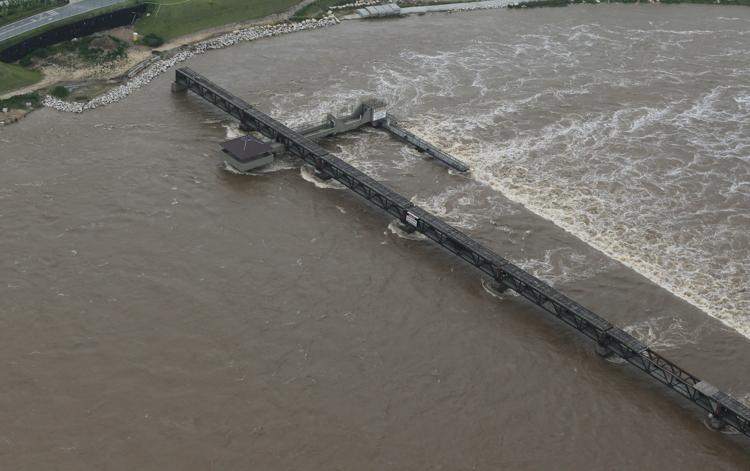 Flooding Aerial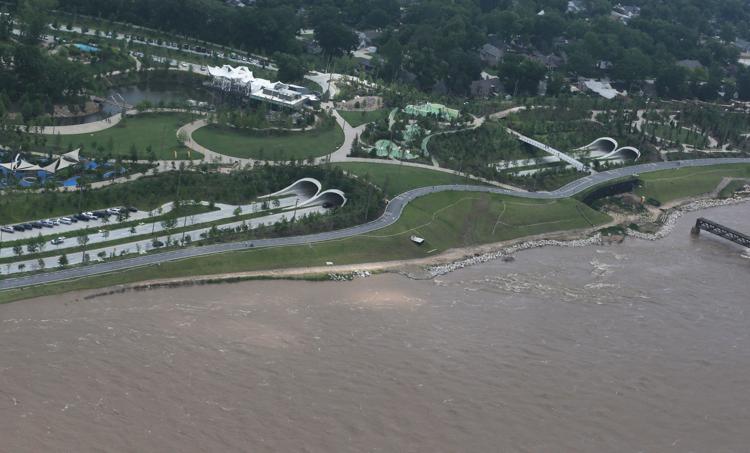 Flooding Aerial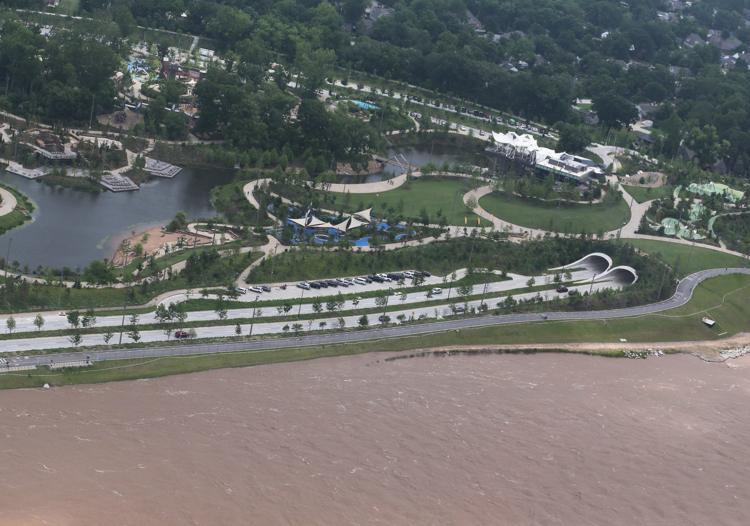 Flooding Aerial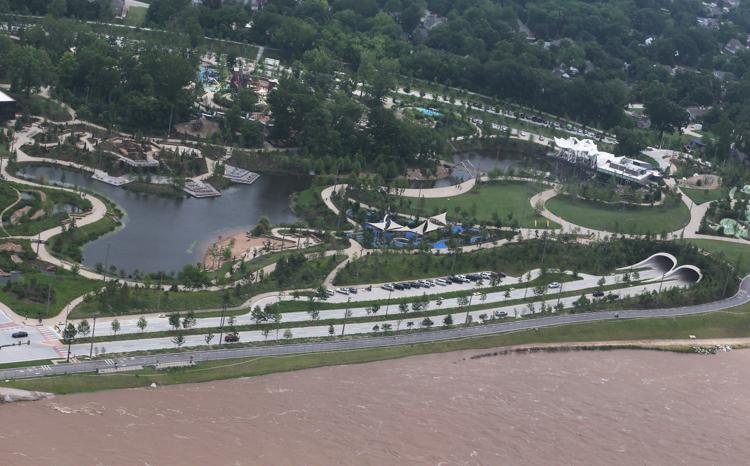 Flooding Aerial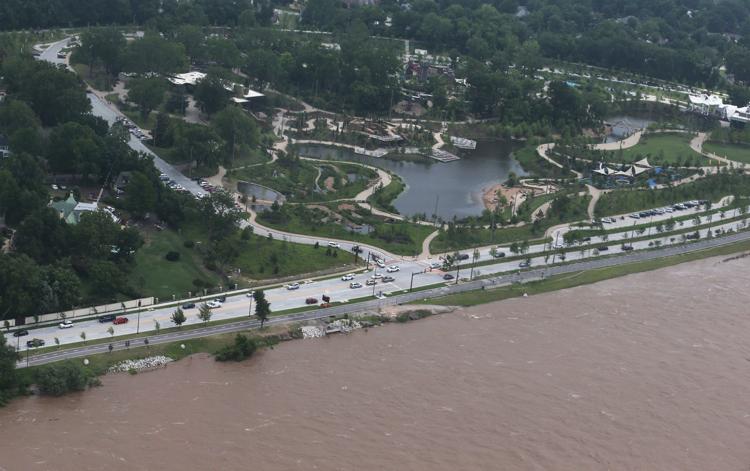 Flooding Aerial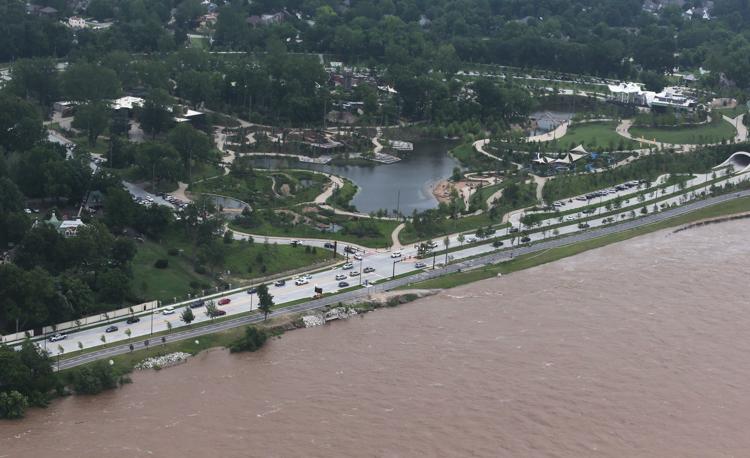 Flooding Aerial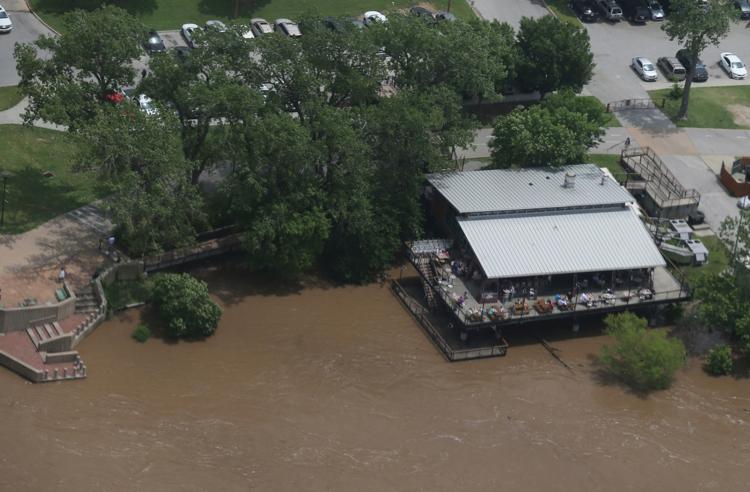 Flooding Aerial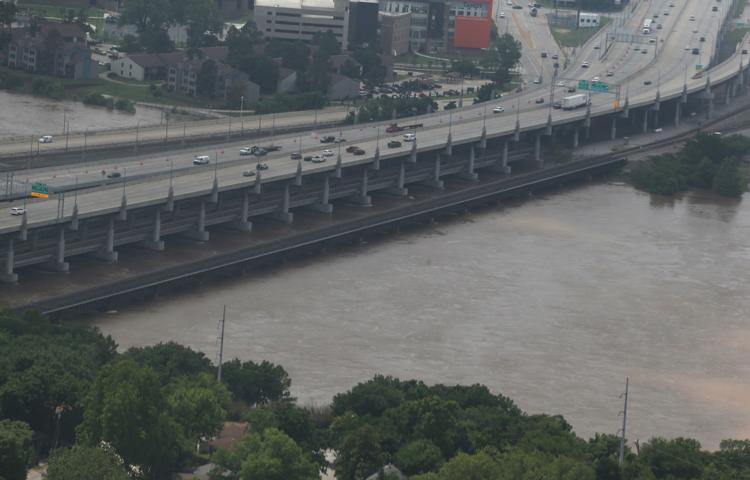 Flooding Aerial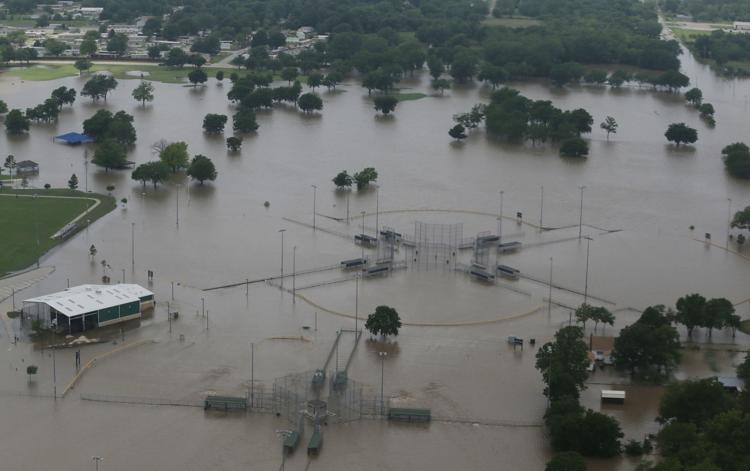 Flooding Aerial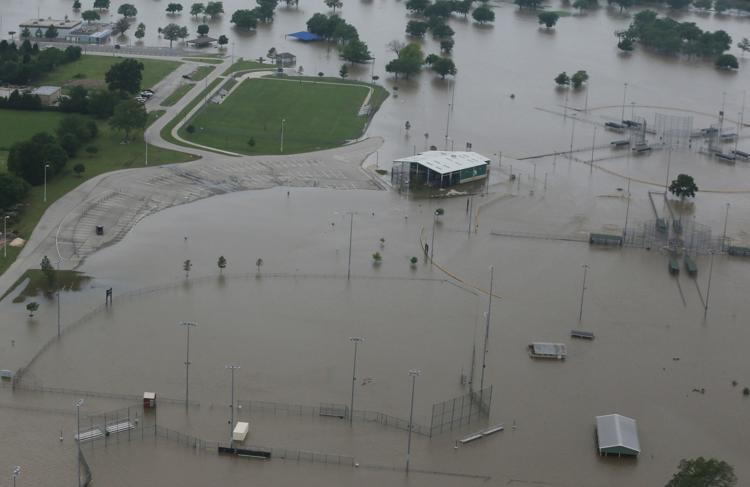 Flooding Aerial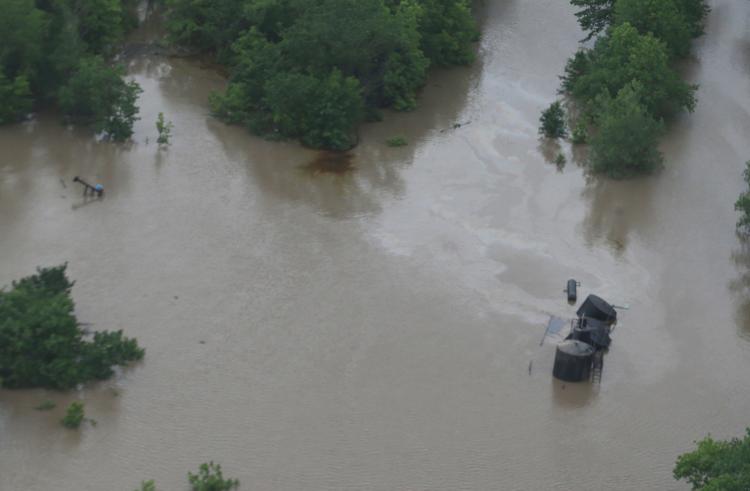 Flooding Aerial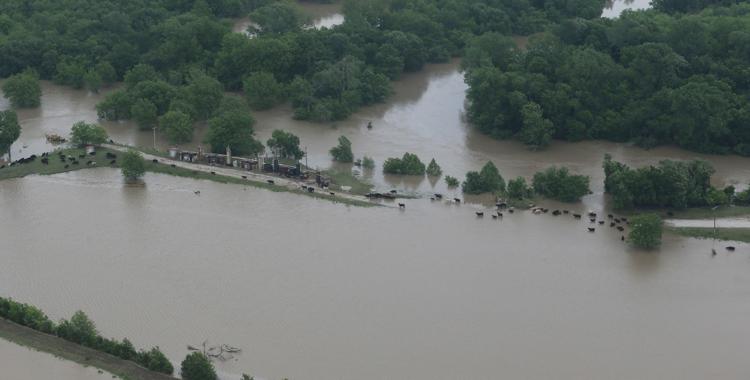 Flooding Aerial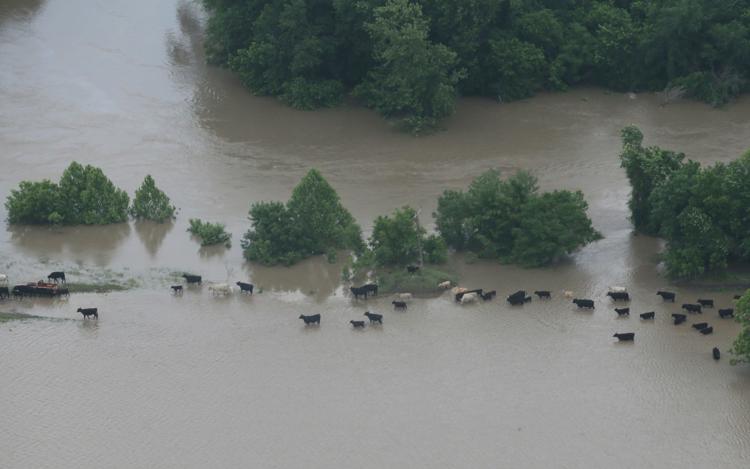 Flooding Aerial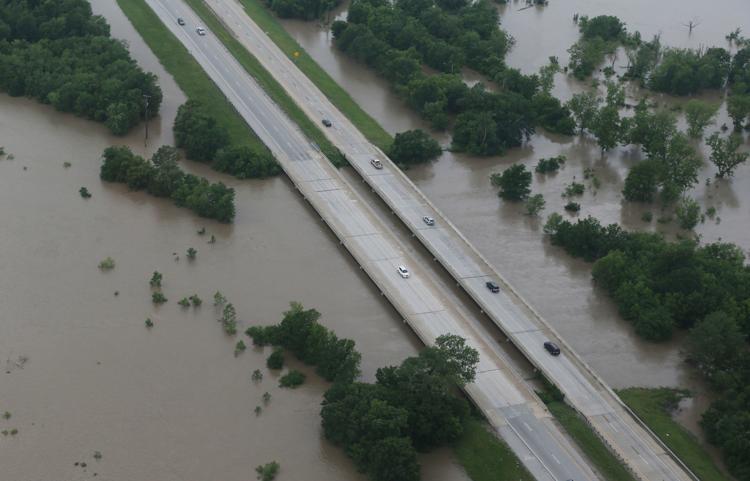 Flooding Aerial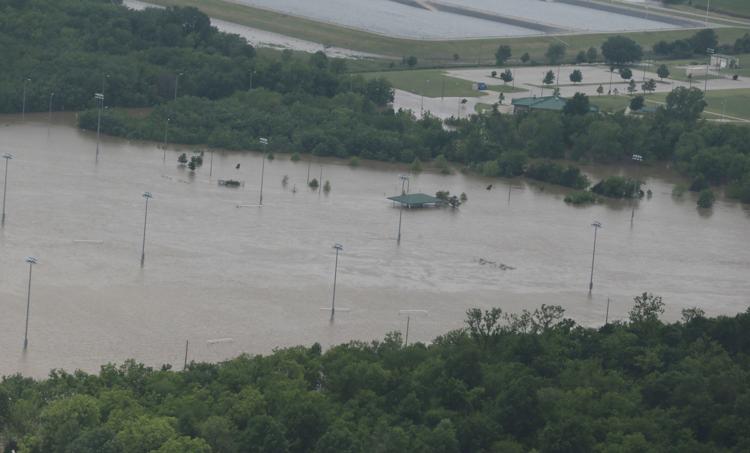 Flooding Aerial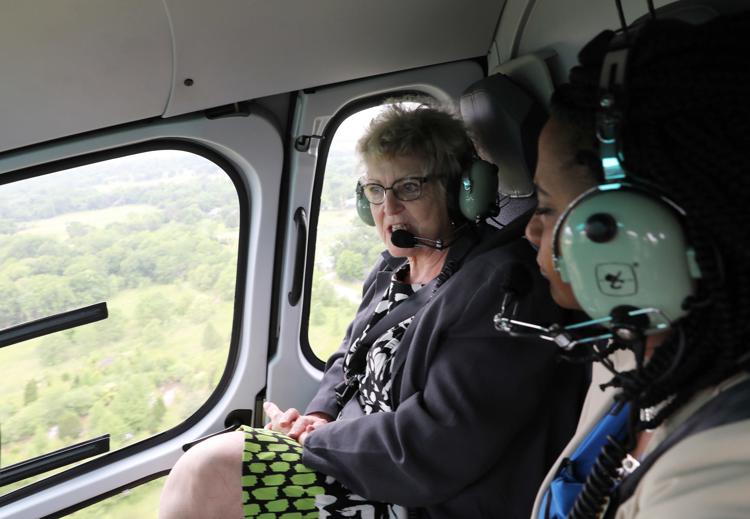 Flooding Aerial
Flooding Aerial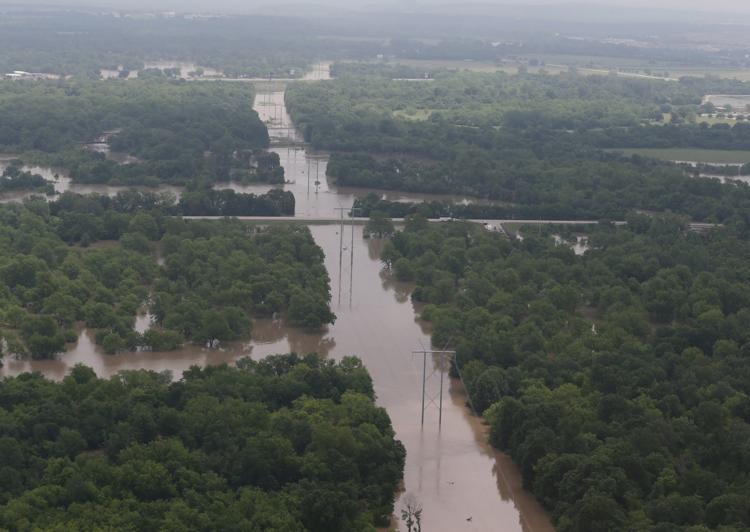 Flooding Aerial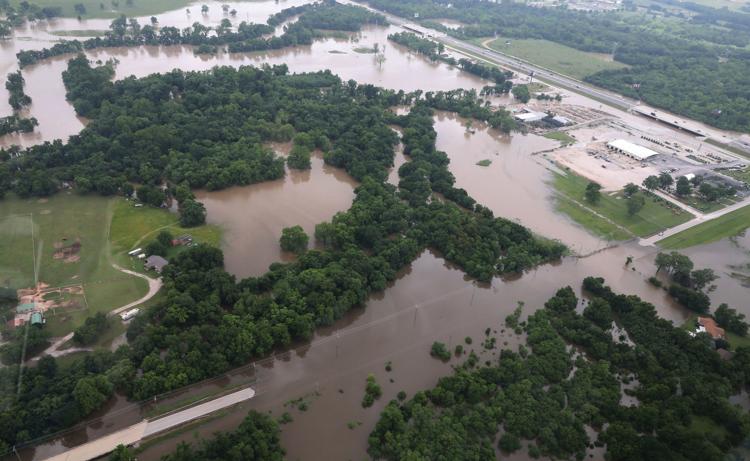 Flooding Aerial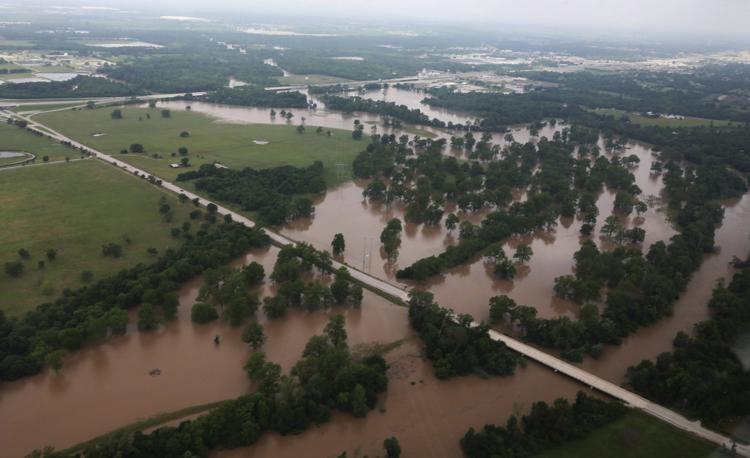 Riverside Drive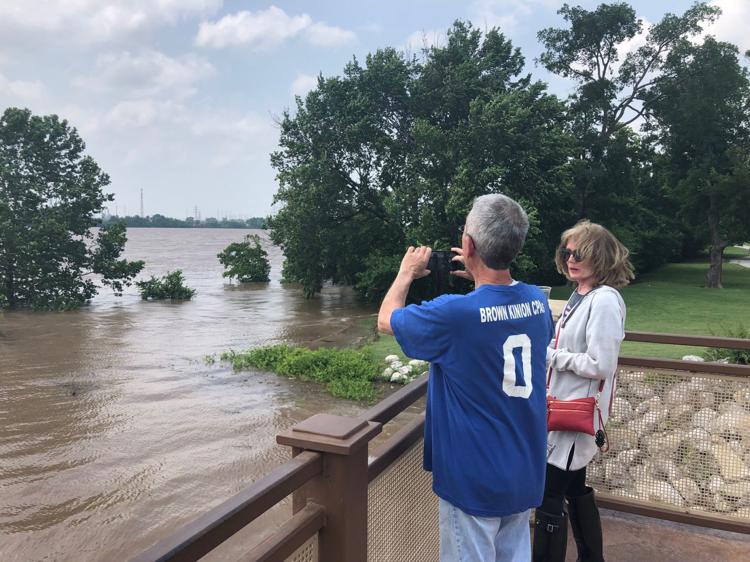 Riverside Drive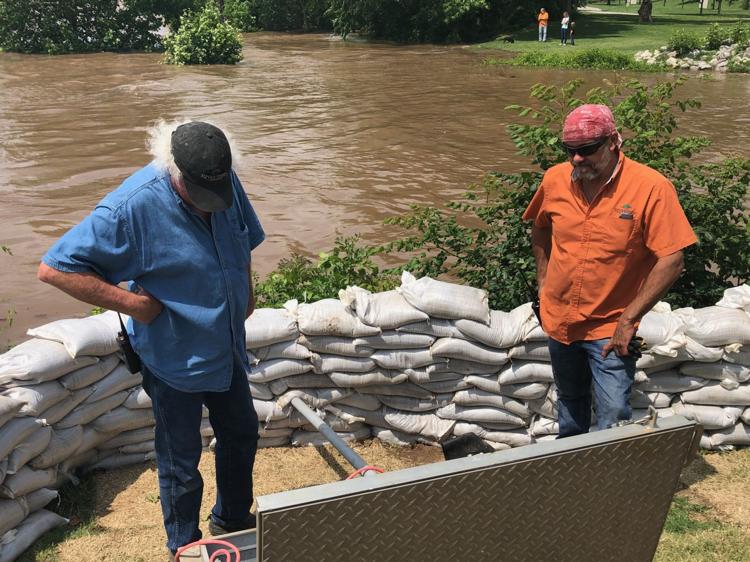 Wagoner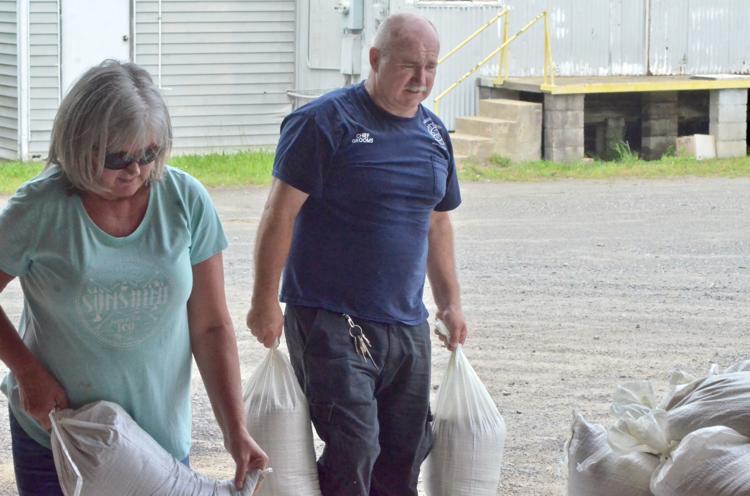 Wagoner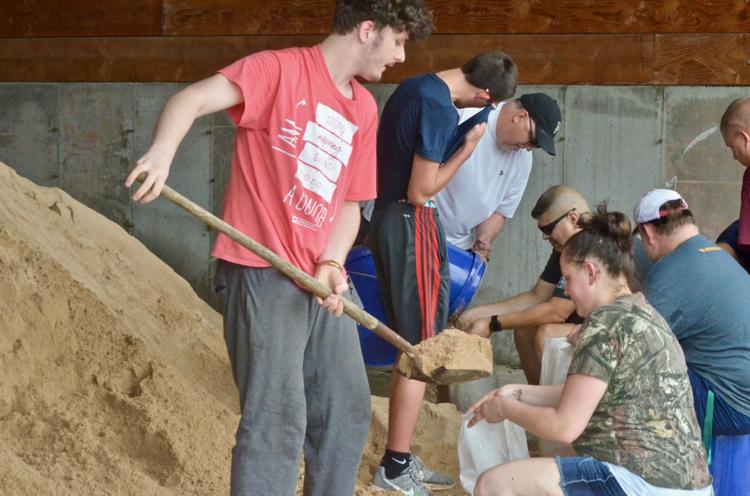 Wagoner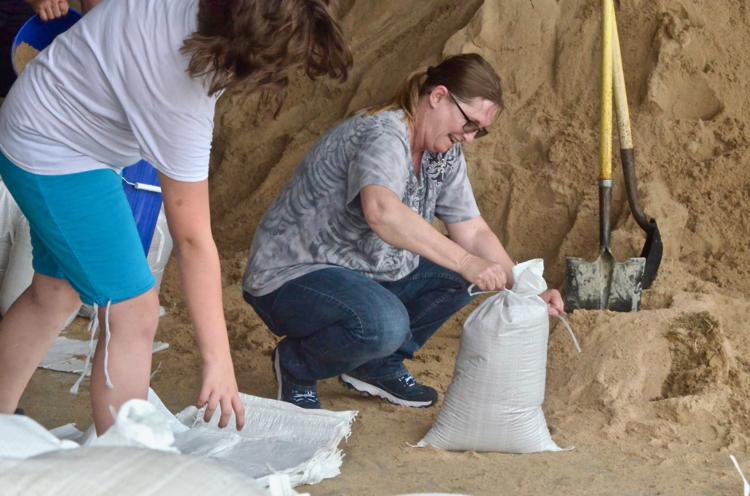 River Spirit Casino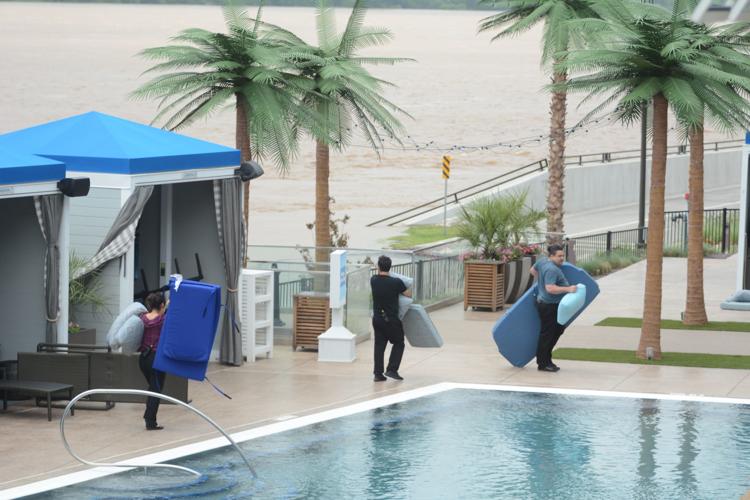 River Spirit Casino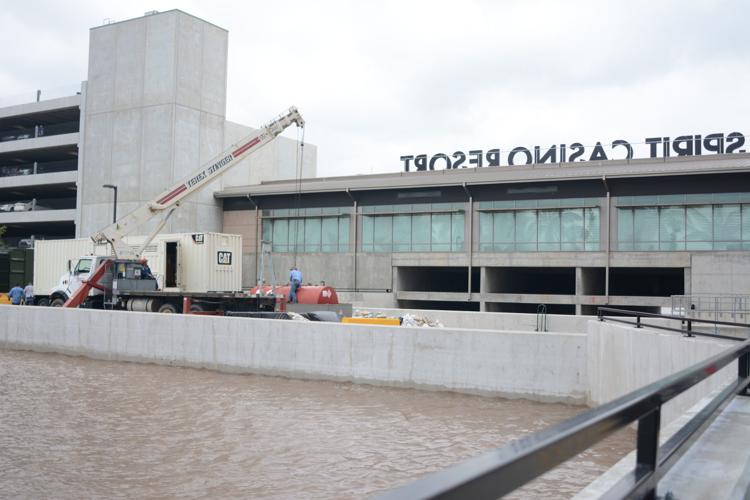 Oklahoma Aquarium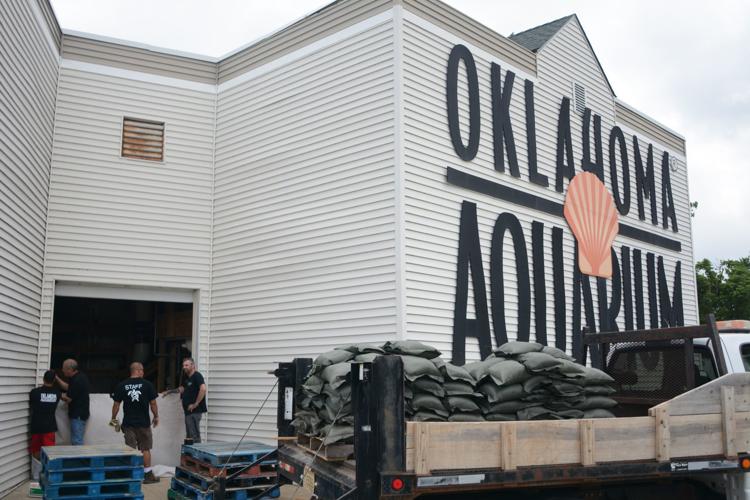 Webbers Falls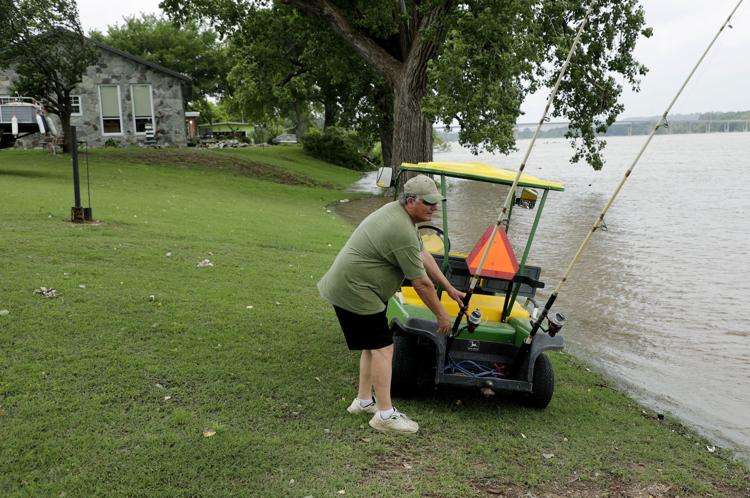 Webbers Falls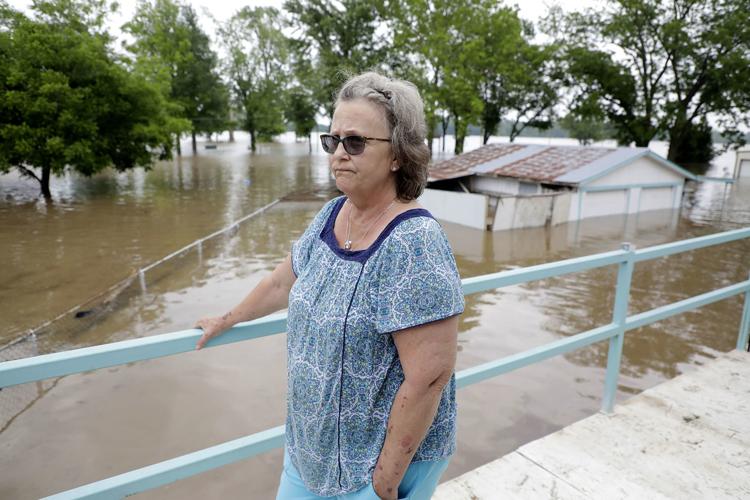 Webbers Falls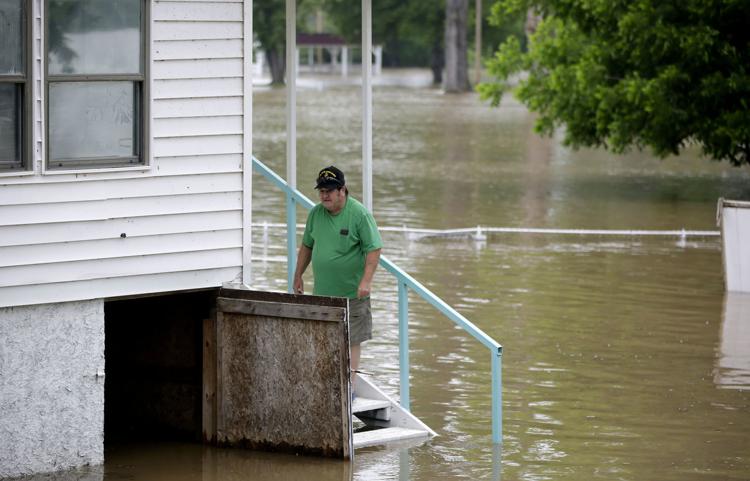 Journalism worth your time and money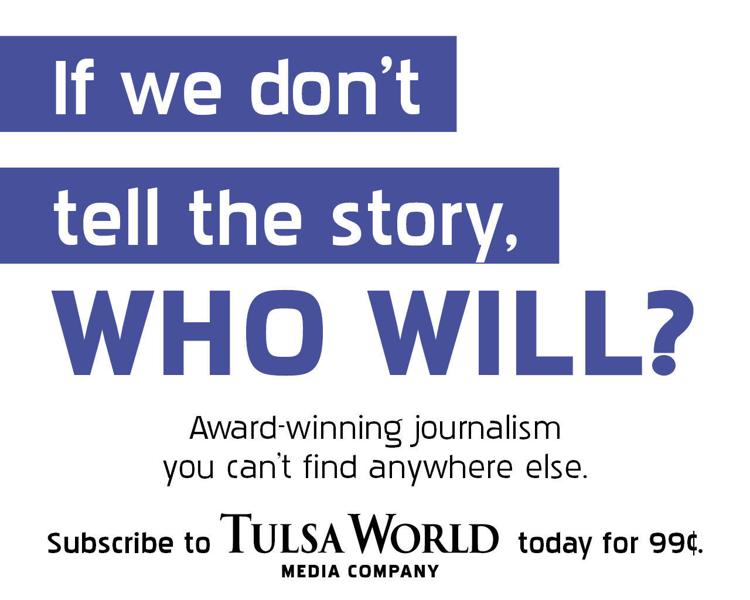 Aerial coverage of Flooding along the Arkansas river and Bird Creek