Gallery: Aftermath of tornadic storms and flooding in Tulsa area from this week
Tornadoes were confirmed early Tuesday in north Tulsa and Owasso. Since Monday night, 10 tornadoes were reported across Oklahoma. 
Some areas around Tulsa received more than 6 inches of rain since Monday afternoon, and flash flooding warnings continue as more torrential rain crosses eastern Oklahoma.
Related content
More severe storms expected later Wednesday amid ongoing flood warning; see road closings list
Man rescued after storm hurls tree into Tulsa home, trapping him moments after securing his family
'It was just our turn': Peggs family talks tornado damage after Monday night storms
Live weather updates, school closures: Tornadoes confirmed in Tulsa, Owasso
West Tulsa levee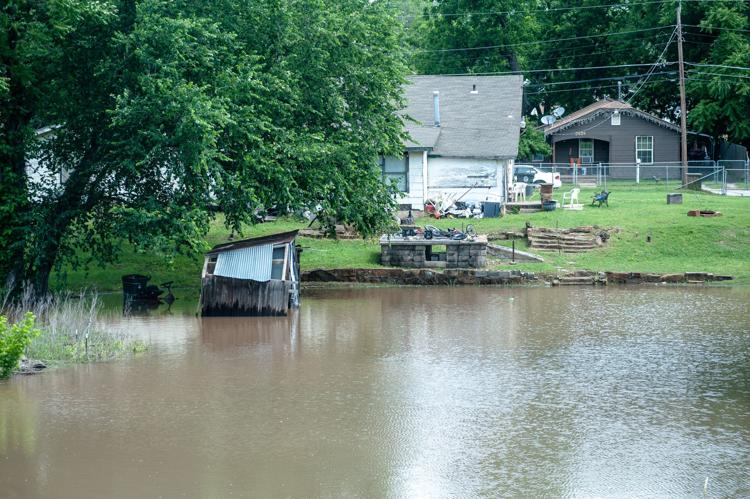 West Tulsa levee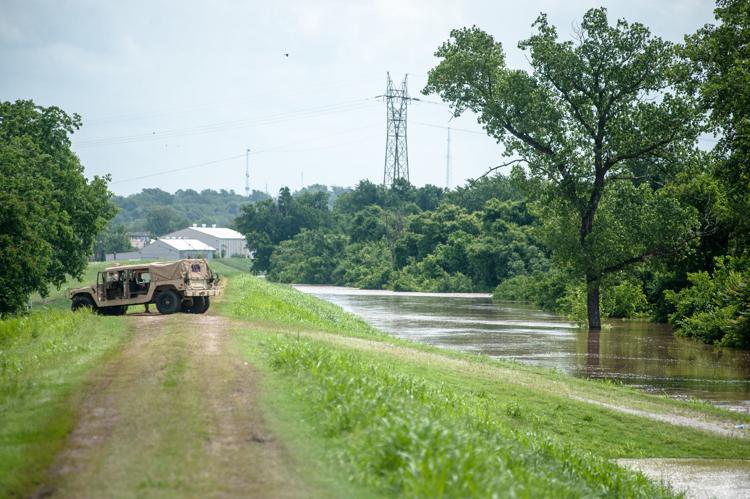 West Tulsa levee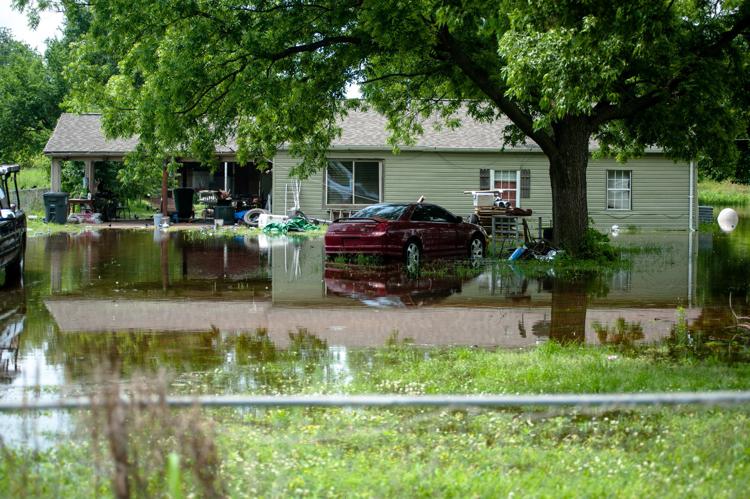 West Tulsa levee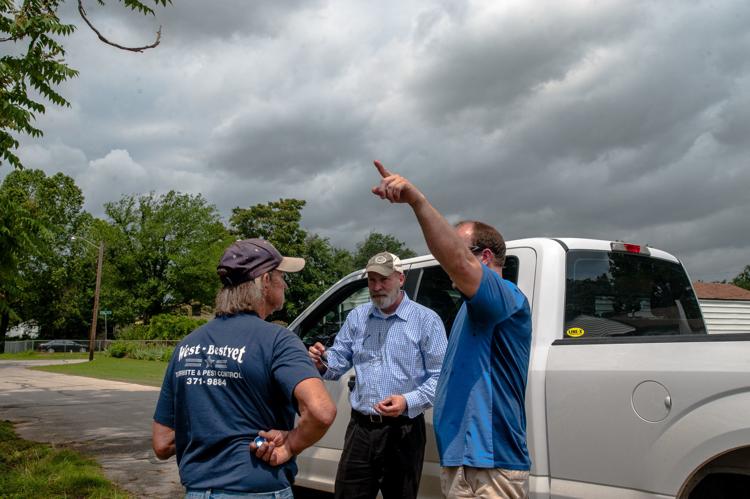 West Tulsa levee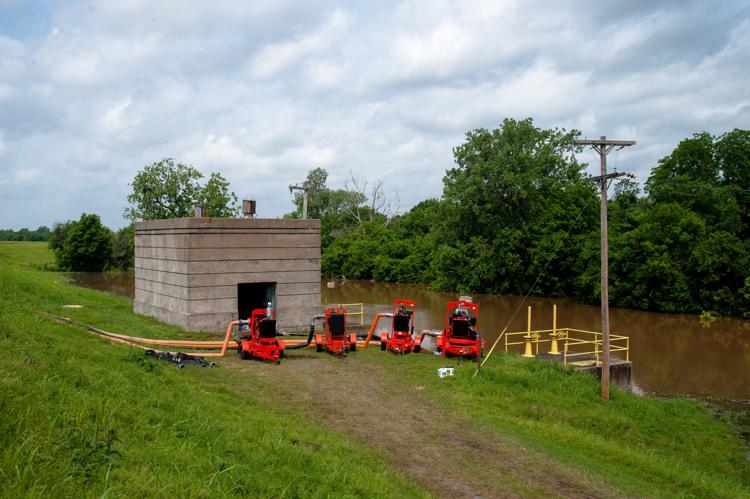 West Tulsa levee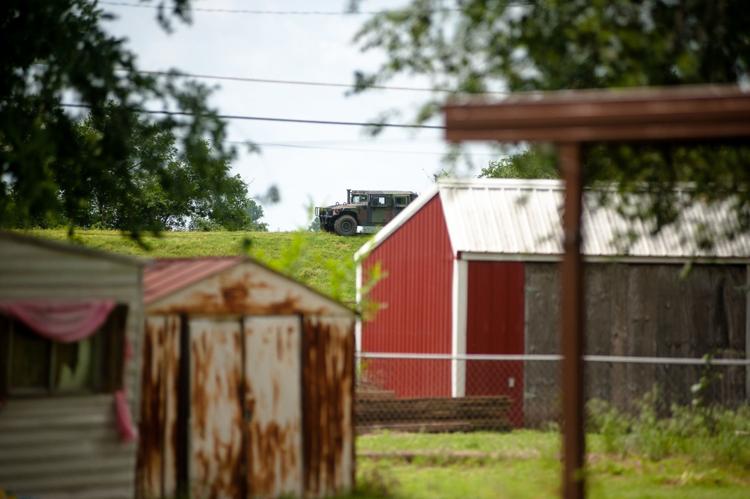 West Tulsa levee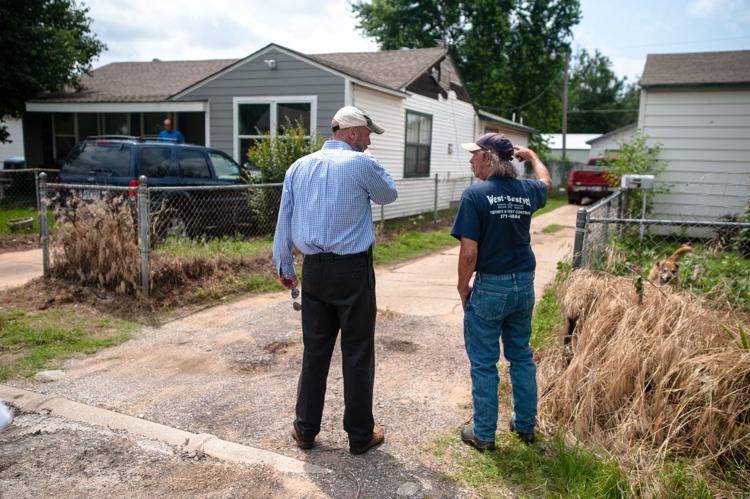 West Tulsa levee
West Tulsa levee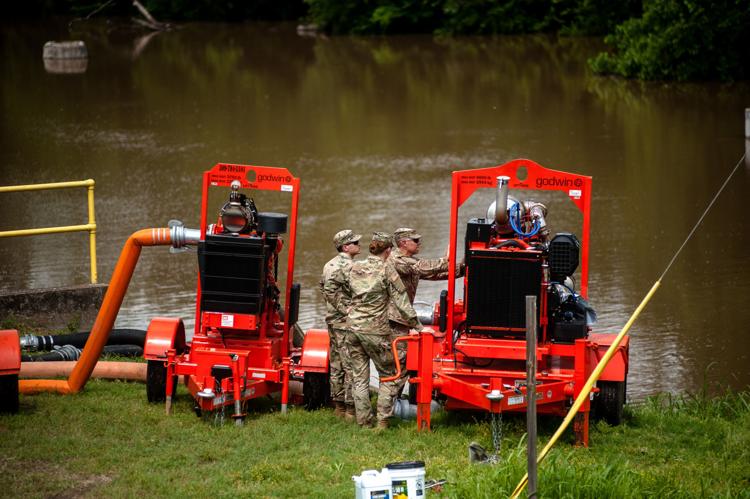 West Tulsa levee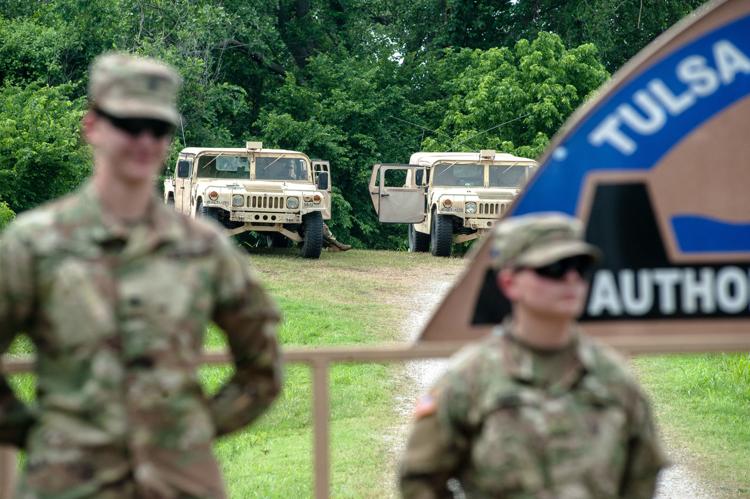 West Tulsa levee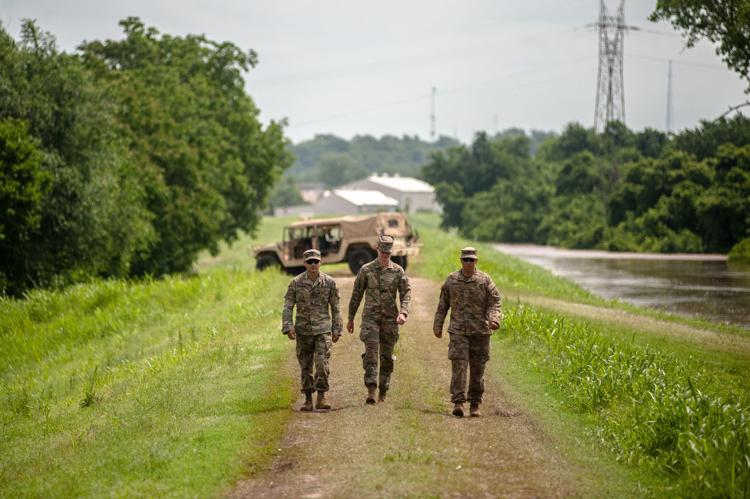 West Tulsa levee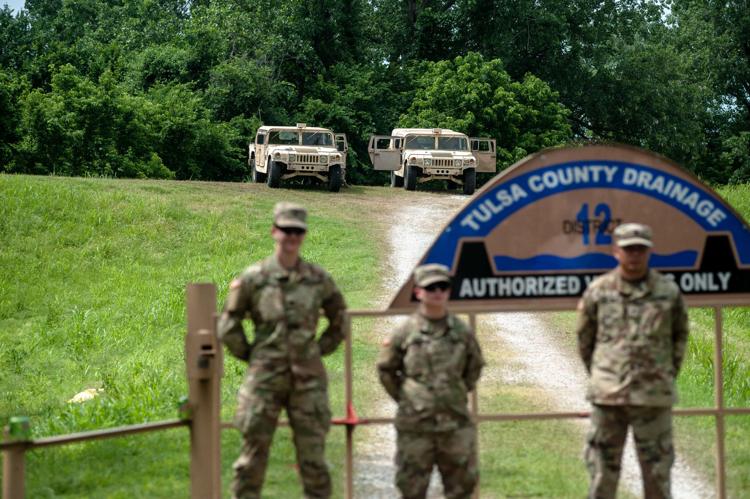 Tulsa flooding
Tulsa flooding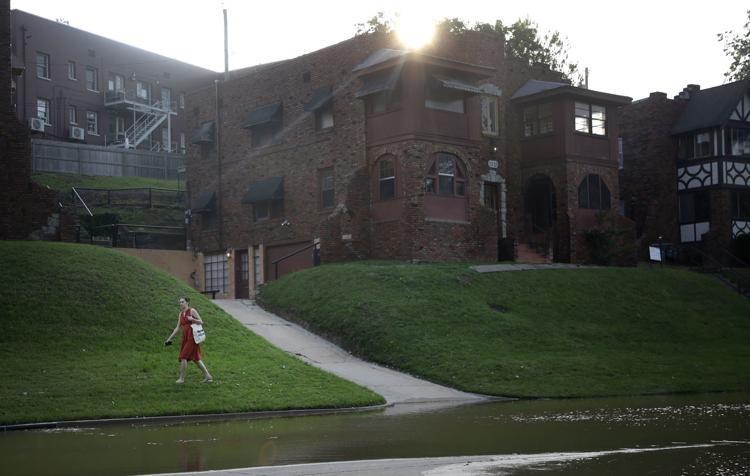 Tulsa flooding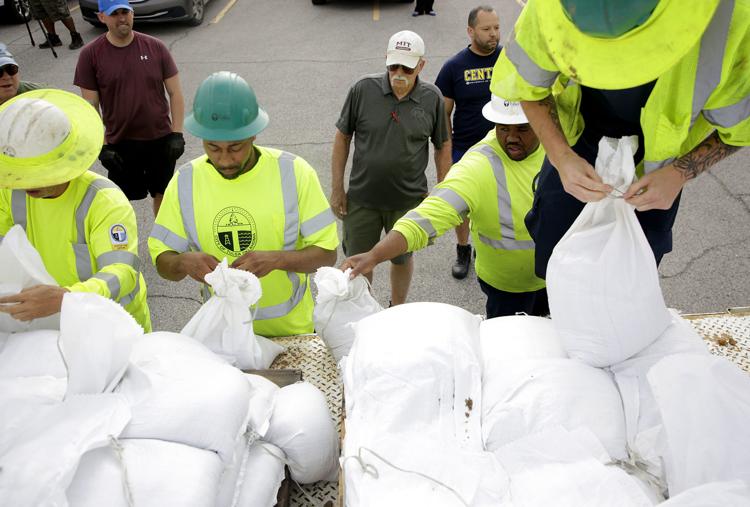 Tulsa flooding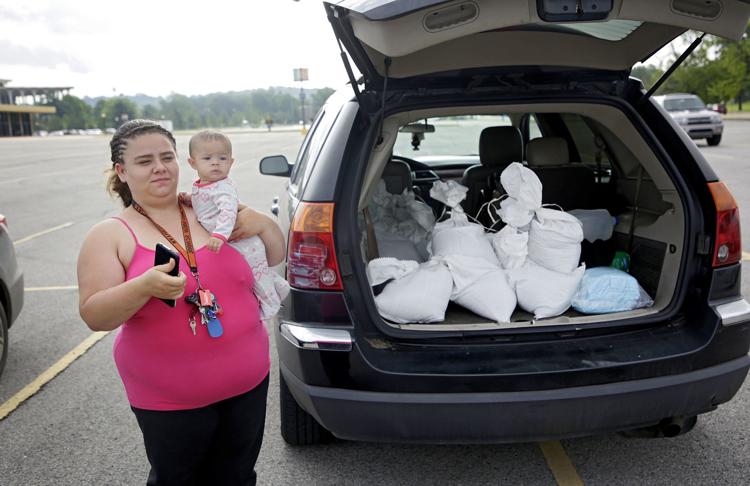 Tulsa flooding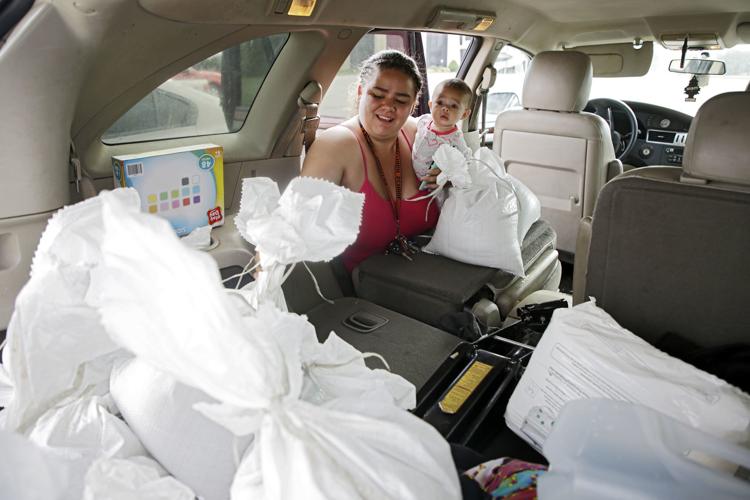 Tulsa flooding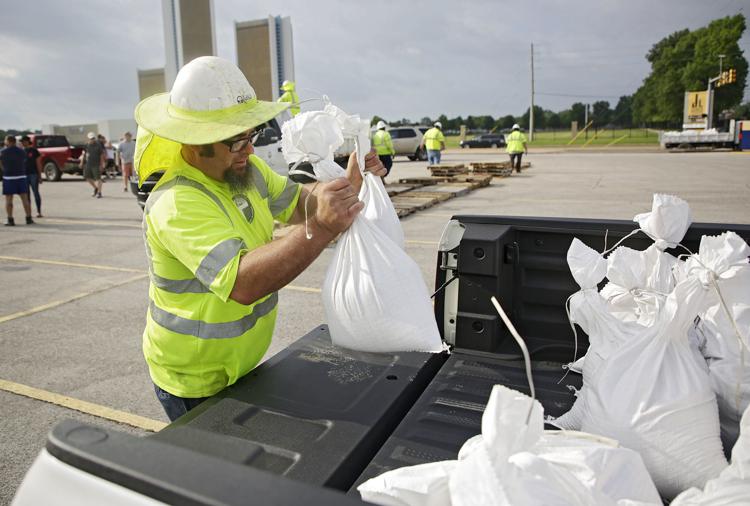 Sand Springs flooding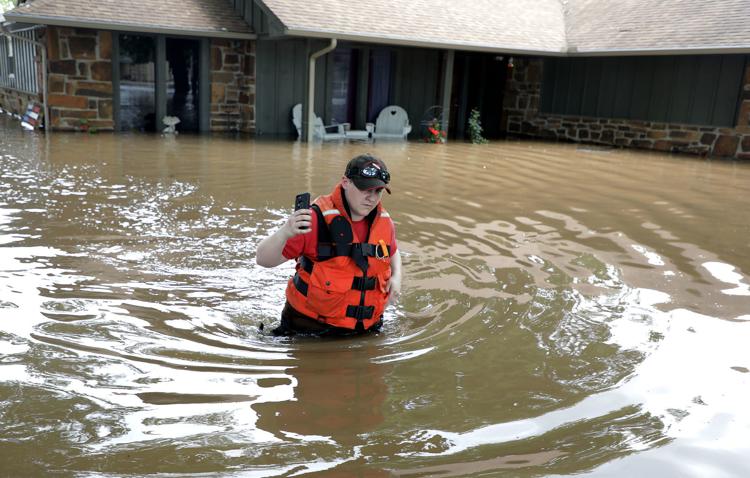 Sand Springs flooding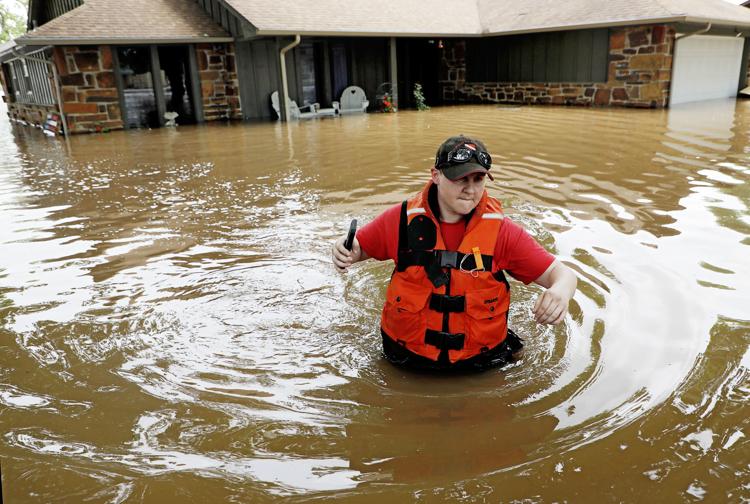 Sand Springs flooding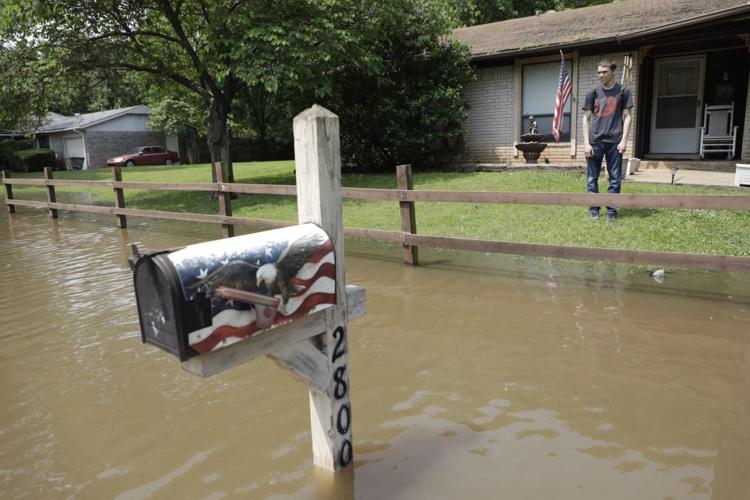 Sand Springs flooding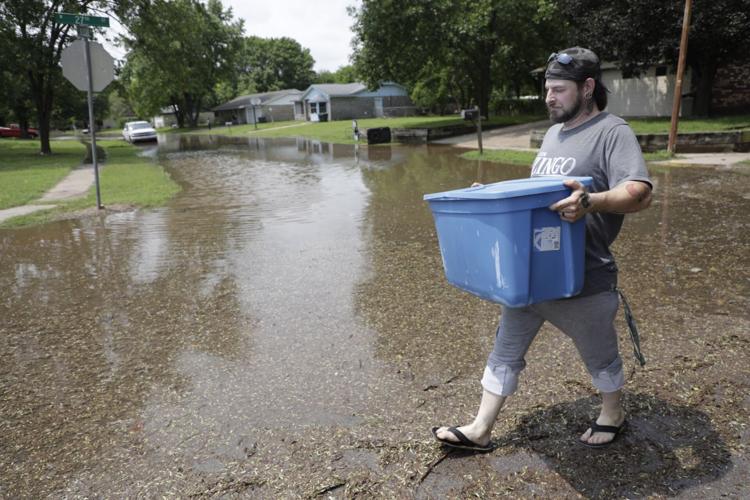 Bixby flooding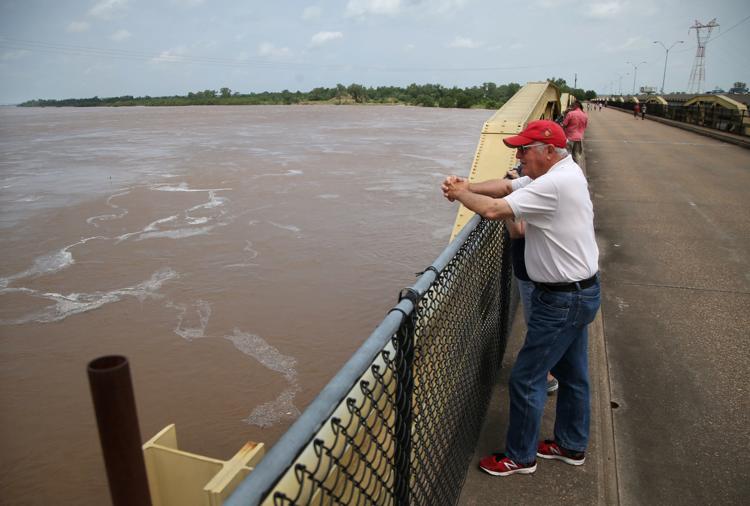 Bixby flooding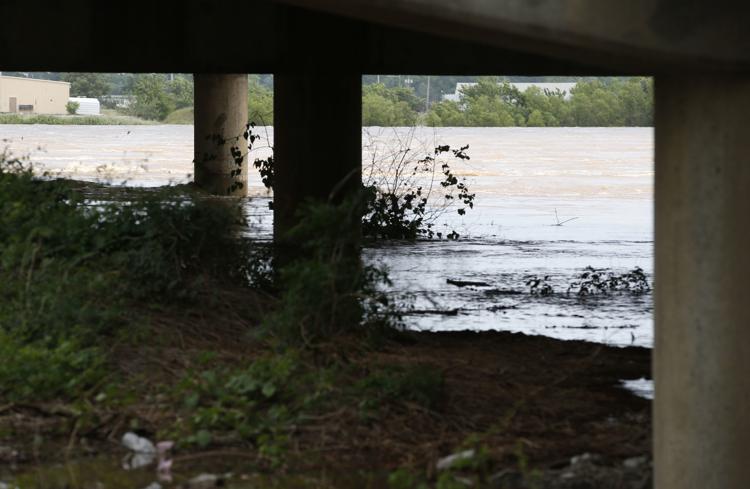 Bixby flooding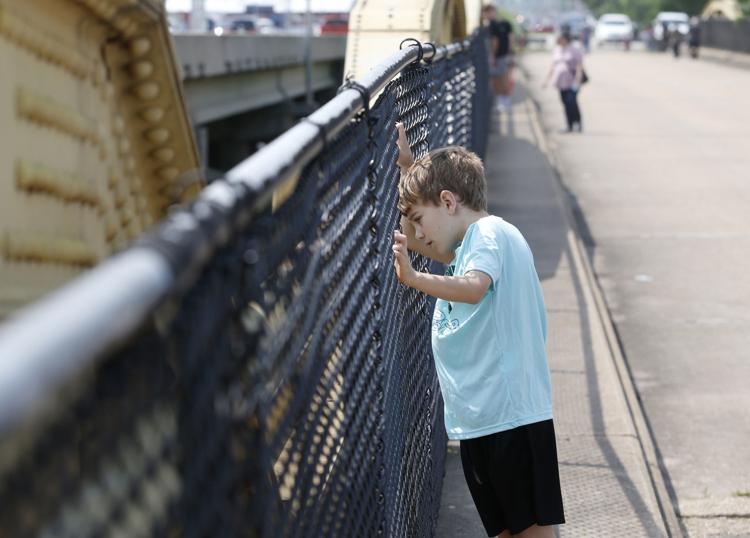 Bixby flooding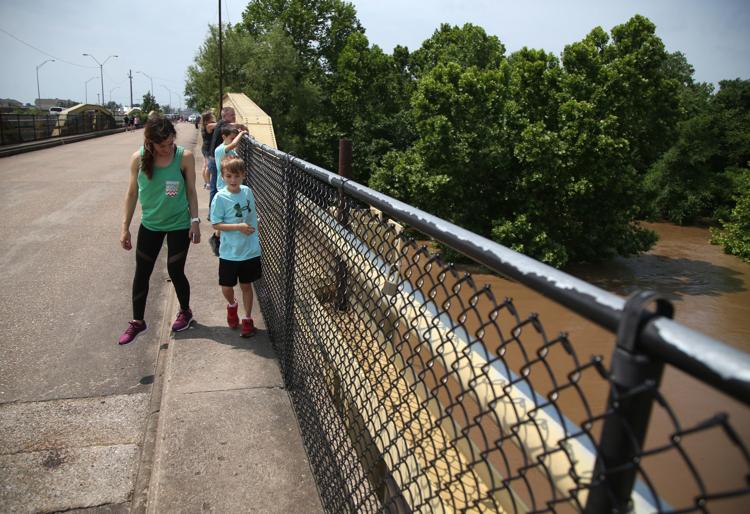 Broken Arrow flooding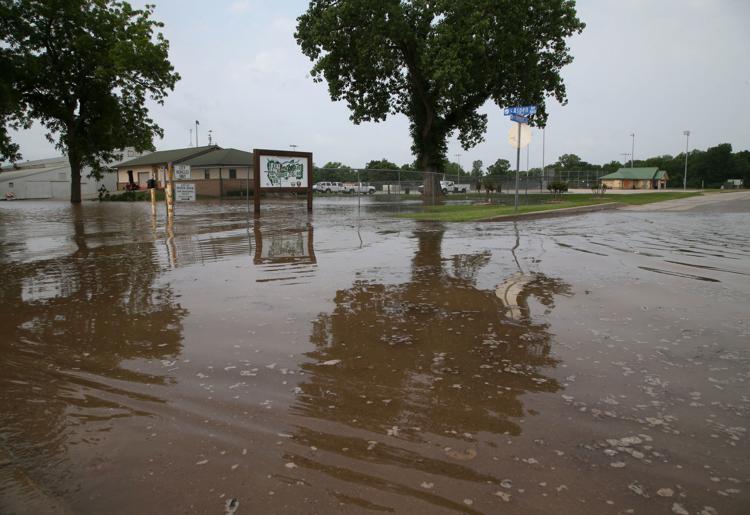 Broken Arrow flooding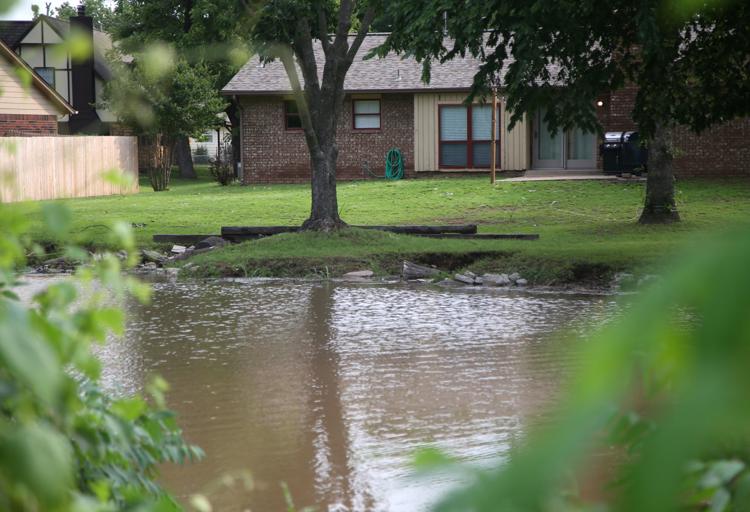 Broken Arrow flooding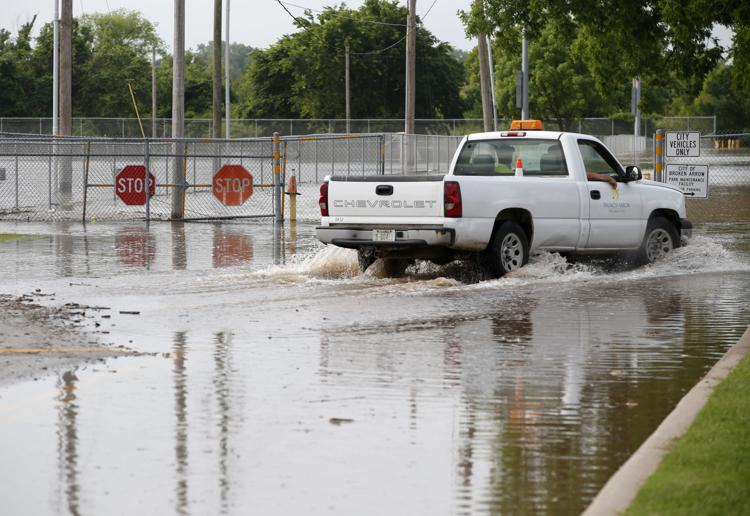 Broken Arrow flooding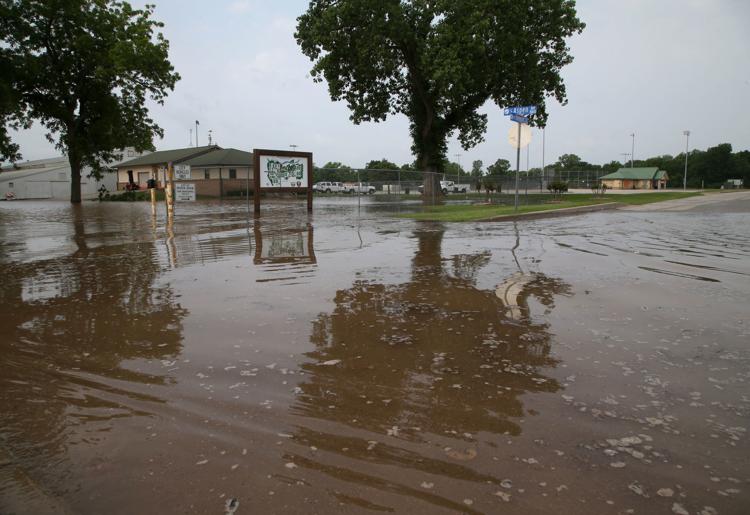 Broken Arrow flooding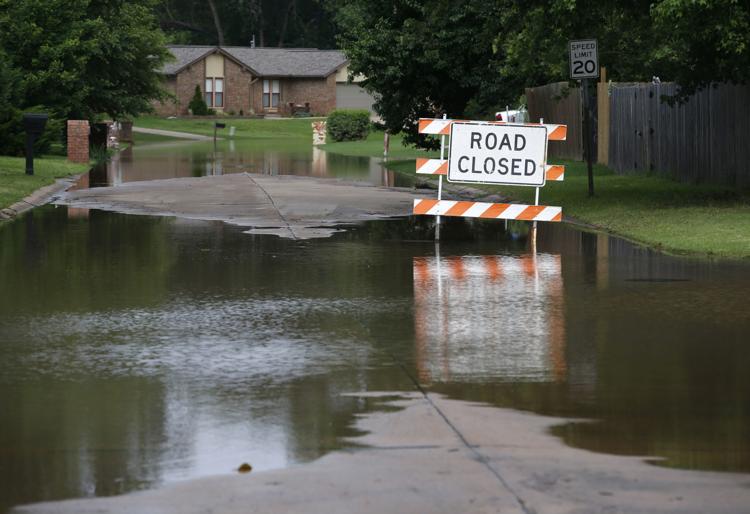 Broken Arrow flooding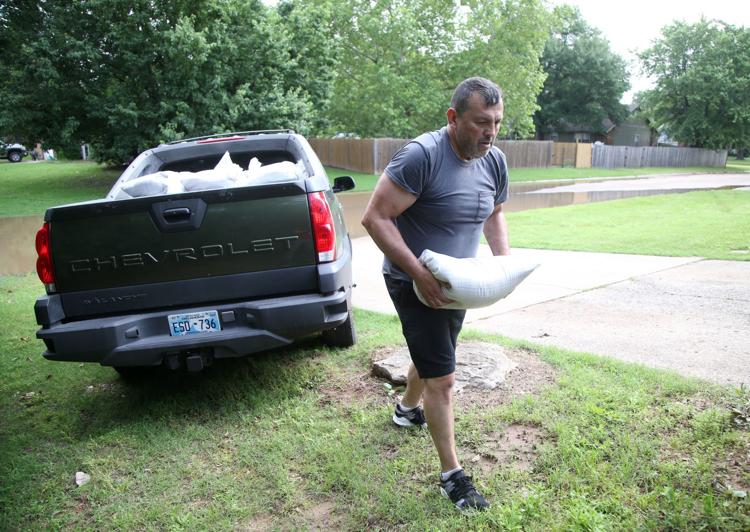 Broken Arrow flooding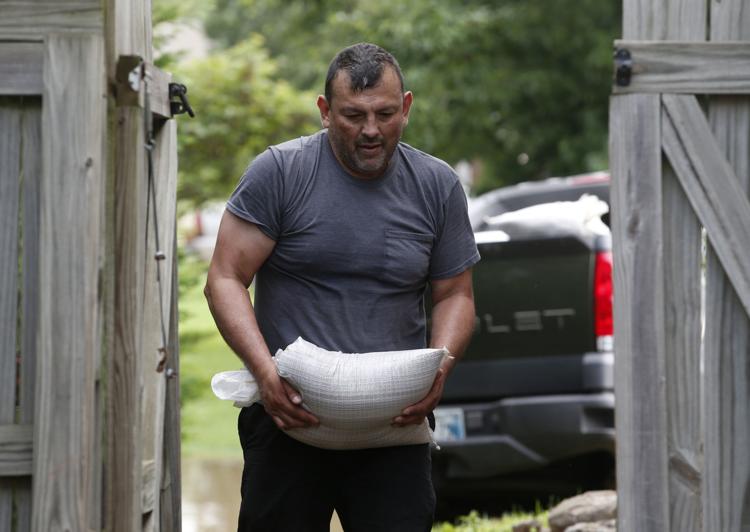 Flooding near River Spirit Casino in Tulsa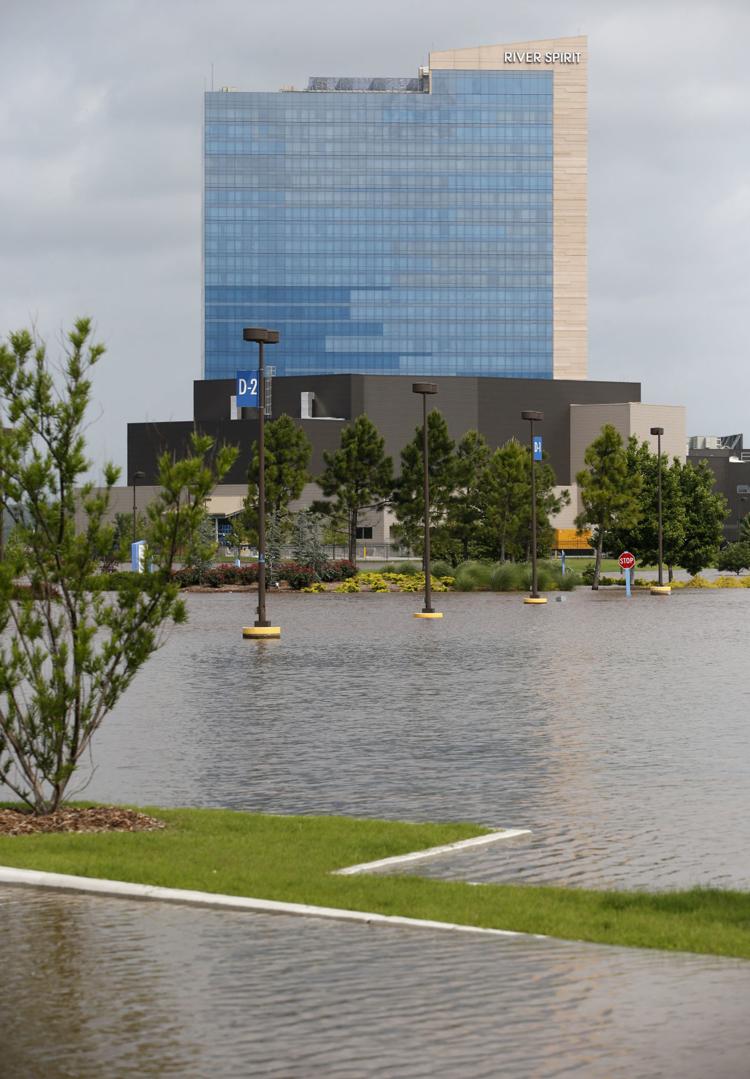 Flooding near River Spirit Casino in Tulsa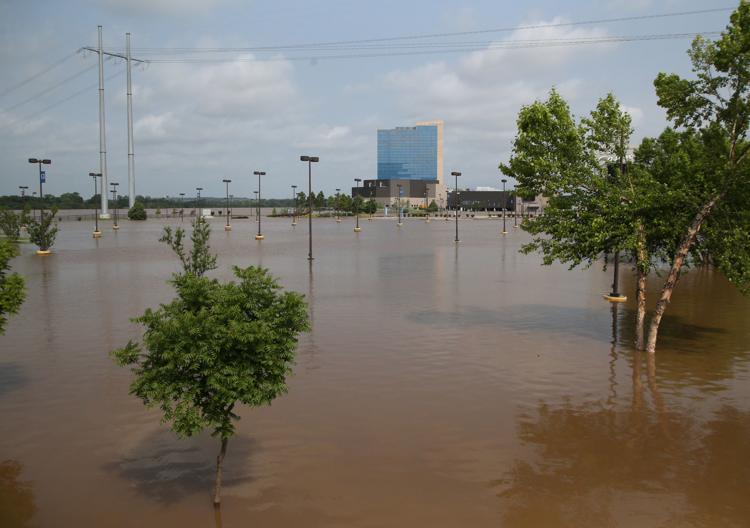 Flooding by River Spirit Casino in Tulsa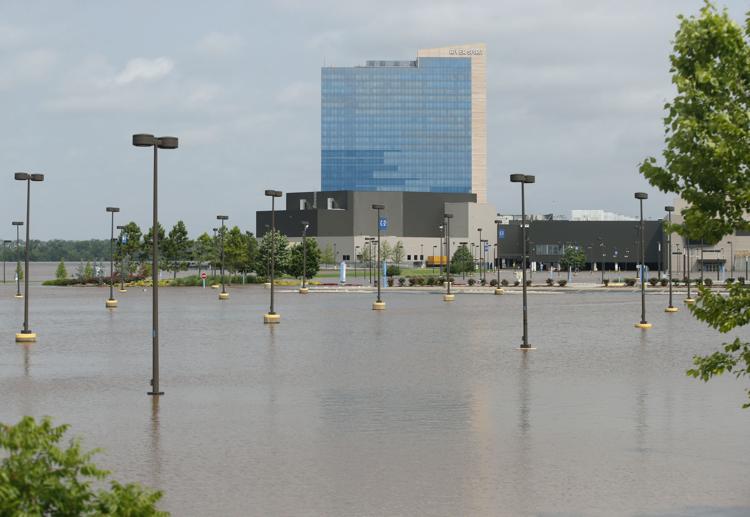 Flooding in Turley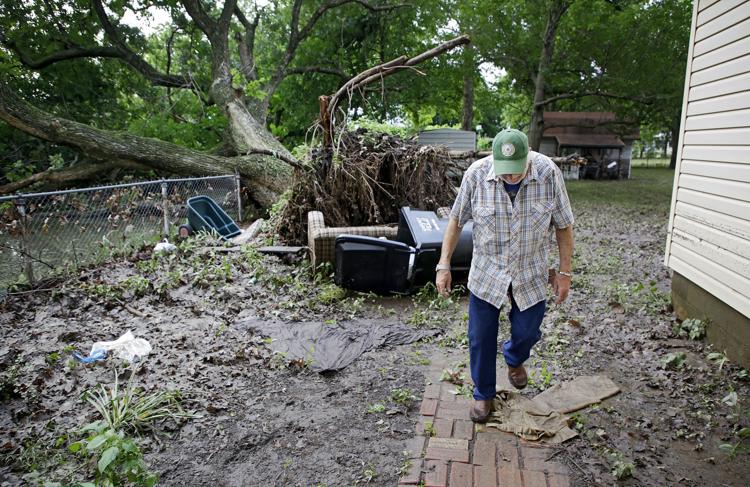 Flooding in Turley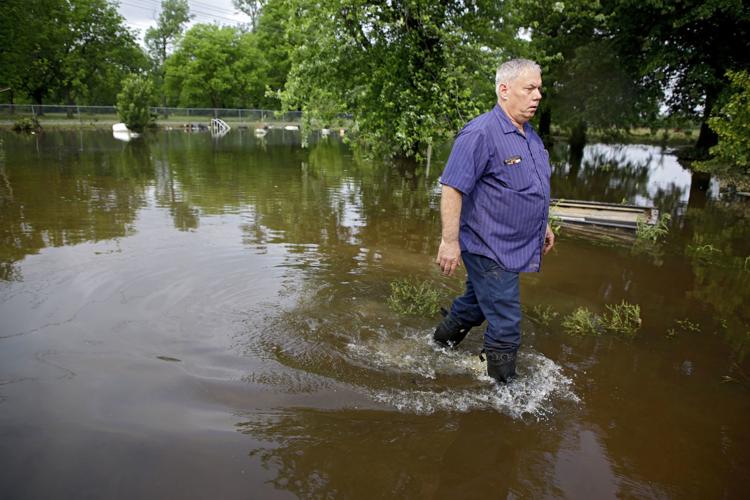 Flood waters from the Cimarron River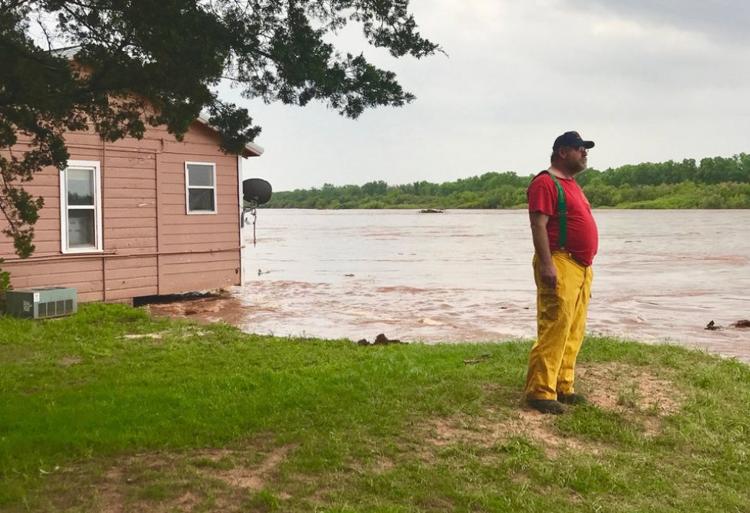 Flood waters from the Cimarron River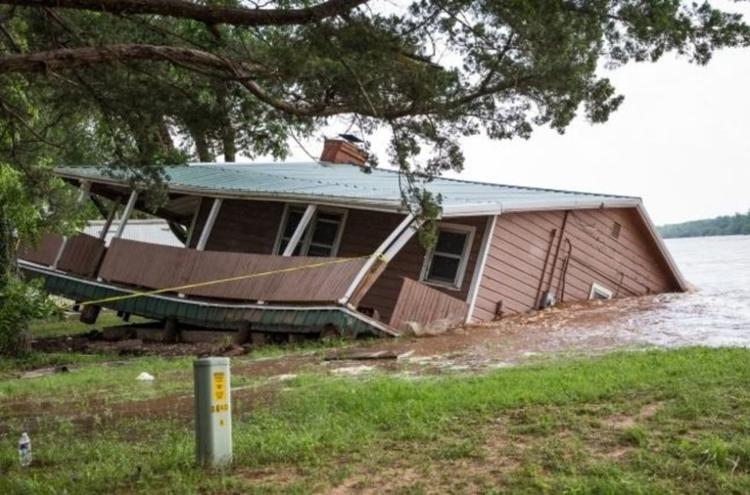 Flood waters from the Cimarron River
Flood waters from the Cimarron River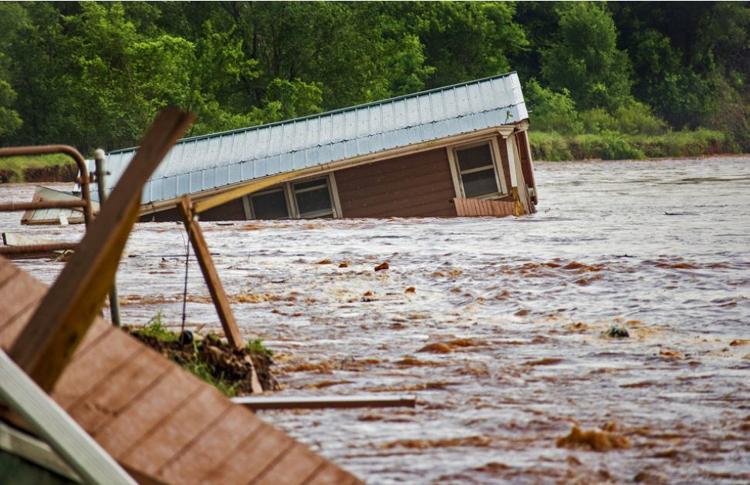 Flood waters from the Cimarron River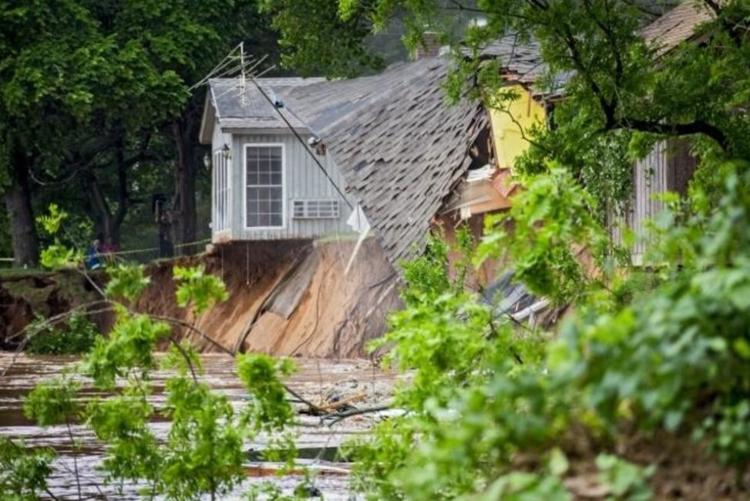 Webbers Falls flooding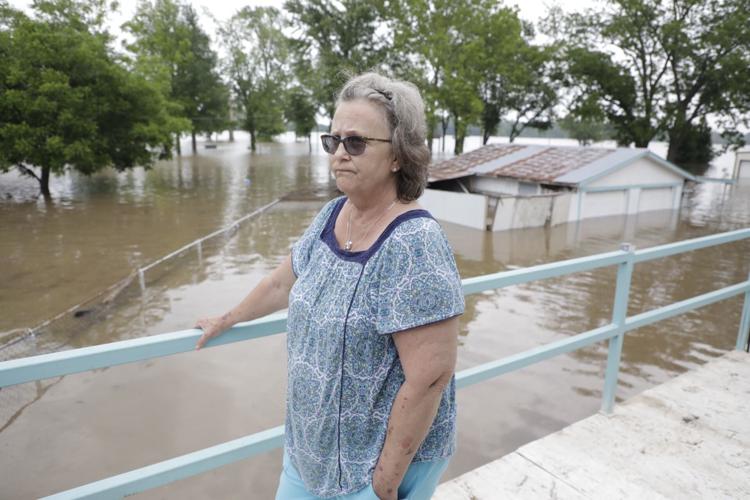 Webbers Falls flooding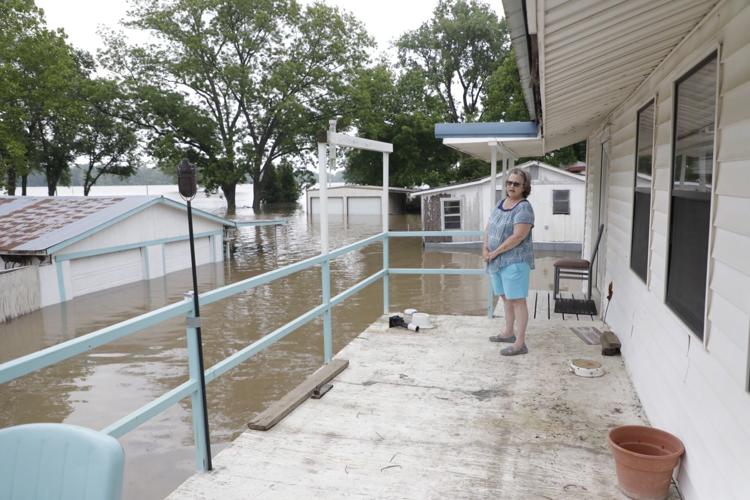 Webbers Falls flooding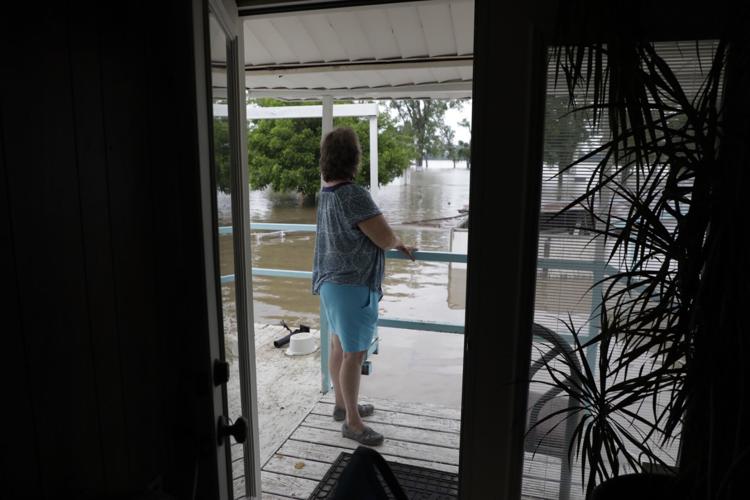 Peggs storm damage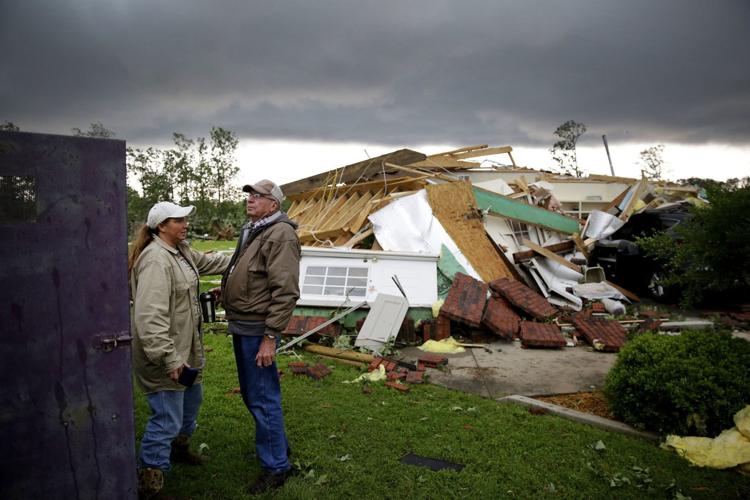 Peggs storm damage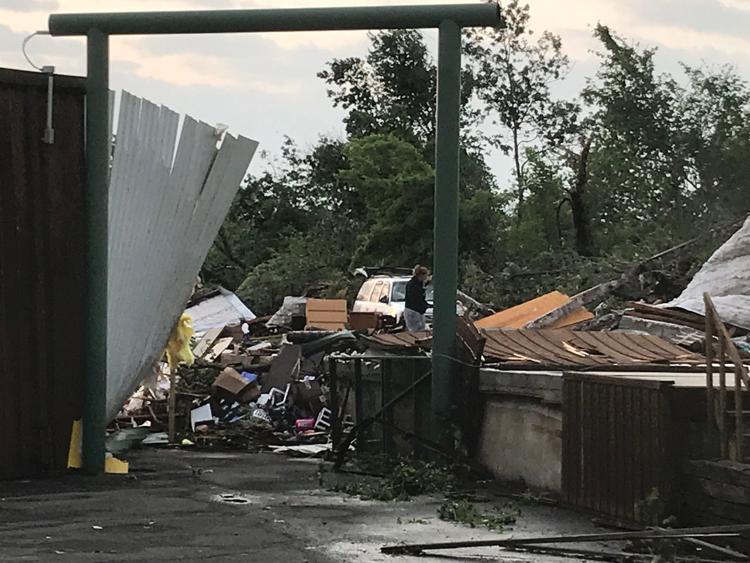 Peggs storm damage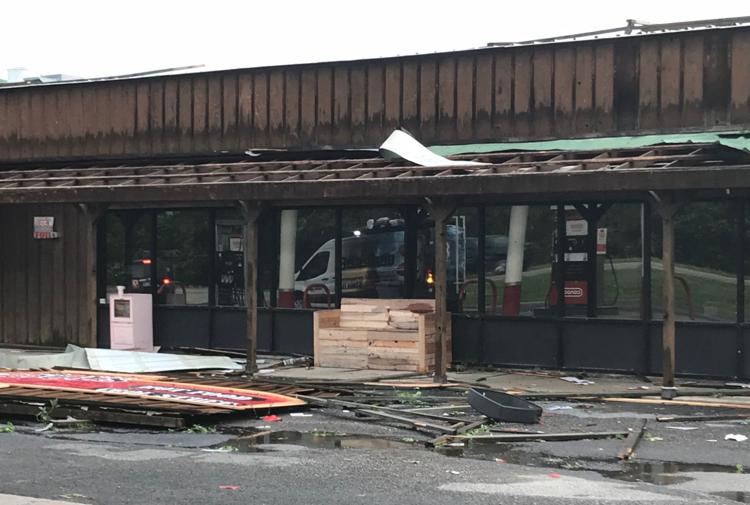 Peggs storm damage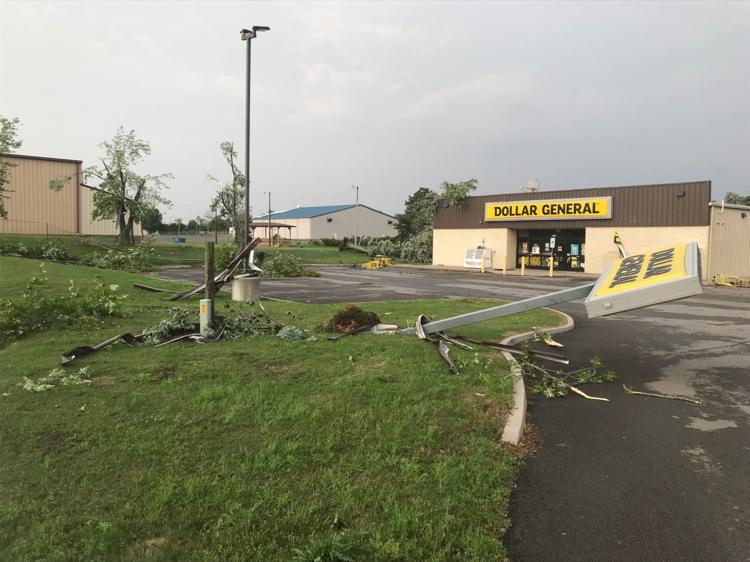 Leach storm damage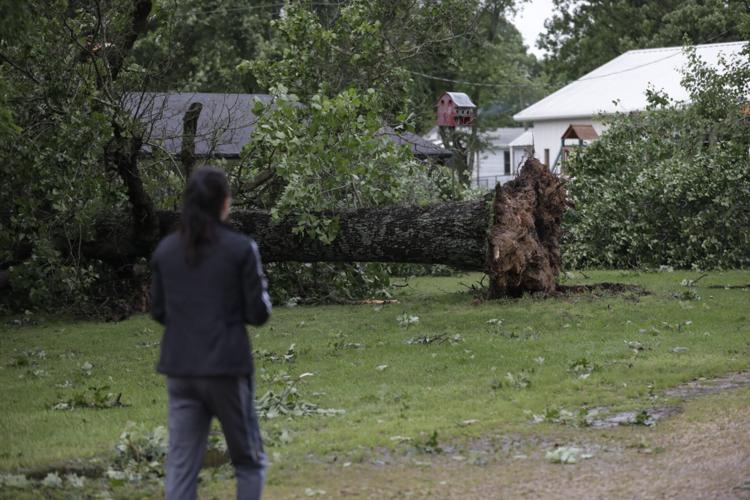 Claremore storm
North Tulsa damage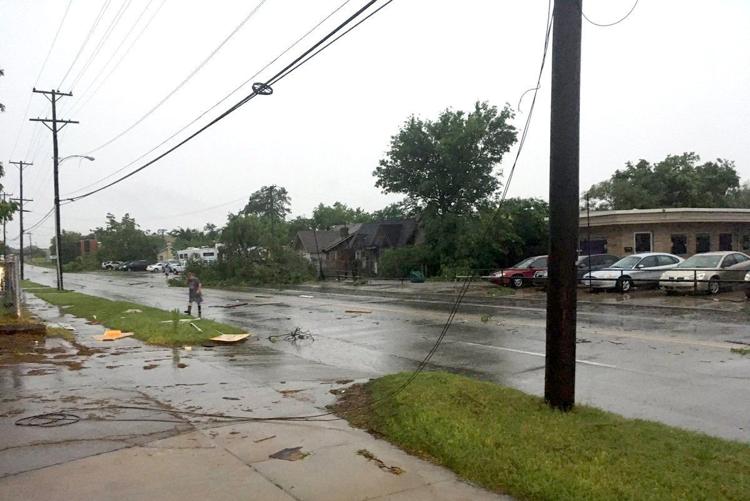 Coal Creek flooding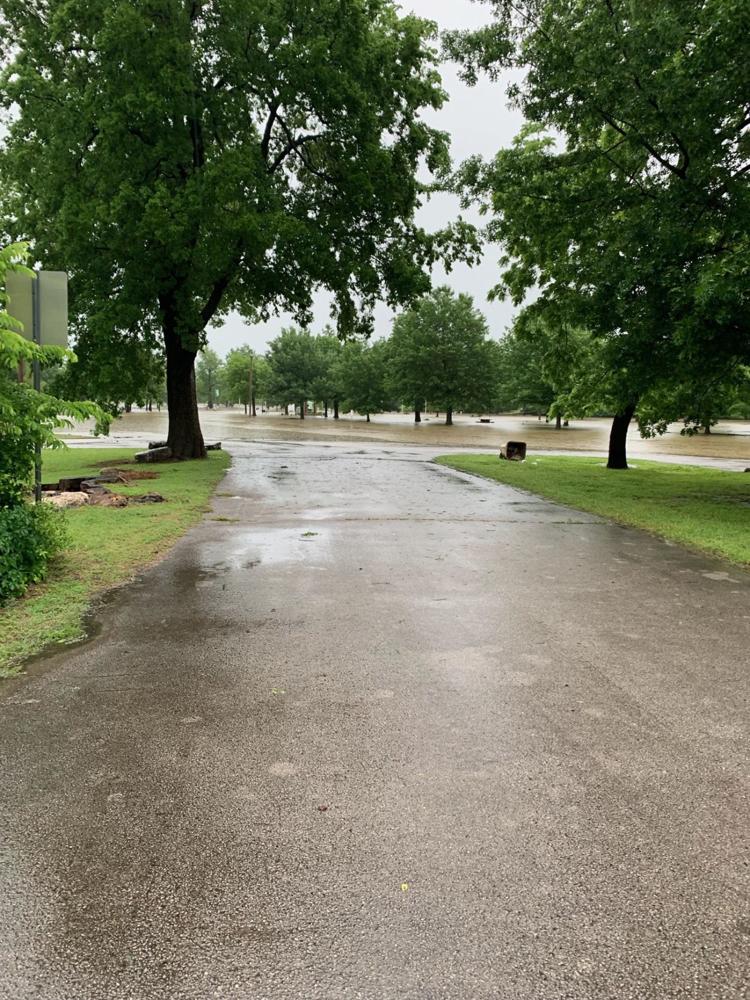 Coal Creek flooding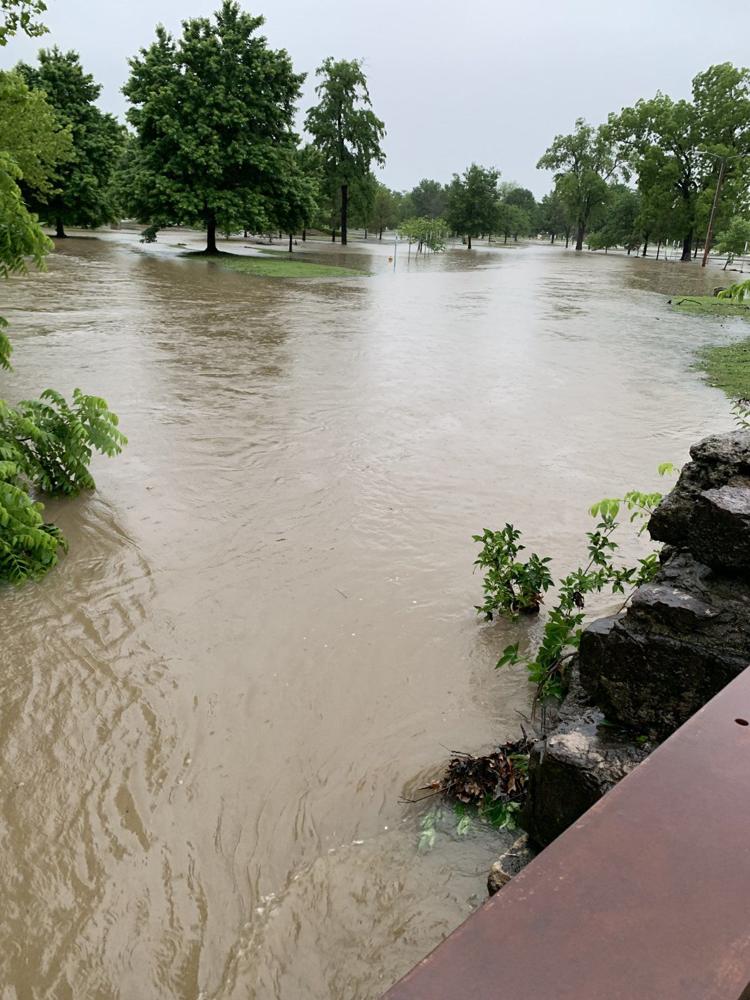 Tulsa Fire rescue after storm damage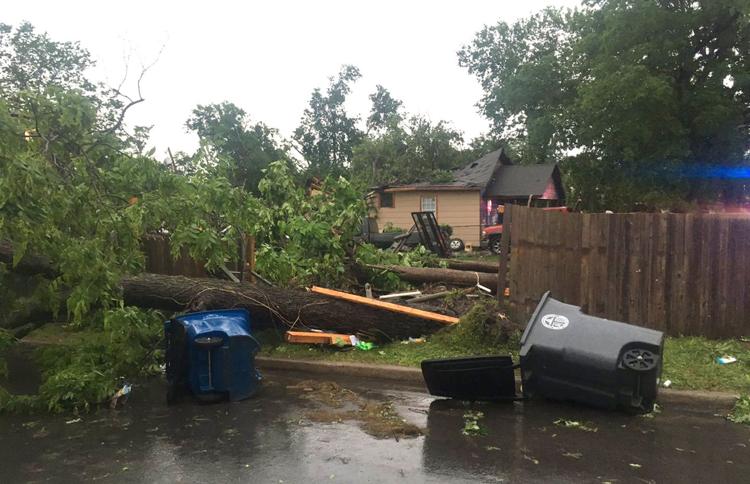 Tulsa flooding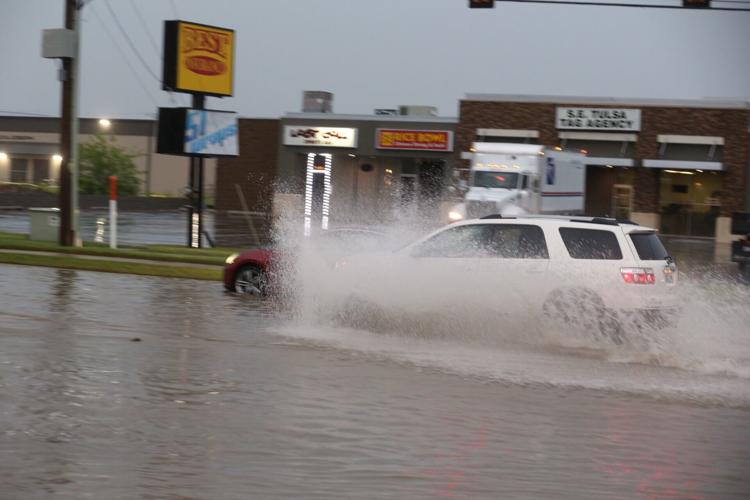 Skiatook road closed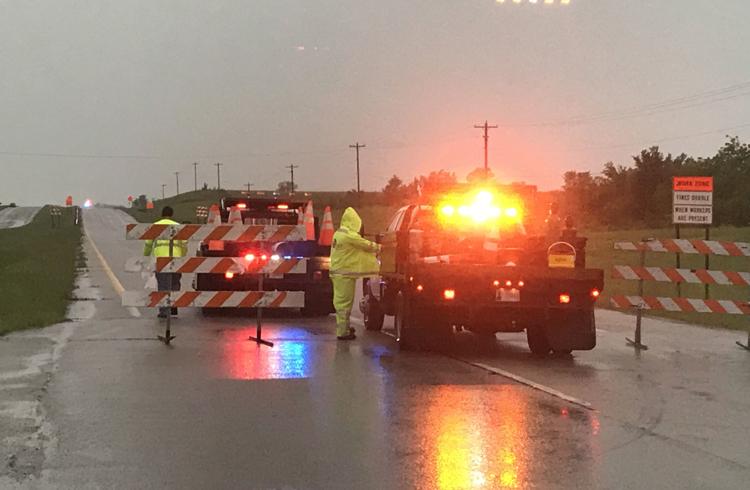 North Tulsa damage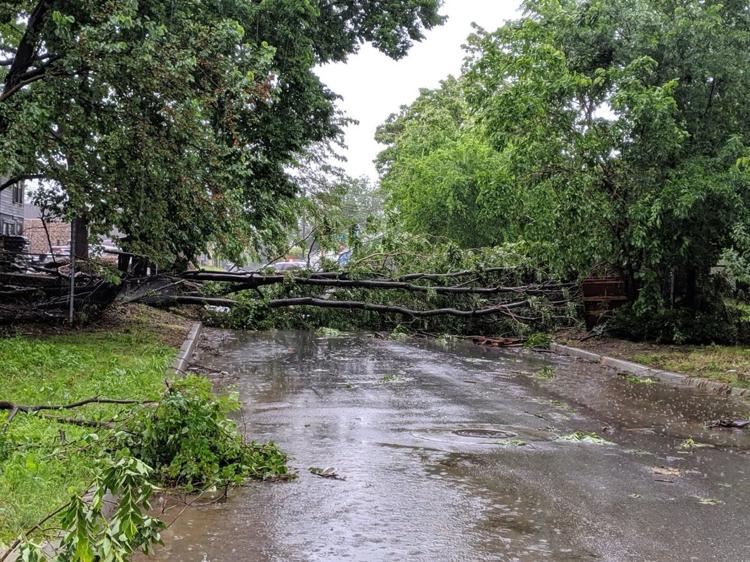 North Tulsa damage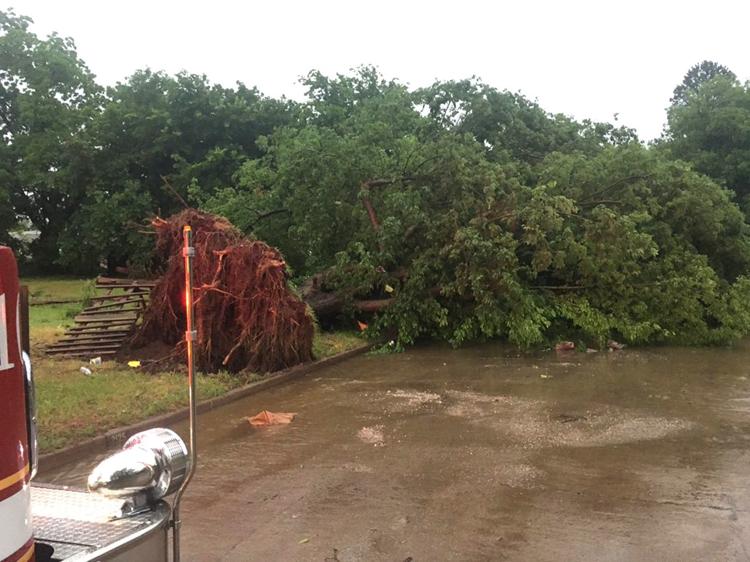 North Tulsa damage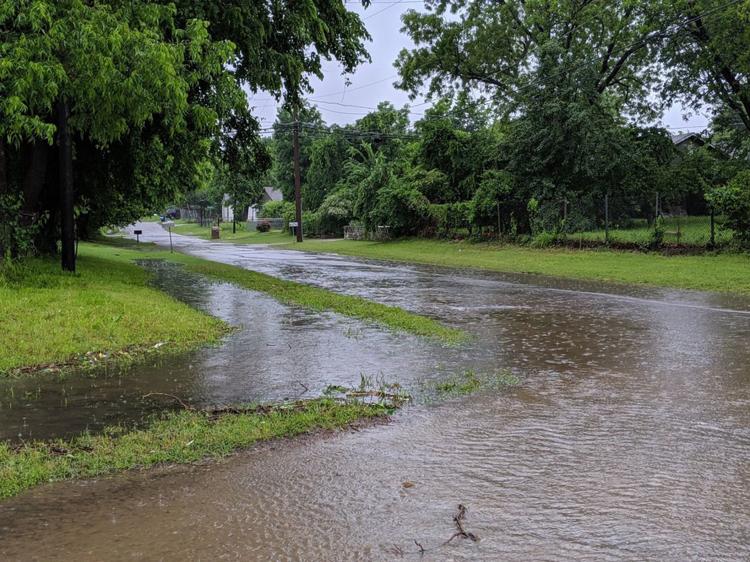 North Tulsa damage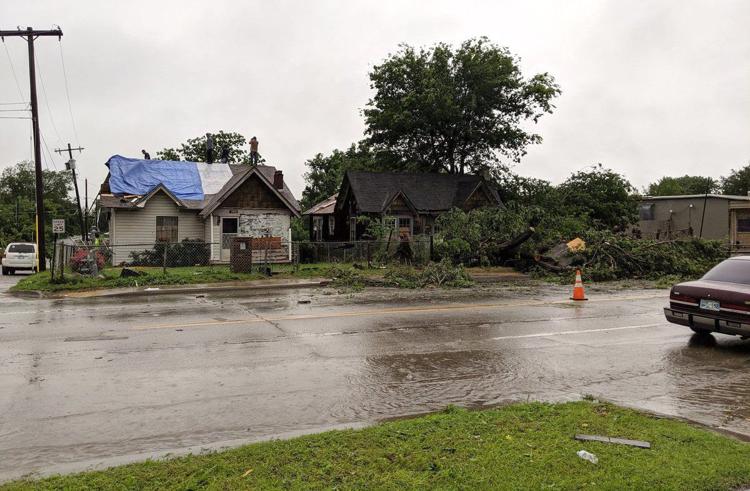 North Tulsa damage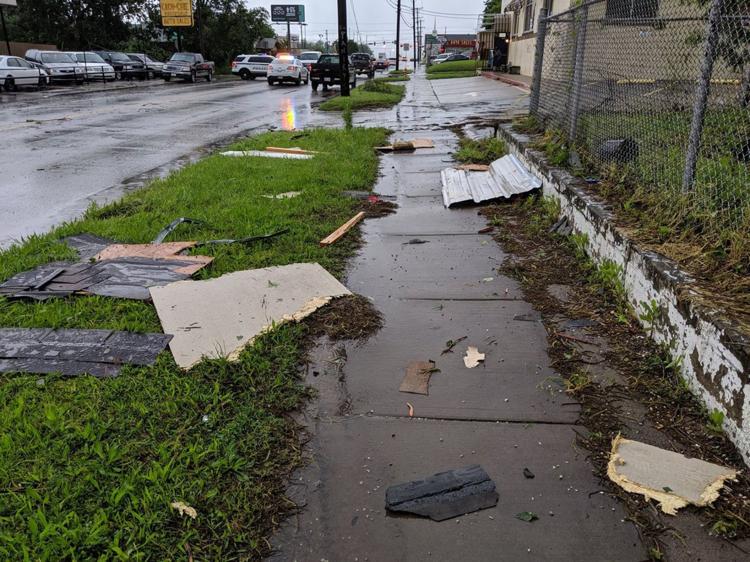 North Tulsa damage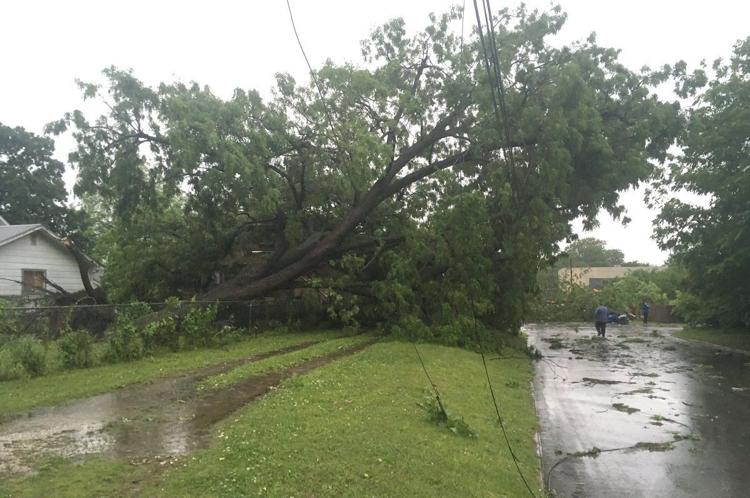 North Tulsa storm damage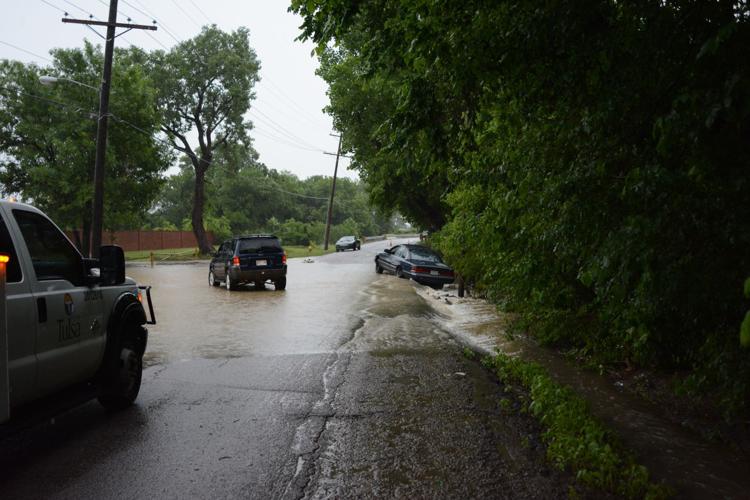 North Tulsa storm damage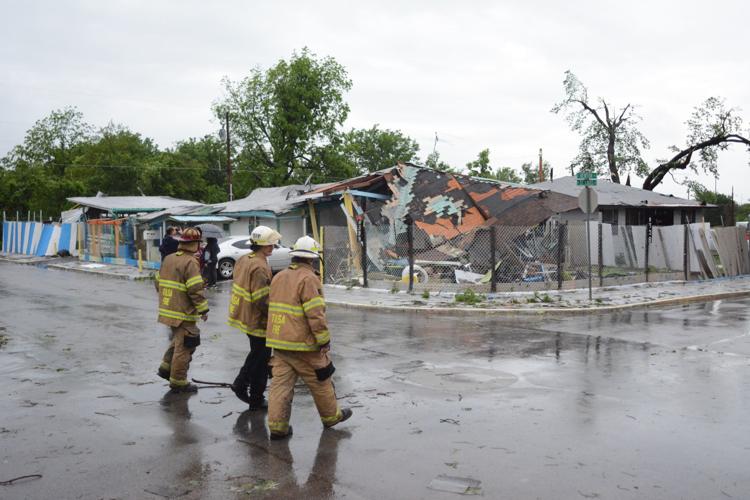 North Tulsa storm damage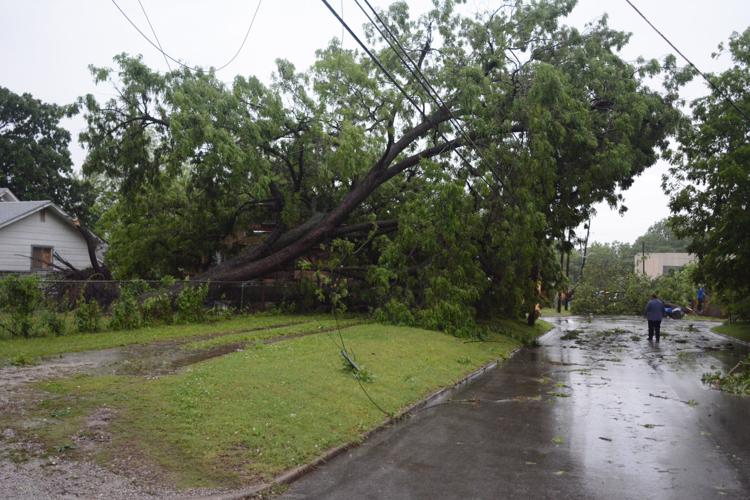 North Tulsa storm damage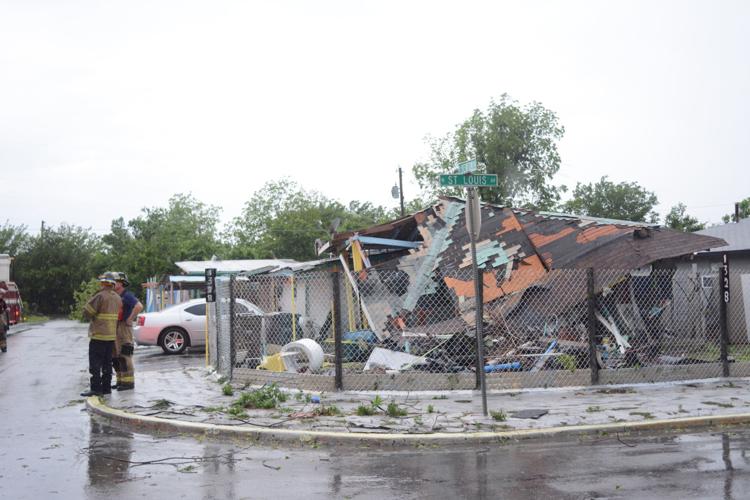 North Tulsa storm damage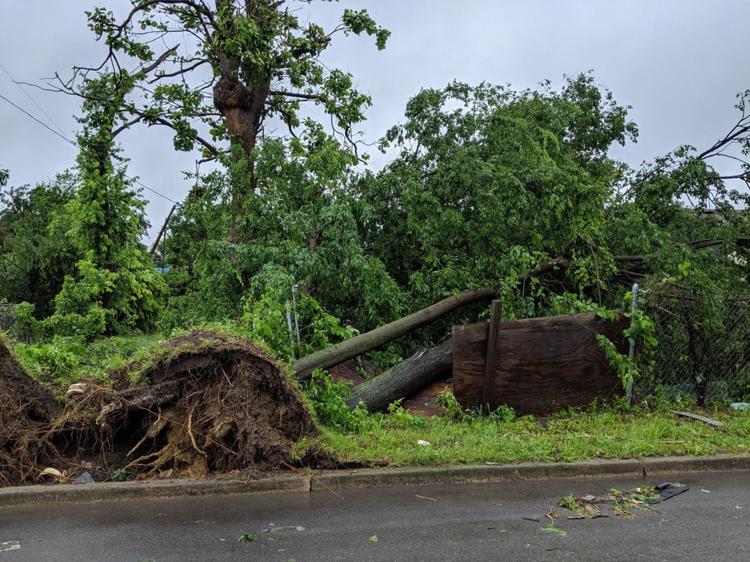 North Tulsa storm damage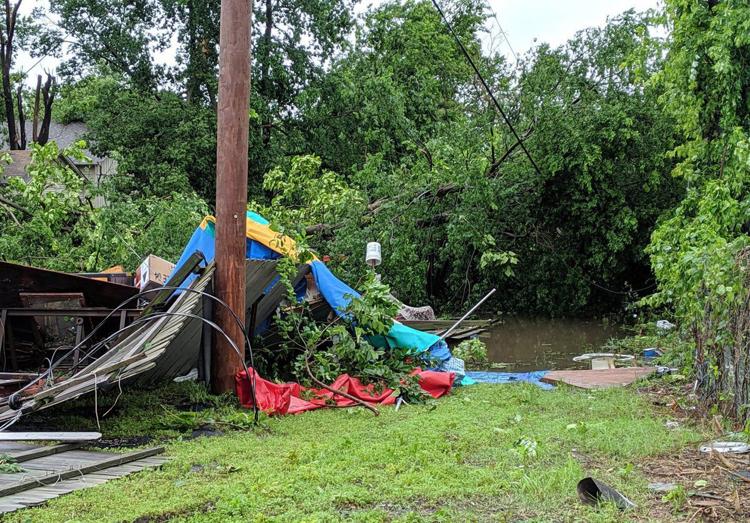 North Tulsa storm damage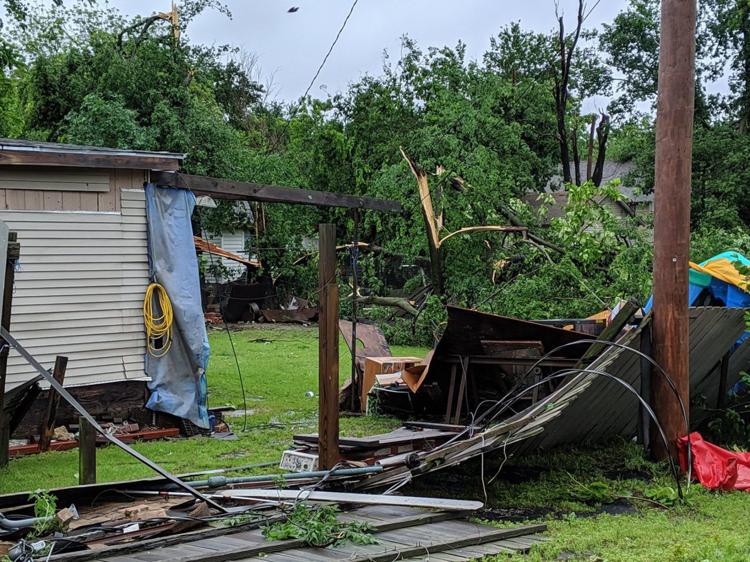 North Tulsa storm damage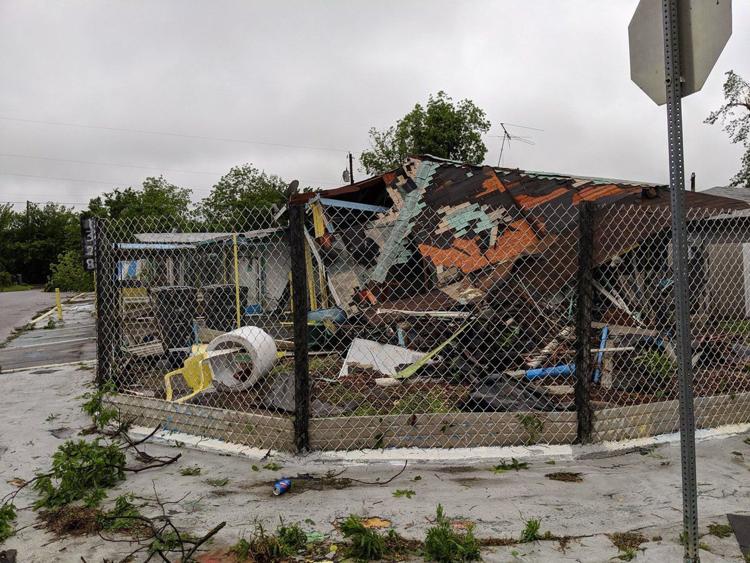 Tulsa storm damage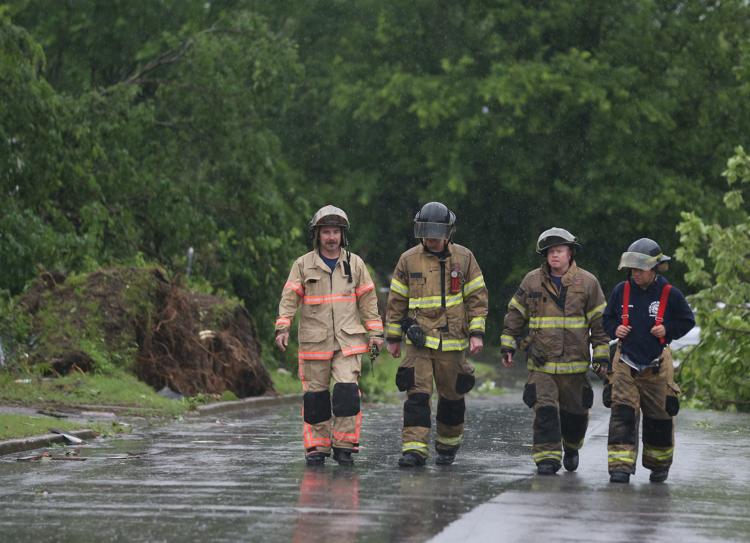 Tulsa storm damage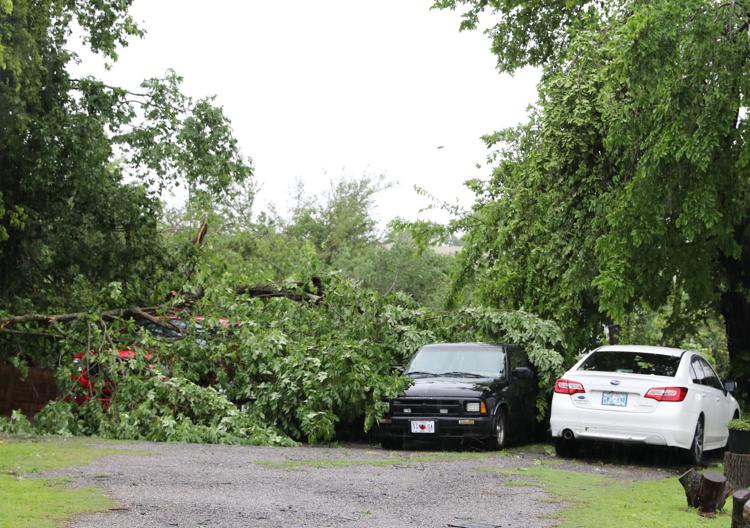 Tulsa storm damage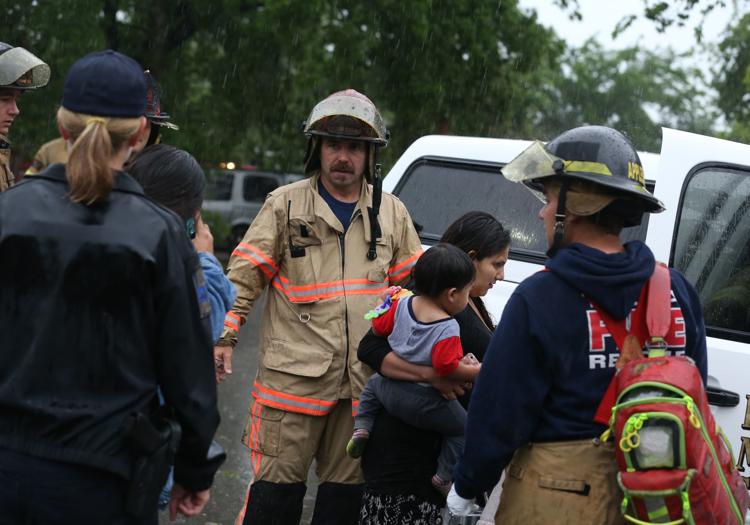 Tulsa storm damage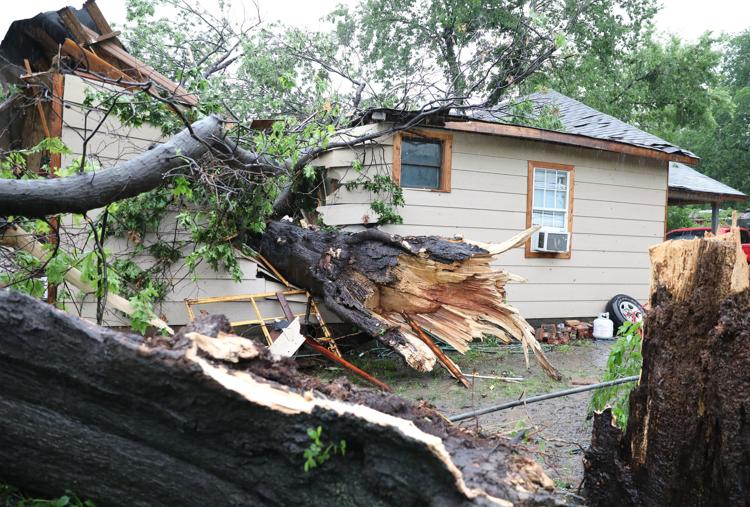 Tulsa storm damage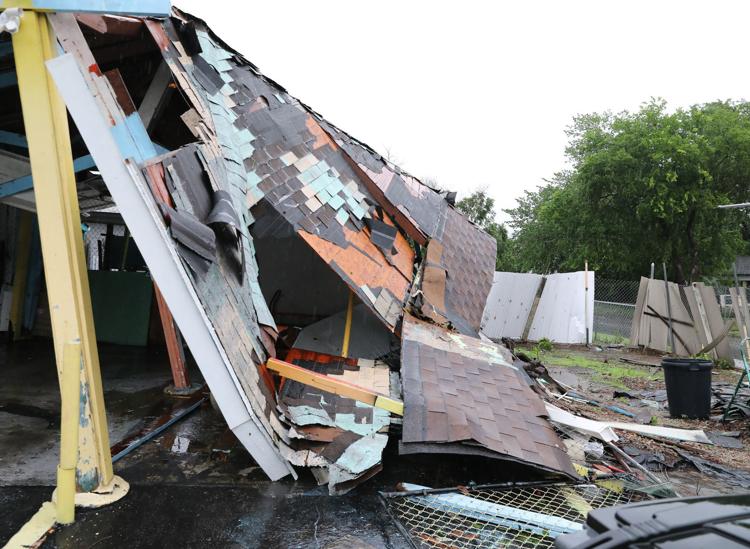 Tulsa storm damage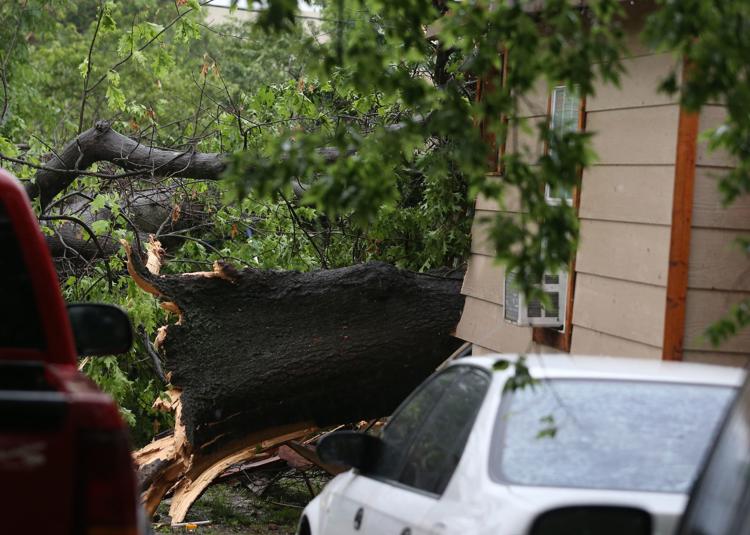 Storm Damage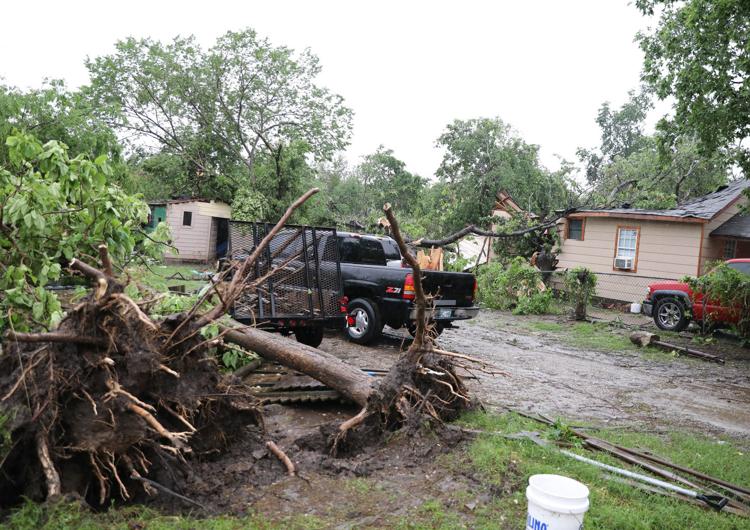 Storm Damage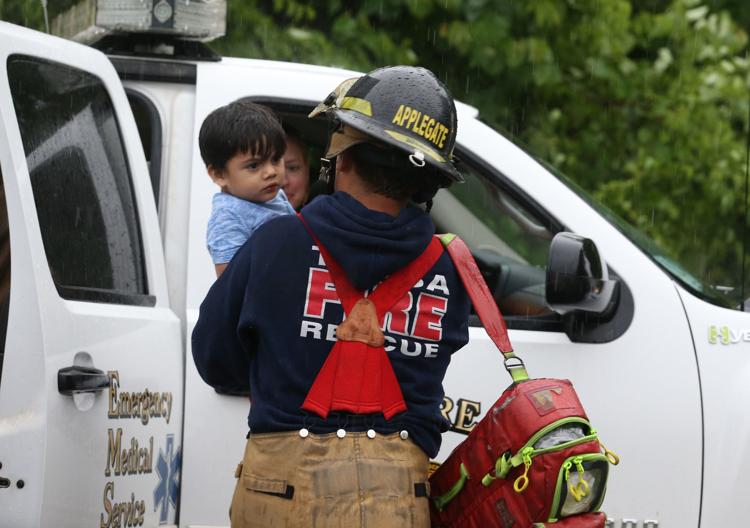 Storm Damage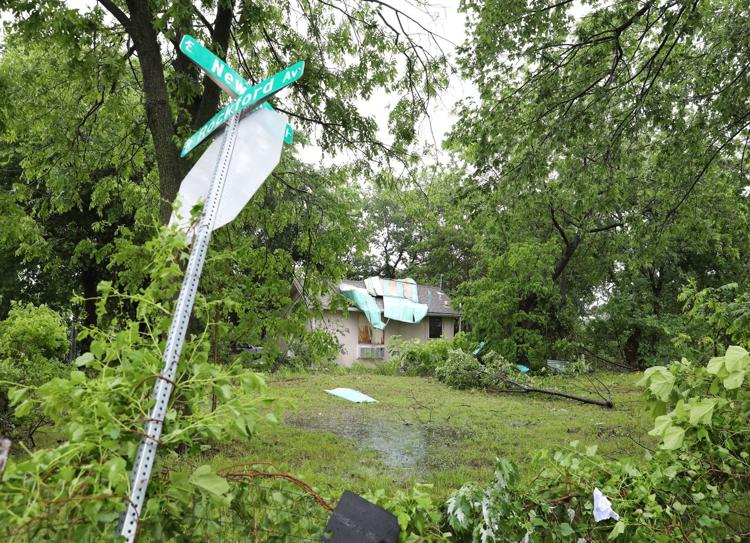 Storm Damage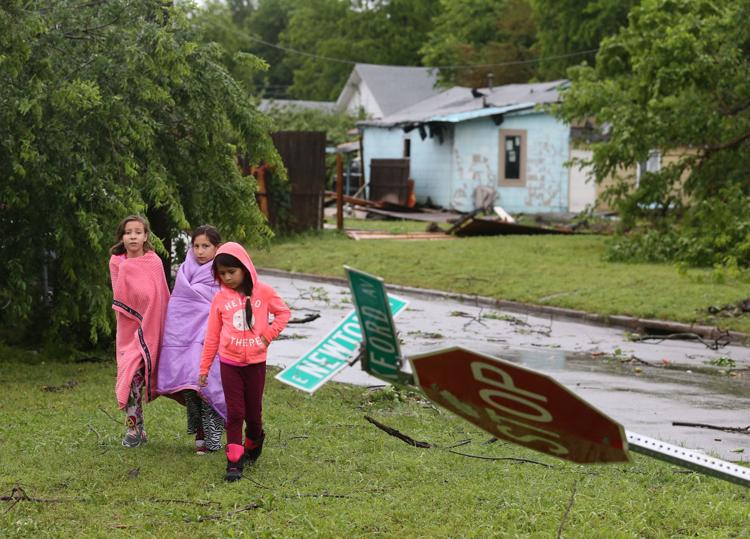 Storm Damage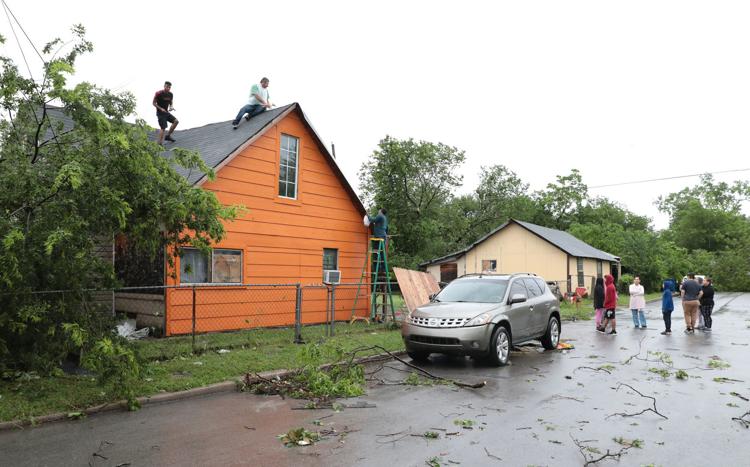 Storm Damage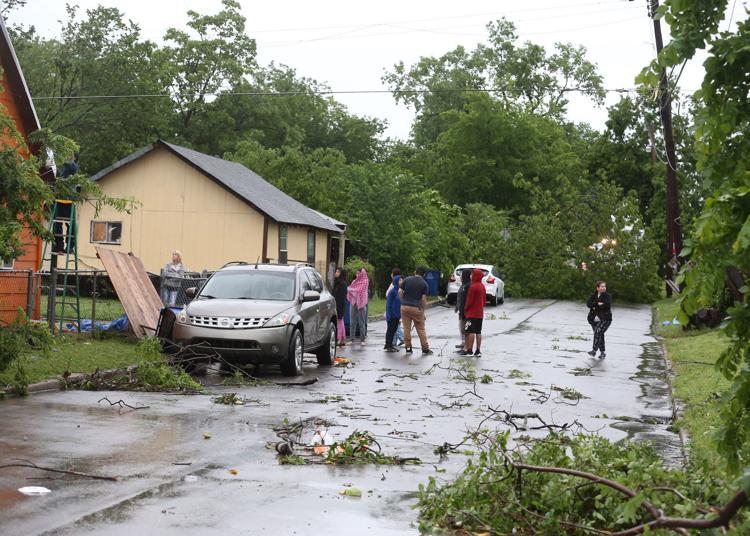 Storm Damage
Storm Damage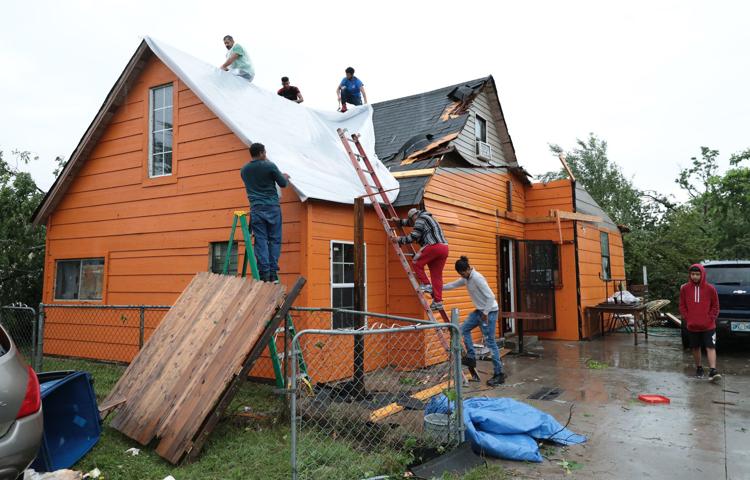 Storm Damage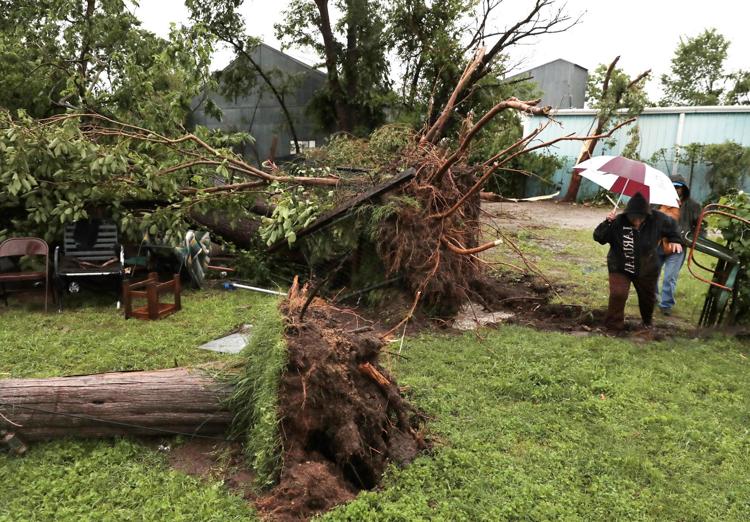 Storm Damage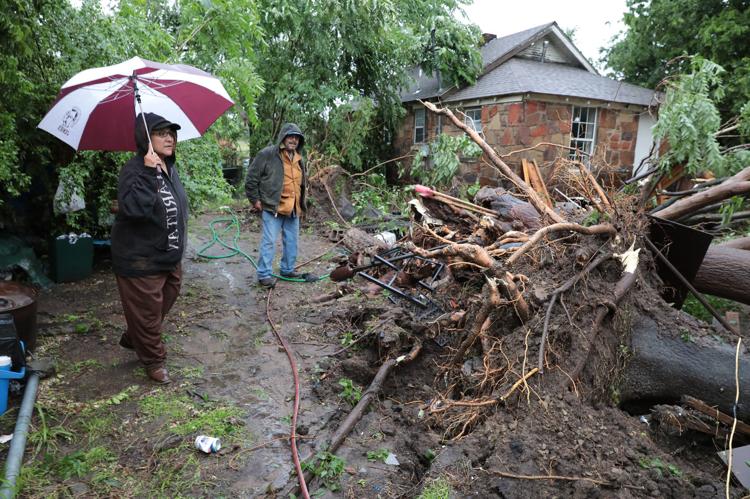 Storm Damage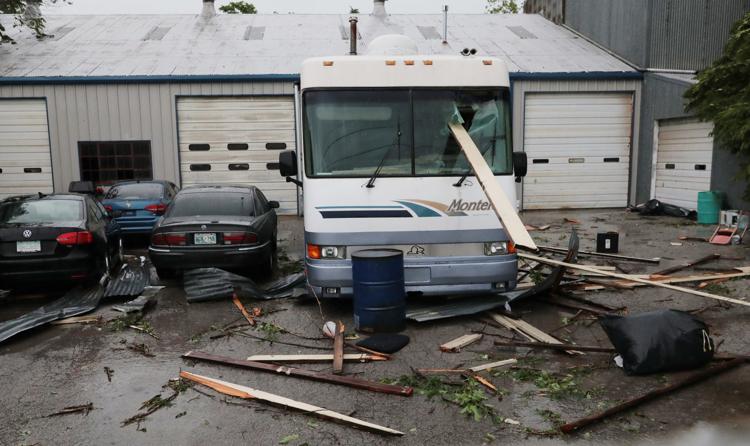 Storm Damage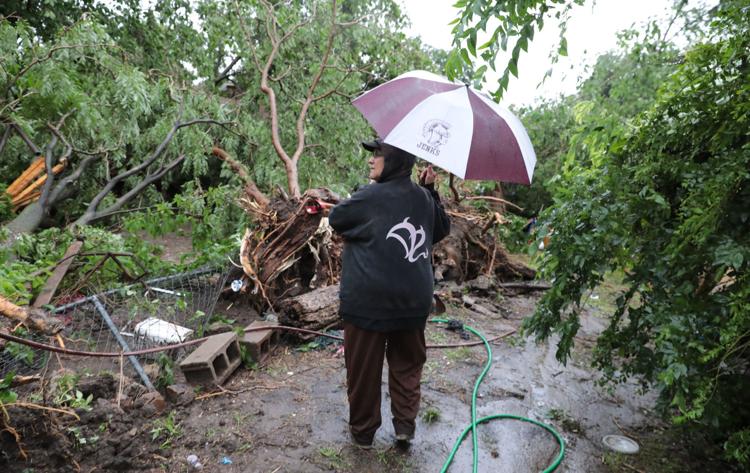 Storm Damage
Storm Damage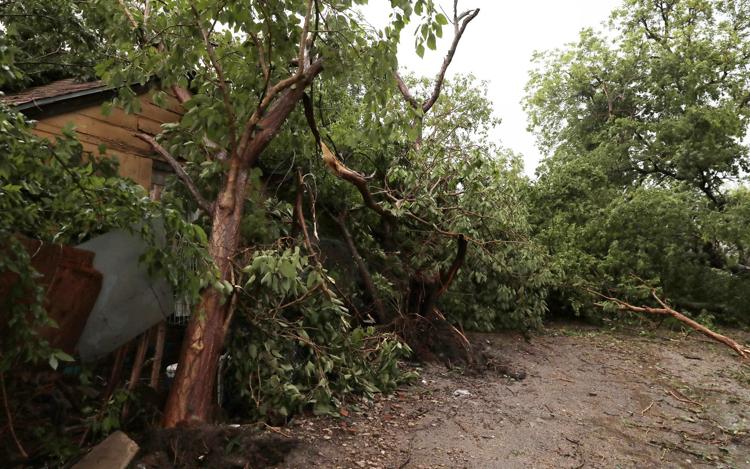 Storm Damage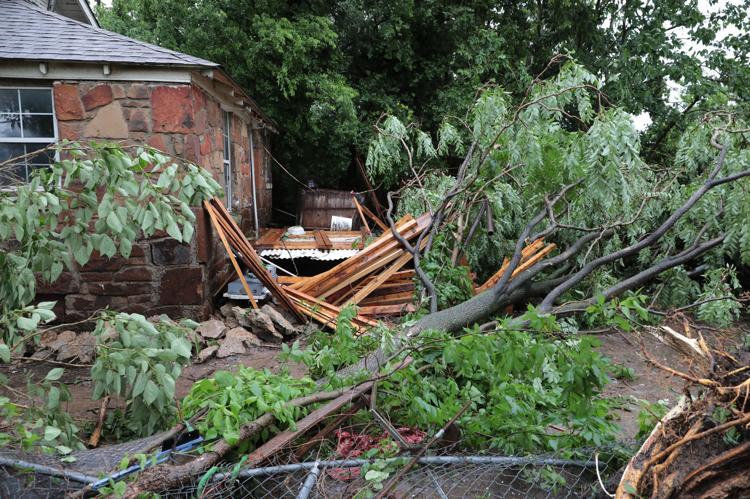 Storm Damage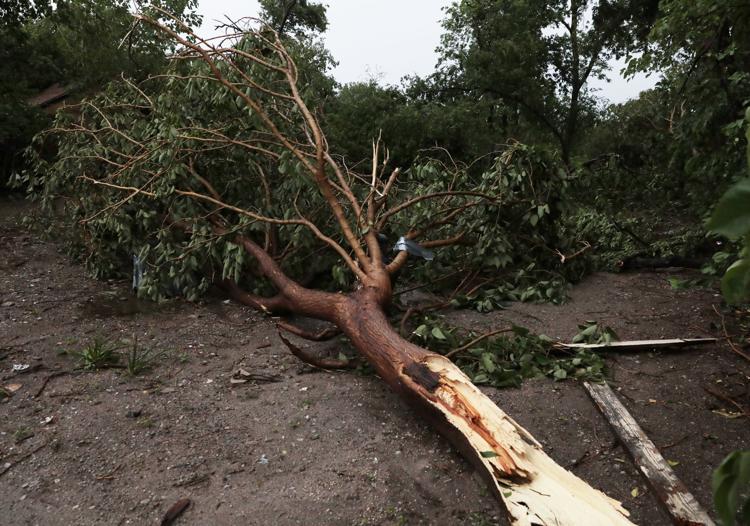 Tulsa flooding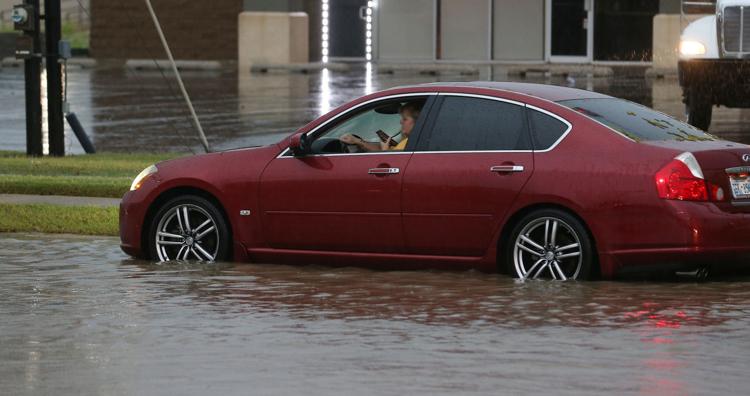 Eliza Creek near Bartlesville flooding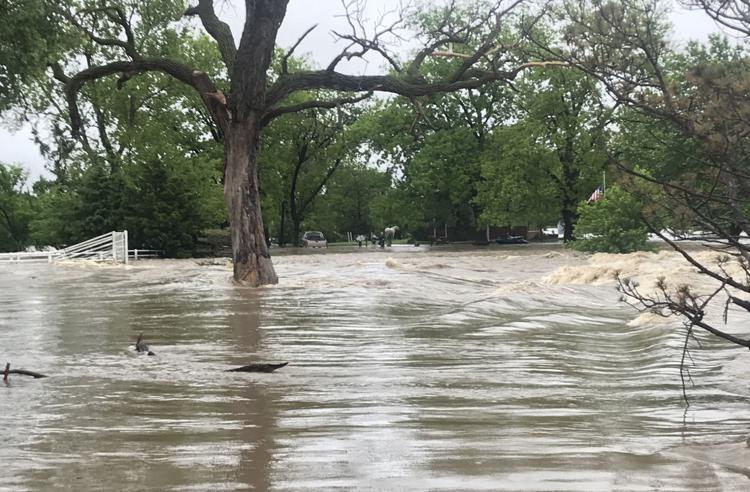 Owasso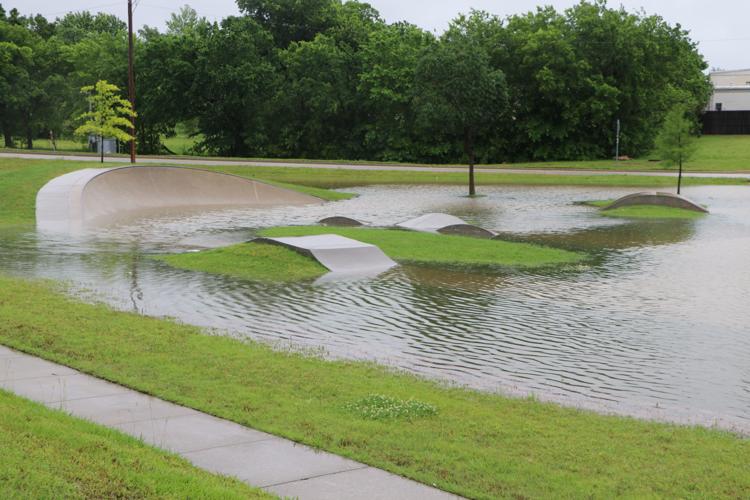 Owasso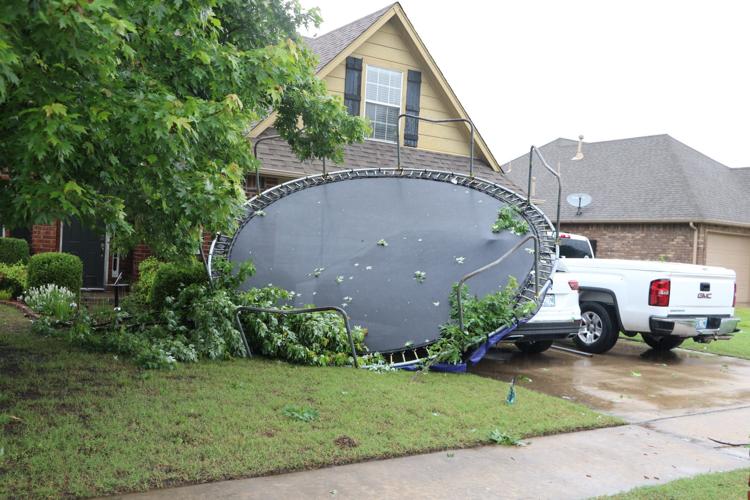 Owasso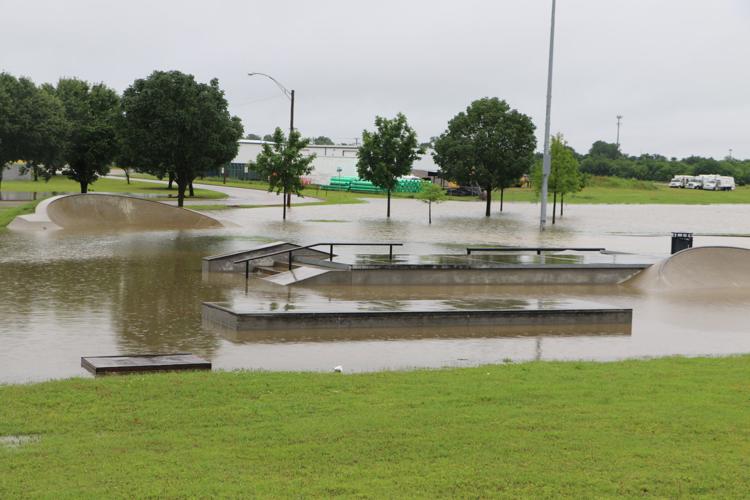 Skiatook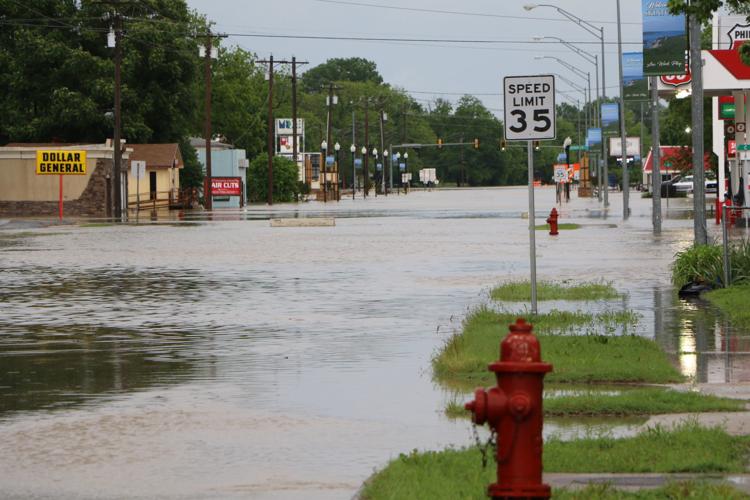 Skiatook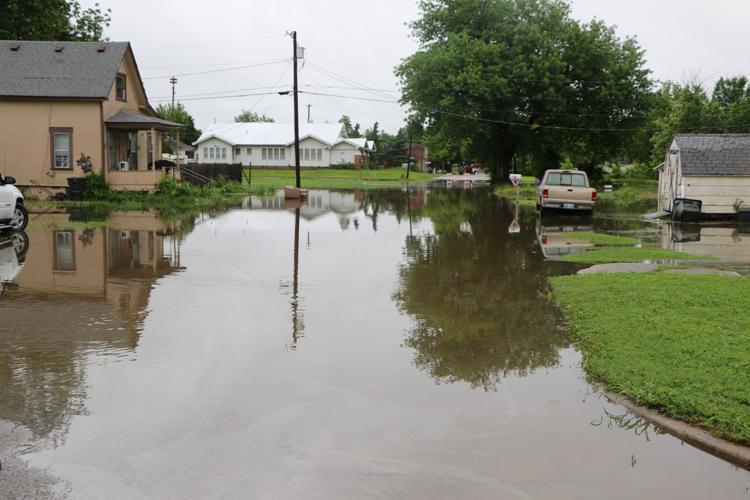 Skiatook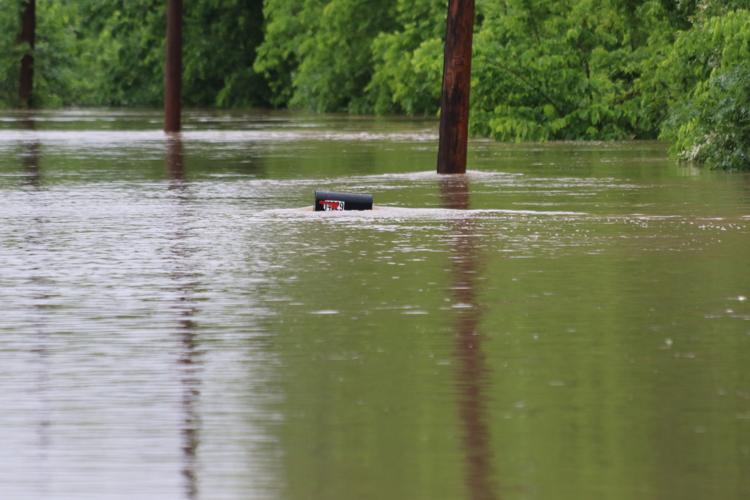 Skiatook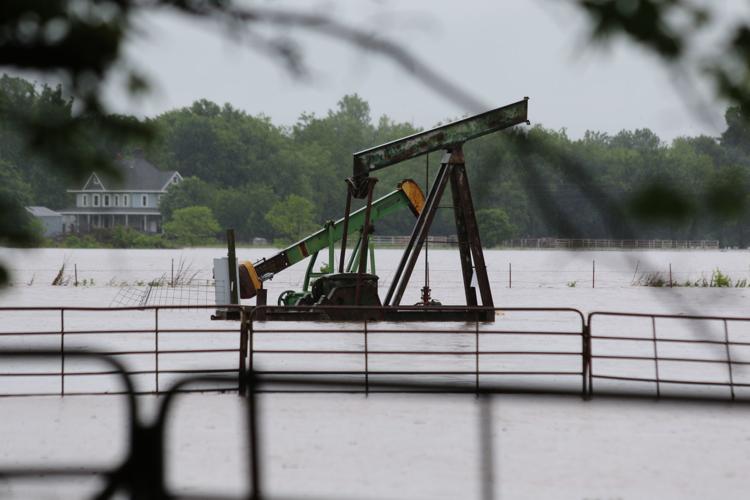 Sapulpa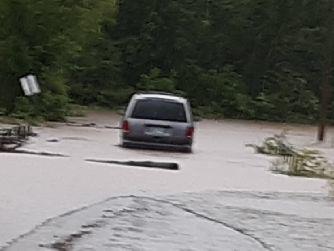 Sapulpa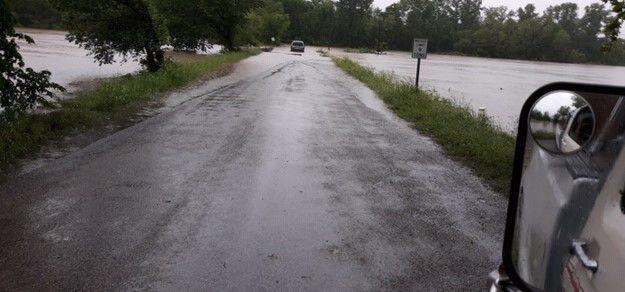 Owasso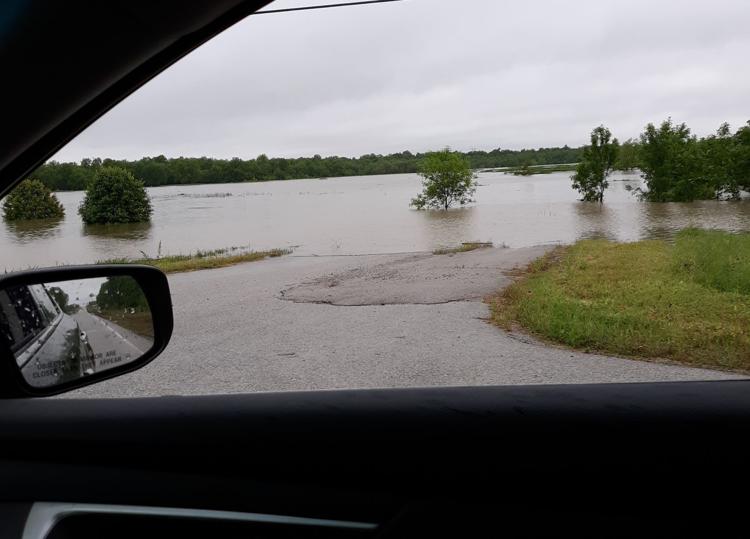 Owasso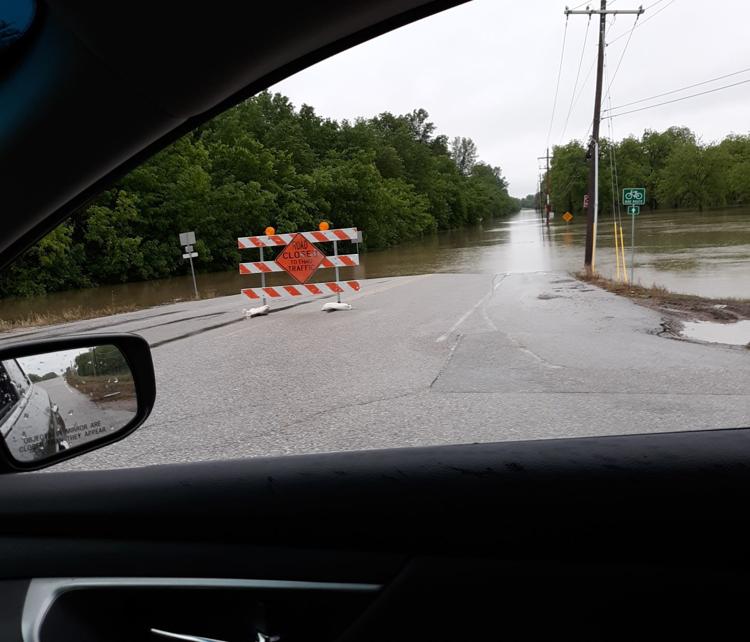 Stillwater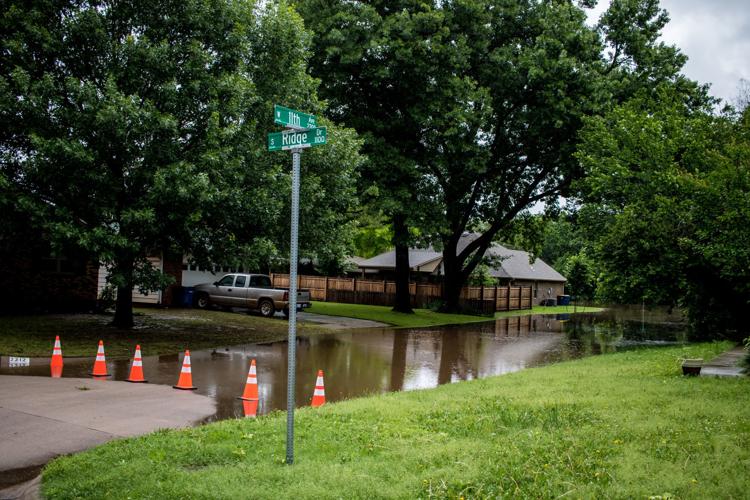 Claremore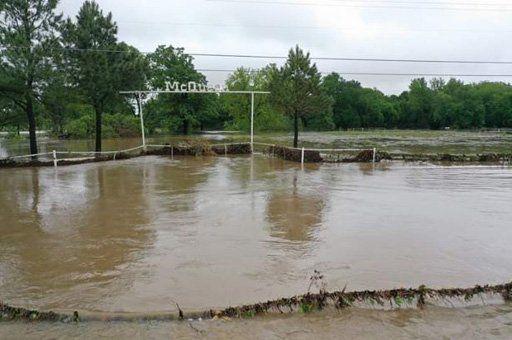 Claremore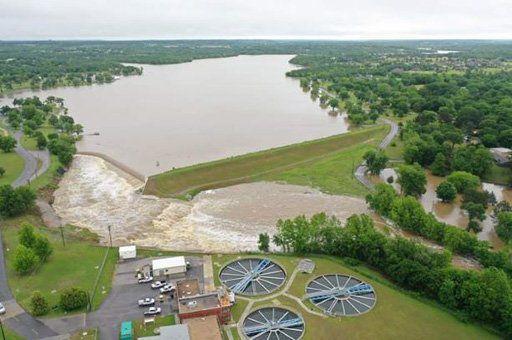 Claremore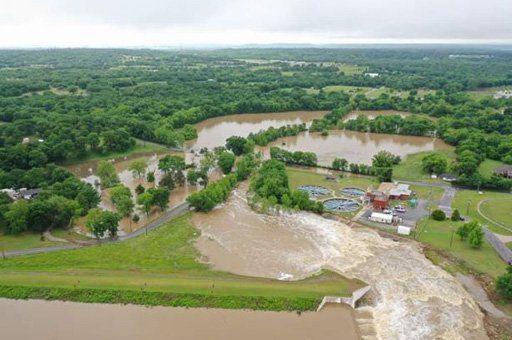 Claremore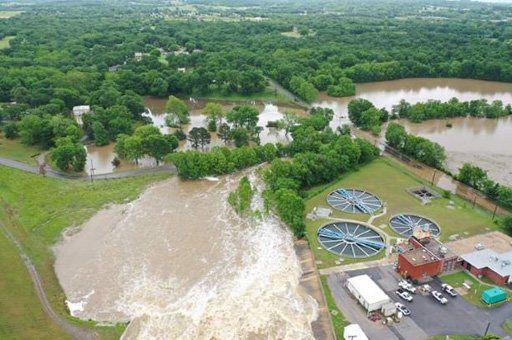 Claremore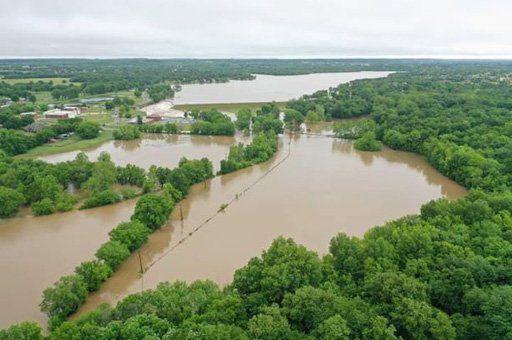 Claremore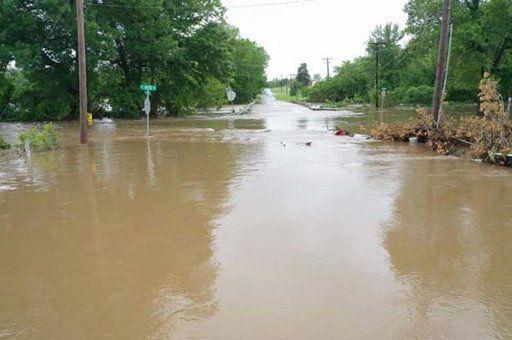 Stillwater flooding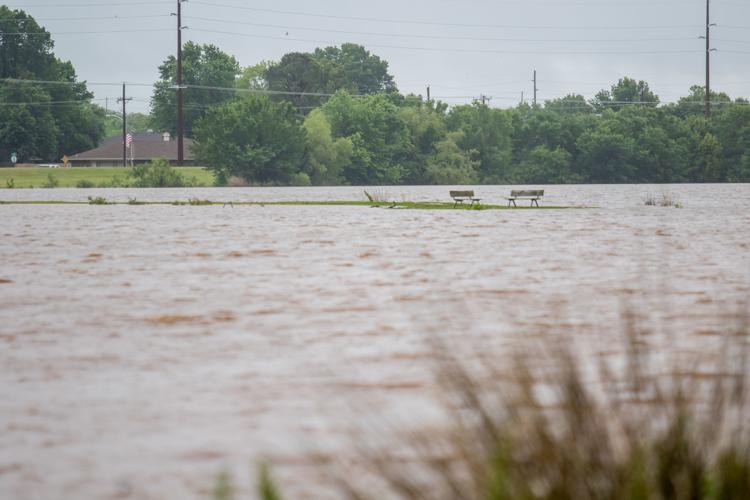 Stillwater flooding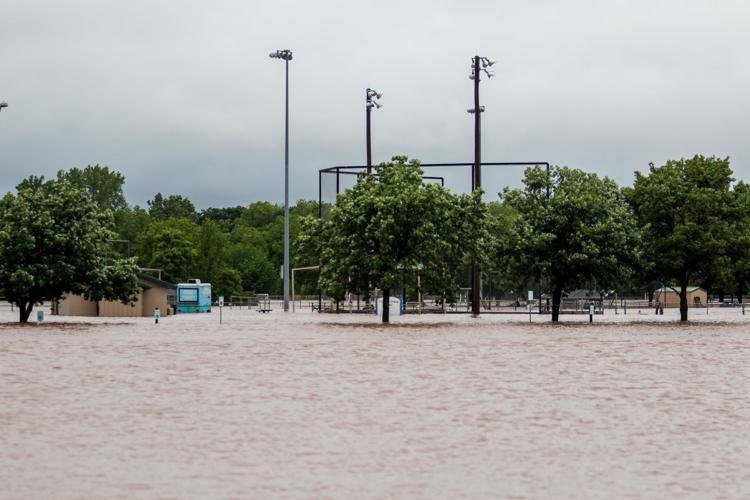 Stillwater flooding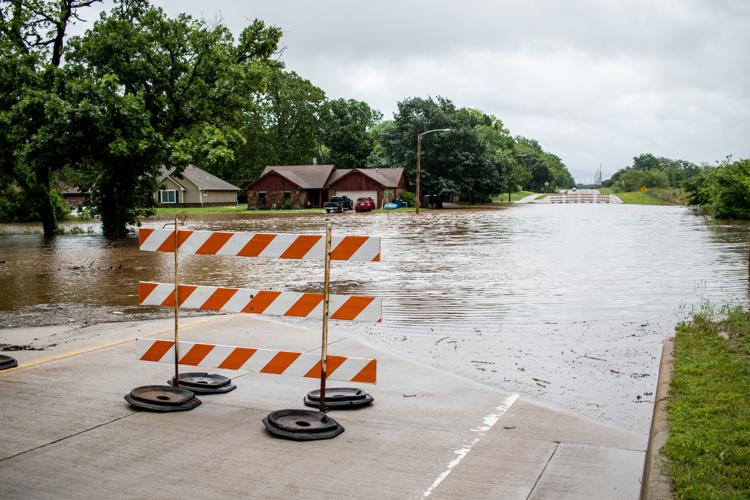 Stillwater flooding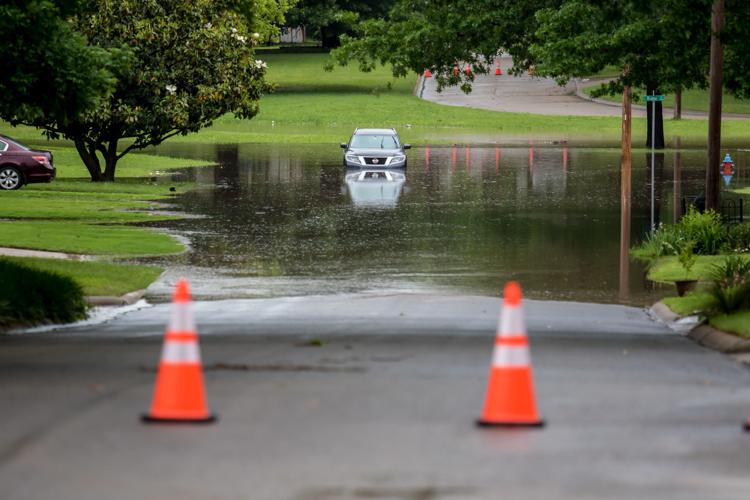 Stillwater flooding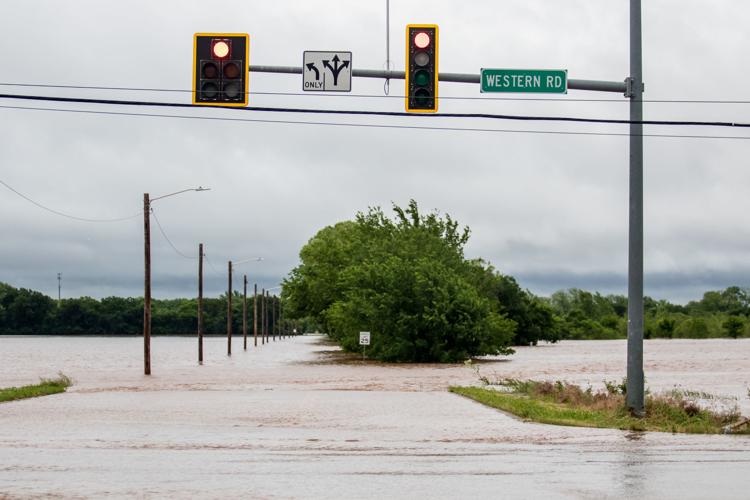 Stillwater flooding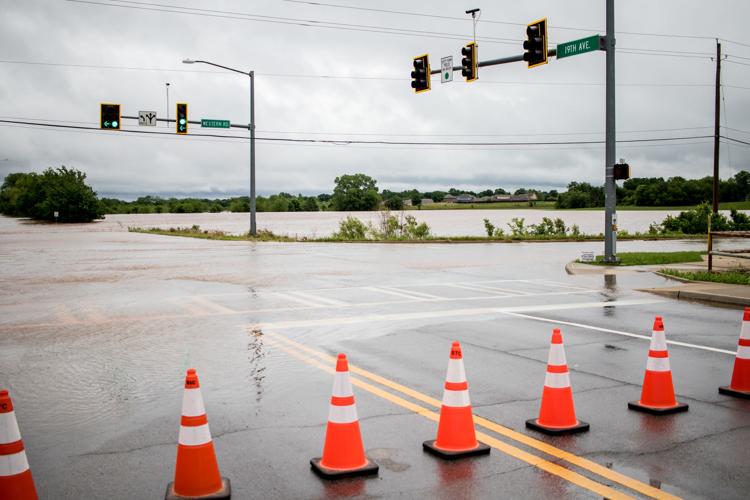 Stillwater flooding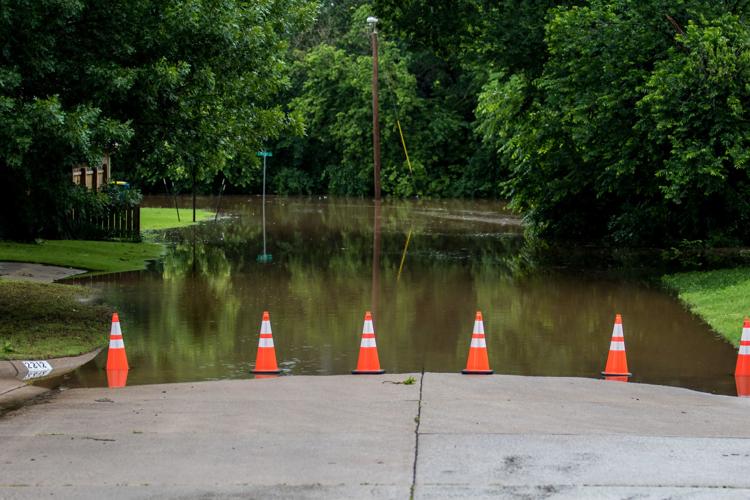 Jenks Flooding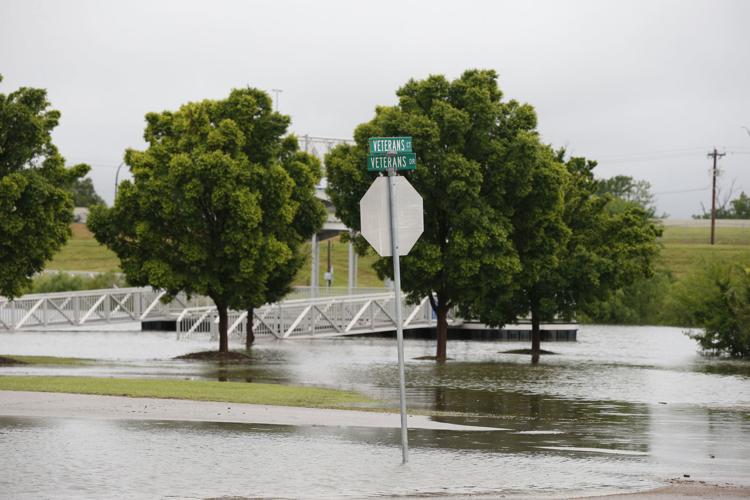 Jenks Flooding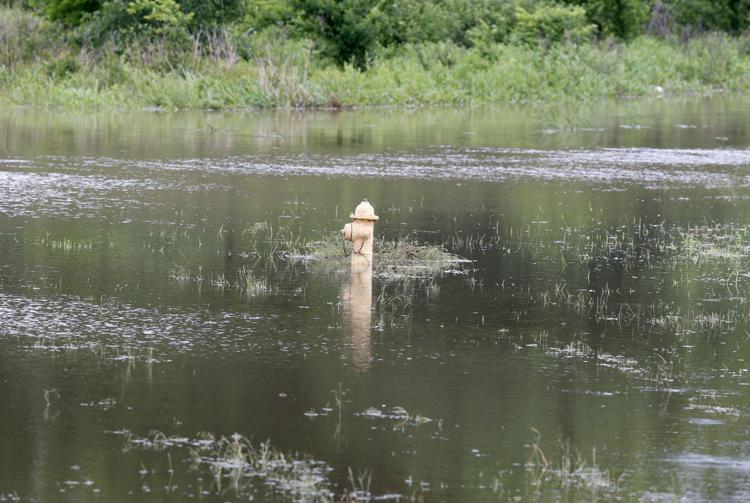 Jenks Flooding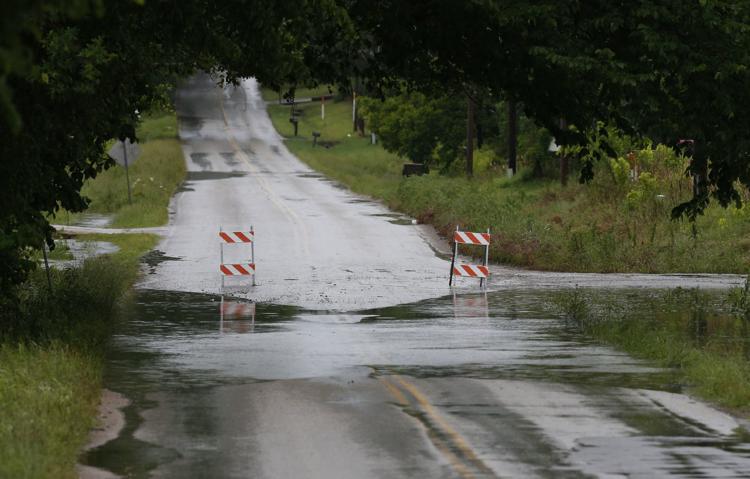 Jenks Flooding
Jenks Flooding
Jenks Flooding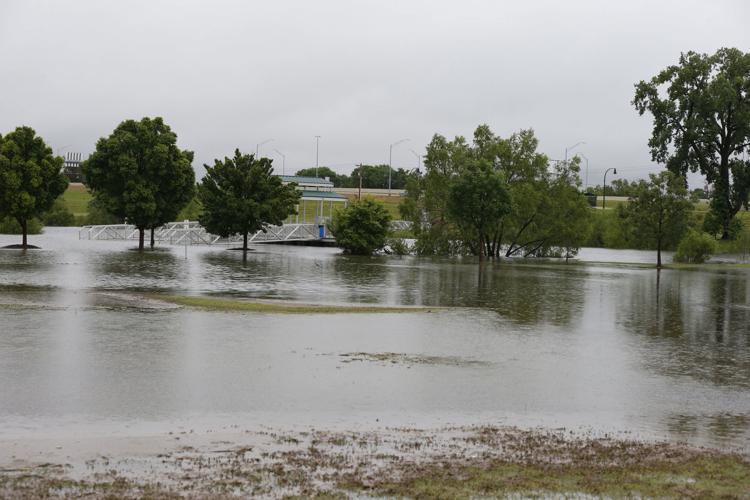 Jenks Flooding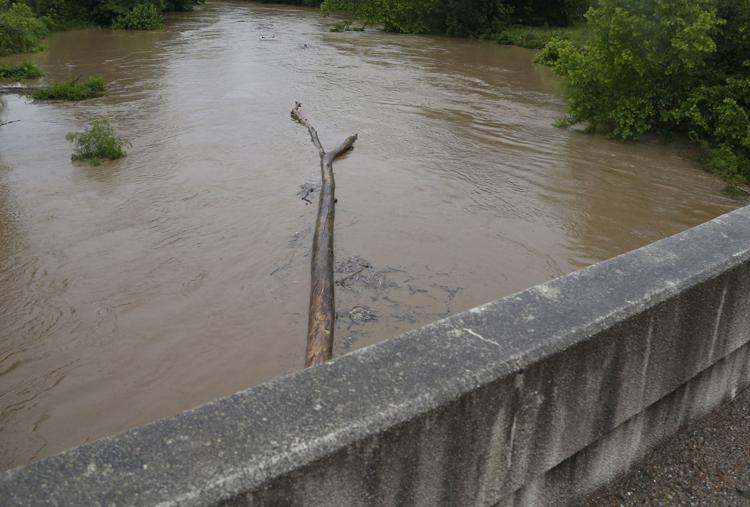 Jenks Flooding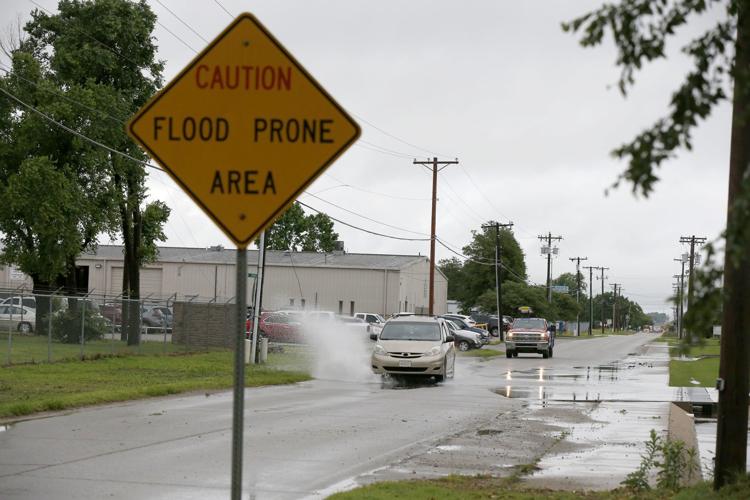 Jenks Flooding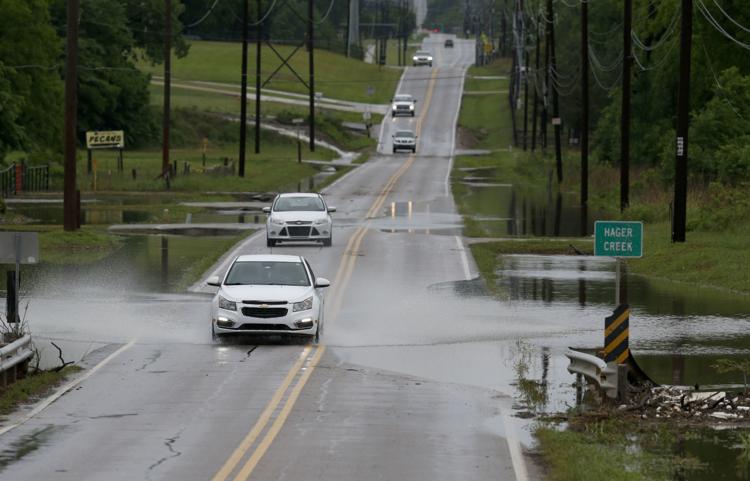 Jenks Flooding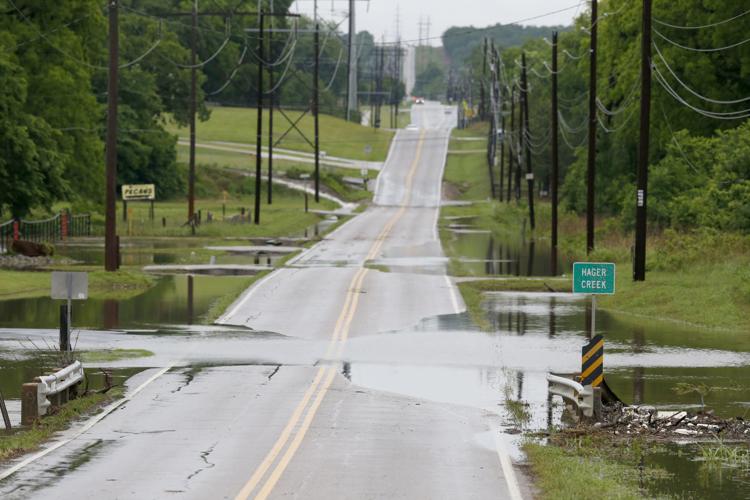 Garden City Flooding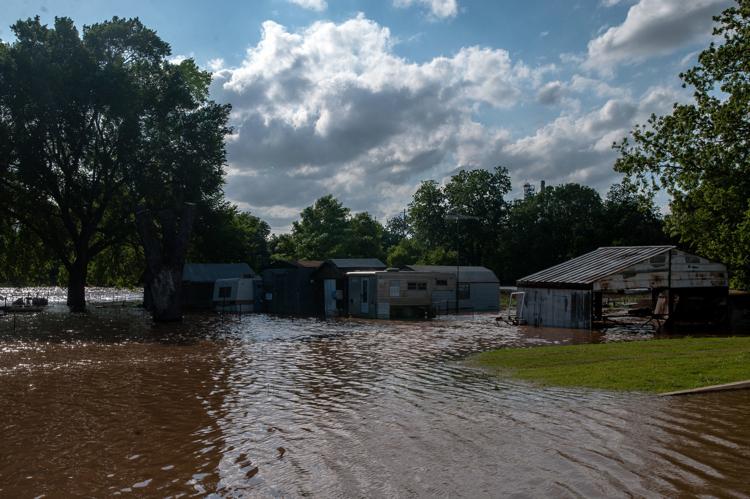 Garden City Flooding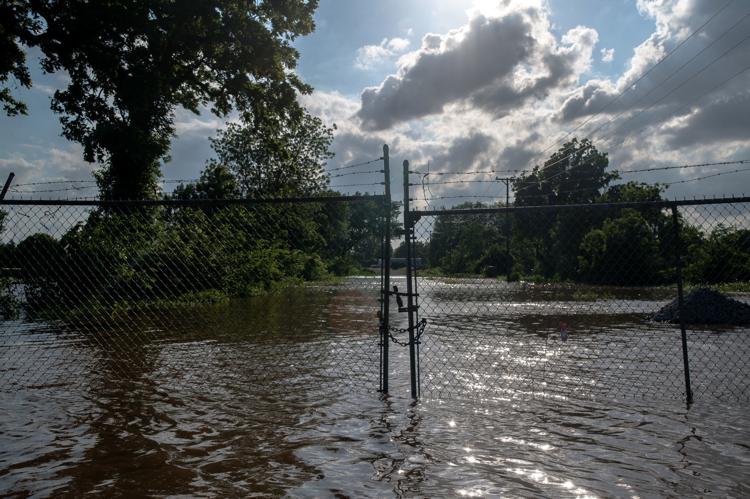 Garden City Flooding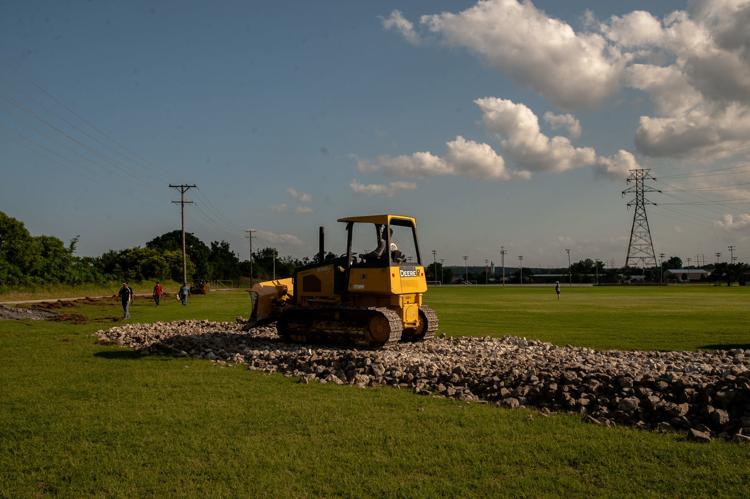 Garden City Flooding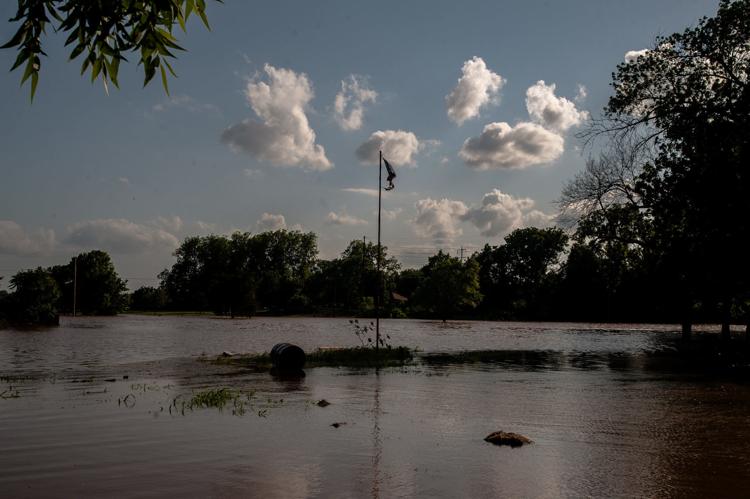 Garden City Flooding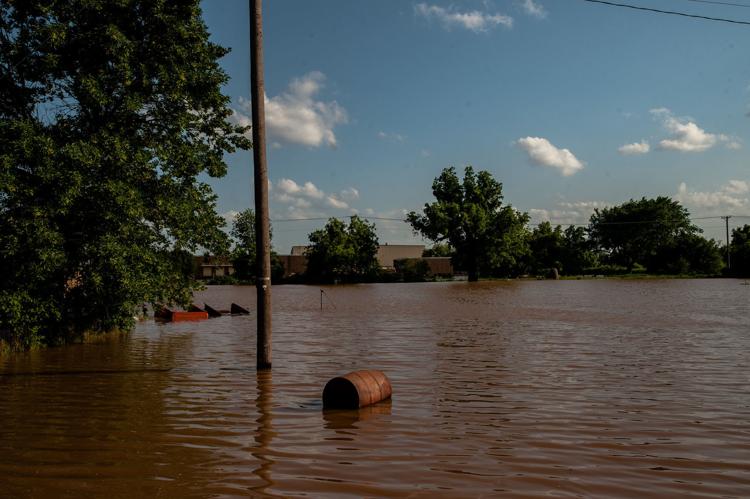 Garden City Flooding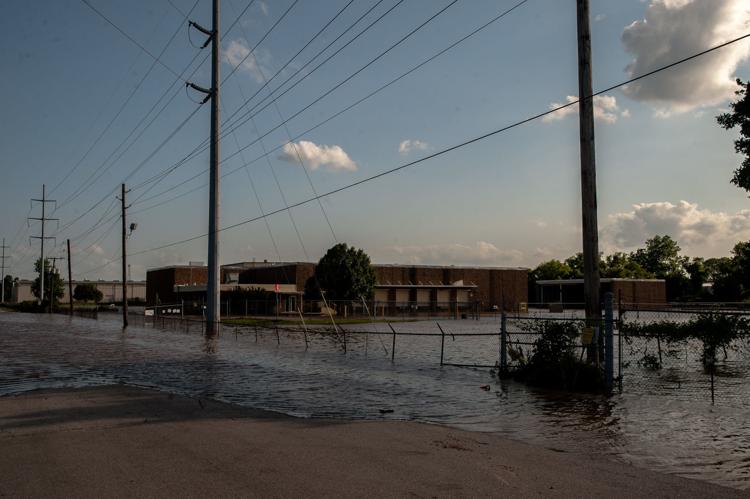 Garden City Flooding
Garden City Flooding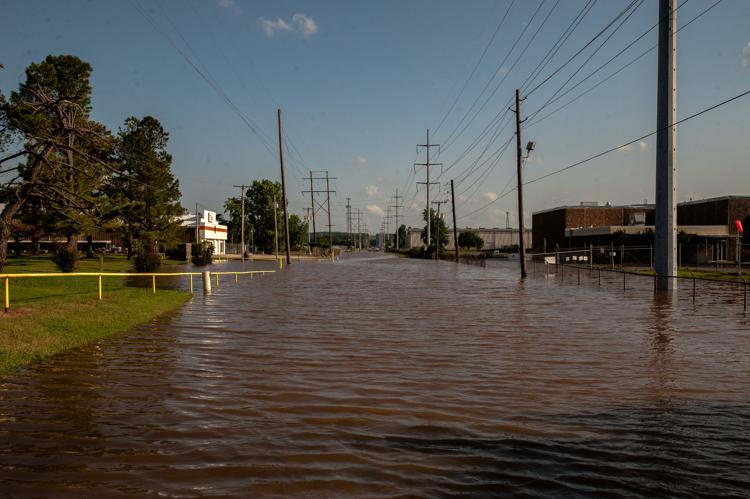 Garden City Flooding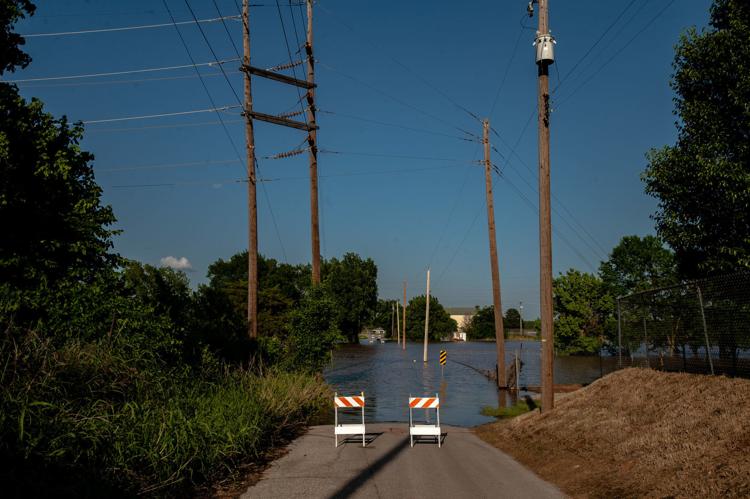 Garden City Flooding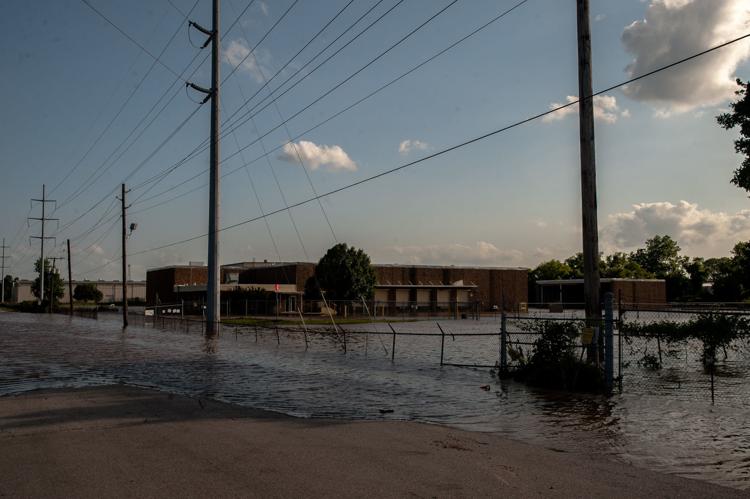 Garden City Flooding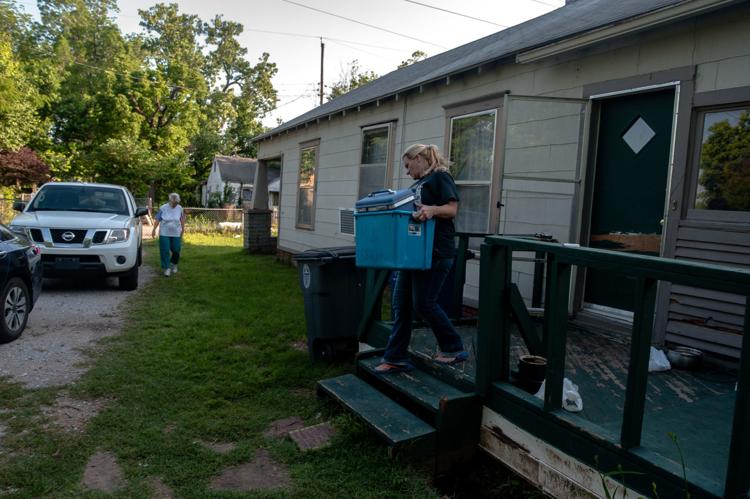 Garden City Flooding
Garden City Flooding
Garden City Flooding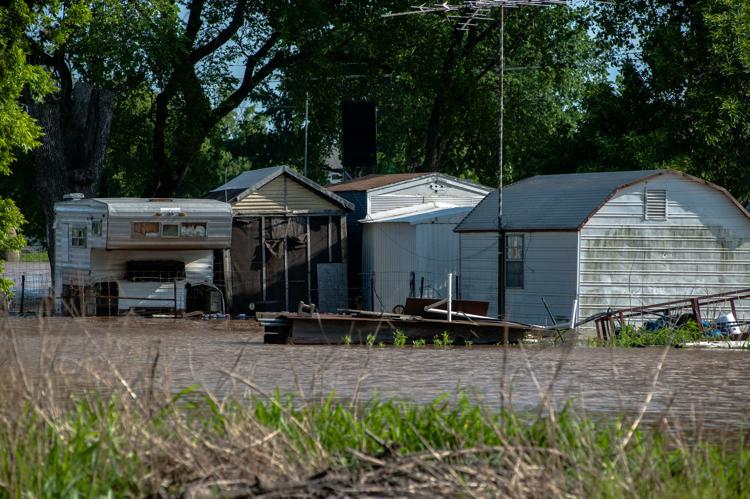 Garden City Flooding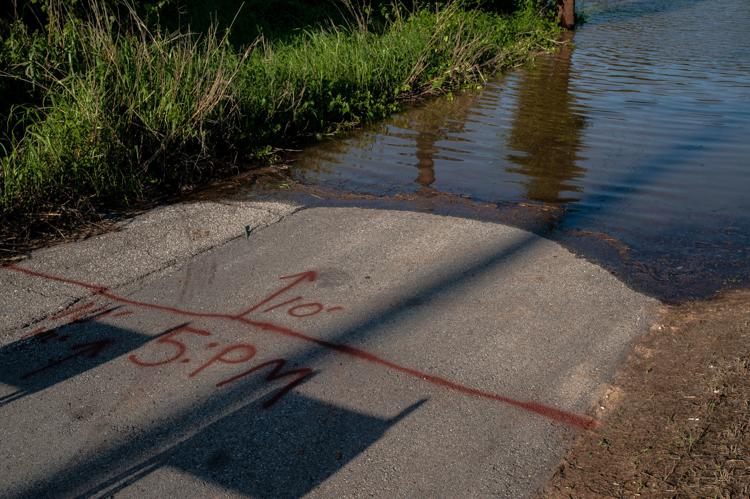 Garden City Flooding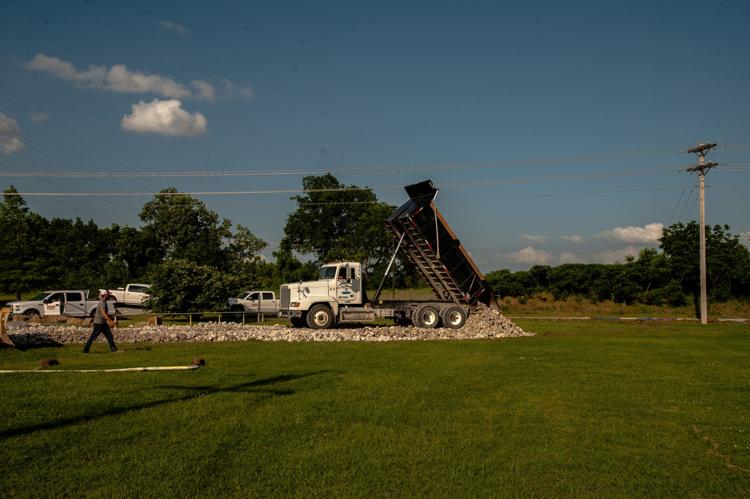 Garden City Flooding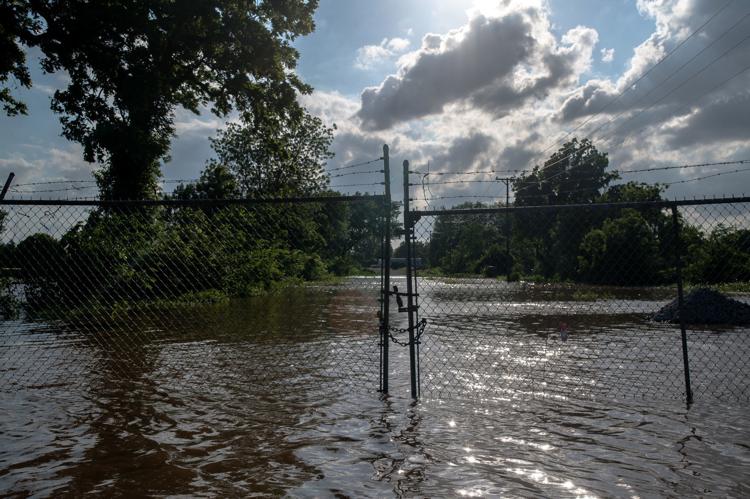 Garden City Flooding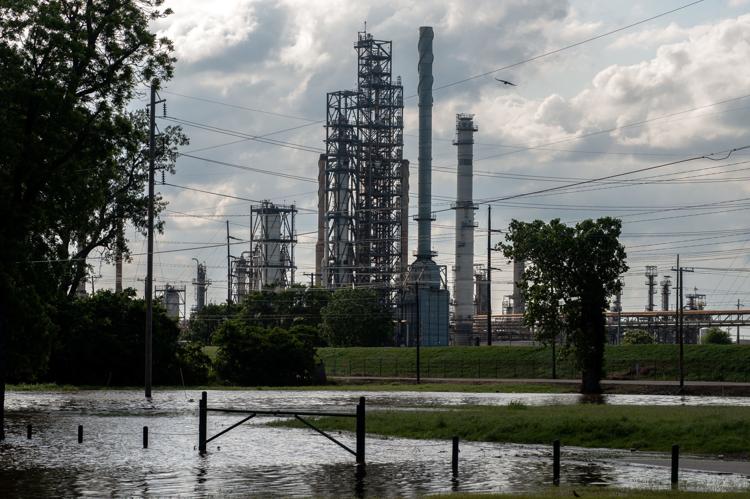 Garden City Flooding
Garden City Flooding
Garden City Flooding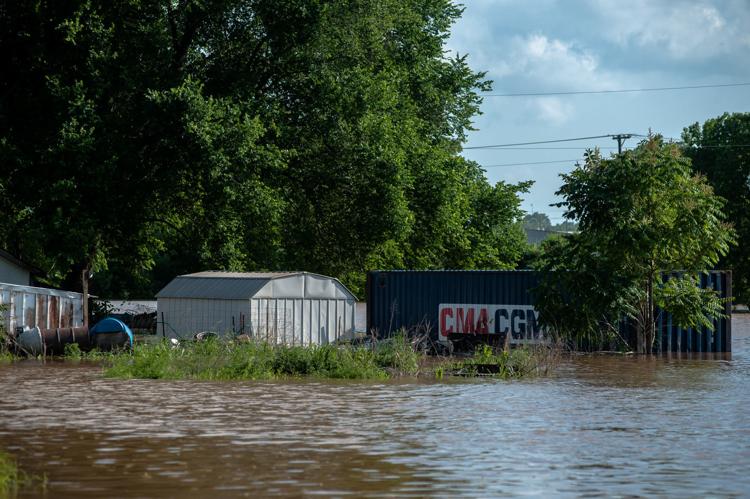 Storm damage in Peggs
Broken Arrow Fire Dept. release video of water rescue at 6600 E. Albany St. in northeast Broken Arrow
Journalism worth your time and money