Gallery: Oklahoma death row inmates
Here's a look at all the inmates on death row in Oklahoma.
---
Brenda Andrew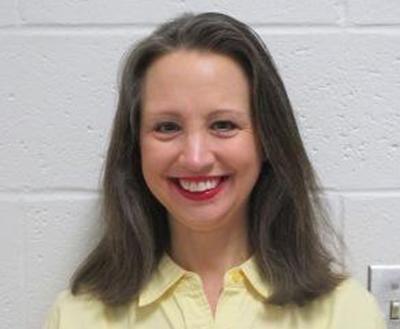 Miles Bench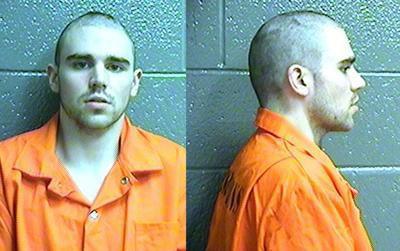 Shaun Bosse
Ronson Bush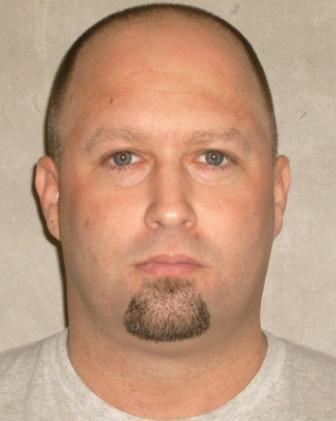 Jemaine Cannon
James Coddington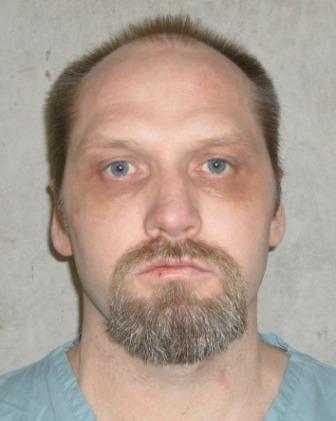 Benjamin Cole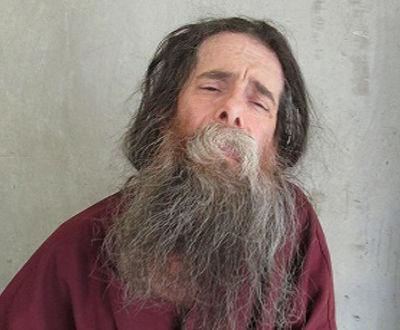 Carlos Cuesta-Rodriguez
Nicholas Davis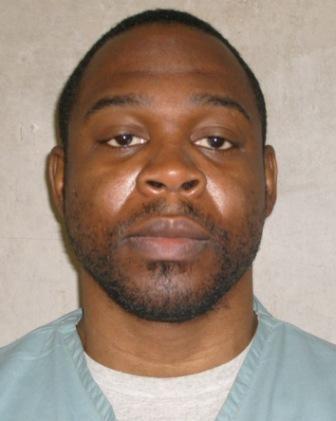 Dustin Davison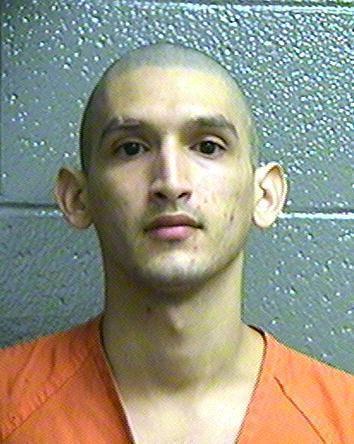 Scott Eizember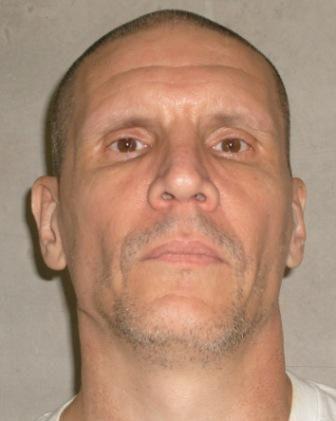 Richard Fairchild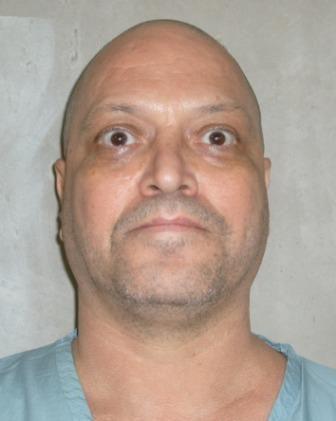 Darrell Frederick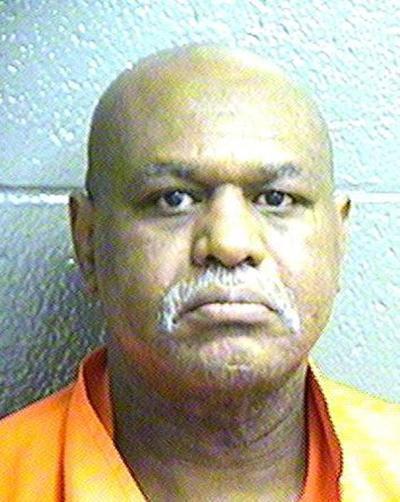 Ronnie Fuston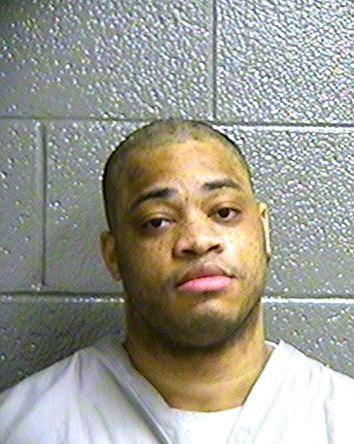 Richard Glossip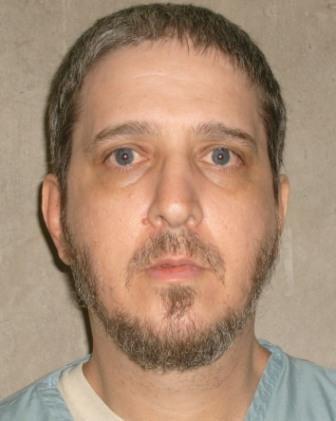 Clarence Goode Jr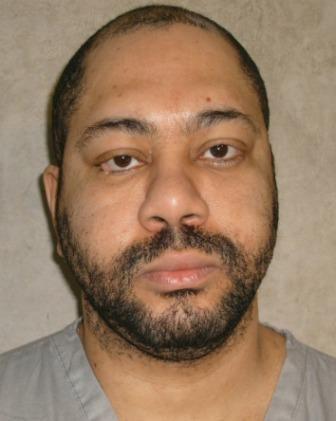 Donald Grant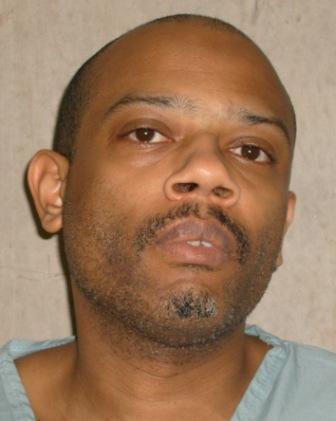 John Grant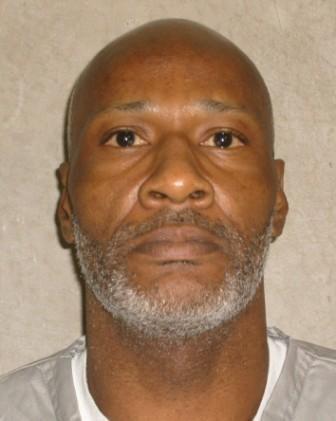 Wendell Grissom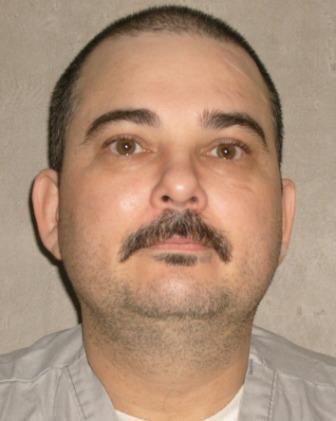 Phillip Hancock
John Fitzgerald Hanson
Marlon Harmon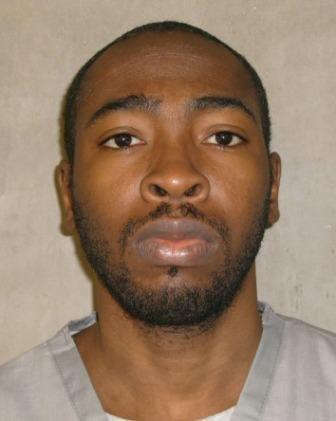 Donnie Harris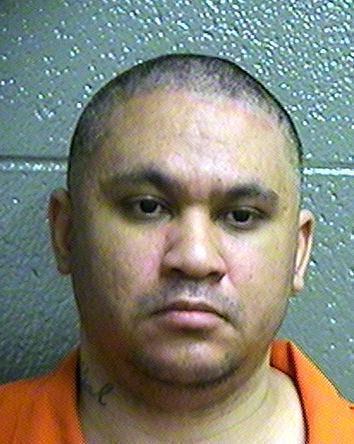 Jimmy Harris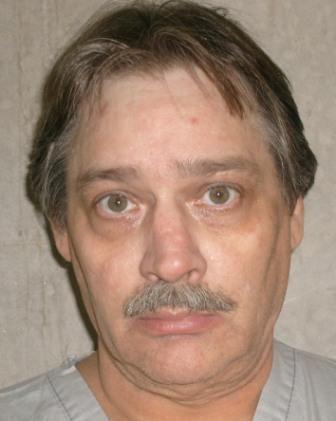 Raymond Johnson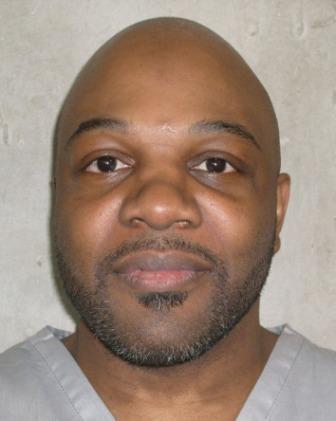 Julius Jones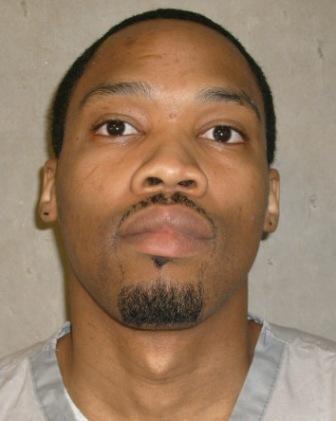 Wade Lay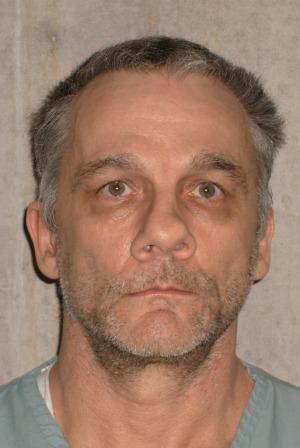 Emmanuel Littlejohn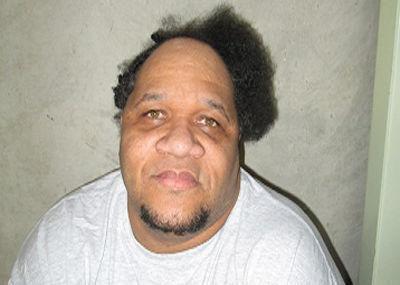 Ricky Malone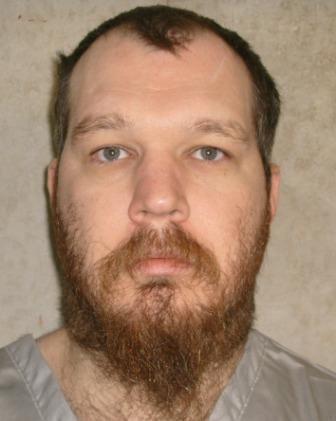 Mica Martinez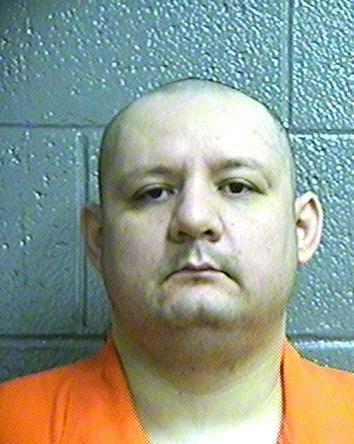 Alfred Mitchell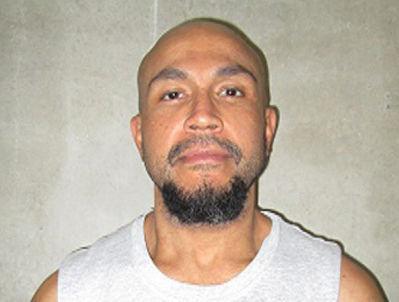 Patrick Murphy
Alton Nolen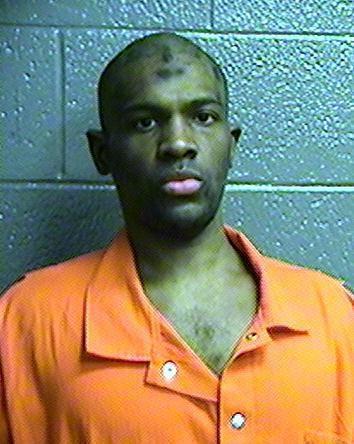 James Pavatt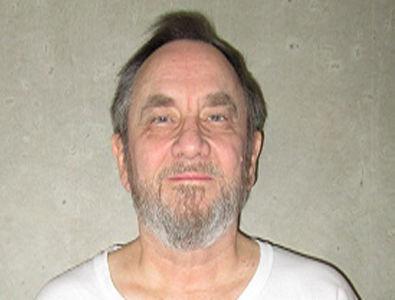 Derek Don Posey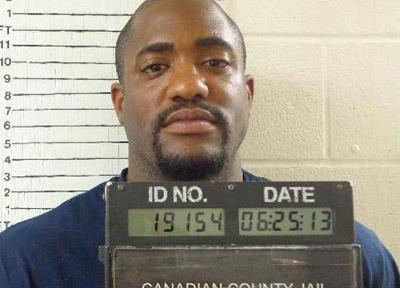 Gilbert Postelle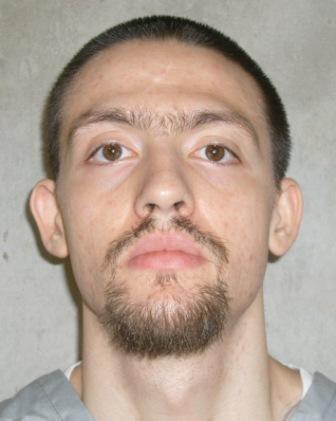 Richard Rojem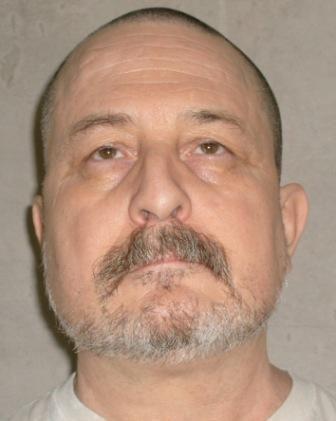 James Ryder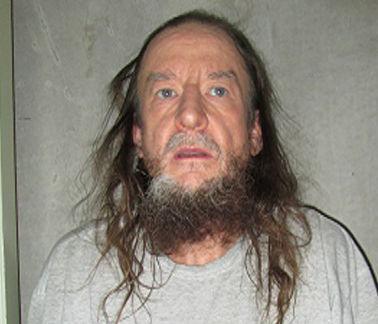 Anthony Sanchez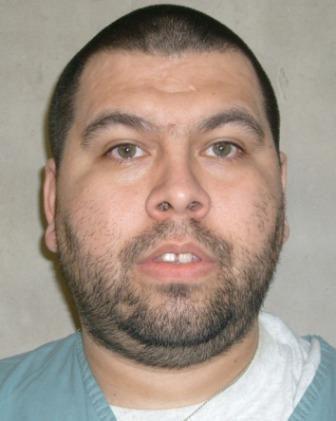 Kendrick Simpson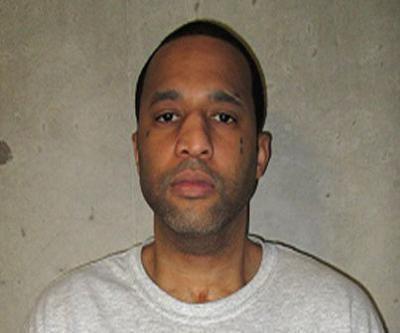 Michael Smith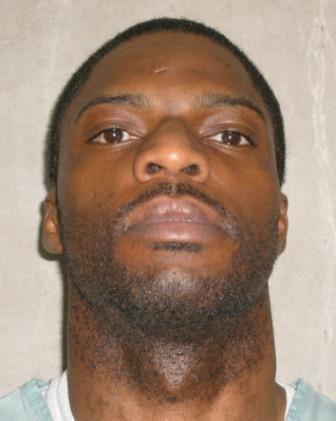 Roderick Smith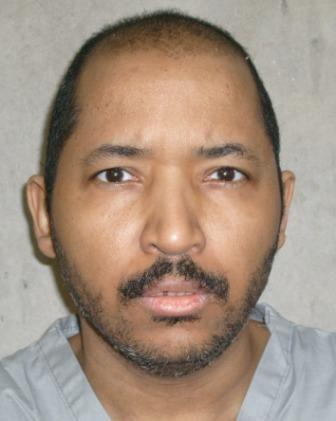 Bigler Stouffer II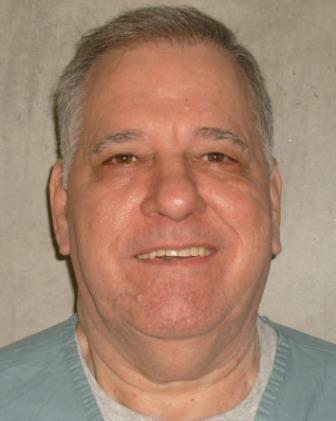 Isaiah Tryon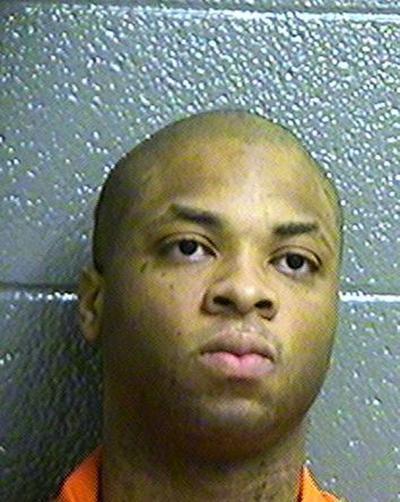 Kevin Underwood
Termane Wood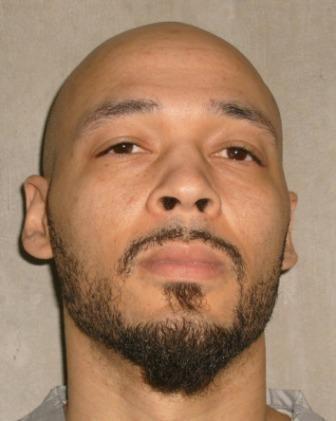 Journalism worth your time and money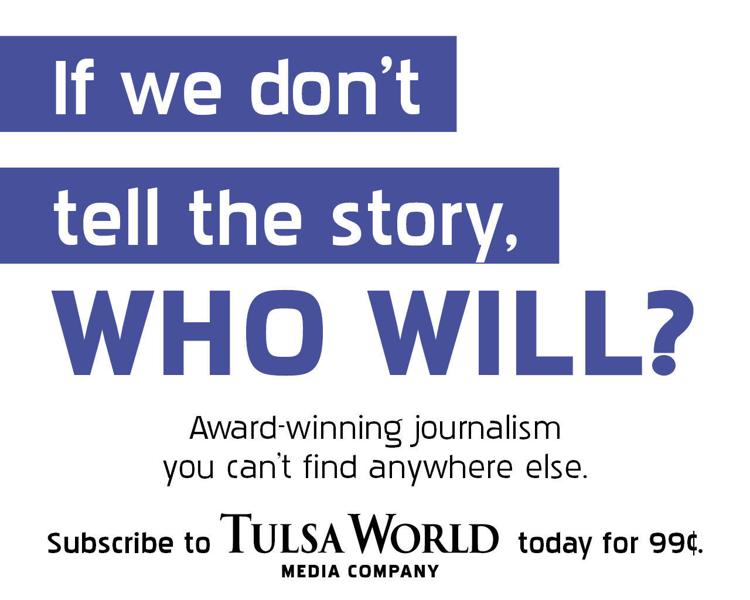 October 2015: Why are Oklahoma executions on hold
As featured on
Of the 47 inmates on death row in Oklahoma, the state says 26 have exhausted court appeals and could be scheduled for execution. Attorney General Mike Hunter said 150 days must pass before the state can ask the Oklahoma Court of Criminal Appeals to begin setting execution dates.
In August, the Oklahoma Court of Criminal Appeals could begin setting execution dates, they were told in a conference call.
 Clarence Rozell Goode Jr., 43, has now exhausted his appeals and is the 27th death-row inmate in Oklahoma who will be eligible for an execution date when the state resumes executions.
Celebrate how far we've come in the region and get excited about the future in these two special editions
Tulsans share their stories of love — for each other, as well as for their pets.
"HOME PRO'S" On time. Int./Ext. Painting, Wood Repair, Siding/Pwr.wsh. Prep, Caulk/prime/drywall/tex. Call now, low rates 918-829-3698
Landscaping, Lawn Care, Leaf Removal, Haul Offs, Cleanups, Tree, Dirt, Sod & Bobcat Work. Retaining Walls Snow Removal. 918-760-4807
Ceramic Tile repair, restoration & installation, Call or text Don 918-640-4650 Satisfaction Perfectly Guaranteed
Cast your vote every hour! Each vote cast qualifies for a chance to win 2 VIP tickets to the…