OKLAHOMA CITY — Gov. Kevin Stitt signed a bill on Thursday that allows for curbside pickup and delivery of alcohol in sealed original containers to those 21 years old and older.
The legislation, Senate Bill 1928, applies to wine, beer and spirits.
"During the COVID-19 pandemic, the Alcoholic Beverage Laws Enforcement Commission allowed restaurants, grocery and liquor stores to serve customers through curbside service and delivery," said Senate Appropriations Committee Chairman Roger Thompson, R-Okemah. "I've talked to many citizens that really appreciated the convenience and didn't want to see it end. This measure will allow that service to continue."
Stitt also signed House Bill 3350, which provides a cost-of-living adjustment to first responders, teachers and state employees.
The increase applies to members of the Oklahoma Firefighters Pension and Retirement System, Oklahoma Police Pension and Retirement System, Uniform Retirement System for Justices and Judges, Teachers' Retirement System of Oklahoma and Oklahoma Public Employees Retirement System.
Benefits increase by 2% if the person has been retired for between two and five years as of July 1, 2020, and by 4% if the person has been retired for five or more years as of July 1, 2020.
"I am proud to support our first responders, teachers and state employees with this needed increase," Stitt said. "I told Oklahomans on the campaign trail that I would work to get this across the finish line, and I am delivering on my promise."
The last increase was 12 years ago. The bill Stitt signed Wednesday is effective immediately.
"Since the COLA was funded from the pension funds themselves, retirees wanted to make sure the raise could be accomplished without jeopardizing future pension payments," said Sterling Zearley, Oklahoma Public Employees Association executive director. "The actuarial study confirmed that Oklahoma's public pension systems were healthy enough to make this COLA possible without harming the pension funds or taking away resources from core services."
Stitt signed one measure to fund SoonerCare 2.0, his Medicaid expansion proposal, but vetoed another.
Stitt vetoed SB 1046, which would have capped the Supplemental Hospital Offset Payment Program fee at 4% and dedicated 1.7 percentage points to pay for a Medicaid expansion that includes premiums, work requirements and caps on the amount of federal money that can be drawn down.
Not all hospitals pay the fee.
In his written veto message, Stitt said that when he initially proposed SoonerCare 2.0, unemployment rates were 3.2% but have since soared to more than 14% as a result of the COVID-19 pandemic.
"This will not only increase the number of individuals currently enrolled in Medicaid, but will also increase the number of potential enrollees in the expanded population," he wrote. "Furthermore, Senate Bill 1046 does not fully fund SoonerCare 2.0 in year one, and it does not consider funding for year two.
"We must work together to design a healthcare system that is both affordable and sustainable that addresses the unique needs of Oklahoma while improving health outcomes."
But Stitt signed SB 1935, which allows the state Office of Management and Enterprise Services to transfer money from the Revenue Stabilization fund to pay for SoonerCare 2.0.
Meanwhile, voters will be asked on June 30 to approve State Question 802, which would expand Medicaid with no caps, premiums or work requirements. The measure would leave the funding mechanism up to legislators.
Stitt also signed SB 1946, which gives civil liability immunity to businesses if they are following the guidelines to prevent the spread of COVID-19.
Lawmakers will return to the Capitol on Friday to attempt to override some of Stitt's vetoes. The Republican-controlled Legislature has already overridden Stitt's vetoes of four budget bills, including the general appropriations bill.
Stitt is a Republican serving his second year in office.
---
---
***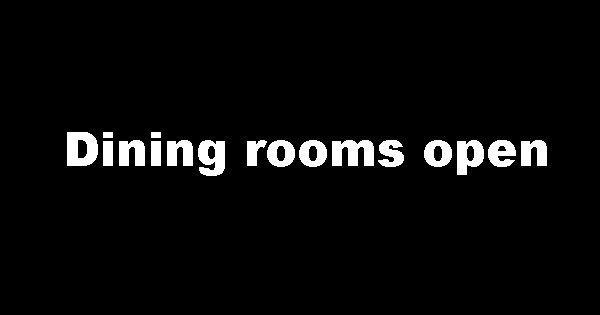 3 Tequilas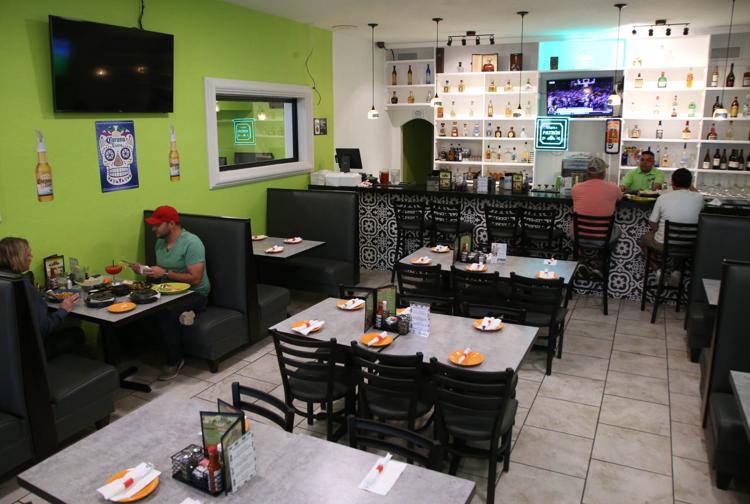 50's Diner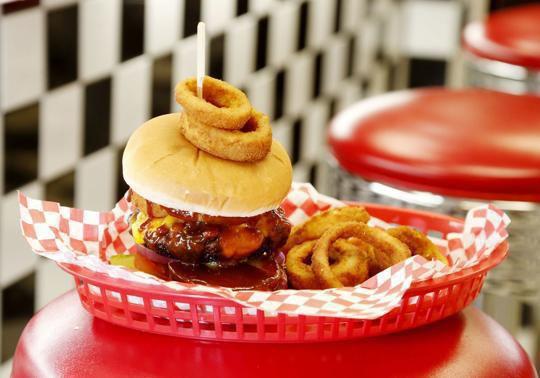 Billy Sims BBQ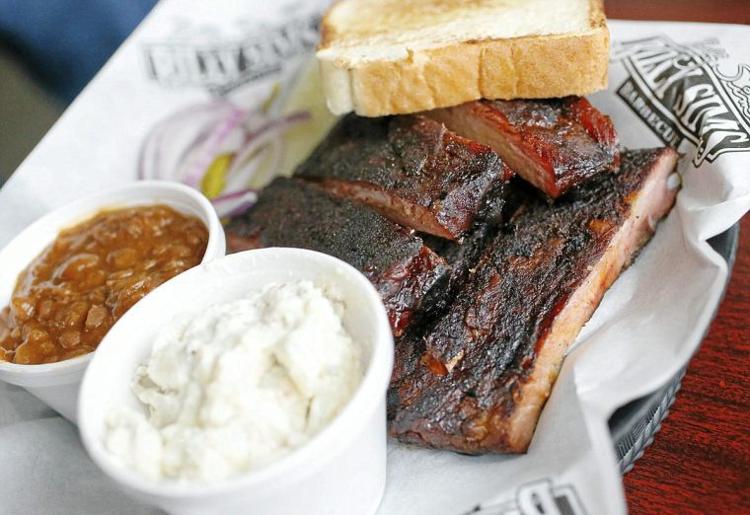 The Bistro at Seville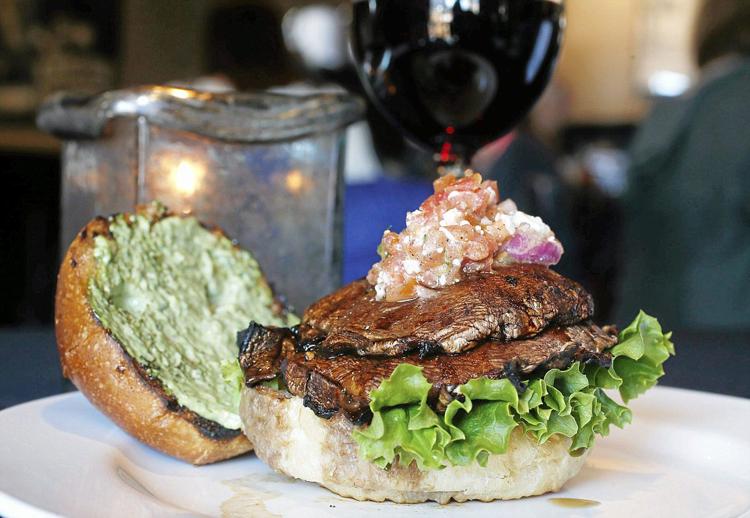 Bluestone Steak House & Seafood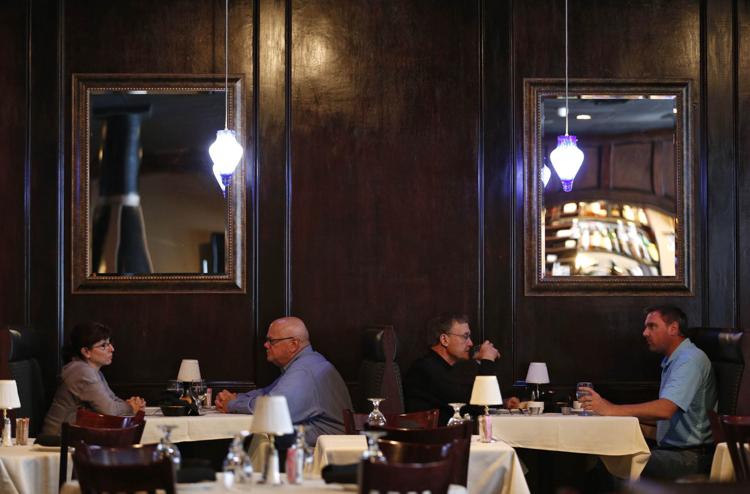 Brookside Diner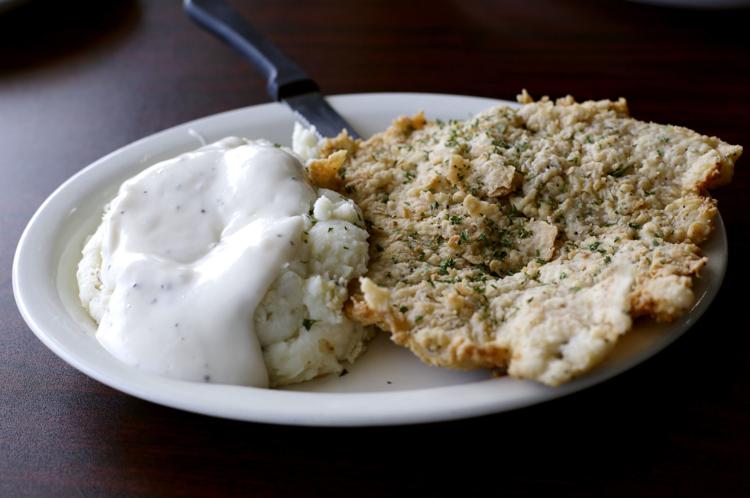 Bros. Houligan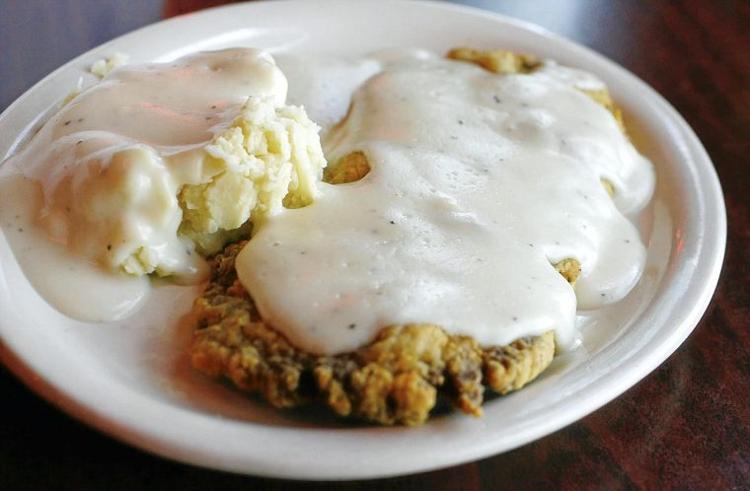 Camille's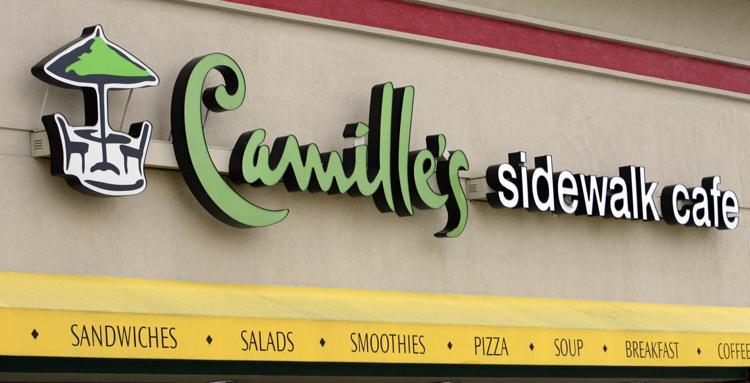 Charleston's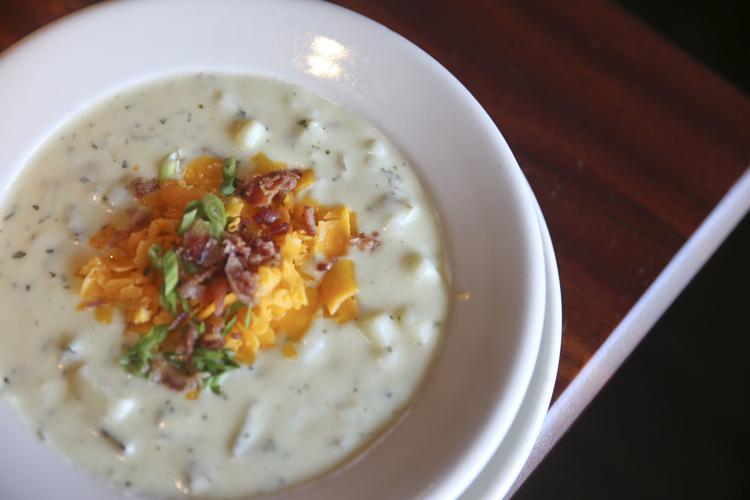 Chimi's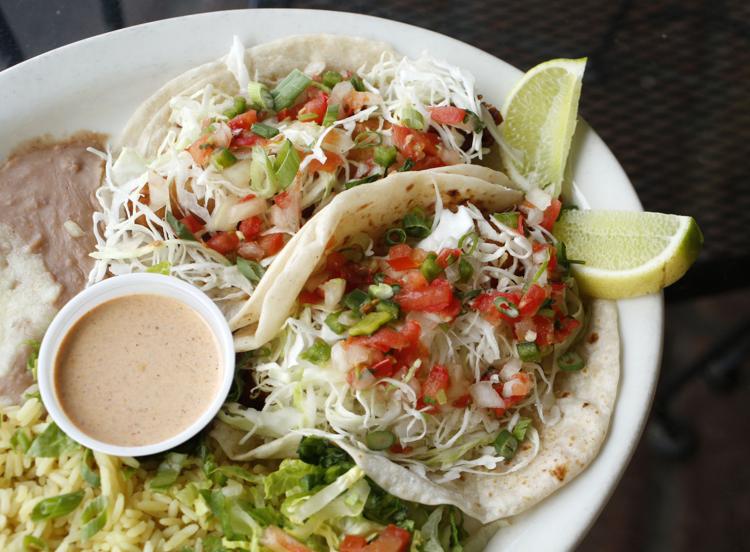 El Viejos Mexican Grill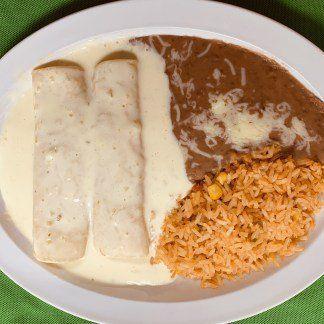 Fiesta Mambo and Casa De Reyes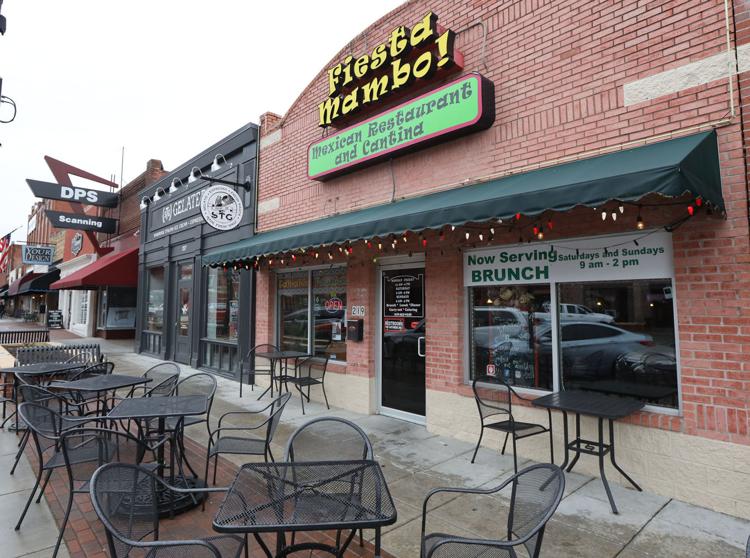 Fleming's Prime Steakhouse & Wine Bar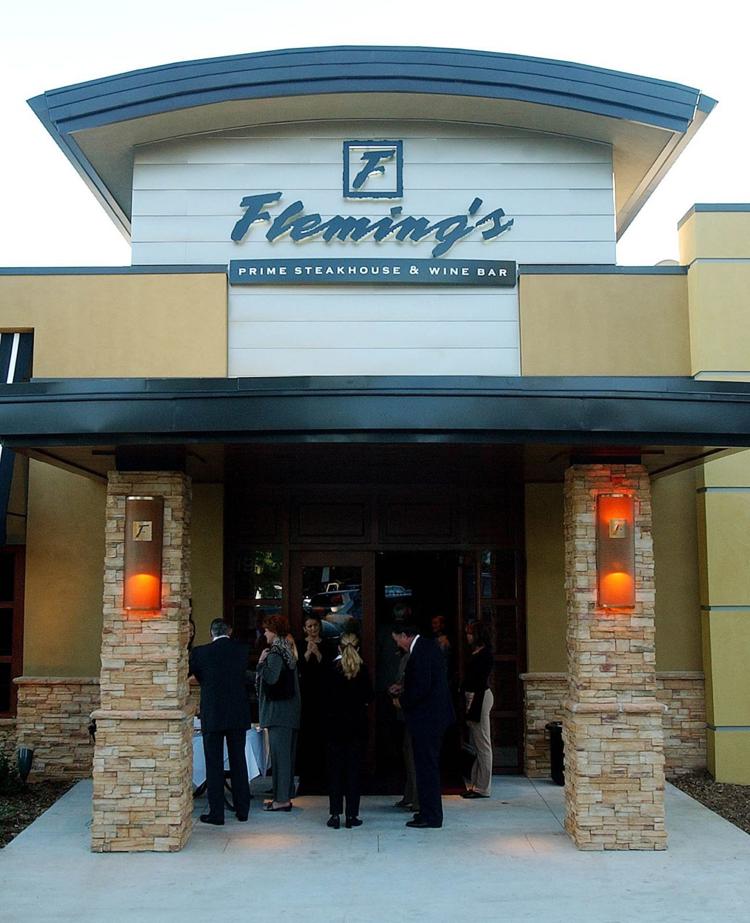 Flying Burger & Seafood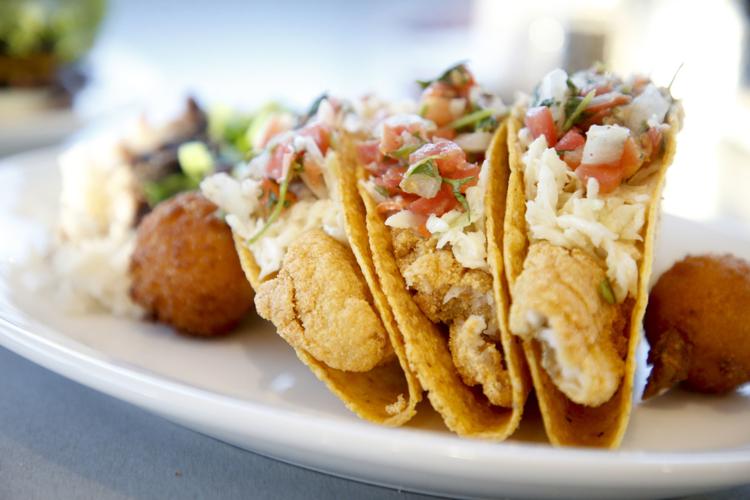 Forest Ridge Golf Course Rockin' R Ranch House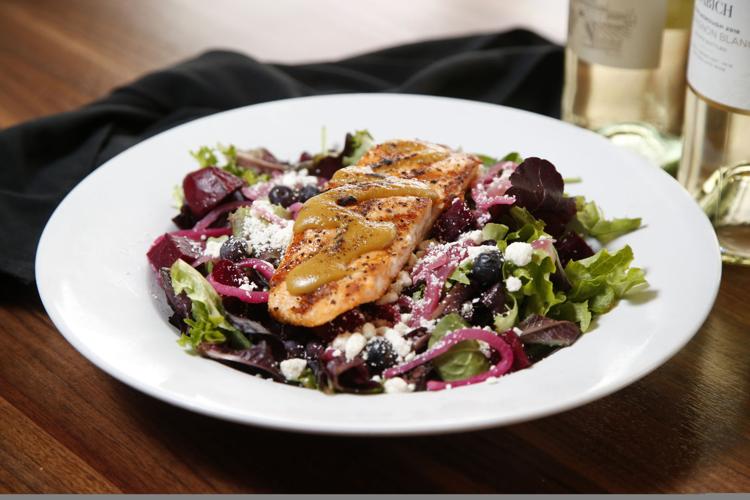 Fox and Hound Pub & Grill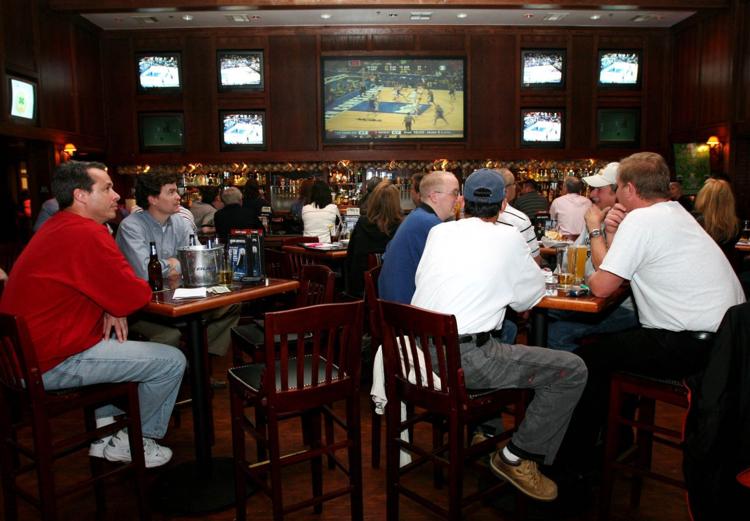 Freddie's BBQ & Steak House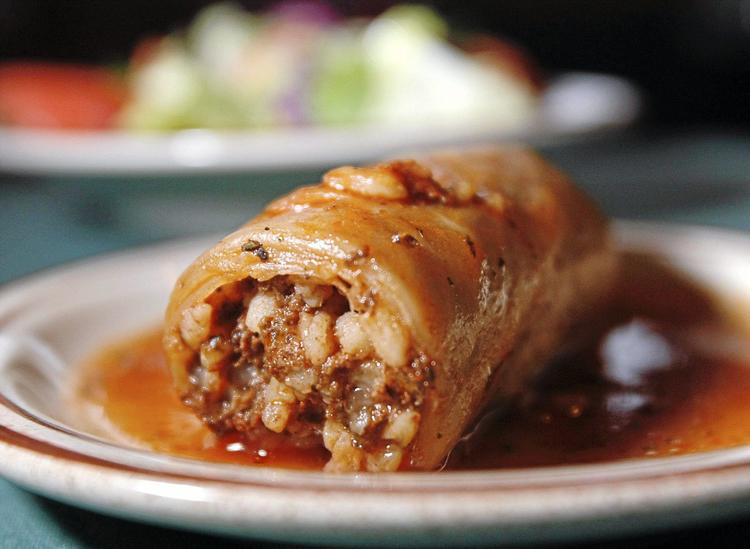 Jinya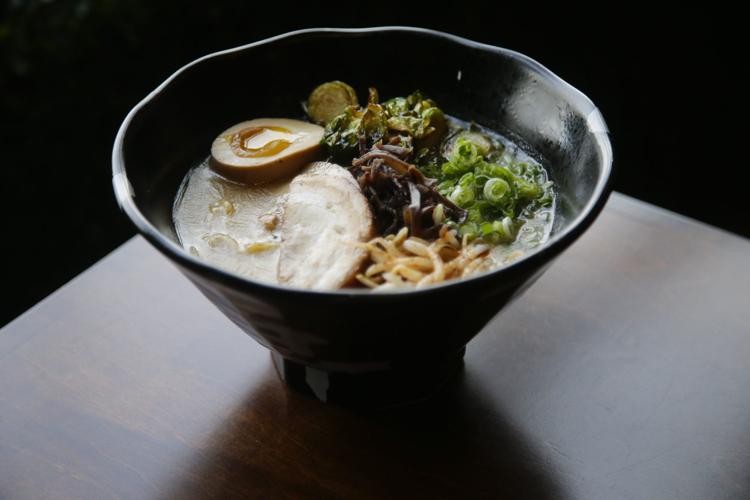 Los Cabos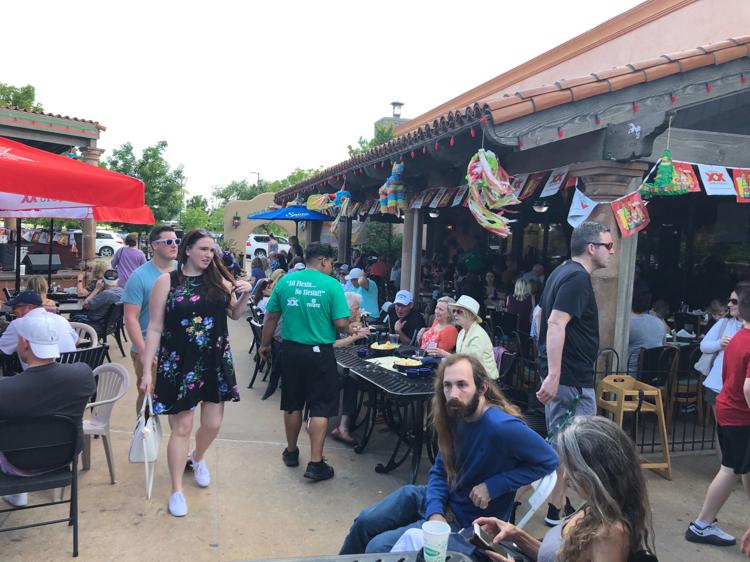 Mahogany Prime Steakhouse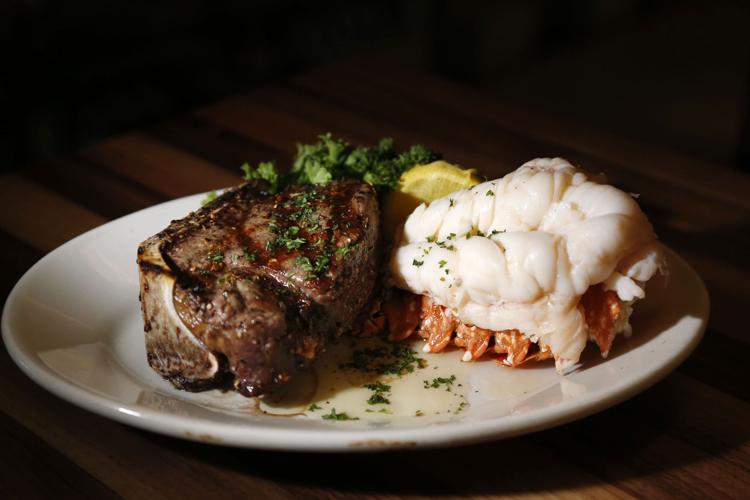 McGill's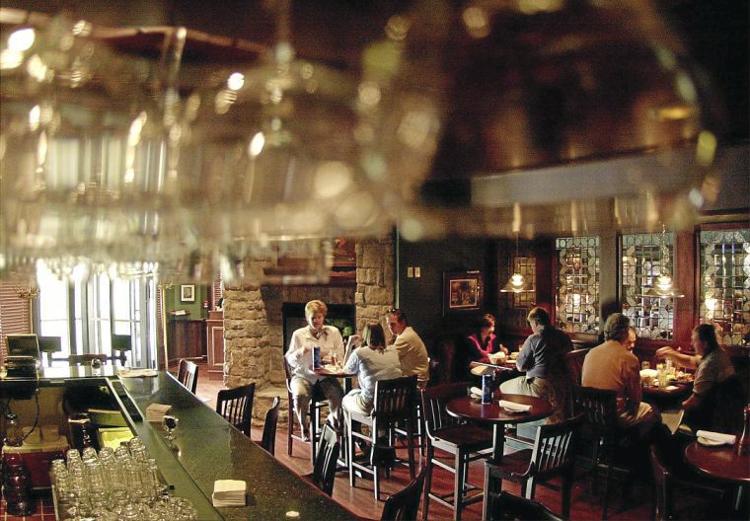 Melting Pot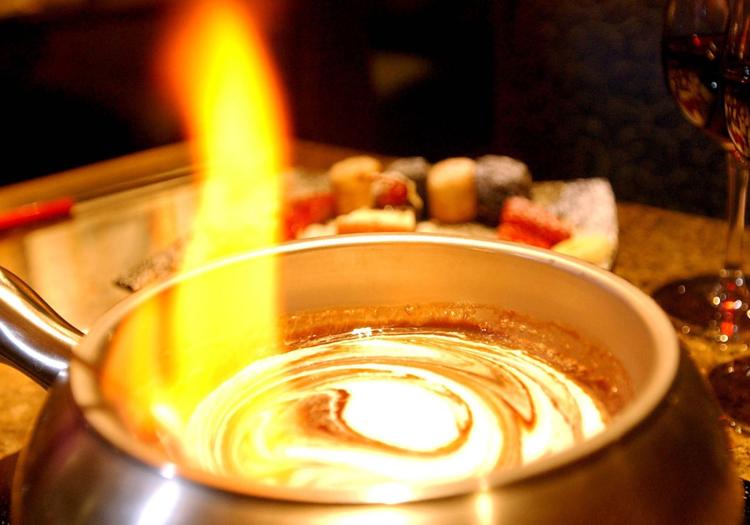 Michael V's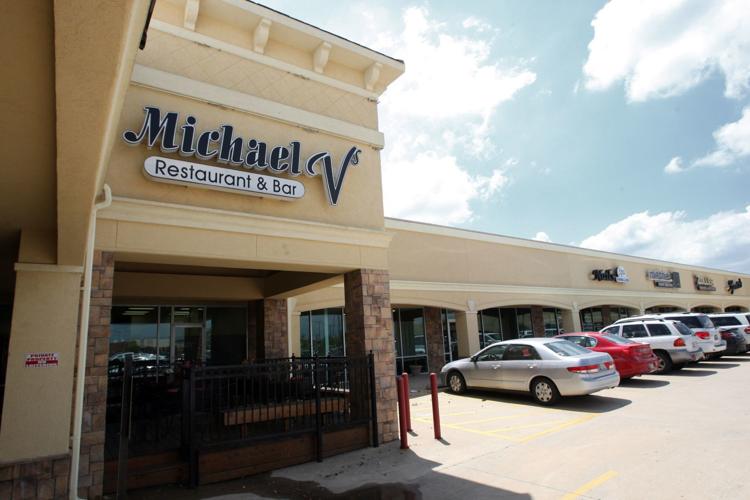 P.F. Chang's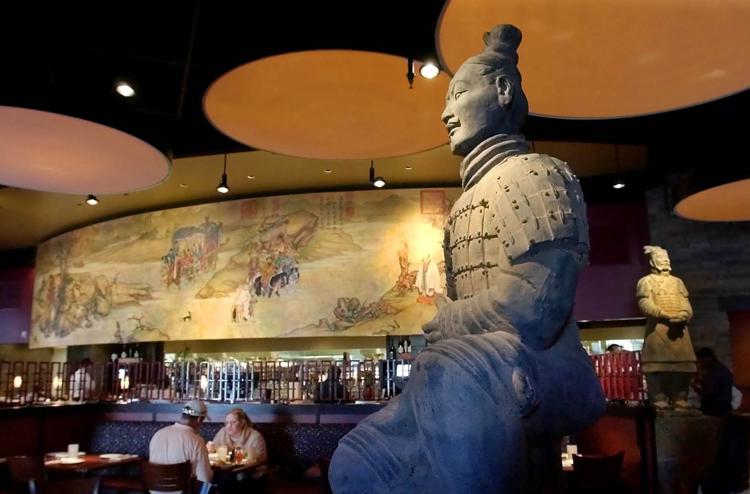 Polo Grill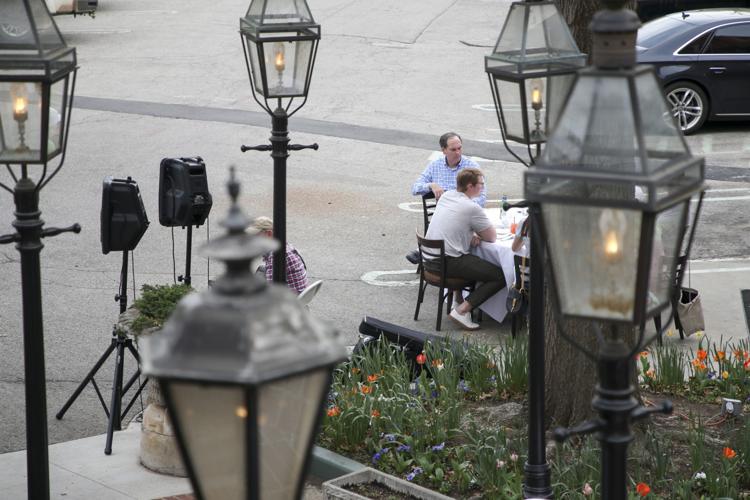 Rex's Chicken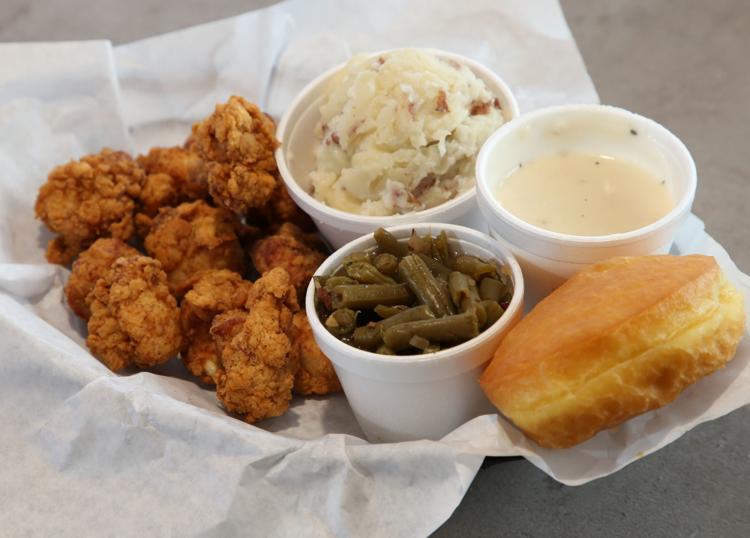 Rib Crib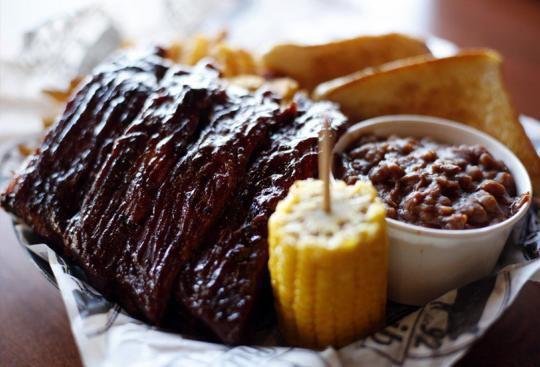 Smitty's Garage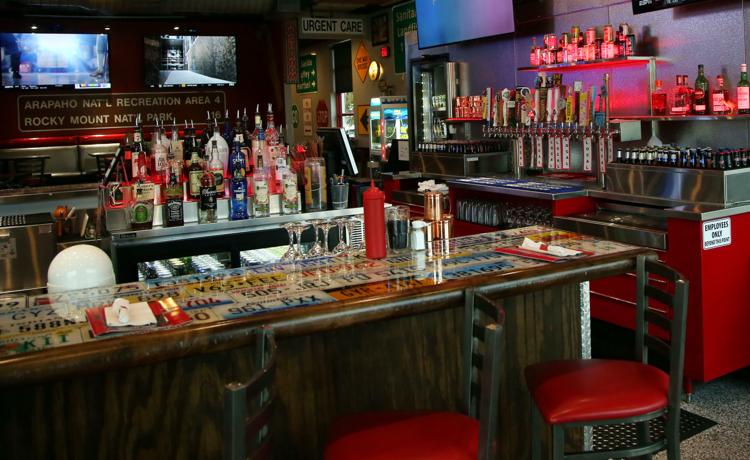 Society Burger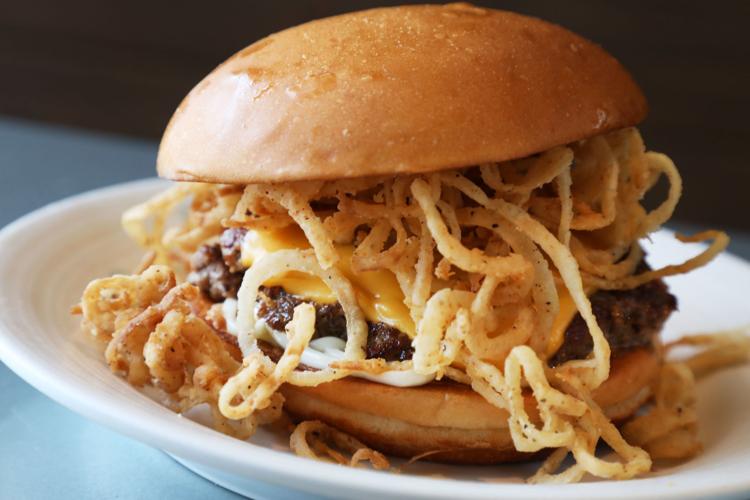 Texas de Brazil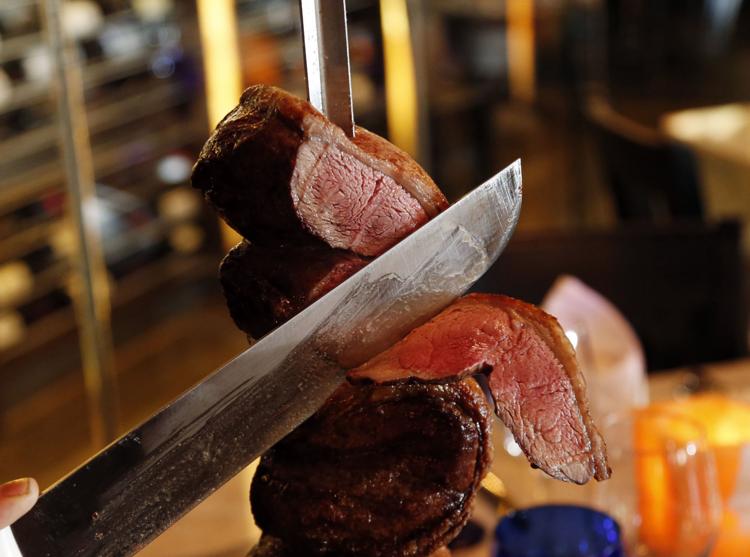 Treys and Cardinal Club
Tokyo Garden
Waterfront Grill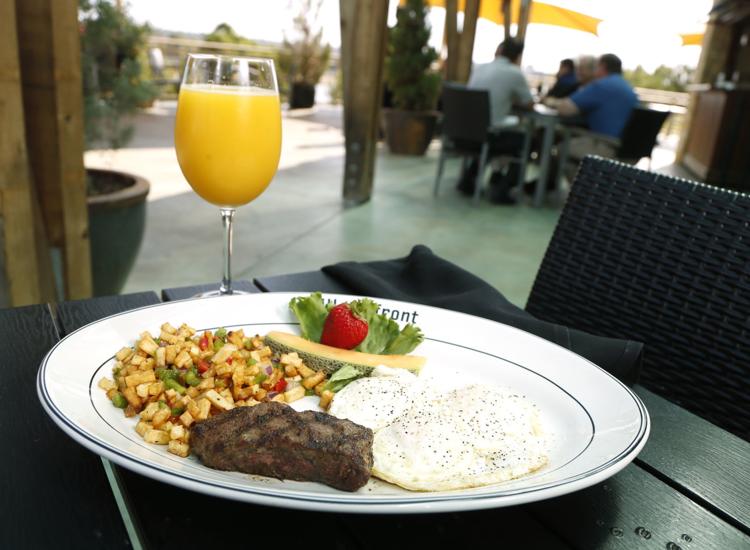 ***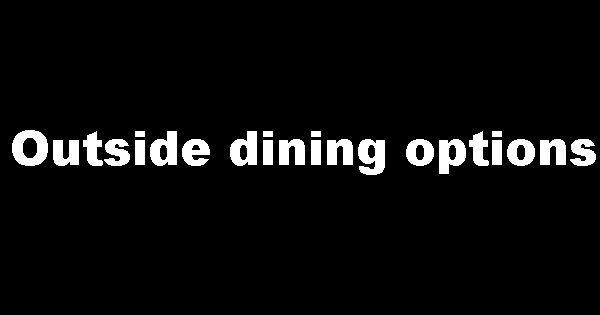 918 Coffee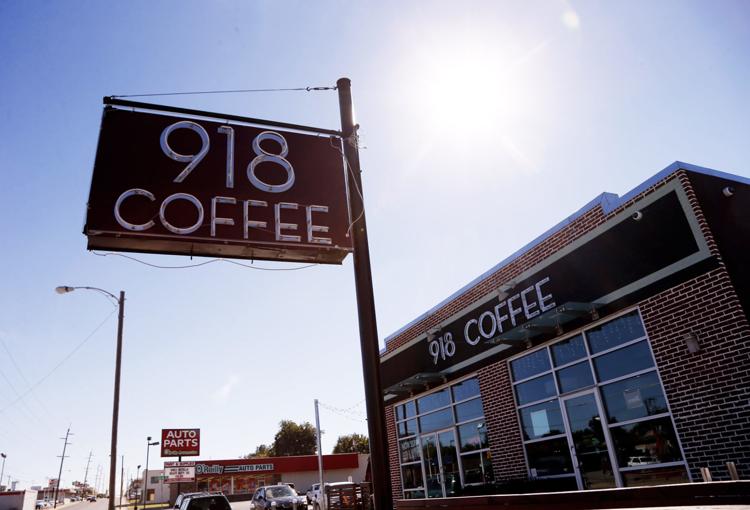 McNellie's Pub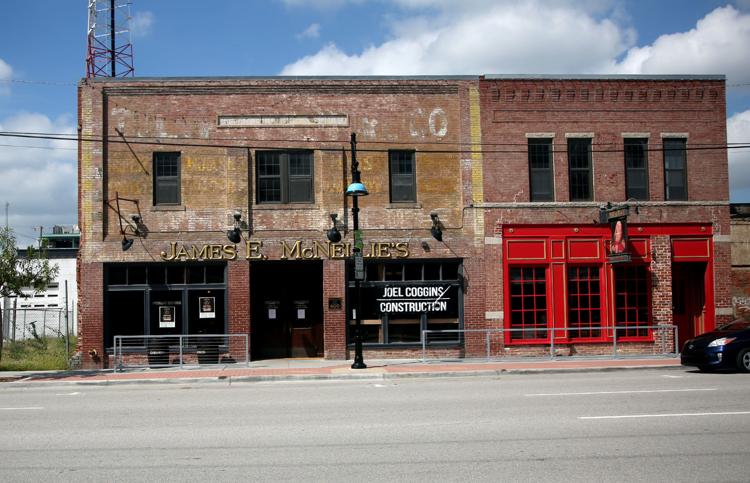 ***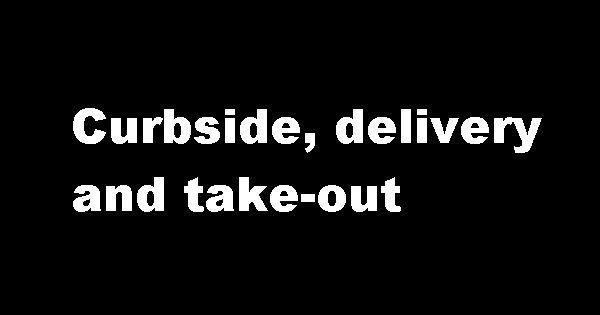 Abuelo's
ah-Sigh-e
Albert G's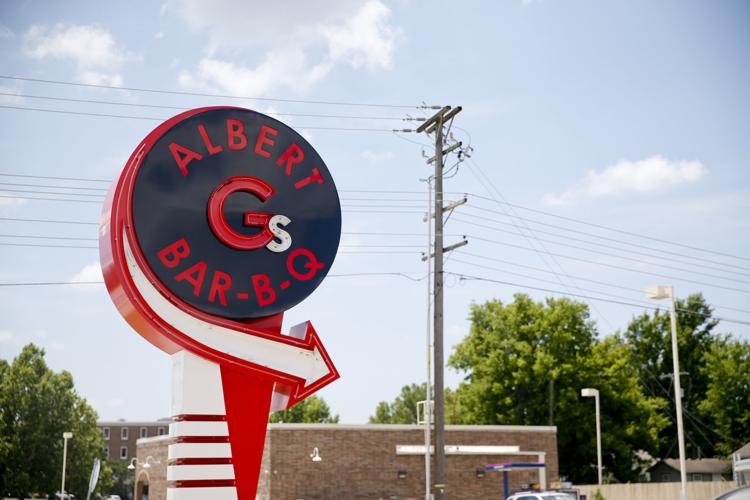 Amelia's Woodfire Cuisine/Amelia's Brasserie and Market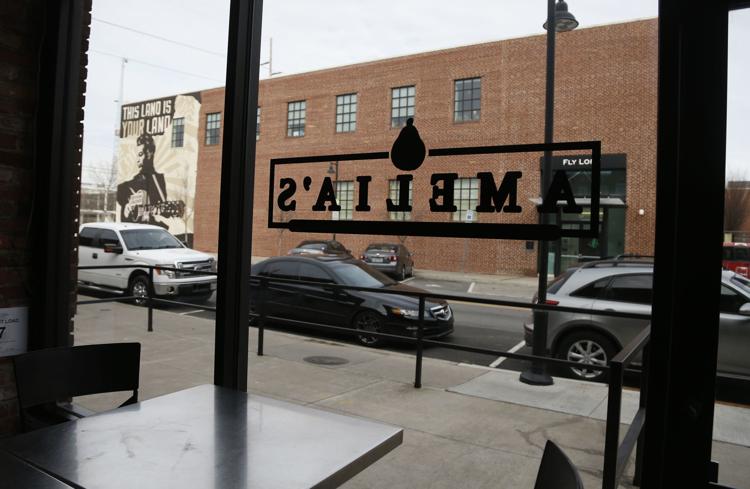 Andolini's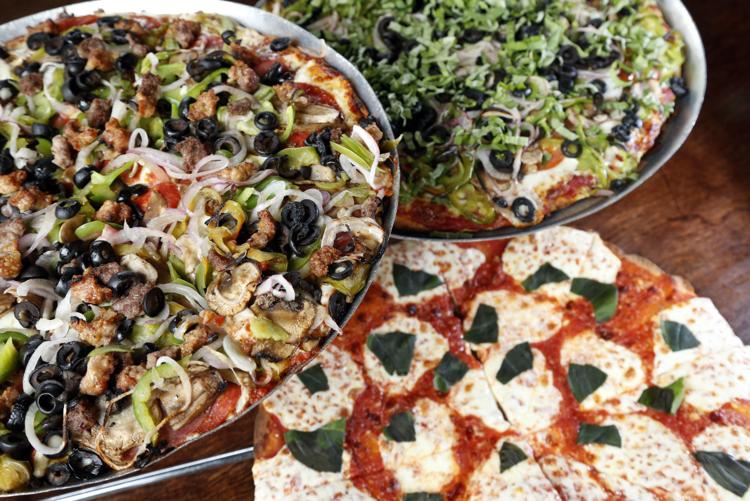 Antoinette Baking Co.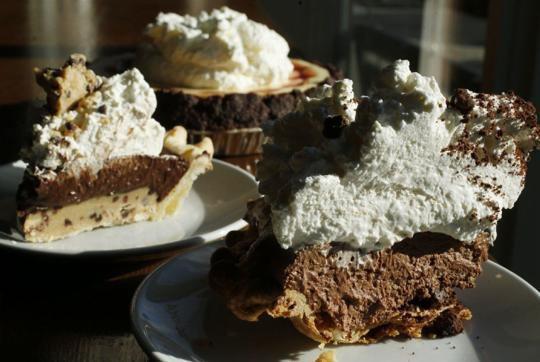 Arby's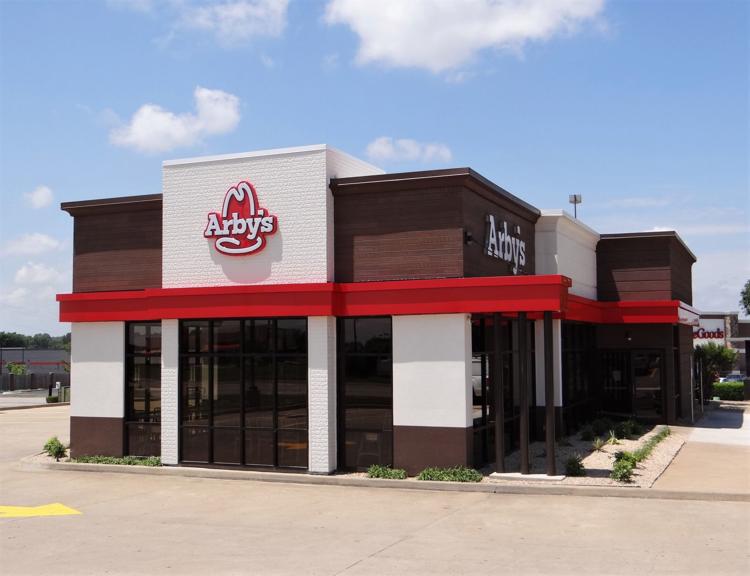 Baskin Robbins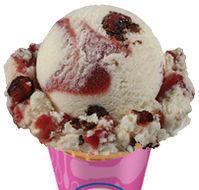 Baxter's Interurban
Bill and Ruth's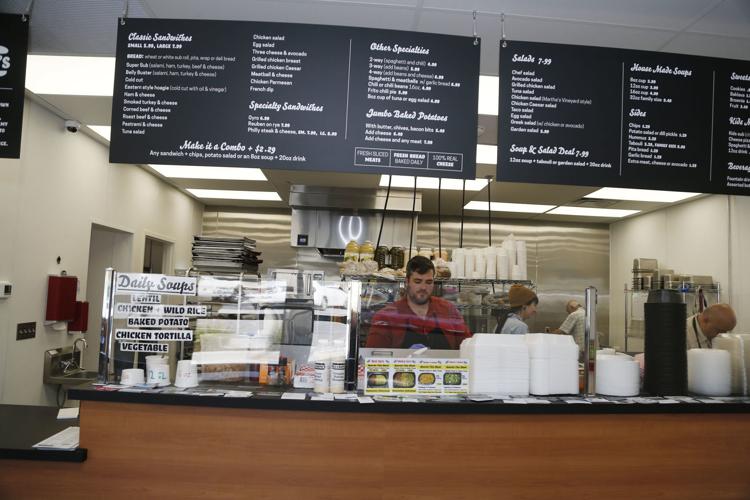 Billy's on the Square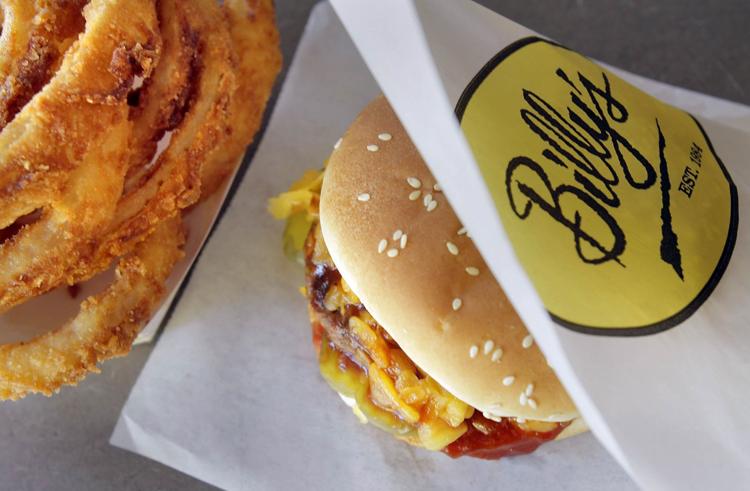 Bin 35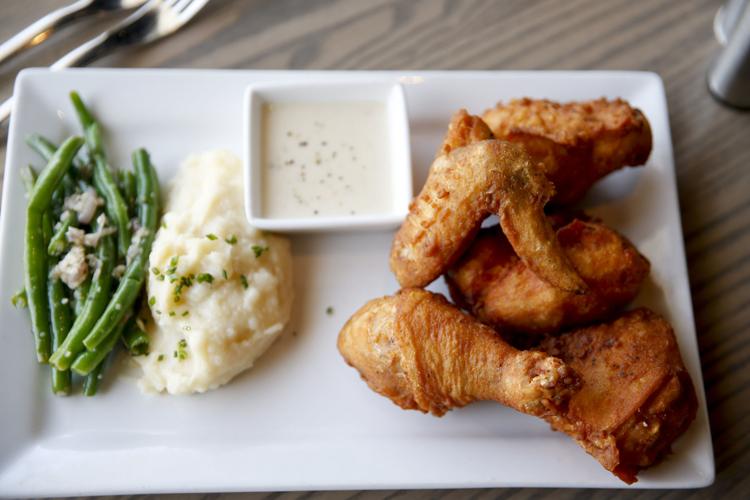 Bird & Bottle
Black Bear Diner
Blue Moon Cafe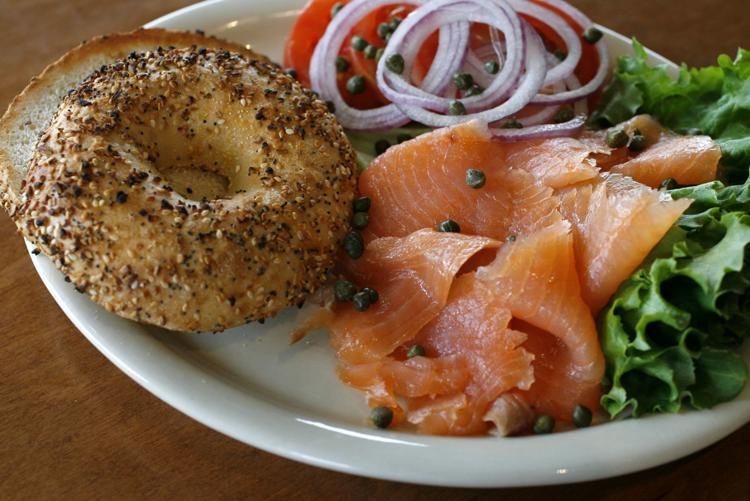 Bodean Restaurant and Seafood Market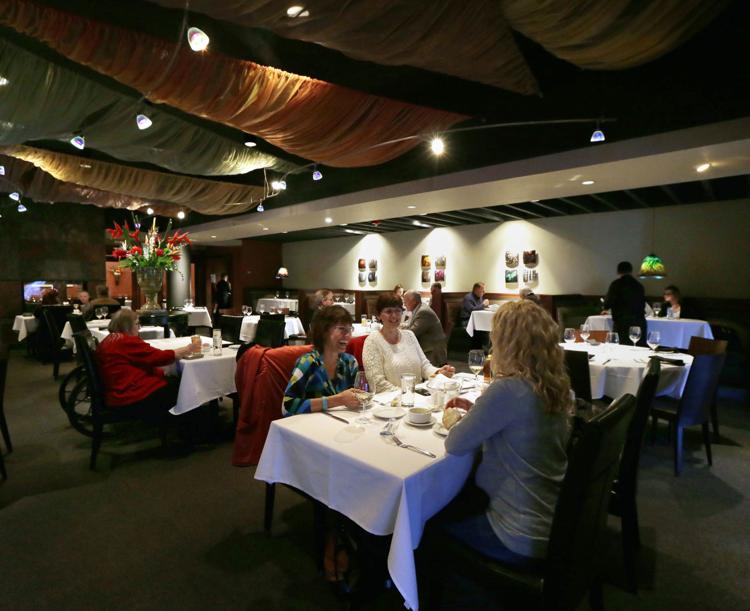 Boston Deli Grill and Market
Bohemian Wood Fire Pizza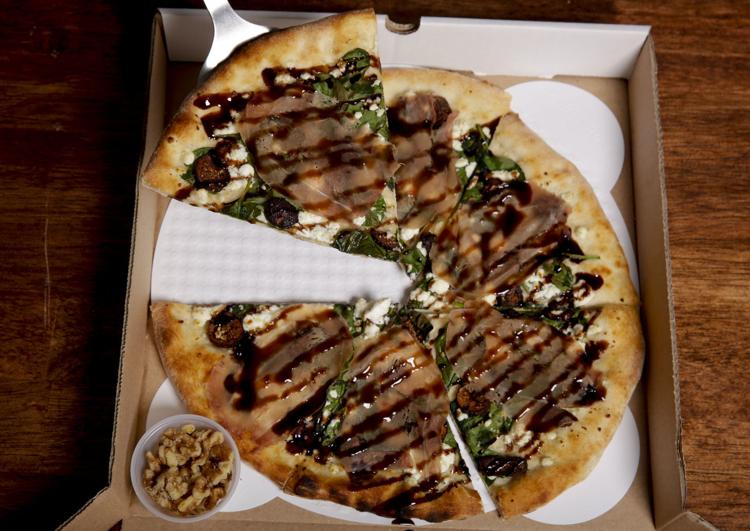 Chalkboard Restaurant
Brookside by Day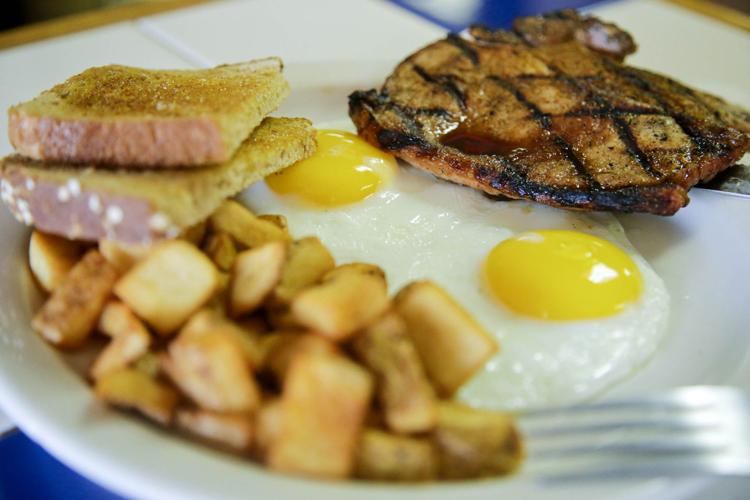 Burn Co Barbecue – Jenks and SoBo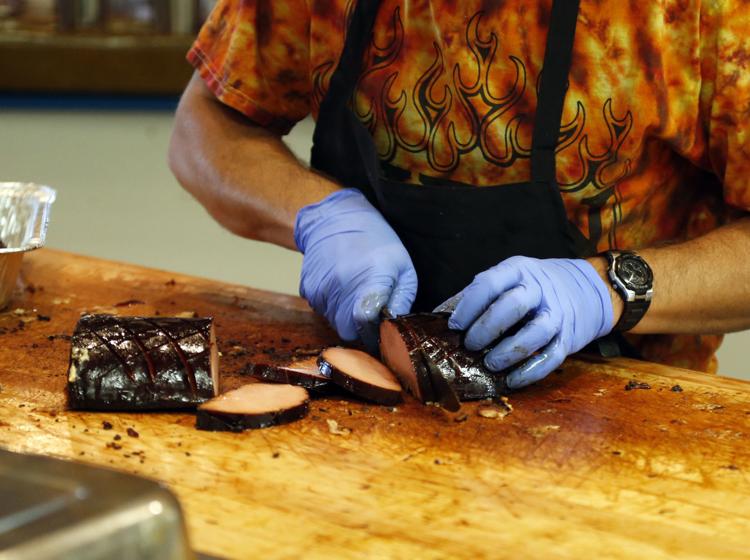 Café Cubana Coffee Shop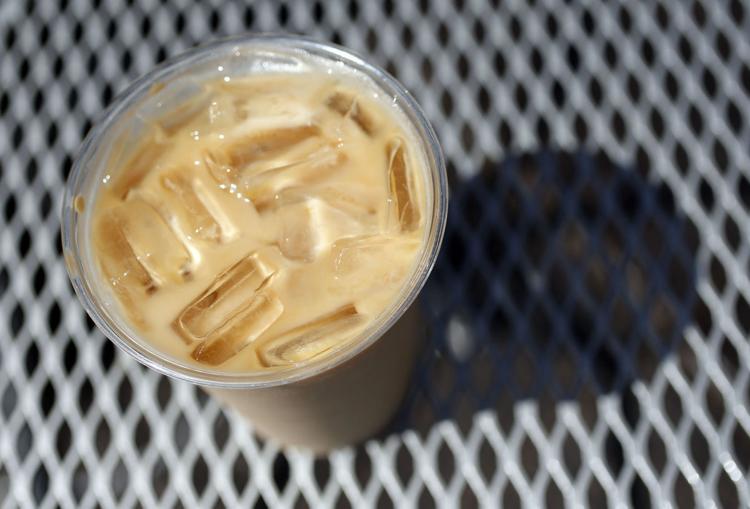 Cafe Ole and Ol Vine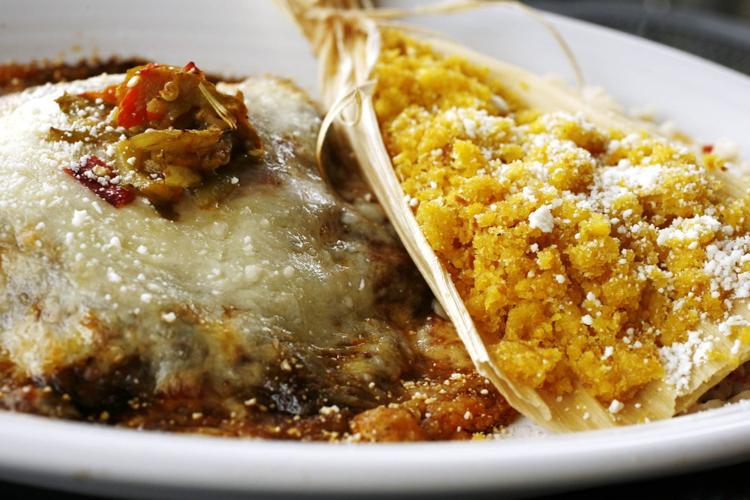 Carrabba's Italian Grill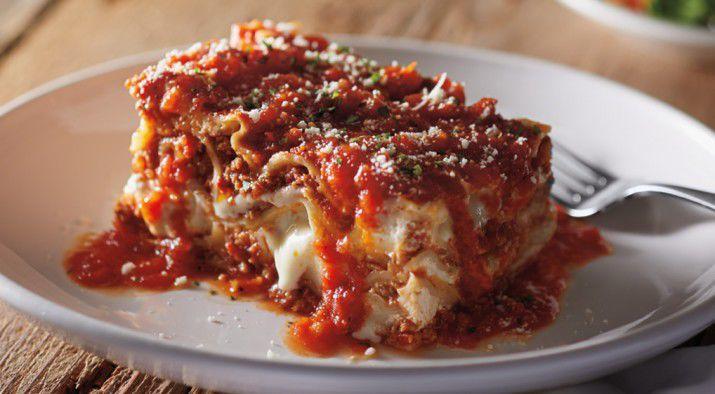 Celebrity restaurant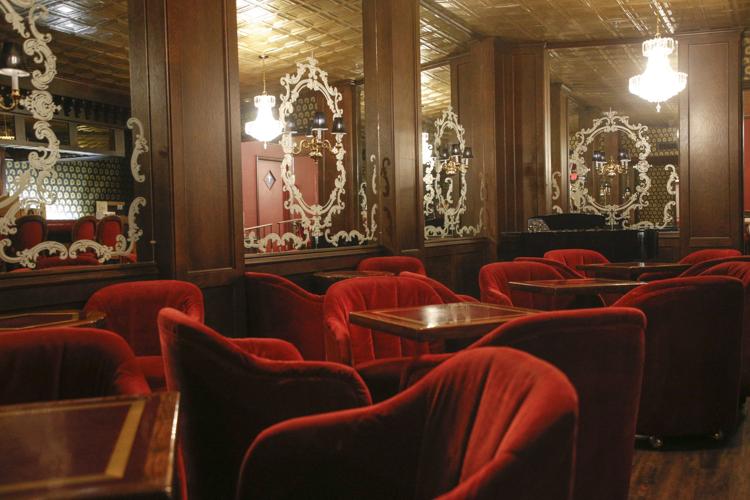 Charlie's Chicken
Chimera Cafe
Cherry Street Kitchen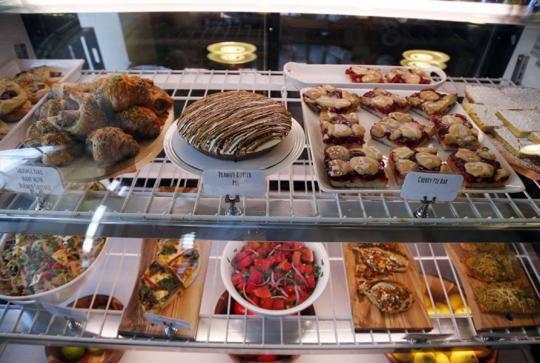 Chuy's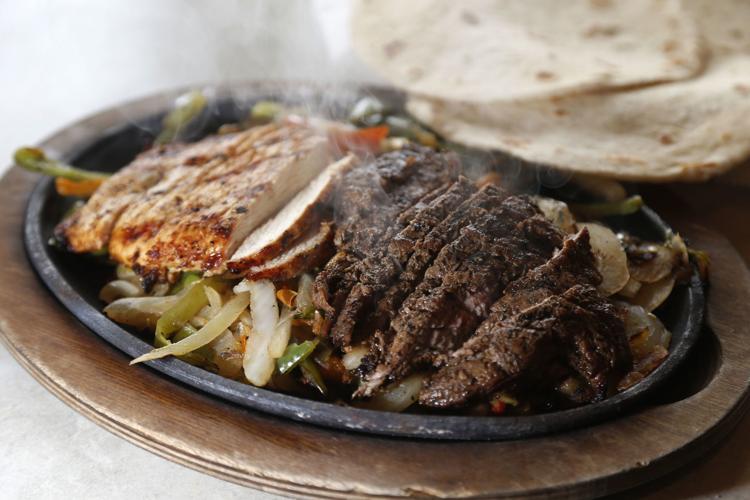 Coney I-Lander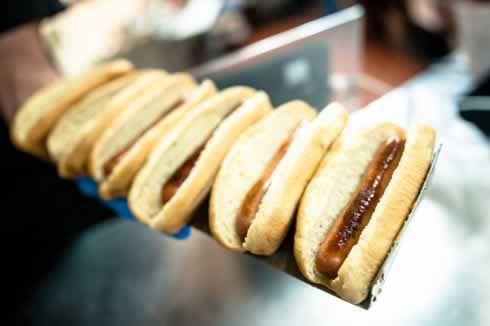 Coney Island Hot Weiners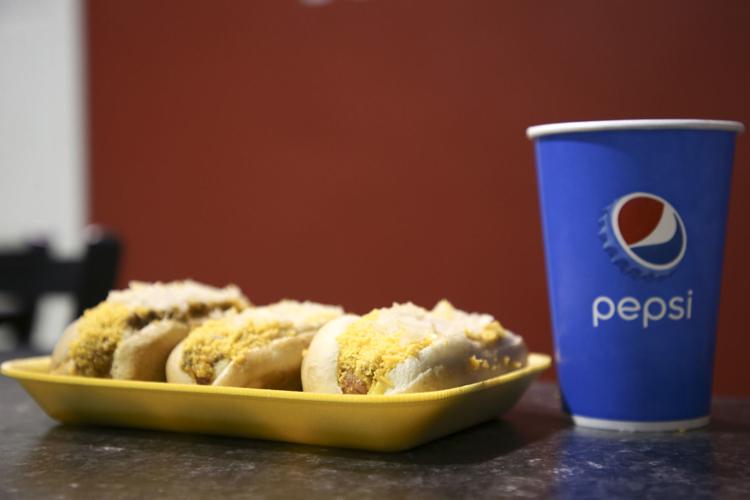 Cotton Patch Cafe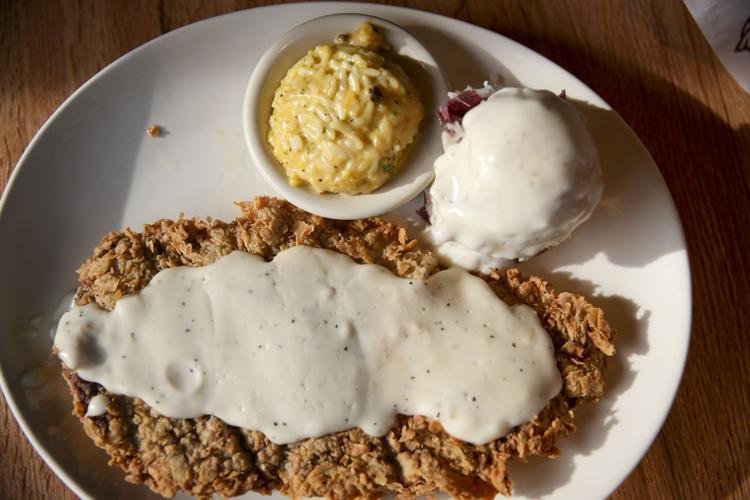 Daily Grill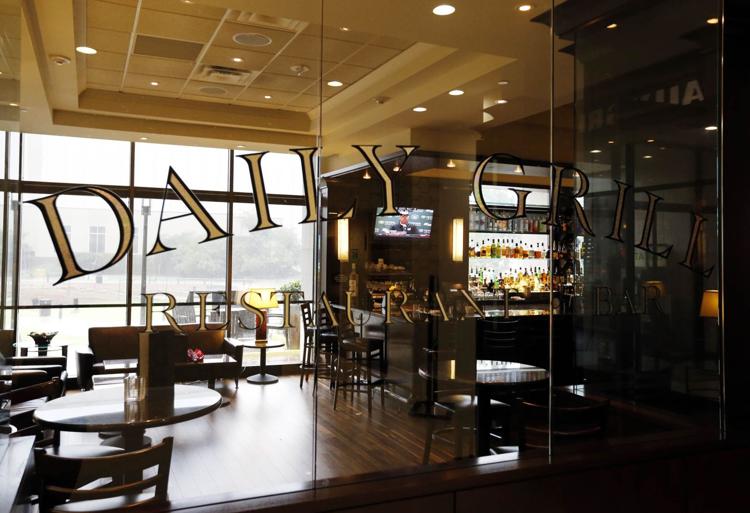 Dalesandro's Italian Cuisine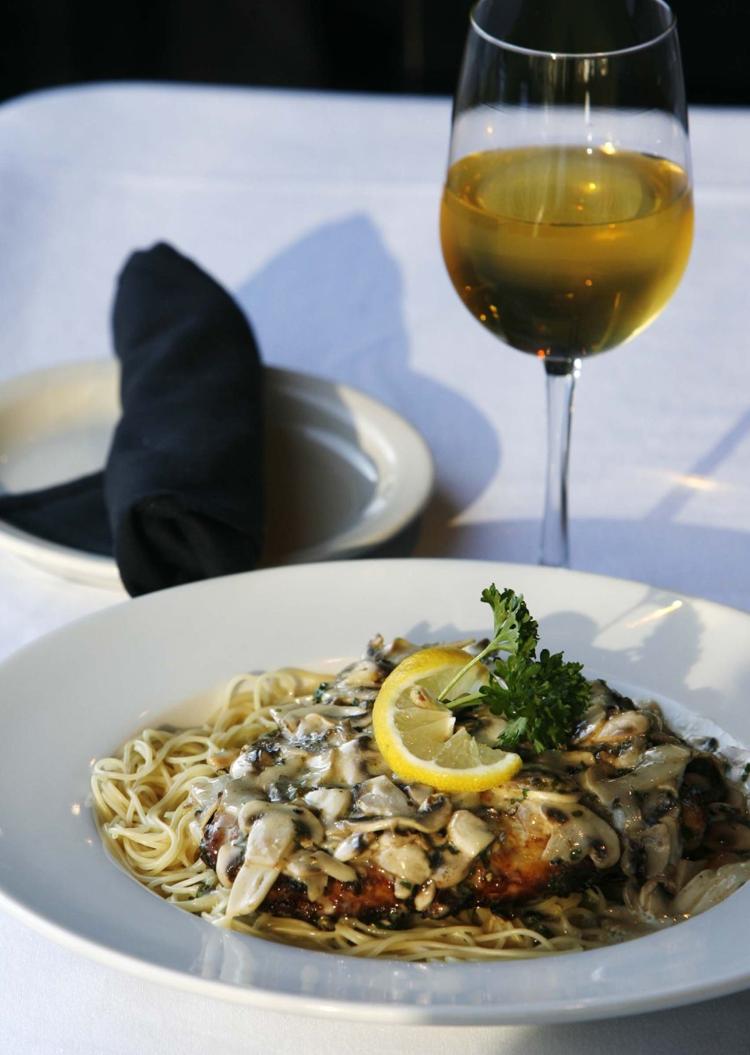 Delta Cafe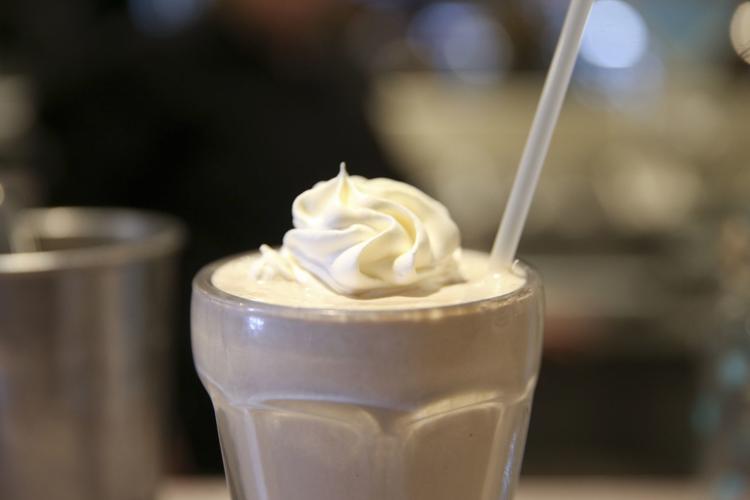 The Deuce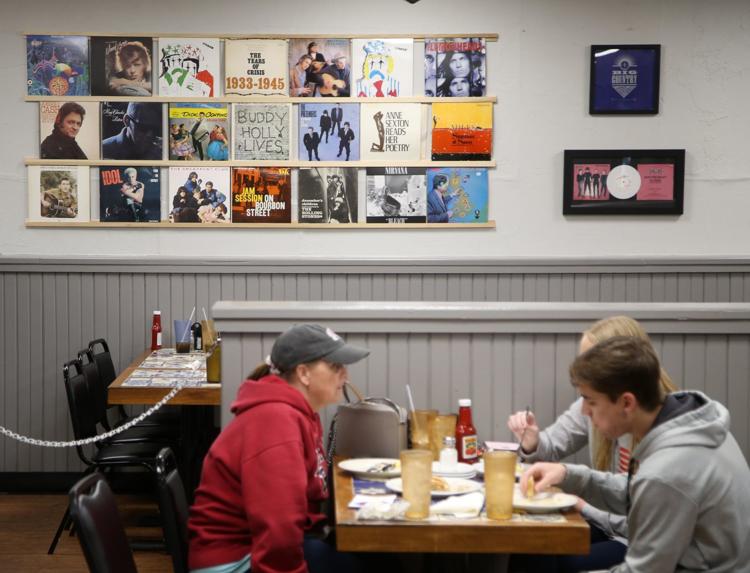 Dilly Diner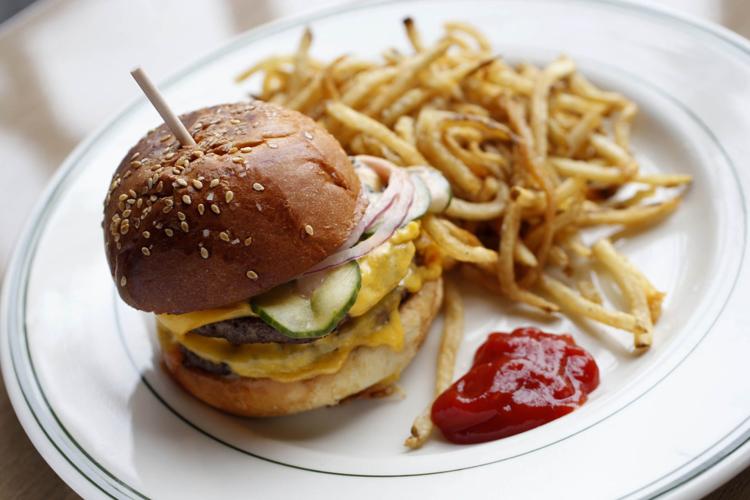 DoubleShot Coffee Co.
Dos Compas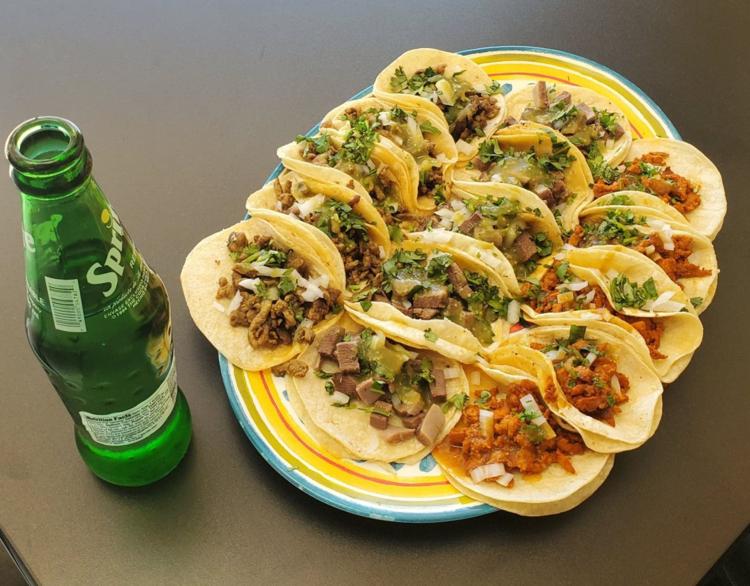 Elgin Park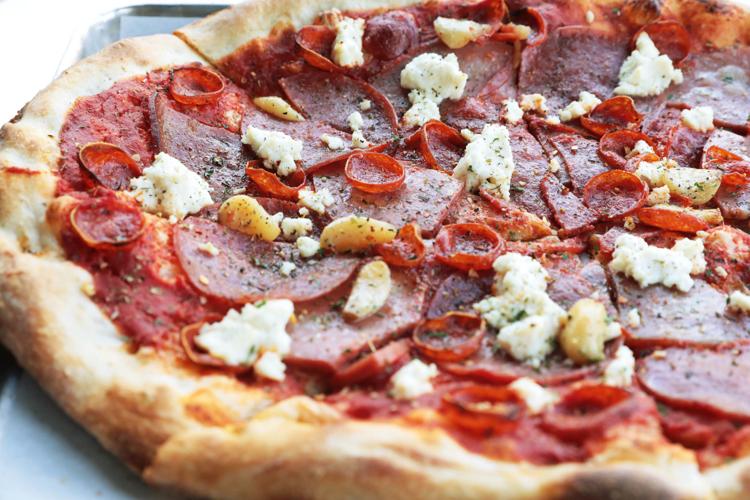 Elote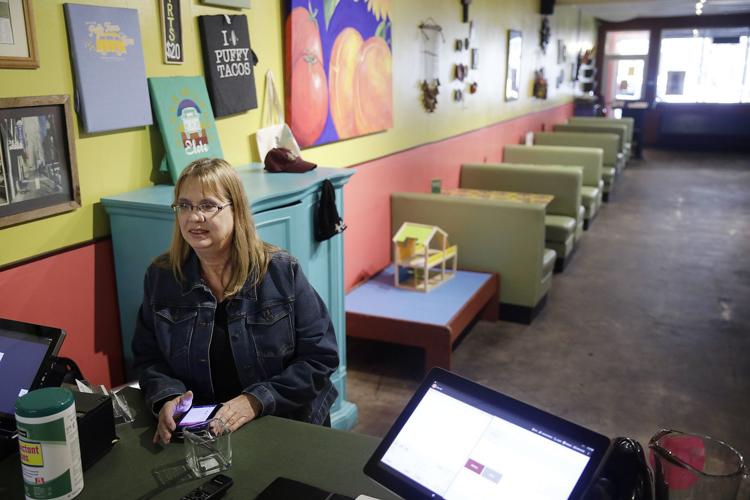 Evelyn's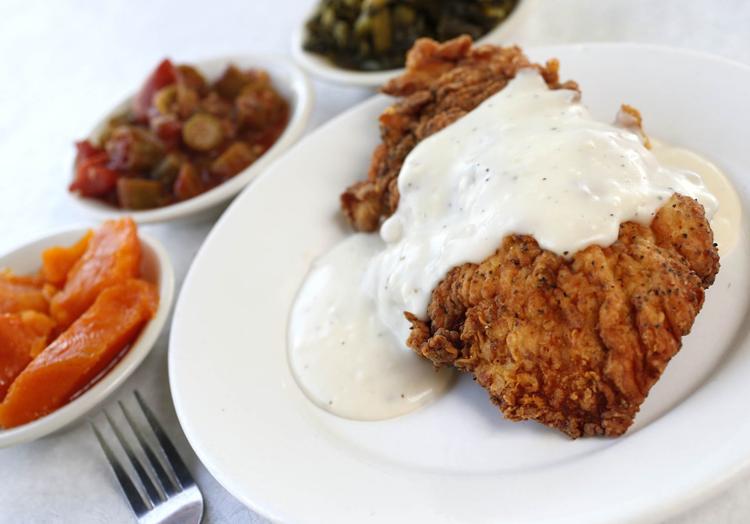 El Ranchero
Esperance Bakery
Fat Guys Burger Bar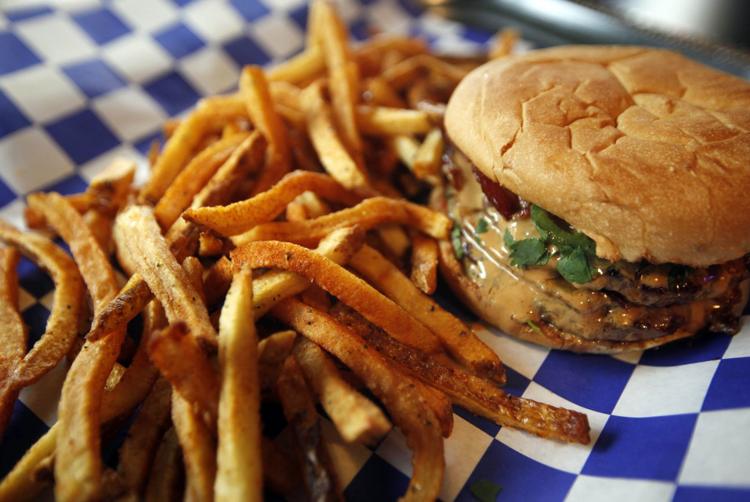 Fassler Hall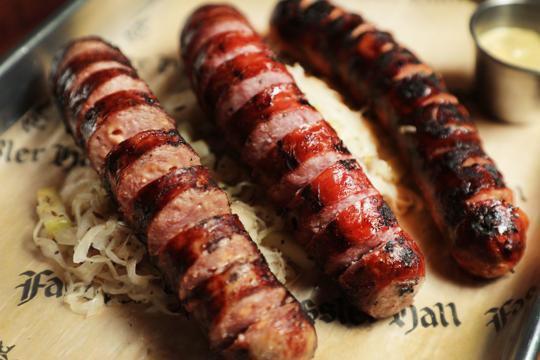 First Watch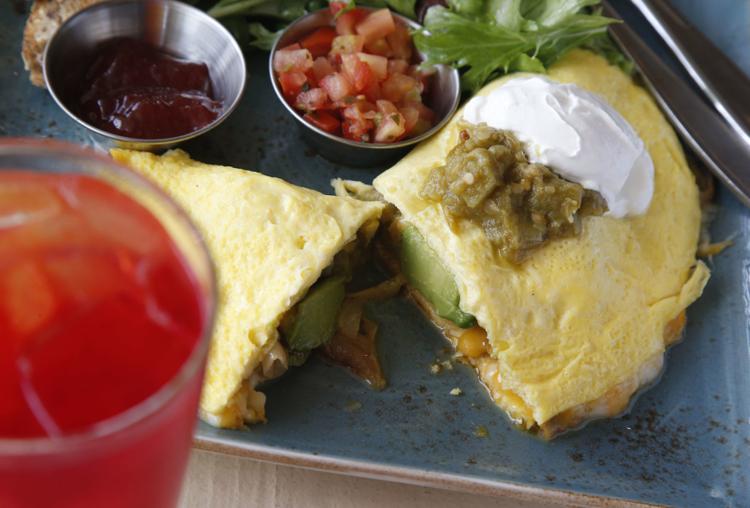 Flo's Burger Diner
Foolish Things Bar and Biscuit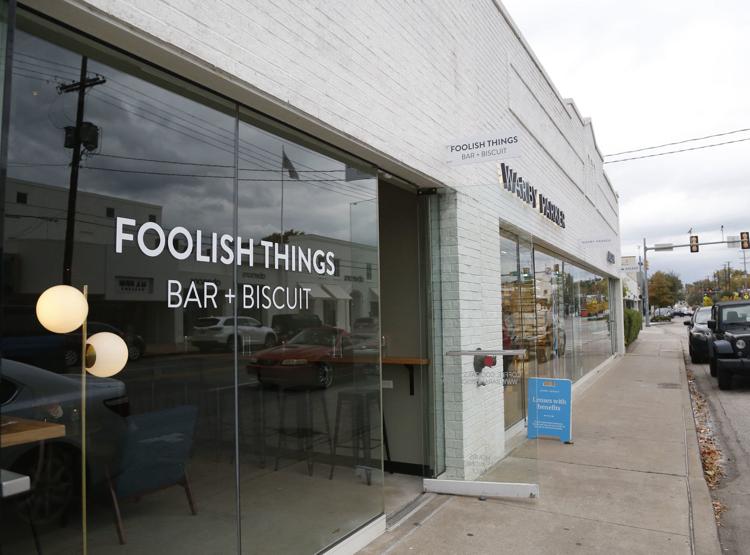 Freckles Frozen Custard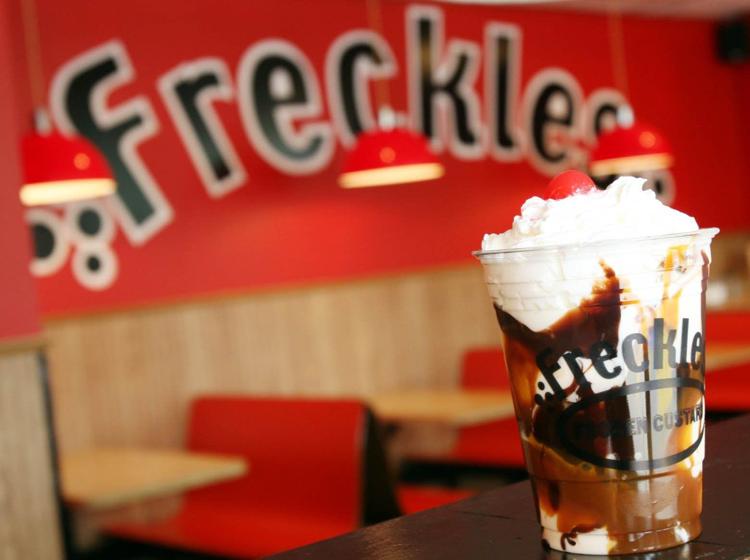 Golden Corral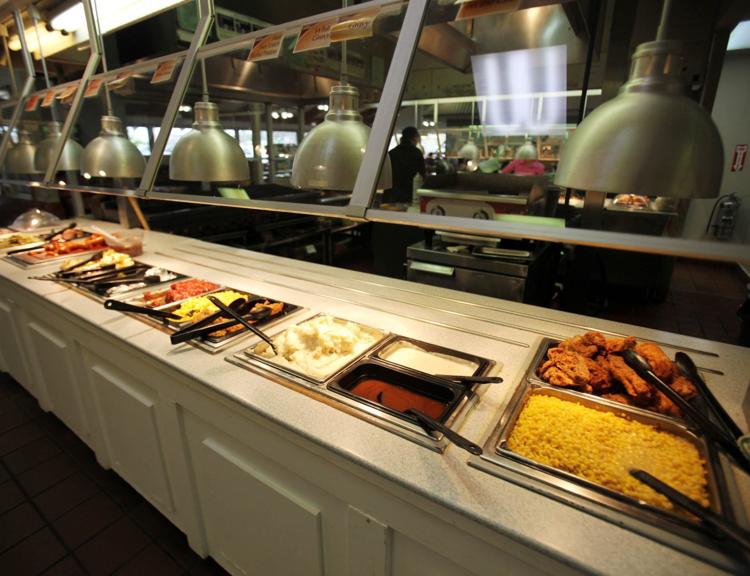 The Hamlet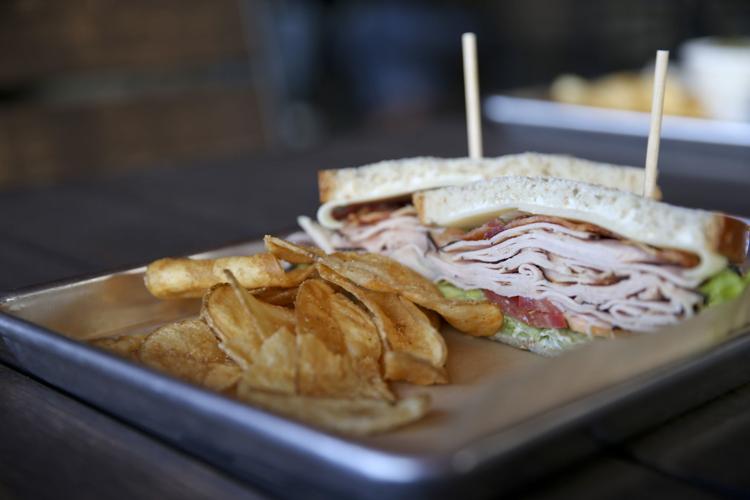 Herbert's Specialty Meats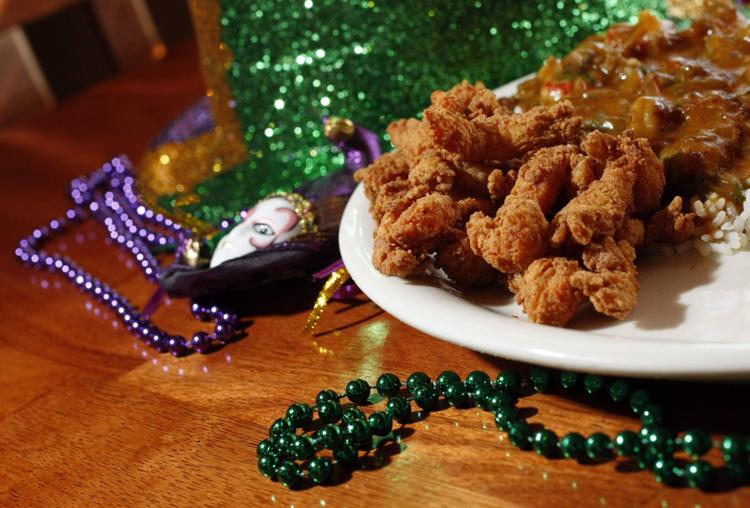 Hideaway Pizza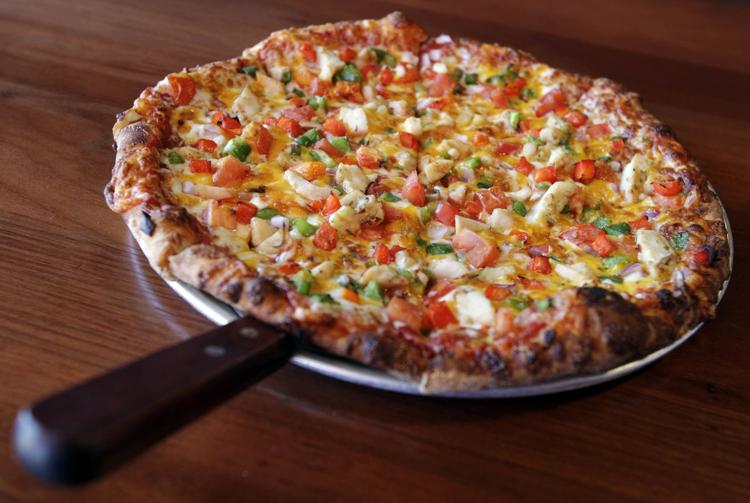 High Dive Tulsa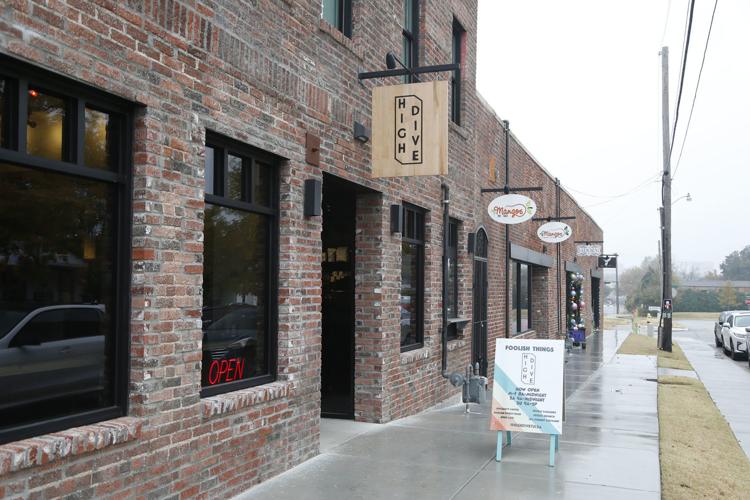 Hooters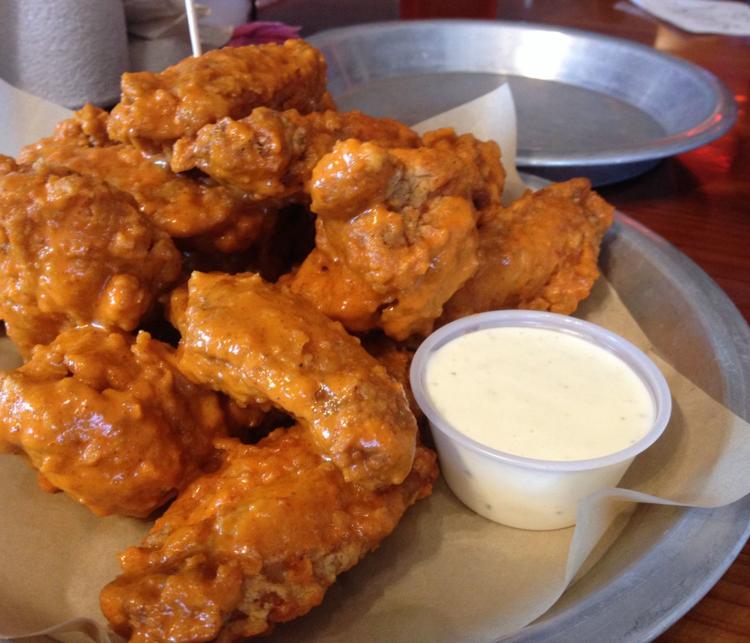 The Hungry Ninja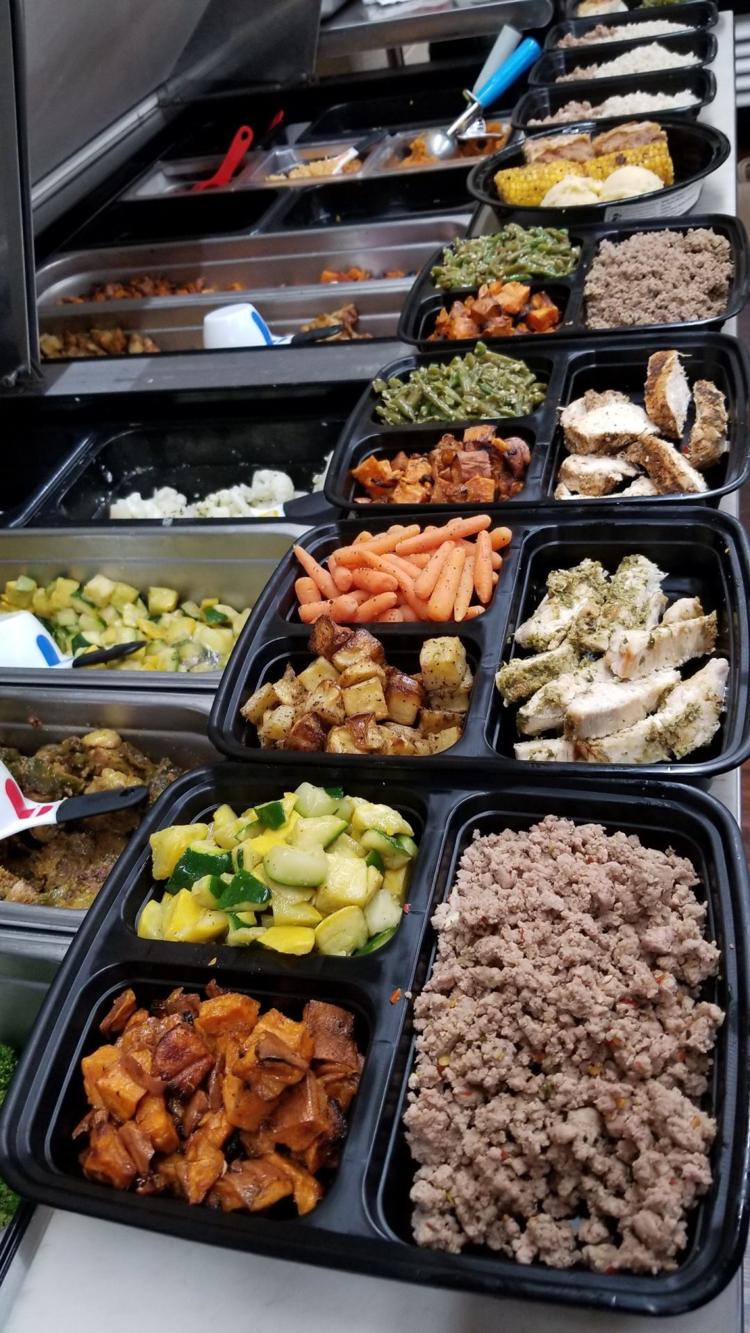 India Palace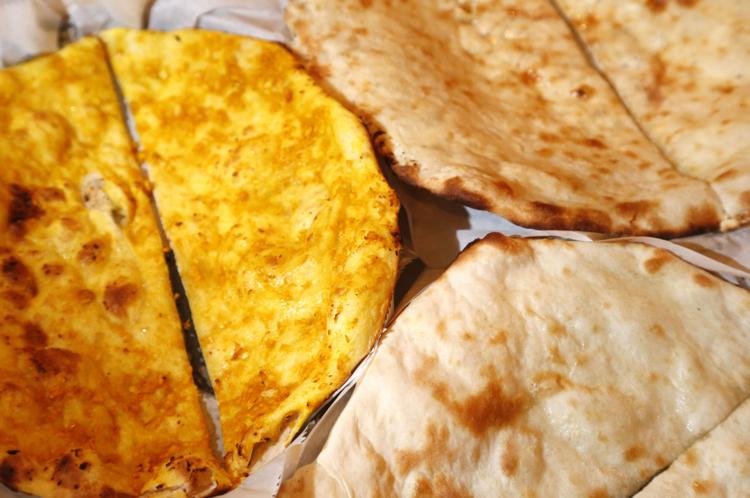 In the Raw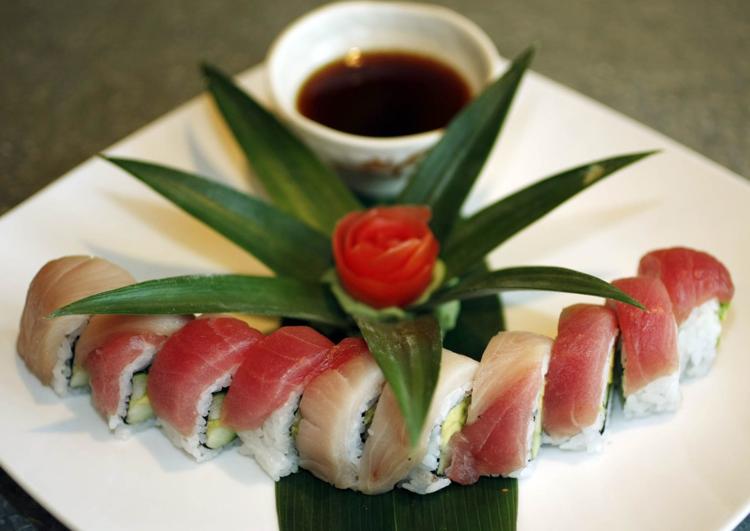 J.J.'s Gourmet Burger Cafe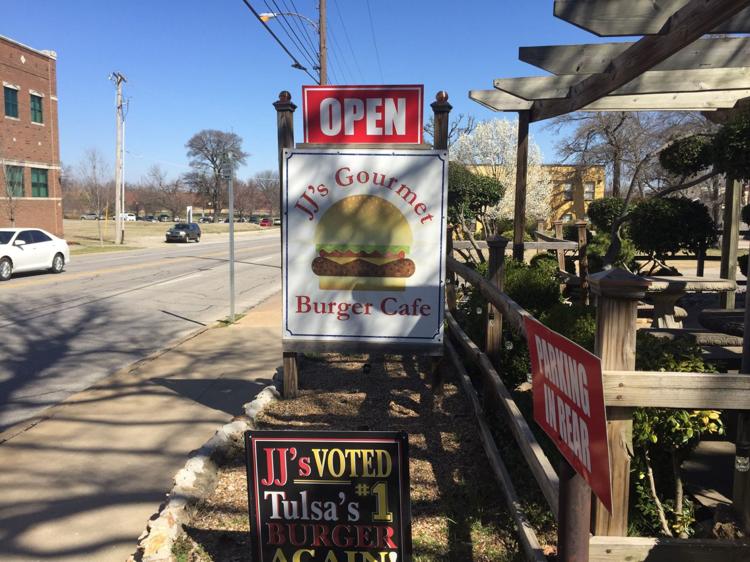 Jane's Delicatessen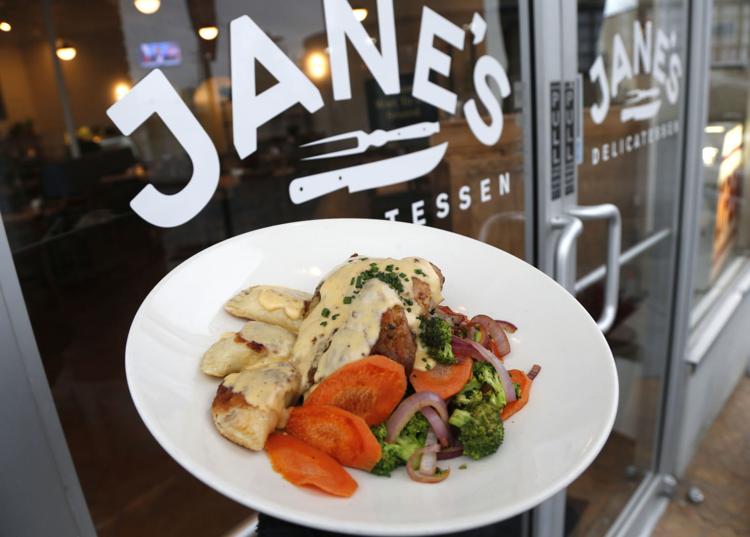 Jamil's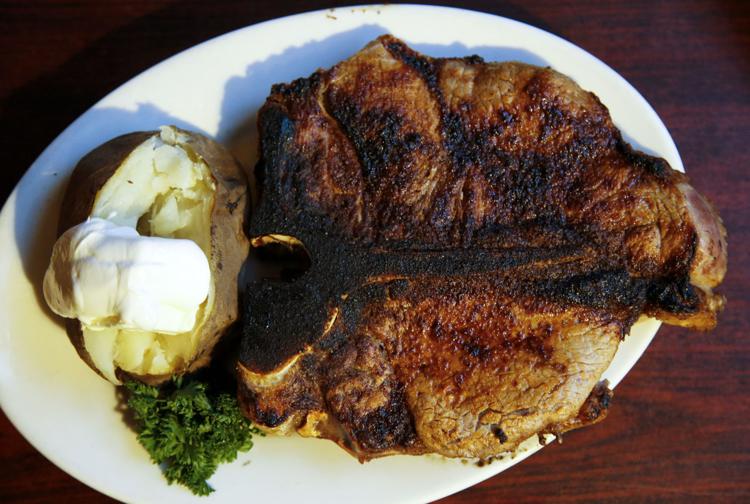 Jimmy John's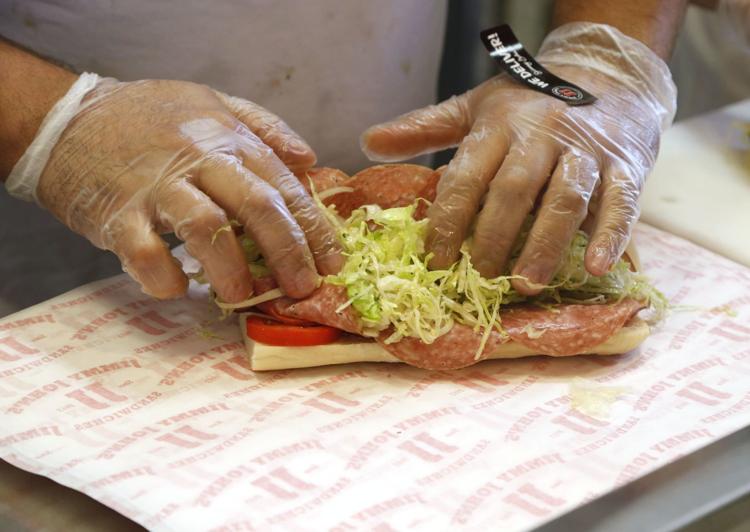 Jimmy's New York Pizzeria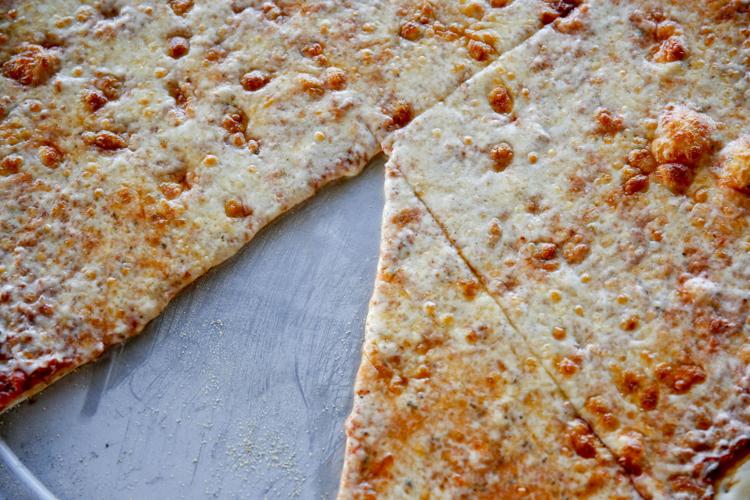 Kentucky Fried Chicken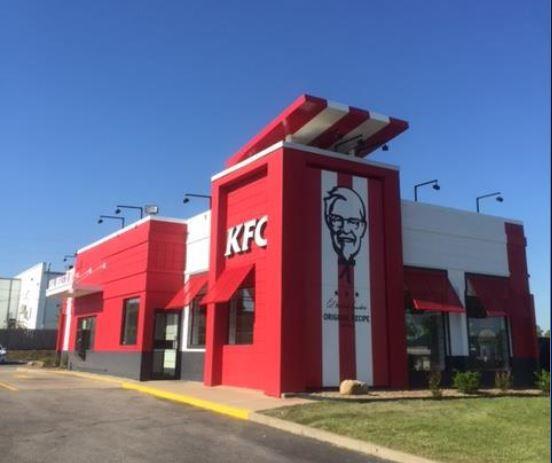 KEO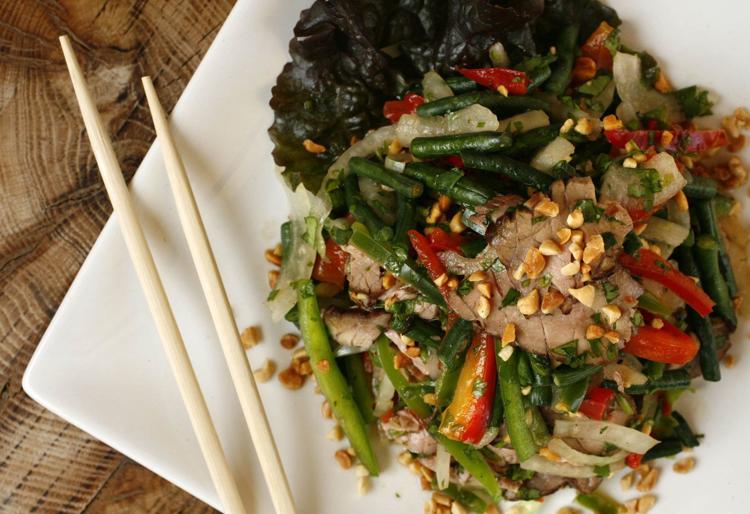 Kilkenny's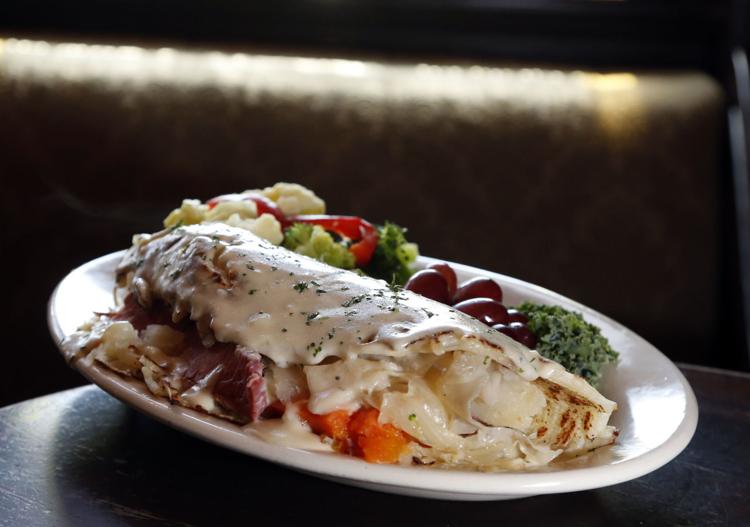 Knotty Pig BBQ, Burger & Chili House
Laffa
Lambrusco'z To-Go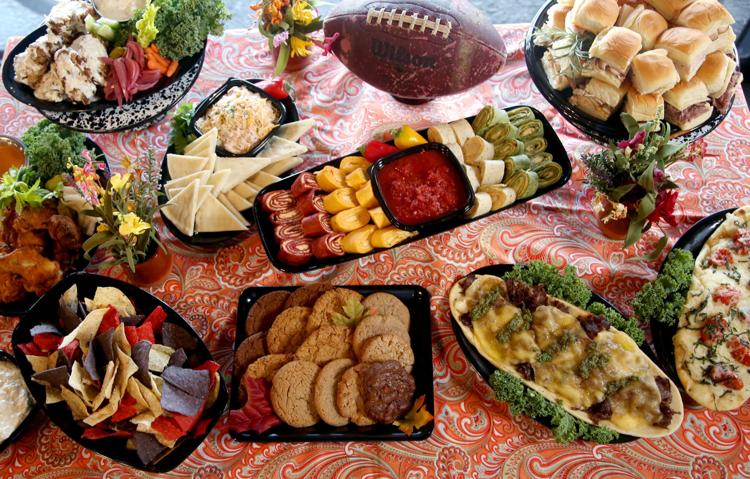 Lanna Thai
La Roma Pizza and Mediterranean Food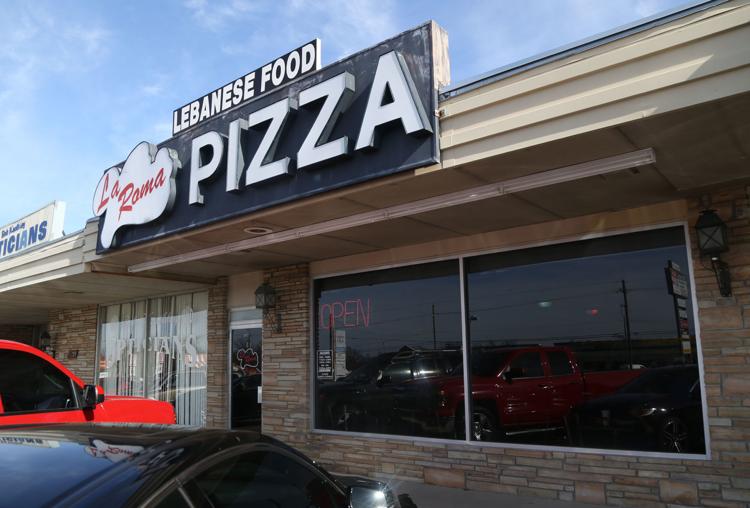 Lassalle's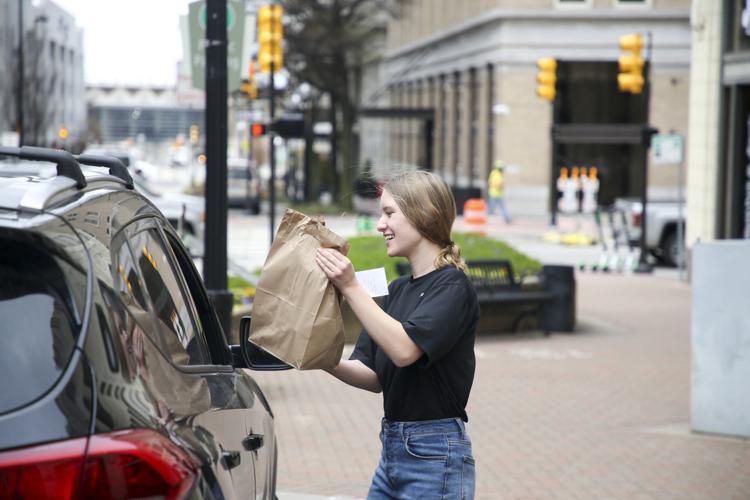 Le Louvre French Café
Livi Lee's Daylight Donuts
Lone Wolf Banh Mi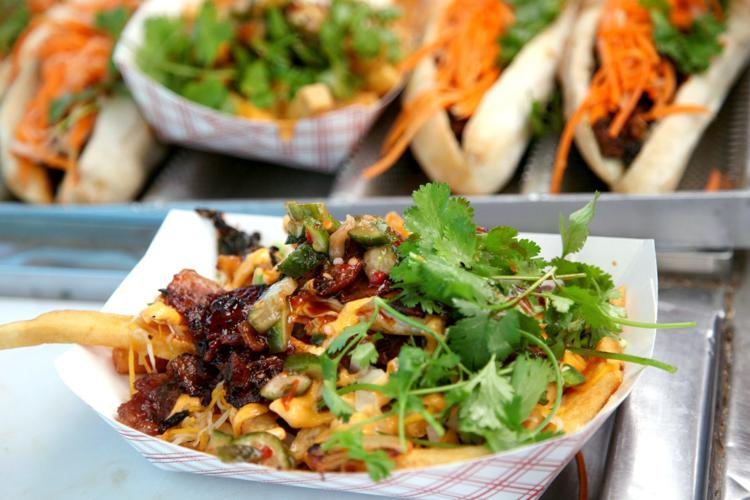 Lot A Burger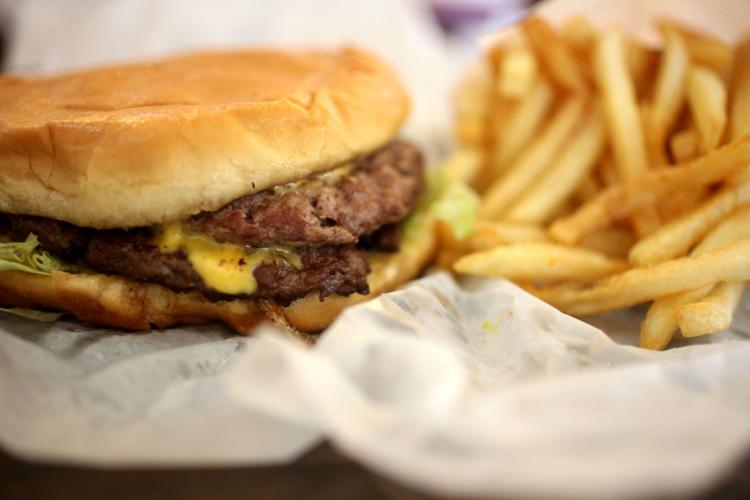 Lowood Modern Woodfire Restaurant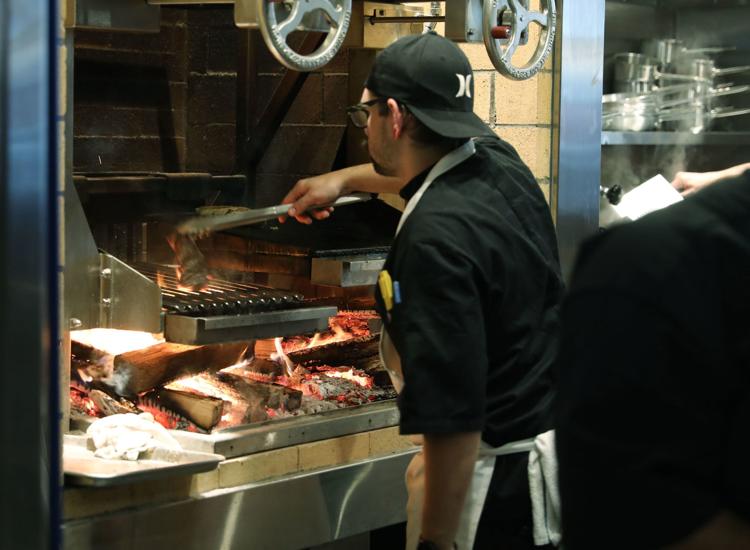 Ludger's Bavarian Cakery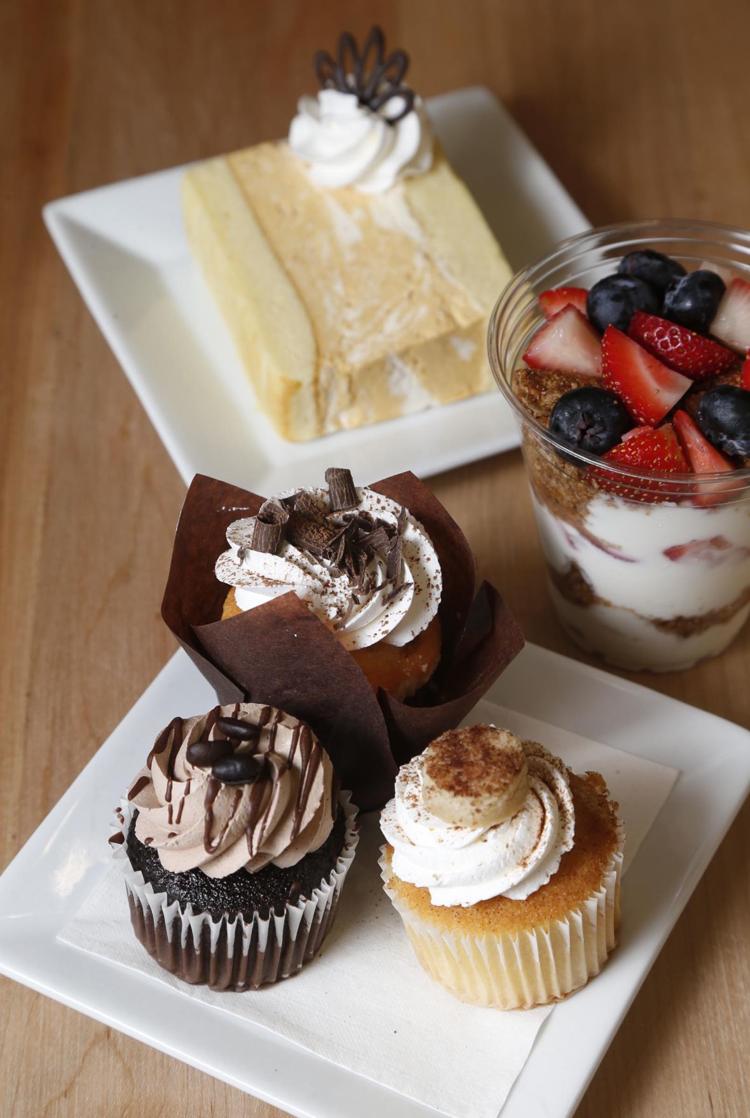 Ludger's Catering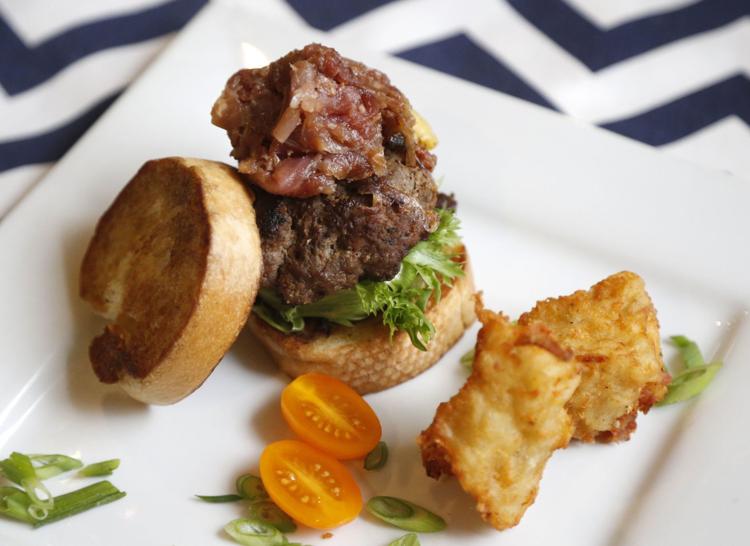 Mack's Wings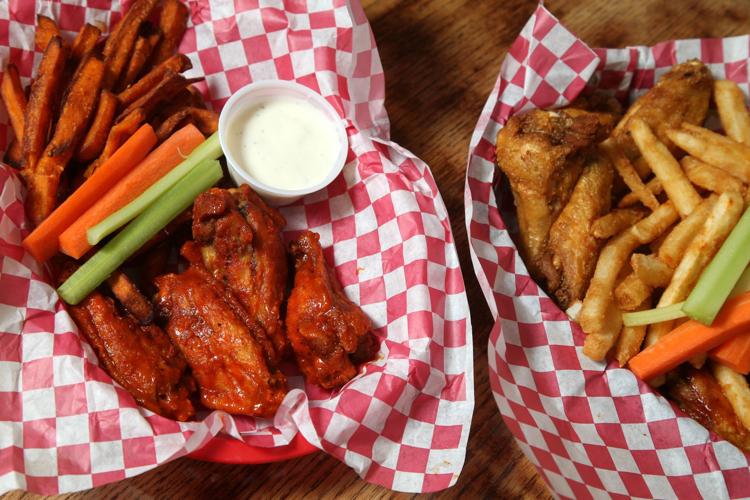 Marco's Pizza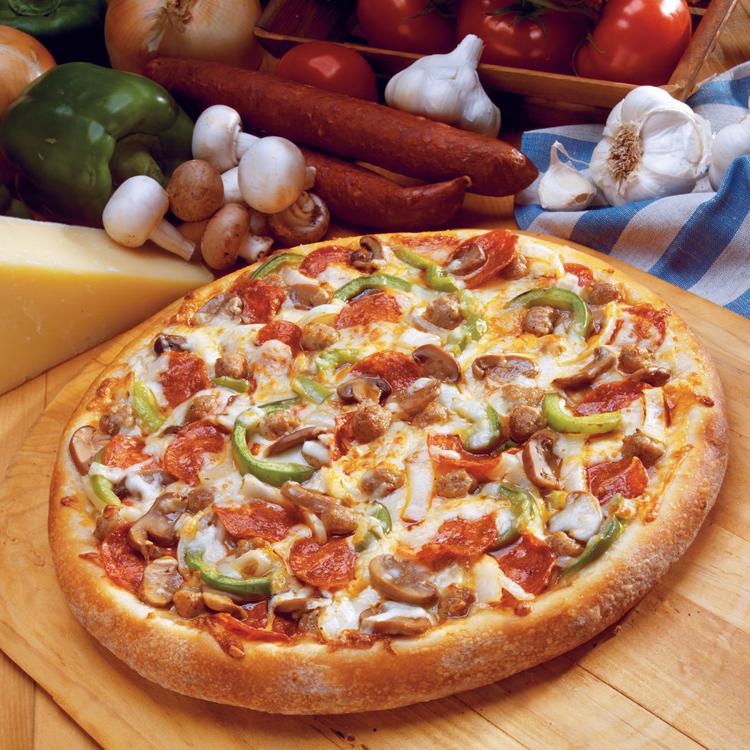 Margaret's German Restaurant
Mazzio's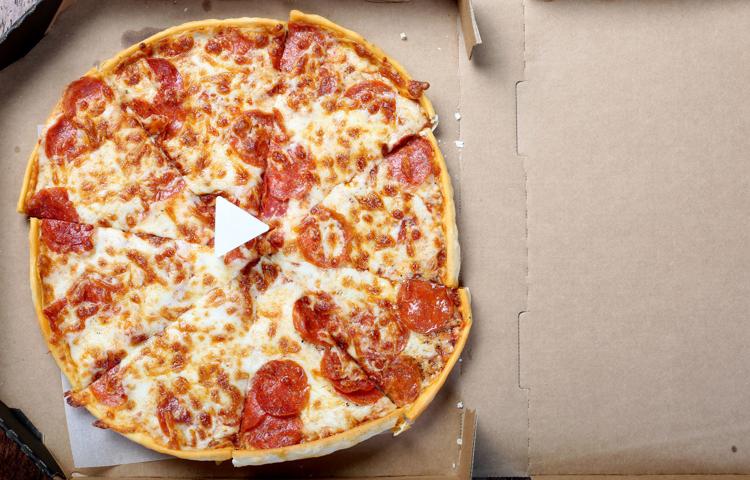 Merritt's Bakery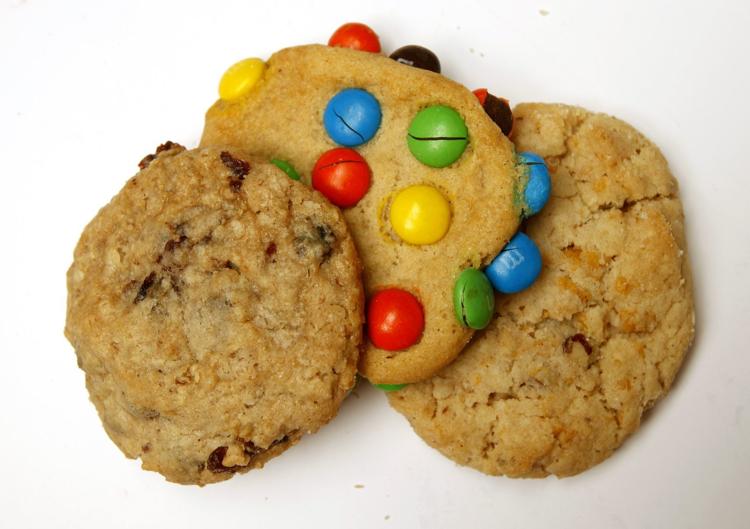 Metro Diner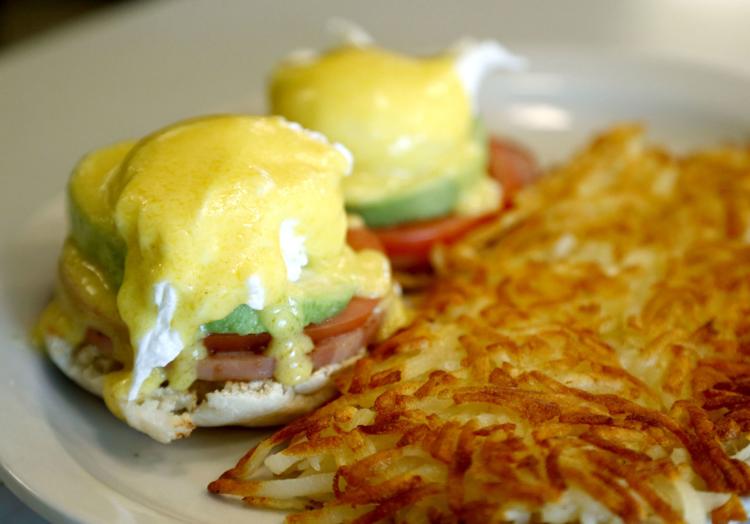 Mi Cocina
Mikes BBQ & Catering
Mom's Family Diner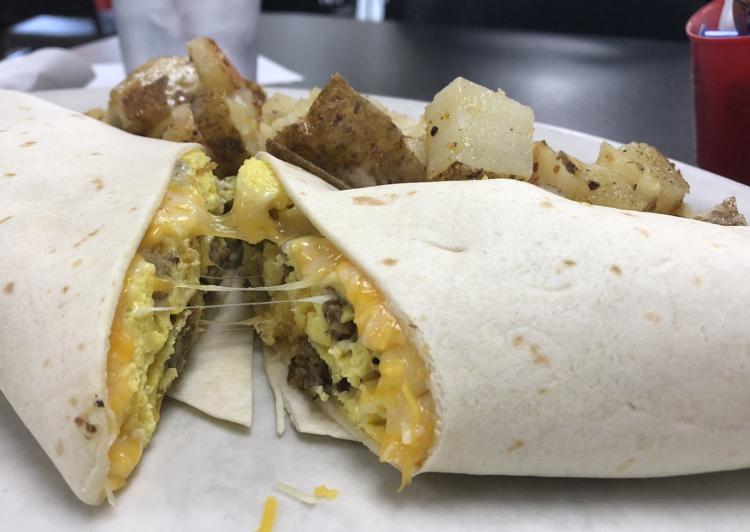 Mondo's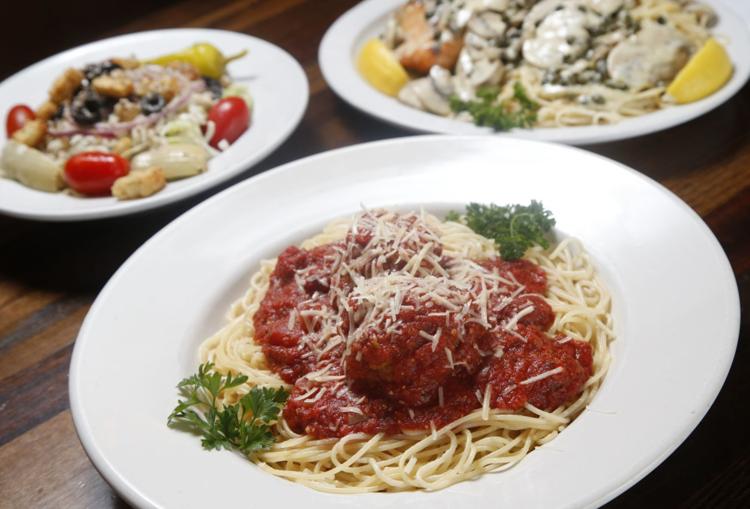 Mother Road Market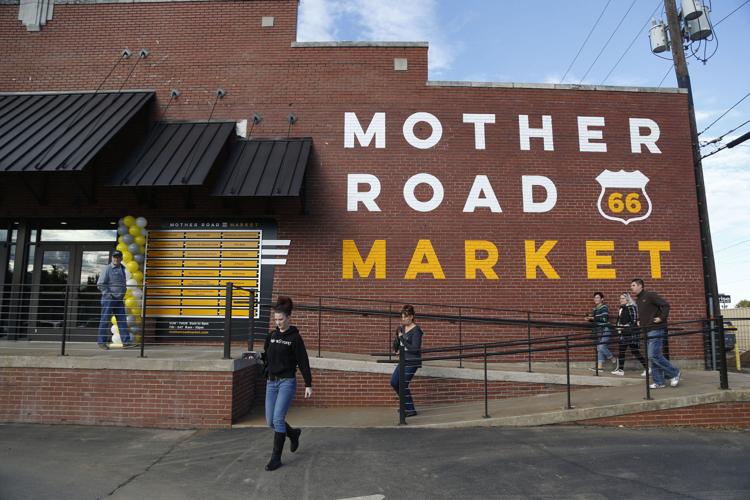 My Thai Kitchen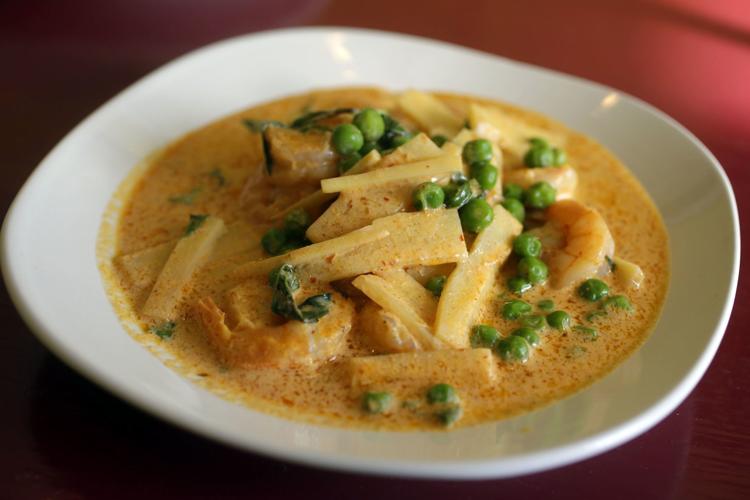 Oliveto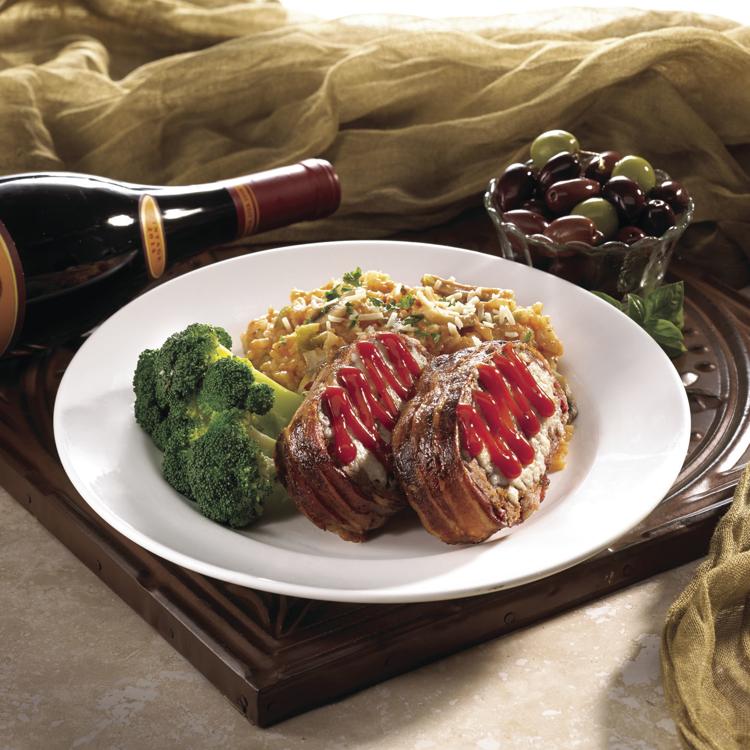 Oklahoma Joe's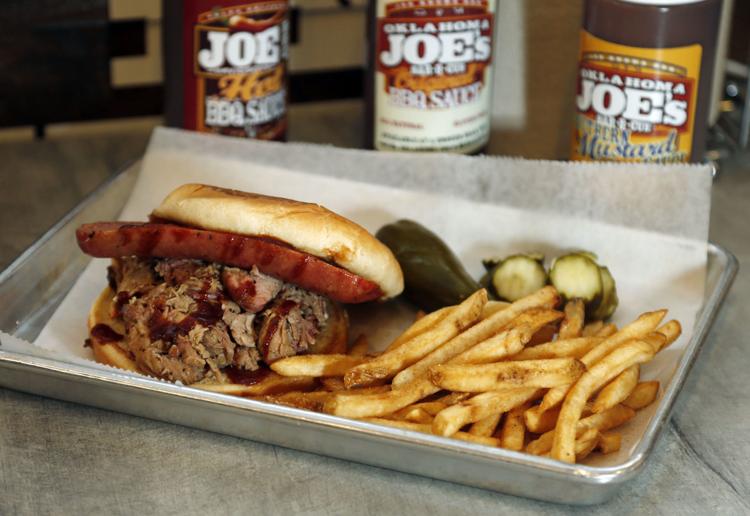 Oren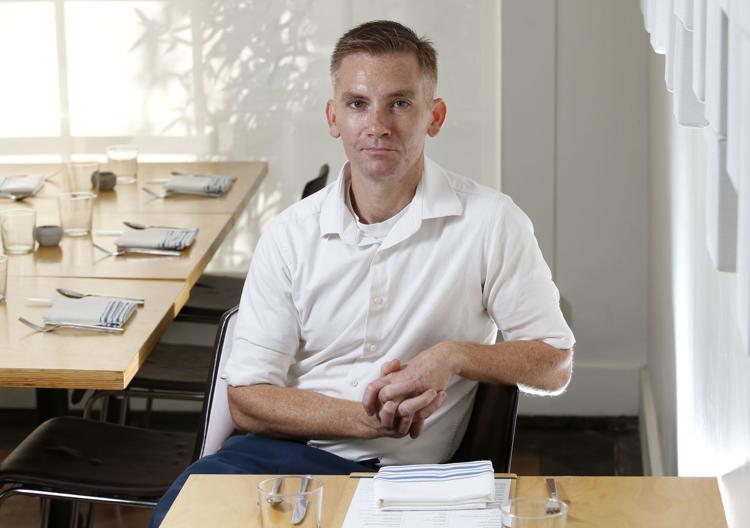 Nola's
Palace Cafe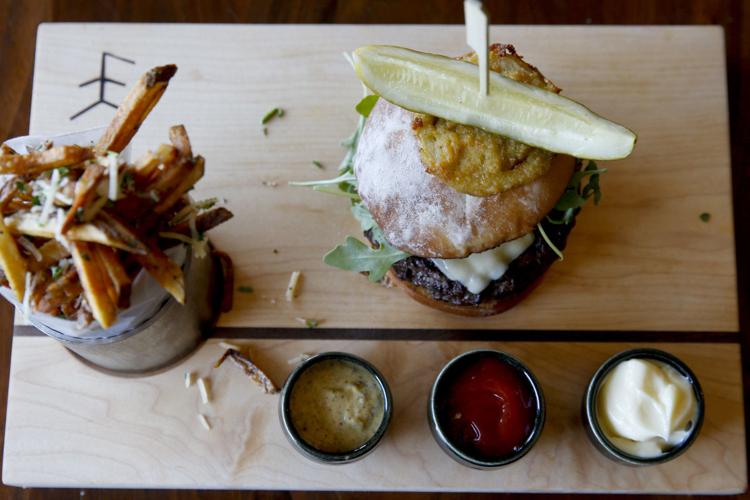 Panera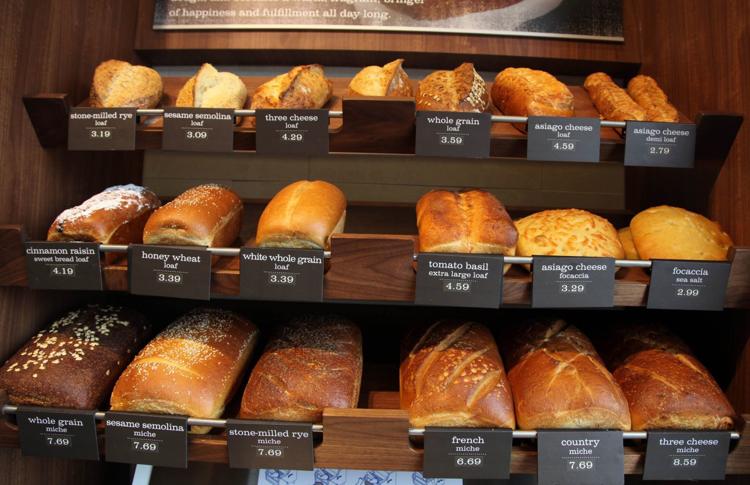 Peacemaker Lobster and Crab
Pho-Ni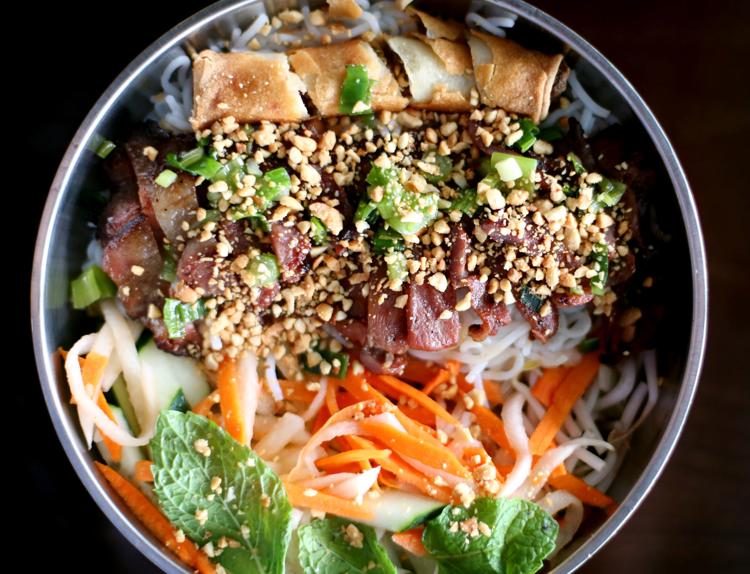 Pita Place Mediterranean Grill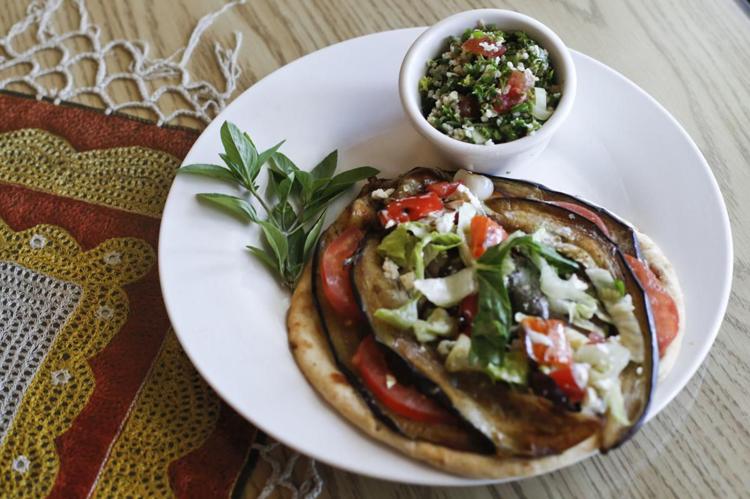 Prairie Fire Pizza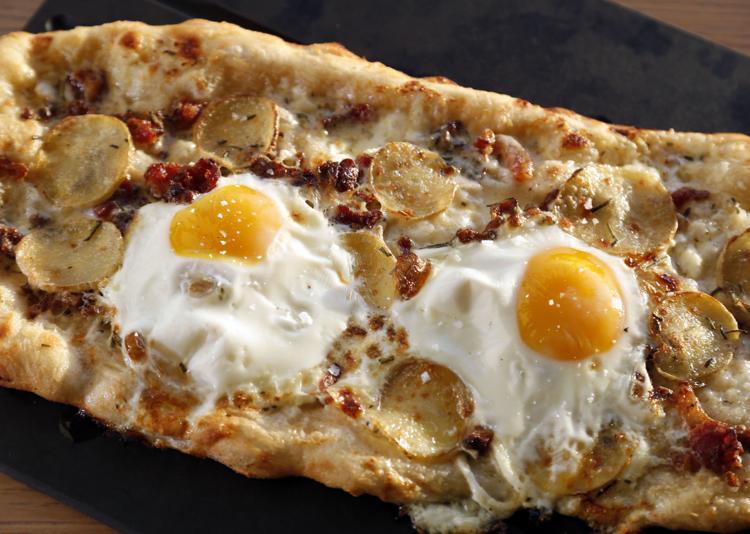 Rocking "R" Ranch House Restaurant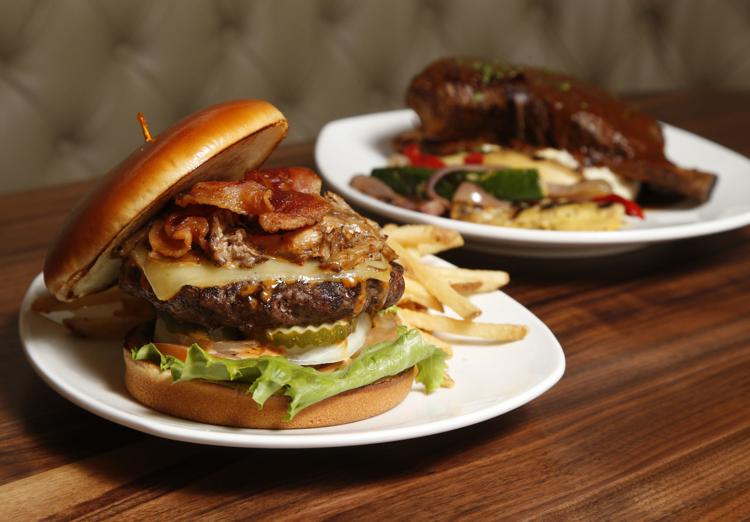 Ron's Hamburgers and Chili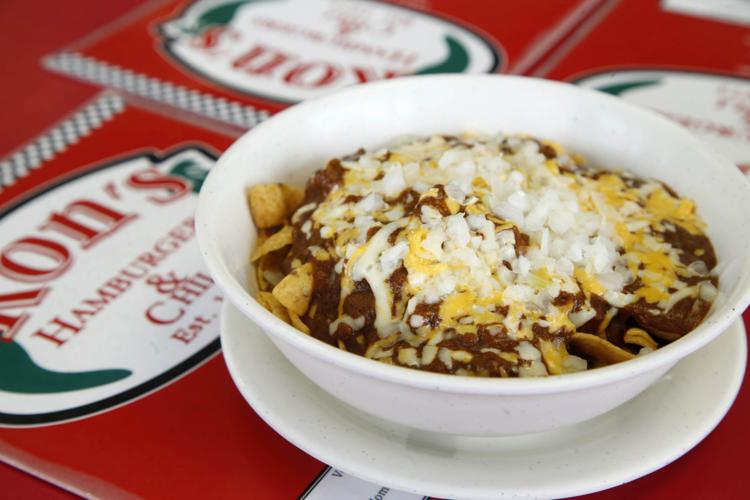 Roppongi
Queenie's
Que Gusto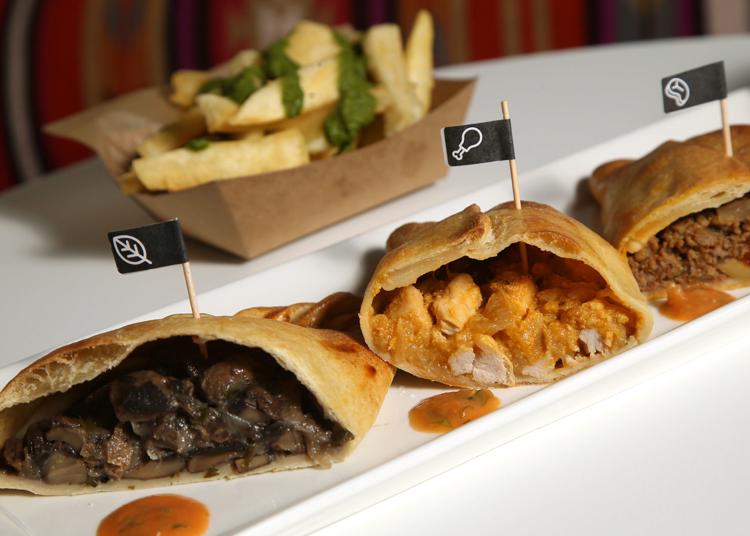 Roosevelt's Gastropub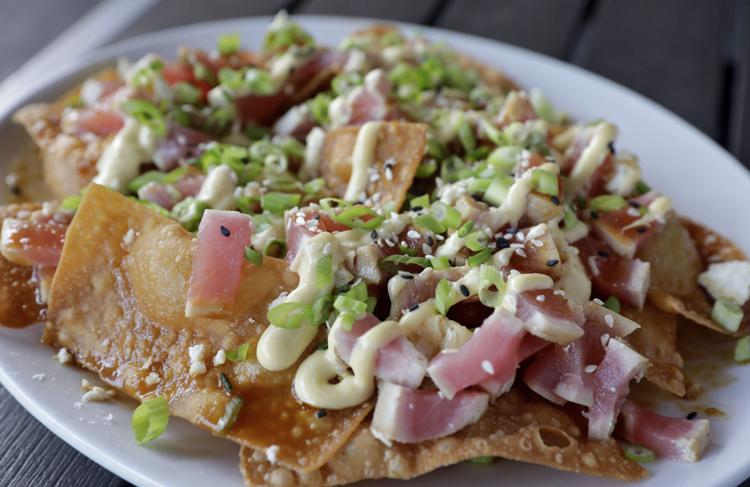 Russo's Coal Fired Italian Kitchen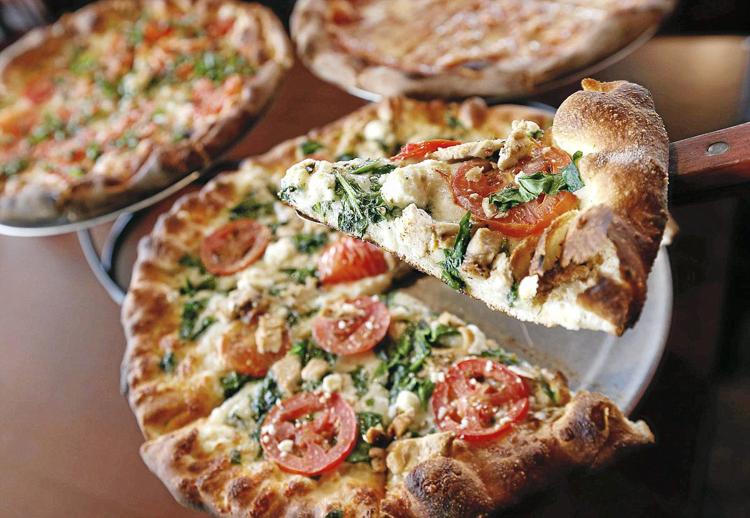 S&B's Burger Joint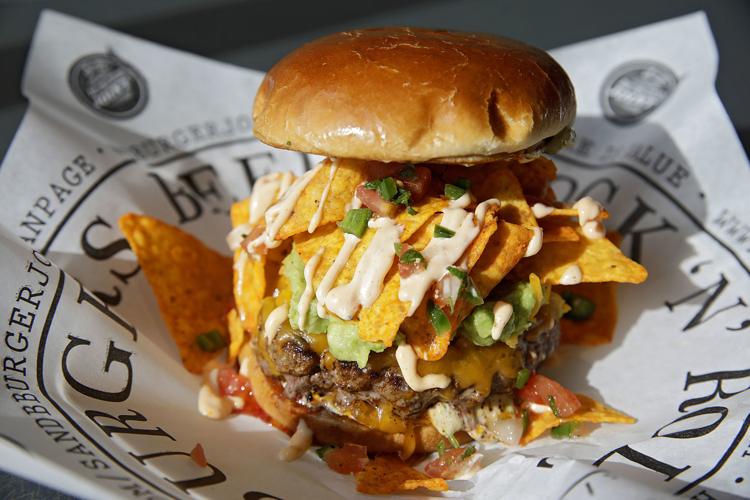 Saffron Mediterranean Cuisine
Savastano's
Savoy Restaurant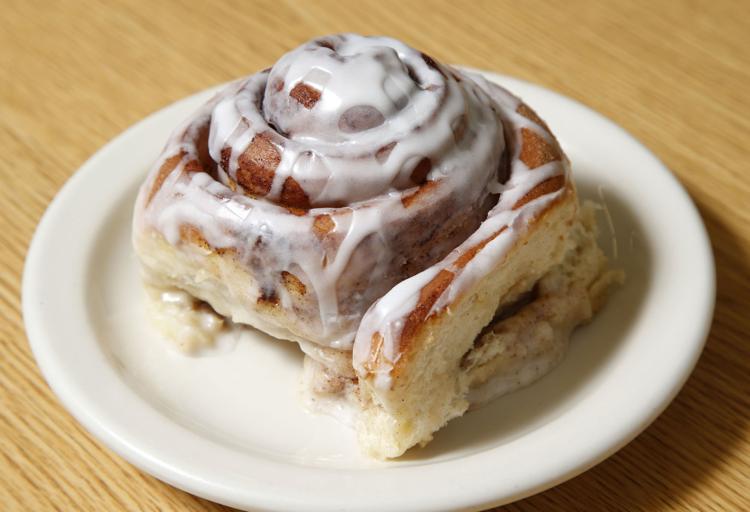 Shawkat's Mediterranean Restaurant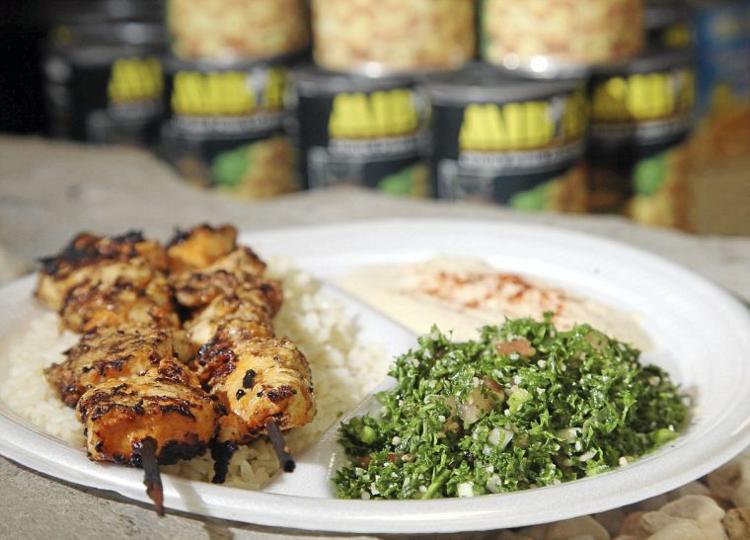 Shuffles Board Game Cafe
Siegi's Sausage Factory: Restaurant and Deli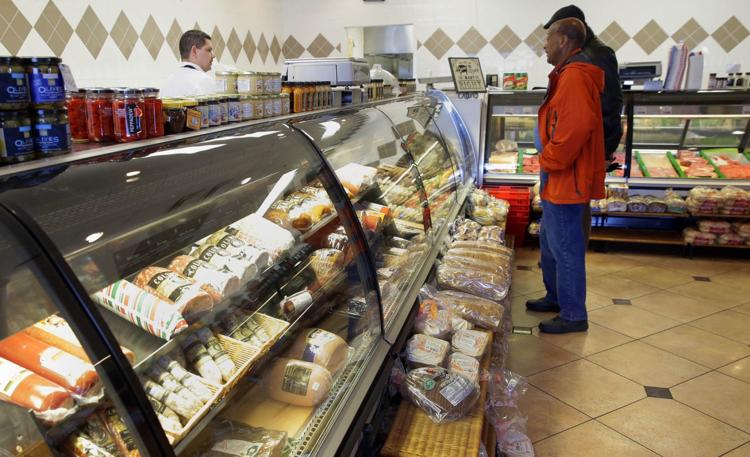 Shades of Brown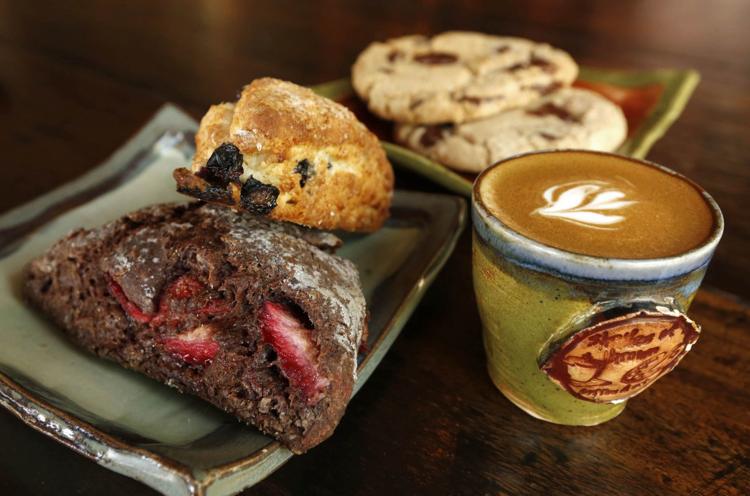 Sisserou's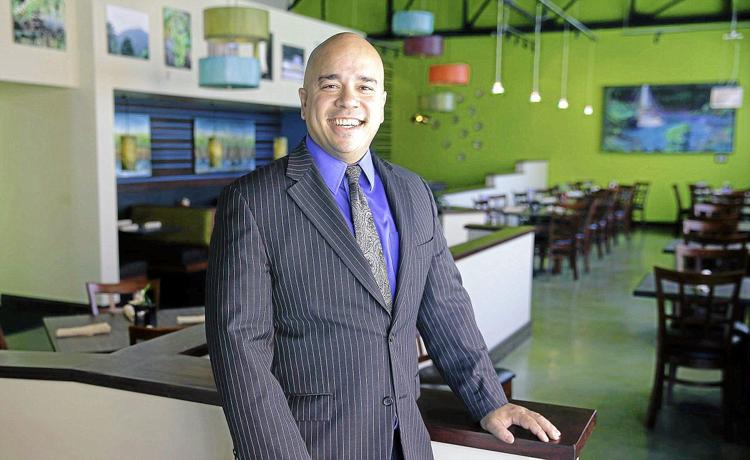 Stonehorse Cafe and Market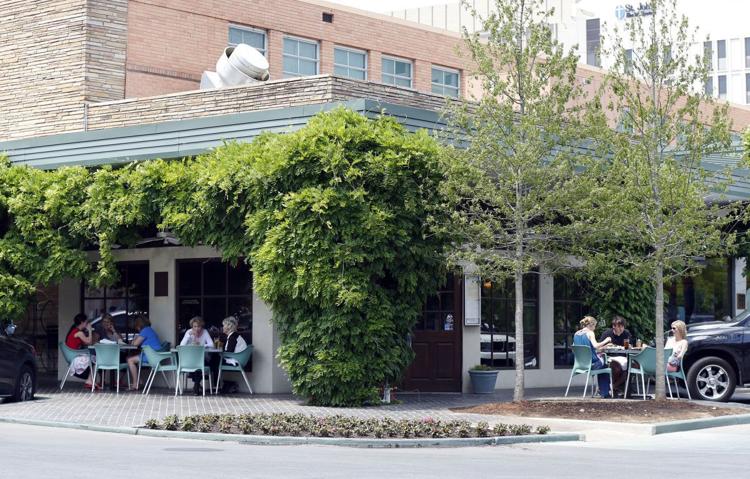 Sushi Hana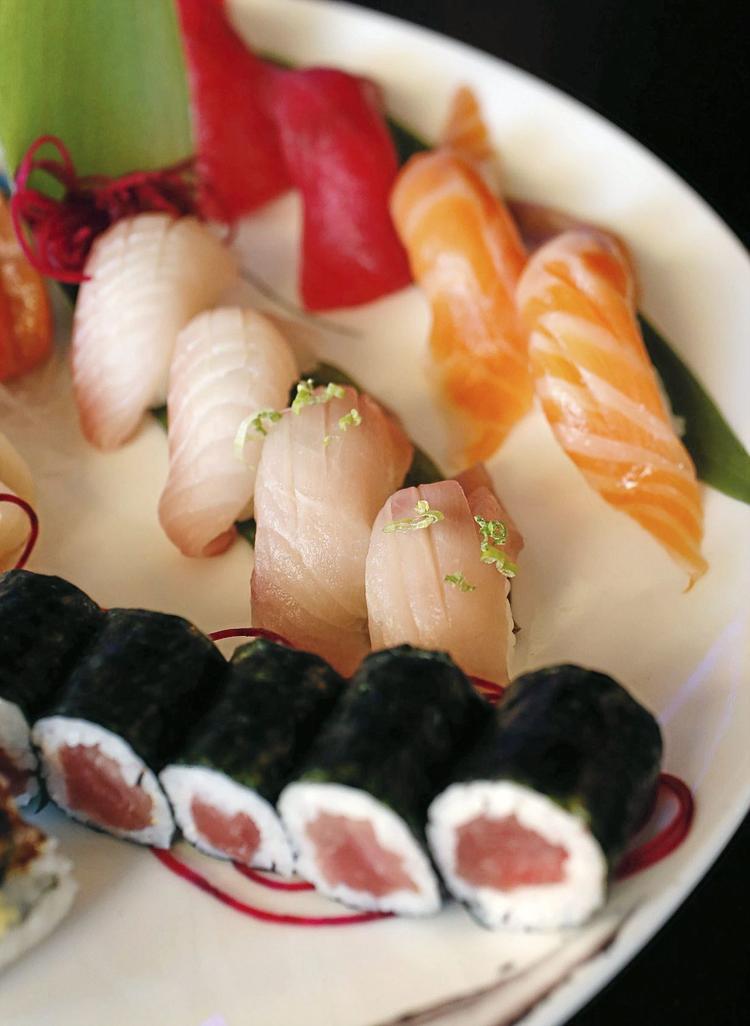 SushiFork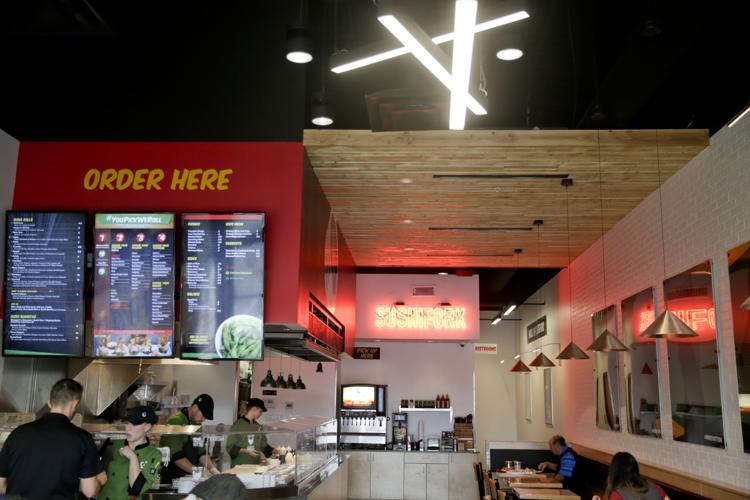 Tacos 4 Life
TAKE 2 — A RESONANCE CAFE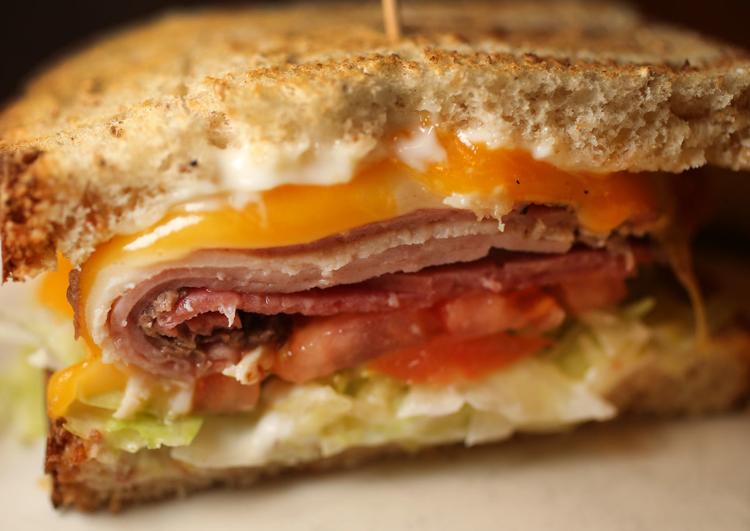 Tandoori Guys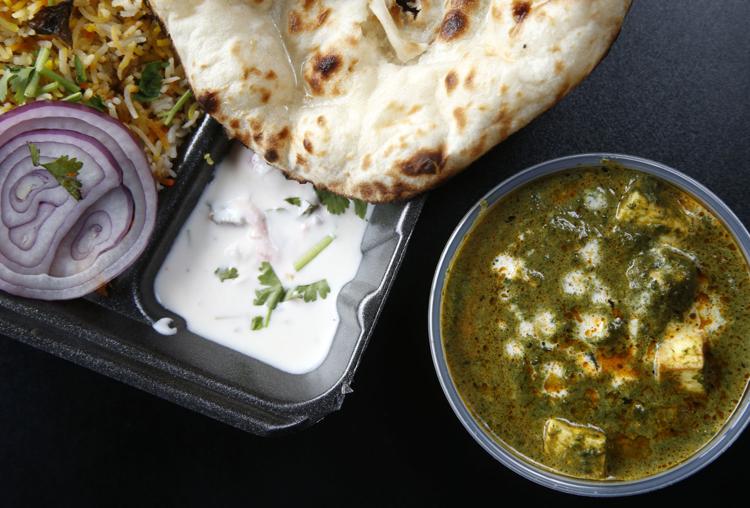 Tandoor Express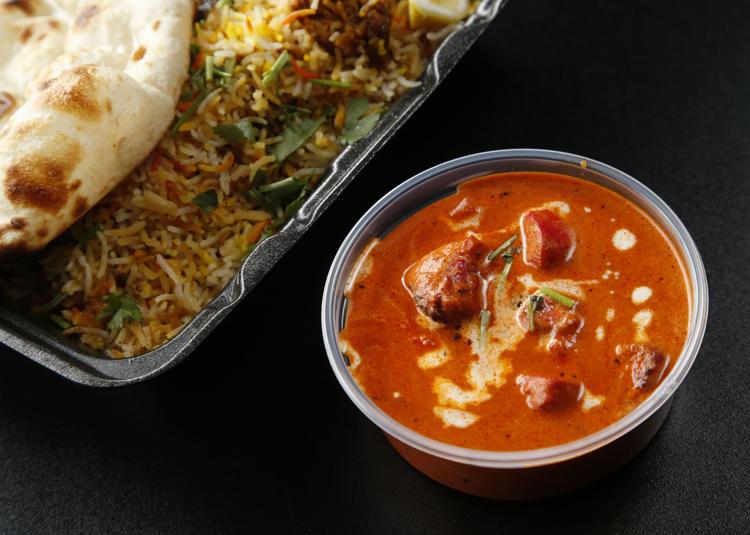 The Tavern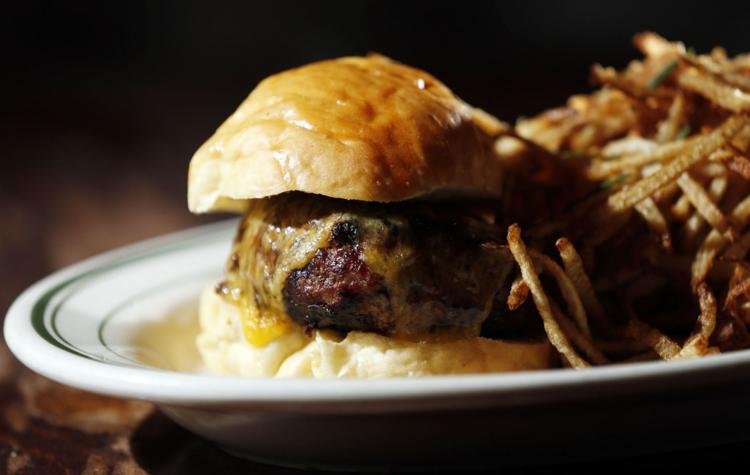 Ted's Cafe Escondido Cafe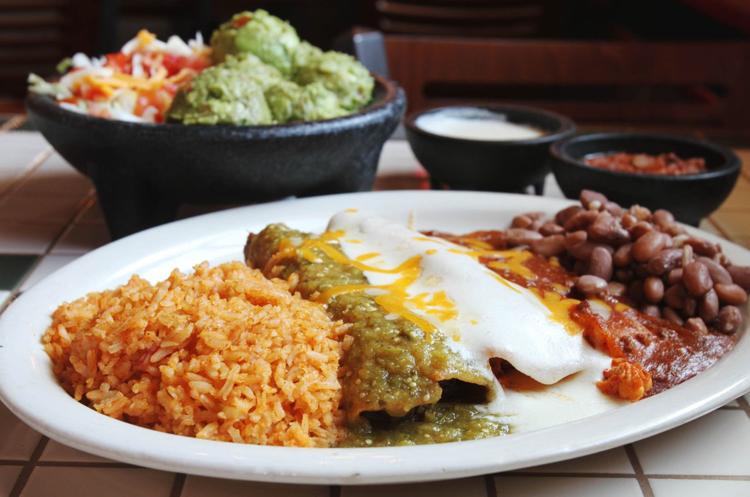 Texas Roadhouse
Thai Village Cuisine
Ti Amo Ristorante Italiano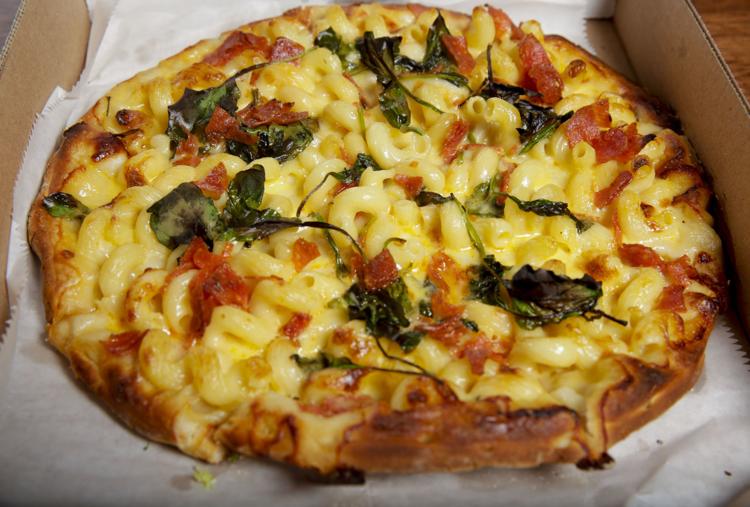 Tokyo Garden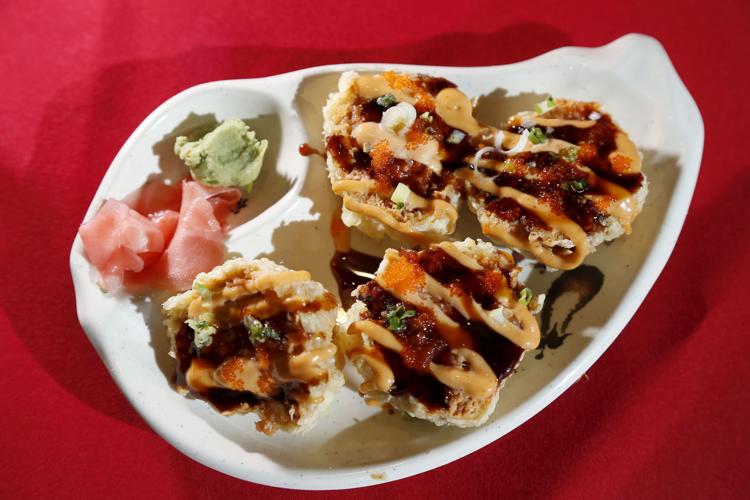 Topeca Coffee Shop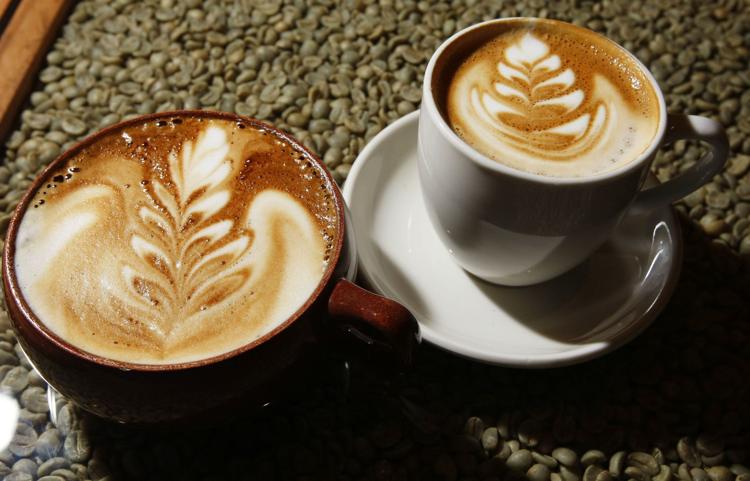 Torchy's Tacos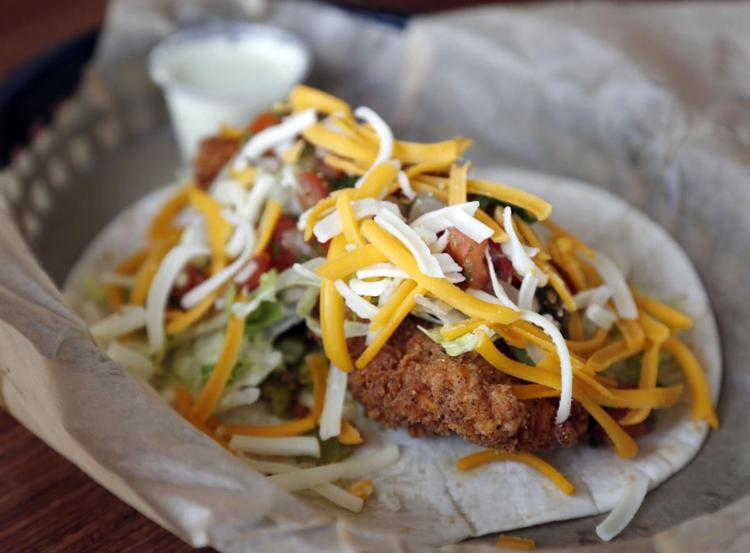 The Tropical Restaurant and Bar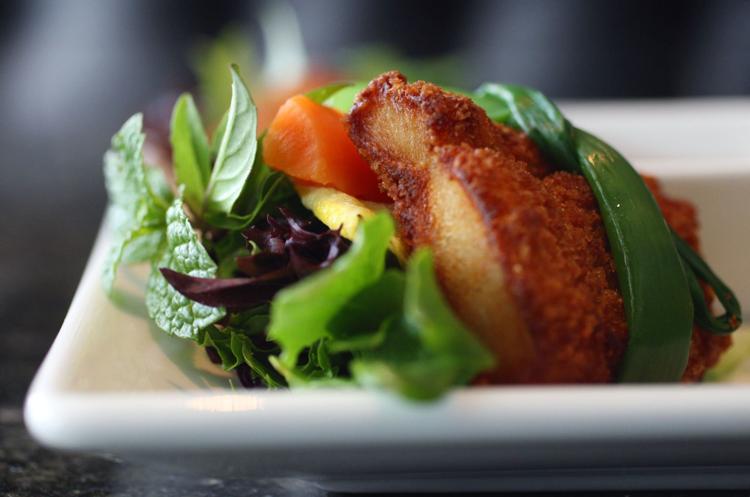 Triangle Coffee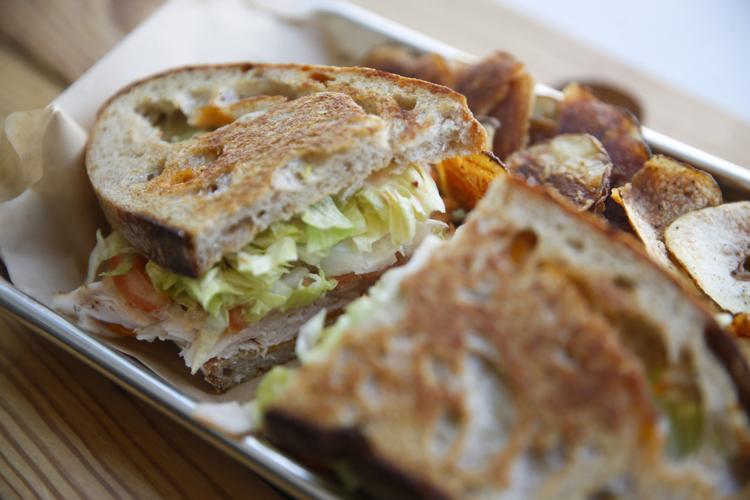 Tucci's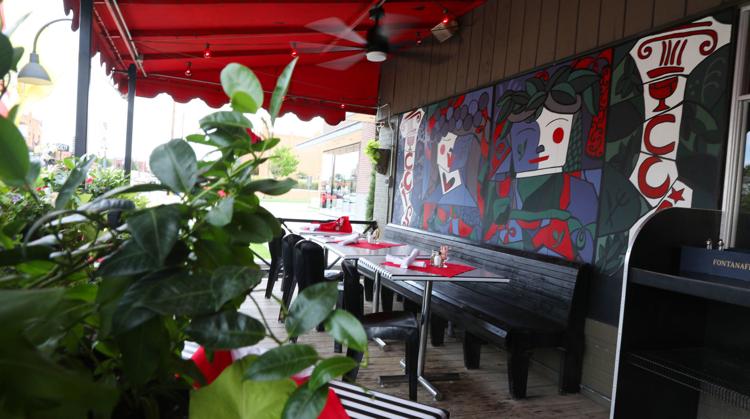 Ty's Hamburgers and Chili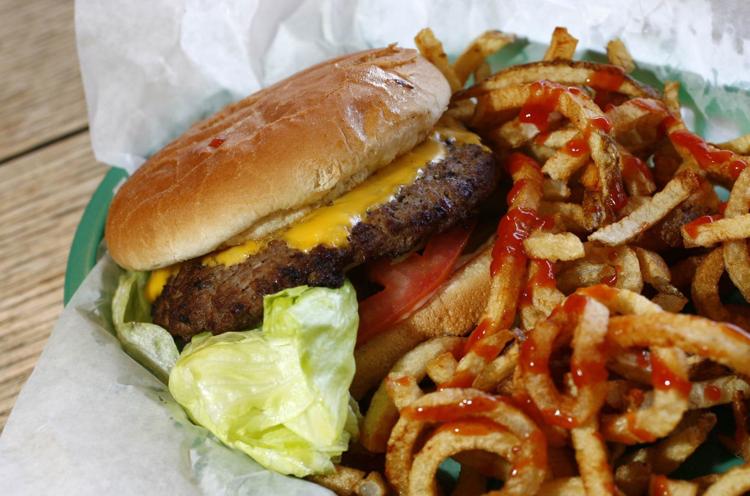 Villa Ravenna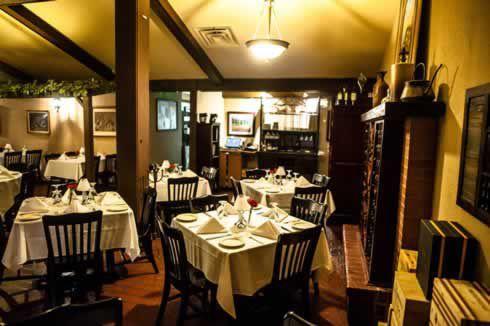 Waffle That!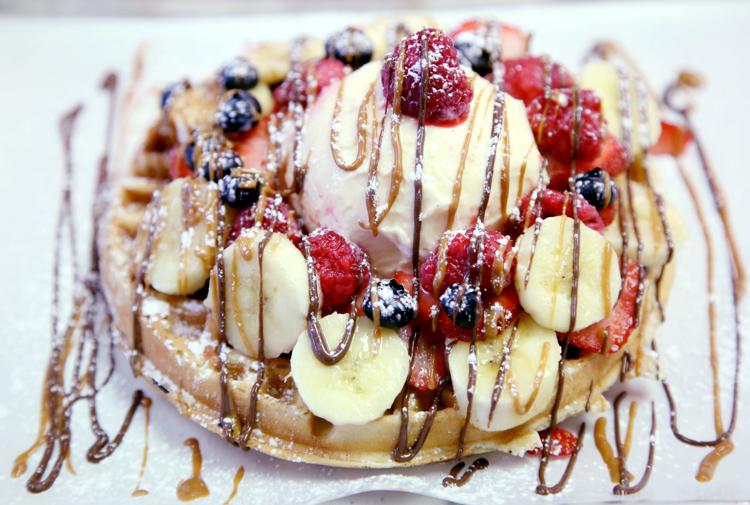 Wanda J's Next Generation Restaurant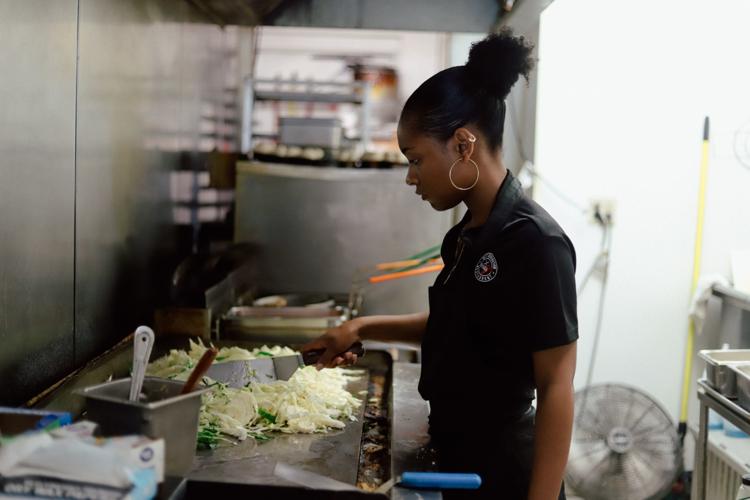 White Lion Pub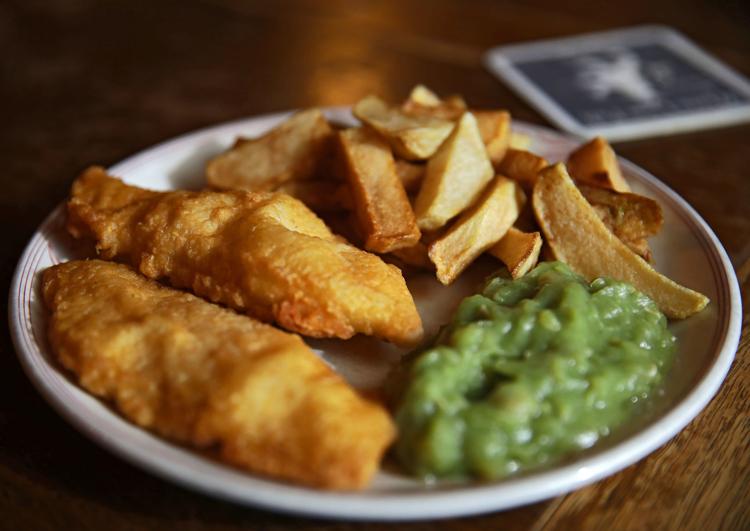 White River Fish Market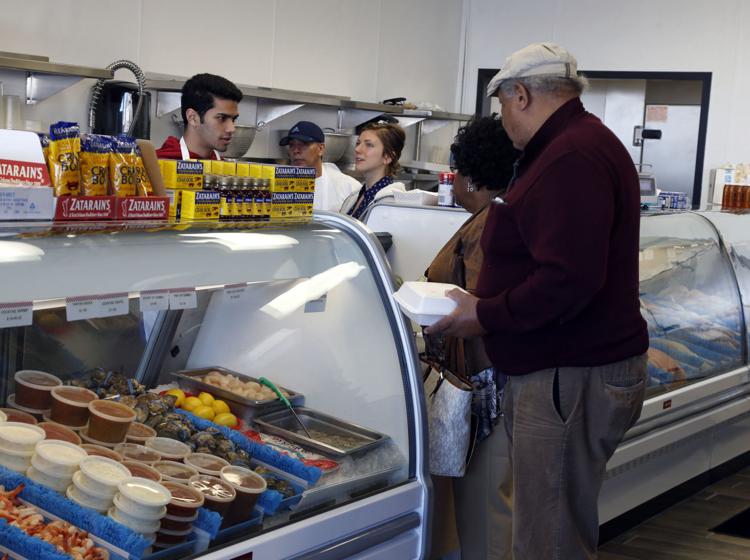 Yokozuna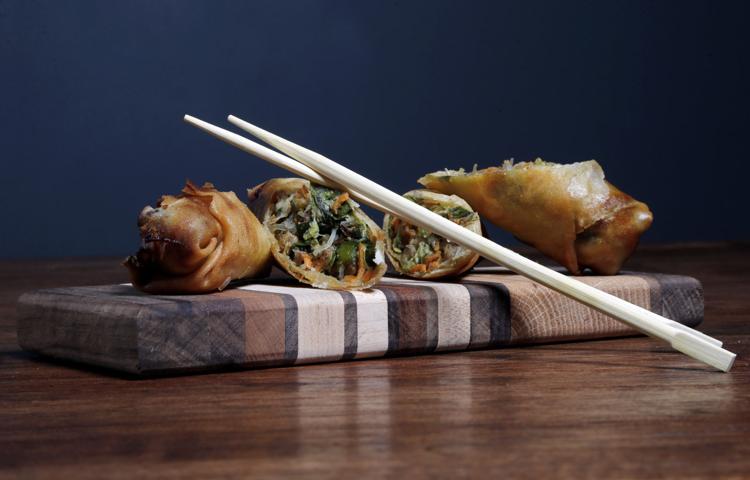 Complete coverage of COVID-19