TAFT — One detention officer high-fived Danni Roberts, and another told the 31-year-old how proud he was of her. Weighed down by a cardboard box of belongings but free from incarceration, she walked away from the women's prison gates toward another chance.
"I'm not ever coming back here again ever," Roberts told the detention officers. "I like y'all, OK? But I'm not ever coming back. Thank you. Thank you all."
Roberts was one of hundreds of inmates freed from Oklahoma prisons on Monday with commuted sentences for drug and property crimes that are now misdemeanors under state law.
Roberts had doubled back to the gates of the Eddie Warrior Correctional Facility to pick up her belongings after serving three years of a 12-year term for drug possession within 1,000 feet of a school or park. She was among those who listened as Stitt encouraged the women being released to seek resources made available to them as a first step to lifelong success.
The governor pointed out that two dozen reentry fairs had been held in prisons across the state to help connect the inmates being released to social services and resources. Nonprofit organizations and churches offered support with finding employment, housing, education and other programs.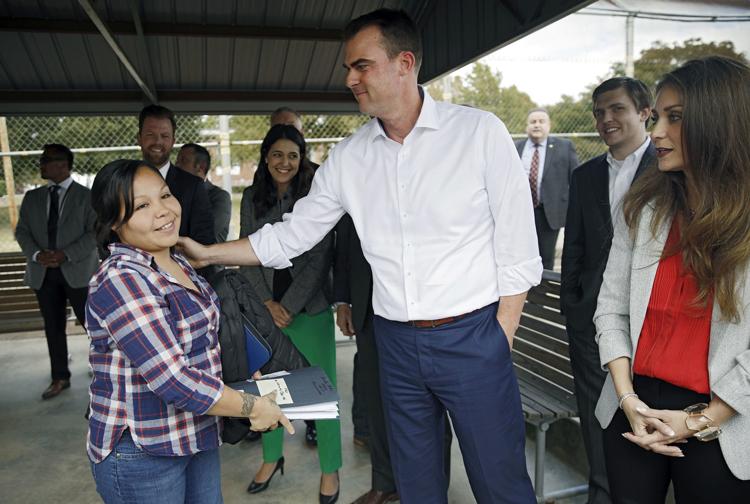 Stitt challenged the women to be strong when confronted with any number of challenges in returning to society. The popularity of the reentry fairs shows that Oklahomans want to walk with them hand in hand starting on the first day of the rest of their lives, he said.
Awaiting the release of about 70 women, throngs of family members and friends were interspersed with local and national media representatives outside the prison's chain-link fence. The sight overwhelmed some of the newly freed inmates and caught others off guard.
"I don't know where to go," Tess Harjo exclaimed while almost face to face with Stitt and his wife, who were among the first to greet the women. Laughter ensued, and the 28-year-old was shepherded to her two aunts and grandmother in the parking lot.
"I'm home; we're going home," Harjo said, tightly embracing each as if to make up for lost time while camera shutters clicked around them.
Harjo was sentenced to 10 years in March 2018 after she picked up a second possession of methamphetamine charge while on probation and in drug court for the first.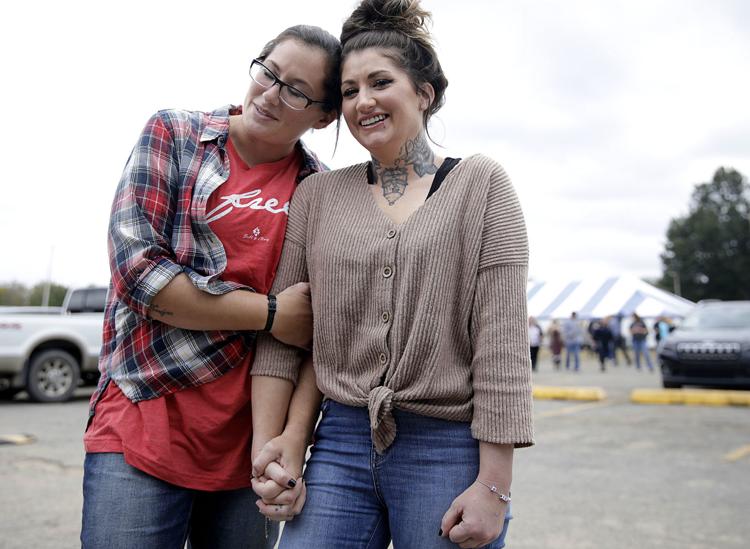 "I've done a lot of classes in here that help me figure out how to cope with certain things," she said. "So I have a different mind-set now. I've seen people in here that have come back two, three, four times. So they're telling me what they did and what I should not do, because they go back to the same people, places and things. And I'm trying to change that."
In the moment of her release, it's not surprising that Harjo was unsure where to go. She said she was unnerved by the long walk toward the exit, still harboring a surreal feeling as if she were only going out to the yard as part of her normal prison routine.
The structure of 22 months behind bars caused the freedom to make such a simple decision to feel unfamiliar. But her long-term path forward is clear: pursuing a career in communications through education at Connors State College, a program she began while in prison.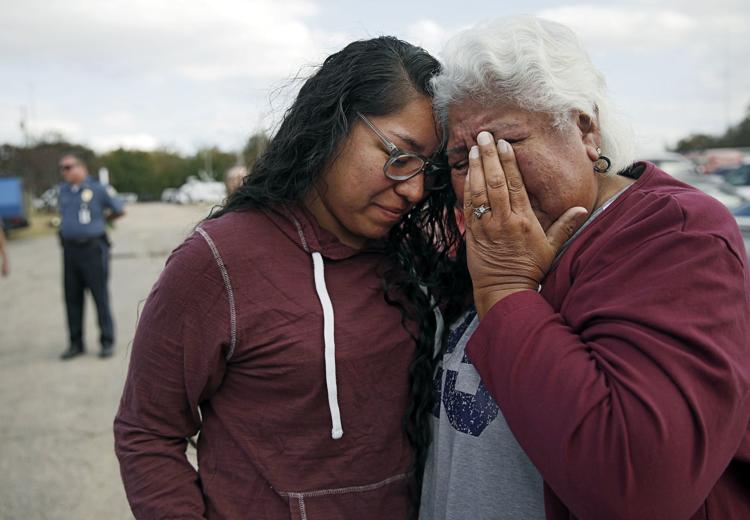 Harjo, who will live with her family in Henryetta, applauded those who made her release a reality.
"It just shows that there's still some really good people out there that understand that we're humans, too," she said. "We have made a mistake, and … the things that we went through, they're fixable. We made some bad decisions."
Several families showed up an hour or more in advance of Monday afternoon's mass release.
Tina Martin, 32, had been looking at nine more years in prison for drug possession within 1,000 feet of a school in Delaware County. So her parents, Gaye and Ty Martin, didn't mind the wait.
They said she had been doing well with her education and work before this incarceration but had periodic relapses without enough social support near their home in Kansas, Oklahoma. But she failed multiple drug tests while on community sentencing and ended up behind bars a second time, serving about 18 months until Monday.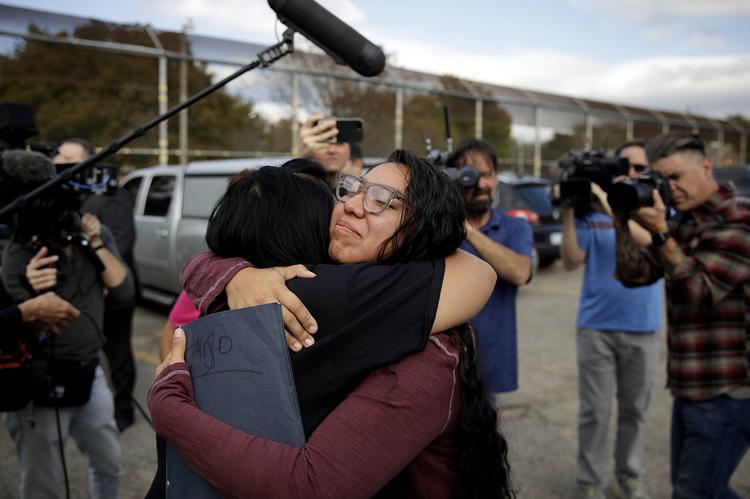 "At the time, they didn't have a whole lot of rehabilitation services," Gaye Martin said. "And if you did, you either had to have insurance or like $15,000 or something stupid like that."
Ty Martin said his daughter's struggles and time incarcerated changed his viewpoint, now believing prison should be restorative and not just punitive. And it's still difficult for anyone branded a felon in Oklahoma to thrive or even survive in the real world, he said.
They are thankful for the newfound opportunity for their daughter and are hopeful that more reforms are in the pipeline.
"I'd just hate to see anybody else go through this," Ty Martin said.
Commutation release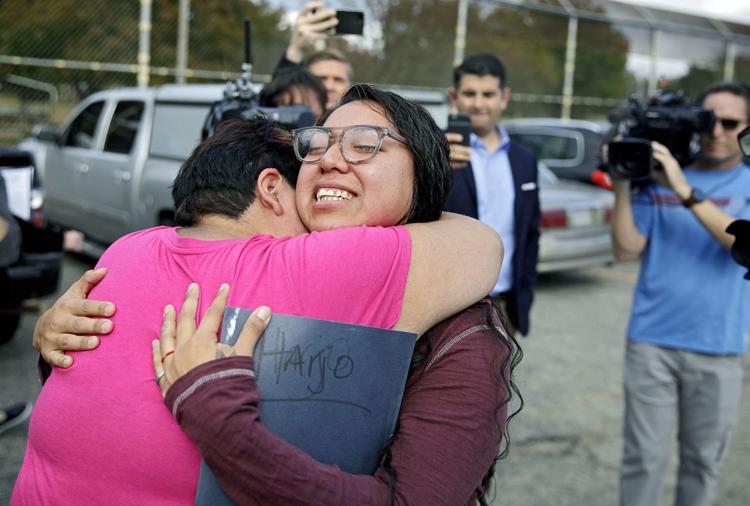 Commutation release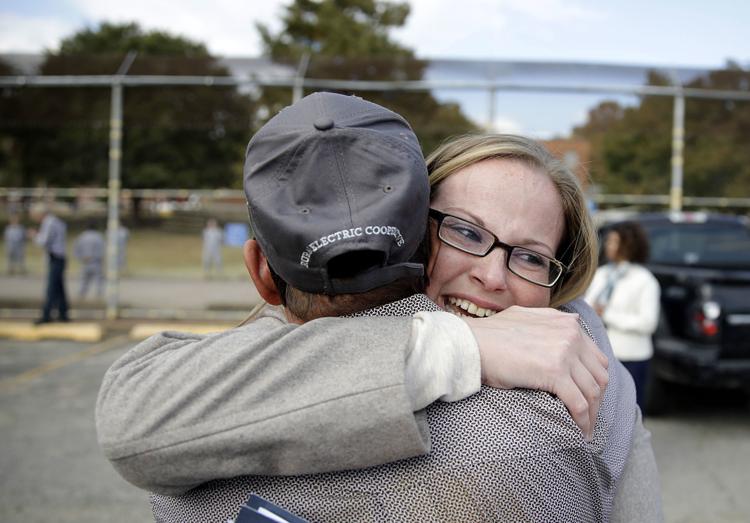 Commutation release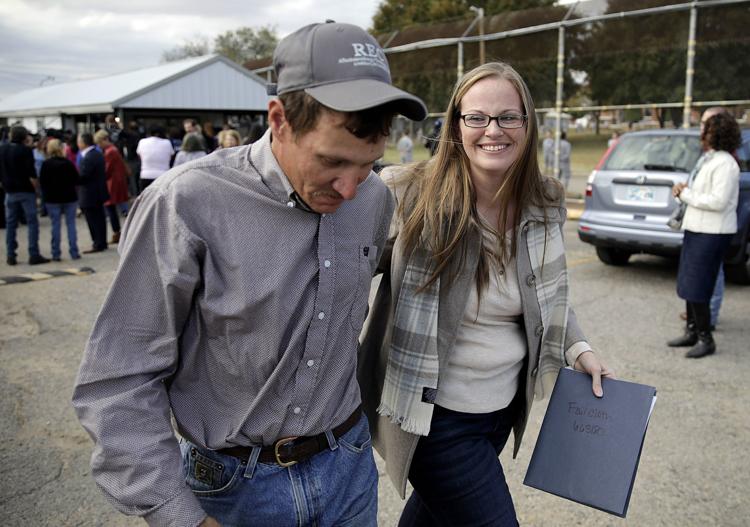 COMMUTATION RELEASE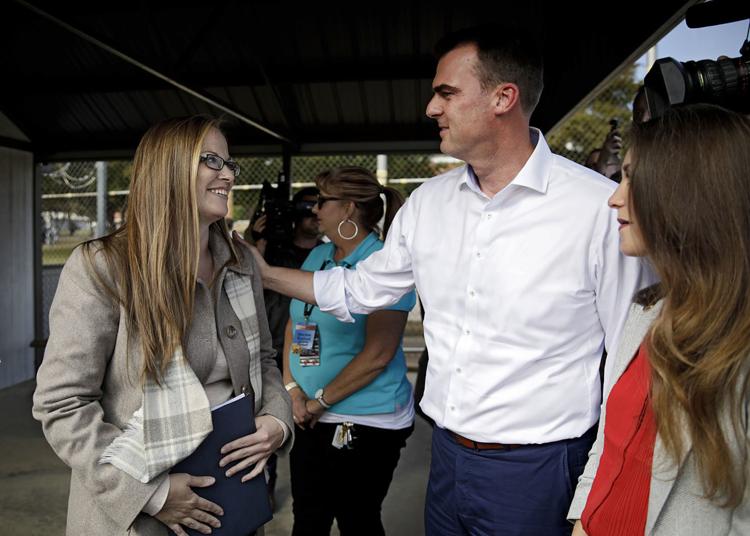 Commutation release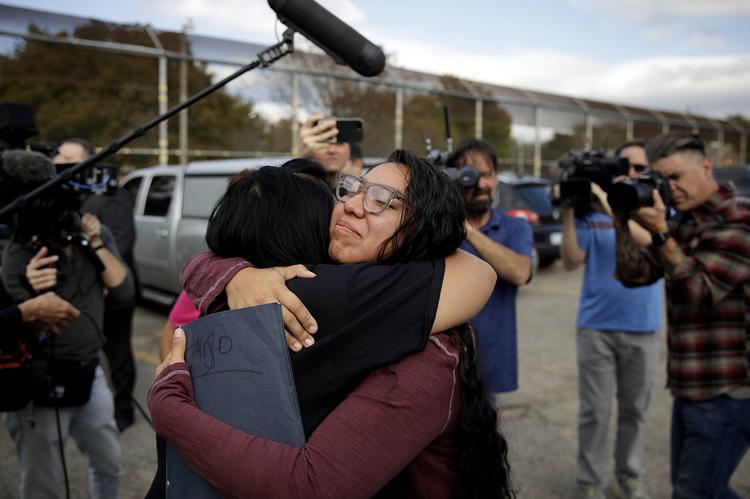 Commutation release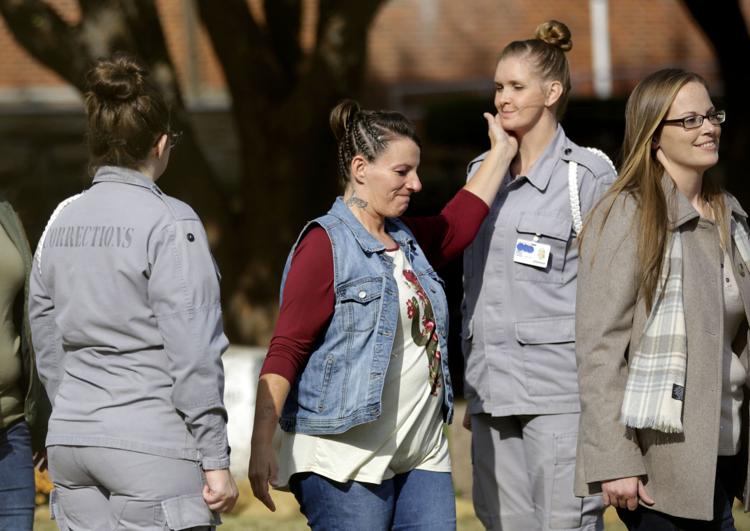 Commutation release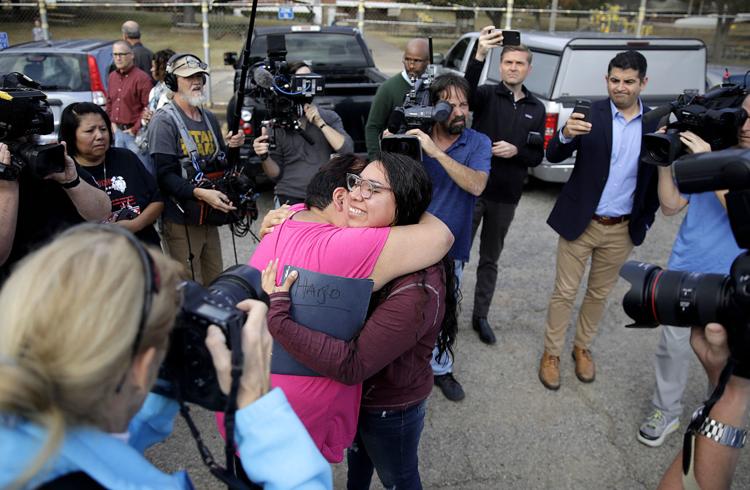 Commutation release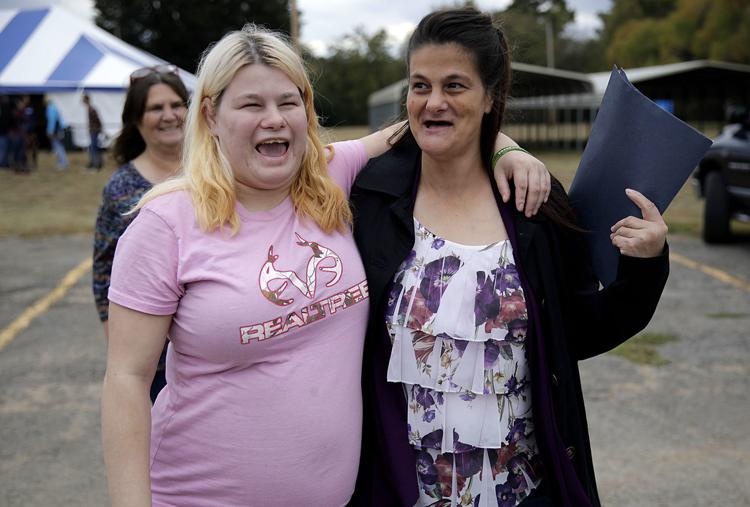 Commutation release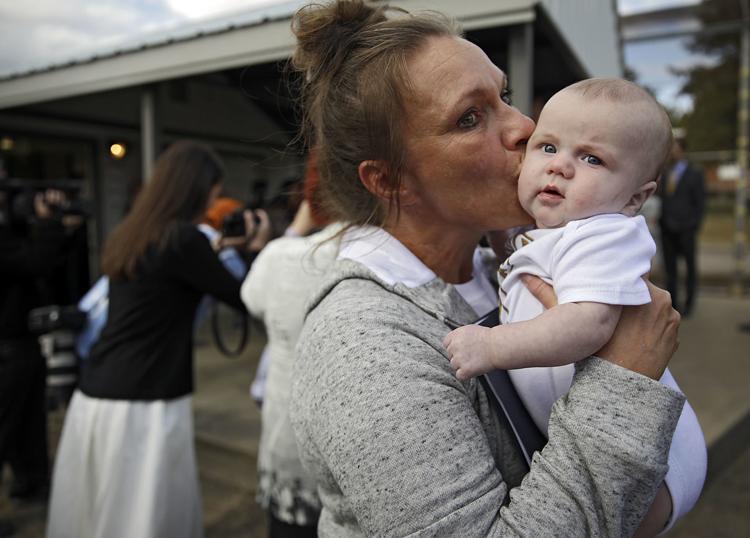 Commutation release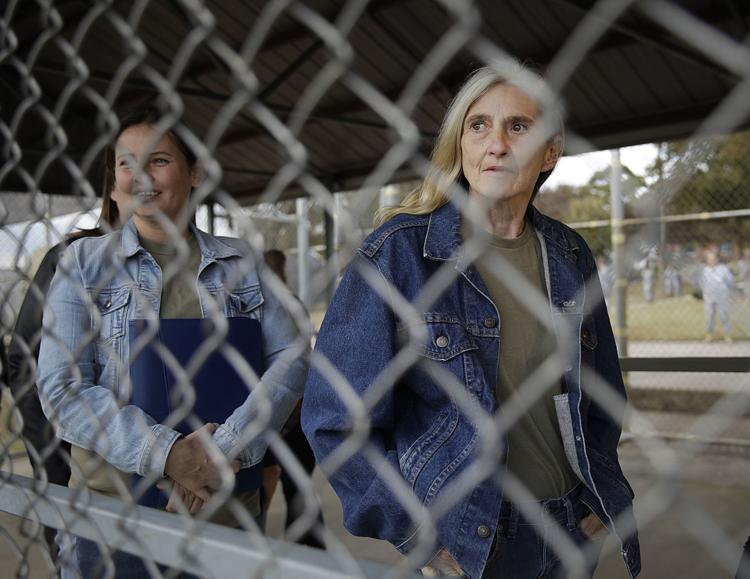 Commutation release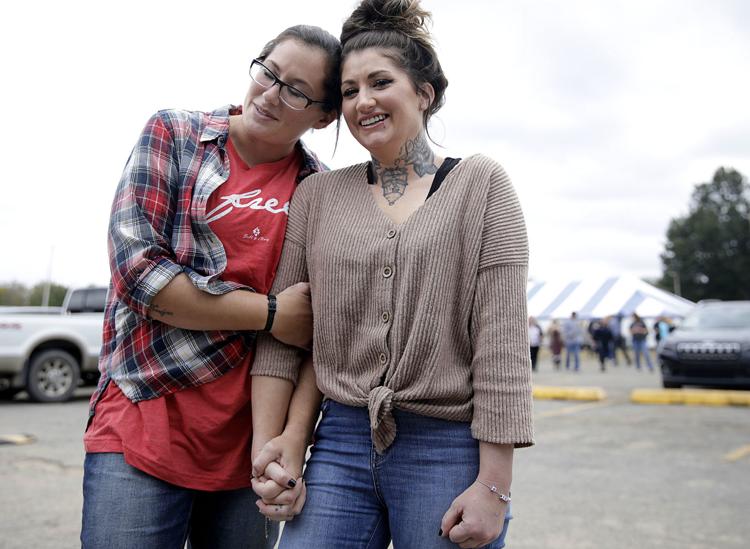 Commutation release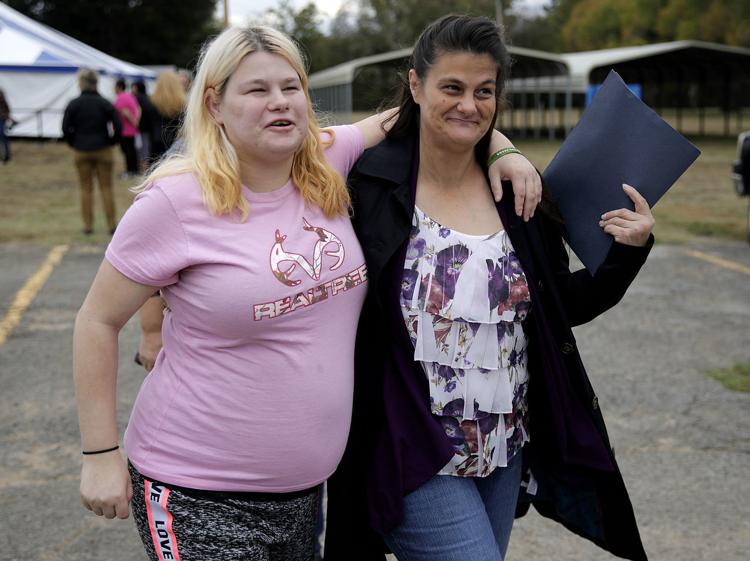 Commutation release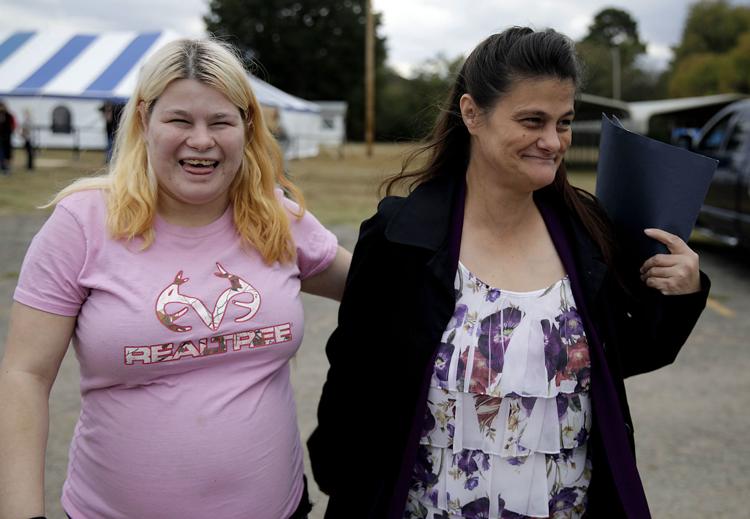 Commutation release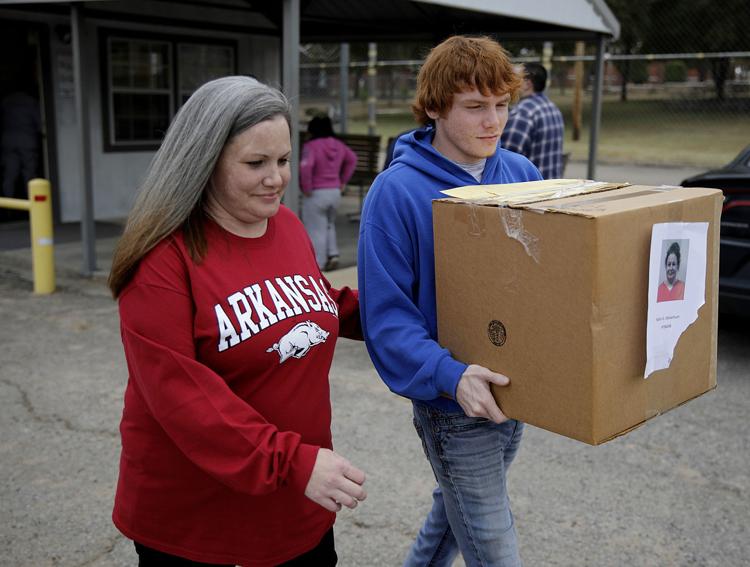 Commutation release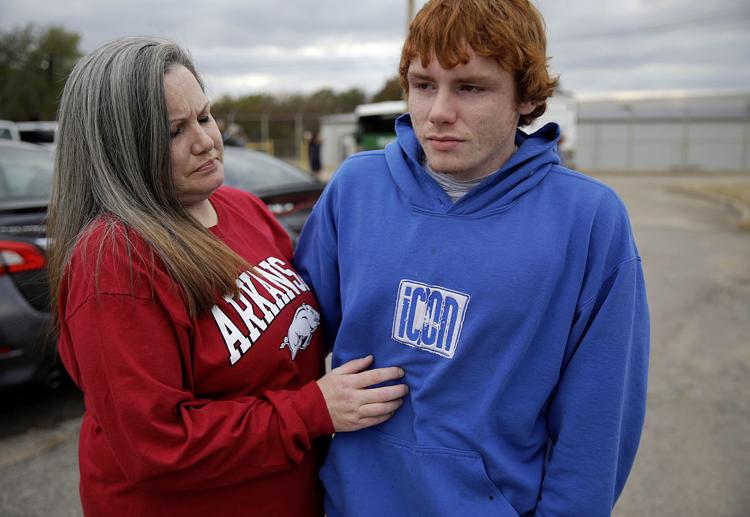 Commutation release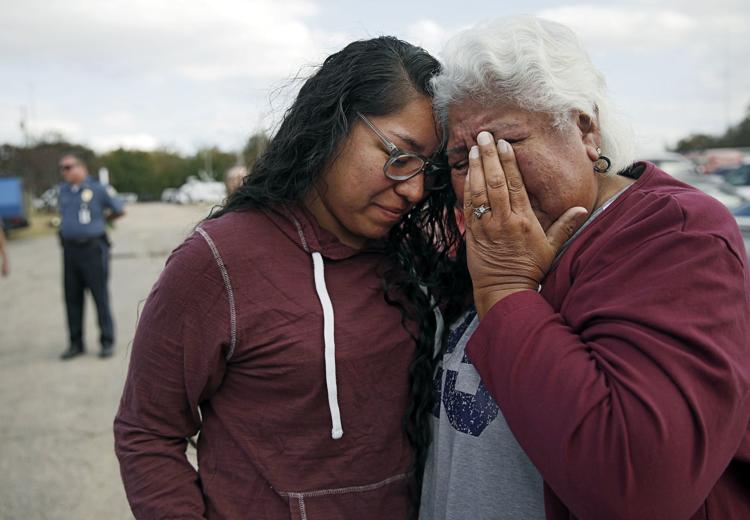 Commutation release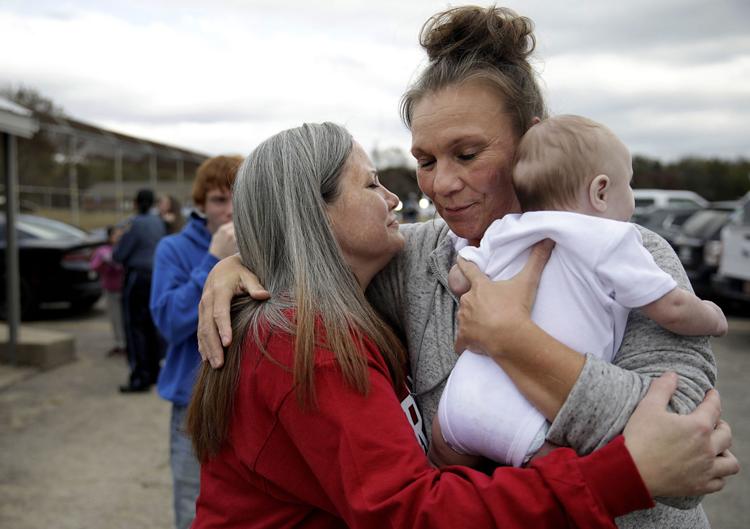 Commutation release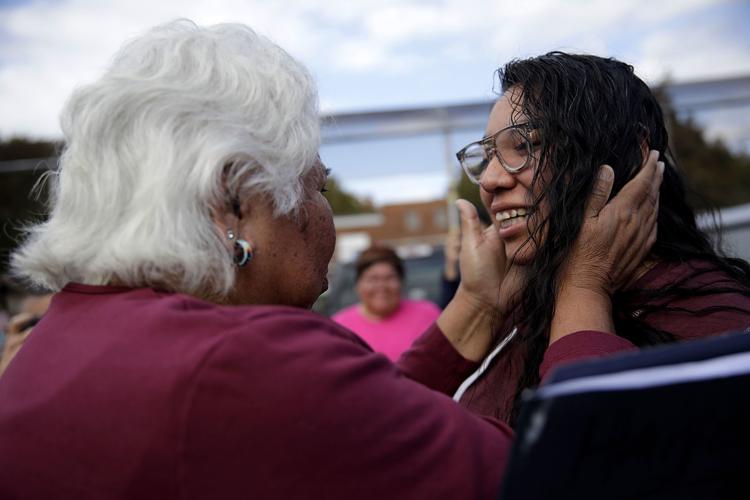 Commutation release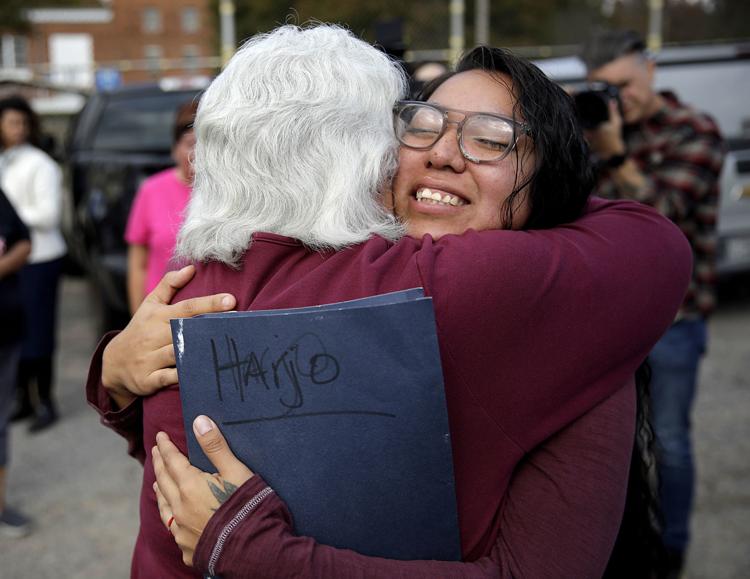 Commutation release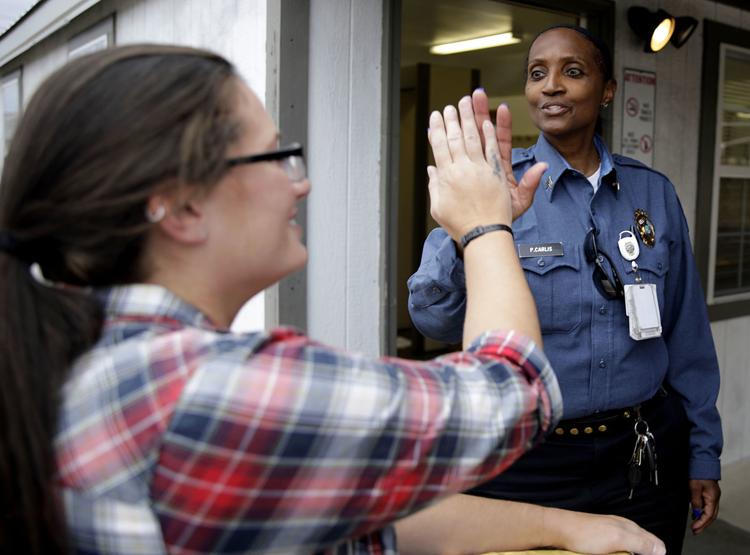 Commutation release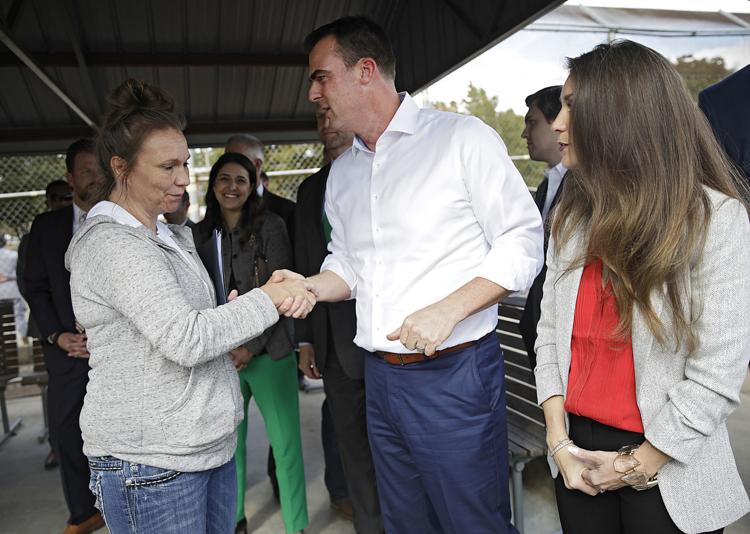 Commutation release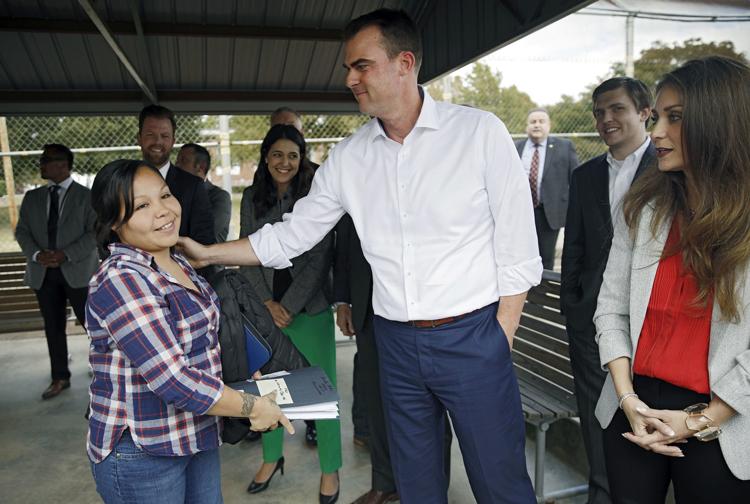 Commutation release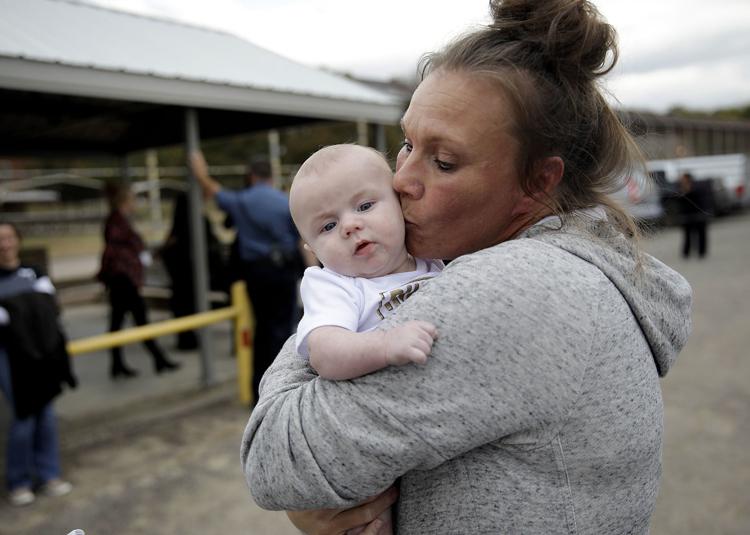 Journalism worth your time and money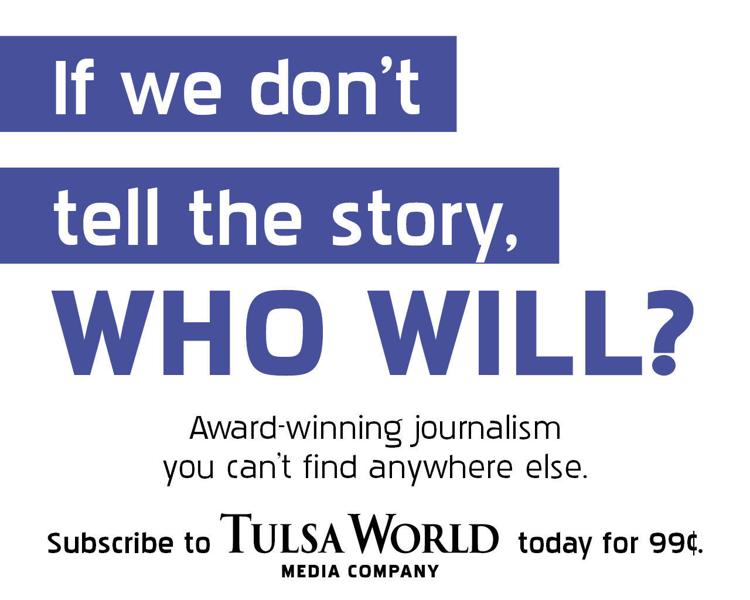 Hundreds released from Oklahoma prisons after sentences commuted