A local doctor wants Oklahomans to connect with a bunch of ticks in the month to come, but not necessarily to be bitten.
The Oklahoma Tick Study, funded by a grant from the Oklahoma State Medical Association Foundation, launched last summer and allows residents to send ticks to a national medical research lab for free testing that otherwise costs $50 per tick.
More than 550 ticks have been submitted to the testmytick.com promotion since it began on July 1, 2019, and Dr. George Monks wants to nearly double that number in the month before it ends on July 1, 2020. Residents simply go to the site and click "coupon" where it offers payment options and then enter the code "prepaid" to get the free test.
Monks, a Tulsa dermatologist and current president of the state medical association, created testmytick.com last summer along with his wife, Rachel, as a way to boost information about ticks for further research, he said.
With fewer people outdoors and coronavirus worries this spring, Monks said many likely have forgotten about the opportunity to learn more about this other public health threat.
Now, with a month left in the free service and the state's busiest outdoor recreation season at hand he's hoping for another surge.
"We've been hurt a little with the pandemic, but summer is when we see most of the tick bites. In the last week or so people are getting out more and hopefully we'll start getting more ticks in," he said. "We want to get to more than 1,000 but I know that will be a push with just over a month left."
Paul Killinger, program administrator for Tick Report with the University of Massachusetts Laboratory of Medical Zoology, said the lab only had about 100 tick tests from Oklahoma in 13 years prior to the free testing promotion.
The ongoing Oklahoma results show the state's ticks carry a variety of pathogens.
Borrelia, which can cause Lyme disease or relapsing fever, has been found in 1.11% of the ticks tested. Ehrlichia ewingii and Ehrlichia chaffeensis, which can cause human Erhlichiosis or Monocytic Ehrlichiosis showed in 1.4% and .7% of ticks respectively. And Borrelia lonestari, which can cause Southern Tick-Associated Rash Illness (known as STARI) was found in 1%, Monks said.
Ticks for the lab tests can come from anywhere in the state and off of anyone or anything. They do not have to be ticks that were attached to a person. They can be alive, dead, smashed, beheaded and even dried out or months old, he said. Monks said he is passing out tick collection bags to veterinarians as part of the final push.
The information gathered is not just about disease prevalence but with a short survey that comes with submitting each tick, residents will help scientists know more about who is being bitten when, by what species of ticks, and where most bites occur — both geographically across the state and physically on people's bodies.
The free service does have some limits. Each family can send in up to three free ticks per week.
"If you have four ticks send in three, and then just send the other a week later," Monks said.
The information is important because the incidence of tick-borne illnesses is increasing across the United States. Illnesses, especially Lyme disease, have been more prevalent in eastern states, but Oklahoma has relatively high incidences of Ehrlichiosis and Rocky Mountain Spotted Fever, he said.
The state's variety of ecoregions gives it a wide variety of tick species with American dog tick, brown dog tick, black-legged tick, Gulf Coast tick and lone star tick all present within our borders, he said.
The lone star tick has been tracked as a tick responsible for increasing prevalence of the Alpha-gal syndrome, an allergy to meat from mammals. It is not a pathogen, but an allergic condition triggered by a sugar present on the tick's mouthparts after it bites an animal and then a human.
Because it is not a disease carried by the tick the study can't detect it, but the study can give researchers an idea of the prevalence of that tick and its bites.
"We have a ton of lone star ticks," Monks said.
---
Featured video
Look for the helpers: See what these Tulsans are doing to ease the stress of the coronavirus pandemic
Look for the helpers: Local musician plays cello for neighborhood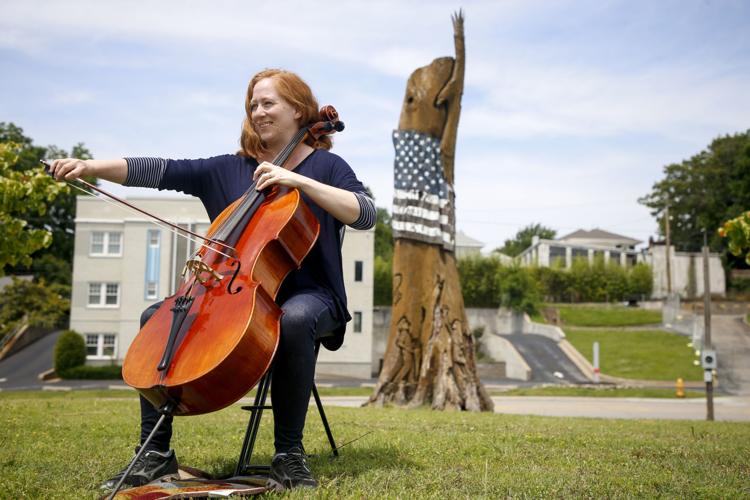 Look for the helpers: Historic Vernon AME Church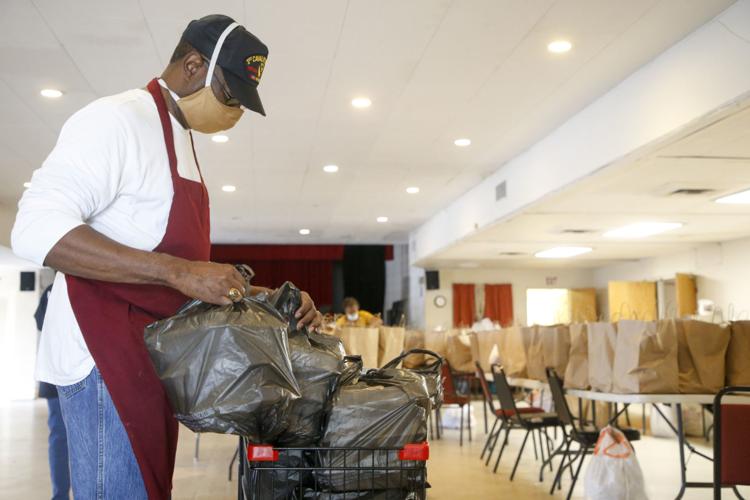 Look for the helpers: Tulsa nurse goes to New York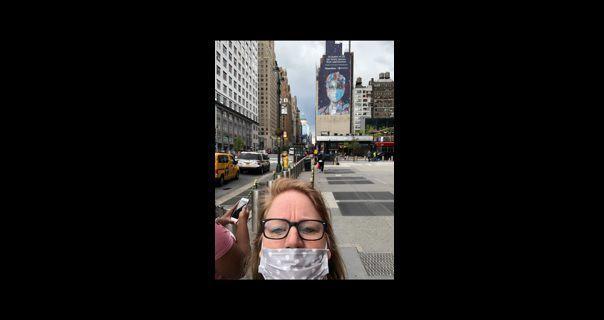 Look for the helpers: Community Food Bank of Eastern Oklahoma
Look for the helpers: 100,000 bottles of hand sanitizer in Bartlesville
Look for the helpers: The Opportunity Project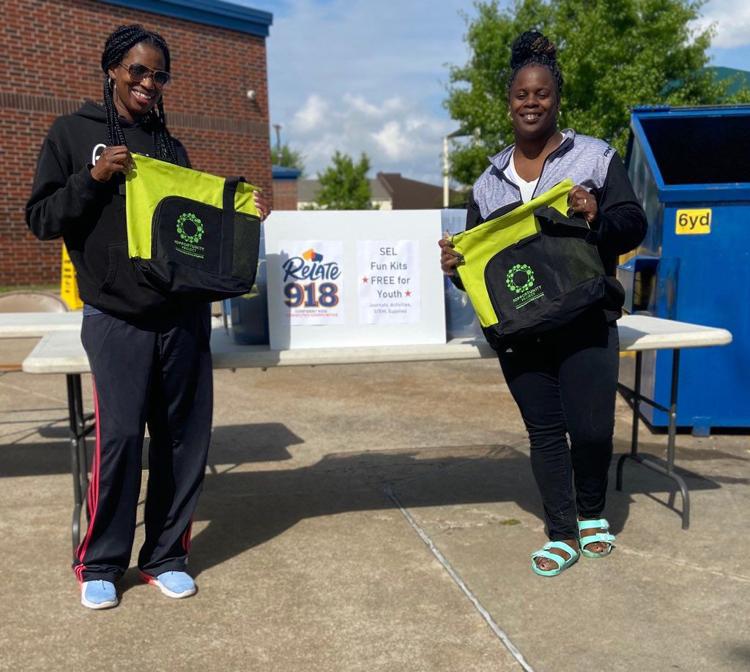 Look for the helpers: 413 Farm helps Amelia's Market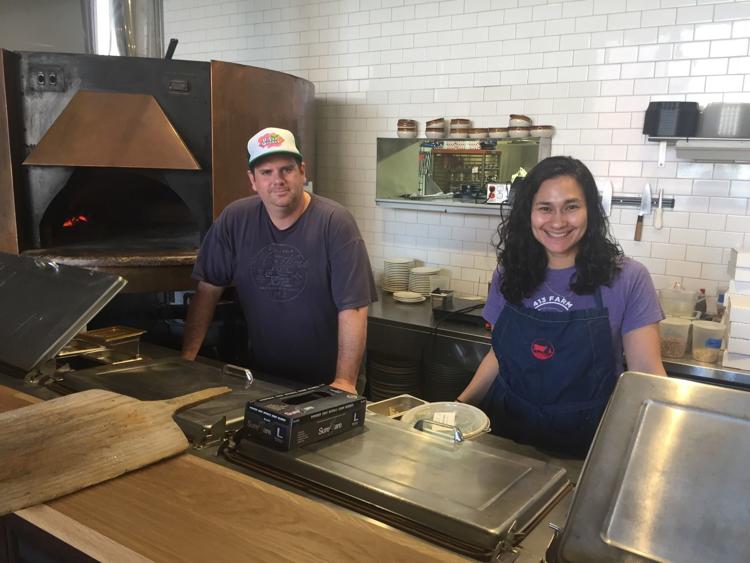 Look for the helpers: Vintage Wine Bar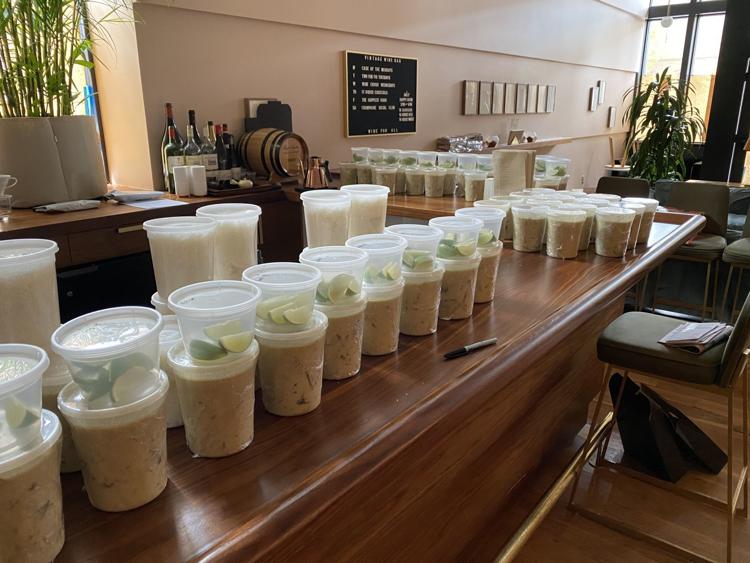 Look for the helpers: Artist Scott Taylor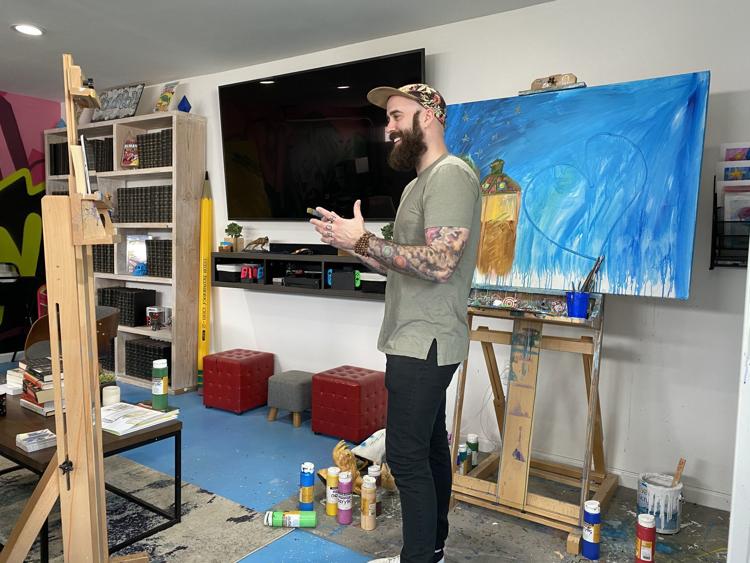 Look for the helpers: YMCA celebrates Healthy Kids Day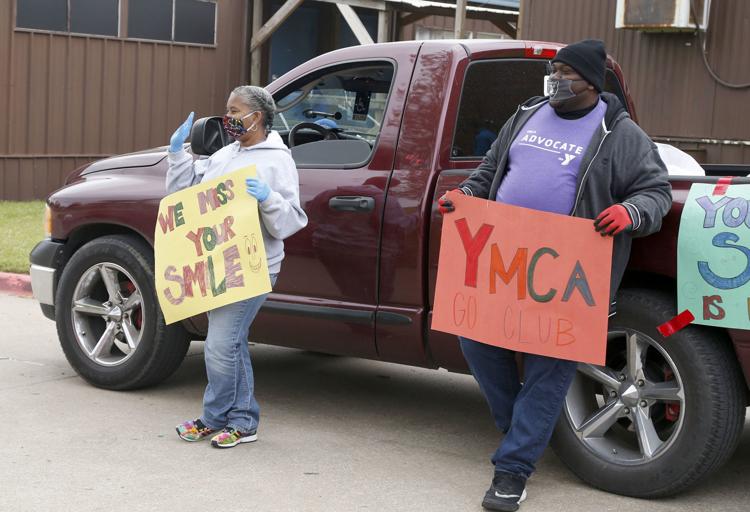 Look for the helpers: Meal donations to prison guards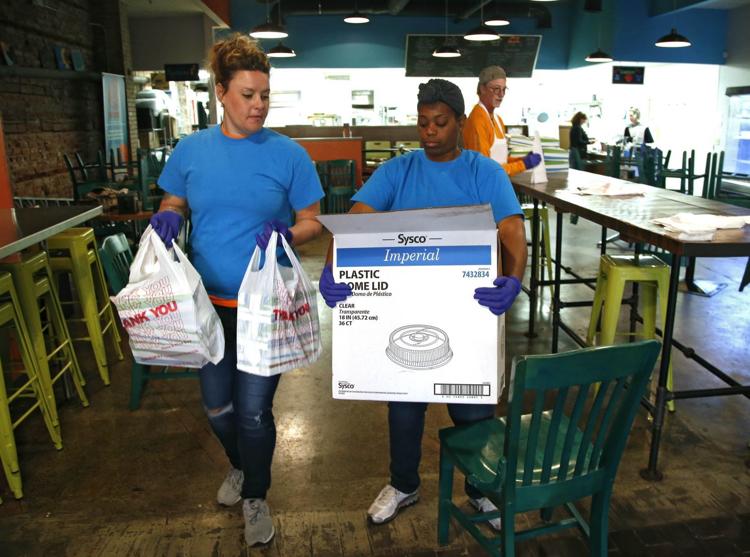 Look for the helpers: The Center for Individuals with Physical Challenges
Look for the helpers: Local nurse heads to New York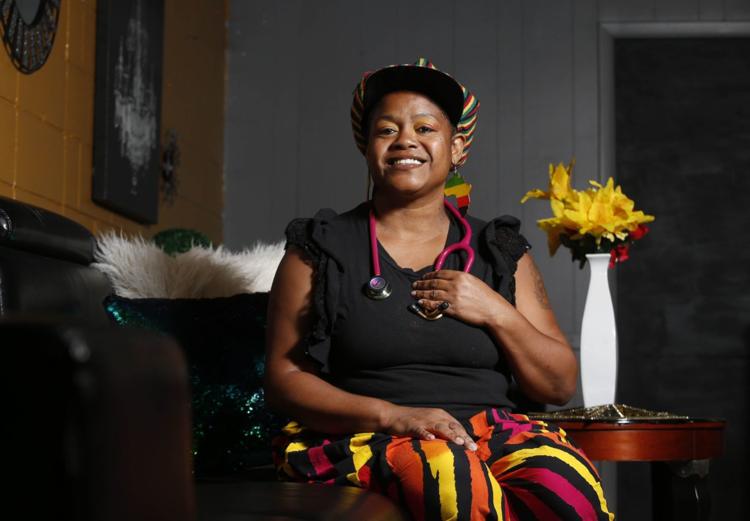 Look for the helpers: Tulsa artist Rachel Rose Dazey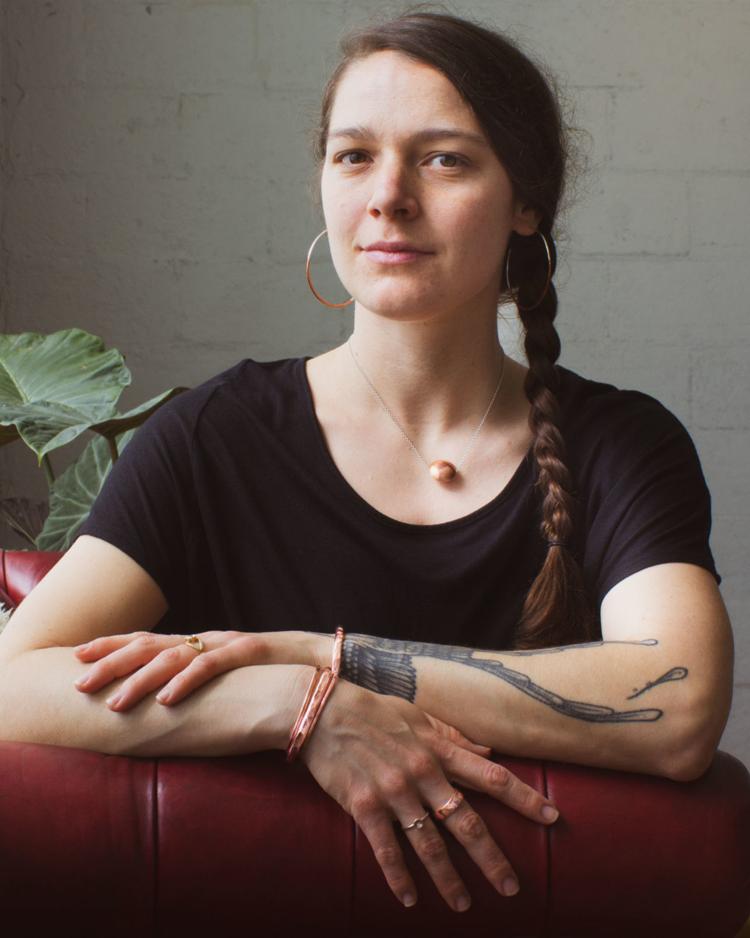 Look for the helpers: Meals on Wheels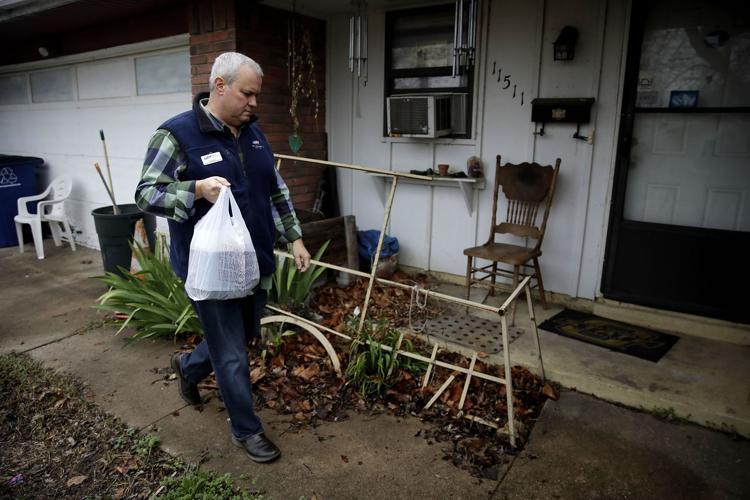 Looking for the helpers: SPCA animal cruelty investigator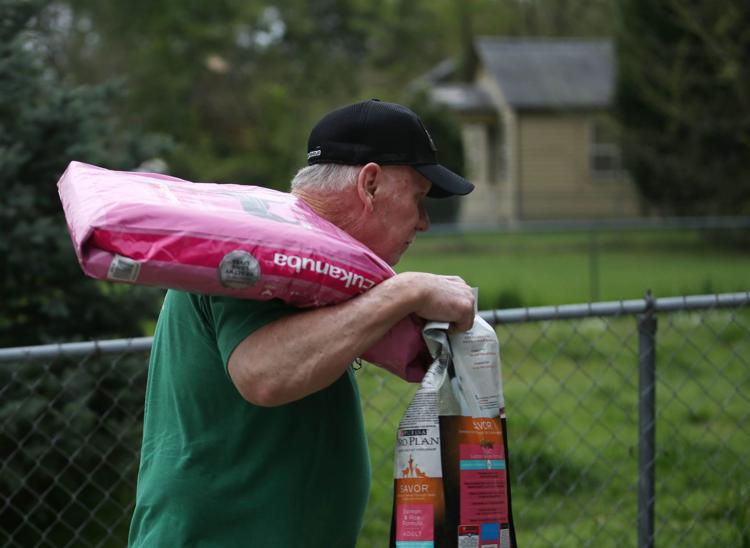 Look for the helpers: Ti Amo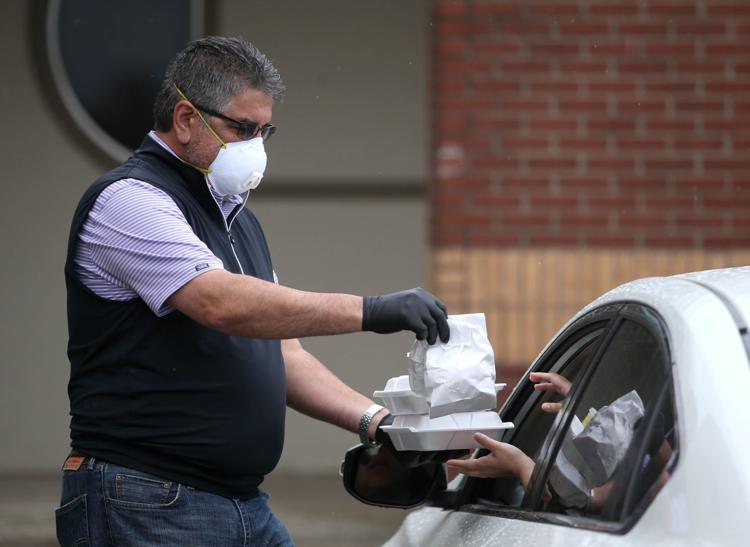 Look for the helpers: Mask maker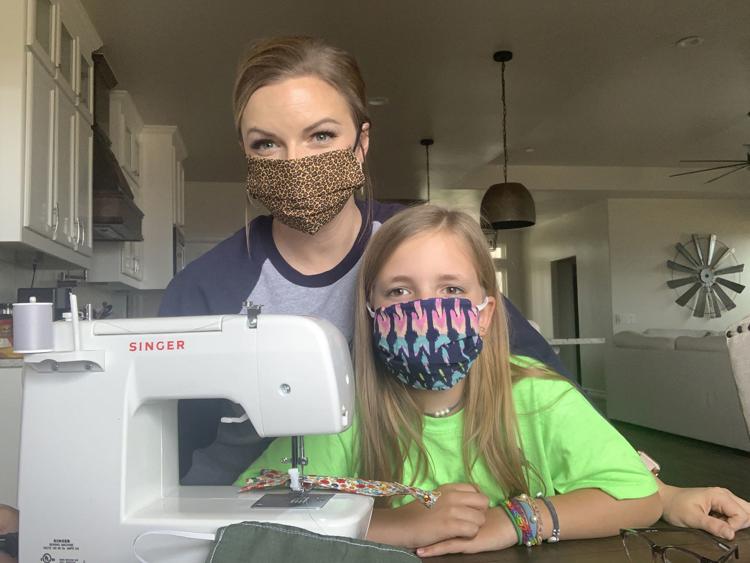 Look for the helpers: Balloon artists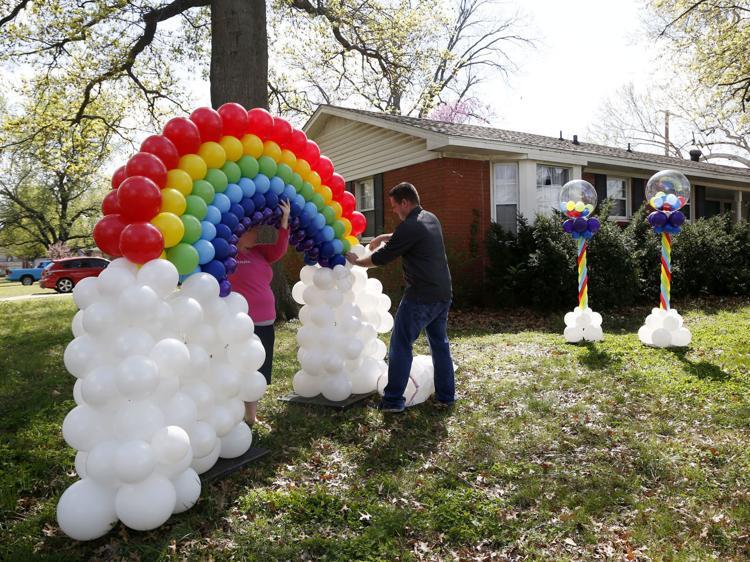 Look for the helpers: Animal fostering
Look for the helpers: Harvard Meats owner Duke Dinsmore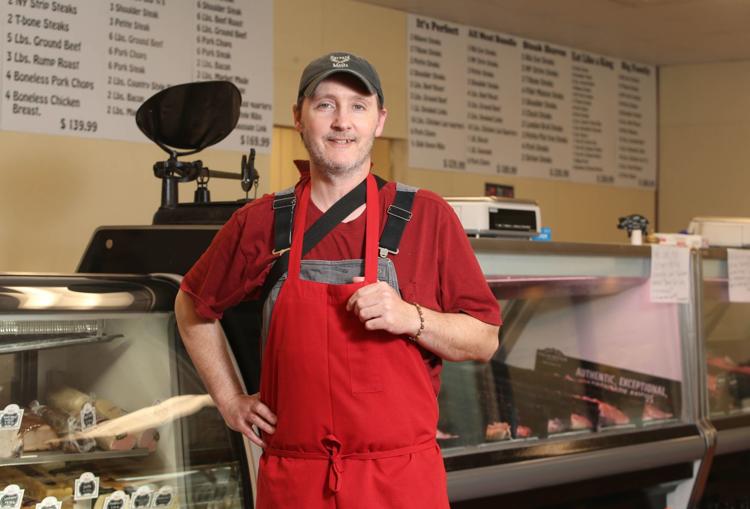 Look for the helpers: Tulsa Botanic Garden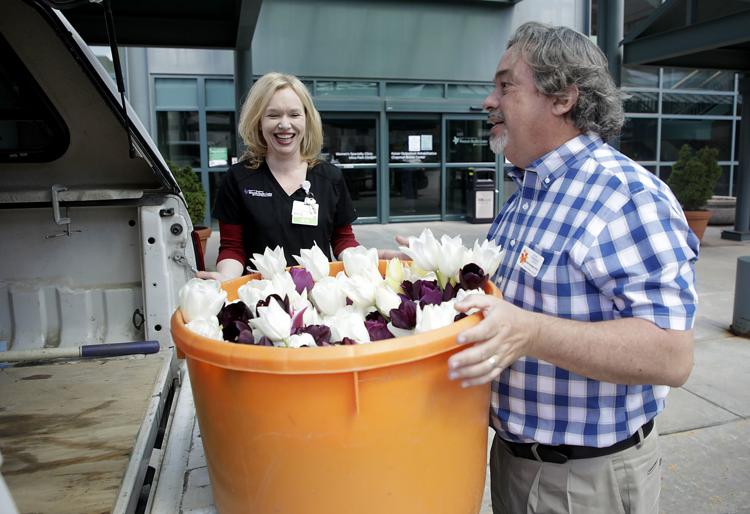 Look for the helpers: Libraries
Look for the helpers: Tulsa artist Margee Golden Aycock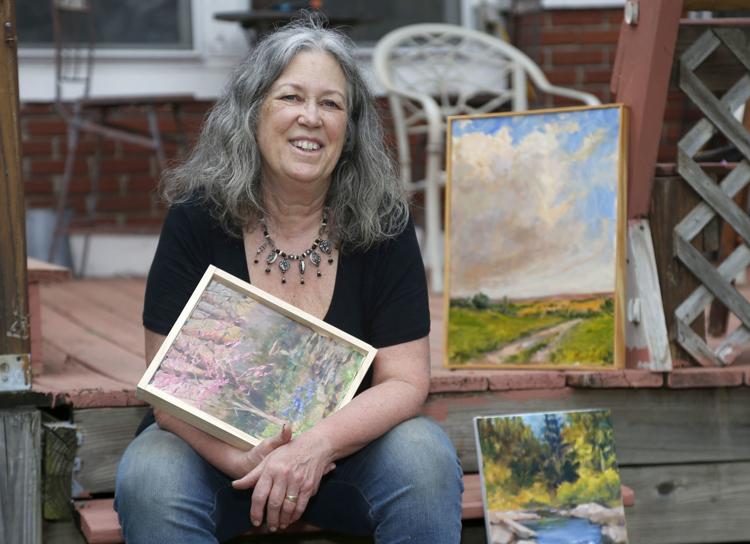 Look for the helpers: Elementary school teacher Bethany Martin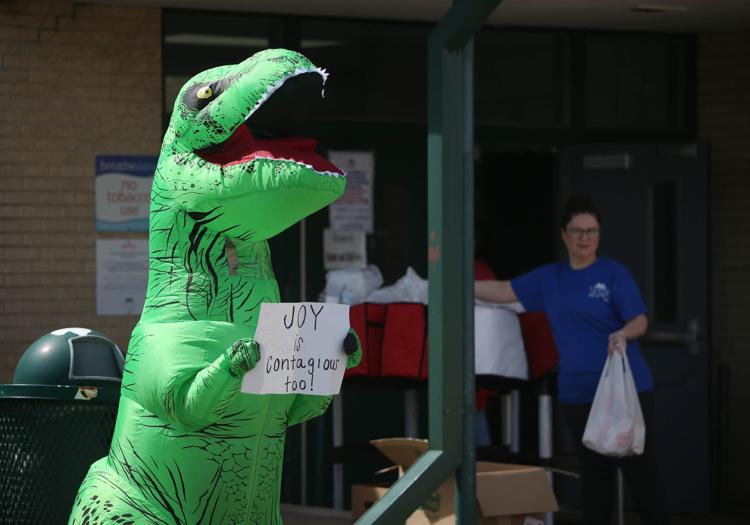 Look for the helpers: Tulsa Ballet costume shop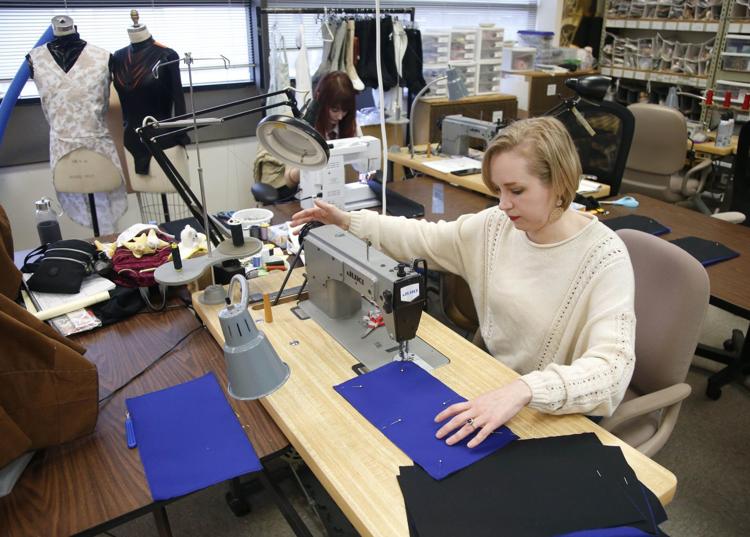 Look for the helpers: Tulsa distilleries
Complete coverage of COVID-19