After some false starts, Dr. Kayse Shrum believes saliva testing is back on track to soon become a more robust and less unpleasant way of identifying COVID-19 infections in Oklahoma.
Shrum, state secretary of science and innovation, on Wednesday said "stops and starts" along the way have kept the saliva test from becoming validated by the FDA for widespread use in Oklahoma nearly six weeks after the state first announced it as a soon-to-be-ready option.
Specifically, Shrum said the state initially believed it would receive fast approval from the FDA because its process was so similar to Rutgers University, which pioneered the technology and had it validated. However, one aspect — the only difference between the two processes — was different, so the FDA required a more rigorous approval track with many more positive samples necessary rather than only a handful.
Shrum said the state now is moving toward FDA validation, with hopes of completing the process in a matter of weeks, not months. She said miscommunication slowed the effort at its outset.
"In the process, you have to find a certain number of people that have tested positive and they have to have been tested on the standard testing and then the saliva," Shrum explained. "And so when we started one of the issues that we had was — you're communicating across the state and you're trying to get everybody in the state of Oklahoma to cooperate — so we ran the whole process and we kept getting negatives on the positives that we had.
"Well, what happened was they weren't paying attention; they were just going back and finding somebody who was positive three weeks ago. They're negative once you wait too long."
The validation process requires finding individuals who recently tested positive for COVID-19 via a nasal swab who are willing to come back in a short turnaround and undergo both a nasal swab and saliva test.
Shrum, who spoke with the Tulsa World at a news conference Wednesday, said some testing sites called people back in for a saliva test because the individuals wanted to see if they were recovered via a negative test result, which wouldn't help validate a new test.
"It got lost in the translation of what we were actually trying to do. So then we had to restart again, so there's just been a lot of stops and starts," Shrum said. "But it still looks very promising. We see higher viral loads in the saliva than we are in other tests. When you have a higher viral load you're more likely to get positives. Your reliability for testing is better when you have high viral loads."
Donelle Harder, spokeswoman for the state on COVID-19, said validation then was placed on the back burner once labs became inundated with samples amid the statewide effort in May to test all long-term care residents and employees, as well as address two outbreaks in Oklahoma.
Harder said the state is a quarter of the way toward finishing its application process, with another 23 positive dual tests needed from willing participants.
"We feel confident as we resume our attention to this process (now) that it will be completed in a relatively short time frame," she said.
The state first announced its intention on April 28 to quickly deploy saliva testing to begin taking the place of nasal swabs, made possible by having a similar method and personal connections among some state health leaders and the leader of the laboratory at Rutgers University that developed the FDA-approved platform.
Elizabeth Pollard, deputy state secretary of science and innovation, told reporters that "as early as tomorrow we will begin testing saliva-based samples." On the same day, the Washington Post reported that Oklahoma would be one of two states to launch the saliva testing platform that week.
The FDA on May 8 authorized the first COVID-19 diagnostic test with the option to use home-collected saliva samples to be sent to Rutgers Clinical Genomics Laboratory.
The OSU diagnostics lab will be able to process 1,300 saliva tests in a 24-hour period once approved by the FDA, and the state also has contracted with two private out-of-state labs that already are certified by the federal government.
The vast majority of tests for the virus in Oklahoma are still nasal swabs. Harder estimated that only about 2,000 of the 90,000 tests processed in May were saliva because there aren't yet enough labs validated to conduct those tests on a large scale.
She said results from the dual testing for validation aren't added into state coronavirus data because those persons already recently were tested positive by nasal swab.
"We're really excited about this as a state because Rutgers in New Jersey, they've seen the ability to triple testing because of how much quicker you can collect saliva samples from people," she said.
---
---
Look for the helpers: See what these Tulsans are doing to ease the stress of the coronavirus pandemic
Look for the helpers: Local musician plays cello for neighborhood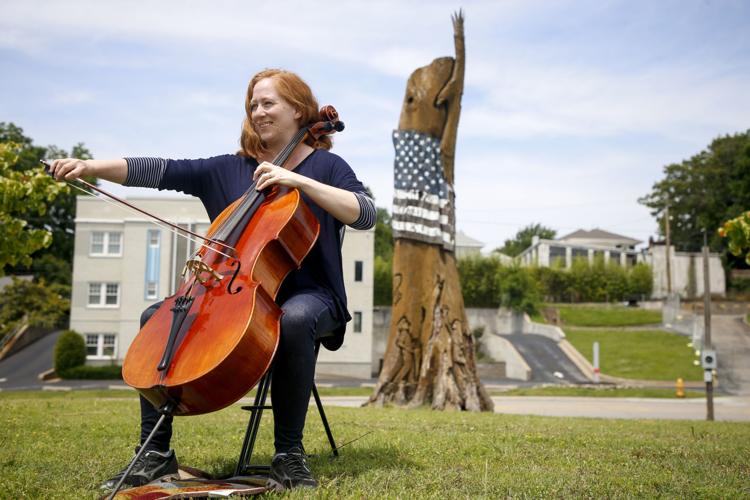 Look for the helpers: Historic Vernon AME Church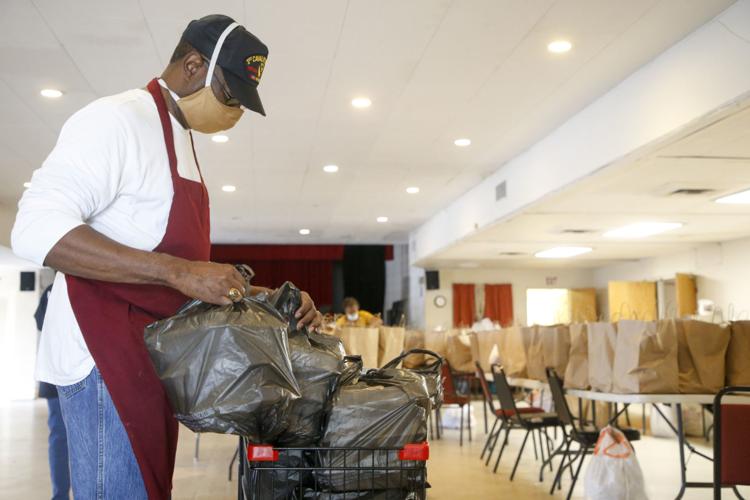 Look for the helpers: Tulsa nurse goes to New York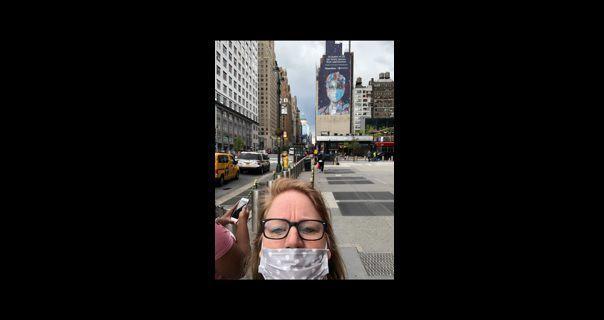 Look for the helpers: Community Food Bank of Eastern Oklahoma
Look for the helpers: 100,000 bottles of hand sanitizer in Bartlesville
Look for the helpers: The Opportunity Project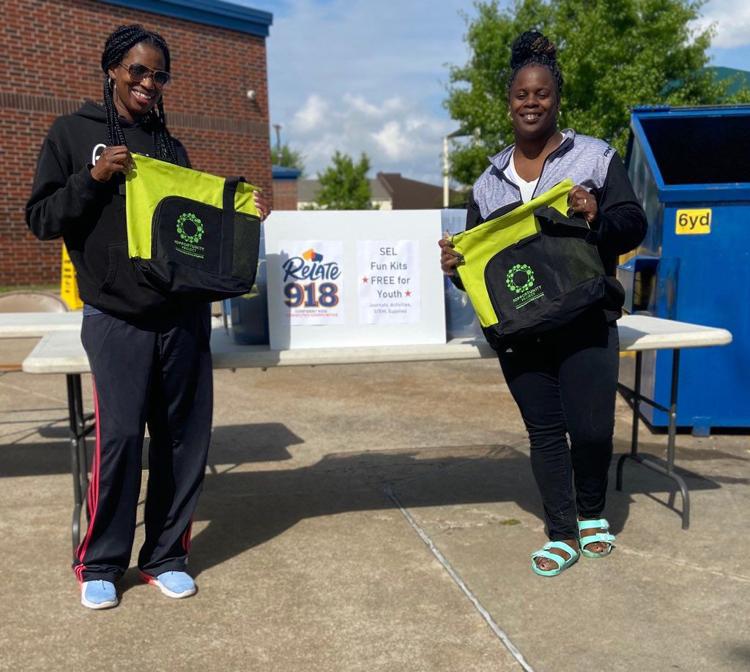 Look for the helpers: 413 Farm helps Amelia's Market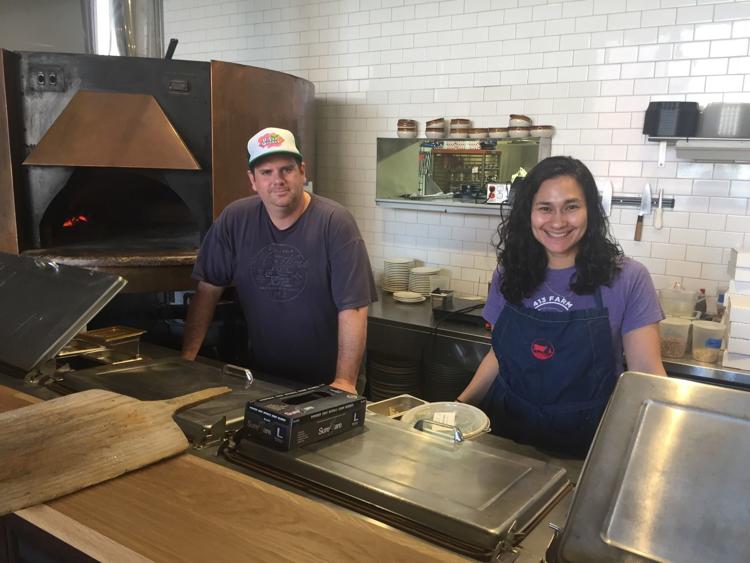 Look for the helpers: Vintage Wine Bar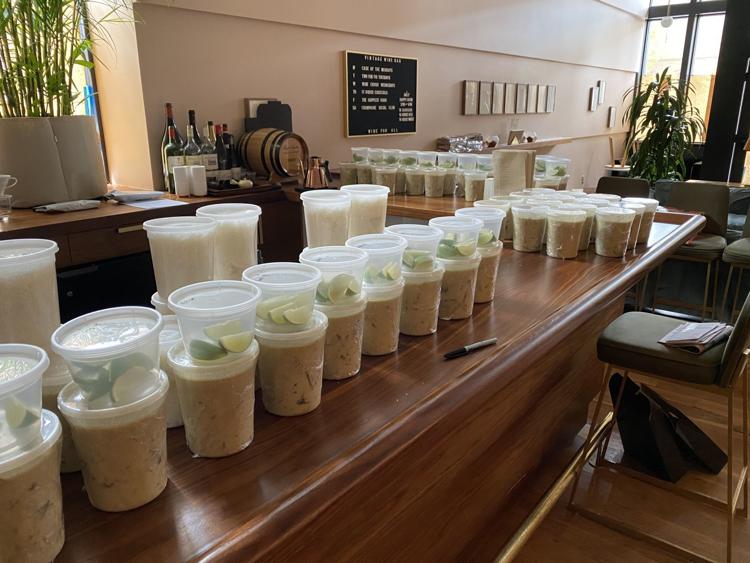 Look for the helpers: Artist Scott Taylor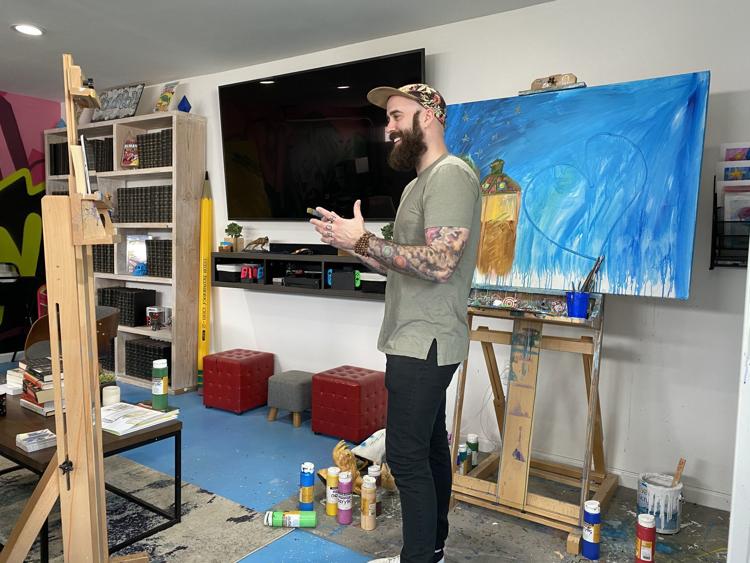 Look for the helpers: YMCA celebrates Healthy Kids Day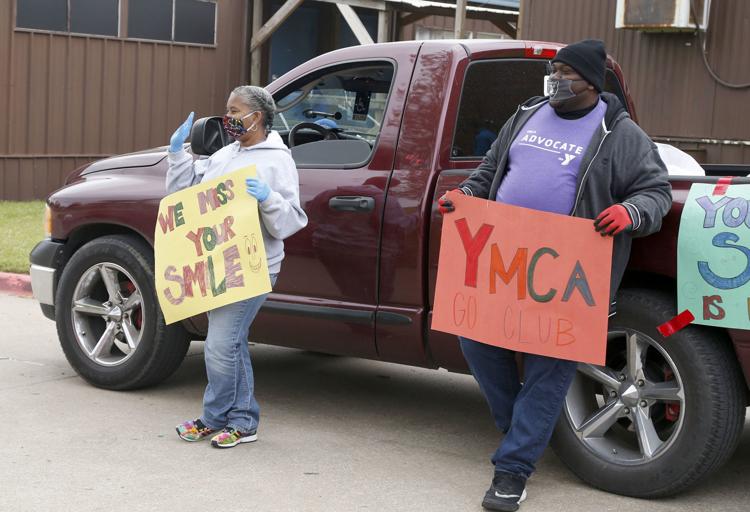 Look for the helpers: Meal donations to prison guards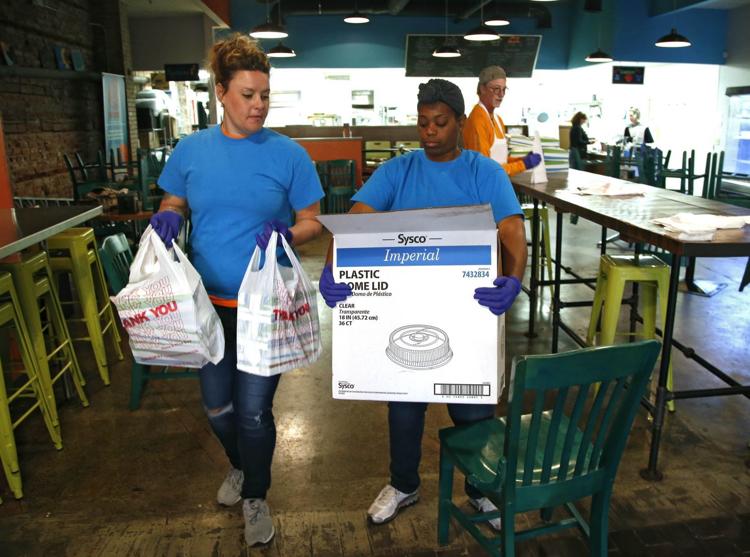 Look for the helpers: The Center for Individuals with Physical Challenges
Look for the helpers: Local nurse heads to New York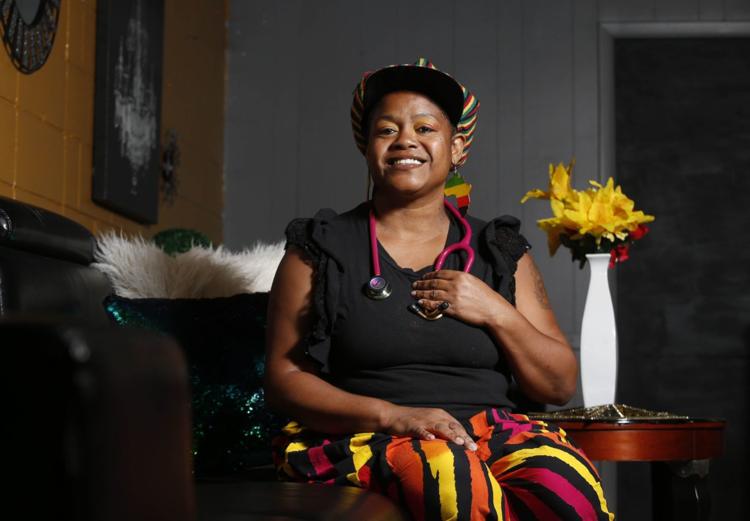 Look for the helpers: Tulsa artist Rachel Rose Dazey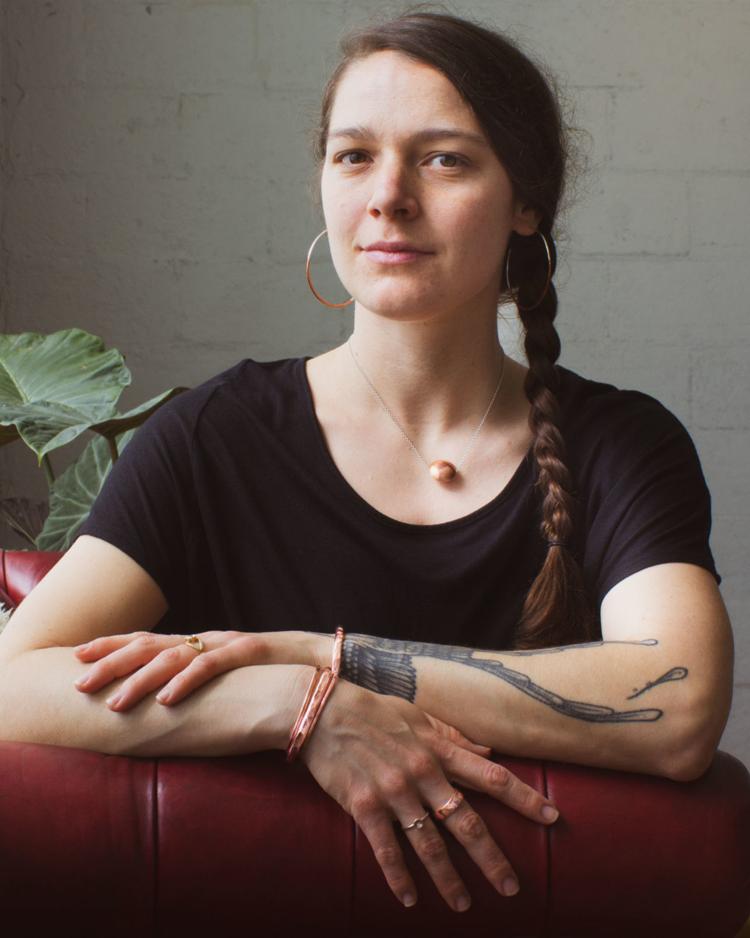 Look for the helpers: Meals on Wheels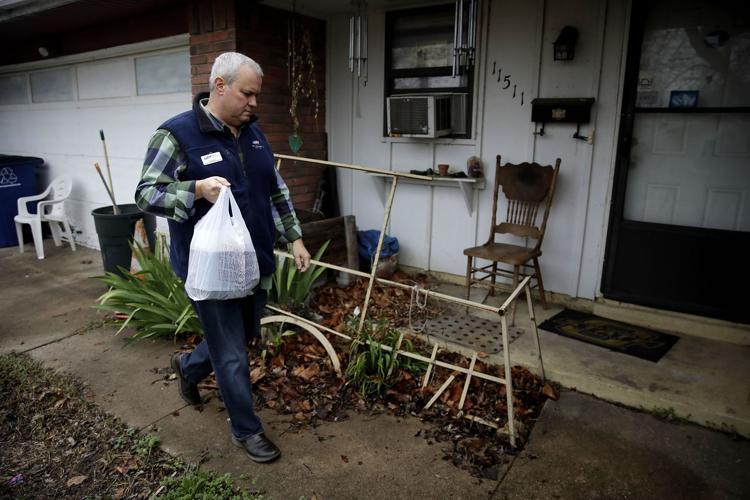 Looking for the helpers: SPCA animal cruelty investigator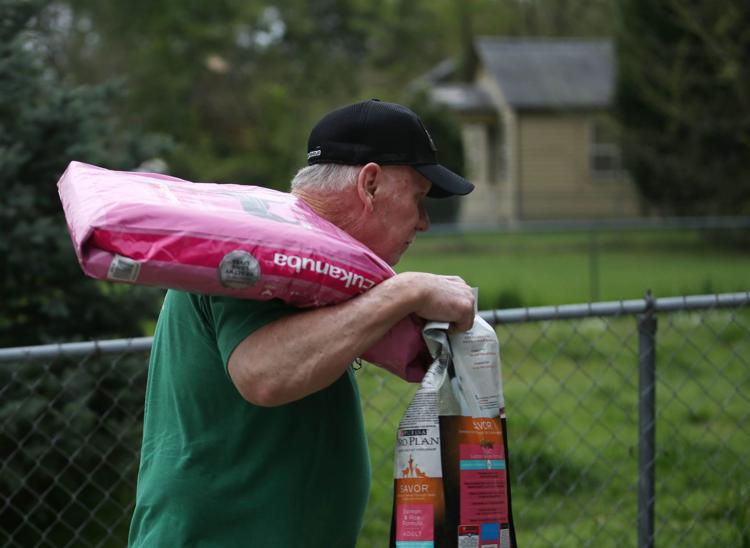 Look for the helpers: Ti Amo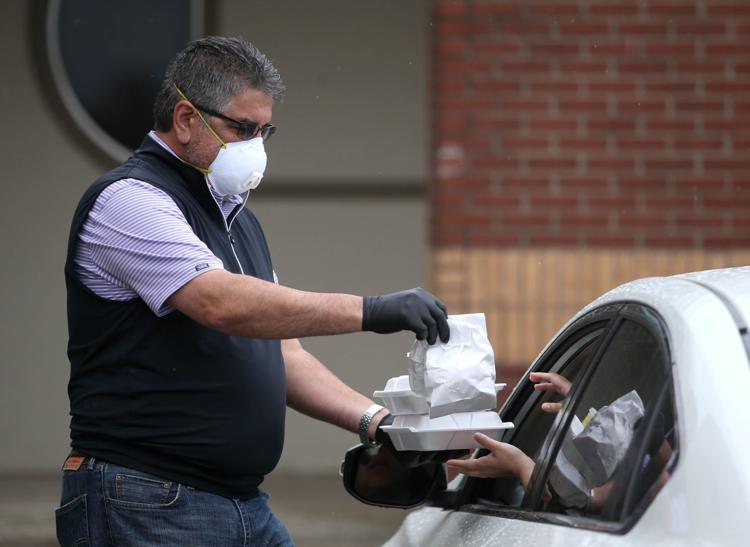 Look for the helpers: Mask maker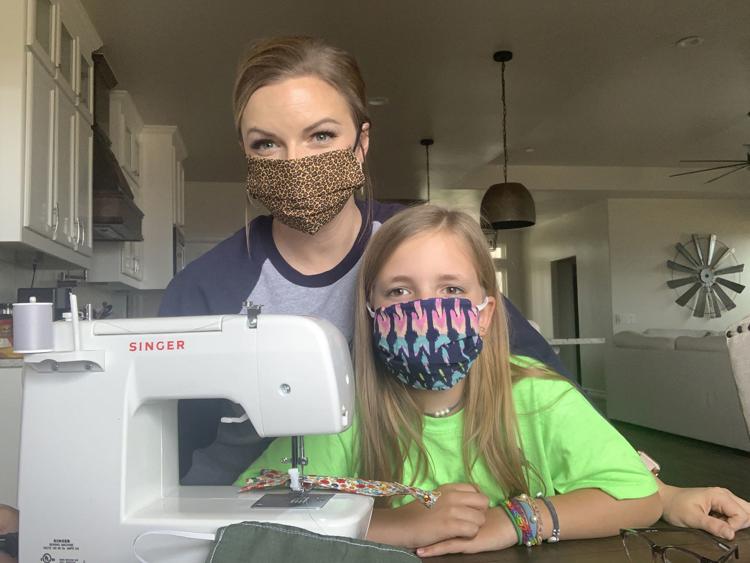 Look for the helpers: Balloon artists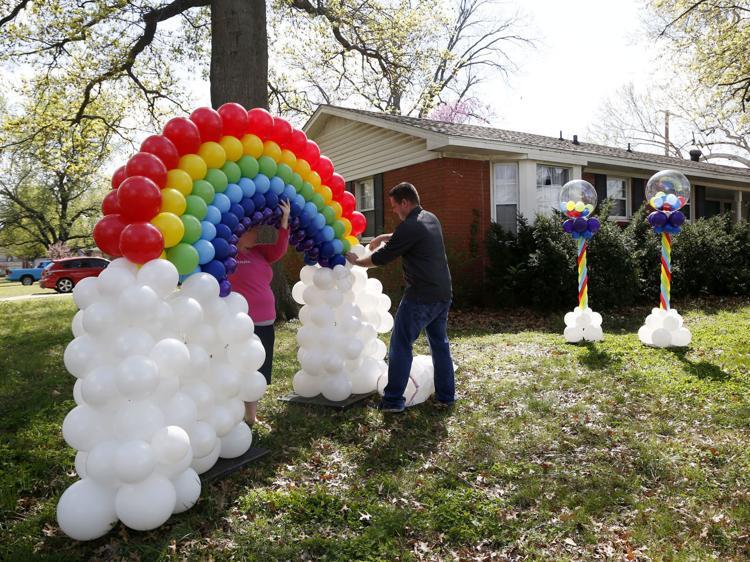 Look for the helpers: Animal fostering
Look for the helpers: Harvard Meats owner Duke Dinsmore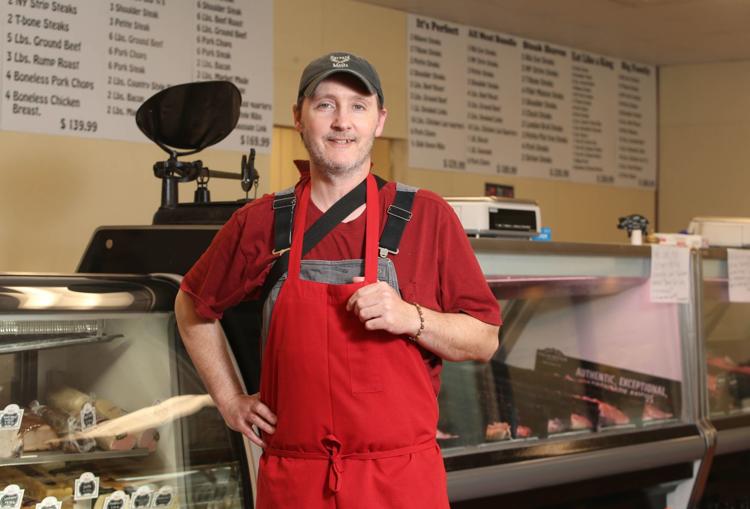 Look for the helpers: Tulsa Botanic Garden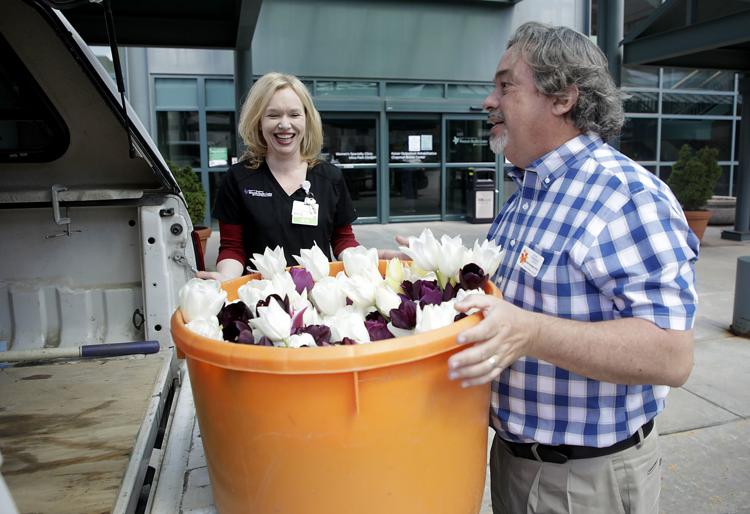 Look for the helpers: Libraries
Look for the helpers: Tulsa artist Margee Golden Aycock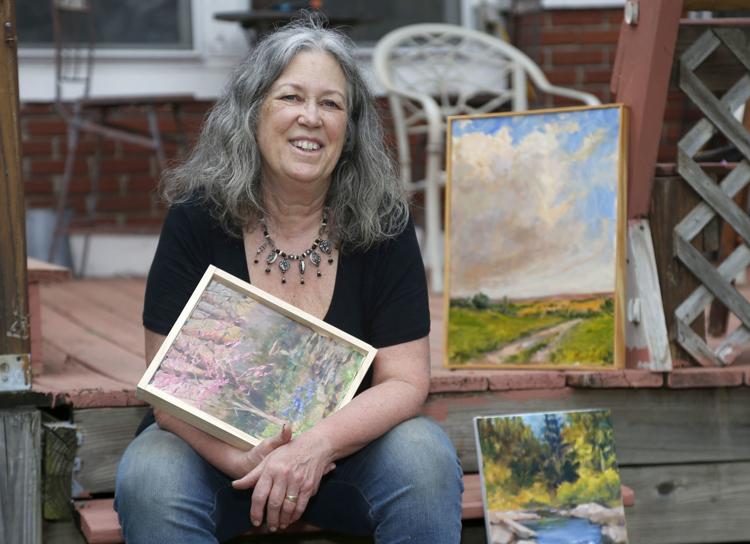 Look for the helpers: Elementary school teacher Bethany Martin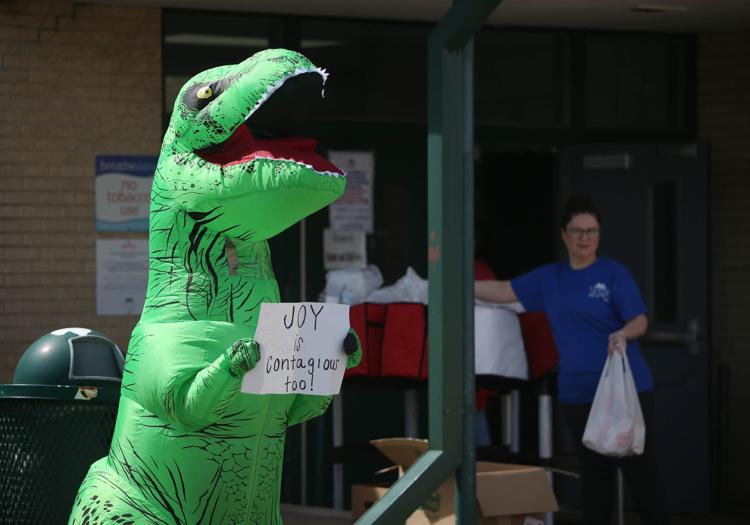 Look for the helpers: Tulsa Ballet costume shop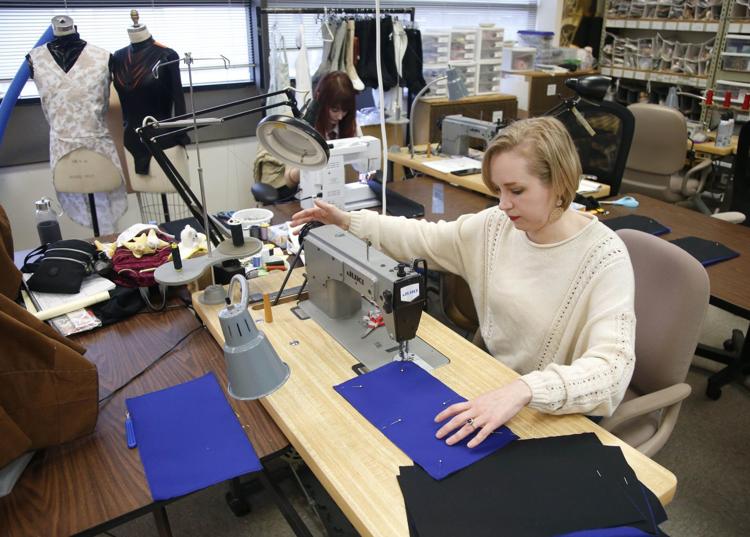 Look for the helpers: Tulsa distilleries
Complete coverage of COVID-19