Southern Oklahoma may be warmer than normal this spring, with the rest of the state having equal chances of average, above- or below-normal precipitation, according to climate outlooks issued Thursday.
The Climate Prediction Center on Thursday released its three-month outlooks for temperature and precipitation covering March, April and May.
The outlooks show southern Oklahoma has a 33%-40% chance of being warmer than normal.
The state has equal chances of having average, above- or below-normal precipitation, with much of the eastern and northern U.S. likely to have more than normal.
So what does it mean for severe weather season in Oklahoma this spring?
"It means absolutely nothing," said Oklahoma state climatologist Gary McManus.
"You can't really tell anything about severe weather from the (long-range) outlooks," he said.
A major factor in the outlooks is the El Niño–Southern Oscillation, or ENSO — the warming or cooling of the surface temperature of the water over thousands of square miles in the central and eastern tropical Pacific Ocean, combined with atmospheric conditions.
El Niño is warmer-than-normal water in the Pacific and La Niña is cooler than normal.
The National Oceanic and Atmospheric Administration notes that "there are some instances when the ocean can look like it is in an El Niño or La Niña state, but the atmosphere is not playing along (or vice versa)."
This is referred to by scientists as a "neutral" ENSO, and that current condition is likely to continue through the spring and into the summer, according to the CPC.
According to NOAA, an El Niño influence results in fewer tornadoes and hailstorms in the south-central U.S., including Oklahoma.
The data is based on a research paper published in Nature Geoscience in April 2015, NOAA said.
"The research showed that ENSO affects tornado and hailstorm frequency by influencing the position of the jet stream over North America. El Niño weakens the surface winds that carry warm, moist air from the Gulf of Mexico over Texas and neighboring states.
"La Niña, in contrast, concentrates hot, humid air over the region. The heat and humidity over the southern Plains states sets up a strong north-south temperature gradient, which in turn favors storm formation."
McManus said that without a "pretty moderate to strong" El Niño or La Niña, potential severe weather trends for any given season can't be identified.
In February last year, the CPC said a "marginal" El Niño was expected through the spring, becoming "neutral" by the summer. Oklahoma had a record 149 tornadoes last year.
In February 2018, the CPC said ENSO-neutral conditions were expected in the spring and summer. The state had 42 tornadoes in 2018.
"It's just left up to the vagaries of Mother Nature," McManus said.
"Without that (strong pattern) in place, it's really just a crapshoot trying to determine what's going to happen.
"Every storm season should be entered as if it is going to be the worst on record so you can be prepared," McManus said.
---
Gallery: Tornadoes hit these Oklahoma counties the most in 2019
Oklahoma tornadoes by month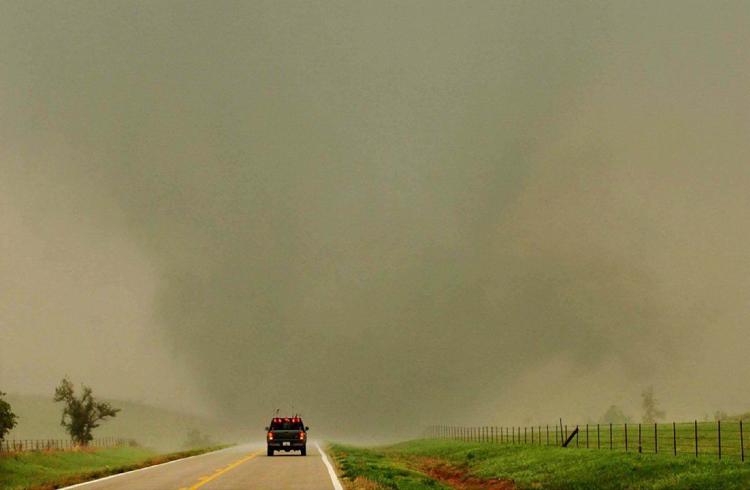 Oklahoma tornadoes by year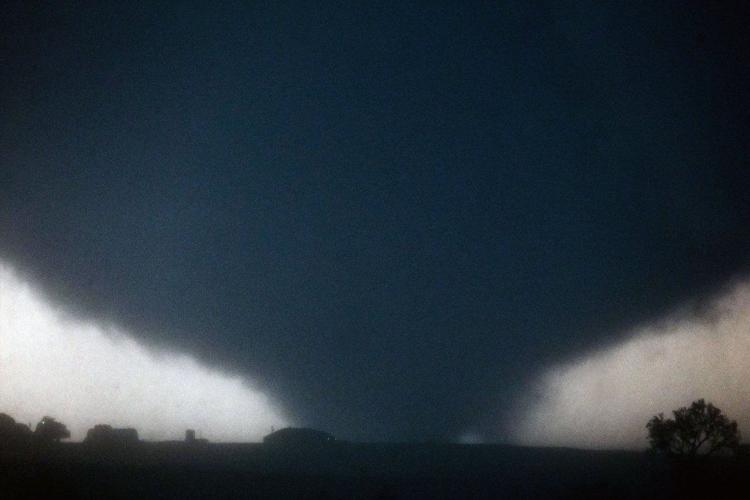 Oklahoma tornadoes by season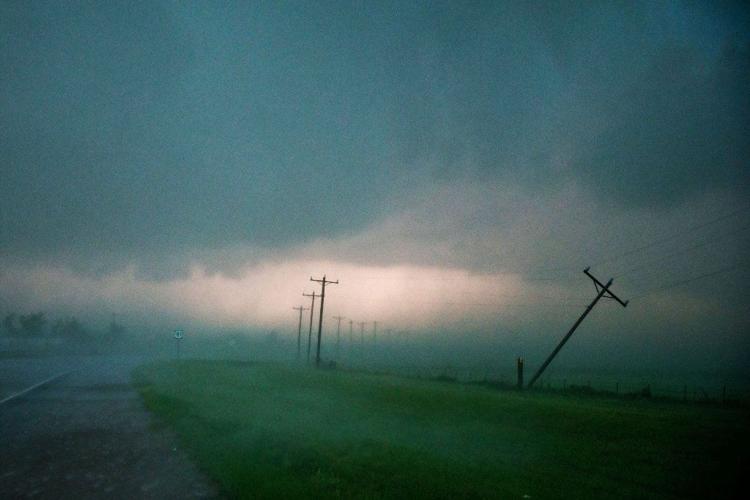 Noteworthy statistics from Oklahoma tornadoes in recent years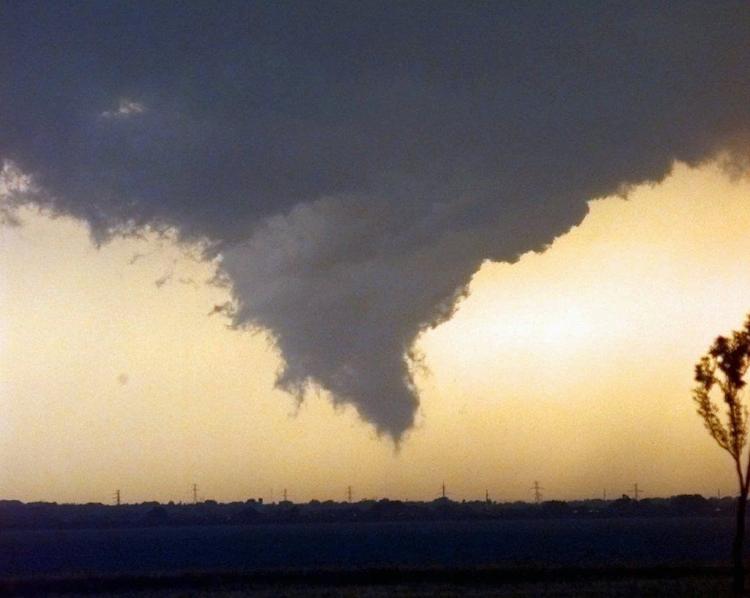 20th-most tornadoes from 1950-October 2019 (tie): Beckham County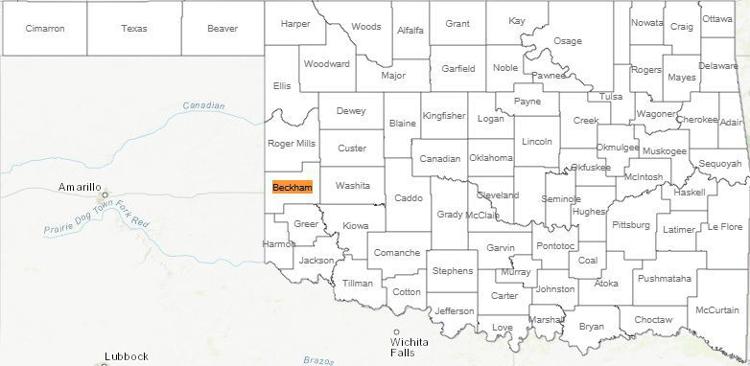 No. 20 (tie): Grant County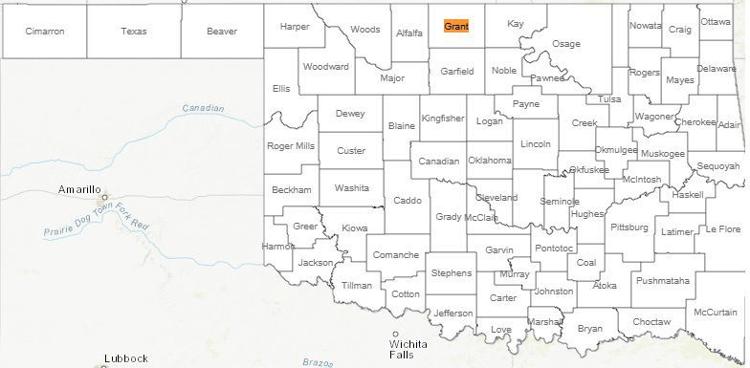 No. 19: Rogers County
No. 18: Garfield County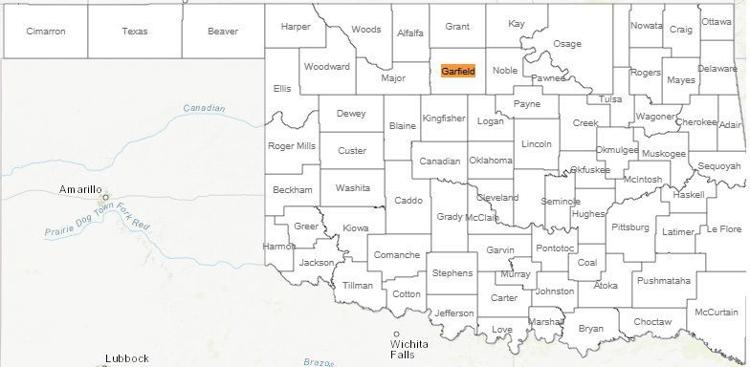 No. 16 (tie): Jackson County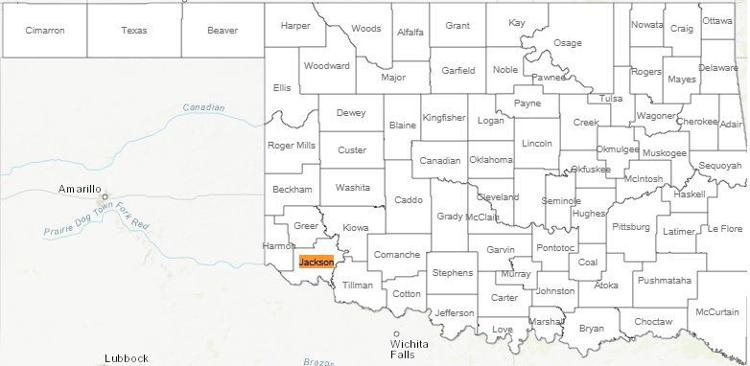 No. 16 (tie): Texas County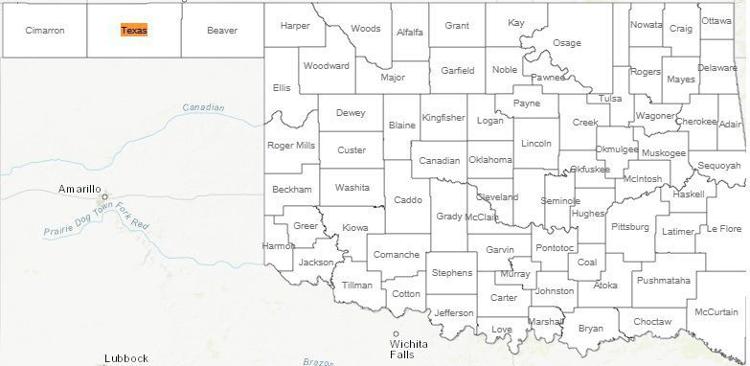 No. 15: Ellis County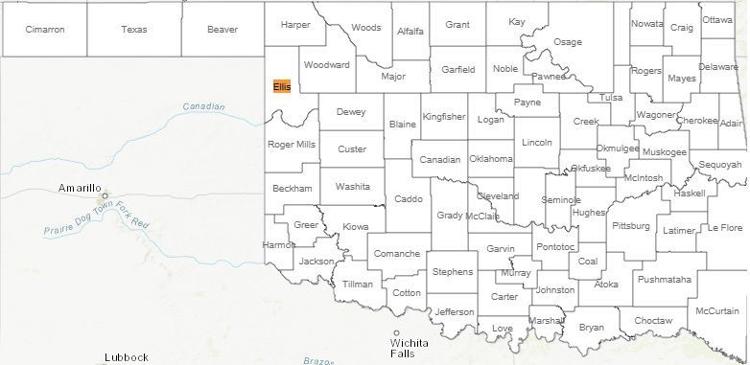 No. 14: Kingfisher County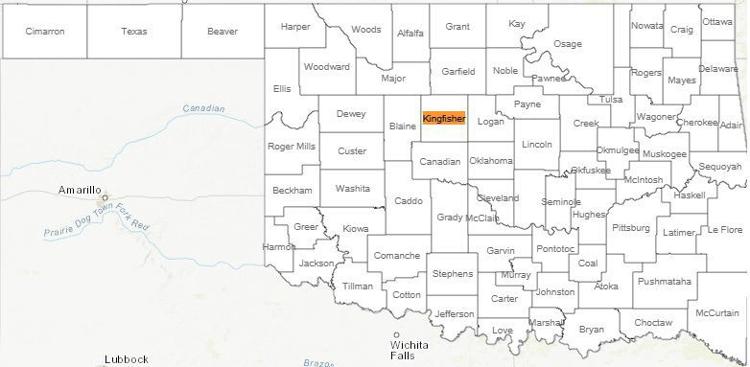 No. 13: Tillman County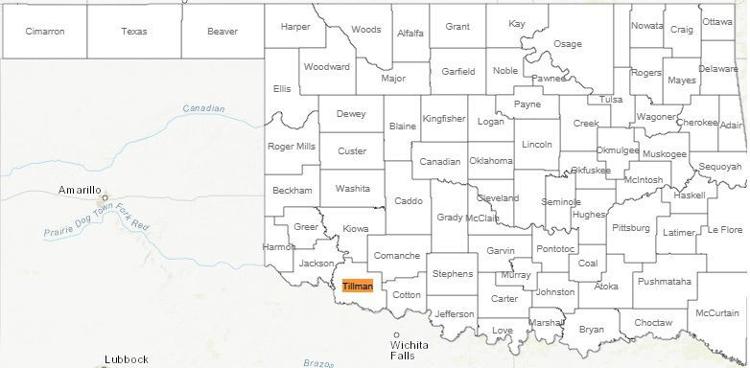 No. 12: Pittsburg County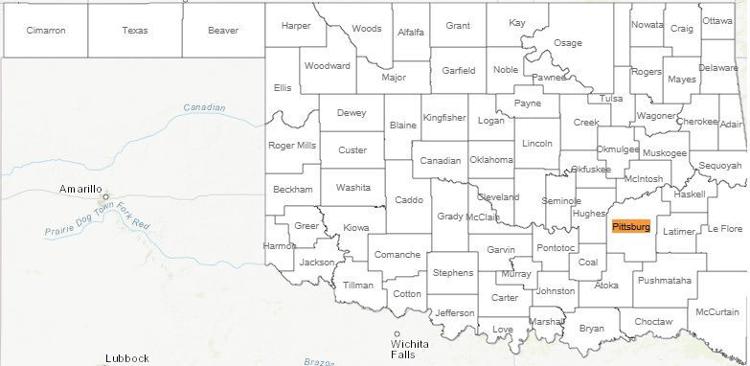 No. 11: Grady County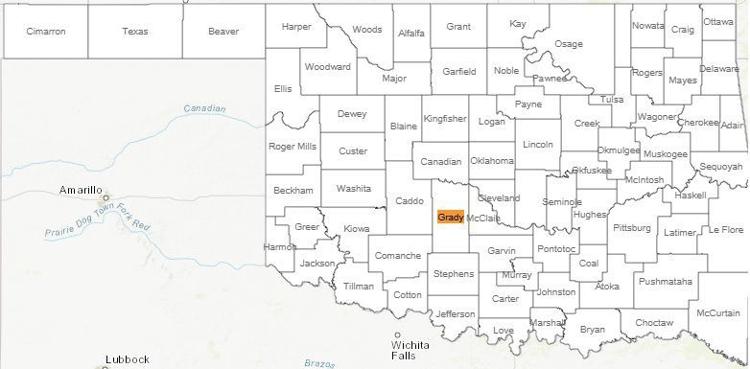 No. 10: Mayes County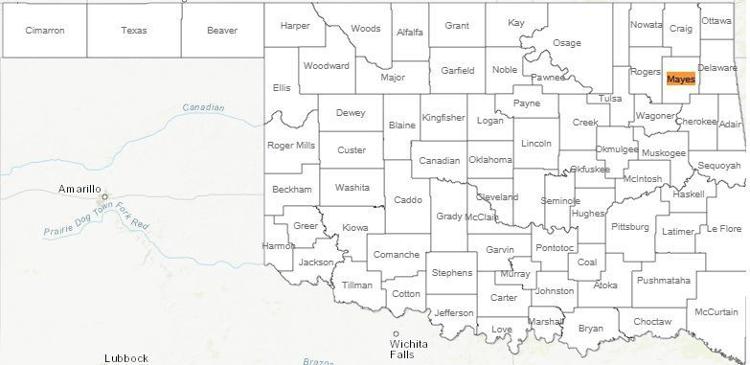 No. 9: Cleveland County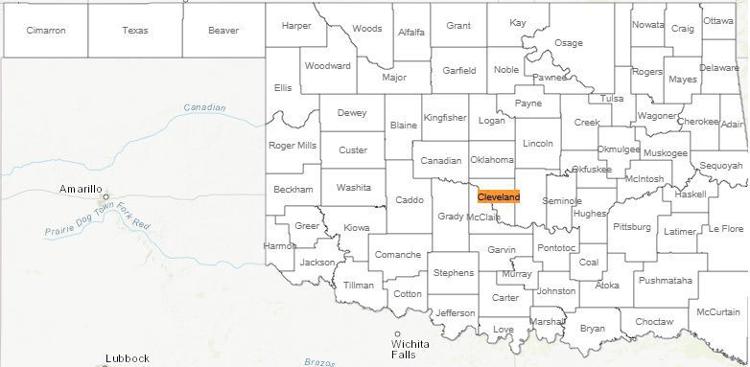 No. 8: Lincoln County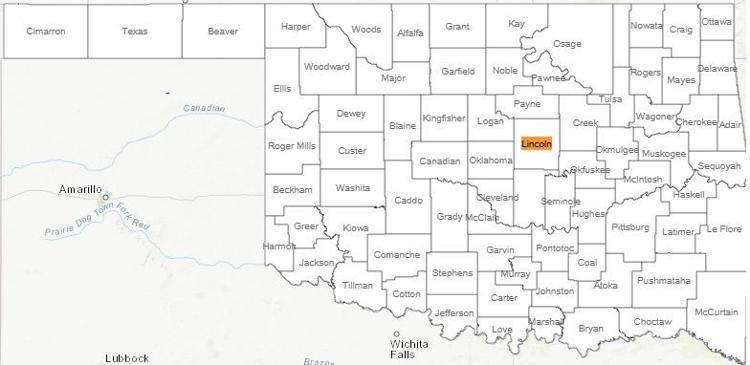 No. 7: Kiowa County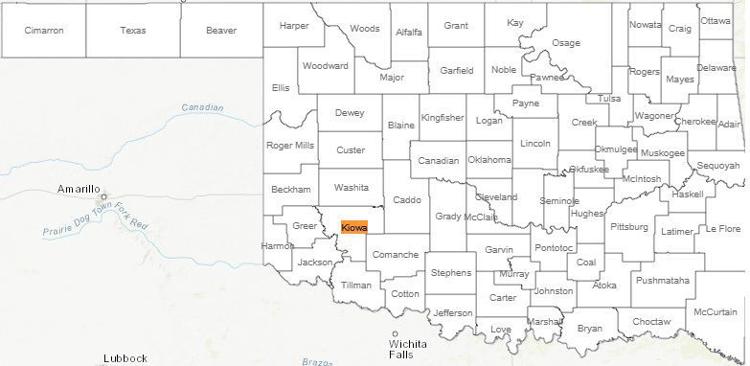 No. 6: Kay County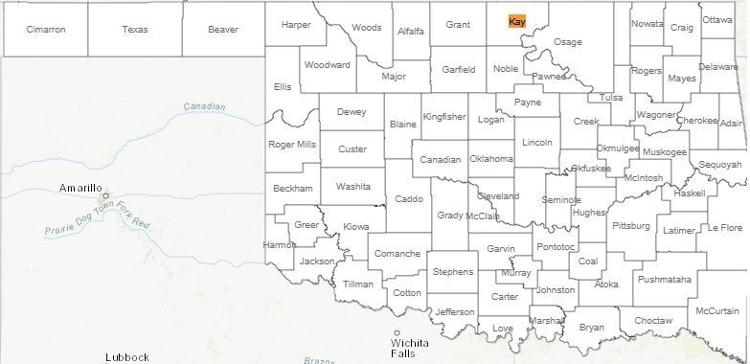 No. 5: Tulsa County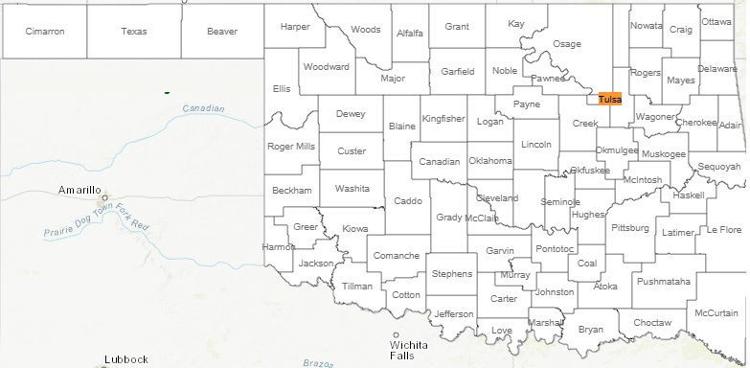 No. 4: Canadian County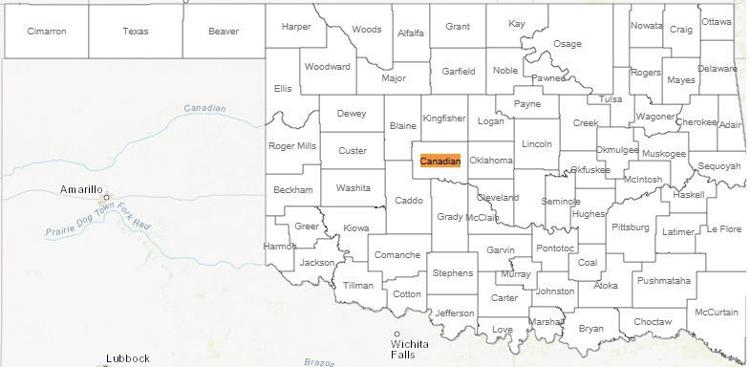 Third-most tornadoes: Osage County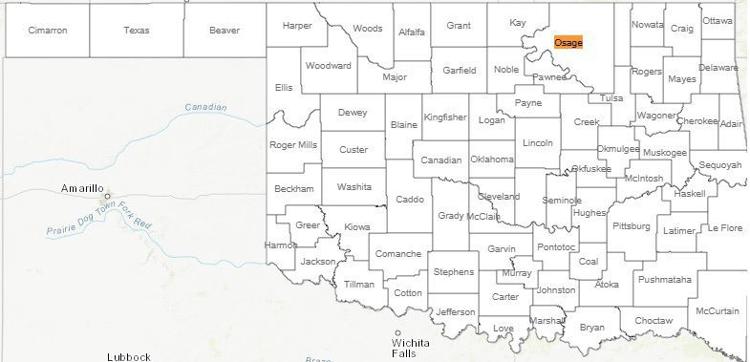 Second-most tornadoes: Caddo County
Most tornadoes: Oklahoma County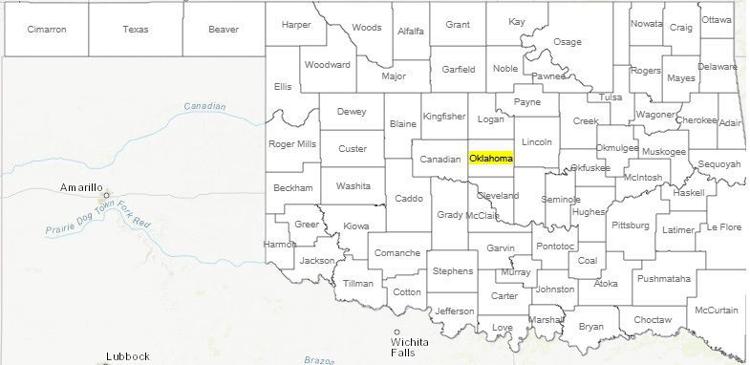 Journalism worth your time and money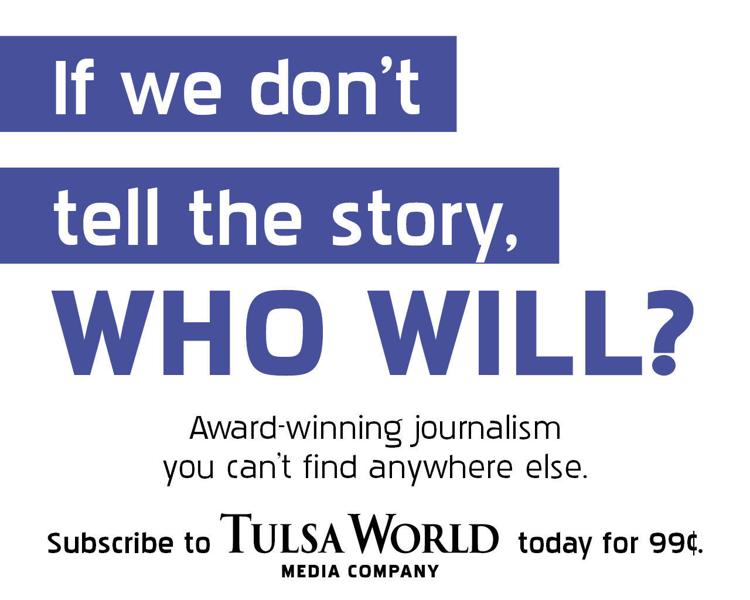 Video: A look inside the National Weather Center