OKLAHOMA CITY — Thousands seeking to abolish abortion rallied in frigid temperatures Tuesday at the Capitol seeking a vote on a bill they say would end the practice.
Supporters rallied on the south steps, singing "Amazing Grace" and holding signs that read "The Supreme Court is not God" and "Ignore Roe." The 1973 U.S. Supreme Court decision Roe v. Wade legalized the practice.
Supporters want a hearing on Senate Bill 13, by Sen. Joseph Silk, R-Broken Bow, that seeks to end abortion but has been called "fatally flawed" by Senate President Pro Tem Greg Treat, R-Oklahoma City.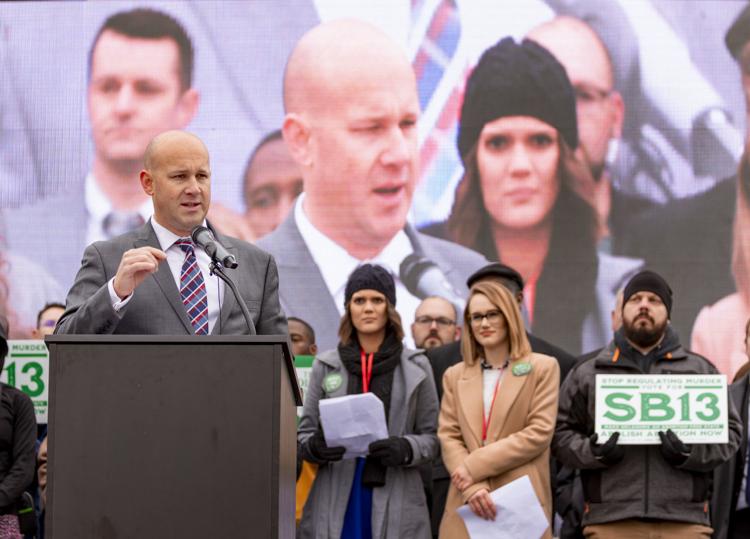 The bill last session did not get a hearing but is still alive.
Treat, who supports ending abortion, has said he didn't believe the bill would save one life and was more of a secessionist bill.
Russell Hunter, a lobbyist for Free the States, which organized the rally, said his organization is not the same as pro-life groups, which seek to regulate abortion.
"All of the other bills are substitute bills," Hunter said. "They are regulatory bills. We oppose them. They are pro-life bills. We are not pro-lifers."
Courts have overturned several bills seeking to place additional restrictions on abortion.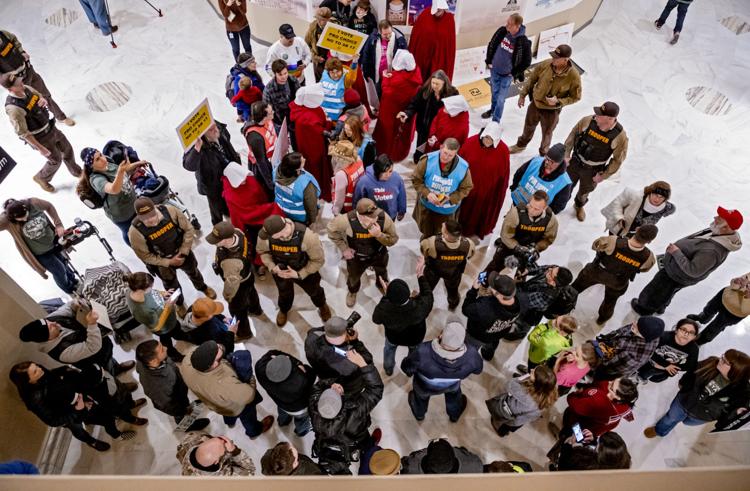 Hunter said Rose Day attendees come to the Capitol and give lawmakers roses for regulating abortion.
"We are not here to give them flowers," Hunter said. "We are here to say do your job and we will support you."
Hunter said it is the conservative, pro-life legislators in power who are keeping abortion legal.
Those attending the rally chanted and joined in prayer that abortion would be abolished.
Julia Bender of Bristow is a piano teacher and is vice chairwoman of the Creek County Republican Party.
"I am here today first out of obedience to God," she said. "I love Jesus. And I love babies. And I hate the fact they are legally slaughtered in our state. I want God's blessing on this state, and it is not going to happen while we kill our preborn neighbors."
A few hundred feet away, those who support a woman's right to choose abortion gathered, carrying signs that read, "I vote prochoice" and "Reproductive rights sooner rather than later."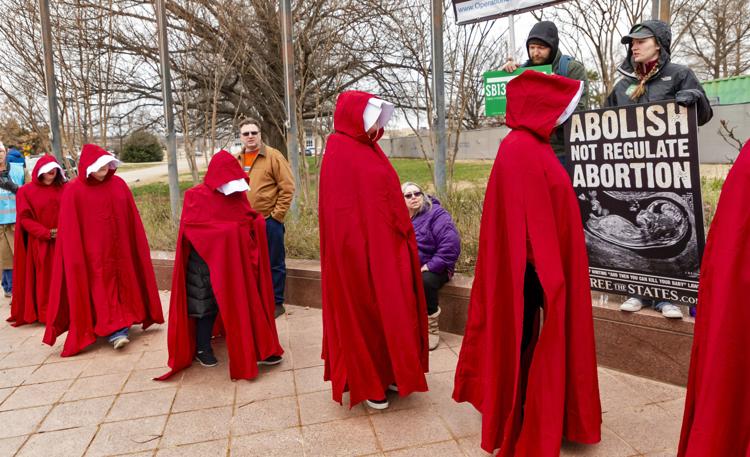 Some right-to-choose supporters wore costumes referencing "The Handmaid's Tale," a Margaret Atwood dystopian novel about a crumbling society suffering a near-zero birth rate in which female breeding slaves are forced to wear red, hooded capes and white bonnets.
Ali Taylor of Arkansas was among those at the event wearing the costume, which they call a symbol of forced pregnancy and birth.
Susan Braselton of Tulsa is a volunteer clinic escort for Tulsa Women's Clinic, which performs abortions. Braselton was among those advocating for choice.
"I don't think a bunch of people should pass their religious beliefs onto the women of this state and make it law," Braselton said.
She said Senate Bill 13 is unconstitutional. Passing a law to abolish abortion does not get rid of abortion, she said.
Silk told the crowd they were part of a historic movement at a pivotal time in history.
"As you guys can tell, the game of incrementalism that we have been playing for 47 years is completely over in Oklahoma," said Silk, who is running for Congress. "Oklahoma has not passed a bill to abolish abortion yet, but what the movement has already done in just a few short years has taken all the wind out of the sails of the pro-life movement. There is no excitement about incremental bills that do absolutely nothing any more. We have done that in a very, very short, short time."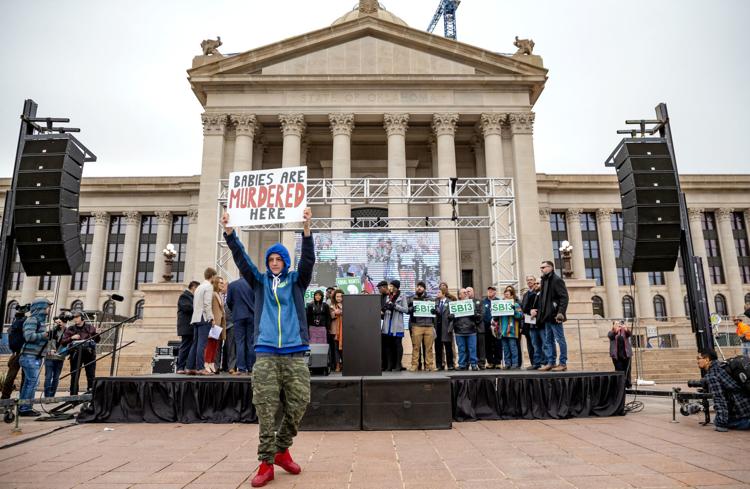 He said the abolition movement has spread "like complete wildfire across the nation."
Three years ago, Oklahoma was the only state to offer an abolition bill that criminalized abortion as murder and treated unborn children as humans, Silk said. At the end of this year, there will be eight states that have introduced such legislation, Silk said.
Silk said the country was not supposed to win the Revolutionary War, end slavery or stop the Nazi war machine, but it did.
"Now, this generation will end abortion, period," Silk said.
As the rally drew to a close, news helicopters flew over the stage on the south plaza.
Many went inside the Capitol to lobby lawmakers to hear Senate Bill 13.
---
Gallery: Bills proposed for 2020's legislative session in Oklahoma
House Bill 3548 by Rep. Regina Goodwin, D-Tulsa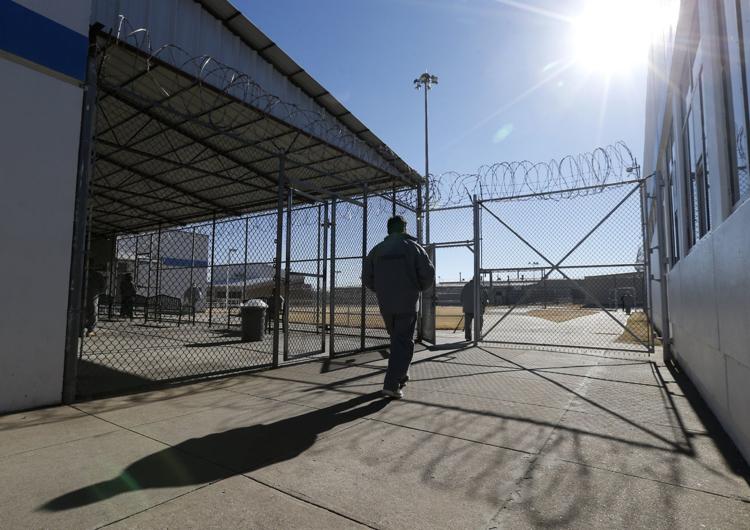 Teacher pay
Senate Joint Resolution 25 by Sen. Kay Floyd, D-OKC
Firearms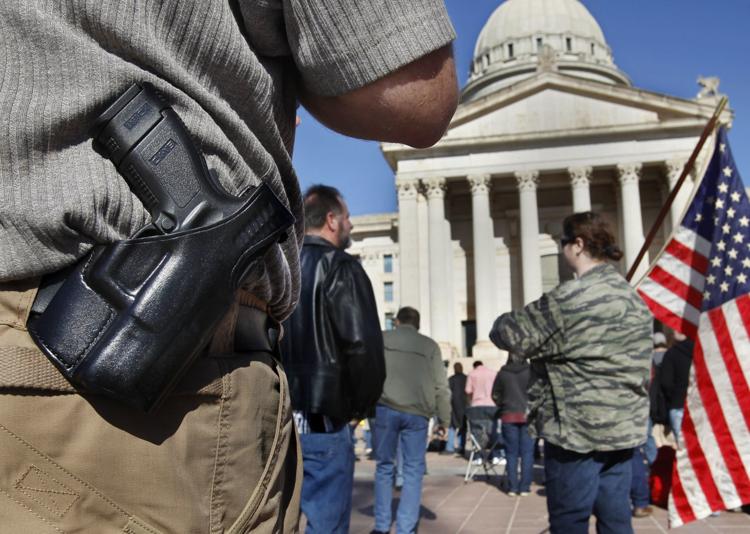 Firearm prohibitions proposed
SB1384 by Sens. Nathan Dahm and Marty Quinn
HB3301 by Rep. Zack Taylor, R-Seminole
Abortion bills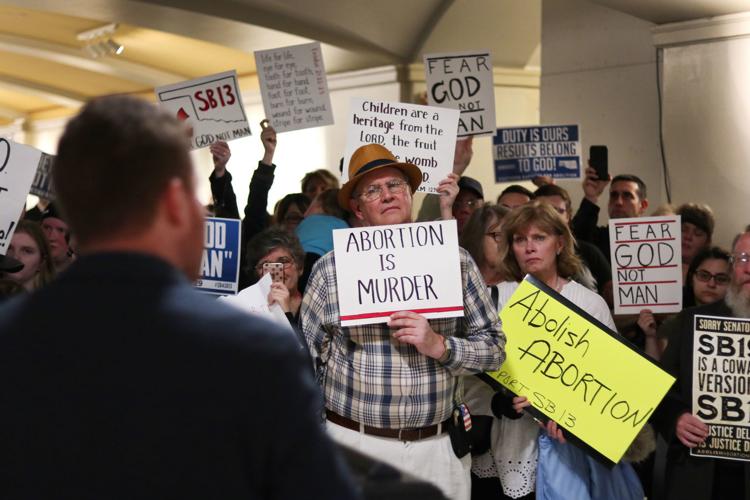 Senate Concurrent Resolution 7 by Sen. Nathan Dahm, R-Broken Arrow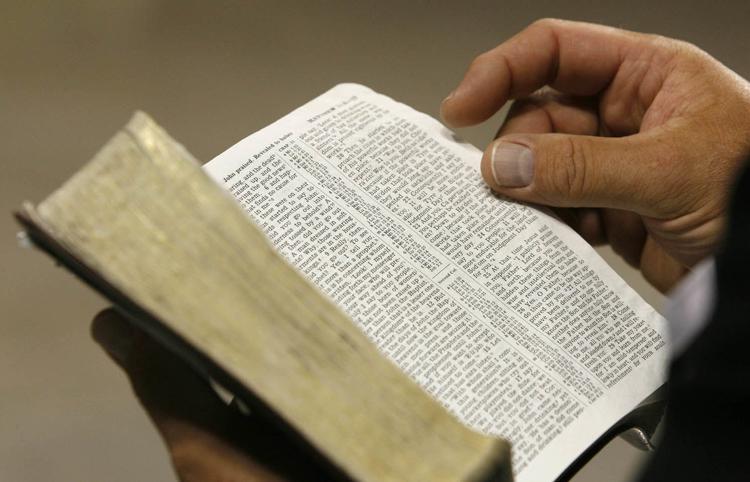 Medical marijuana - protections
Medical marijuana - restrictions, expansions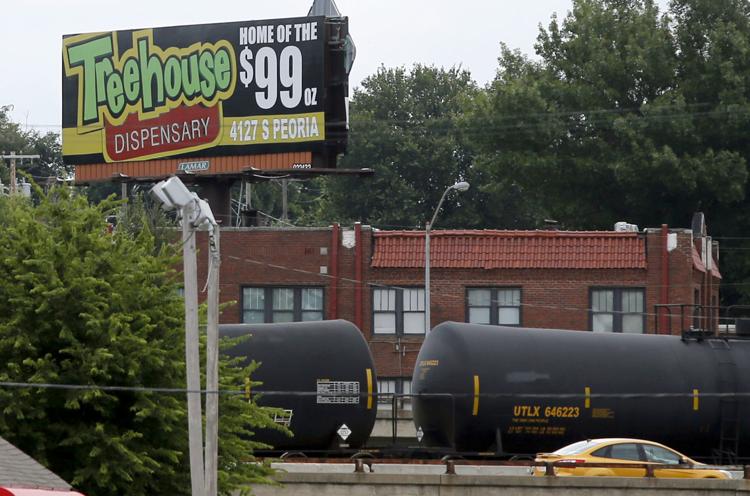 Medical marijuana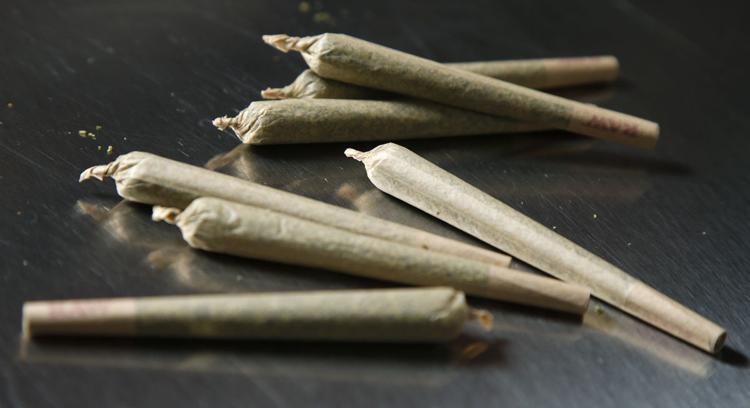 Medial marijuana - more changes proposed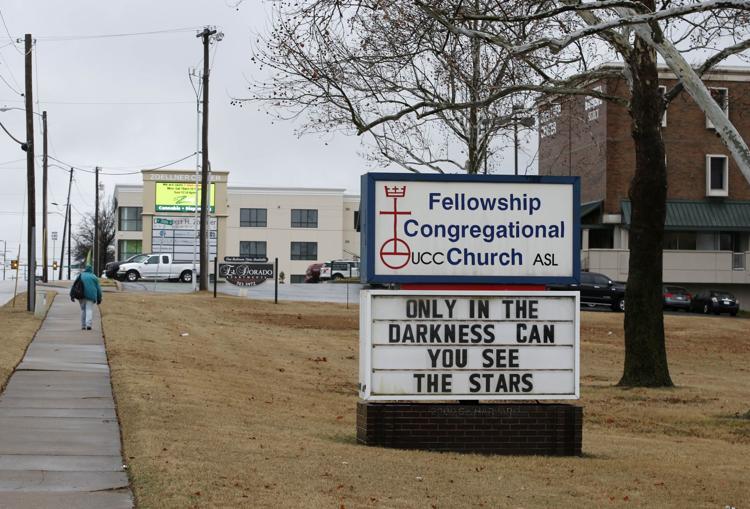 Senate Bill 1089 by Sens. Nathan Dahm and Marty Quinn
Cost of insulin for diabetics
Minimum wage
Senate Joint Resolution 26 by Sen. Rob Standridge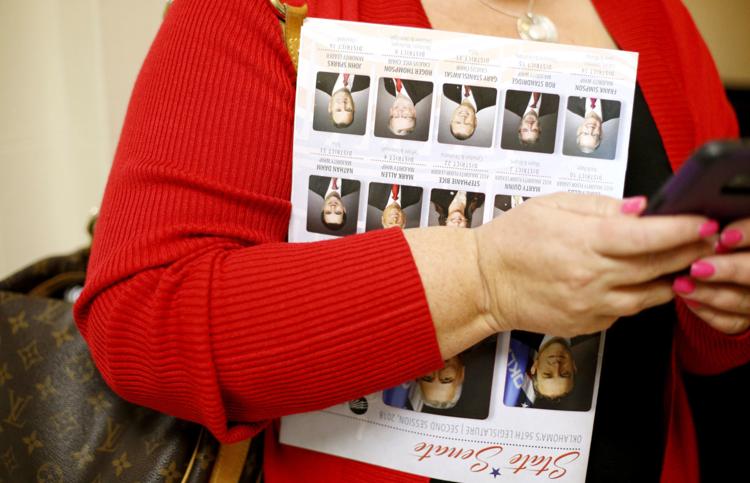 Senate Bill 1097 by Sen. J.J. Dossett, D-Owasso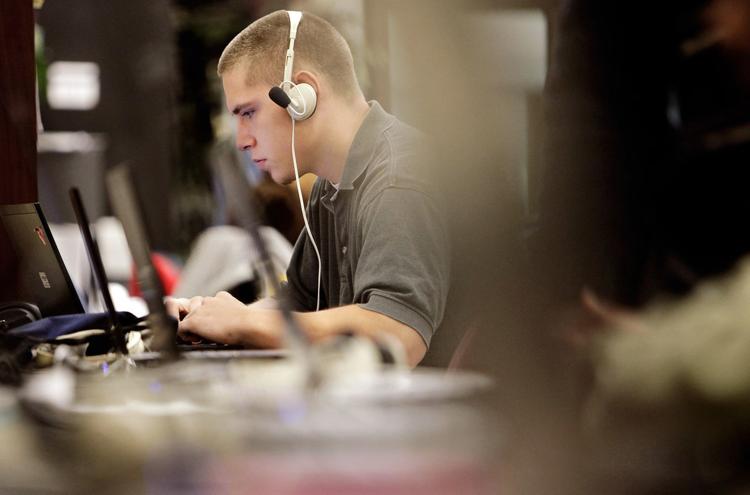 SB 1154 by Sen. Ron Sharp, R-Shawnee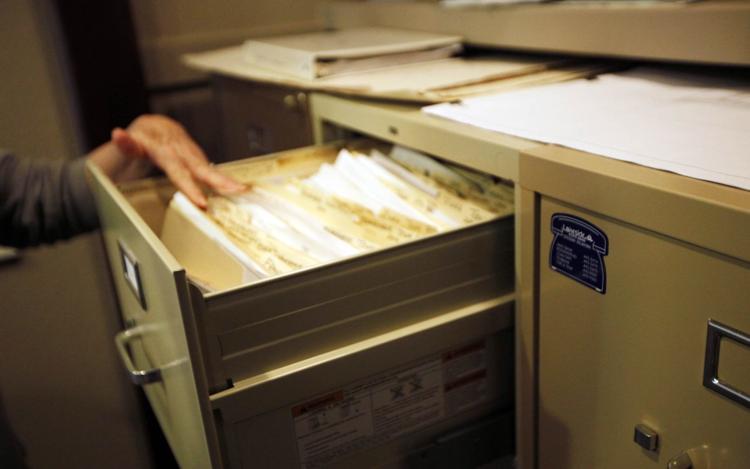 Senate Bill 1202 by Sen. Dewayne Pemberton, R-Muskogee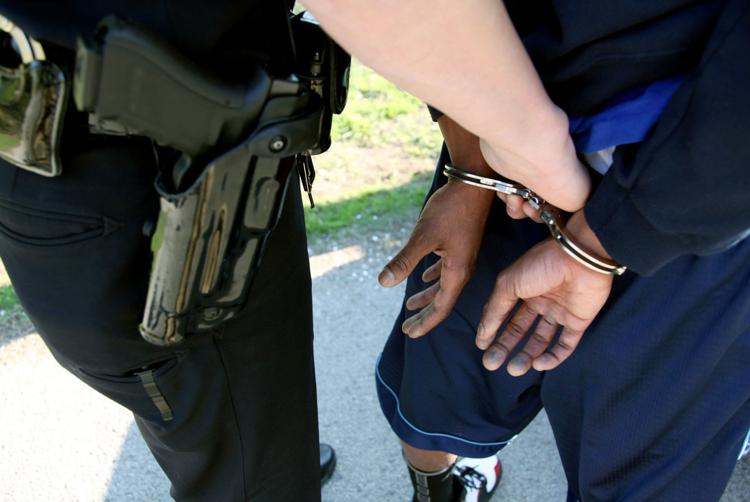 SB1264 by Sen. Nathan Dahm, R-Broken Arrow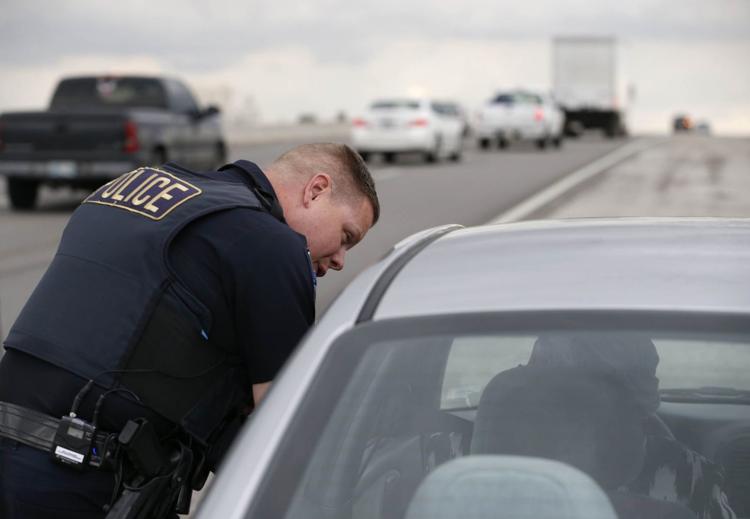 SB 1423 by Sen. Greg McCortney and Rep. Kevin Wallace
SB1582 by Sen. Wayne Shaw, R-Grove
SB1746 by Sen. Casey Murdock, R-Felt
SB 1877 by Sen. Kim David, R-Porter
HB 2777 by Rep. Ross Ford, R-Broken Arrow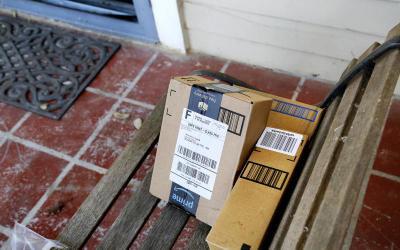 House Joint Resolution 1027 by Rep. John Pfeiffer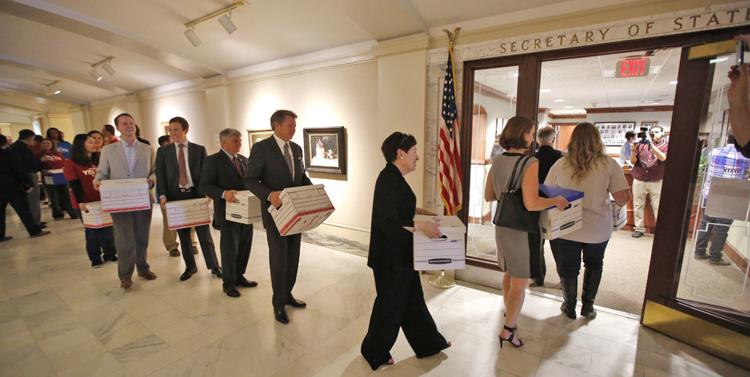 SB 1462 by Sen. Kim David, R-Porter
HB2791 by Rep. Ross Ford, R-Broken Arrow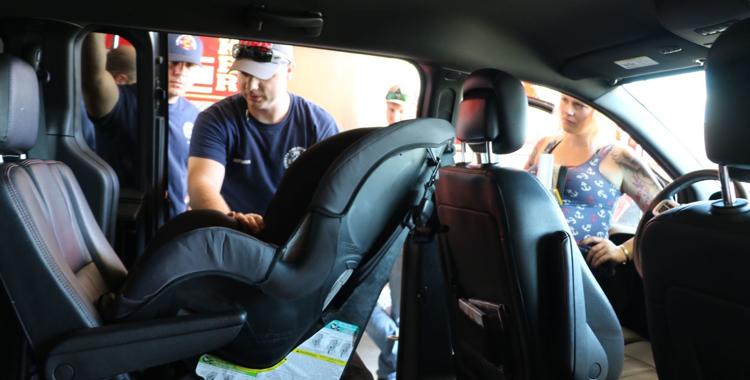 HB 2846 by Rep. Daniel Pae, R-Lawton
HB2809 by Rep. Jacob Rosecrants, D-OKC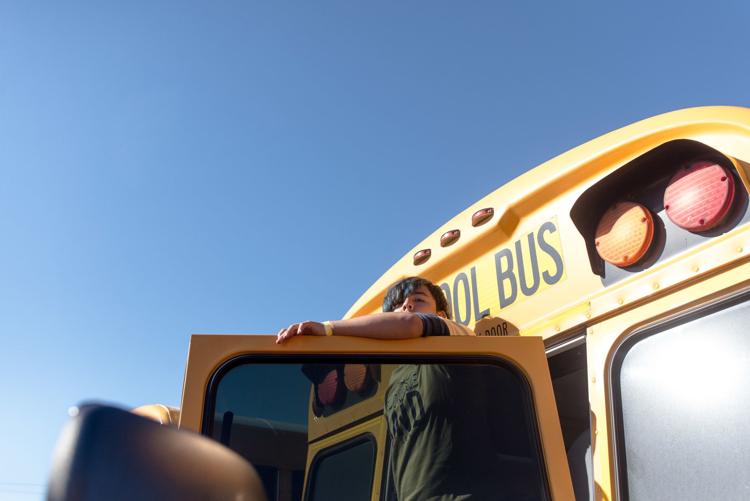 HB2994 by Rep. Jim Grego, R-Wilburton
HB 3046 by Rep. Trey Caldwell, R-Lawton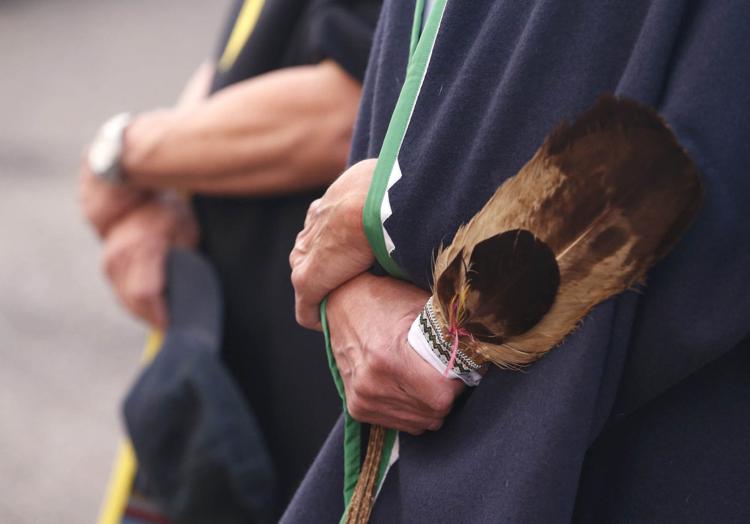 HB3067 by Rep. Lundy Kiger, R-Poteau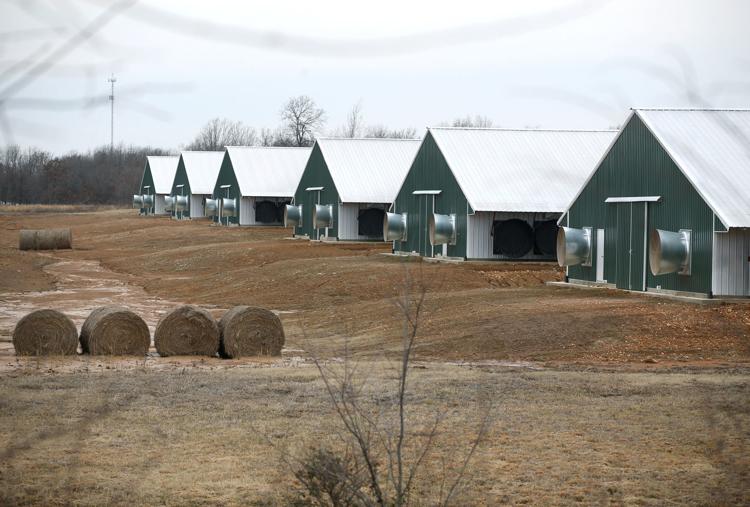 HB 3081 by Rep. Kyle Hilbert, R-Bristow
HB3315 by Rep. Meloyde Blancett, D-Tulsa
HB3506 by Rep. Chris Sneed, R-Fort Gibson
HB3515 by Rep. Regina Goodwin, D-Tulsa
HB3351 by Rep. David Smith, R-Arpelar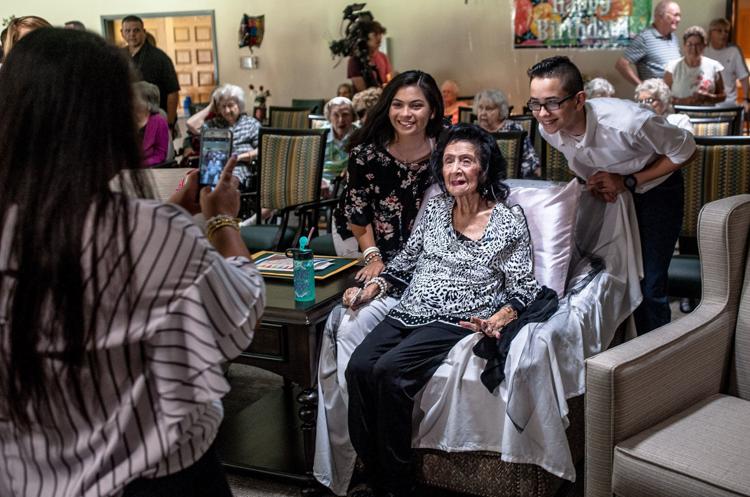 HB3321 by Rep. Sherrie Conley, R-Newcastle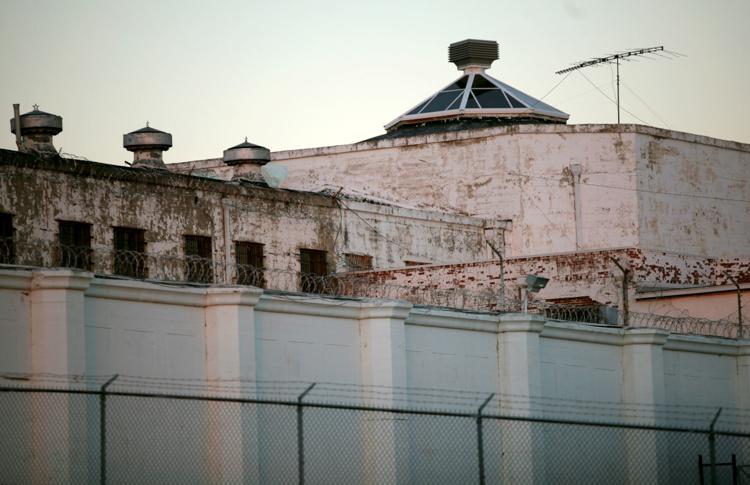 HB3347 by Rep. Mickey Dollens, D-OKC
Oklahoma's legislative session begins Monday. Here's a look at lawmakers from the Tulsa area, plus contact information.
Journalism worth your time and money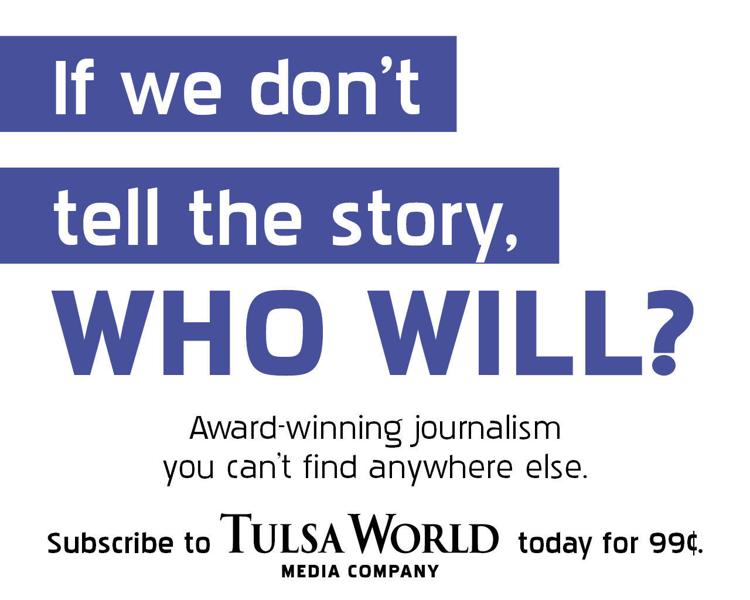 Featured News Video: Union's Tuttle Stadium undergoing $42 million renovation
---