Tribal gaming 101: What you need to know about Oklahoma tribal gaming
The governor said he believed that the original rate of 4% to 6% of tribal revenues going to the state was fair at the time to incentivize the gaming industry, but it was time to take another look at the issue.
Tulsa World capitol bureau reporter Barbara Hoberock provides answers to questions about tribal gaming as it becomes a topic of significant debate in the coming months.
---
What is the dispute?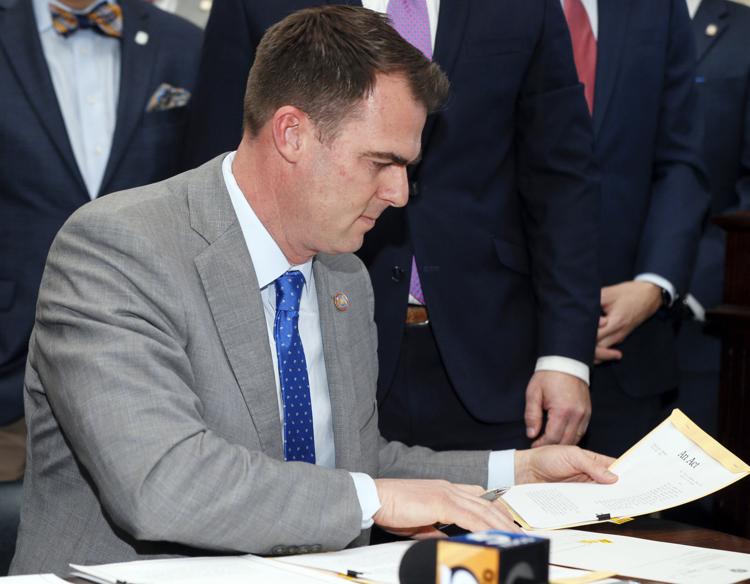 What is a compact?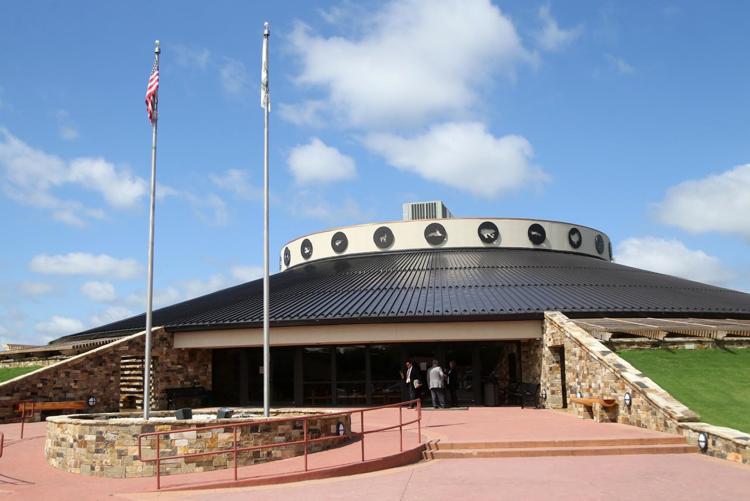 How much does the state receive from tribal gaming compacts?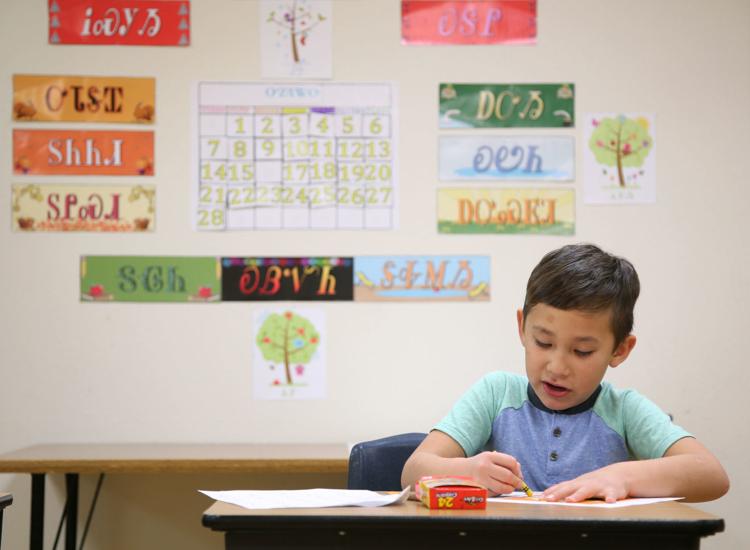 How much did the state receive in 2017?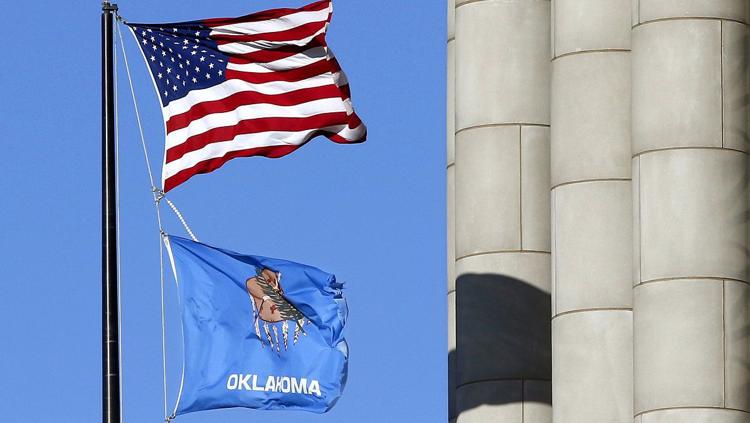 What types of games are covered by the compact?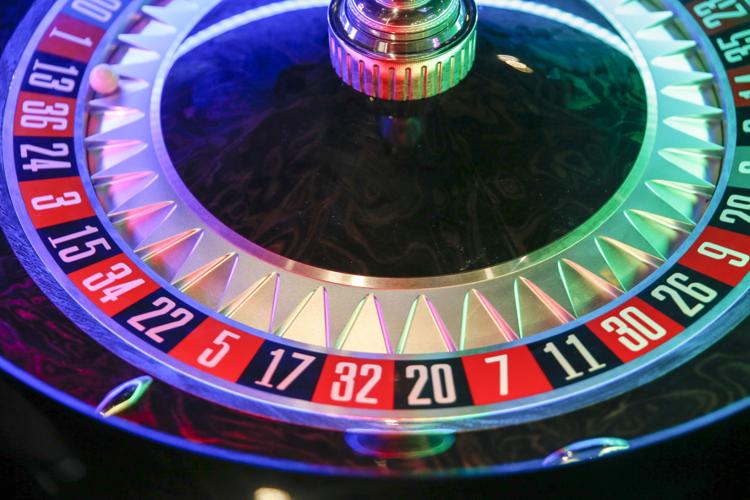 Can the compacts be expanded for other types of gaming?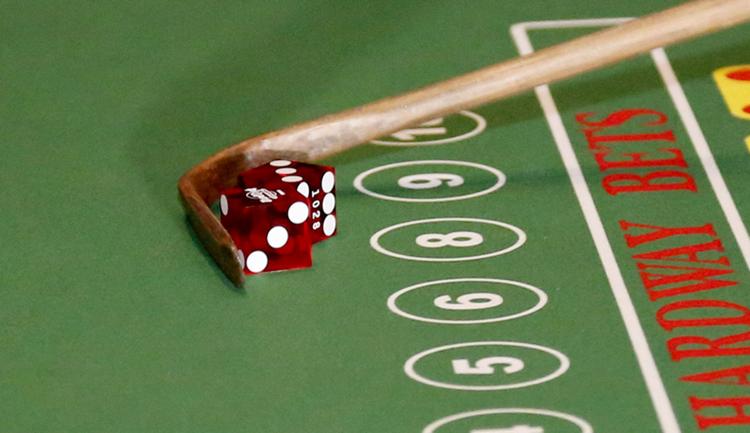 How did the gaming compacts get started?
How many tribes are involved in the gaming compacts?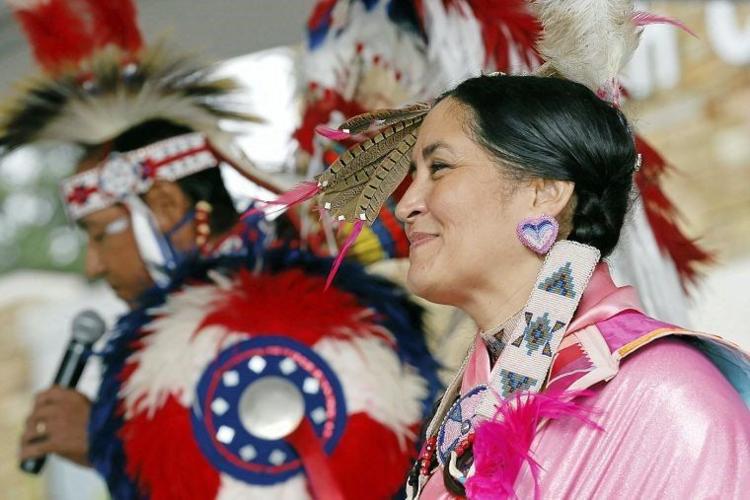 How many tribal compact gaming operations exist?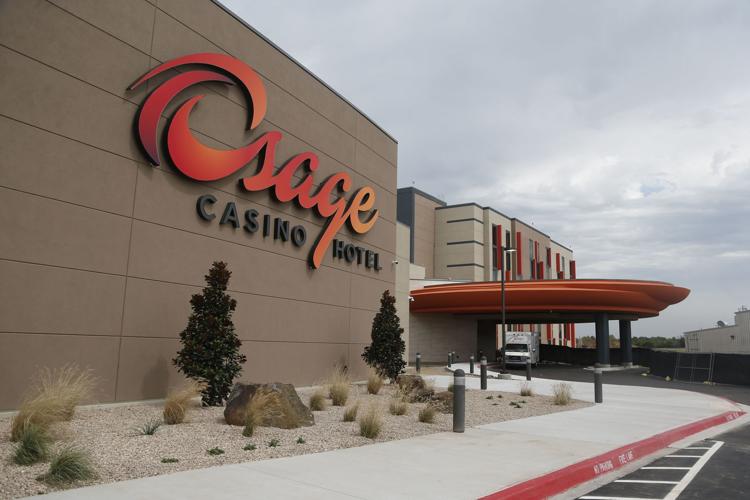 How do tribes use the money generated from gaming?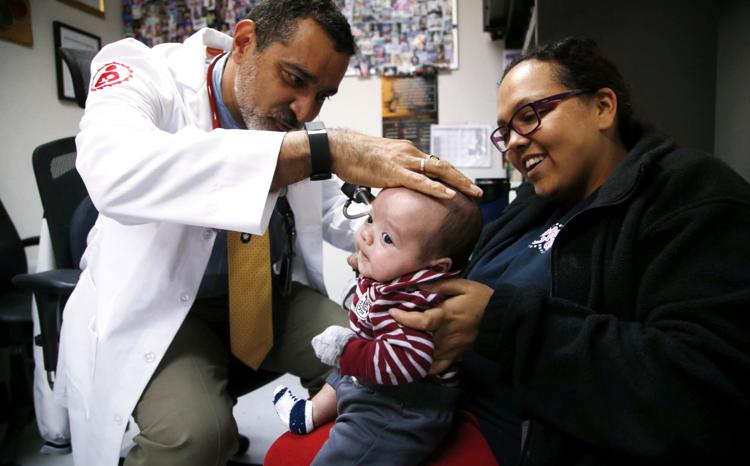 What impact do all tribal operations have on the state?
Journalism worth your time and money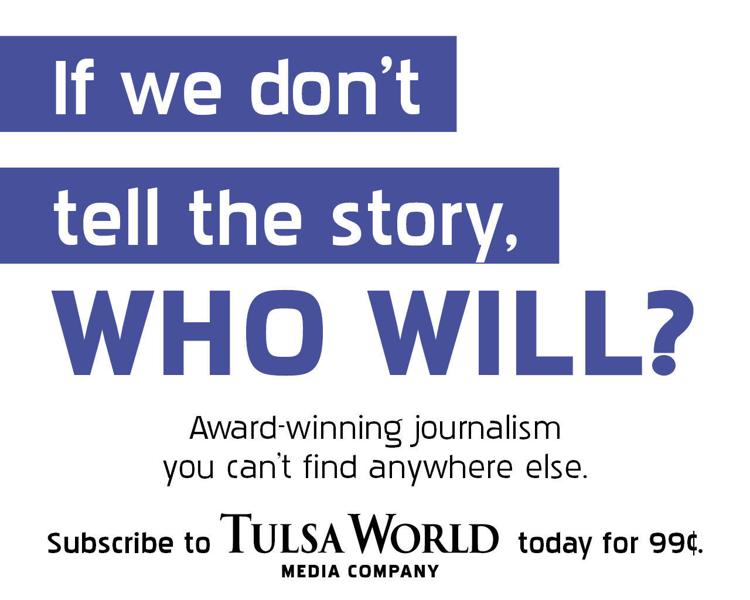 Tribe touts $866M impact