Severe flooding continues in Tulsa and the surrounding area.
At a Saturday news conference, officials updated flood conditions throughout Tulsa County, addressed flow rates from the Keystone Dam and urged people to stay away from the water, with Tulsa's mayor saying residents should make preparations to evacuate.
Related content
Flooding update: 70-year-old levees are holding, but it's 'precarious'; residents nearby at 'very high' risk
Gallery: Aerial views of flooding Thursday along the Arkansas River, Skiatook and Broken Arrow
'Everybody's losing everything:' Sand Springs residents evacuate as floodwaters breach homes, roadways
Refinery announces shutdown; River Spirit remains closed; Bixby residents evacuate
ODOT monitoring bridges 24/7 as flood waters rise, but primary concern is discouraging motorists from driving around barricades
Lock and dam upstream from Webbers Falls survives barge strike
Lake Keystone Q&A: Could the high water flow go even higher?
People downstream wait anxiously as the Arkansas River continues to rise
Q&A: When you should evacuate because of floods
Sand Springs flooding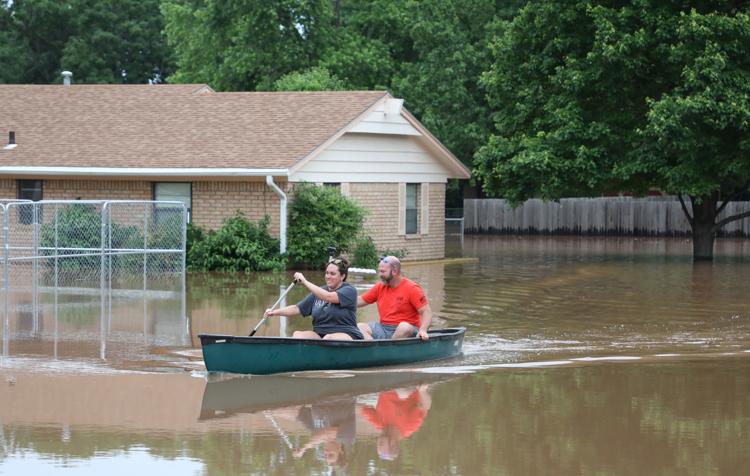 Sand Springs flooding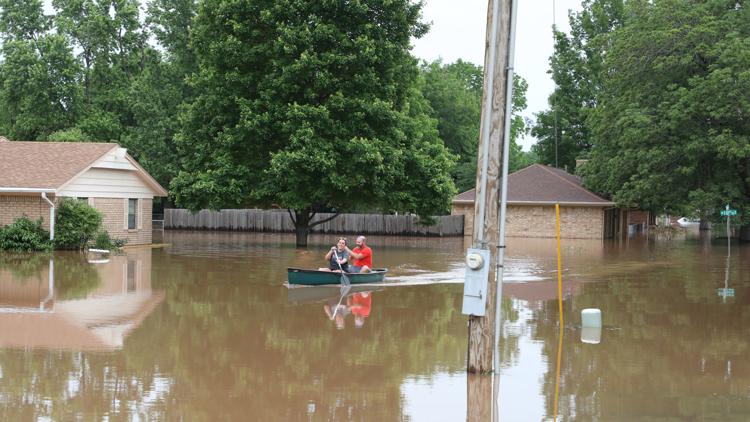 Sand Springs flooding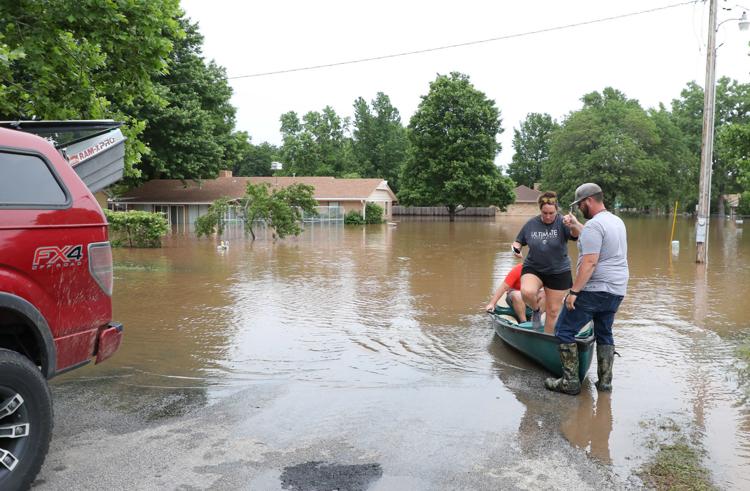 Sand Springs flooding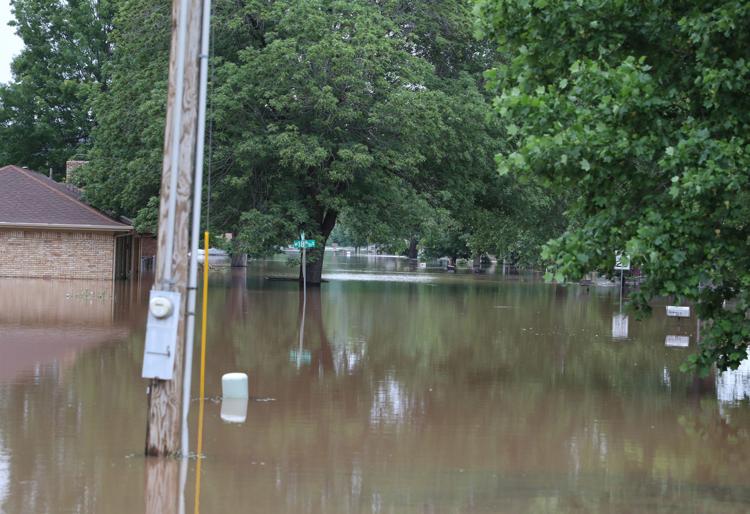 Sand Springs flooding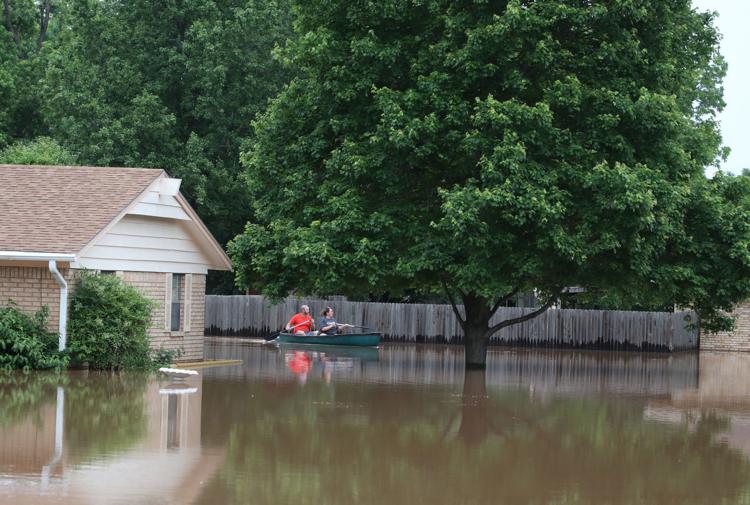 Sand Springs flooding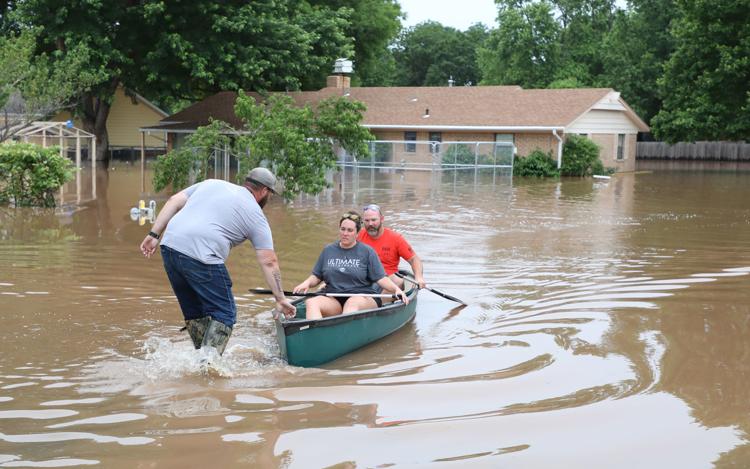 flood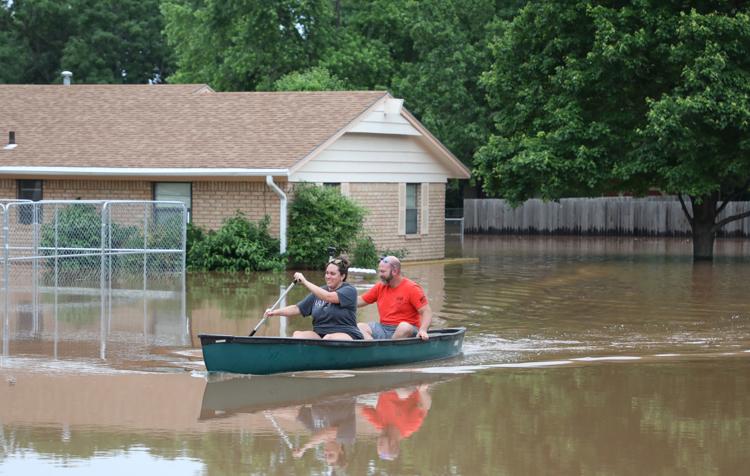 Sand Springs flooding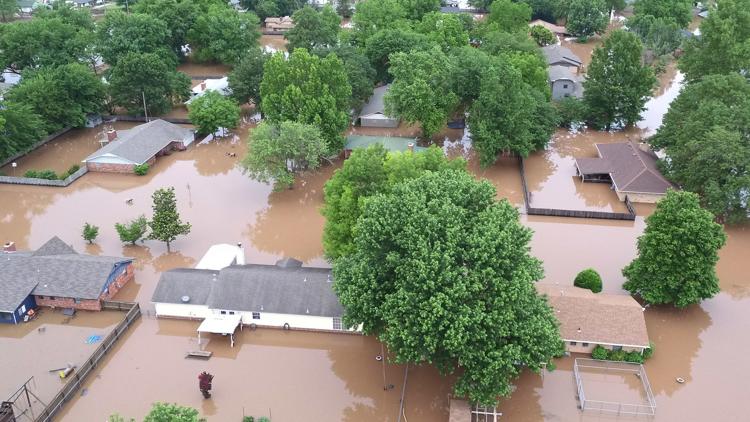 Sand Springs flooding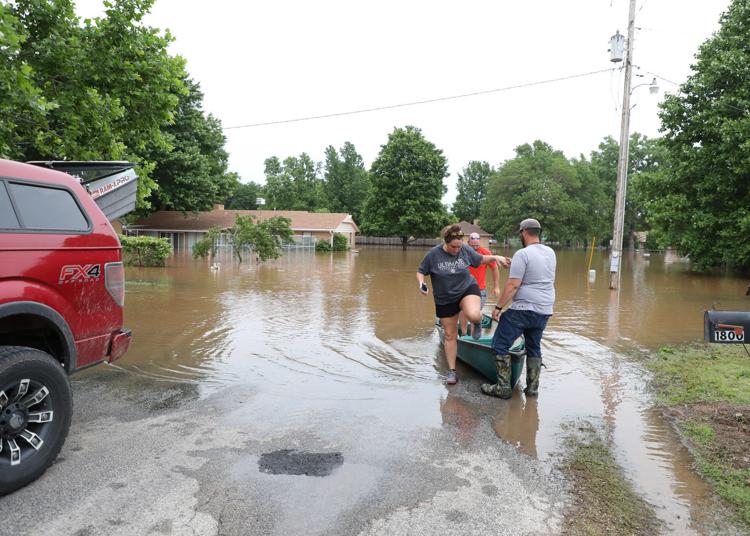 Sand Springs flooding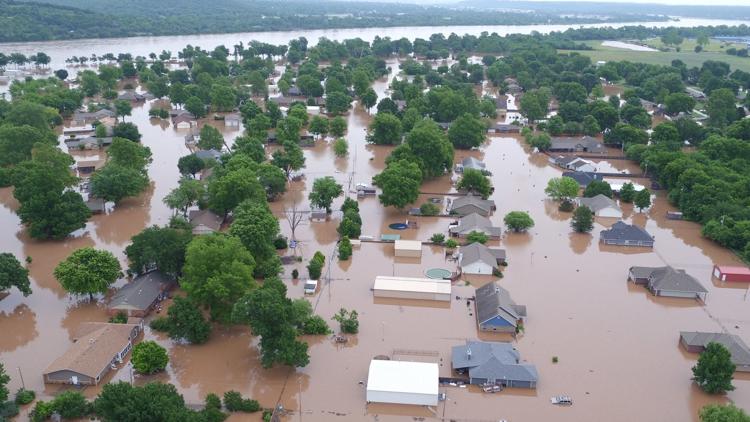 Sand Springs flooding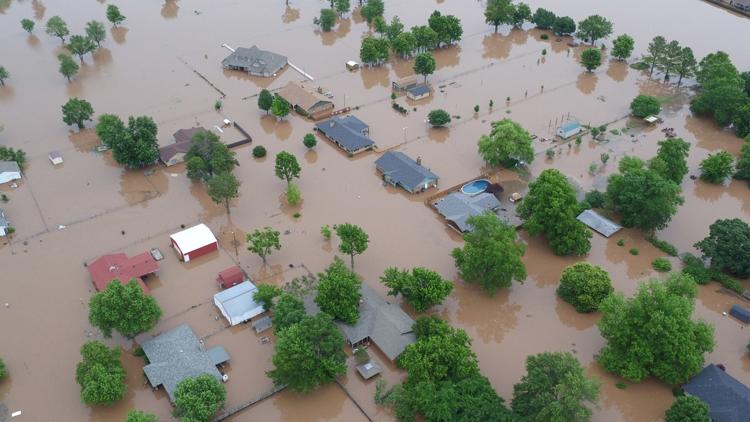 Sand Springs flooding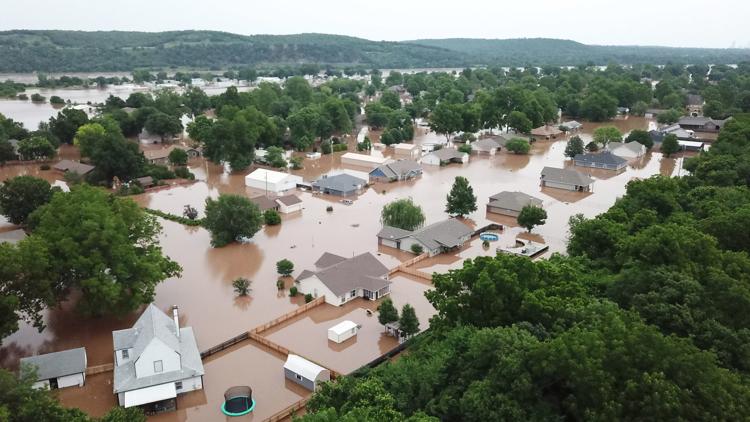 Sand Springs flooding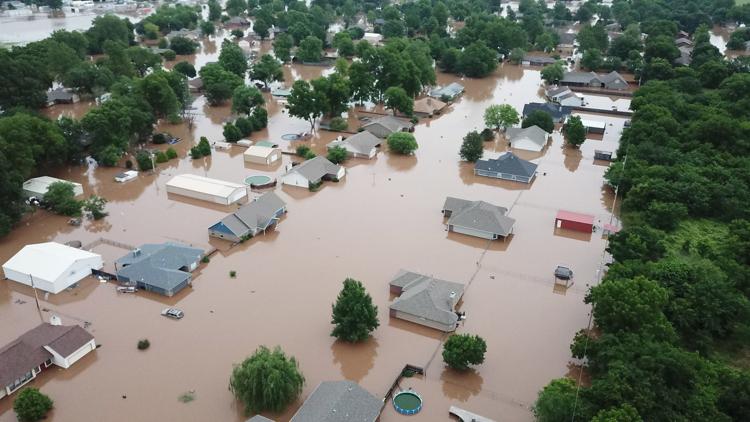 Sand Springs flooding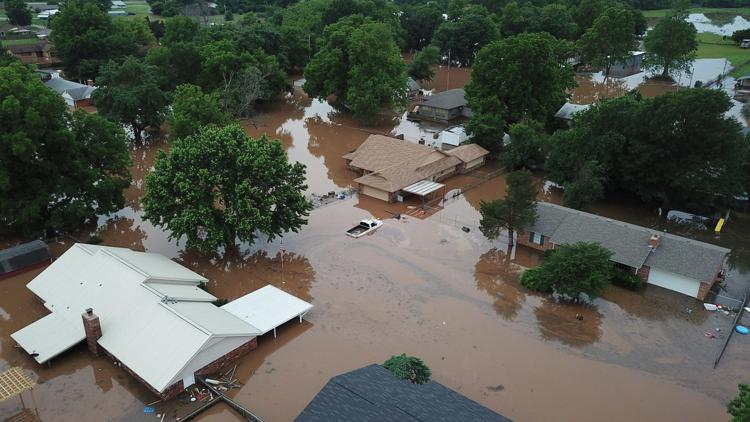 Sand Springs flooding
Sand Springs flooding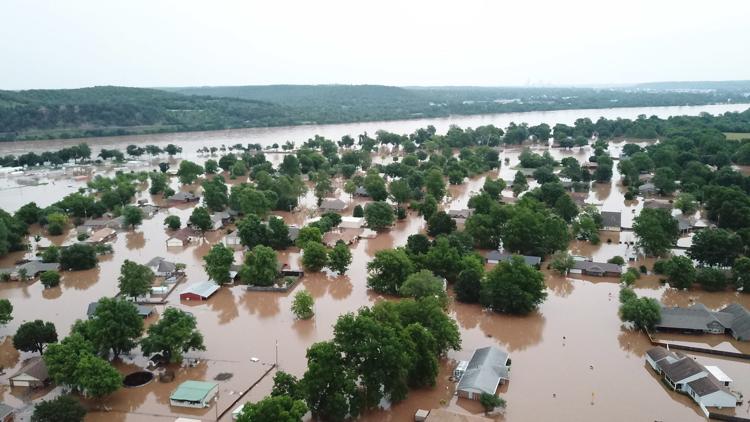 Sand Springs flooding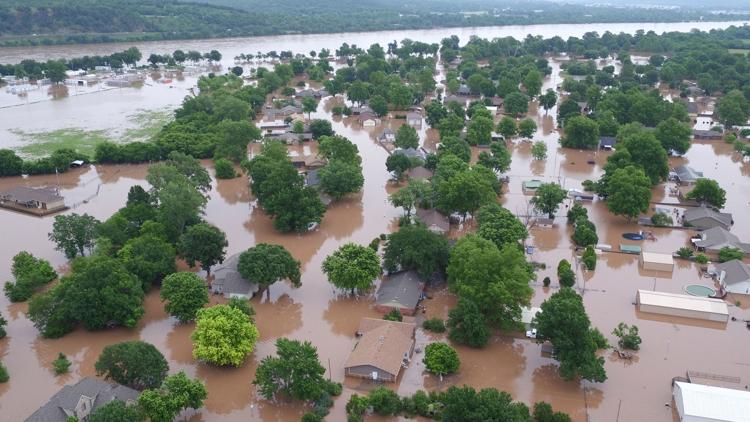 Sand Springs flooding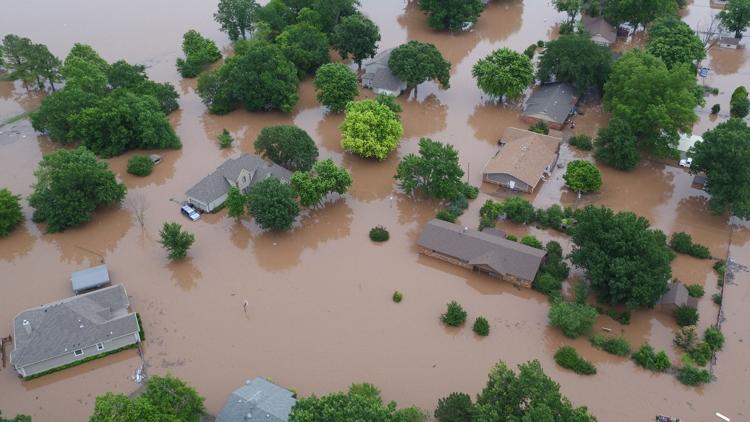 Sand Springs flooding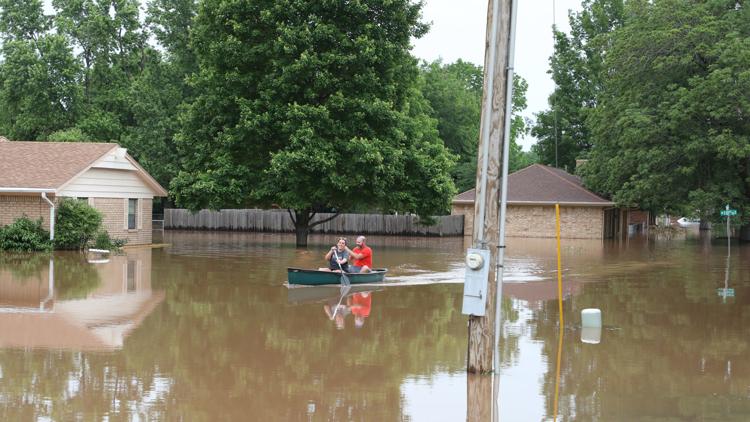 Sand Springs flooding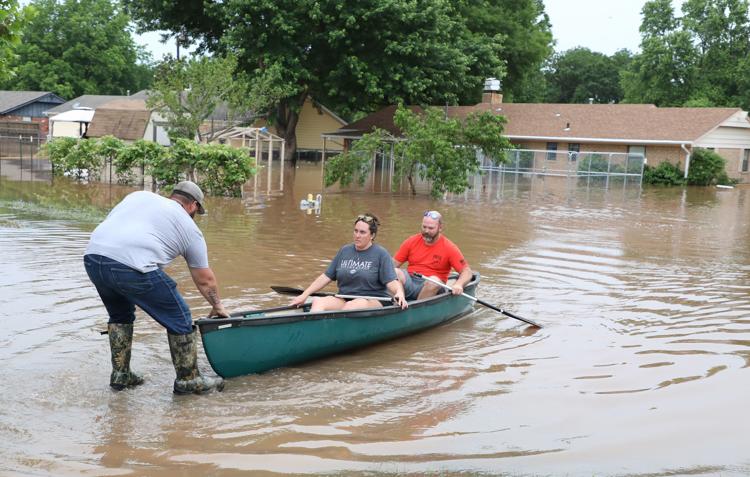 Sand Springs flooding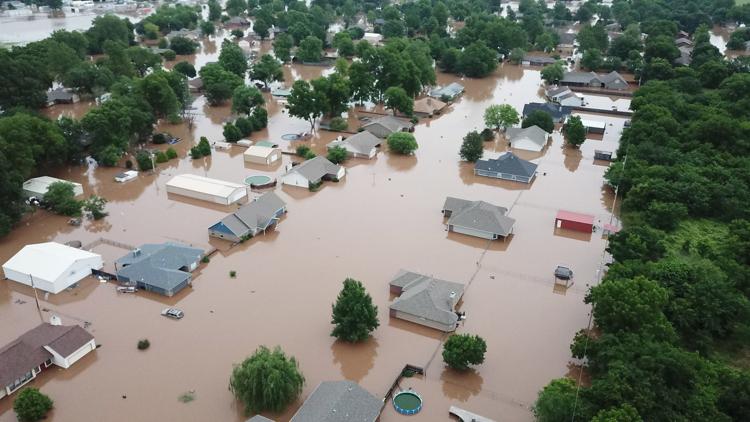 Sand Springs flooding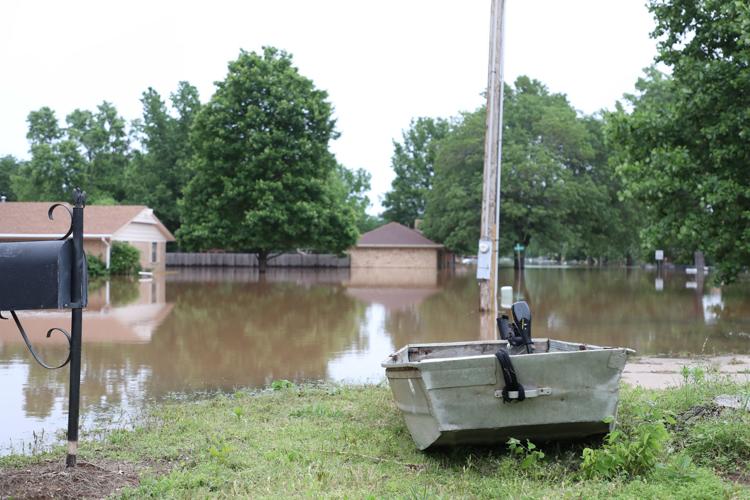 Sand Springs flooding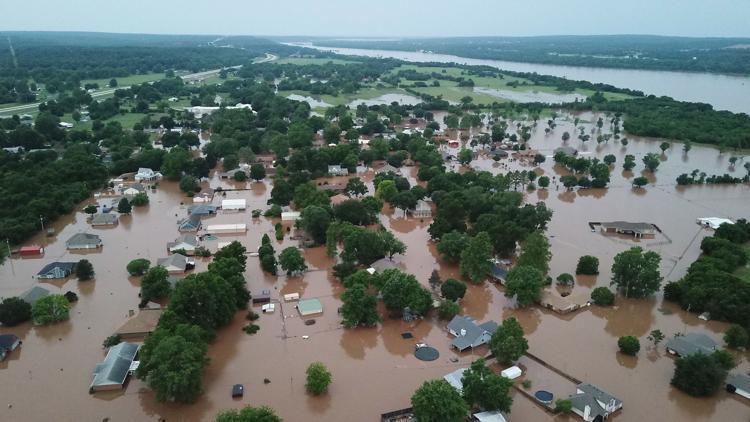 Sand Springs flooding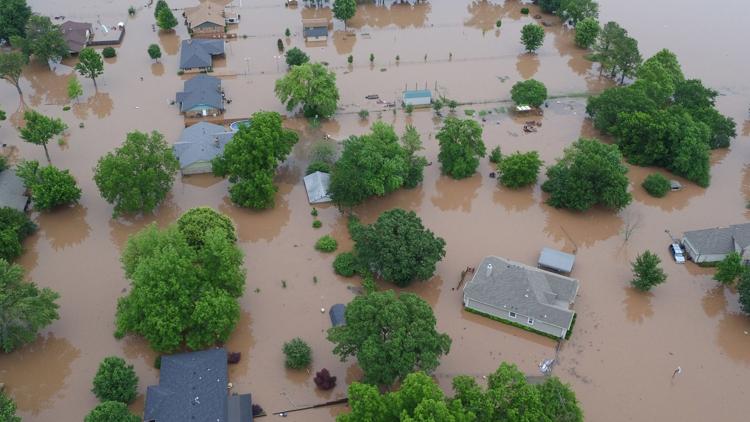 Sand Springs flooding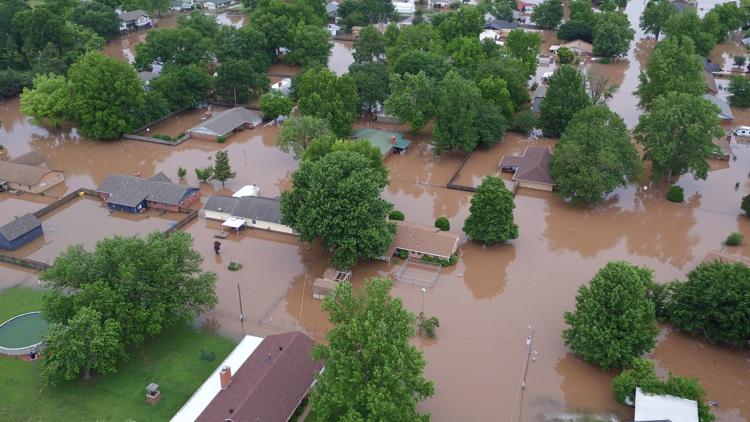 Sand Springs flooding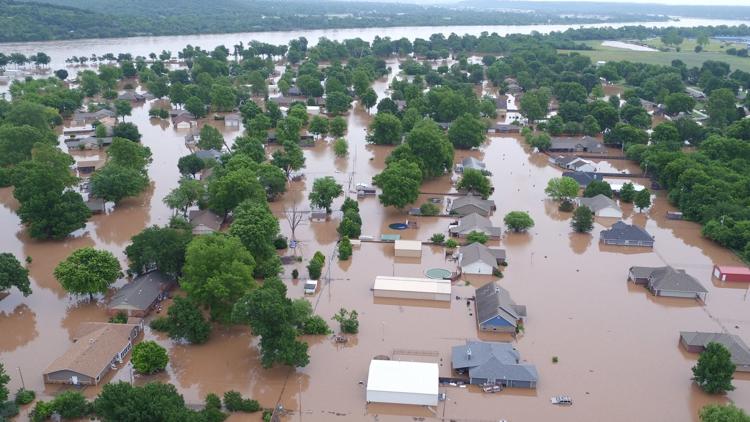 Sand Springs flooding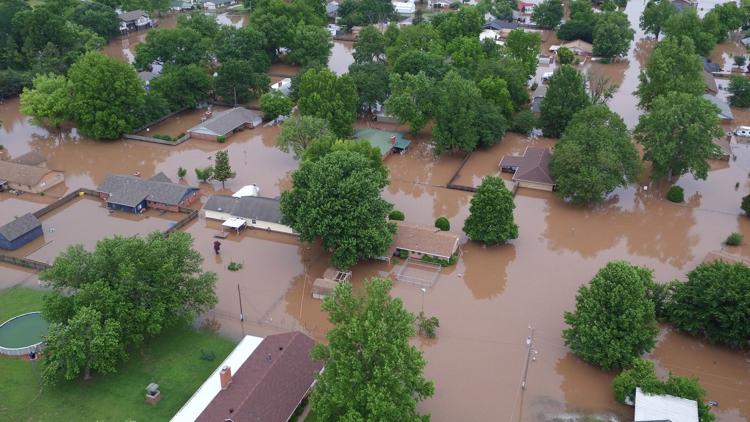 Sand Springs flooding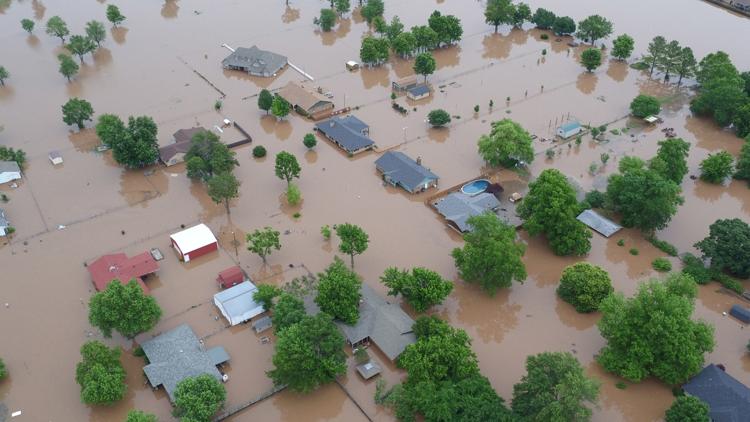 Sand Springs flooding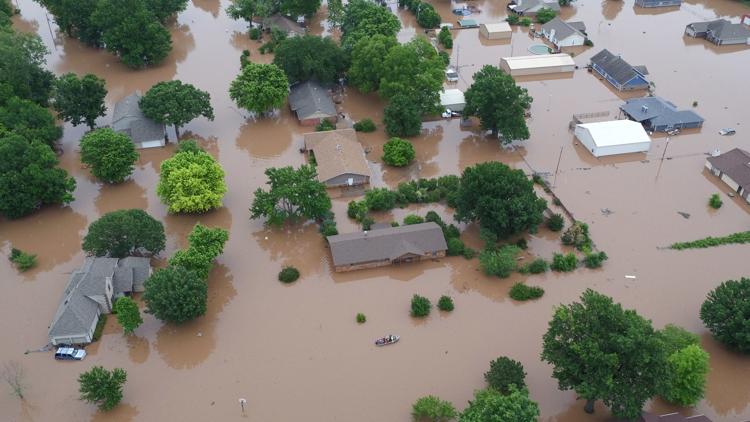 Sand Springs flooding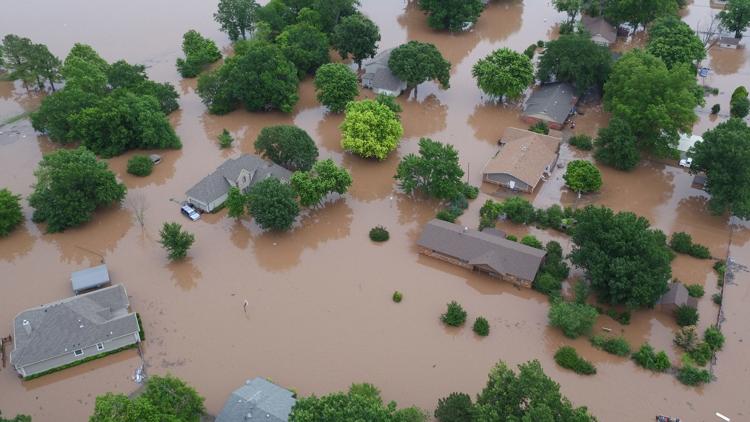 Sand Springs flooding
Sand Springs flooding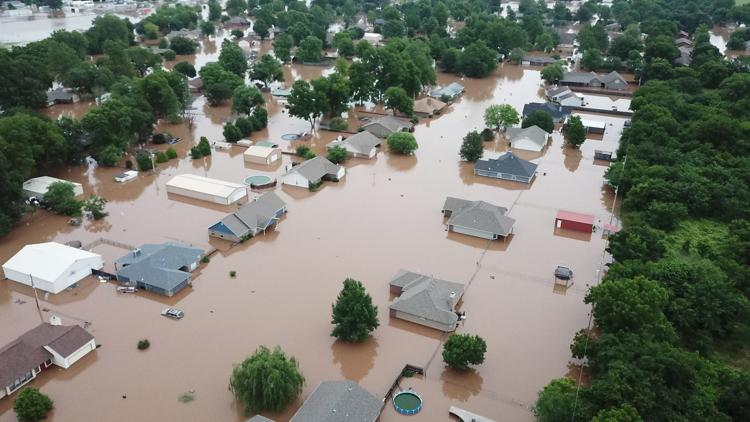 Sand Springs flooding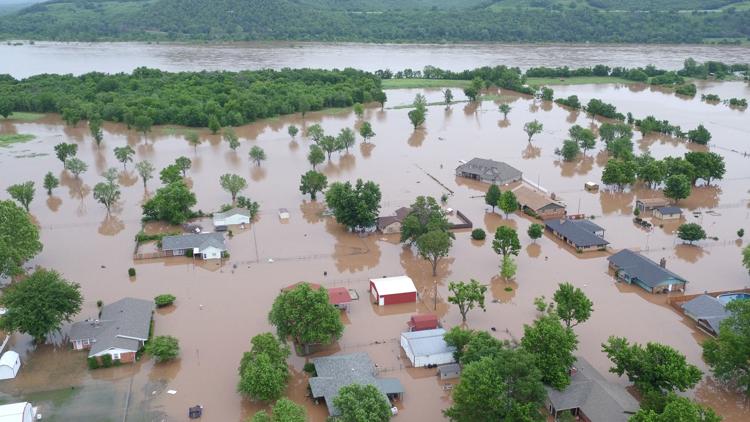 Sand Springs flooding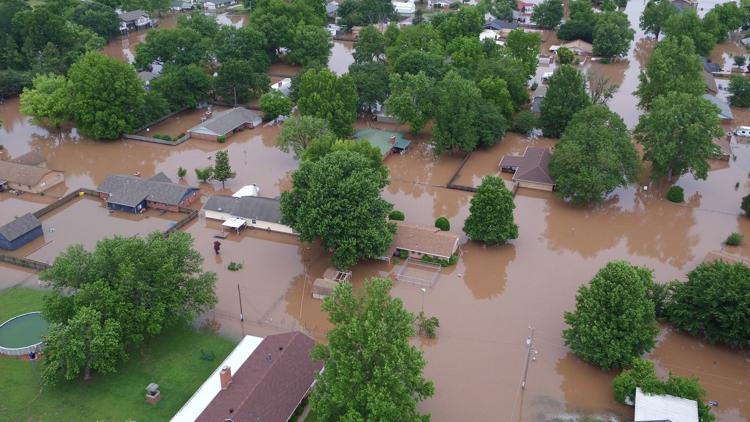 Sand Springs flooding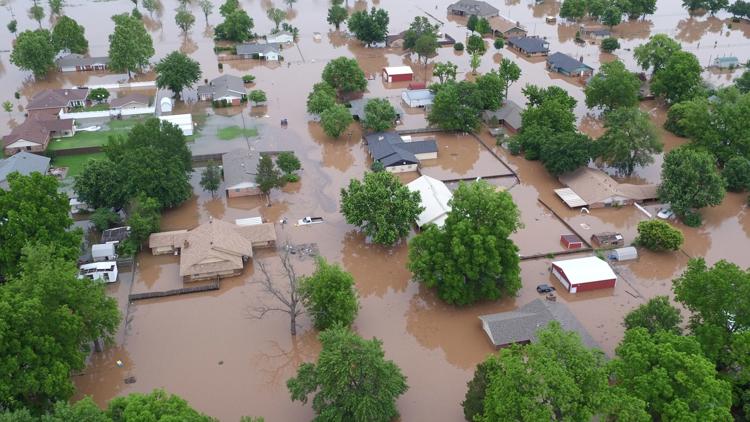 Sand Springs flooding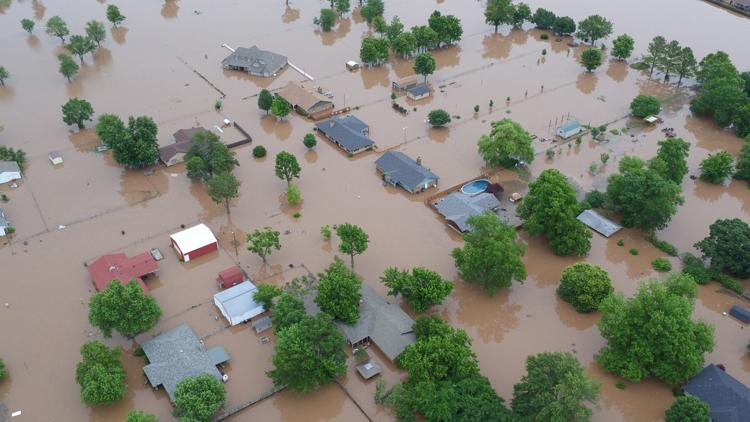 Sand Springs flooding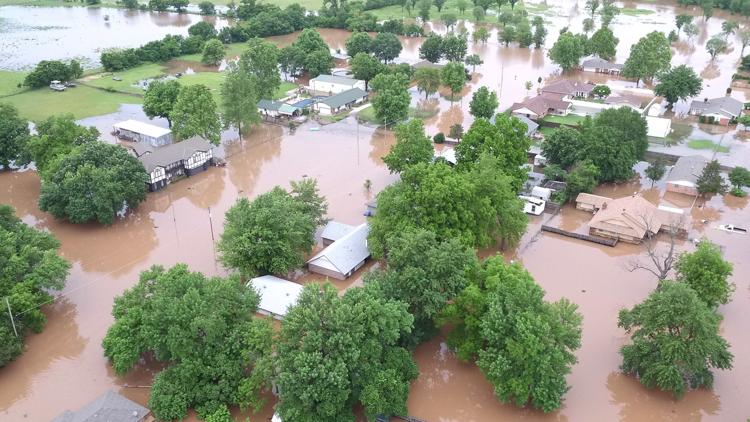 Sand Springs flooding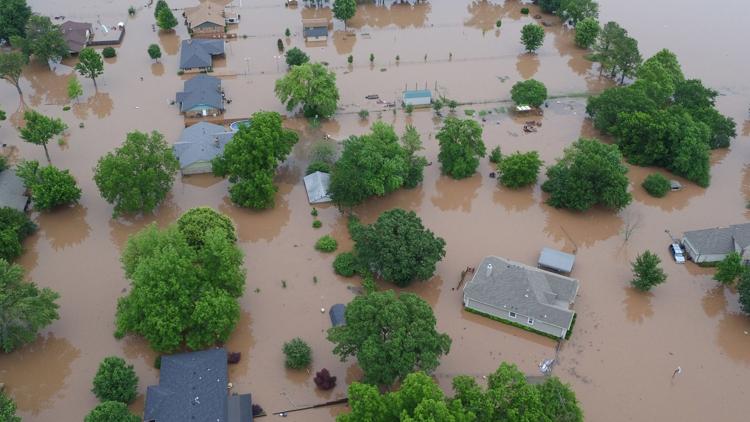 Sand Springs flooding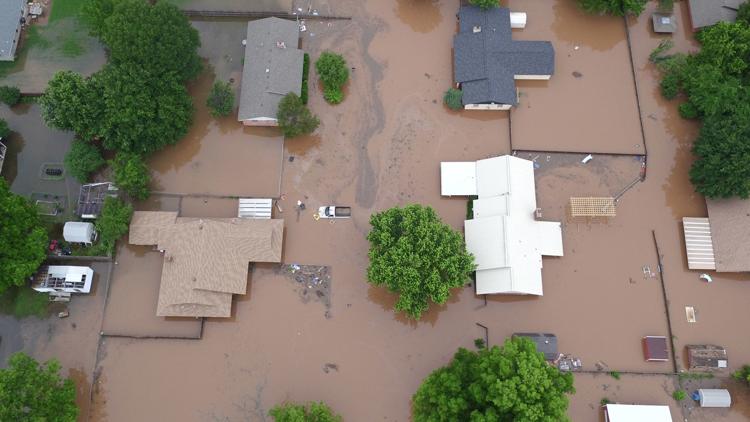 Sand Springs flooding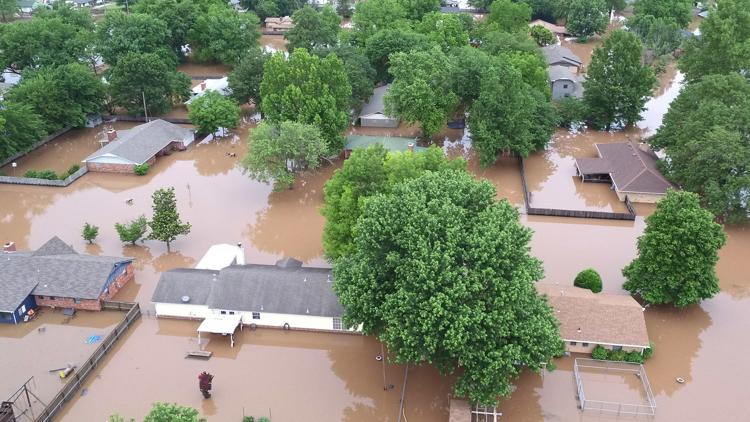 Riverside Flooding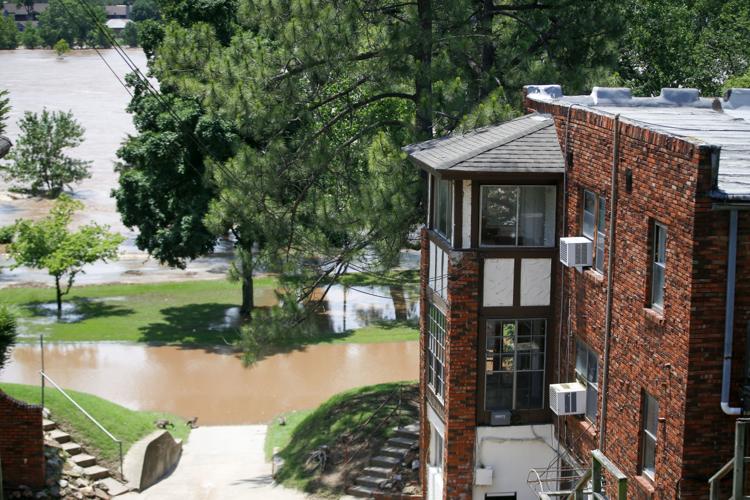 Riverside Flooding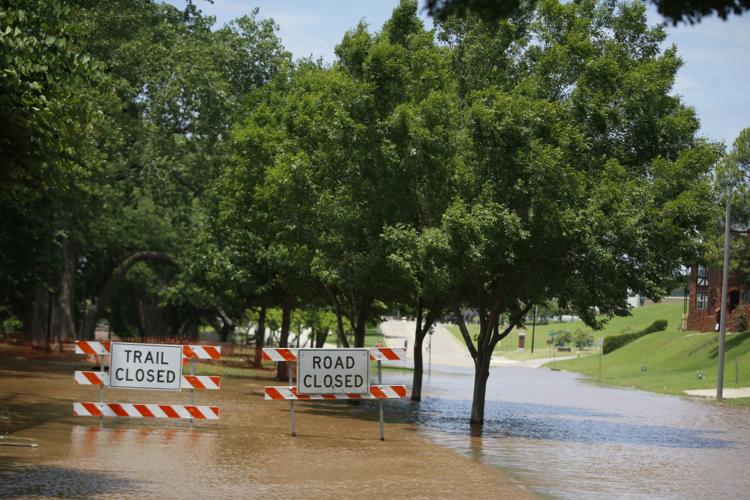 Westside Flooding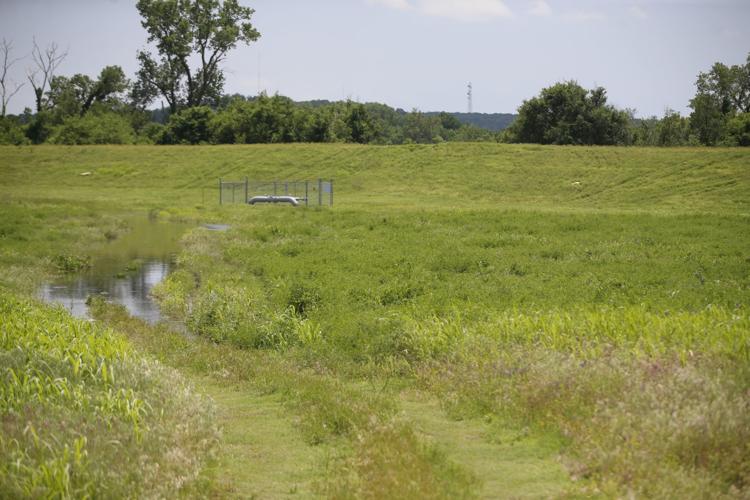 Westside Flooding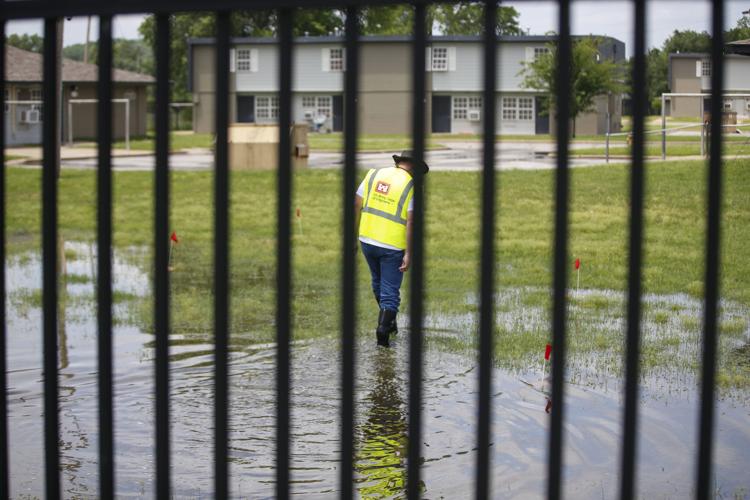 Westside Flooding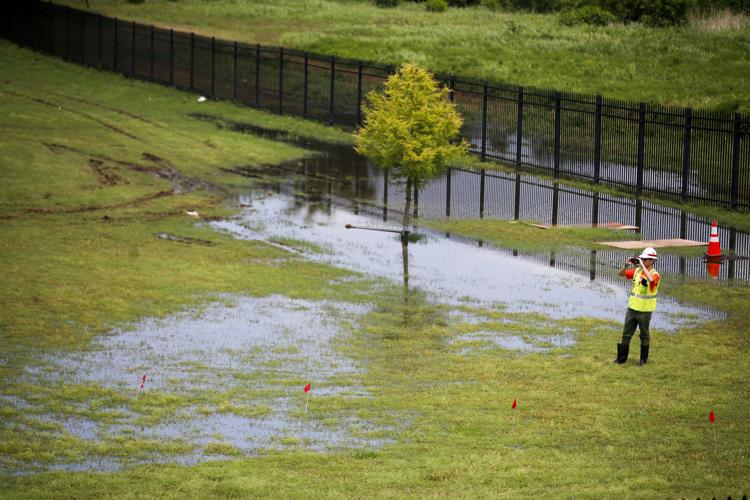 Riverside Flooding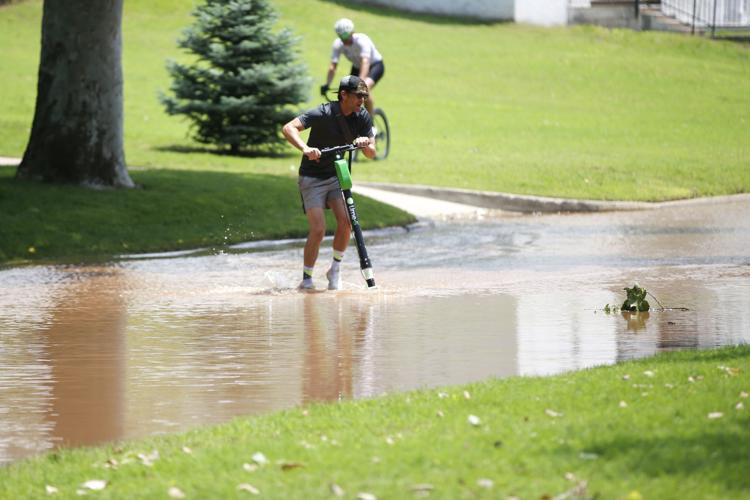 Riverside Flooding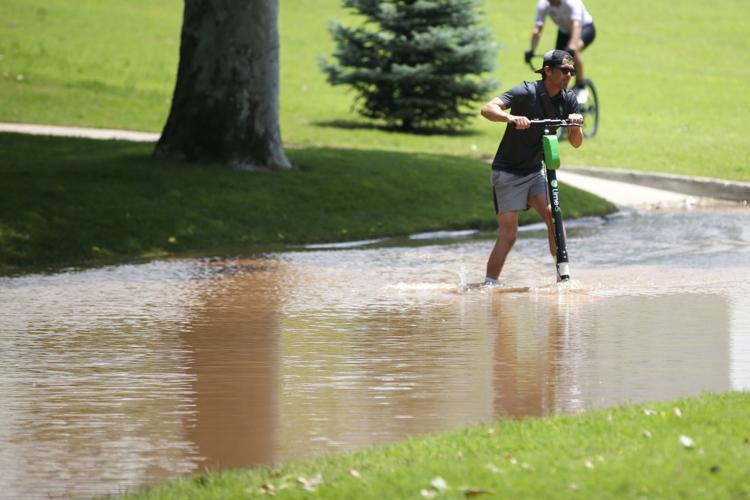 Riverside Flooding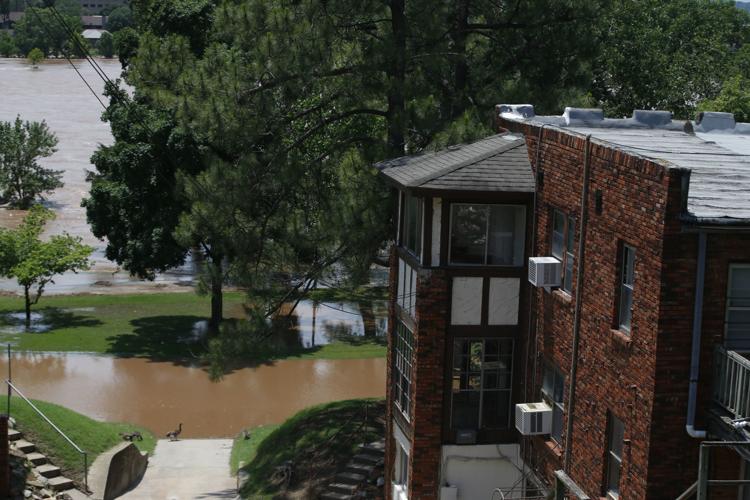 Riverside Flooding
Westside Flooding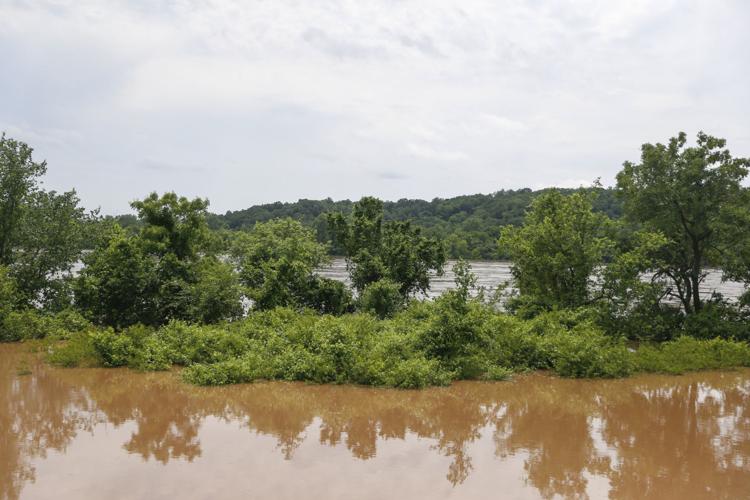 Westside Flooding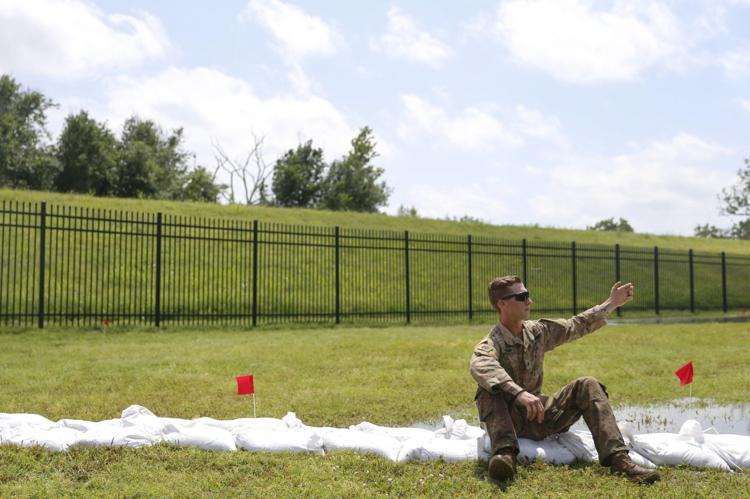 West Tulsa flooding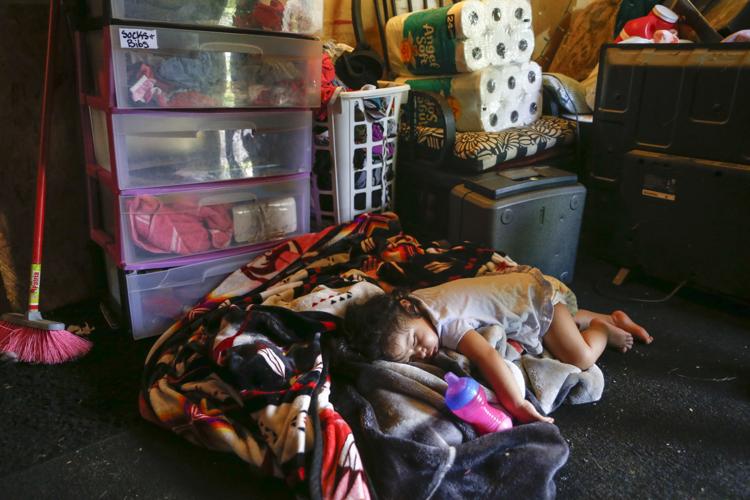 Westside Flooding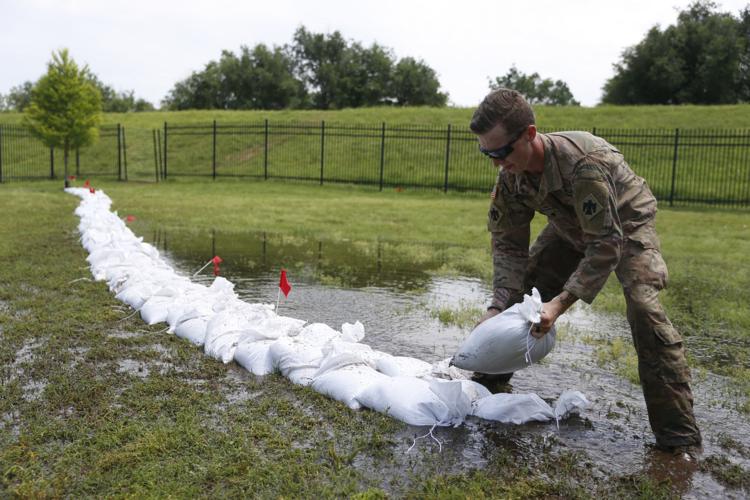 Riverside Flooding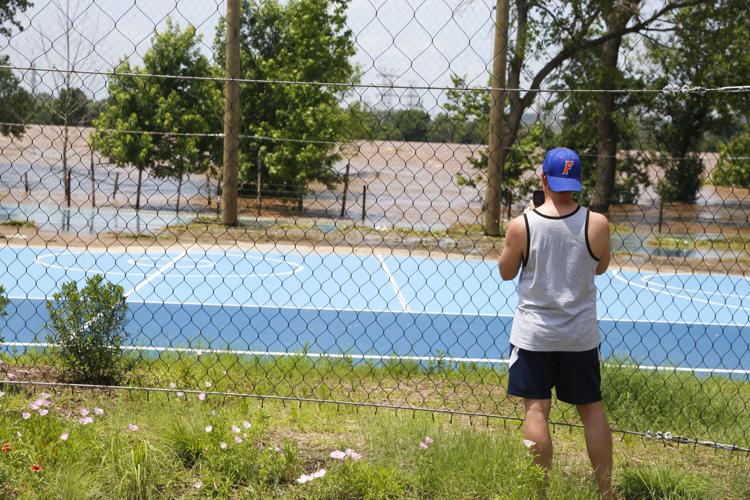 Westside Flooding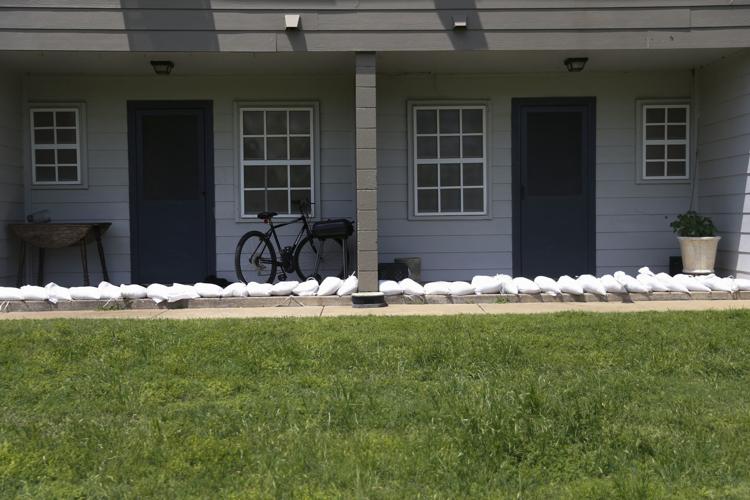 Riverside Flooding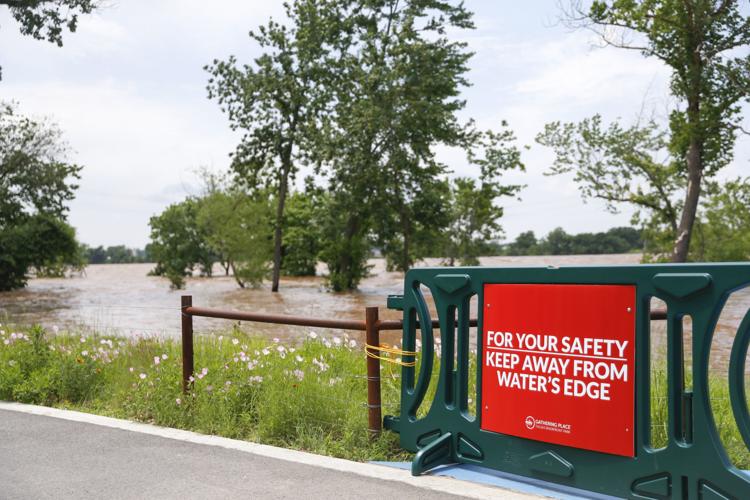 Riverside Flooding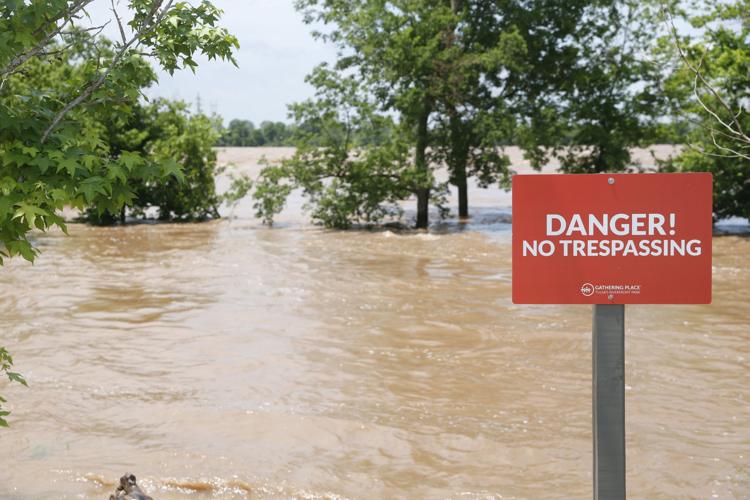 Westside Flooding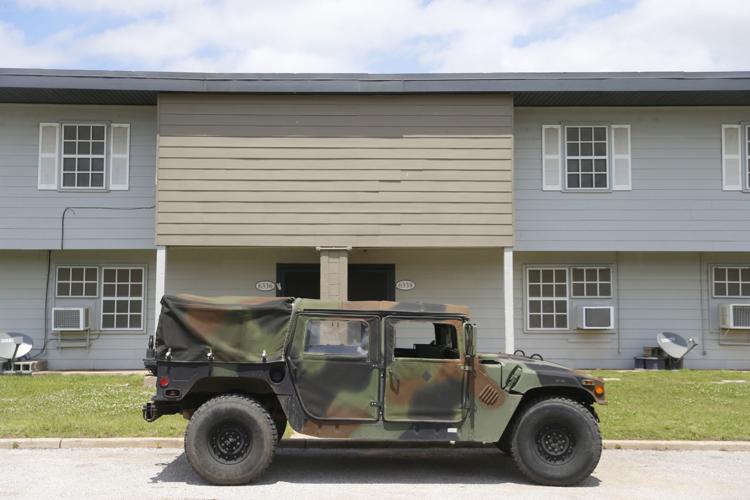 Westside Flooding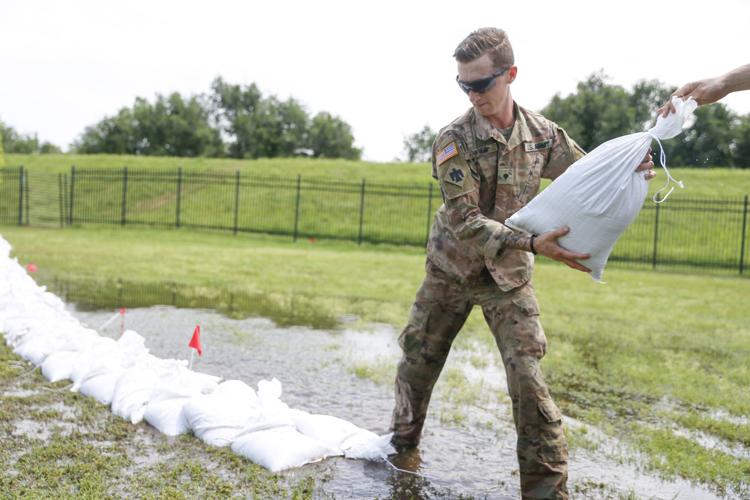 Westside Flooding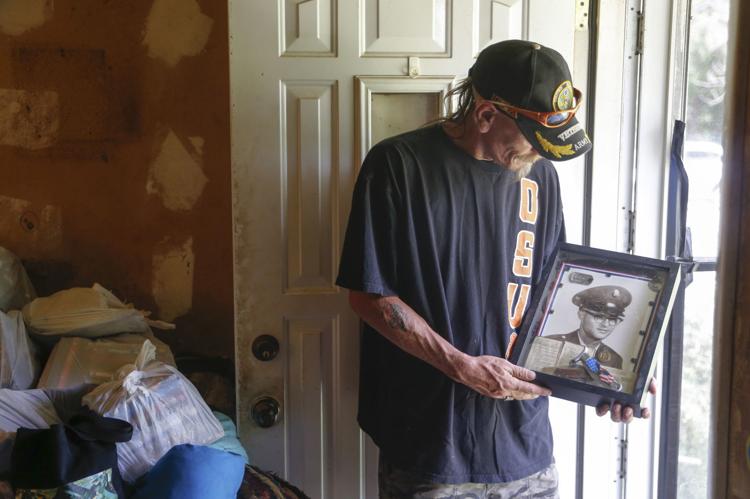 Riverside Flooding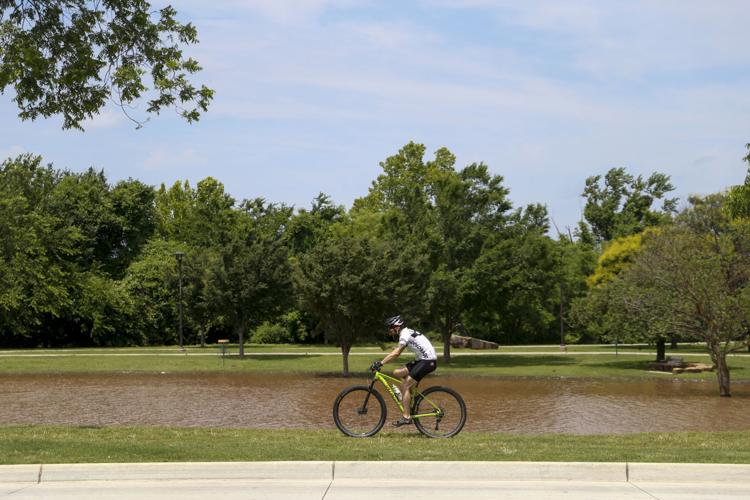 Westside Flooding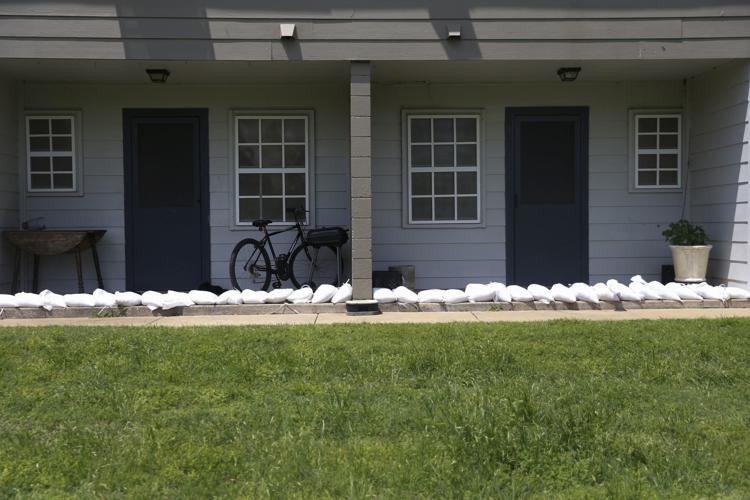 Westside Flooding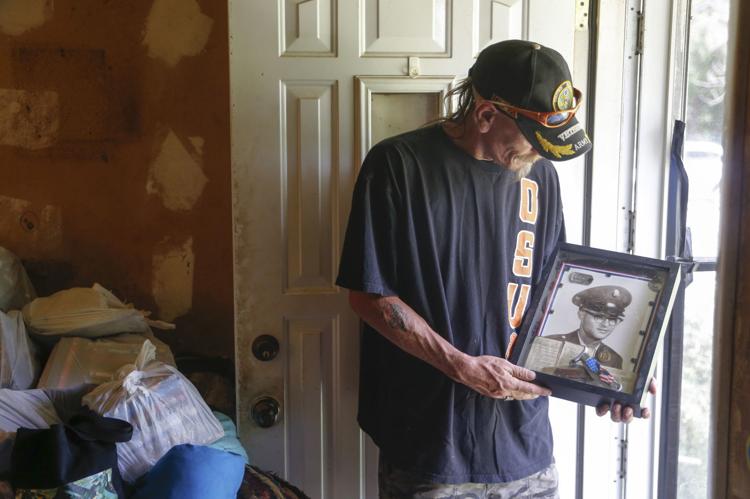 Riverside Flooding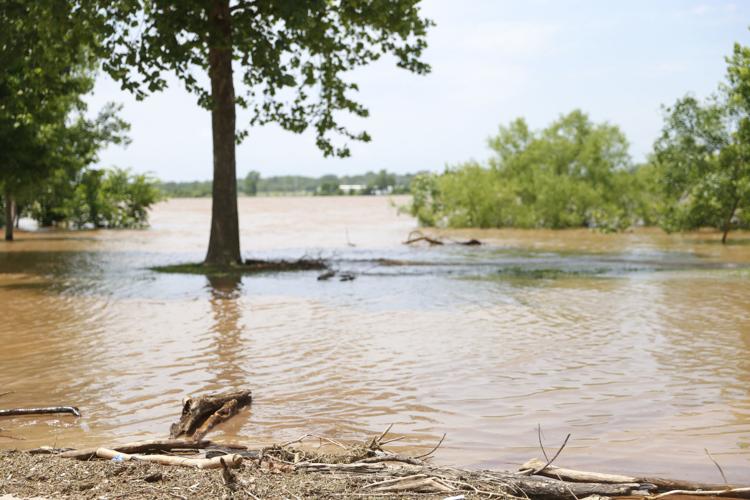 Westside Flooding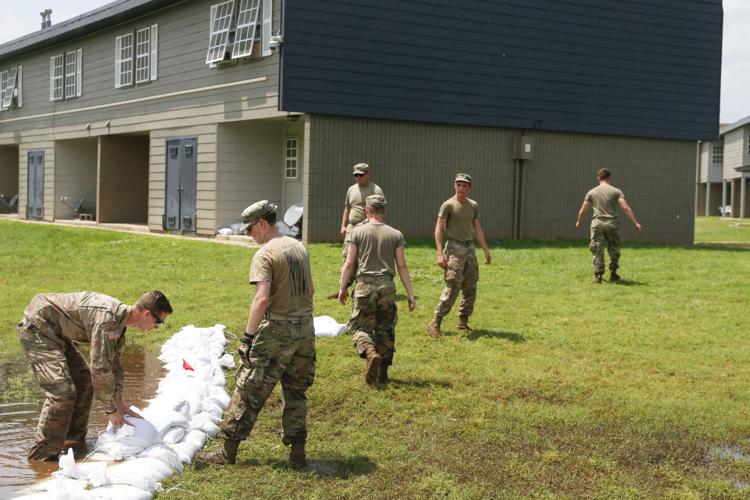 Westside Flooding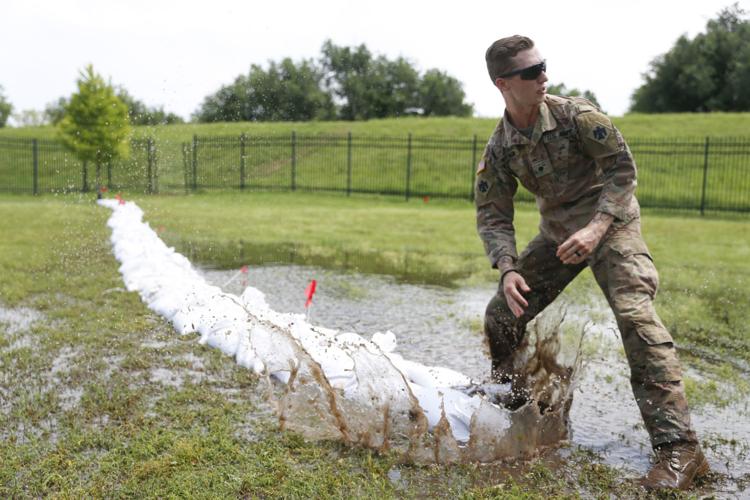 Riverside Flooding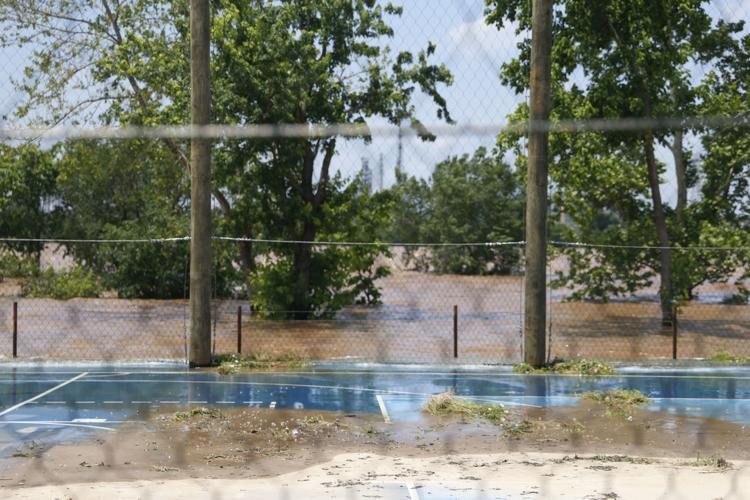 Aerial Flooding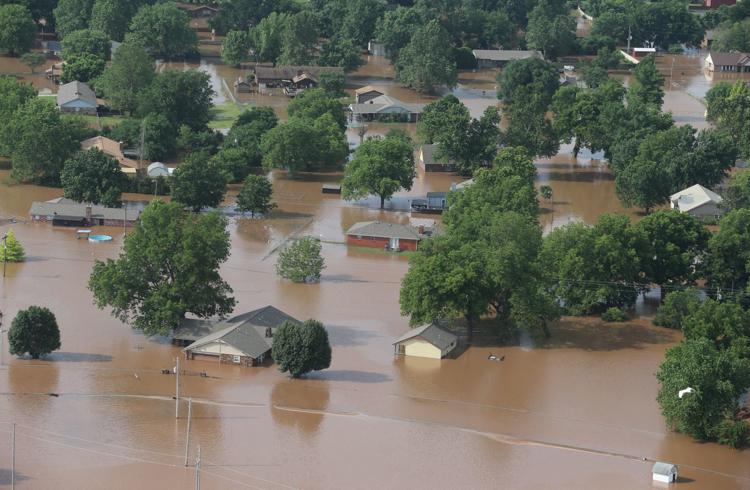 Aerial Flooding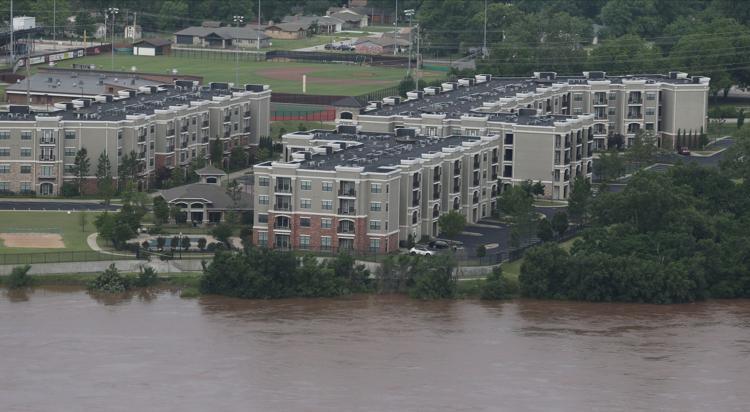 Aerial Flooding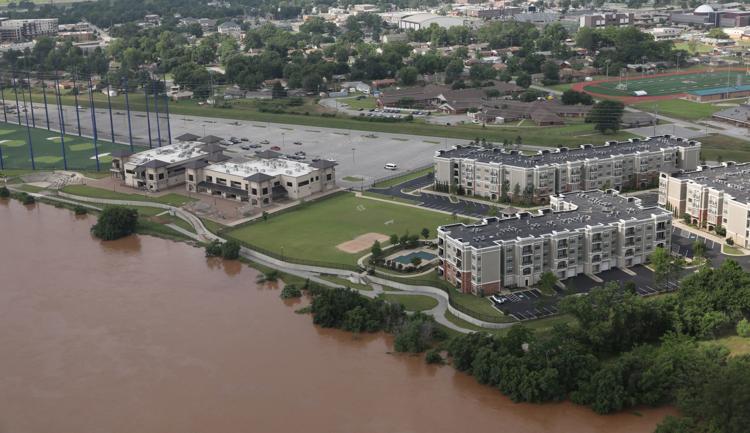 Aerial Flooding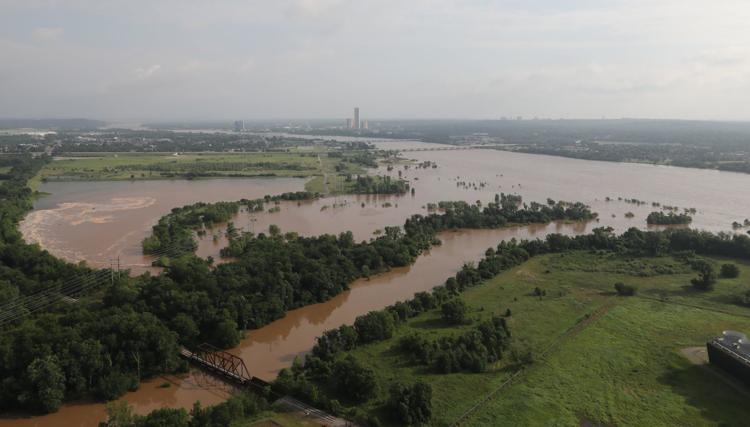 Aerial Flooding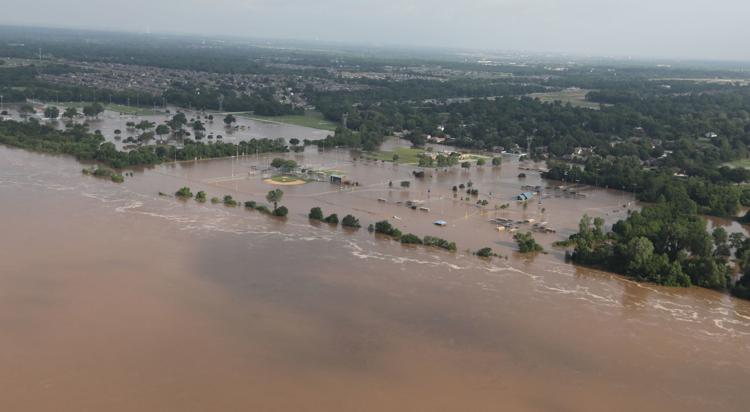 Aerial Flooding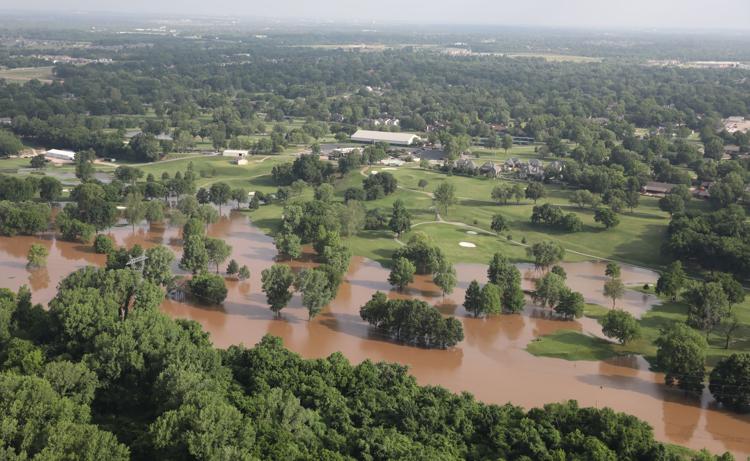 Aerial Flooding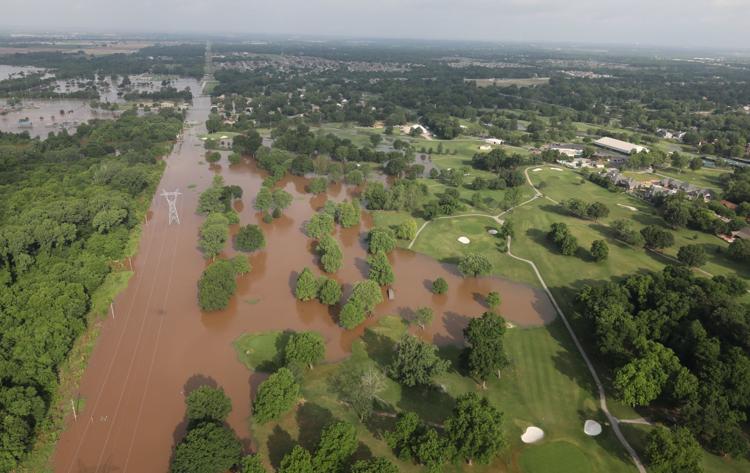 Aerial Flooding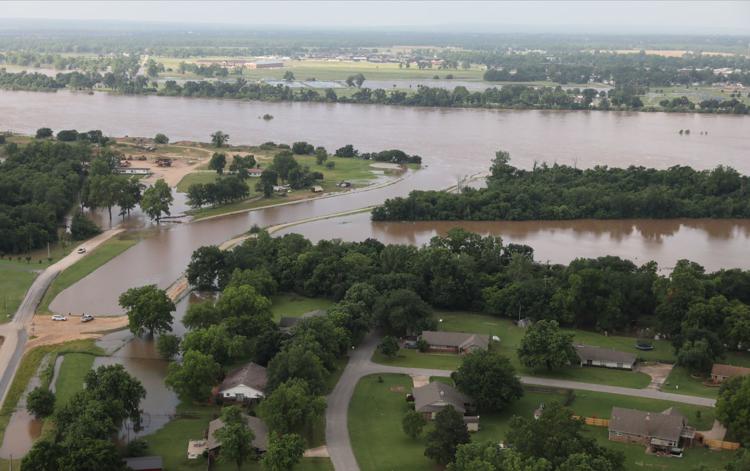 Aerial Flooding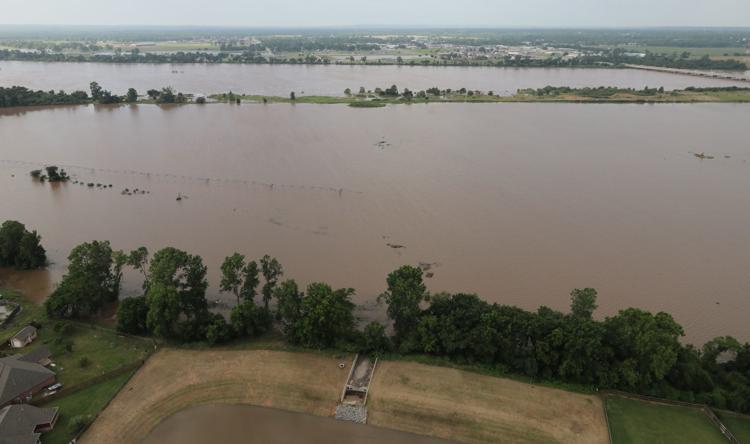 Aerial Flooding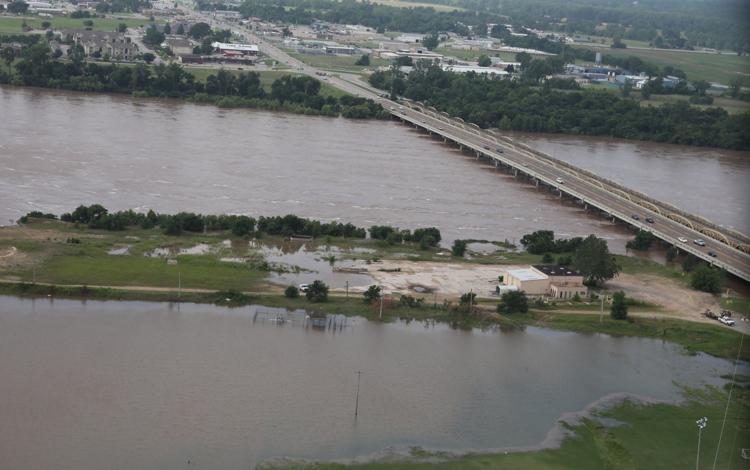 Aerial Flooding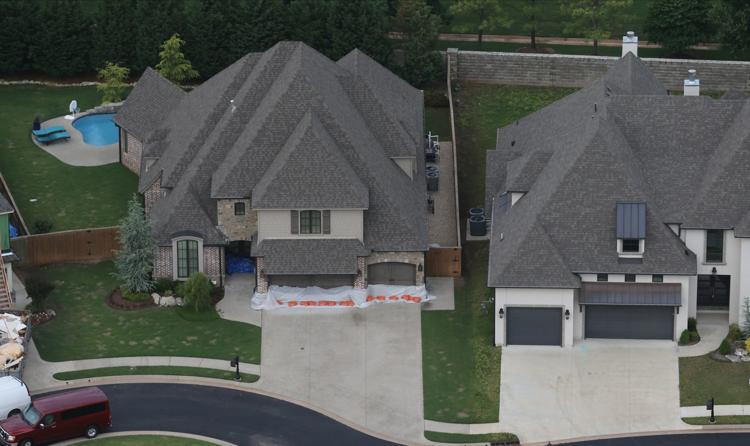 Aerial Flooding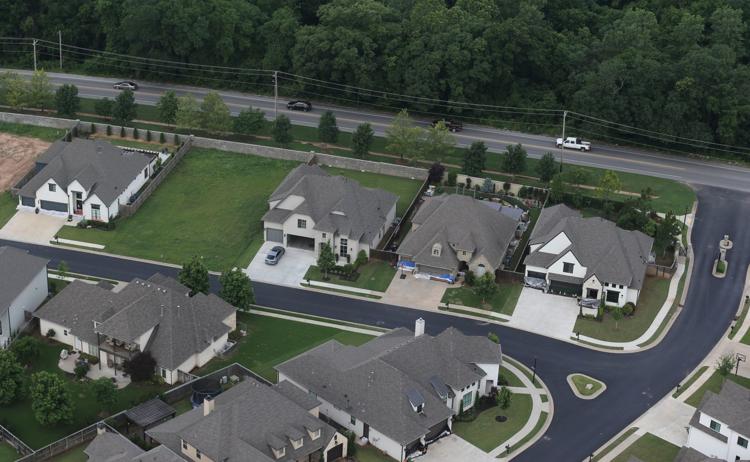 Aerial Flooding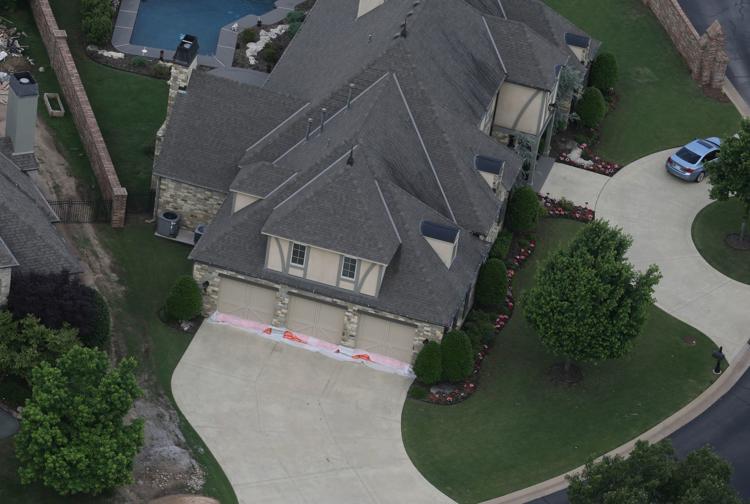 Aerial Flooding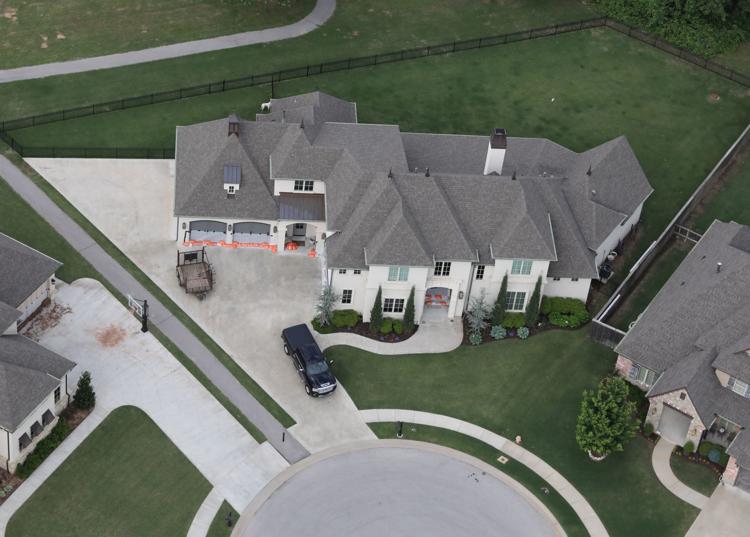 Aerial Flooding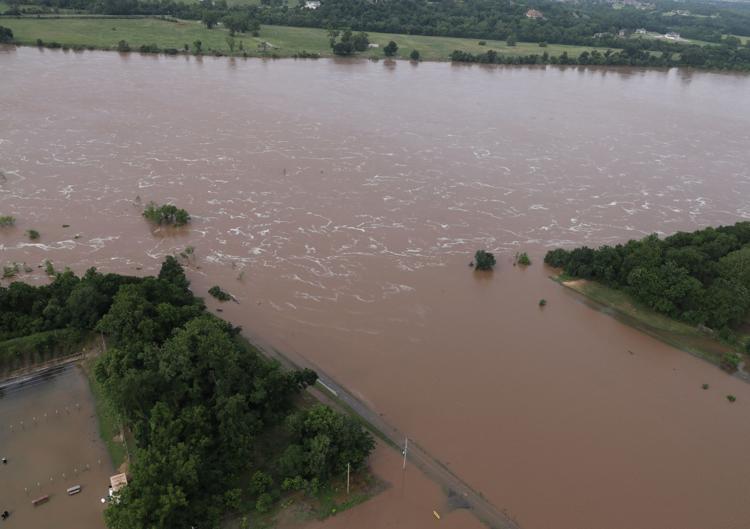 Aerial Flooding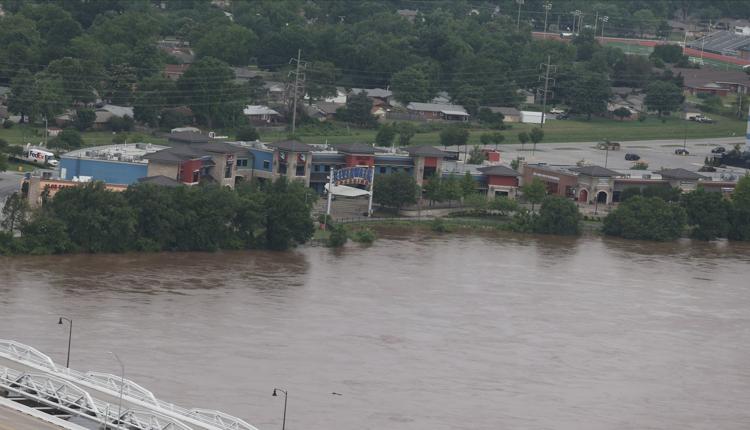 Aerial Flooding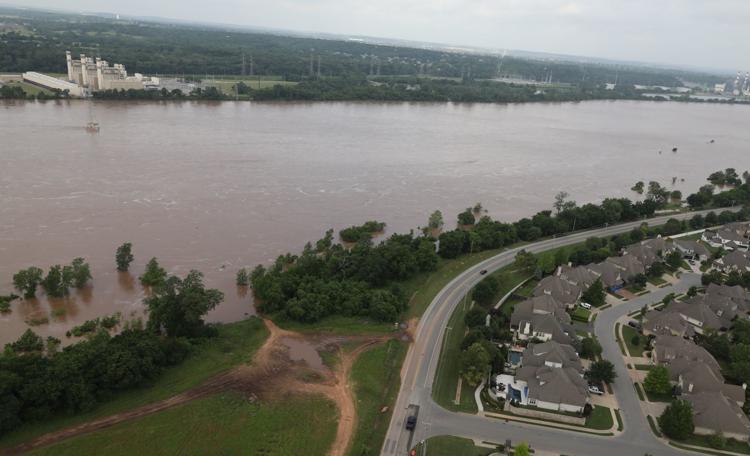 Aerial Flooding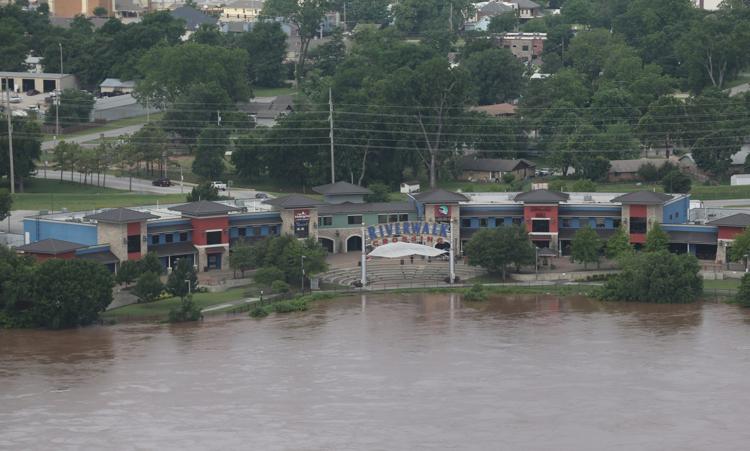 Aerial Flooding
Aerial Flooding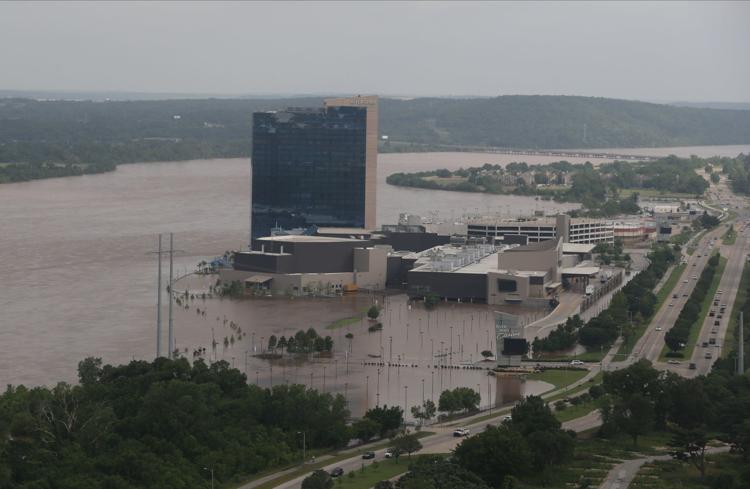 Aerial Flooding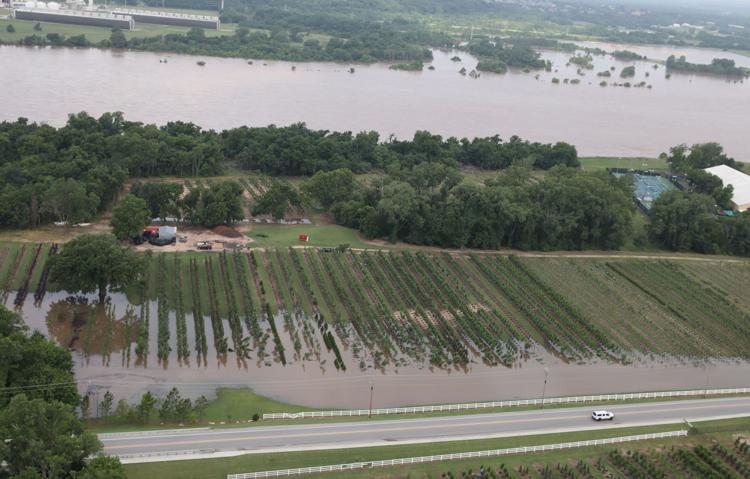 Aerial Flooding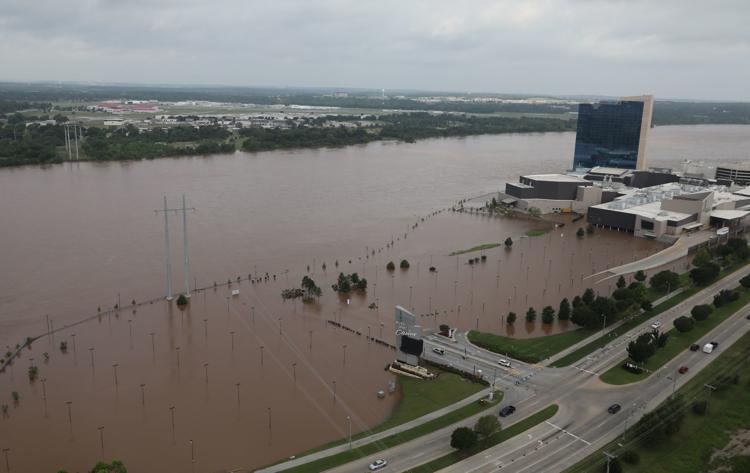 Aerial Flooding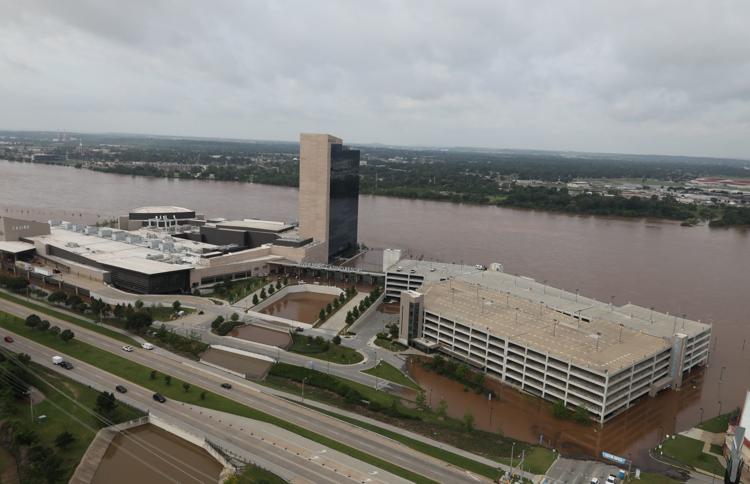 Aerial Flooding
Aerial Flooding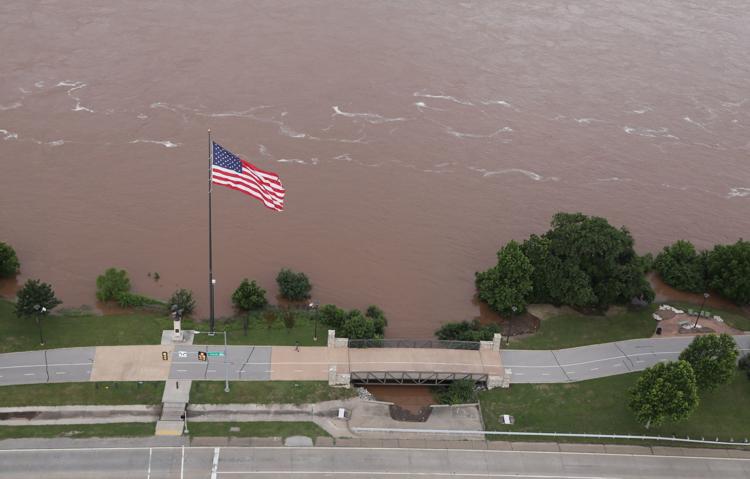 Aerial Flooding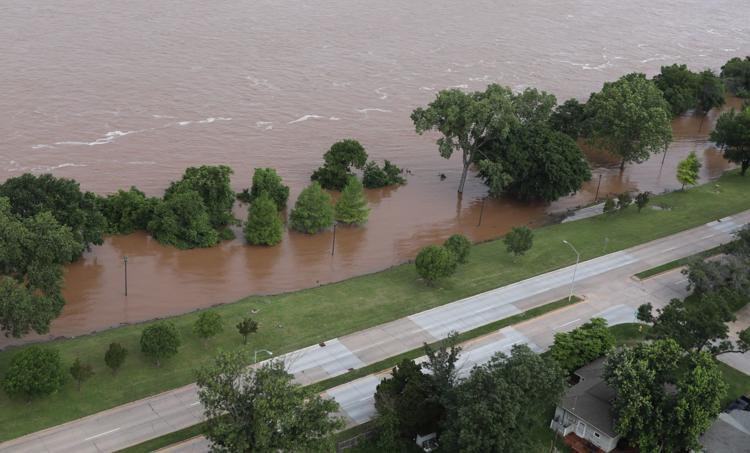 Aerial Flooding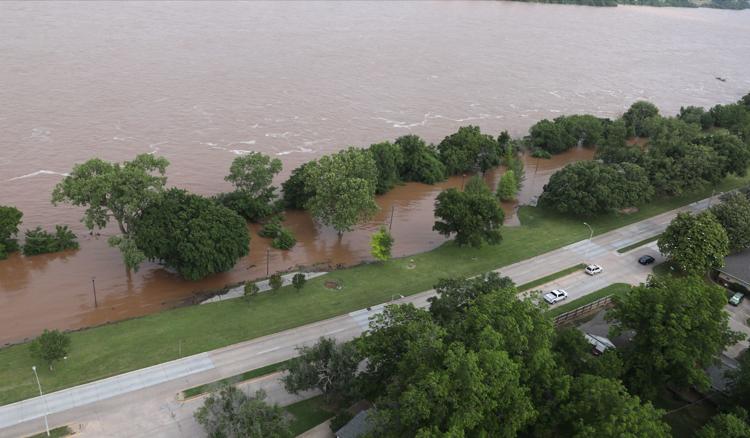 Aerial Flooding
Aerial Flooding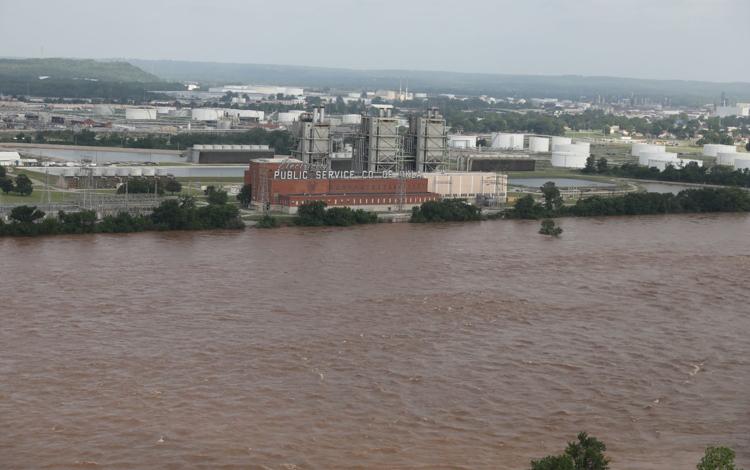 Aerial Flooding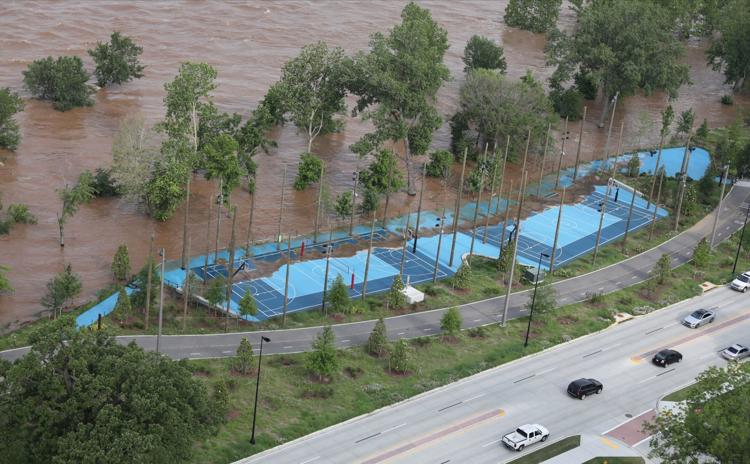 Aerial Flooding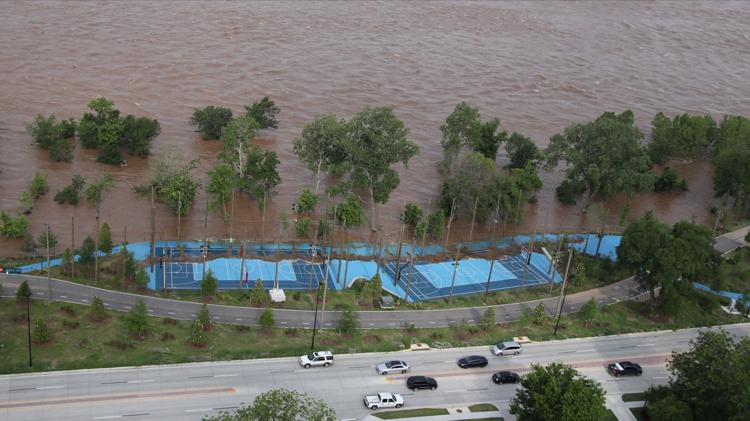 Aerial Flooding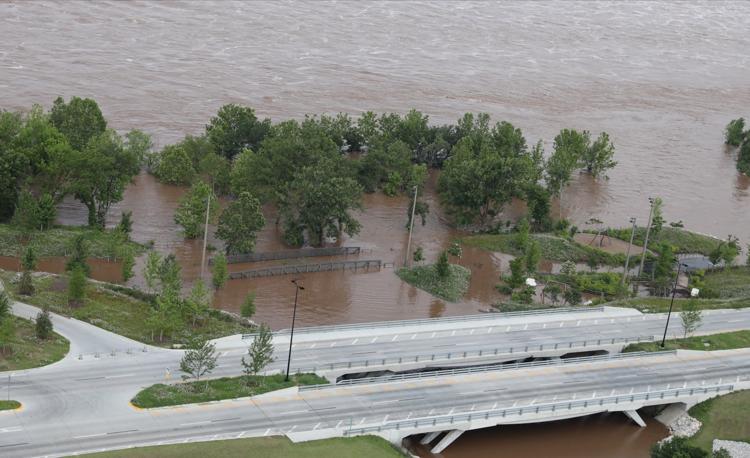 Aerial Flooding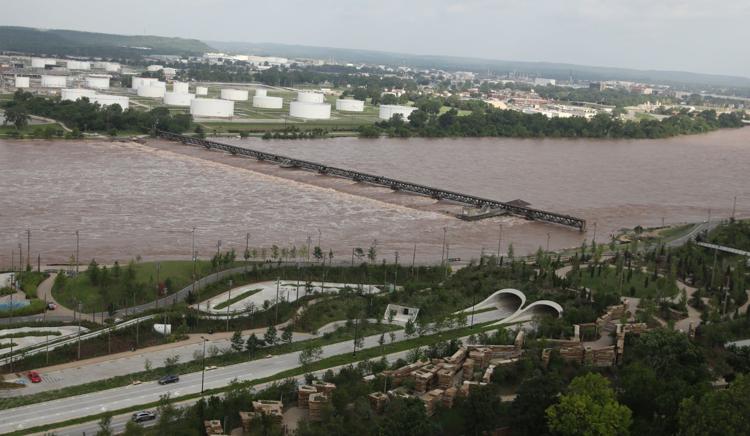 Aerial Flooding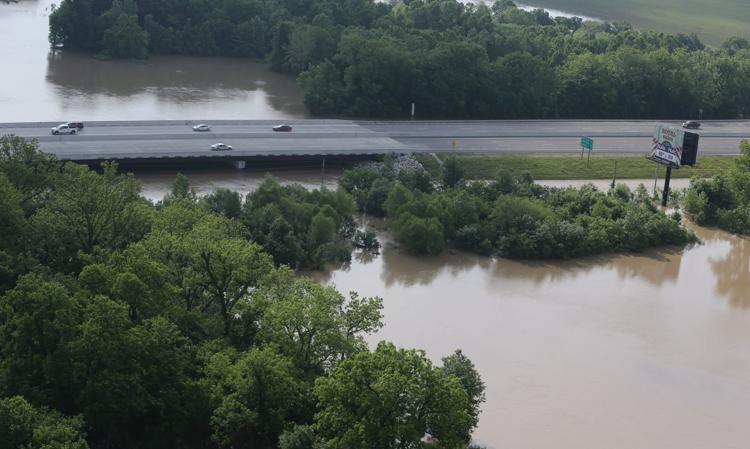 Aerial Flooding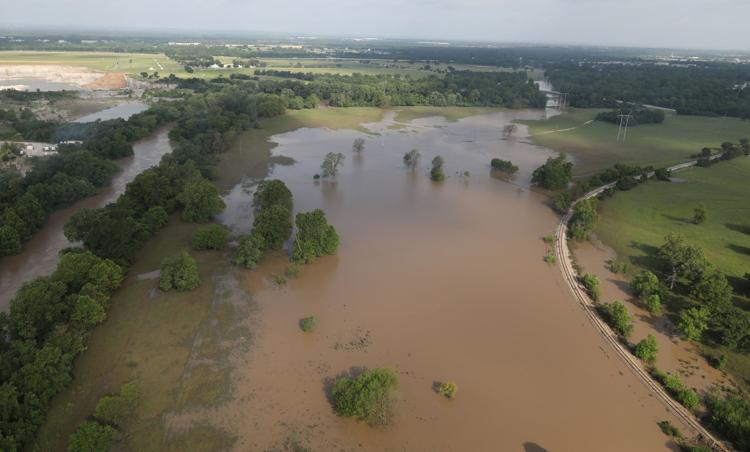 Aerial Flooding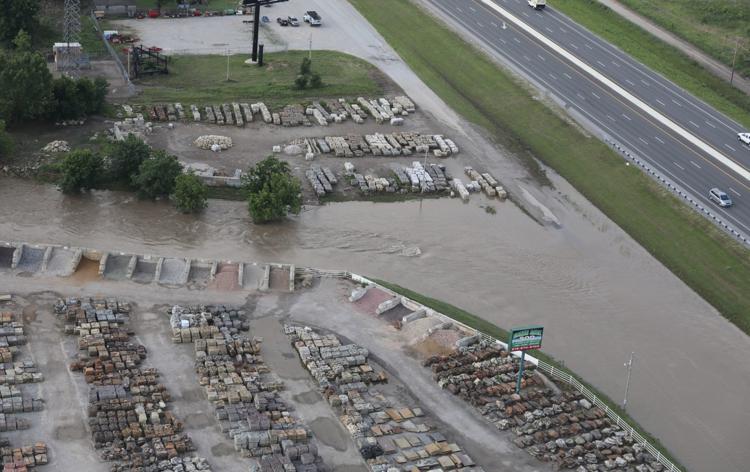 Aerial Flooding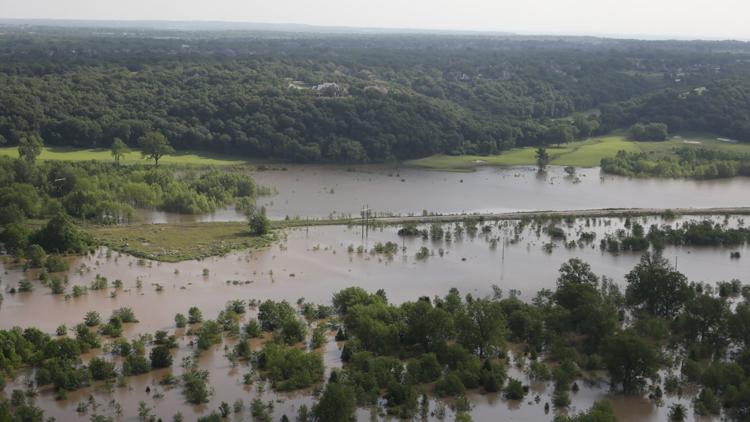 Aerial Flooding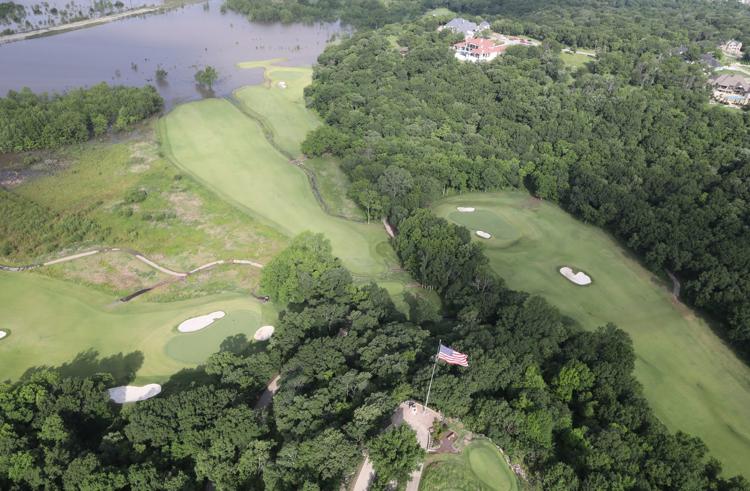 Aerial Flooding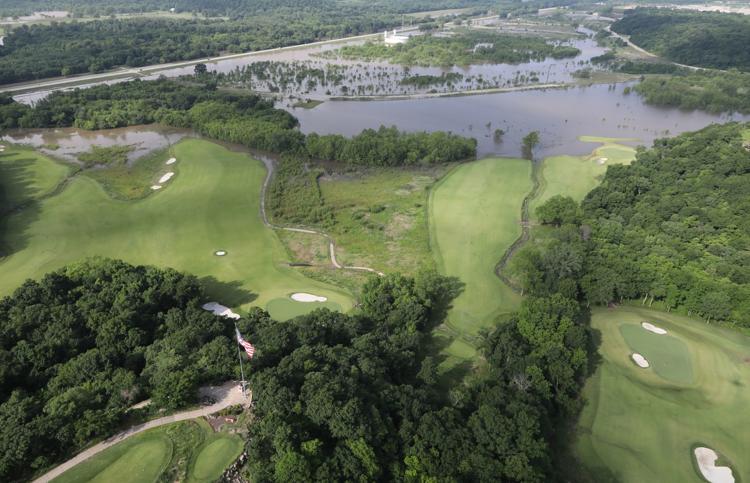 Aerial Flooding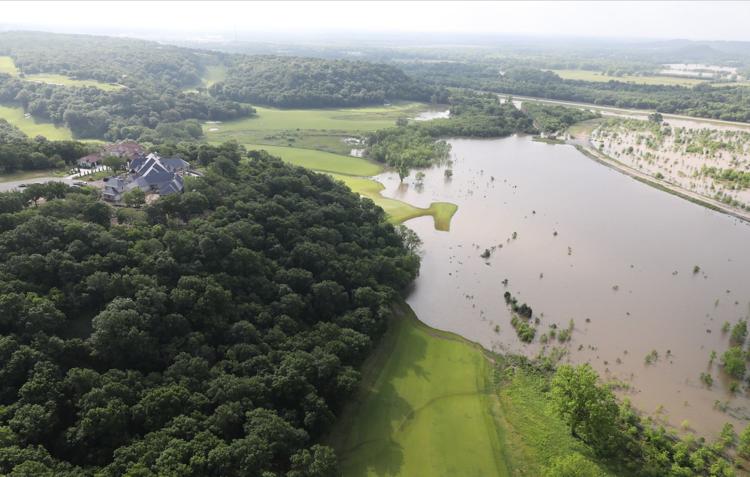 Aerial Flooding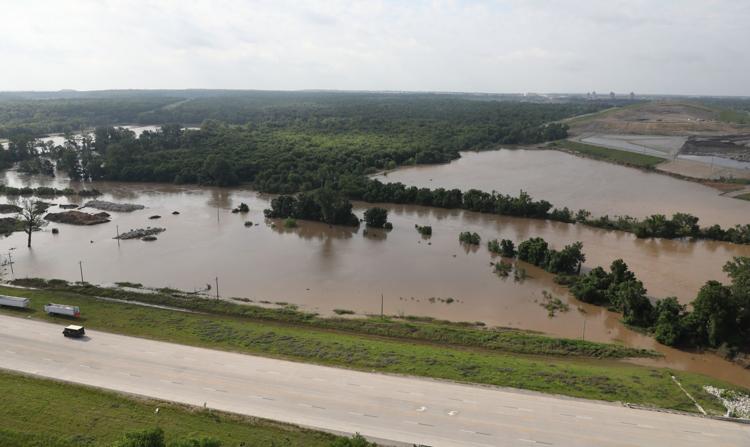 Aerial Flooding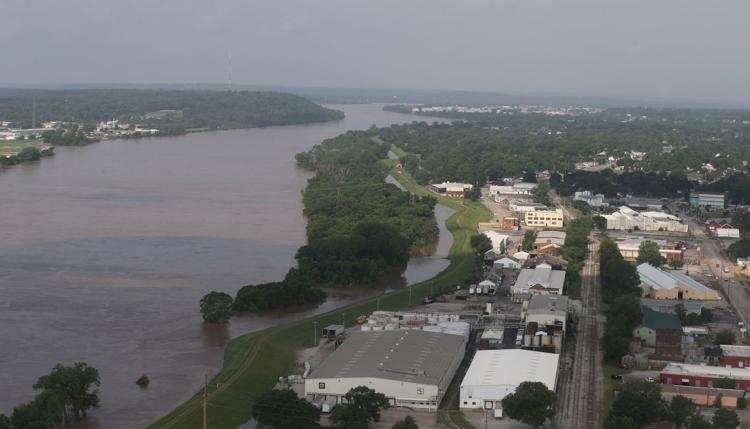 Aerial Flooding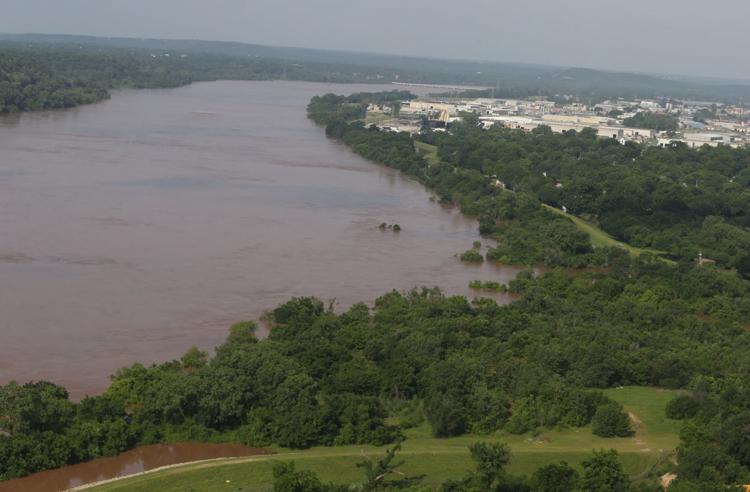 Aerial Flooding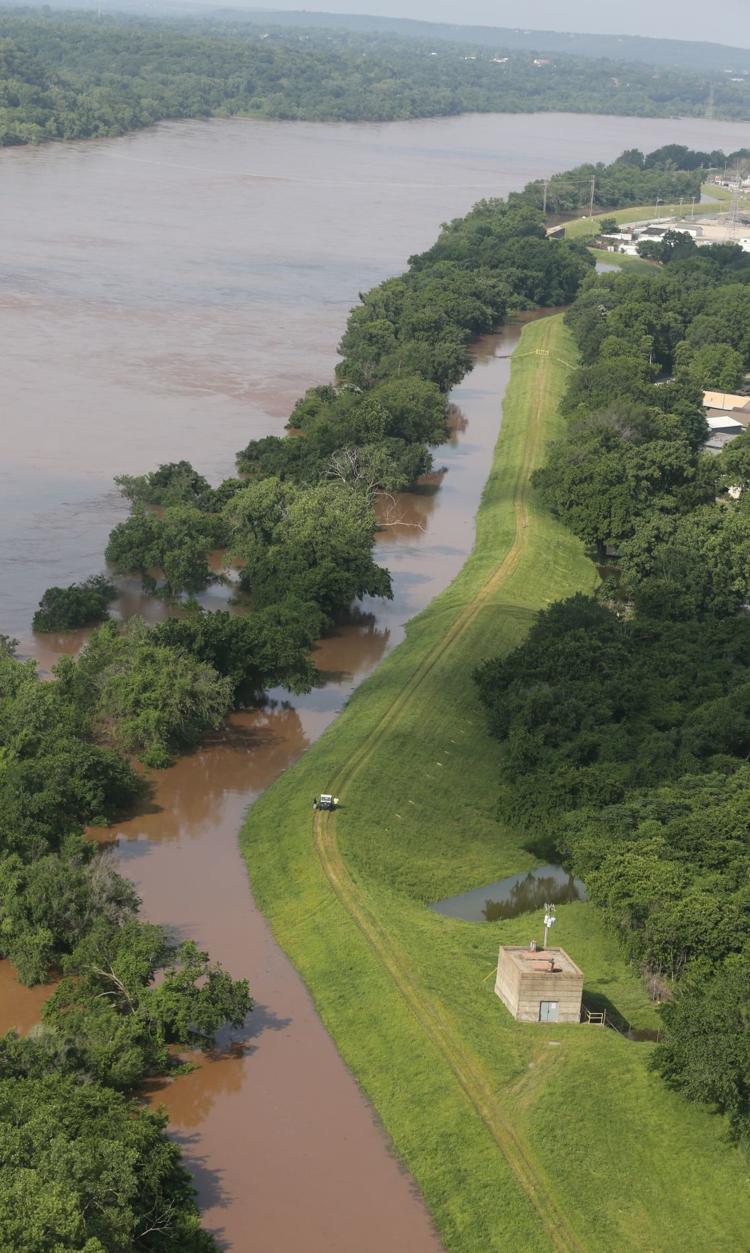 Aerial Flooding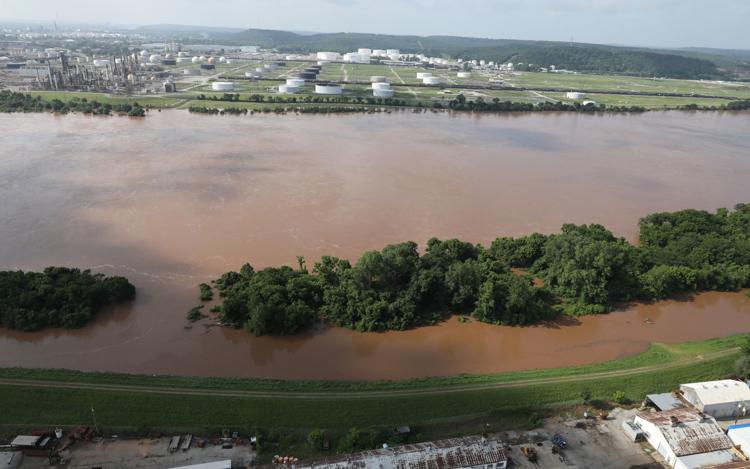 Aerial Flooding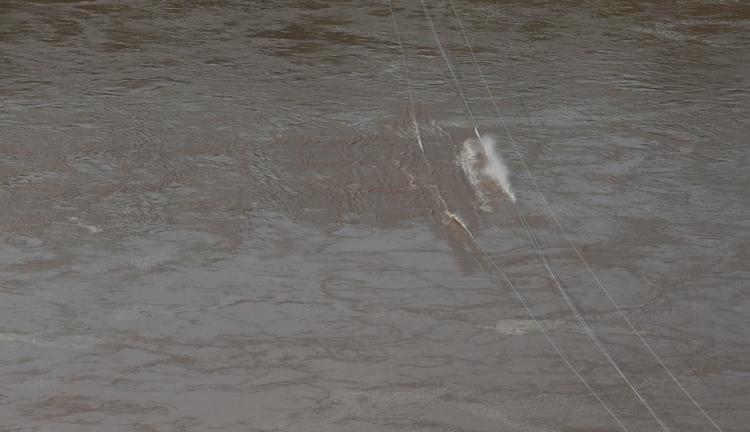 Aerial Flooding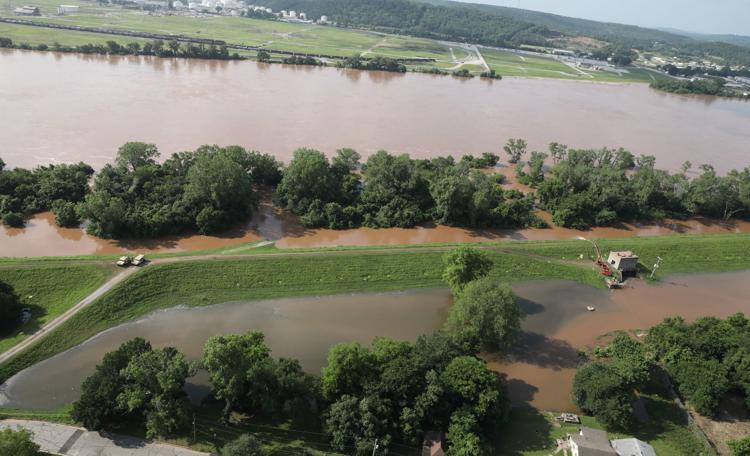 Aerial Flooding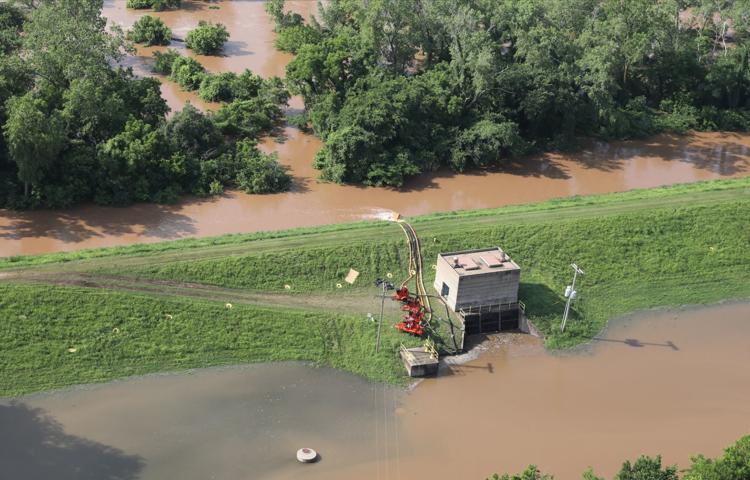 Aerial Flooding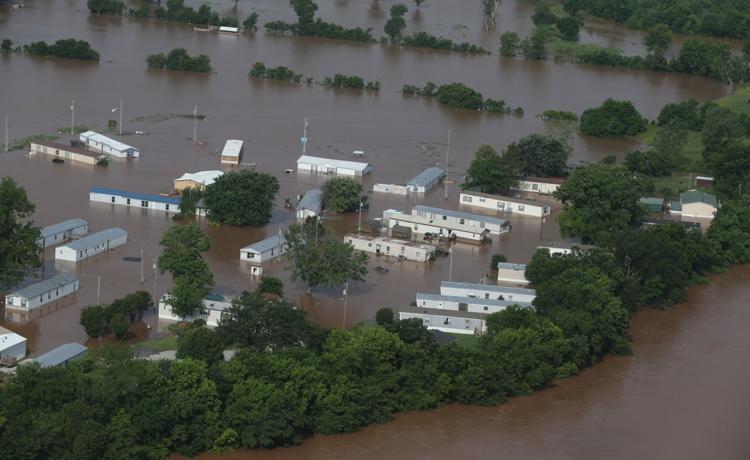 Aerial Flooding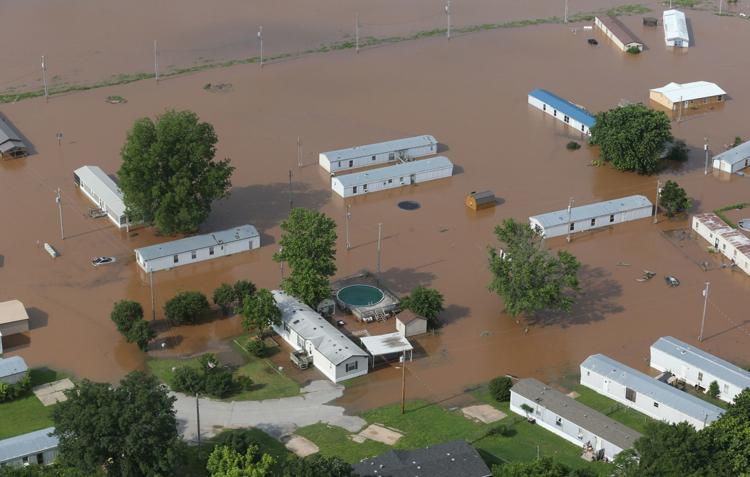 Aerial Flooding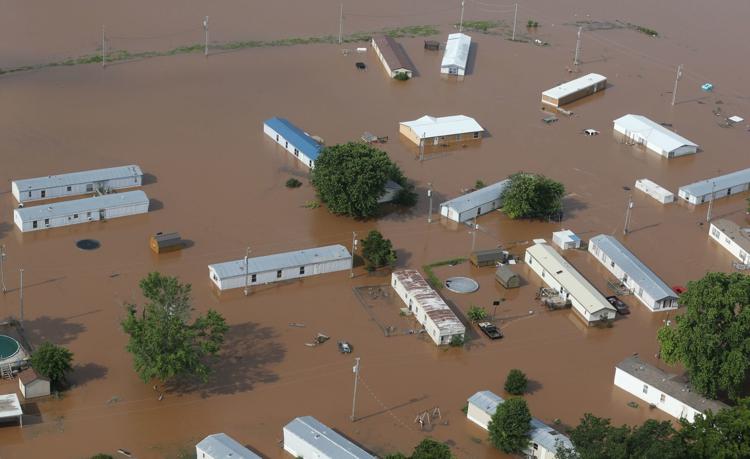 Aerial Flooding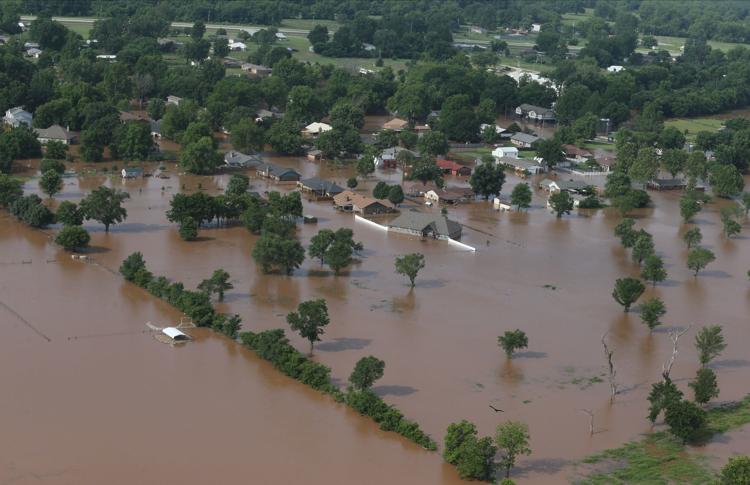 Aerial Flooding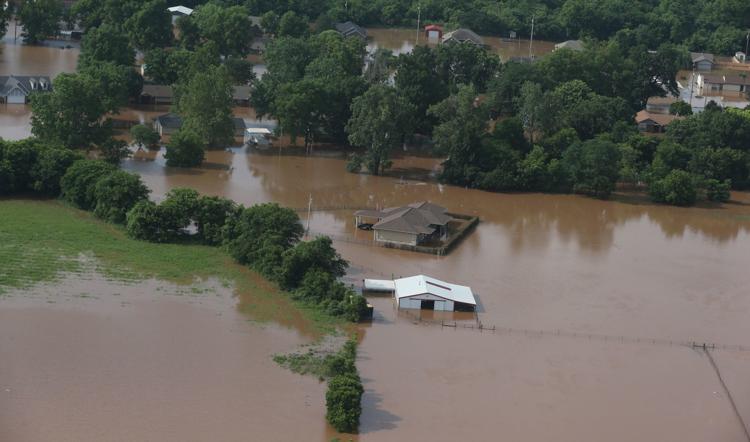 Aerial Flooding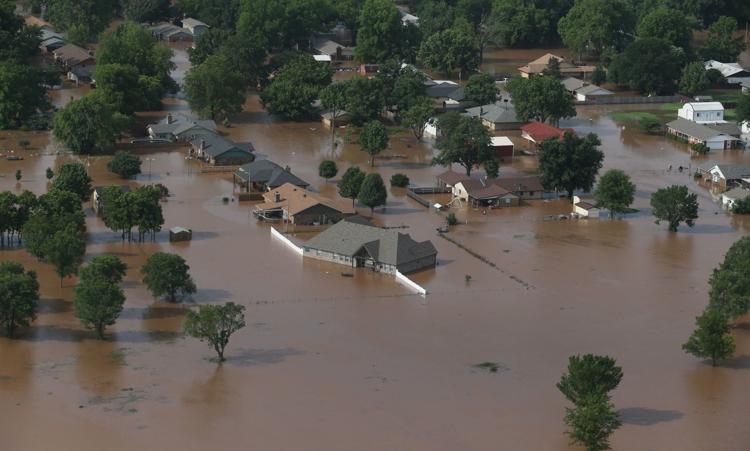 Aerial Flooding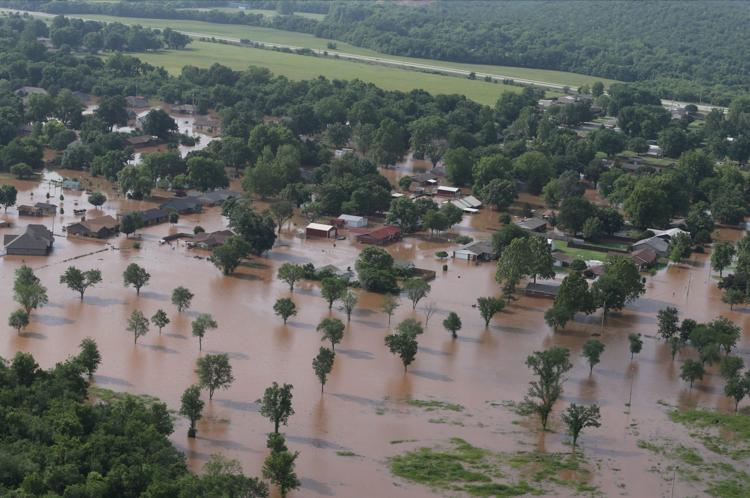 Aerial Flooding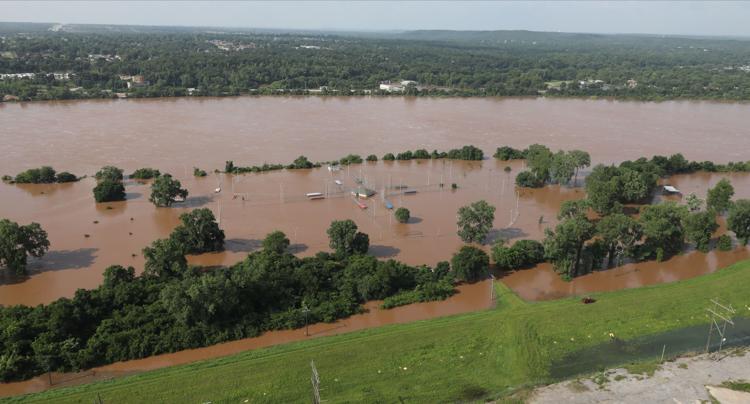 Aerial Flooding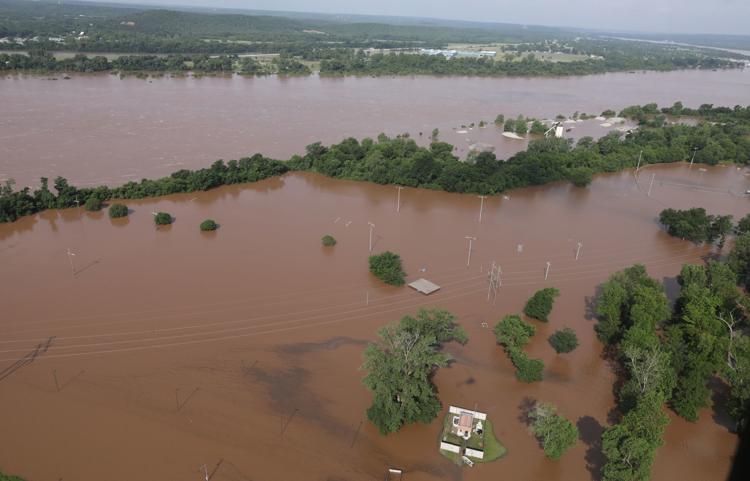 Aerial Flooding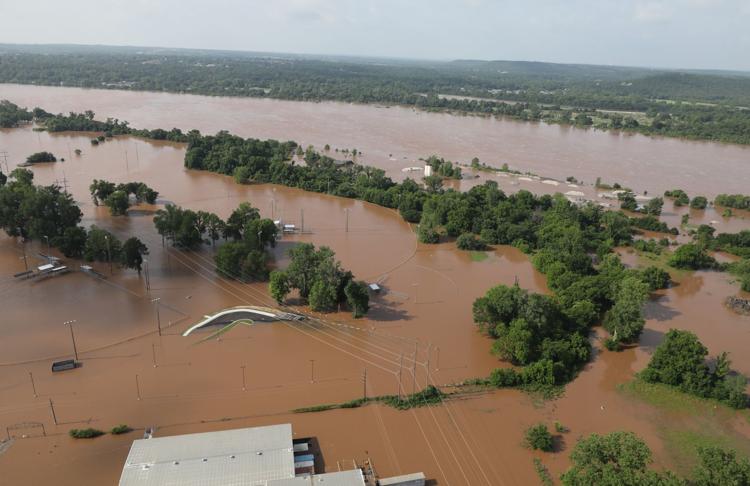 Aerial Flooding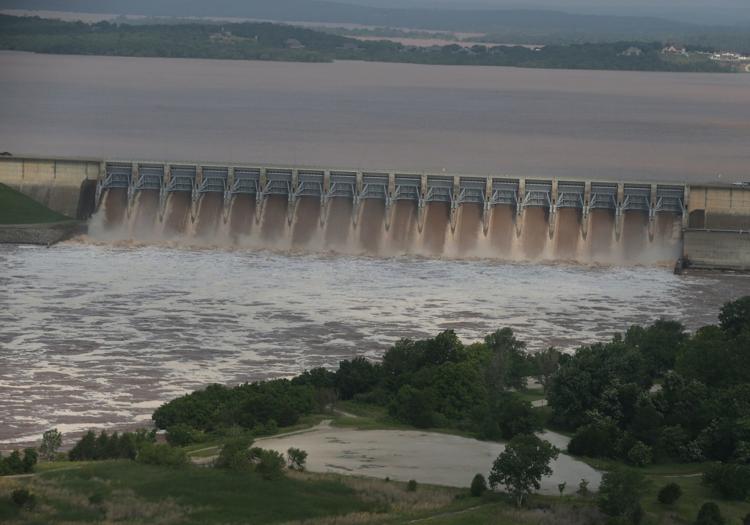 Aerial Flooding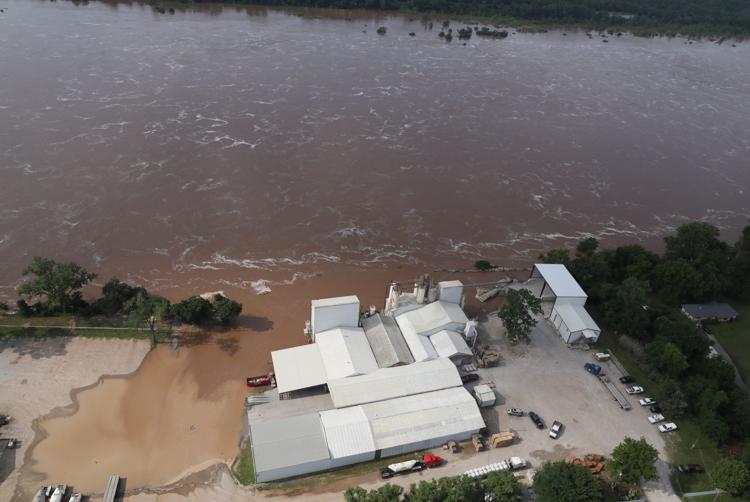 Aerial Flooding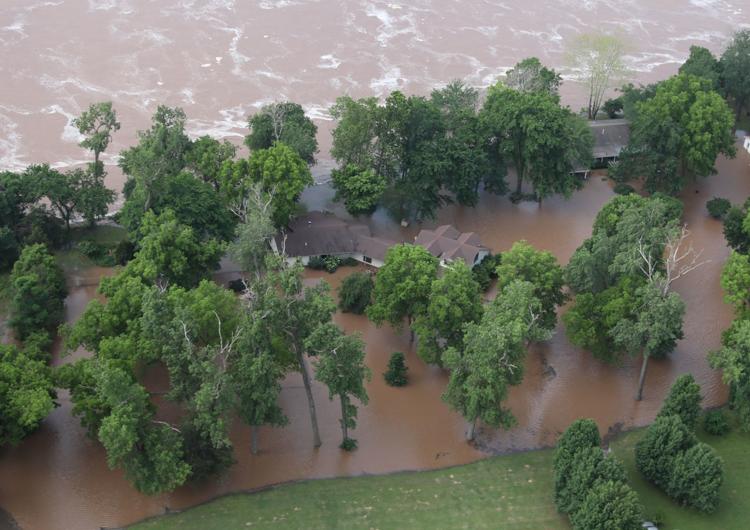 Aerial Flooding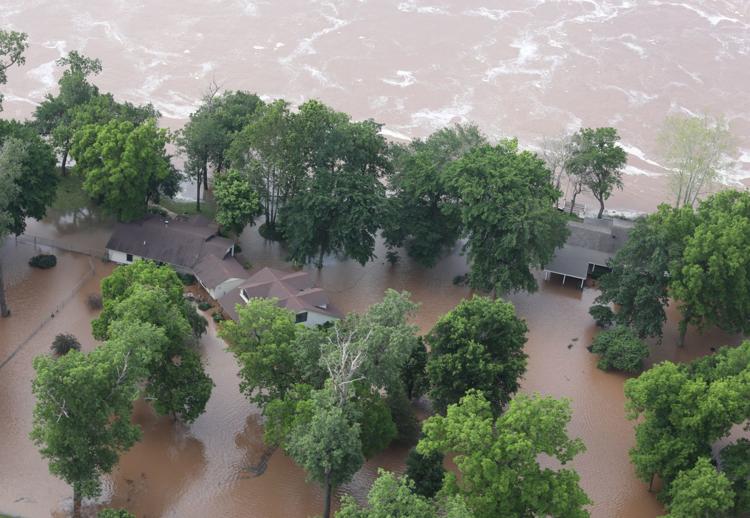 Aerial Flooding
Aerial Flooding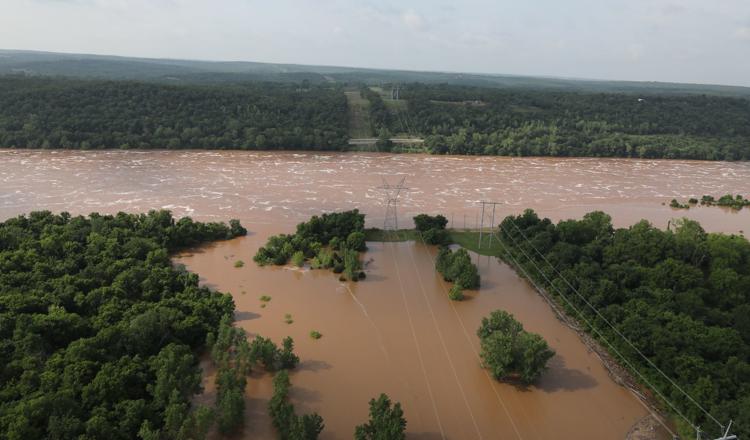 Aerial Flooding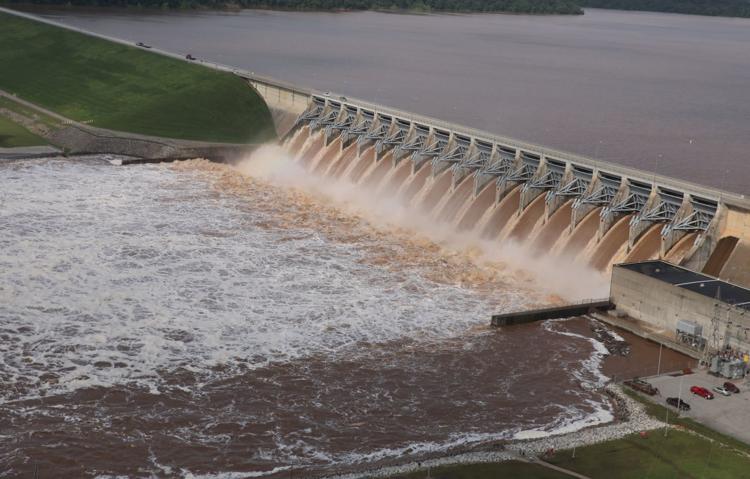 Aerial Flooding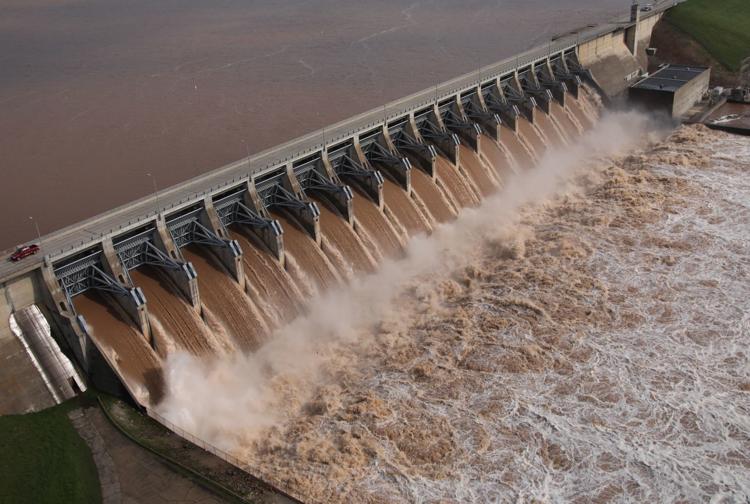 Aerial Flooding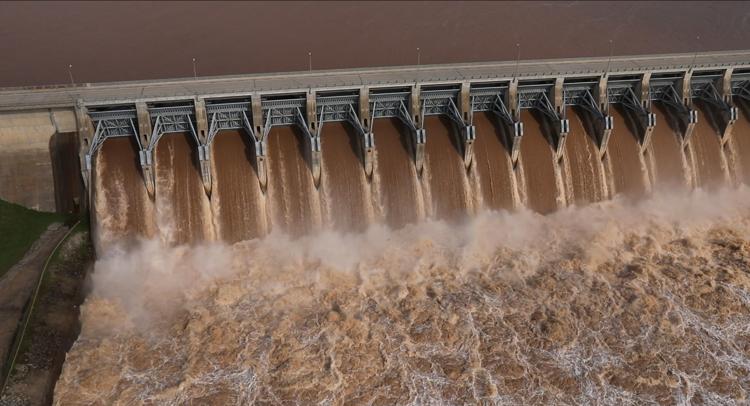 Aerial Flooding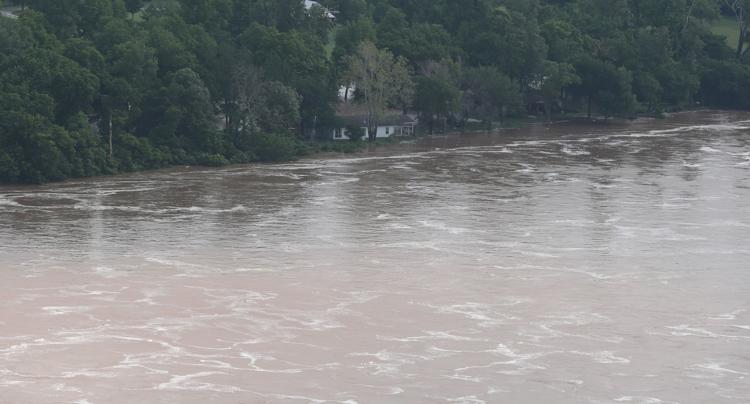 Aerial Flooding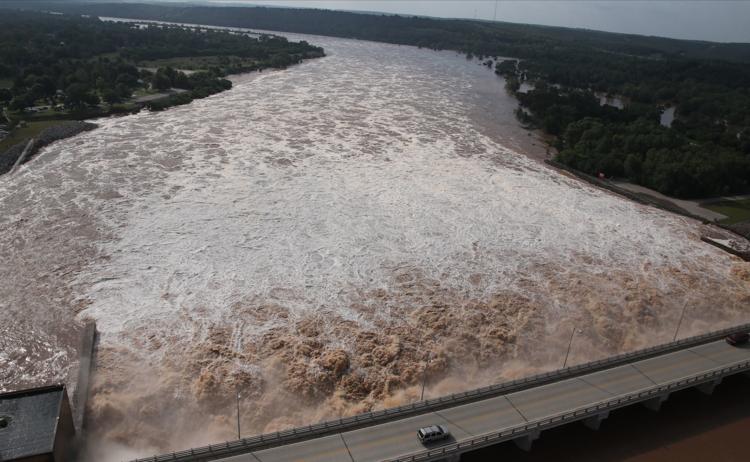 Aerial Flooding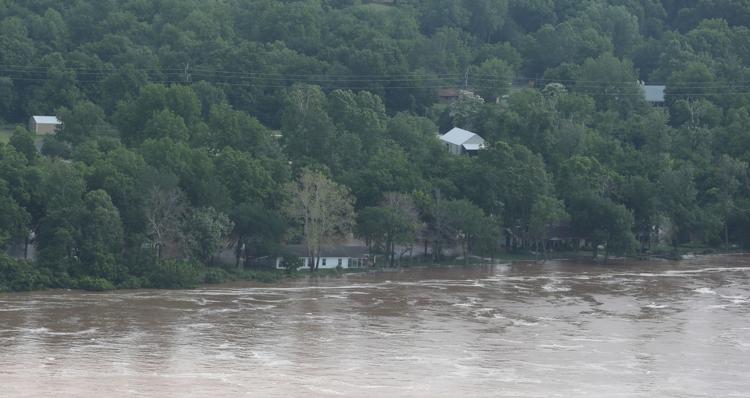 Aerial Flooding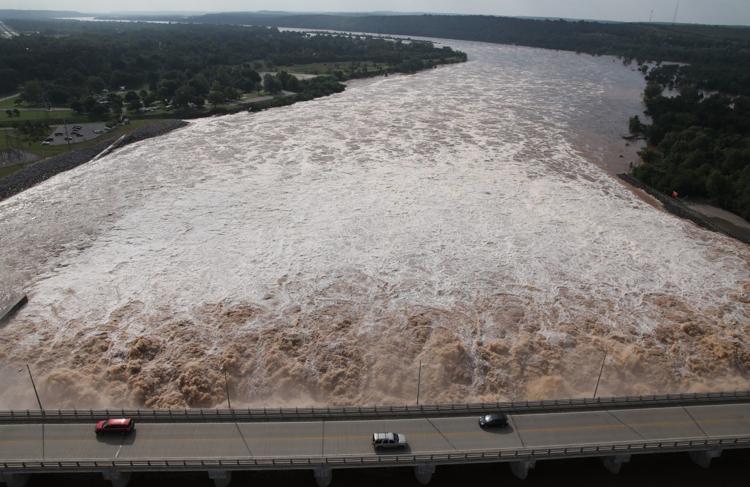 Aerial Flooding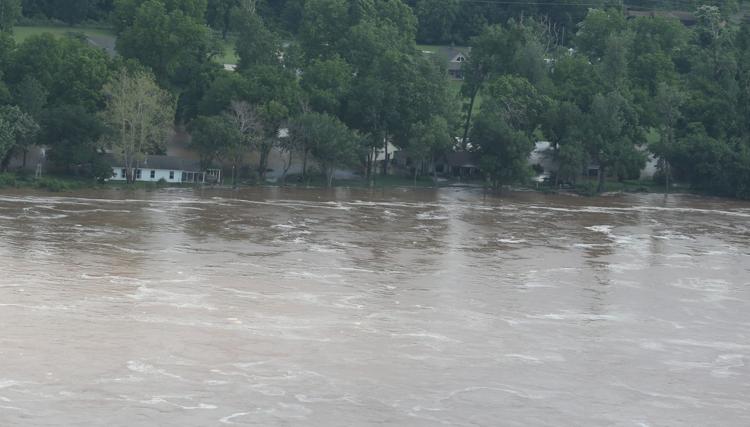 Aerial Flooding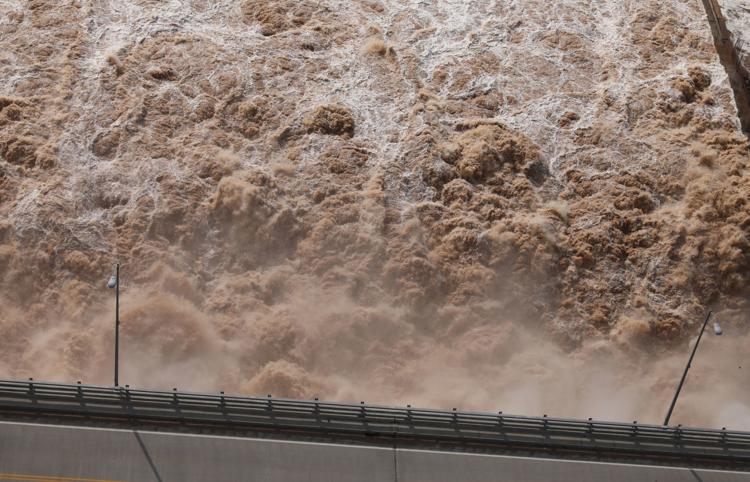 Aerial Flooding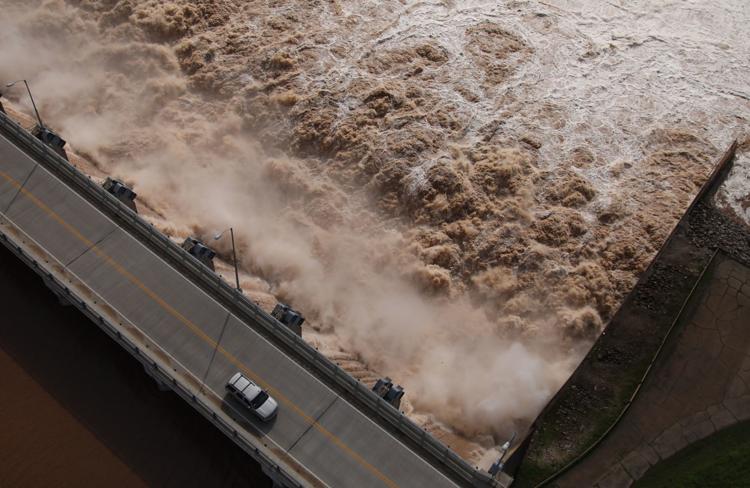 Aerial Flooding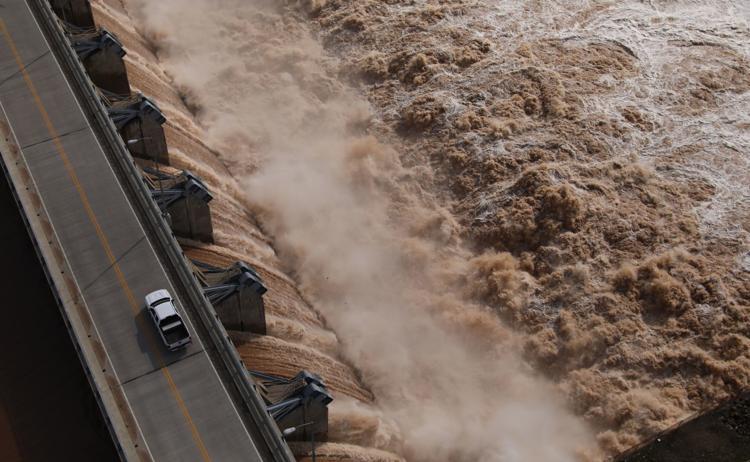 Aerial Flooding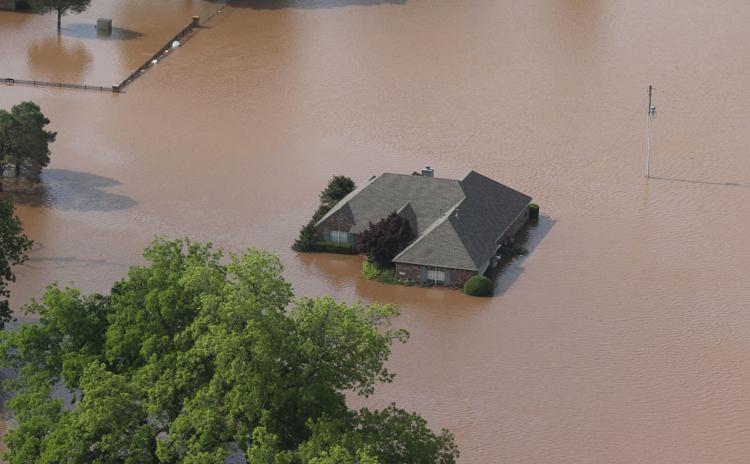 Aerial Flooding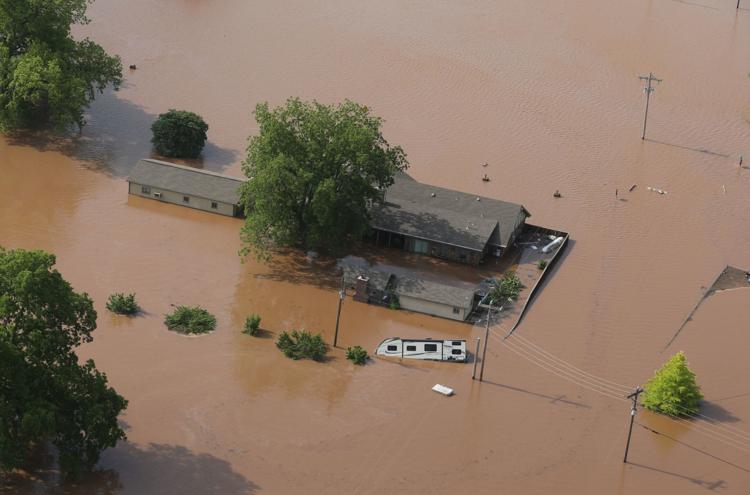 Aerial Flooding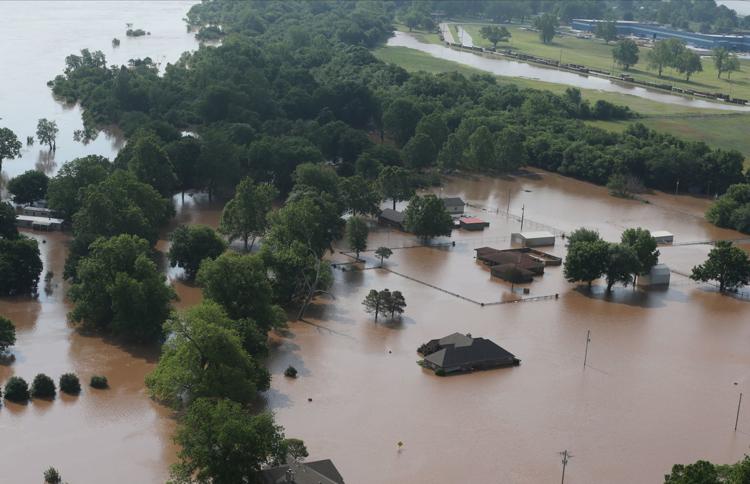 Aerial Flooding
Aerial Flooding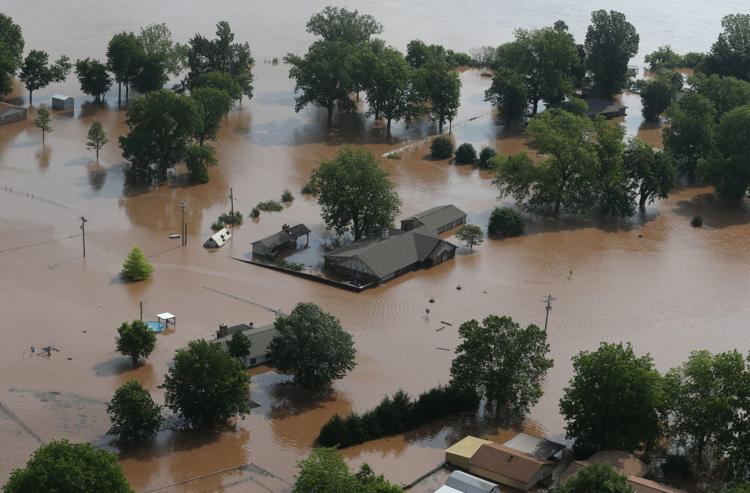 Aerial Flooding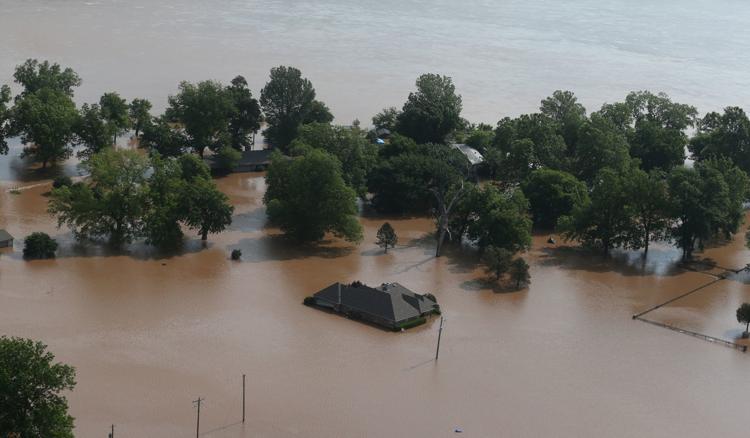 Aerial Flooding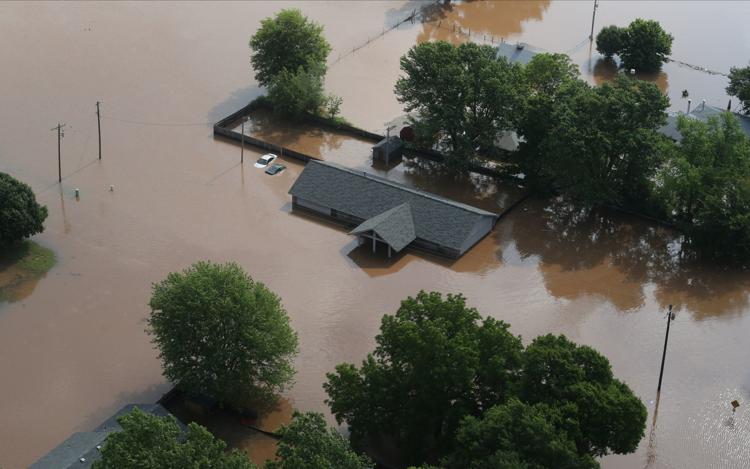 Aerial Flooding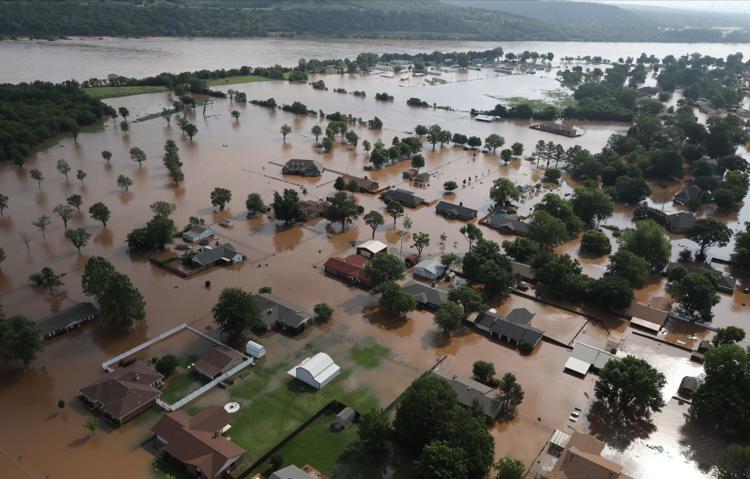 Aerial Flooding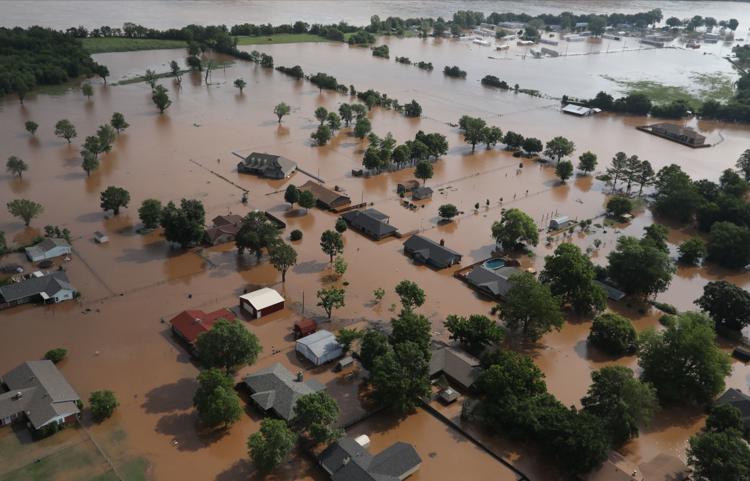 Aerial Flooding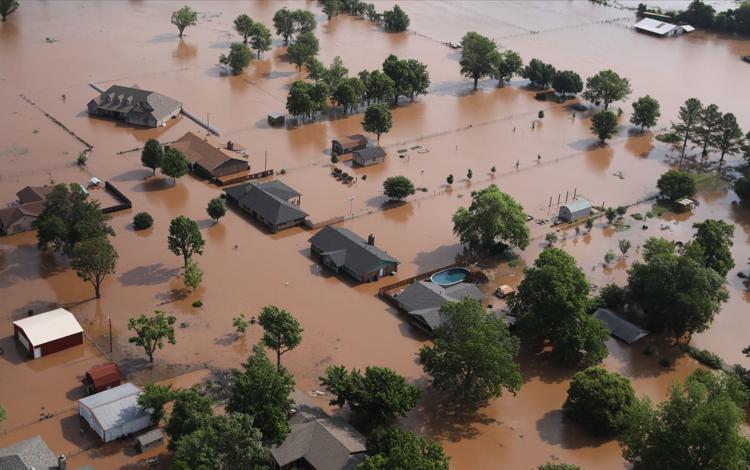 Aerial Flooding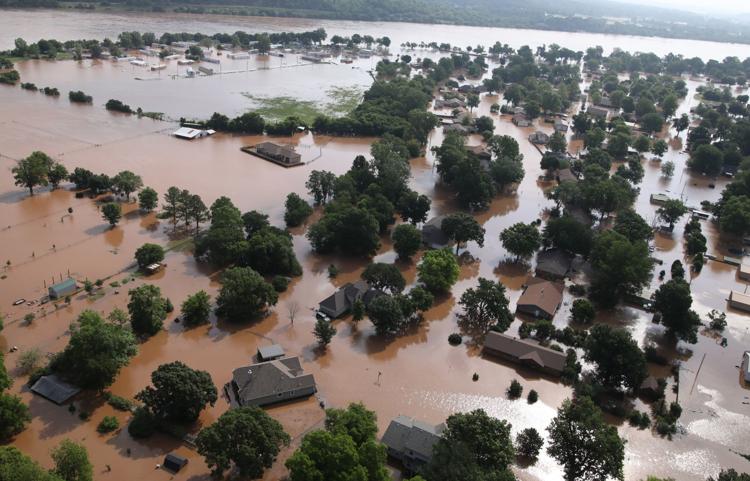 Aerial Flooding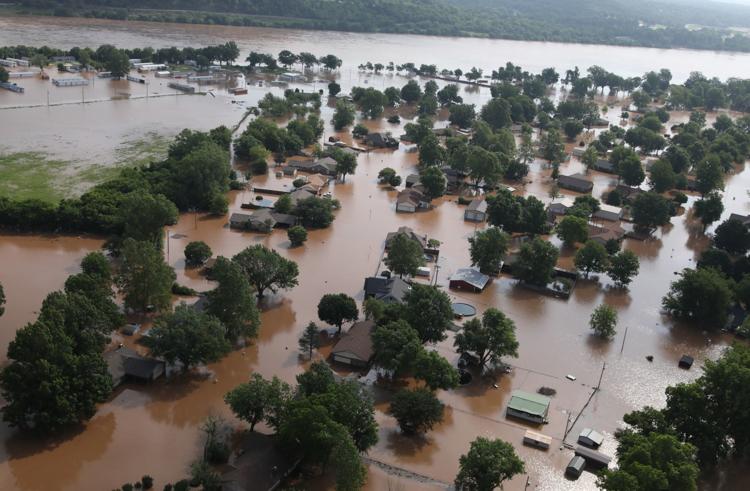 Aerial Flooding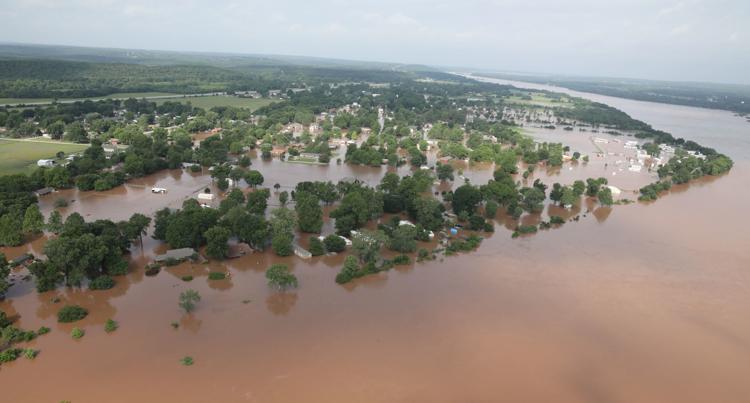 Aerial Flooding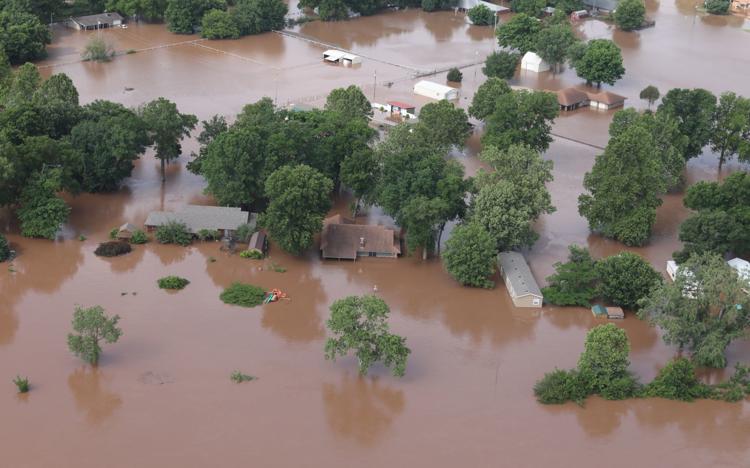 Aerial Flooding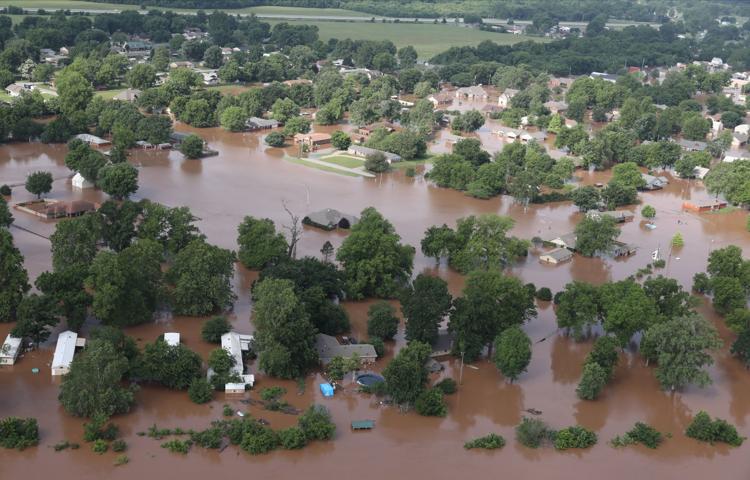 Aerial Flooding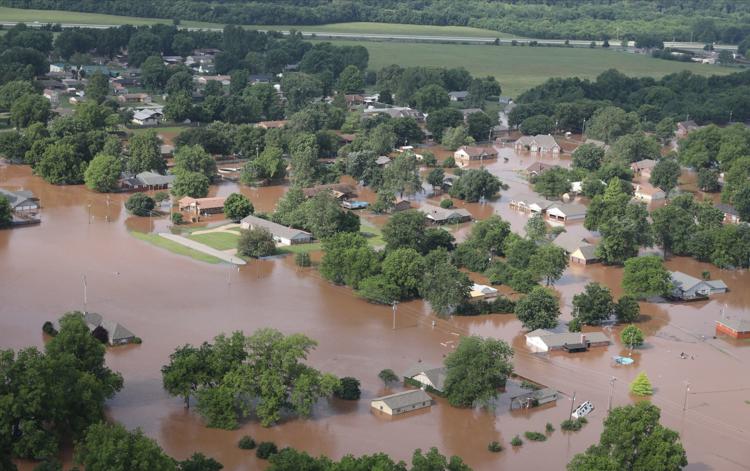 Aerial Flooding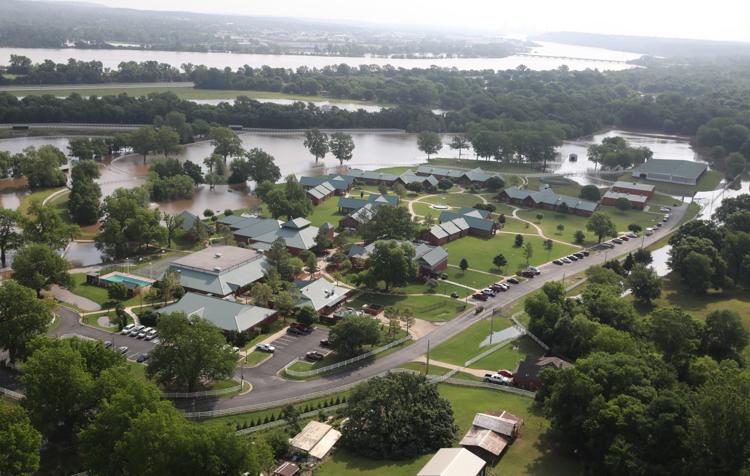 Aerial Flooding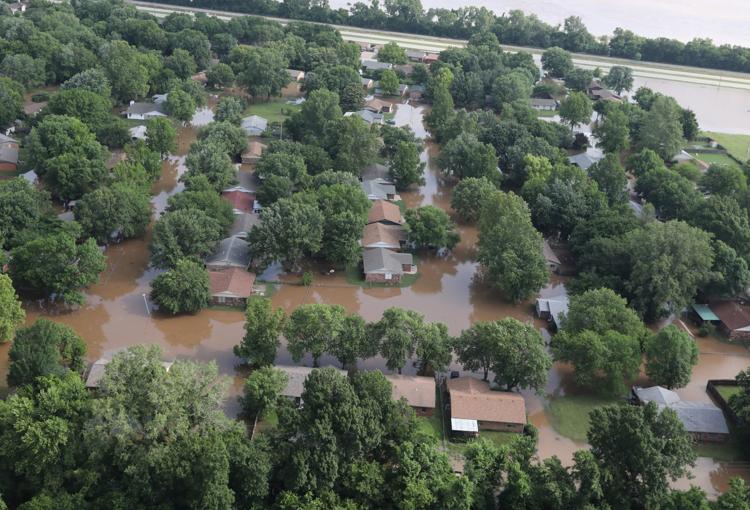 Aerial Flooding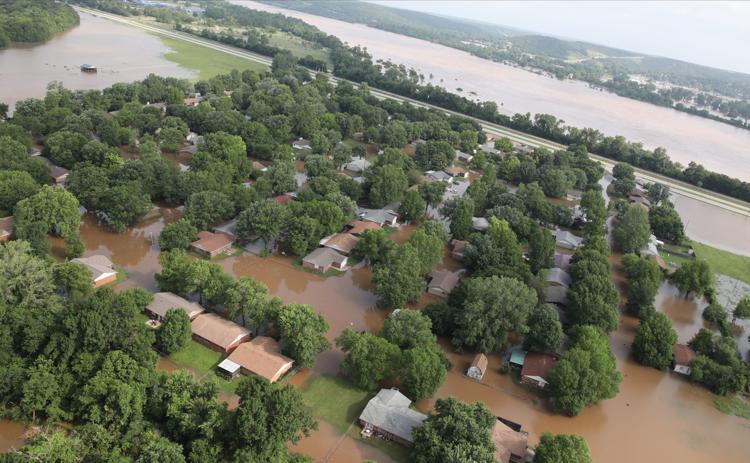 Aerial Flooding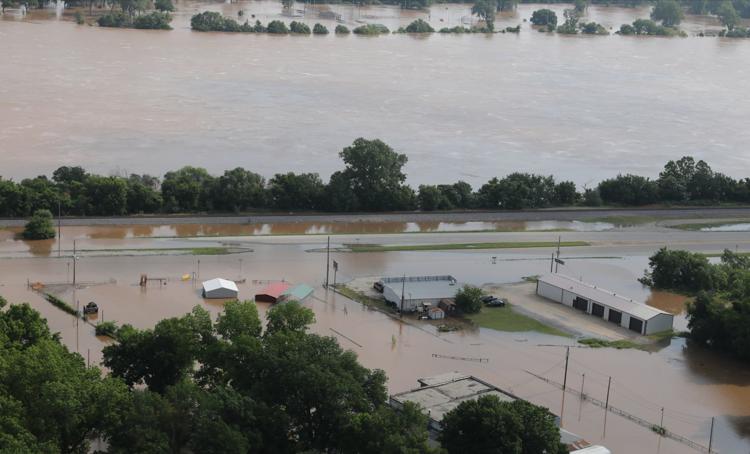 Aerial Flooding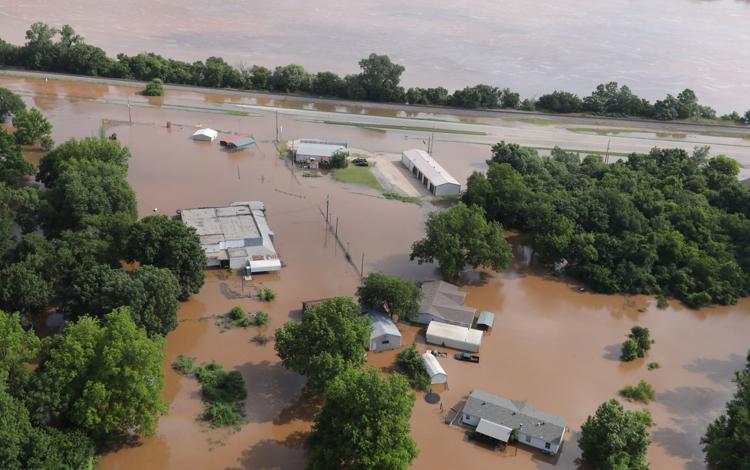 Aerial Flooding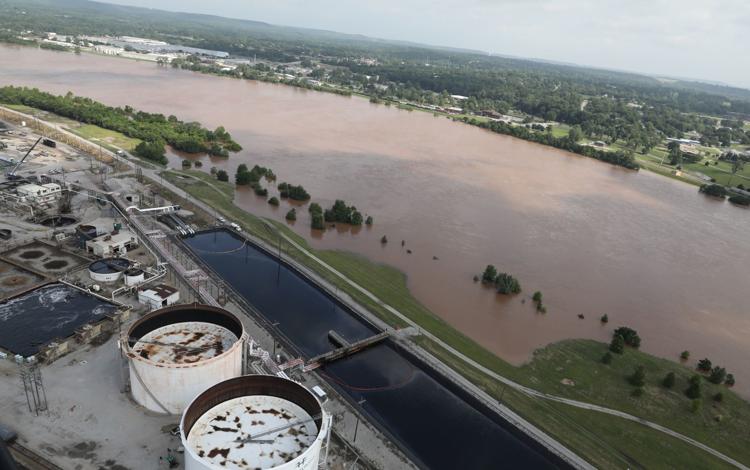 Aerial Flooding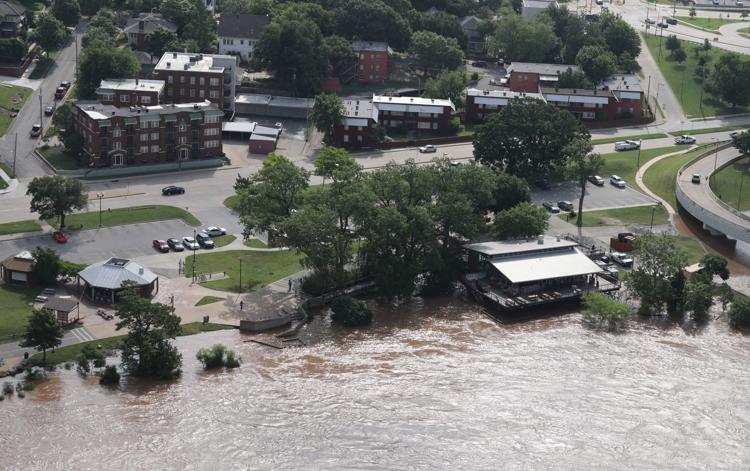 Aerial Flooding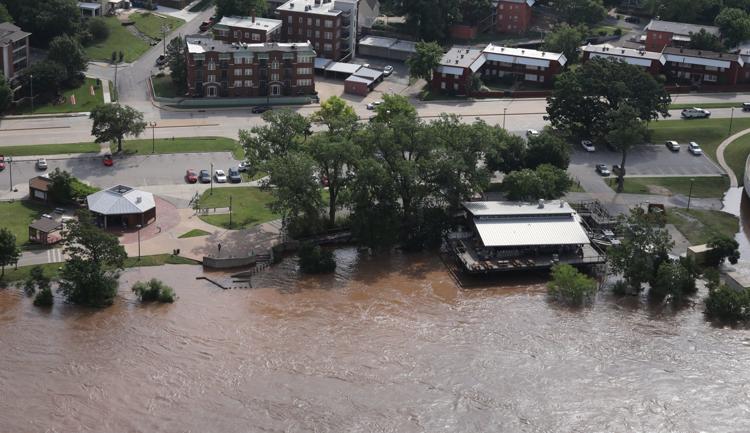 Aerial Flooding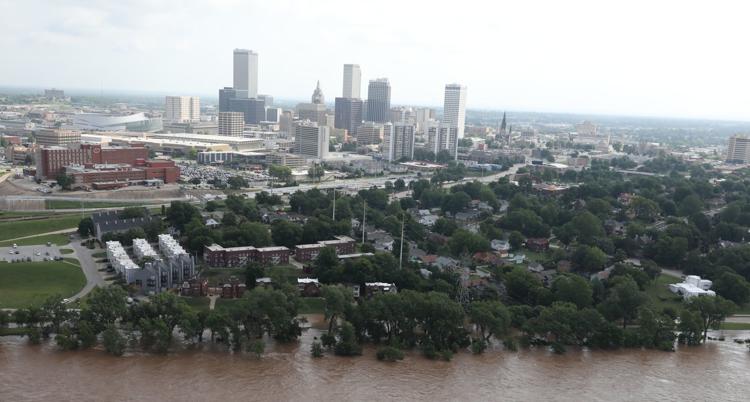 Aerial Flooding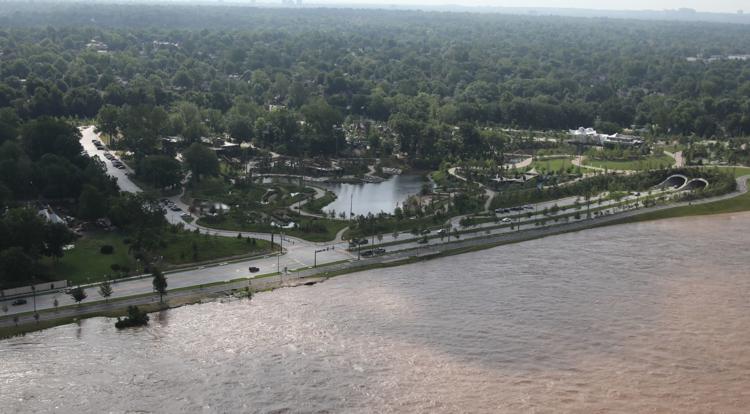 Aerial Flooding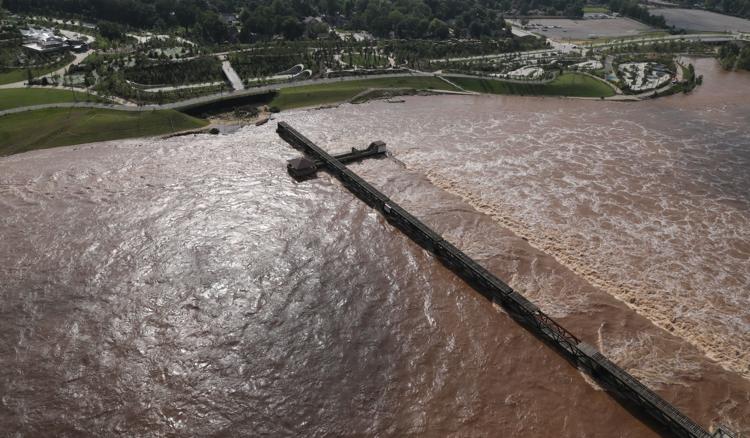 Aerial Flooding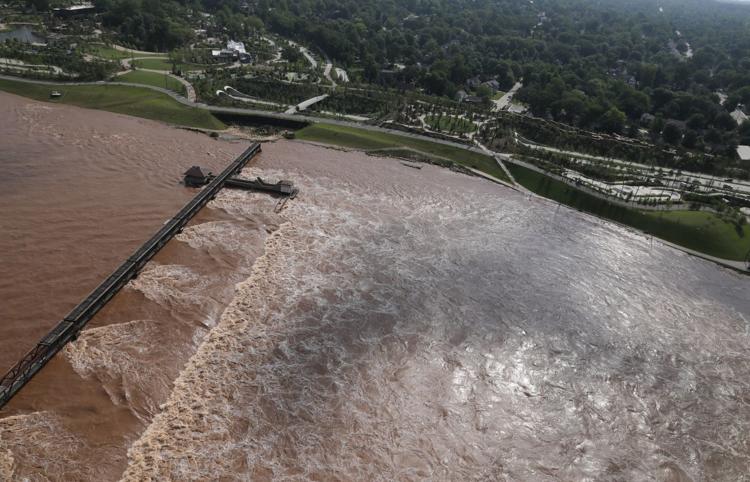 Aerial Flooding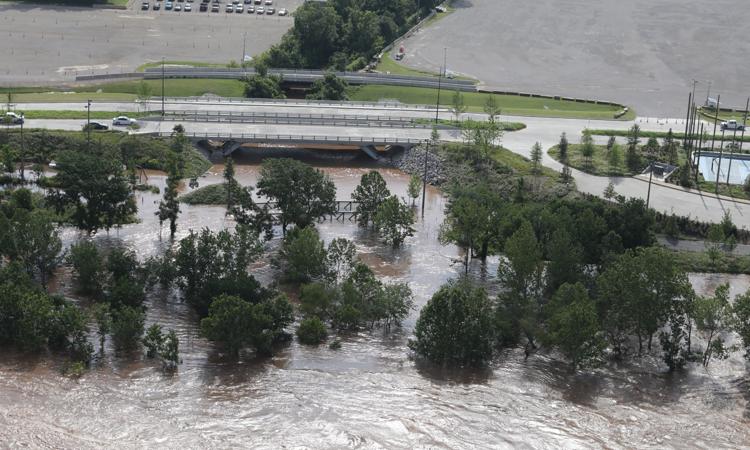 Aerial Flooding
Aerial Flooding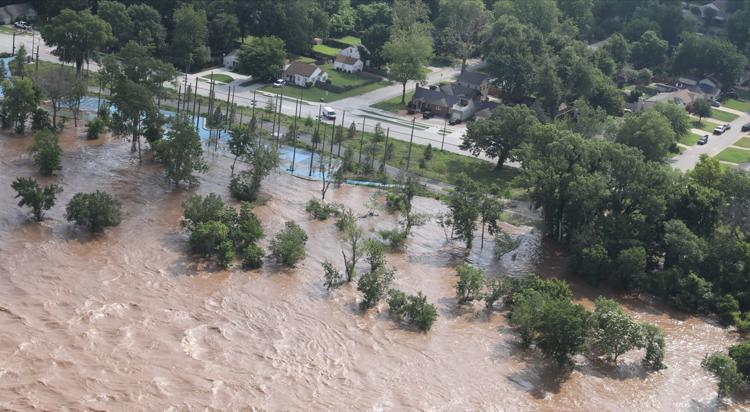 Aerial Flooding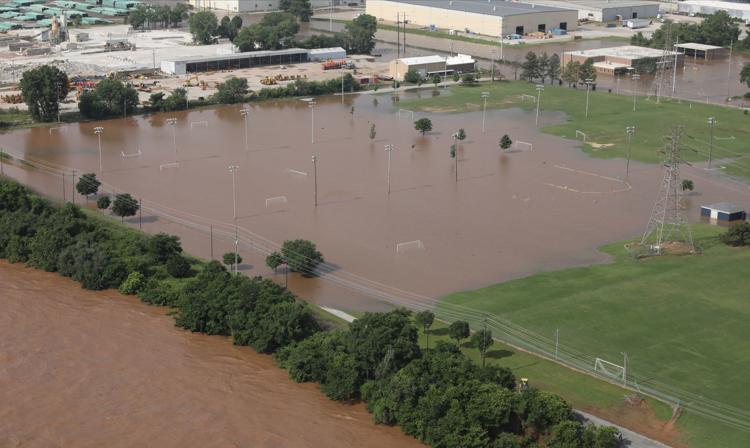 Aerial Flooding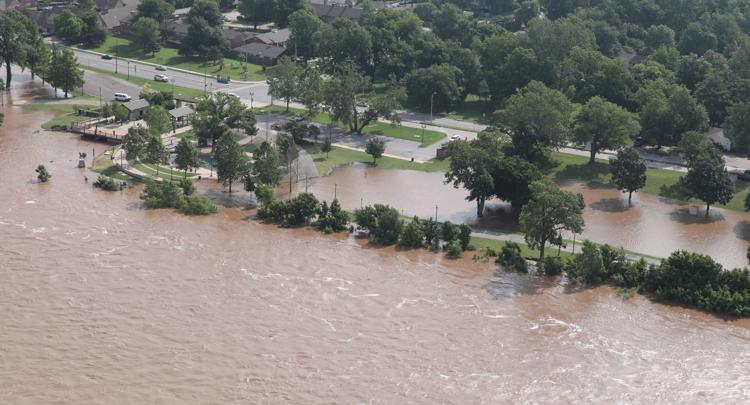 Aerial Flooding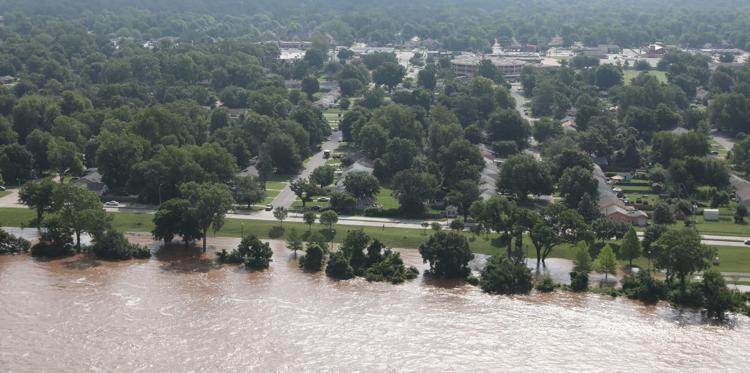 Aerial Flooding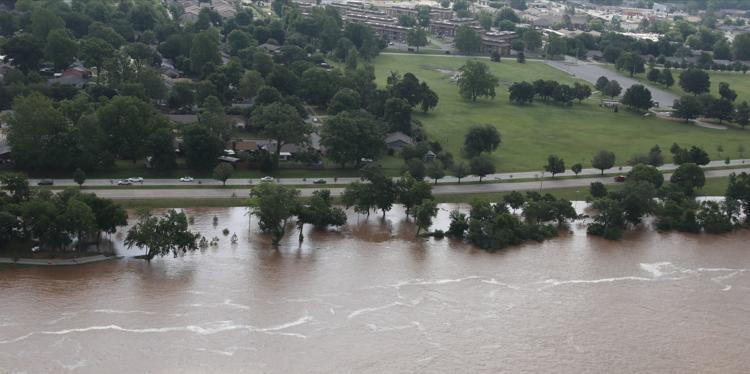 Aerial Flooding

Aerial Flooding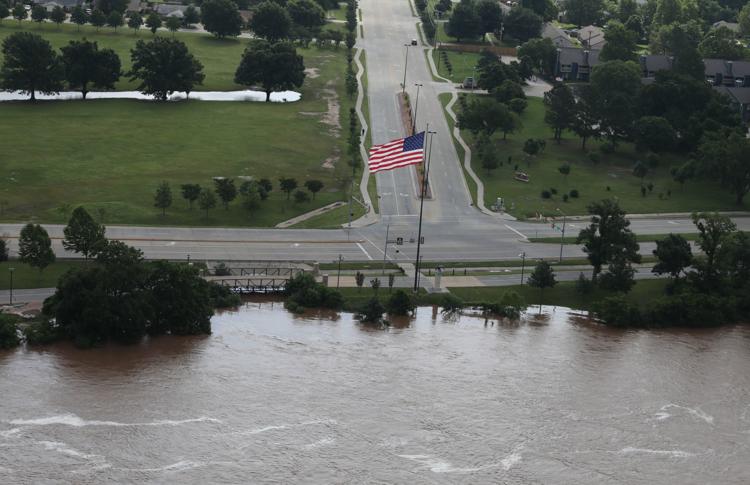 Aerial Flooding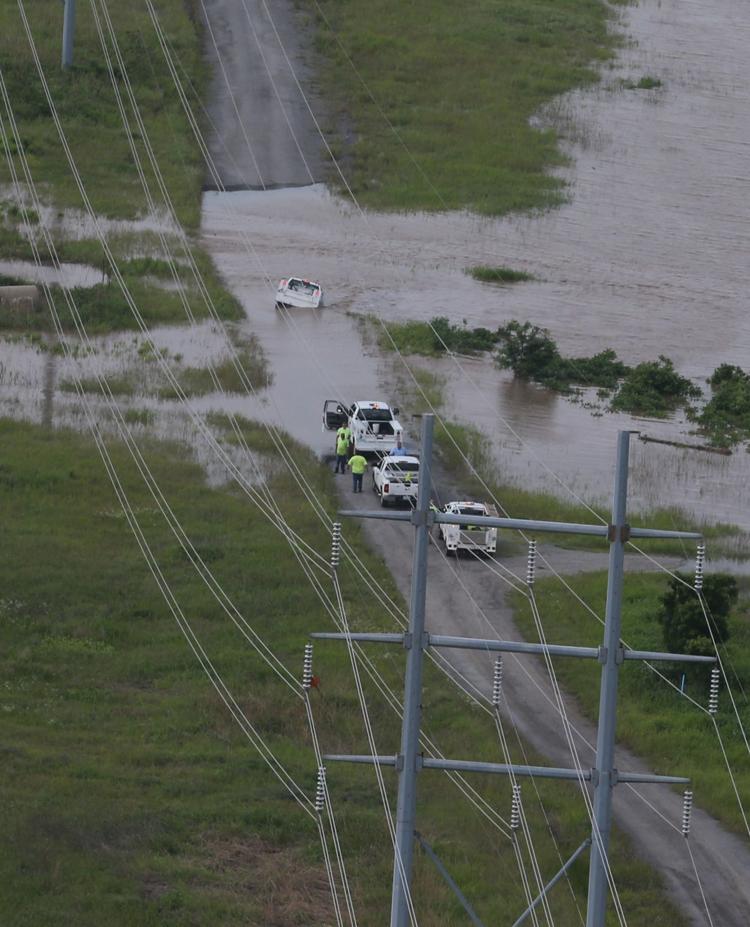 Aerial Flooding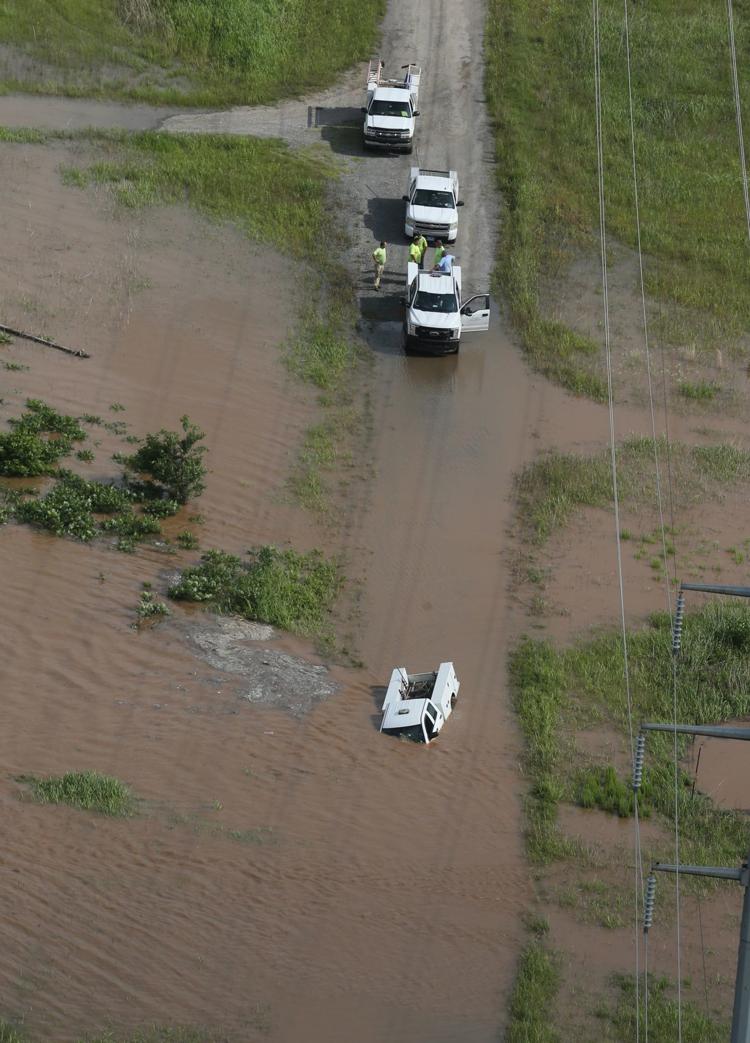 Aerial Flooding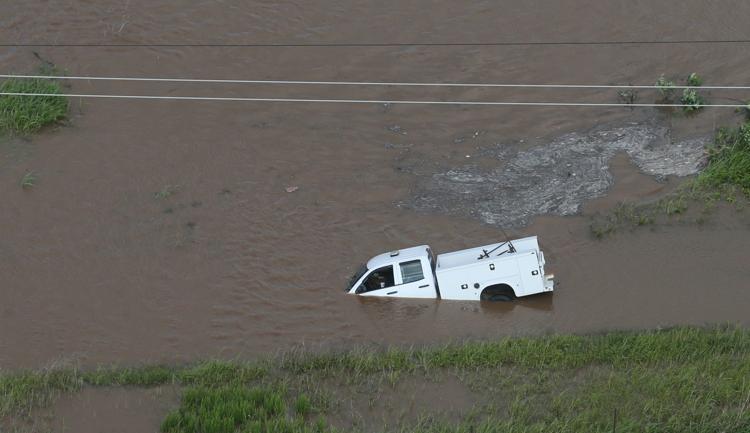 Aerial Flooding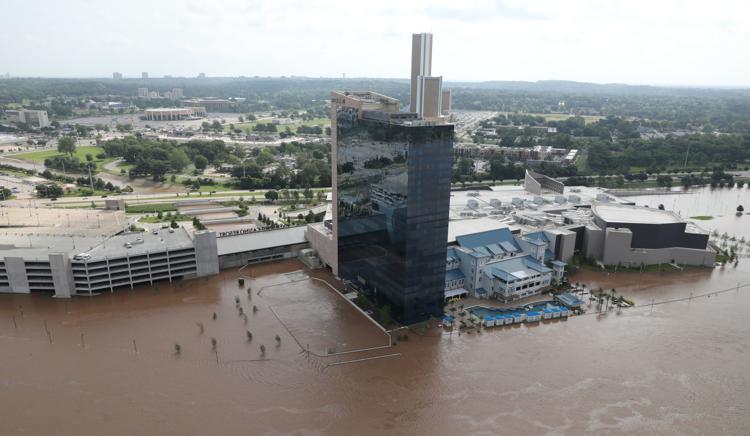 Aerial Flooding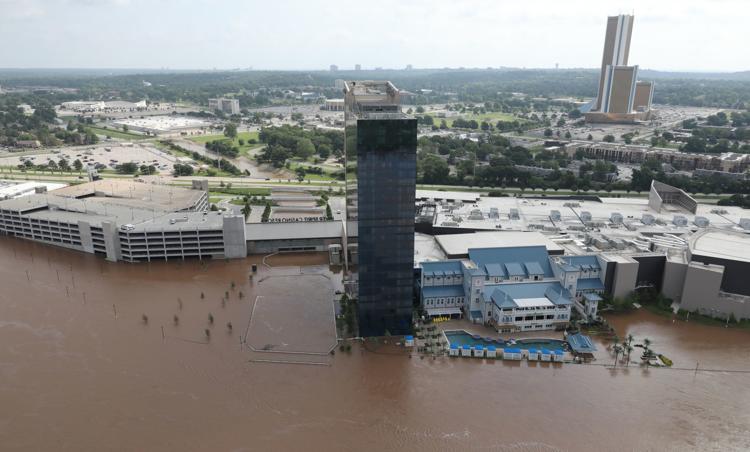 Aerial Flooding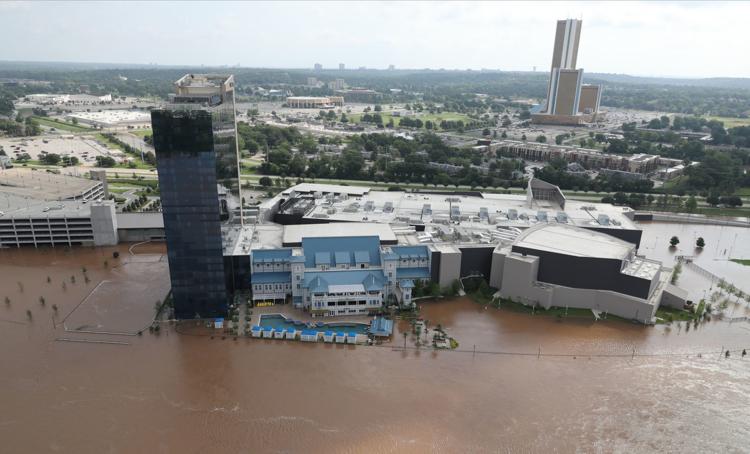 Aerial Flooding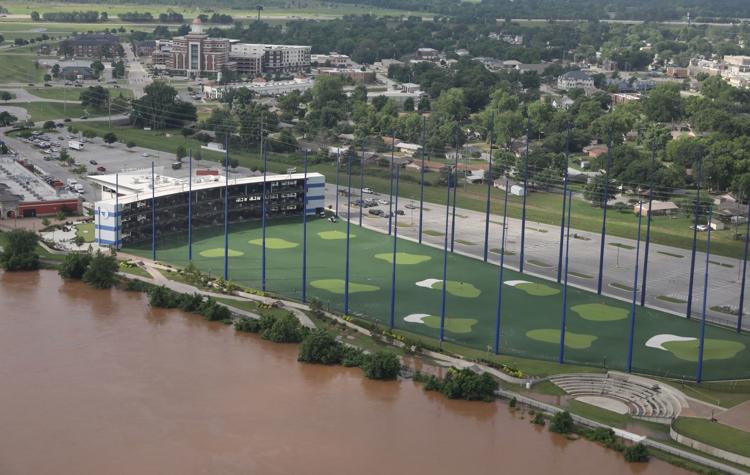 Aerial Flooding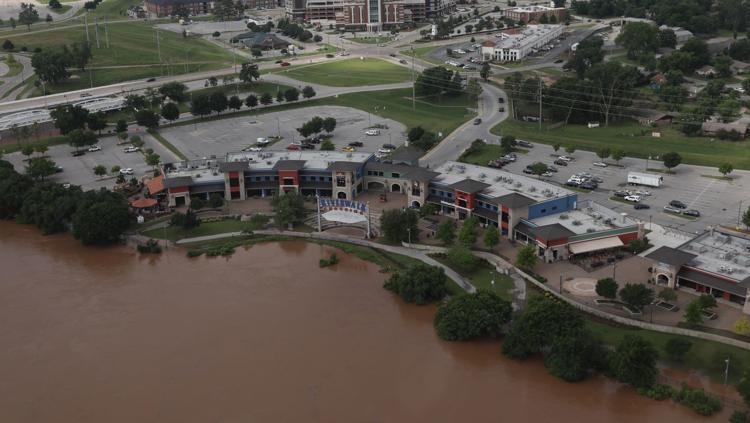 Aerial Flooding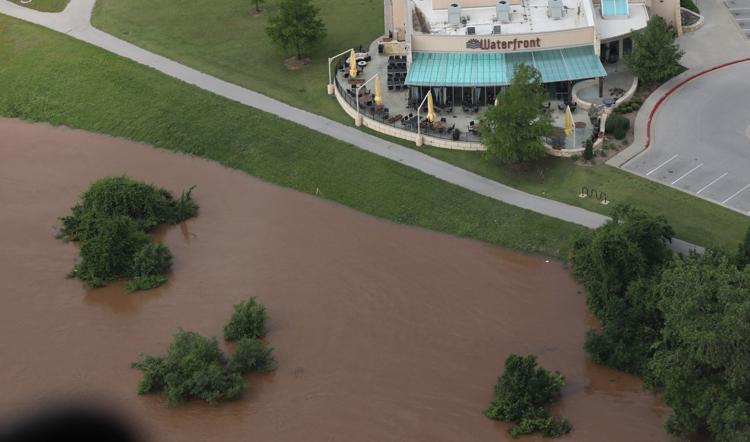 Aerial Flooding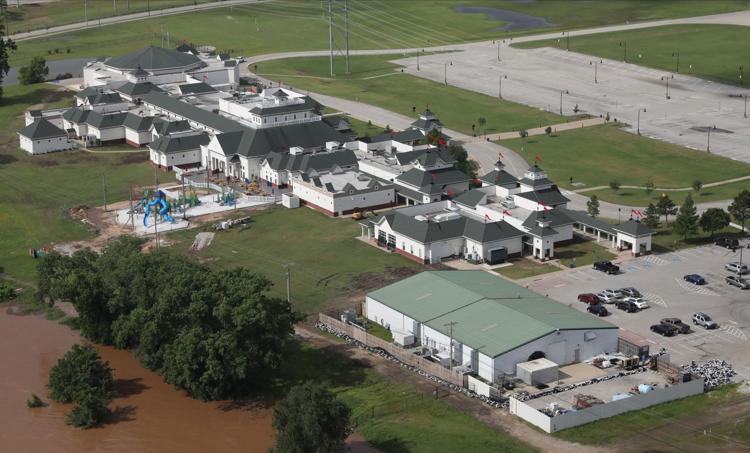 Aerial Flooding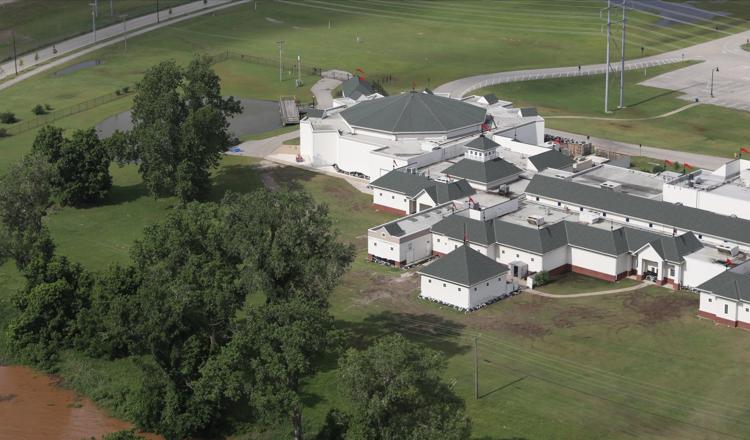 Aerial Flooding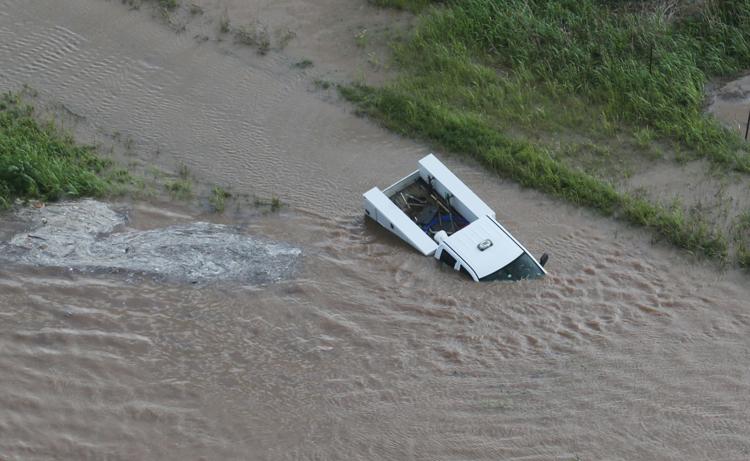 Aerial Flooding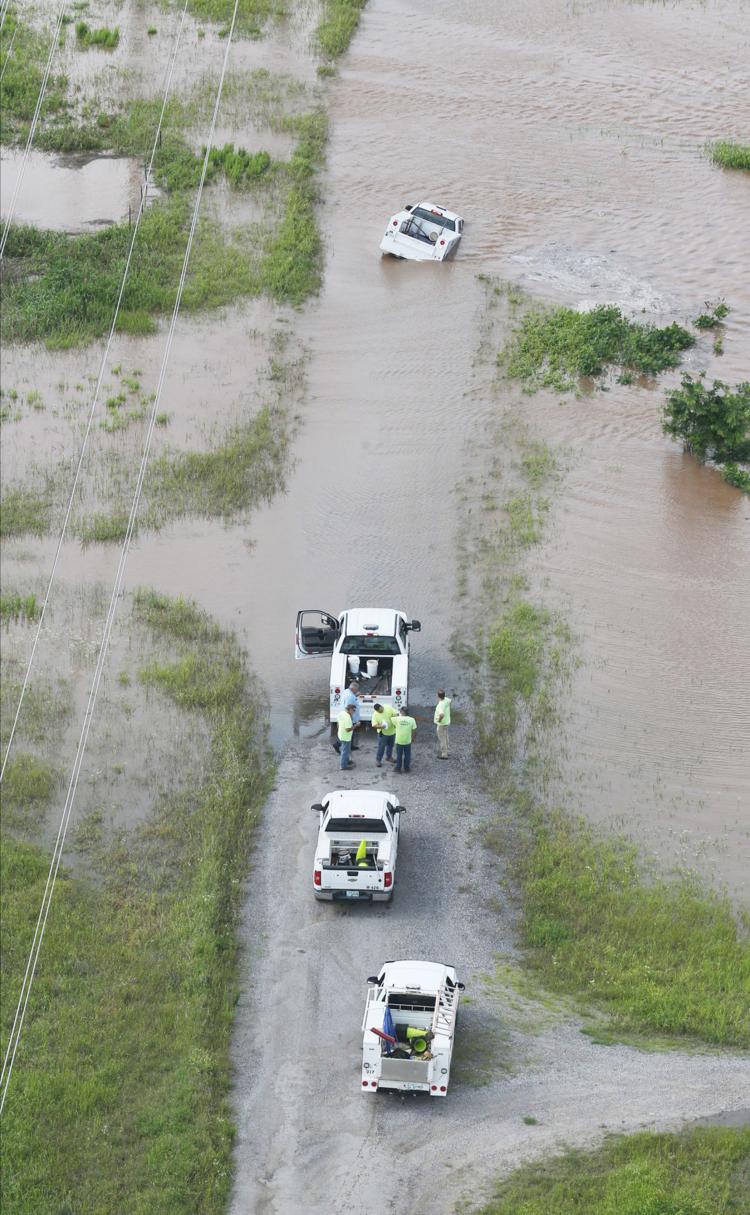 Aerial Flooding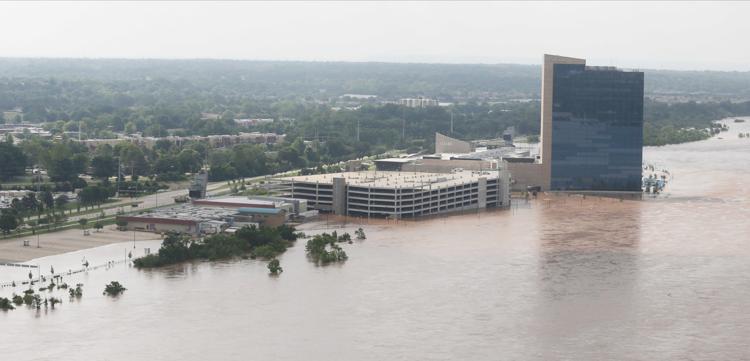 Aerial Flooding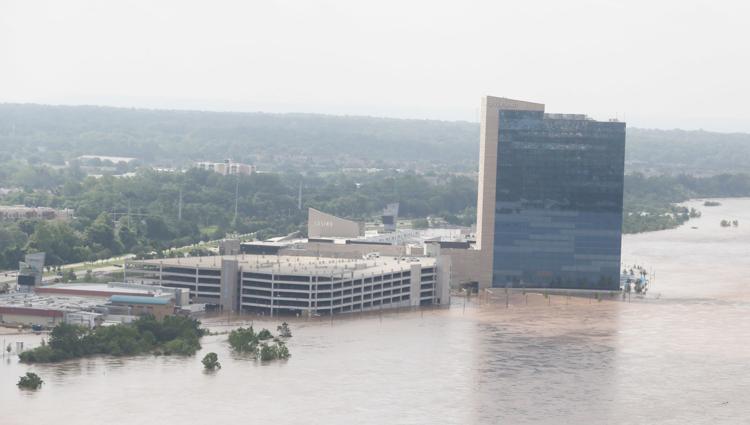 Aerial Flooding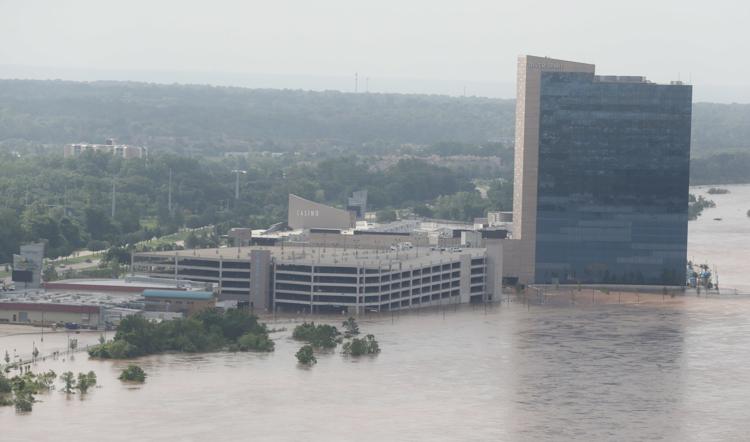 Aerial Flooding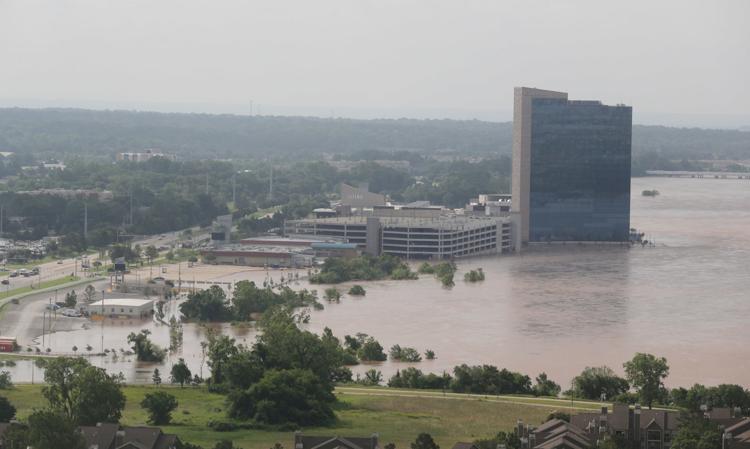 Aerial Flooding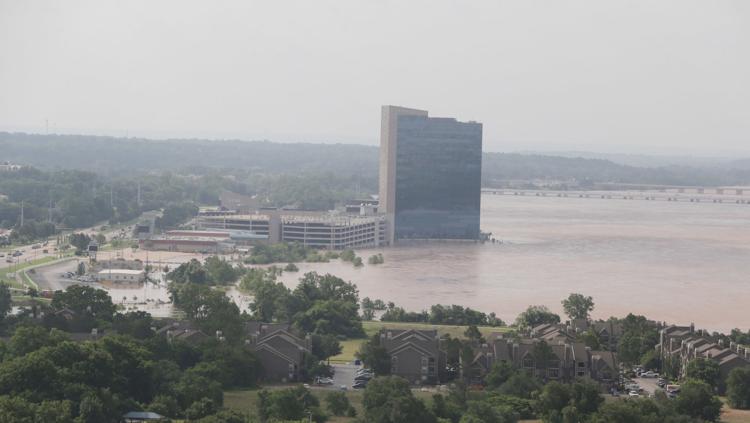 Aerial Flooding
Aerial Flooding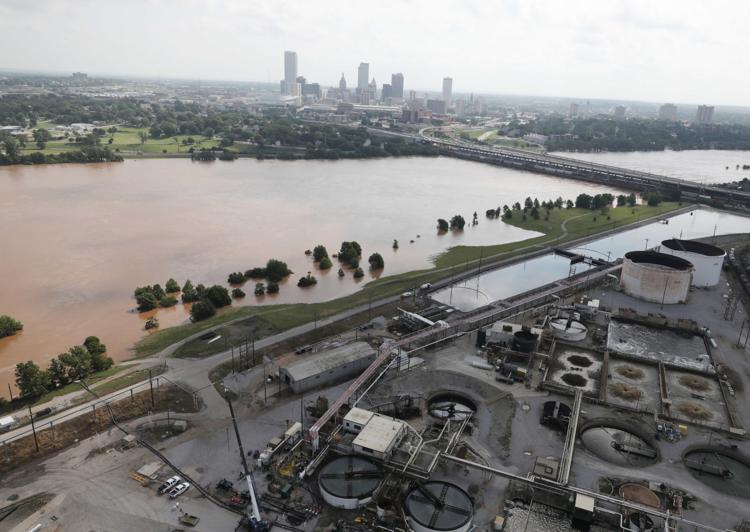 Aerial Flooding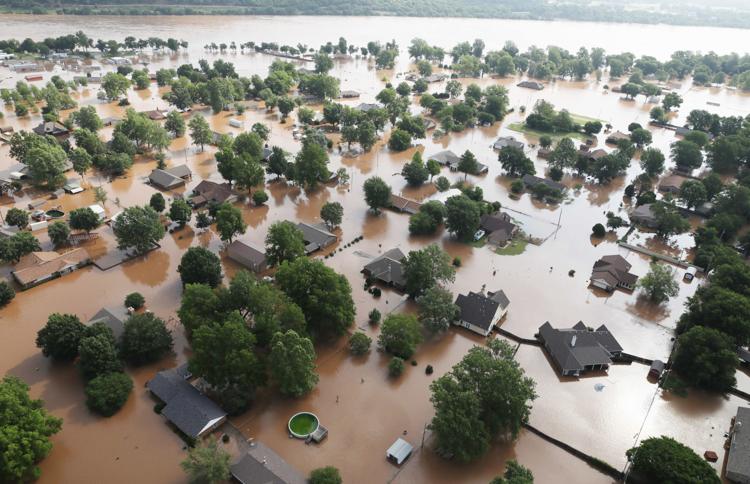 Aerial Flooding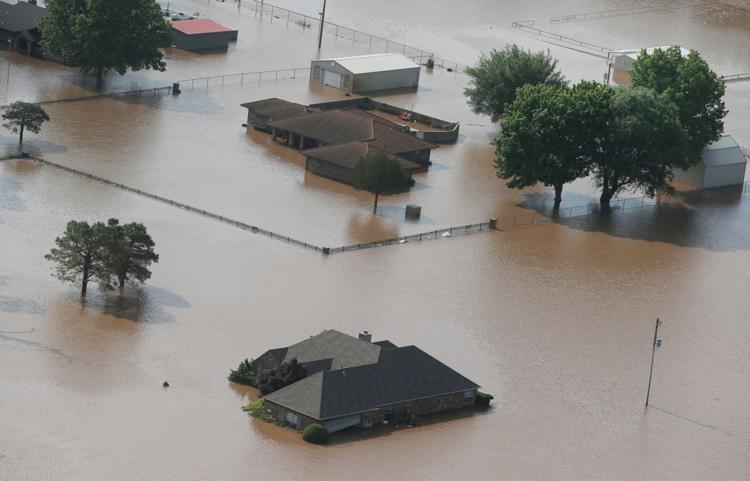 Aerial Flooding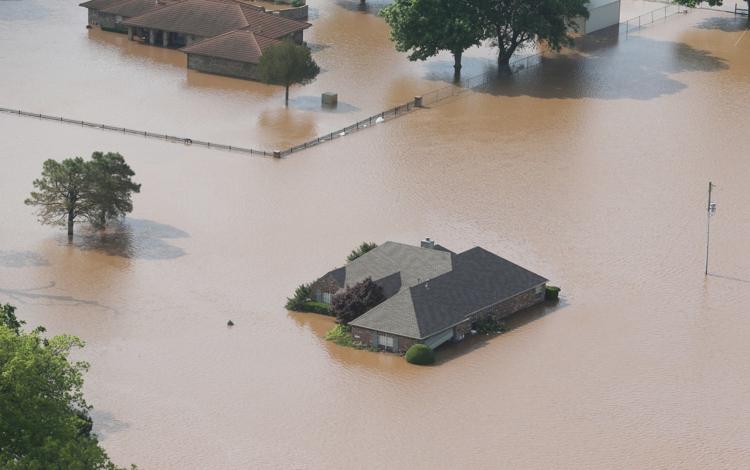 Aerial Flooding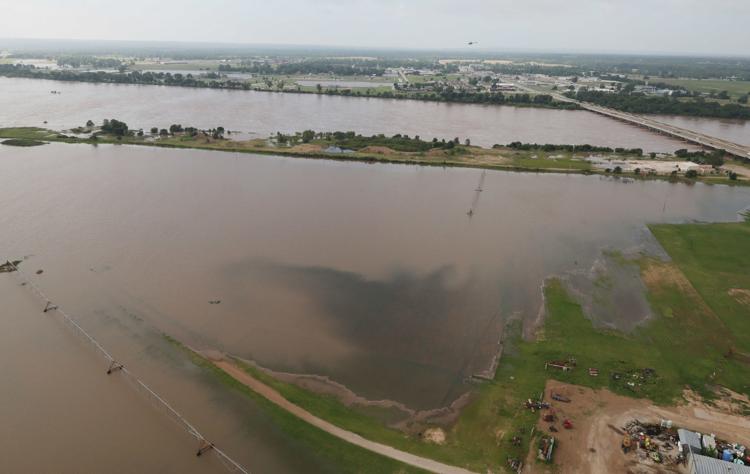 Aerial Flooding
Aerial Flooding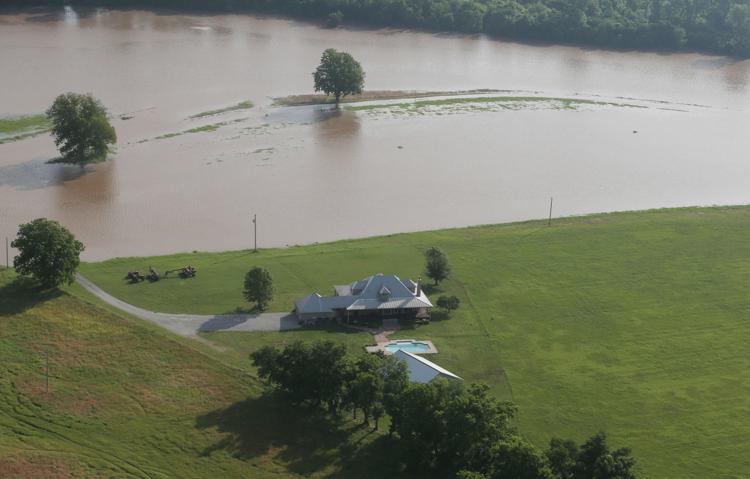 Aerial Flooding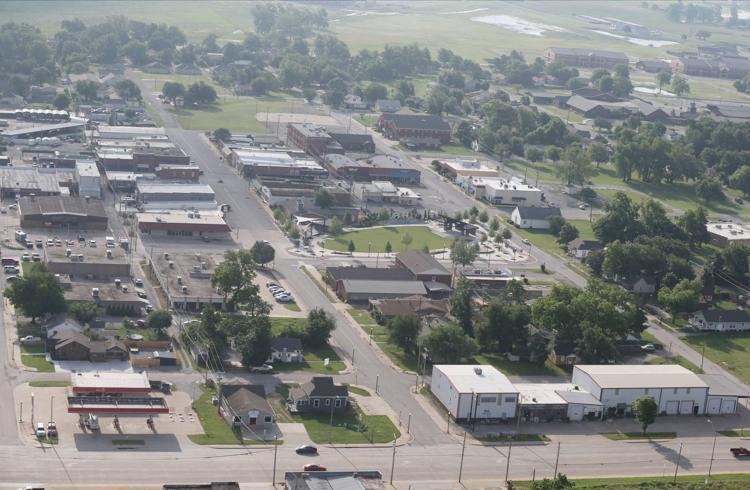 Aerial Flooding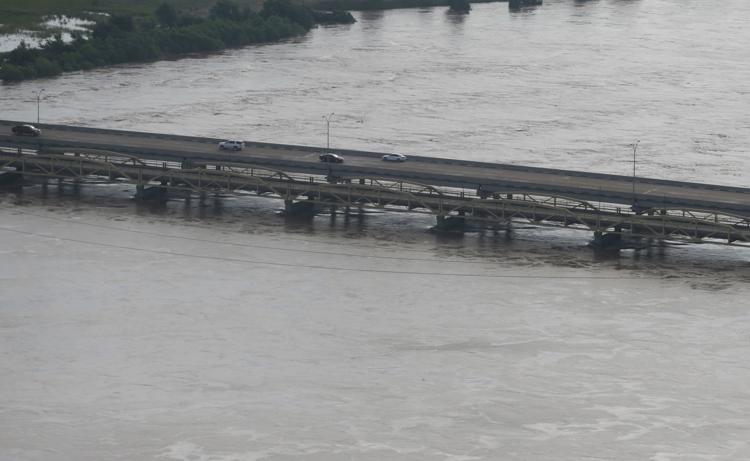 Aerial Flooding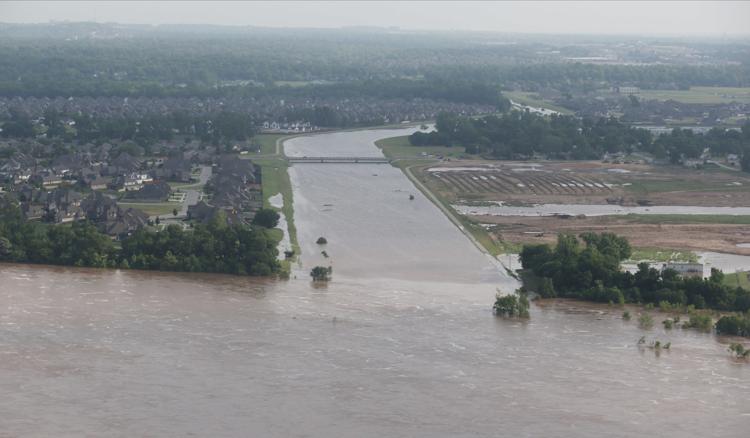 Aerial Flooding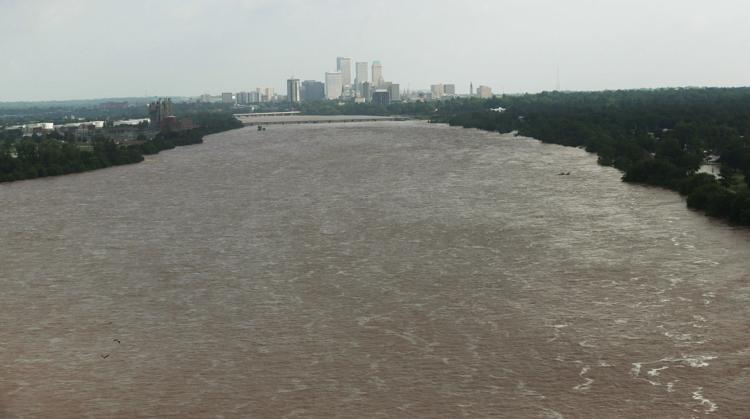 Aerial Flooding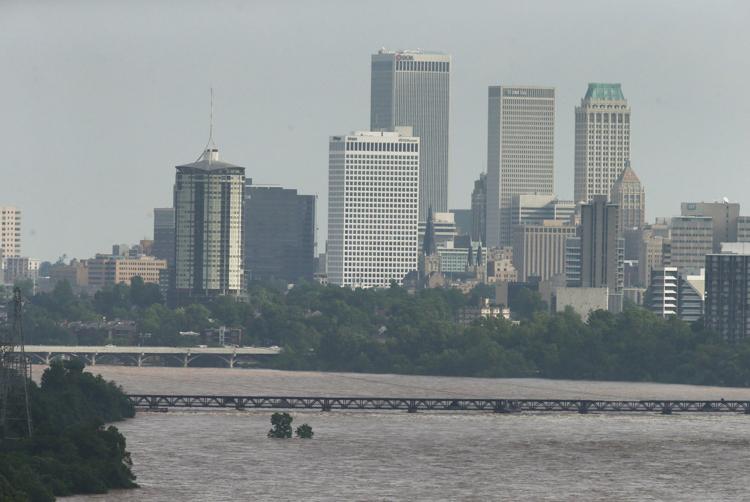 Aerial Flooding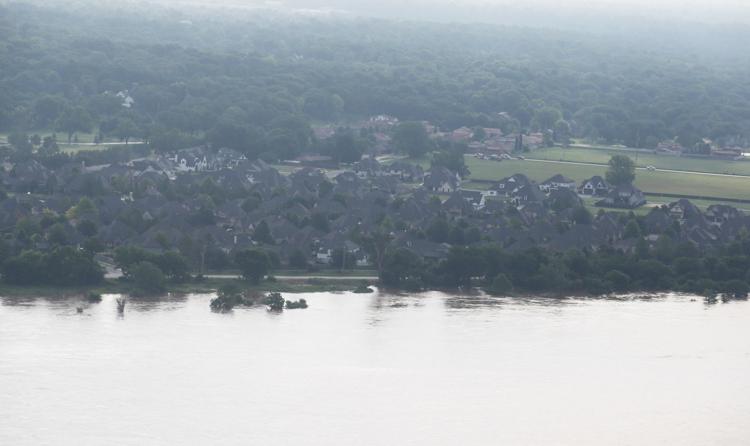 Journalism worth your time and money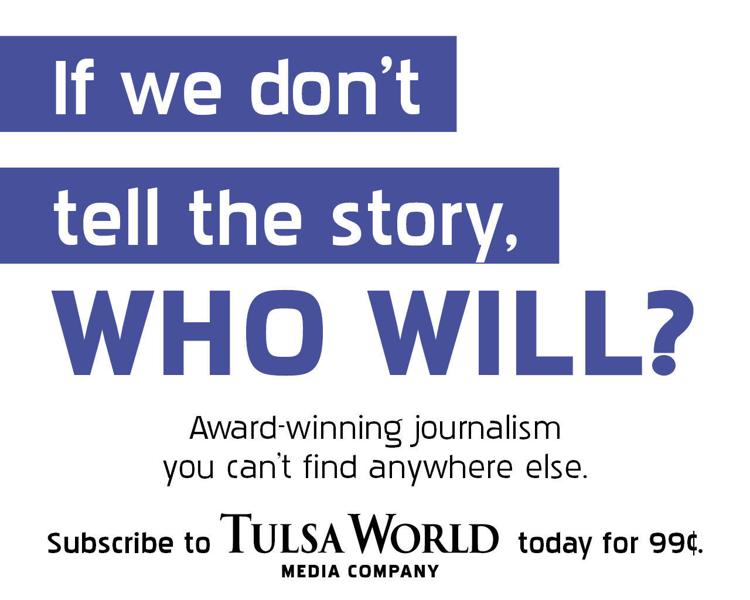 Riverside Flooding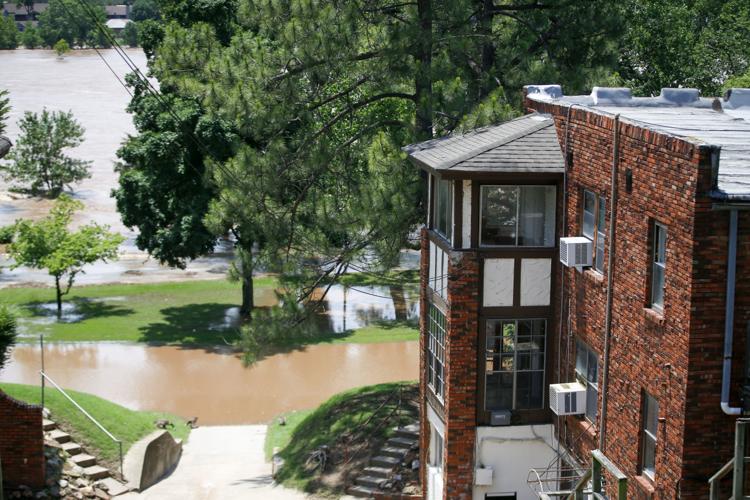 Riverside Flooding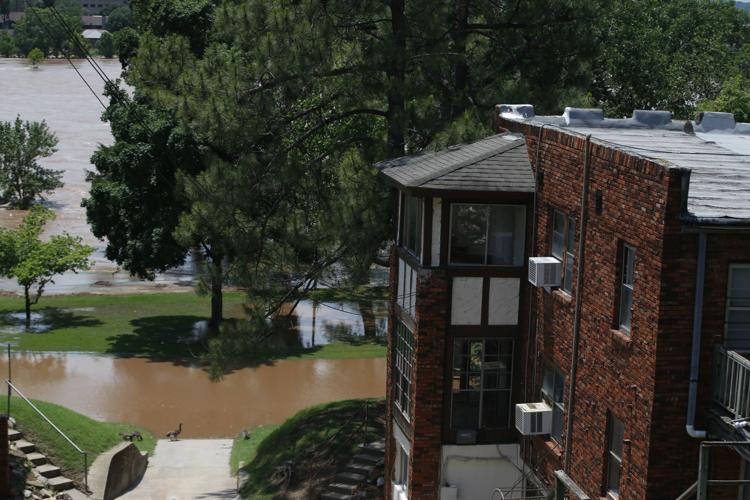 Westside Flooding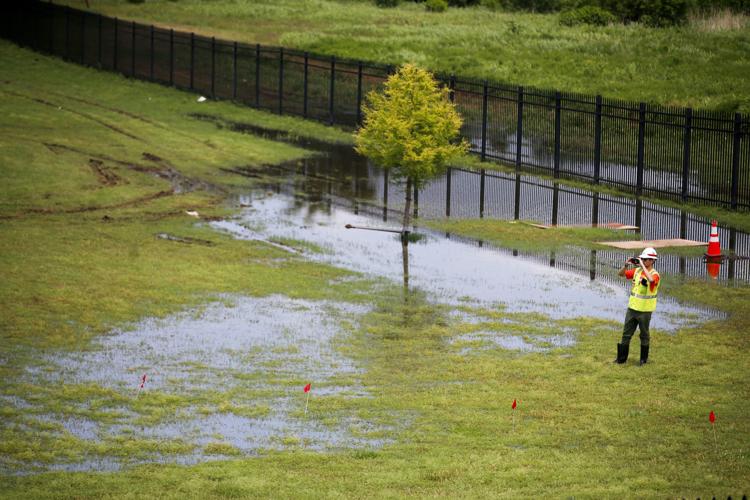 Westside Flooding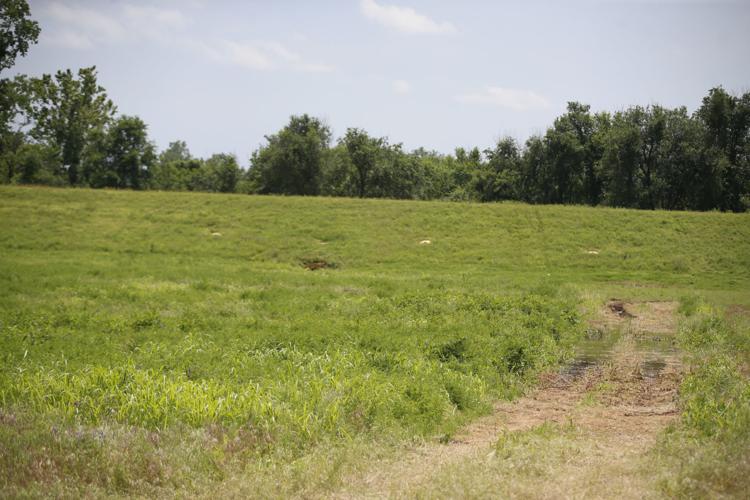 Westside Flooding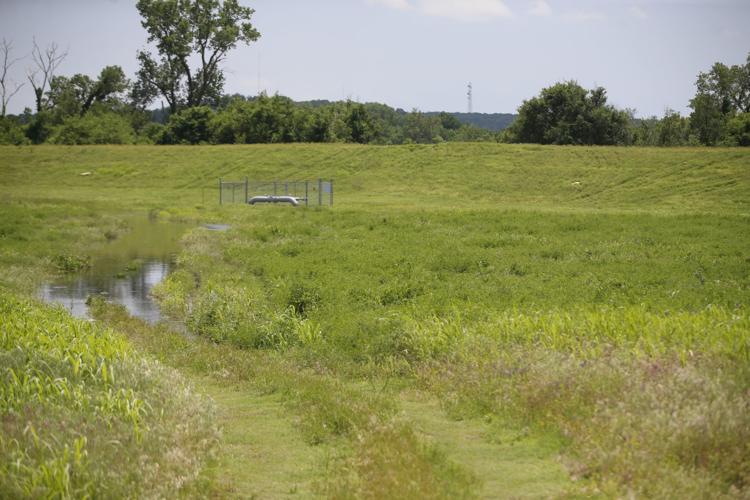 Westside Flooding
Riverside Flooding
Riverside Flooding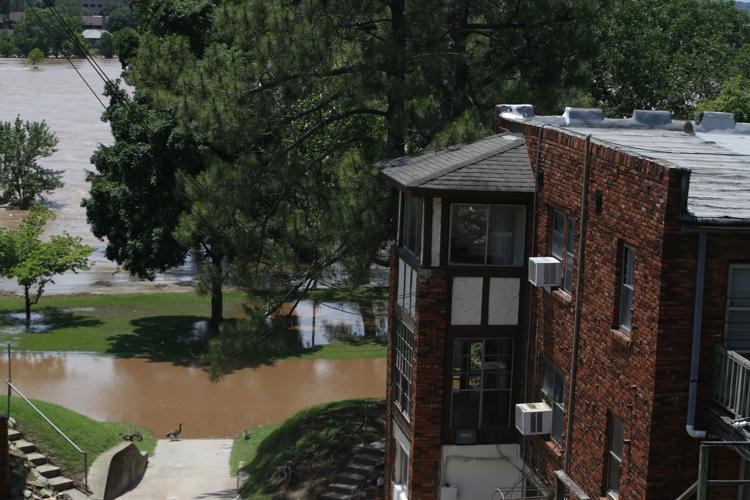 Tulsa flooding: Aerial coverage of flooding along the Arkansas River, Broken Arrow, Owasso, Sand Springs