Gov. Kevin Stitt's secretary of Native American Affairs resigned Monday, and she didn't go quietly.
In a pointed resignation letter, former state Rep. Lisa Billy said Stitt is "committed to an unnecessary conflict" with the state's tribal governments and "remained intent on breaking faith with them."
Billy seemed to be referring to Stitt's escalating disagreement with the tribes over their gaming operations. A six-term Republican representative from Purcell, Billy is a citizen of the Chickasaw Nation, whose casinos Stitt targeted for audit on Jan. 2.
Of the state's tribes, the Chickasaws by far derive the most revenue from gambling.
Stitt, a member of the Cherokee Nation, holds that the state's gaming compacts with the tribes expire at the end of the year while the tribes insist they do not. The primary point of contention is whether the state has triggered a self-renewing provision.
The tribes are also upset about Stitt's handling of the situation. In July he announced in a Tulsa World opinion piece his intention to renegotiate the compacts and exact a higher rate for exclusivity payments.
Those payments, which amounted to nearly $150 million in fiscal year 2019, guarantee the state will not legalize non-tribal gaming.
Last week's notice of an intended audit, though, broadens the dispute from a demand for a larger share of gaming proceeds and a renegotiation of the compacts to a suggestion the tribes are not meeting the compacts' conditions and thus violated them.
Tribal gaming in Oklahoma is overseen by tribal gaming commissions, a small compliance unit in the Office of Management and Enterprise Services and the National Indian Gaming Commission's Compliance Division, which has an office in Oklahoma City.
In a written statement following Billy's resignation, Stitt said his administration "has been and remains committed to working collaboratively with the Tribes. We regret that we won't have the wisdom of Lisa Billy's counsel in that endeavor."
In her letter, Billy suggests that counsel was not always welcome.
"You have dismissed advice and facts that show the peril of your chosen approach and have remained intent on breaking faith with the Tribes," Billy wrote.
"Your actions have shown that my continuing in service on your cabinet is unnecessary to you and impossible for me."
Billy declined to be interviewed Monday.
World Capitol Bureau Chief Barbara Hoberock contributed to this story.
---
Tribal gaming 101: What you need to know
What is the dispute?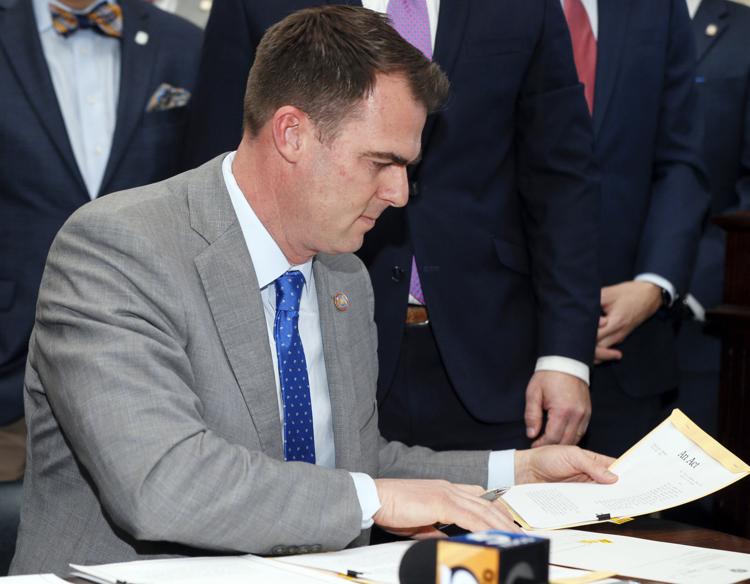 What is a compact?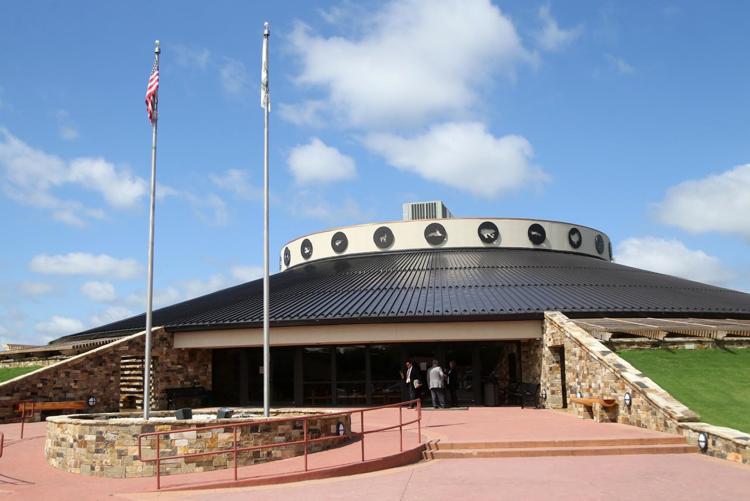 How much does the state receive from tribal gaming compacts?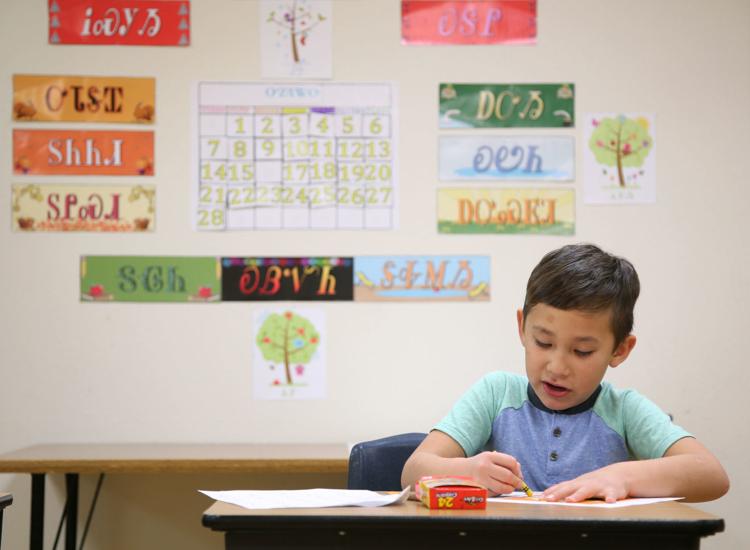 How much did the state receive in 2019?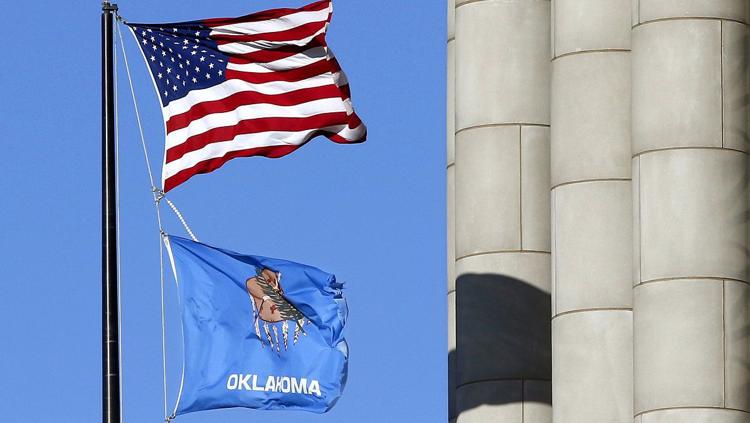 What types of games are covered by the compact?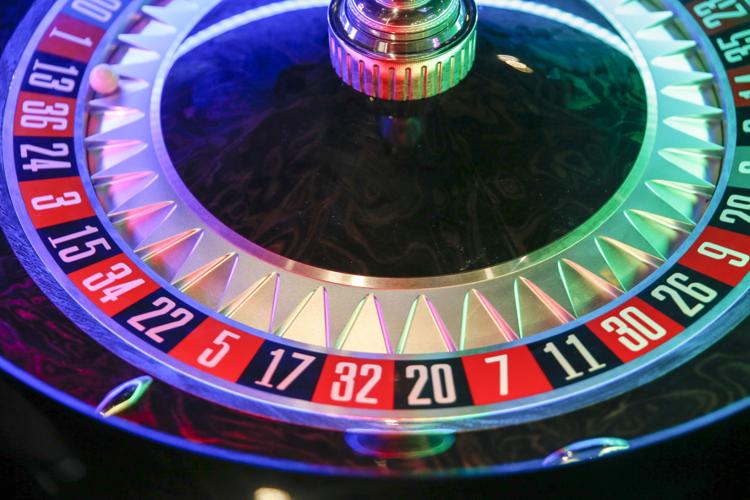 Can the compacts be expanded for other types of gaming?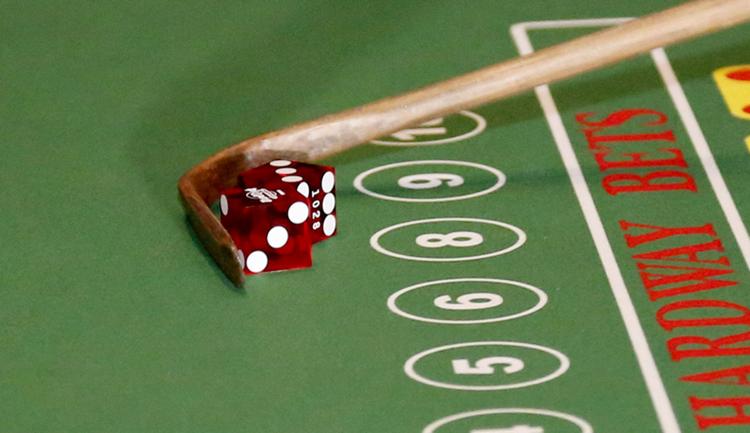 How did the gaming compacts get started?
How many tribes are involved in the gaming compacts?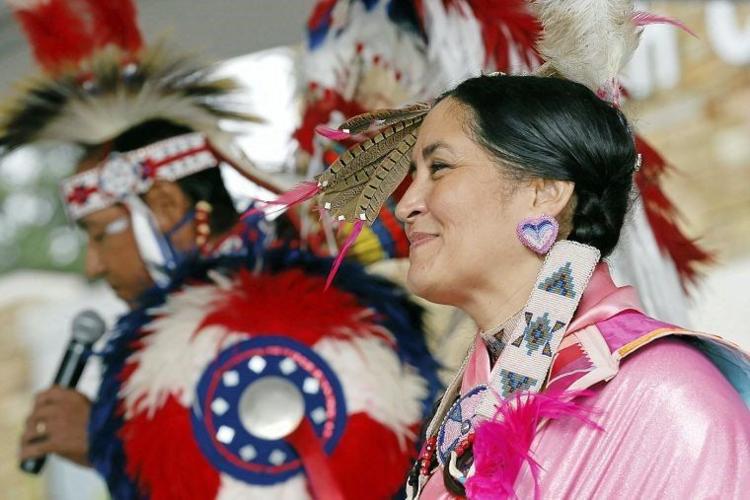 How many tribal compact gaming operations exist?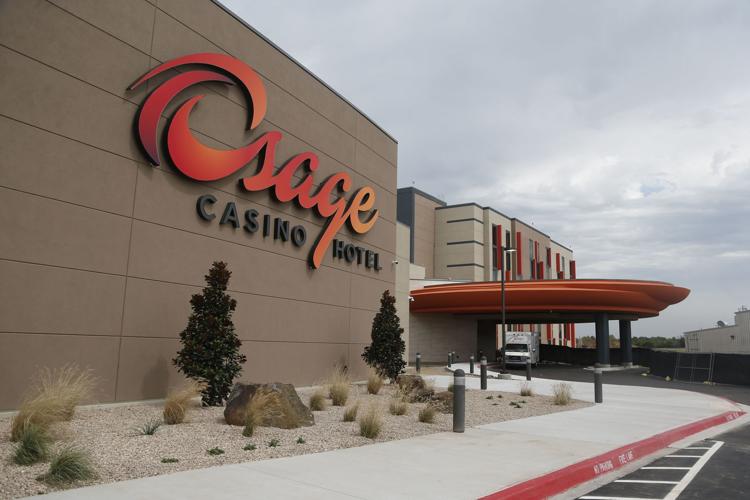 How do tribes use the money generated from gaming?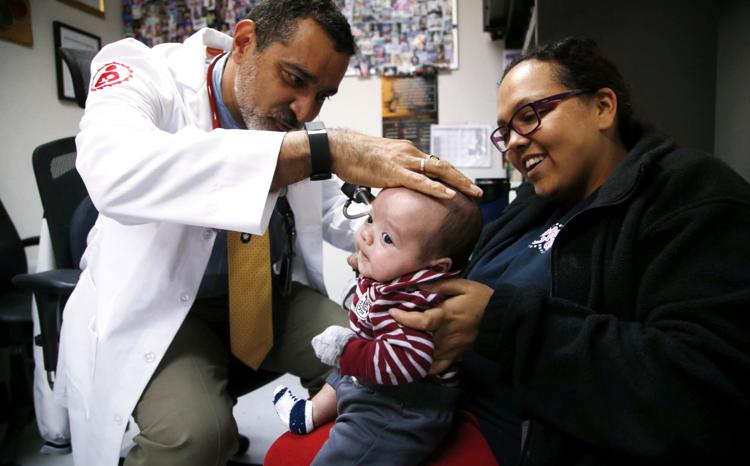 What impact do all tribal operations have on the state?
Journalism worth your time and money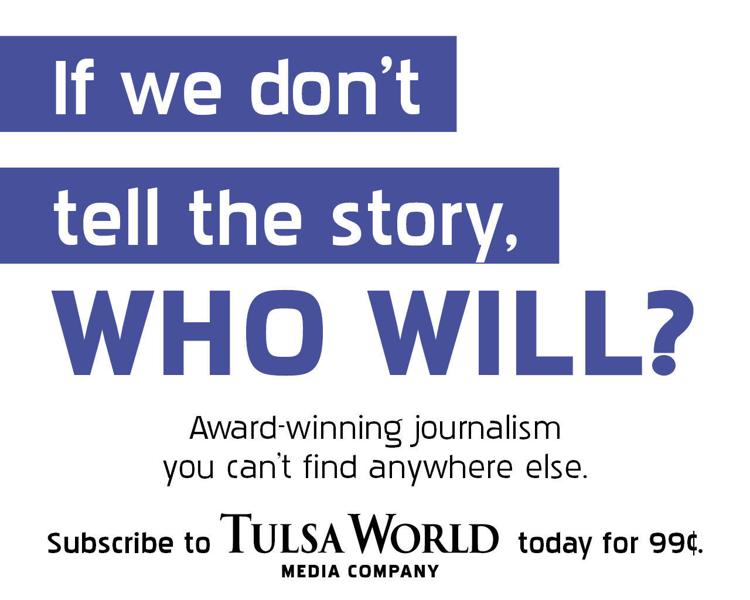 Tribe touts $866M impact