OKLAHOMA CITY — Gov. Kevin Stitt on Tuesday strongly urged Oklahomans to wear a mask when they can't social distance to slow coronavirus spread, but said he would not mandate it for the state.
"Research shows that wearing a mask when you can't social distance significantly lowers the transmission rate of COVID-19," Stitt said during a Capitol news conference. "It may take some getting used to, but it is a small price to pay to be able to keep our businesses open, our economy running and to be able to watch OU and OSU stick it to the shorthorns (University of Texas) on the football field in the fall."
It was the first time since the pandemic began that Stitt was seen wearing a mask during a news conference.
"As governor, I don't want to get to a point where we start shaming people for choosing not to wear a mask," Stitt said. "There could be reasons why they don't want to wear a mask or couldn't wear a mask. I am not going to mandate masks in the state of Oklahoma."
Stitt was asked if he would change his opinion on masks if cases continue to rise.
The state has set a new daily high for COVID-19 case reporting, with 585 new infections reported Tuesday. Two more Oklahomans have died from the disease, totaling 387 deaths and 13,757 cases.
The 7-day rolling average for the state has climbed to another new high of 390. More than 300 COVID-19 patients remain hospitalized statewide.
"We believe in freedoms," Stitt said. "I will not mandate masks in the state of Oklahoma."
He questioned how requiring the wearing of masks could be enforced.
Stitt said the federal government is rolling out a color-coded system to help Americans make decisions based on the situations at individual county levels.
That prompted Stitt to announce that he will be issuing an executive order directing the development of a similar color-coded system for the state.
It is expected to show residents the data, on a county-by-county basis, and give them the ability to make decisions to protect their health and families, he said.
"Our data shows COVID-19 has affected Oklahomans differently than we expected," he said. "Instead of large waves, we have seen localized outbreaks in different parts of the state, kind of county-by-county.
"So giving county-by-county guidance gives Oklahomans accurate pictures of the situation it their communities. It also encourages them to be personally responsible for their actions knowing their behavior could help keep their county in the green."
"We may be dealing with this virus for the next 24 months," Stitt said. "This system will show Oklahomans how to deal with this on a prolonged basis."
As the state heads into the Fourth of July weekend, residents — particularly younger people — need to protect those who are most vulnerable to serious complications and outcomes from COVID-19, he said.
Since June, 40% of all new coronavirus cases were people under the age of 35, according to Oklahoma State Health Department data.
"So, we need the help of all the young people," Stitt said. "Be careful if you are planning on being around your parents, your grandparents or anyone with immune compromised systems."
In related news, Stitt said the state is making a $15,000 grant available to each long term care facility to help them purchase personal protective equipment, additional cleaning supplies and use telehealth medicine. The overall cost is about $35 million, he said.
---
Look for the helpers: See what these Tulsans are doing to ease the stress of the coronavirus pandemic
Look for the helpers: Local musician plays cello for neighborhood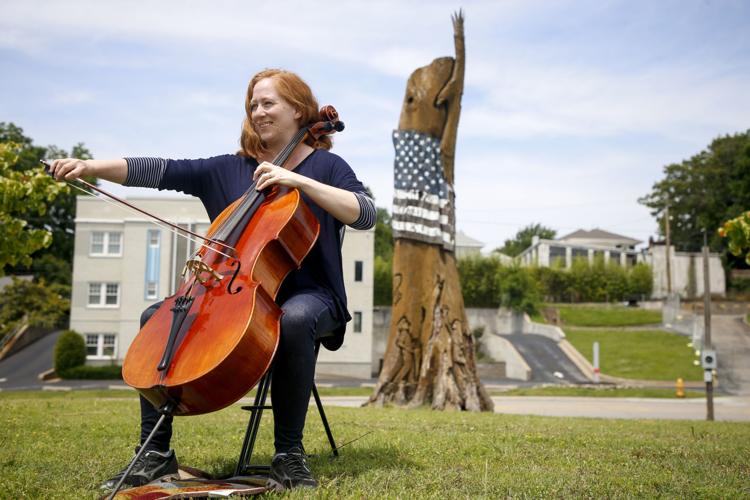 Look for the helpers: Historic Vernon AME Church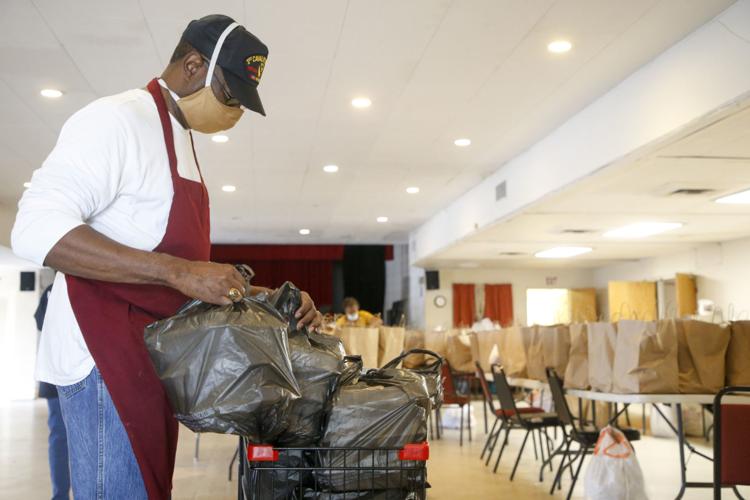 Look for the helpers: Tulsa nurse goes to New York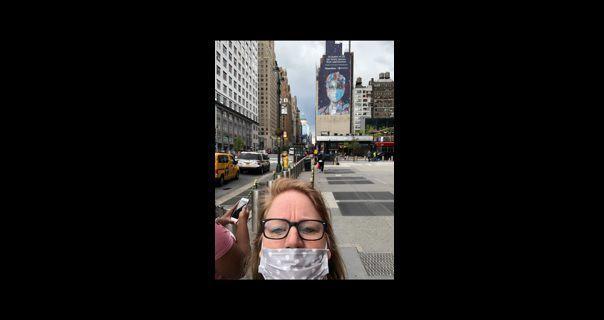 Look for the helpers: Community Food Bank of Eastern Oklahoma
Look for the helpers: 100,000 bottles of hand sanitizer in Bartlesville
Look for the helpers: The Opportunity Project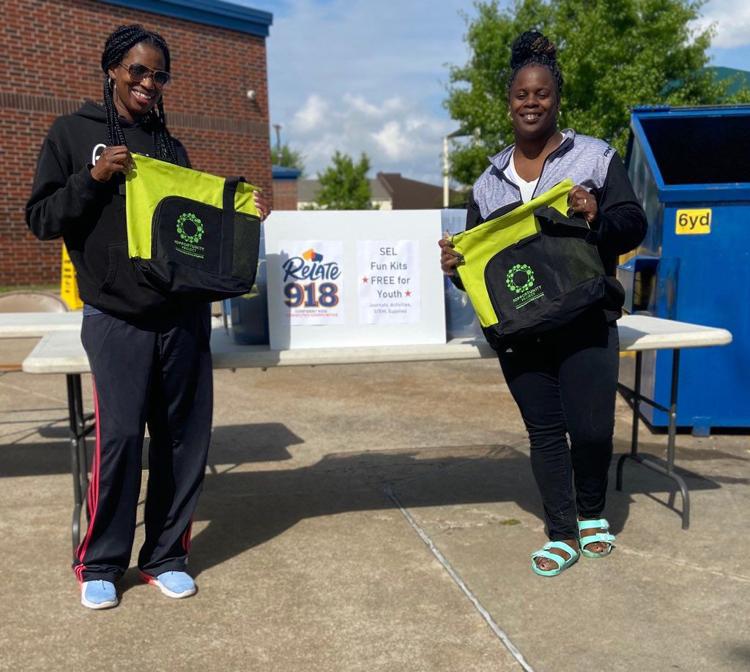 Look for the helpers: 413 Farm helps Amelia's Market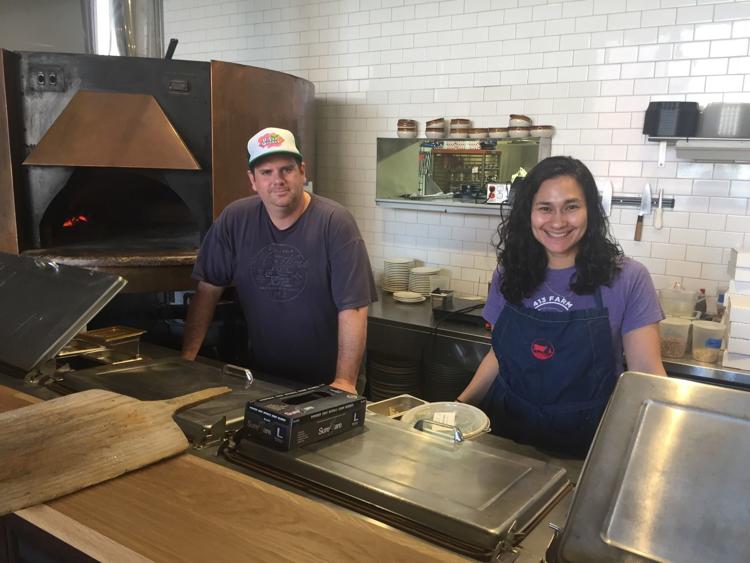 Look for the helpers: Vintage Wine Bar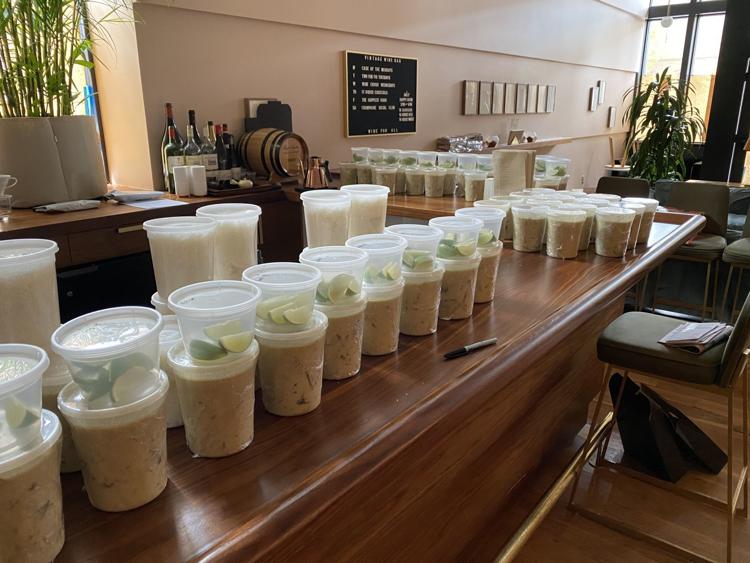 Look for the helpers: Artist Scott Taylor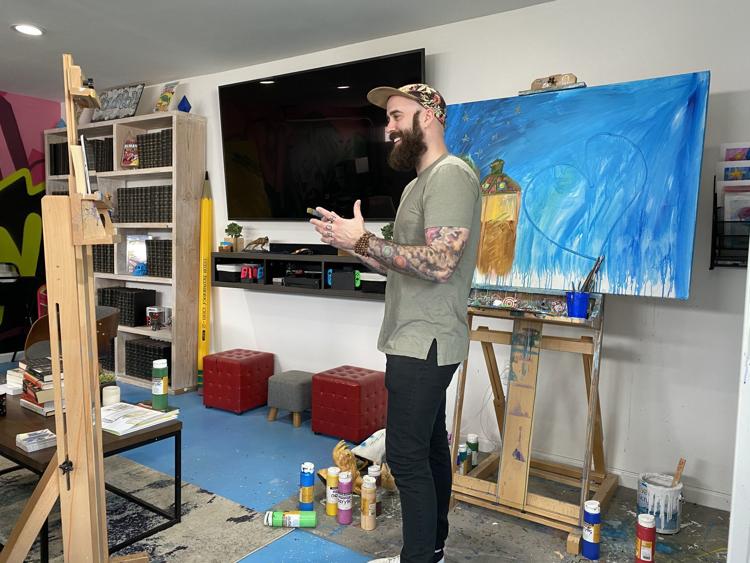 Look for the helpers: YMCA celebrates Healthy Kids Day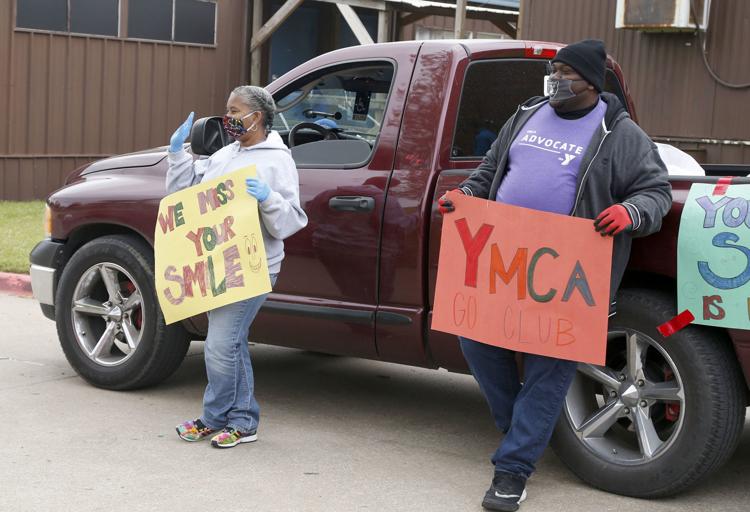 Look for the helpers: Meal donations to prison guards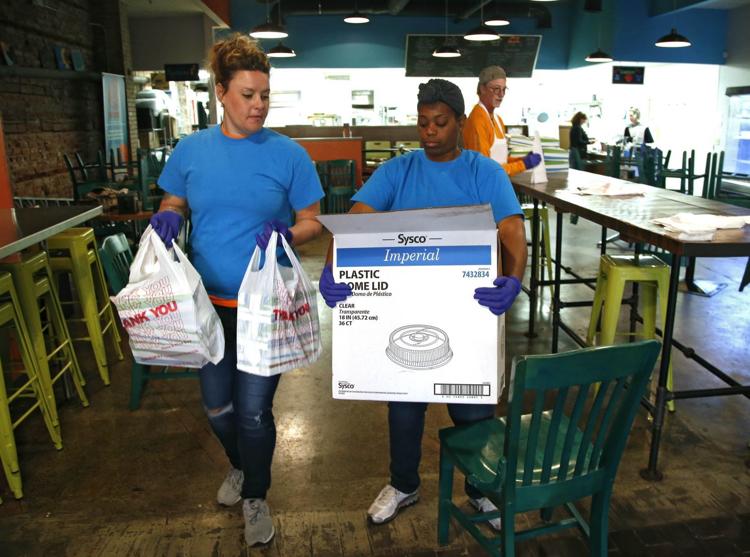 Look for the helpers: The Center for Individuals with Physical Challenges
Look for the helpers: Local nurse heads to New York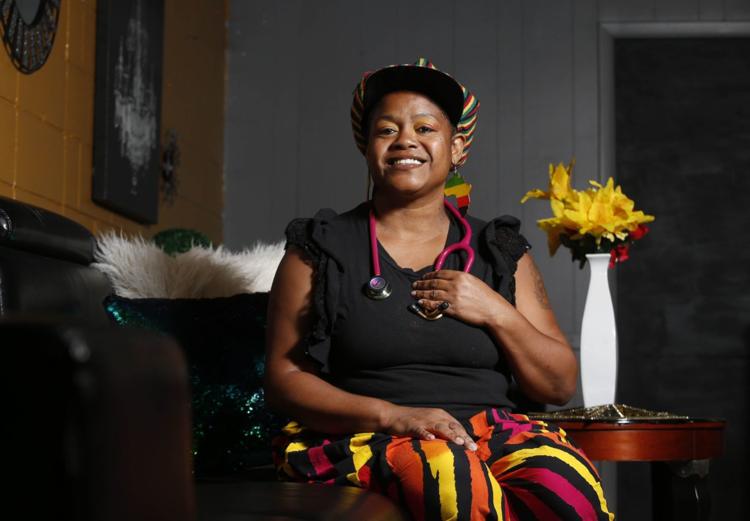 Look for the helpers: Tulsa artist Rachel Rose Dazey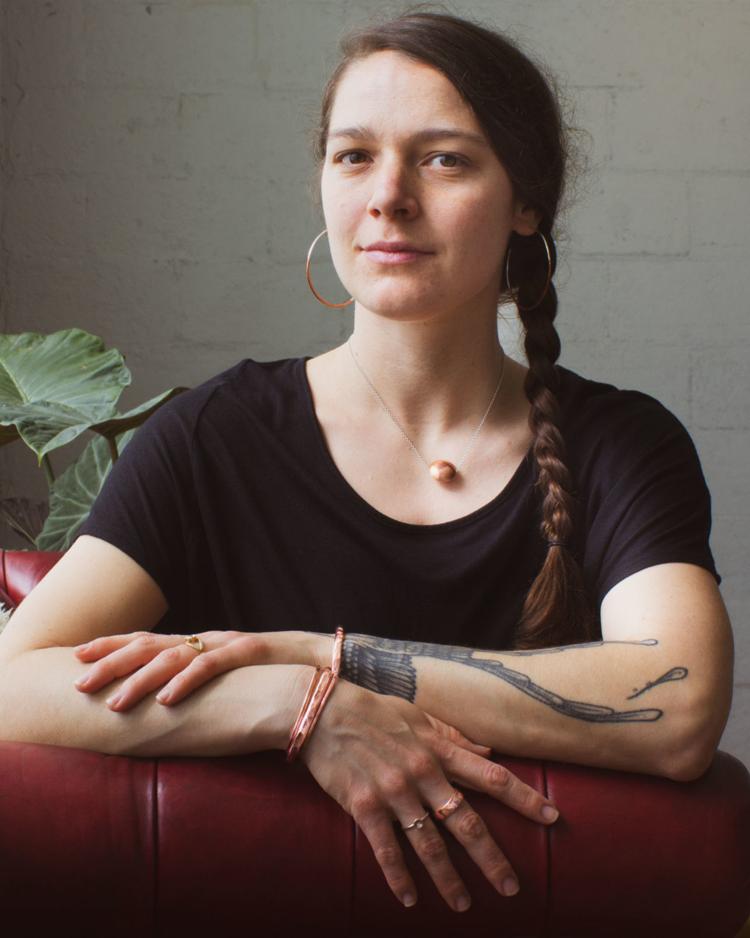 Look for the helpers: Meals on Wheels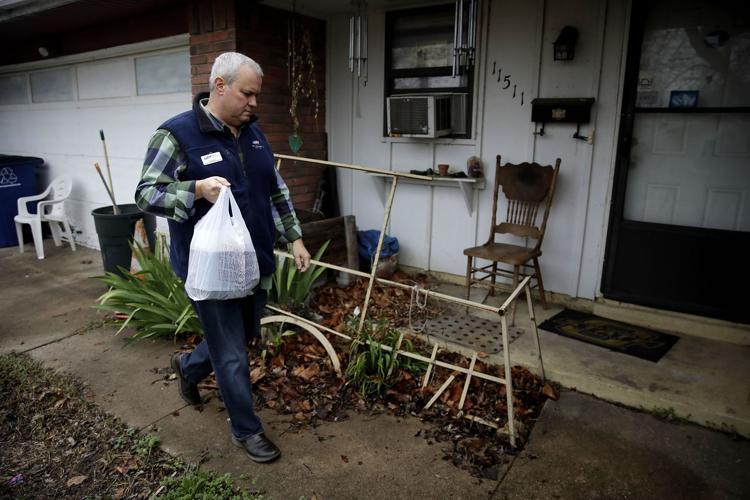 Looking for the helpers: SPCA animal cruelty investigator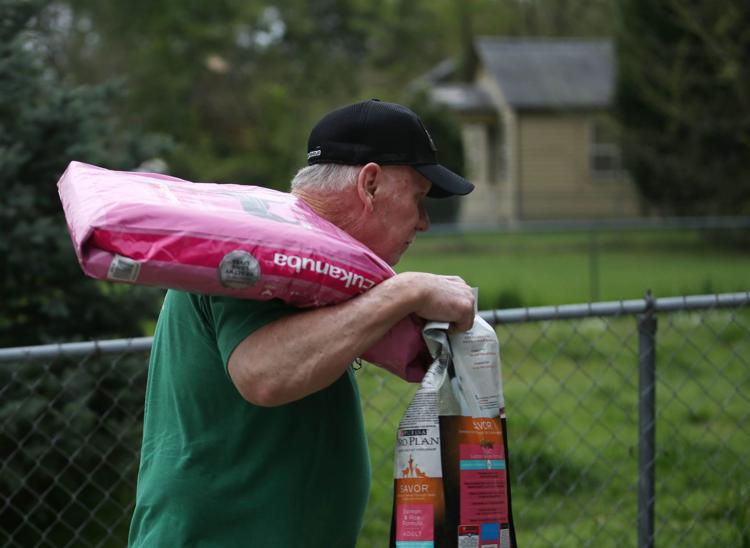 Look for the helpers: Ti Amo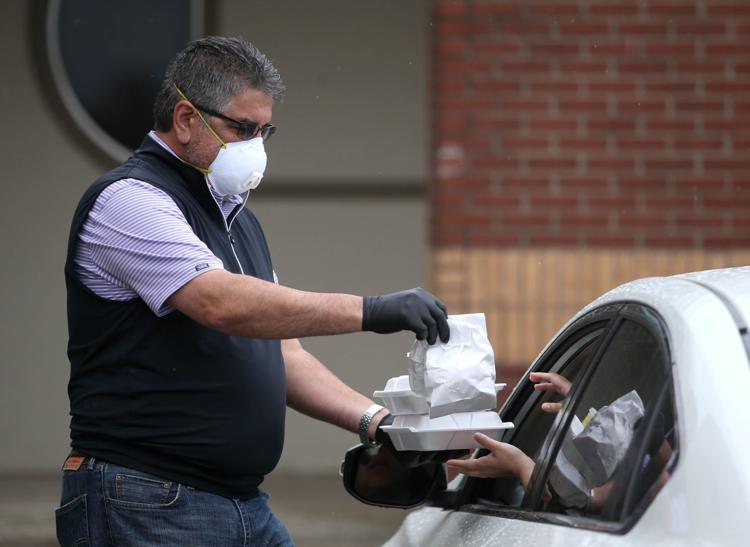 Look for the helpers: Mask maker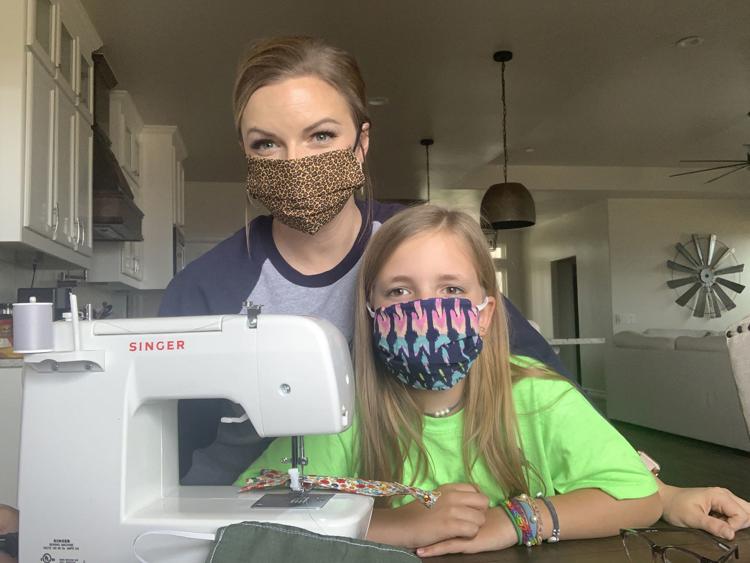 Look for the helpers: Balloon artists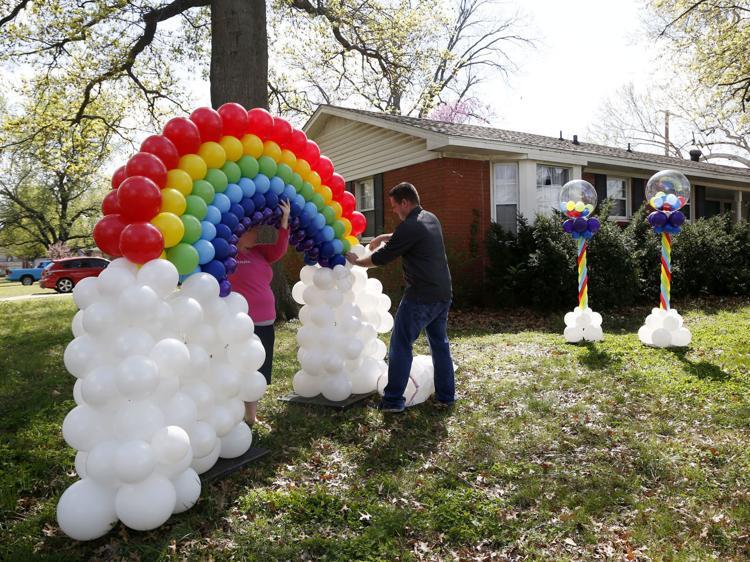 Look for the helpers: Animal fostering
Look for the helpers: Harvard Meats owner Duke Dinsmore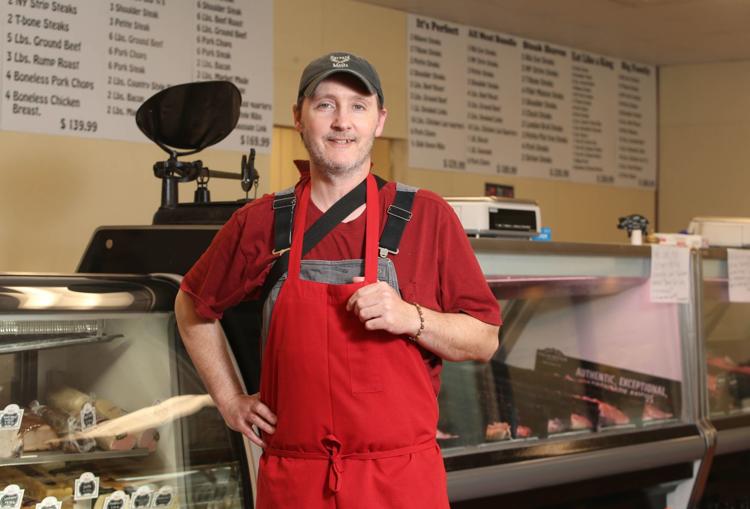 Look for the helpers: Tulsa Botanic Garden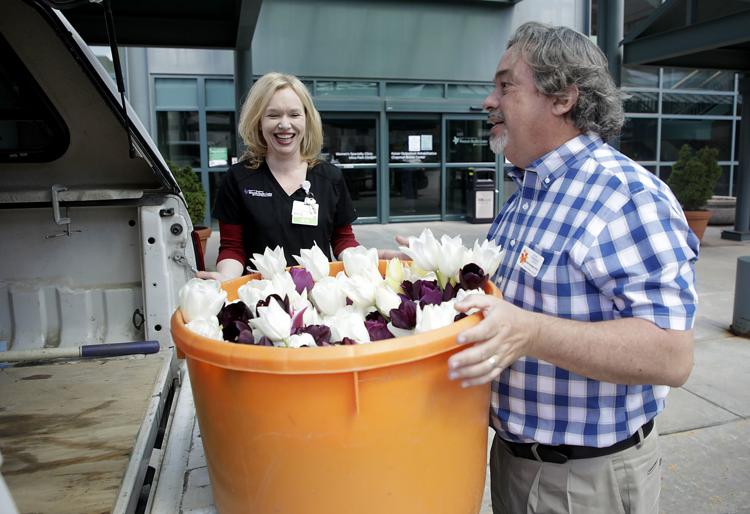 Look for the helpers: Libraries
Look for the helpers: Tulsa artist Margee Golden Aycock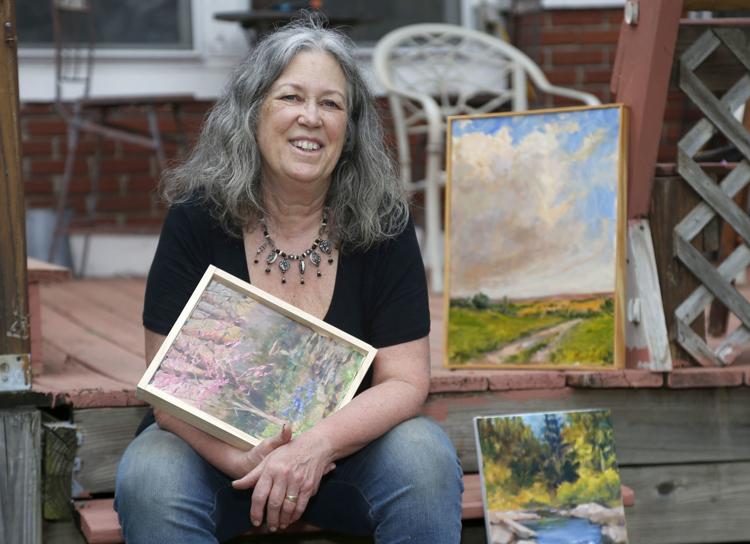 Look for the helpers: Elementary school teacher Bethany Martin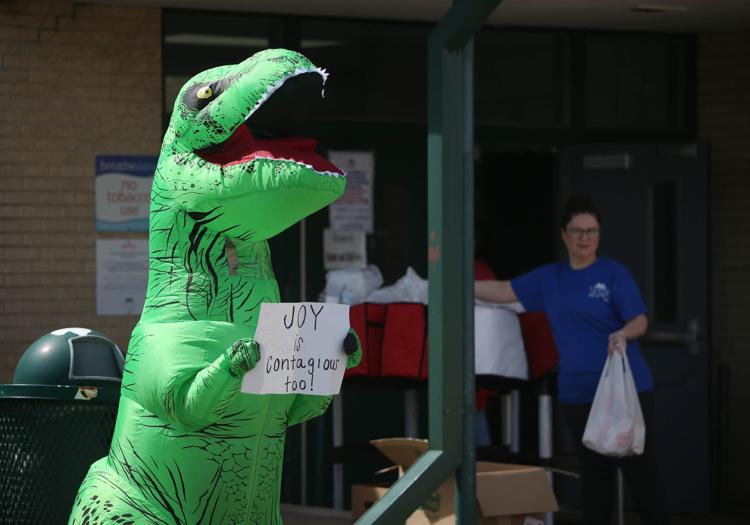 Look for the helpers: Tulsa Ballet costume shop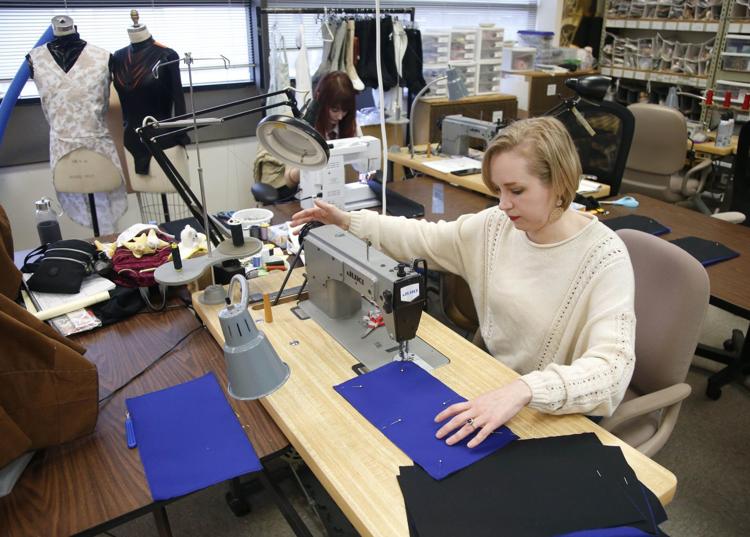 Look for the helpers: Tulsa distilleries
Complete coverage of COVID-19