Swimming holes, splash pads and pools: The best places to cool off this summer
While finding a place to get wet hasn't been hard this spring, the Oklahoma summer is now upon us, and a cool spot to splash around and chill out will be just the ticket.
From Oklahoma swimming holes to water playgrounds, city pools and splash pads, we've got a list of all the best water escapes.
The swollen creeks and water ways have receded after recent floods, but it's still a good idea to call ahead or check online to make sure Mother Nature hasn't taken a toll on your favorite swimming hole before you go.
Blue Hole near Salina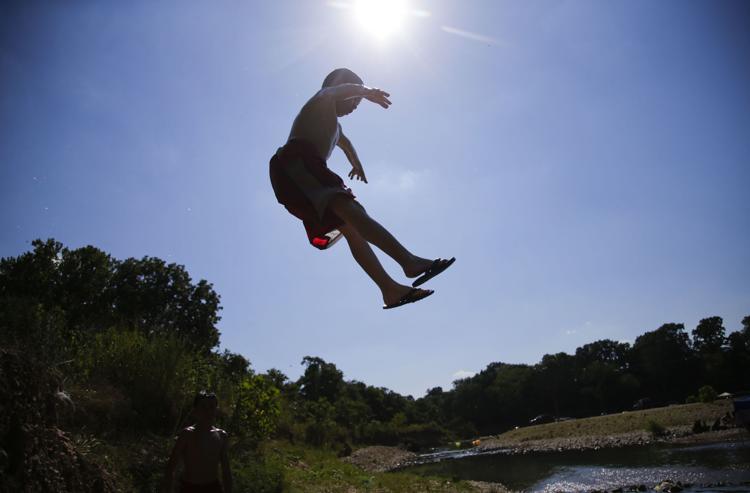 Turner Falls in Davis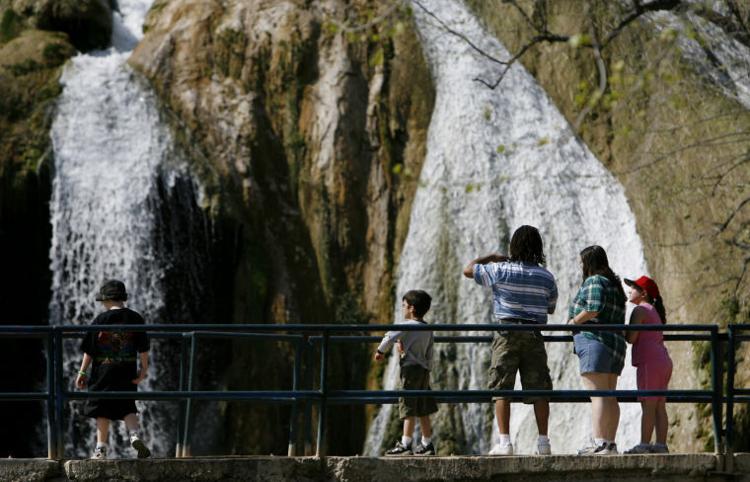 Illinois River near Tahlequah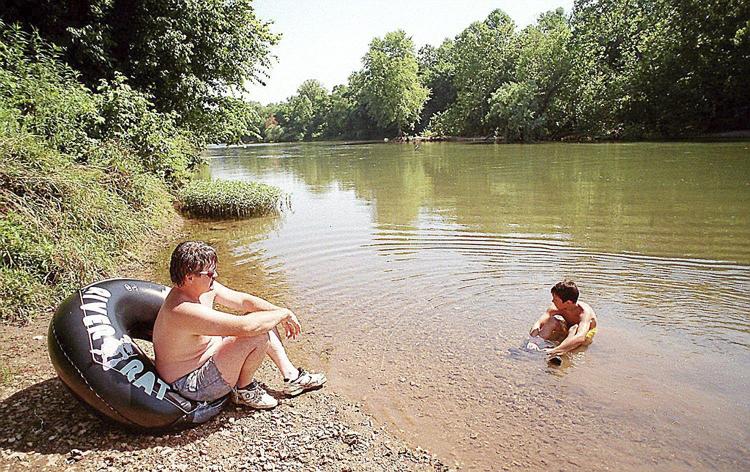 Keystone Lake
Skiatook Lake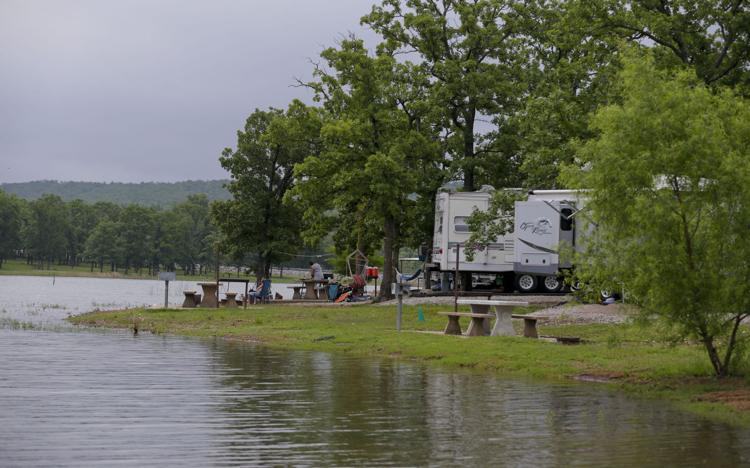 Natural Falls State Park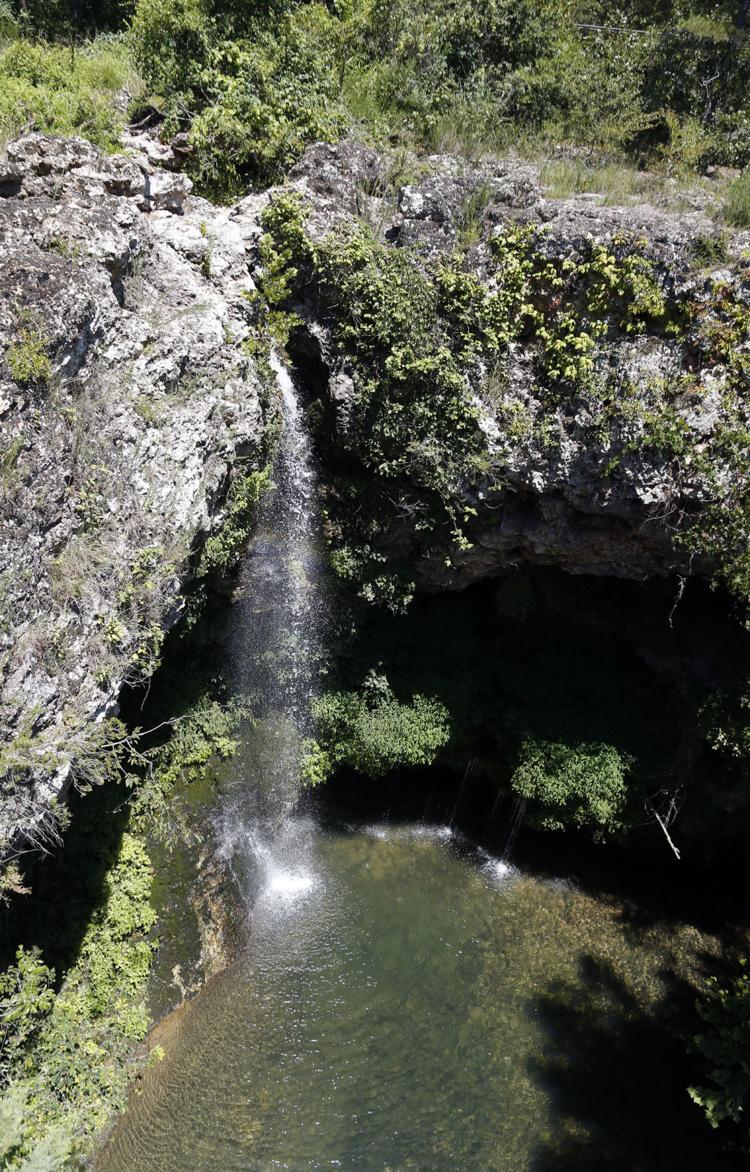 Medicine Park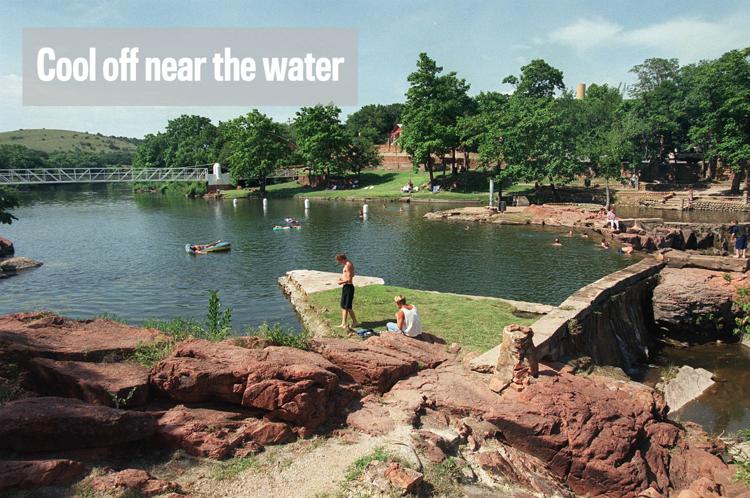 Gathering Place
Safari Joe's H20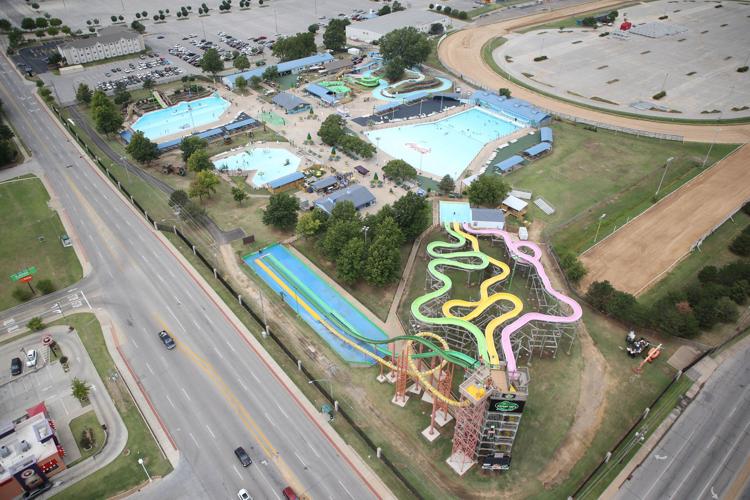 41st Street Plaza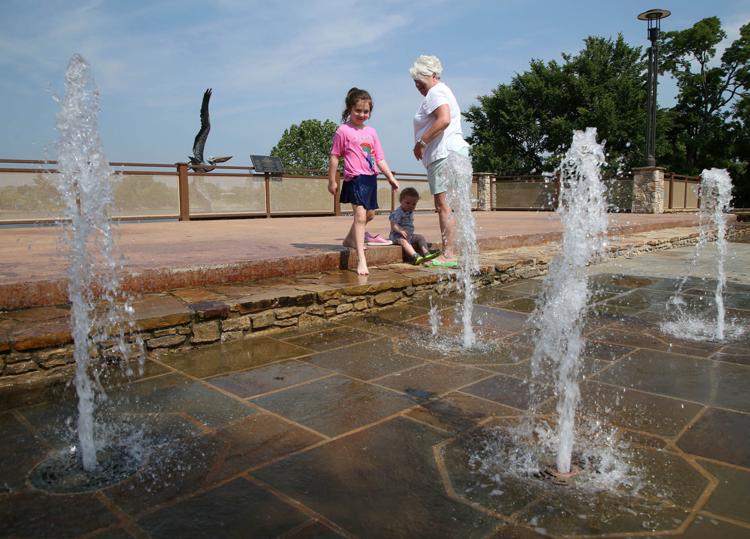 Guthrie Green
Rose District Splash Pad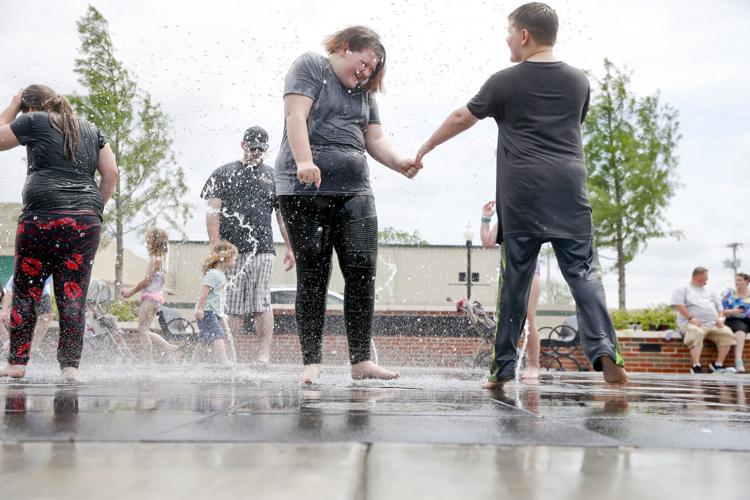 ONEOK Field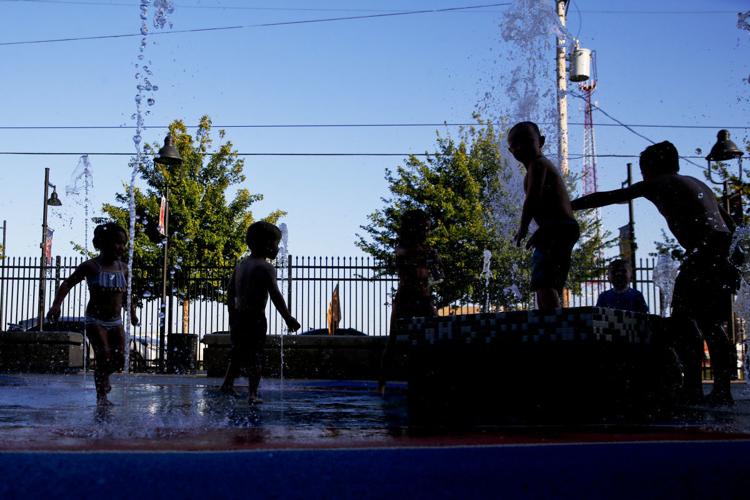 McClure Pool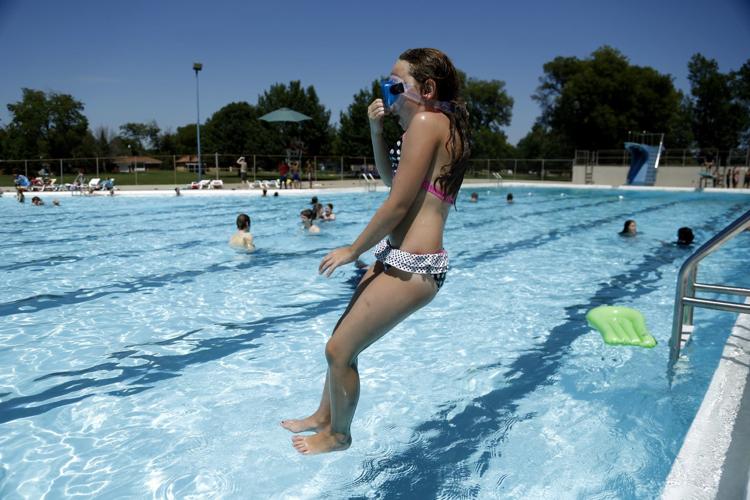 LaFortune Park Pool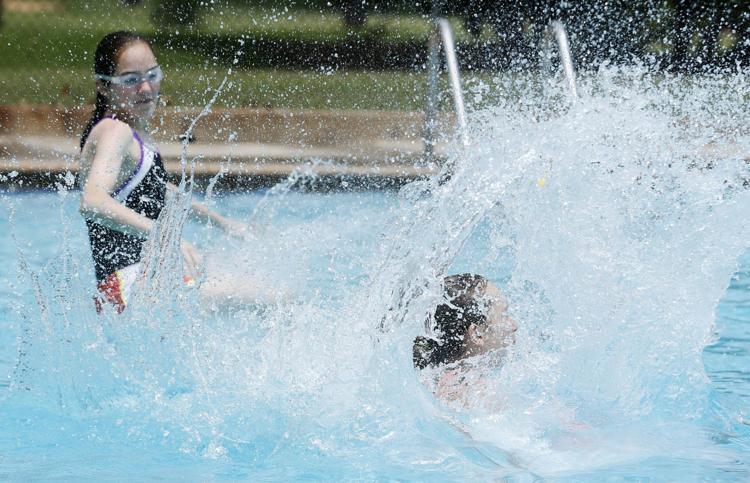 Berry Pool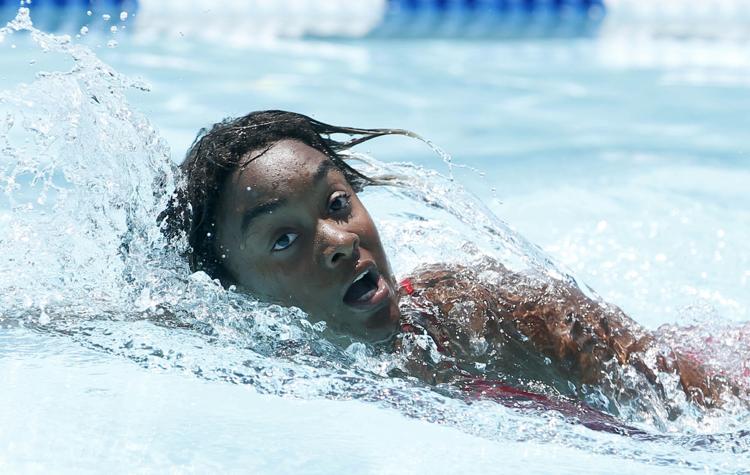 Whiteside Park Pool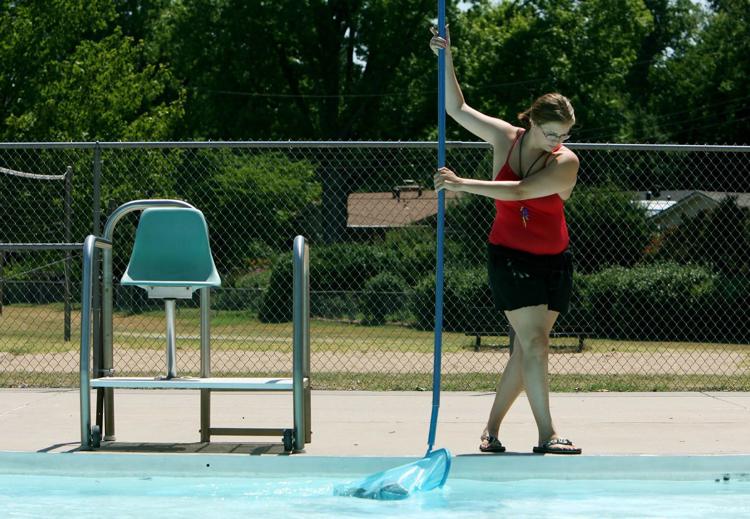 Reed Pool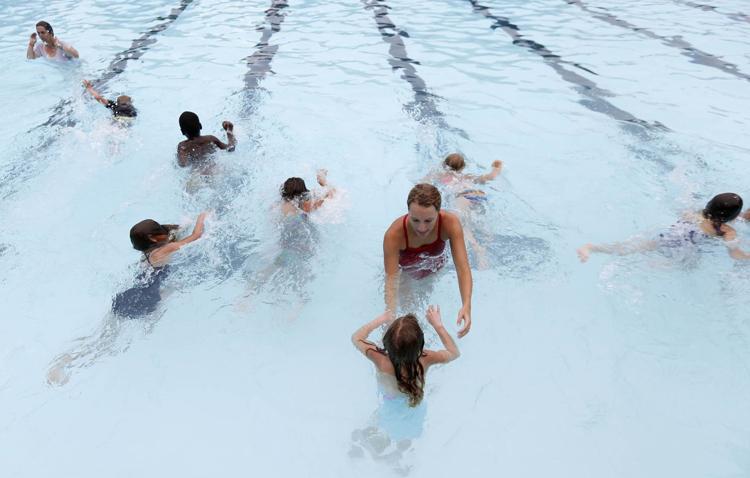 Chamberlain Park water playground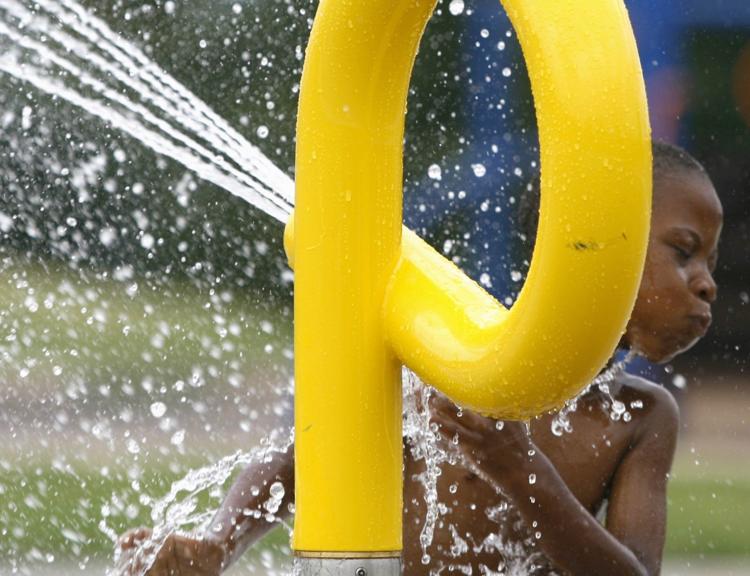 Helmerich Park water playground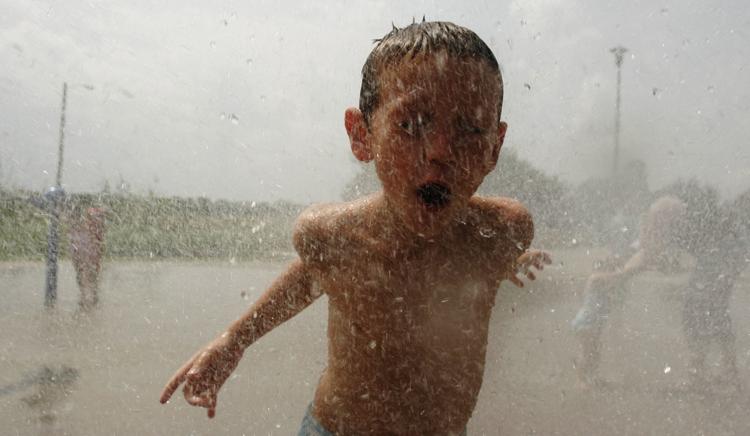 Hunter Park water playground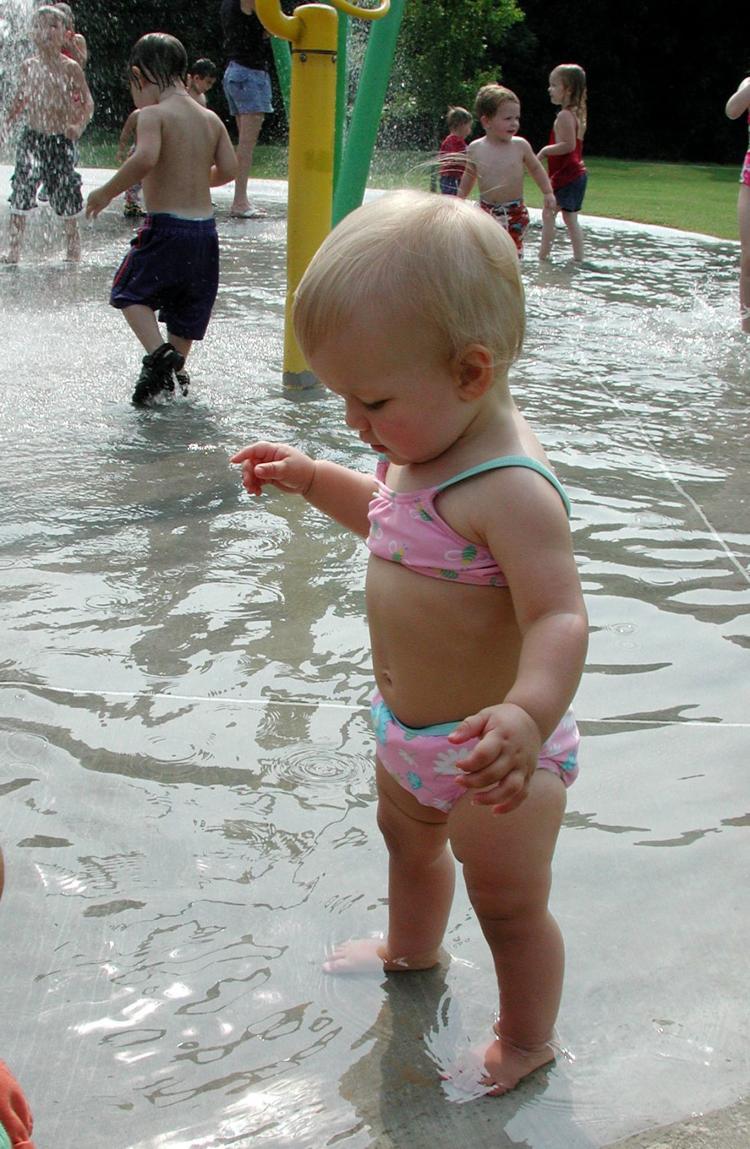 Kendall-Whittier water playground
Manion Park water playground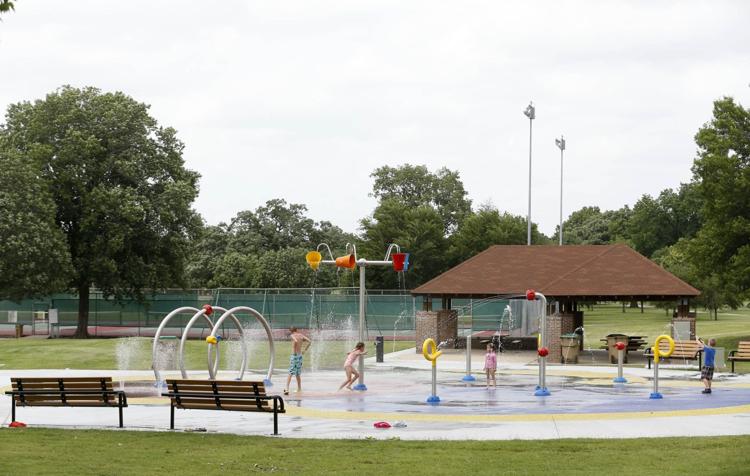 Mohawk Park water playground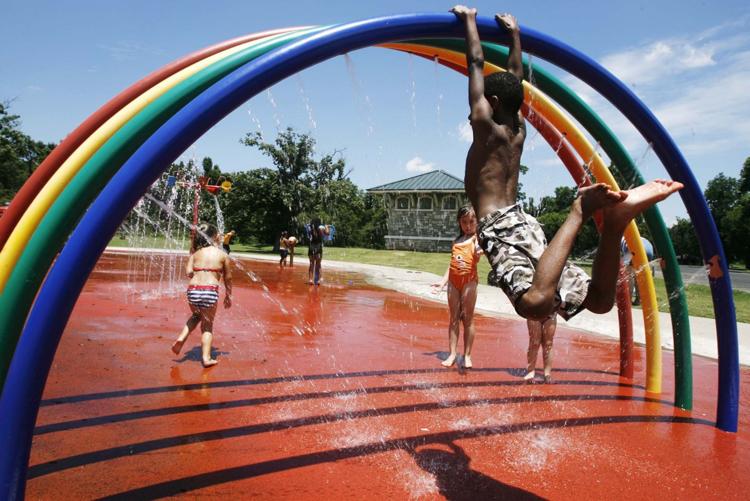 Owen Park water playground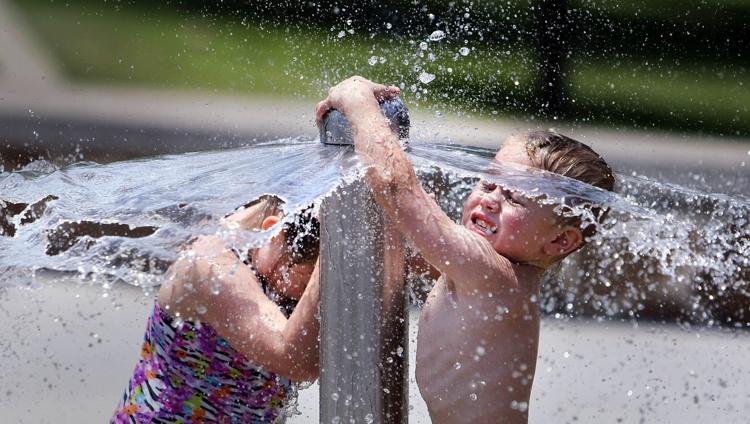 Schlegel water playground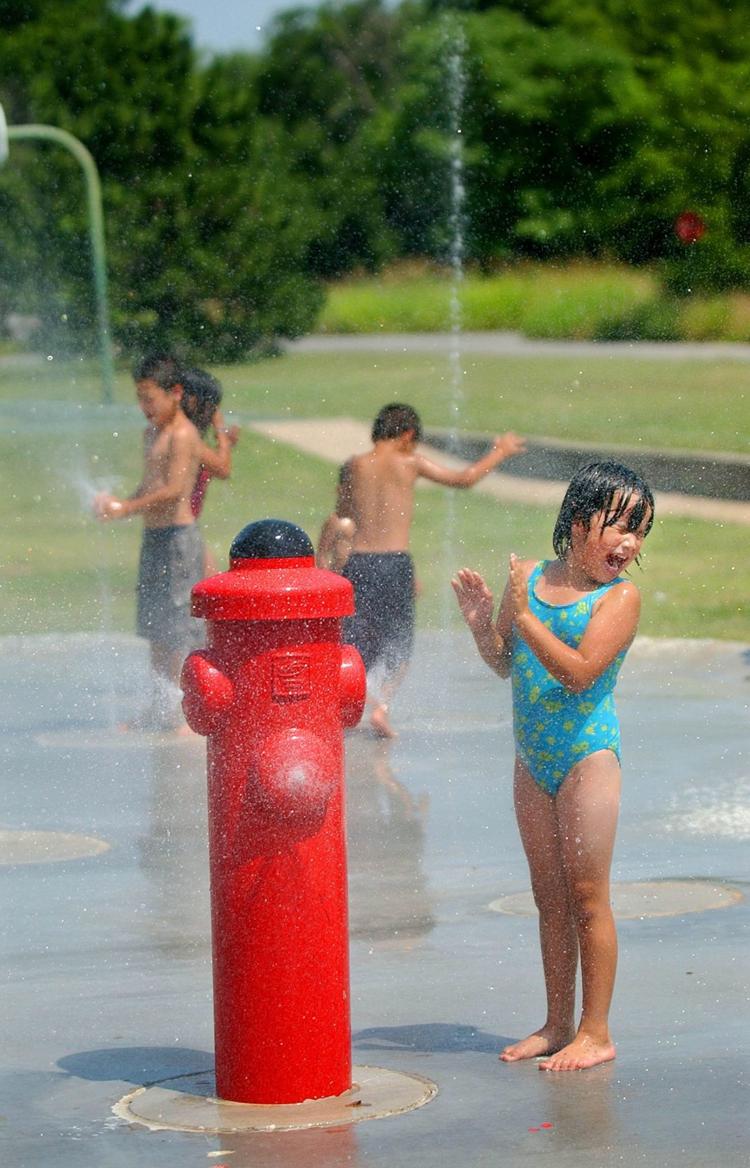 Springdale water playground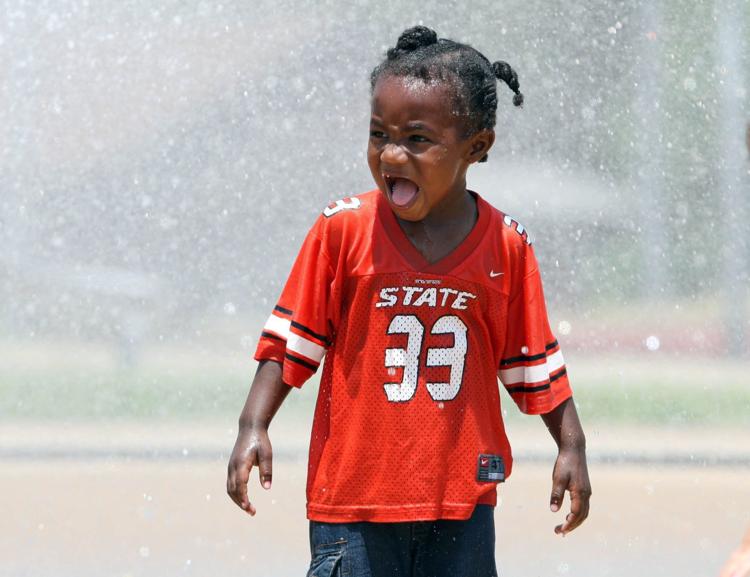 Whiteside Park water playground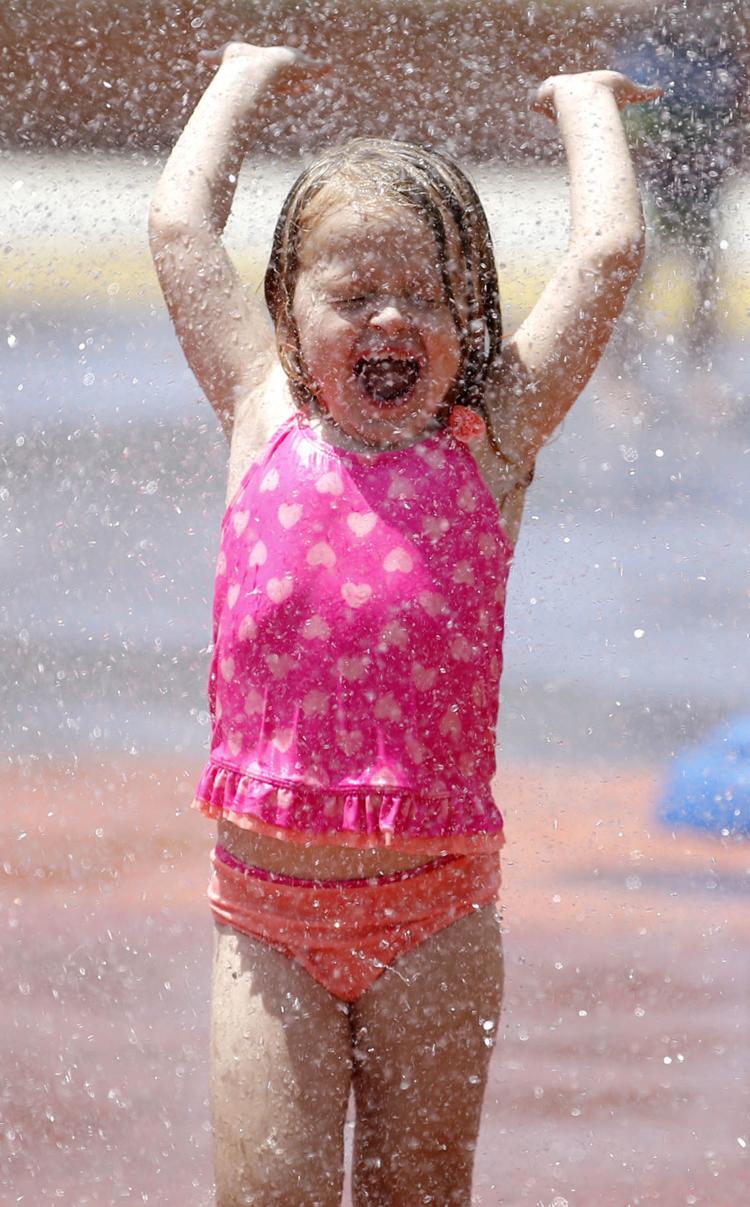 Splash pads
Journalism worth your time and money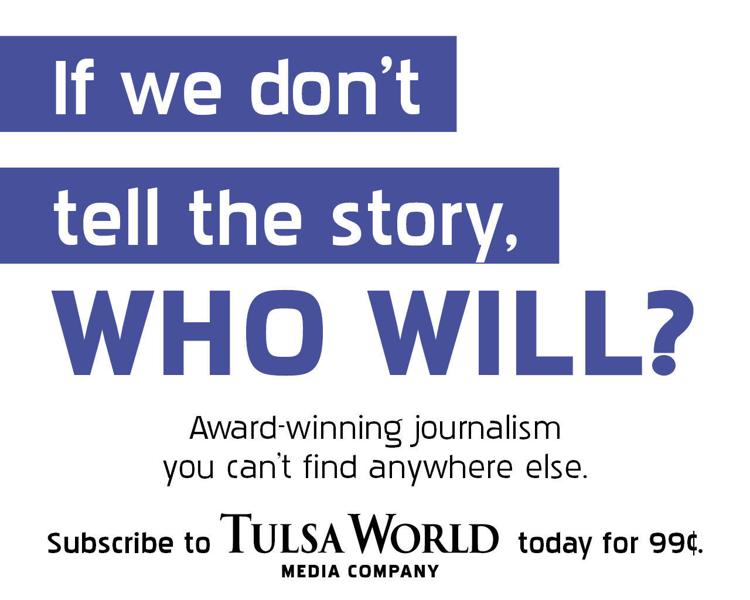 March 2018: Baby penguin takes its first swim at Tulsa Zoo