Oklahoma's teacher workforce numbers are rebounding, and state and local education leaders say statewide teacher pay raises passed by the Legislature appear to be helping.
New data from the Oklahoma State Department of Education show there are 43,056 classroom teachers working across the state for 2019-20. That represents an increase of 603 or 1.42% compared to the previous year and 1,761 or 4.26% more than three years ago, when they dipped to the lowest level in about a decade.
"Because of concentrated efforts to attract and retain teachers over the last several years, we can now report that school districts are hiring and more people want to teach in Oklahoma," said State Superintendent Joy Hofmeister.
Officials in growing Tulsa-area districts say they've been able to afford new positions the last couple of years because of the increase in local ad valorem revenue. But the statewide teacher pay raises are preventing early teacher retirements and helping attract new hires, they say.
Collinsville Superintendent Lance West said his district got as low as 181 certified staff in FY 2016 and in FY 2017. This year, the district is up 22 certified positions to 203 total.
"At our lowest staffing levels, class sizes weren't right — they were too big at the middle school and high school levels," West said. "We got paid the (statewide) raises on the staff we had at the time, but at least at Collinsville, our ad valorem (revenue) has grown a little, so we've been able to fill positions we were holding open and add some new positions to help with our student growth."
West said the statewide pay raises have made the job of filling positions easier.
"I think it helped tremendously on teacher retention and getting teachers to come back to the field. I was able to hire two retirees who are great teachers," he said.
Likewise, Jenks Public Schools has added new teaching positions the last two years "out of necessity due to student growth," said, Rob Loeber, director of communications.
"While the teacher raises have helped in recruiting and retaining teachers, the raises are not the main factor in why we have added teaching positions. We have had to make careful decisions about which positions we add and where," Loeber said. "We would like to be able to add more positions, but we don't have the operational funding to do so."
Meanwhile, the overall number of public school students in Oklahoma has steadily ticked upward, with nearly 10,000 new students on the rolls since the state's teacher workforce was at its lowest level in recent years.
"We still have work to do to ensure we have a sufficient educator workforce to reduce class sizes and bolster student learning, but this sustained uptick in (teacher) numbers is a strong indicator that we have begun to reverse course and attract new talent to a profession with unparalleled impact on young lives," State Superintendent Hofmeister said.
Owasso added 12 elementary school teachers and one English language development teacher for the 2019-20 academic year primarily because local leaders have made reducing class sizes a priority.
"Morrow Elementary, our ninth elementary school, opened this year. With the new school and redistricting the elementary boundaries of the entire district, we had ample classroom space to accommodate the additional teachers," said Superintendent Amy Fichtner. "Lower class size is attractive to teachers as well as to parents seeking an optimal learning environment for their children."
Fichtner said the statewide teacher pay raises "did not directly relate to the number of increased positions, but it certainly enhanced the attractiveness of our total compensation package."
---
Updated teacher pay rankings:
1. Owasso: $42,029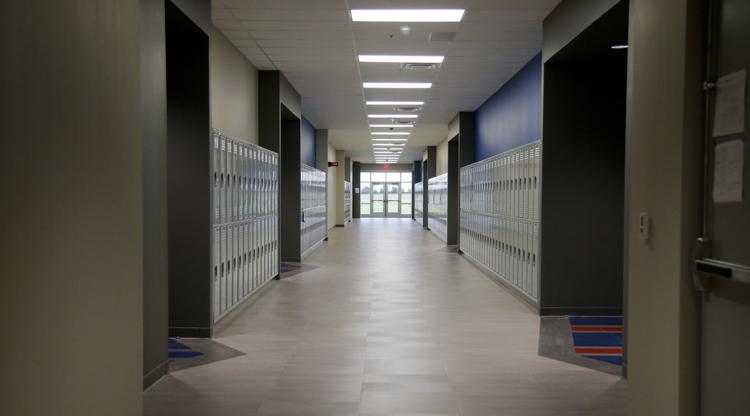 2. Bixby: $41,935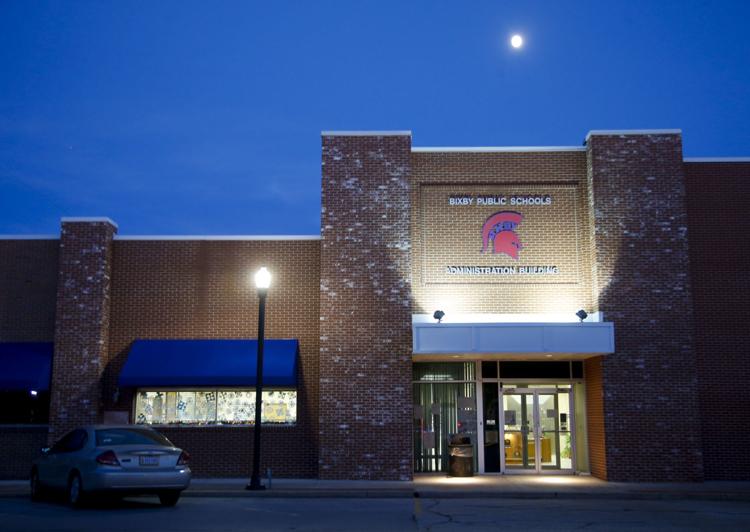 3. Broken Arrow: $41,348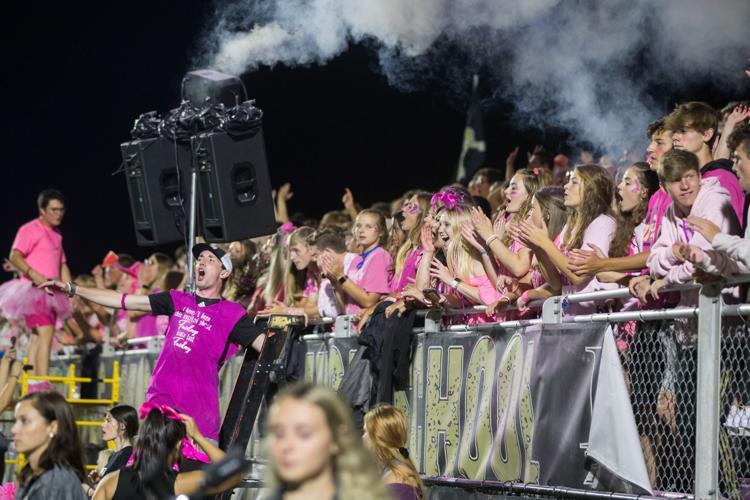 4. Jenks: $41,299

5. Bartlesville: $40,748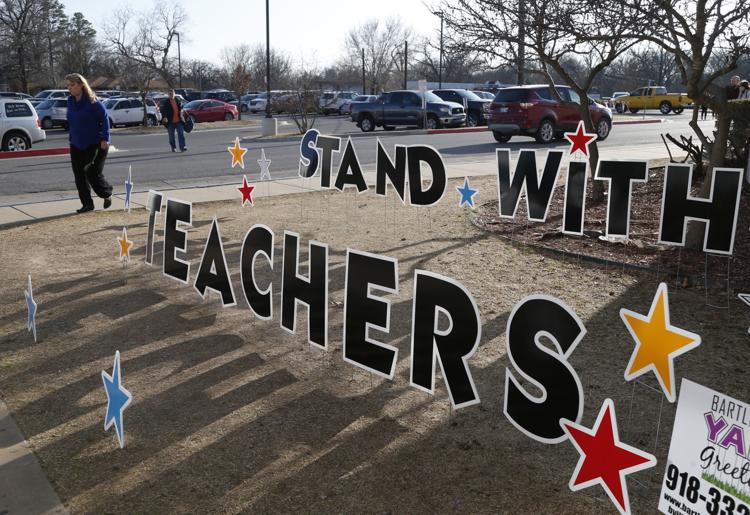 6. Sand Springs: $40,475
7. Sapulpa: $40,426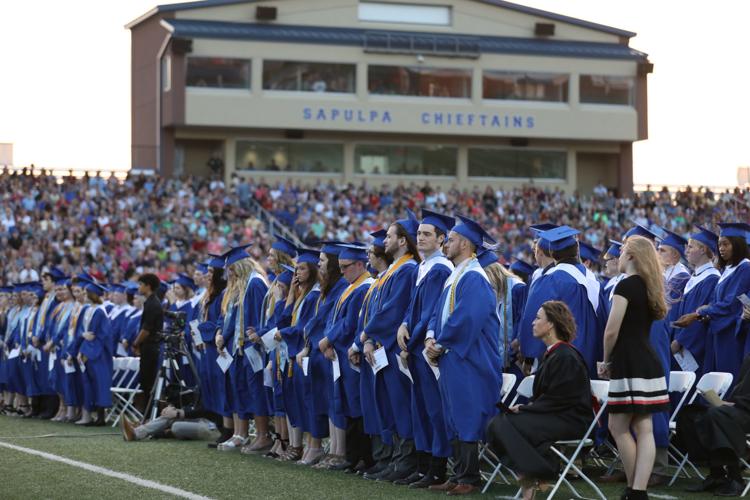 8. Union: $40,220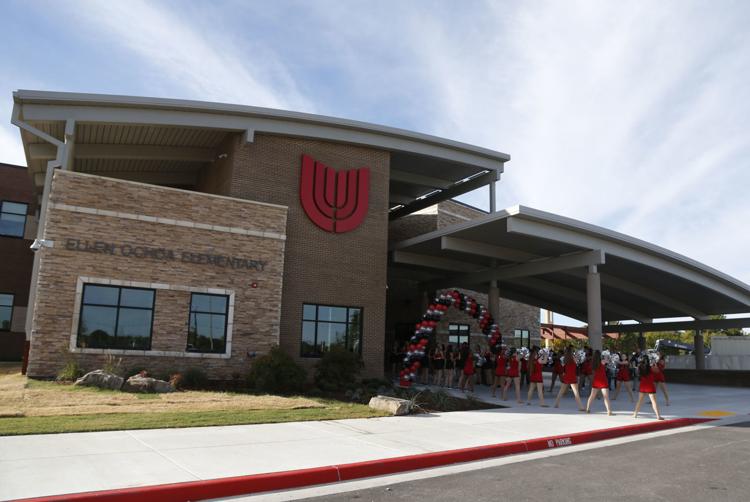 9. Glenpool: $40,207
10. Claremore: $40,051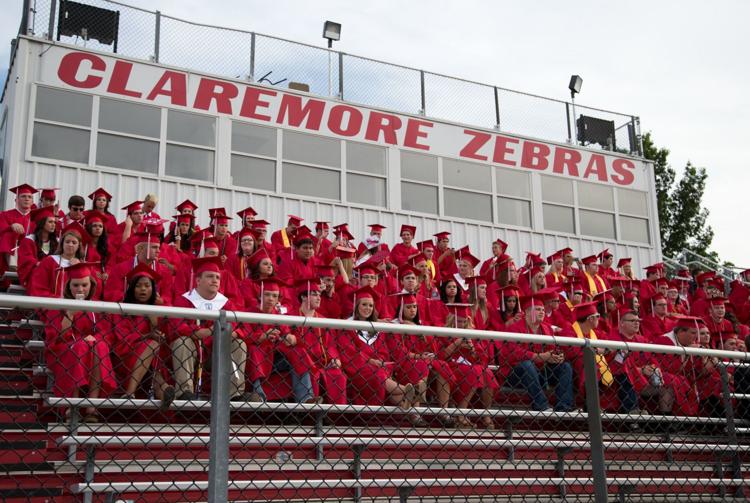 11. Tulsa: $40,000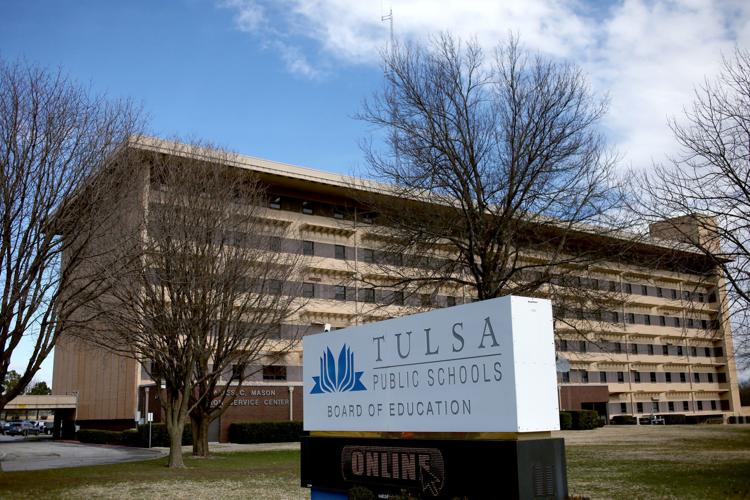 12. Coweta: $39,179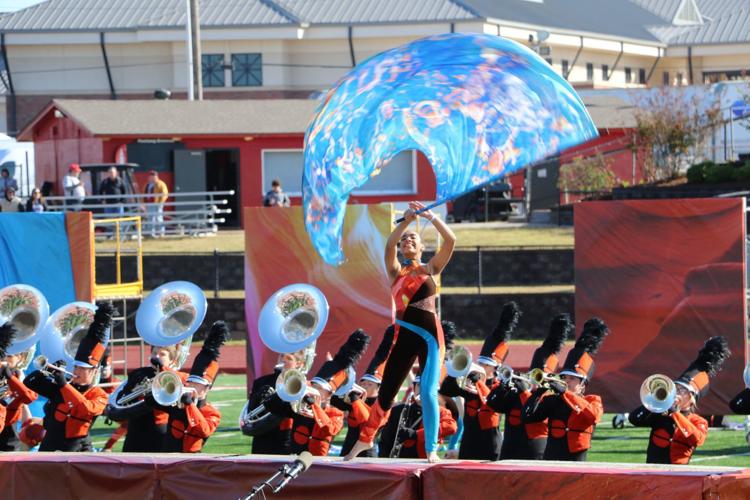 13. Collinsville: $38,500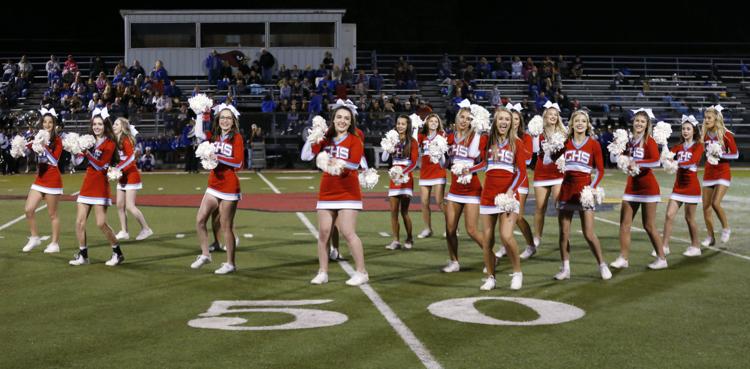 14. Berryhill: $38,321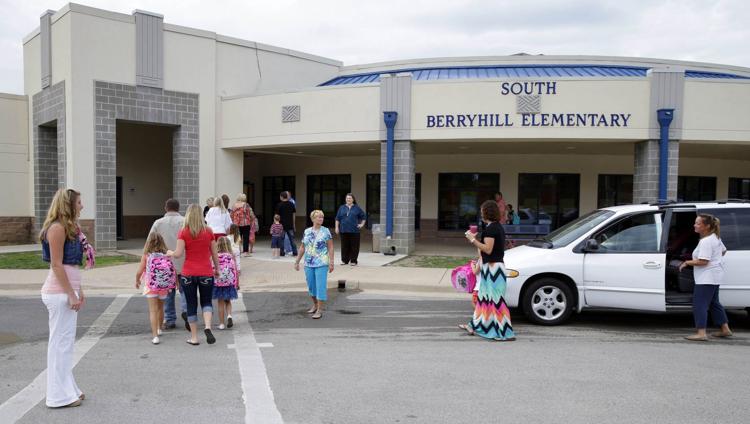 15. Sperry: $38,133

16. Skiatook: $38,121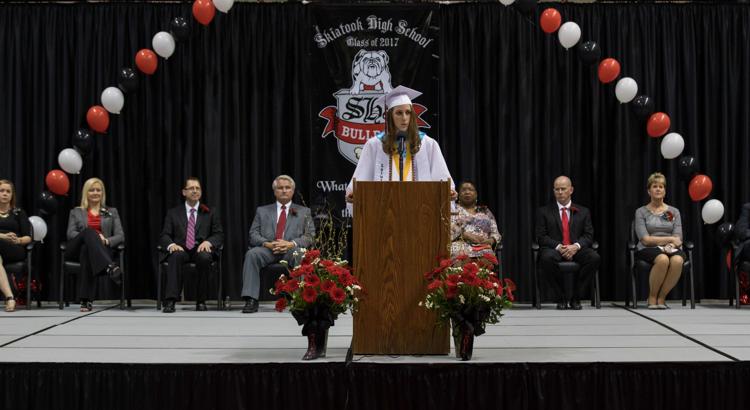 17. Keystone: $37,821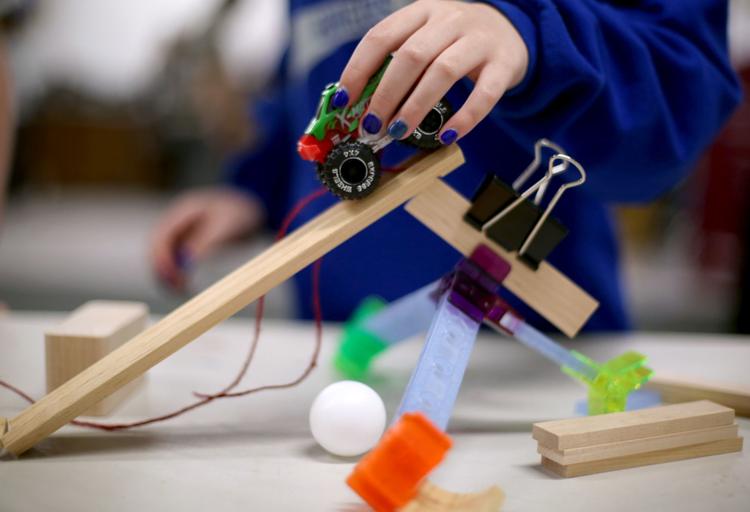 Journalism worth your time and money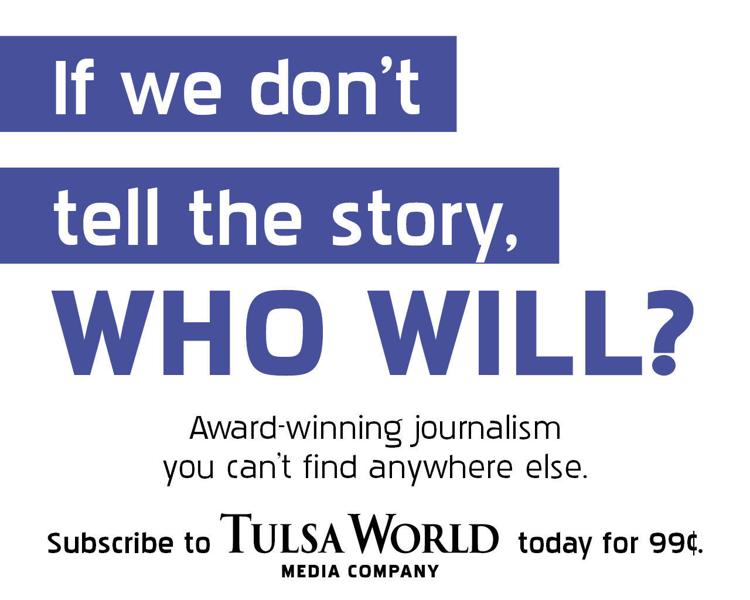 From February 2019: Gov. Kevin Stitt says Oklahoma will invest in teachers, students