"Health care heroes," first responders and city sanitation workers can have free lunch at select north Tulsa, black-owned businesses this week thanks to the Terrence Crutcher Foundation.
"The Terence Crutcher Foundation is thankful beyond words for the selflessness of our frontline heroes and is committed as an organization to joining alongside our fellow Tulsans in showing our gratitude and support for them in this difficult time," a news release states.
The foundation partnered with Tulsa City Councilor Vanessa Hall-Harper and the George Kaiser Family Foundation to provide the lunches at different restaurants Tuesday, Wednesday and Thursday.
The foundation will provide free lunches for up to 100 workers a day at the following locations:
Tuesday: Wanda J's, 111 N. Greenwood Ave., beginning at 11 a.m.
Wednesday: Retro Grill & Bar, 800 N. Peoria Ave., beginning at 11 a.m.
Thursday: Mack's Wings, 783 E. Pine St., beginning at noon.
Health care workers, first responders and city sanitation workers need only present their work ID badges when ordering or upon pickup.
"We are all in this together, and we will get through this together," the release states.
---
---
See what these Tulsans are doing to ease the stress of the coronavirus pandemic
Look for the helpers: Local musician plays cello for neighborhood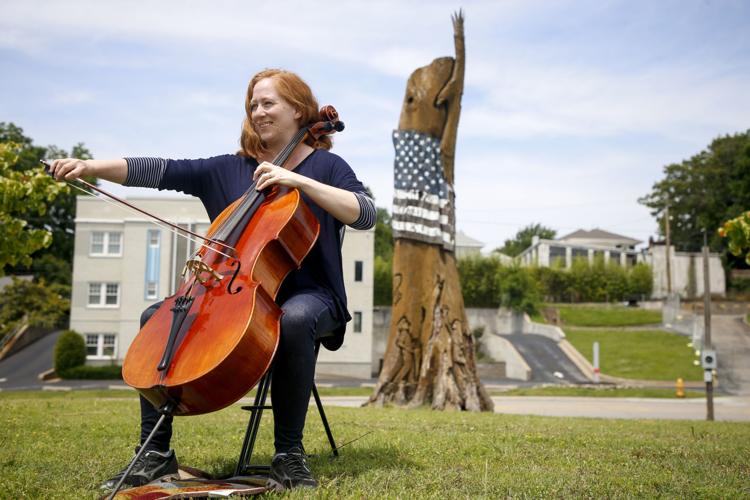 Look for the helpers: Historic Vernon AME Church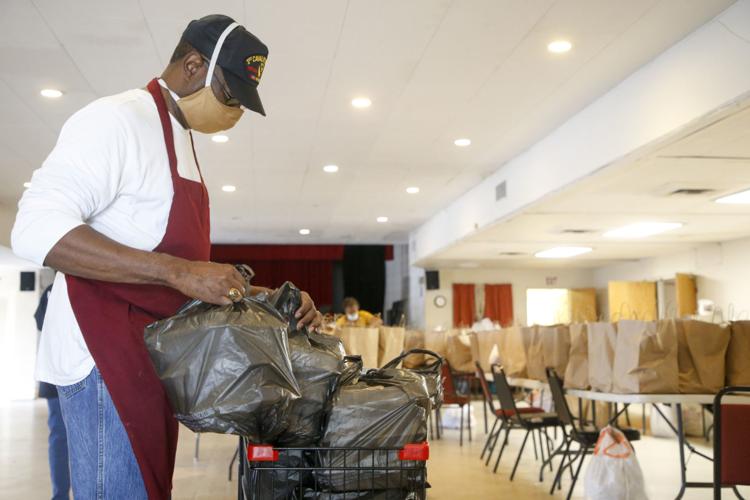 Look for the helpers: Tulsa nurse goes to New York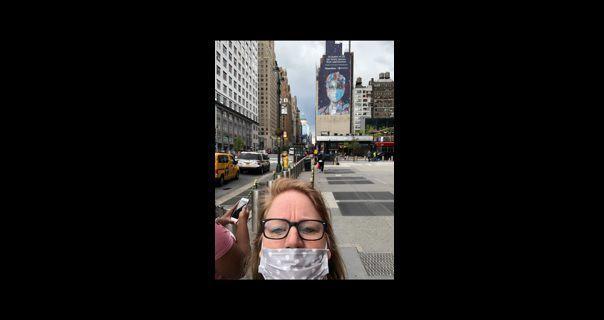 Look for the helpers: Community Food Bank of Eastern Oklahoma
Look for the helpers: 100,000 bottles of hand sanitizer in Bartlesville
Look for the helpers: The Opportunity Project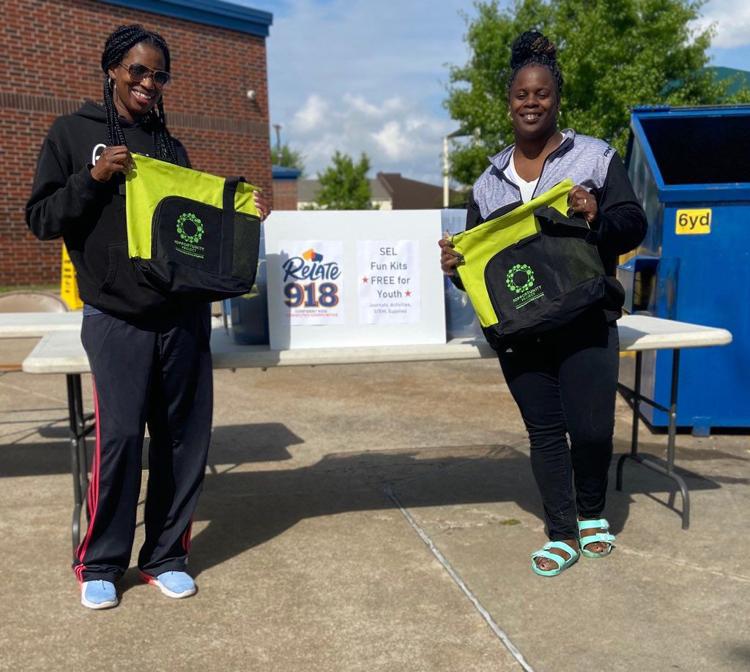 Look for the helpers: 413 Farm helps Amelia's Market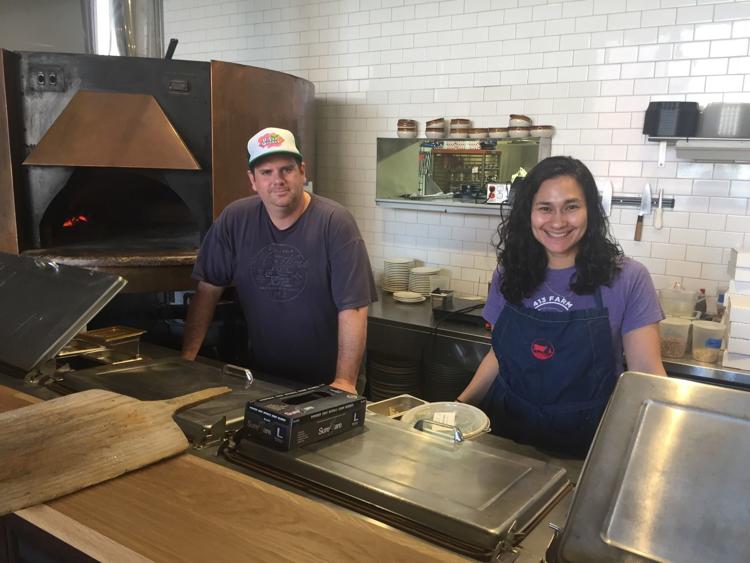 Look for the helpers: Vintage Wine Bar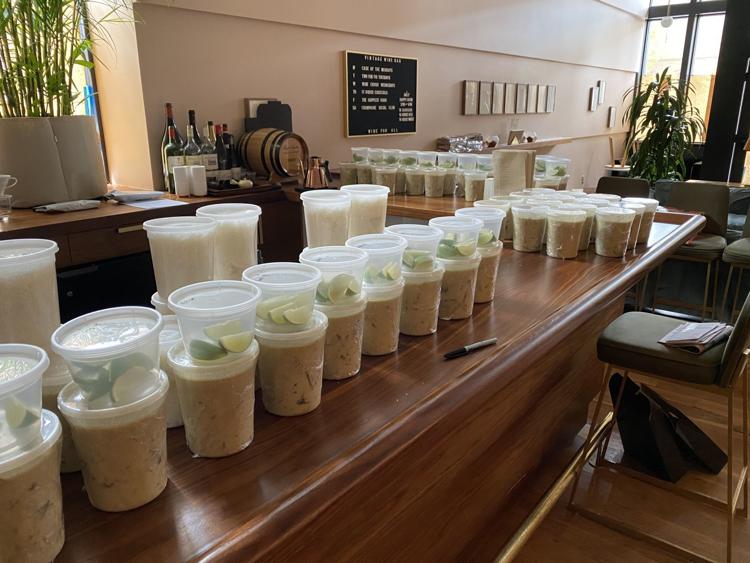 Look for the helpers: Artist Scott Taylor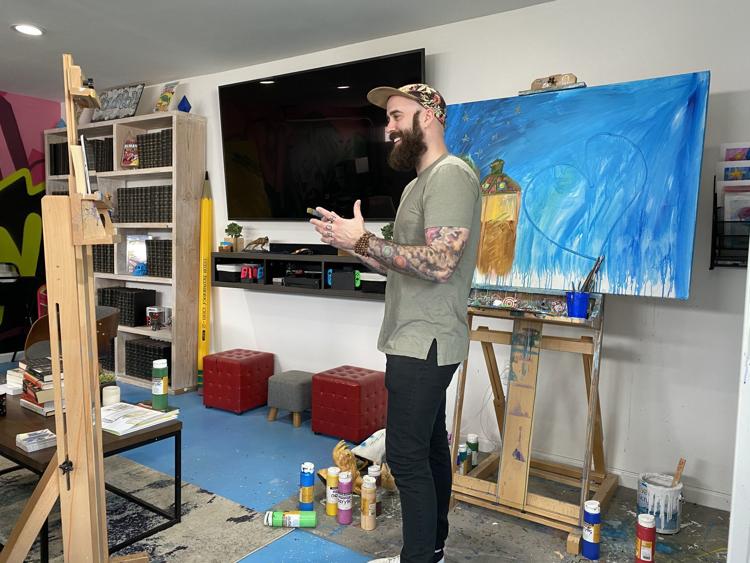 Look for the helpers: YMCA celebrates Healthy Kids Day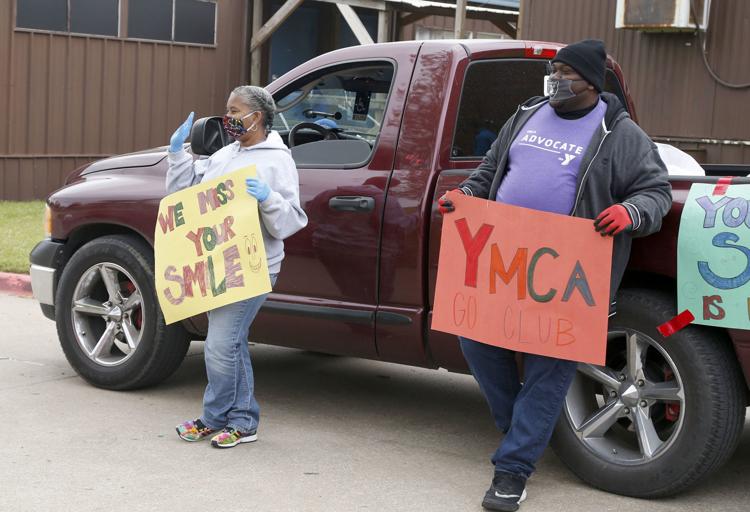 Look for the helpers: Meal donations to prison guards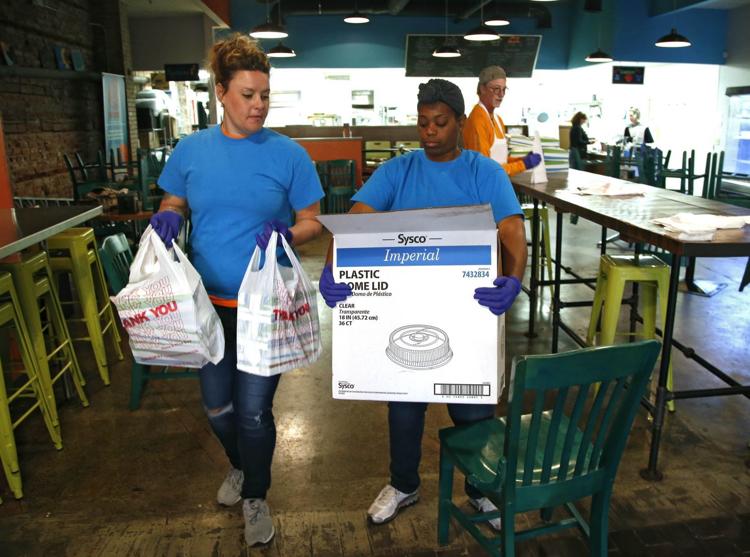 Look for the helpers: The Center for Individuals with Physical Challenges
Look for the helpers: Local nurse heads to New York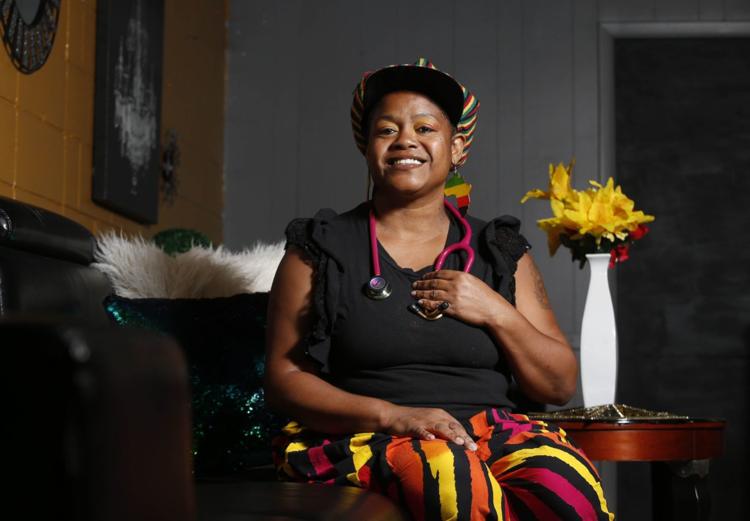 Look for the helpers: Tulsa artist Rachel Rose Dazey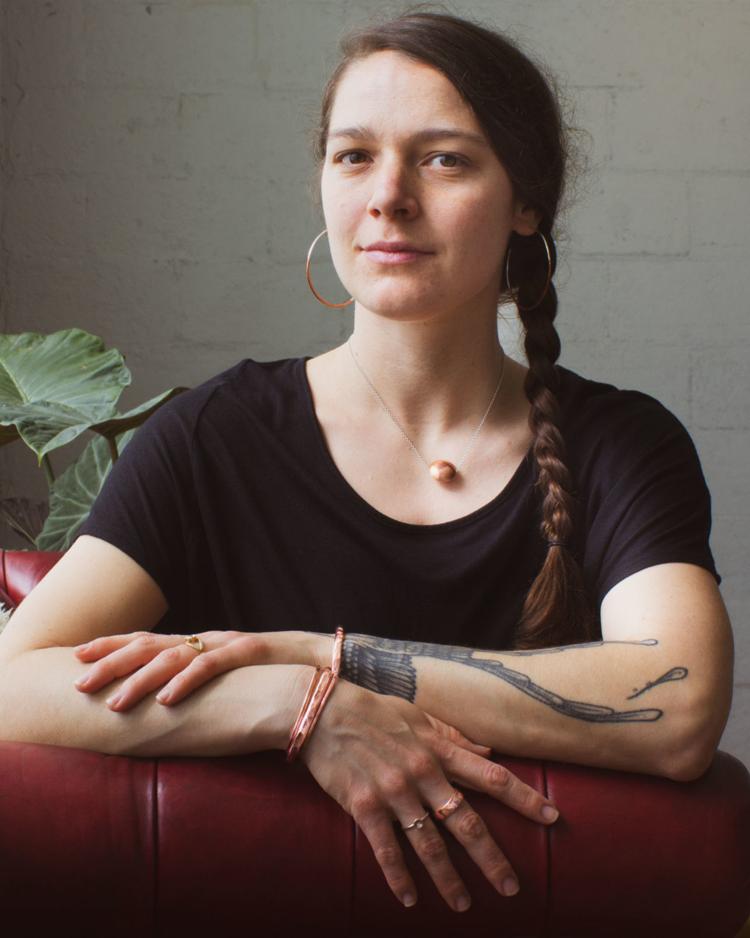 Look for the helpers: Meals on Wheels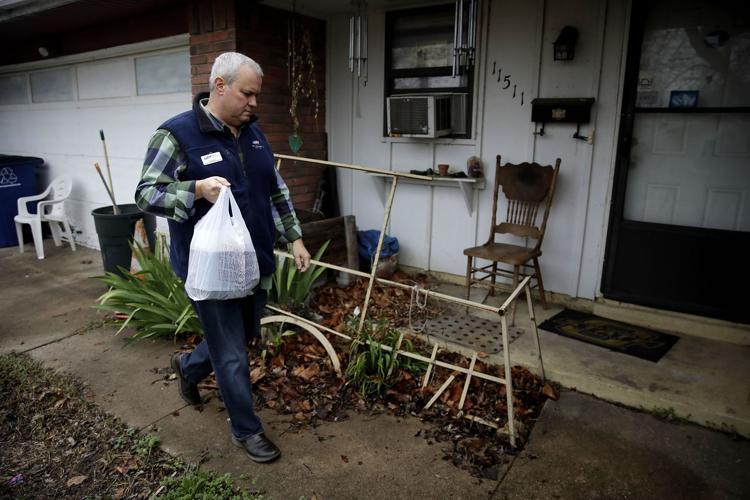 Looking for the helpers: SPCA animal cruelty investigator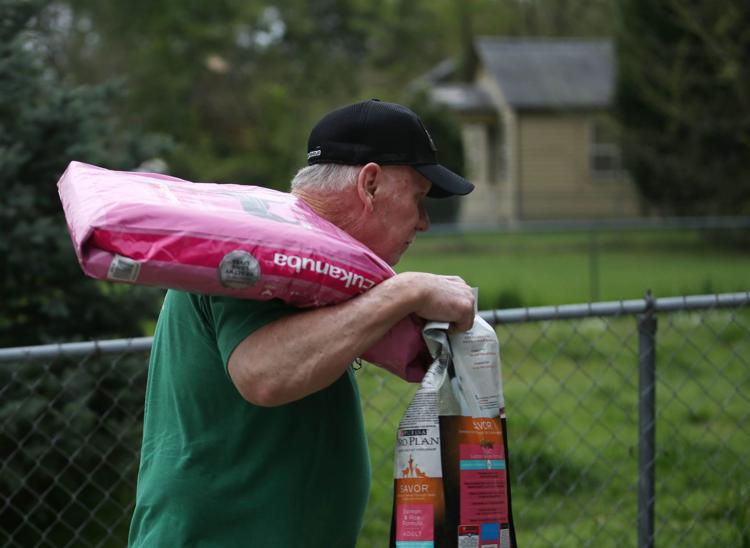 Look for the helpers: Ti Amo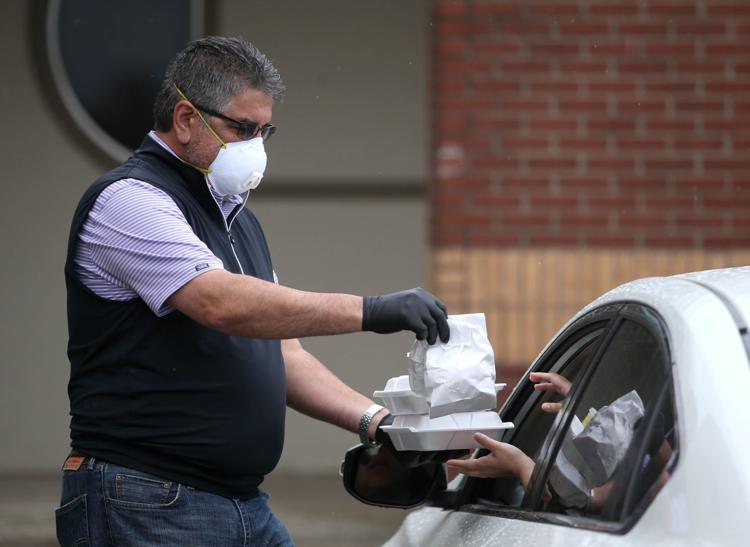 Look for the helpers: Mask maker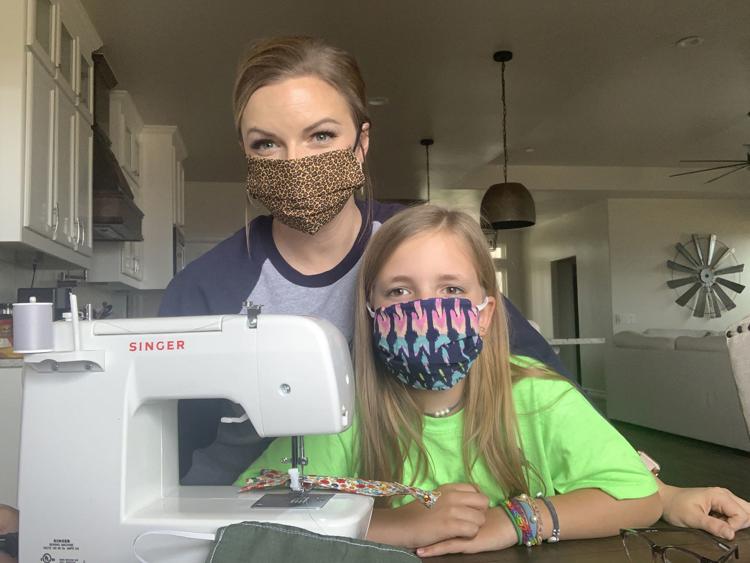 Look for the helpers: Balloon artists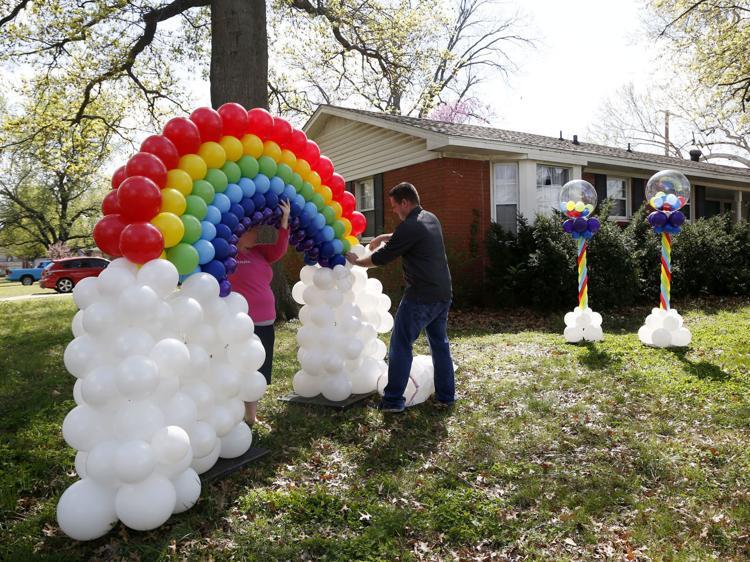 Look for the helpers: Animal fostering
Look for the helpers: Harvard Meats owner Duke Dinsmore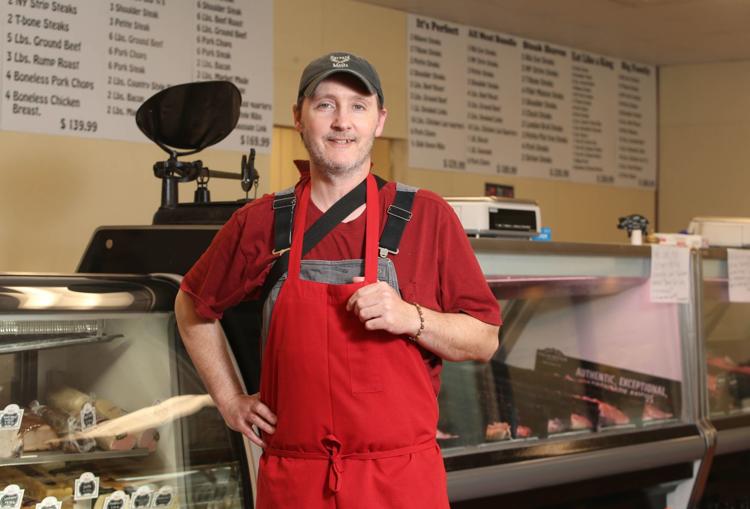 Look for the helpers: Tulsa Botanic Garden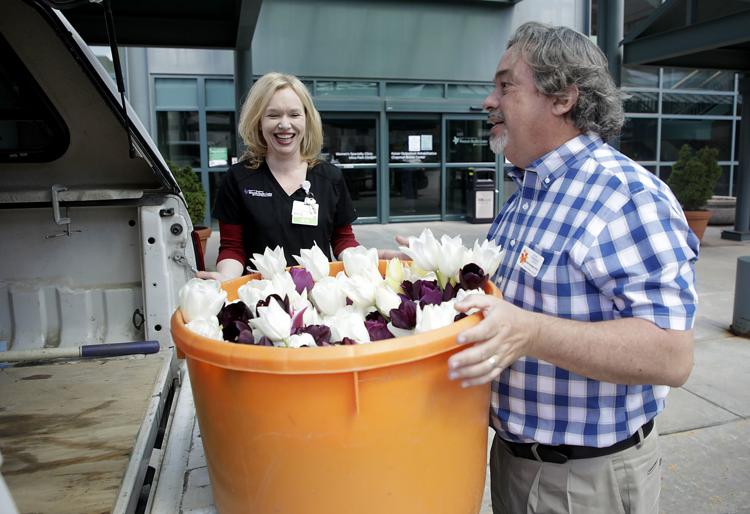 Look for the helpers: Libraries
Look for the helpers: Tulsa artist Margee Golden Aycock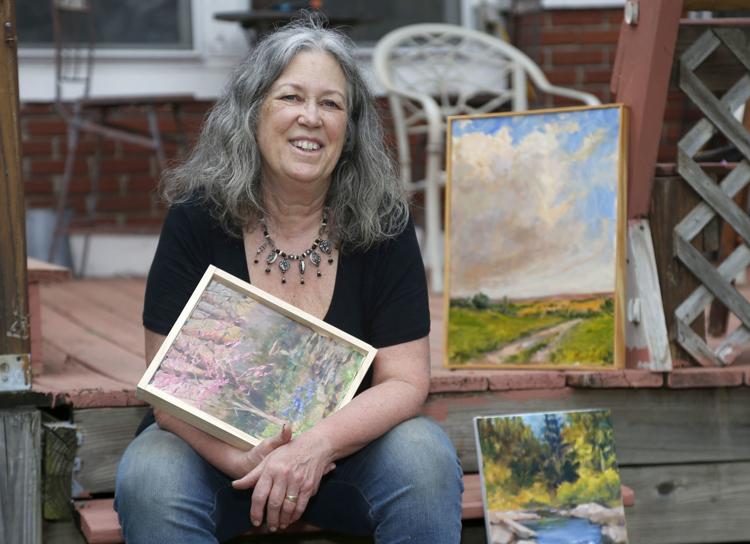 Look for the helpers: Elementary school teacher Bethany Martin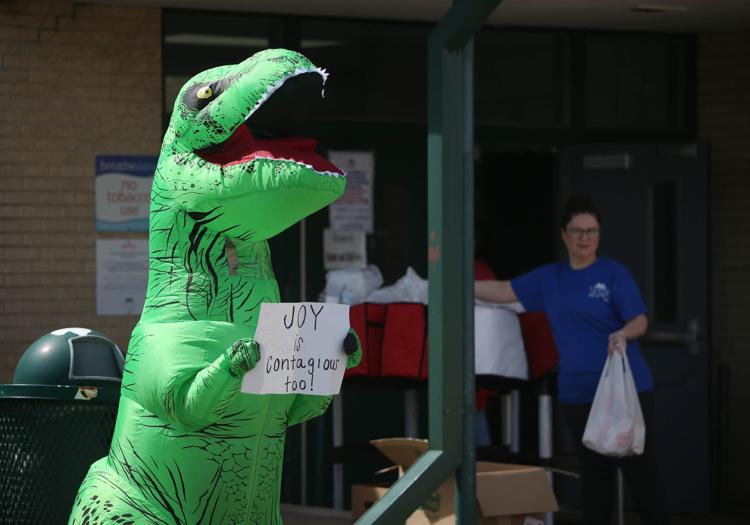 Look for the helpers: Tulsa Ballet costume shop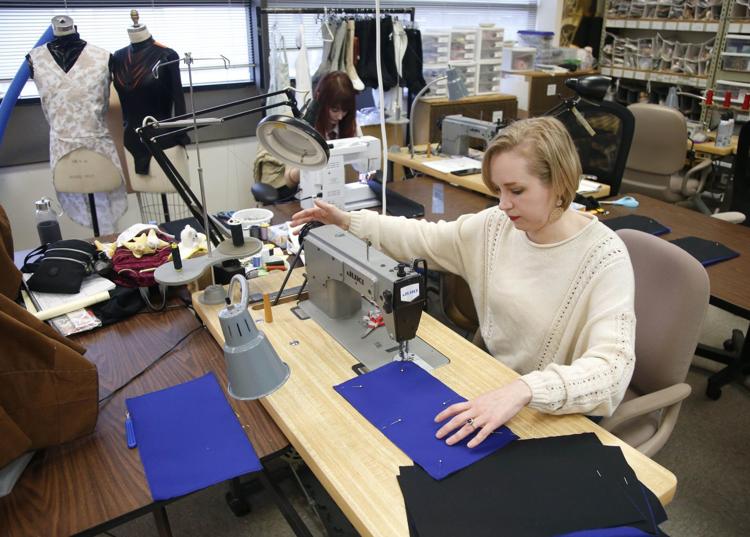 Look for the helpers: Tulsa distilleries
Complete coverage of COVID-19