State and federal health officials are investigating another person for COVID-19 infection after they recently returned from overseas.
State officials declined to provide many details about the patient. Jamie Dukes, an Oklahoma State Department of Health spokeswoman, said the patient had recently returned to Oklahoma from mainland China.
COVID-19 is caused by a member of the coronavirus family that's a close cousin to the SARS and MERS viruses that have caused previous outbreaks.
Health officials took a test kit from the Oklahoma patient and sent it to the Centers for Disease Control and Prevention. State officials are hopeful to receive the test results within a few days.
Health officials reported the additional investigation in an announcement that states travelers returning to Oklahoma from China will be monitored. The monitoring efforts are a collaboration among state, county and federal officials. Monitoring includes a patient sequestering themselves for at least two weeks, daily check-ins with health officials and regular self-checks.
Returning travelers who arrive without signs or symptoms will be able to return to the state, but they will be monitored and restricted from public spaces, according to a news release. Travelers returning from Hubei Province, where the city of Wuhan is located, are immediately transferred to a federal quarantine, health officials said.
Wuhan is where the outbreak began, and has the most cases.
"We are working closely with our local, state and federal partners to closely monitor travelers returning to the state from China," said Anthony Lee, director of the OSDH Acute Disease Service. "We want to assure the public that the risk of spreading the virus in public places is still very low."
As of Tuesday, there have been no confirmed cases of the virus in Oklahoma.
Anyone who may have traveled to China in the past 14 days and is experiencing fever, cough or difficulty breathing should reach out to a health care provider before seeking treatment, according to a news release.
---
Featured gallery: Nonstop flights from Tulsa International Airport
San Diego
Atlanta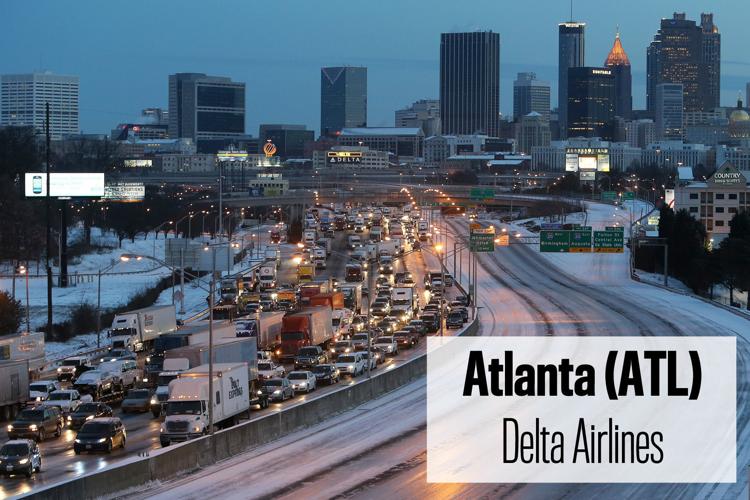 Charlotte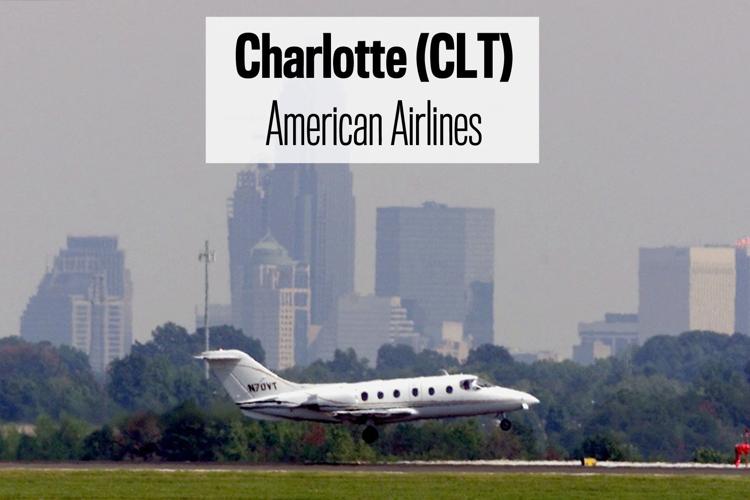 Chicago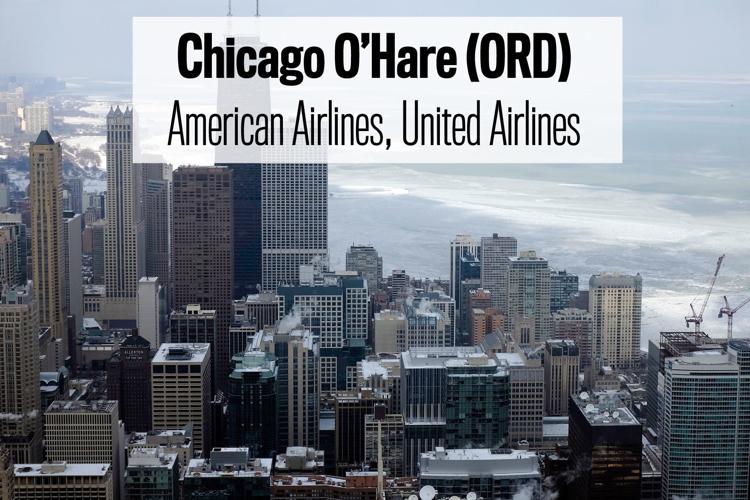 Dallas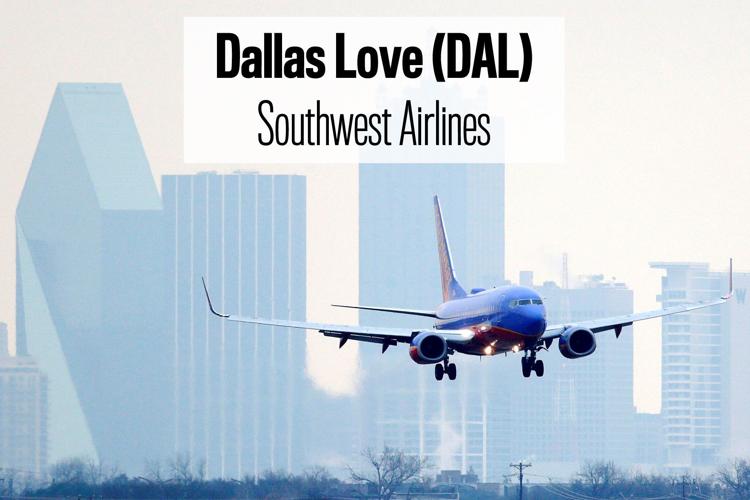 Dallas-Fort Worth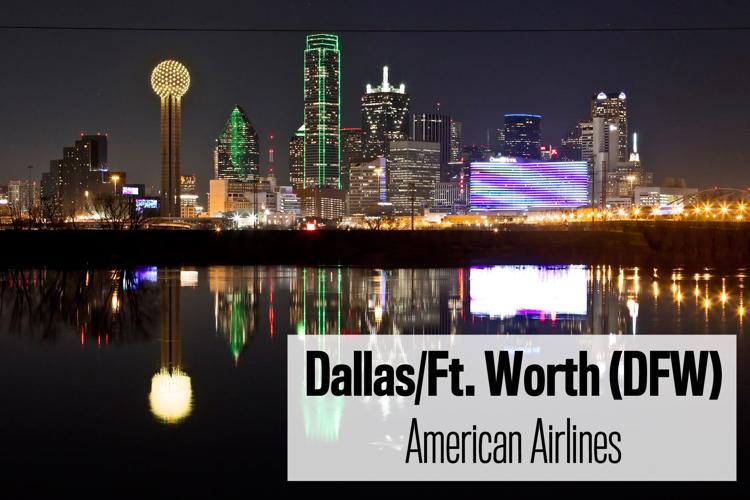 Denver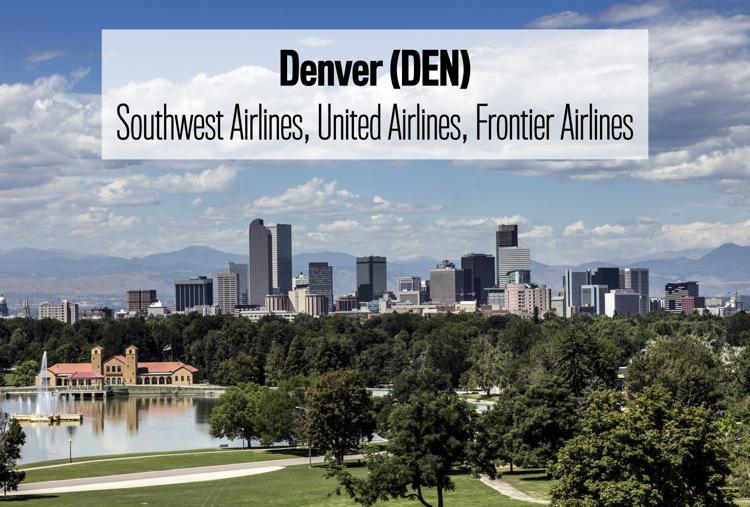 Destin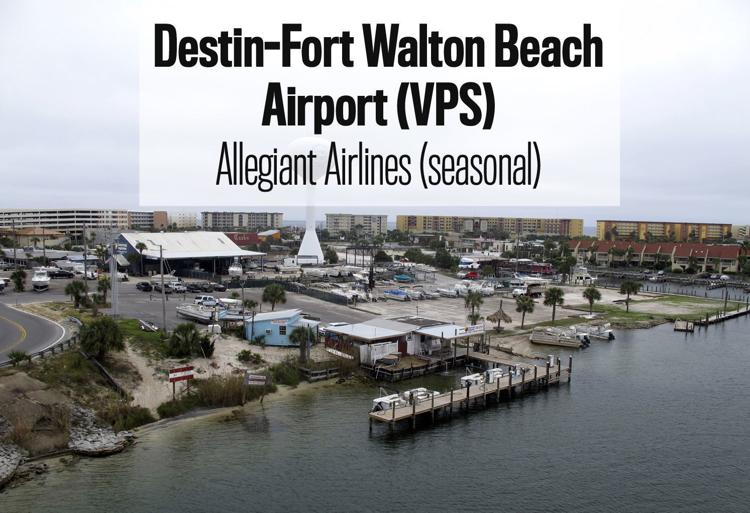 Houston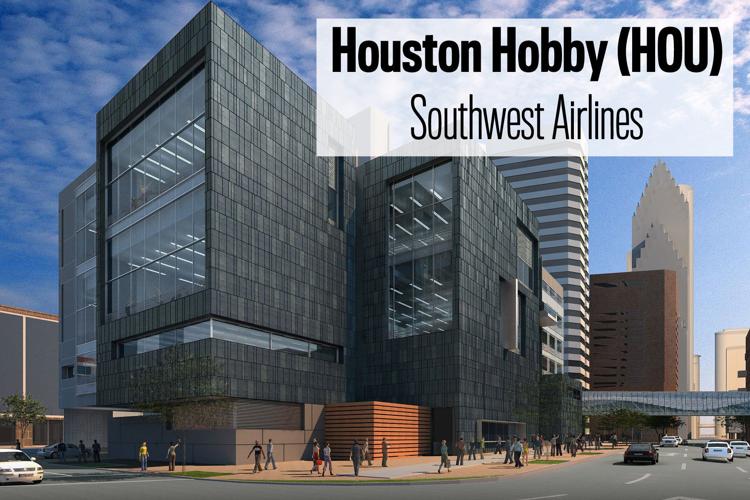 Houston International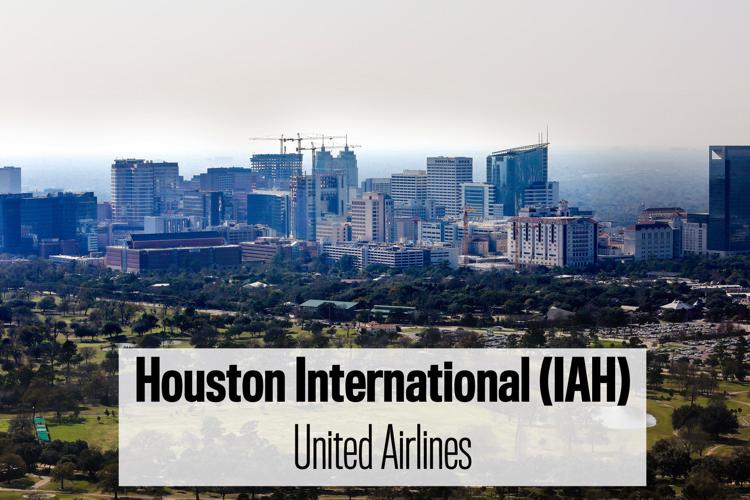 Las Vegas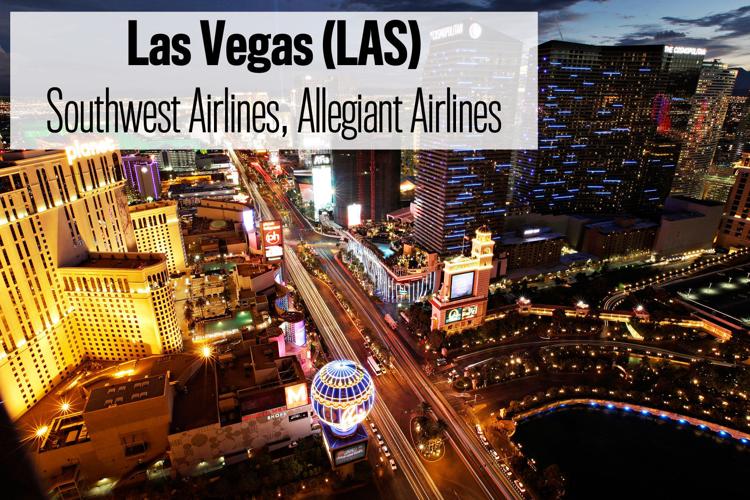 Los Angeles
Minneapolis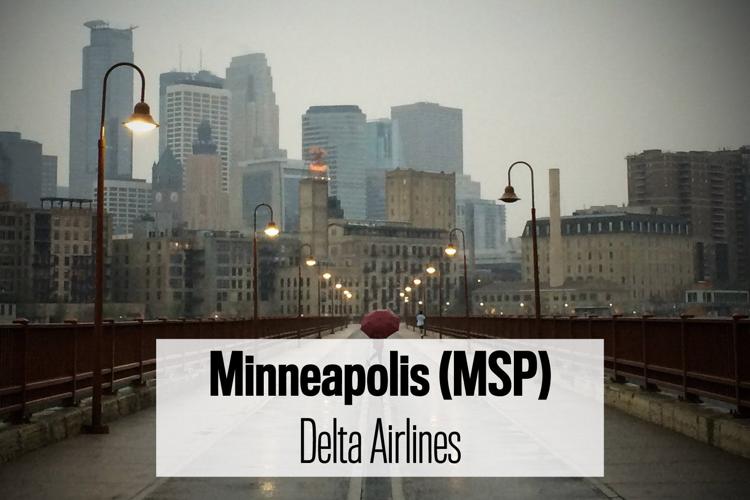 Nashville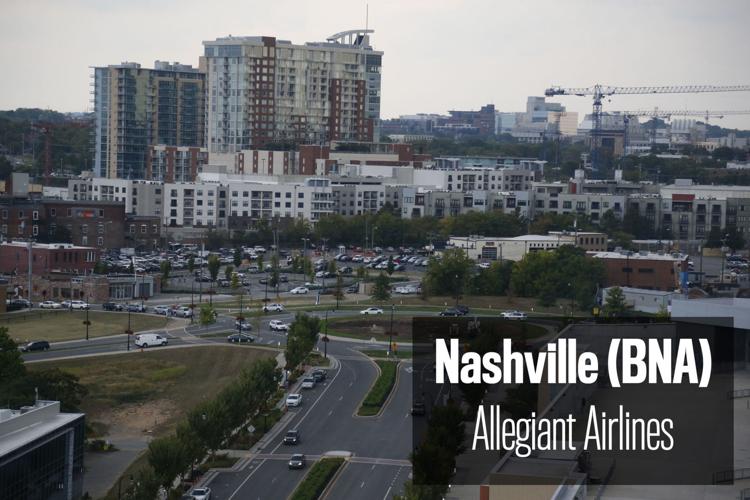 Orlando - Sanford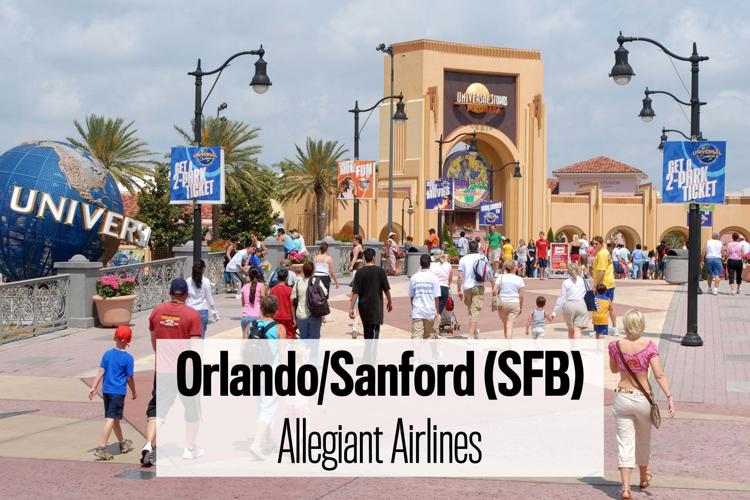 Phoenix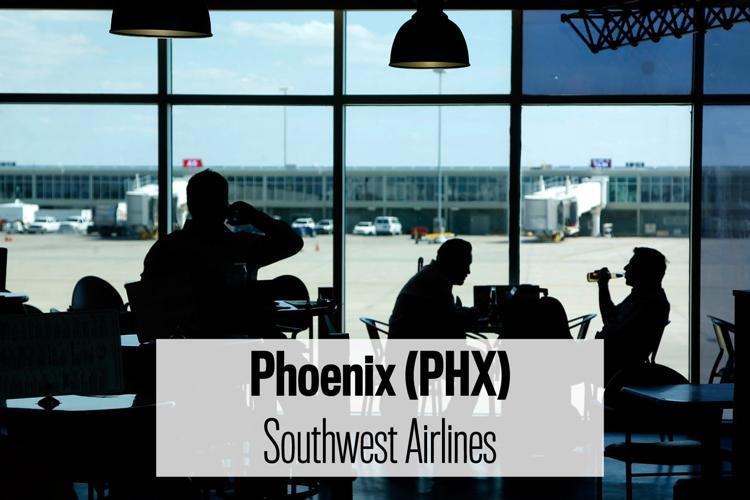 Salt Lake City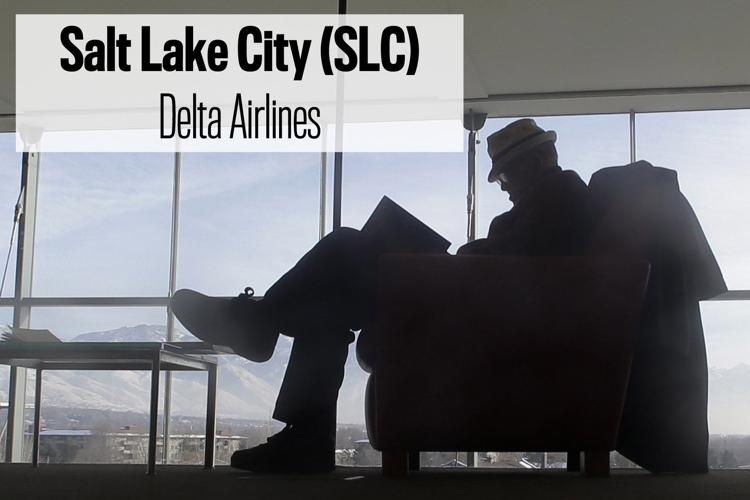 St. Louis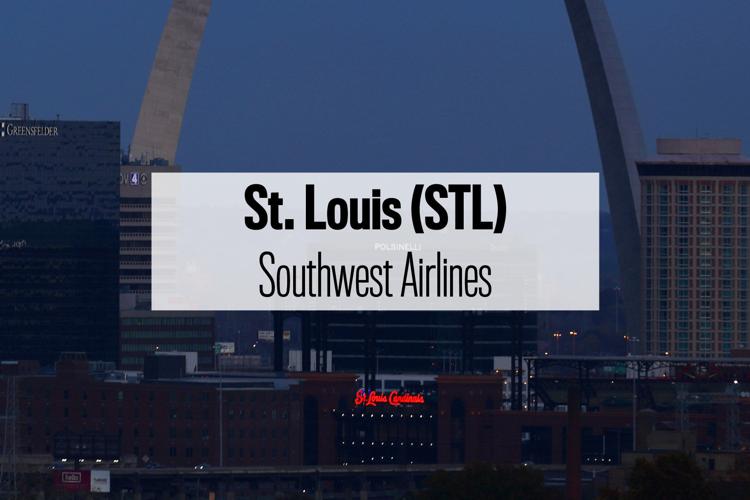 Tampa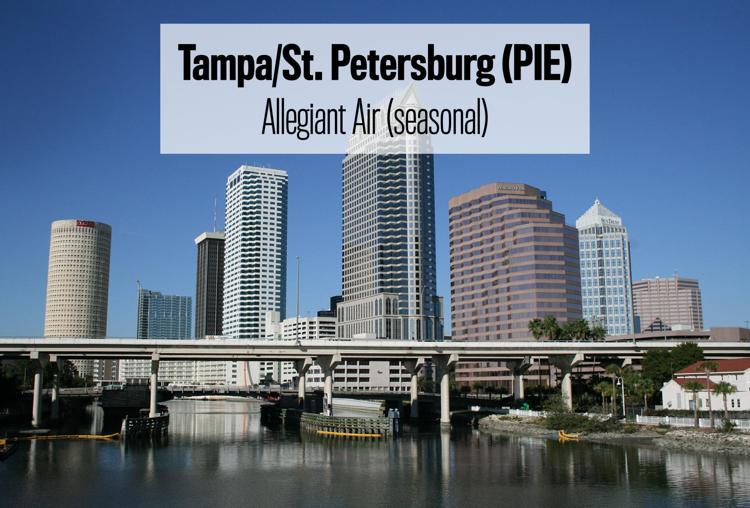 Journalism worth your time and money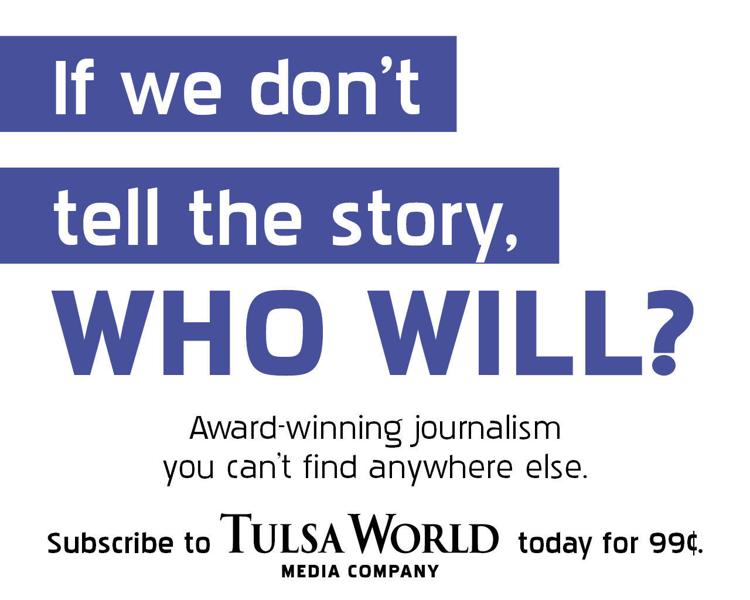 January 2019: Ribbon Cutting for Tulsa Airport Infrastructure Project
---