Photos: Notable Deaths in 2020
A roll call of notable people who have died in 2020:
David Stern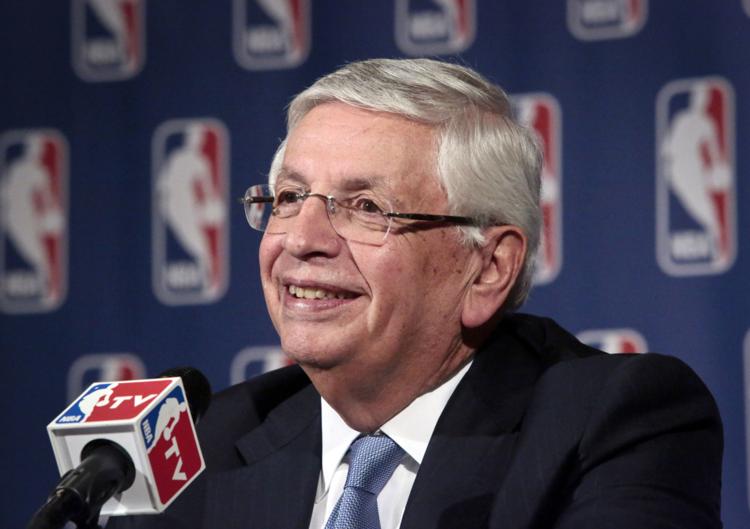 Don Larsen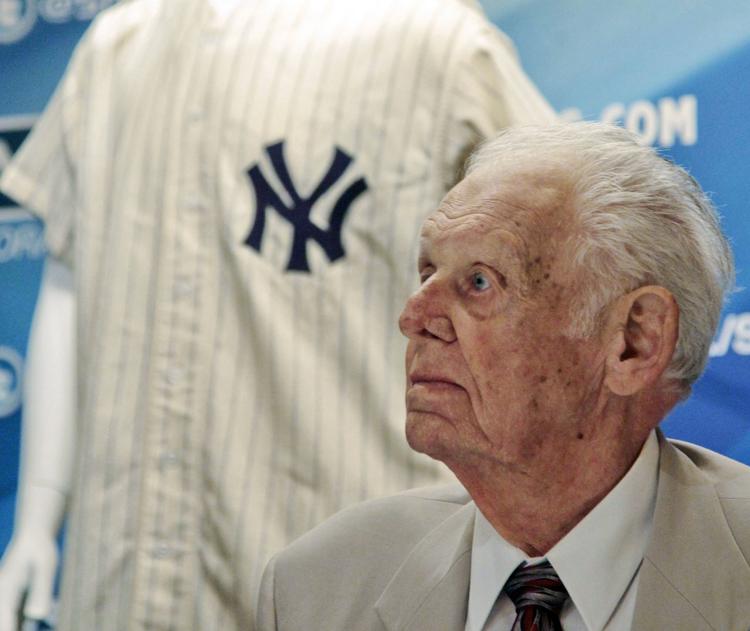 Buck Henry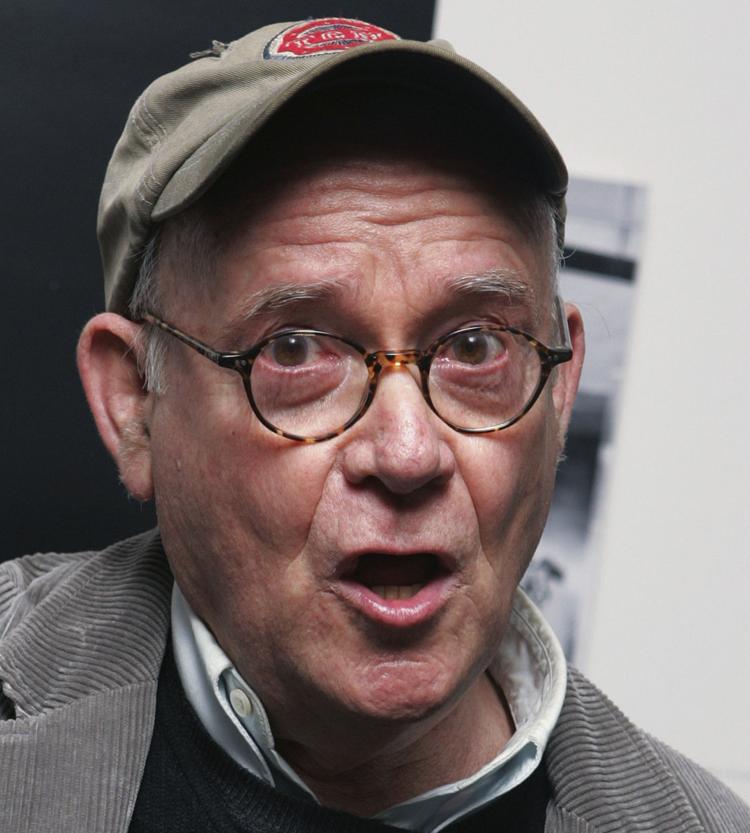 Edd Byrnes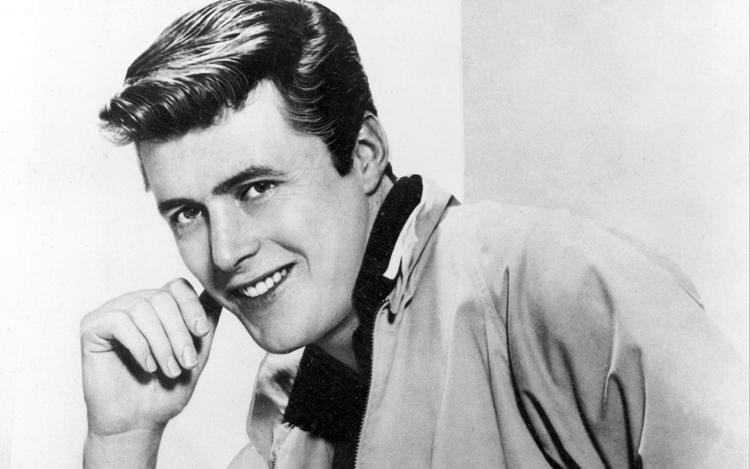 Neil Peart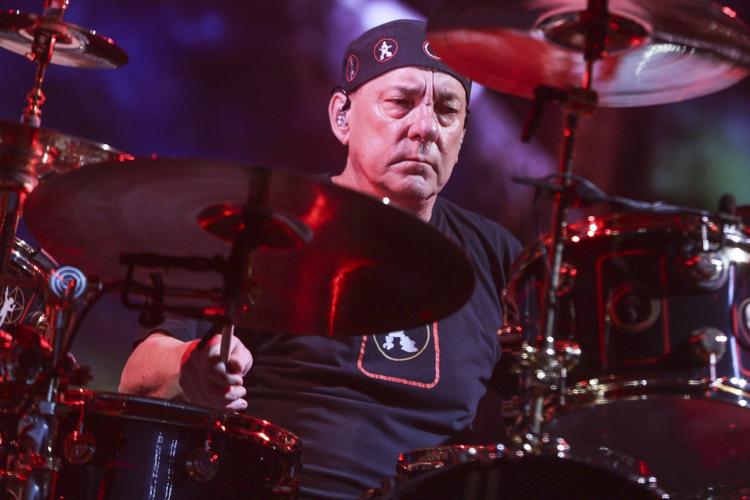 Terry Jones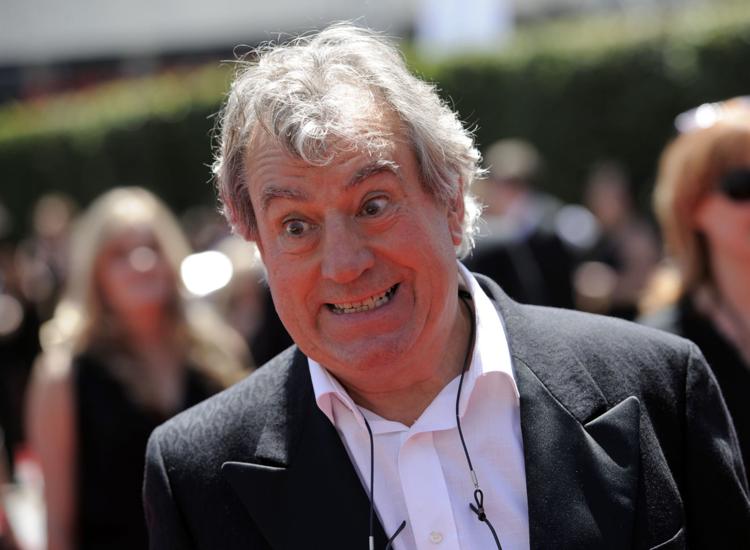 Jim Lehrer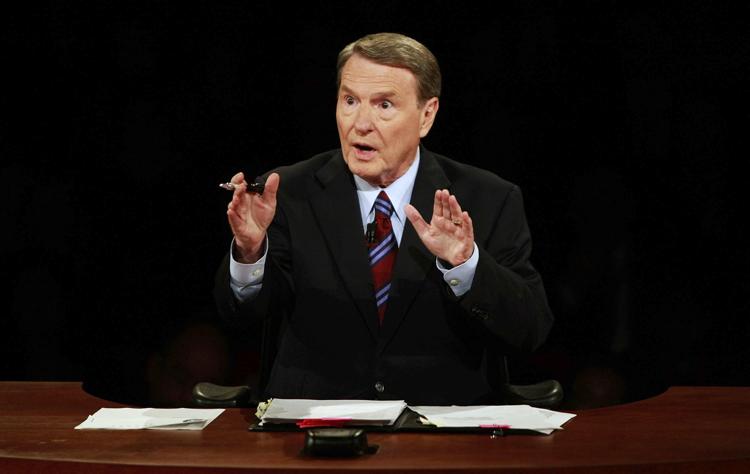 Kobe Bryant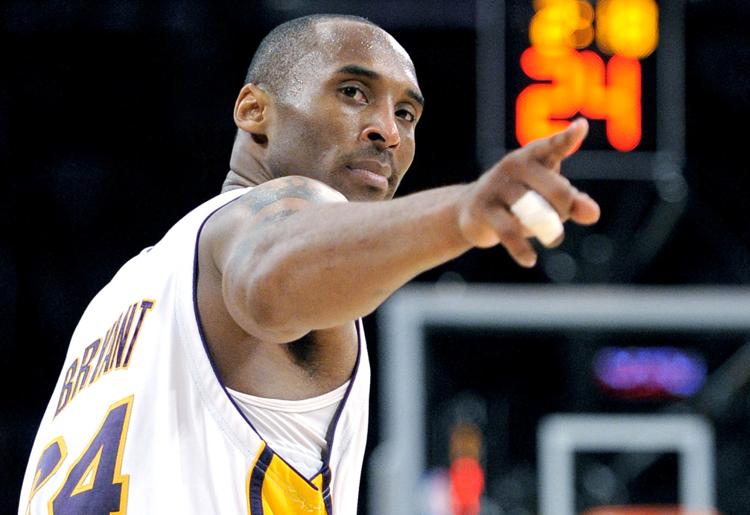 Fred Silverman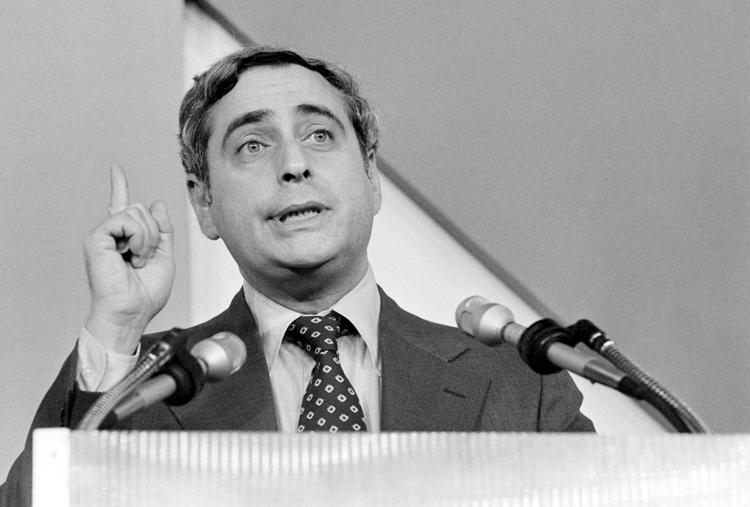 John Andretti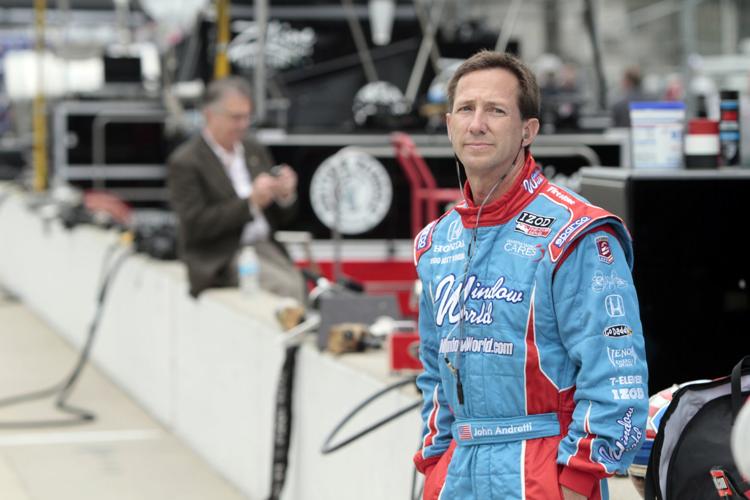 Mary Higgins Clark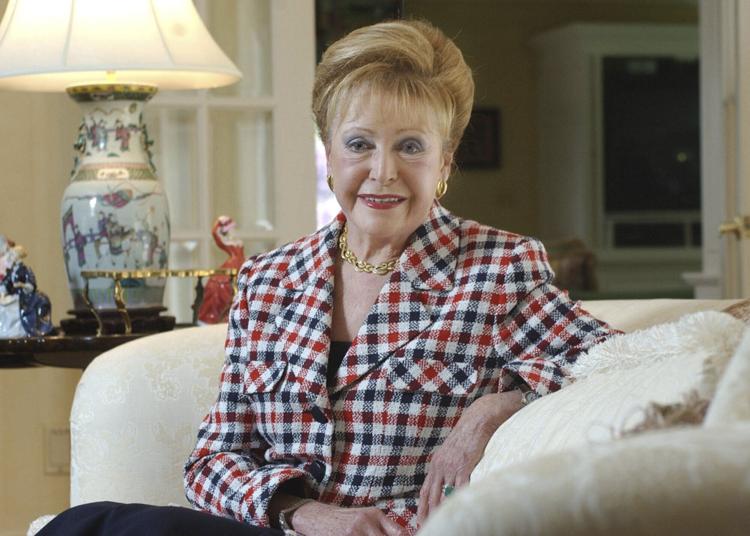 Anne Cox Chambers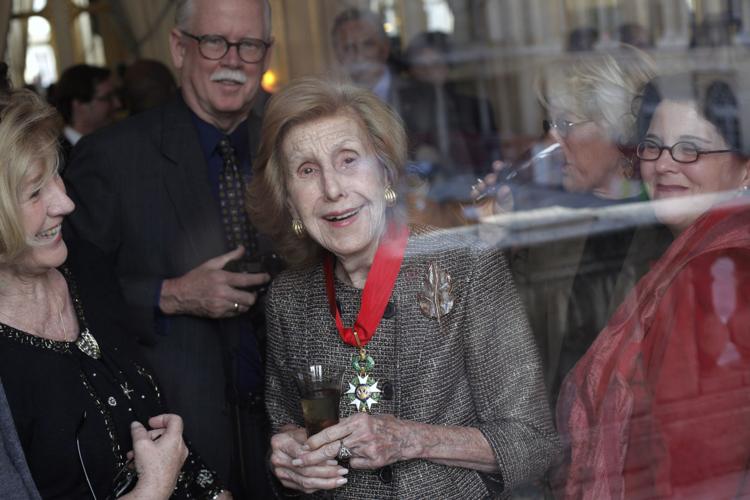 Kirk Douglas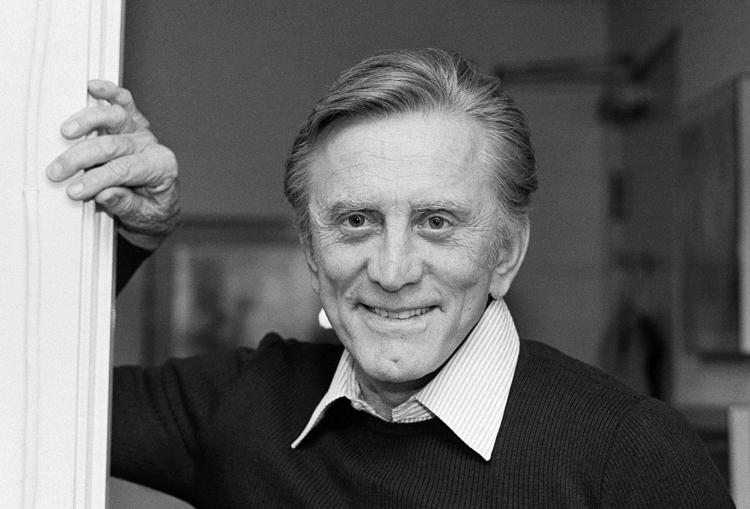 Roger Kahn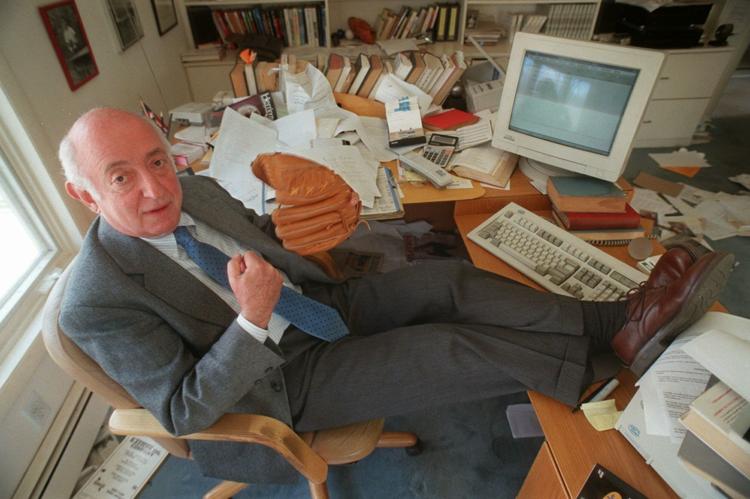 Robert Conrad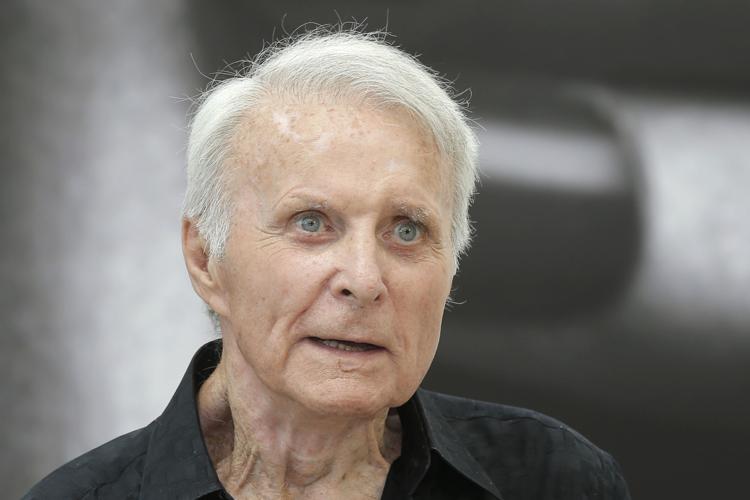 Orson Bean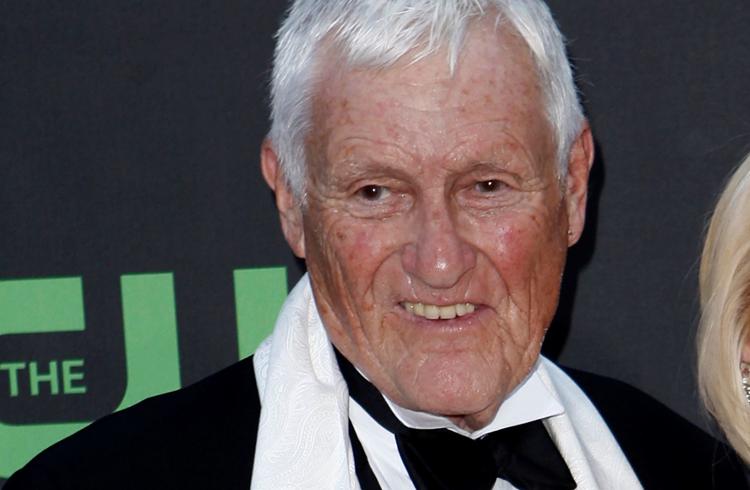 Joseph Shabalala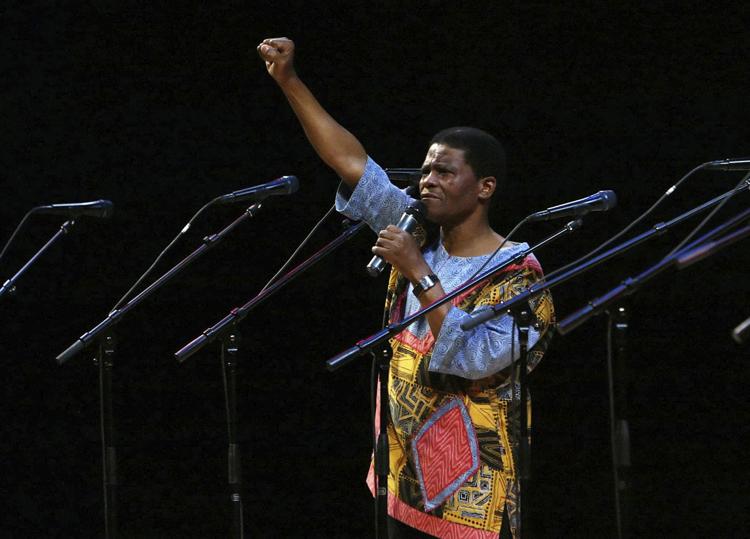 Lynn Cohen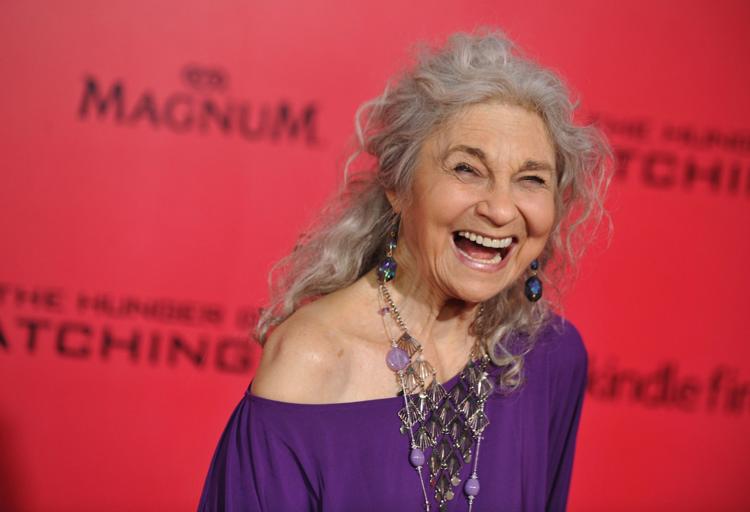 Donald Stratton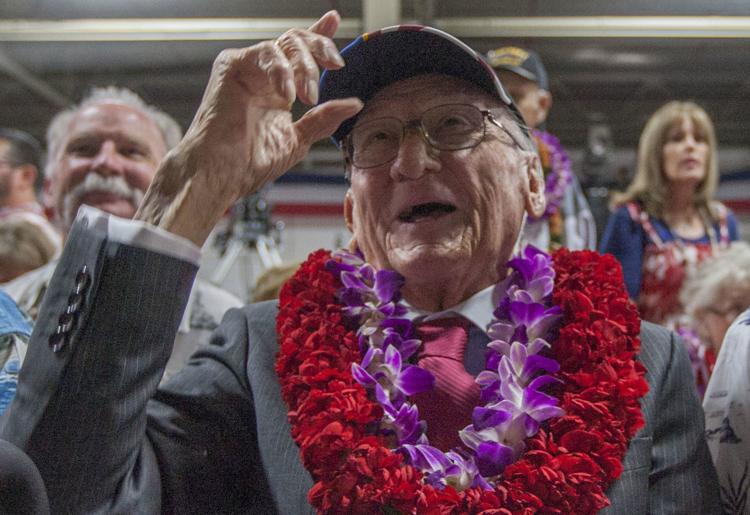 Mickey Wright
Ja'net Dubois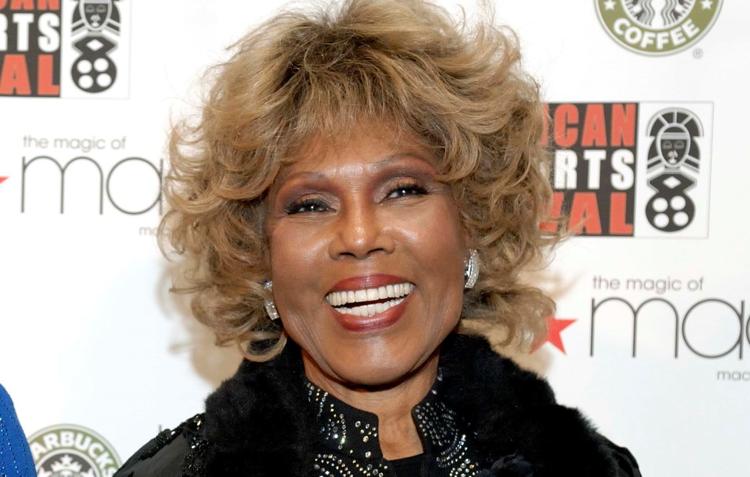 Barbara "B." Smith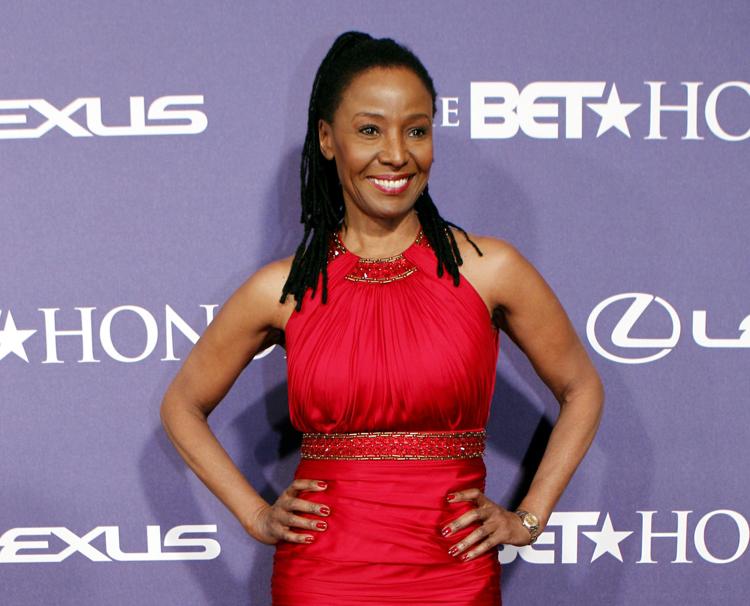 Katherine Johnson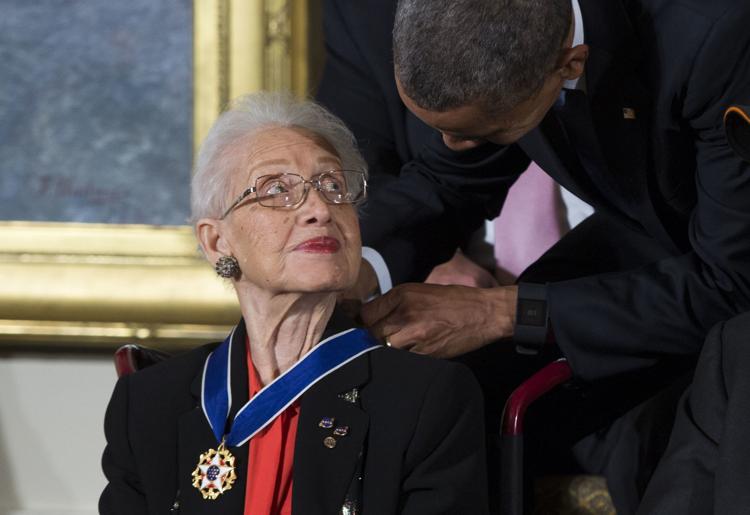 As featured on
Following Stratton's death, Lou Conter and Ken Potts remain the last living members of the Arizona's crew.
Katherine Johnson, a mathematician who calculated rocket trajectories and earth orbits for NASA's early space missions and was later portrayed in the 2016 hit film "Hidden Figures," about pioneering black female aerospace workers, has died. She was 101.
Celebrate how far we've come in the region and get excited about the future in these two special editions
Tulsans share their stories of love — for each other, as well as for their pets.
Spring Cleaning. I will make your windows shine. Also house cleaning, regular or 1 time. Reasonable. Honest. Ins. Exc. References. 918-809-7040
Decks, Carports, and Patio Covers Decades of Experience, Free Estimates. Let Us show you what service is! 918-246-0004
FREE EST. CALL NOW Patio, Sidewalk, Driveways, Dirt Work, Steps & more! Repair, Replace, Add-on Insured & References.
Cast your vote every hour! Each vote cast qualifies for a chance to win 2 VIP tickets to the…