OKLAHOMA CITY — The conflict between Gov. Kevin Stitt and the state's gaming tribes escalated Thursday as Stitt said tribes that offer Class III gaming after Jan. 1 will be doing so illegally.
The question for tribes that offer gaming, the governor said, is how they are going to operate without a "contract."
"Are they going to be operating illegally Class III games?" Stitt asked. "That brings a whole host of issues with vendors."
Class III games include slot machines and roulette.
The governor and the tribes are at an impasse on gaming compacts that require the tribes to pay fees to the state in exchange for the exclusive right to offer casino gaming.
Those rates currently range from 4% to 10% and generate millions of dollars for the state.
Stitt believes that the compacts expire Jan. 1 and must be renegotiated.
"The truth is on our side," Stitt said. "I feel so confident that Oklahomans can see right through a certain industry, the casino industry, saying, 'These go on forever.' That can't be true."
The tribes believe that triggers have been met for automatic renewal of their compacts and plan to continue operating Class III games on Jan. 1.
One of those triggers is the Oklahoma Horse Racing Commission's authorization of horse racing tracks to continue conducting electronic gaming on Jan. 1.
Tribes have said they will not discuss rates until Stitt acknowledges the automatic renewal of the compacts.
Tribes also offer Class II gaming — or electronic bingo — for which they are not required to pay exclusivity fees to the state.
"The fact is our compacts renew and that our gaming will be as lawful in January 2020 as it is in December 2019," said Stephen Greetham, senior counsel for the Chickasaw Nation. "Governor Stitt's position is not supported by law, logic or the compact's plain language.
"Those are terms the state offered to us 15 years ago, and it is beyond untenable for it to arbitrarily and at the 11th hour suddenly say it didn't mean what it said. Oklahoma is better than that, and the state-tribal relationship deserves better than that."
Stitt said legal action is a last resort and that he still hopes to work out an agreement.
He declined to divulge the specifics of what he will offer the tribes in exchange for increased rates.
"I am trying to be a good-faith partner and not negotiate in public," Stitt said.
But he said negotiations on new rates need to start at 25 percent, which is the highest rate paid by tribes in some other states.
Several factors, including gaming revenue, competition, personal income and state population, play a role in determining what compacting tribes pay in other states.
"I think tribal leadership has done its due diligence in asking internal legal counsel and seeking external legal advice on the interpretation of the compacts," said Matthew Morgan, Oklahoma Indian Gaming Association chairman and executive officer for policy development and gaming for the Chickasaw Nation.
Morgan said that if the matter winds up in court, it could damage tribal-state relations for years to come.
If Stitt and the tribes come to an agreement before Jan. 1, it still would require legislative action and approval of the U.S. Department of the Interior, Morgan said.
Chickasaw Nation Gov. Bill Anoatubby, the head of the state's largest gaming tribe, told the Department of the Interior this week that any effort to disrupt his tribe's gaming operations would be an "intolerable risk" to the tribe and its citizens.
---
What is the dispute?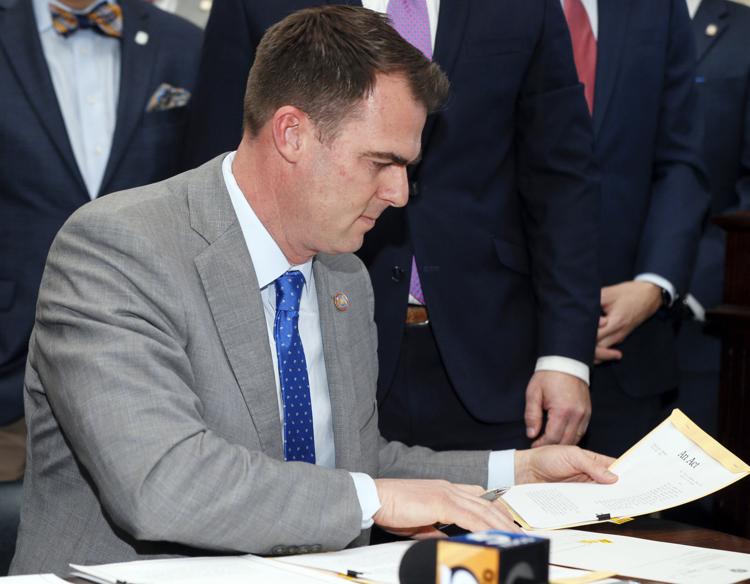 What is a compact?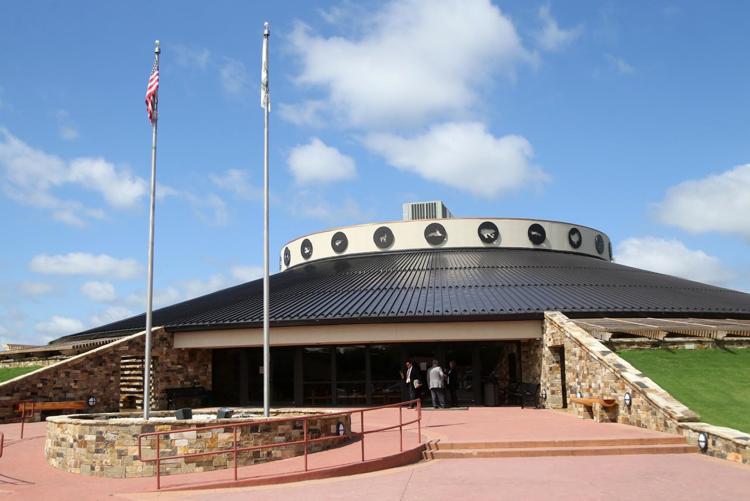 How much does the state receive from tribal gaming compacts?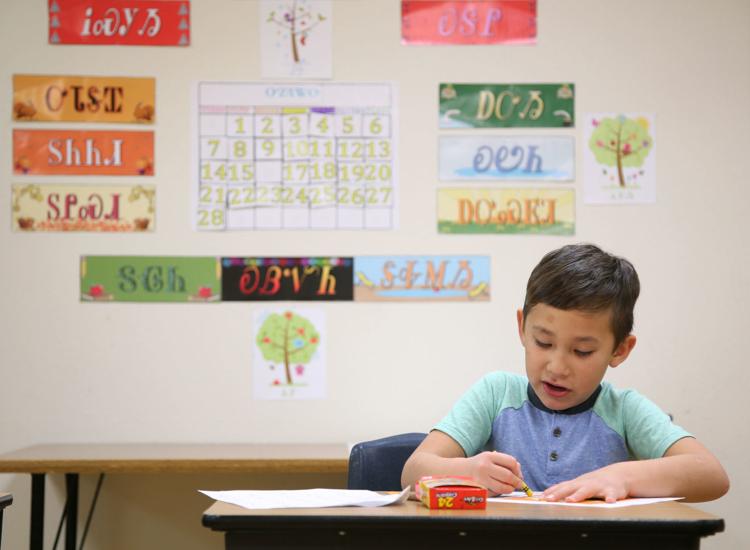 How much did the state receive in 2019?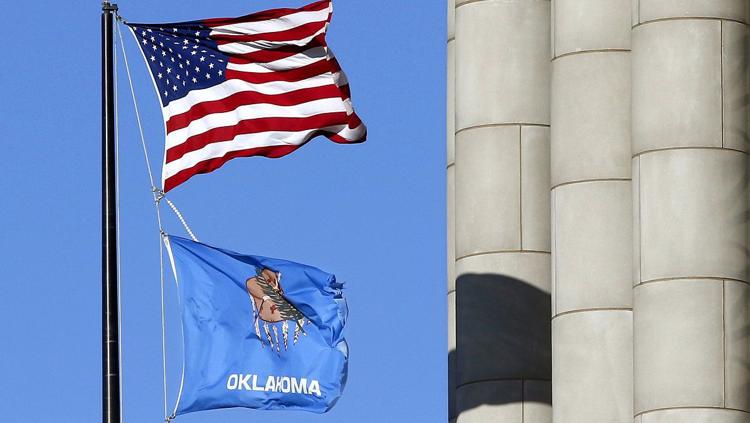 What types of games are covered by the compact?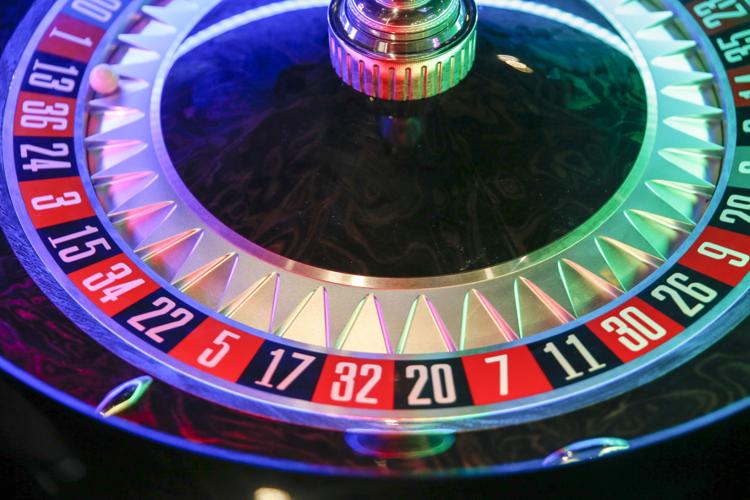 Can the compacts be expanded for other types of gaming?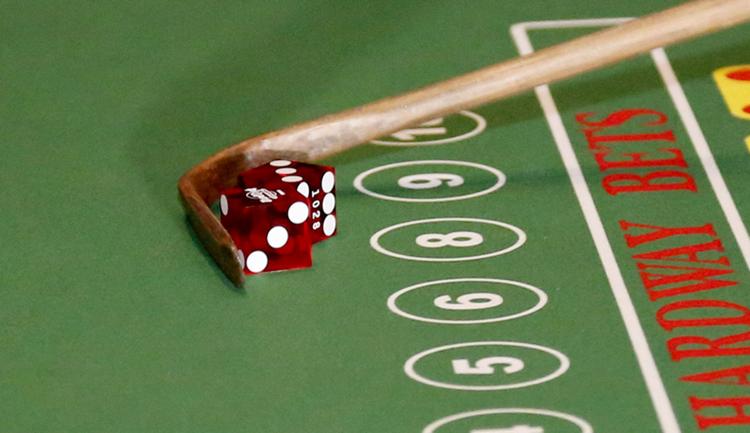 How did the gaming compacts get started?
How many tribes are involved in the gaming compacts?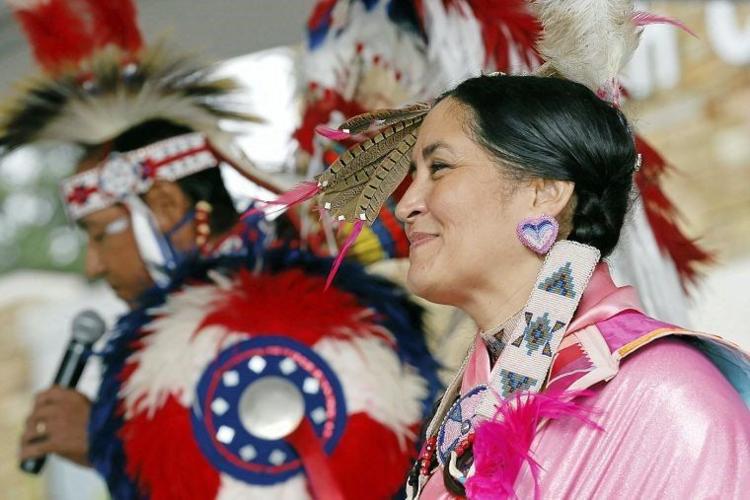 How many tribal compact gaming operations exist?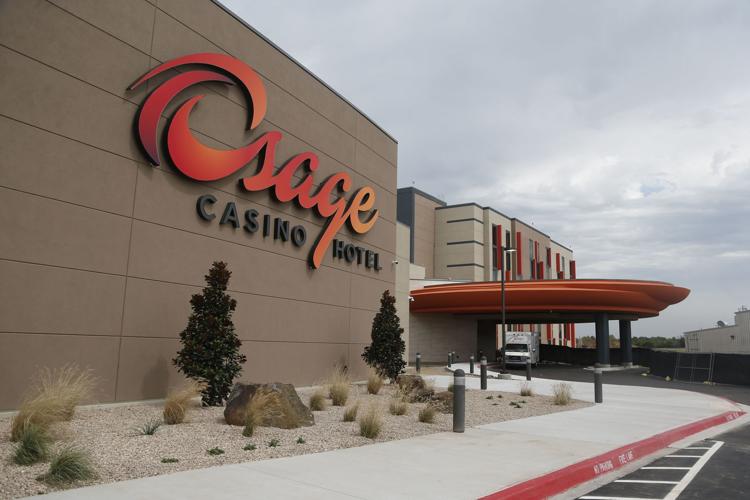 How do tribes use the money generated from gaming?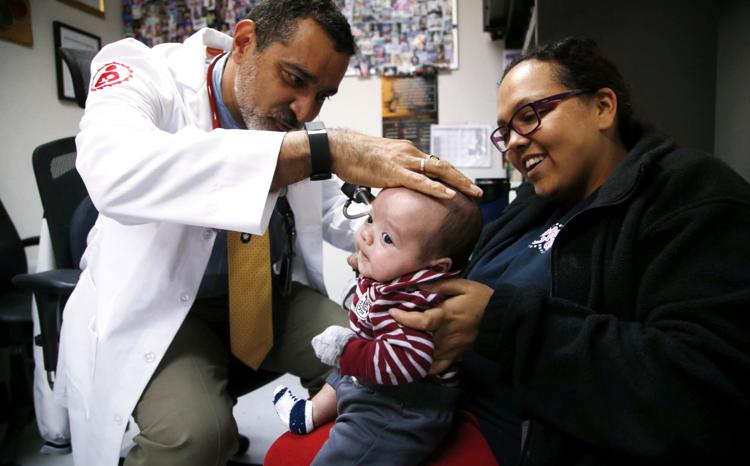 What impact do all tribal operations have on the state?
Journalism worth your time and money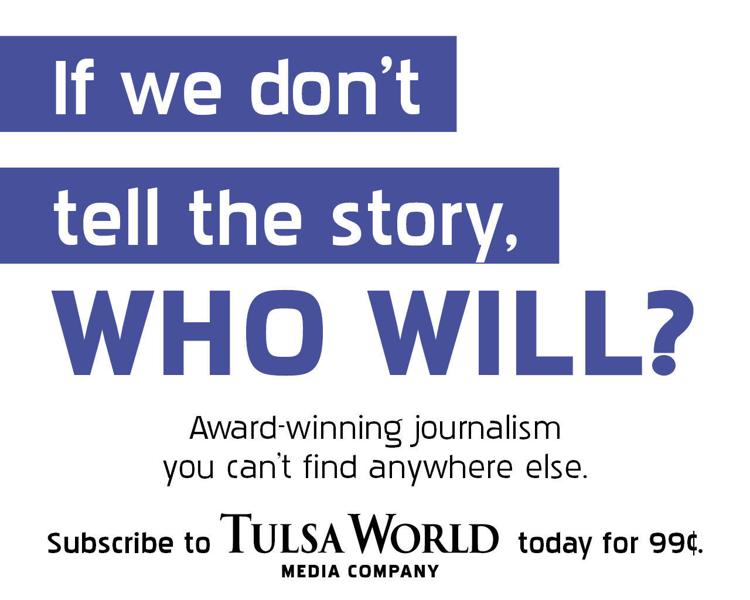 Tribe touts $866M impact