This virtual meetings thing isn't all that bad.
That's good, because more and more state and local governments are conducting their meetings remotely in the age of COVID-19.
The Tulsa City Council took a crack at it Wednesday and did … well, fine. The council's 2:30 p.m. meeting started about 10 minutes late and the audio was spotty during the T-GOV broadcast of the 5 p.m. meeting. (Or so it was on this reporter's laptop and iPhone.)
"We think it went really well," said council administrator Patrick Boulden.
Boulden might be biased, but he was spot on when comparing what viewers saw on their screens to the opening scene of "The Brady Bunch" television show: box after box of smiling faces.
Councilor Lori Decter Wright, one of three councilors who worked with staff to create the virtual system, participated from her living room.
"It is important that we continue the critical work of the council," she said.
Council Chairman Ben Kimbro said he thought the meetings went well and praised the city for its innovation.
"I am a little bit sad that it takes something like a pandemic to leverage technology and move past some of the archaic structure of our laws and posting agendas and that," he said. "I thought it was cool, and we'll get better at it.
"We know that this has been done and it does work. It still allows people access to their government."
The city used GoToMeeting to connect the nine city councilors and broadcast the meetings live on GoToMeeting, TGOV and Facebook Live. It had to be this way. The state and the city have each imposed restrictions limiting public gatherings to 10 people or less.
So for the 5 p.m. meeting at the City Council chamber of City Hall, only Kimbro and Councilor Vanessa Hall-Harper were present. Also in the room were two city IT employees, two council staff members and a security guard. That left room for only three members of the public.
Boulden — one of the two council staff members in attendance — said about 25 people watched the meeting on GoToMeeting, nine of whom were councilors.
"I would think that most people went on Facebook and TGOV," Boulden said.
The state Open Records Act does not require government entities to receive comments from the public during meetings, but the Tulsa City Council has done so for years. This week, the council accepted comments by phone or via email but received none.
Tulsa County has gotten into the live broadcast of public meetings game, too. The commissioners broadcast audio of their weekly meeting on Facebook on Monday, and on Wednesday four members of the Tulsa County Criminal Justice Authority attended their meeting in person and three participated via video conferencing.
"We are encouraging people to view or listen to our meetings online anytime it is possible," County Clerk Michael Willis said.
The public tuned in with big numbers Wednesday to view a special meeting of the Oklahoma State Board of Education meeting. At the height of viewership, 14,900 people were watching the meeting via Facebook Live.
---
Featured video
101 Tulsa restaurants offering curbside service and other options following closures
918 Coffee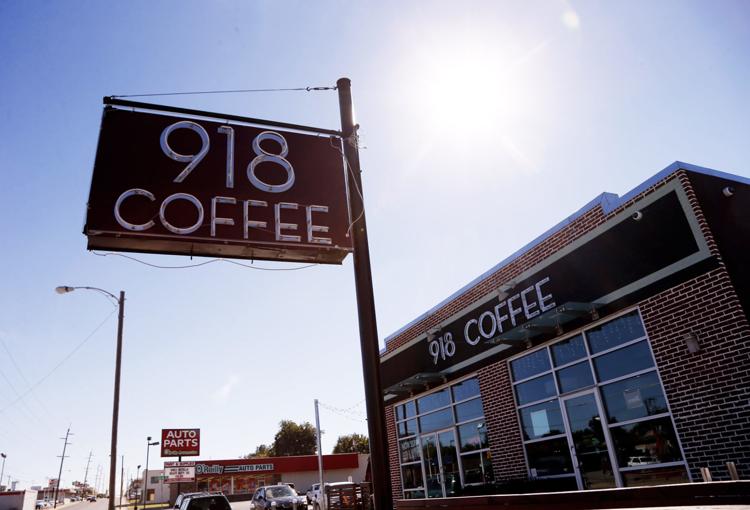 Abuelo's
Albert G's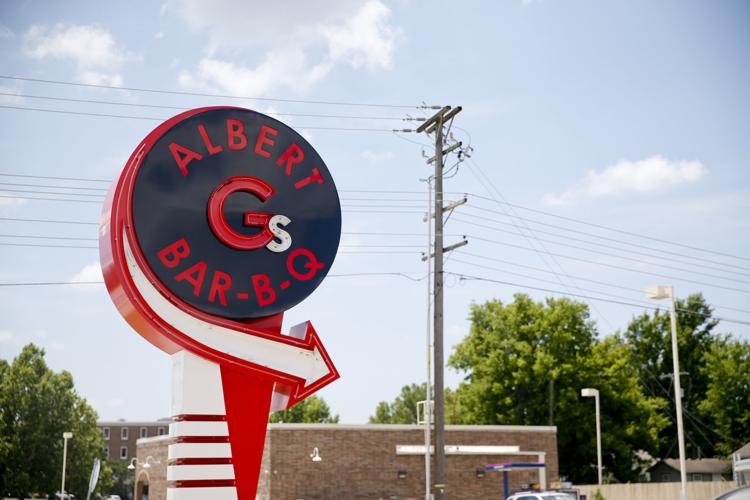 Amelia's Woodfire Cuisine/Amelia's Brasserie and Market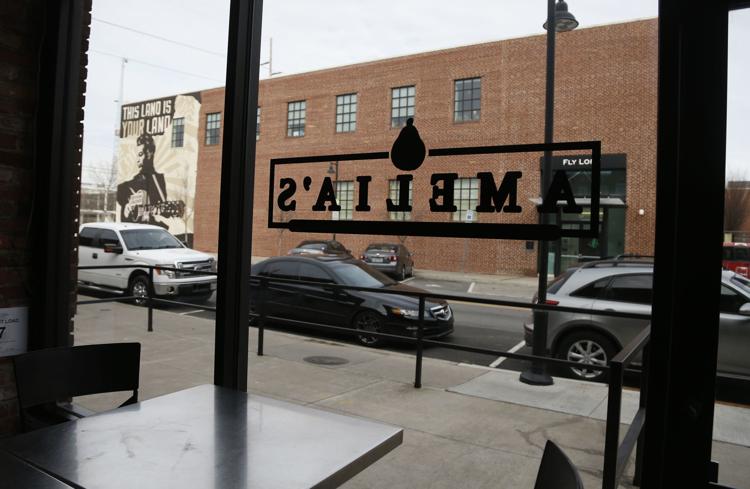 Andolini's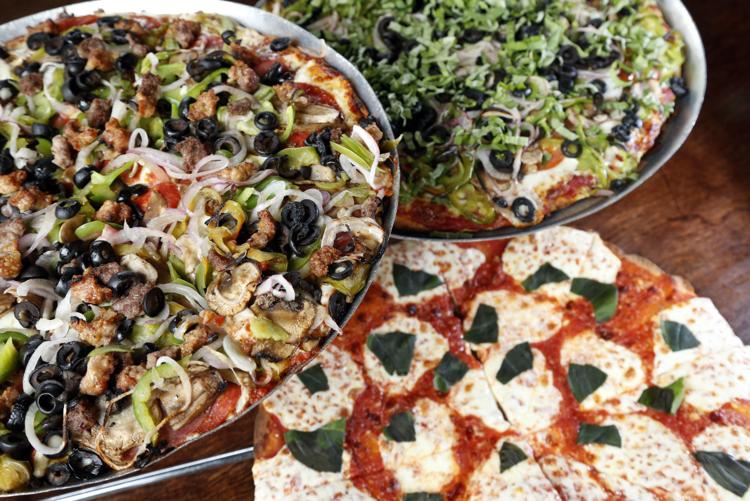 Antoinette Baking Co.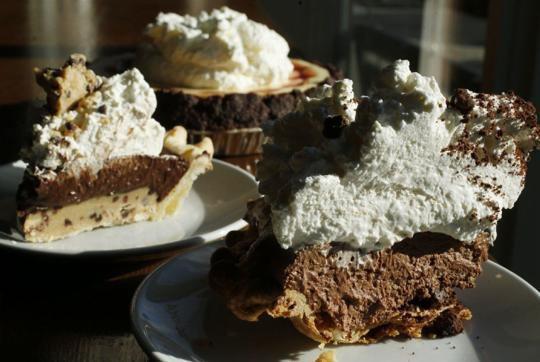 Arby's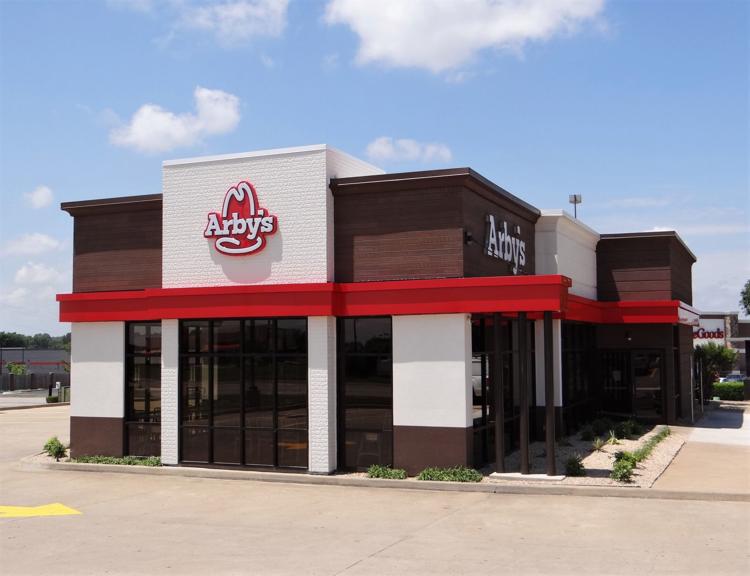 Baskin Robbins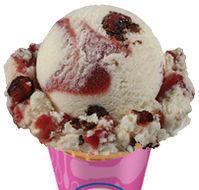 Bill and Ruth's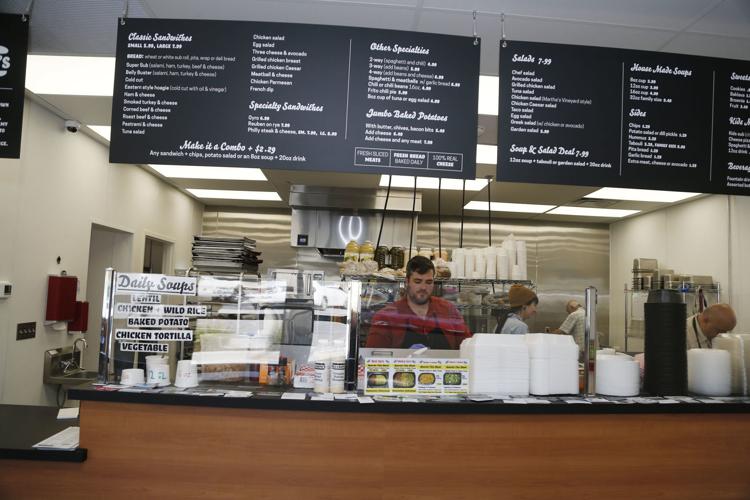 Billy's on the Square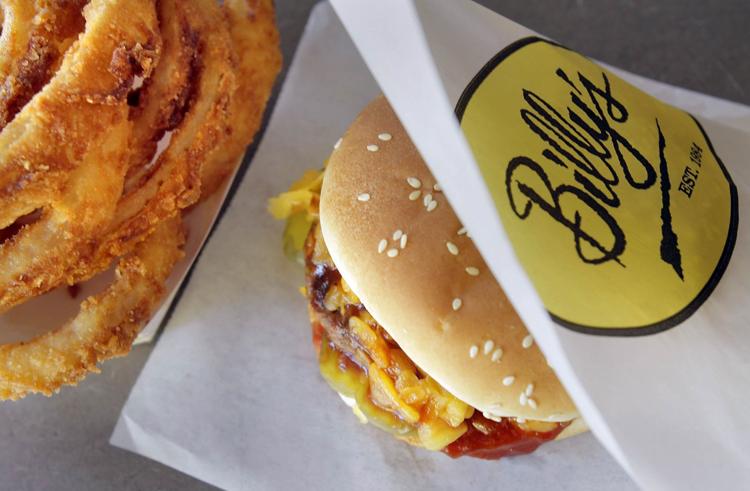 Bird & Bottle
Black Bear Diner
Blue Moon Cafe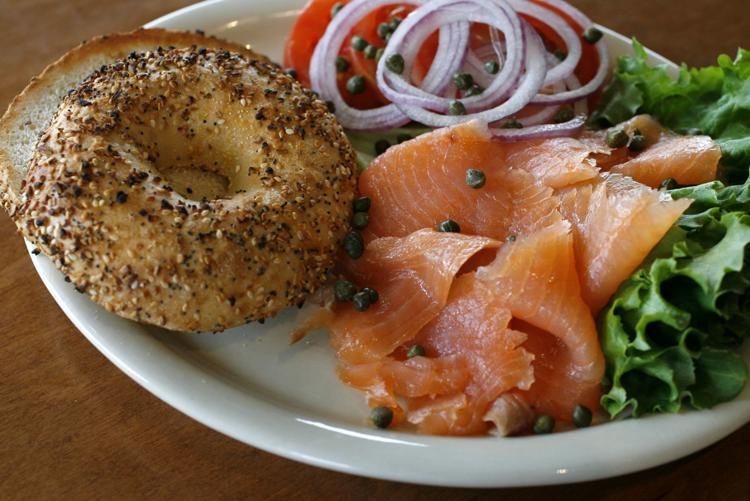 Bluestone Steak House & Seafood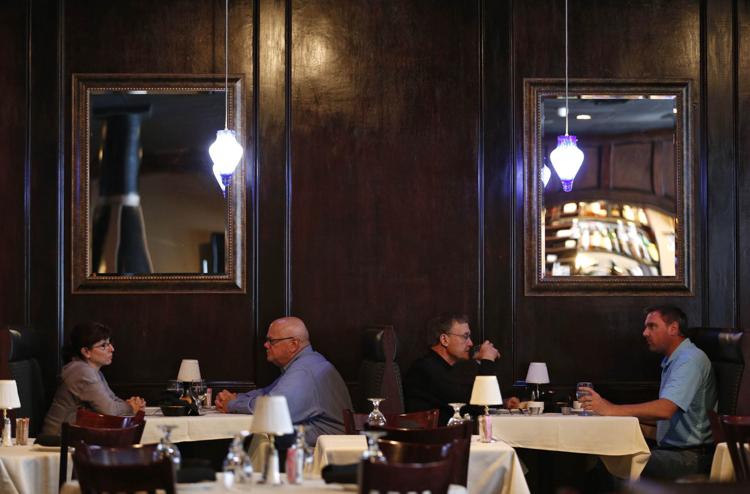 Bodean Restaurant and Seafood Market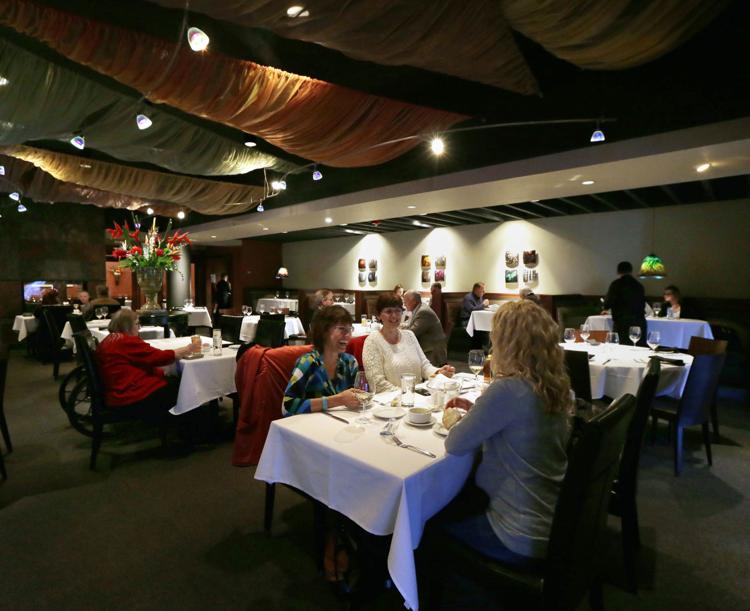 Boston Deli Grill and Market
Bohemian Wood Fire Pizza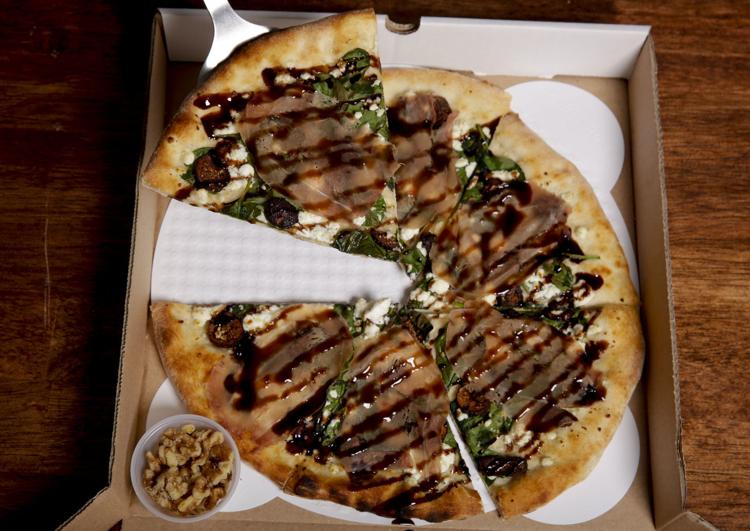 Brookside by Day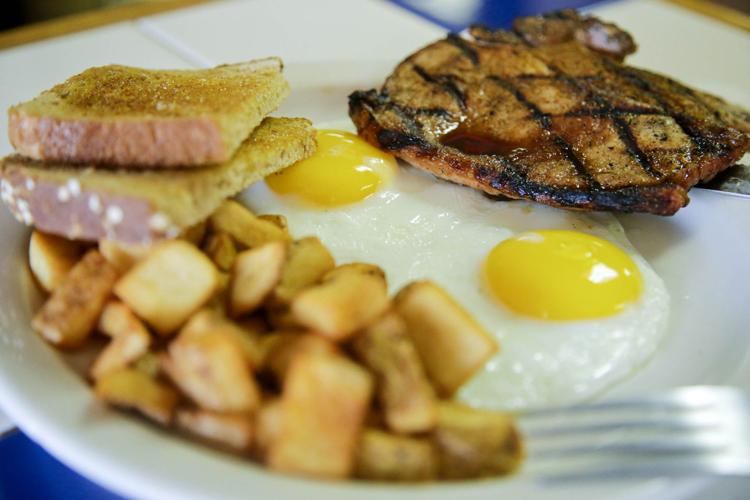 Brookside Diner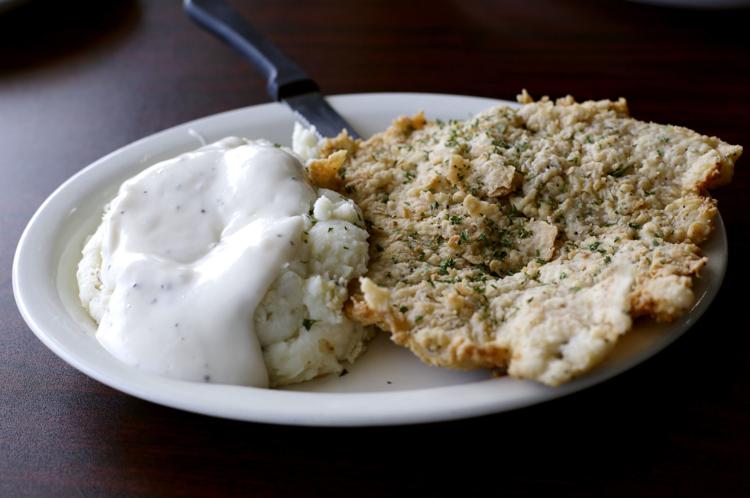 Bros. Houligan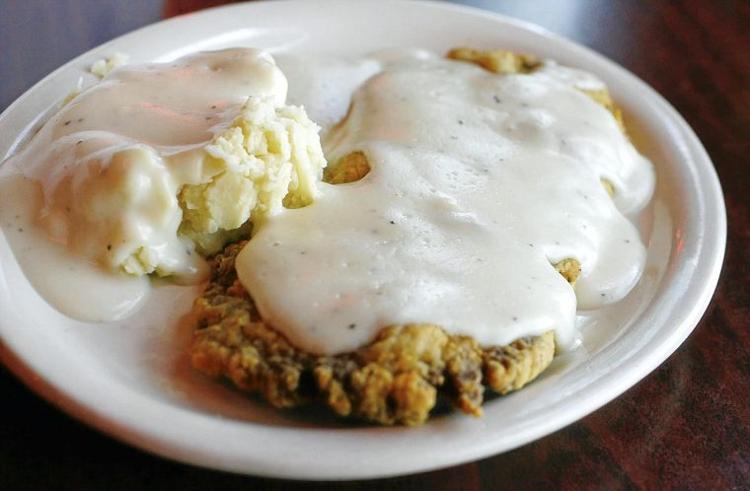 Burn Co Barbecue – Jenks and SoBo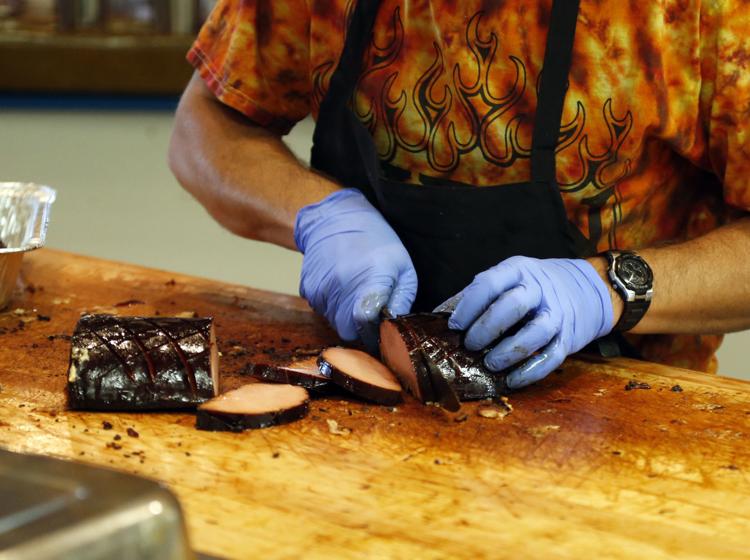 Cafe Ole and Ol Vine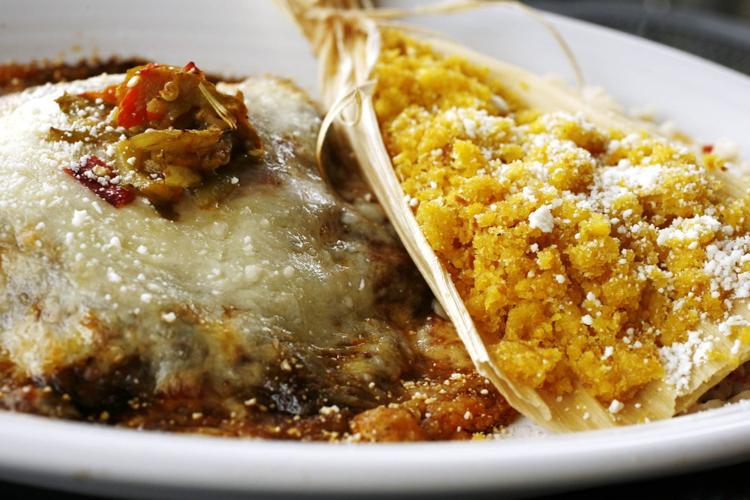 Camille's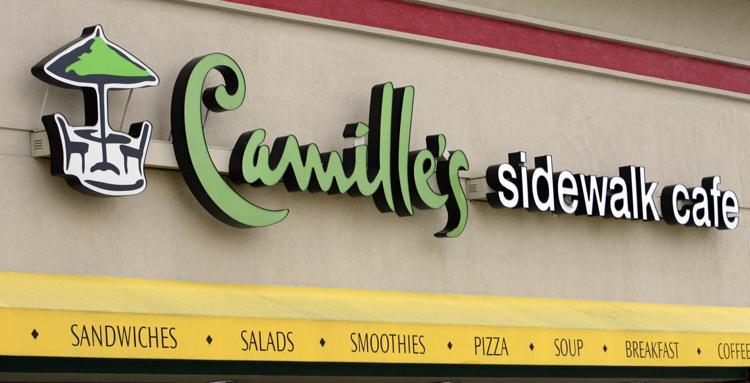 Carrabba's Italian Grill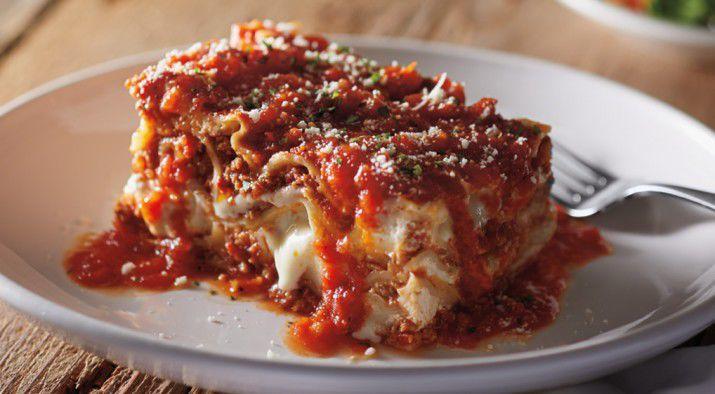 Chalkboard Restaurant
Charlie's Chicken
Chimera Cafe
Celebrity restaurant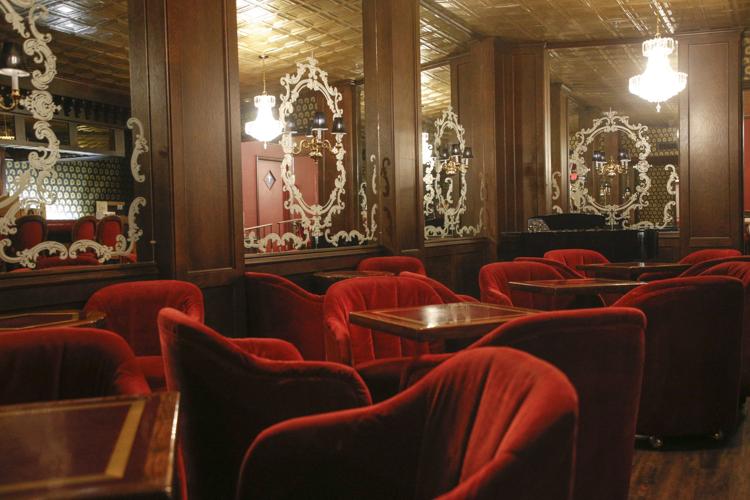 Cherry Street Kitchen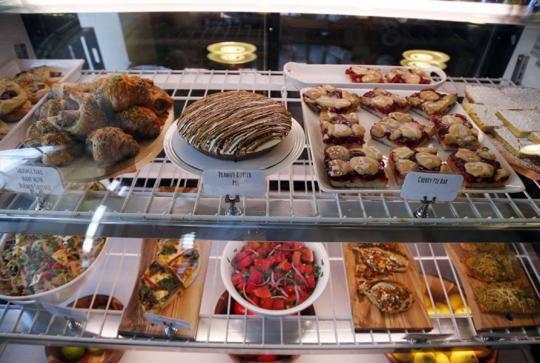 Chuy's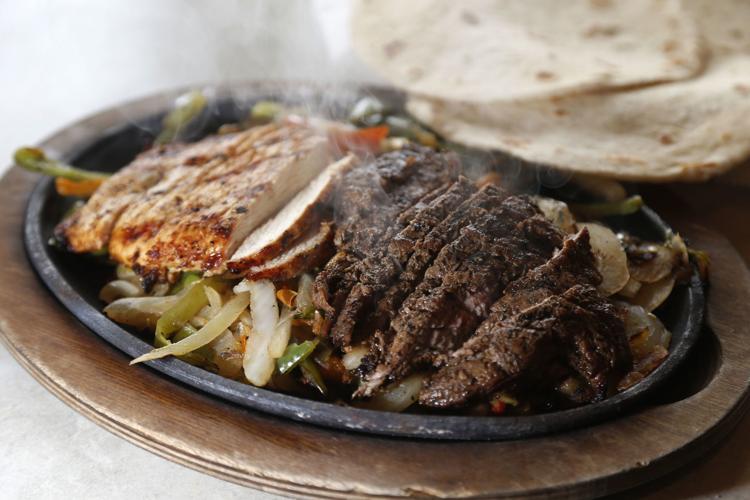 Coney I-Lander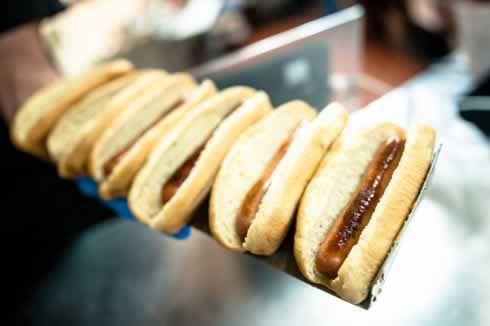 Coney Island Hot Weiners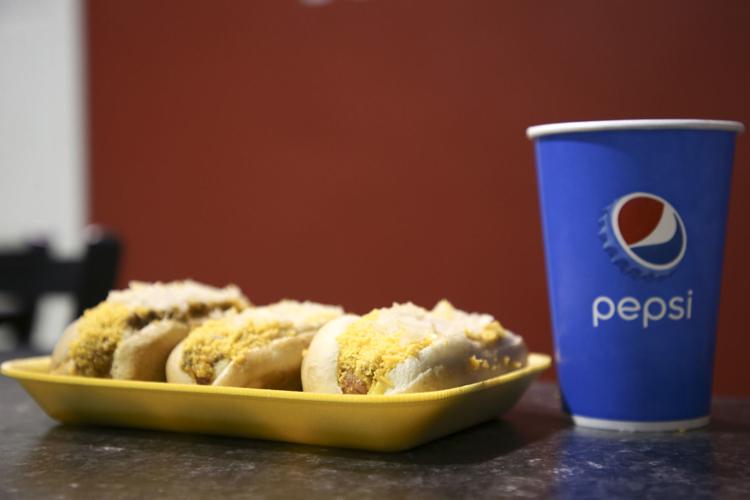 Cotton Patch Cafe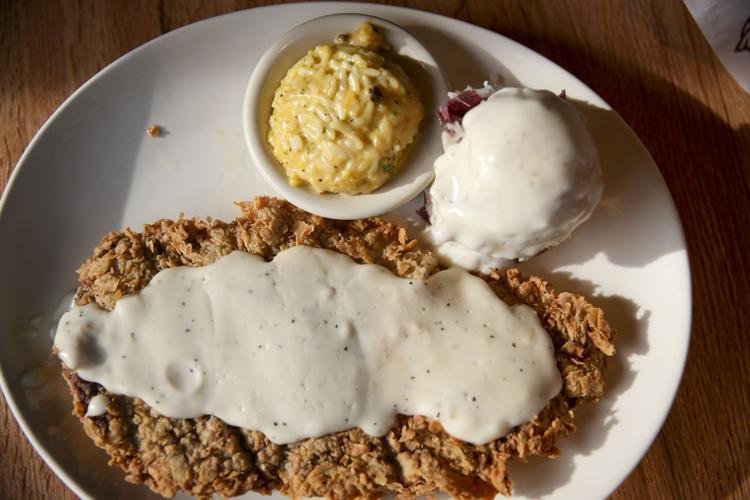 Daily Grill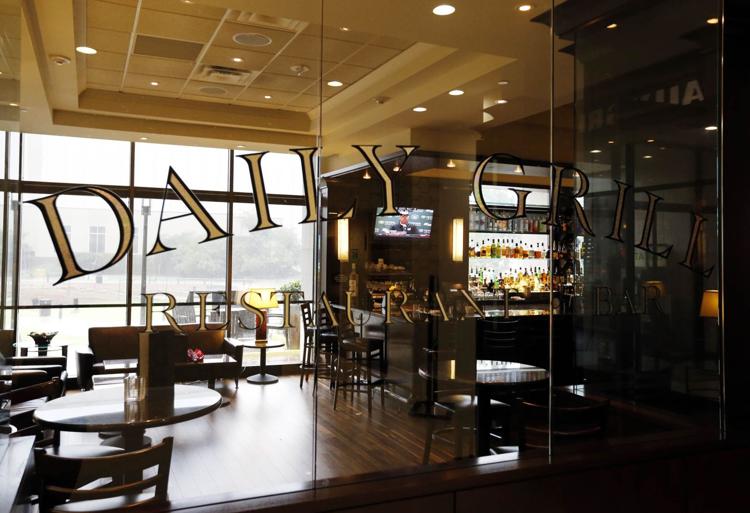 Dalesandro's Italian Cuisine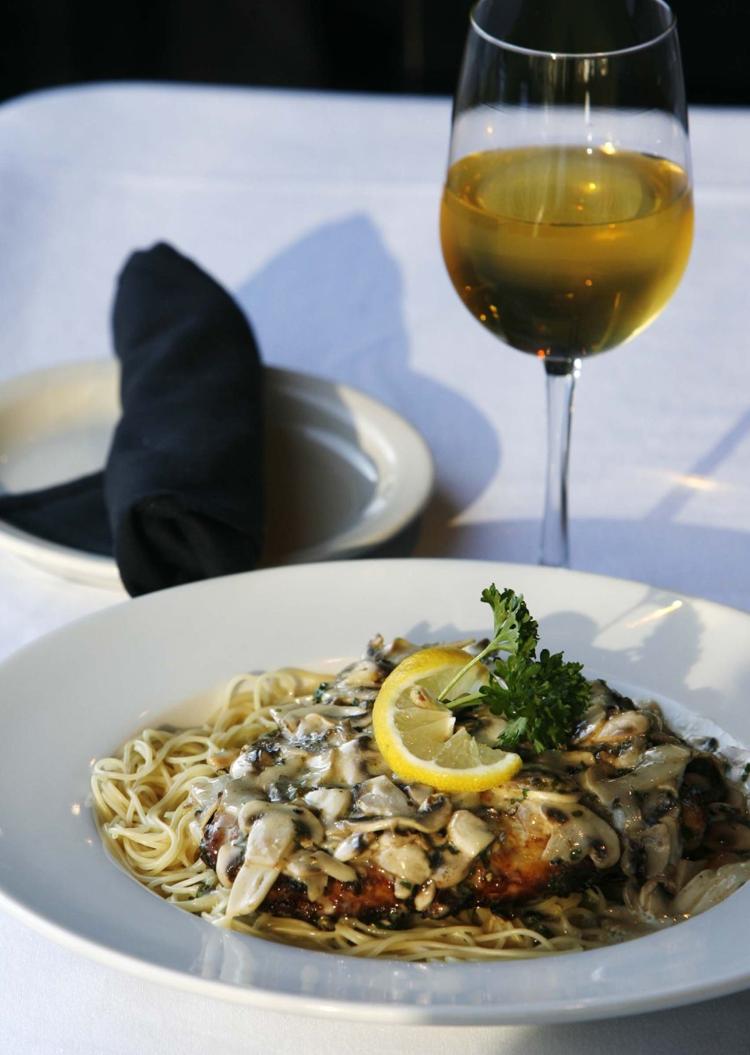 The Deuce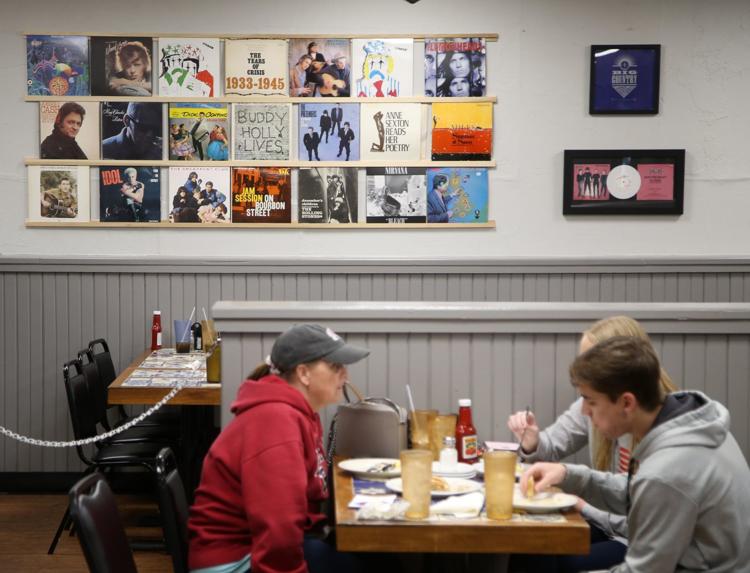 DoubleShot Coffee Co.
Elote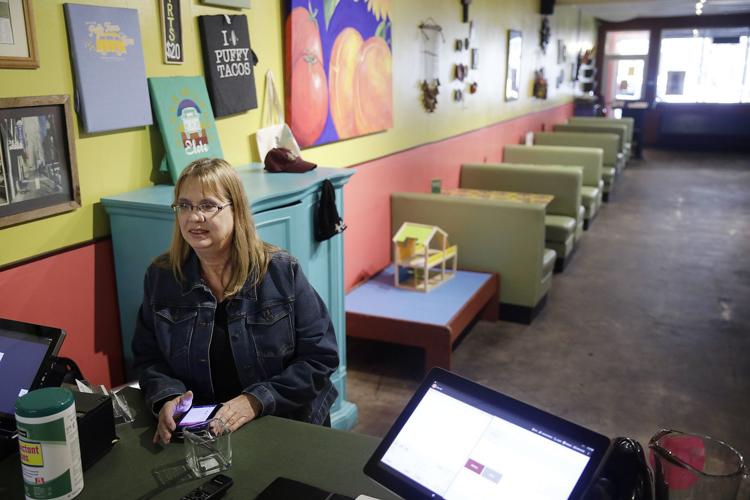 El Viejos Mexican Grill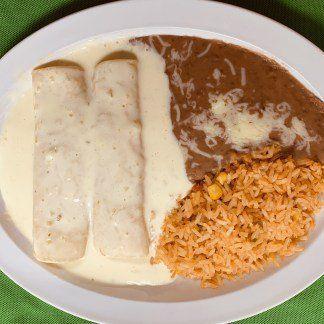 Esperance Bakery
Fat Guys Burger Bar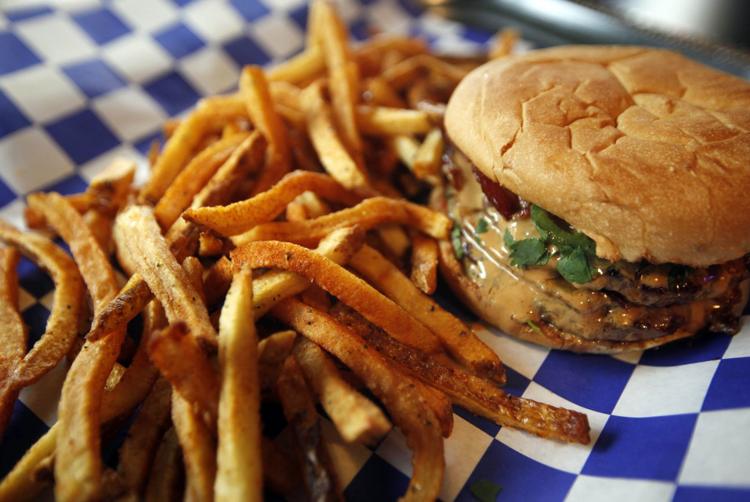 Fleming's Prime Steakhouse & Wine Bar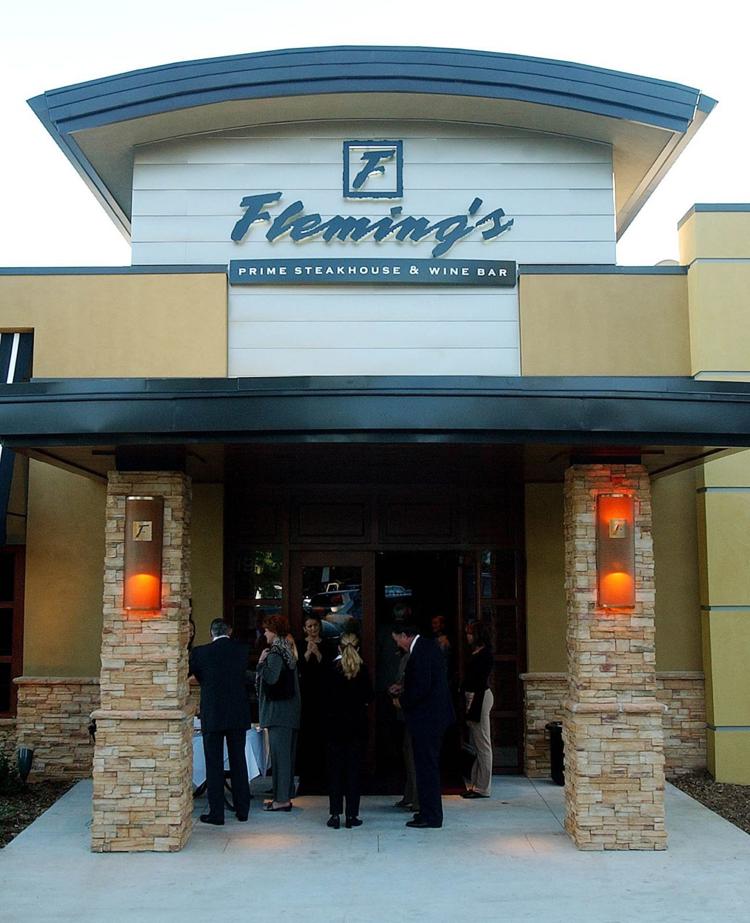 Foolish Things Bar and Biscuit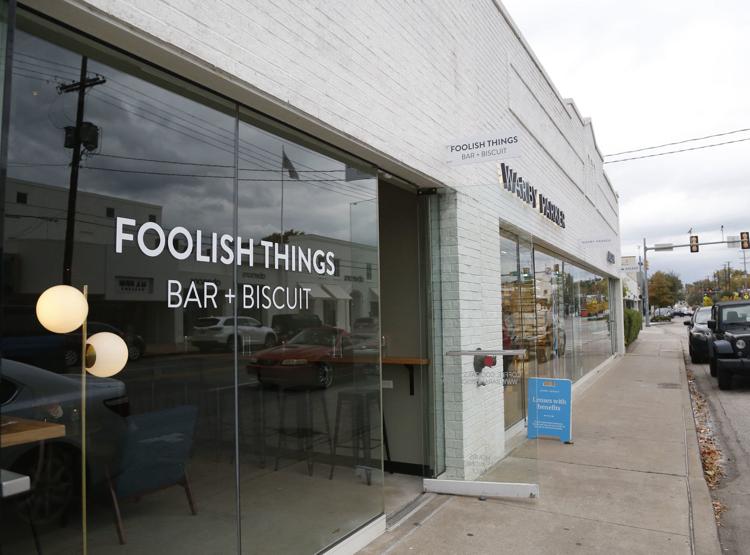 Forest Ridge Golf Course Rockin' R Ranch House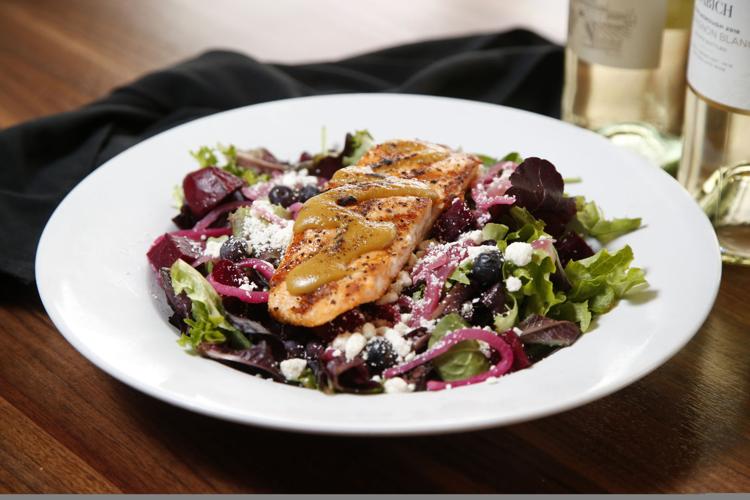 Fox and Hound Pub & Grill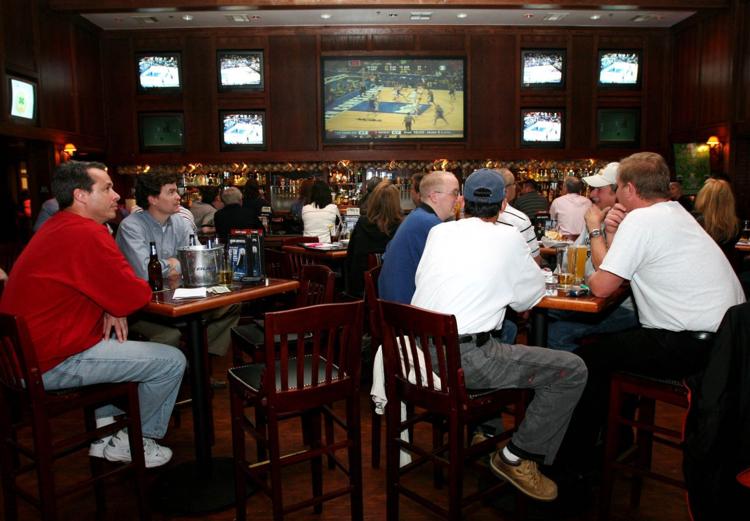 Freddie's BBQ & Steak House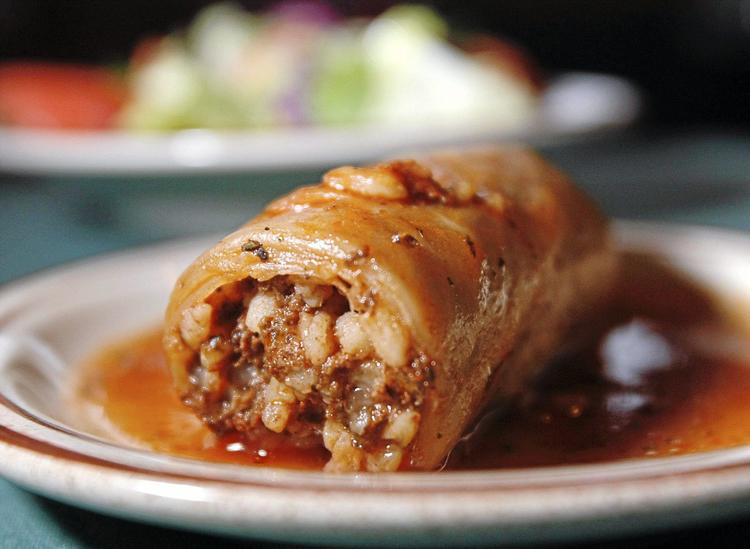 Golden Corral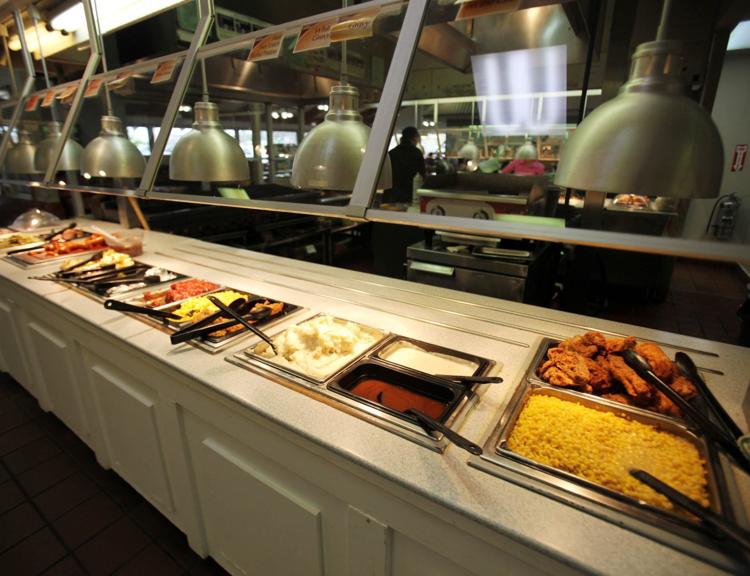 The Hamlet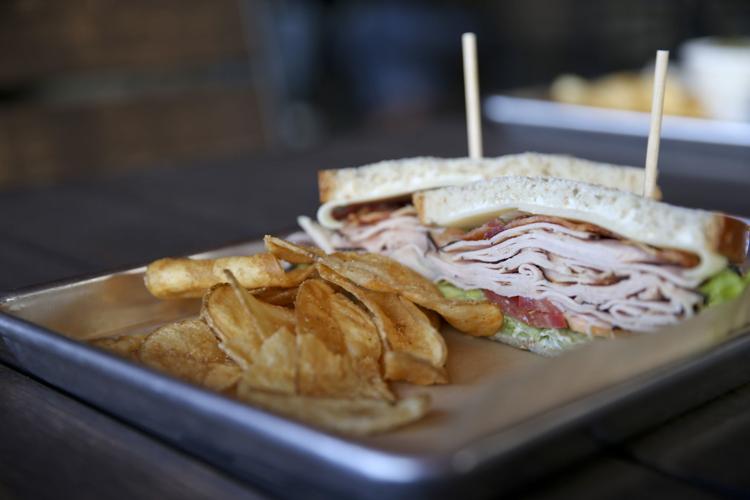 Herbert's Specialty Meats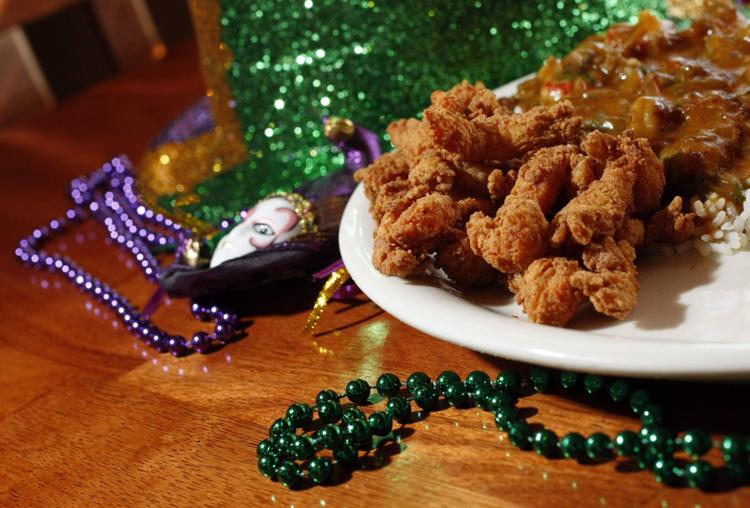 Hideaway Pizza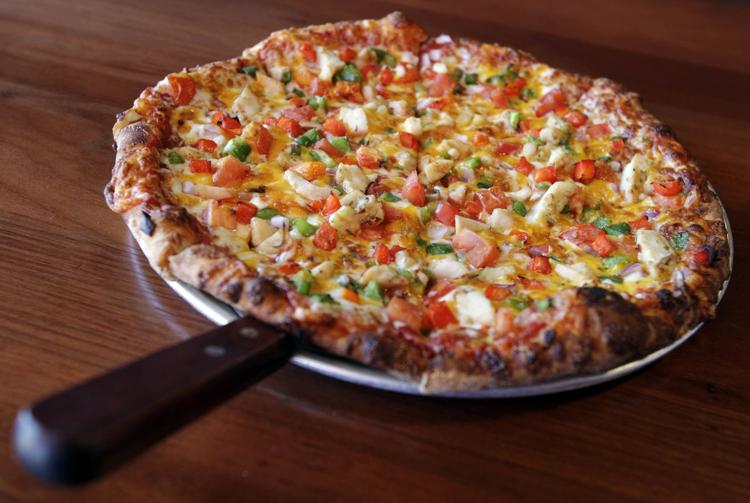 High Dive Tulsa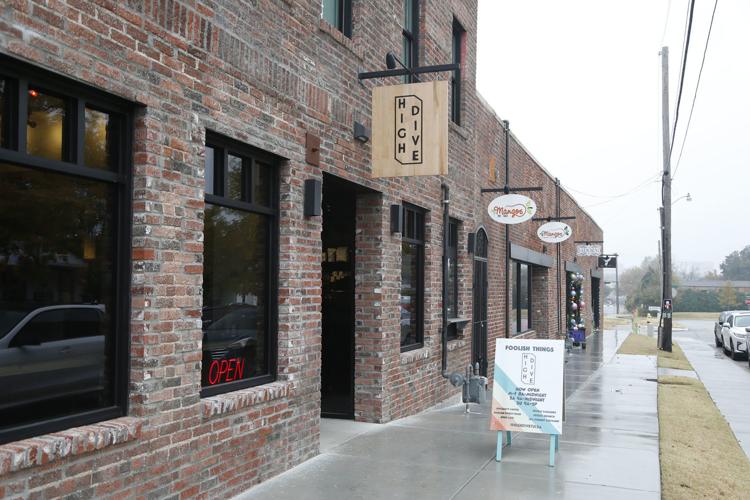 The Hungry Ninja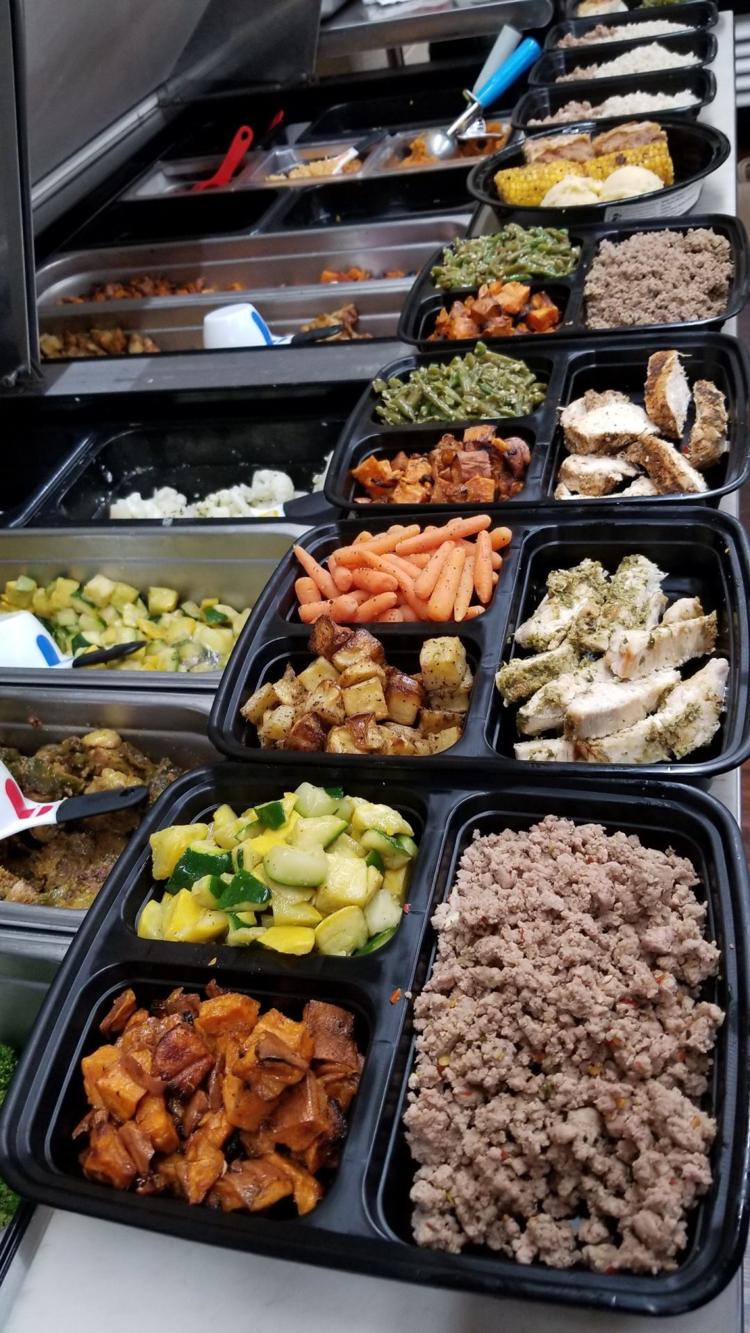 In the Raw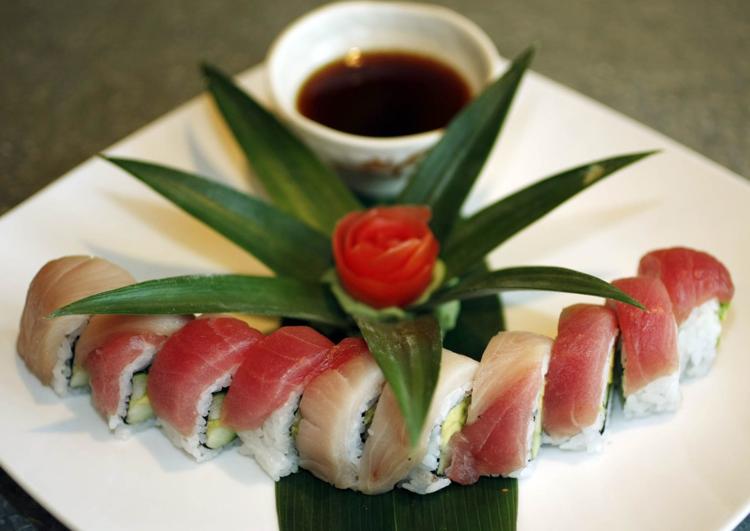 Jamil's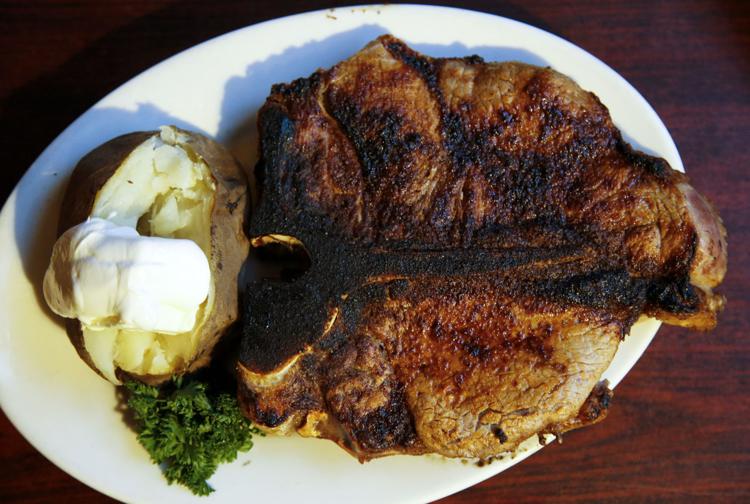 Jane's Delicatessen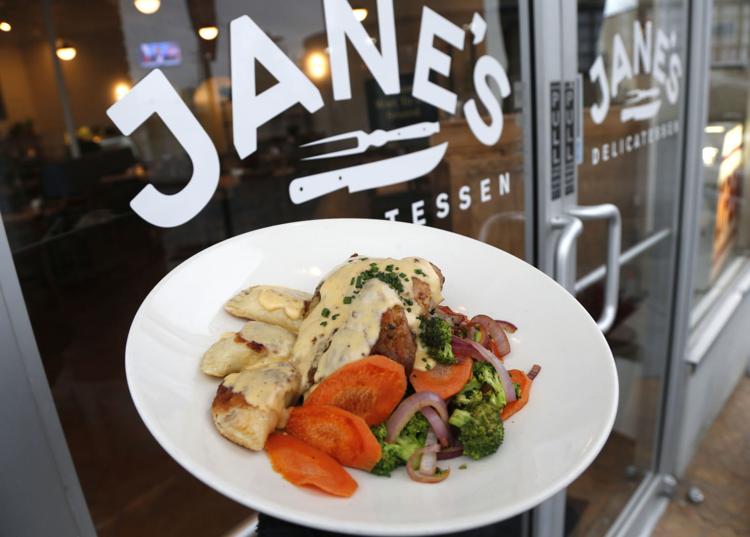 Jimmy's New York Pizzeria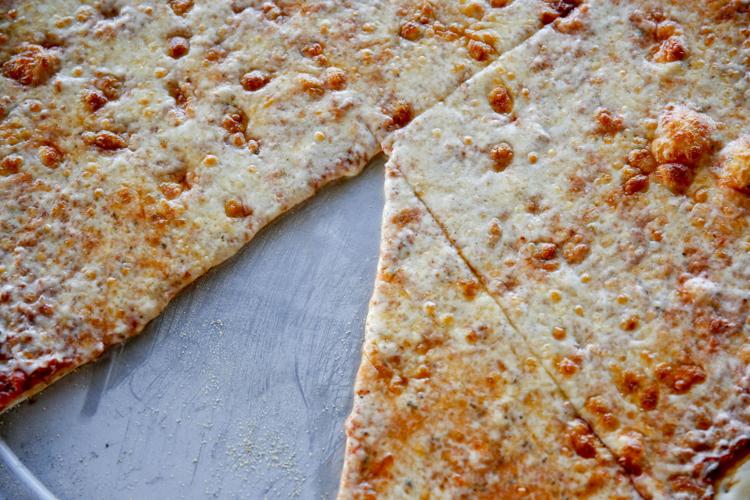 Jinya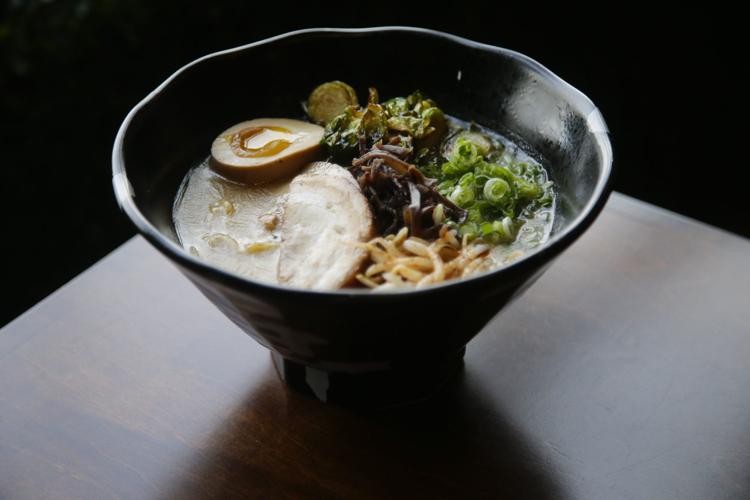 KEO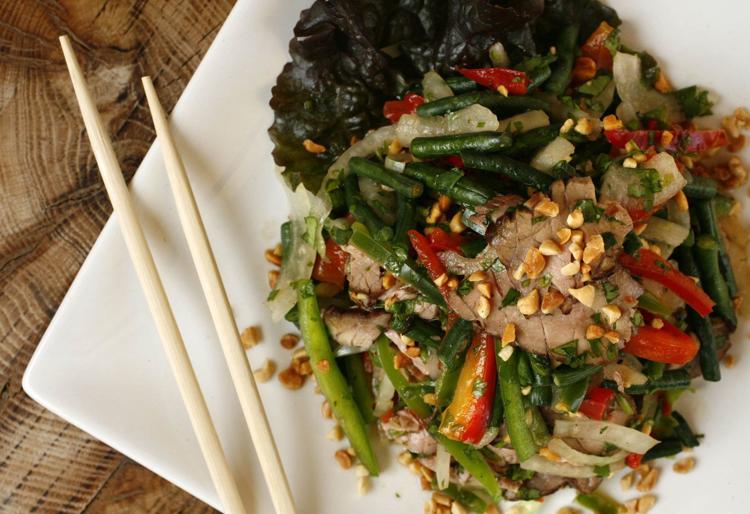 Kilkenny's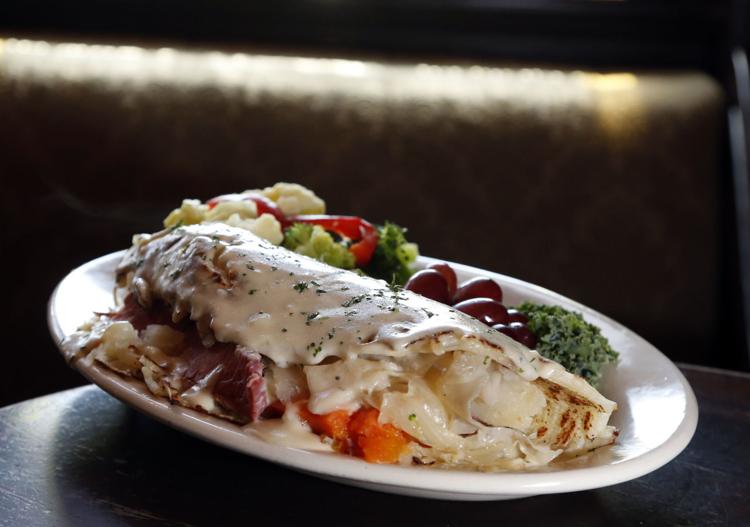 Knotty Pig BBQ, Burger & Chili House
Laffa
Lambrusco'z To-Go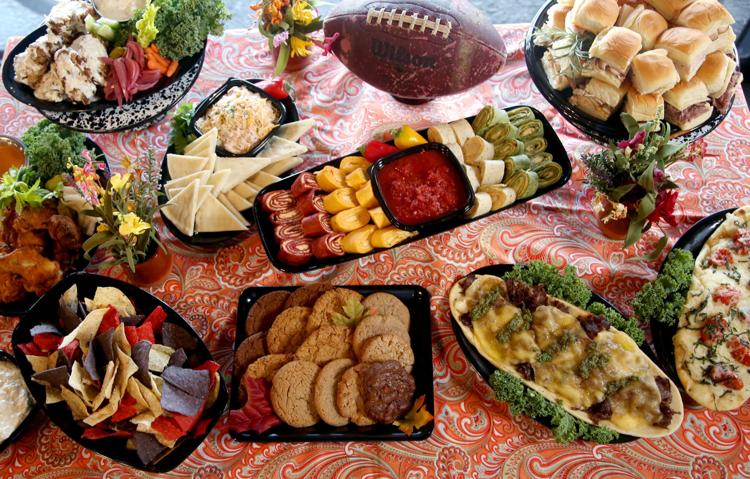 Lanna Thai
Livi Lee's Daylight Donuts
Lone Wolf Banh Mi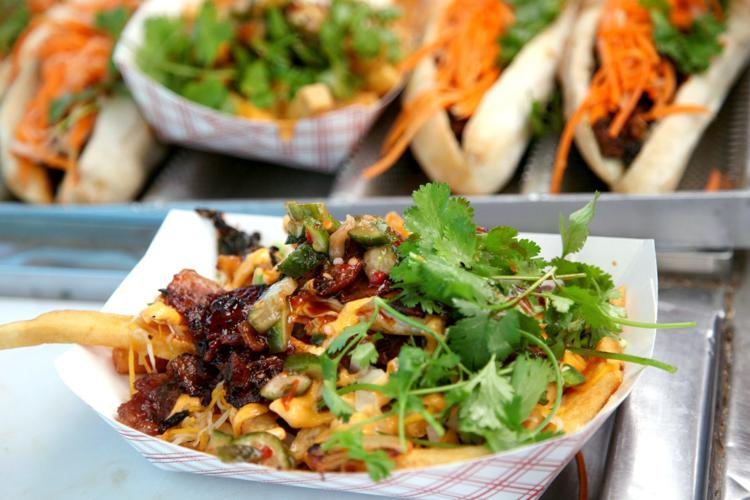 Los Cabos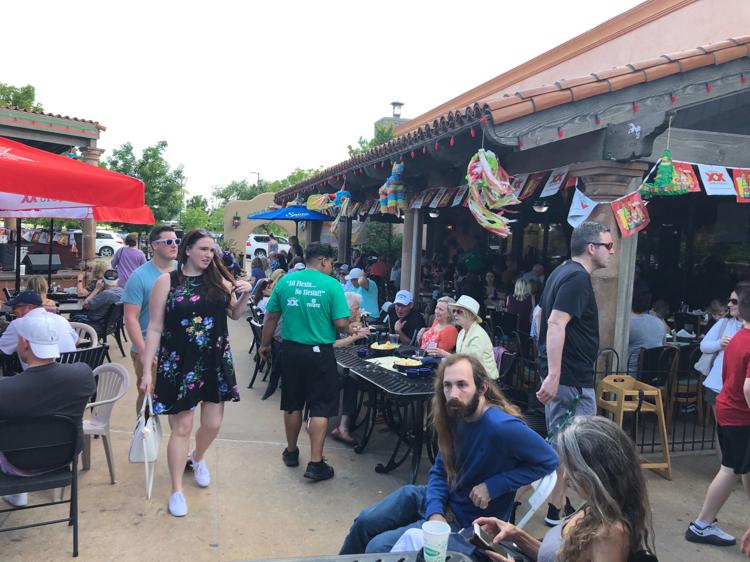 Ludger's Bavarian Cakery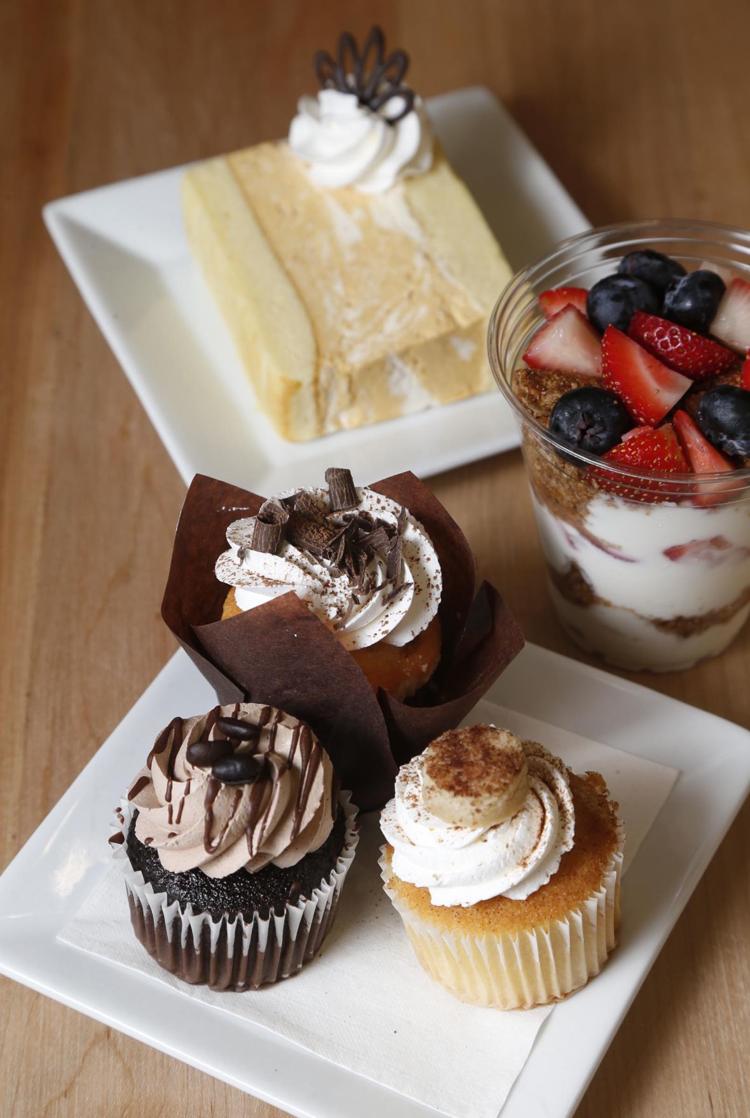 Margaret's German Restaurant
Mazzio's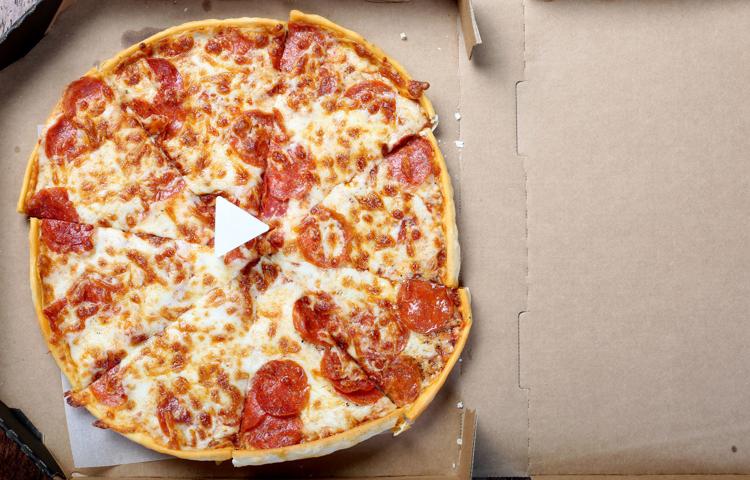 McNellie's Pub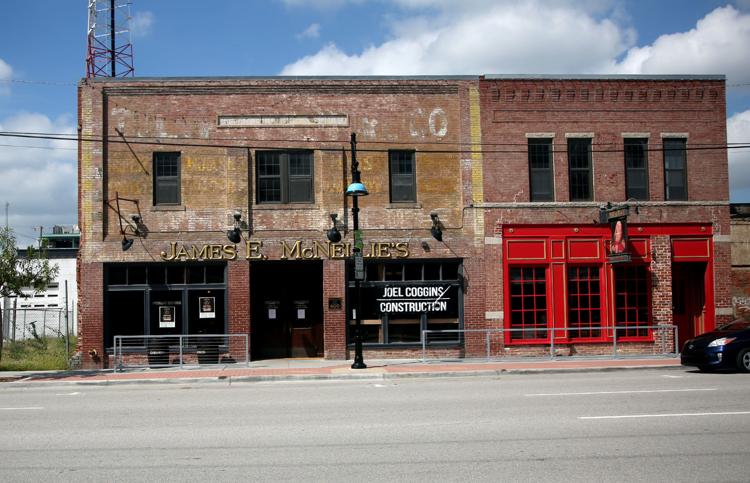 Merritt's Bakery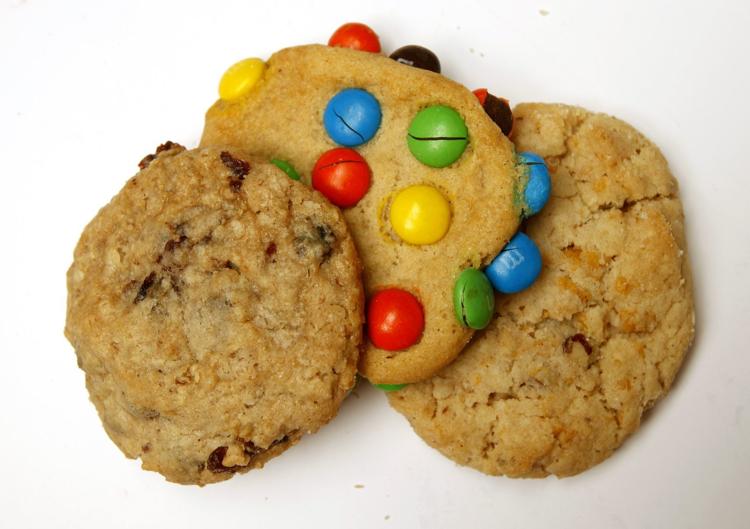 Metro Diner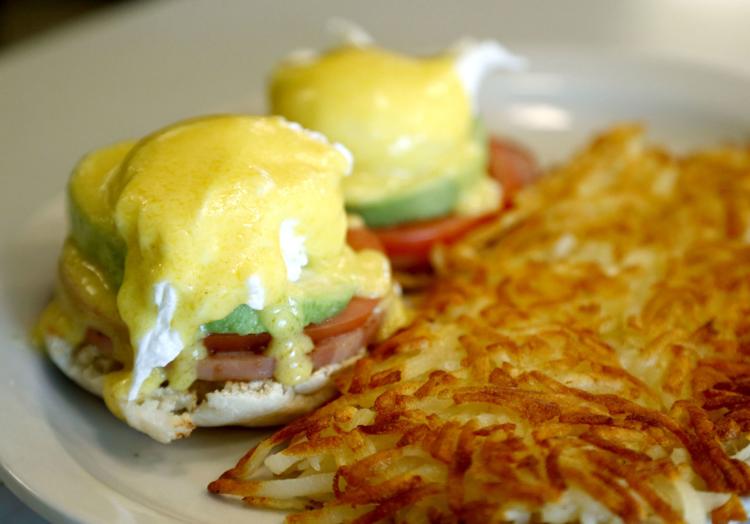 Mikes BBQ & Catering
Mom's Family Diner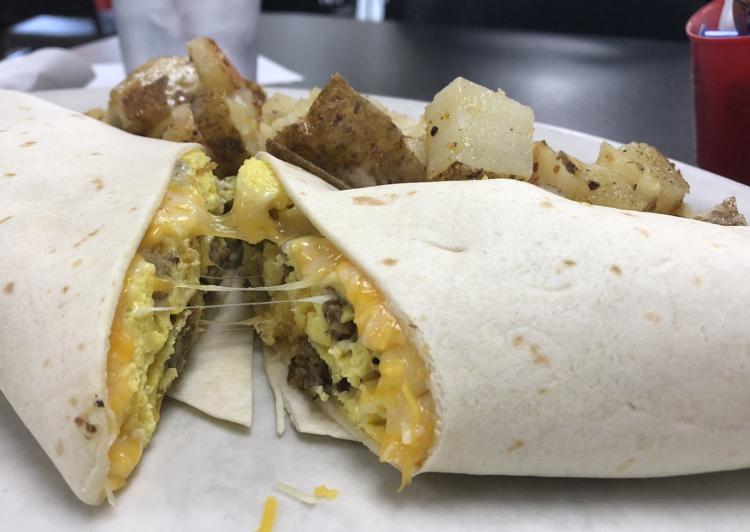 My Thai Kitchen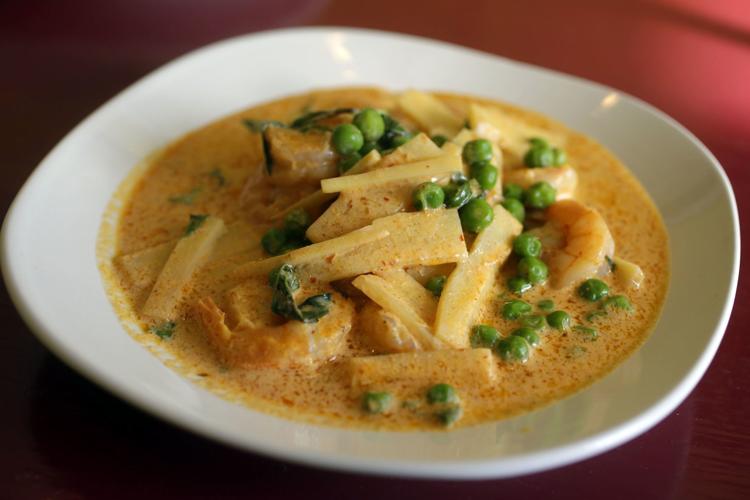 Oklahoma Joe's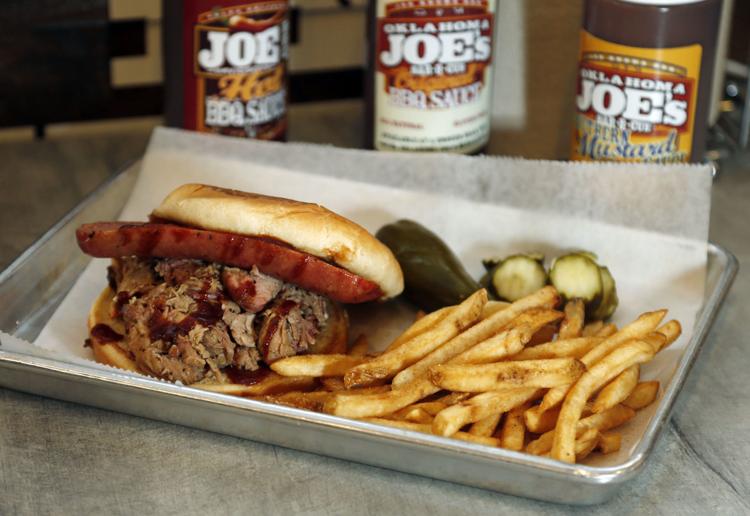 Oren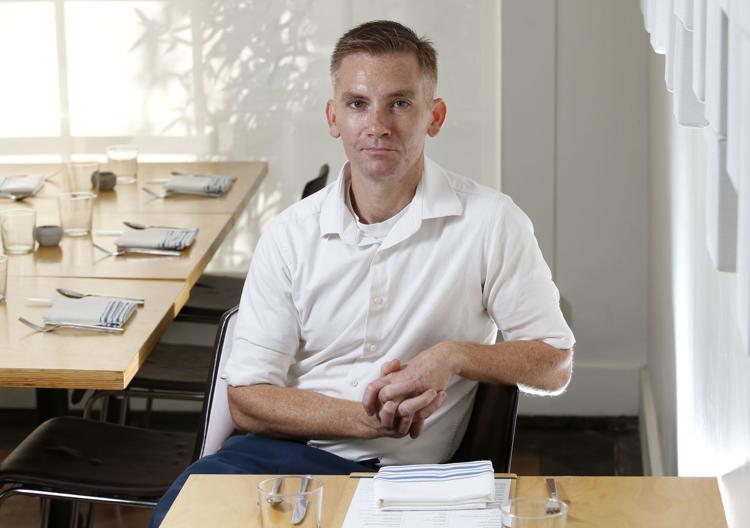 Nola's
Palace Cafe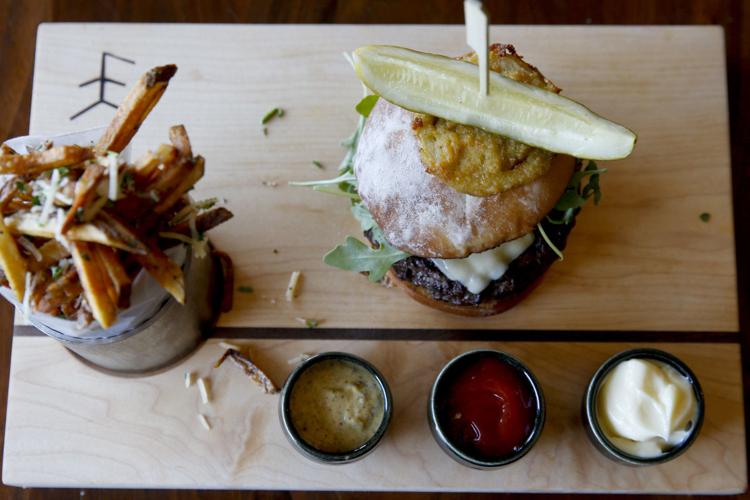 Panera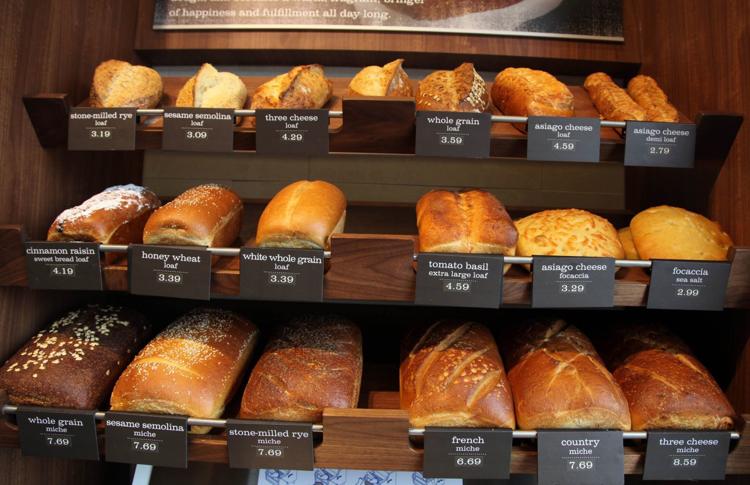 Peacemaker Lobster and Crab
Pita Place Mediterranean Grill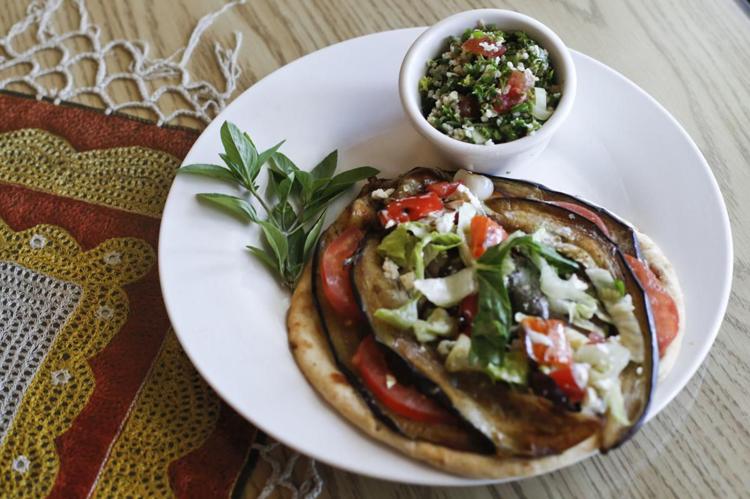 Polo Grill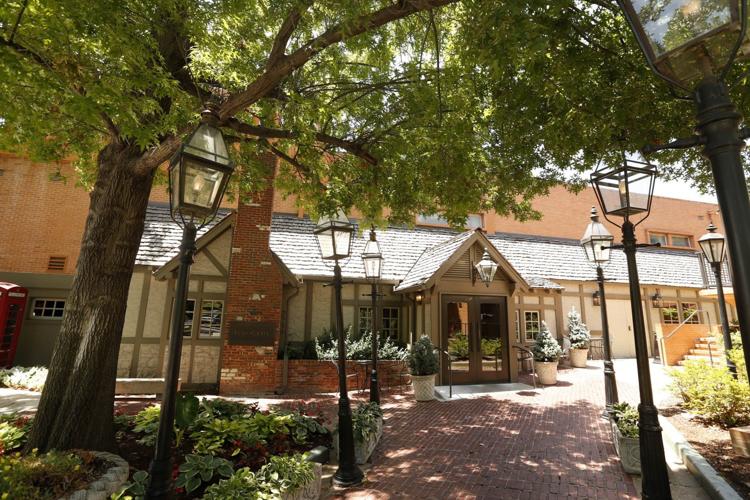 Prairie Fire Pizza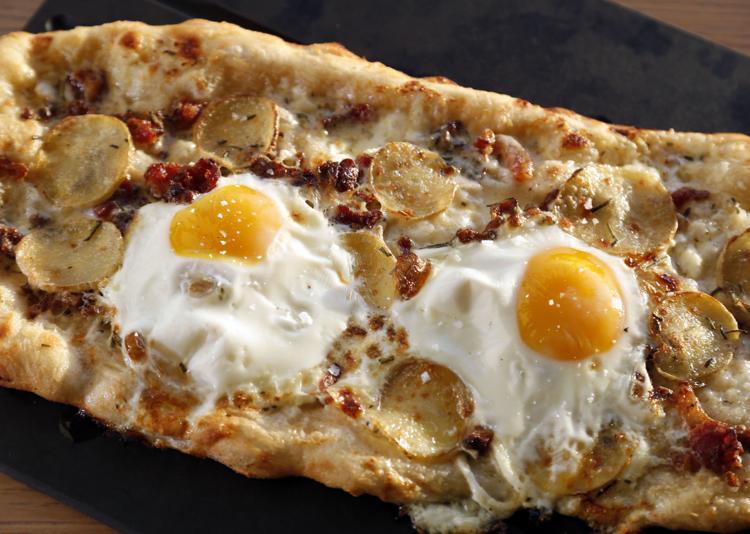 Rib Crib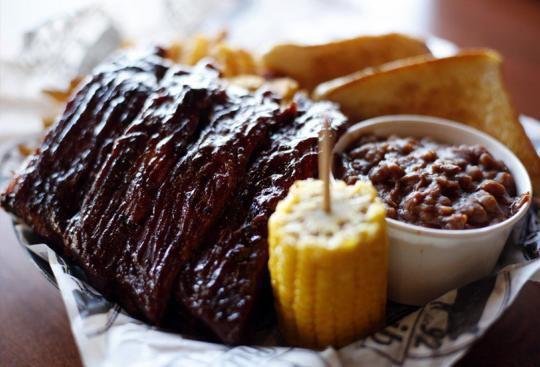 Queenie's
Que Gusto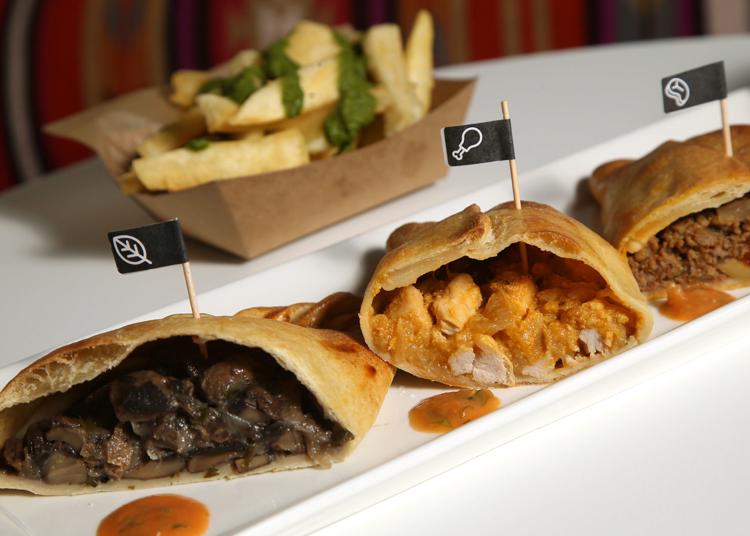 Roosevelt's Gastropub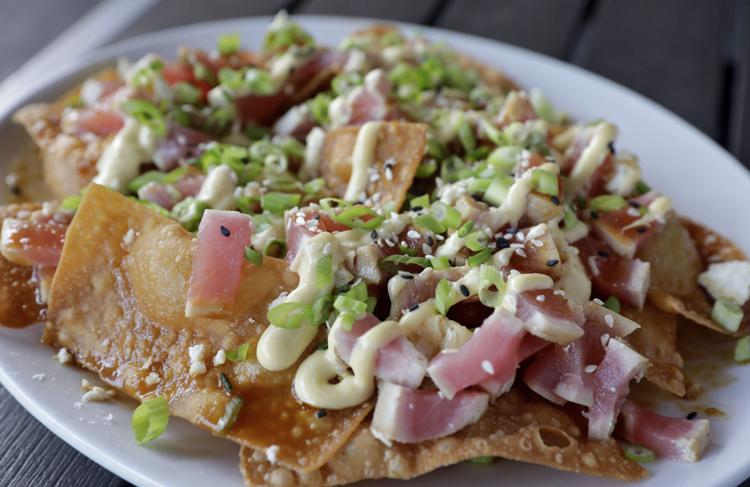 Russo's Coal Fired Italian Kitchen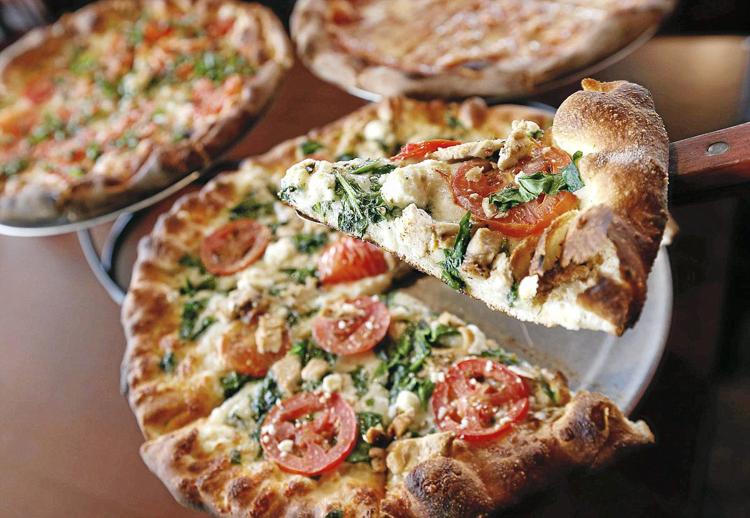 Saffron Mediterranean Cuisine
Savastano's
Shawkat's Mediterranean Restaurant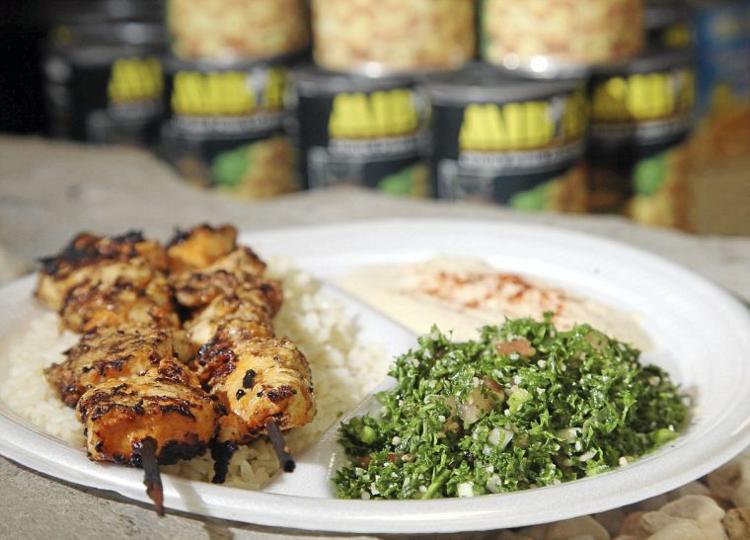 Shuffles Board Game Cafe
Siegi's Sausage Factory: Restaurant and Deli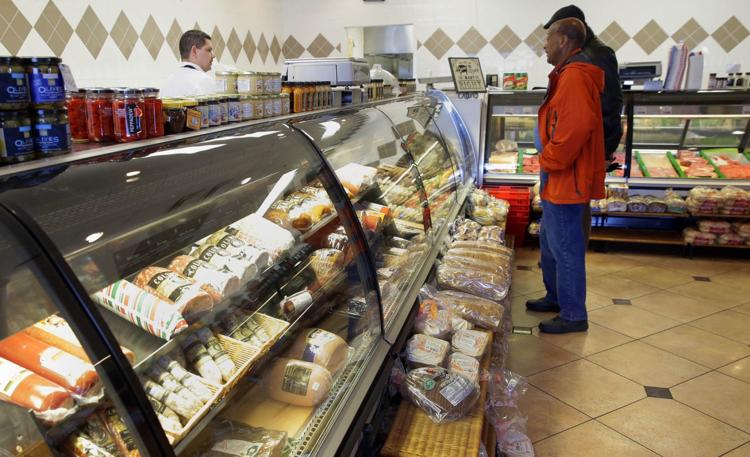 Sisserou's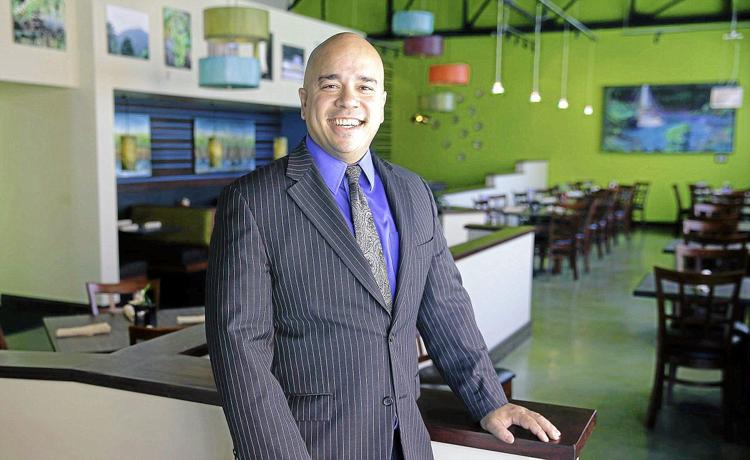 Society Burger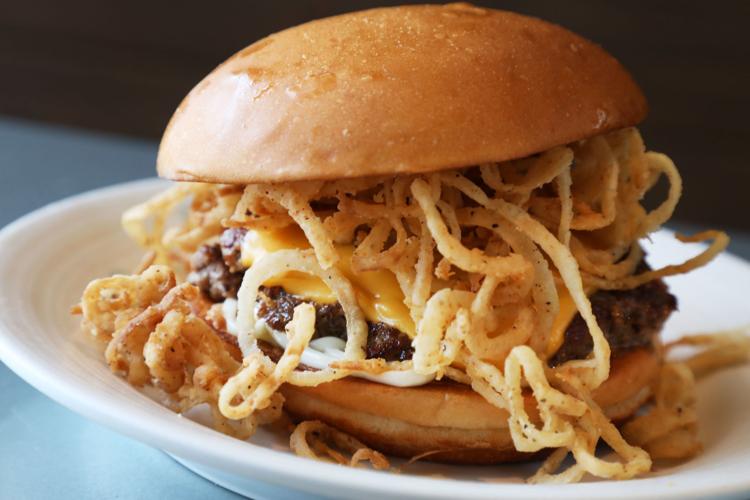 Stonehorse Cafe and Market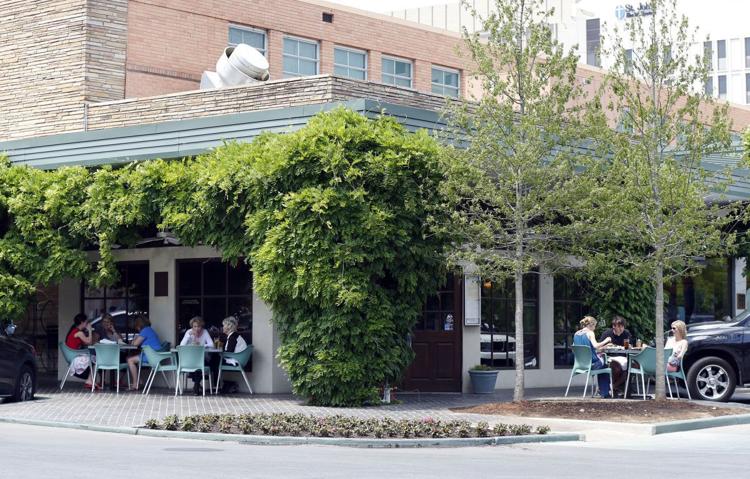 Sushi Hana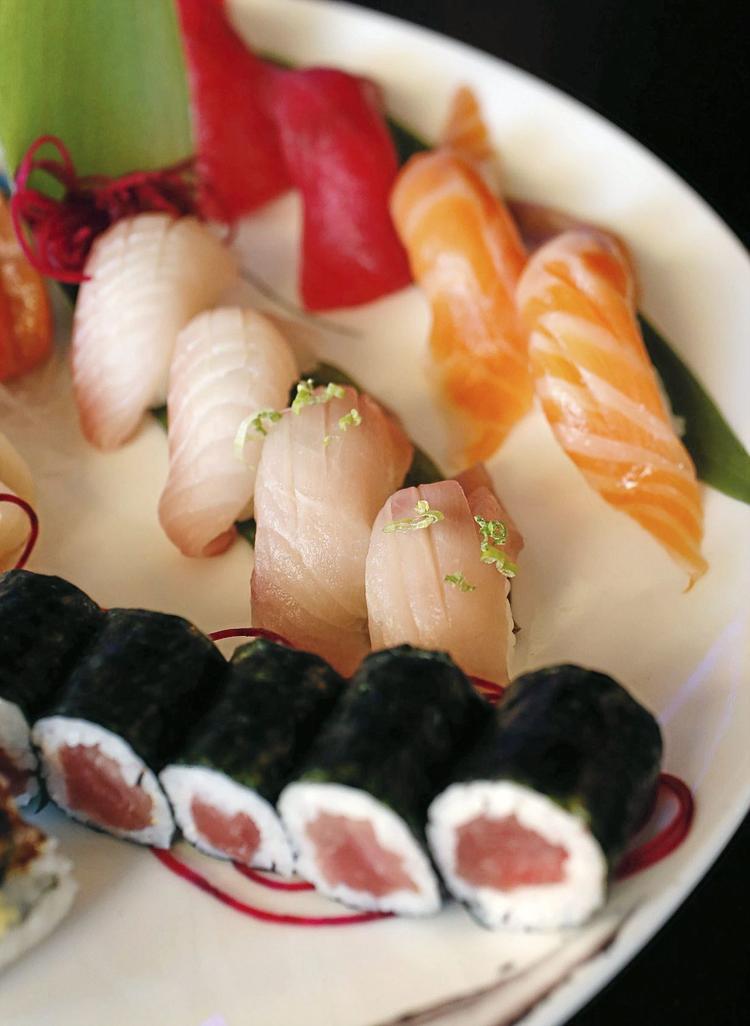 SushiFork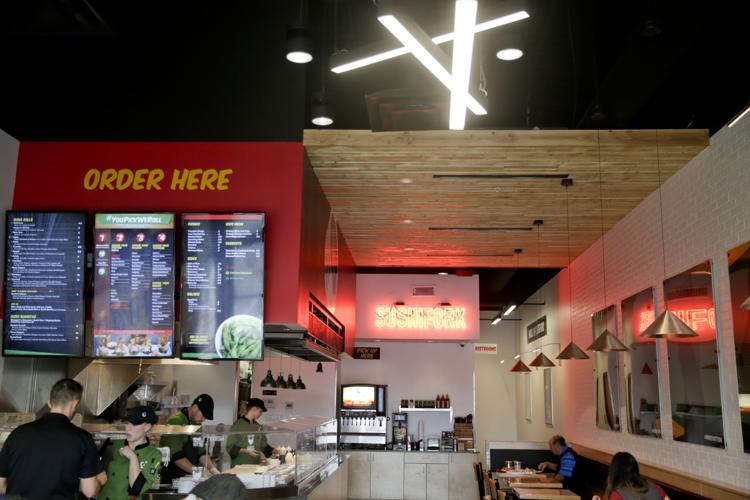 Tacos 4 Life
Ted's Cafe Escondido Cafe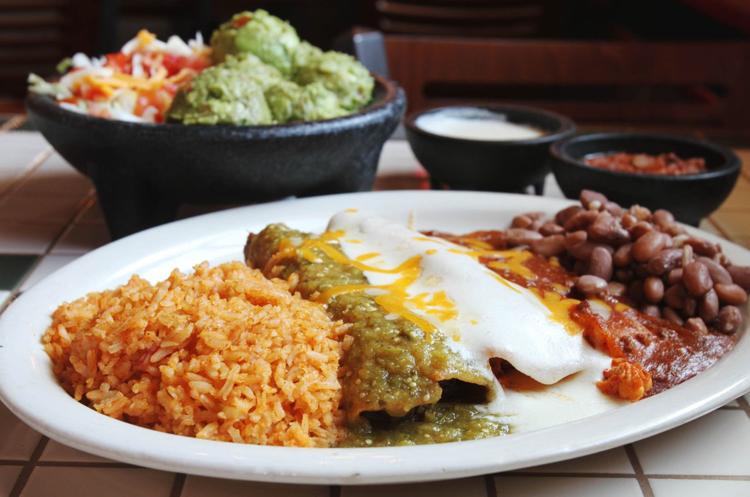 Texas Roadhouse
Ti Amo Ristorante Italiano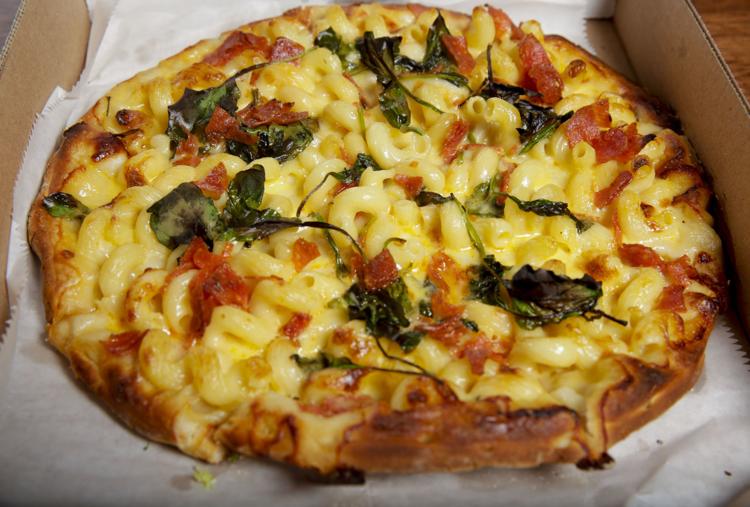 Tokyo Garden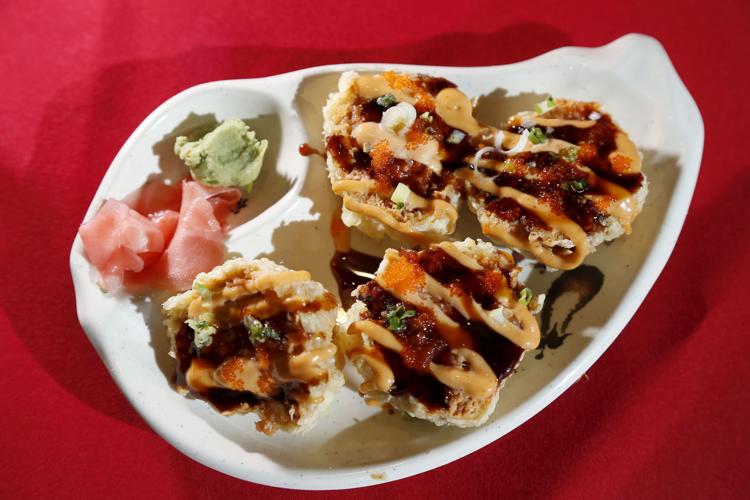 Torchy's Tacos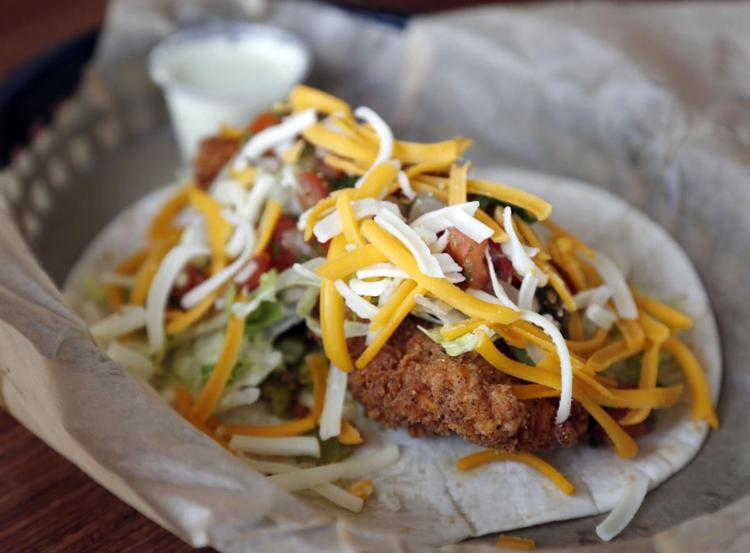 The Tropical Restaurant and Bar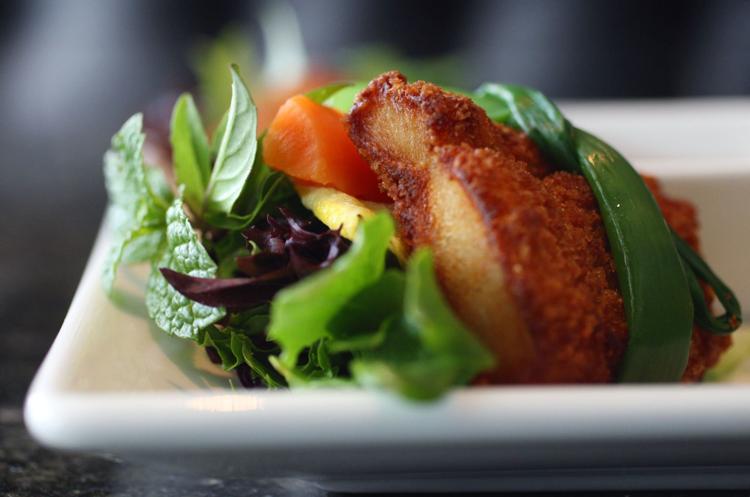 Tucci's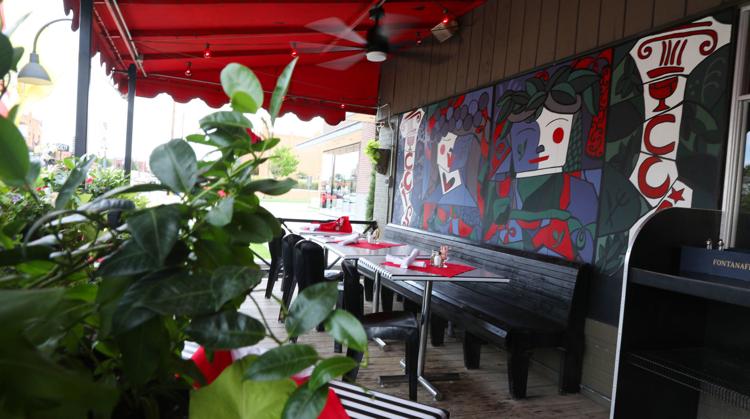 Ty's Hamburgers and Chili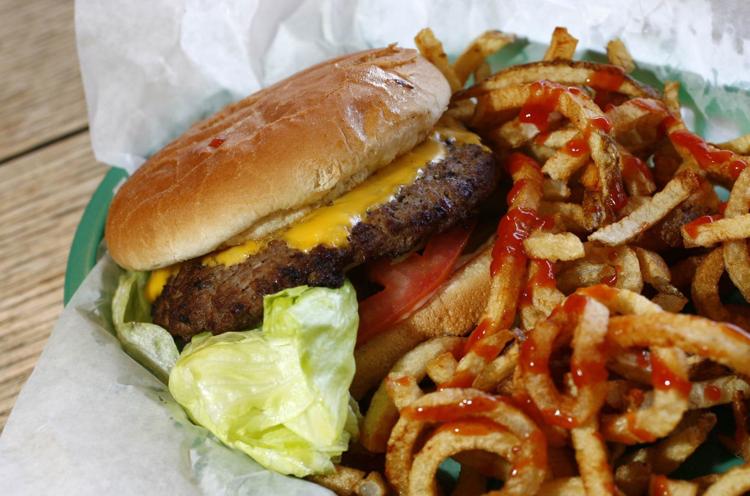 Villa Ravenna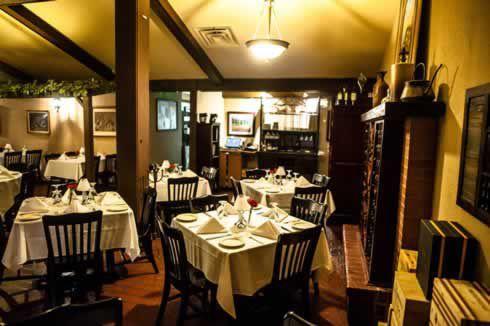 White River Fish Market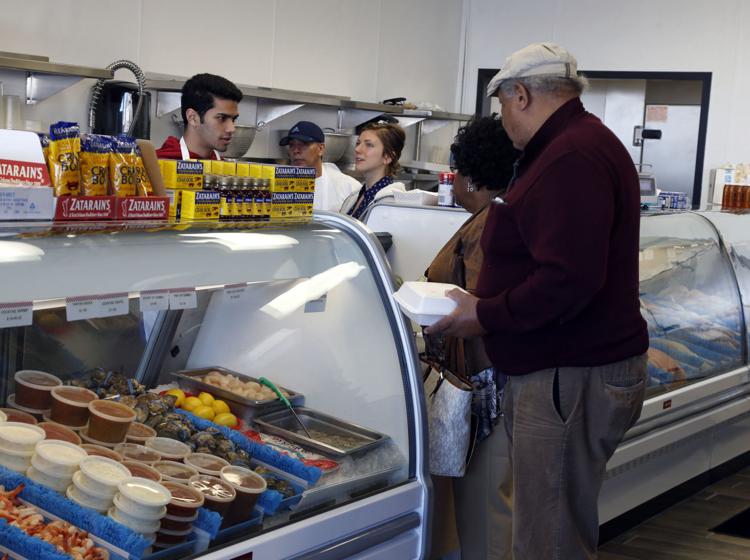 Complete coverage of COVID-19