A few hours after two Tulsa police officers were critically wounded Monday morning, the city's police union released a statement casting blame on "the national anti-police narrative."
"As I've spoken with police overnight and into this morning, we can't help but see the work of the national anti-police narrative here," Tulsa Fraternal Order of Police Chairman Jerad Lindsey wrote on Facebook. "Enough is enough. For these officers and for everyone else on the force leaving their own families today to go selflessly serve others, we must recognize the real impact of anti-police rhetoric and take real action to stop violence against police."
Tulsa Police Sgt. Craig Johnson and Officer Aurash Zarkeshan remained hospitalized Monday after an overnight shooting during a traffic stop near 21st Street and 89th East Avenue left them in critical condition.
David Ware was stopped for an expired paper car tag, and police say he shot the two officers multiple times while they struggled to get him out of his vehicle. The officers intended to have the vehicle towed for taxes due to the state, but Ware argued that they were "violating his rights," according to a probable cause affidavit, which is based on information largely compiled from the officers' body-worn camera footage.
Following the union's statement, We The People Oklahoma released its own, calling the former "completely reckless" and "irresponsible."
"There is no 'anti police narrative,'" the organization's Facebook post reads. "It is a justice narrative. Just as seeing an officer shot is horrible so is seeing an officer put a knee into a man's neck for nearly nine minutes."
The statement goes on to argue that officers are aware of the dangers that come with the job they chose, but members of the public didn't choose to be exposed to the dangers of police brutality, listing the deaths of Elijah McClain, Breonna Taylor and Aiyana Jones, who were killed by police in different states, as examples of such.
"One part of (the FOP's) statement is correct, 'Enough is enough'," the statement continued.
Tulsa Police Chief Wendell Franklin sought community support during a news conference with the mayor and prosecutors on Monday afternoon.
Contrasting the outpouring of compassion the department receiving during a search for two missing toddlers weeks ago with what he called "hatred" directed toward TPD and law enforcement in the weeks following, Franklin said, "We need this community to come together."
"It's not just Tulsa — as a nation," he said. "Because we won't have what we have without the presence of law enforcement. Law enforcement is ingrained in this culture and has to be."
Franklin appealed to the fact that law enforcement officers are, like anyone else, people, and that as members of the community they need support from the community "to get us through this."
He asked people to take steps to support first responders and law enforcement officers, "all of those doing the jobs that you don't want to do."
"You ceded that power and that authority to us. We are the professionals; we are the experts, and we understand what comes along with our job," he said, alluding to the uncomfortable role of big brother. "We don't like it, but we understand."
U.S. Attorney Trent Shores, the lead federal prosecutor for the Northern District of Oklahoma, said that amid the national conversation about policing in the United States, the shooting of Zarkeshan and Johnson is a stark reminder of the dangers men and women in law enforcement face "every day and every night and on every shift."
"When they leave their house, when they leave their families to go to work, there is no guarantee they will return home, and yet they do it time and time again," Shores said. "Today, there are families that are wondering what the future will be for them as their loved ones, who selflessly served our community, lie in hospital beds."
Harrison Grimwood contributed to this story.
Gallery: Memorial for Tulsa police officers
OFFICER MEMORIAL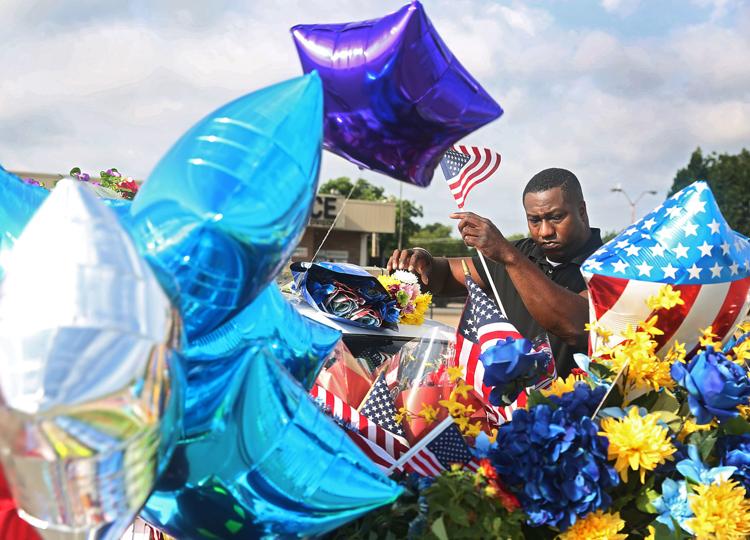 OFFICER MEMORIAL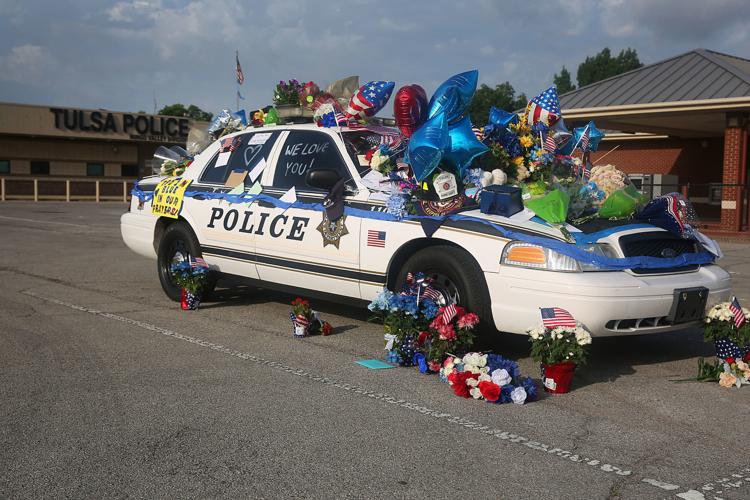 OFFICER MEMORIAL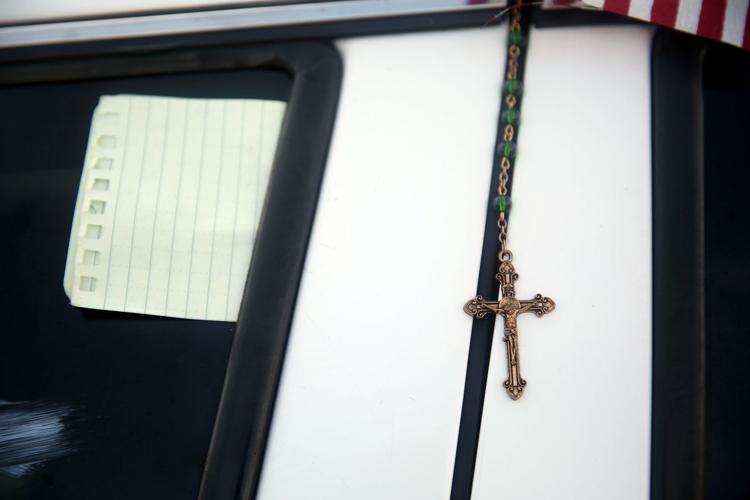 OFFICER MEMORIAL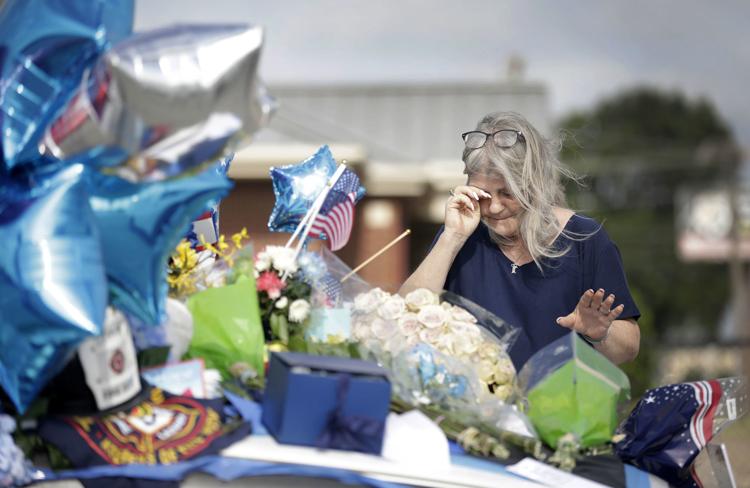 OFFICER MEMORIAL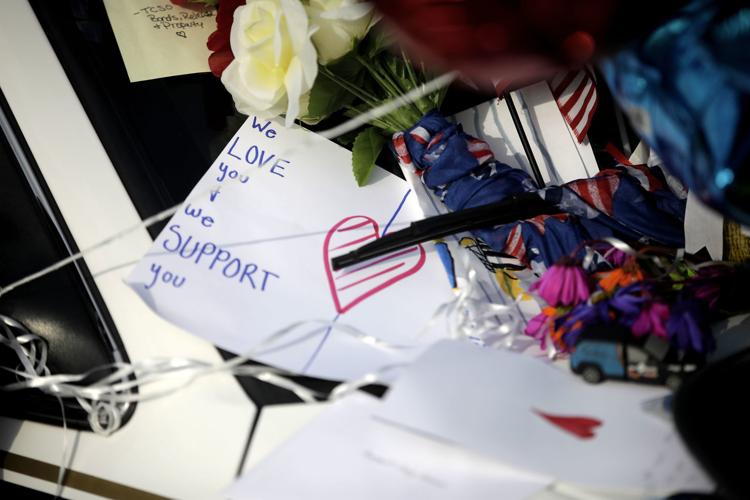 OFFICER MEMORIAL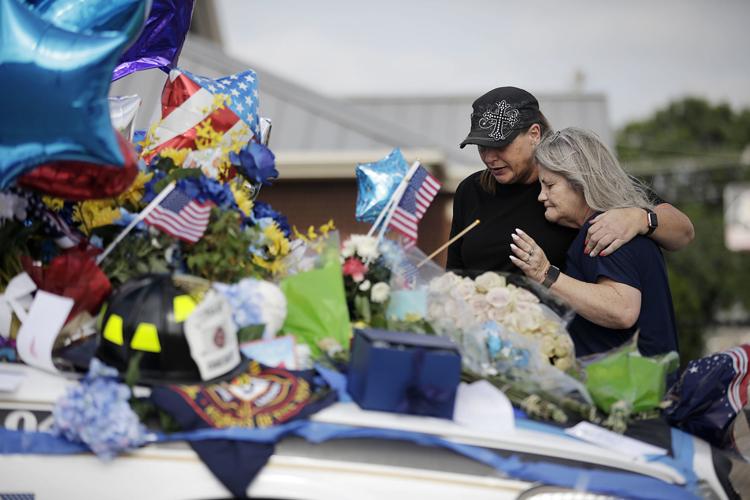 OFFICER MEMORIAL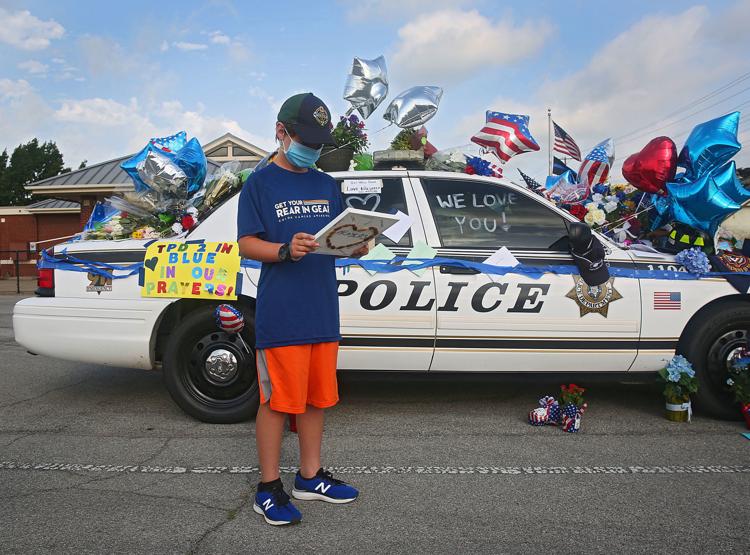 OFFICER MEMORIAL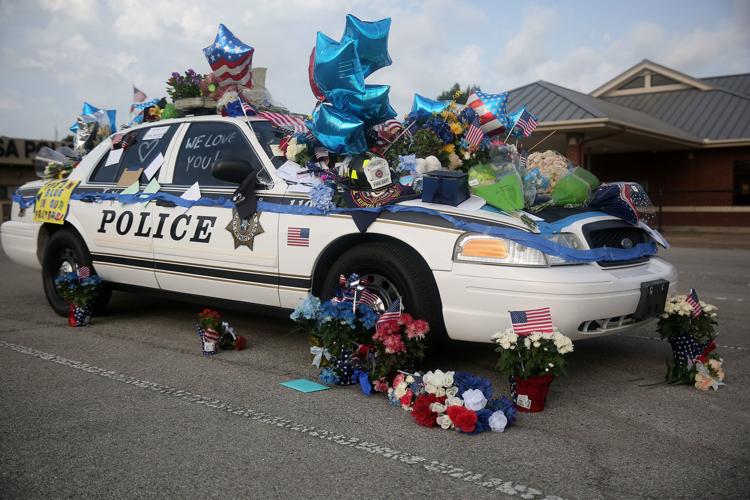 OFFICER MEMORIAL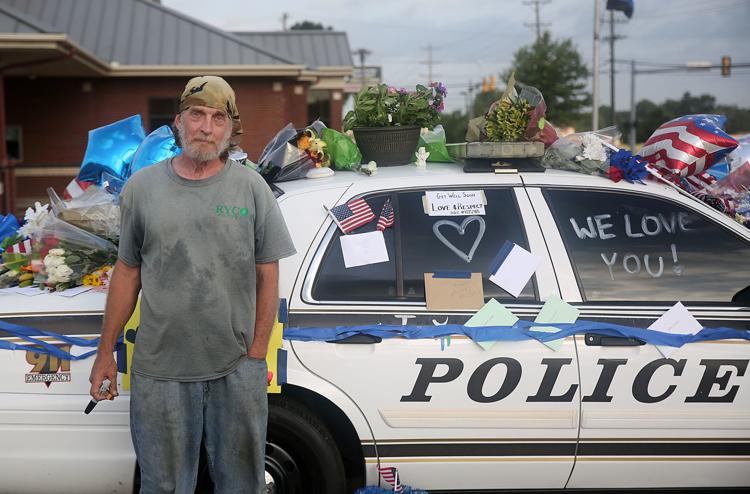 OFFICER MEMORIAL
OFFICER MEMORIAL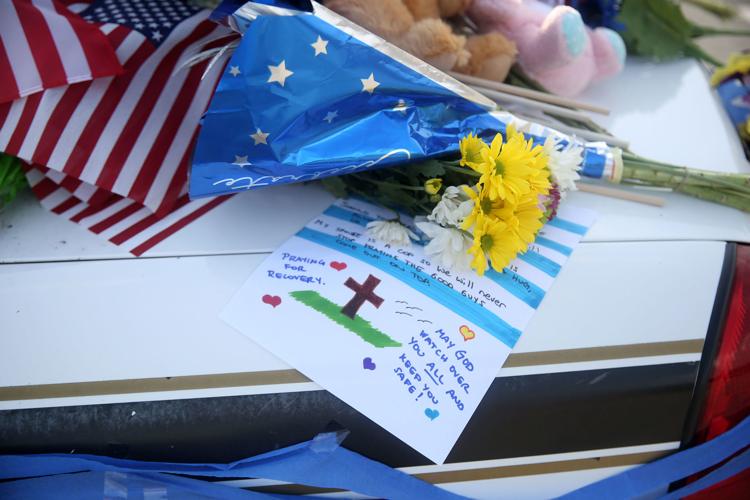 OFFICER MEMORIAL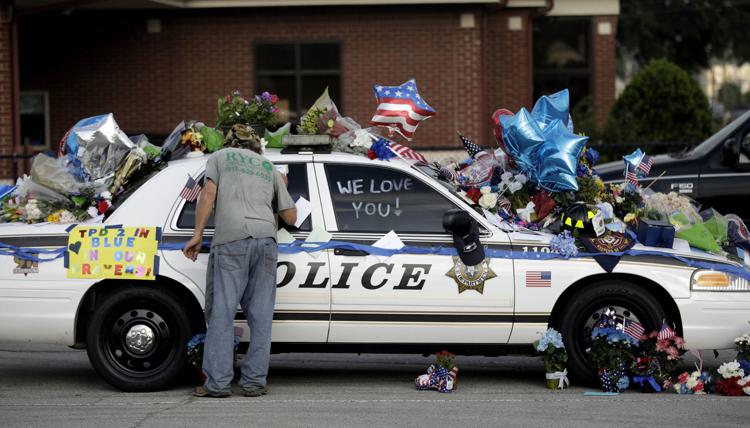 Impromptu Memorials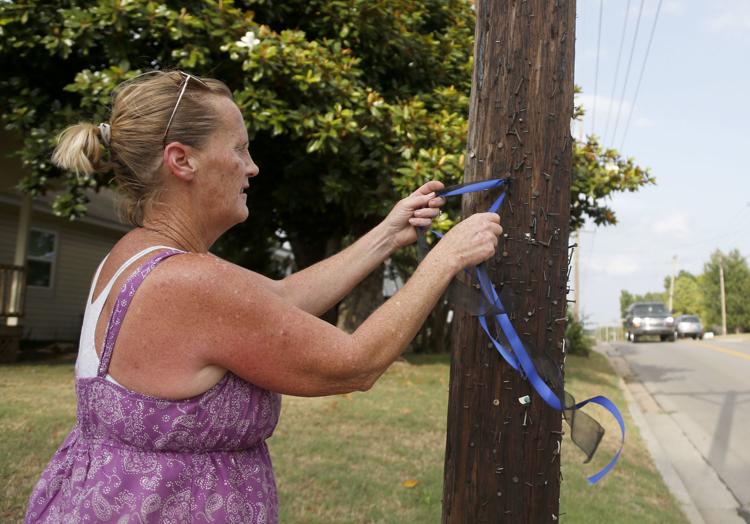 Impromptu Memorials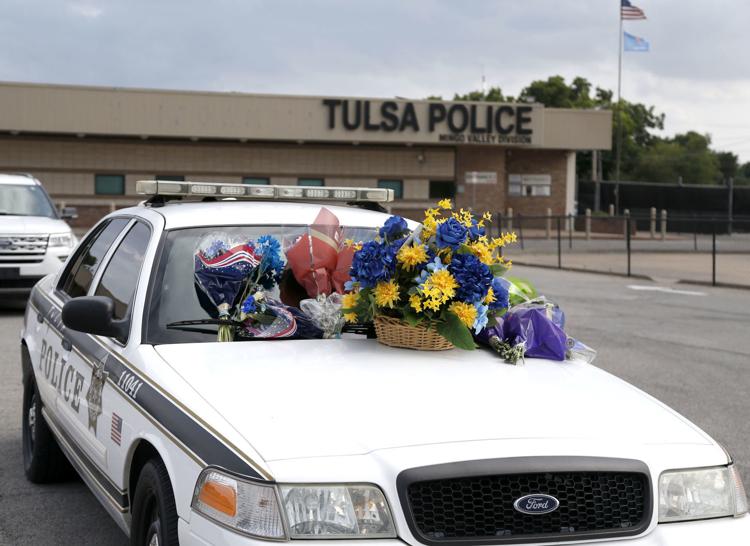 COVID-19 complete coverage
HIDE VERTICAL GALLERY ASSET TITLES