Bruce Plante Cartoon: Jon Stewart and 9/11
By Bruce Plante World Editorial Cartoonist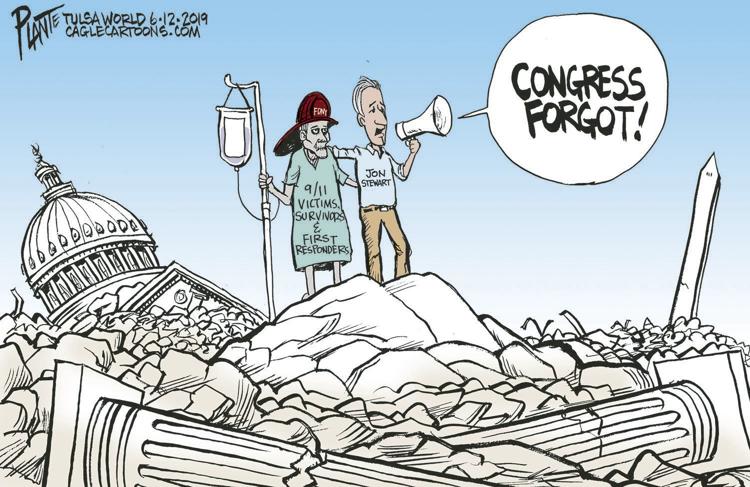 The second annual Tulsa World: What we're loving about Tulsa in 2019. 
EL SOL LANDSCAPING Free Estimates! Landscaping, French drains, leaf & tree removal, clean beds & lawn care. Carlos 918-402-2681
918-806-2157 - On Facebook, 30yrs exp. Free Est. Int/Ext., Decks, fencing, carports, patio covers, all types of concrete, wood rot, replacement & painting. Financing Avail.
A+ Remodel & Restoration SR. 20% OFF 35 Yrs Exp. Carpentry Painting Tile Free Friendly Estimates Robert @ 918-407-8606