Bruce Plante Cartoon: Play Ball!
By Bruce Plante World Editorial Cartoonist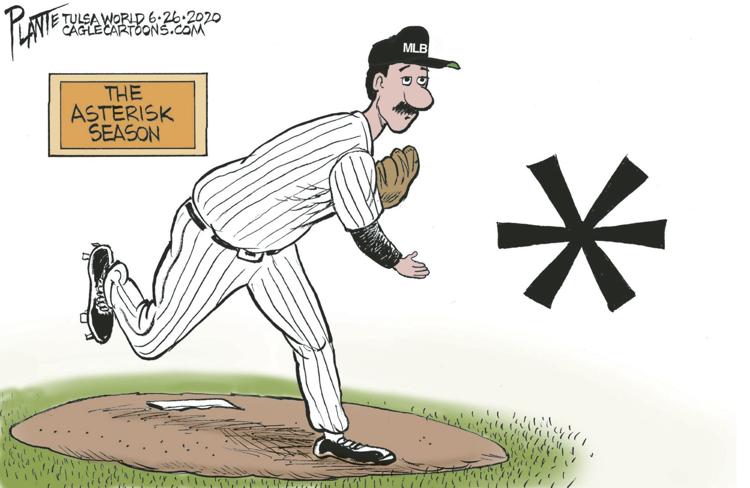 From luxurious Grand Lake resorts and boats to the best places to fish.
Performance Painting All phases of painting & remodeling. Senior Discount Available. Free same-day estimates. Robert 918-697-0808
A/C Summer Check Up $39.95 No overtime anytime on service or replacement. Kwik Air, 918-605-0683. License #17502
FREE EST. CALL NOW Patio, Sidewalk, Driveways, Dirt Work, Steps & more! Repair, Replace, Add-on Insured & References.