Bruce Plante Cartoon: Prince Harry stepping back
By Bruce Plante World Editorial Cartoonist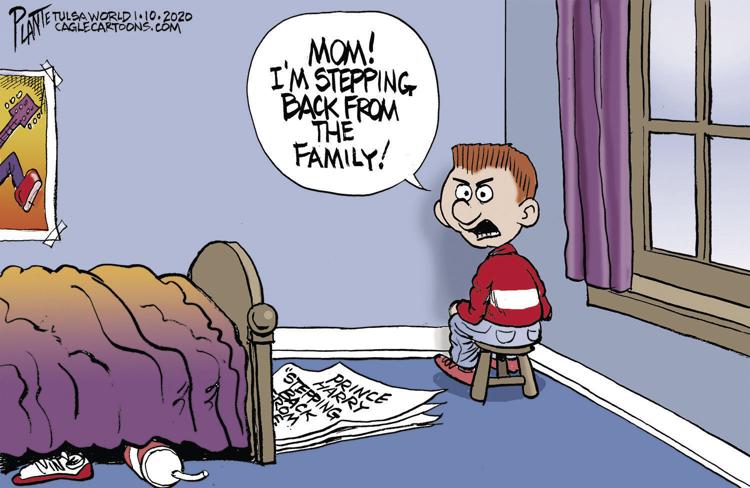 The stories of these Tulsans have to tell are varied and diverse. Their backgrounds, unique. 
Suppling Green Country with all of your roofing & construction needs for 36 years. Senior & Veteran Discounts. 918-378-1728
Residential & Commercial cleaning, one time, weekly or bi-weekly. Monthly with No Contract. Excellent Ref. Avail. 24 hrs. Call Julia 918-861-2018
Brush Hogging & Tractor Work, No property too large or small! Insured. Call, 918-260-0355.
Cast your vote every hour! Each vote cast qualifies for a chance to win 2 VIP tickets to the…