Bruce Plante Cartoon: Really Anxious Fan
By Bruce Plante World Editorial Cartoonist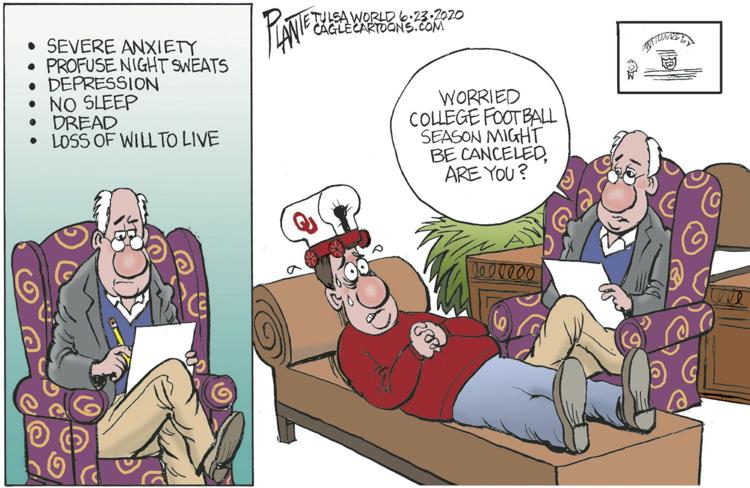 From luxurious Grand Lake resorts and boats to the best places to fish.
BIG MONEY FOR YOUR VEHICLES! Even If Wrecked Or Disabled! Cash Paid, Free Tow Away, & Fast Pick Up John 918-633-5578
FREE EST. CALL NOW Patio, Sidewalk, Driveways, Dirt Work, Steps & more! Repair, Replace, Add-on Insured & References.
Specializing in sales, installation, repair & service of all brands heating & air cond. equip. Call Ken 918-402-0822. OK Lic. #132539