Bruce Plante Cartoon: Rudy, Rudy, Rudy
By Bruce Plante World Editorial Cartoonist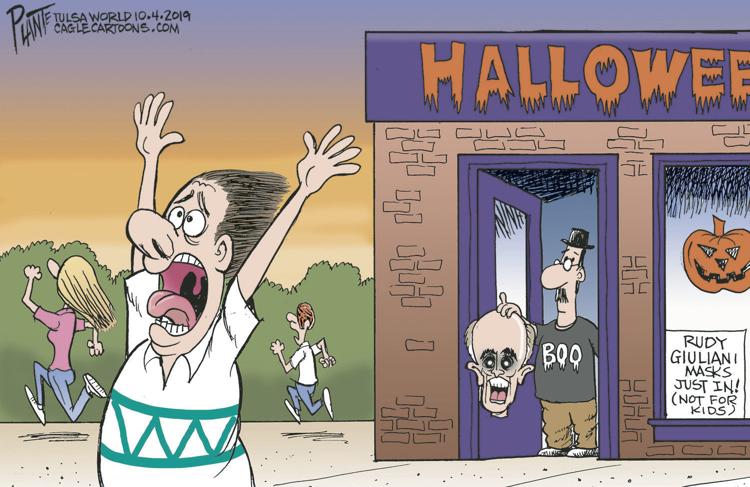 Tulsa chefs tell their stories and a look back at the local legends and today's trendsetters. 
918-859-4959 All Phases Interior & Exterior Residential & Commercial Improving Northeast Oklahoma area homes for over 35 years. Free Estimates, 100% financing available. Senior & Veteran Discount Why not give us a call, it may cost less than you think! FALLING PRICES UP TO 25% OF…
General Residential & Commercial Repair: painting, electrical, kitchen remodel, yard work, etc., fully insured, free est. Billy Hart 918-850-8623
Mailboxes, Split Walls, TuckPointing, Reface Brick, Fire Places, Mudcaps, etc. Free Est., 38yrs, Tulsa/BA and surrounding areas.