Bruce Plante cartoon: Super Bowl 54 MVP
By Bruce Plante Tulsa World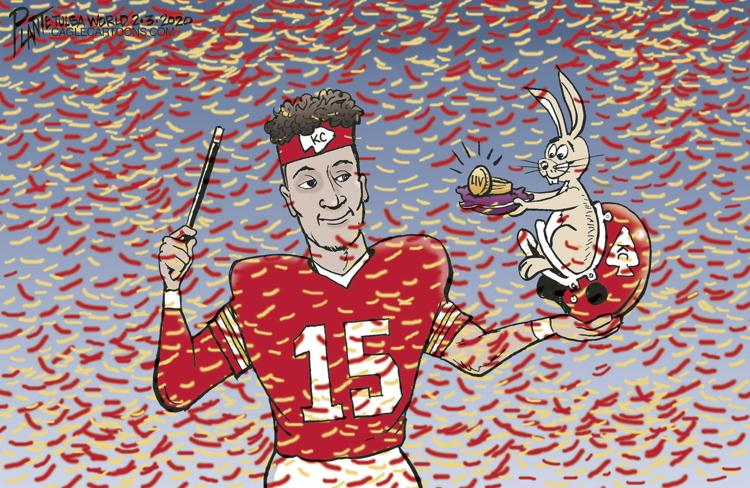 From luxurious Grand Lake resorts and boats to the best places to fish.
Tree Trimming & Removal, free est., free stump grinding. Senior/Vet Discounts. Certified Arborist & Fully Ins.
JAKECRETE Patios, Bldg Slabs, Driveways, Stained & Stamped Concrete. Call Jake 918-855-2127
Brush Hogging & Tractor Work, No property too large or small! Insured. Call, 918-260-0355.