The Monday after spring break, super moms on social media posted their subject-specific schedules with happily engaged children.
My teenagers stumbled out of bed sometime before noon while I worked at a makeshift home office on our kitchen table. They made their own lunches. That's home economics, right?
For a moment, a twinge of guilt crept up that I wasn't doing more to advance their learning in a more constructive way.
After a deep, meditative breath, I let that go. Parents need to give each other grace for how they are handling the changes brought by the COVID-19 pandemic. Give no judgment, only support.
We need to extend that same patience and understanding to teachers and administrators as they shift gears in this last part of the school year.
On Wednesday, the Oklahoma State Department of Education Board approved Superintendent Joy Hofmeister's recommendation for districts to offer distance learning starting April 6.
That's going to look different district to district, school to school. Expect some hiccups and mistakes.
Be forgiving. Be helpful.
This is the right choice for schools and our communities.
Hofmeister has shown the type of bold, clear and decisive leadership we expect of elected officials. She made the decision despite pushback from skeptics of the pandemic's reality.
"This is not likely to be short-term, but I do want people to remember this is temporary," Hofmeister said. "It is not permanent and is 100% worth the struggle to keep our families safe and communities safe to reduce the community transmission of the virus."
Oklahoma is just now seeing the uptick of the spreading virus as tests become available and symptoms emerge. The state has been in reaction mode, going week to week, waiting for things to get worse.
Schools cannot operate that way. Teachers plan lessons weeks at a time, and parents need clear directions and expectations.
Hofmeister knows this and wants to give districts time to make the switch to distant learning.
Education is not as simple as throwing lessons on a website.
Few teachers depend wholly on online technology. Many work in classroom lectures and discussions. Elementary ages still have a good amount of worksheets and in-class activities.
Further complications are different home environments and situations of the nearly 675,000 public school students. Think of the diversity and enormity of teaching to that many children and youth.
"We have to give districts the maximum time to think through and innovate and reach every student," Hofmeister said.
Students live in remote places where cell and internet service providers haven't yet reached. Some families cannot afford internet or computers.
The Individualized Education Programs for students with disabilities must be reviewed for compliance, particularly those with one-on-one instruction or services like speech pathology. English language learners have similar unique education programs.
Many parents continue to work remotely or in essential-service jobs, making time an issue.
And, some of us cannot just pick up where teachers left off. Even though I'm educated, my credentials exclude me from handling the rigors of AP World History or trigonometry.
Remember, educators are professionals. Have faith they will figure out the best ways to reach all their students in this time of crisis.
Hofmeister said this is exactly why the education department cannot wait to act. Teachers need guidance now.
"It's always better to plan and prepare now than in a crisis," Hofmeister said. "This is how we actually gain ground in education."
Although Oklahoma is in a crisis, the pandemic has shown gaps existing in our government systems and private sectors.
Education disparities were already a concern. Teachers don't want those to worsen through the pandemic.
"As we talk about distant learning, it's important we acknowledge that does not mean technology-based or online. That is an equity gap across the state," education board member Carlisha Bradley said. "We know we serve many students who do not have access and have unique burdens."
Expect a smattering of different models across the state; what works for one place may not be right for another.
Tulsa Public Schools is already planning a hybrid approach that includes computer check outs, worksheet package distributions and outreach on different social media and communication platforms.
Issues like how to get things from lockers, picking up yearbooks or electing new PTA officers will be worked out.
Hofmeister said the department is working with OETA to provide televised daytime resources as an option for teachers, again proving the value of public television.
Of all the disappointments, the senior class of 2020 has the biggest letdown with cancellation of end-of-year rites of passage. Proms and extracurricular competitions have been called off.
There is hope graduation ceremonies can be salvaged.
At least one small town is considering a main street parade of cars of seniors, Hofmeister said.
"We can find creative ways to honor that work and accomplishments achieved," Hofmeister said. "It is going to be different, and we recognize that. There is no way around that right now.
"It is a time we can continue to be inspired and seek to be connected to our students and acknowledge the many years of their work."
Whatever the districts and schools plan, expect those to change as this national emergency plays out.
This is a new process for everyone, so we need to be pragmatic and adaptable.
Come April 6, our home will have a new routine. Maybe it won't be as picturesque or Pinterest-worthy as some other homes.
But, I have faith my public school teachers will be there to help.
Gallery: 10 tips for how to ease stress and anxiety during the coronavirus pandemic
1. Maintain perspective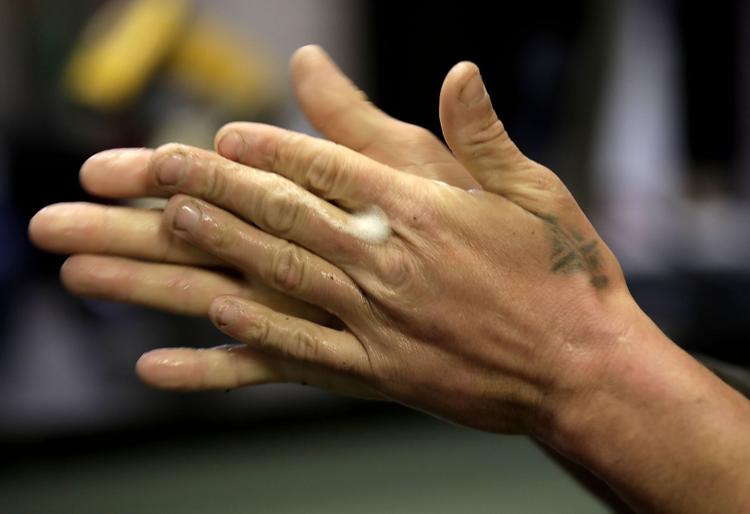 2. Take appropriate precautions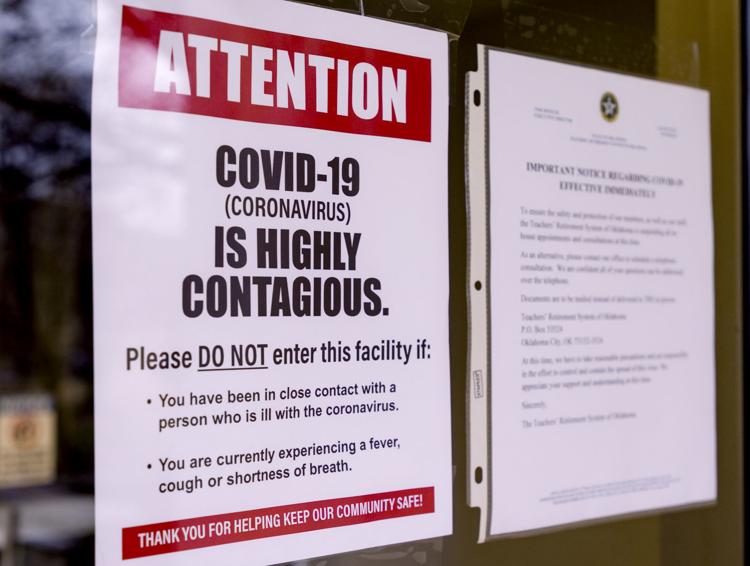 3. Stay informed, but ...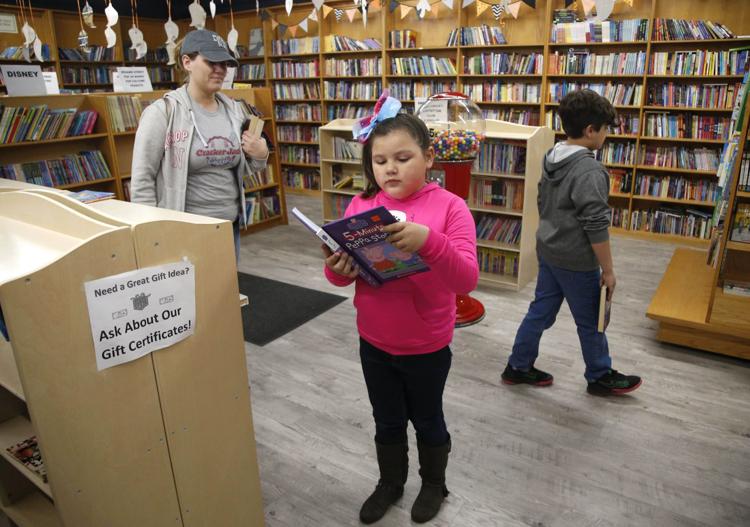 4. Find a sense of security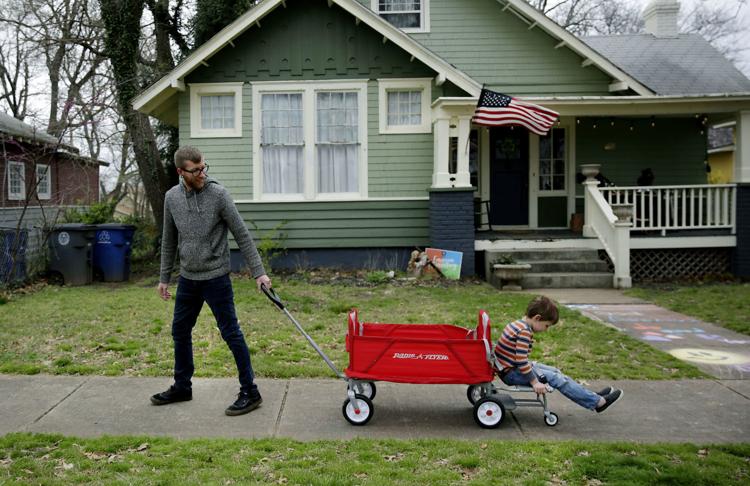 5. Relax
6. Get physical
7. Find the positives
8. Stay mentally active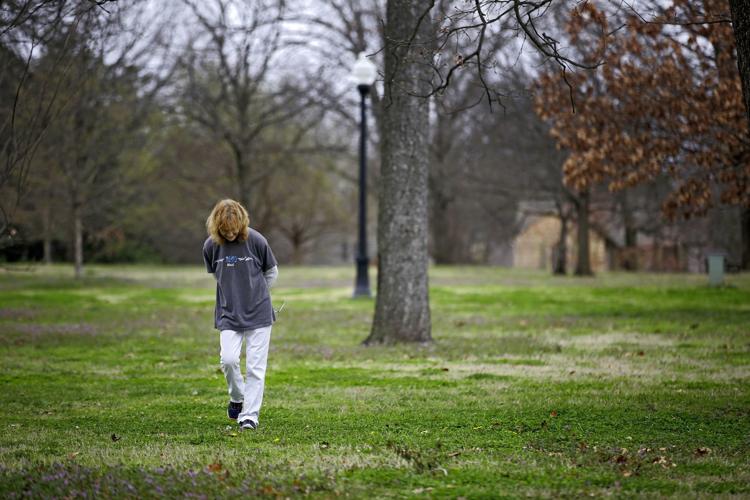 9. Be creative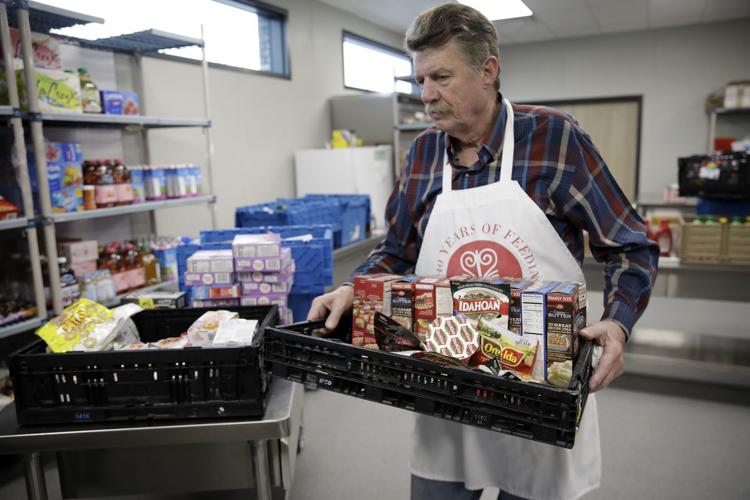 10. Talk to someone
The Tulsa World has dropped its paywall on all the coverage related to the coronavirus. Find all the coverage on our Special Report page.
Bars, restaurants and entertainment venues are closed indefinitely because of the COVID-19 threat.
Churches are posting inspiring messages while local businesses seek to assure people they are still open.
With virus worries, shutdowns and social distancing, those who know the benefits firsthand say outdoors spaces and activities are just what th…
Complete coverage of COVID-19
---
FEATURED VIDEO